German artist David Ambarzumjan beautifully creates giant brushstroke paintings. David Ambarzumjan is a painter living and working in Munich, Germany. His art combines abstract and surrealistic elements to express his fascination for nature in all its diversity and unpredictability.
His ongoing collection of oil paintings in the series "Brushstrokes in Time" is about juxtaposing what was, what is and what may be, exploring our relationship with the nature of space and time.
Scroll down and inspire yourself. Please check David's Instagram and Website for more amazing work.
You can find David Ambarzumjan on the web:
#1
#2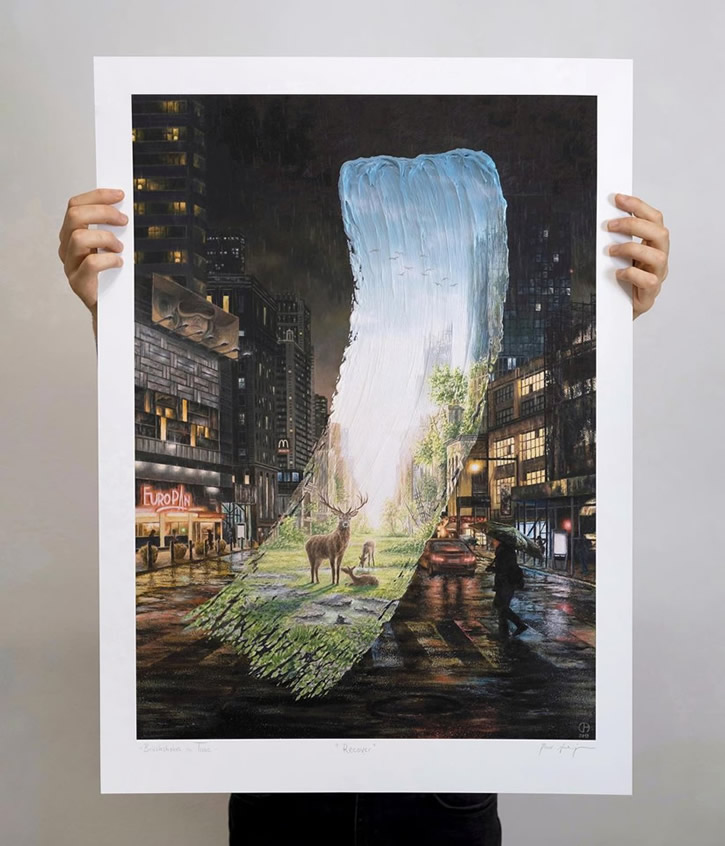 #3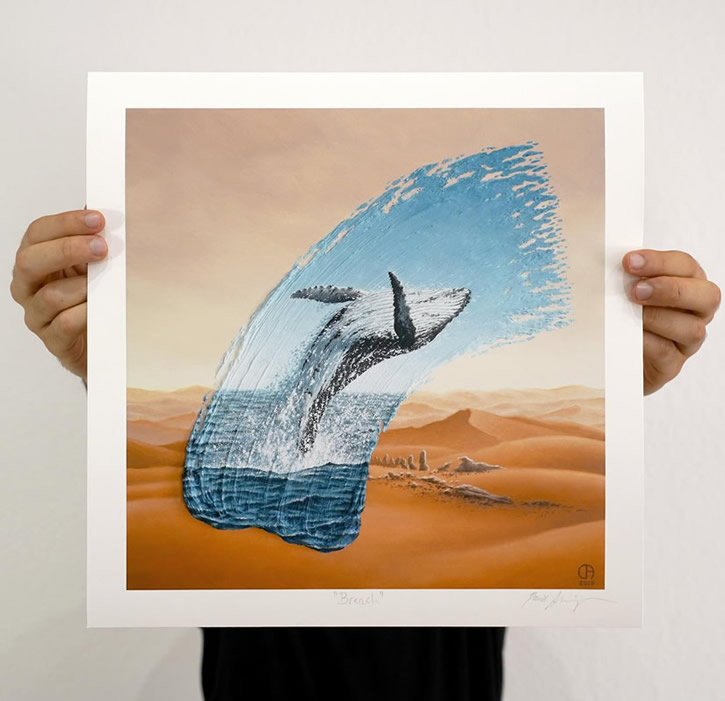 #4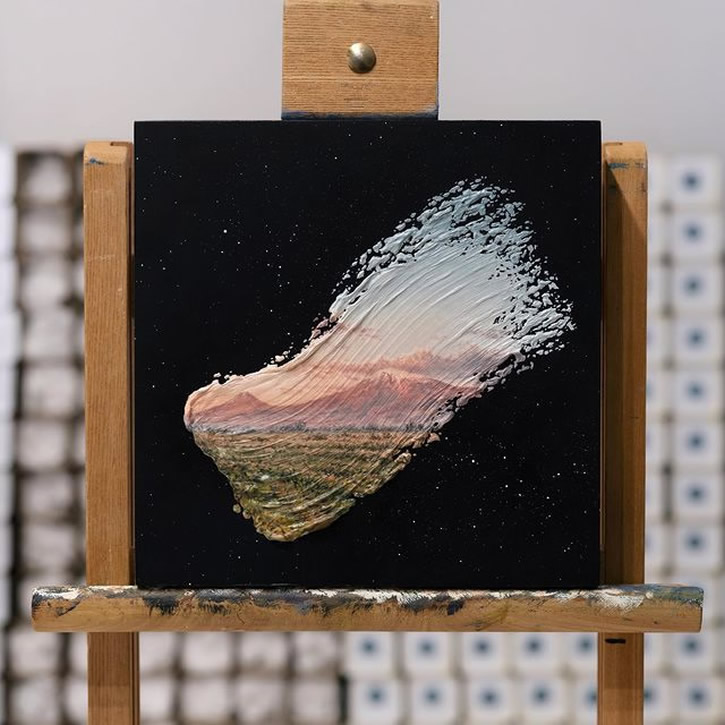 #5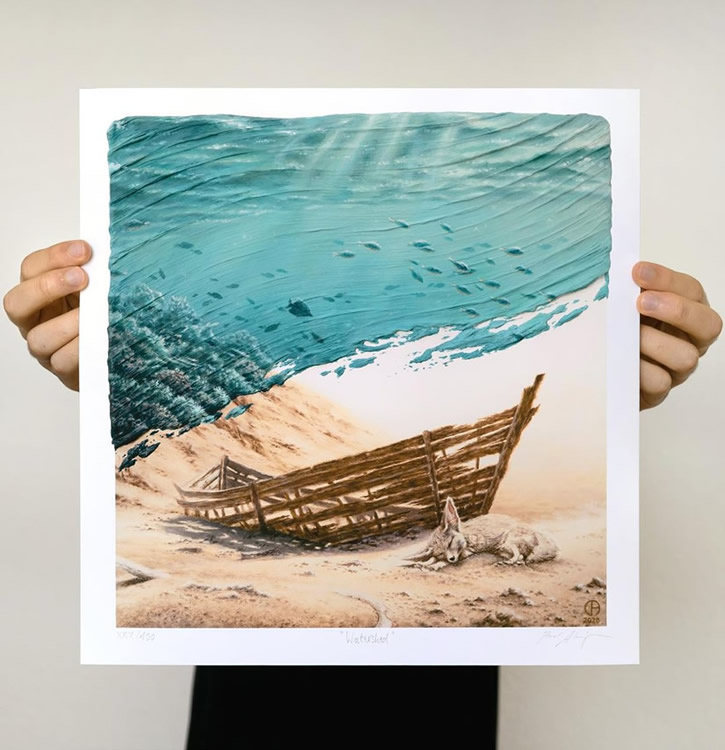 #6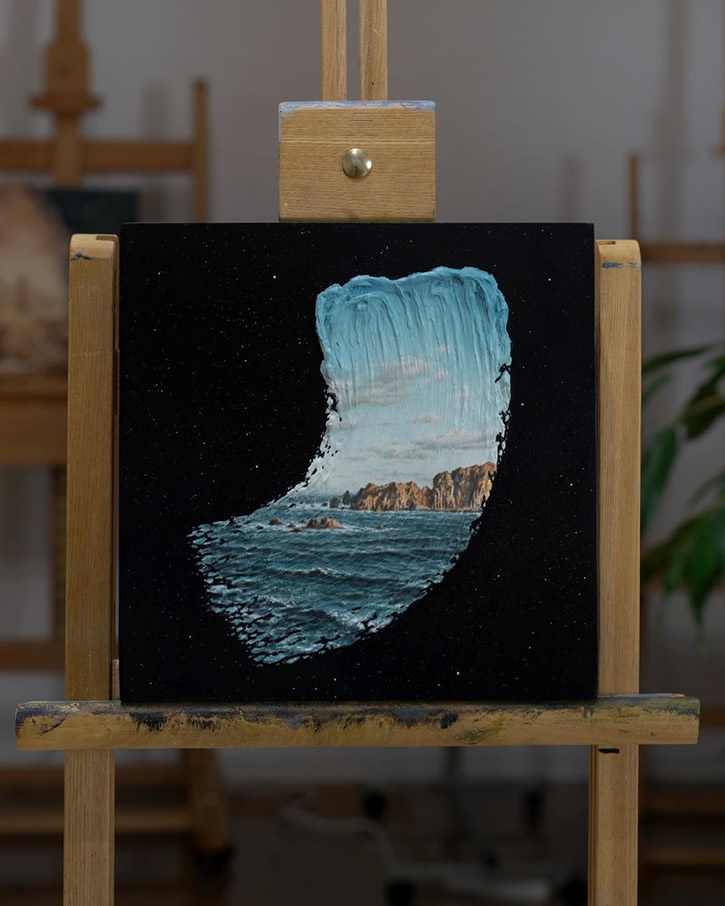 #7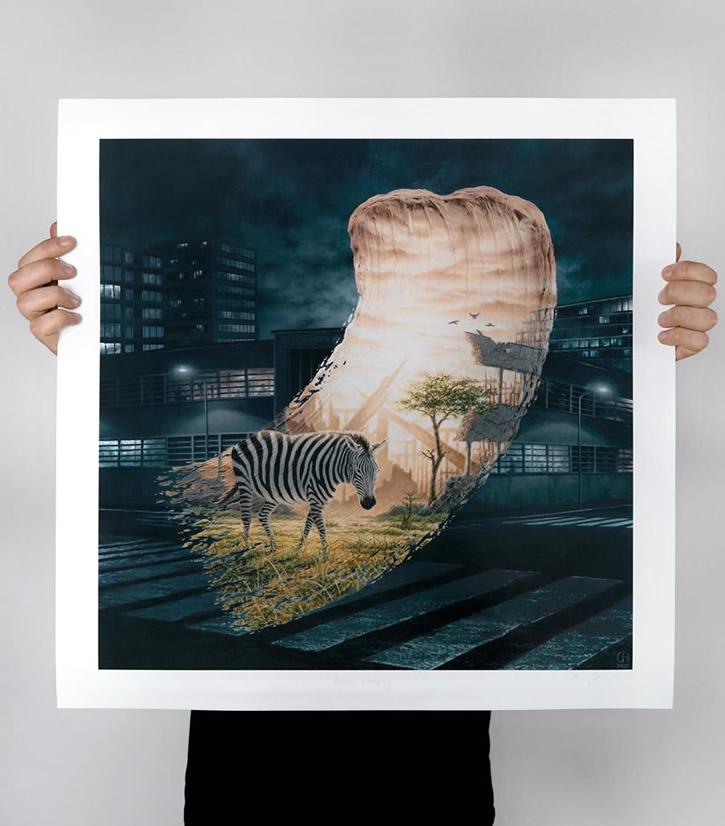 #8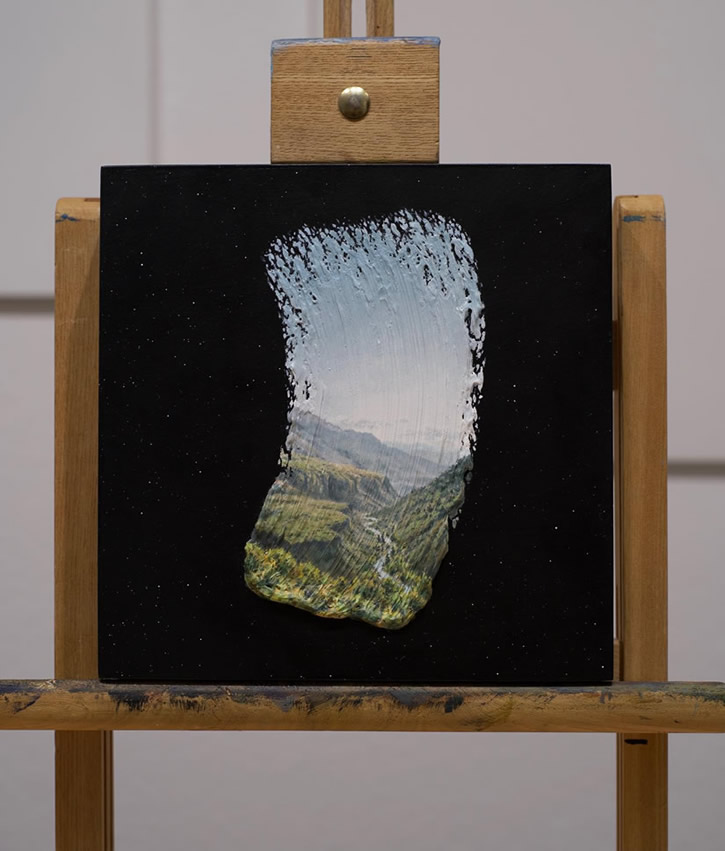 #9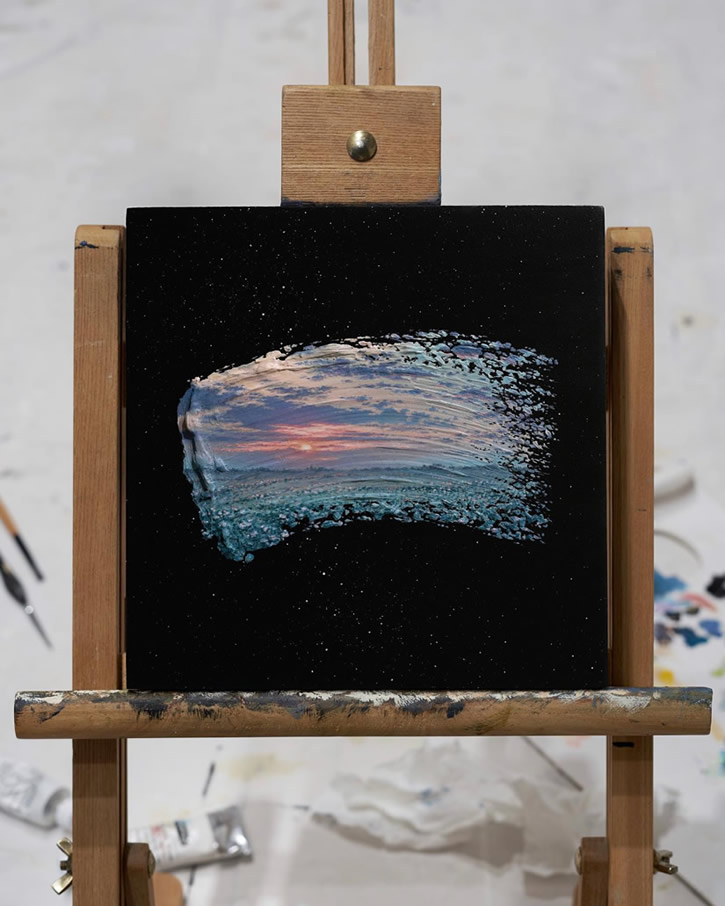 #10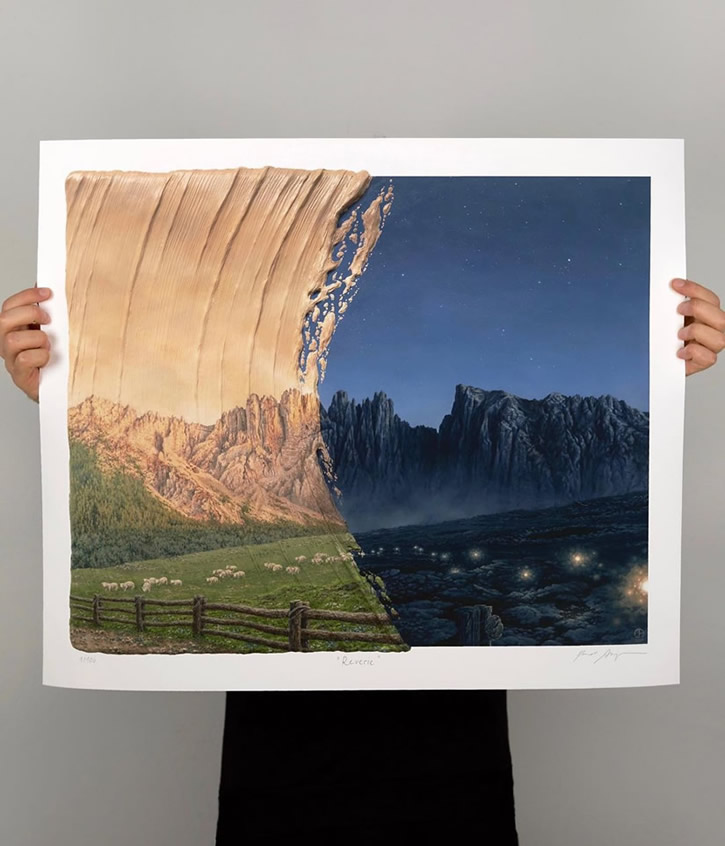 #11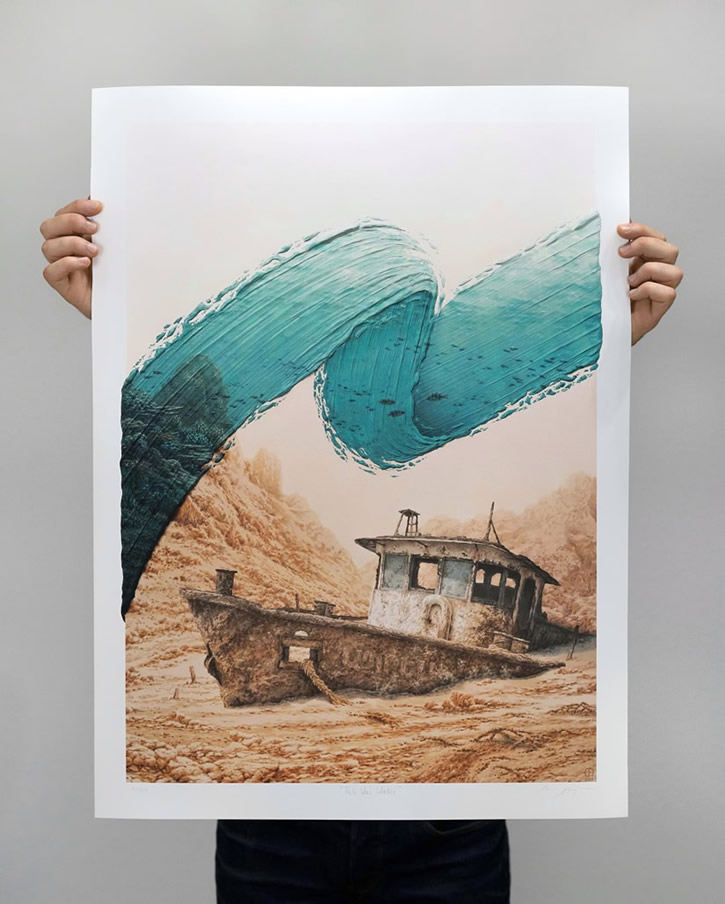 #12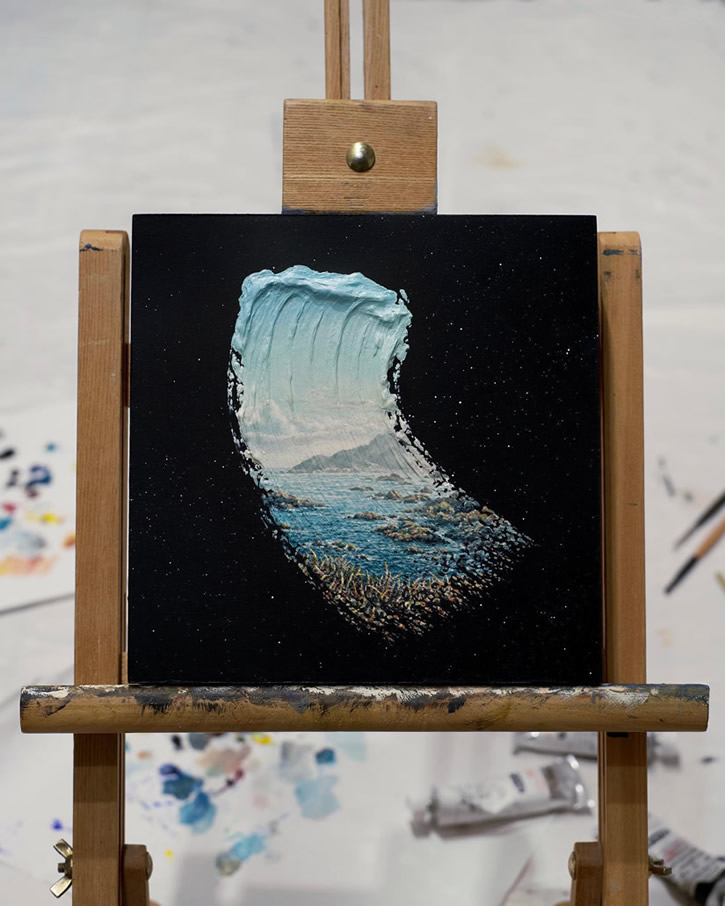 #13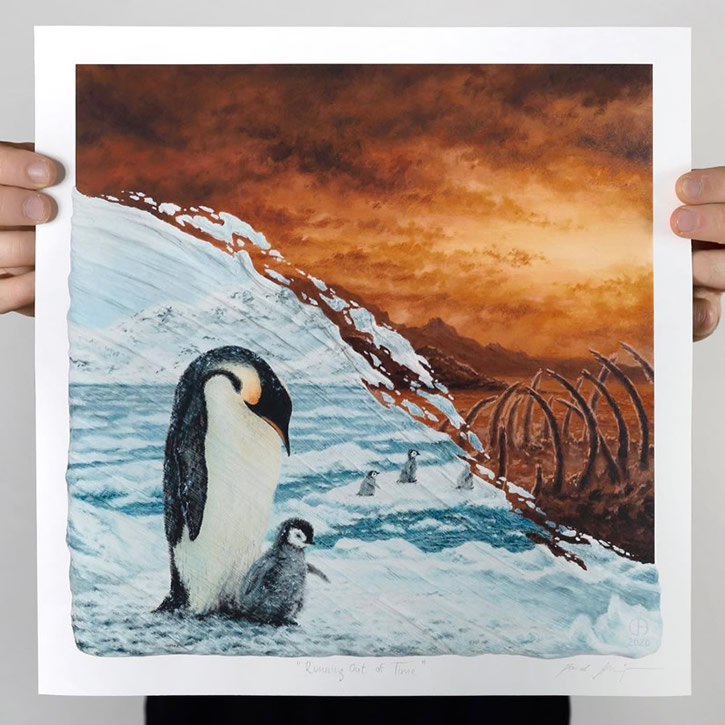 #14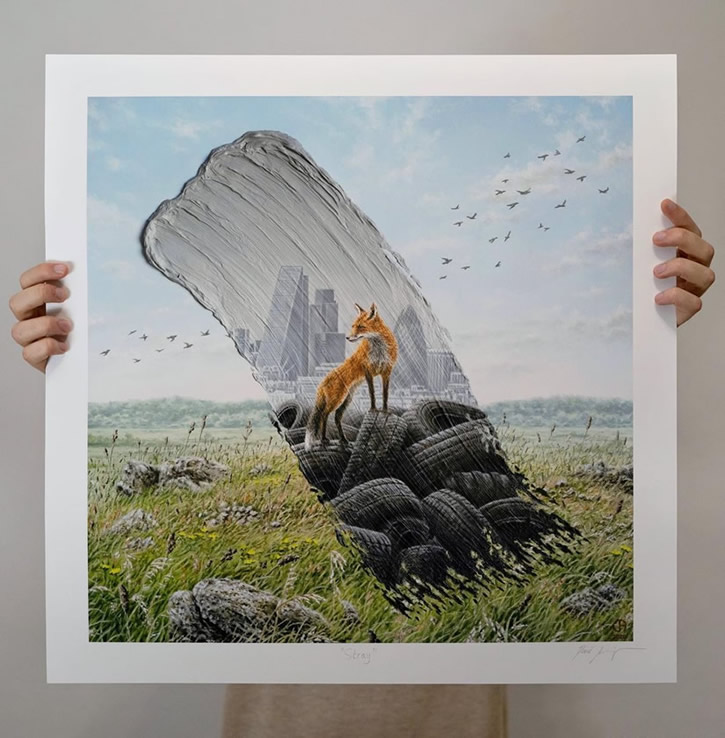 #15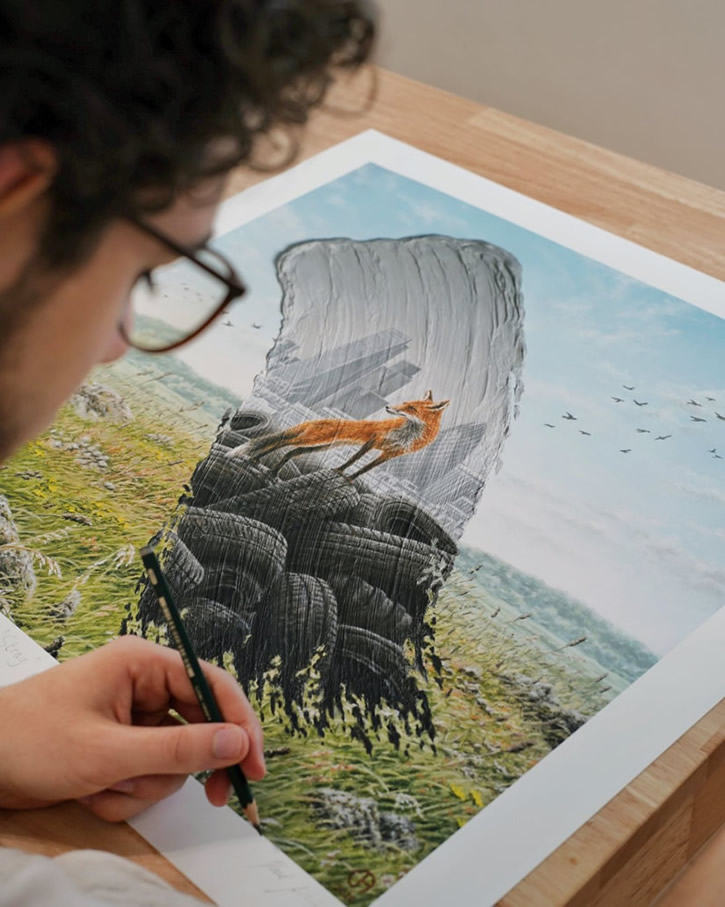 ---
Related Articles: