Poland-based artist Paulina Bartnik creates realistic-looking embroidered brooches of birds. Paulina loves nature, travel, and art. She graduated from the Academy of Fine Arts in Warsaw and she is very much passionate about embroidery.
If you are a bird lover you will absolutely love this creative artwork from Paulina. She uses needles and thread and creates realistic portraits of birds with incredible details. Just like the traditional ornamental jewelry item, embroidered brooches come in eclectic designs, patterns, and styles to add some oomph to any outfit.
In her words "I chose birds because of the beautiful colors, shapes, and texture of feathers. To embroider them, I mainly use the needle painting technique, which I think perfectly imitates bird feathers."
Scroll down to inspire yourself. please check her Instagram account for more amazing work and check her Etsy page to purchase the art.
You can find Paulina Bartnik on the web:
#1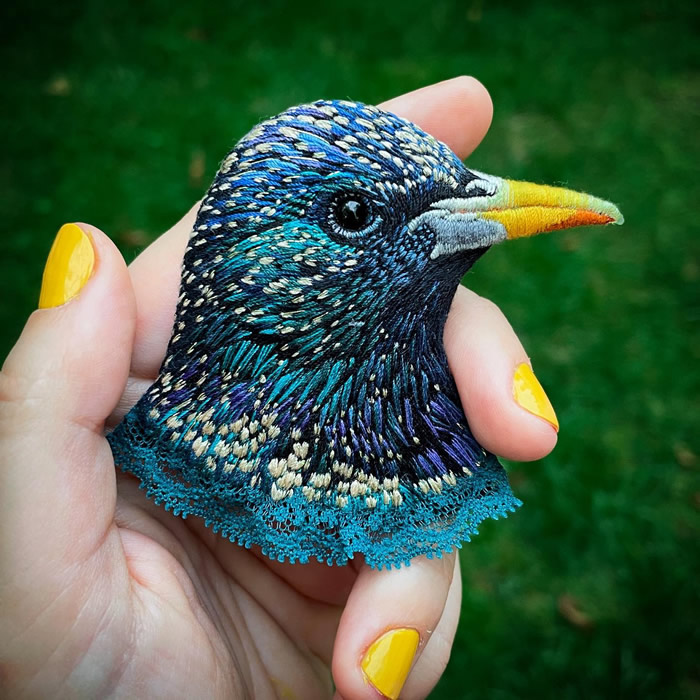 #2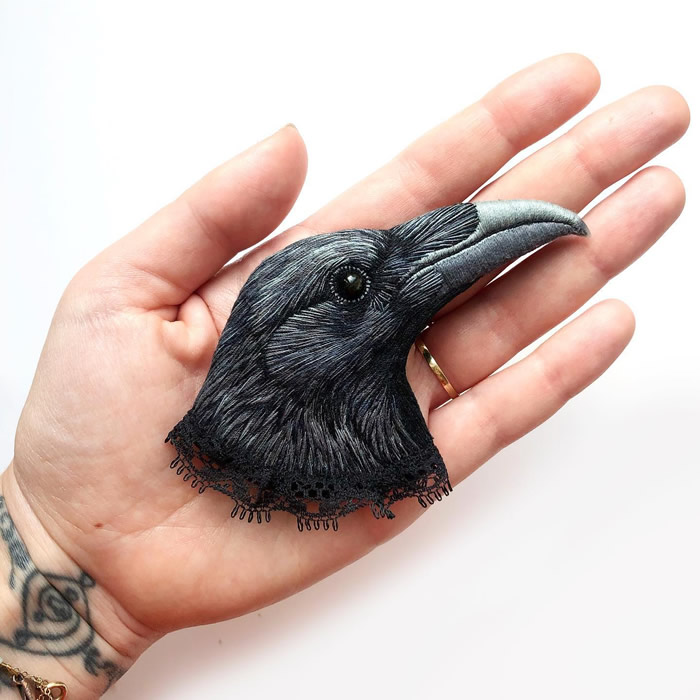 #3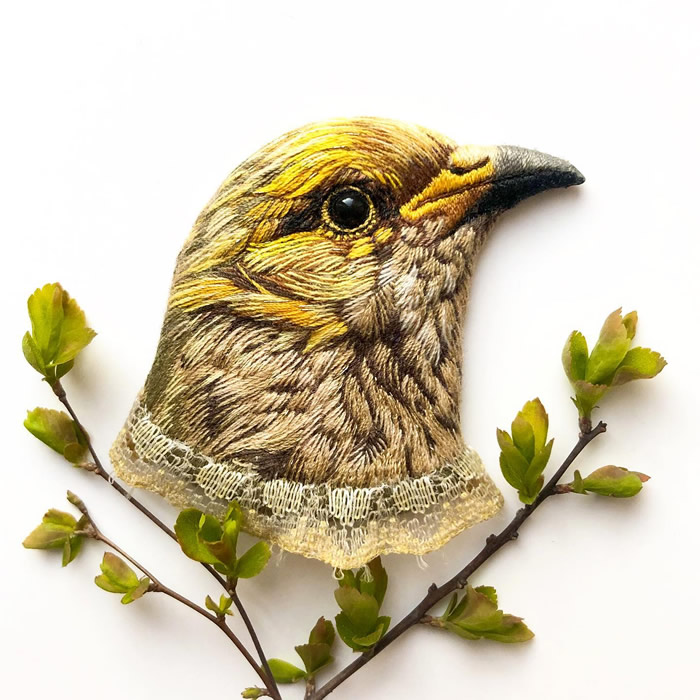 #4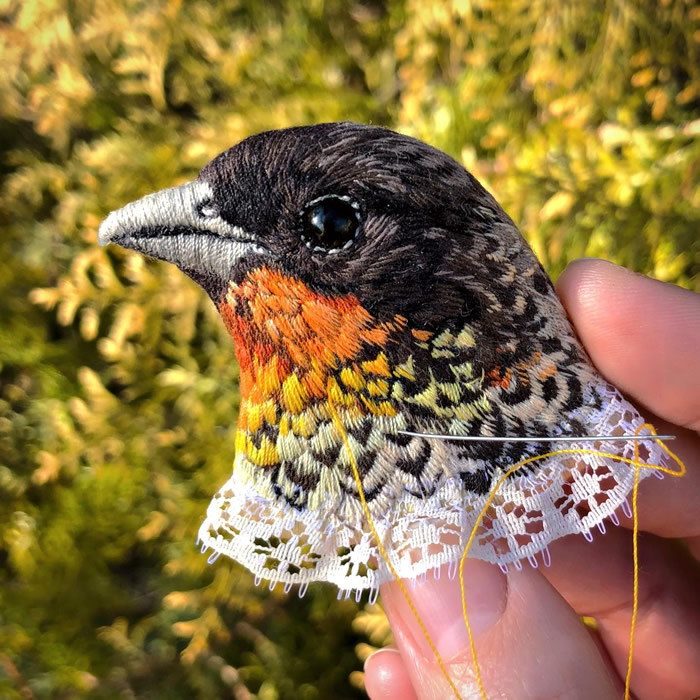 #5
#6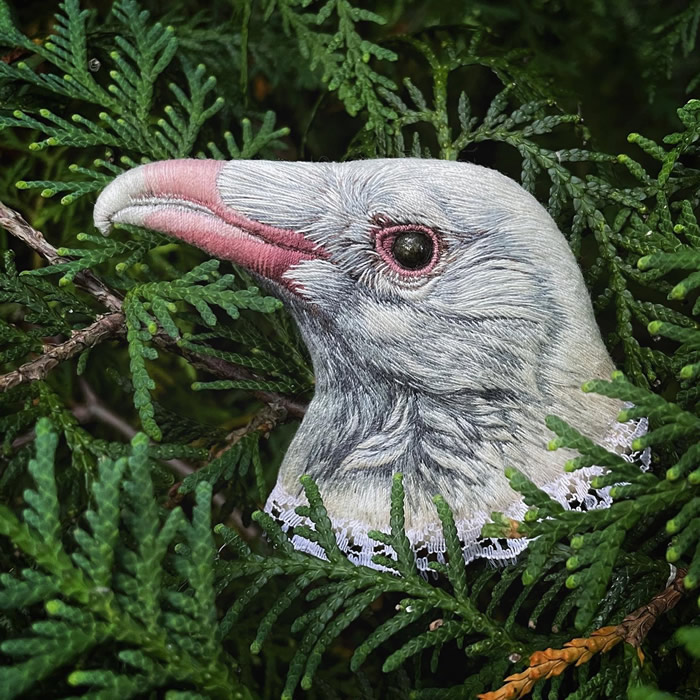 #7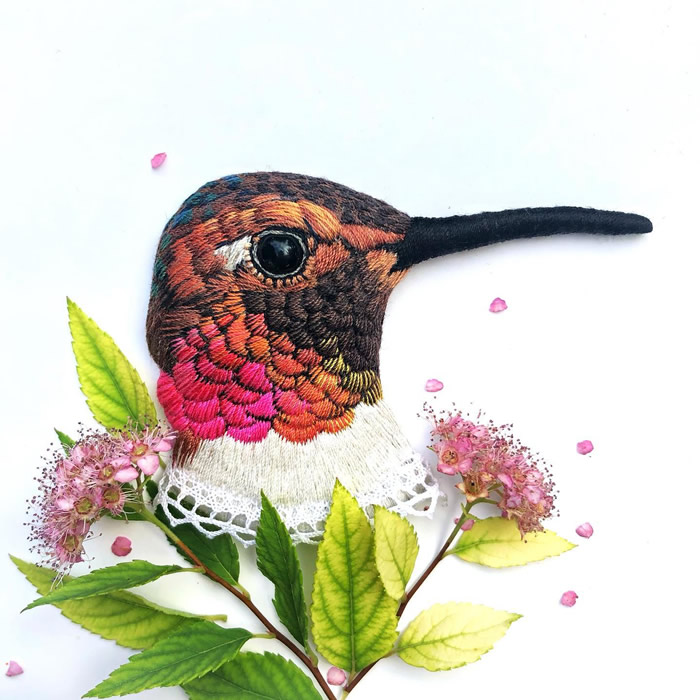 #8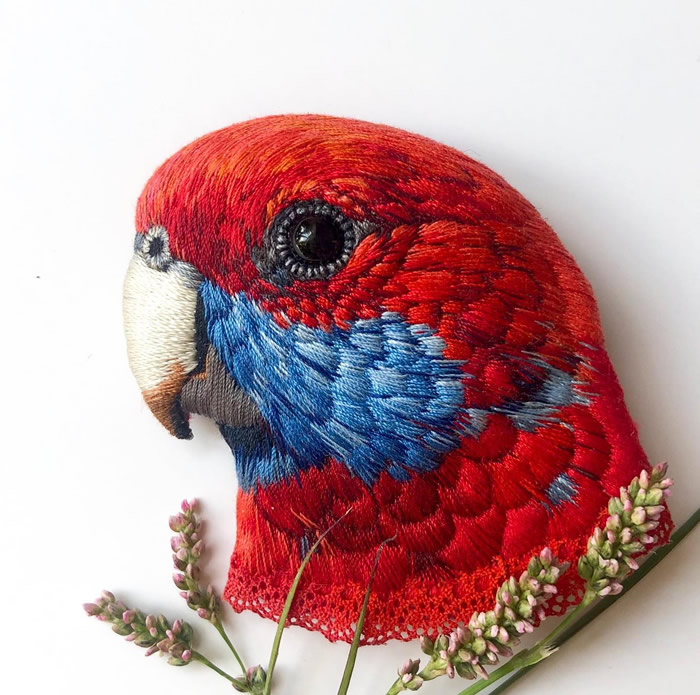 #9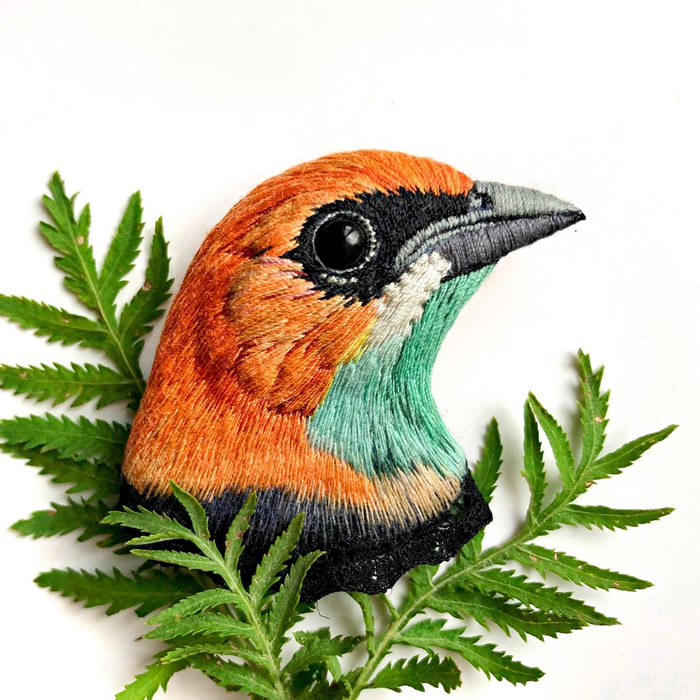 #10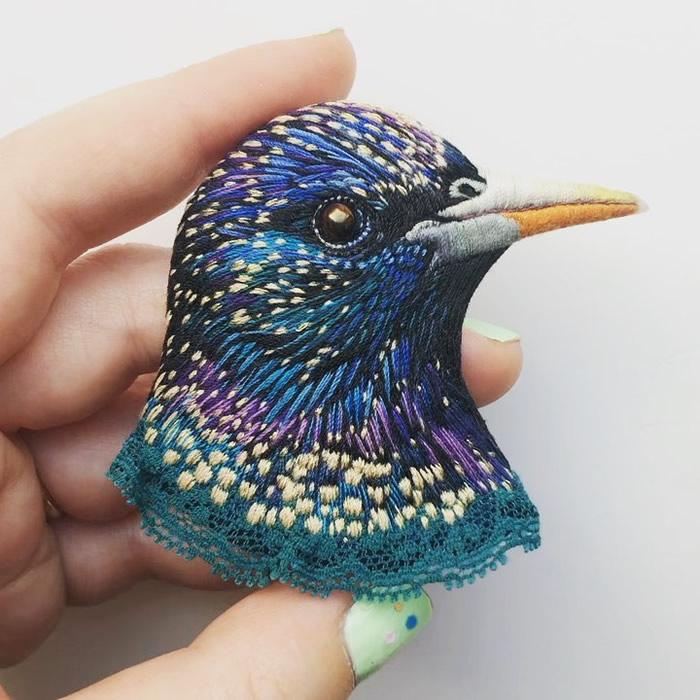 #11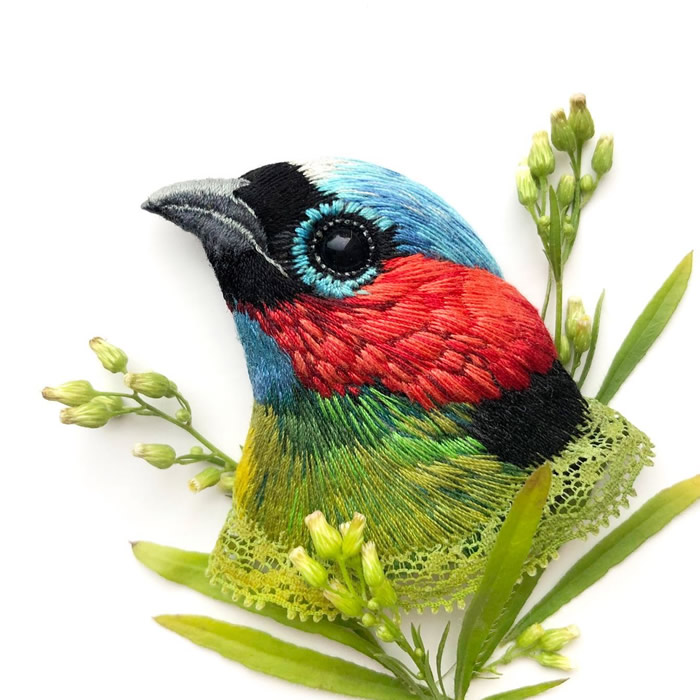 #12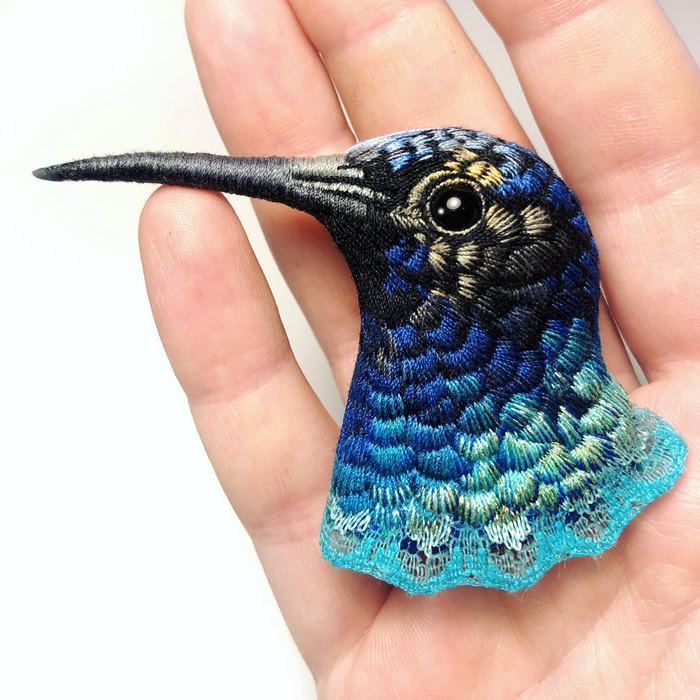 #13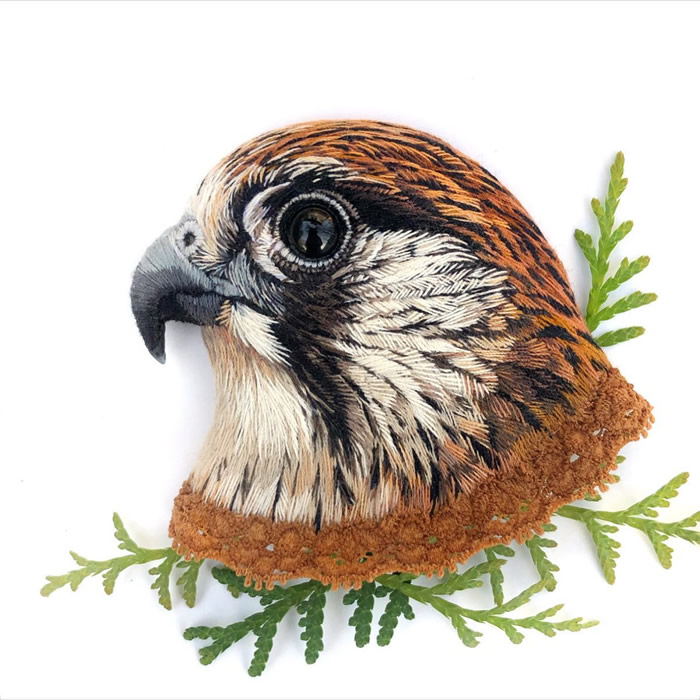 #14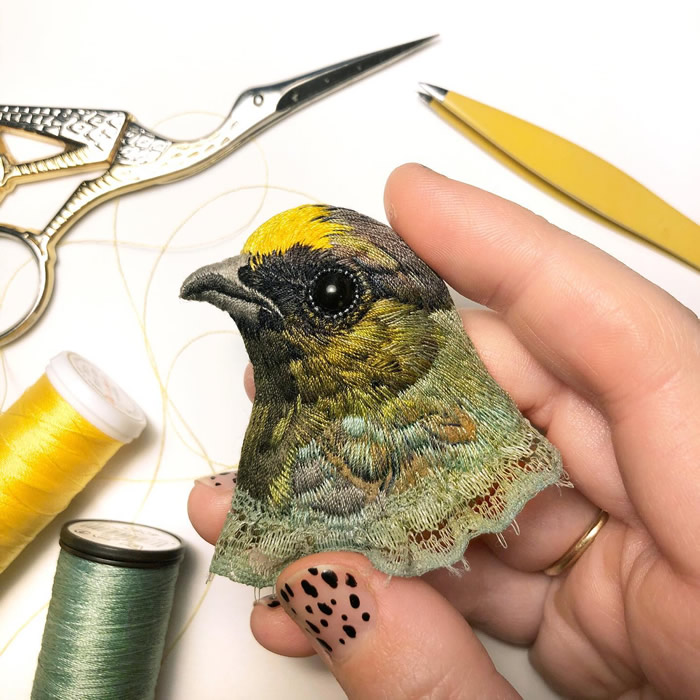 #15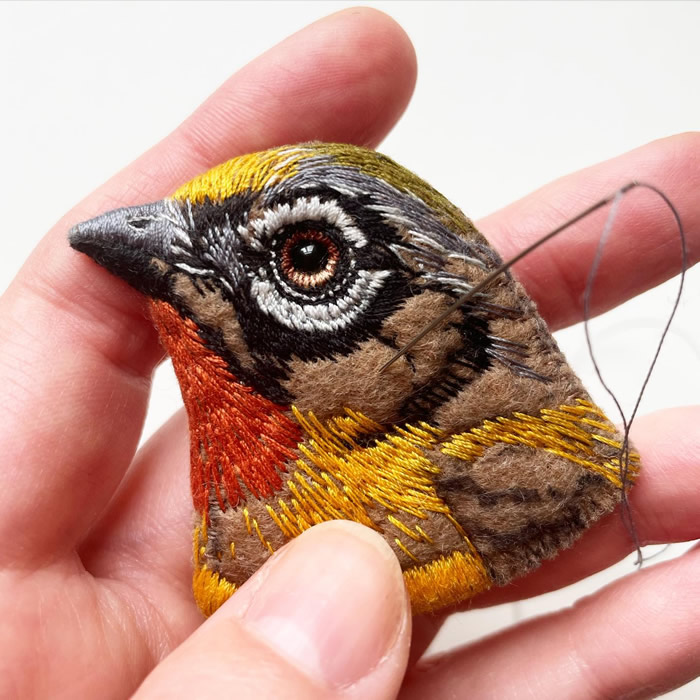 #16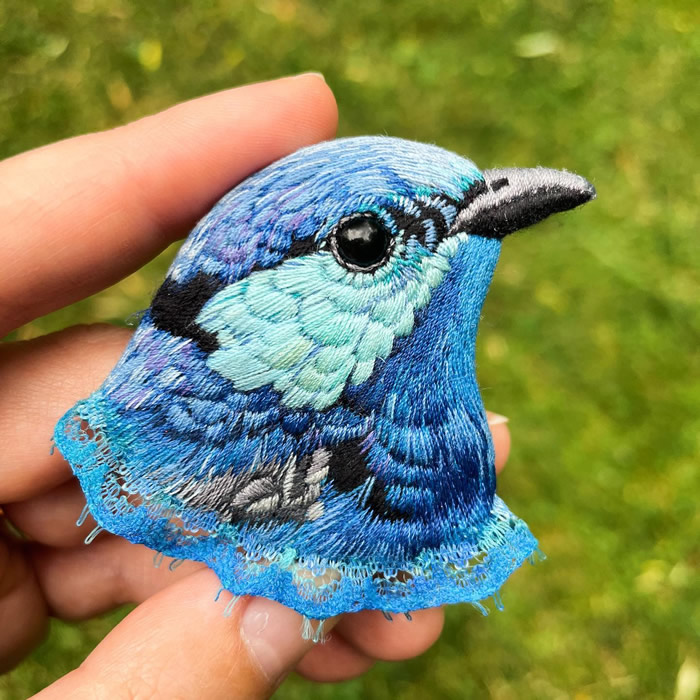 #17
#18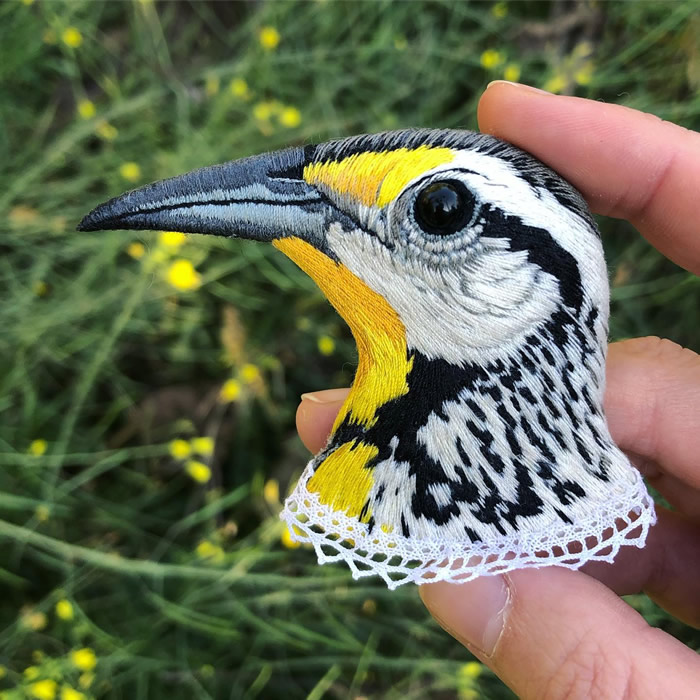 #19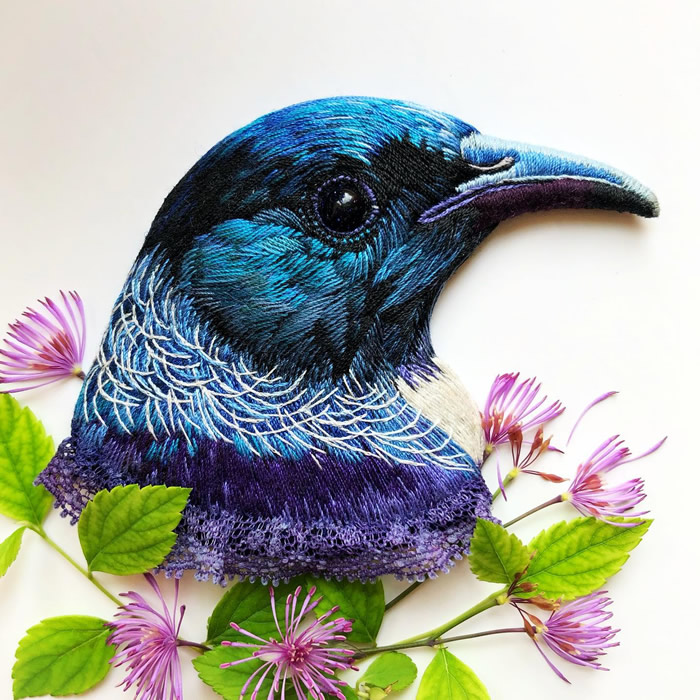 #20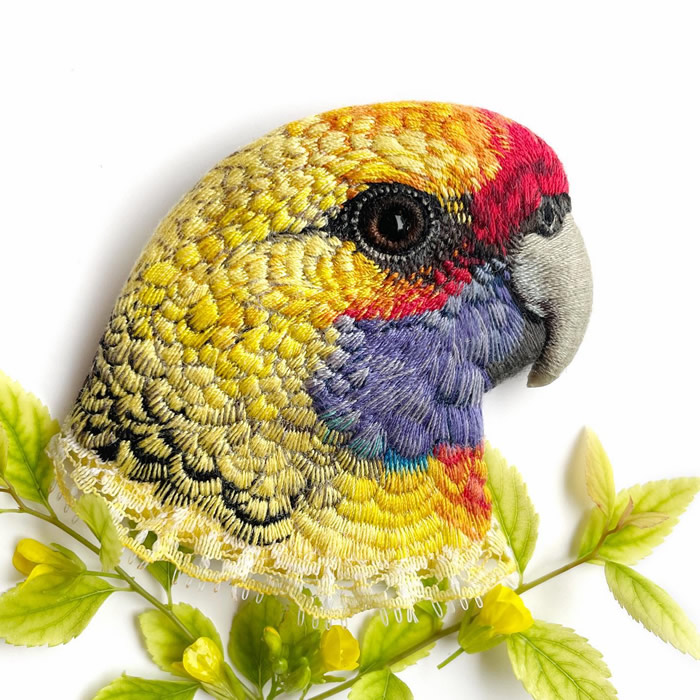 ---
You can find our previous related articles: