Man and bear are friends over the years and then she brings her cubs to meet him. Bears can be intimidating because of their strength and their size, but they can also be adorable animals. In this video, we see a man who has had a black bear come and visit him for years bring her brand new cubs to meet him. It is such a sweet moment.
Patrick Conley is from Asheville, North Carolina where black bears are very common and known to be comfortable with humans. The momma bear has come to visit Patrick Conley pretty often over the years and one day, she brought her newborn cubs to meet him!
#1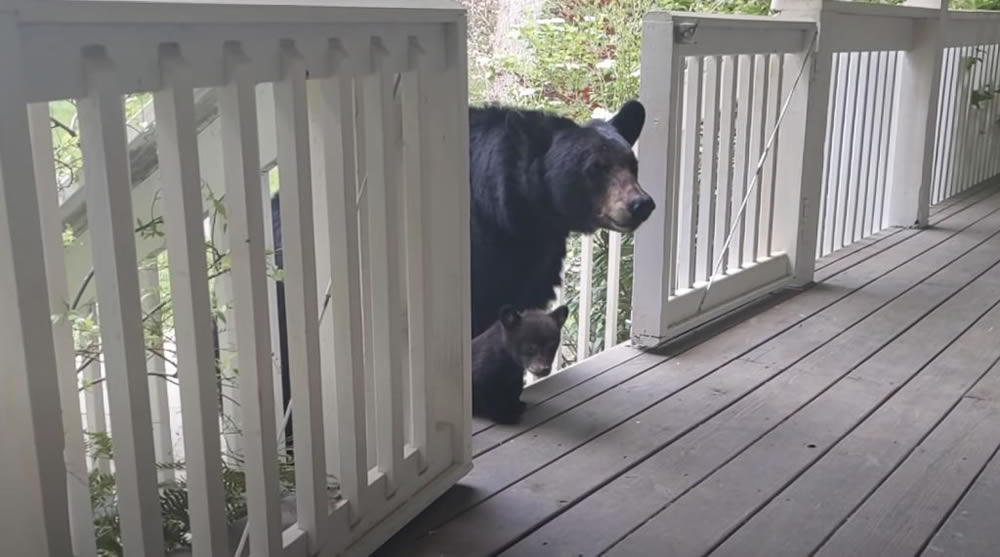 #2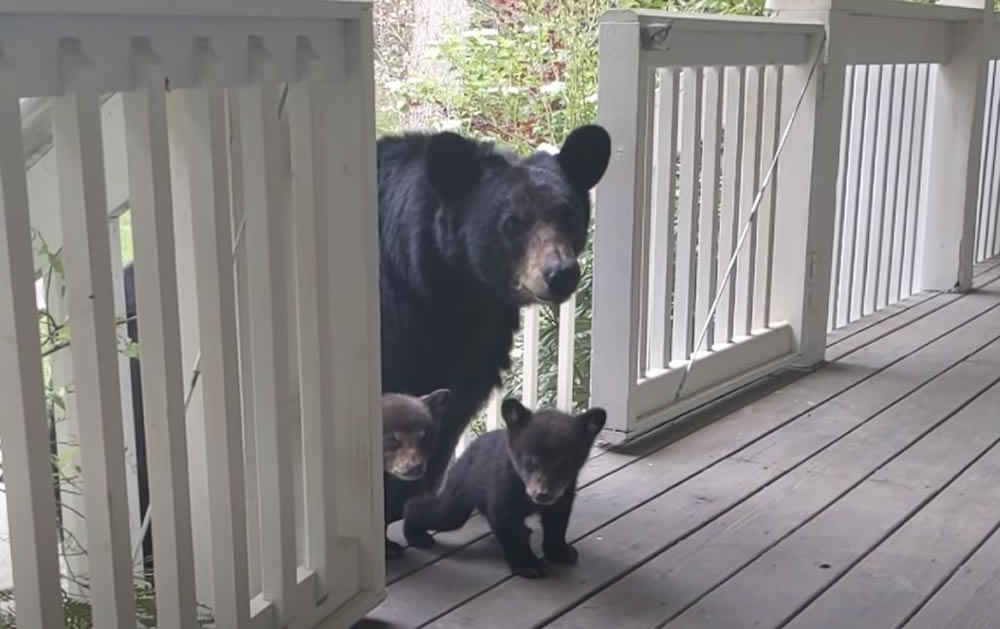 #3
#4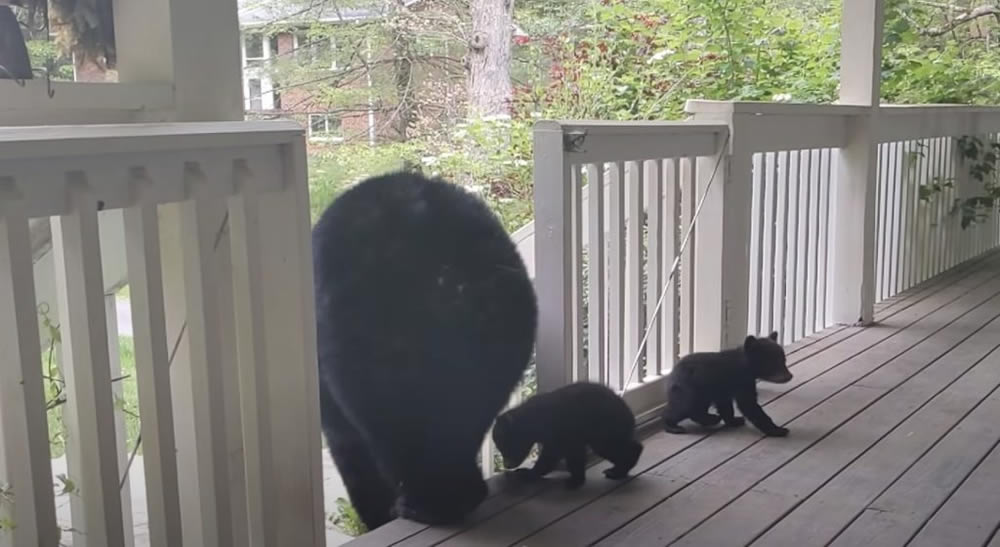 #5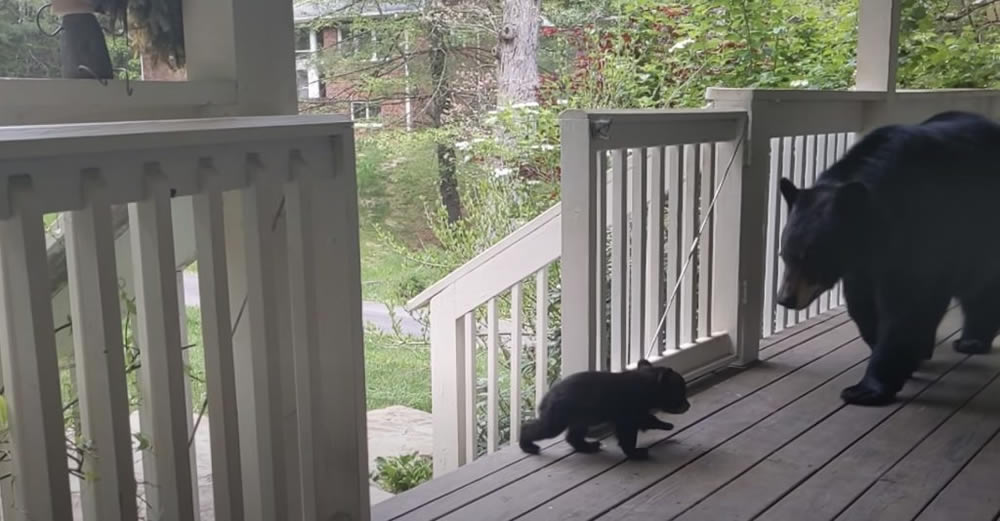 #6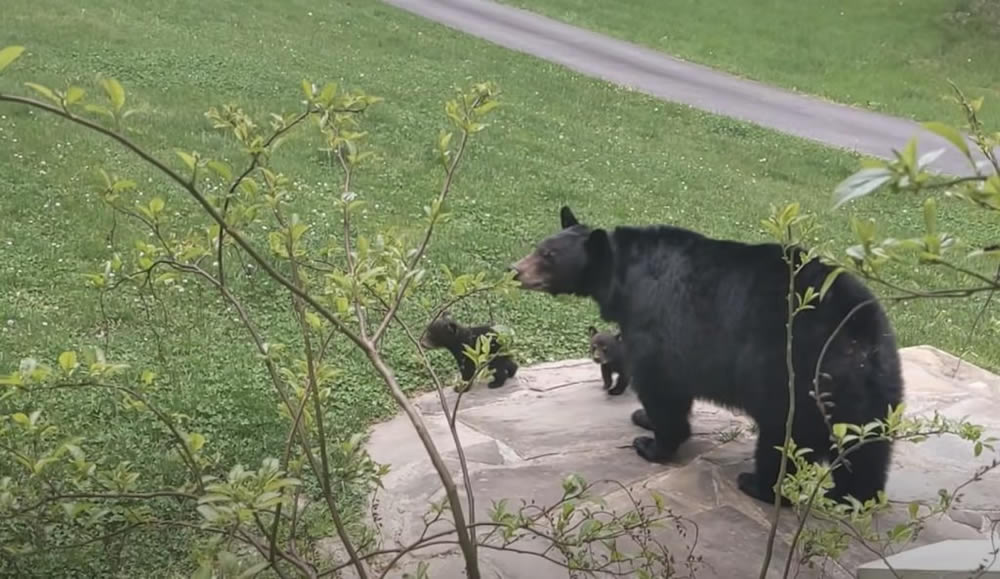 #7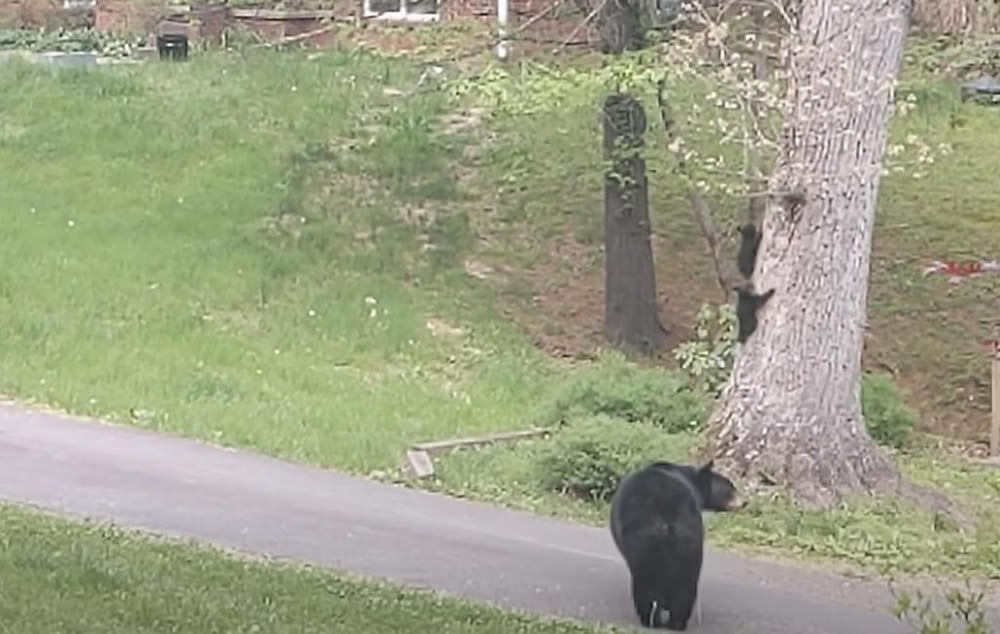 #8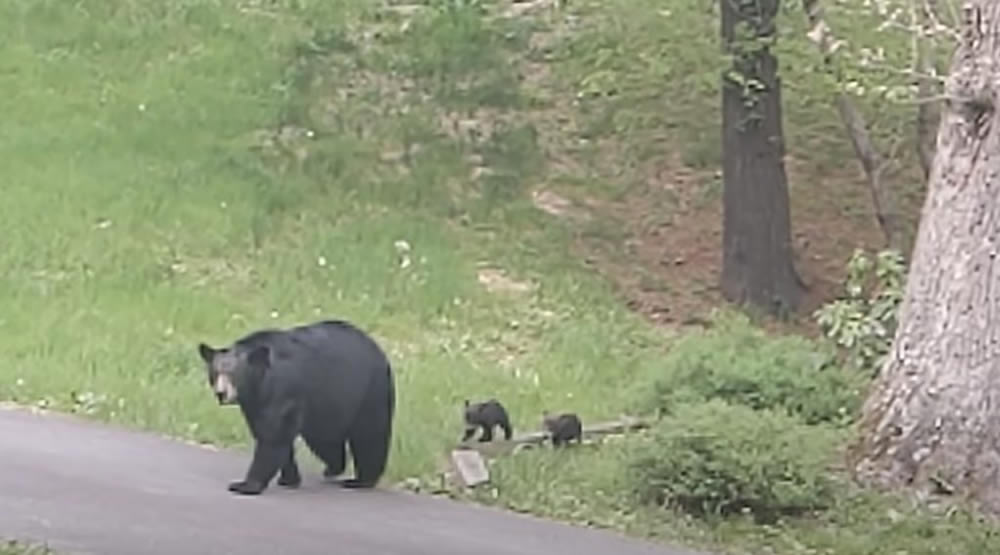 #9 OMG! Bear Simone Brought Her Cubs!
---
Related Articles: