This squirrel name called "Jill" was rescued from hurricane Isaac and refuses to go to sleep without her teddy. Jill is the 10-year-old and most famous squirrel on Instagram with more than 690K followers. Jill was rescued from hurricane Isaac after it hit Louisiana in August 2012.
According to her owners, she fell out of her nest during the store, so they had to take her home temporarily and take care of her. She ended up loving her new home and the family was happy to keep her as a pet.
Scroll down and enjoy yourself. Check the Instagram for more adorable pictures.
#1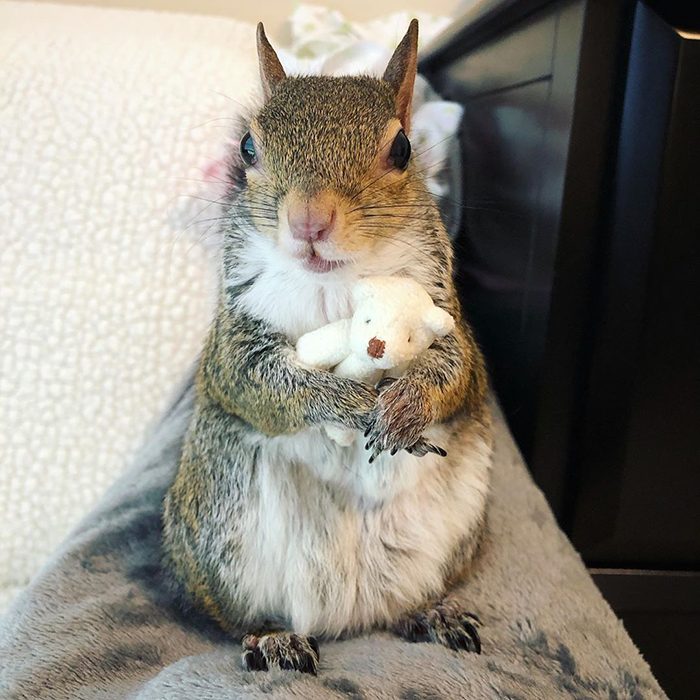 #2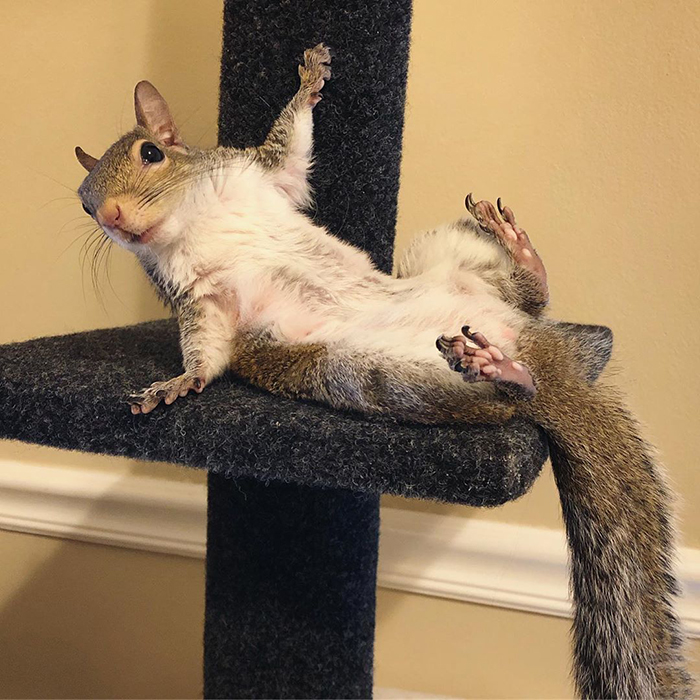 #3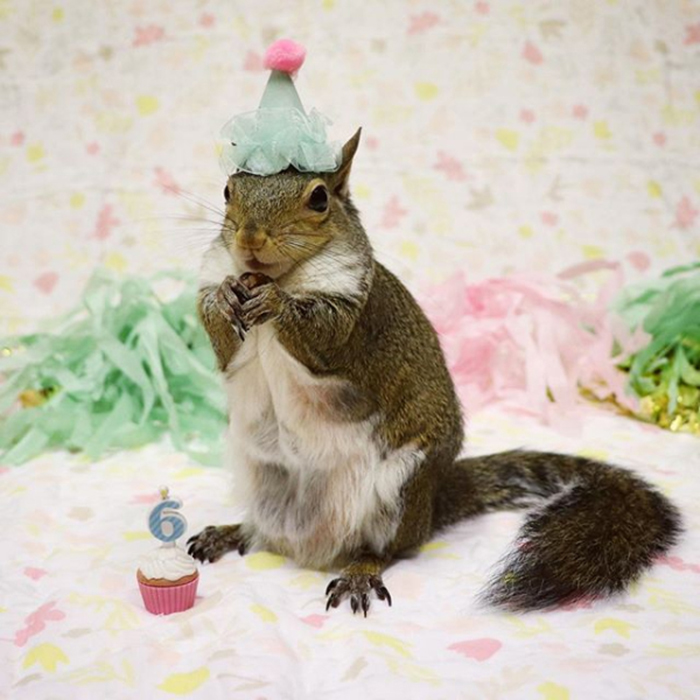 #4
#5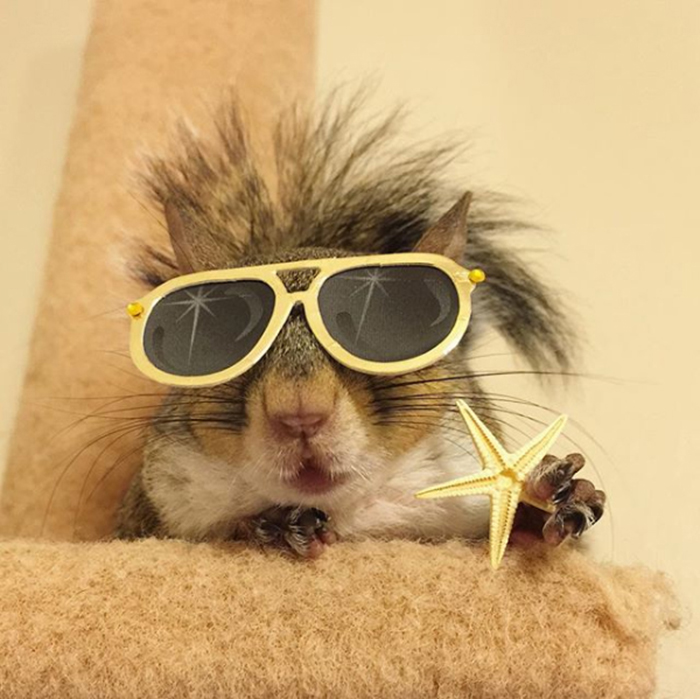 #6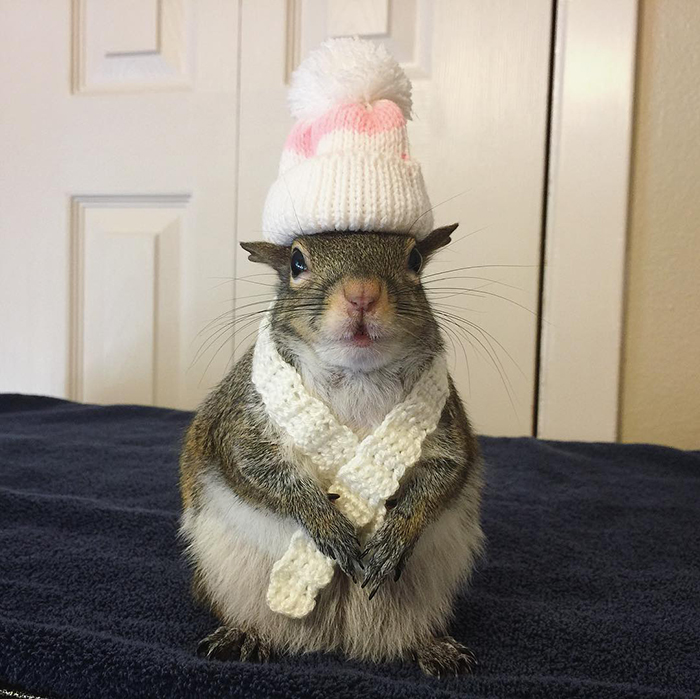 #7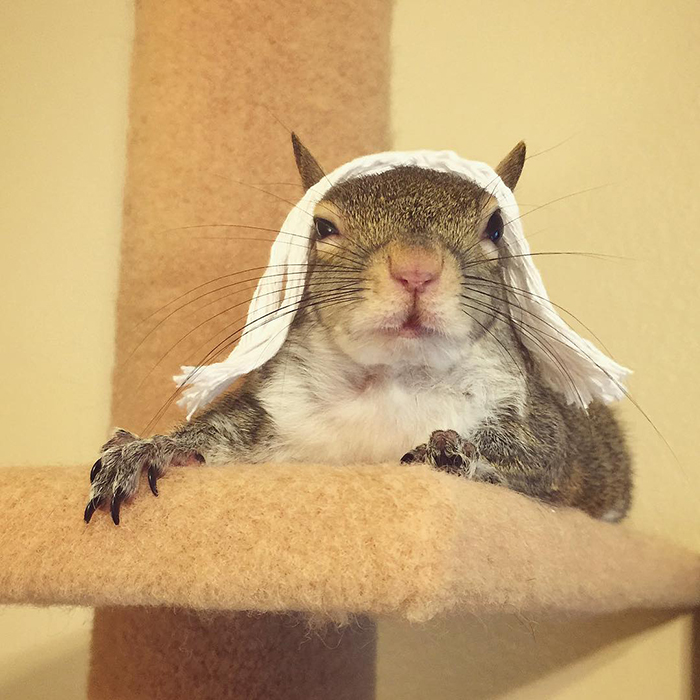 #8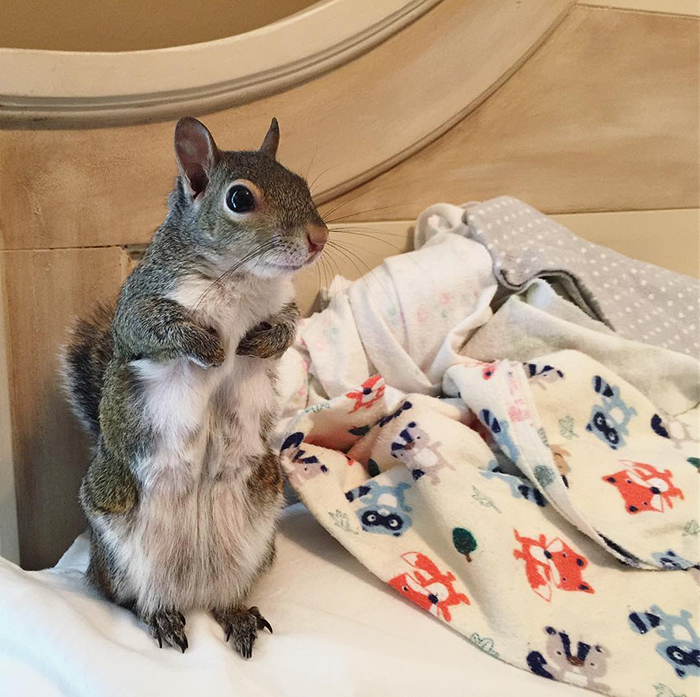 #9
#10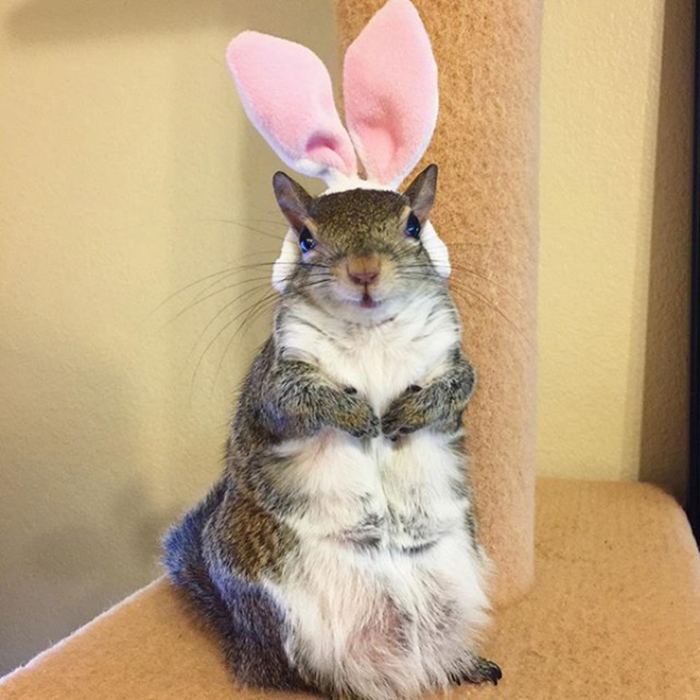 #11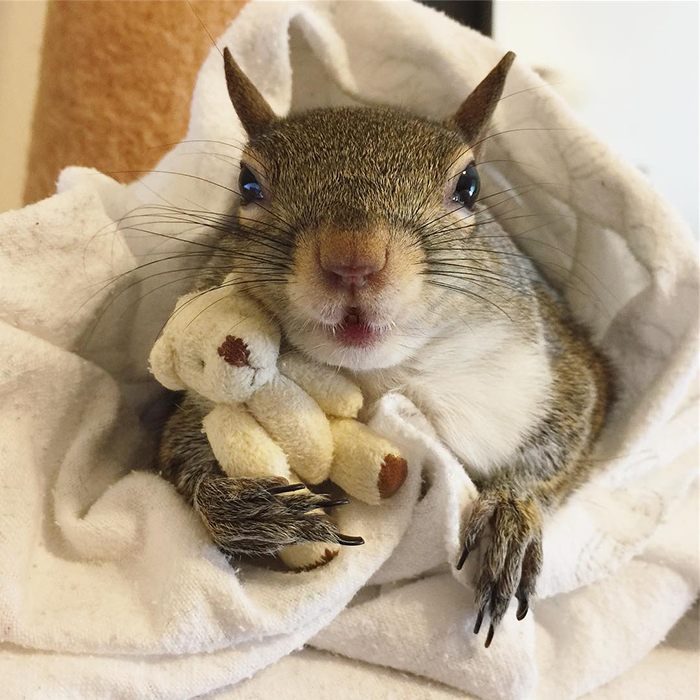 #12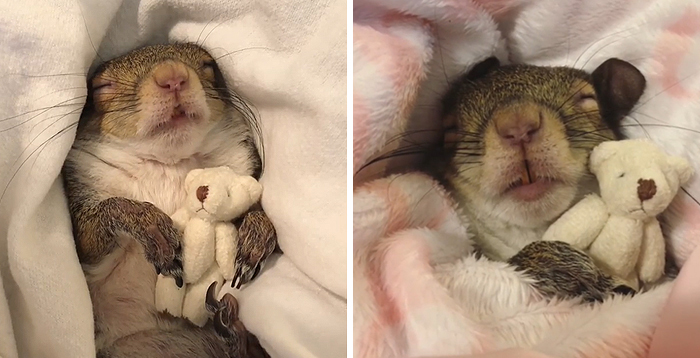 #13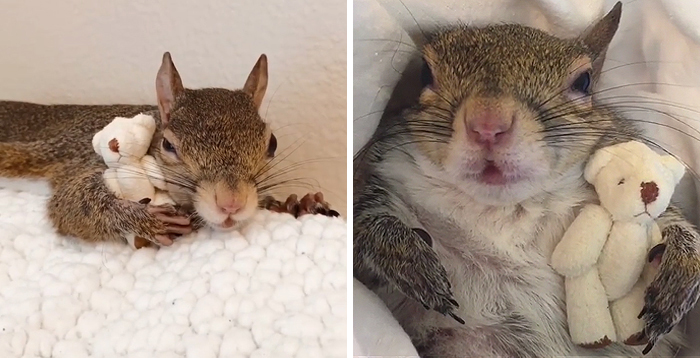 ---
Related Articles: