Here are the 30 photos of cute adoption pets that make your day a little better. Adoption makes a difference in an animal's life, and it also makes the people happy with the guarantee of amazing companionship.
Scroll down and enjoy yourself. All photos are linked and lead to the sources from which they were taken. Please feel free to explore further works of these photographers on their collections or their personal sites.
#1 I Went To Adopt 1 Dog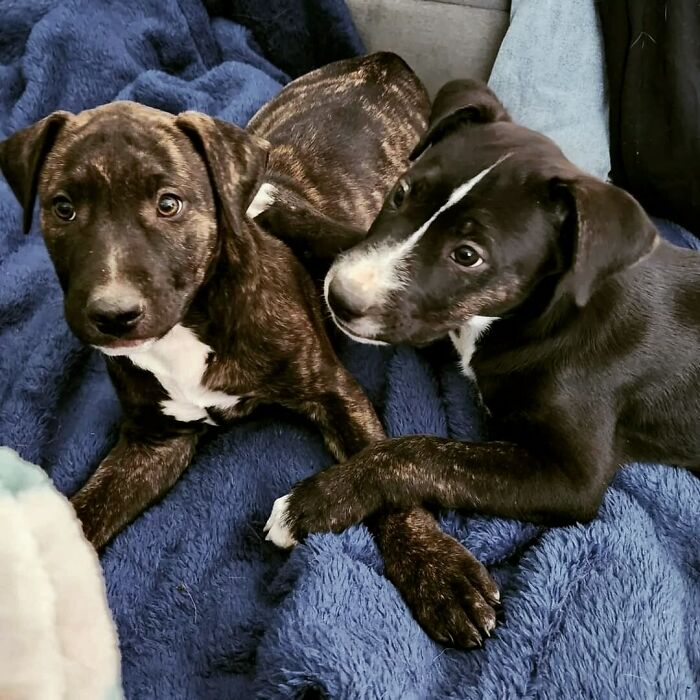 #2 Meet Leo And Luna! Even Though I Saved Them From A Sad Home They Have Ended Up Rescuing Me From Some Sad Days! #catsrule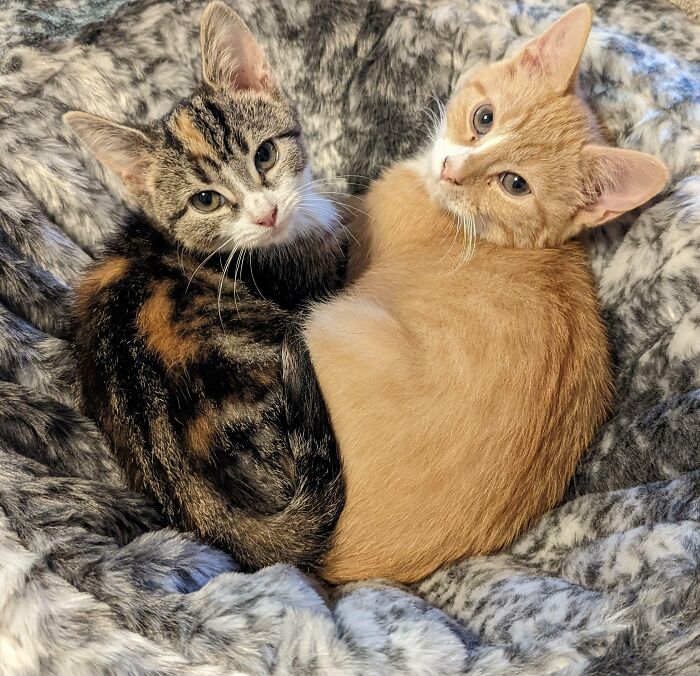 #3 This Is Bubble. We Adopted Him Knowing He Was Feral And Probably Would Never Go Near Us! 3 Days In And We Are Already Getting Contact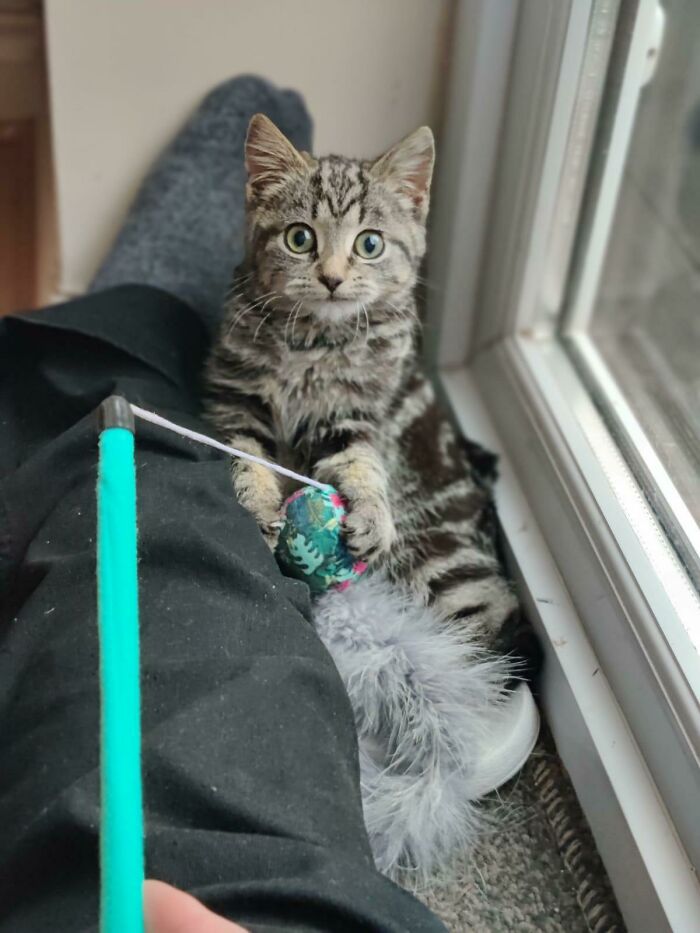 #4 Beagle Puppy Cuddles Up To The Rescuer Who Saved Him From Euthanasia. Nice Dog Rescue Story Heard From Franklin County Shelter And Adoption Center In Ohio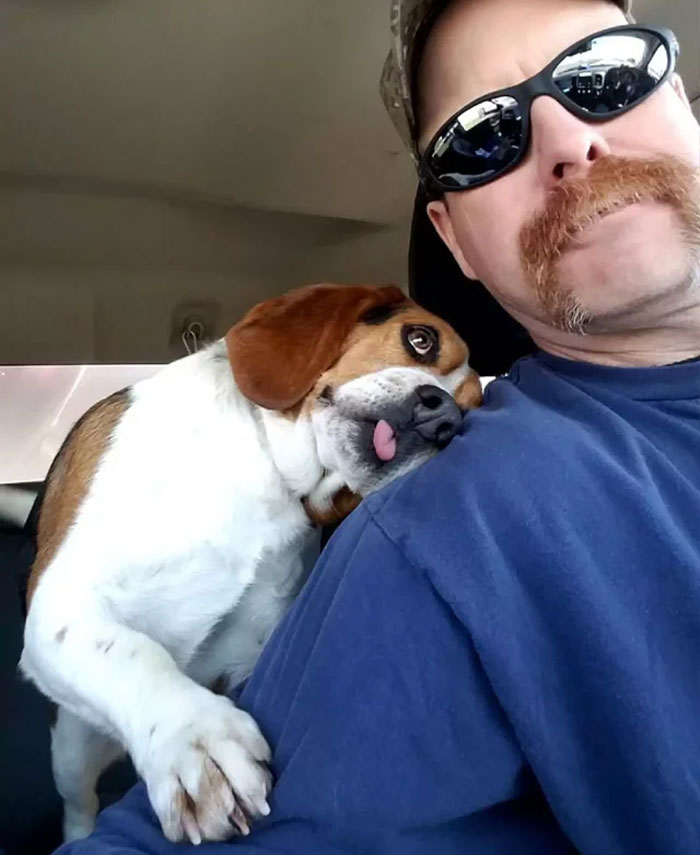 #5 8 Month Old Abused Retriever Mix. Scared And Sad. Brought Her Home. She Barely Moved. Was Scared To Even Walk Around The House. Lowers Head When You Reach To Pet Her. Couple Days Later With A Little Love And A Stubborn Beagle That Kept Bugging Her To Play And She's A New Happy Dog Running Wide Open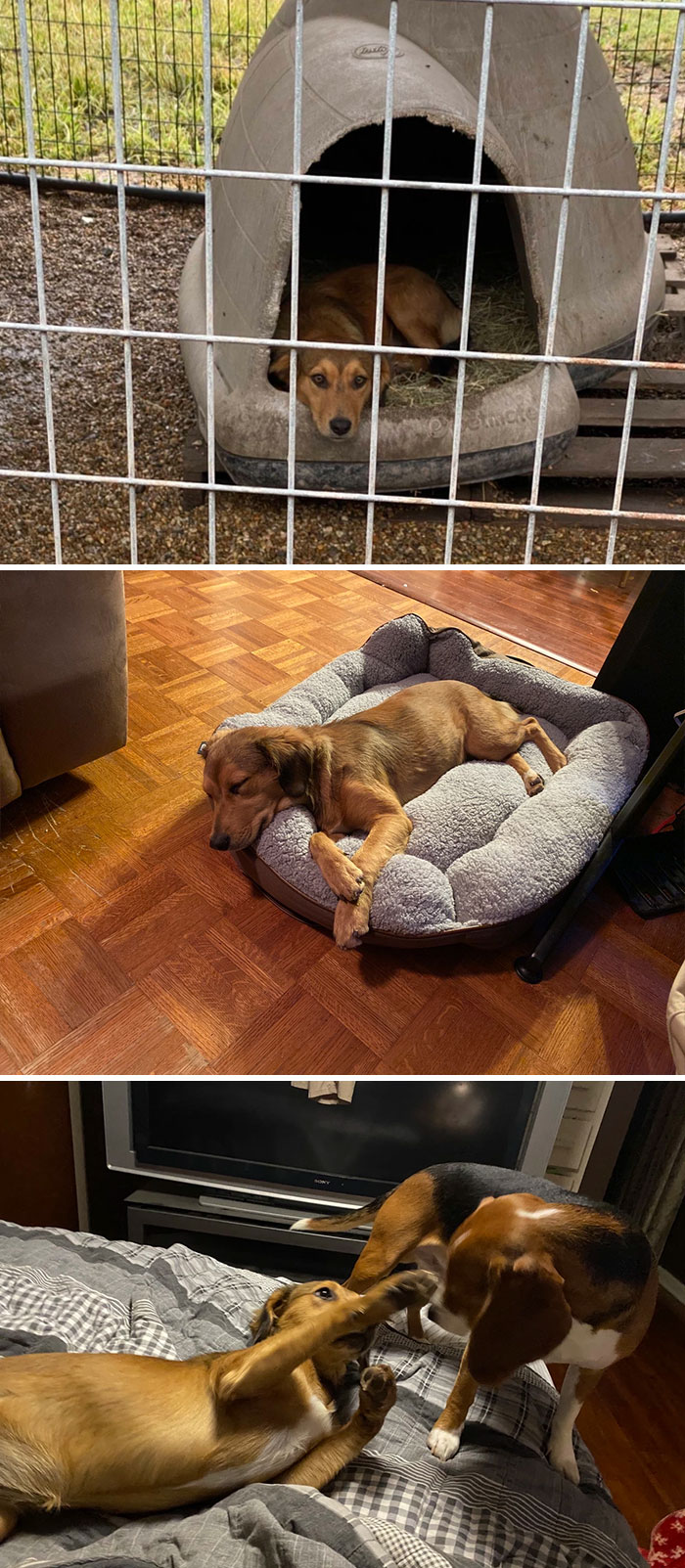 #6 Just Adopted This Cat Who Sits Up Like A Groundhog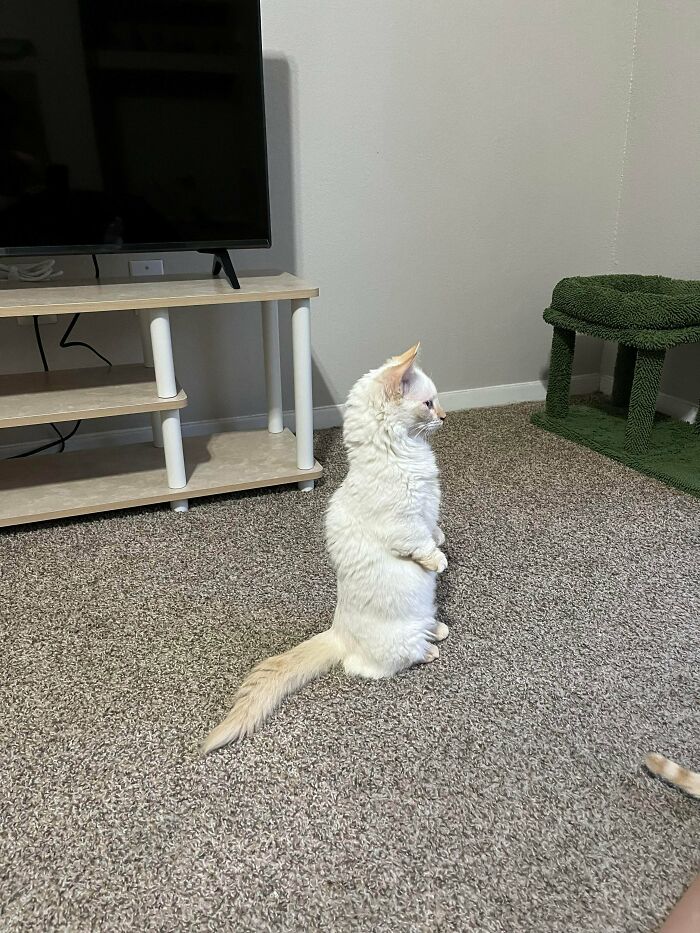 #7 Lola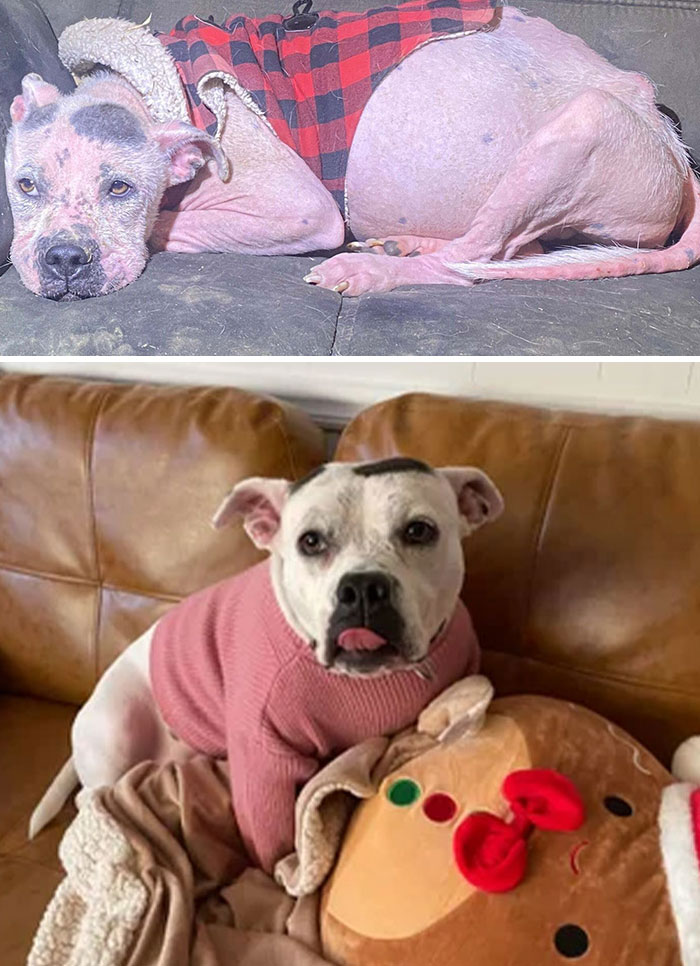 #8 Meet Smeagol! We Found Her Outside In The Rain Clinging To Some Rocks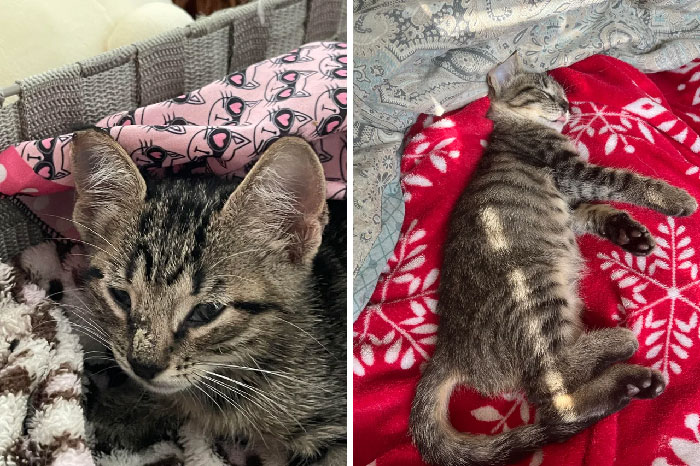 #9 I Rescued This Kitten Outside Of My High School! Named Her Rocket Because I Found Her During A Paper Rocket Test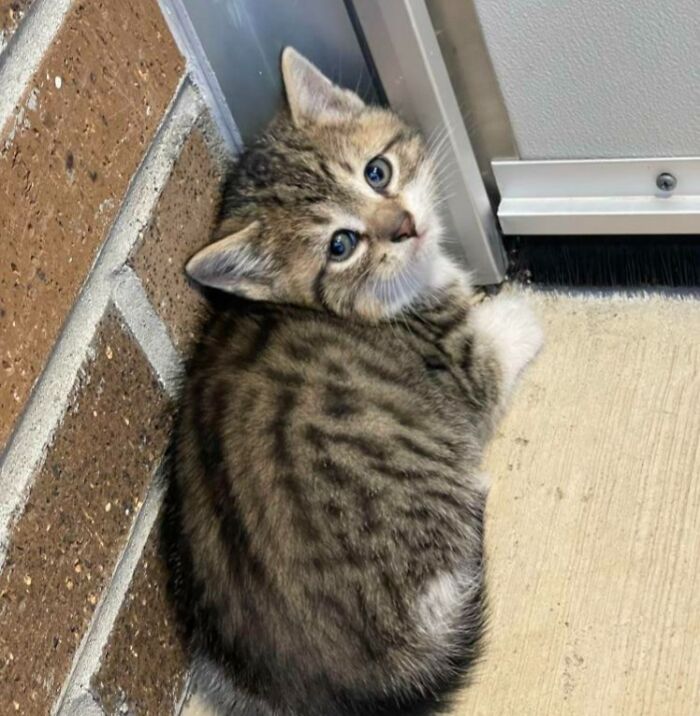 #10 So Cute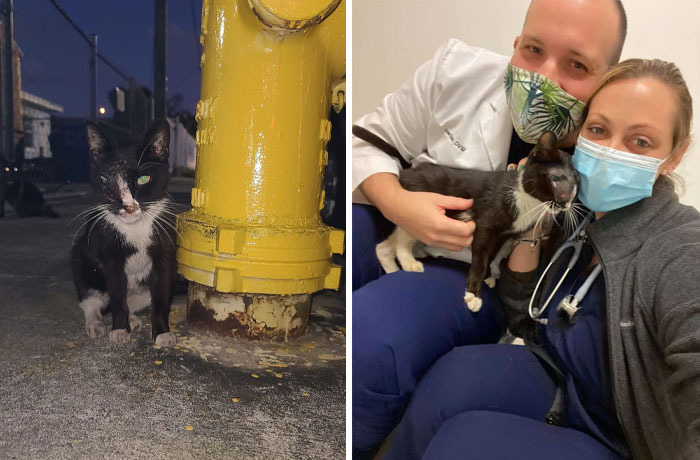 #11 Rescued This Cat From The Cold And It Looks Like He Has Claimed Me As His Owner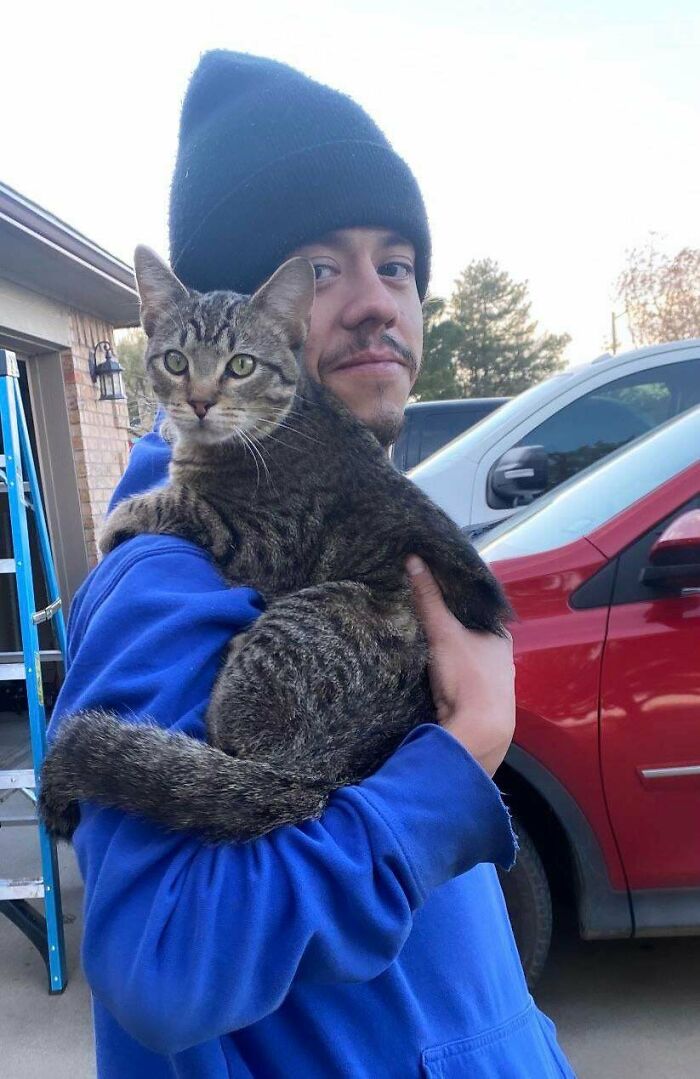 #12 Meet My Newly Adopted Cat Benson! He Was Neutered As An Adult Right Before I Adopted Him So He Has The Cutest Tom Cat Cheeks! His Eyes Are Also So Beautiful!!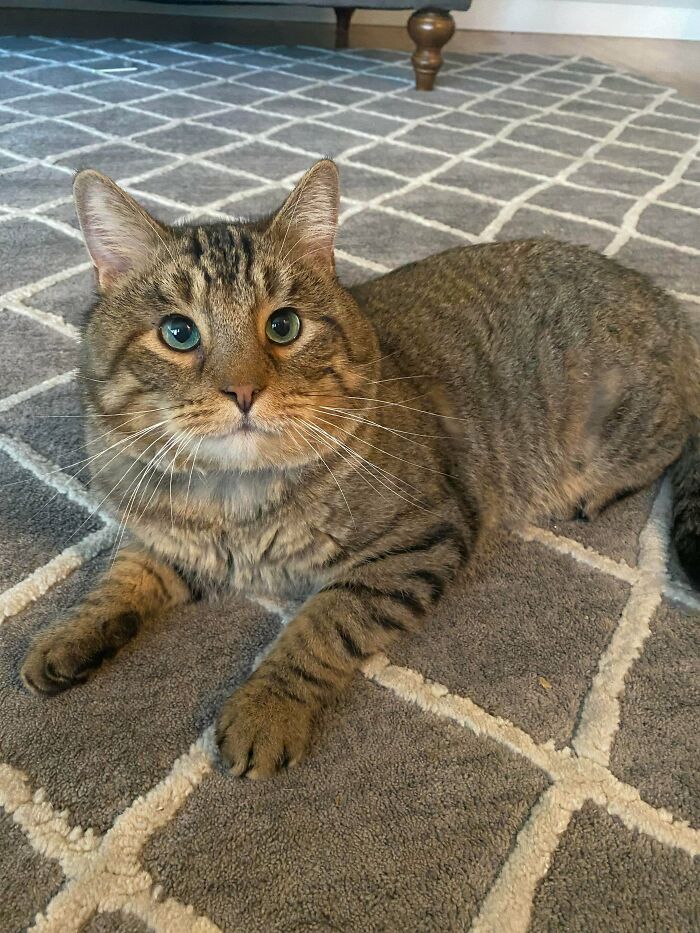 #13 My Fiancé And I Decided To Adopt A New Kitten. Everyone Meet Larry!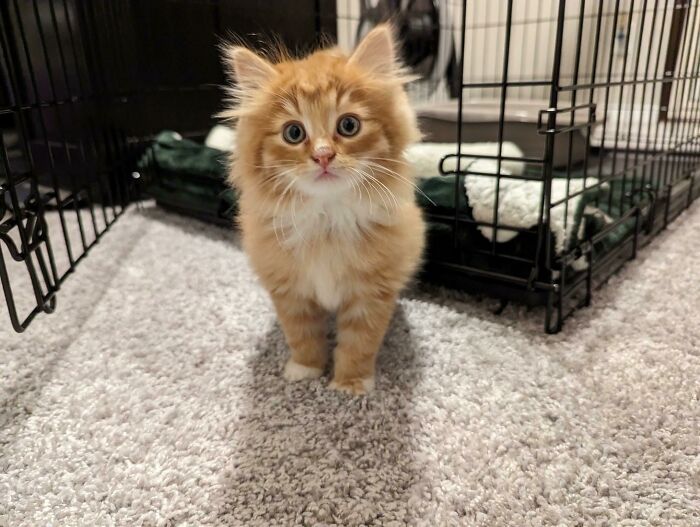 #14 Friend Just Adopted This Adorable Girl. Her Name Is Sadie
#15 Adopted The Cutest Stray I've Ever Met My BF Named Her Edith (Aka Edee)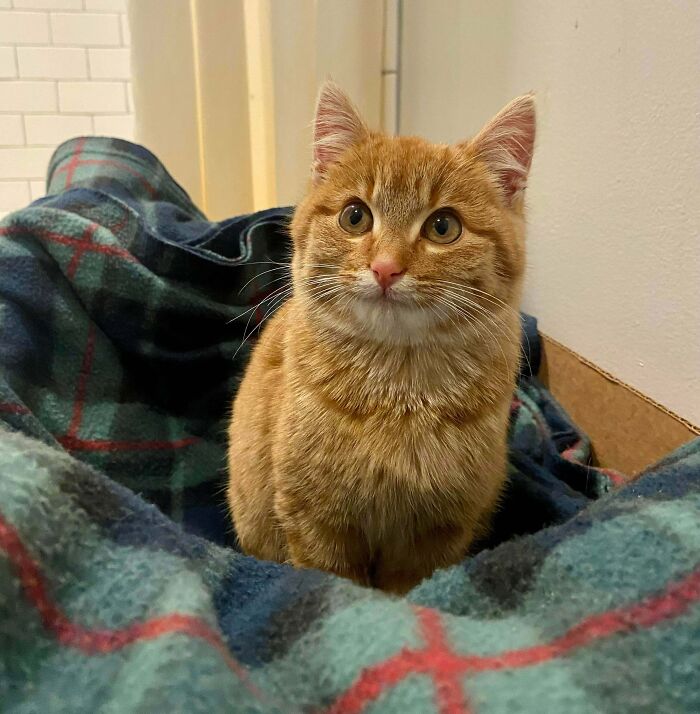 #16 I Recently Finished Chemo Treatment And Decided To Adopt A Husky! Say Hi To Loki!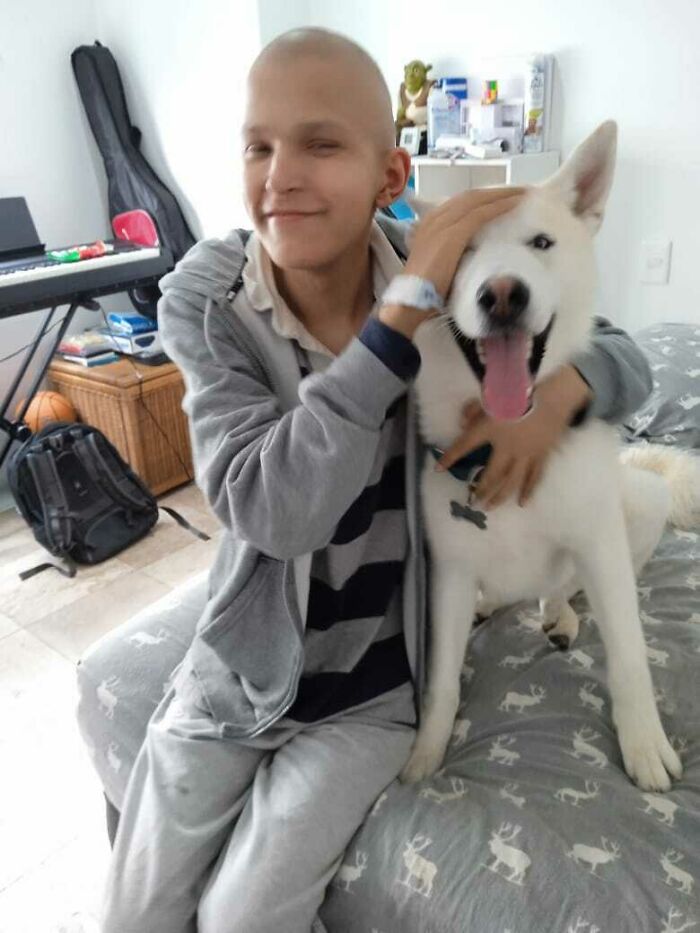 #17 Fishtopher The Cat Finds Forever Home After His Adoption Listing Went Viral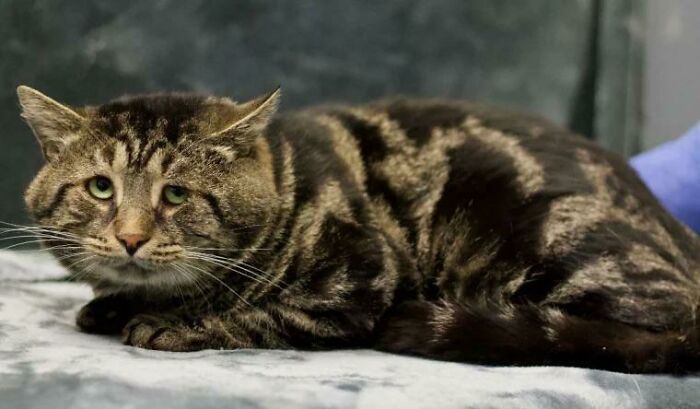 #18 Meet Jade, My Newly Adopted 9 Year Old Fluff Ball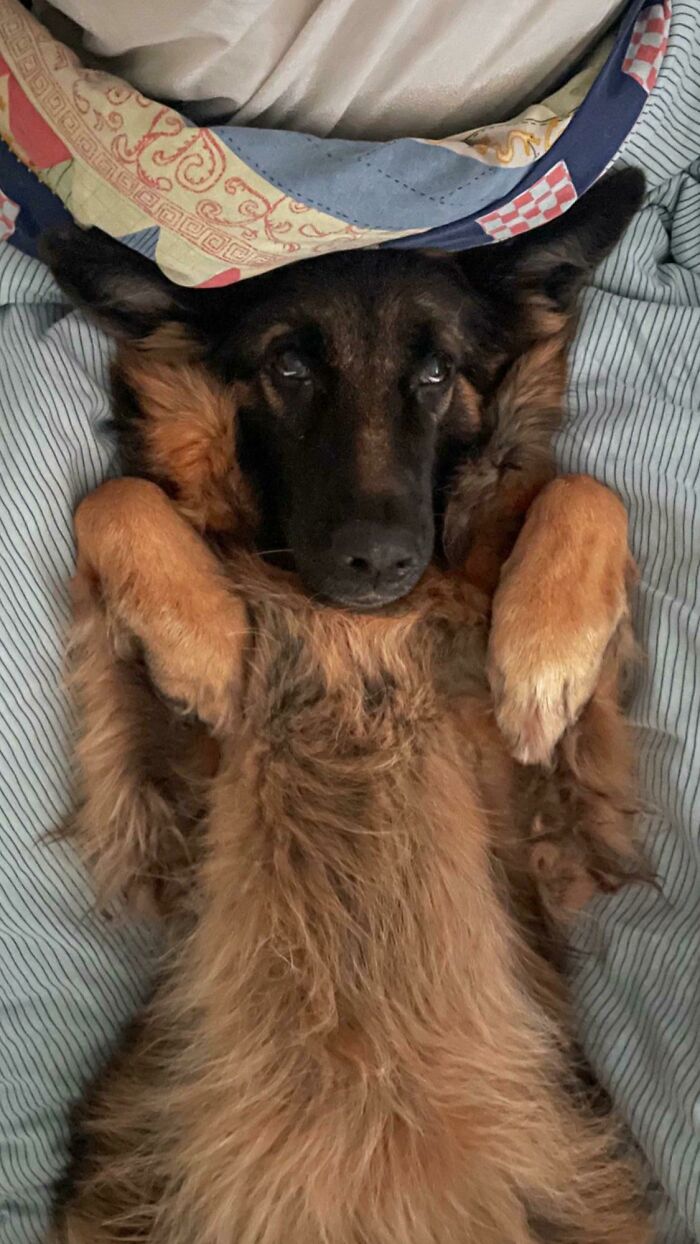 #19 From Stoic To Smiley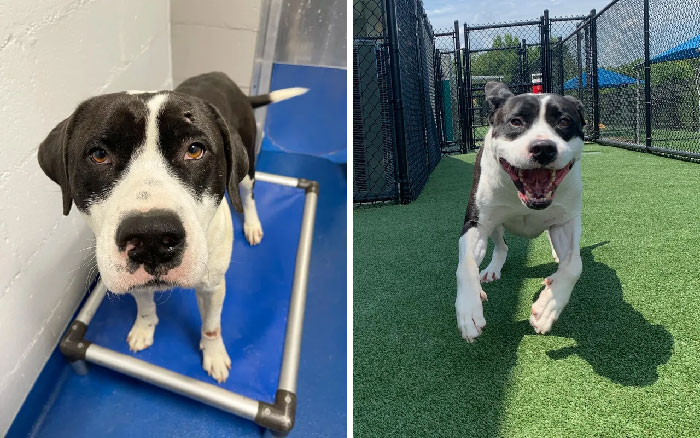 #20 Rescued A Barn Kitty From The Cold Yesterday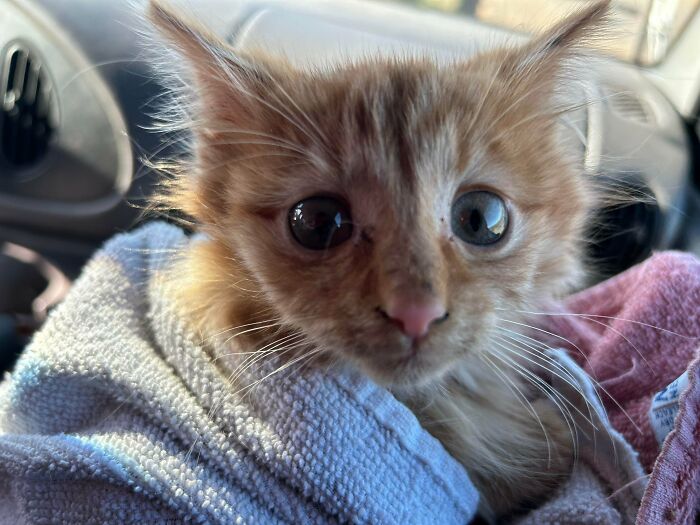 #21 This Handsome Man Was Thrown From A Car Window And Luckily Someone Found Him, I Saw His Adoption Post And Was The First To Inquire. Meet Sushi!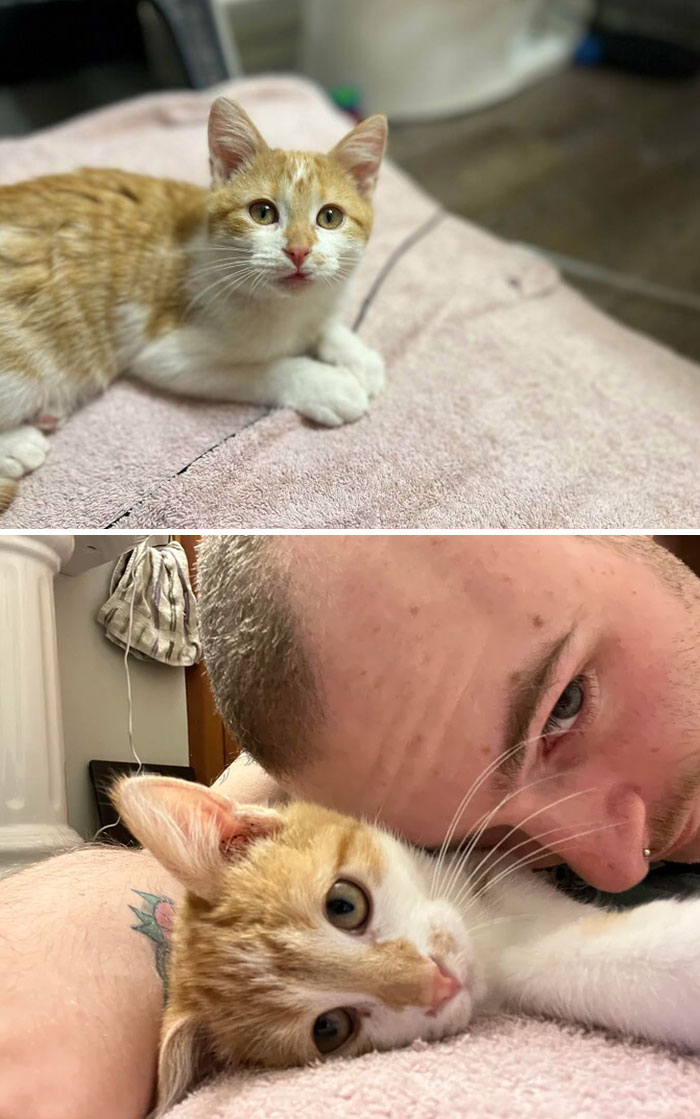 #22 Another Rescue, Crazy Lady Thought She Could Keep Kittens In A Tiny Cage Without Food Or Water. 5 Of Them Made It, This One's Name Is Marsha Marsha Marsha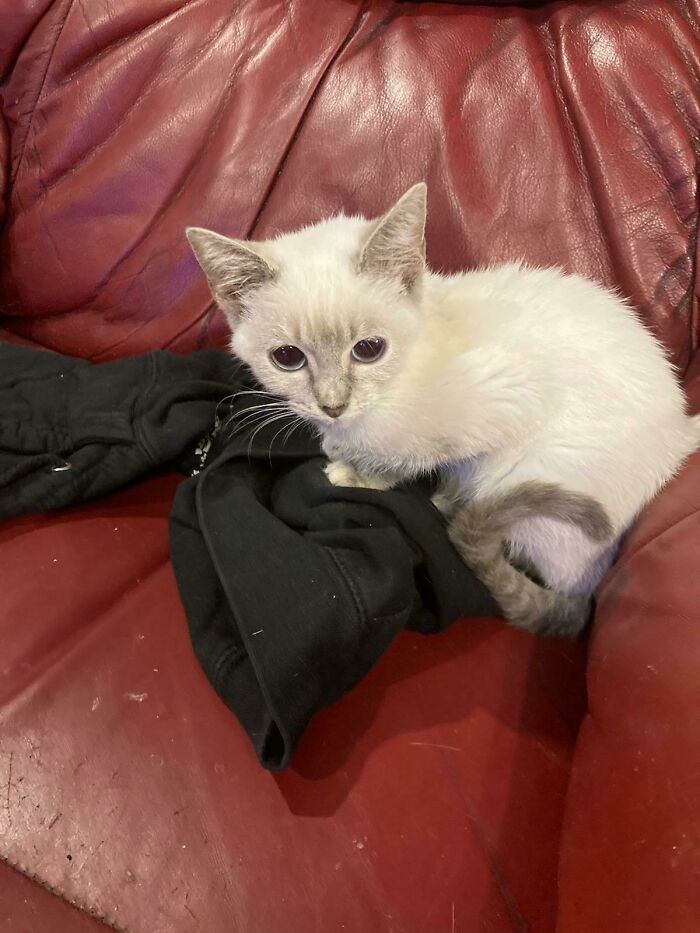 #23 Rescued A Dumpster Diving Kitten Last Night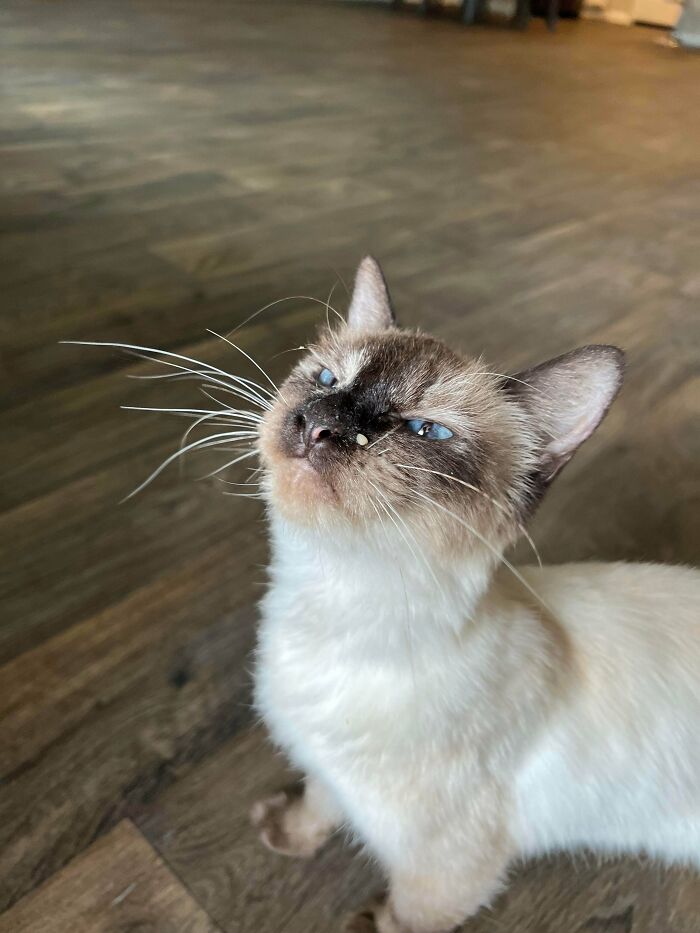 #24 Just Adopted This Kitten Yesterday. Meet Chloe!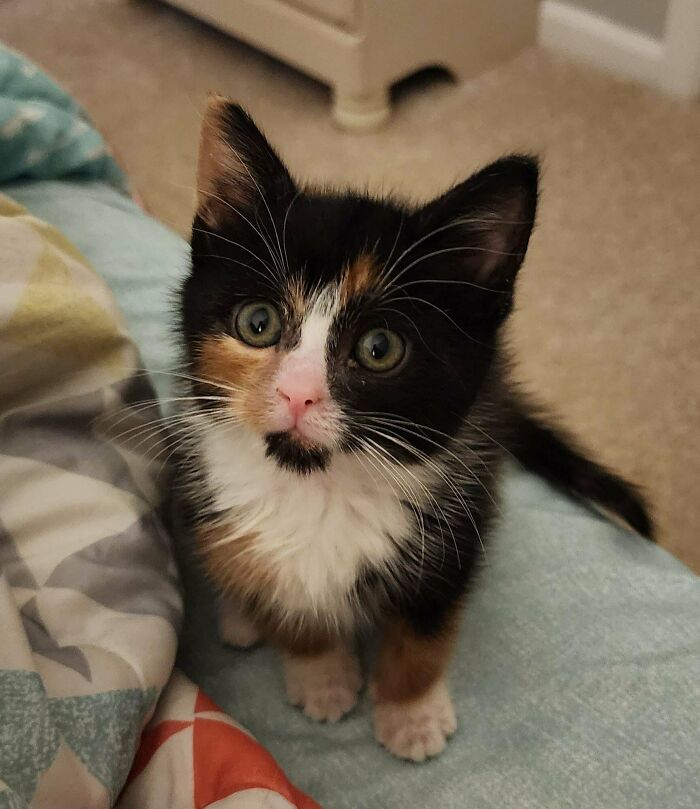 #25 We Adopted Frankie Today!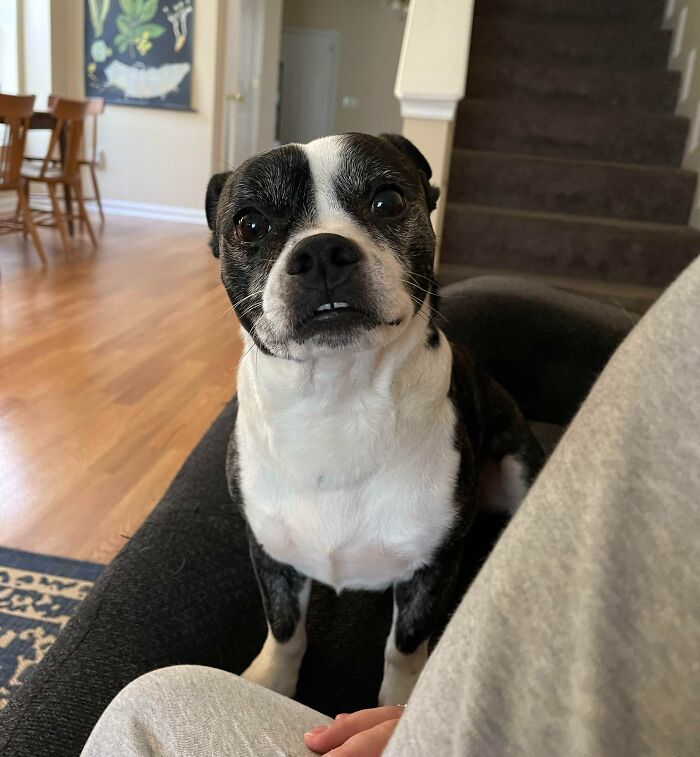 #26 Scared And Hissing Little Cat We Saved From The Pound. He Made So Much Progress In Just A Month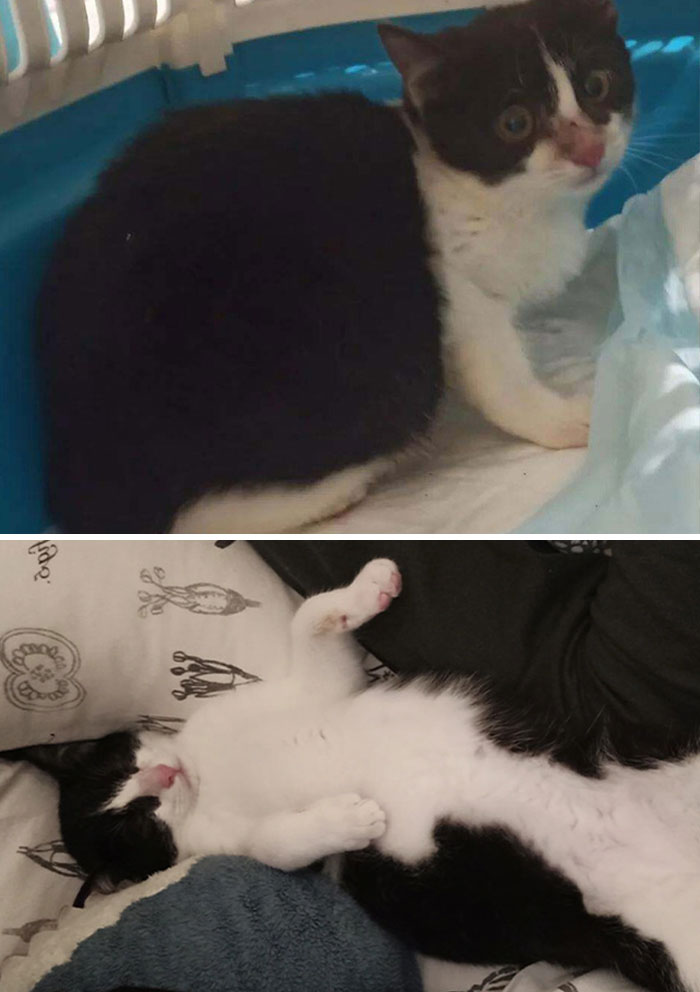 #27 Dad Wanted To Get Mom A Puppy; She Rescued This Senior Citizen Instead. Allow Me To Introduce Mr. Kiss Kiss
#28 Just Adopted Sylvester. He Is Showing Off His One Fang And Shredded Ears. He Has Feline AIDS And Is The Gentlest Boy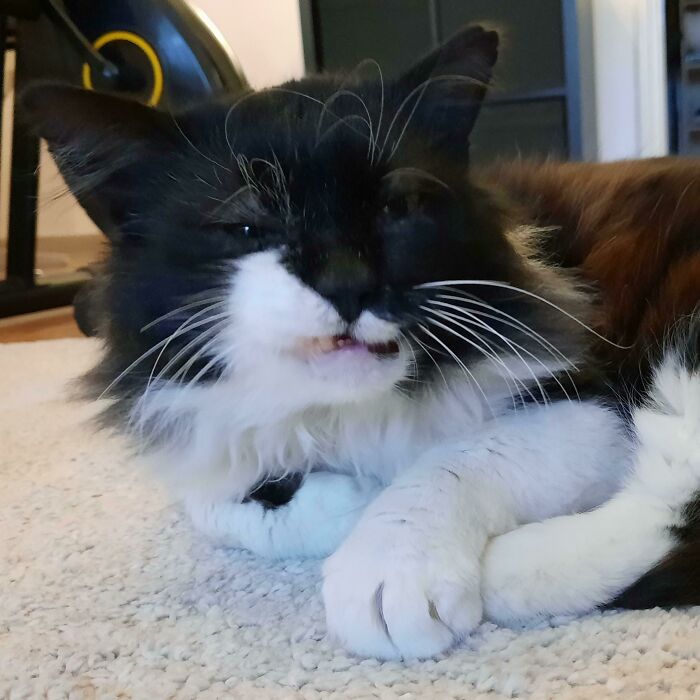 #29 My Wife And I Adopted These Two Sisters Recently, Aka They Chose Us At The Animal Shelter. Love Black Kitties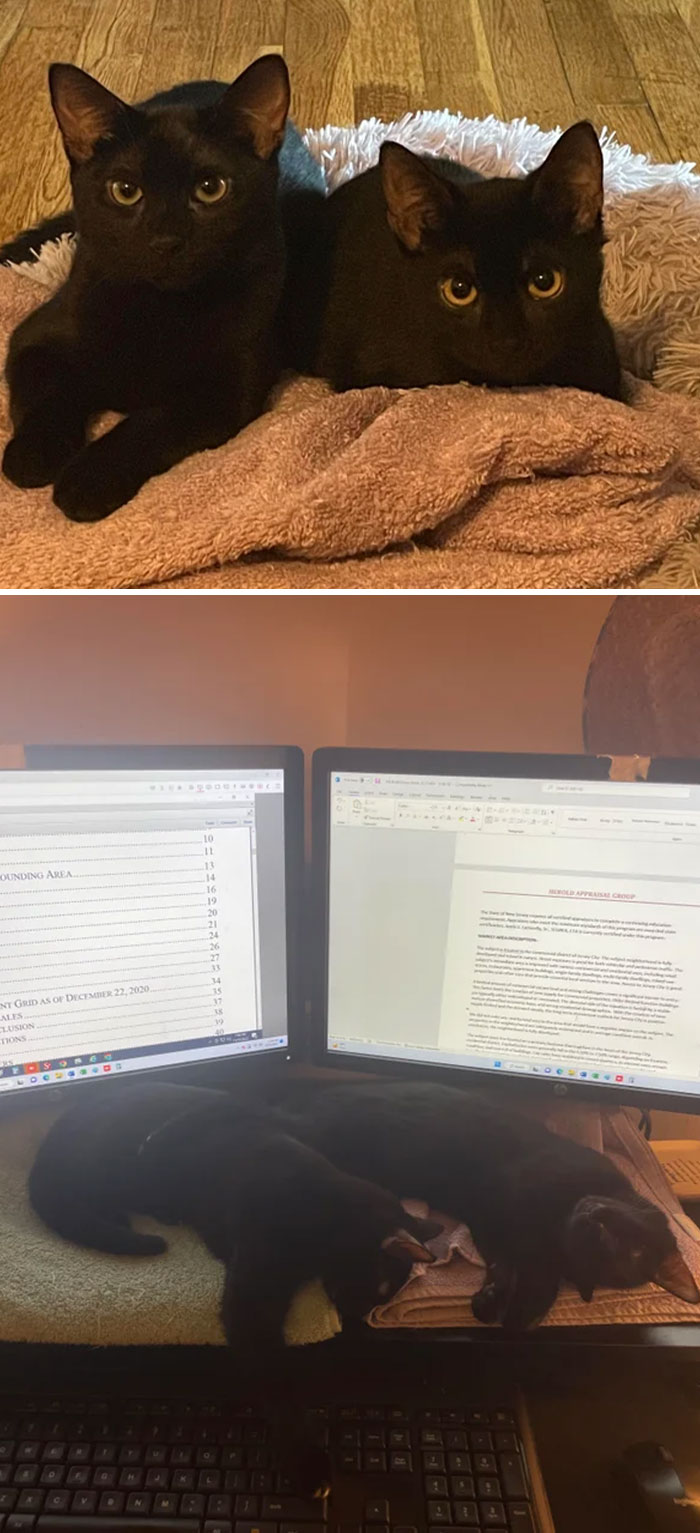 #30 I Knew Adopting A Kitten Would Be Kinda Cute, But I Had No Idea What I Was In For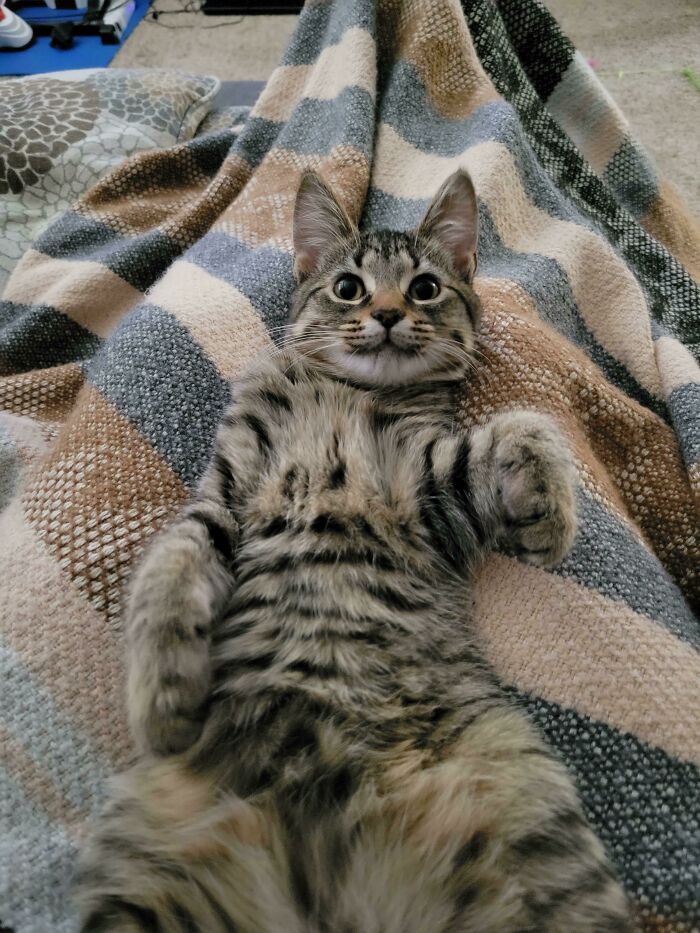 ---
Related Articles: