Here are the 30 Birds Photographs that didn't go as expected and turned out to be funny instead, as shared by the "Crap Bird Photography" Facebook Group. Bird photography is the most popular genre that comes under nature photography. It is popular for obvious reasons– birds are magnificent creatures and are found everywhere around the world.
The Facebook group "Crap Bird Photography" shares bad and funny pictures of birds proving that bird photography is not a piece of cake. Check out some of their best posts in the gallery below.
#1 I Got Photo Bombed By An Emu Sticking Her Head Up Just As I Was About To Take A Pic Of The Pretty Peacock Showing Off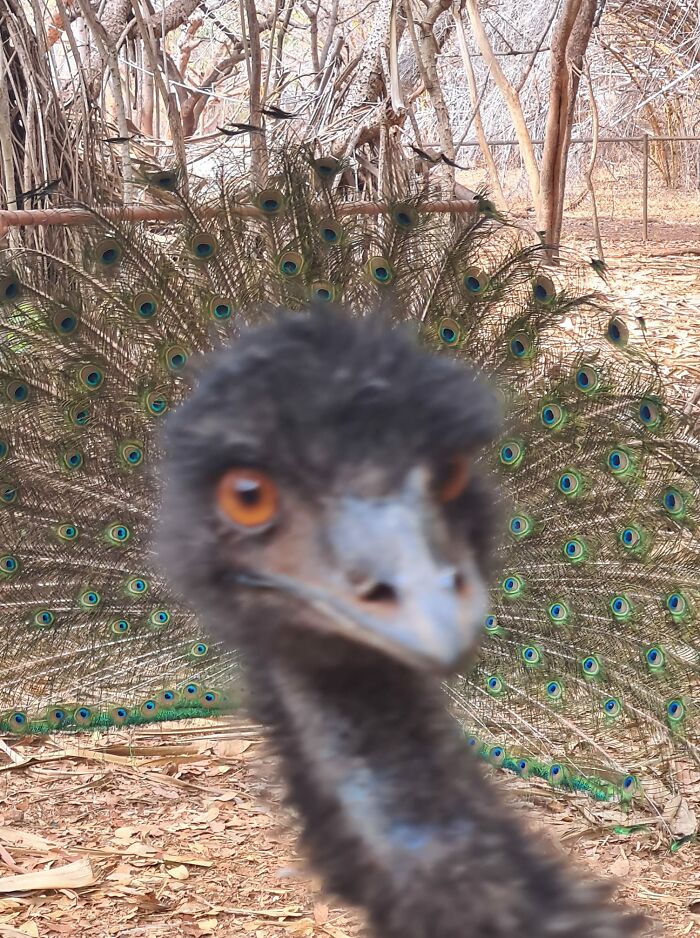 #2 I Attempted To Take A Photo Of The Swan, Entering The Water Gracefully And Elegantly. Didn't Quite Go To Plan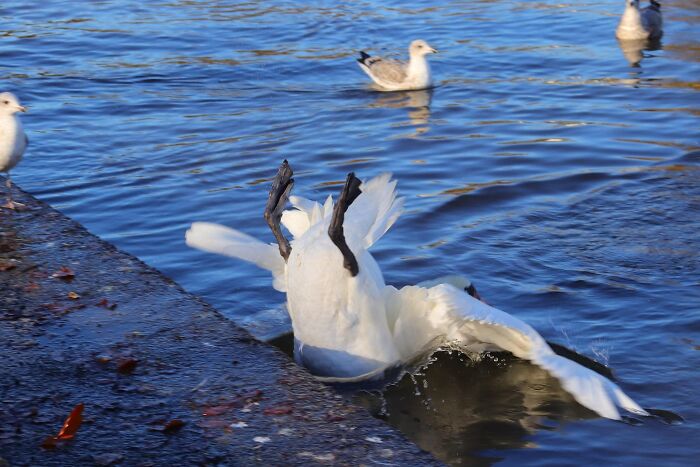 #3 Swan… Confused Pigeon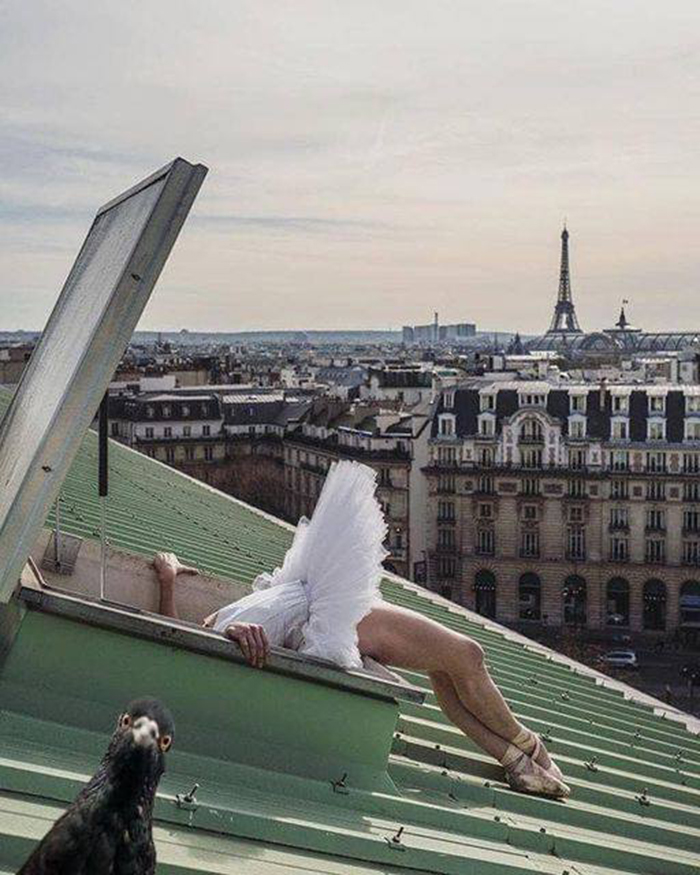 #4 New Phone, Been Taken Panoramic Landscapes Then This Chap Came Along And Forgot To Switch Modes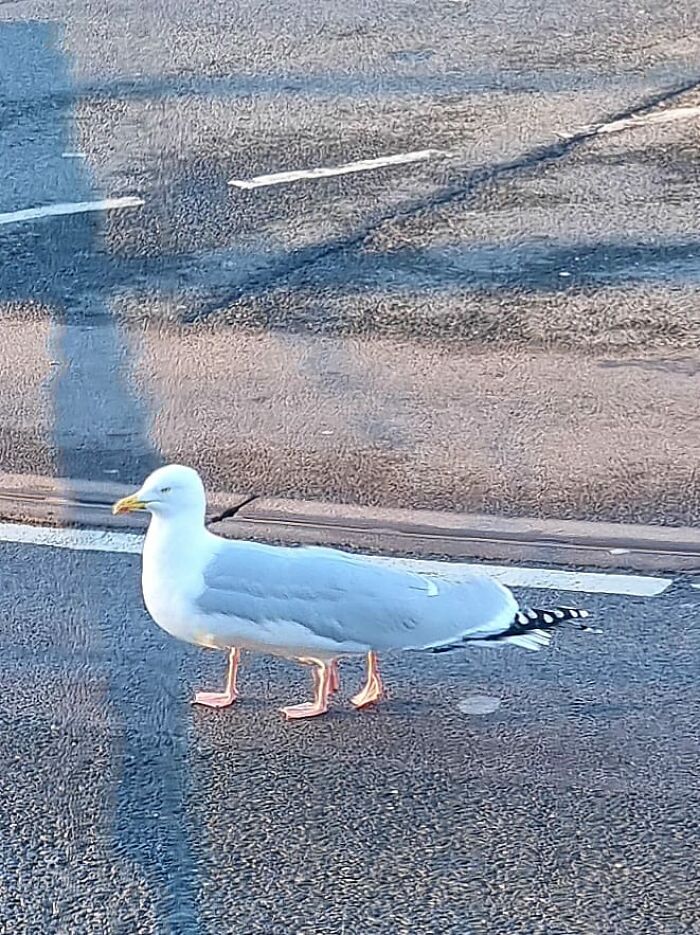 #5 It Can Be Extremely Difficult To Capture The Beauty And Elegance With Which An Osprey Takes Off. So Glad I Was Able To Nail It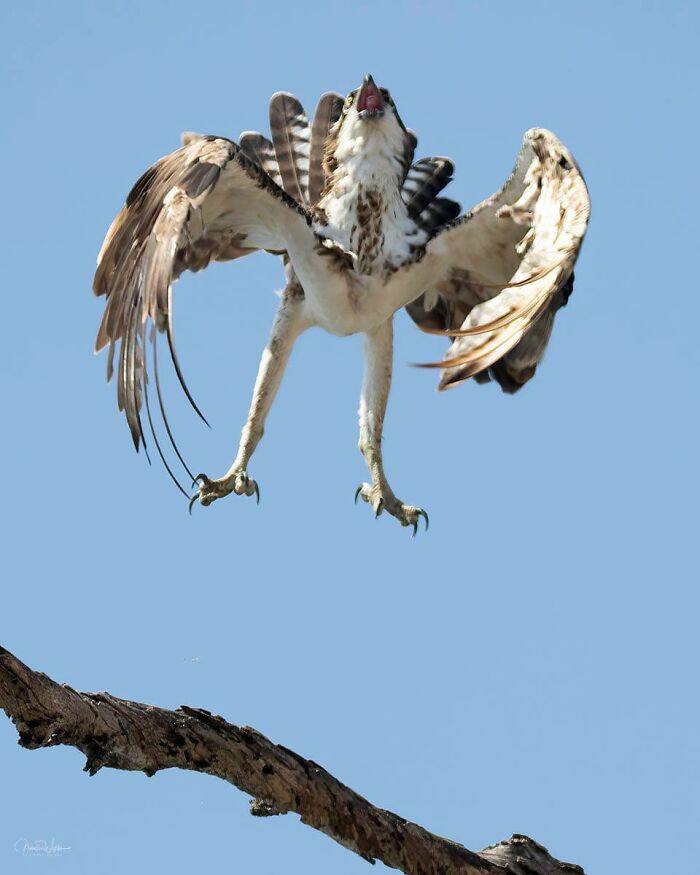 #6 Perfect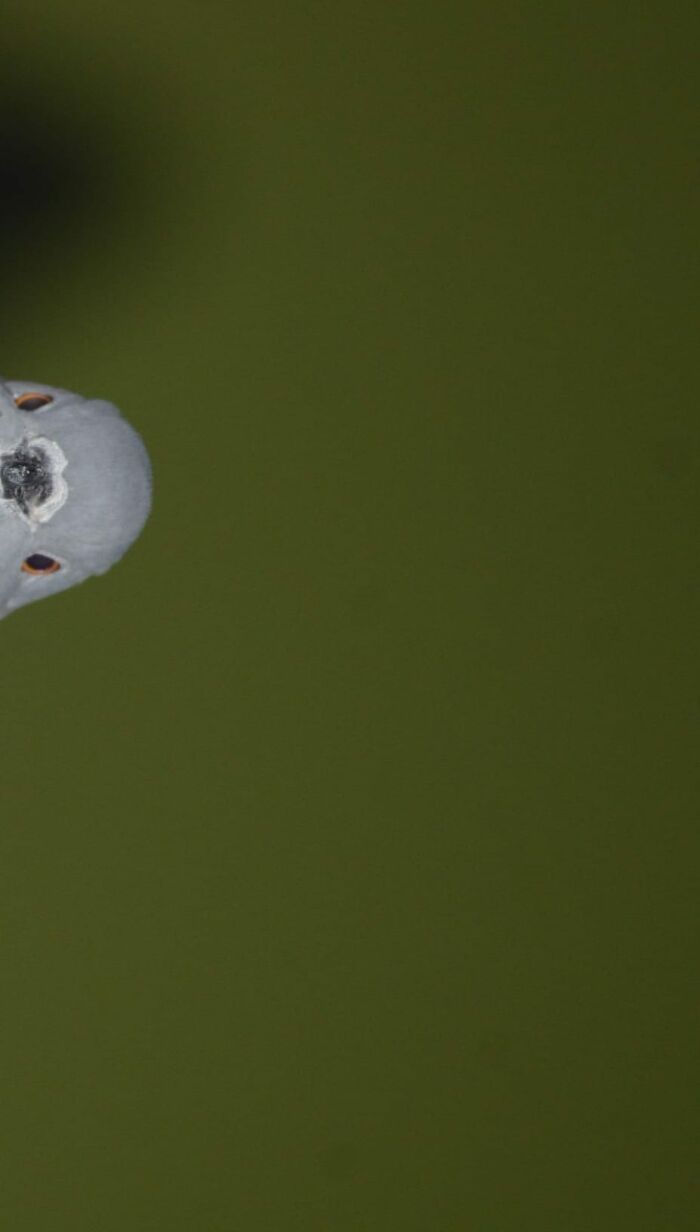 #7 Too Fast To Focus Too Close For Comfort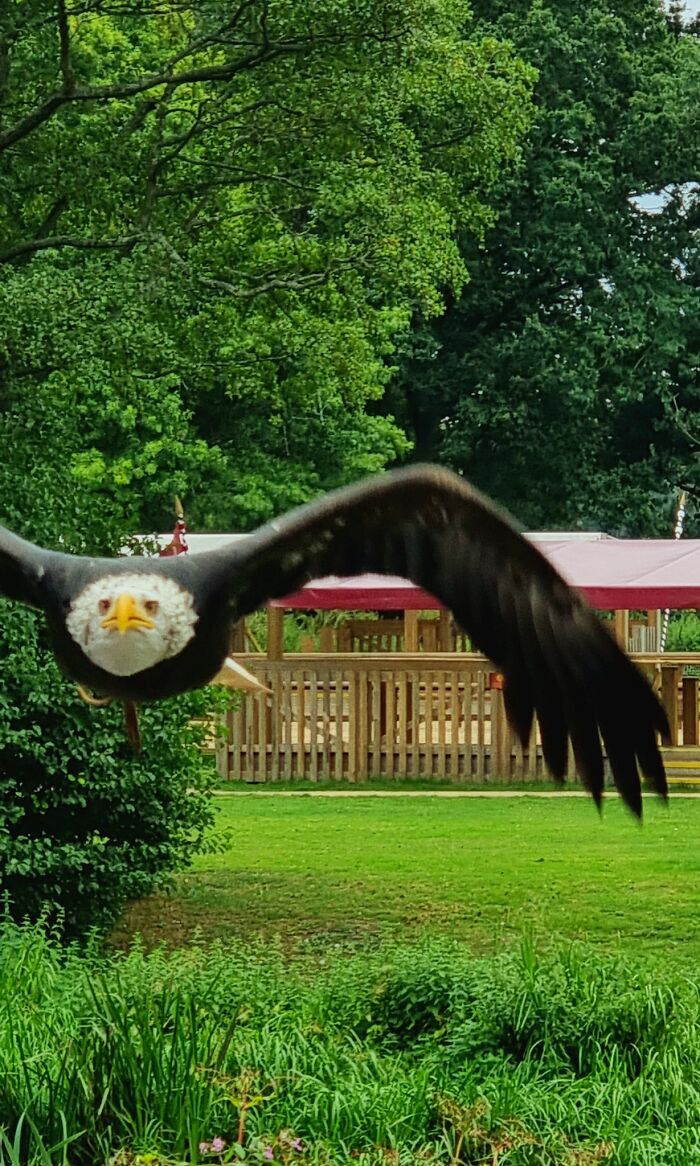 #8 Saw A Bald Eagle, Took Picture. Too Bright To See Phone Screen, Upon Review Camera Was In Selfie Mode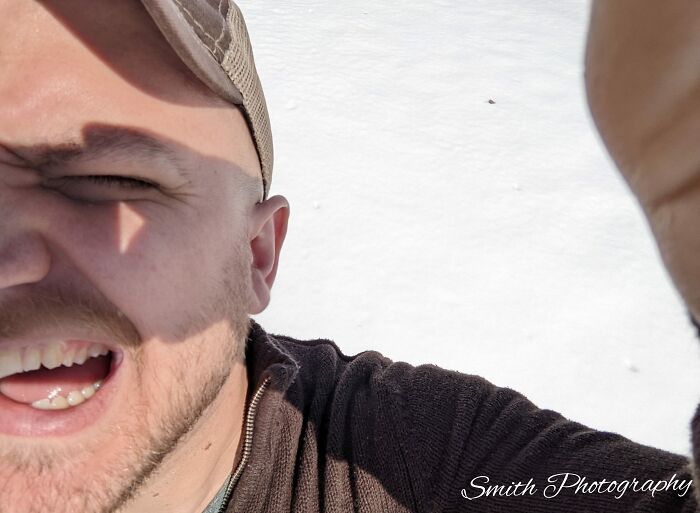 #9 Pssst… Hey You… I See You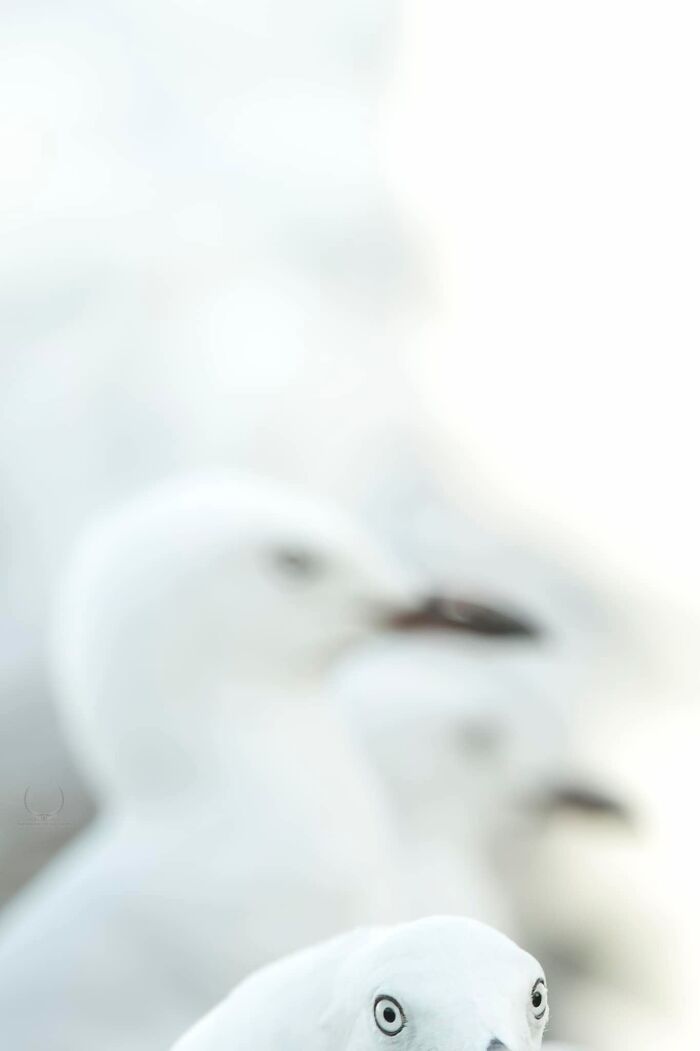 #10 Bad Feather Day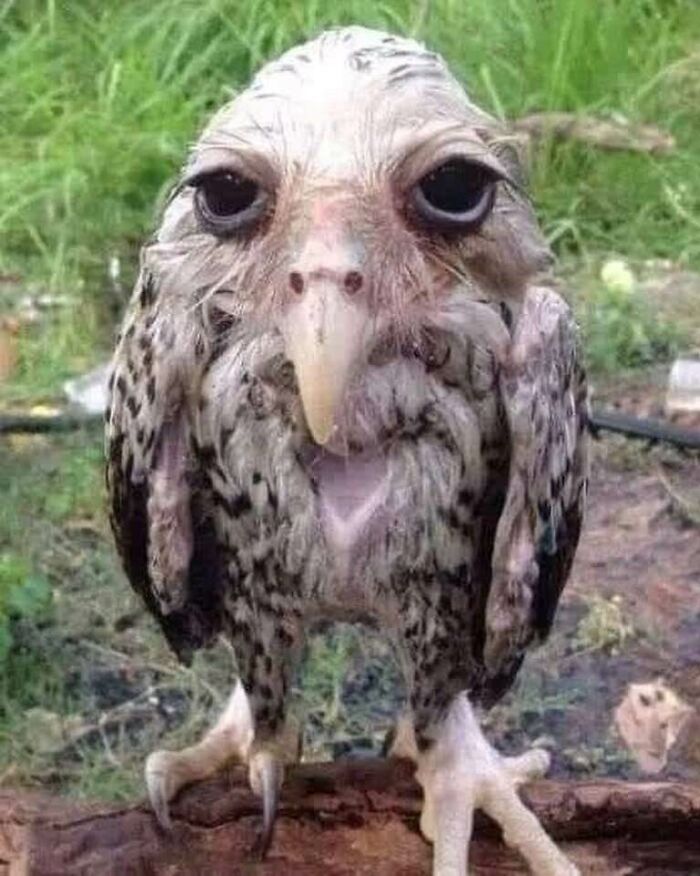 #11 Every Day, You And Your Camera, Can't I Get Any Peace!!!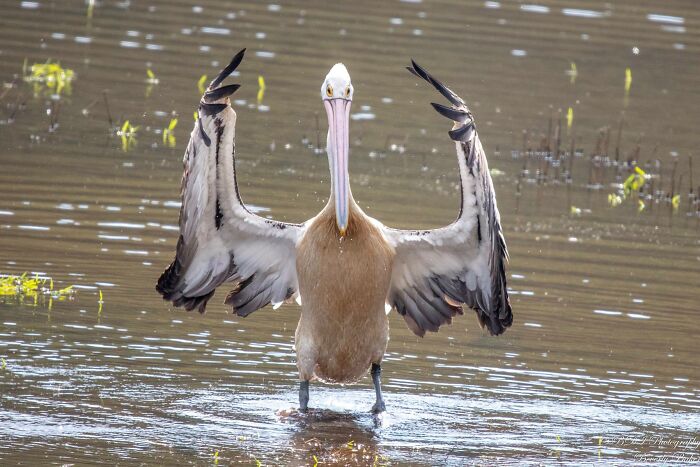 #12 Accidentally Took This Today, Pretty Chuffed With How It Turned Out. Happy To See Me
#13 Welcome, Drone! We Eat Your Kind, Here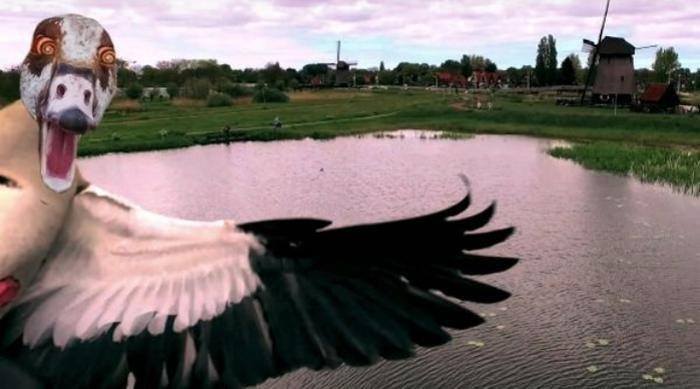 #14 The Important Thing To Remember In This Photo Is That I Am A Photography Teacher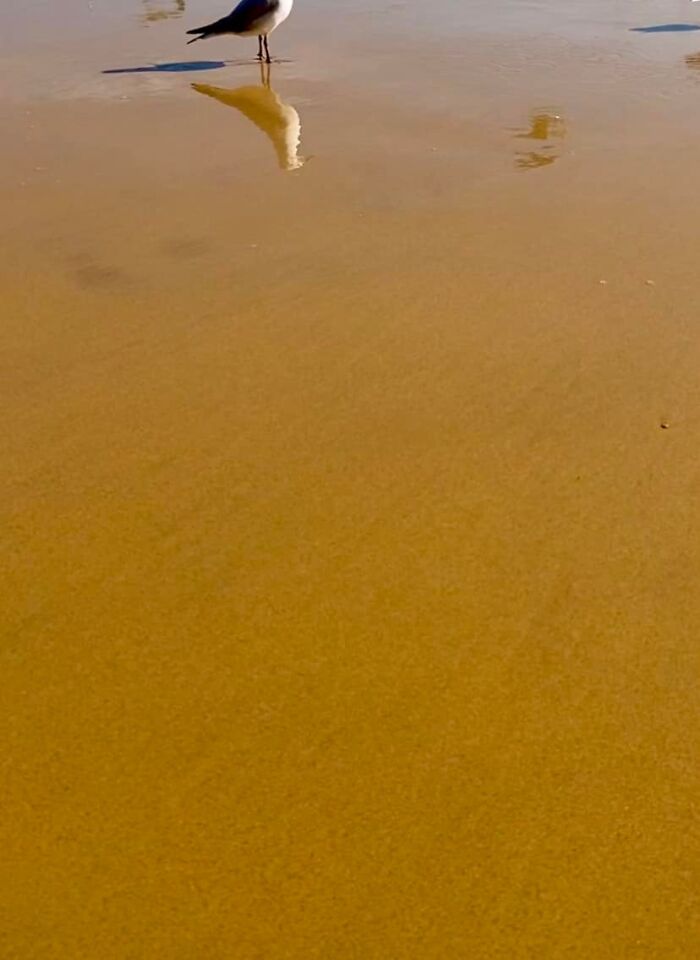 #15 Sometimes When You Snap A Shot As You Think They Are About To Take Flight This Is What You Get. Big Ole Poo Bubble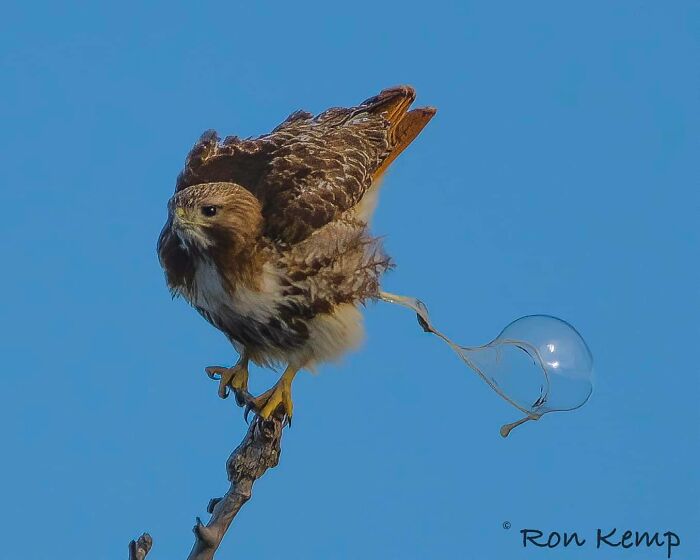 #16 He's Fine, Just Likes Lying In Weird Poses In Our Garden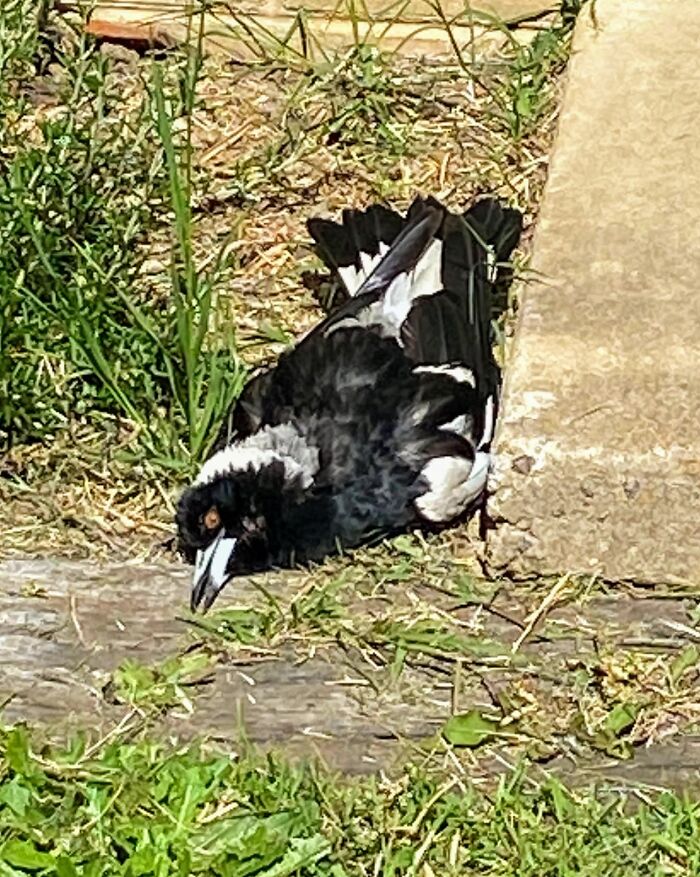 #17 Tried To Take A Picture Of The Great Egret That Appeared Next To My Car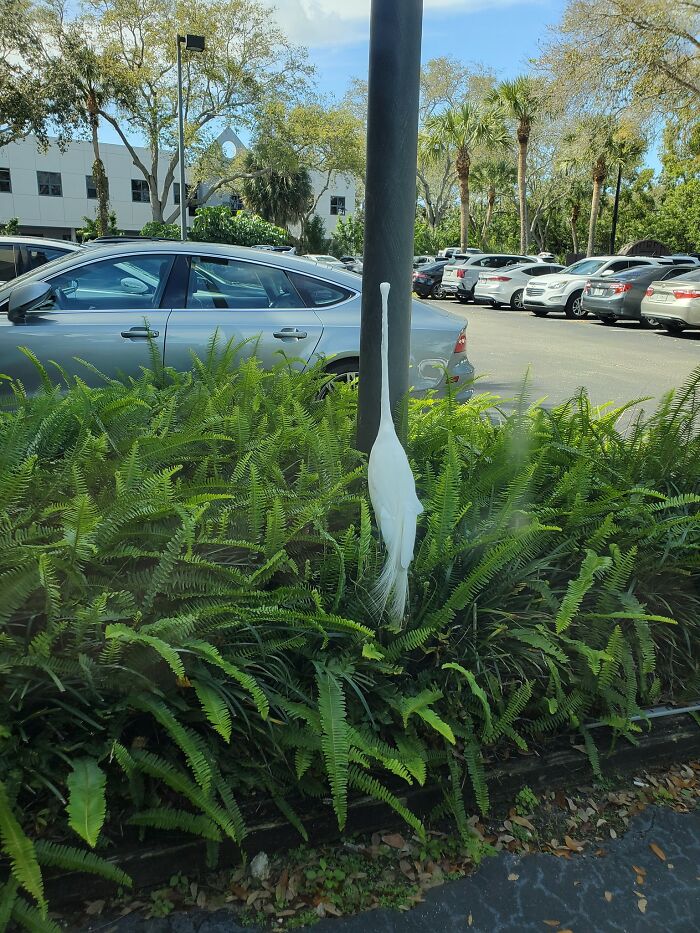 #18 Pelican…but It Sort Of Gulped At The Wrong (Right?) Time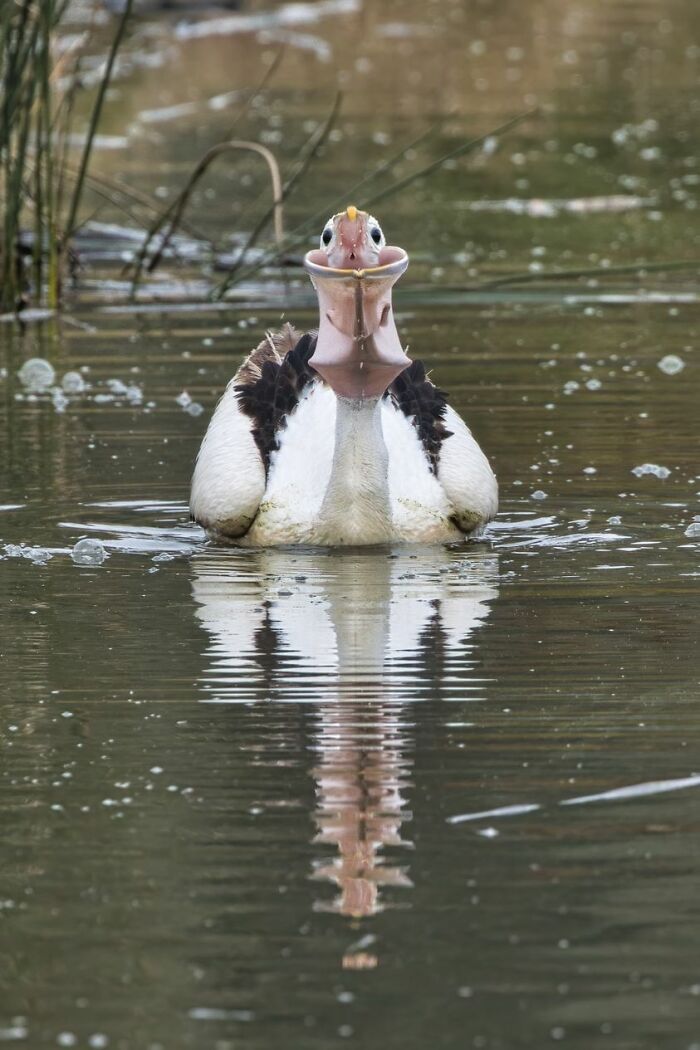 #19 How Long Do Worms Grow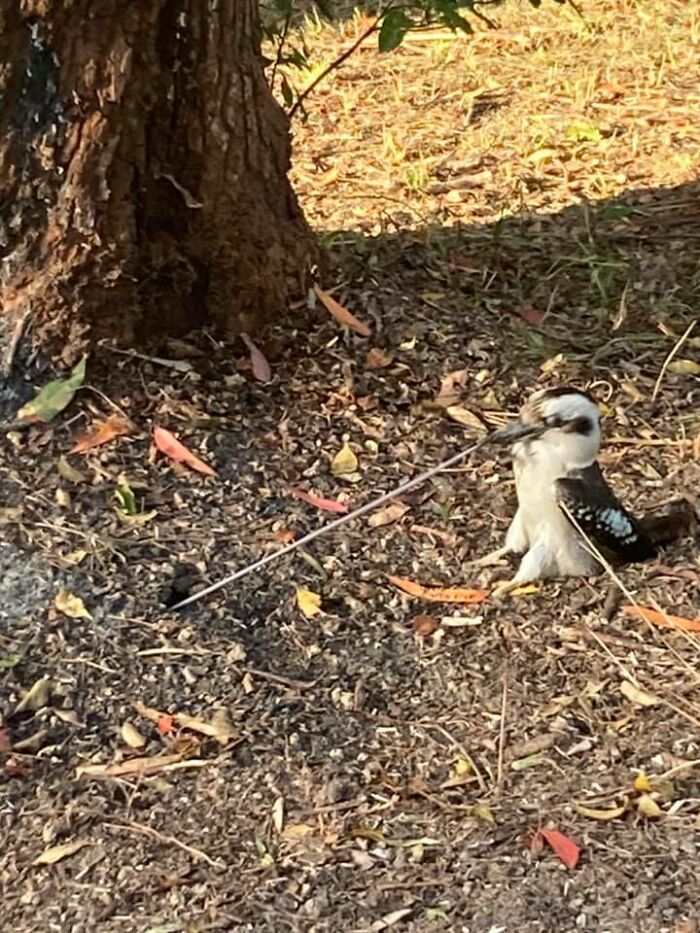 #20 Love A Good Sunset Photo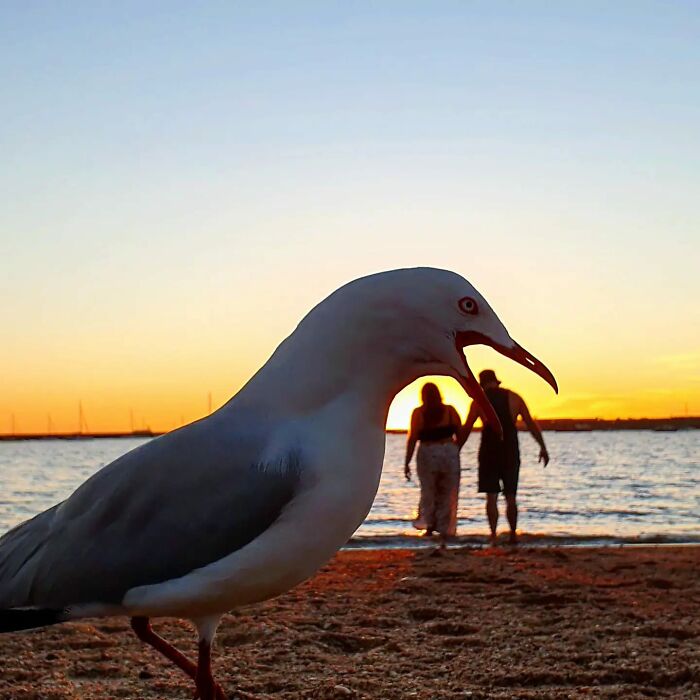 #21 Pulled The Car Over To Take A Look At The Bald Eagle. But It Was A Crow With A Slice Of White Bread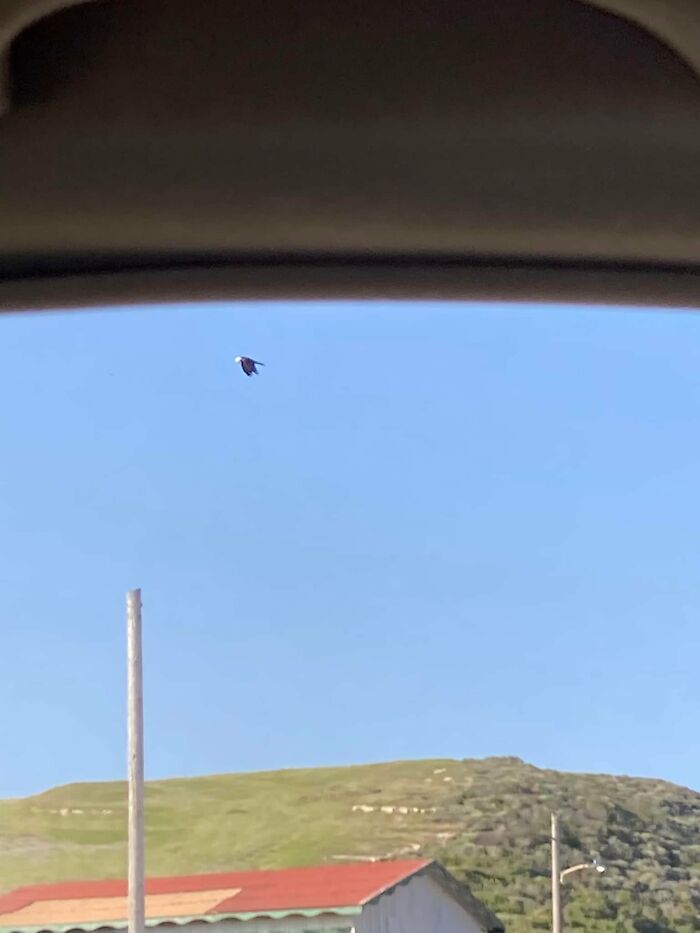 #22 We Told You To Keep Your Mouth Shut!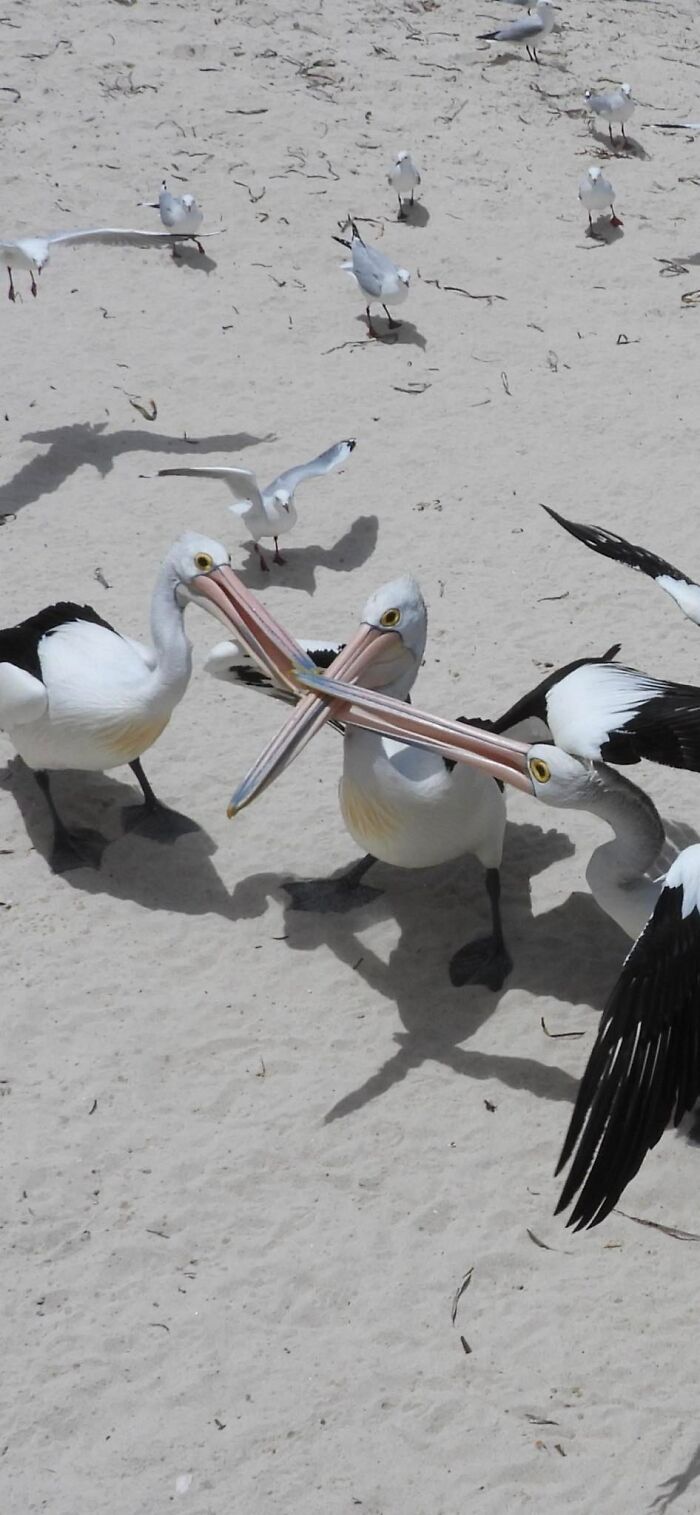 #23 Not Sure If This Osprey Was Sneezing Or If It Was Possessed. Either Way, Not A Good Look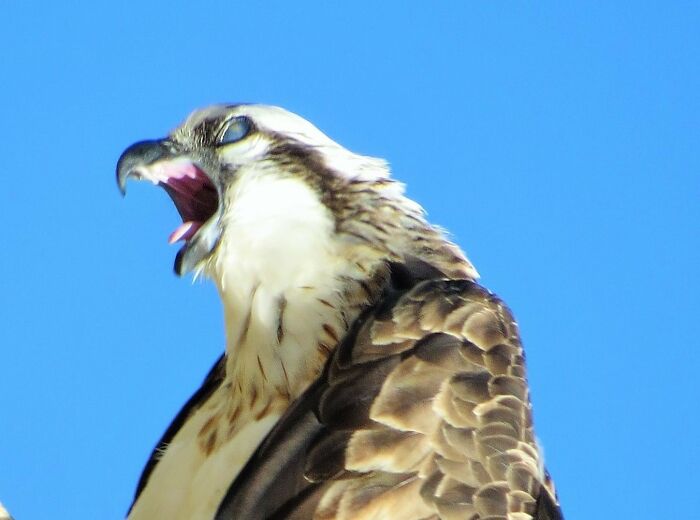 #24 Picasso Couldn't Do Better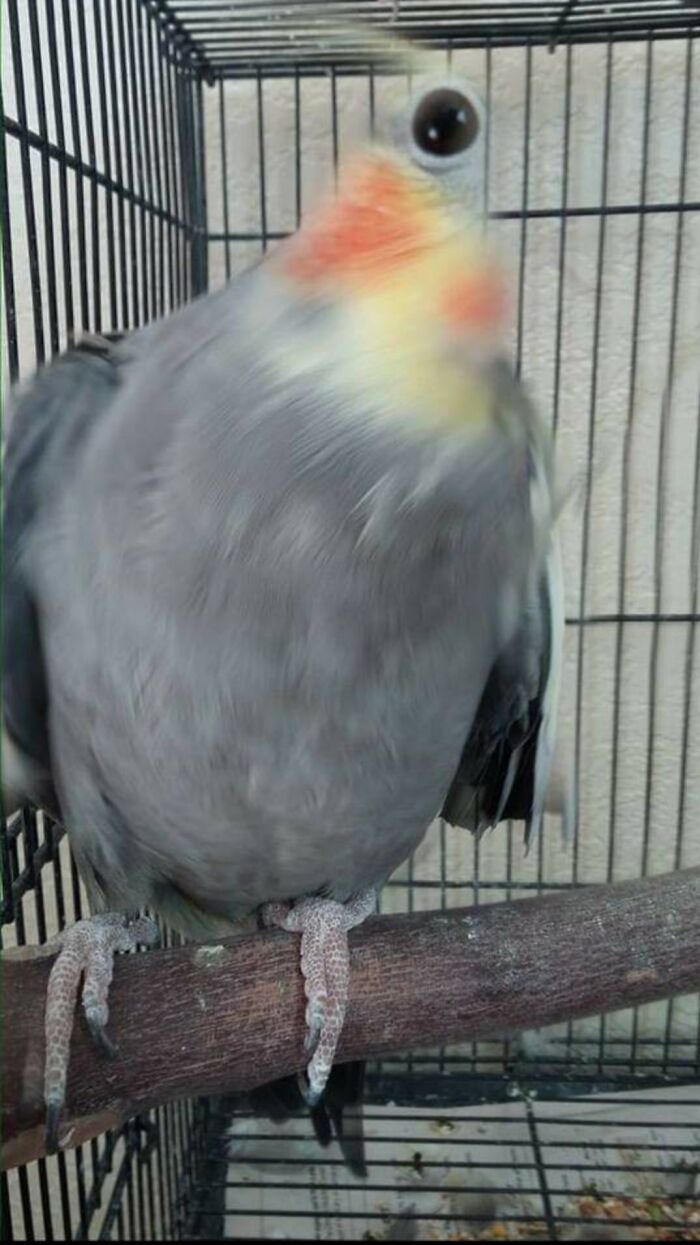 #25 Can't Decide If This Is The Most Amazing Photo I've Ever Gotten Or Wha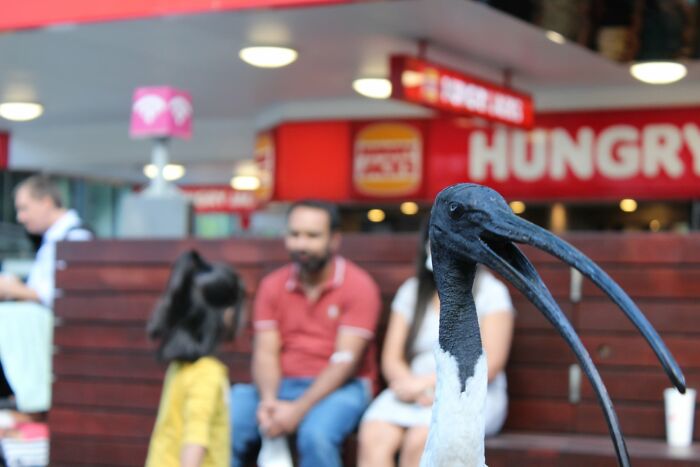 #26 When Lunch Ruins Your Portrait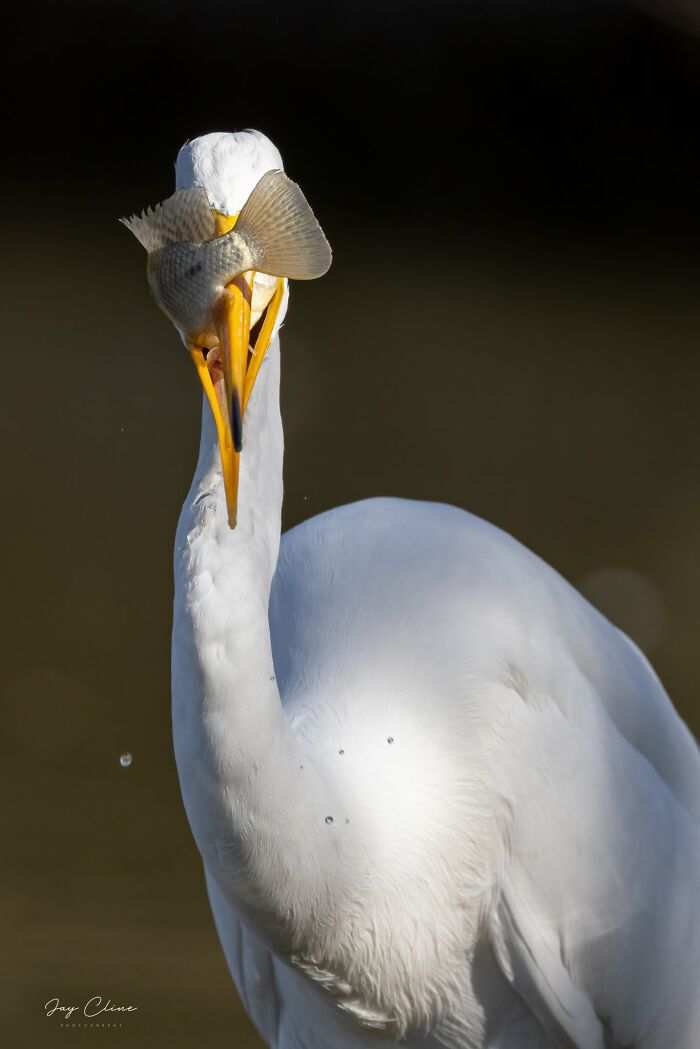 #27 Proof That Birds Have Teeth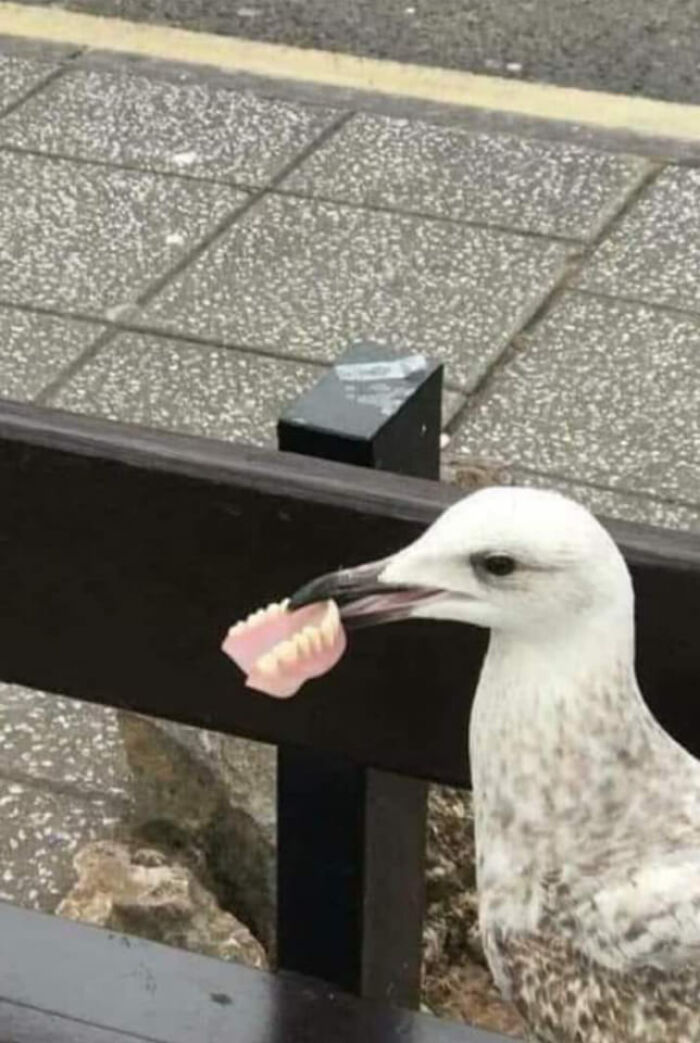 #28 Had To Fix What I Missed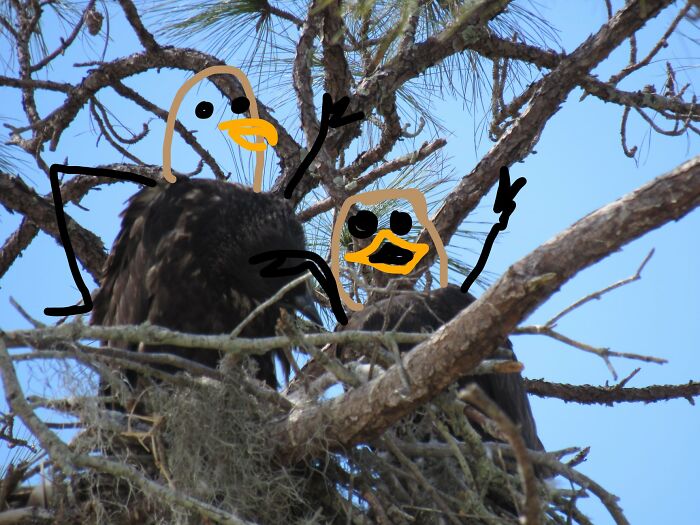 #29 You Hum It And I'll Play It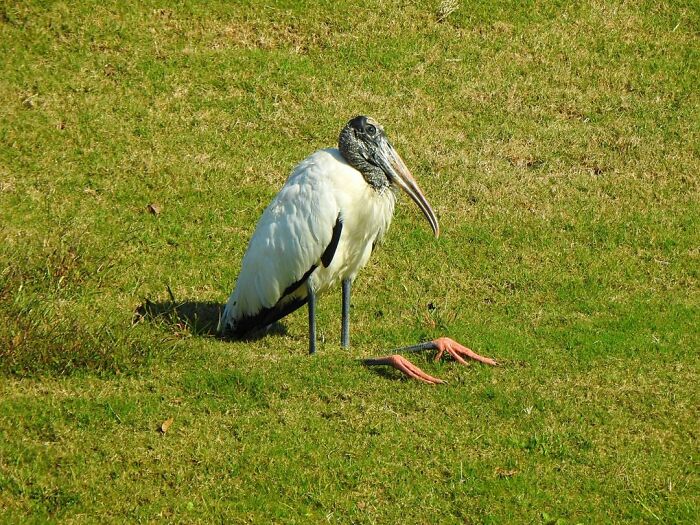 #30 I Meant To Get A Nice Close Up Of My Happy Duck's Face. I Hit The Macro Setting On Accident. So If You Ever Wanted To Look Up A Duck's Nose Today Is Your Chance!
---
You can find our previous related articles: