Taking monochrome photos can add a sense of depth and intimacy to a moment and to your portfolio as a photographer.
Canon products can help make your monochrome photographs more effective and set you apart from others. Canon products have multiple features that enhance monochrome photography; if you're asking yourself what is monochrome photography and what is it good for, you'd want to click that link to find out.
The following are some of the best features provided by Canon and how to use them:
Highlight Tone Priority Feature
On Canon products, the Highlight Tone Priority feature provides a tool that changes some of the dynamic range (amount of detail captured) from the mid-tones to highlights. As a result, this tool is able to bring more detail into highlighted areas and prevents detail from being lost in overexposure.
Many photographers use Adobe or other companies' products to edit their photographs – check this article for post-processing software – and while those are effective, Canon editing software should not be looked over. The Canon Digital Photo Professional (DPP) software provides tools to enhance black and white photography, especially for photographers that shoot in RAW.
The issue with Highlight Tone Priority is that third-party software will not recognize it, but DPP will.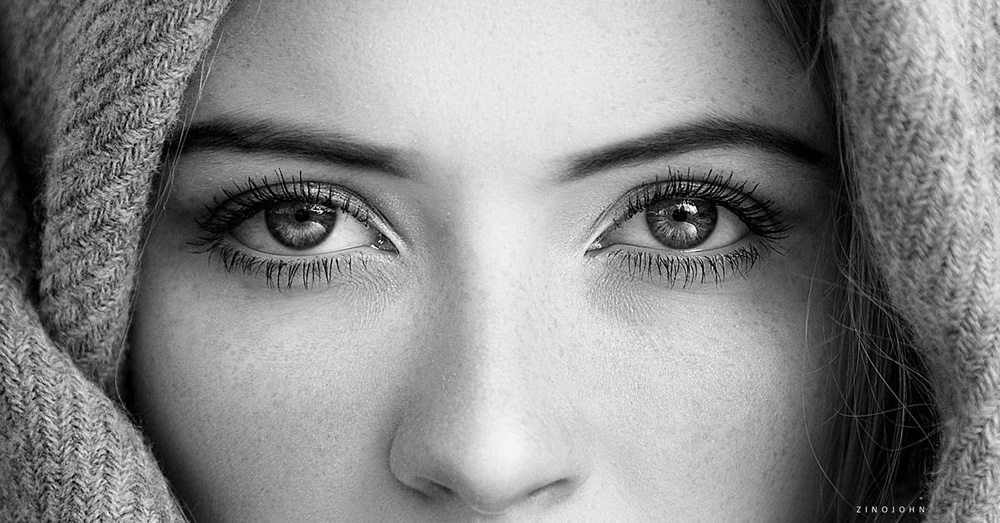 Image by John Ekor, GuruShots Champion, Black and White Portraits Challenge – Canon 5D Mark III
Auto Lighting Optimizer
Auto Lighting Optimizer (ALO) is a feature on Canon cameras that helps hold detail within shadows. It also helps add a boost in contrast. This is especially important for black and white photography that is in high contrast.
ALO is helpful for photographers that shoot in JPEG that might not get the detail of RAW files. This tool is also particularly effective in black and white landscape photography. Another huge bonus of this feature is that it is all done in-camera and not in post-production.
ALO has four different settings that can be used to get the exact amount of detail you desire. The settings are: Off (0), Low (1), Standard (2) or Strong (3).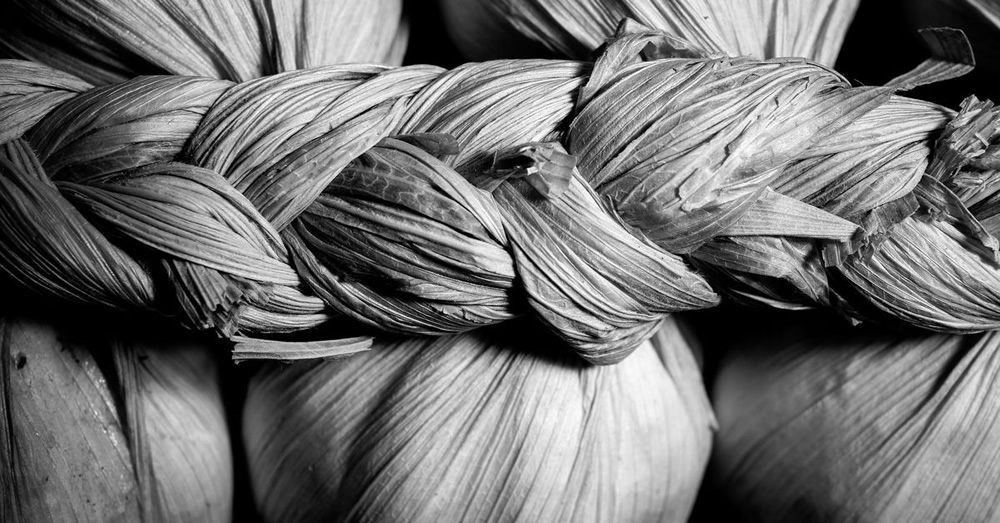 Image by Brian Mumaw, a GuruShots Master, Black and White Textures Challenge – Canon 5D Mark III
Monochrome
Photographers can utilize the Canon Picture Style Mode: Monochrome on their cameras in a few steps:
Download DPP software
Change your file format to RAW
Shoot using Canon Picture Style Mode: Monochrome
This will help preview what a black and white photograph will look like in a monochrome setting on your camera. This also allows original color photos to be converted to black and white or monochrome photos in post-production.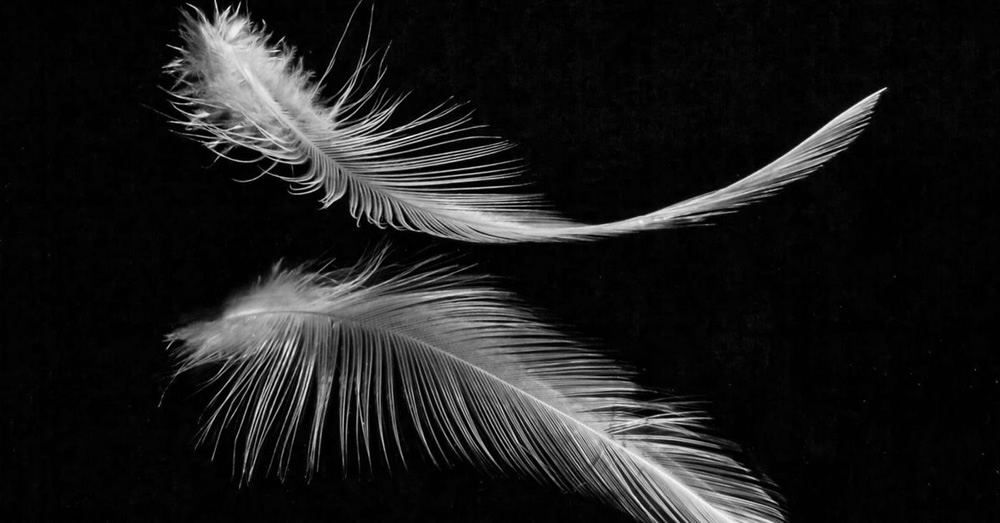 Image by Paul Calcutt, a GuruShots Master, Black Background Challenge – Canon 5D EOS 7D
Black & White Photography Tips
When using all of these features on your Canon, it's also important to remember some basic black and white photography rules and tricks when you're photographing:
Utilize black and white photography when appropriate. Black and white photographs should be taken when wanting to create a timeless frame, like in this collection of old-school images.
Focus on how the hues and tones work with each other. When looking to create or capture a scene, instead of focusing on how the colors are interacting with each other, try to see how the hues and tones are.
Use a pair of sunglasses to help you imagine this.
Be aware of lighting and shadows to create the most dramatic effects. Using the Canon features listed above (specifically the ALO and Highlight Tone Priority Feature) can help create dramatic contrast between highlights and shadows without losing detail in the process.
Photo Credits: Photographs from Guru Shots Black and White Challenge and used with permission.