Renowned Travel Photographer and Author Rick Sammon stops by the Googleplex for a discussion about travel photography. Rick Sammon has published more than 30 books, incluidng Rick Sammon's Digital Photography Secrets, Face to Face, Exploring the Light and Rick Sammon's Pocket Guide to Travel Photography.
Hope this video tips very useful for you. We are sharing this video from Talks at Google. Follow Talks at Google on YouTube.
About Rick Sammon
Award-winning photographer Rick Sammon loves his day job. A tireless, prolific and inspirational image-maker, Rick, called by some "The Godfather of Photography," is one of the most active photographers on the planet – dividing his time between creating images, leading photo workshops, and making personal appearances. Rick's enthusiasm for digital imaging is contagious. He is a man on a mission – a mission to make digital photography fun, creative, exciting and rewarding for others.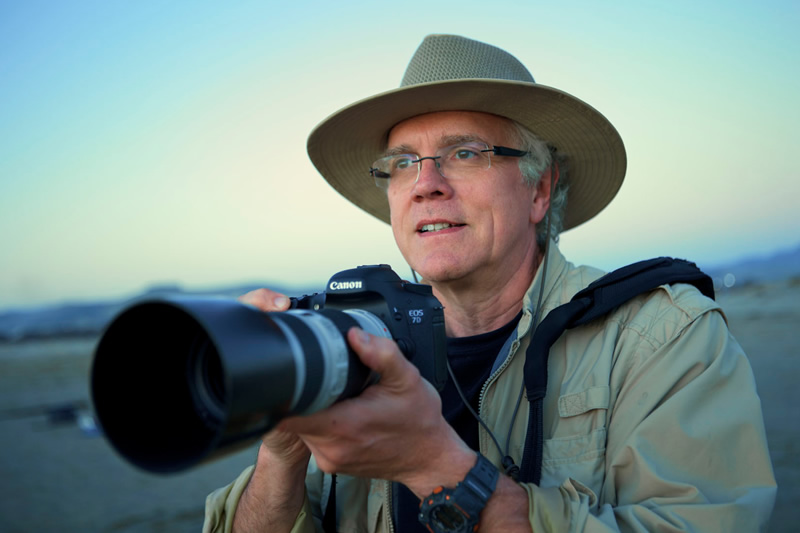 Rick Sammon has published more than 30 books. Here are few:
Follow Rick Sammon on the Web: