Photography is perhaps one of the most rewarding jobs out there. However, as with other professions, you will have to constantly educate and update yourself. Be it outdoor photography or indoor shoots, it is very necessary that you have the right tools to make the image you have imagined. Among the most coveted of these tools are photography backdrops. Every time you want to make a photo, you want everything around to be exactly as you have imagines. This also includes the background, the surroundings or the assisting elements. The good thing is that using just a few accessories and given that you can make an informed and creative decision, you can create a variety of effects. Be it wedding backdrops and props for outdoor photo shoots or in-house accessories that helps add to the ambiance or ease post production, the Backdrop Store offers a huge collection.
The first backdrops for photography used to be made from heavy canvas materials and were too rigid to be carried around. However, today we have the advantage of high quality materials, in a range of materials, colors and texture that can easily fit into your photography backpack. Depending on what kind of photograph you are looking to capture, it is necessary that you do a little bit of research and go for a backdrop material that can be reused. Of course, we cannot have the same textured background for every family portrait we make. That's just monotonous and not in our job description!
The advantages of photography backdrops from Backdrop Store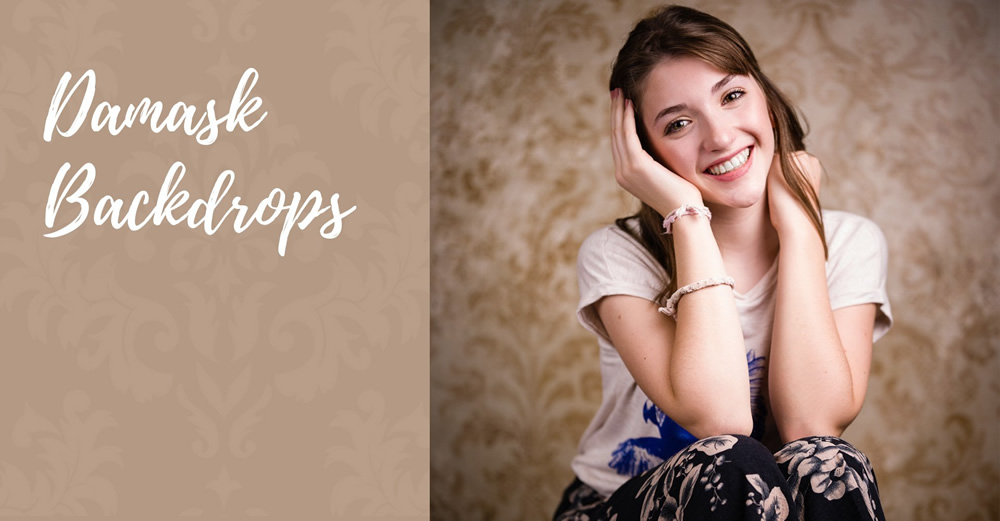 Quality
All products from the Backdrop Store are made from the highest quality material using unique multi-layering processes. Most canvases come with a blackout center that limits light to pass through and an added vinyl finish that makes for extra durability. In fact, you can choose to paint the backdrop whatever you want it to be – a splash of rainbows or stencil textures that fit your subject and the mood. With a glare free material, you have the advantage of a higher degree of control over the lighting conditions, be in an outdoor or indoor shoot.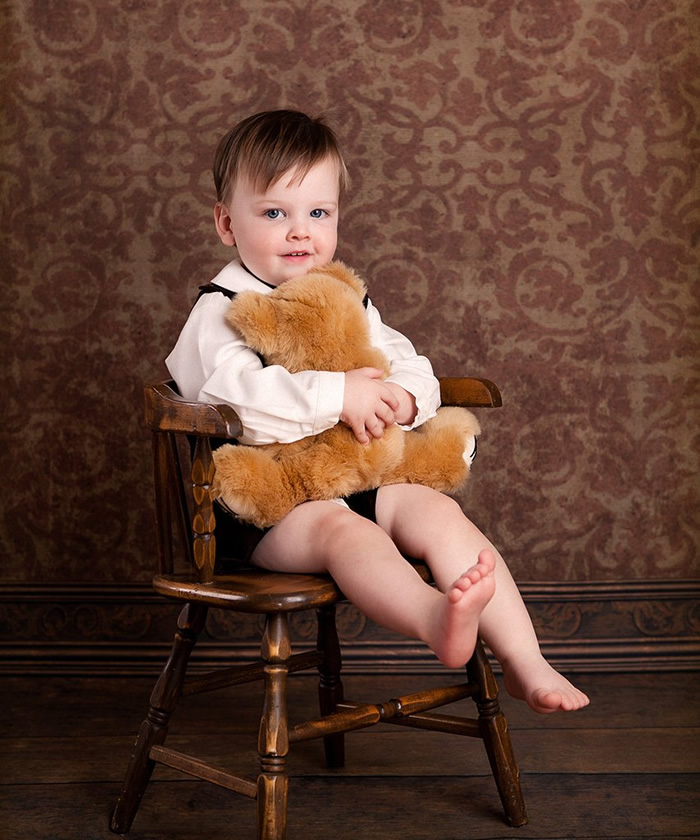 Ease of maintenance
A backdrop isn't for single use. After all, you are paying a considerable amount of money for it! Depending on how creative you get, our backdrops can last a lifetime and a thousand successful shoots. All of it comes from the ease of maintenance. The better you care for the accessory, the longer it looks good in your photo shoot. The products from Backdrop store and easy to clean, fold and carry along. Cleaning it is just about wiping with a damp cloth and stowing it away safely. Consequently, see your purchase as an investment.
Uniqueness
The uniqueness of our backdrop material results from the freshness of the design and classy choice of material. Our products have been used by some of the most famous studios around LA.