There's something magical about being able to capture and reexamine life's big and small moments. So it's no surprise that many people take up photography as a hobby at some point in lives. However, only dedicated photographers really understand how powerful the art is. When used effectively, it can tell in-depth stories involving landscapes, people, and events.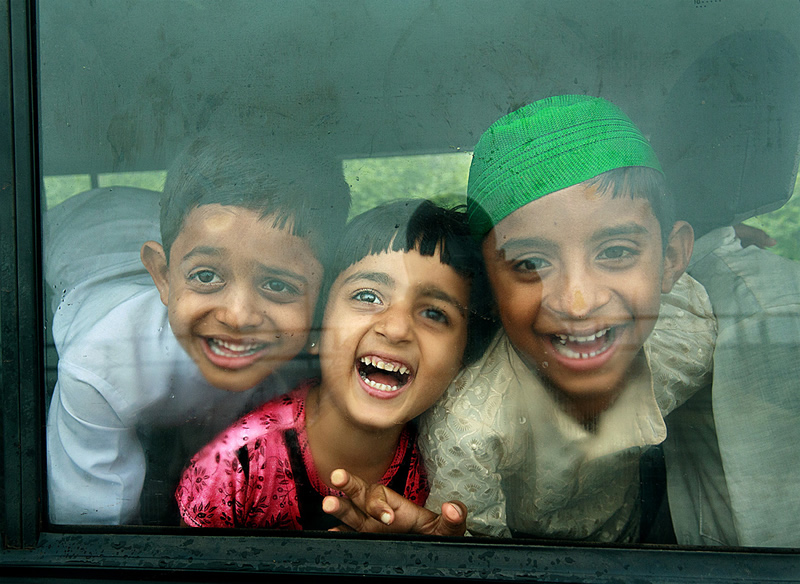 Photo By: Siddharthan Raman
Landscape
Imagine yourself in the woods, surrounded by trees in mid-autumn. No other humans are in sight. It's just you, the woods, and a symphony of colors. Landscape photography allows a person to capture moments like this. And while forests might be the first kind of setting that comes to mind, this style of photography can be used in a wide assortment of places and spaces. There's a beauty to uncover on sandy beaches, mountainous terrain, and even in manmade urban areas.
Landscape photography can do more than just help you admire the scenery. An expert photographer knows how to capture the tiny details that really matter; and these are details that will allow viewers to experience the smells, sounds, and emotions associated with the landscape. Ripples in water, shadows clinging to trees – hundreds of easily overlooked features come together to create an environment frozen in time.
Photo By: Siddharthan Raman
Portrait & Headshots
On the surface, portrait photography seems to be a straightforward practice. Everyone gets school pictures taken when they're young. And adults often have headshots taken for career-related purposes. But there's more to these photos than just faces. Portraits are about the histories and personalities behind those faces as well. While these shots do have practical purposes when it comes to submitting applications – especially applications for acting and modeling jobs – there's an art to bringing out the subject's attitude in a way that creates a lasting impact.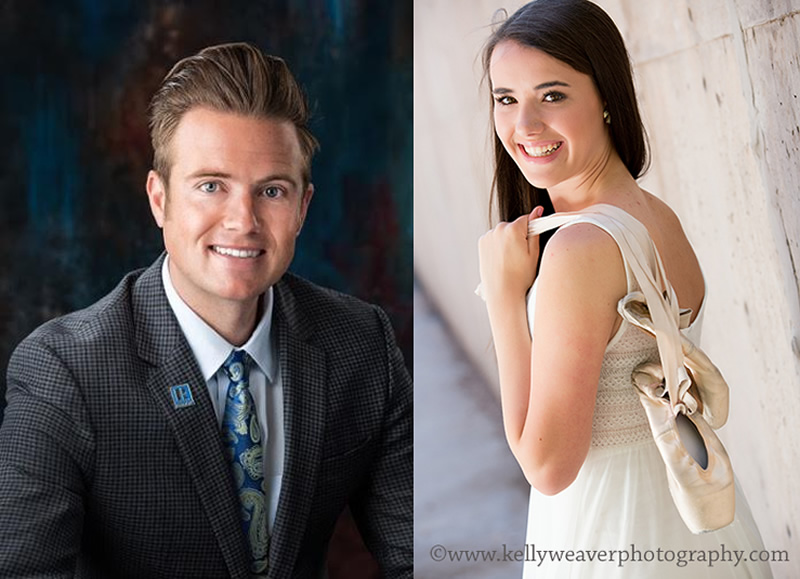 Photo By: Kelly Weaver
Wedding
Romance is a story, and wedding photography is all about capturing and sharing every scene. A photographer is typically present throughout the ceremony to take pictures of the bride and groom making their way down the aisle, as well as exchanging their vows and sharing a kiss. But, of course, the formal ceremony is just part of the story.
A dedicated photographer is also there to capture candid shots before and after the main event. Landscape-oriented shots of decorated spaces establish the setting, and portrait-oriented photos will bring out the personalities of the guests. At the end of the day, the collection of photos reveals a celebratory narrative filled with love and joy.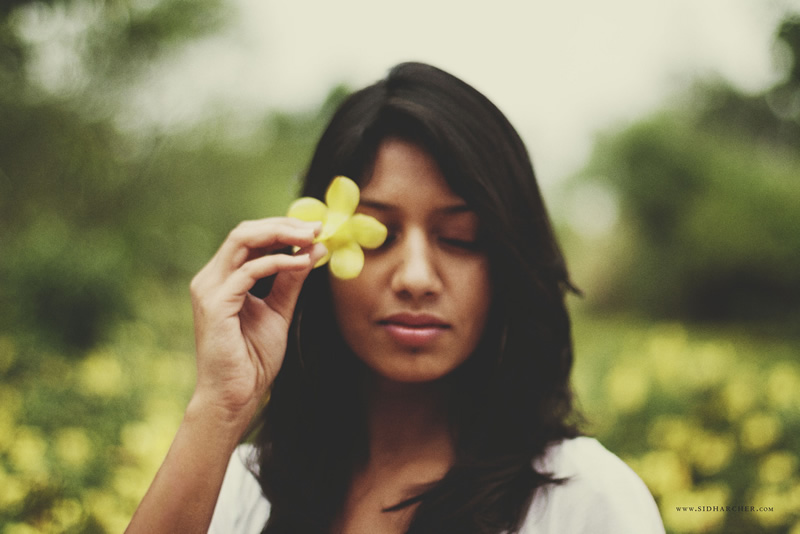 Photo By: Siddharthan Raman