Shooting incidents in schools have become more frequent. These incidents have made the headlines all over the world. The reasons for these unfortunate incidents vary and it's difficult to pinpoint the main reason they occur.
Take, for instance, in 2021. According to the Center for Homeland Defence and Security, there have been over 220 school incidents, the deadliest of which happened at Oxford High School in Michigan last November, where four students lost their lives and many others got injured. So, what should universities do to avoid this?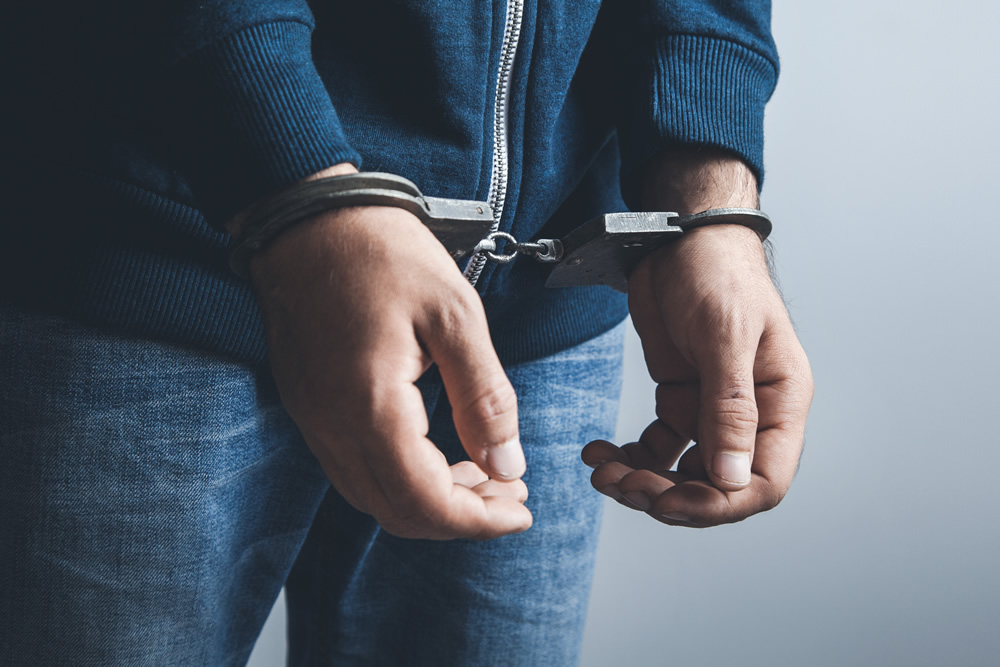 Talking to the students about the reality of shootings
Perhaps the most important step university administrators must take to minimize or even avoid this issue is to keep communication lines open to the students to keep them involved with their friends, activities, and schoolwork.
Even if this topic is a challenge to discuss, university leaders need to initiate important discussions with the students about violence. They don't have to wait for the students to ask questions.
School shooting essay topics available
If you're a college student and you want to study any school shooting that has happened, you can go through essay examples online. Learning these things is an important part of your education, especially when prioritizing safety. Even if you get an assignment to write about these incidents, you will find many school shooting essay topics to write about available on WritingBros. Whether you read essays about this topic or you need to write one for school, this service will be very helpful for you with its free essay examples.
Learn how to recognize danger signs
In most cases, before a deadly attack occurs, there will be some signs of imminent danger. For instance, the Oxford High School shooter made several posts online along with a recording of a video on his phone where he talked about his intent to kill his classmates.
These days, posting violent and radical content online is an important indication of a potential school shooter. Studies on these indications have suggested that there are similarities between the behaviors before the actual shooting and the kinds of online content in images, gaming platforms, and memes.
Such content is typically associated with extremist groups that target young people to recruit them. There are other signs to look out for, too, including disturbing behaviors like sketching violent or disturbing images in journals or an extreme fascination with "perceived enemies." Therefore, it's essential to identify these signs to spot potential shooters before they can do any damage. Reading these signs and having early intervention plans is crucial for those involved in academia and public safety.
3-step protocol
Based on previous incidents, active shooter occurrences usually last within 10-15 minutes. At this time, law enforcement would already arrive. During this time, individuals should be both physically and mentally prepared in handling the situation.
Upon hearing shots fired or when spotting an armed person threatening or shooting people, a student can do three things. First, if there is enough distance between the student and the shooter, the former must move away from the shooter quickly.
If the shooter is inside the same building and the student believes it's safe enough, they should run out of the school and move as far away as possible until they find a safe place to hide. Second, if the shooter is close to the student and the latter can't evacuate safely, they should hide in a place that is out of the shooter's view. Third – the last resort – is to fight back. If the student can't safely evacuate or hide and their life is in danger, they need to take action.
Develop a plan for response and prevention
Forming violent prevention crisis management teams and plans in schools can make everyone more prepared in identifying and preventing any potential issues. Knowing what to do when something bad happens can either minimize or prevent damage to the students and the school.
The most effective violence prevention and response plans get developed with the cooperation of everyone involved. This includes the school administrators, parents, health officials, and other community members. Such plans should include clear descriptions of early warning indications, safety policies, strategies for intervention, plans for emergency response, and procedures after the crisis.
Conclusion
Nothing is more heartbreaking than hearing news about mass shootings in schools. Universities should protect the students. To do this, administrators should have the determination to do everything within their power to prevent these tragedies from occurring at all.
Author's Bio
Michael Turner works for a writing agency where he has been one of their top-rated and reviewed writers for a long time. His expertise in writing, especially academic essays, comes from his passion for the job and professional training classes. His free time is for watching football games, reading world travel blogs and watching political news.
---
Our Related Articles