Portrait and product photographer Sean Tucker was finding that the day to day work was becoming too familiar, too predictable, even stale. So he threw some gear and a few clothes into the car and drove to the mountains of Wales for a new photographic challenge.
In this road trip video he speaks about new challenges being essential to keeping your passion for photography alive, and risk being the secret ingredient to growth in any creative medium.
You will also get some great practical tips on shooting landscapes as Sean experiments with panorama stitching, exposure bracketing, location selections and some helpful apps he uses along the way (the resulting images are at the end of the video).
If you're finding yourself in a bit of a rut in your own photography this video could be the push you need to do something brave and revitalise your photography, so grab a coffee and have a watch.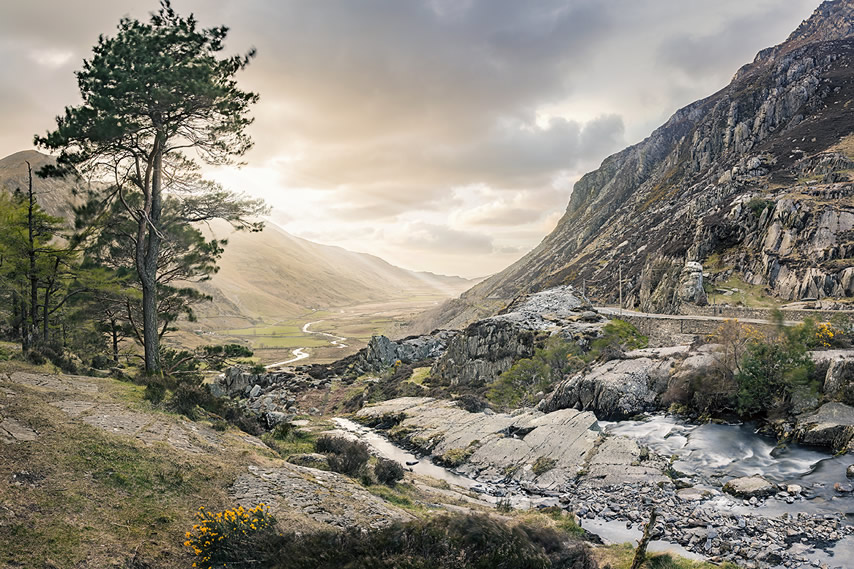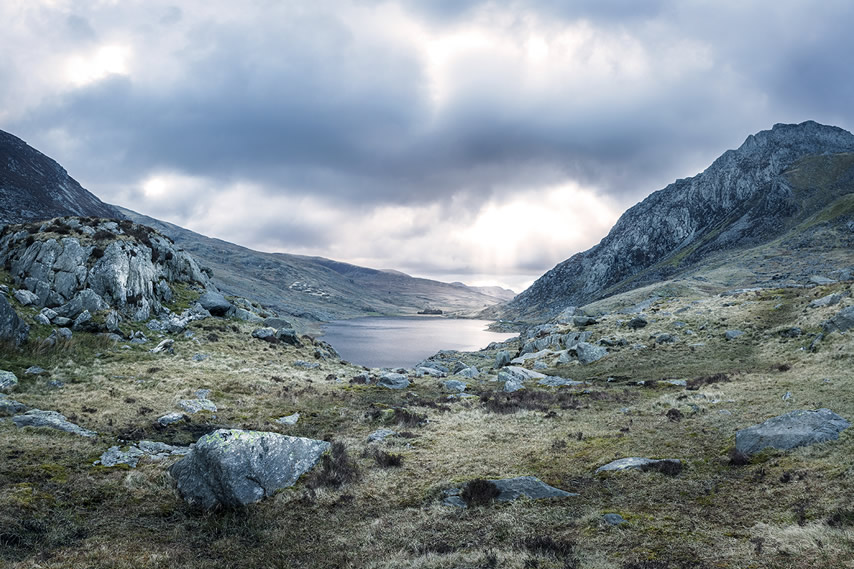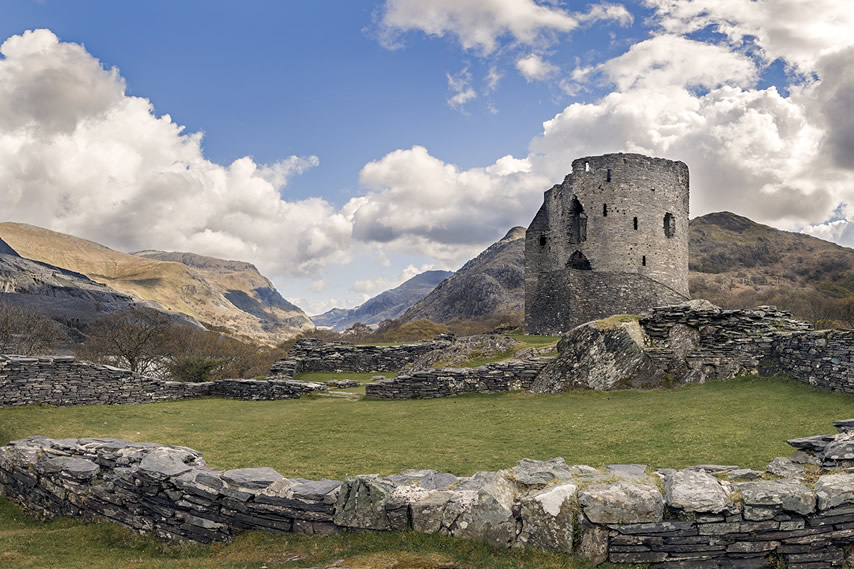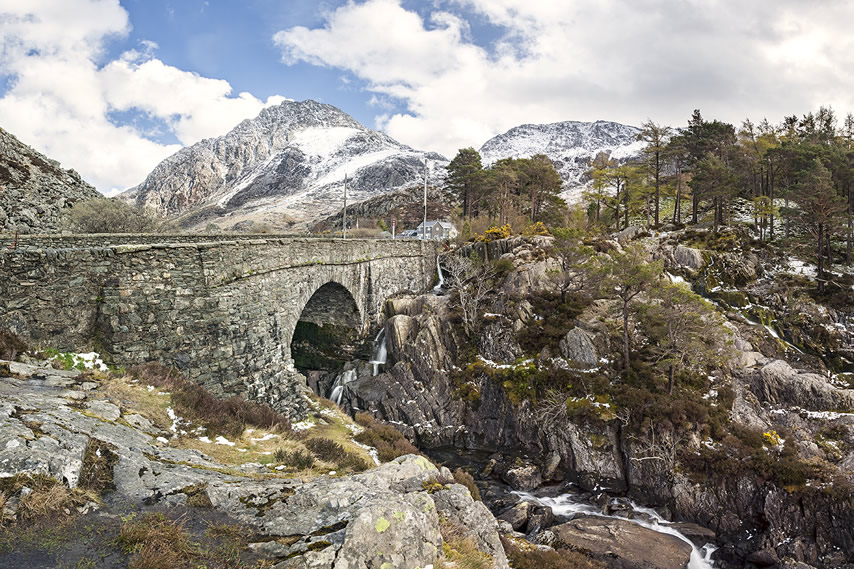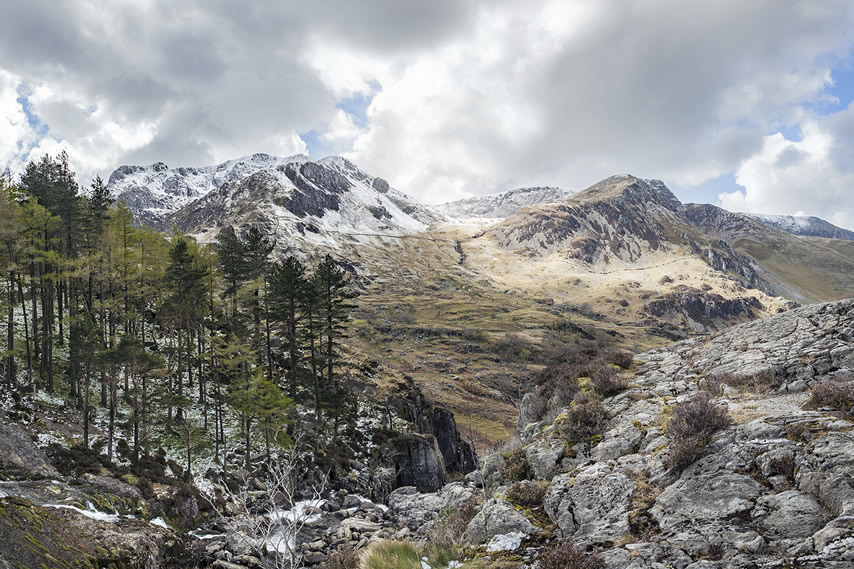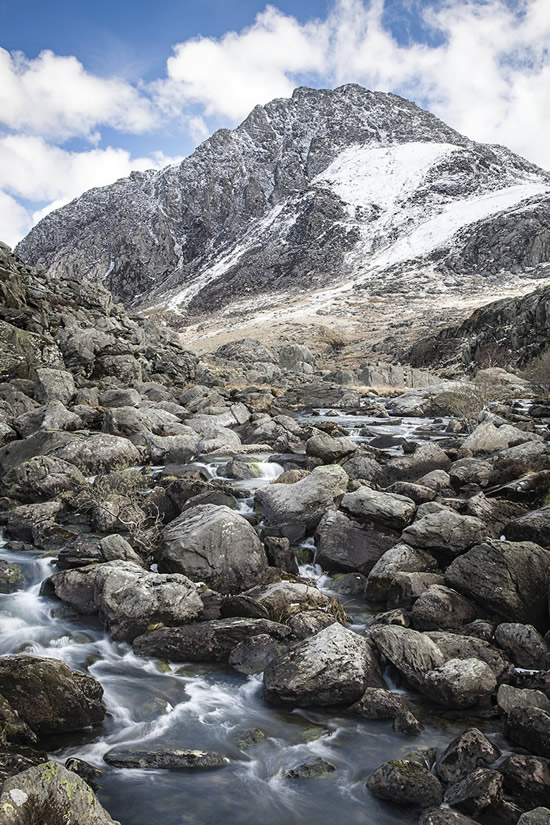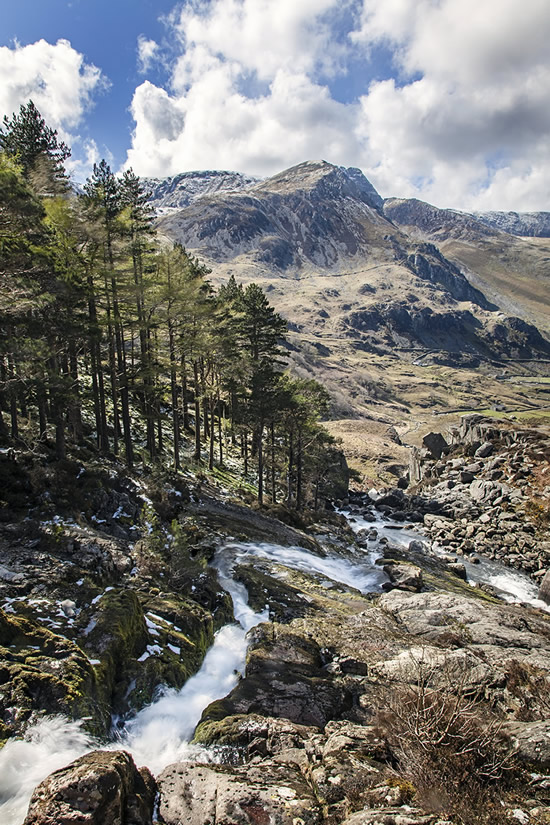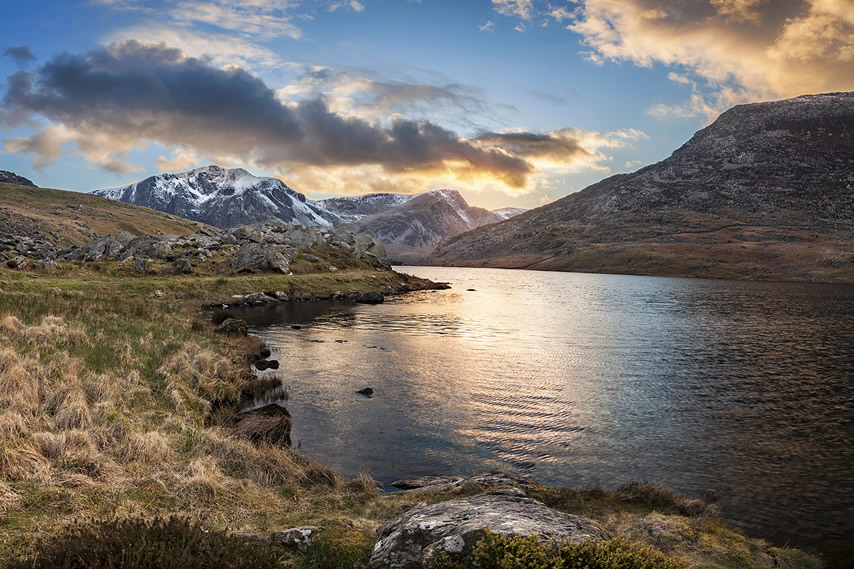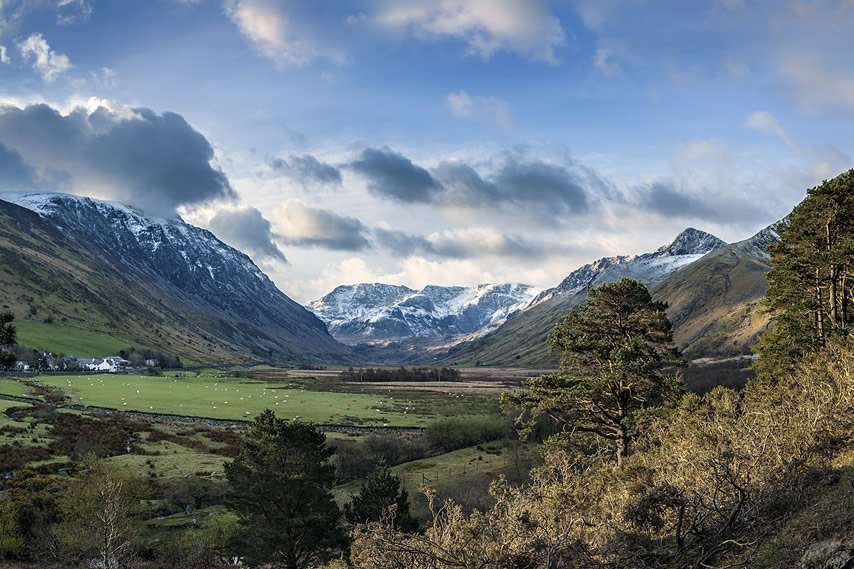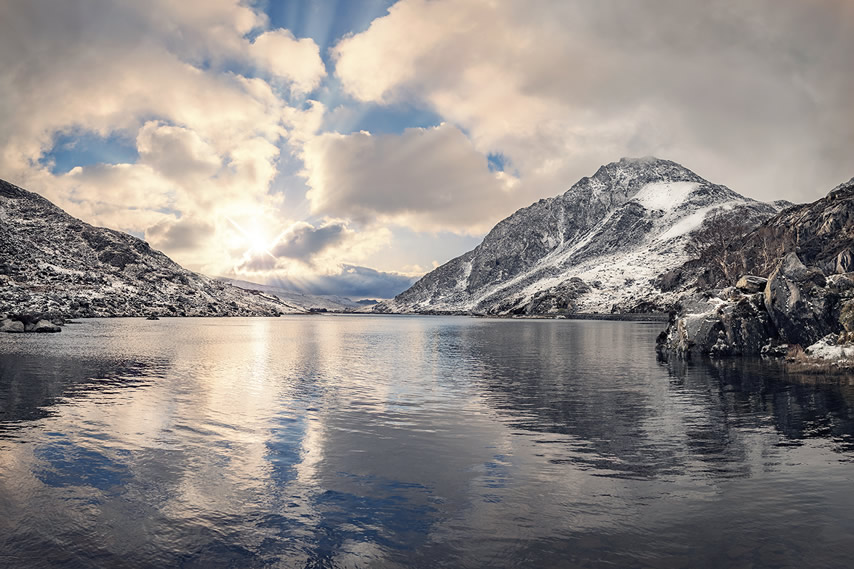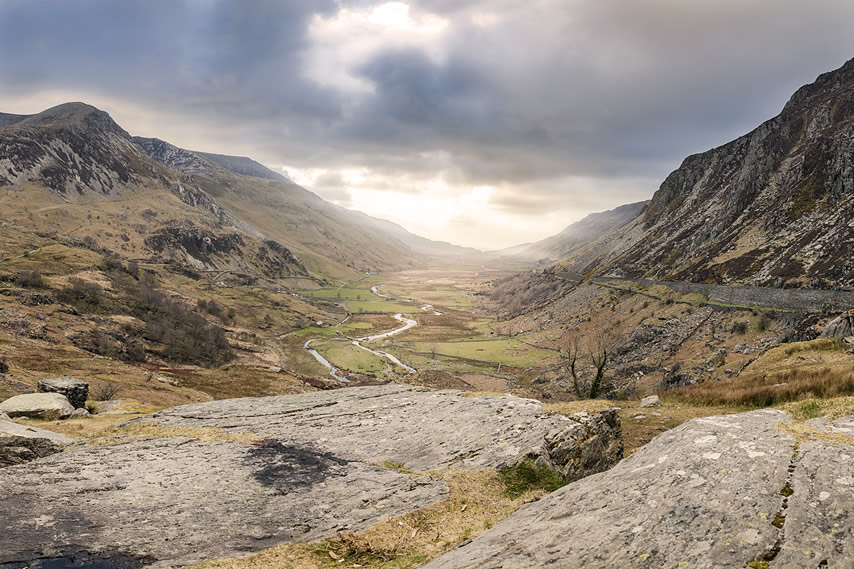 About Sean Tucker
I am enthused by good photography from people to products, street to studio, and I have worked hard to make myself a highly competent, interdisciplinary photographer who brings something fresh to every project.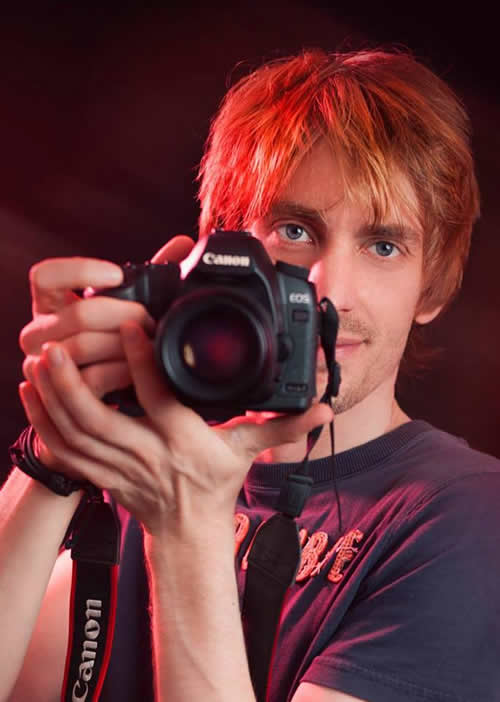 You can find Sean Tucker on the Web :
Copyrights:
All the pictures in this post are copyrighted Sean Tucker. Their reproduction, even in part, is forbidden without the explicit approval of the rightful owners.