Are you looking to organize a casino-themed photoshoot? No, you don't have to head to Atlantic City or Las Vegas to have some fun. You can organize a casino theme photoshoot wherever you are. You just have to make the models feel like high rollers the moment they stand against the background for the shoot. Sure, planning out this theme is not easy. We all know that Instagram has completely upped the photoshoot expectations. Hence, if you are looking to get some incredible pictures from this photoshoot, here are a few tricks that are going to help you plan it.
1. Light Up
A betting den has crazy lighting for disorienting the players into staying longer. Once you step inside a casino, it is difficult to know whether it is night or day to ensure that the dollars keep flowing. So, when you are setting up the place, you need to pay attention to the lighting. Loud, red, gold and dazzling lights are what you should get. At times a gambling place might use art deco or baroque style: mirrors and chandeliers. Lights are one of the most important parts of casino theme decorations.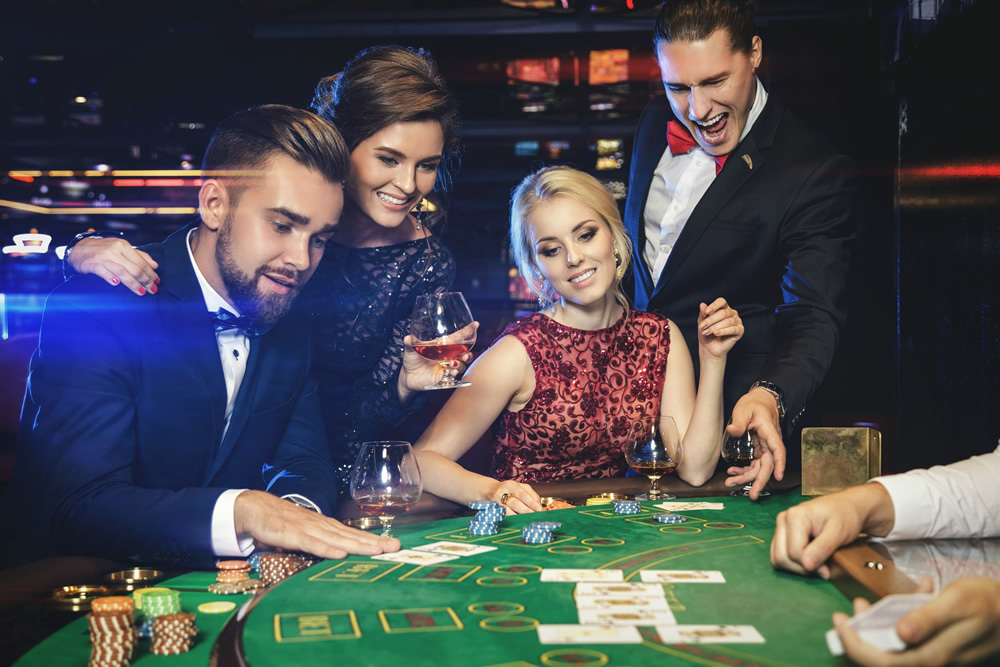 2. Keep Things Classic
You don't have to exercise restraint. So, you have to get the classic Vegas iconography such as the roulette wheel, course a croupier, and a bunch of poker chips. You can get a strip of rope lights showing 'Welcome to Las Vegas'. This will amp up the excitement of the shoot. It will encourage the models to get into their character and they will feel like they are playing in $10 deposit casinos in Australia. If you can get neon signs, it will create the image of the 'strip'. Also, do not forget that palm trees are the fixture. You can also get balloons, statues, globes, etc. to keep things a little classic.
3. Have Fun with the Decorations
The decoration is something that changes even a simple background to an awe-inspiring one. However, there are a few things that you have to add for adding that aura. Here's what you have to do.
Adding velvet rope or red carpet is a great idea.
Include a few games that will seek attention.
Add catchy buntings.
Keep a bar and a snack area where people will pose themselves as having some snacks or mocktails.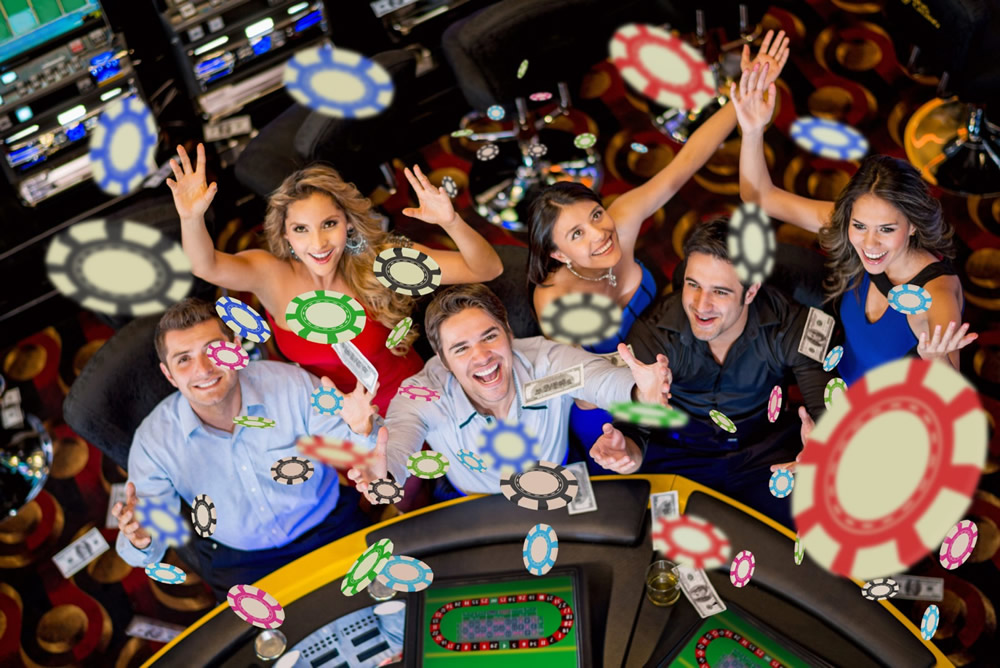 4. Plan Out the Perfect Dresses
Apart from planning the decoration as per the Vegas theme, you should pay attention to the dresses of the models. When you are clicking the pictures, most of the attention is going to be on the model. It helps in building the excitement. The dresses are part of the theme. Having the right dresses will make sure that the pictures come out well.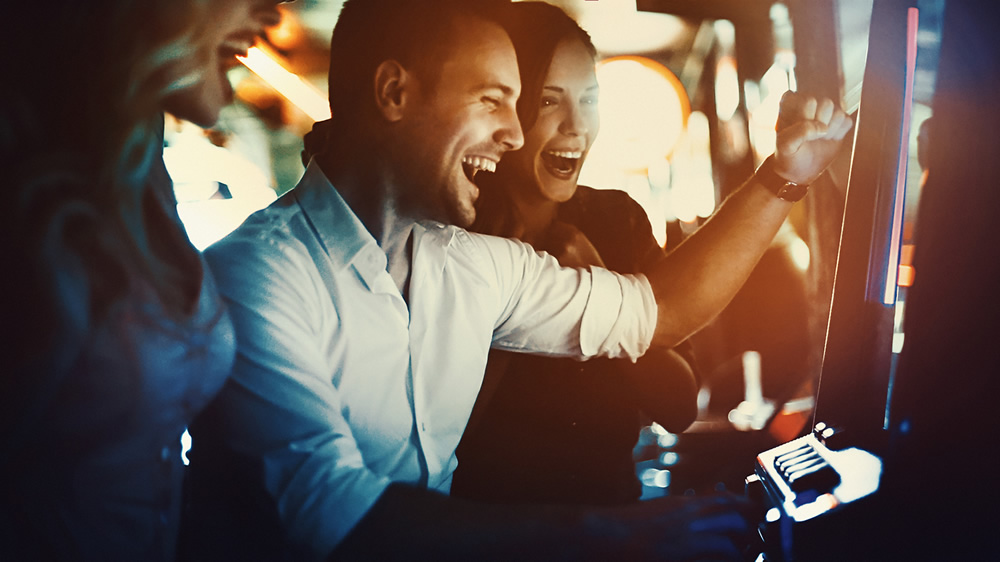 Keep a Dance Floor
Since you are setting up the casino theme for the shoot, why miss out on the DJ booth or dance floor. It is really going to complement the whole theme. So, set up a separate place for dance and DJ. Remember, this part of the décor is going to require separate lightings.
Tips for a Casino Themed Photoshoot
Here are a few things that you can put to use when you are planning a Las Vegas photoshoot.
Make sure that you plan ahead. It is necessary to be prepared. When you do this, your creativity and efficiency will be enhanced. Check if you have the gear you need.
Include the surrounding in the pictures you are taking. You have decorated the place and now, it is time to show it off through the photos.
You should take real variety in each session. If you have planned well and set up the location, make sure that you make the most of them. It is necessary to stay within your game plan. Get close-up, medium, and wide photos.
You have to be in control of the lighting. If you do not know how to use the light, it is going to ruin your pictures. It is best to use some accessories like reflectors or flash.
Bottom Line
With the help of the tips given above, you will be able to get the right photos from your photoshoot. You can have a bunch of frames to choose from to ensure everything is looking gorgeous. However, you should keep in mind that even though you have a gambling setting, you do not have permission to gamble or bet under the law. This is because you do not have the license to do so. Hence, make sure that there is no involvement of money. These management tips guarantee an incredible time and photo. So, go on set up the casino theme and start clicking.
Author's Bio
Susan Wallace is a gambling enthusiast and expert. She has visited many casinos and knows exactly what are the things included in a casino. So, in this article, she tells how you can create the best casino-themed photoshoot.
---
Our Related Articles