The choice of photography is extremely important when it comes to the first impression you want to make. Your portrait photo on your ID, CV, or regular profile on a social media or dating site is usually the first thing someone sees when they interact with you for the first time. People with darker skin may have trouble taking great profile pictures because there are a few things to consider in order to get crisp, eye-catching photos. While you might brush this off as no big deal, it actually is.
Why is Quality Important?
A good photo can make the people looking at it feel attracted to the person in the photo. Through a high-quality and clear image, a real display of a person's appearance and even personality is transmitted. Everyone wants to see themselves at their best: with glowing skin, shiny eyes, well-defined face and hair. And this is especially true when it comes to finding a love partner. You think you did the main job when you chose a dating platform that right for dark-skinned people. An example of such a platform is EbonyFlirt, precisely because this dating site is focused on finding black singles from many parts of the world, which greatly increases the chances of success.So you feel confident on that site and you're ready to dive into a romantic adventure and reap the full benefits of a black dating service when you realize that a bad profile photo means fewer matches! And that brings you back to the fact that you need to have quality photos.
So what is a dark-skinned person to do when their current pictures just aren't cutting it? Well, we aim to master the art of taking a high-quality picture through the course of this article! Whether you're using the photo for your dating profile, CV, or driver's license, having a great picture is extremely important. Here's how to take one!
The Picture-Taking Process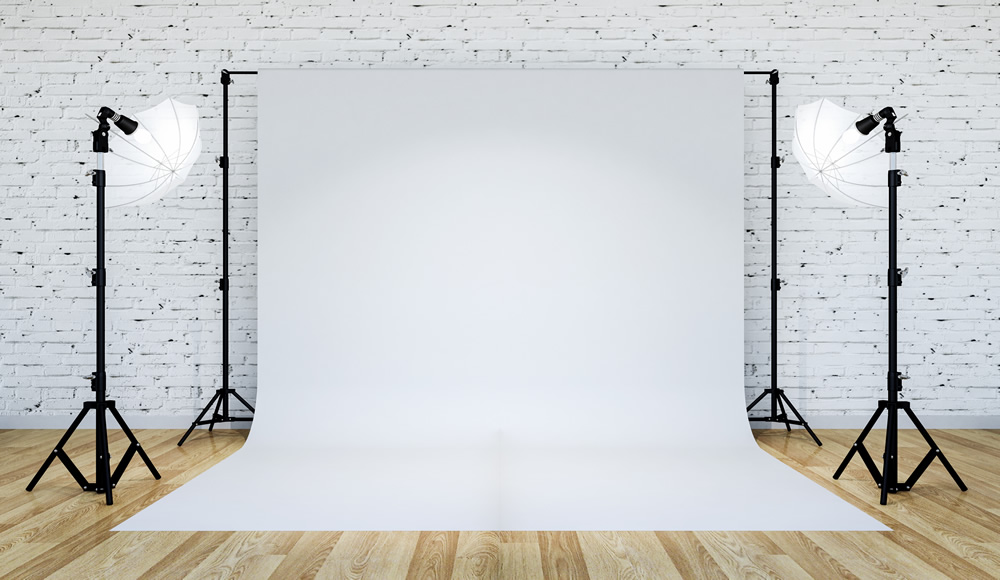 Choose the Correct Camera
The most common mistake people make (but also the easiest one to fix) is using an inferior camera. Most of the time, the camera on your phone will work just fine, but this can become a problem if you're using the "selfie" camera or using an older phone. If your "selfie" camera has a low megapixel rating, chances are, it won't take very good pictures, so you'll have to use your rear-facing camera instead. You can also improve the aspect ratio of your photo by holding your phone further away from your face using a selfie stick, which will also add mobility to your frame. On the other hand, if your phone itself is the problem, then consider using a different, newer phone or an actual camera to take your photos.And, of course, the best way to provide yourself with a quality photo is a photo studio.
Optimize Your Lighting Source
When it comes to photographing someone with dark skin, lighting is everything. You can place the light source as close as possible, moving it away from the walls, thus illuminating the dark skin of the face and the entire silhouette. This will make it appear the clearest on camera, but you might have to experiment a bit to get the best results (or risk appearing blown out on camera!).
Pay Attention to the Background
Contrast is another key point in photography.You can take a photo with a light background or a darker one, but in the latter case, you will have to adjust your lighting source to ensure there's the proper amount of contrast between the person with dark skin and the background.
Edit It to Perfection
If you've taken a great picture, but the overall composition looks darker than you expected, consider using aftermarket photo editing tools to bring out its maximum potential. Trust the professional or read the guides yourself on how to adjust the exposure of a photo may help highlight your skin tone within the picture, but avoid brightening the photo up too much. Practice makes perfect!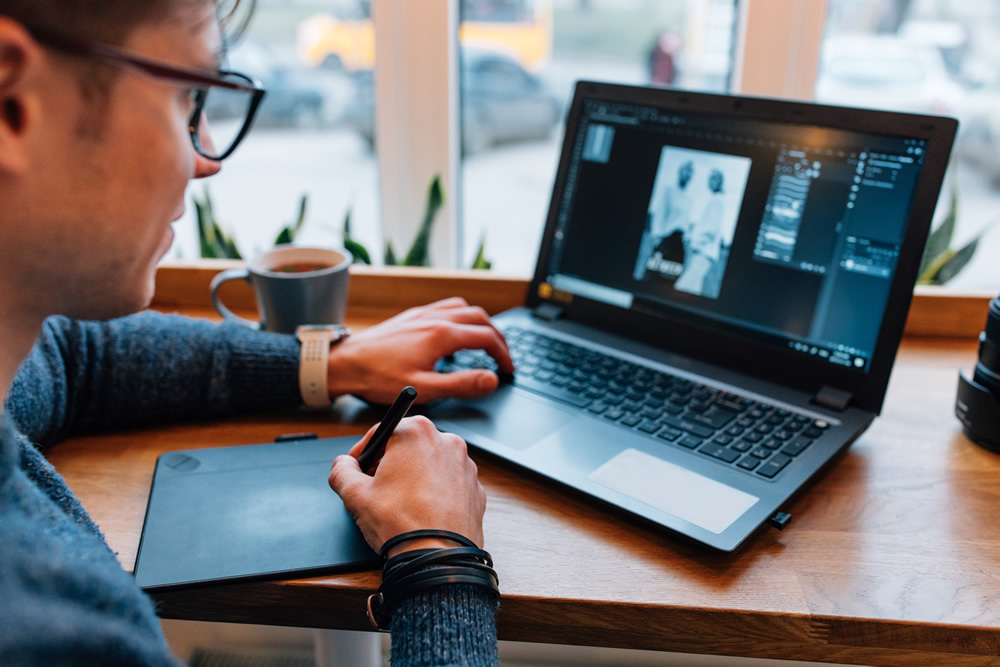 How Many Photos to Take for a Black Dating Site?
It's also important that you have more than one picture if you want to get the most matches possible. How many pictures exactly is up to you. However, you can follow the next recommendations. Having more than six pictures means it's unlikely that any interested singles will take the time to scroll through them all, meaning you took all that effort for nothing! On the other hand, having less than six pictures will also work against you. Profiles with only one or two pictures tend to be interpreted as fake accounts. While this may not be true for you, your potential matches browsing your page won't know that, so you might be killing connections before they even start! Having three, four, or even five pictures certainly make your account seem more "real", but the data doesn't lie—upload six pictures to your profile if you want the best chance at finding your perfect match while online dating!
---
Our Related Articles