Anime has a very unique and noticeable style. That design is something that many people wish to capture when they're taking their photographs. Whether they want to get noticed on a dating site with other anime fans or they just want something cool to look back on in the future, it should come as no surprise that people love the anime style. We'll show you how to take a photo and how to get the most use out of it, too!
When Anime Is a Way of Life, Dating and Photographing
How can you attract someone who loves anime the same way as you? The most obvious way might be to go to an anime convention, but you don't really know who is single there. A very engaging way to meet romantic partners is to find the best anime dating site that suits your needs and gives you unfettered access to anime lovers. Using a dating site review service, you will find just the right anime dating platform for you. You can't expect to sign up and find a match without a good photograph on your profile, though. Fortunately, you can combine your love of anime and your need to have a picture that signals your love of the art form to others. Learn how you can take an anime photo and post that as one of your photos, and you're bound to get more notice than others.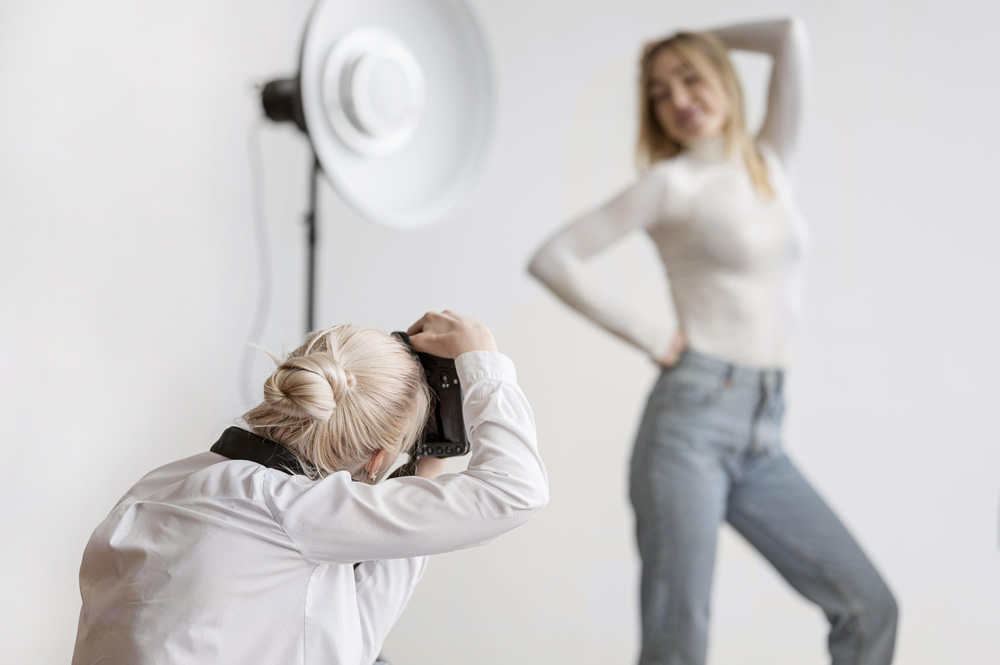 Tips for Taking an Anime Photo
So, you're all set to take an anime photo. How do you start? Use these tips to help you conceptualize and develop a picture of yourself that can be edited into an anime picture.
Study the poses of your favorite anime characters and see how comfortable they are for you;
Try to use a blank background so you can edit into and out of it later; a green screen would be ideal;
Wear the right clothes for the picture. Buy an outfit similar to the one you wish to emulate or come up with your own costume and wear it;
Have someone else in charge of the camera because you should be more focused on your posing than scrambling back and forth to the camera.
Using these tips, you'll have the chance to set up an anime photo that can be transformed into a masterpiece with the help of some software.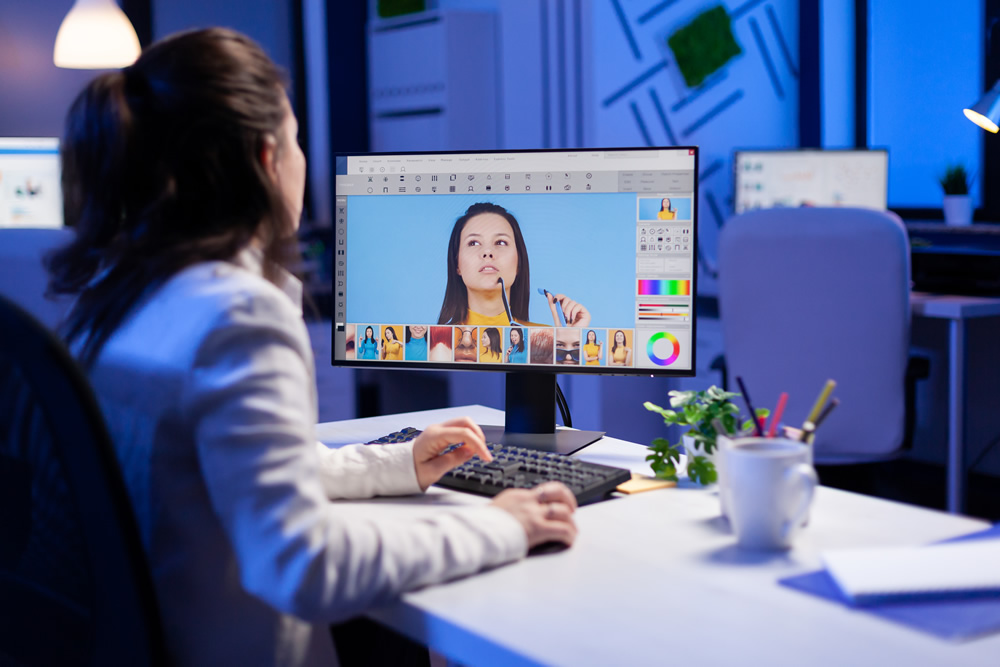 Tips for Turning Any Photo into an Anime Picture
Once you have your best picture taken, it's time to do some editing. You'll have a lot of the basics covered, such as your stance, outfit, and more. Yet, you can use editing to enhance certain features in your photo to make it stand out from the throngs of others on a dating site. Take a look at some editing tips available to you:
Learn how to use Photoshop and Lightroom to alter your picture;
Change your background to a famous place in your famous anime. Insert yourself near other students from Class 1-A or put yourself in the pilot seat of the Bebop;
Enhance your eyes but don't go overboard. Make them larger and more distinct, especially in close-up shots;
Add famous weapons or spells if you're talented enough in photoshop to give yourself a more edgy vibe.
Enhancing a photo is all about focusing on the background, facial features, and accessories; much of the hard work will be done in the initial picture-taking event.
Attracting an anime-loving romantic partner might feel difficult, but a good anime-style picture on your dating profile will give you a good shot at being successful in this endeavor. Try using the tips we've provided for taking and editing your picture to develop a picture that will make people feel like they simply must reach out to you!
---
Our Related Articles