I always try to avoid opening my articles with the statements that are too clichéd, but this particular one is something that one cannot steer away from every part of the world hides an interesting point that can appeal to a photographer. Whether you're traveling to the Middle East or in Scandinavia, you will definitely find a place that has a huge photographic value.
Speaking of Scandinavia, your chance of striking a banger shot in this region is significantly higher than in other places, due to the fact that the Scandinavian landscape is full of mesmerizing details that immediately jump out to the eye.
In this article, I will talk about some of the most apparent photographic inspirations to take from Scandinavian countries.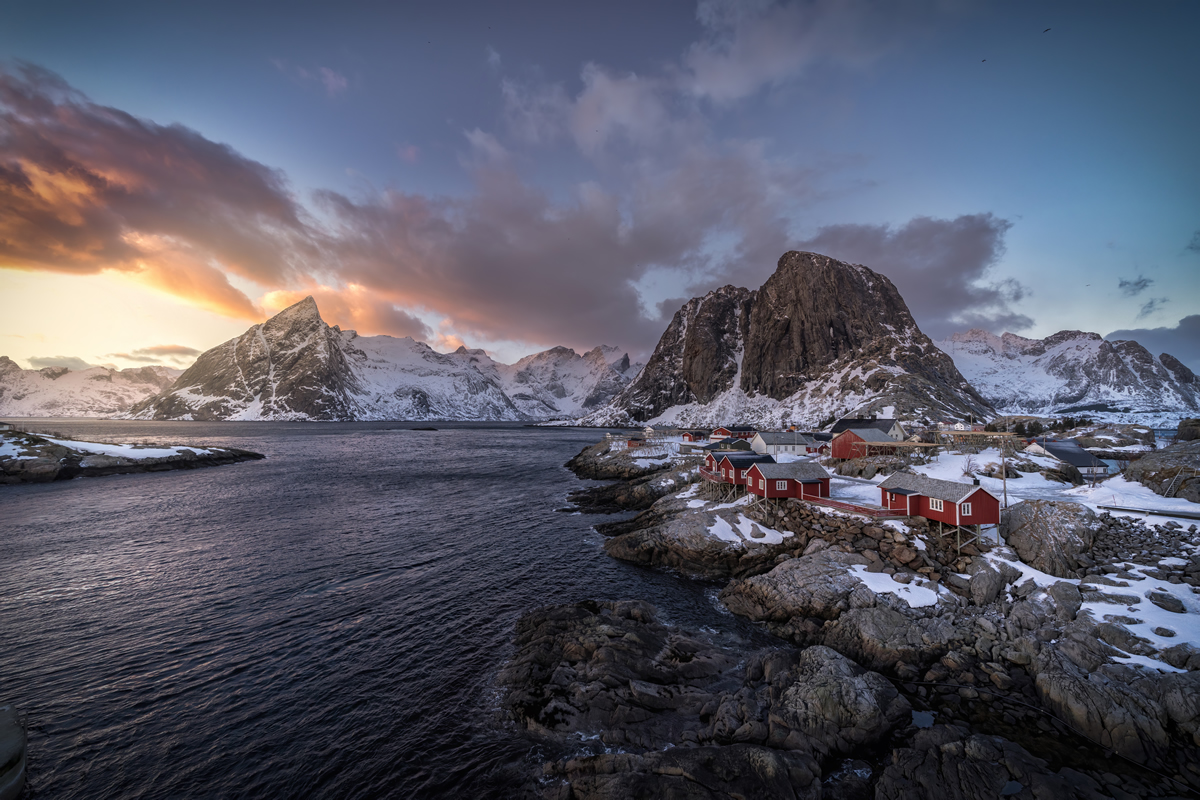 The Obvious Choice – Fjords and Aurora Borealis
The first obvious choice for you as a photographer in Scandinavia is a fjord – a narrow inlet of the water that has high cliffs and mountains on its sides. It is a typical Scandinavian landscape that mesmerizes millions of people – both visitors and remote enthusiasts.
There are so many ways you can capture a fjord professionally. From the high-altitude position, you can search for some type of leading line that resembles an S-shape and put it in the frame so that it leads towards the horizon. Yet if you're down at the bottom, you can put the mountainsides in a way that you're getting a layered structure. In both ways, there are so many ways to get a powerful shot of a Scandinavian fjord.
Another reason why you should definitely visit the northern part of Scandinavia is the Northern Lights – the so-called Aurora Borealis. This is basically the astronomical event that takes place in the northernmost and southernmost parts of the earth due to the magnetic radiation from the sun. What this results in is green stripes across the night sky that make this mesmerizing scenery.
So, if you happen to visit Norway or Sweden (their northern parts), you should definitely stay up the night and wait for those green lights to illuminate the sky. And if you don't know how to capture it, here's a small guide for you:
Basically, in order to make your camera capture more light in a dark environment, you should lower the shutter speed to around 3-5 seconds; this is going to help you capture enough detail in the sky while not introducing too much blur in the Aurora Borealis. As for aperture, you might want to crank up the diaphragm at up to f/5.6 or f/8 so that the image looks sharp enough. And depending on what shutter speed and aperture you choose, you're going to need to choose the appropriate ISO setting. Usually, it's going to be around ISO 800 or 1600.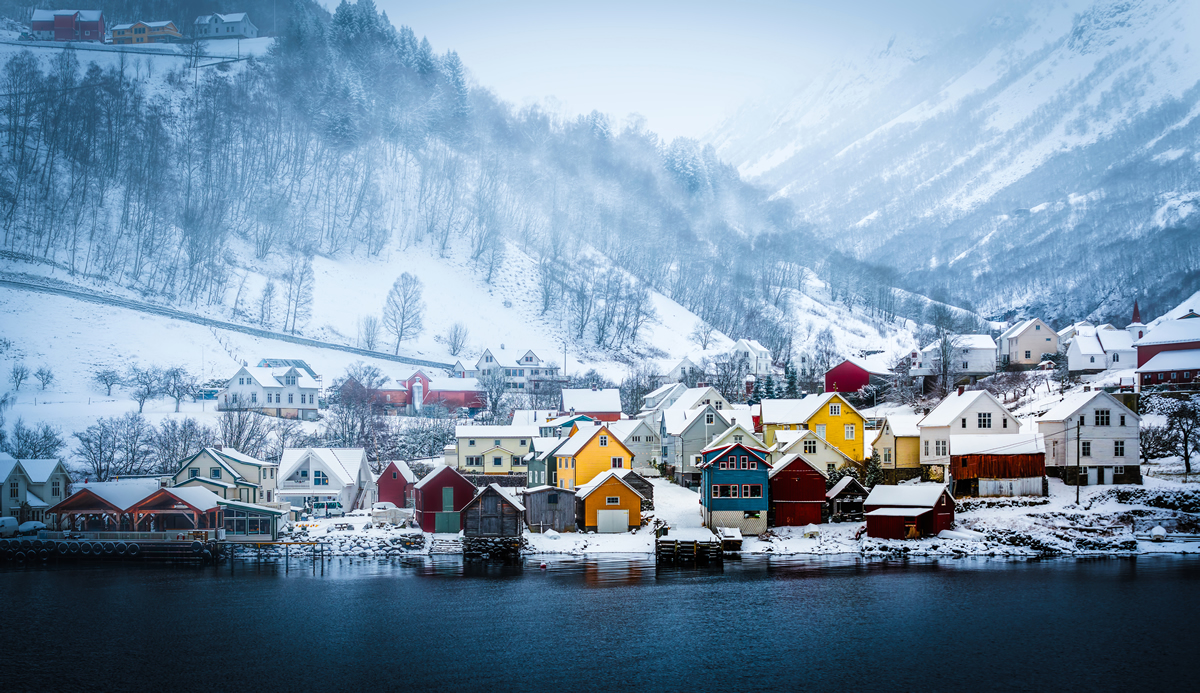 Pay Attention to the Architecture
Besides the typical landscape that is so dominant in Scandinavia, a keen photographer can also take advantage of the specific architecture in Norway, Sweden, and other regional countries. In my journeys in Sweden, I've witnessed some of the most well-structured streets that presented high photographic value, not to mention the aesthetic joy to the eye.
And there are many Scandinavian companies that capitalize on their architecture. For instance, Norwegian online casinos often buy images of Scandinavian streets to popularize their promotions. One example of this trend is the Norwegian casino with no wagering requirements or casino uten omsetningskrav as they are called in the native language: it uses these photos not only for promotional purposes but also inside its online games for more immersion and cultural experience.
This goes to show that not only does the Scandinavian landscape offer inspiration to take quality images, but it also allows you to capitalize on those images quite substantially.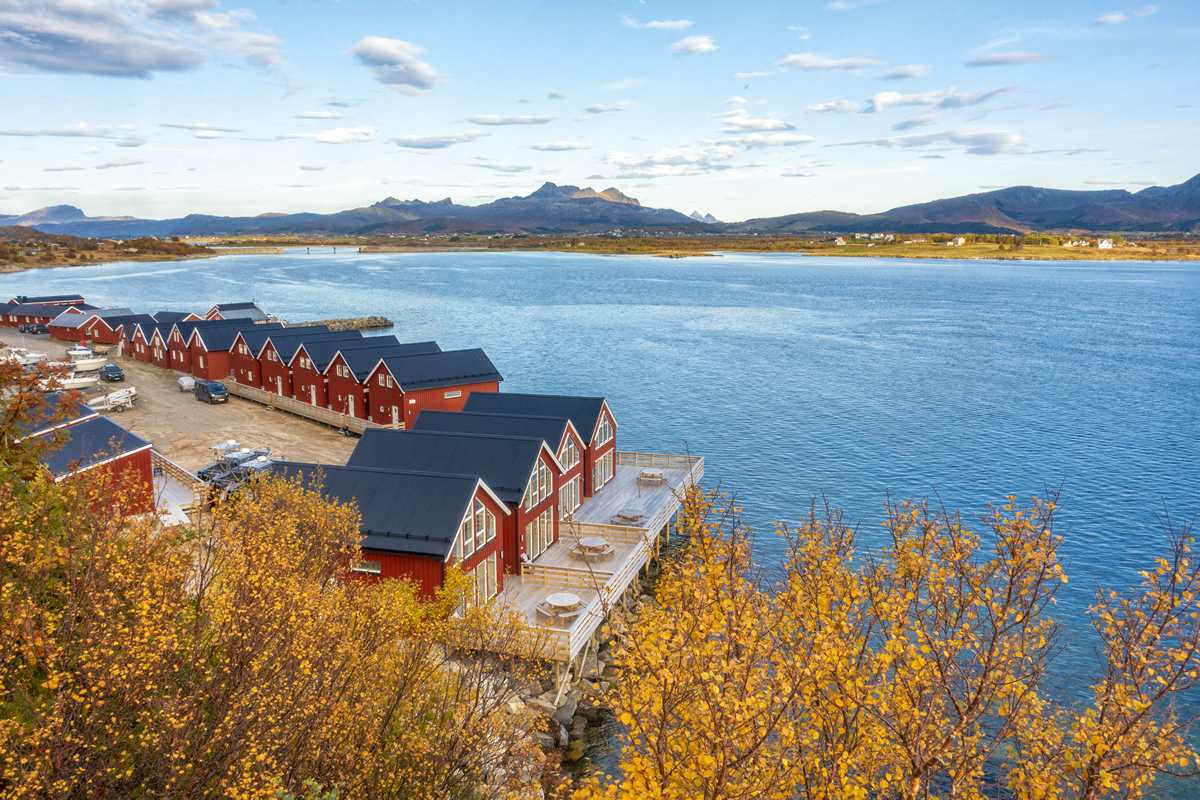 Find Small Details That Jump Out
Both large vistas and grand cityscapes are easier for anyone to notice and grab a snapshot of. Granted, it still takes time and experience to get a perfect composition, as well as lighting for those images, it's still not as difficult to find them.
But when it comes to small and intricate details, a photographer needs to be even more aware of their surroundings and pay extra attention to every detail around them. My favorite photographer, Thomas Heaton from the UK, has been taking this approach in landscape photography for pretty much as long as he's been in this business.
During his trip to Norway, Thomas shot some of the most banger fjord landscapes and documented them in his YouTube vlog (the images you can see on his website). But besides these large landscapes, he often opted for a zoom lens that allowed him to tighten up the shot and capture only the most intricate details of the scene.
One of my favorite shots from his photographic trip is this simplistic square shot of the red hut in a snowstorm with heavy mist on the background. The only thing that gives you any clue about the location of this shot is that red hut – a typical Norwegian building that you'll find pretty much everywhere, at least on the coastline.
And that image is shot with a long lens, something that Thomas uses a lot. As he states in many of his photography vlogs, landscape photography isn't only about capturing grand vistas and huge landscapes; you can get so many intricate details that have the same worth and value, if not more, in the landscape photography community.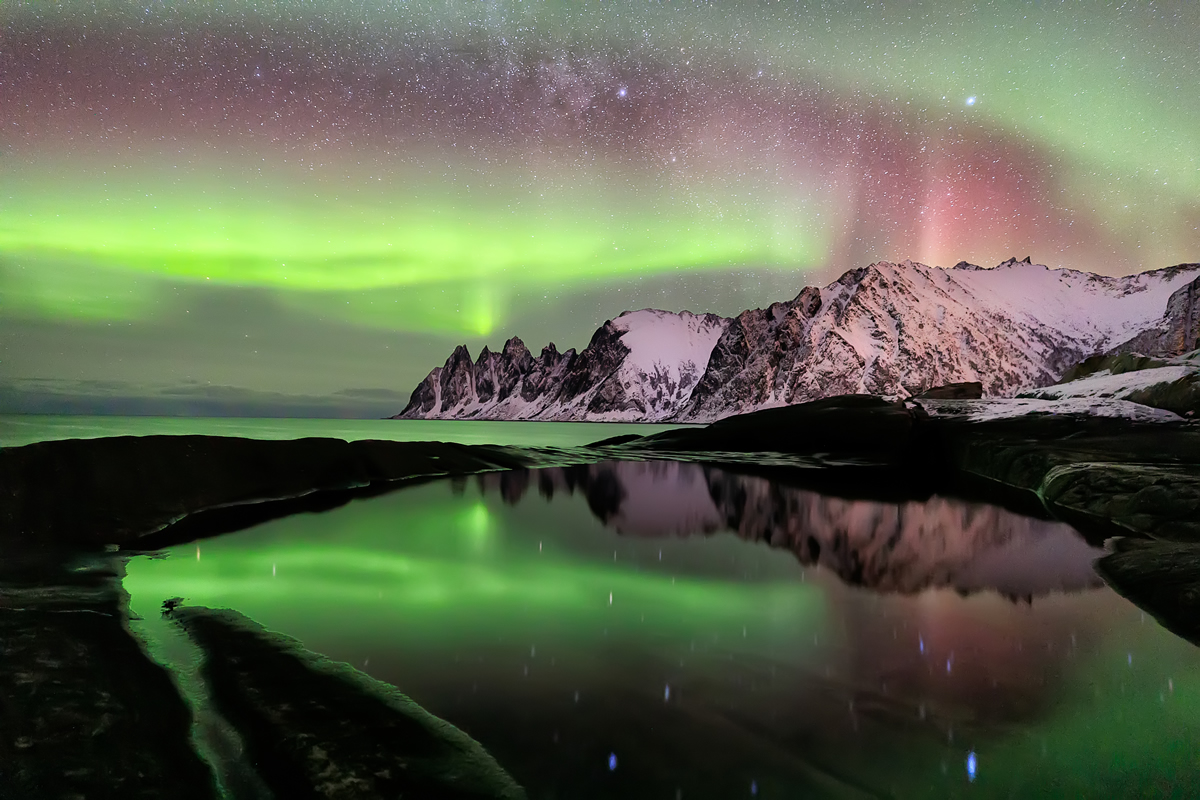 Lots of Photographic Opportunities in Scandinavia
If you travel to Scandinavia, you're going to come across lots of areas that will make you open your bag and grab a camera. From grand fjords to city architectures, or even small intricate details, the Scandinavian countries are among the best places you can get to take your landscape photography game to the next level.
Related Articles