Street Photography is not just a trend but slowly its becoming a grand phenomenon amongst this generation of photographers. Most importantly the ease to become one is always inviting and makes you to go about the roads of unknown territories. In this article, we wanted to bring you some of the wildest and absolutely powerful articles on street photography around the web. Take a look, grab your camera and go for a walk.
Listen to Nick Turpin speak about the nuances of Street Photography. Its objective, how it was redefined by few of the master photographers and a lot more in this interesting article.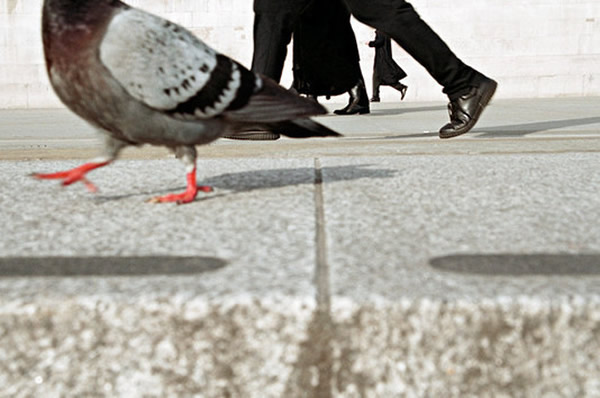 © Matt Stuart
Eric Kim, one of the well known street photographer hints us an unbelievable 103 things he has learnt through this street photography. This is very interesting and most of them are absolute facts.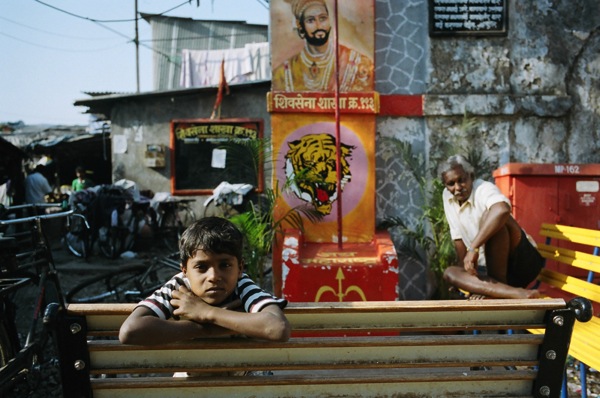 © Eric Kim
The moment of truth well explained and questioned by Sean O'Hagan. He compares the extremes of how things use to be during the old days when shooting streets or strangers weren't a big deal against the likes of modern day turmoil. A must read for all street photographers.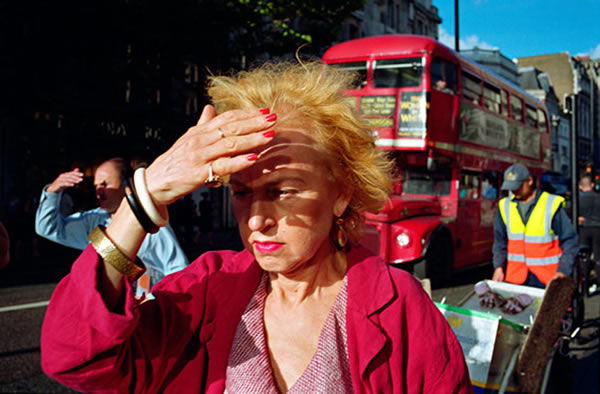 © Matt Stuart
Look who is speaking. Listening to the giants never bore us and a lot to aspire from these fantastic list of photographers. Excellent documentation as we see all the great quotes in one place.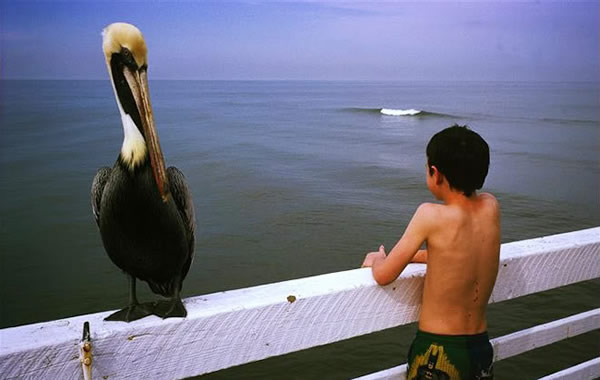 © Constantine Manos
Why should we shoot layers in first place. Cant you show me anything away from the ordinary. Vineet Vohra from India, explains every inch of it with excellent examples, just take a look.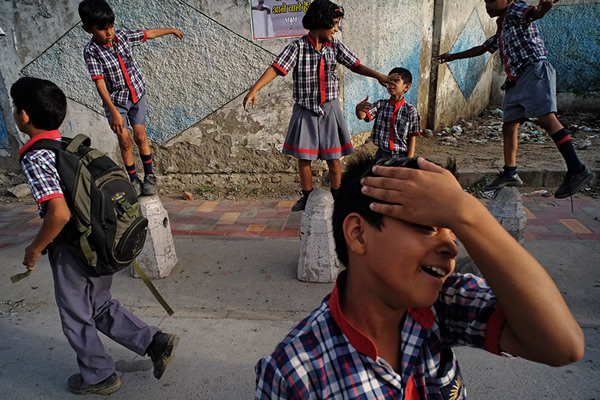 © Vineet Vohra
The very basic fear of getting out on the streets, the numerous if's and but's all shot away in this wonderful article from us. Take a look as we take you through every single step you have worried about.

© Gabi Ben Avraham
No one can be remembered better than Thomas Leuthard when it comes to street photography and ebook. This guy inspired me to take street photographs and in this wonderful article he explains us a lot more.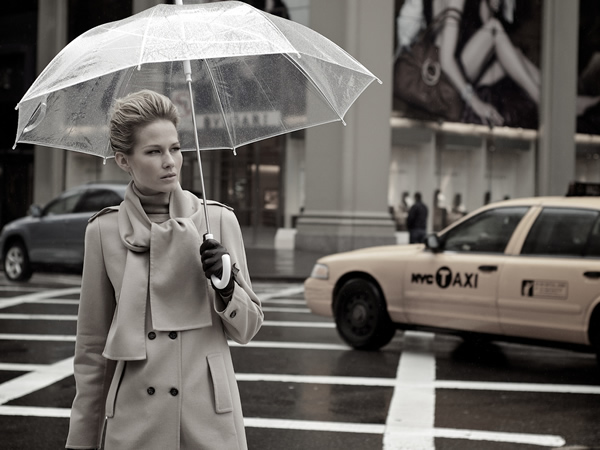 © Thomas Leuthard
Eric tips us on how to start your own project. Pretty interesting and its quiet easy, a must try for everyone out there.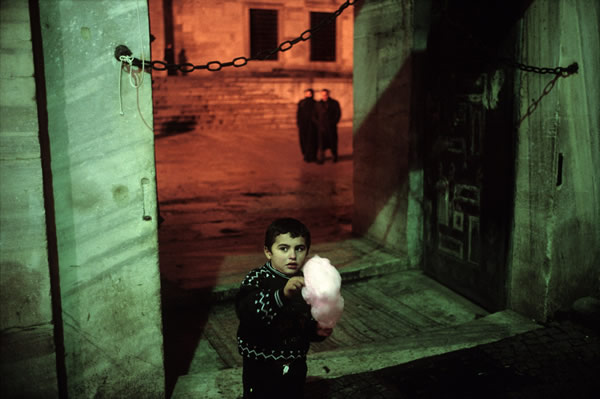 © Alex Webb
Whom should you shoot, why not him, the most important part in street photography explained with grand detail. The ethics of shooting random strangers well written by Ming Thein.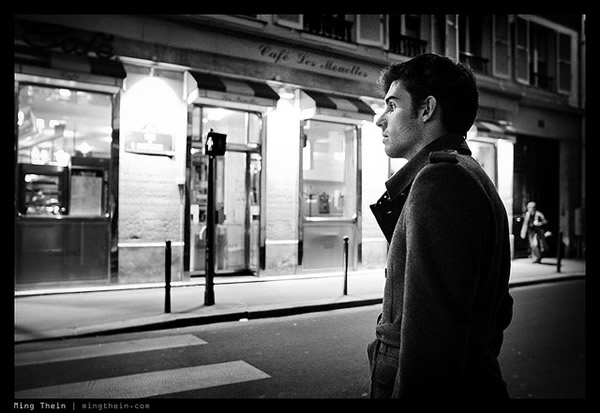 © Ming Thein
And finally, a wonderful article on the world's top 10 high end + compact cameras for street photography. Everything is so tempting that you would end up buying one if you are really passionate.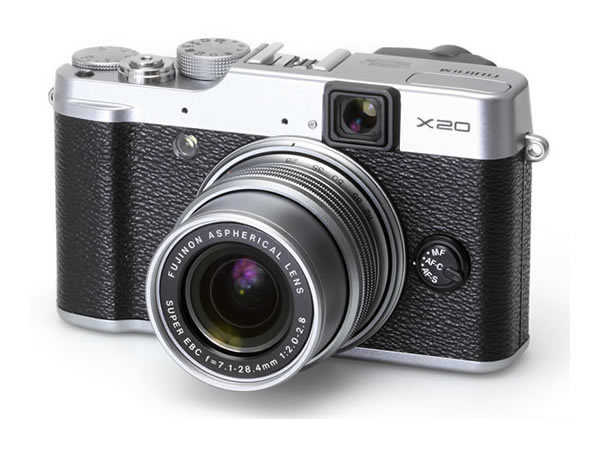 More Photography Tips and Tutorial Articles: