Should we call it as silent landscapes or breathtaking weatherscapes, one thing sticks out quiet evidently these photographs are beautiful and makes us fall for the nature. Wolfgang is a fantastic fineart photographer, who has in his own words shown us a glimpse of his soul through his photographs. Having started to shoot from 2005 his photographs have become so mature and very much close to feel of art, Wolf has said that the world is abundant with natural beauty and we as photographers can always open up for such enthralling scenarios altogether. This is such an eye opening interview for any art lover, what wolf has said in this interview is something all of us can follow.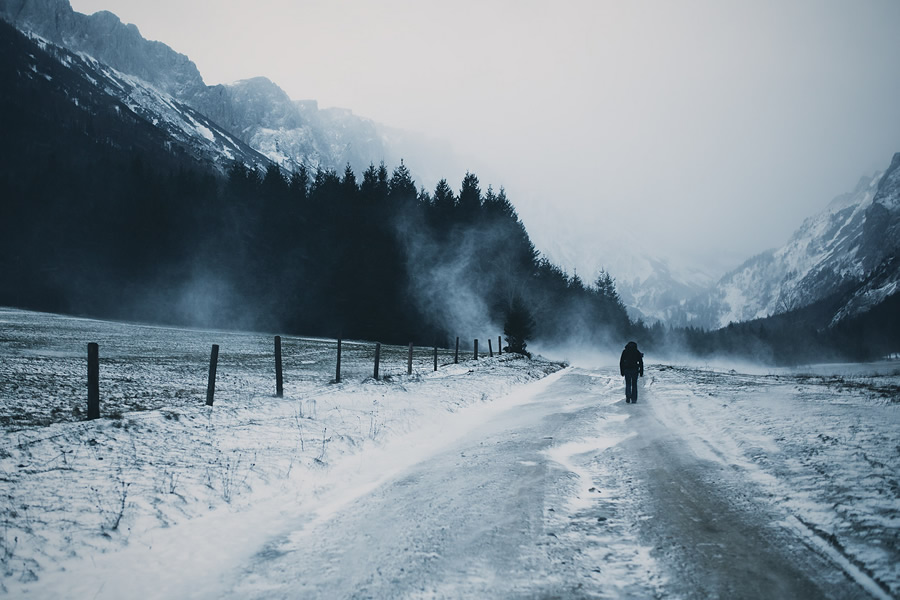 Few words about you?
I´m a passionate nature and landscape photographer living in the heart of Austria. Born in 1980, I grew up in a small village in the mountains and soon discovered my love for mother nature. I got in touch with photography in 2005, but it took 5 more years until I started to take care about the technical aspects and I have bought my first DSLR. These days photography means the world to me, it´s a form of expression and it keeps me balanced and focused.
Where do you find such beautiful locations?
The world is so rich in beauty and variety, this won´t be a big challenge when you are open-minded. Of course there is a lot of planning and preparation involved, but most of the time it´s just about making the best out of given situations.
How would you describe your photography?
Usually I´m not trying to capture reality, I try to picture the world as it looks in my imagination. I´m choosing the artistic approach over technical perfection.
I love the natural world, capturing it in my own special way. This takes quite some effort and enthusiasm, so it is not uncommon for me to get myself out of a toasty warm bed at ridiculous o'clock to catch a beautiful sunrise, a foggy forest scene or stay up all night chasing stars. I believe that photography can capture those inimitable moments and I try to transport my feelings through my images.
Your Inspiration?
This is a tough question, because inspiration has so many different faces.
I also don´t have that particular photo-hero. There are just too many amazing photographers around to choose a favorite. For me, exploring their art is like learning different languages. The most inspiring artists are the ones who are allowing the viewer to catch a glimpse of their souls.
What makes nature and woods so special for you?
When you are working with mother nature, you never know what is going to happen.
It´s the mood and atmosphere…misty light glistening through the forest trees…pure morning air…the beauty of silence – it´s like inhaling life!
For Wolf, what is a good photograph/artwork
It has to spark my imagination and generate emotions. It´s as "simple" as that…
Your gear?
My main body is a Canon 5D Mark III and I have a Canon 6D as backup for contract work. I´m using the 17-40L with Lee Filters and prime lenses from 14 to 300mm. But I guess the most important tool is my alarm clock.
One thing you always keep in mind while shooting?
I´m always thinking about the outcome. How do I feel and how do I want the final image to look like.
This is the last question, any final words of advice for our readers, your fans and young aspirants in arts?
It´s all about the hunt for that special moment, no matter what you are going to photograph. Cameras are our tools, but it´s us the photographers who create the magic. Open your heart, be creative and find your style.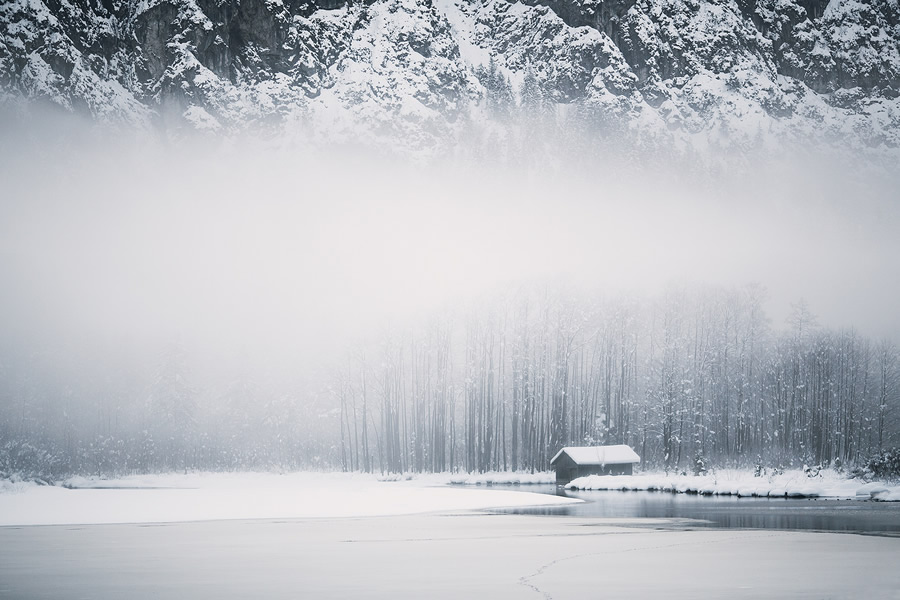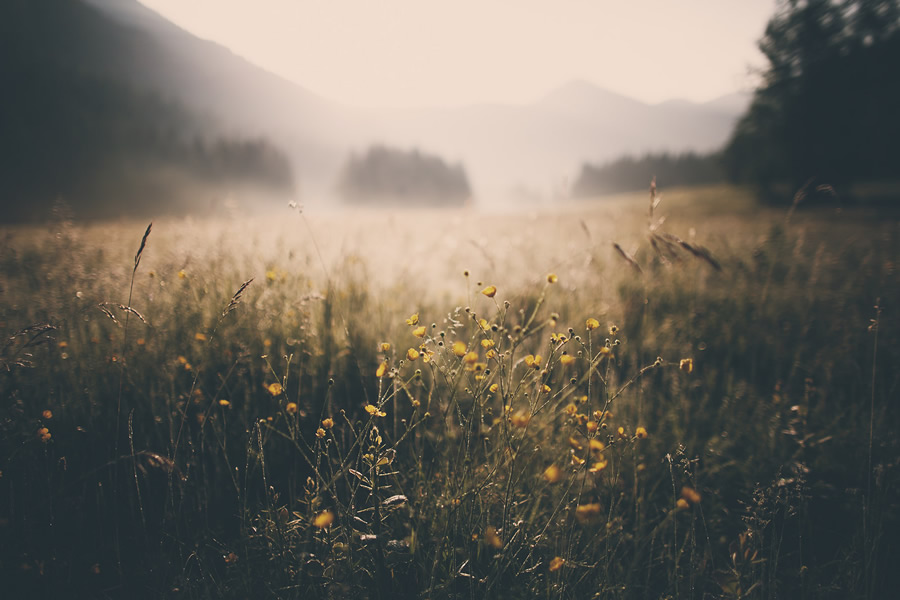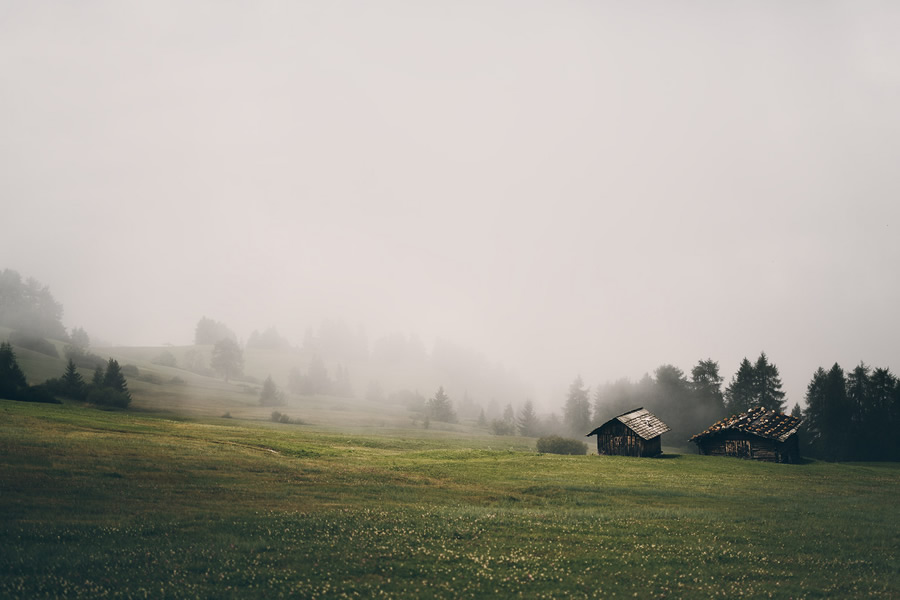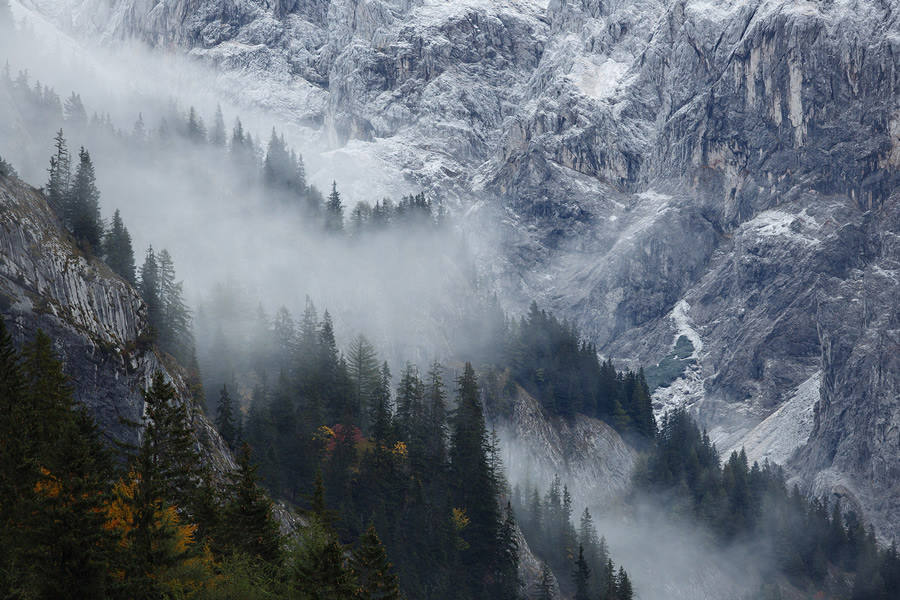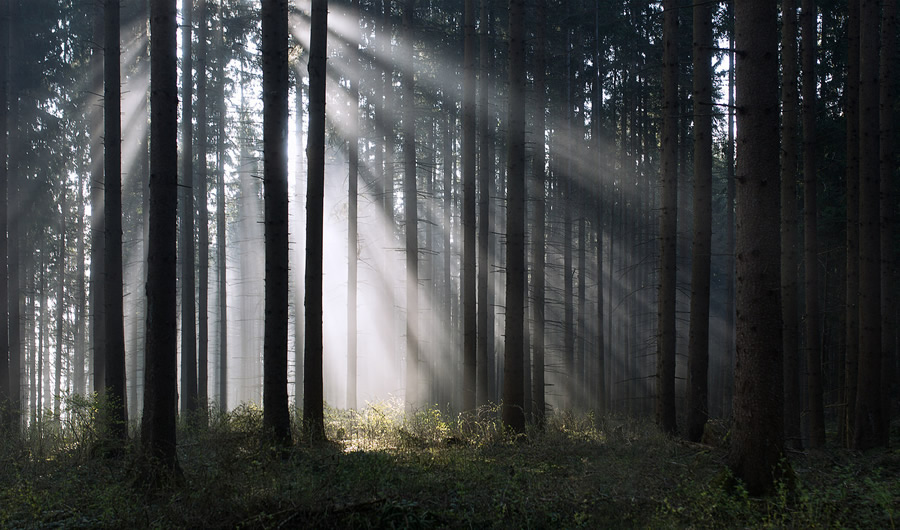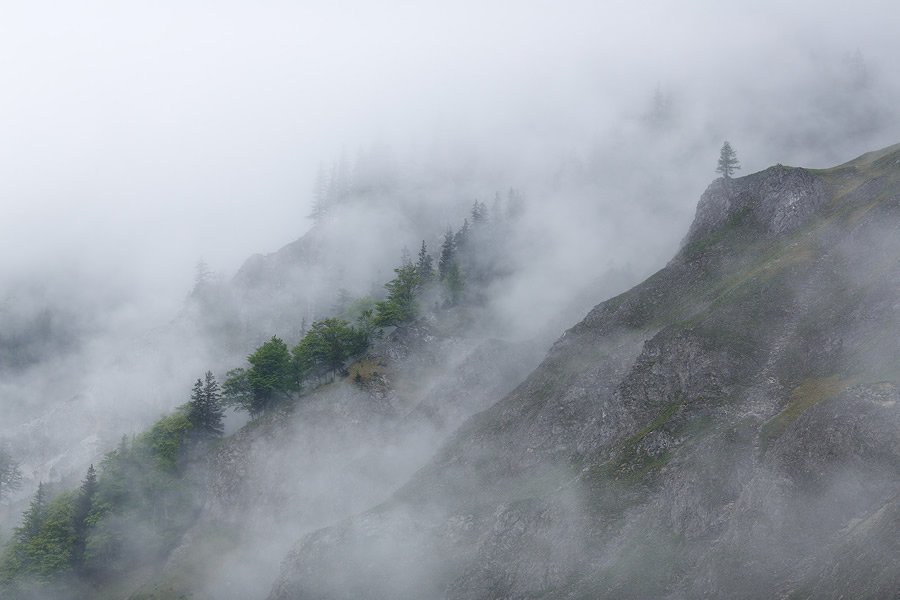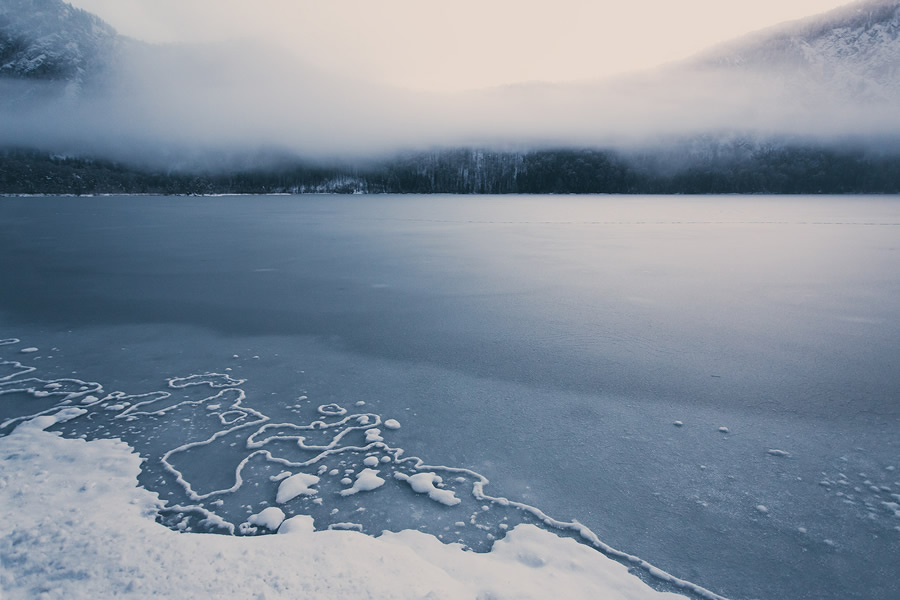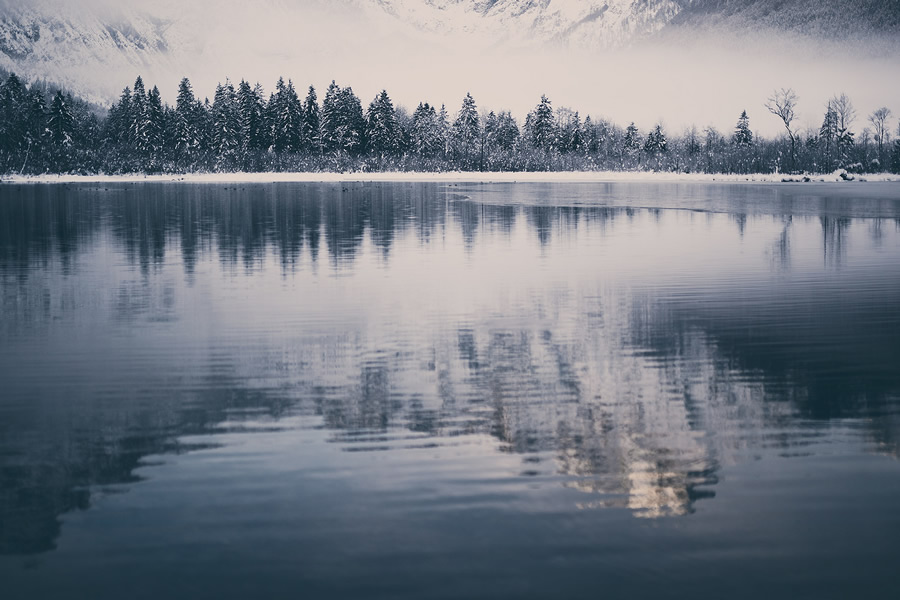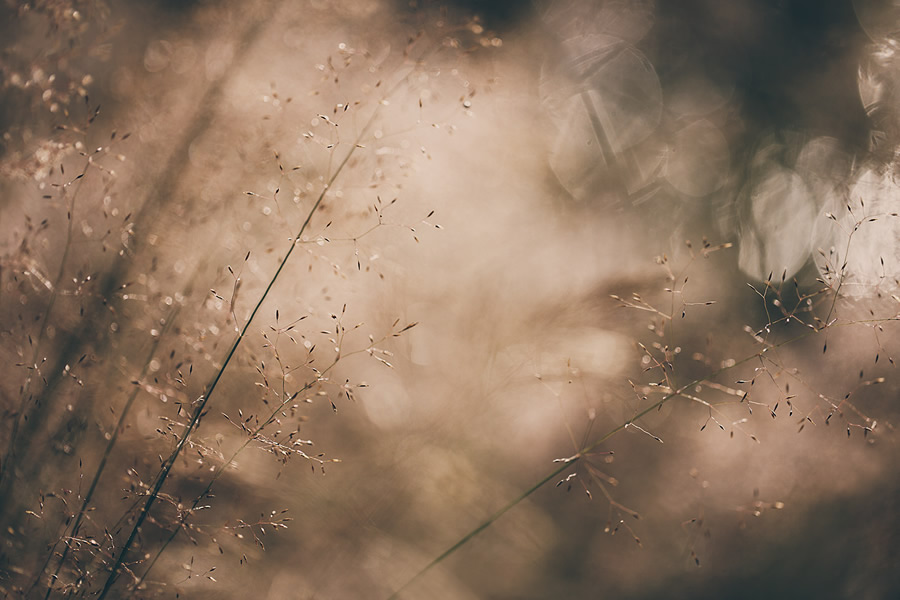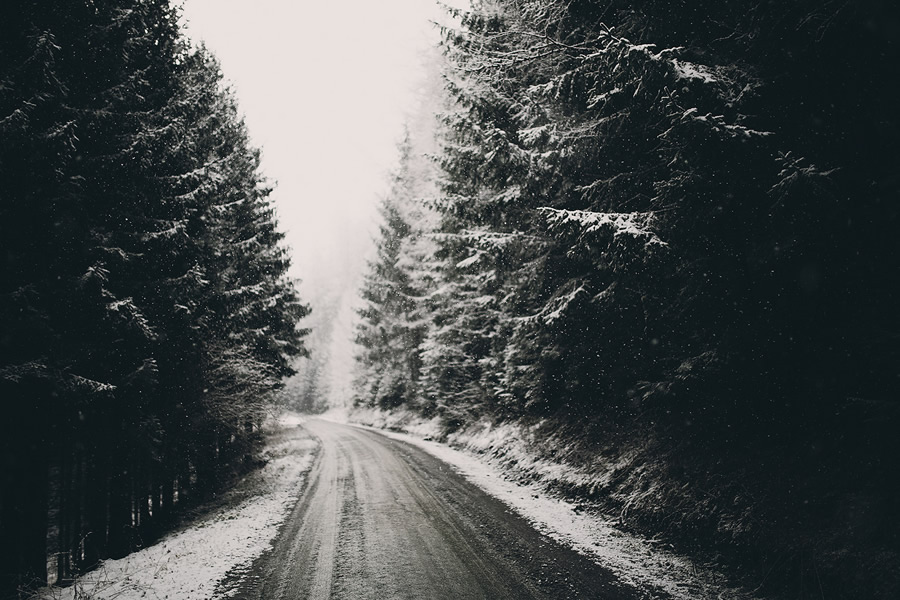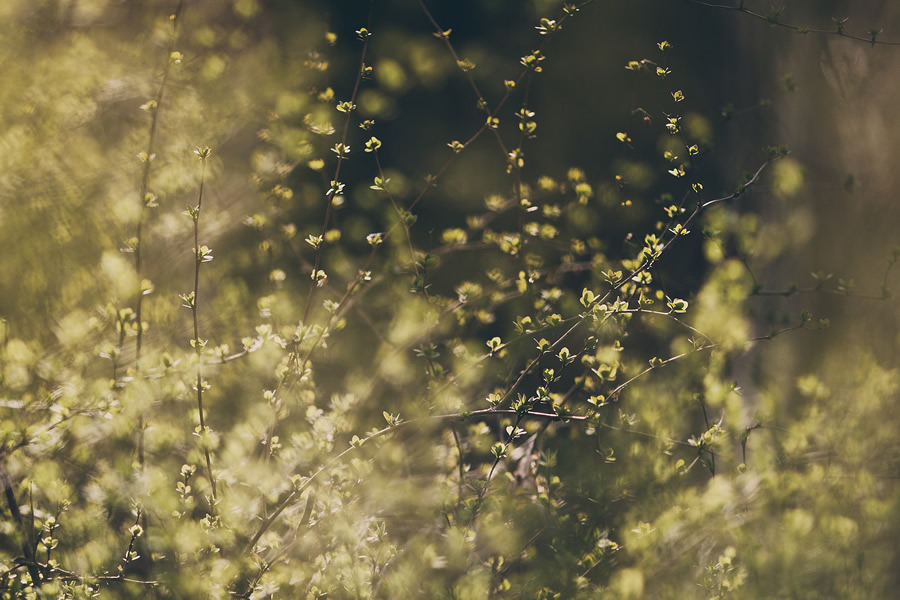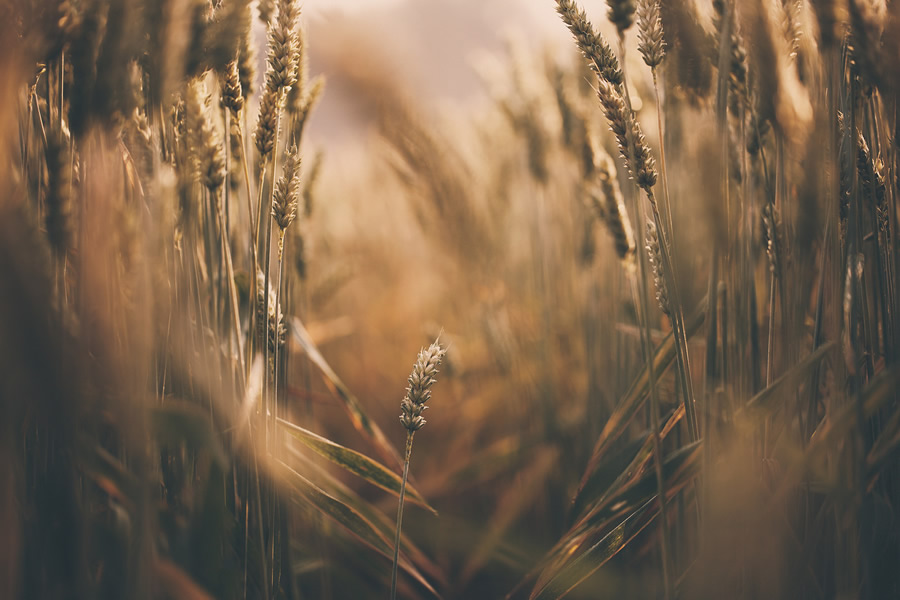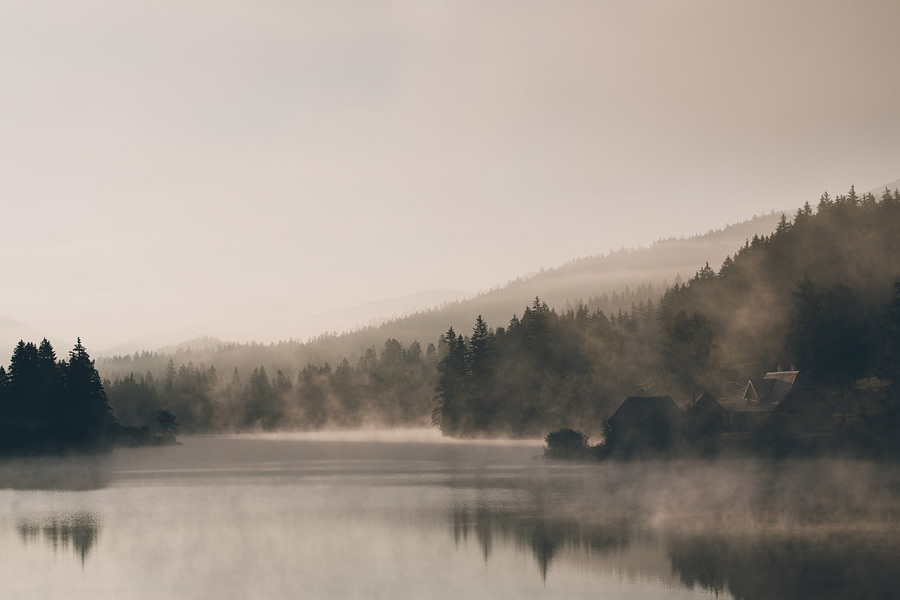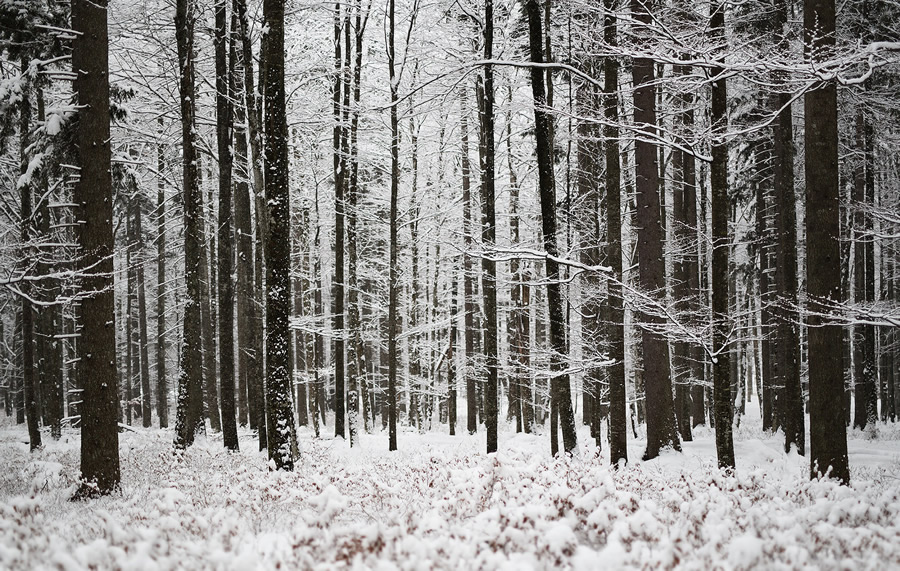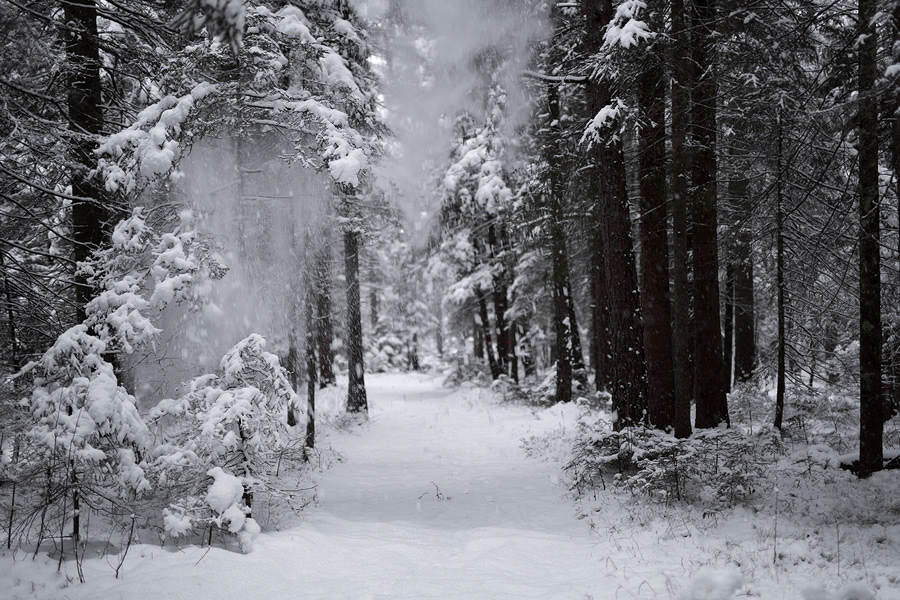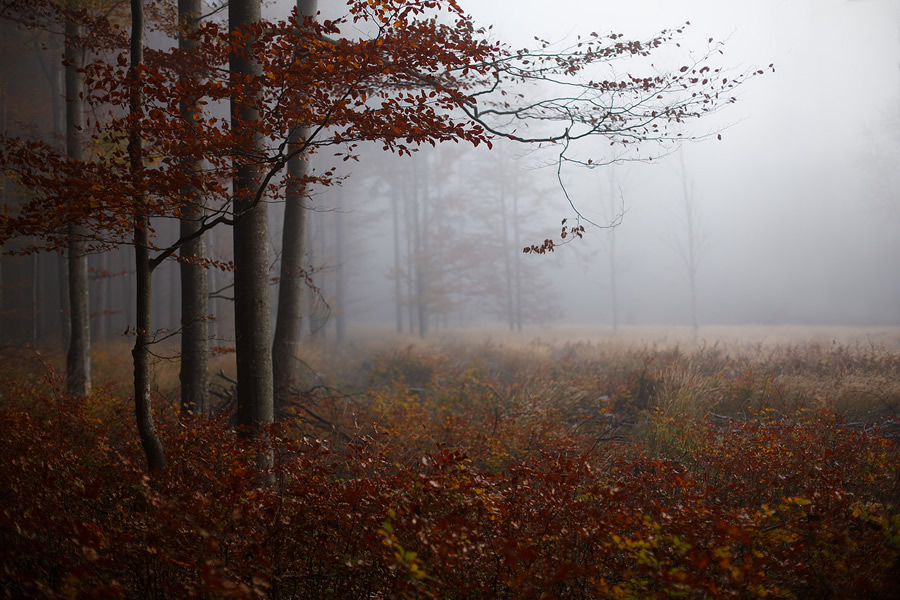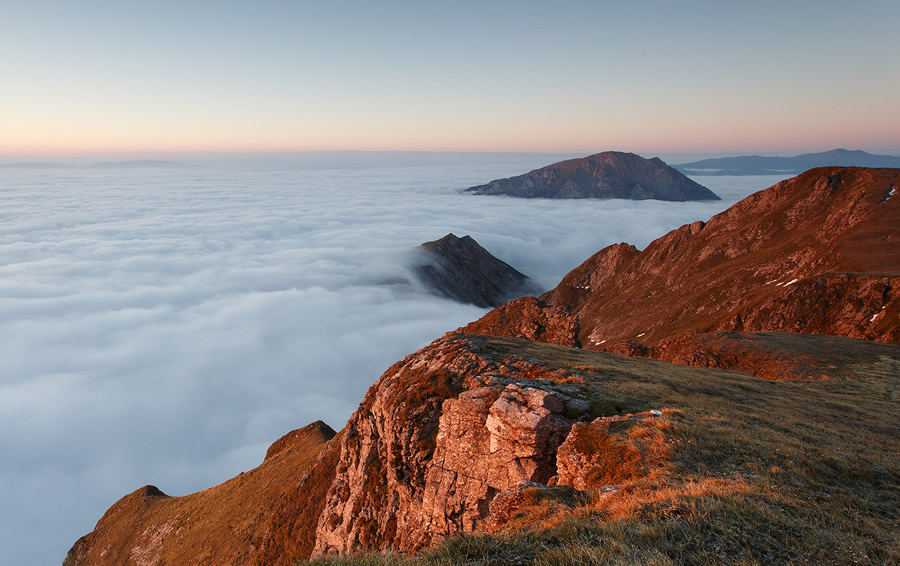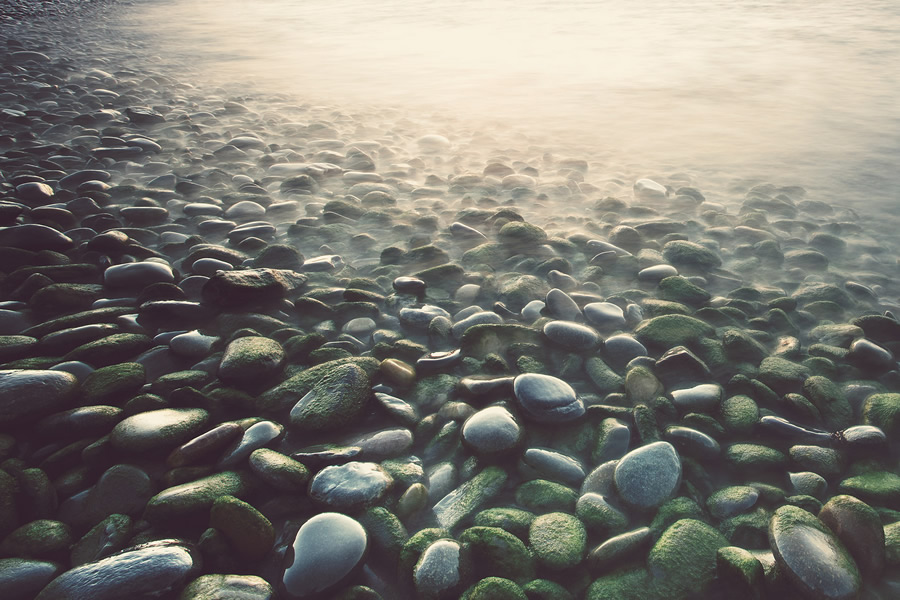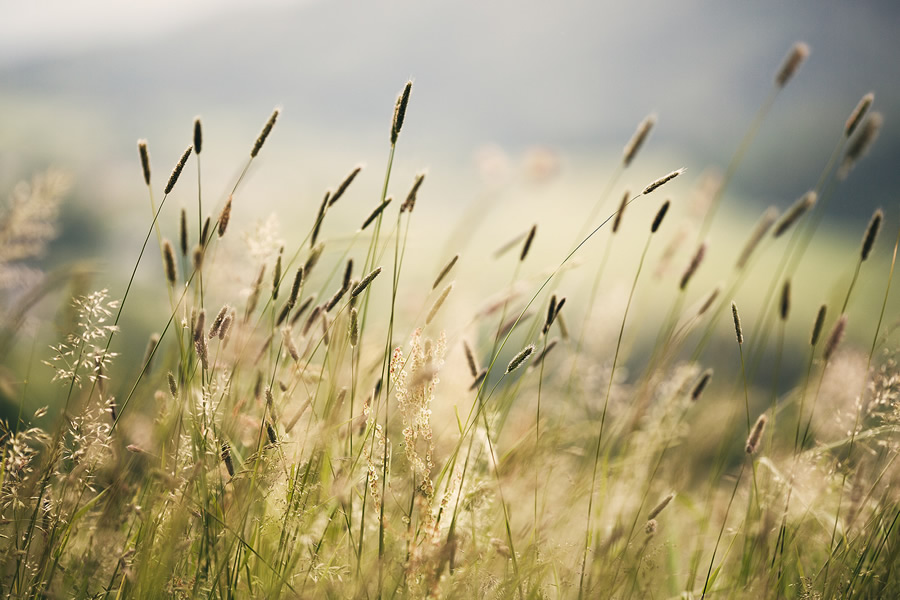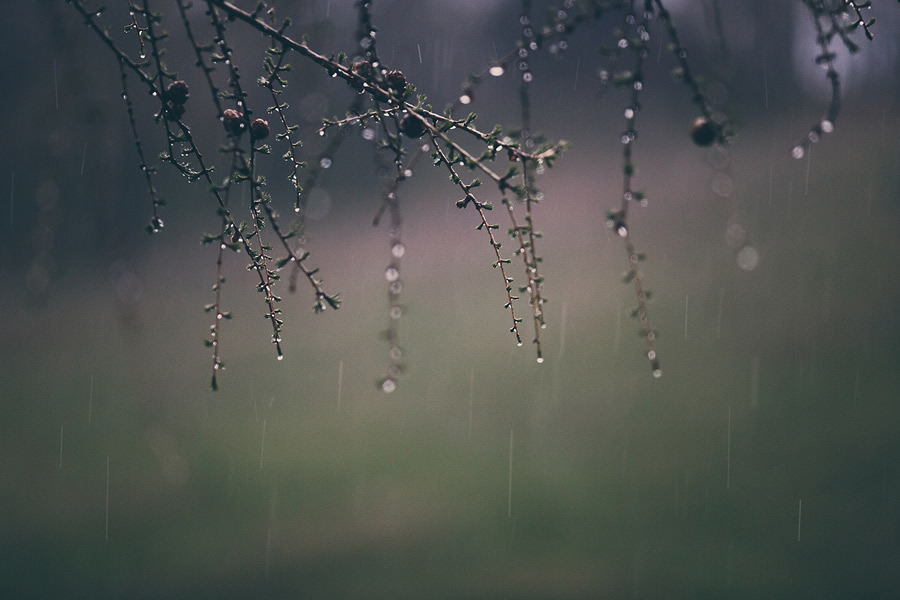 You can find Wolfgang Schrittwieser on the Web :
Copyrights:
All the pictures in this post are copyrighted Wolfgang Schrittwieser. Their reproduction, even in part, is forbidden without the explicit approval of the rightful owners.