My name is Samy Berkani, I was born in 1983 in the region of Great Kabylia, in the north of Algeria. I grew up between plains, mountains and urban settings. I lived in a warm country, but I always dreamed of the cold weather, the great north. As a child, I watched documentaries about Iceland, Norway or Sweden, with an incredible desire to feel one day what these images sent me back. And this day has arrived.
Today, I live in France, in the mountains of Jura, near Switzerland. I'm a Wildlife photographer, and I spent a lot of time in Iceland for different projects, and for the dream.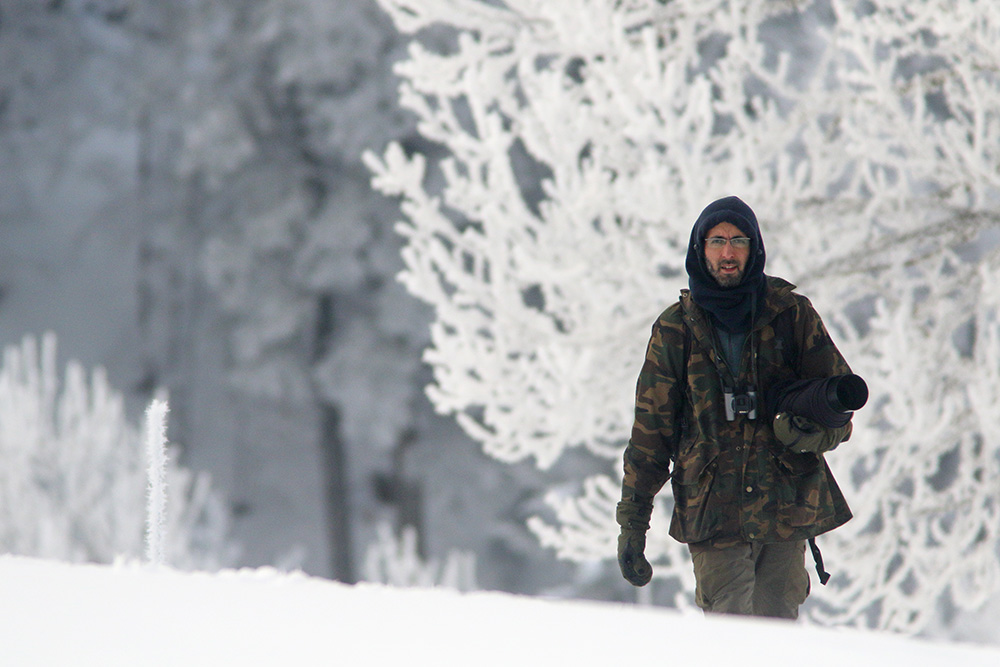 In 2016, I started a project on Icelandic horses. First, I traveled around the island to meet horses in different places, with different landscapes. The next winter, I lived on a farm, in north Iceland. There, I sent a lot of time observing and photographing the horses. This breed comes from the first horses imported by Vikings. They live in extreme conditions, it's amazing how they adapted to the climate. They give off great poetry and serenity.
This project resulted in an exhibition and the publication of the photo book "Hestur, horses in Iceland".
Since then, I started a new project on the genus Vulpes, the genus of foxes. For this project, I continued to go to Iceland to work on the arctic fox and other species of the country. This is the subject of my next photo book.
The cold, the time and the loneliness are the three ingredients of my photography.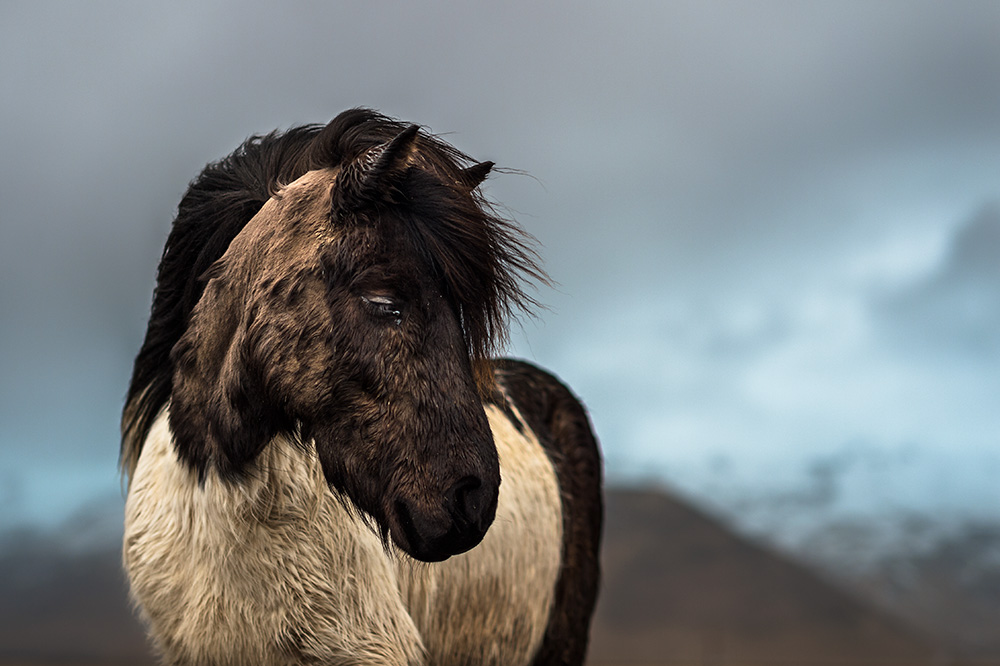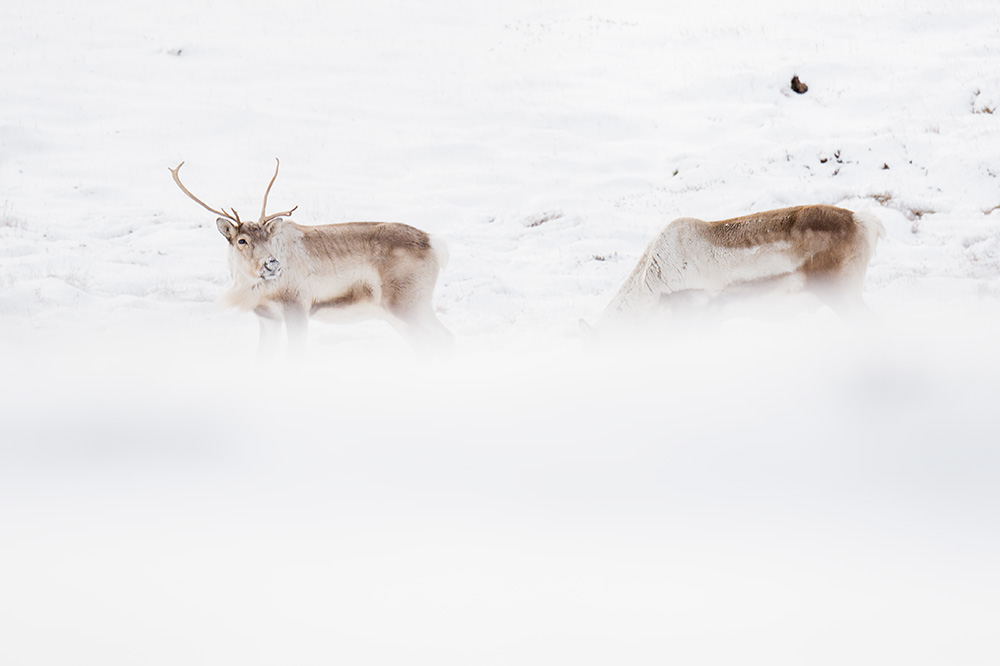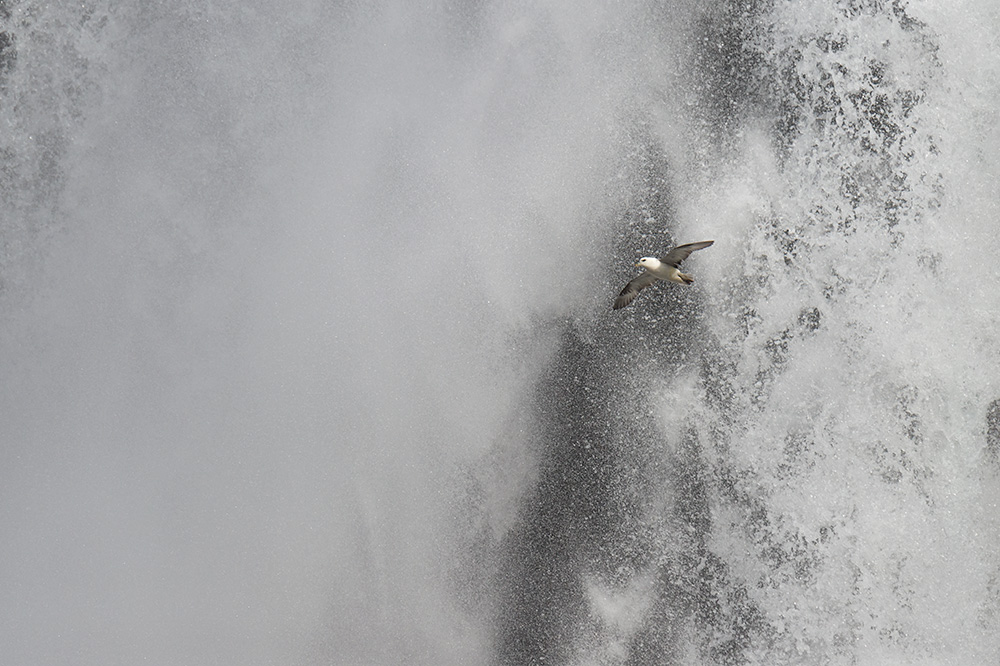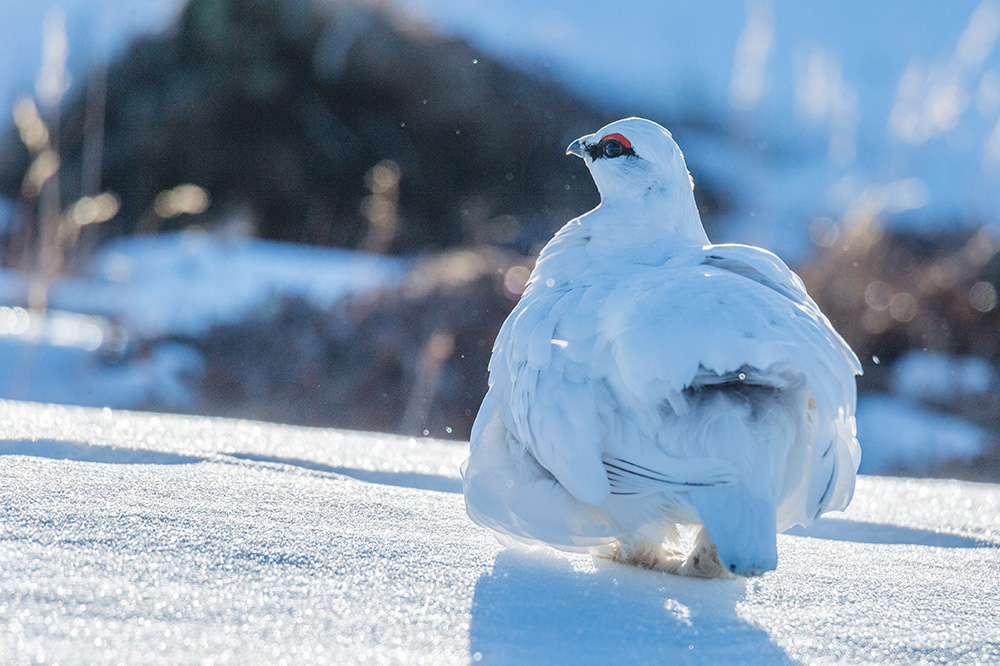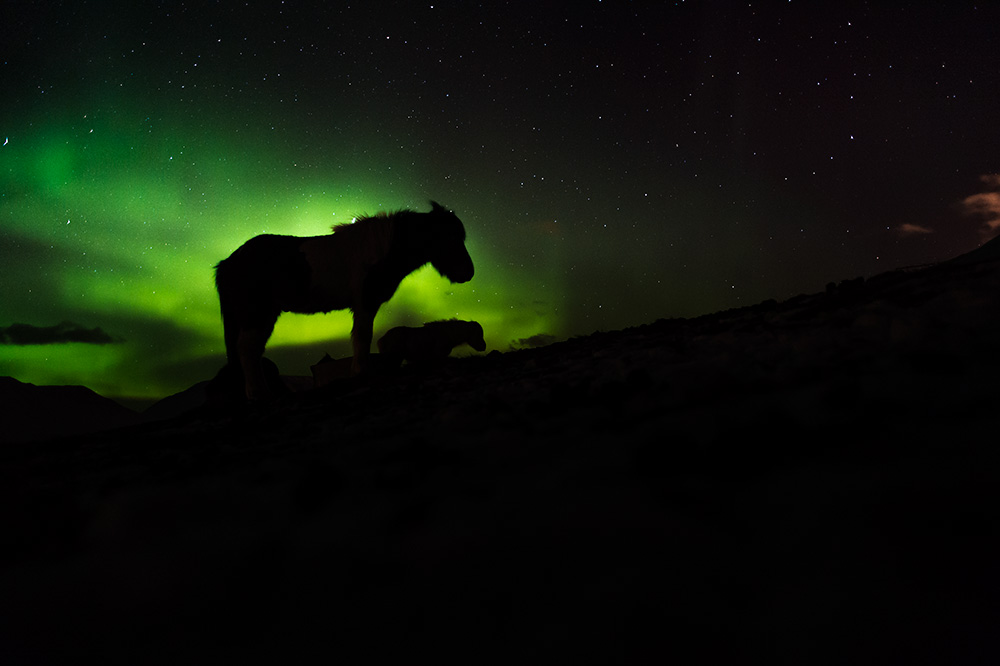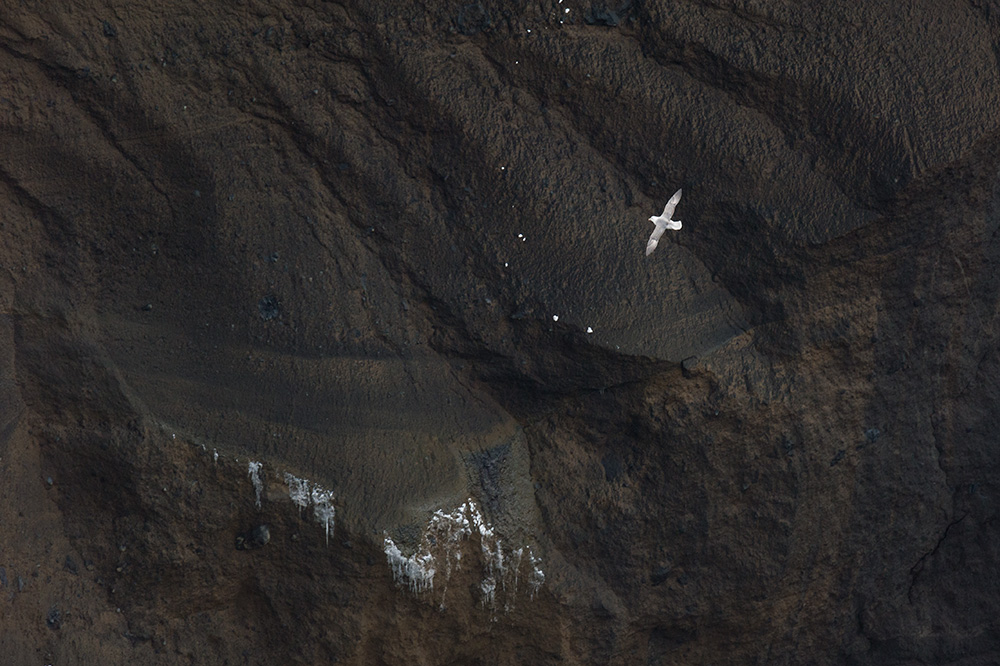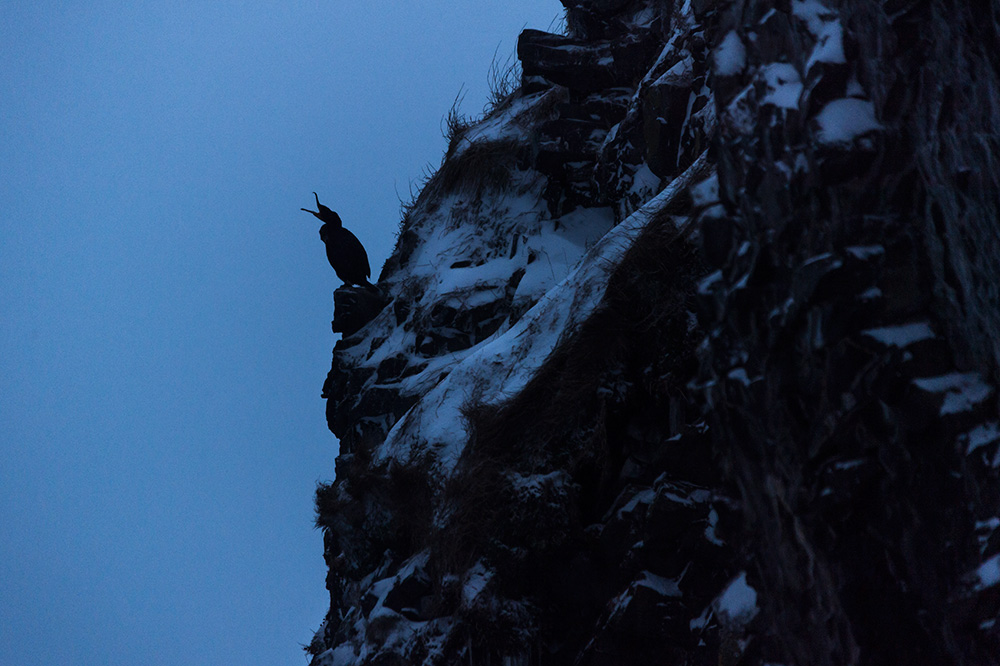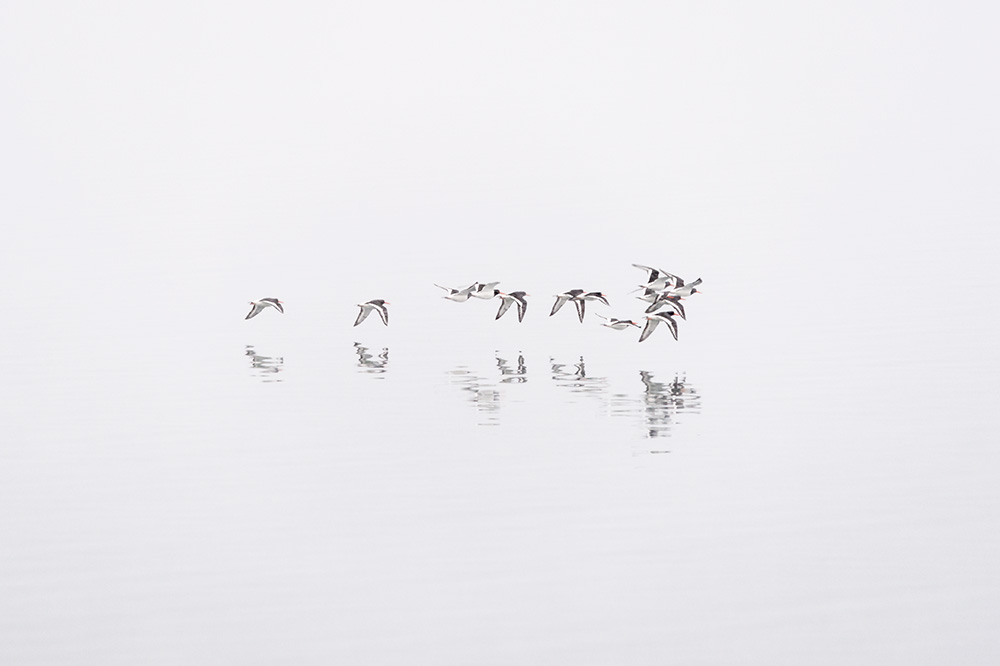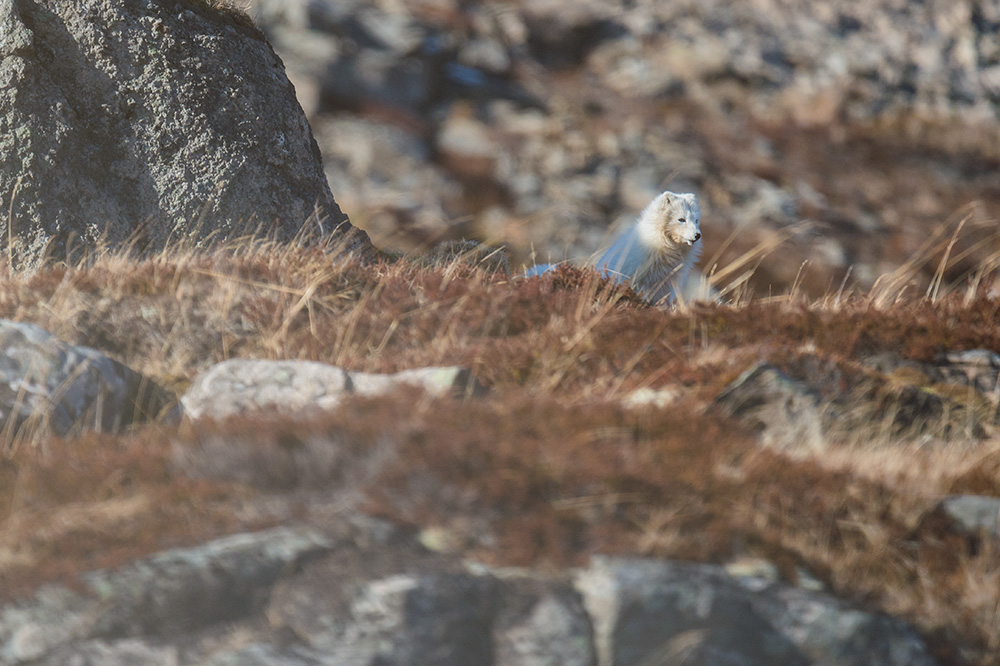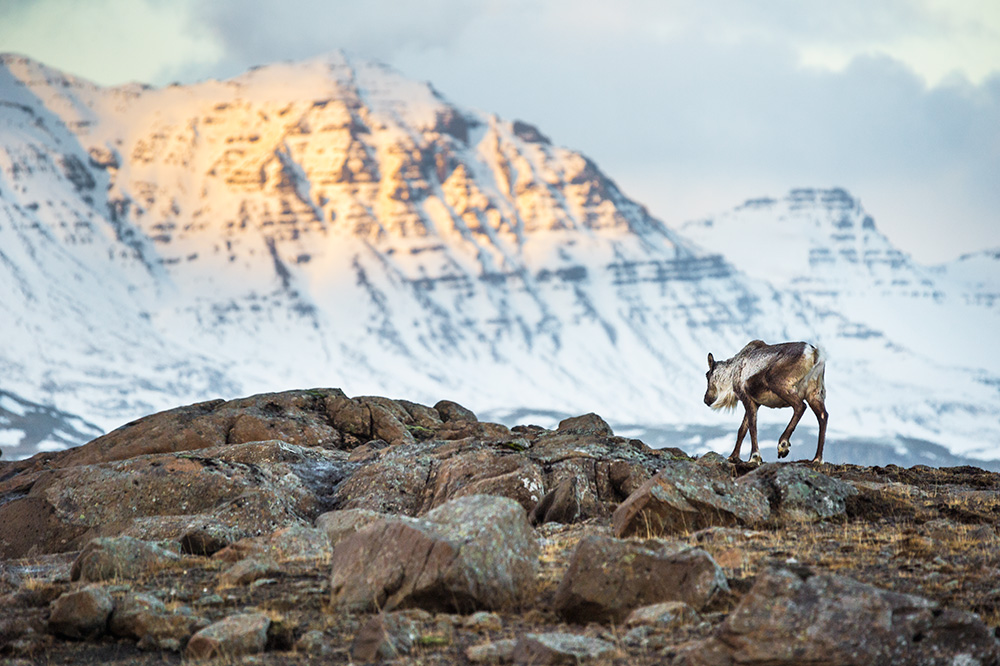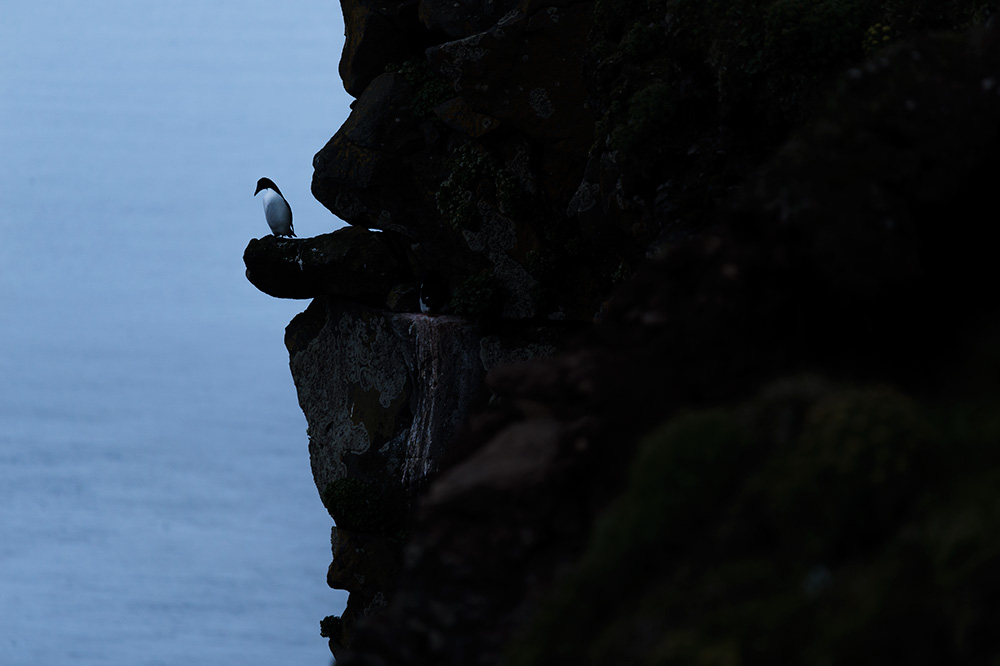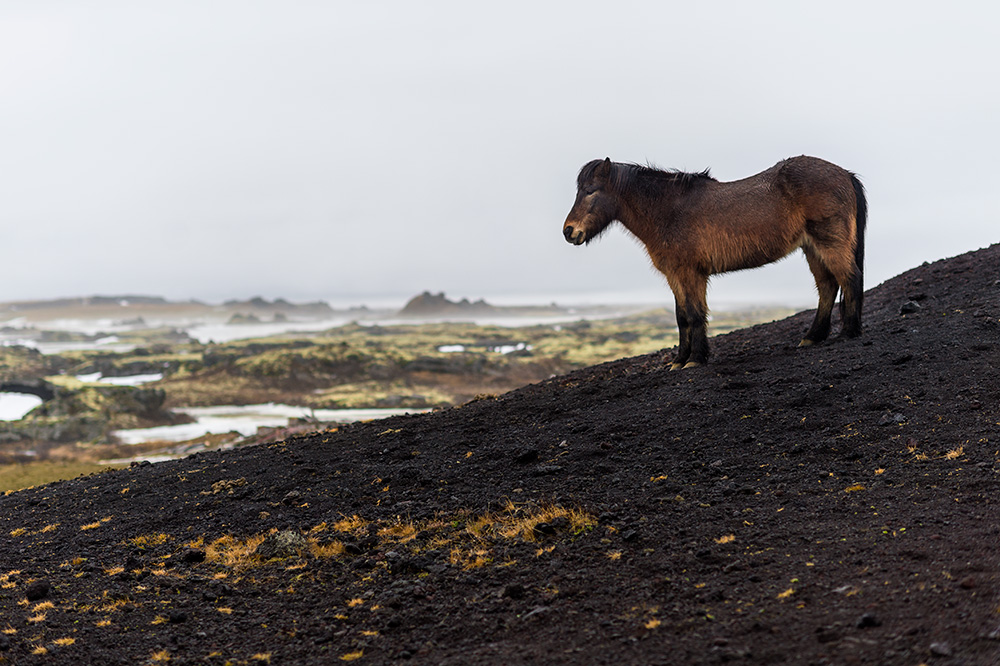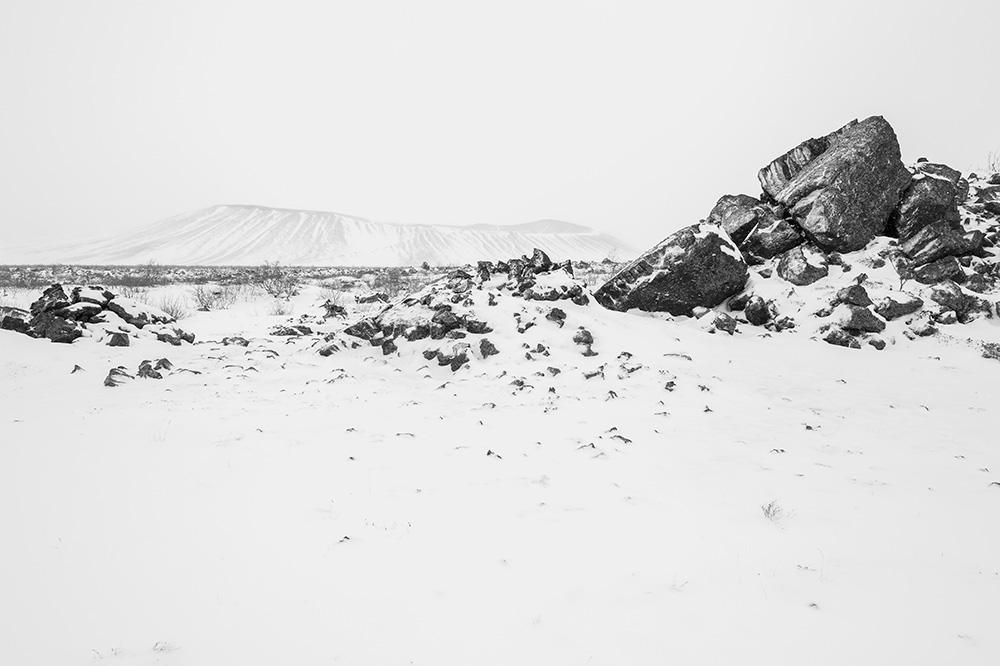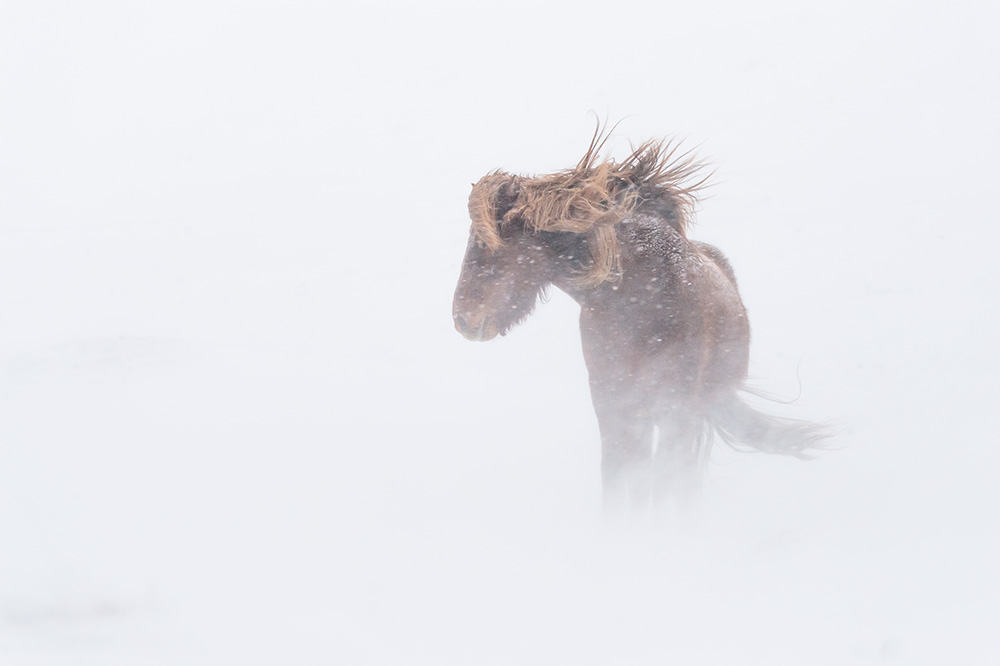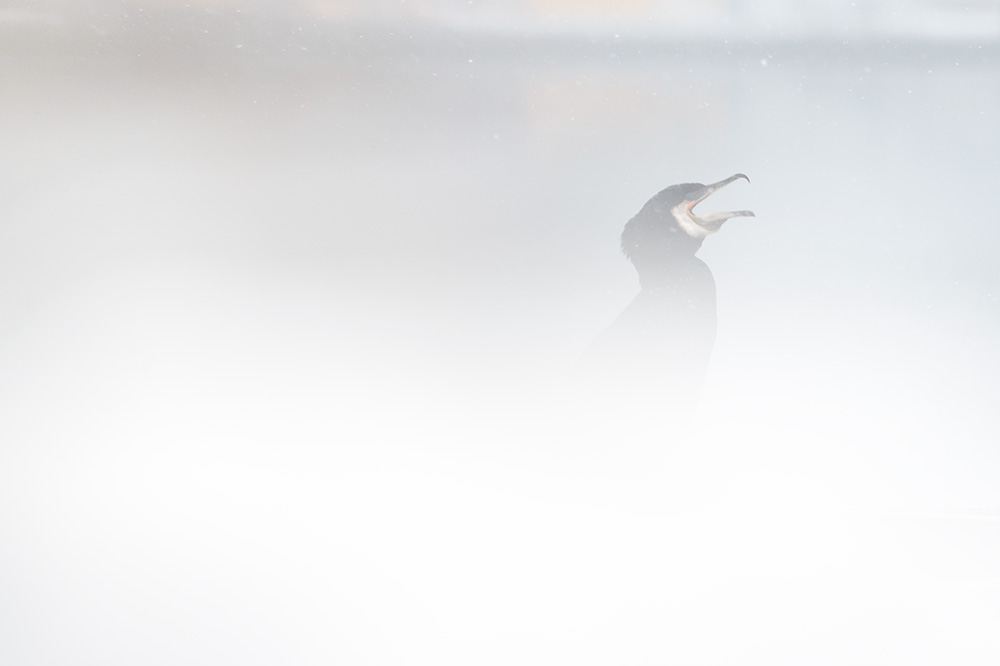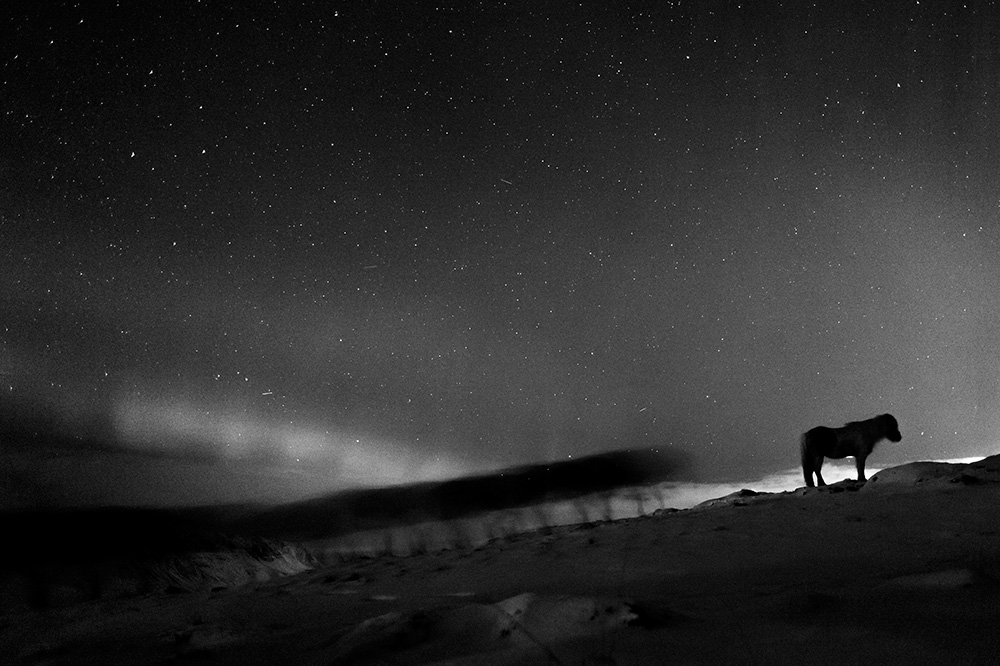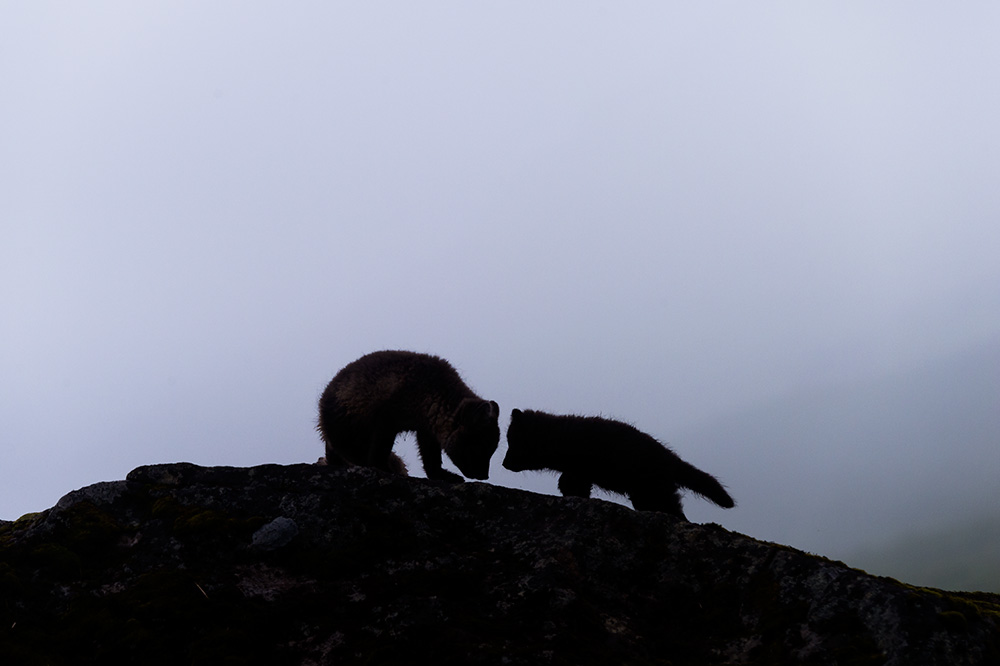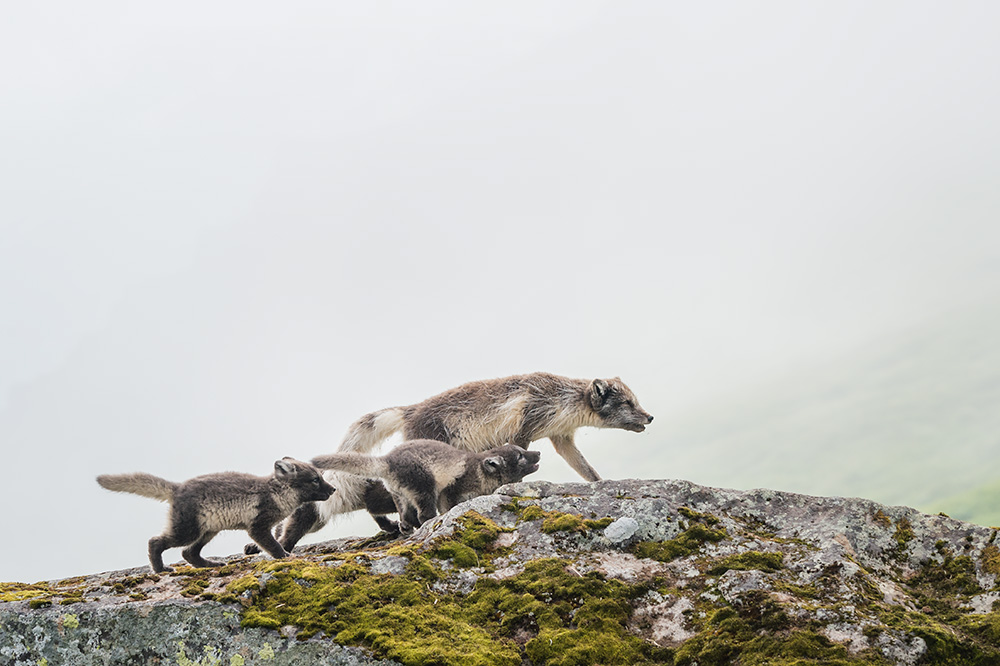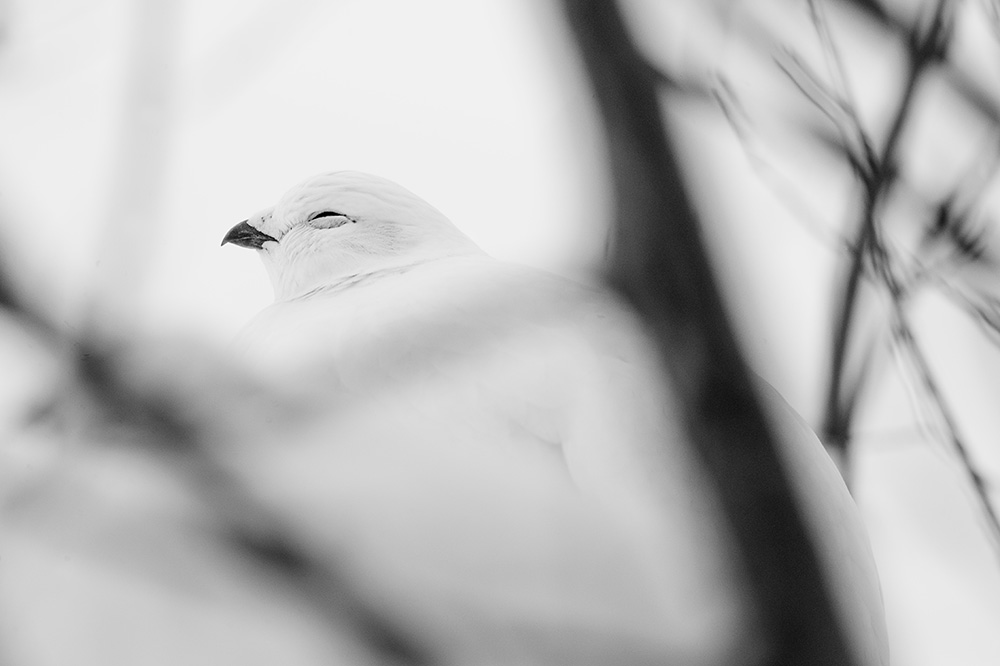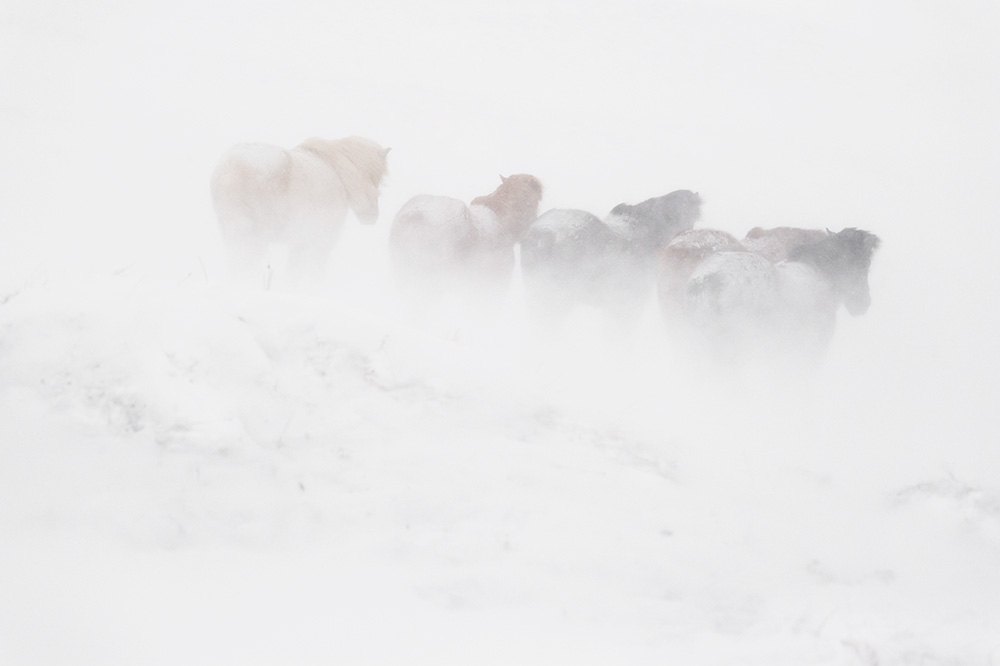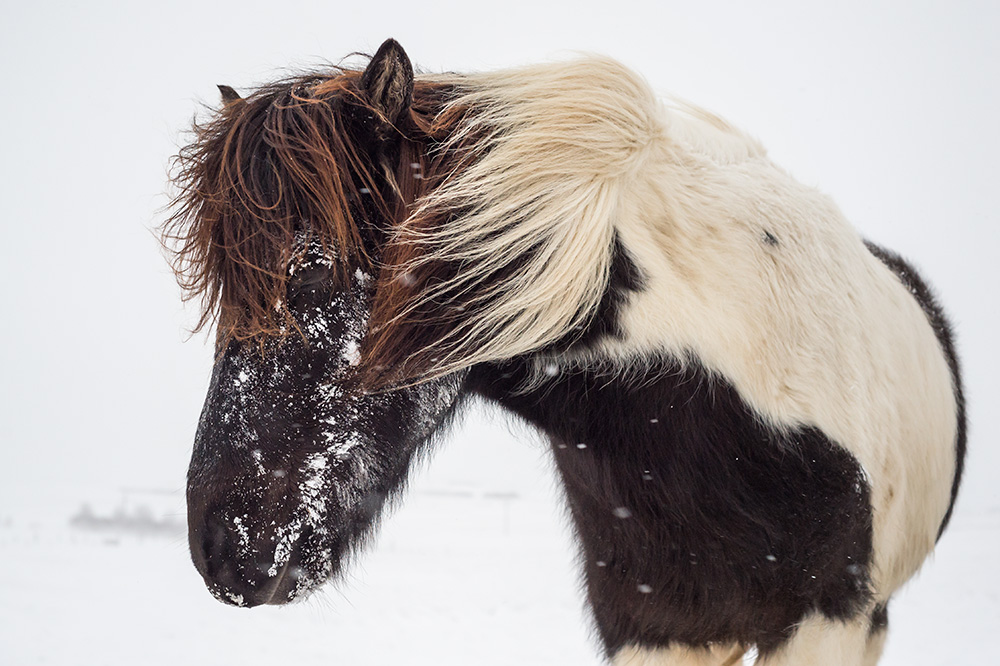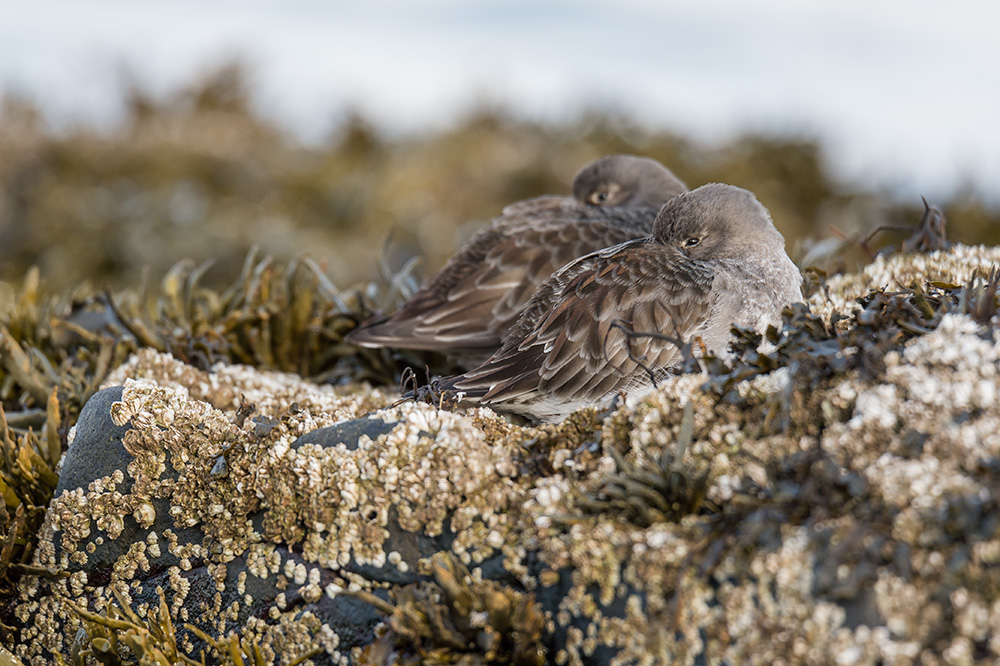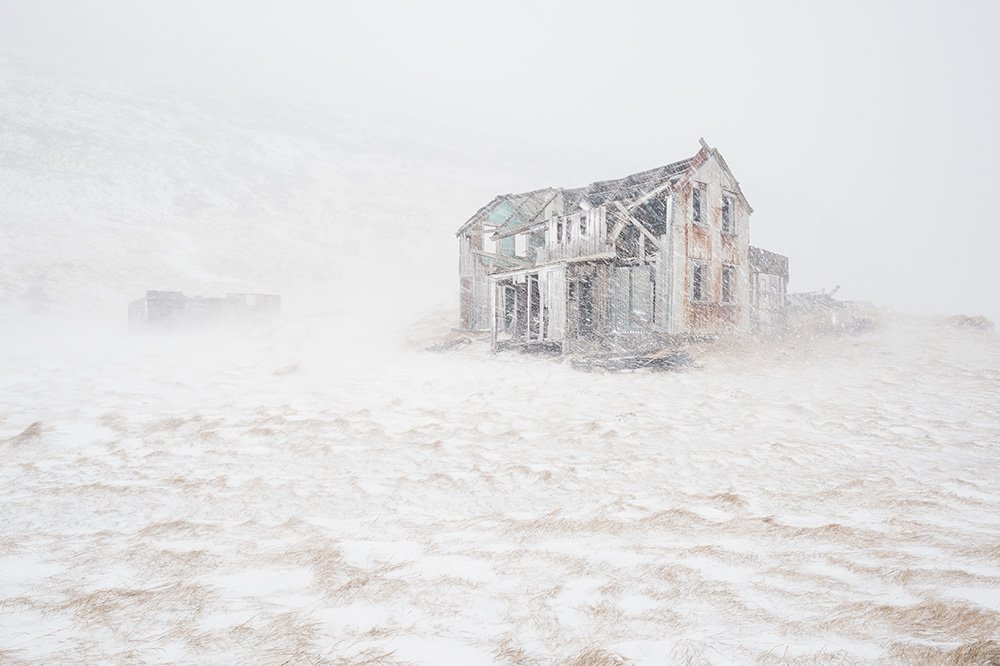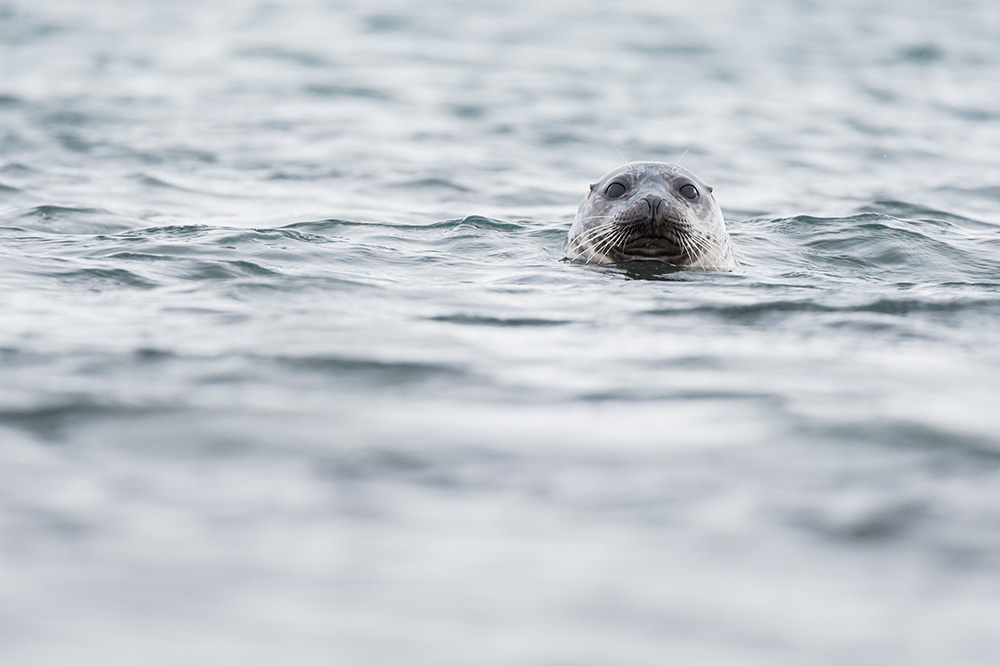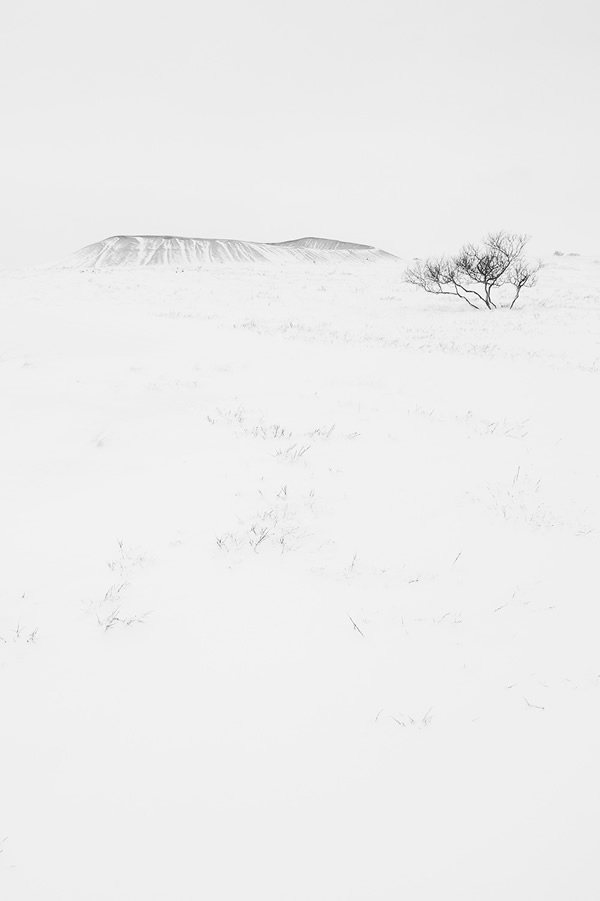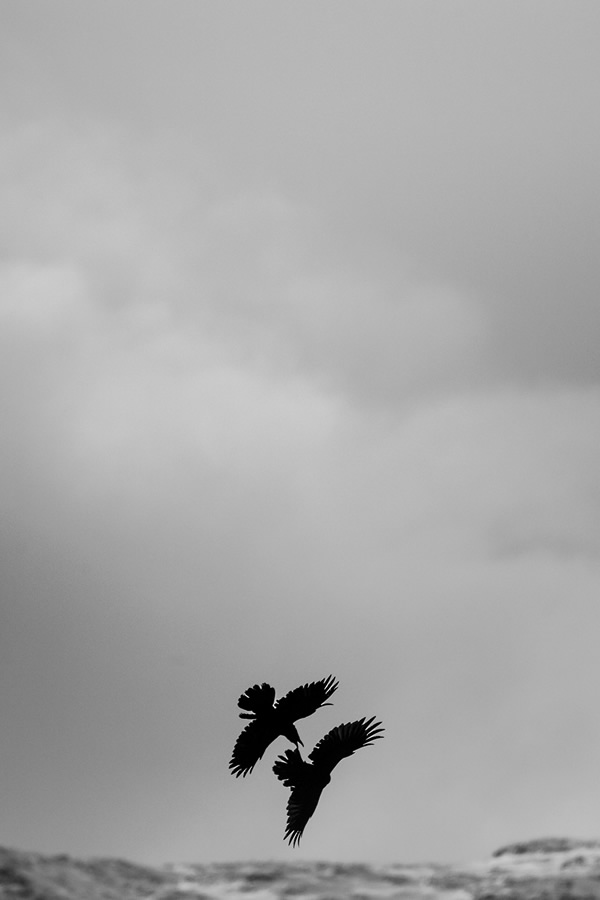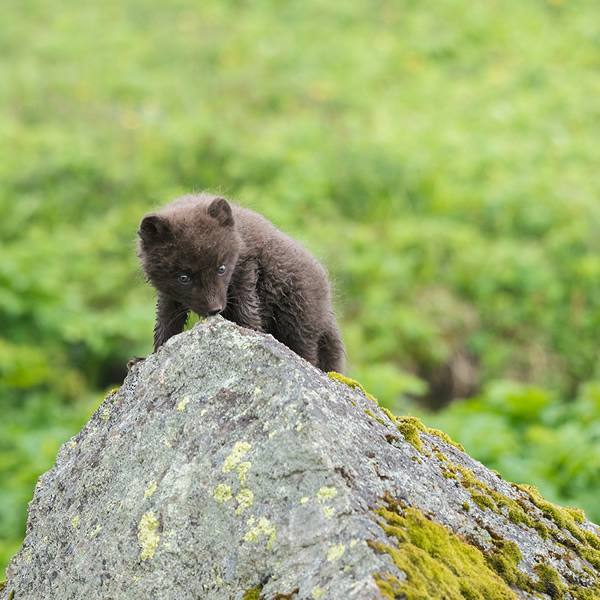 You can find Samy Berkani on the Web:
Copyrights:
All the pictures in this post are copyrighted Samy Berkani. Their reproduction, even in part, is forbidden without the explicit approval of the rightful owners.