I was born in Bulgaria in 1982 and moved to the Netherlands in 2008. My journey in photography started 4 years ago when I discovered street photography. It was an opportunity for me to take a fresh look at the world and express myself in a creative way. The first year I focused more on composition while the second I put more emphasis on content.
After a while, I realized that a good photograph requires both, good form and content. And that's what I'm trying to do now, making pictures which are good enough on their own. My aim is to capture interesting everyday life moments which are not significant nor necessarily spectacular but somehow speak to me.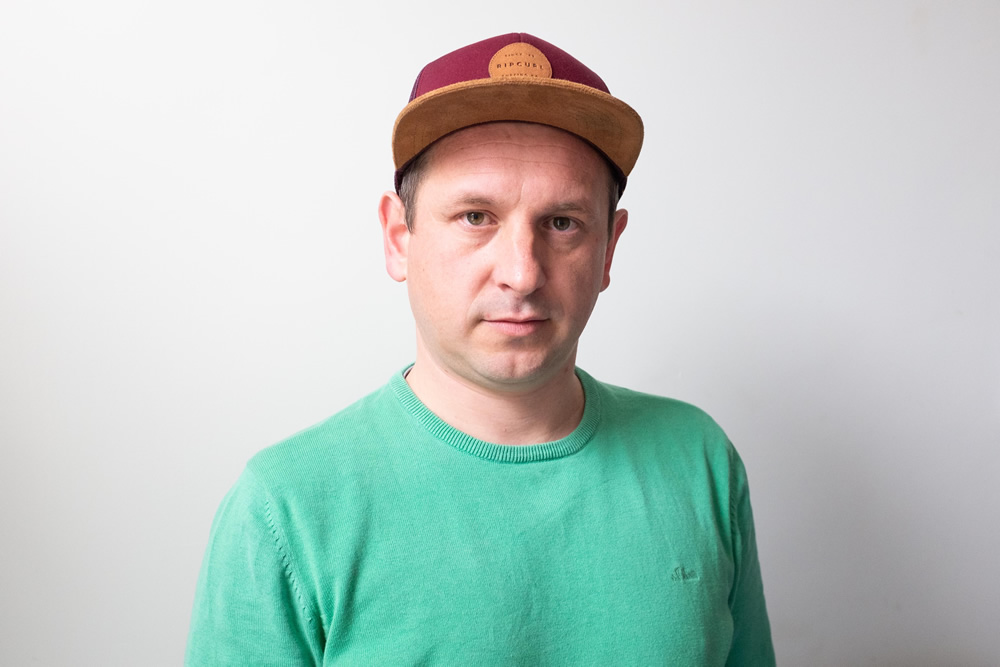 This is a compilation of photos I took within the past two years. I prefer shooting in The Hague, especially my neighborhood, the seaside. It helps me to observe those everyday moments closer and to be more creative. Some of the pictures are part of my ongoing project "The first resort".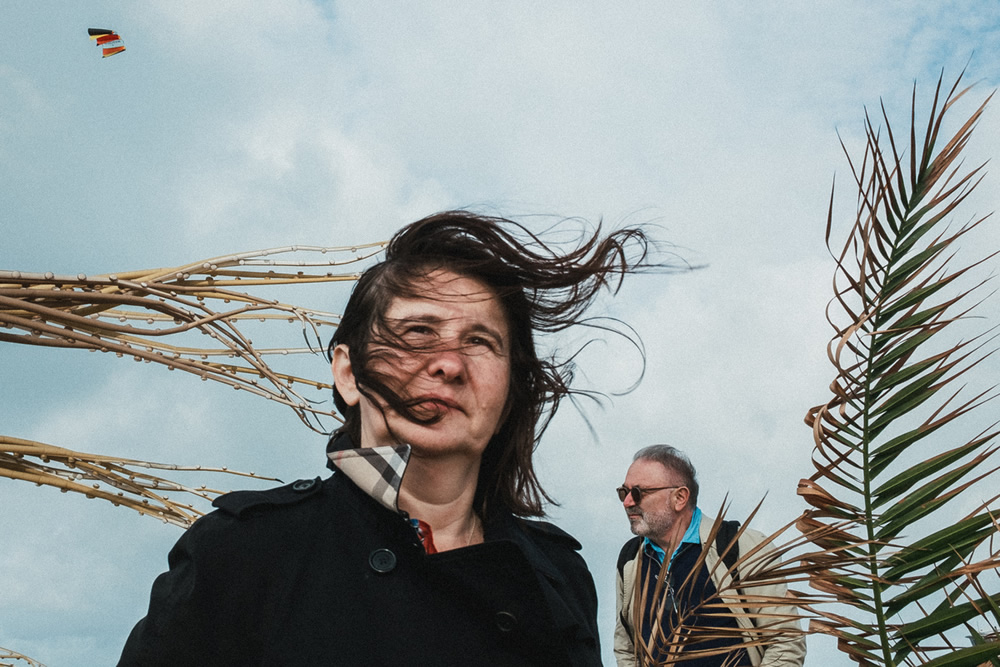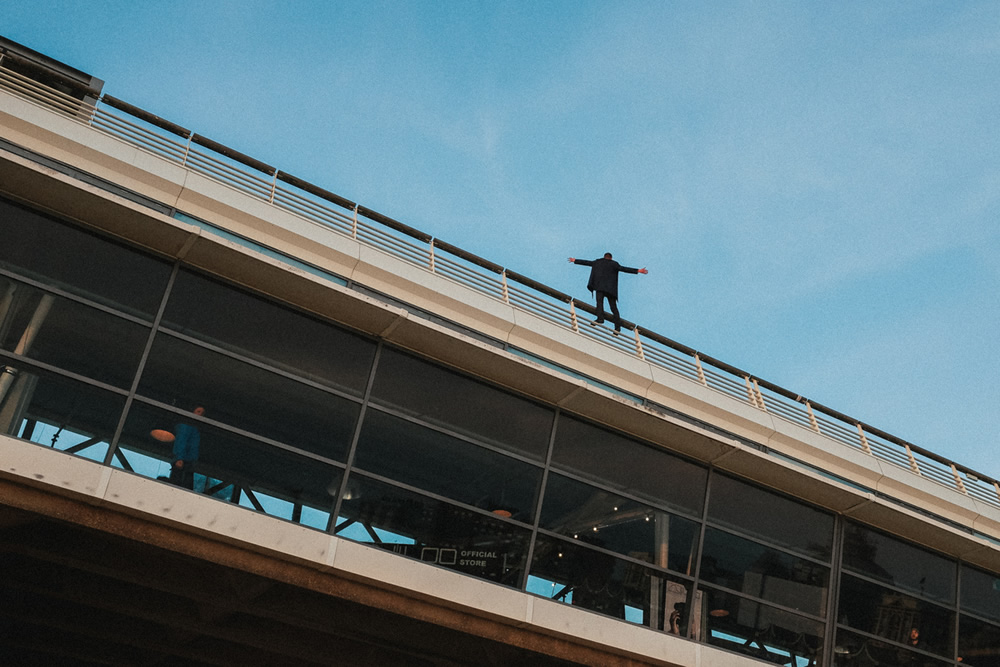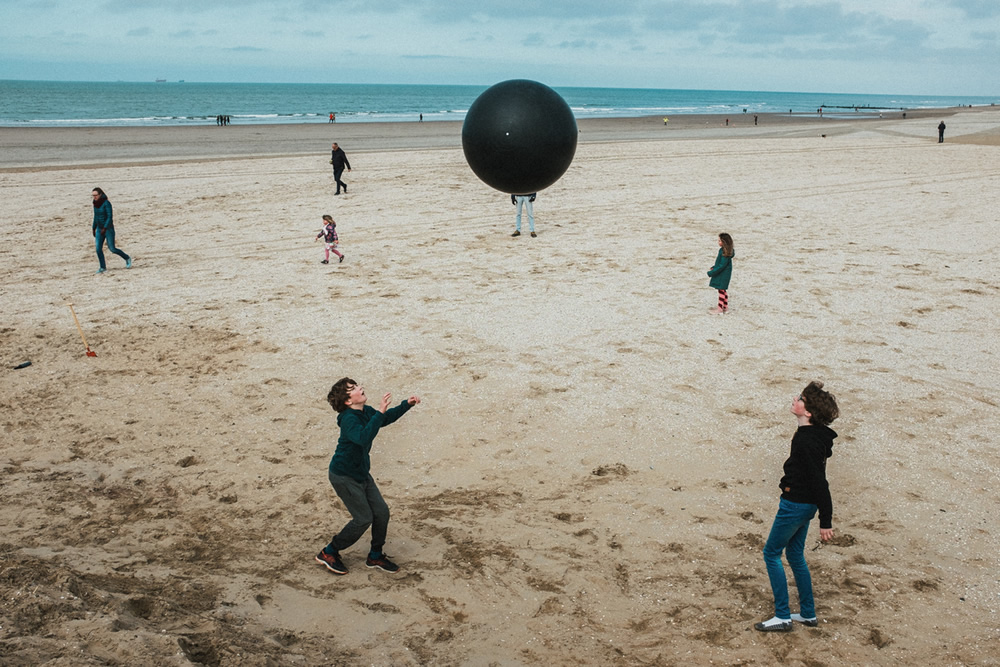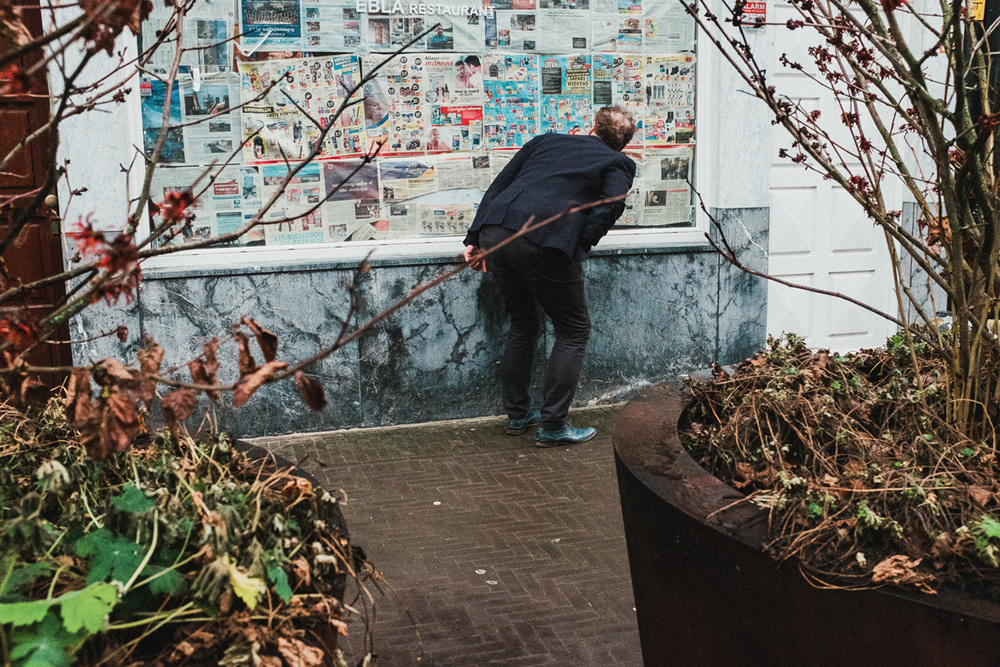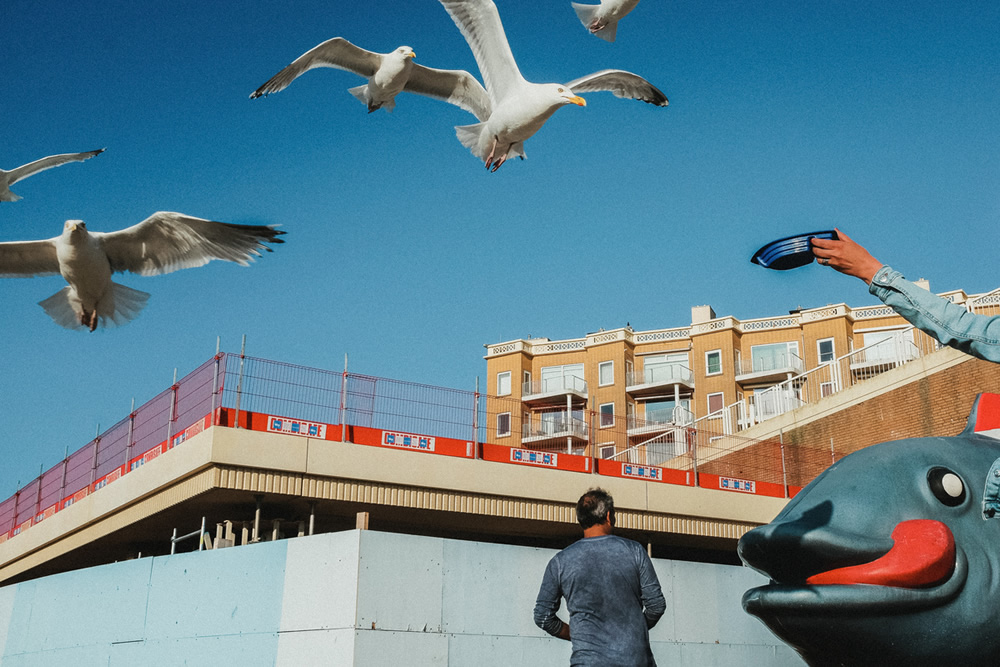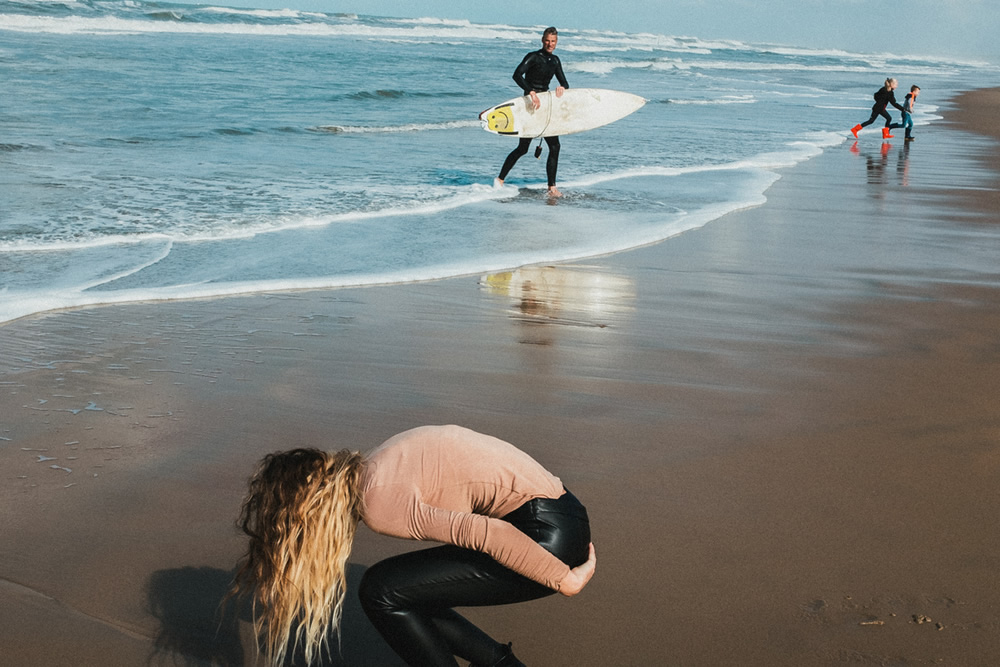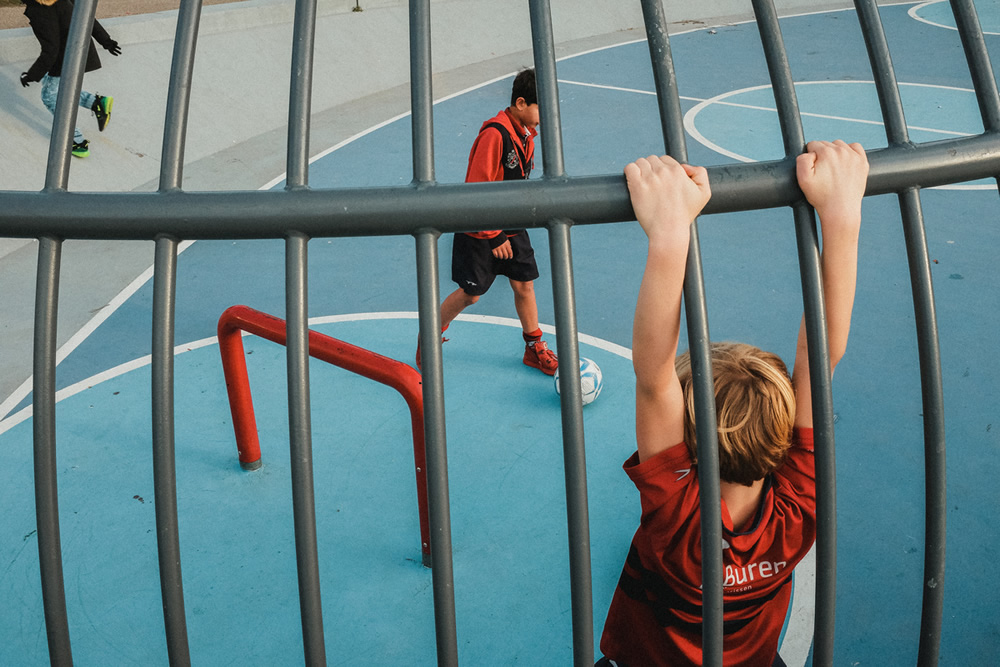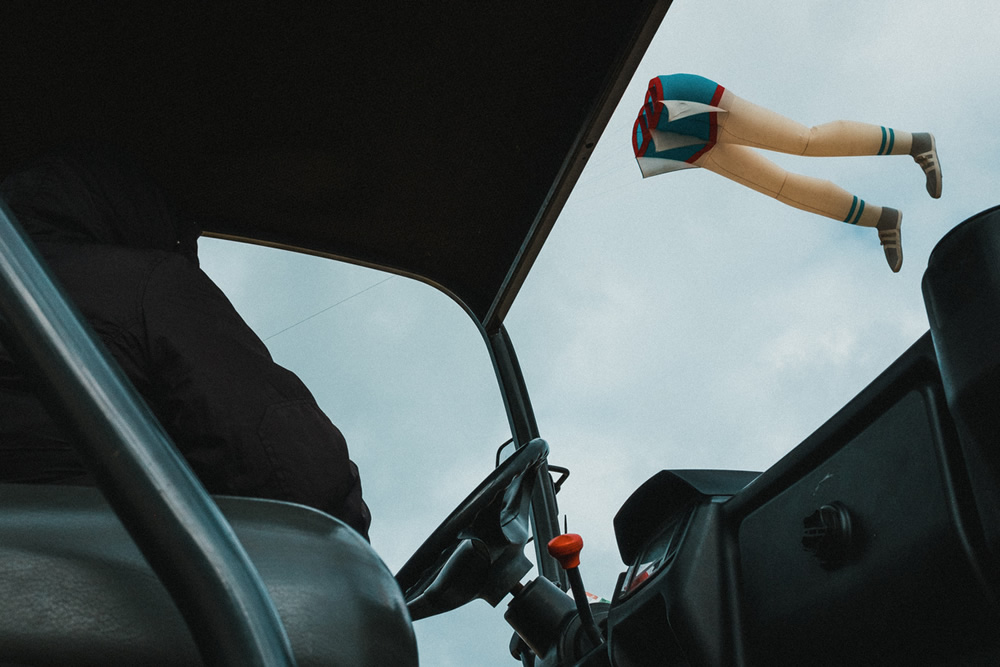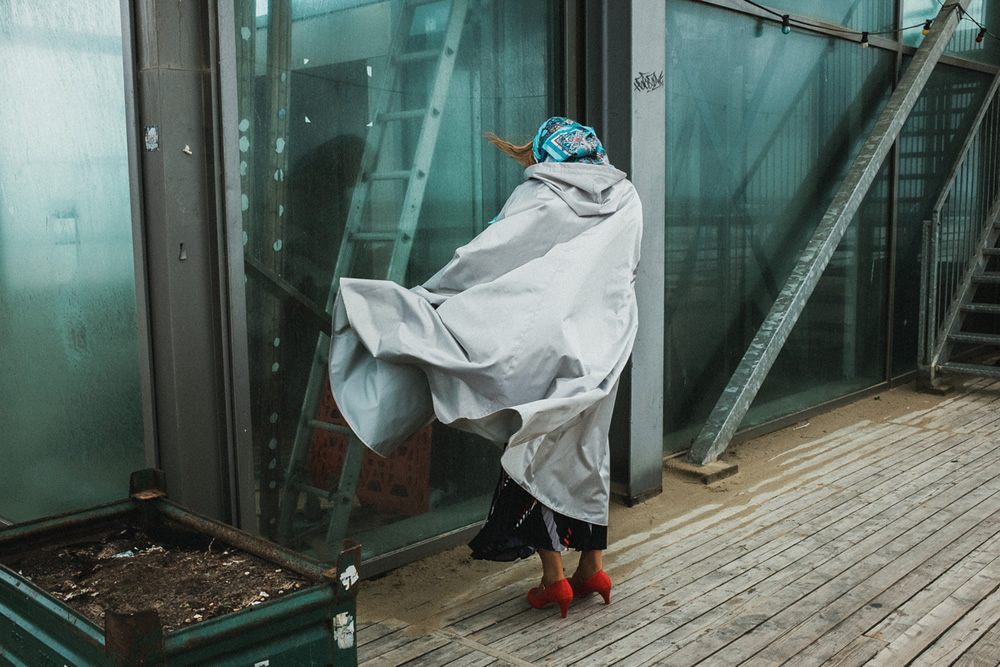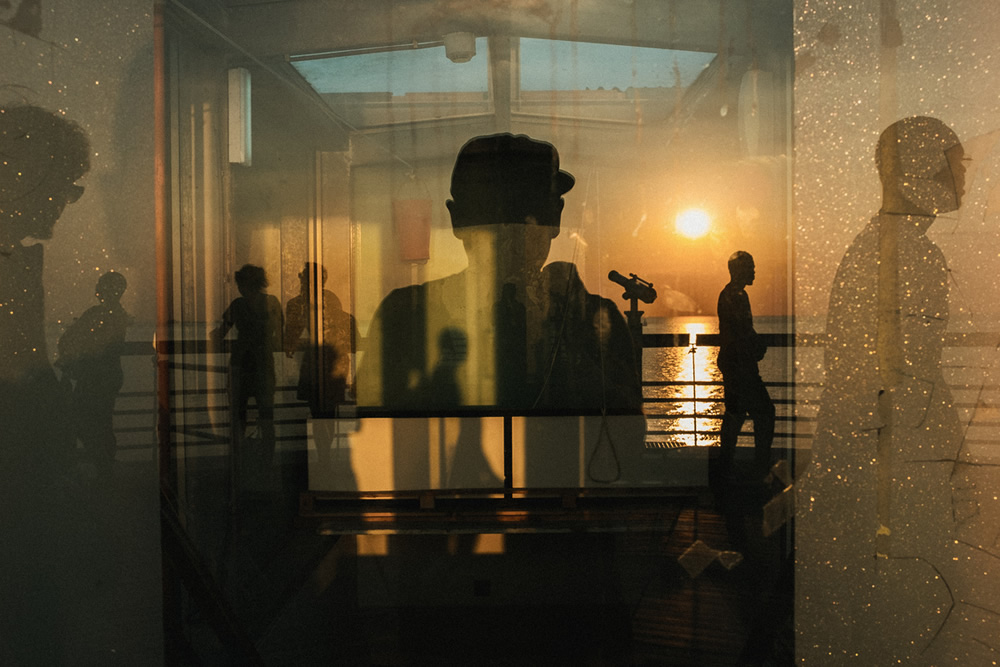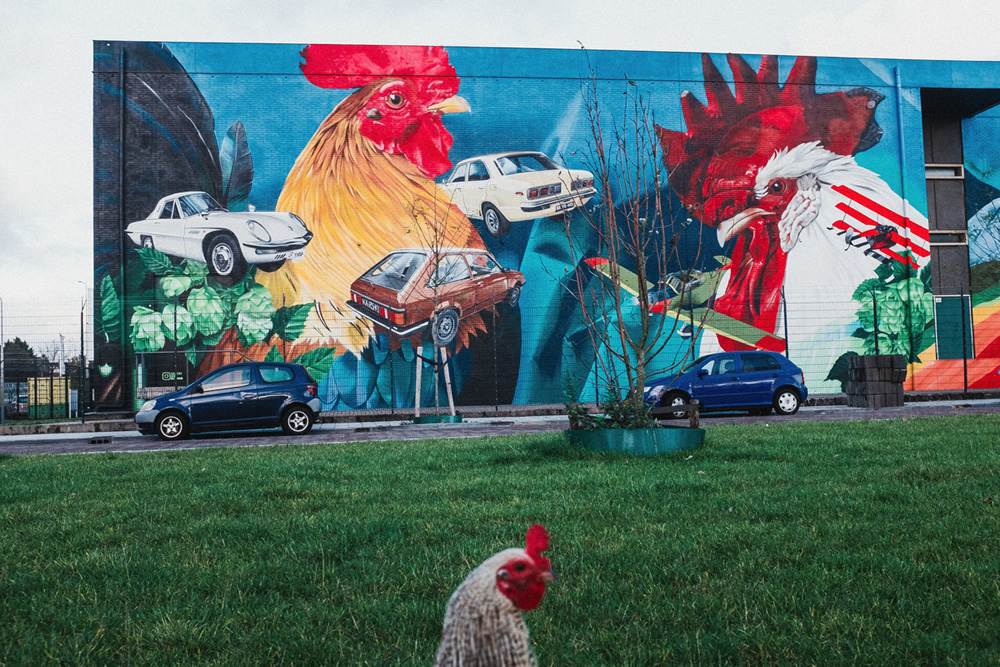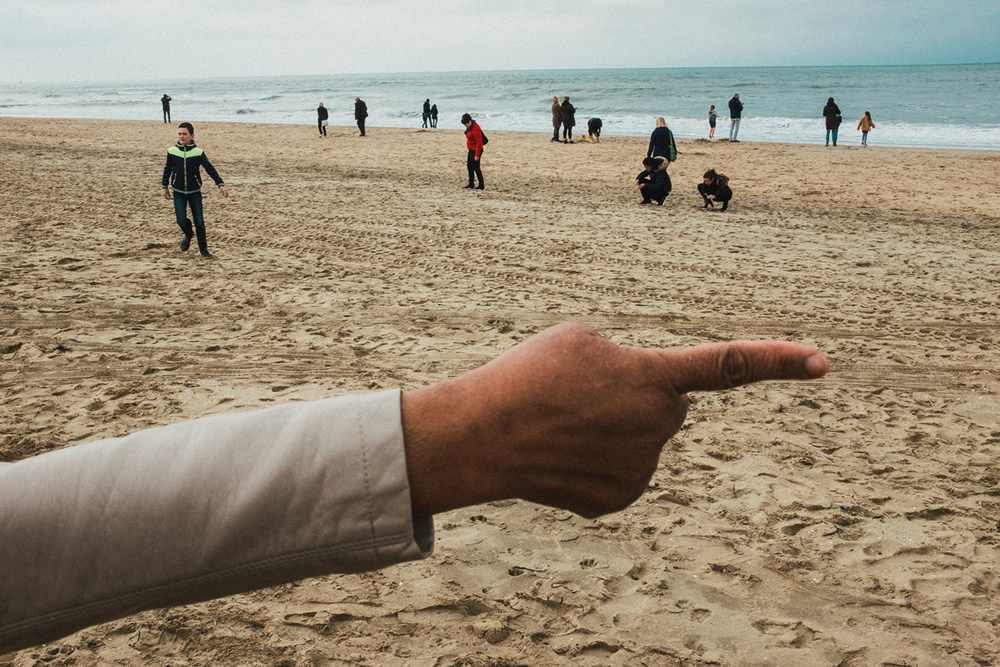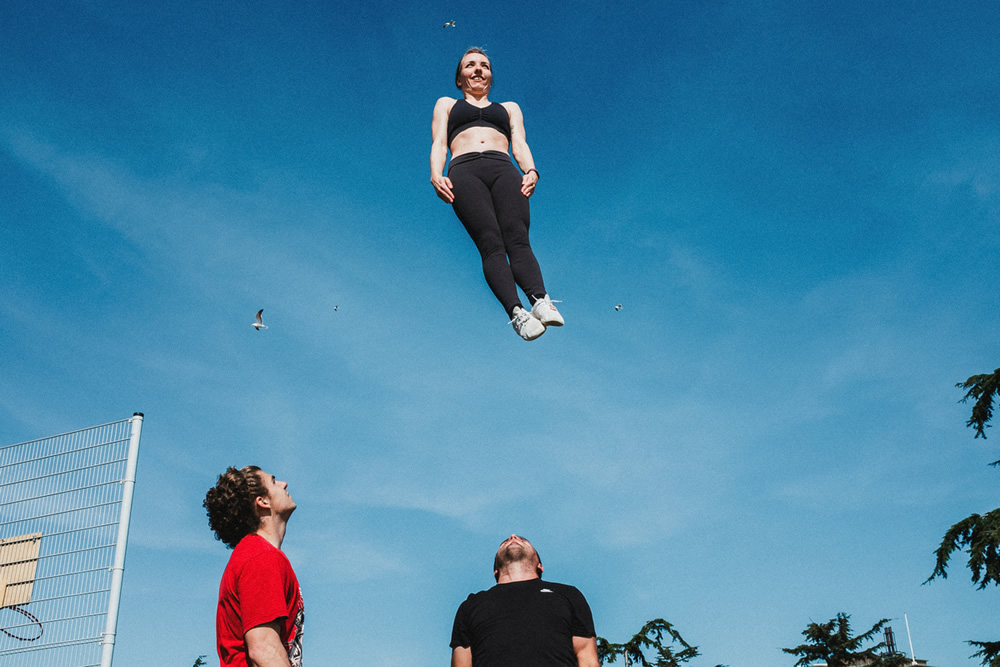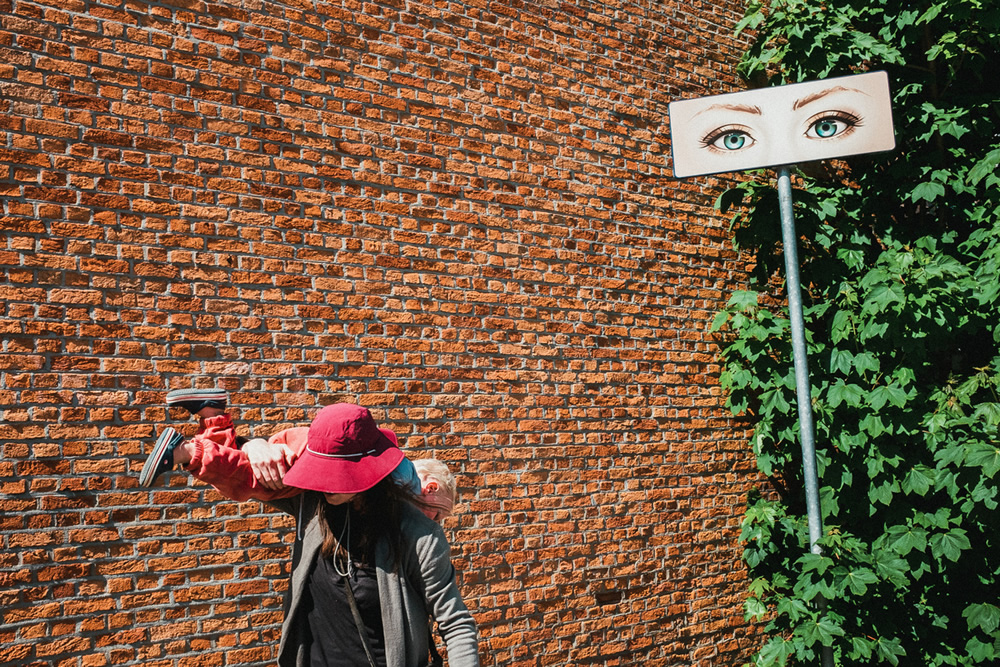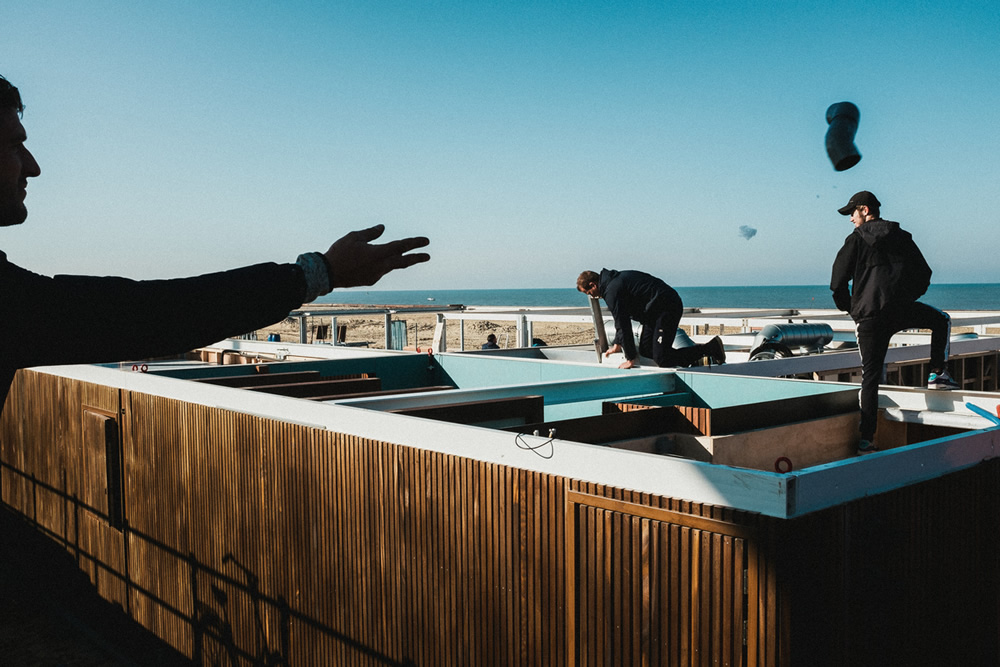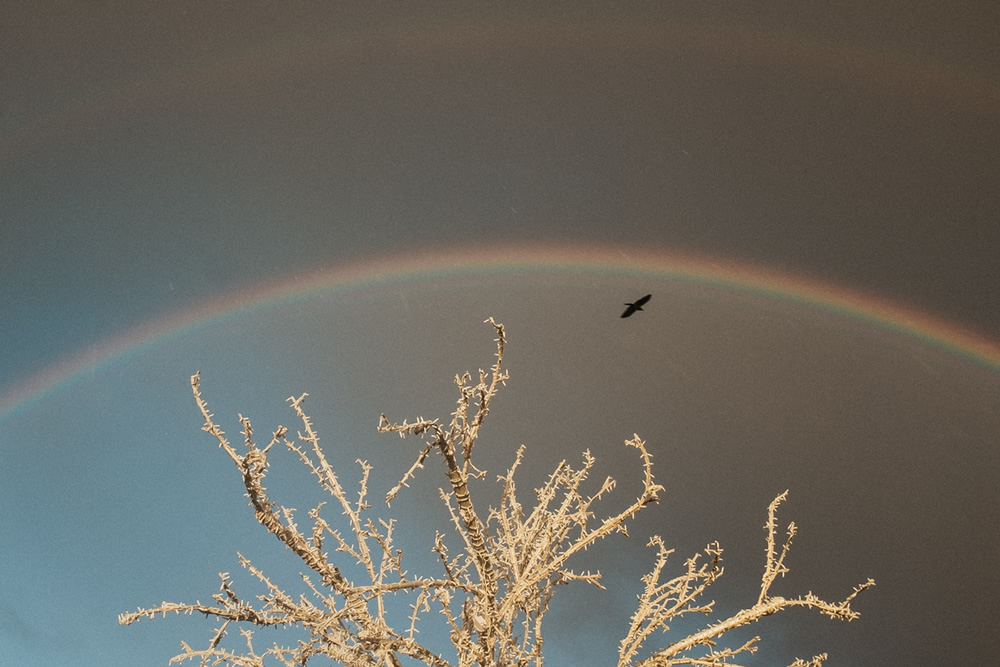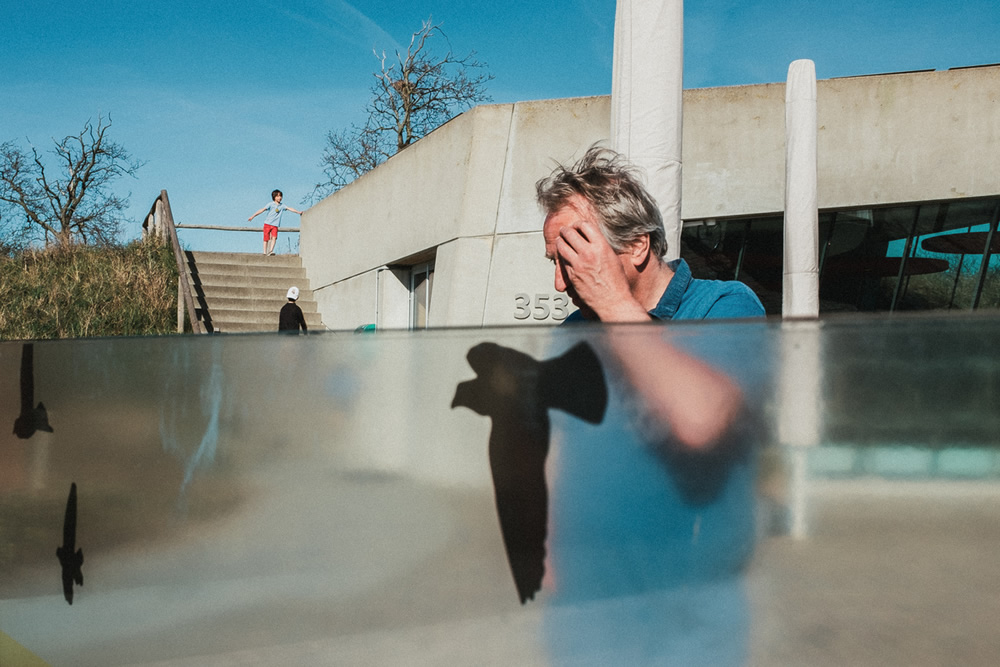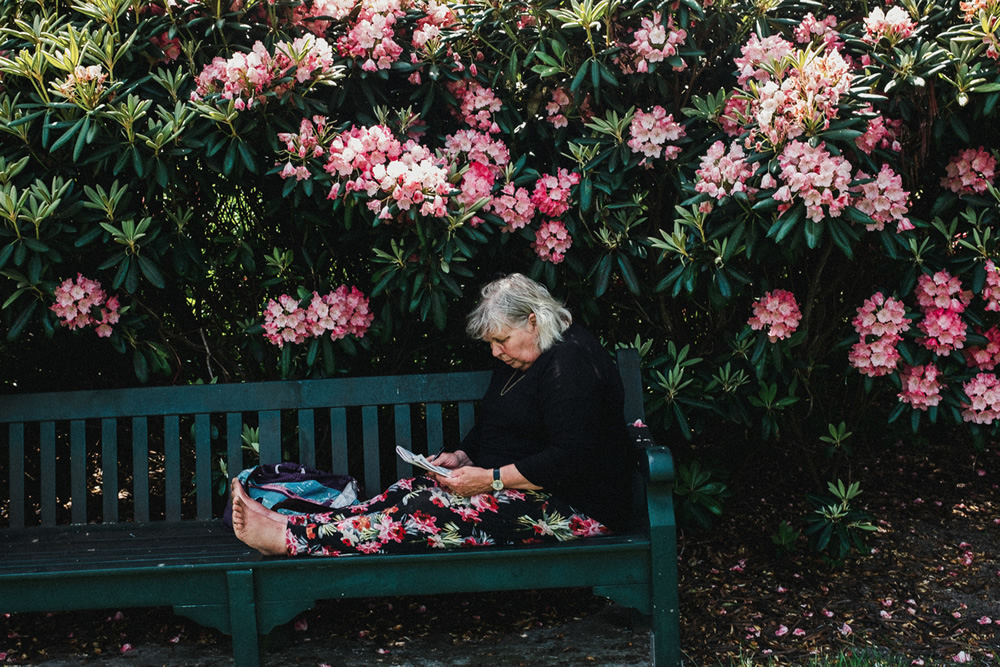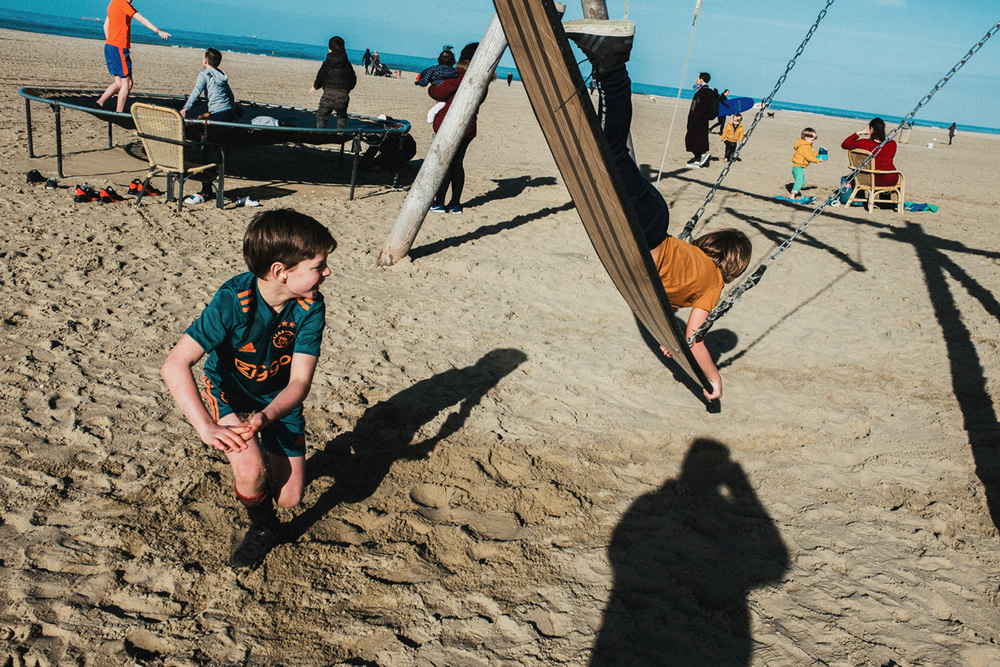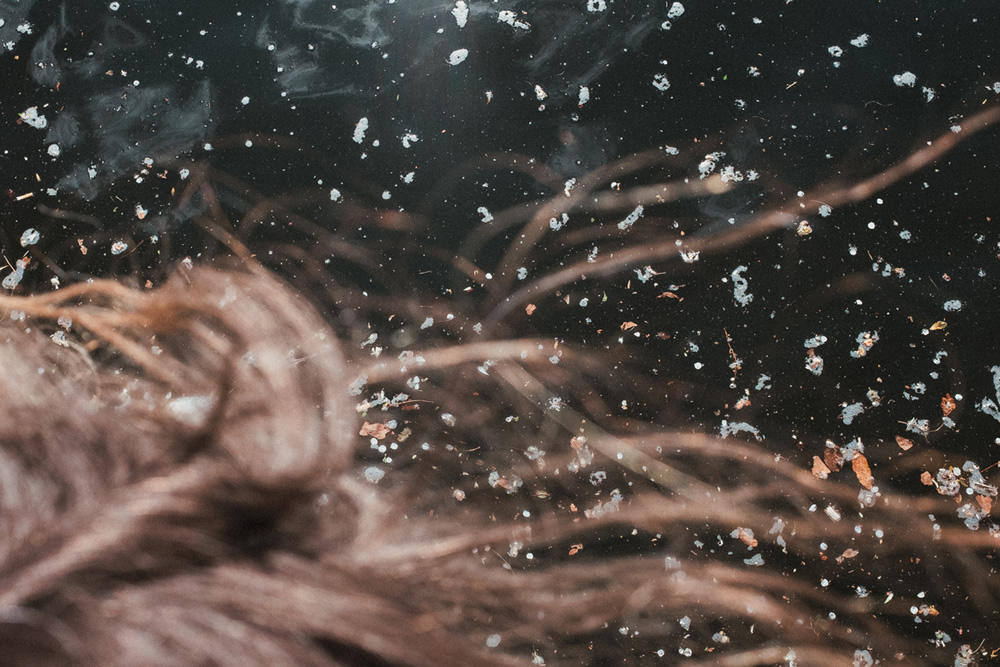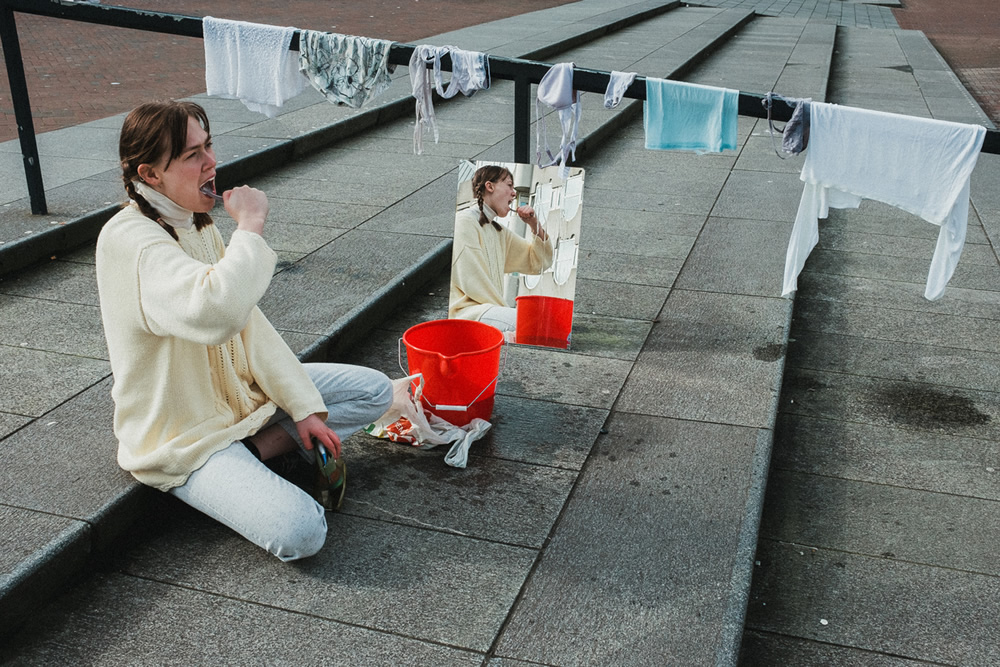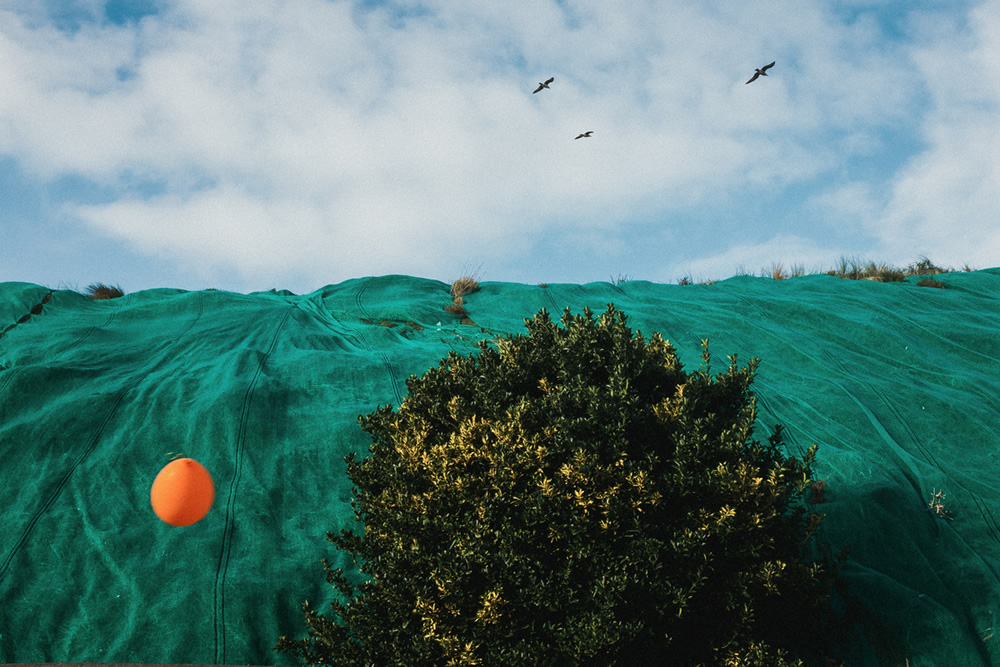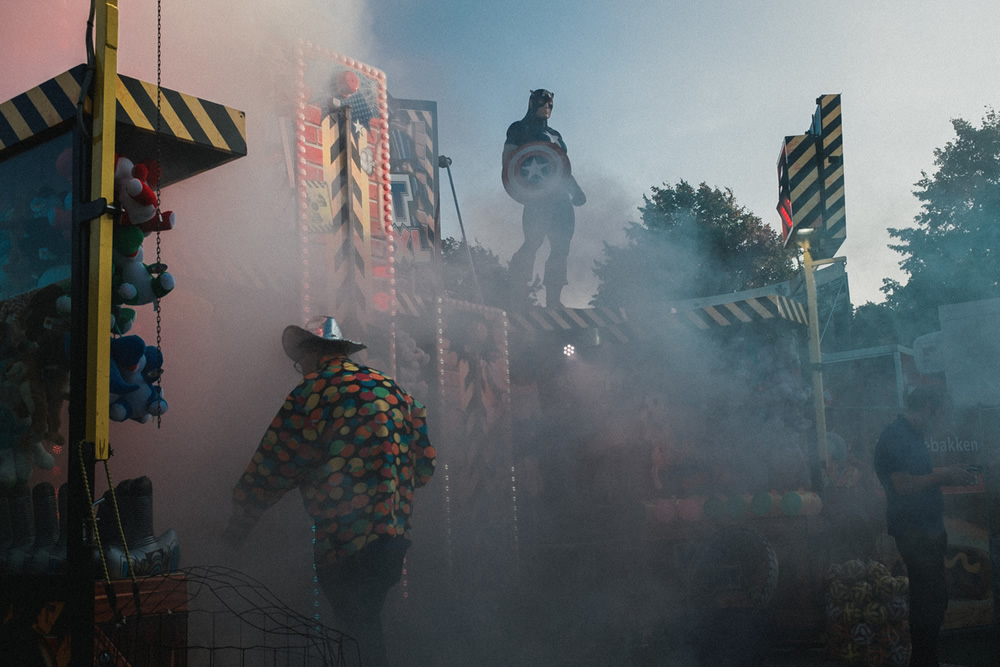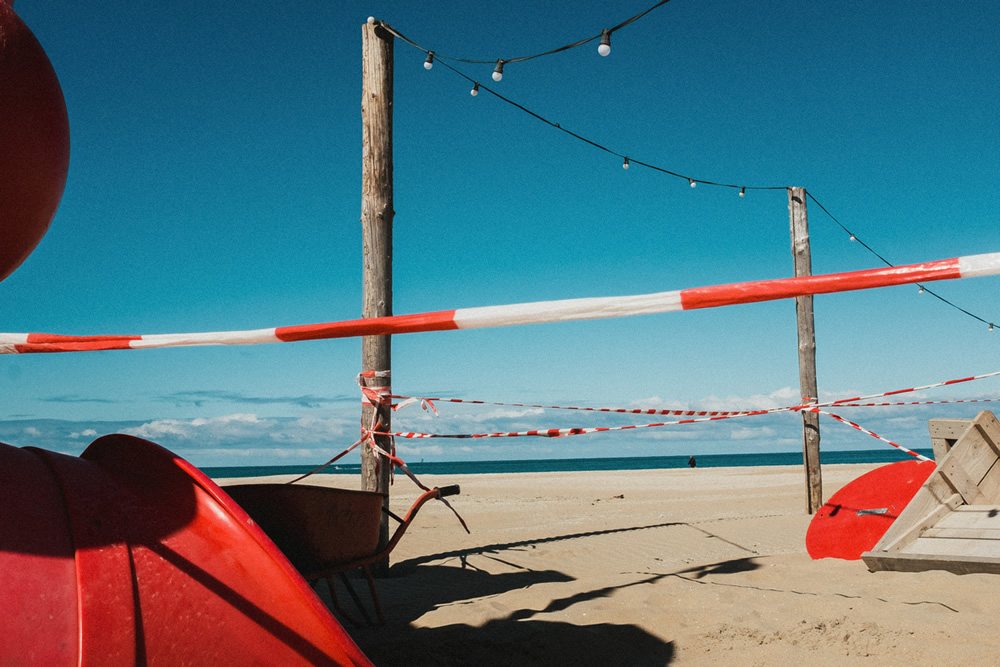 You can find Vladimir Yavorov on the Web :
Copyrights:
All the pictures in this post are copyrighted to Vladimir Yavorov. Their reproduction, even in part, is forbidden without the explicit approval of the rightful owners.