"There are few souls that realize the mortal and perishable nature of fame or else it disconnects you from reality. These souls are the silent guardians of simplicity and possess a pure, unadulterated love for the art they create."
Uday is a Digital Marketing Enthusiast working as Social Media Editor for Ananda Vikatan Digital, a leading Regional language magazine in India. Uday started his photography journey with curiosity and no particular sense of direction on where his journey would find its inception. His father had this magical instrument with him during one of their vacations which took beautiful pictures of his family. He was eternally fascinated by cameras and it surely occupied his imagination for a long time. These were memories from childhood that were etched in his mind. He then started to pursue engineering in Chennai.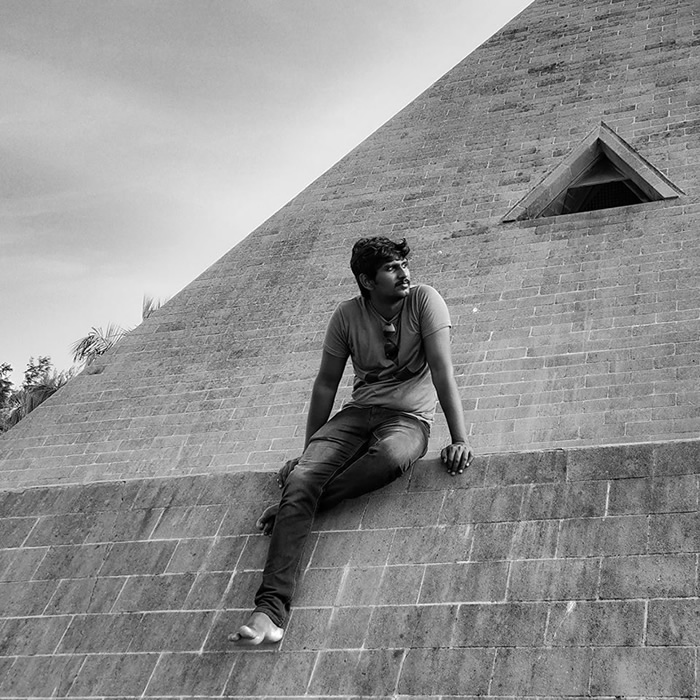 He started to volunteer in a social service organization where he met YogAnand who was a wonderful human being and later turned into a great friend. Yog introduced a DSLR camera to the already enthusiastic soul and this was a treasure which he was so interested to explore. Yog taught him the technicalities of photography and graciously let Uday use the camera. He later got his camera with the first salary he got from his job in Coimbatore. He started to capture all the moments he could to his heart's delight and all that he loved through his lenses. Like most beginners, his photos were filled with cliche moments and nothing that was ingenious. There came an important juncture in his life when he met Arun Titan. He is one of the landmark photographers in Chennai in terms of street photography. During one of their meetings, when Uday excitedly showed his photos, Arun Titan remarked that his photos needed a lot more flair and life. This was a turning point in his life where he started to envision photography through a different perspective and started to redefine a lot of his notions. Arun Titan served as an amazing friend and mentor who helped him understand a lot of nuances and exposed him to a lot of photos and the culture of worldwide photographers.
The Life of Vivian Maier and the works of Dave Heath had a huge impact on both his life and the way he approached photography. The multitude, Solitude photobook by Dave Heath will always remain his personal favorite. The works of Ashok Saravanan, Sasikumar Ramachandran and Rohit Vohra were added to his daily dose of inspiration. His paradigm shift was evident in the Photo-Shoots that followed. Photography started to metamorphose into something personal for him. His photographs encompasses a wide spectrum from street photography to abstract photography and portraits as he wants to straddle a lot of genres and hasn't yet found his calling.
He ardently believes that photography isn't always an inborn trait and that it can be learned with a never-ending desire to explore, navigate and fulfill your dreams to capture the world with your eyes and perspective. He says he has never had an unquenchable need to always go out and document things. He never believed that it was a conscious process but something that happens with the flow of life.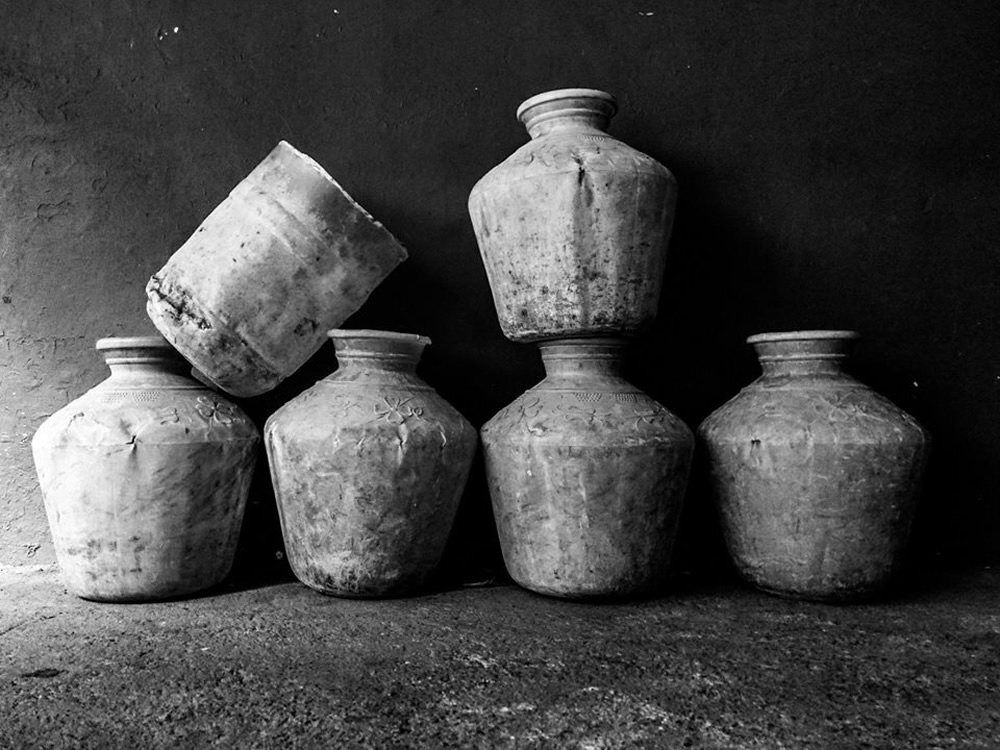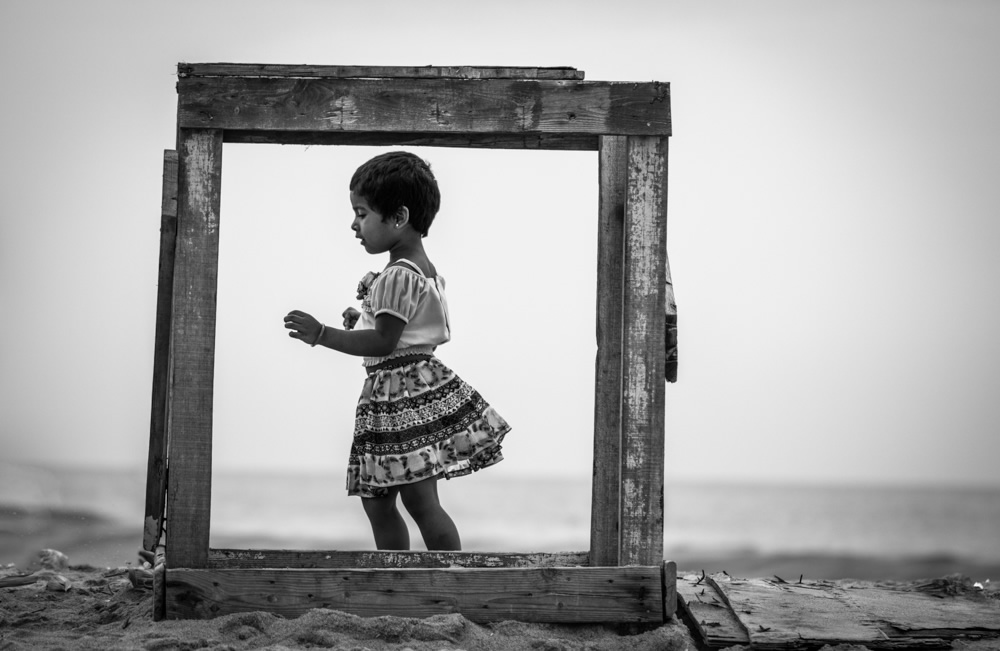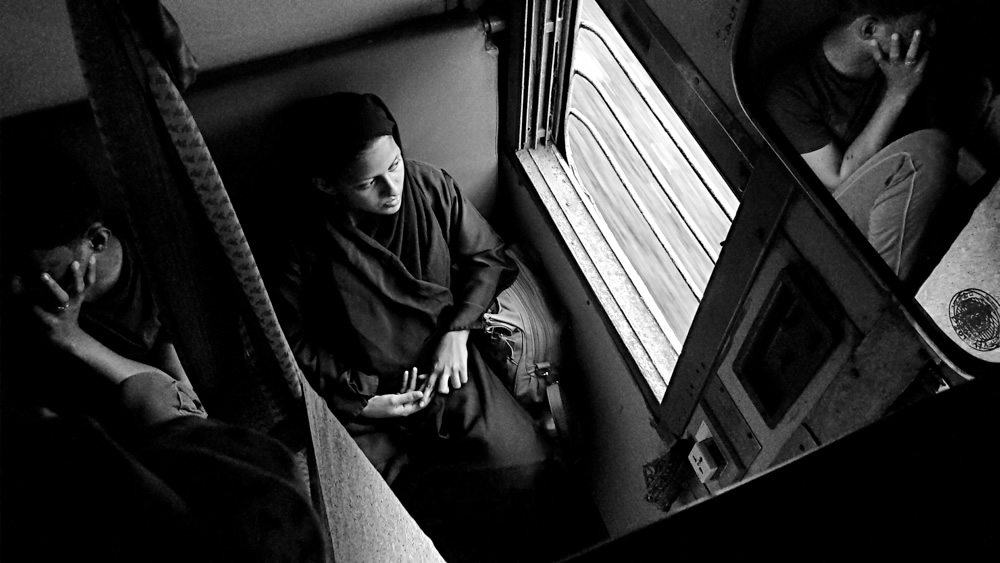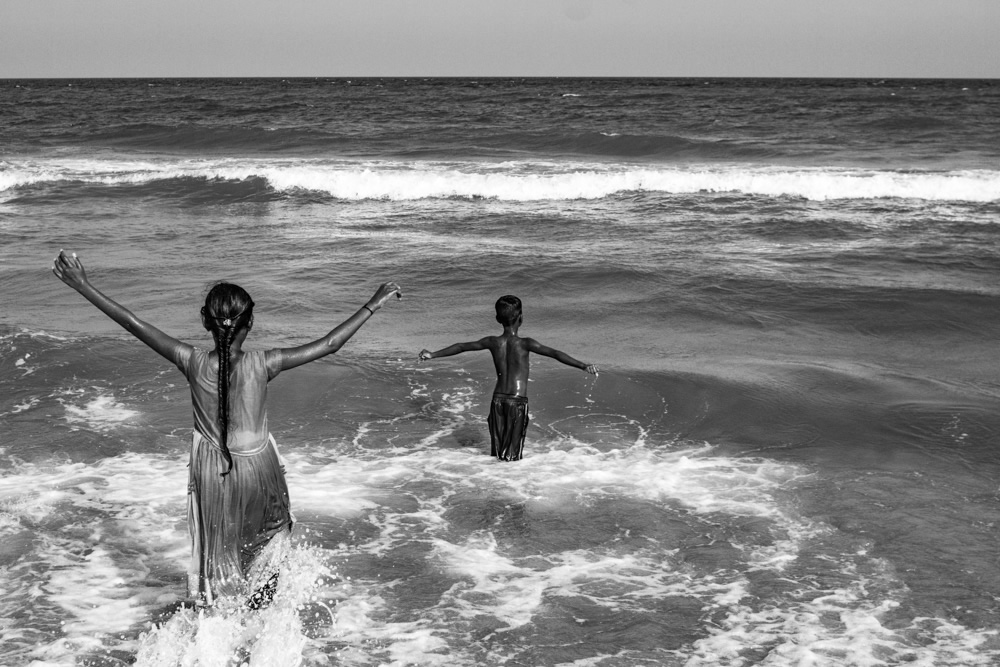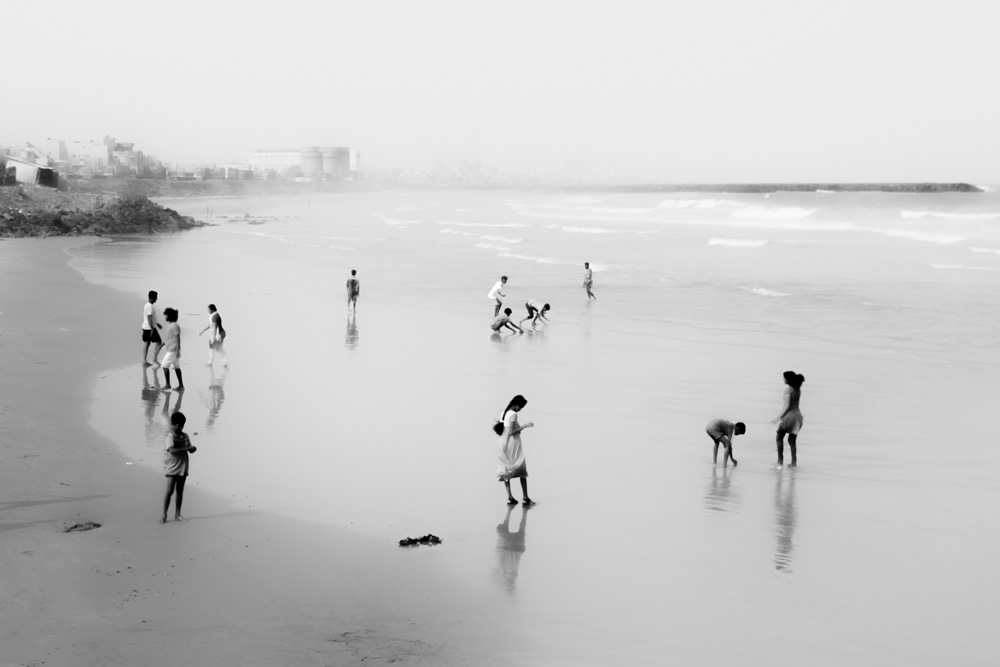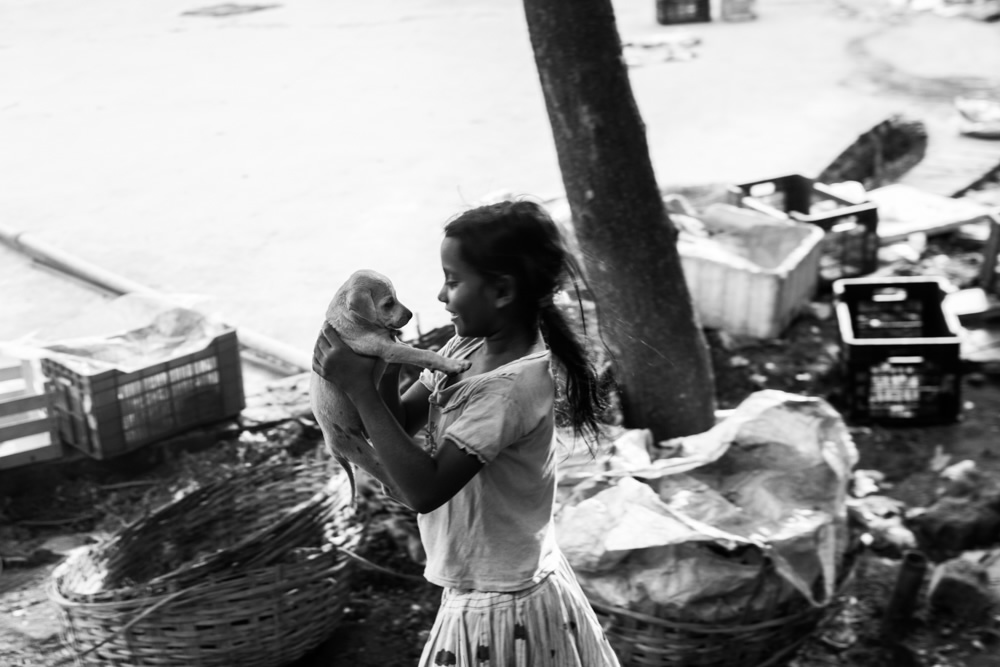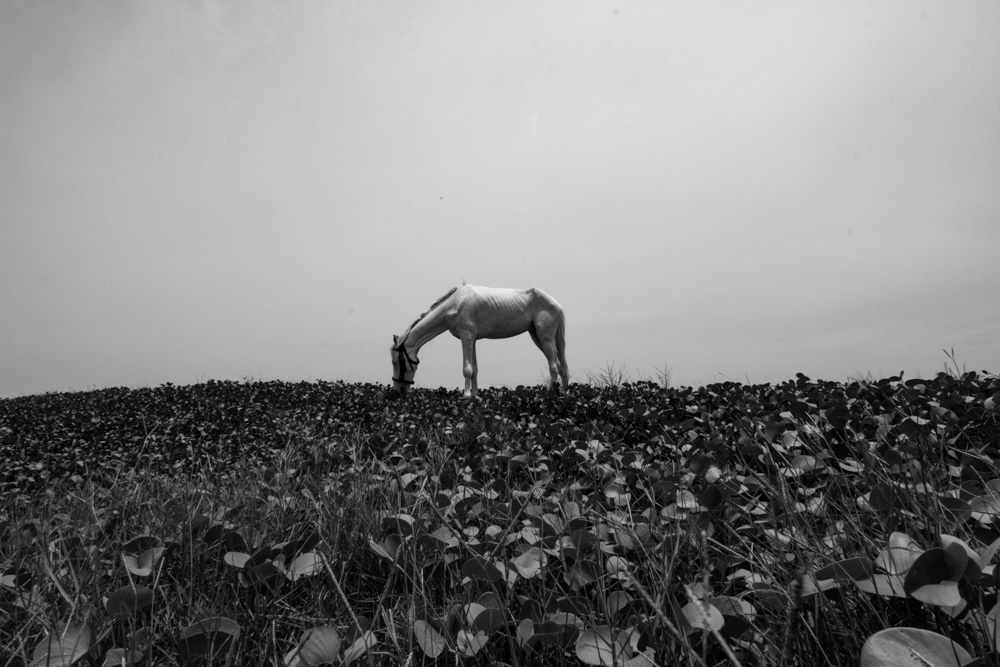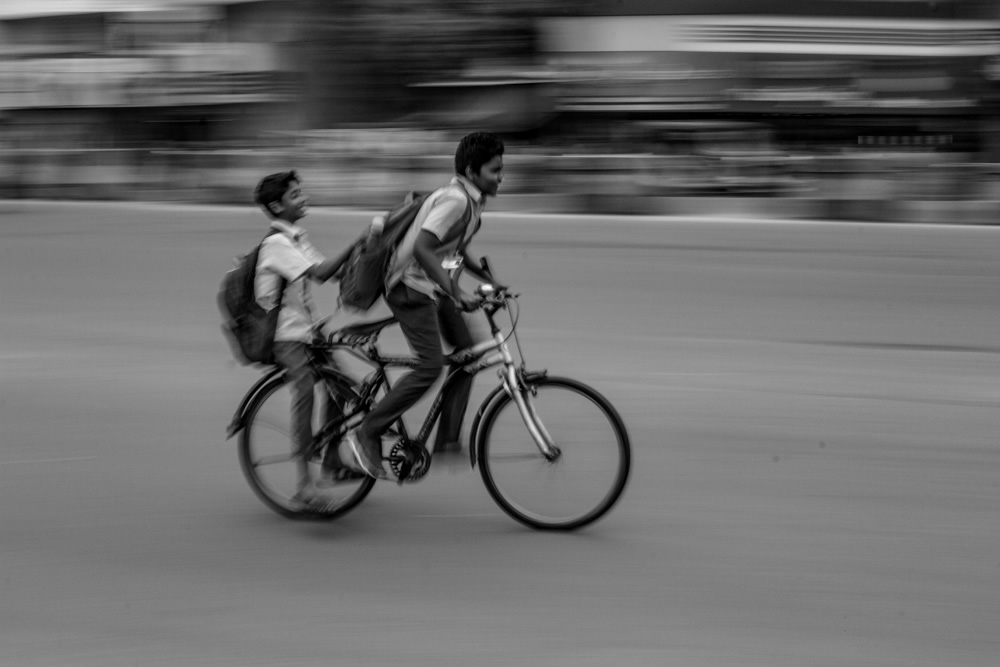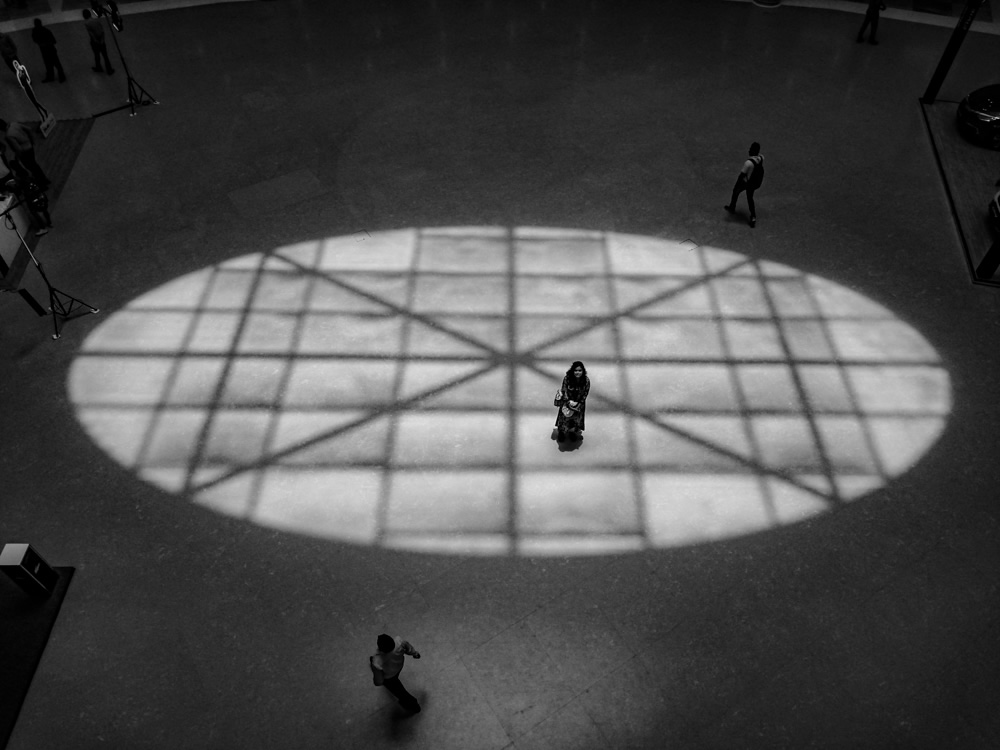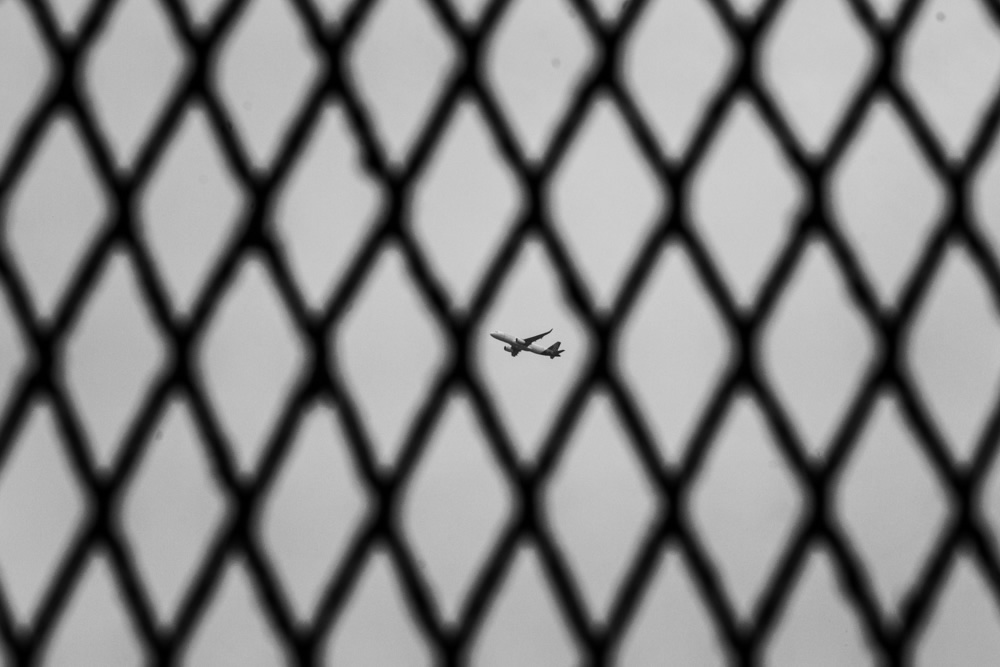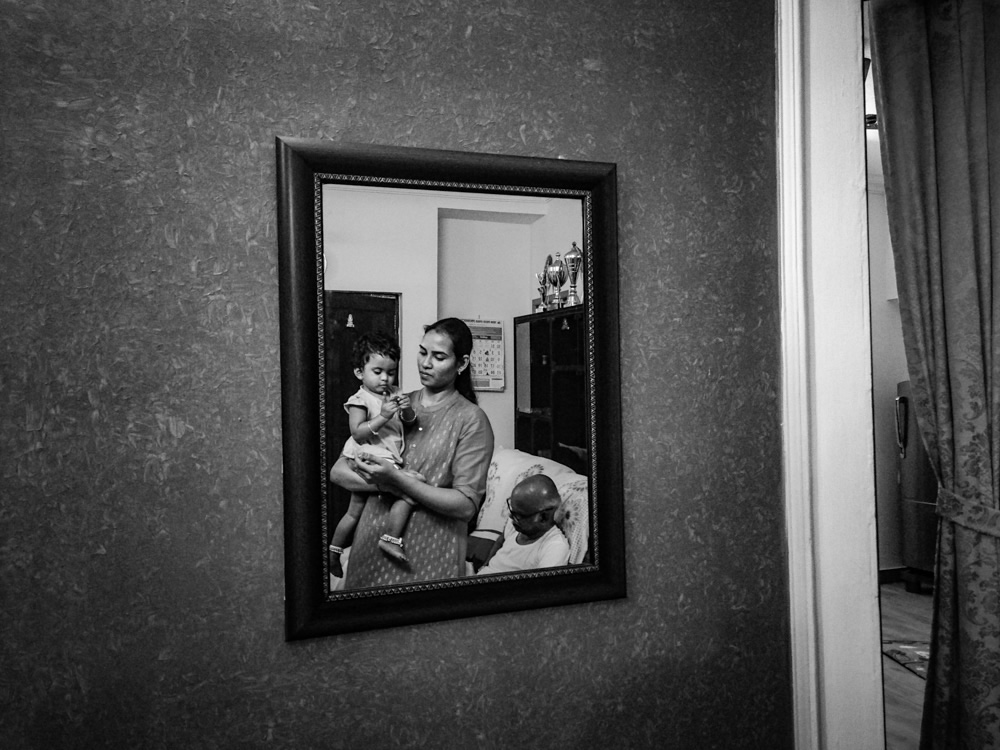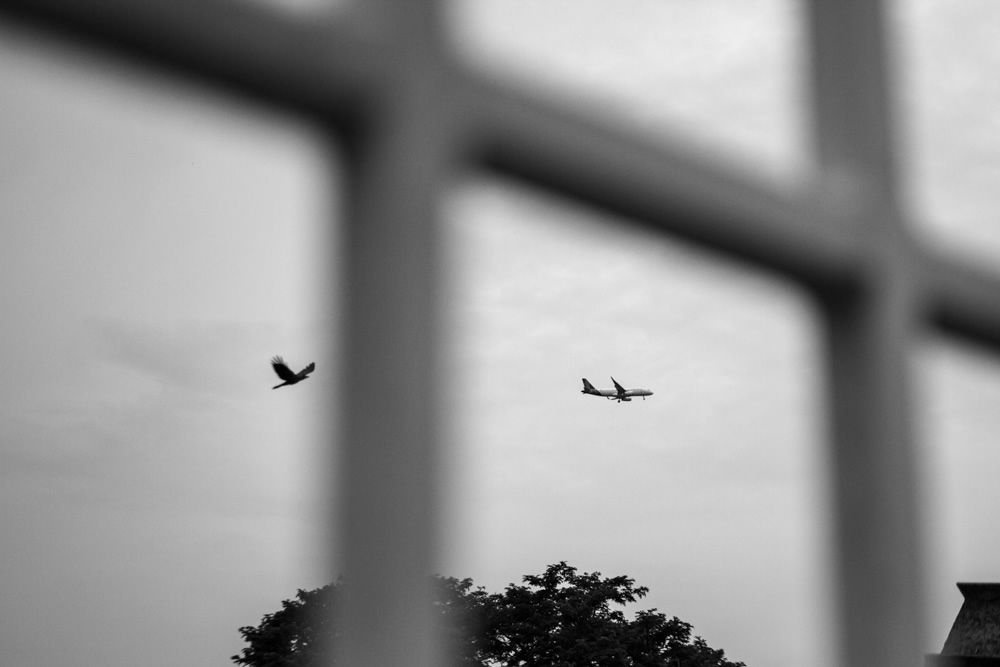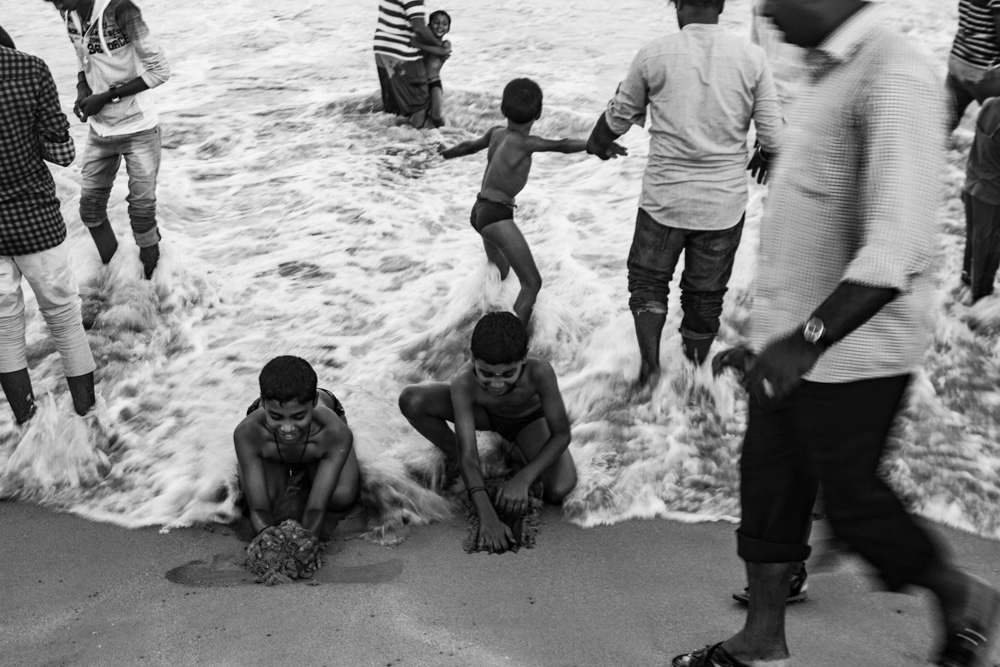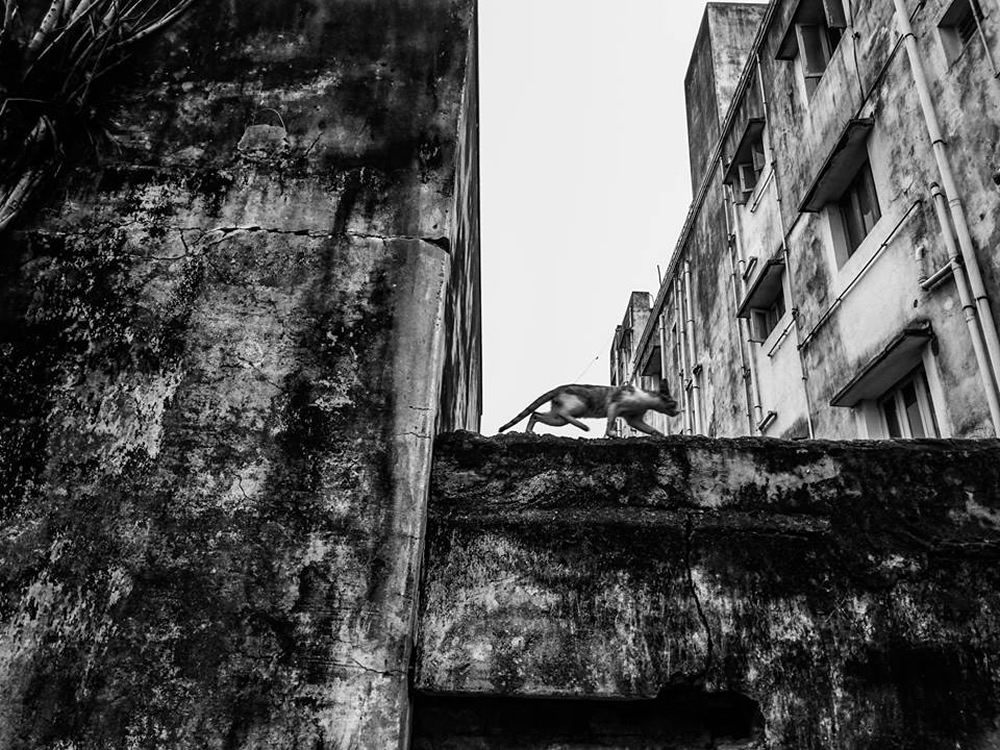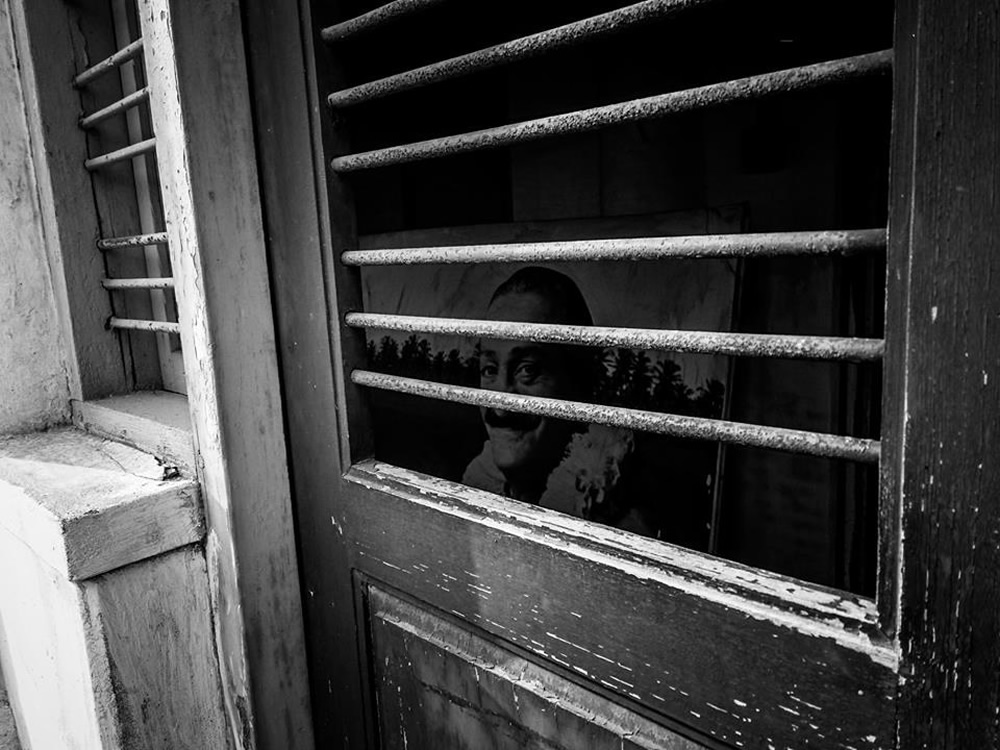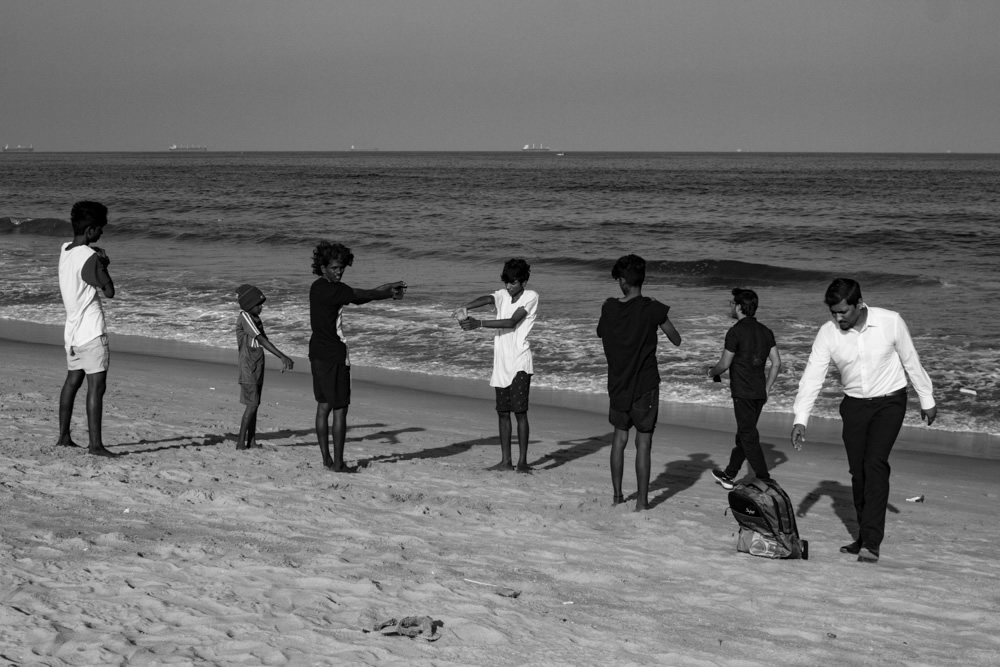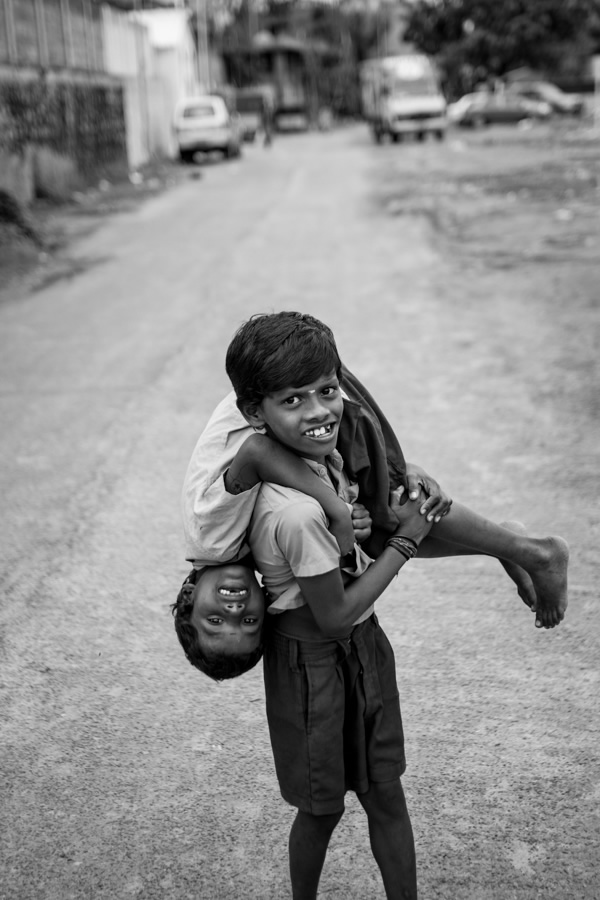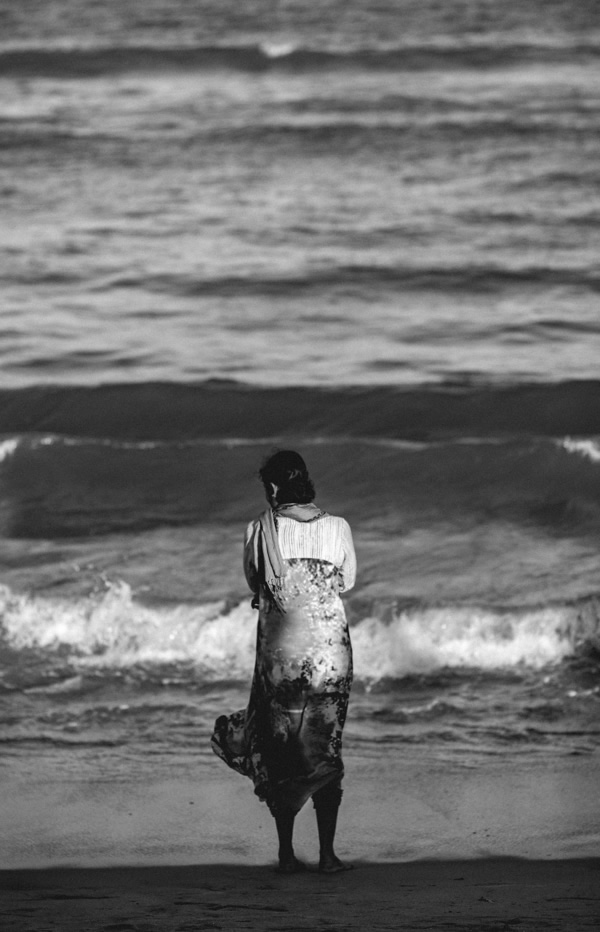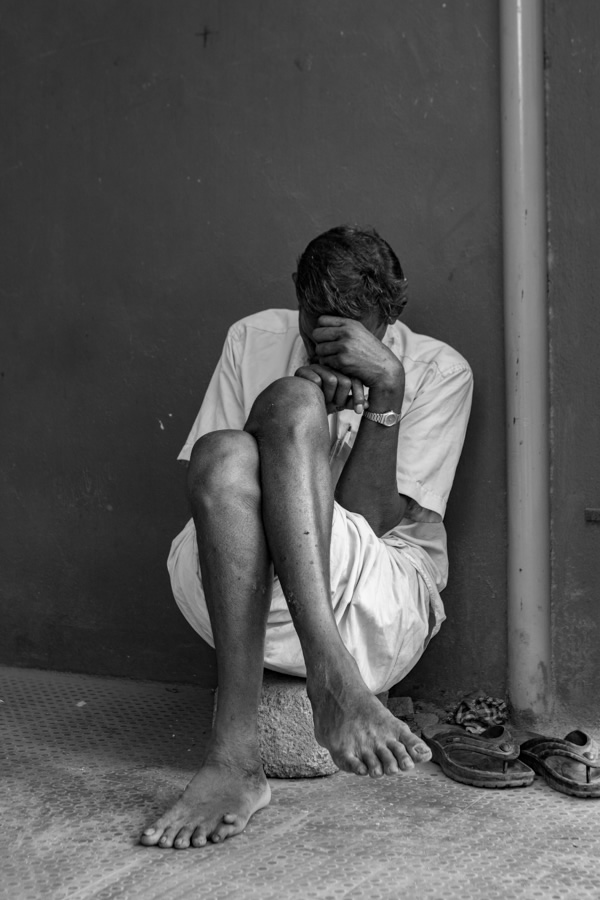 You can find Udaya S Vasanth on the Web:
Copyrights:
All the pictures in this post are copyrighted Udaya S Vasanth. Their reproduction, even in part, is forbidden without the explicit approval of the rightful owners.