Bringing you this new series of interviews with some of the greatest faces of contemporary photography from all genres.
This time around, we render this beautiful conversation with IIker Karaman, a street Photographer from Turkey.
Have a read and stay inspired.
Interviewed by Siddharthan Raman. If you want to feature on our website with an interview. Please get in touch with Sid on our Instagram account.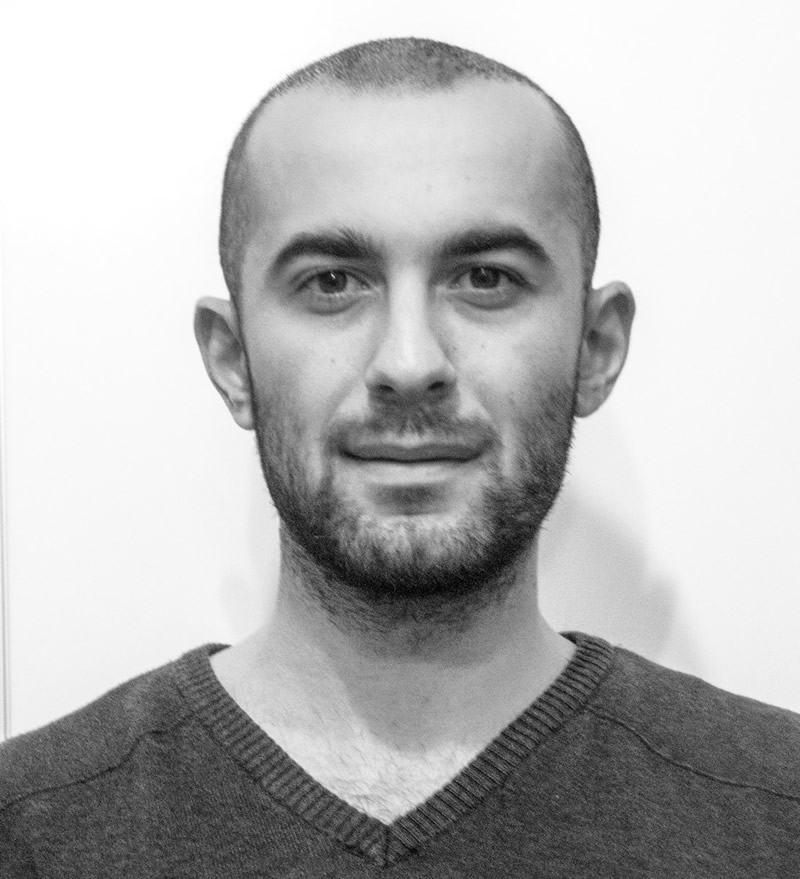 Sid: Could you please introduce yourself?
Karaman: I am İlker Karaman from Ankara, Turkey. I am an electronics design engineer in my professional life. Photography is my hobby that i live with great passion. About 2 years, I am interested in street and graphics photography. Especially high contrast street photography.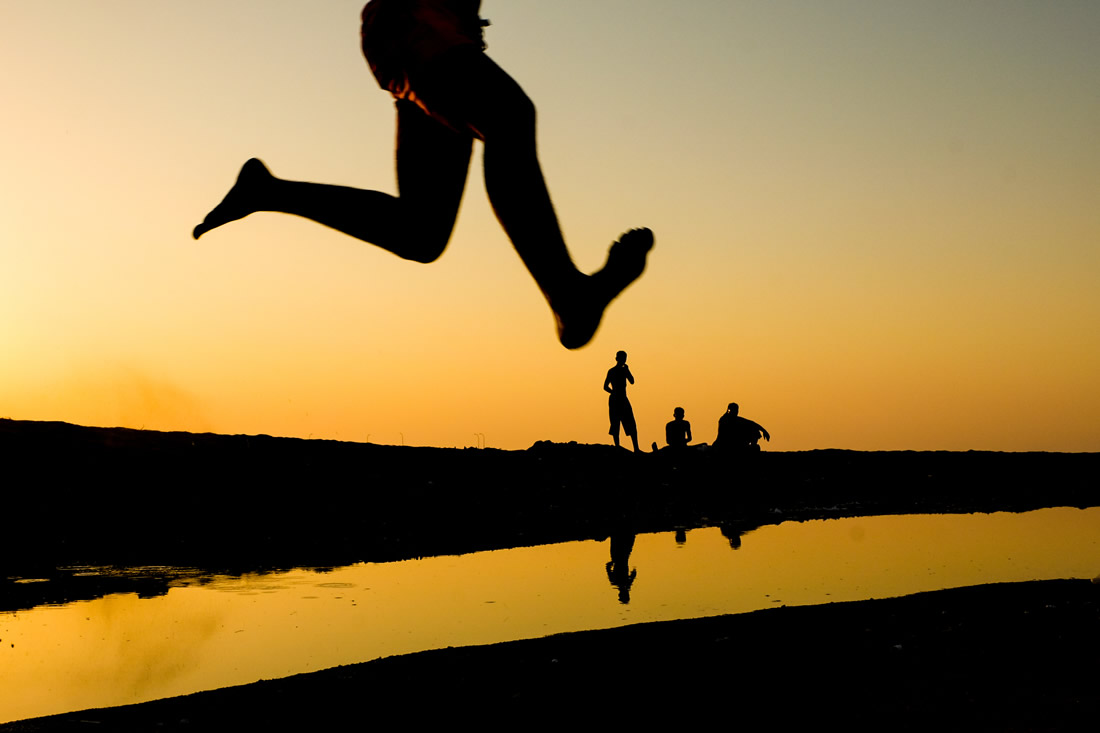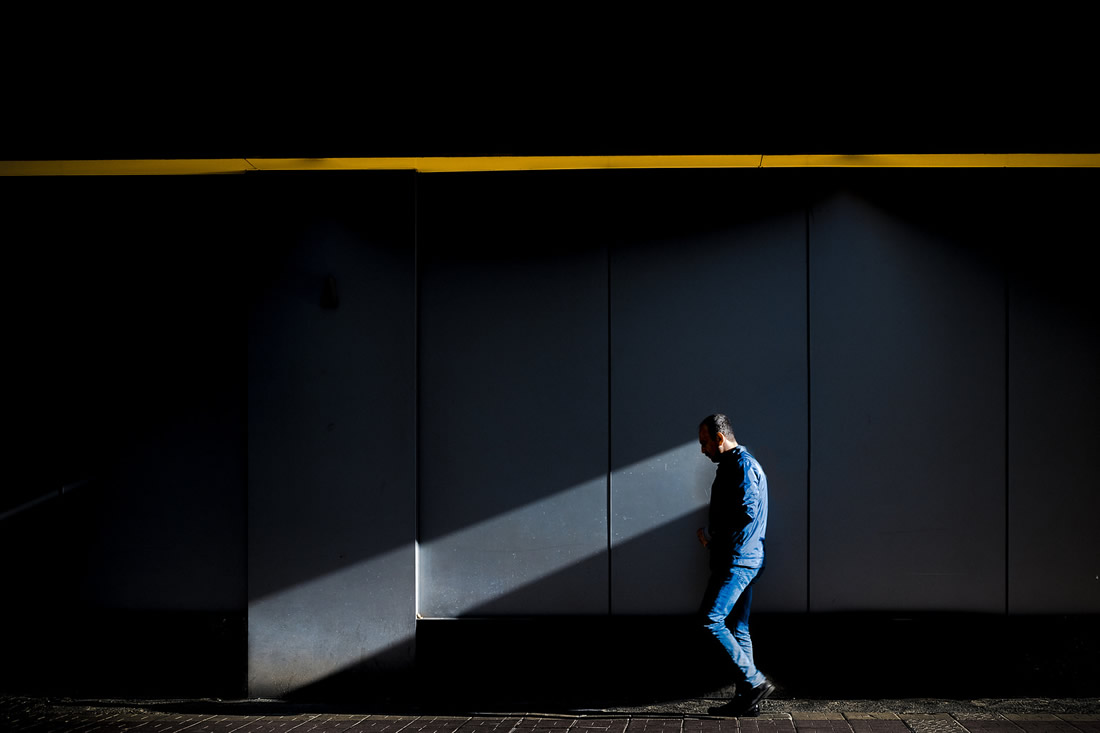 Sid: Fantastic Karaman. Turkey must be a great country for street photography?
Karaman: By the geographical location Turkey is like a bridge between the eastern and western civilization. It can be possible to see signs of different cultures. And Turkey has many touristic cities like Istanbul, İzmir, Ankara, Antalya… It is easy to shoot in touristic places, people feel more comfortable when you are shooting.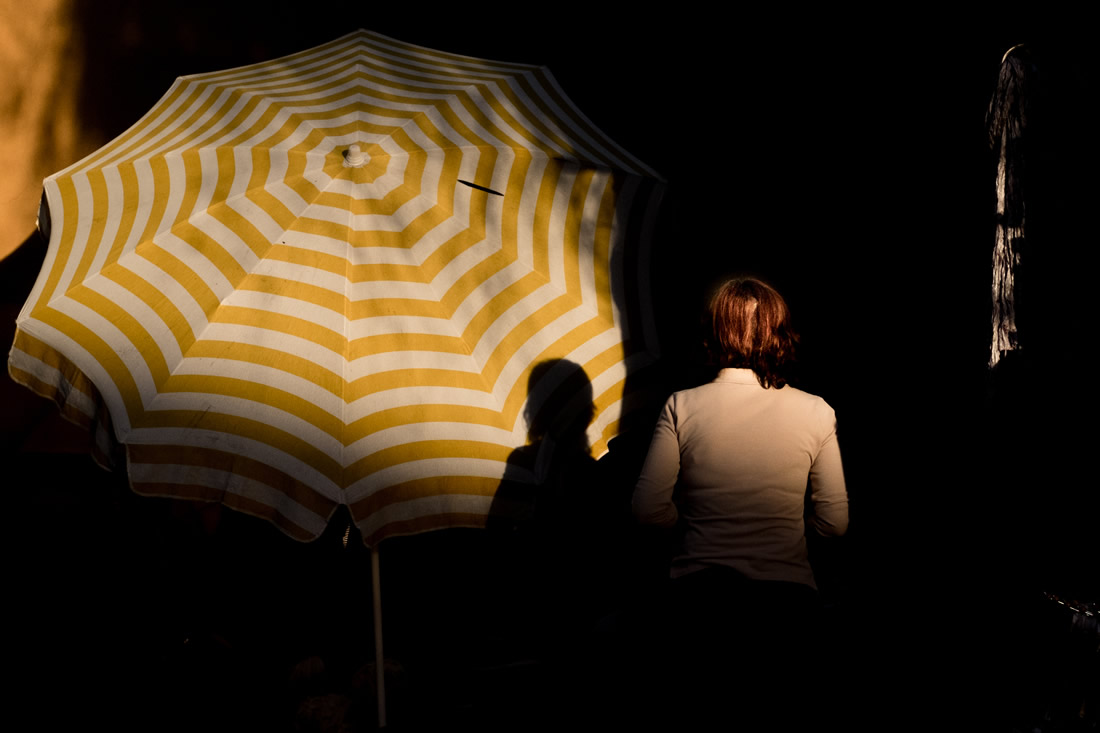 Sid: How did you develop this style for such contrasty photography. When I say contrasty I mean such vivid colors and mostly dark subjects against bright backgrounds. It is so eye-catching.
Karaman: I love to use geometry and graphics in my photographs. High contrast makes the graphics better for me. I am in chase of shadow and light. By using them I try to create high contrast graphics in streets. This is the world of low exposure shooting. The darks helps isolation in the frame.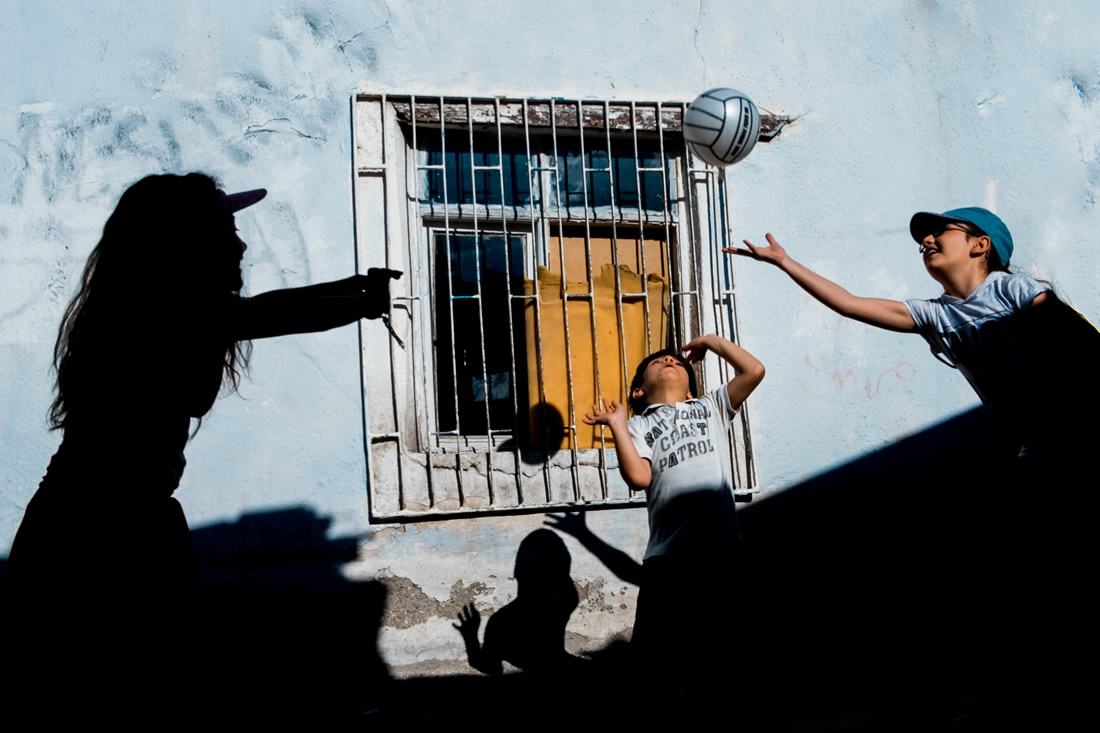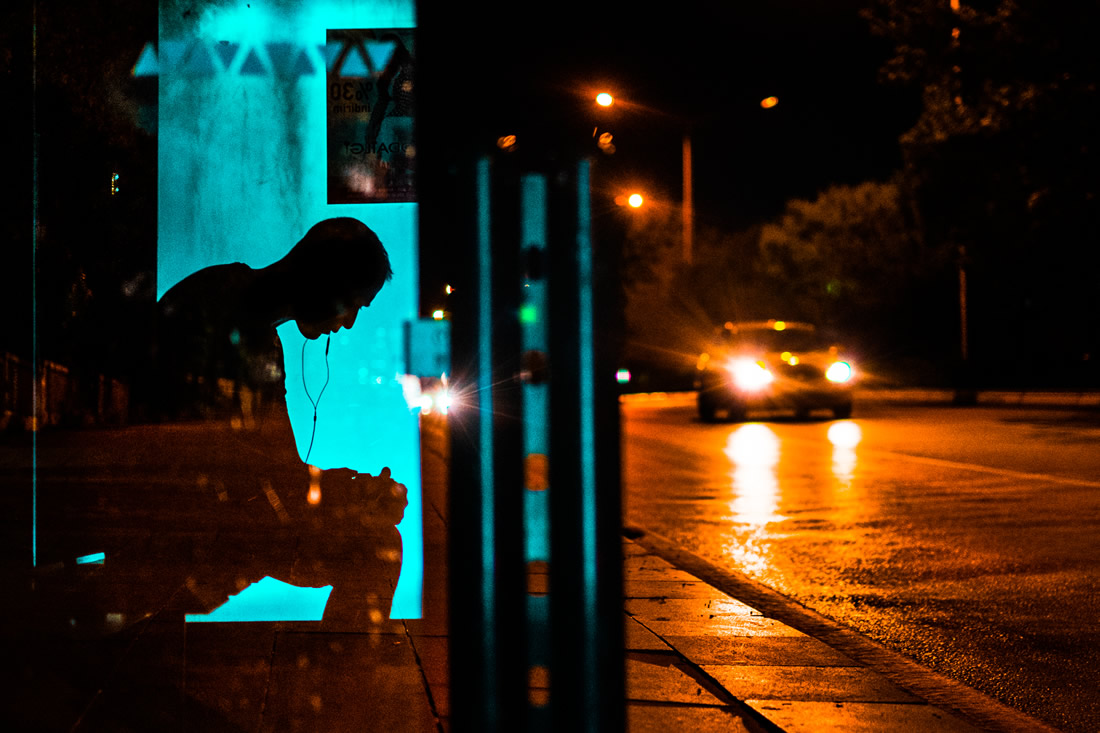 Sid: Very interesting. As you said you chase light and shadow. But sometimes it becomes very difficult to capture a picture based on what we see with our naked eye. You know what I mean. So could you explain more about your technique? What metering modes you use or is it the exposure settings.
Karaman: Yes indeed it is difficult to see. First of all, you have to be aware of the position of the sun in the sky by looking sun try to find the direction of sunlight and distribution of shadow and light in the street. It is better to squint your eyes. Take a low light to your eyes by this. It is like a low exposure. (Laughs)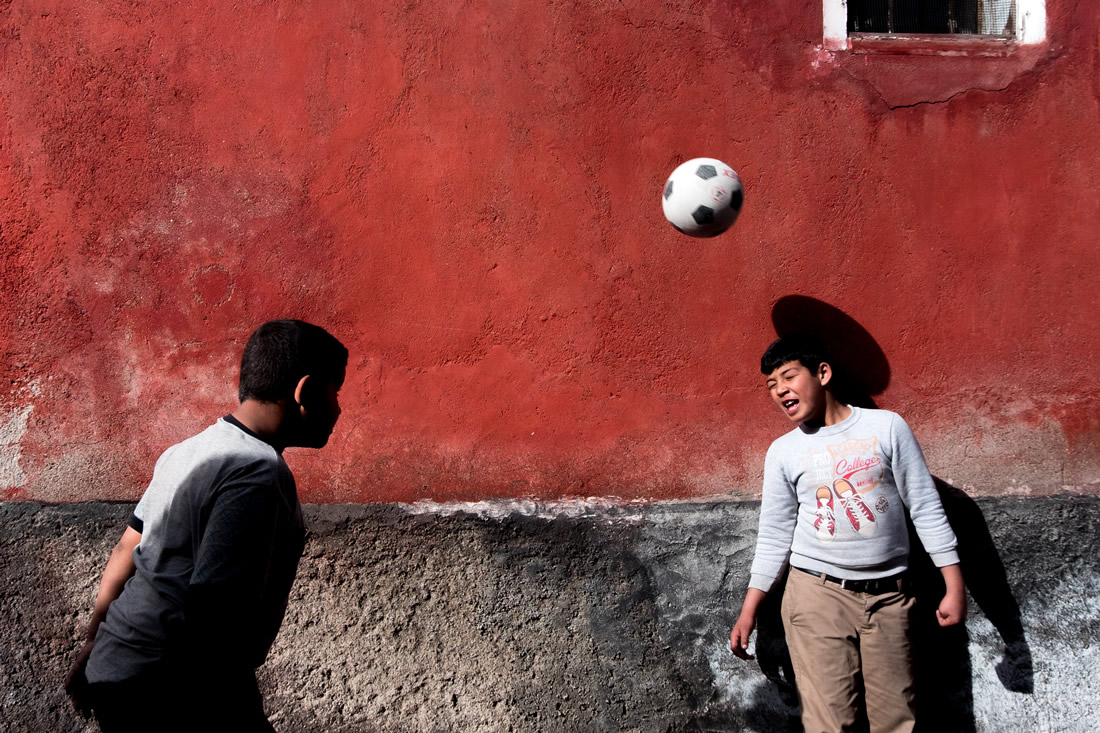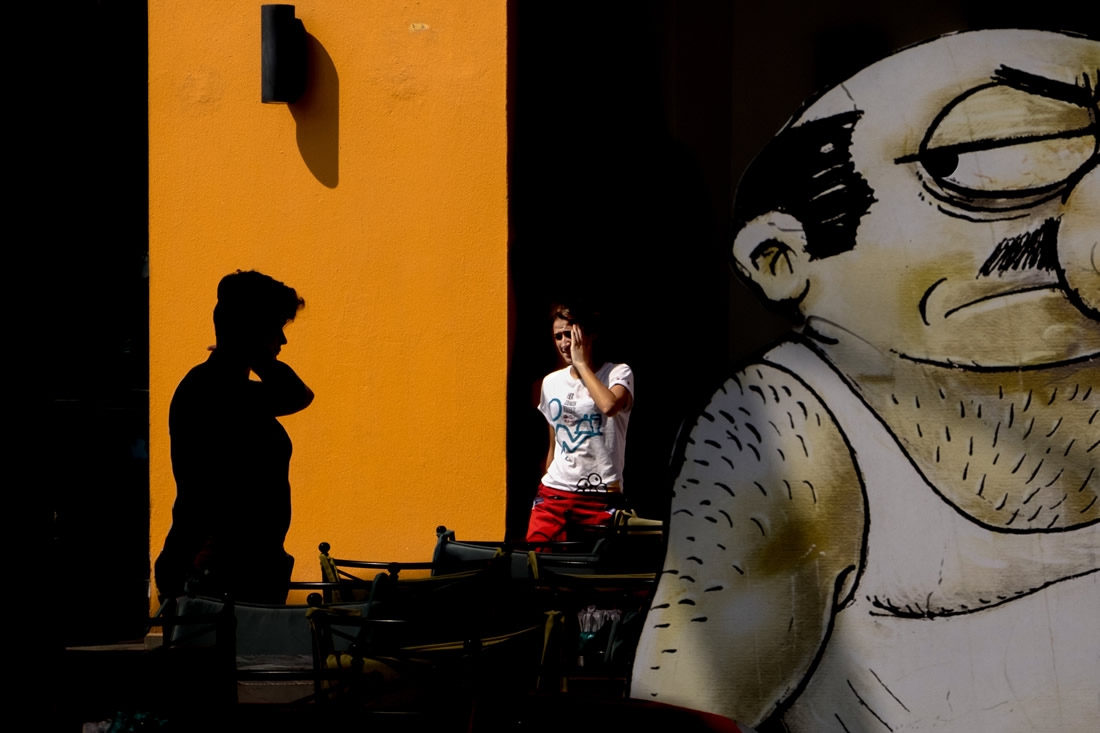 Sid: This is something new and would be very enlightening for our readers. I also find such beautiful colors and vibrant details in your Photographs. Are you naturally attracted to them?
Karaman: Yes, especially I love yellow.
Sid: I guessed it right, I see a lot of warm colors in your pictures now. Fantastic color balance.
Karam: I have waited so long in front of yellow elements (walls, lines, sculptures…) to catch any event with them. Yellow is very attractive color. It is very eye-catching. It improves the first-look effect of photos.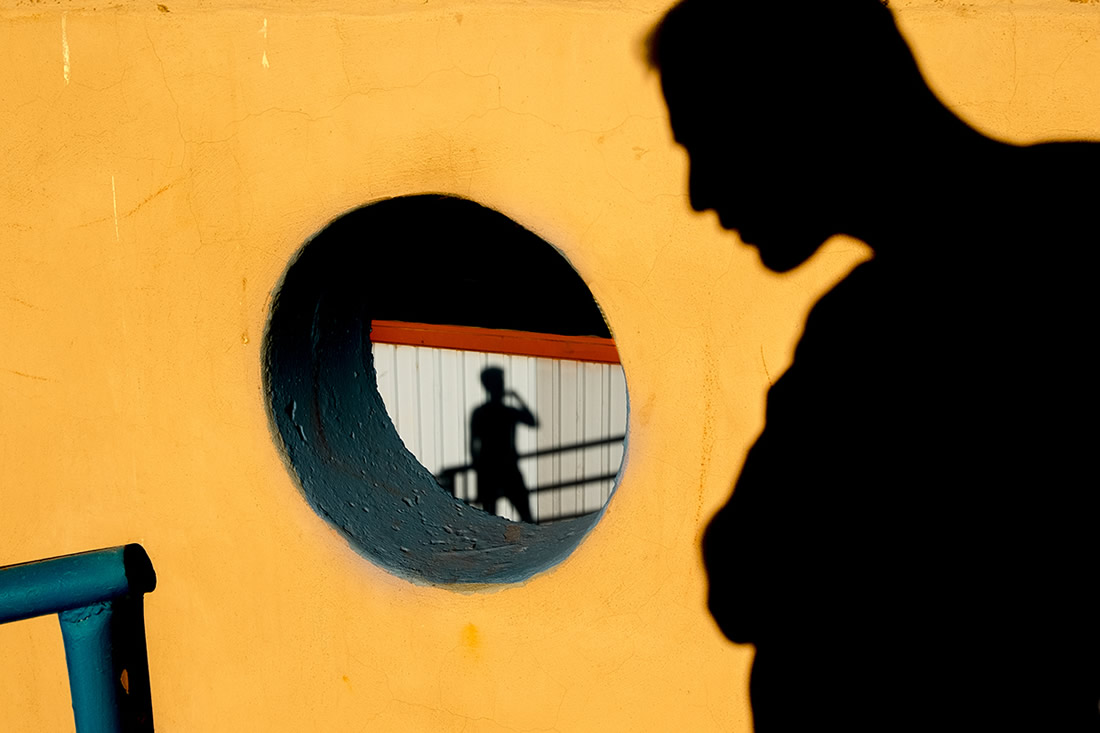 Sid: Looks like you have a lot of patience, so you usually pick a good background and wait for some action or how do you go about it.
Karaman: Yes this is the way that I am following. First I determine the place by examining shadow and light in street. After that, I adjusted my place and my angle to shoot I wait to catch. However, sometimes, the action does not wait. The event becomes suddenly. That time it is so important to take action in small duration.
For example, this picture.
I was drinking tea with my friends before I saw these chickens. I run to shot them.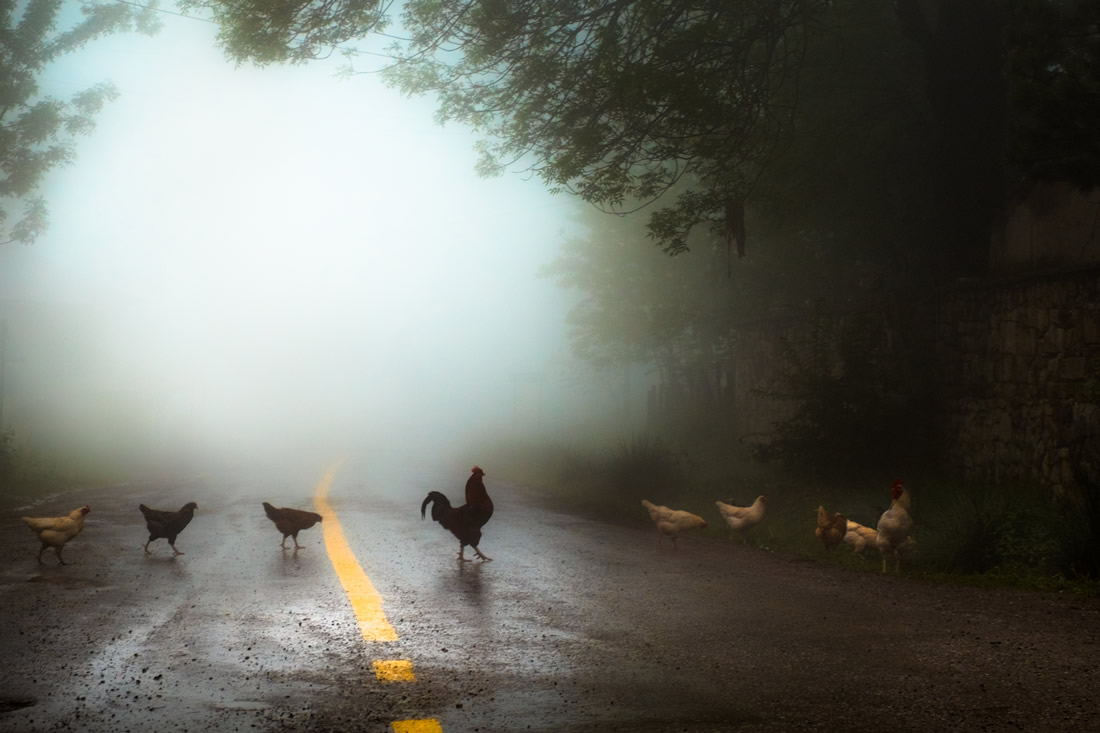 Sid: Haha that's funny, but totally worth missing your tea.
Karaman: Thank you! Sometimes the action event is more important than everything in the frame.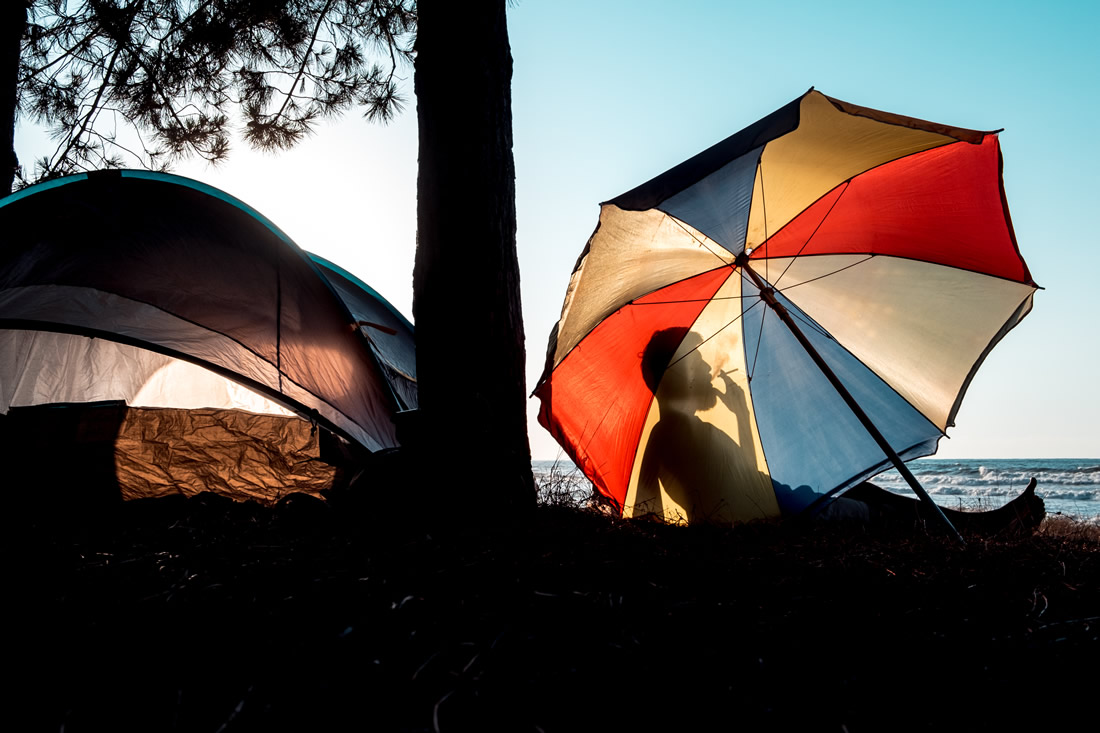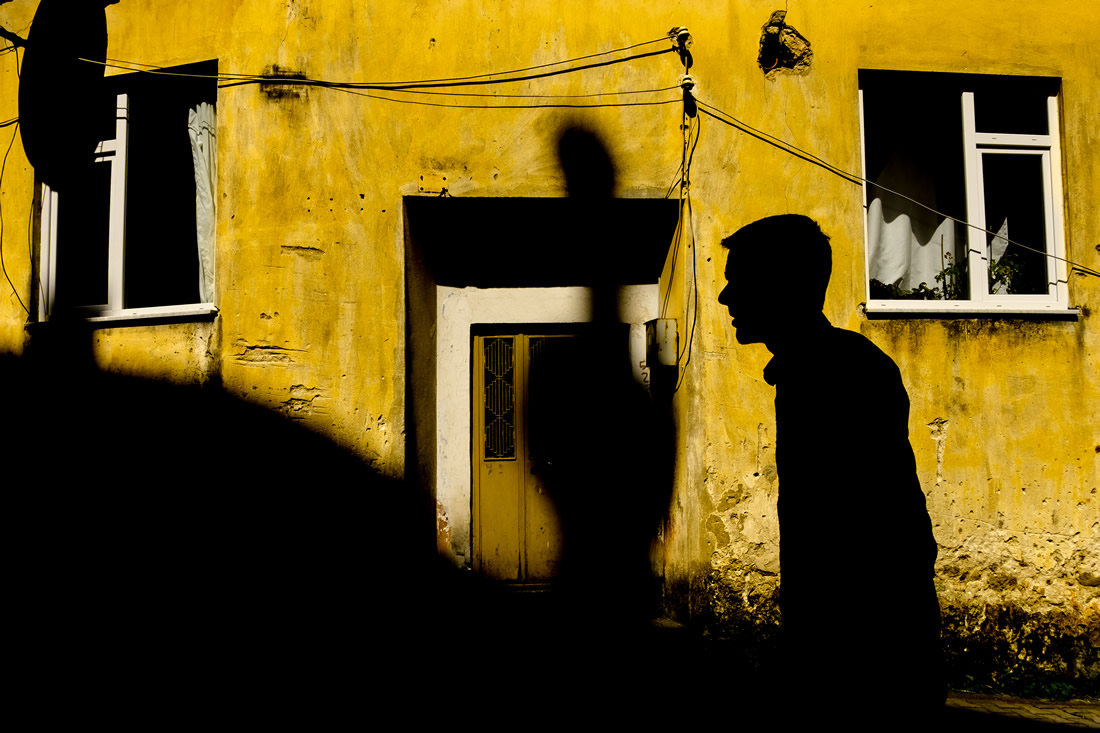 Sid: While shooting does you strike a conversation with your subjects or just let them be in their space?
Karaman: In my shooting, I choose to not interact with my subjects. I try to catch them with their natural behaviors and feelings. After shooting, I am talking with them.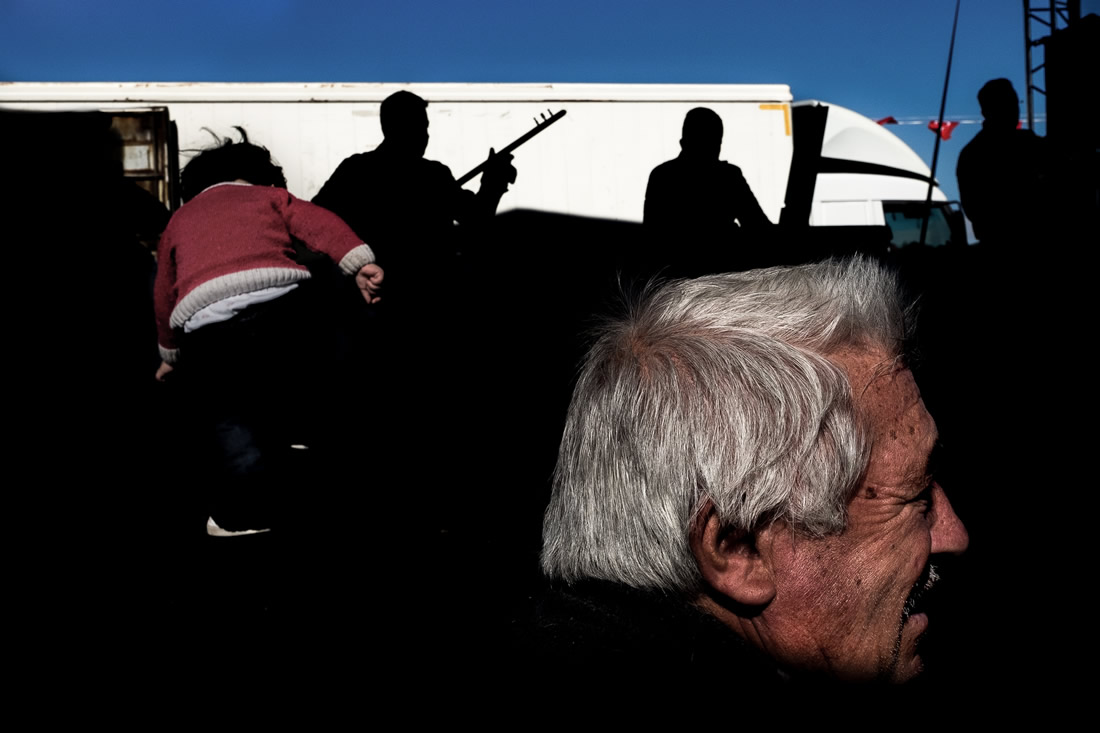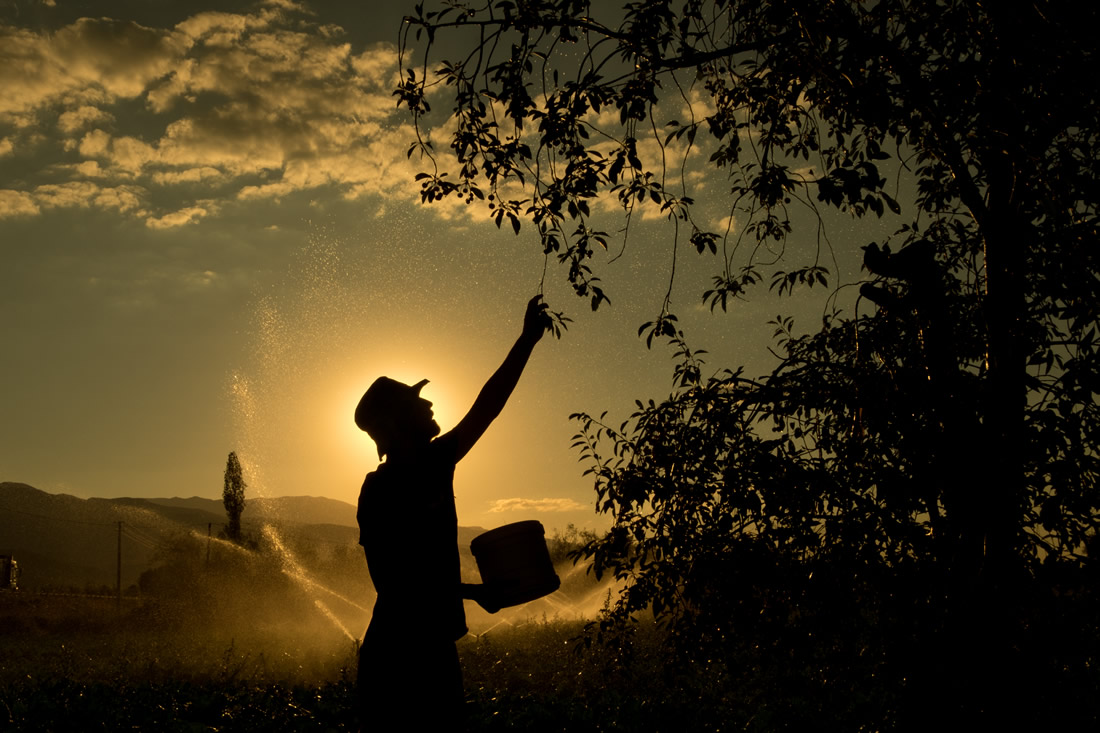 Sid: Cool. Looks like the right idea for your style. Can you share us your inspirations?
Karaman: My inspiration in photography 😊. There is a huge list. Alex Webb on top. Saul Leiter, Nikos Economopoulos, Trent Parke, and the last name from Turkey Ara Güler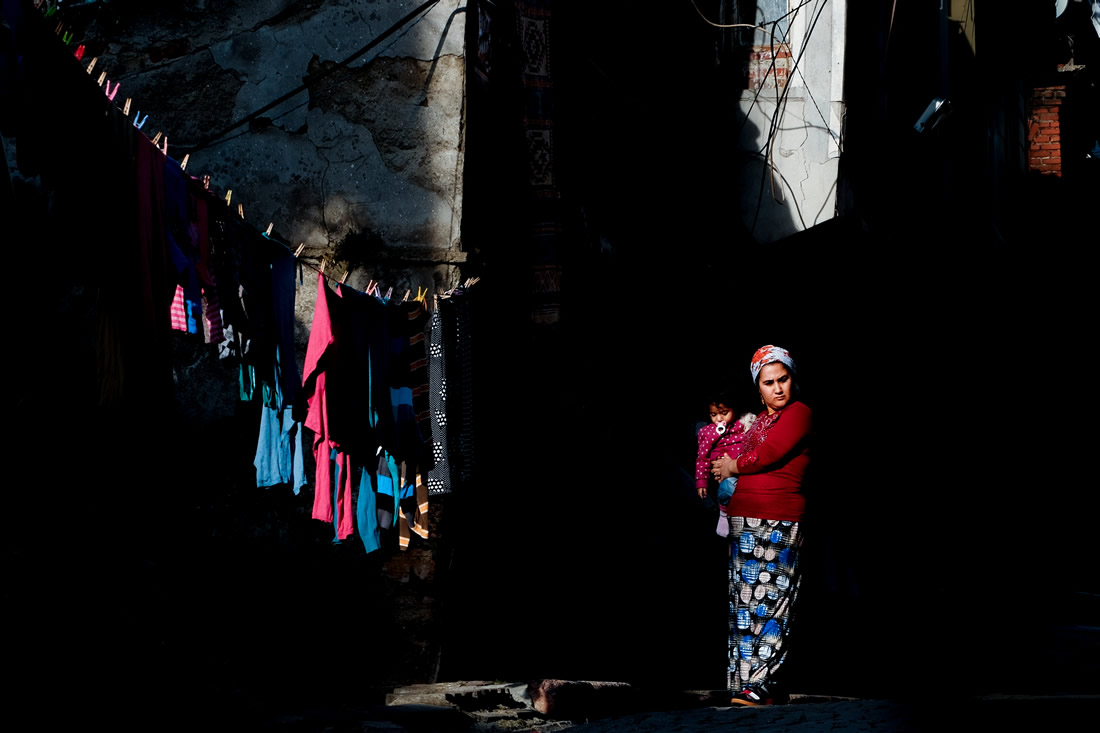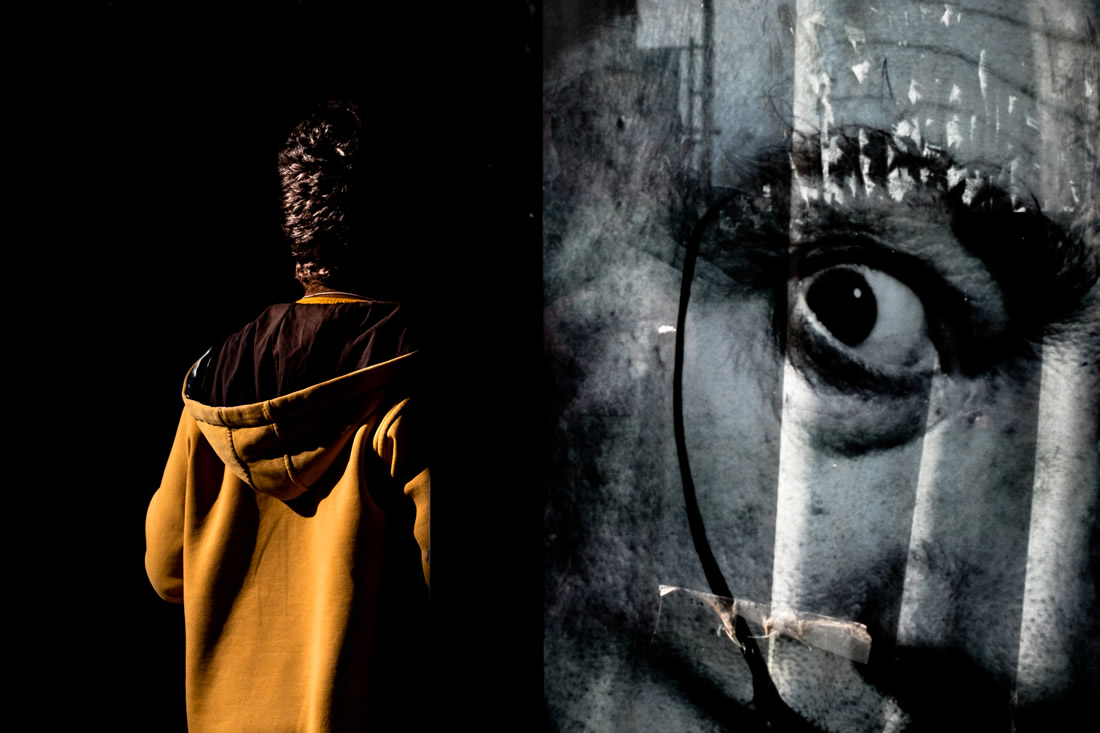 Sid: That's a wonderful list. Another important thing I wanted to ask you is about your composition. How do keep your frames simple and uncluttered. I ask this because most of the contemporary street photographs we see today doesn't fall in this bracket.
Karaman: I started with architectural and minimalist photography. Before street, I took shots in wide architectural areas. Yes, the popular frames of street photography in the world have too many elements inside.
There are so many active street photographers who work on perceptions. Groupings, juxtapositions.
Sid: Yeah. And I see your style is more about contrast composition and light.
Karaman: Yes!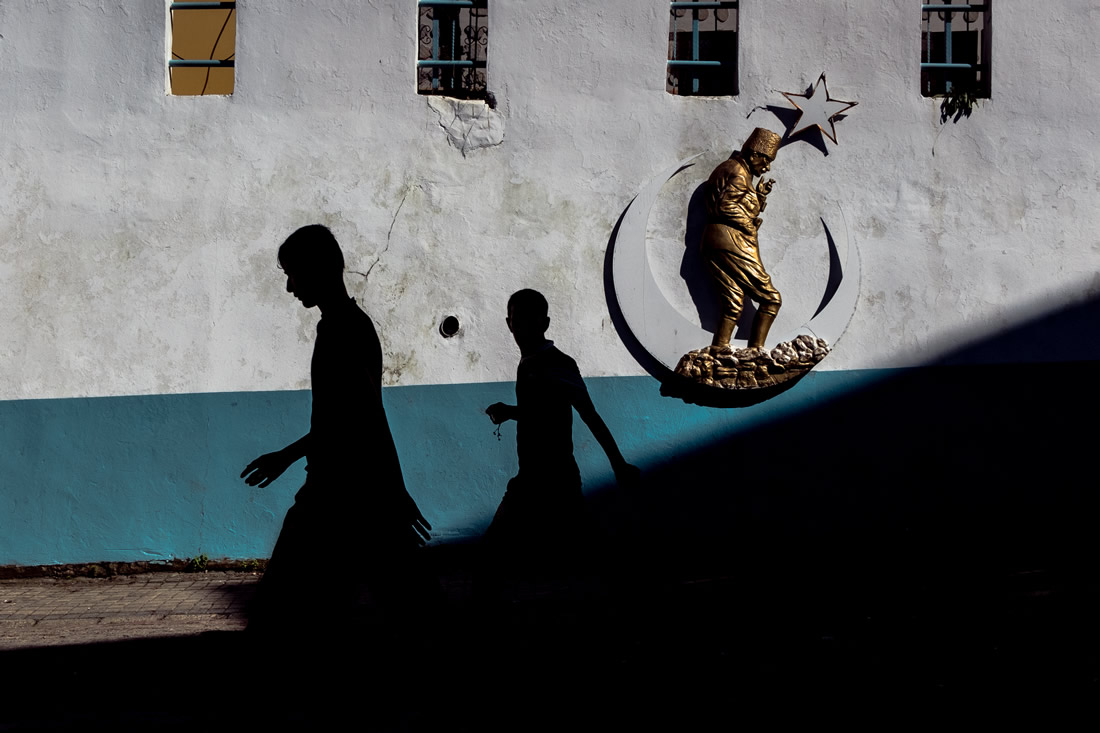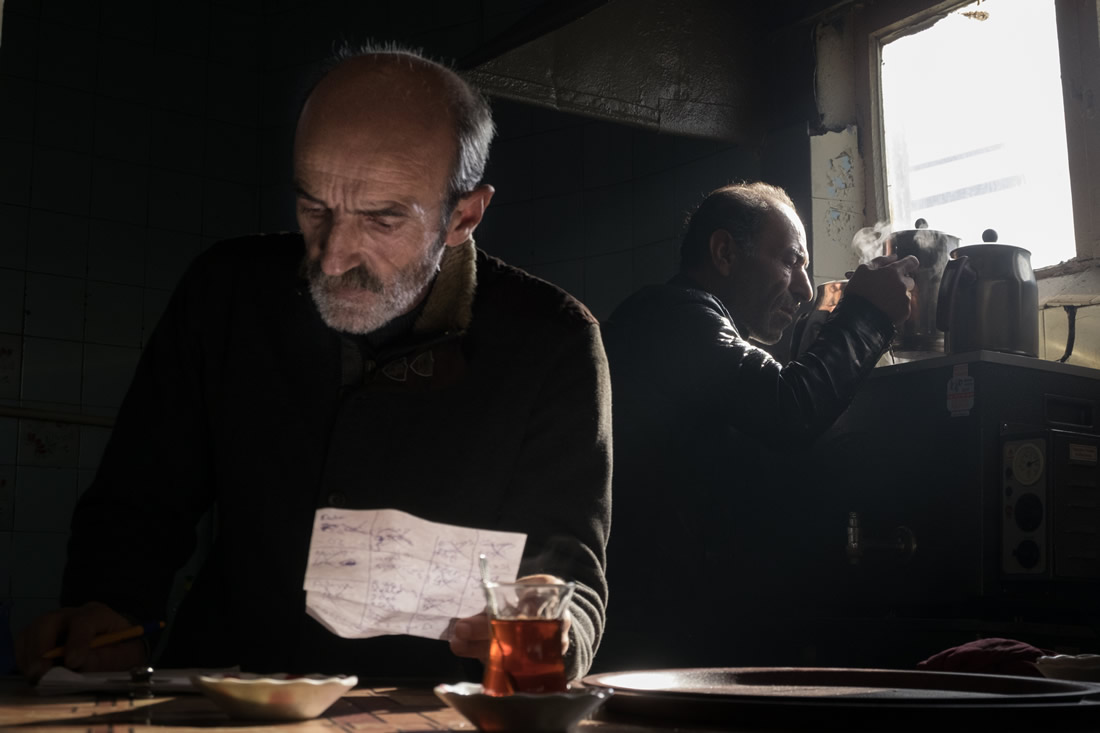 Sid: Its very interesting to too see your vision. Most of your pictures are very wide do you purposely use a wide lens. Or can you share us your gear info?
Karaman: I use a small camera with crop. 16mm is my wider length, crop ratio 1:1.6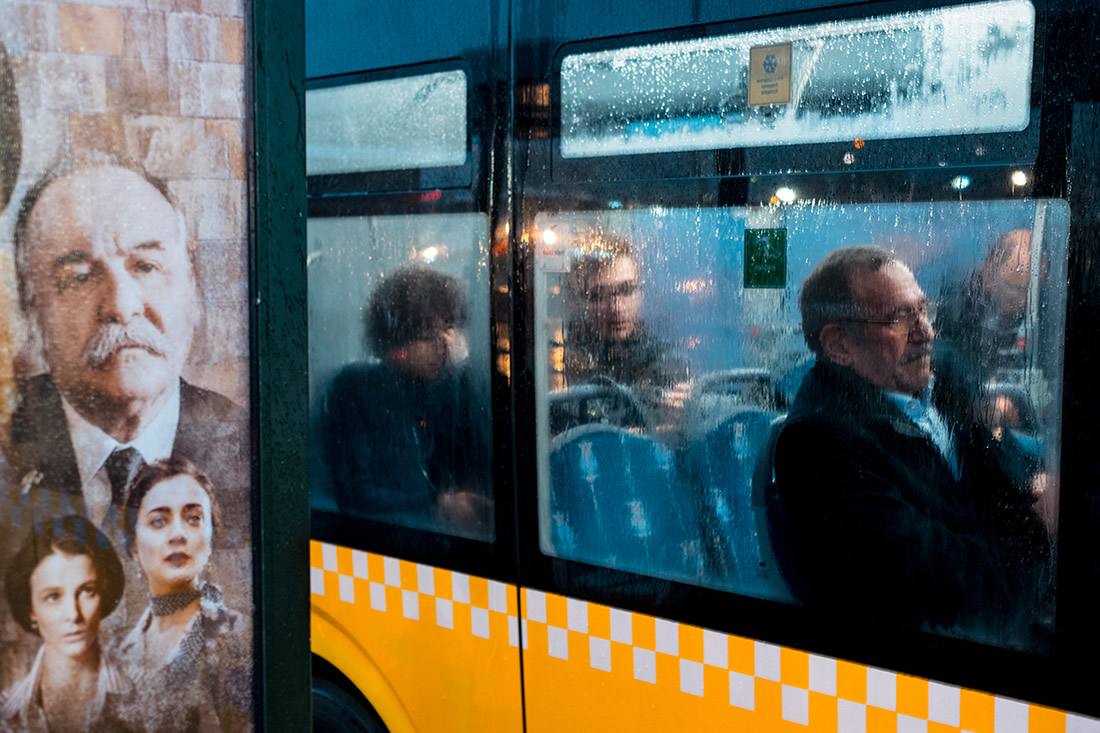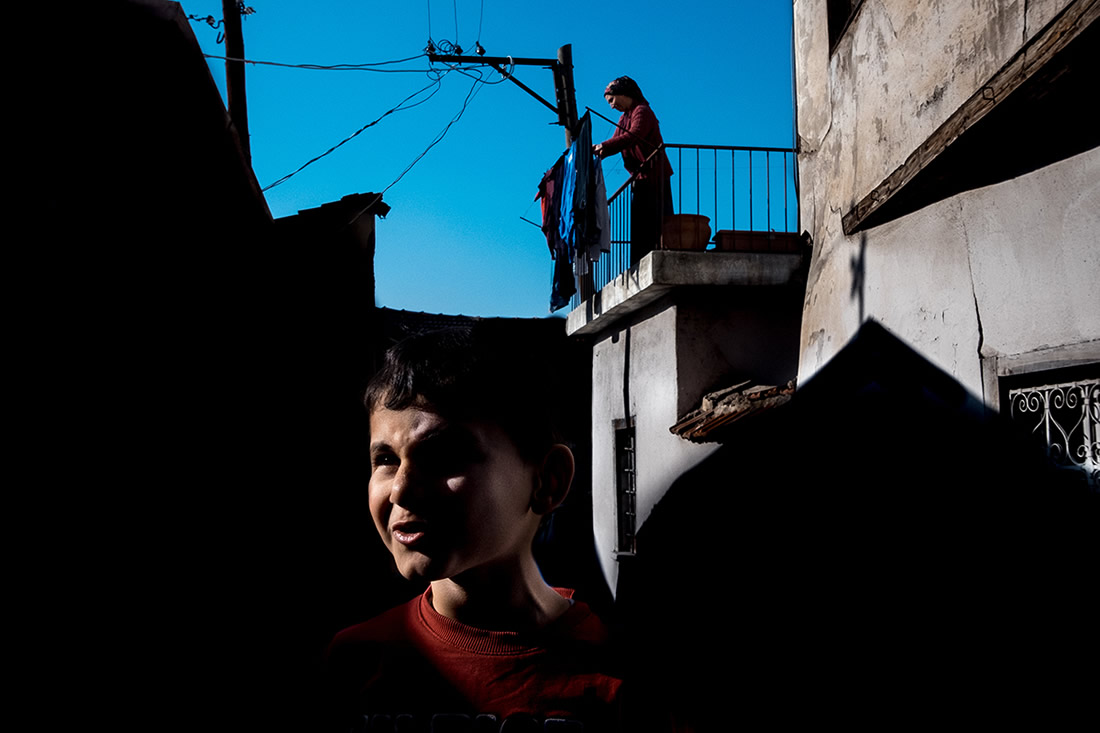 Sid: Can you share us your ideology about arts and life?
Karaman: For me, art is a way of meditation. Producing and creating art make the artist's mental life better. I believe that art has a very good impact on our psychology. We can know the life, environment, others' feelings. Also, we spare time to ourselves by art activities.
I spare one day in two weeks to photography. I am 27 years old now (smiles). A 4-year engineer should work hard. Photography to shooting one day in two weeks. Photography is always in my life.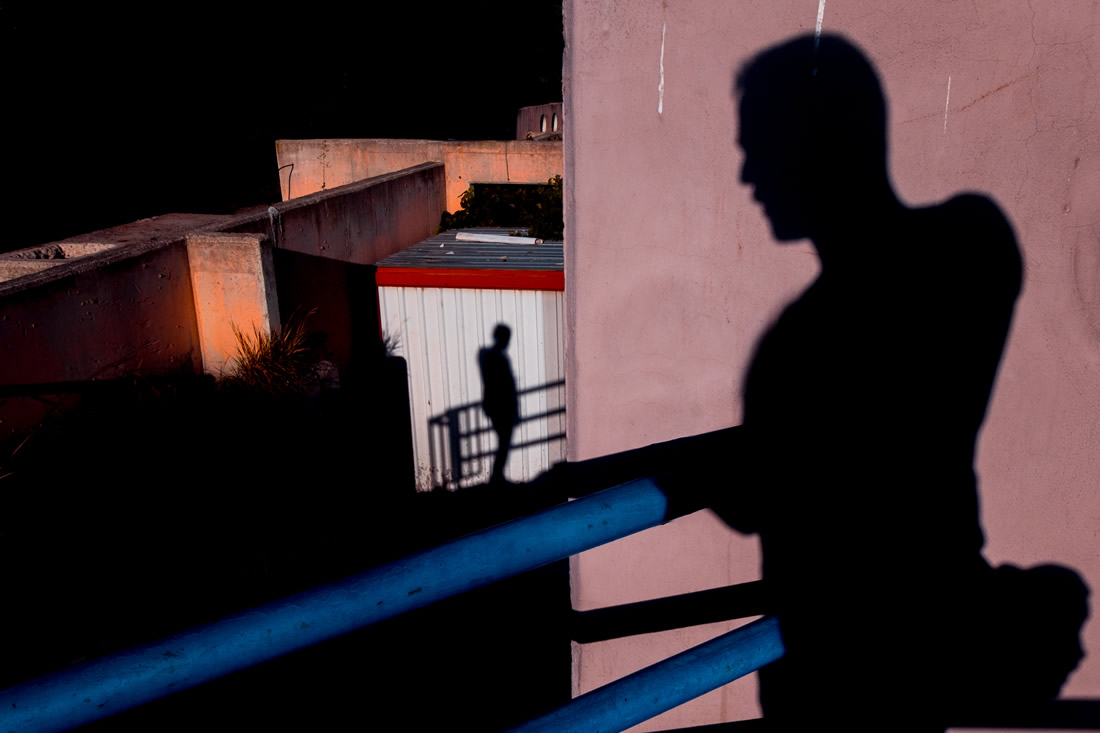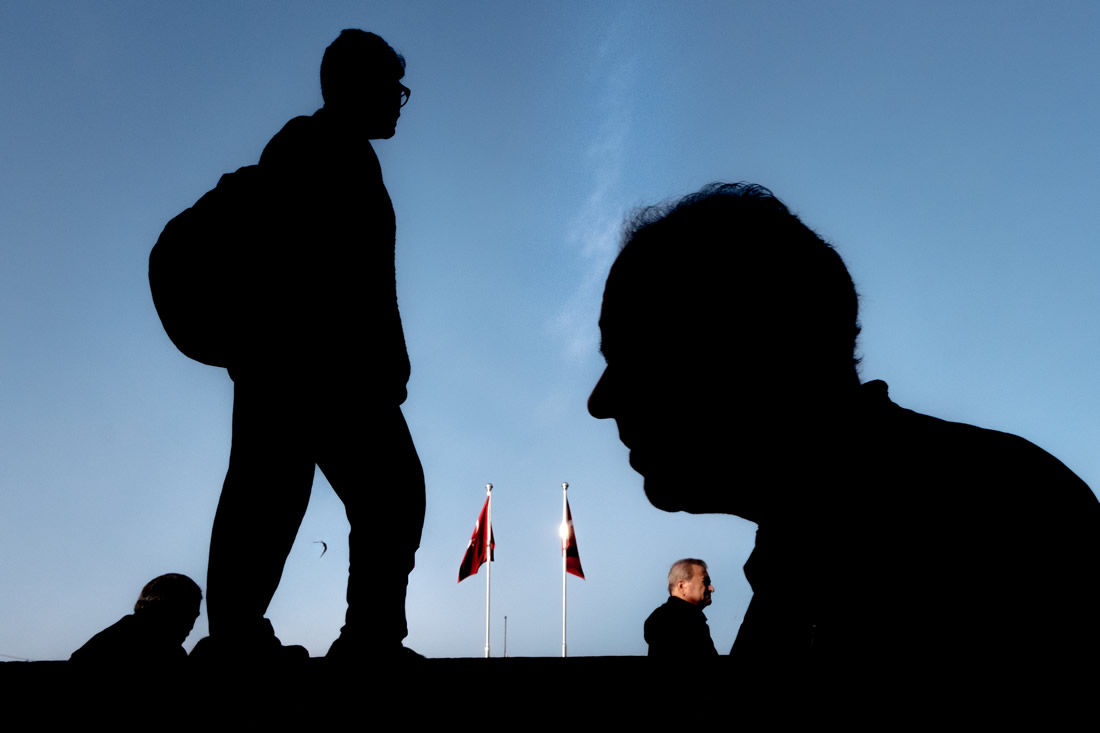 Sid: Usually depending on light what are your shooting hours?
Karaman: After work, in the evenings I see my photographs whenever I can find the time. I do my editor duties at night. Generally, my shooting hours are between 13h and 19h. Sometimes I took shots at the night. Some places take sunlight only at morning hours. I go these places in the morning. I know the sun map of Ankara. (Laughs)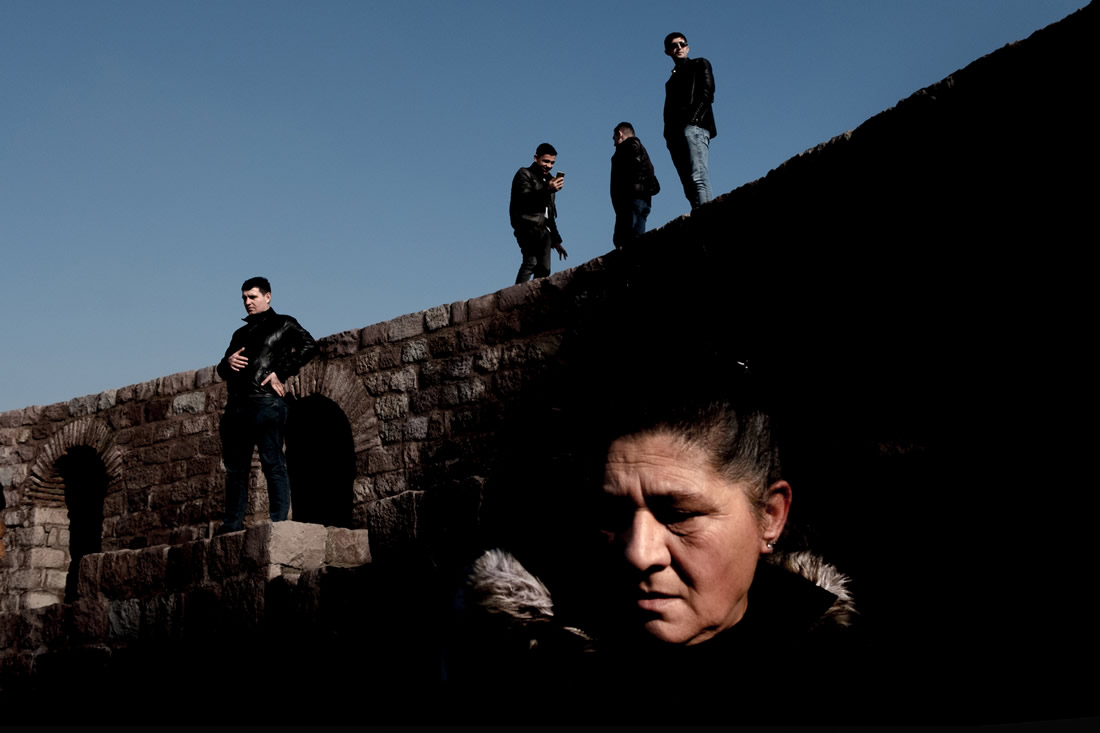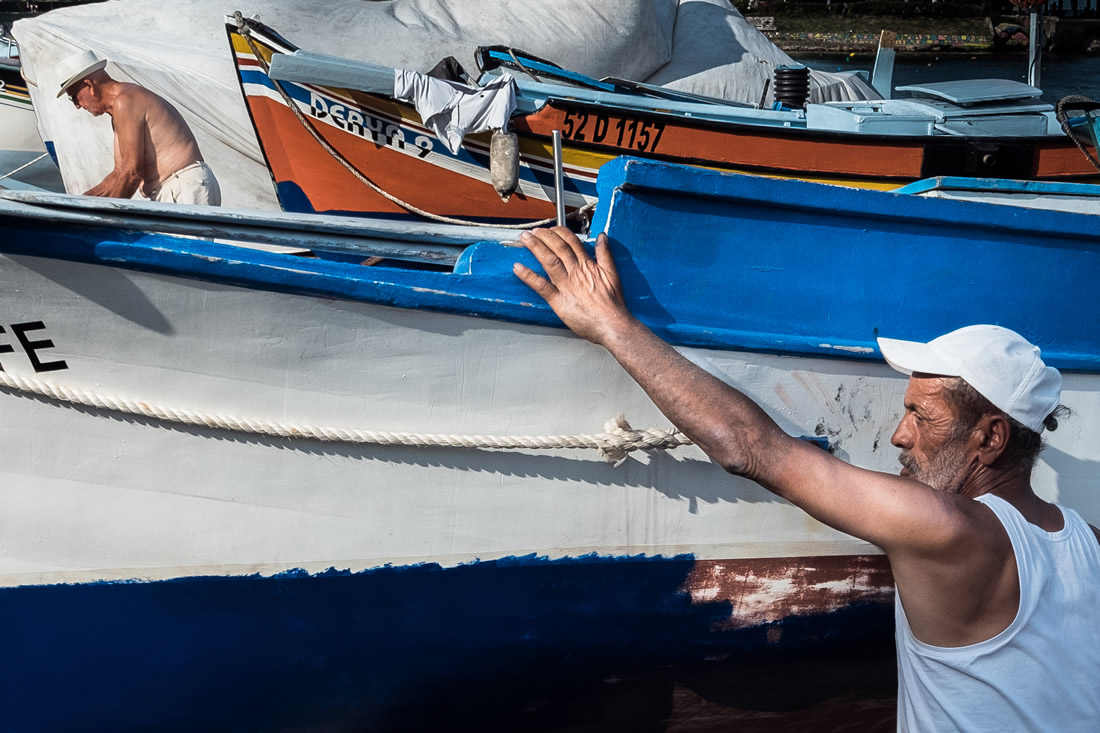 Sid: Can you share us some info about Human in geometry which you are an editor at.
Karaman: Human in geometry is an originally facebook group. It had an active Flickr page. But now, we try to be more active on Instagram. It is about the use of geometry in photography. We try to find and select good geometric contents with living elements inside. Try to answer the question of how can we use geometry better in our photographs.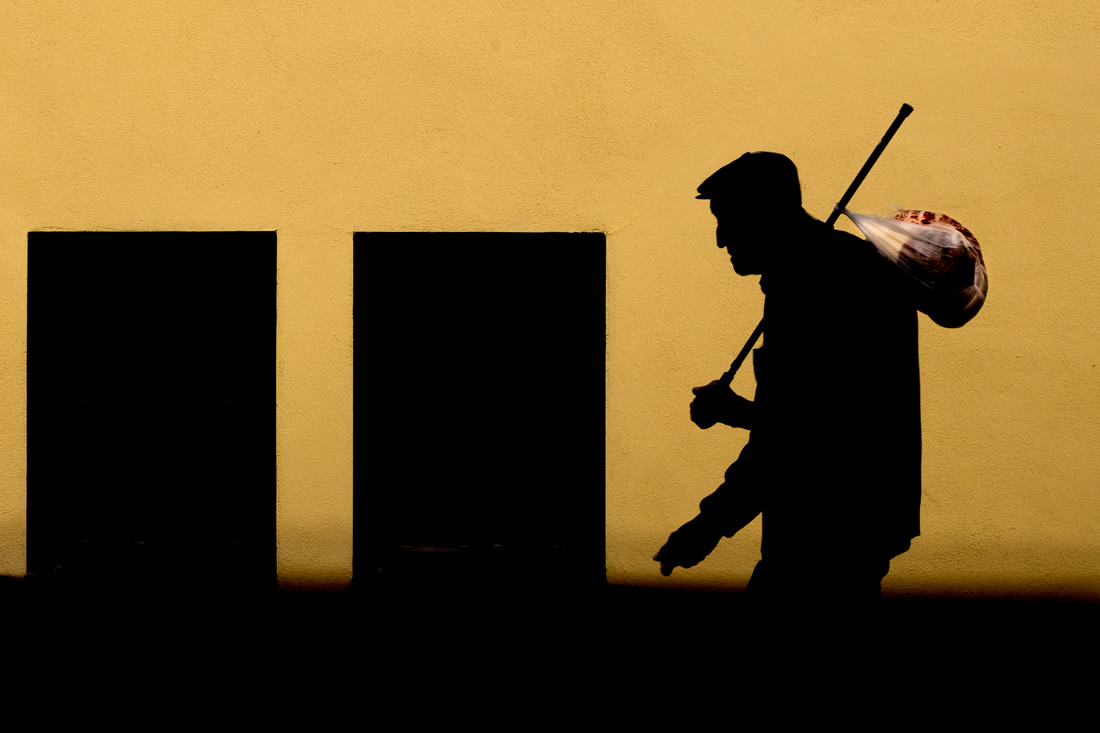 Sid: Sounds good Karaman. How do you want to grow and improvise your portfolio?
Karaman: I want to try documentary photograph. I want to add more feelings lives in my shots. This is my weak point ı am so much geometry oriented. (Laughs)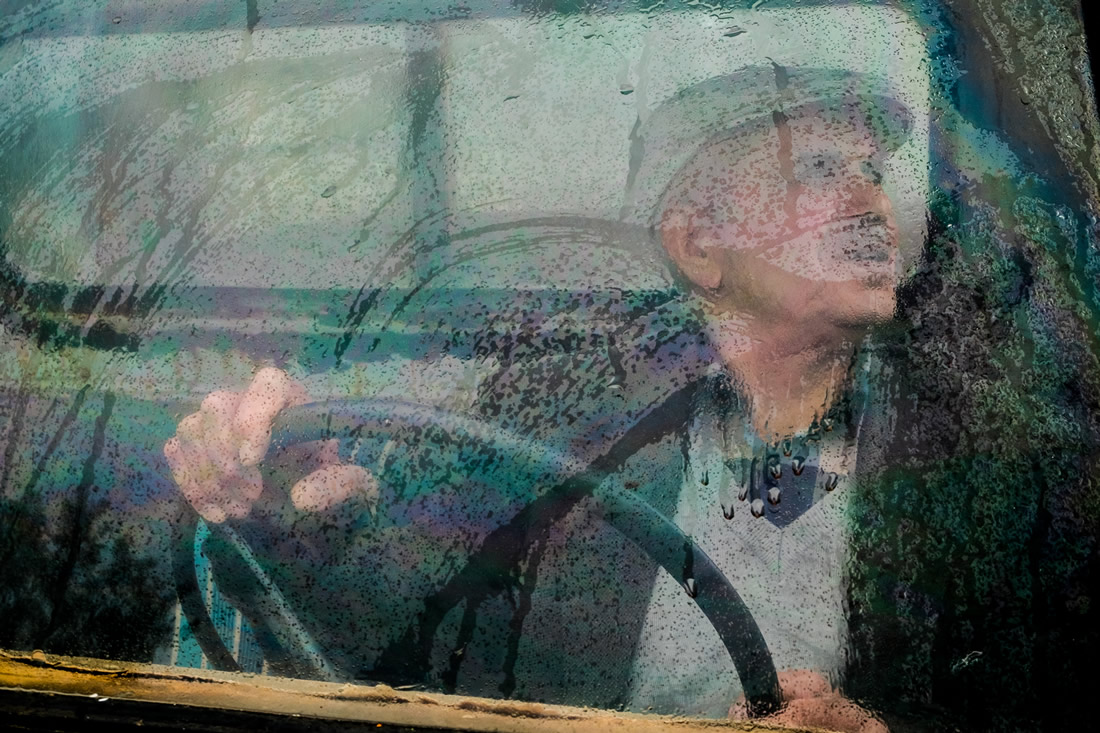 Sid: My best wishes. Would you like to share some advice for aspirants?
Karaman: Our photography is fed by what we see. Watching more photographs is the key to taking more creative shots. Now in the age of communication, it is easy to find and to watch photographs from all around the world. Additionally, watching paintings can be a good source for anyone who is interested in graphics photography. Try to be more creative and original.
Nice to meet you Sid (smiles). Thank you for this beautiful interview talk.
Sid: Thanks for your time Karam.. this was our first interview through Instagram and we are very pleased to meet such an amazing talent like you.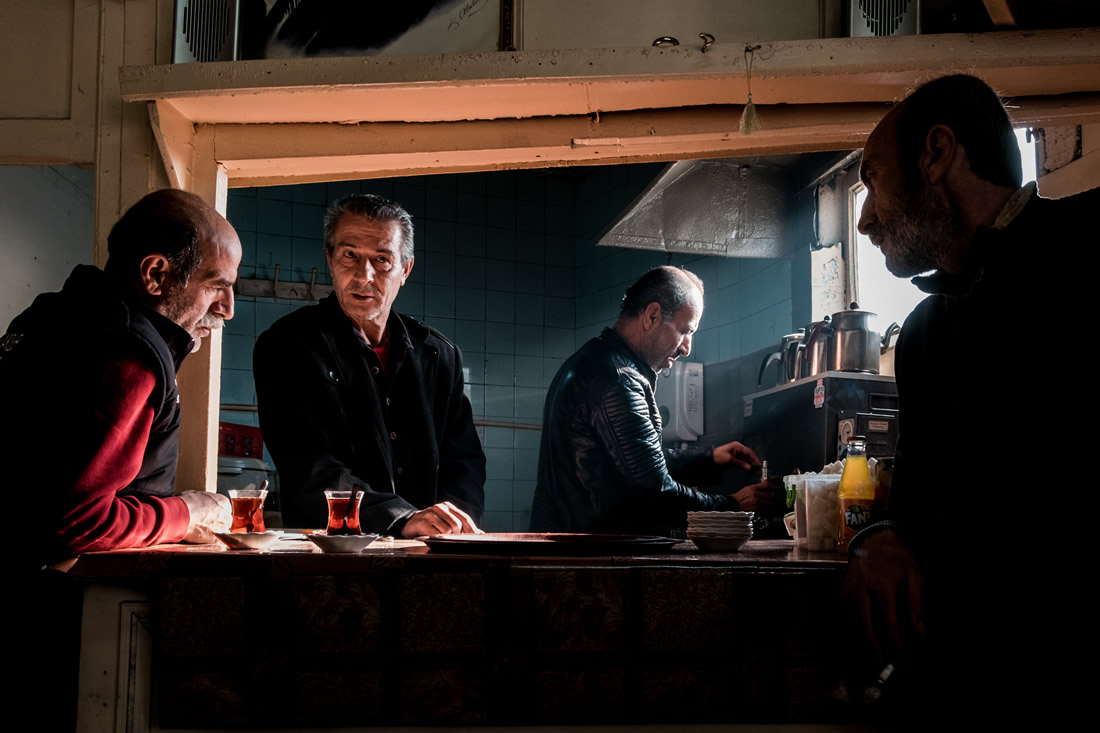 You can find İlker Karaman on the Web:
Copyrights:
All the pictures in this post are copyrighted İlker Karaman. Their reproduction, even in part, is forbidden without the explicit approval of the rightful owners.