Beauty in the eyes of the beholder, as they say. But in this finest portfolio, every eyes seems to be more beautiful and the portraits of each model is so phenomenal. Each and every photograph is very significant here in describing the beauty of the model and arrests us with such poetic silence. Teresa Queiros, continues to stun us with such brilliance throughout the portfolio.
Three things I love about this Photographs:
Colors are so dramatic and dreamy. Making us look for more and more. Such soothing art with the right amount of color contrast and touchup. Nothing seems to go over board.
Mood and Drama, in these photographs are stunning and it keeps haunting us on continuous observation. There is so much love and feelings, be it melodrama or whatever but definitely scintillating.
Light and Composition takes another level in this portfolio. Such masterclass on both criteria. Mostly shot in natural light, the photographer has used the window light to the top most and has achieved magnificent results. It is quiet inspiring to look at such a brilliant portfolio.
Stay Inspired.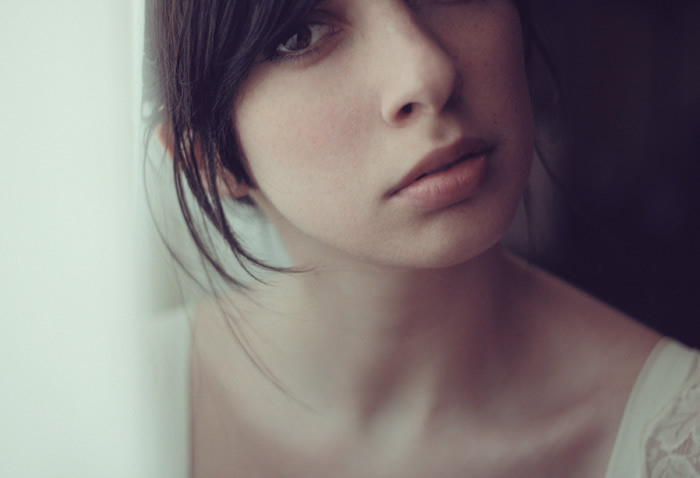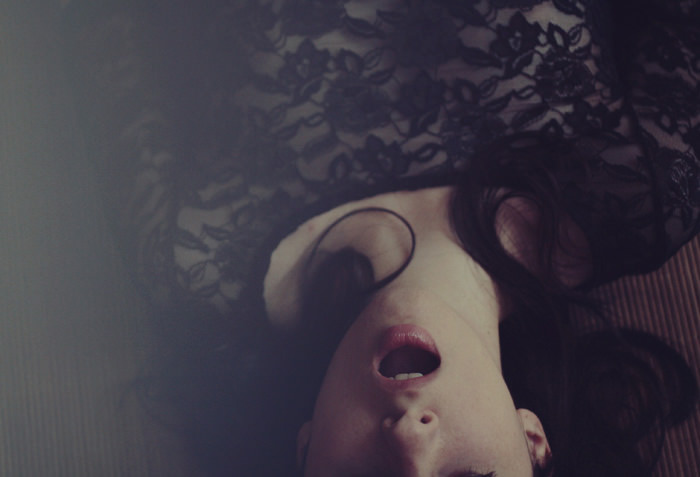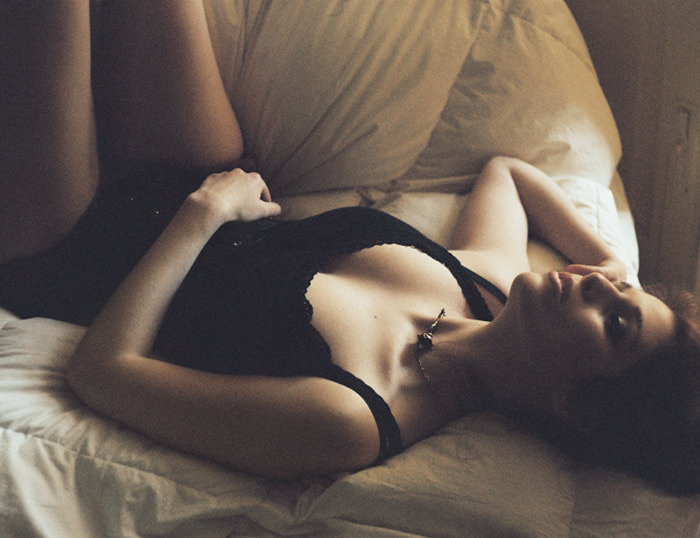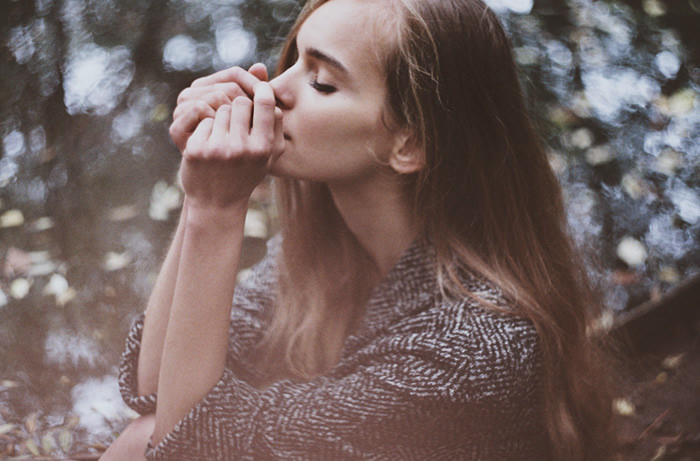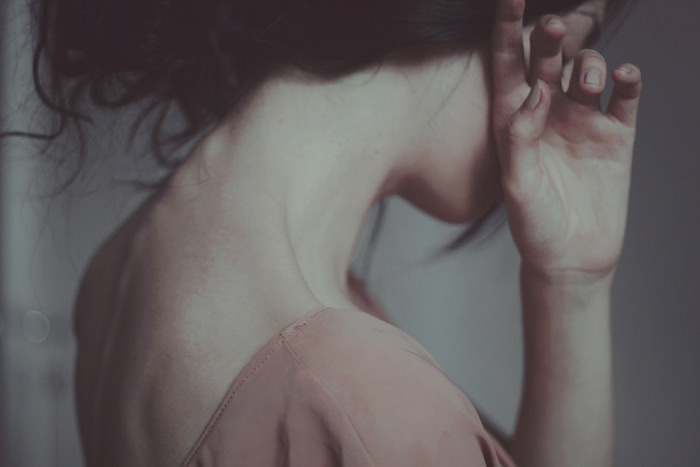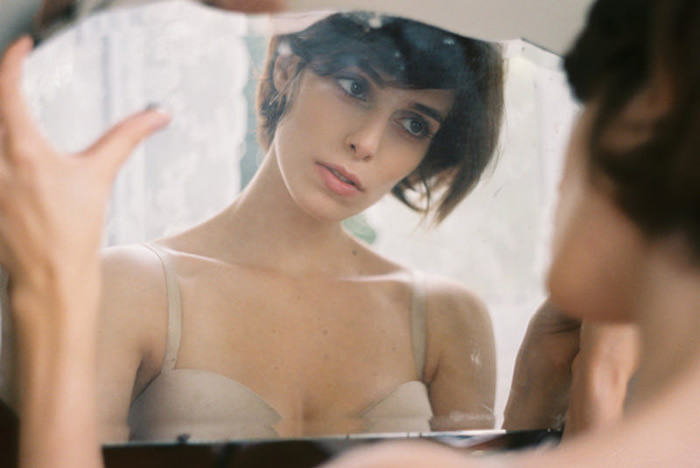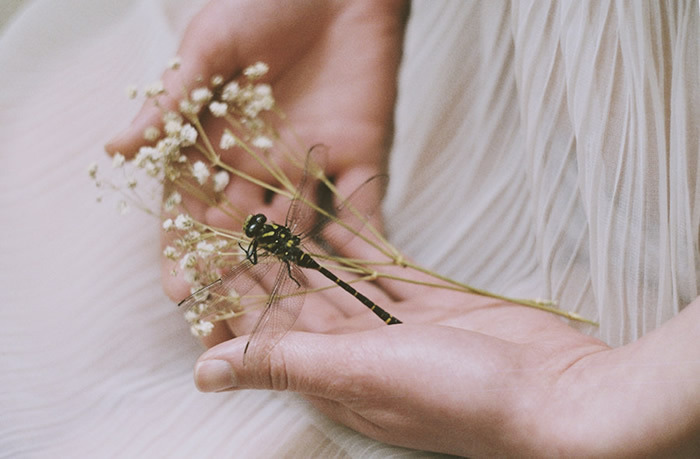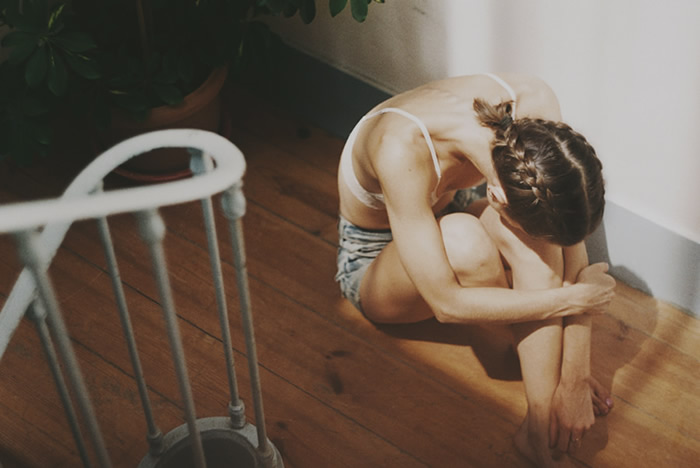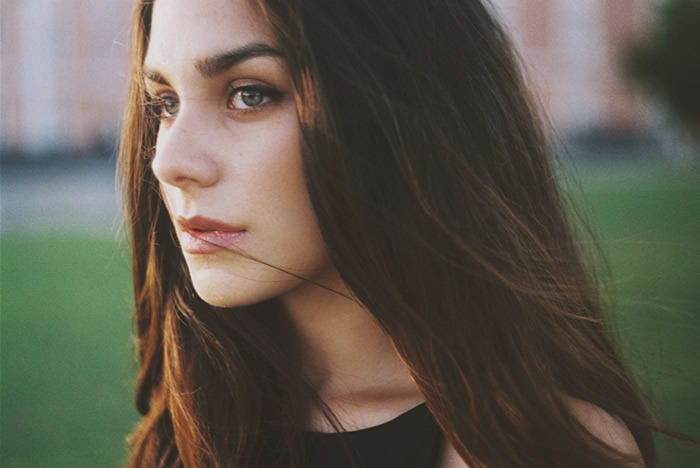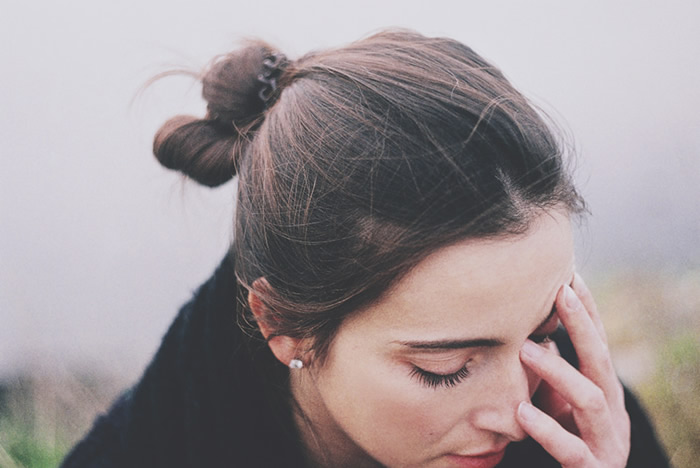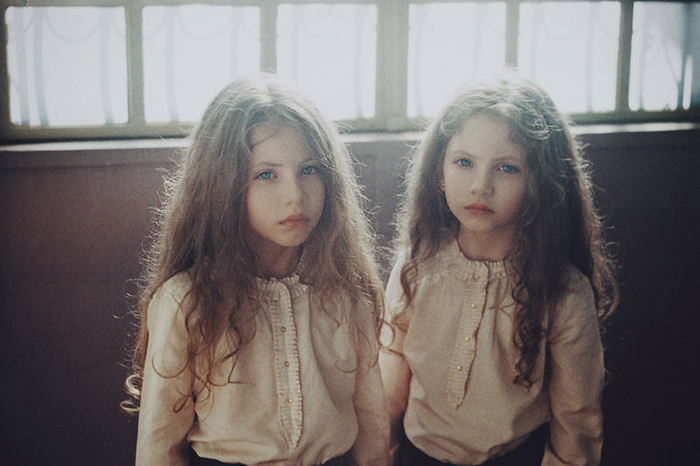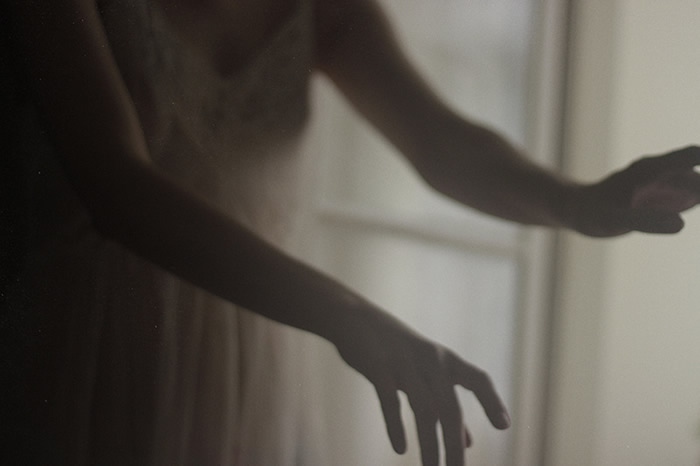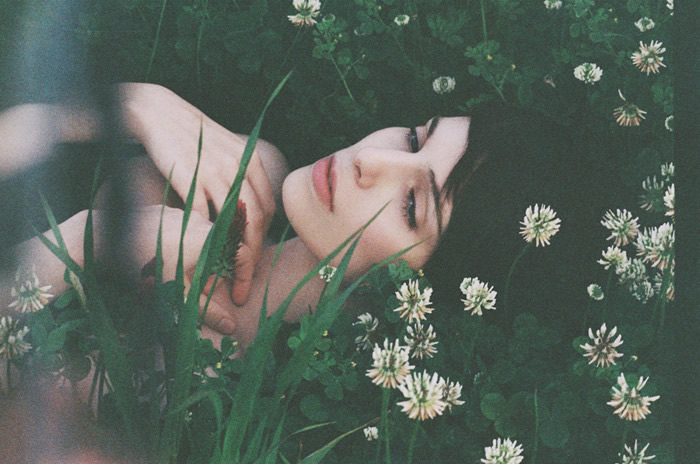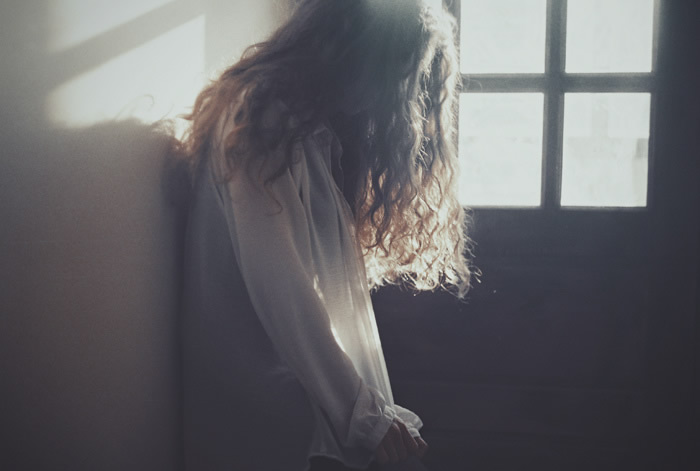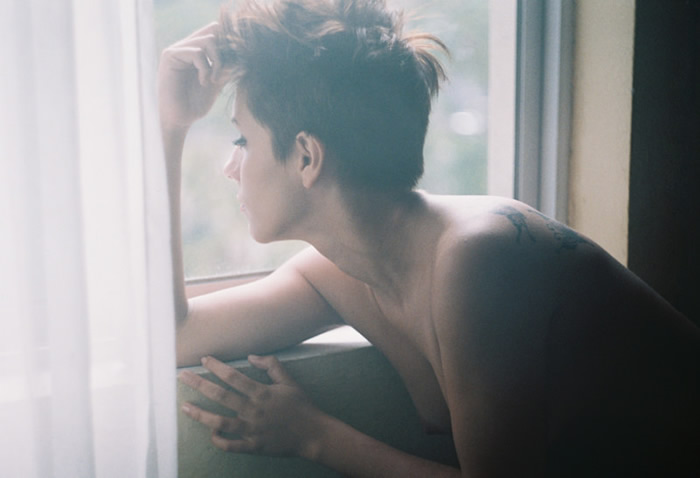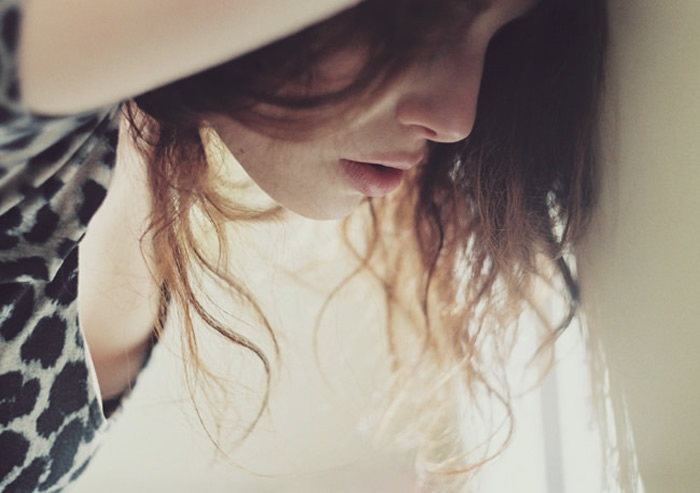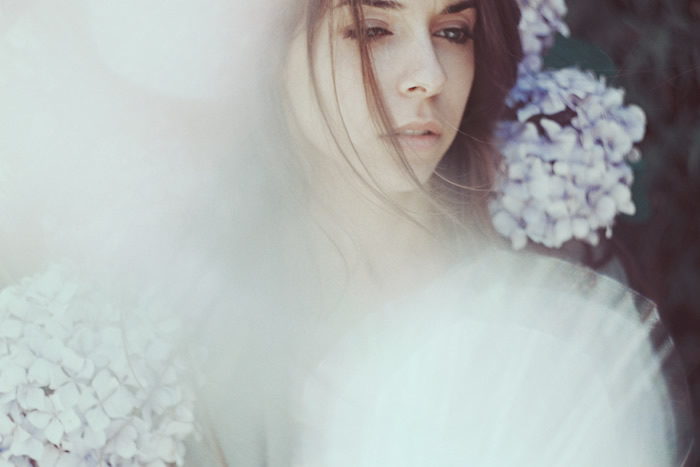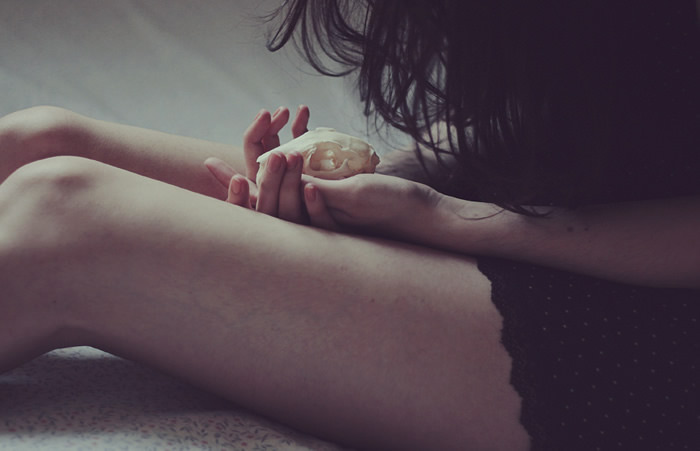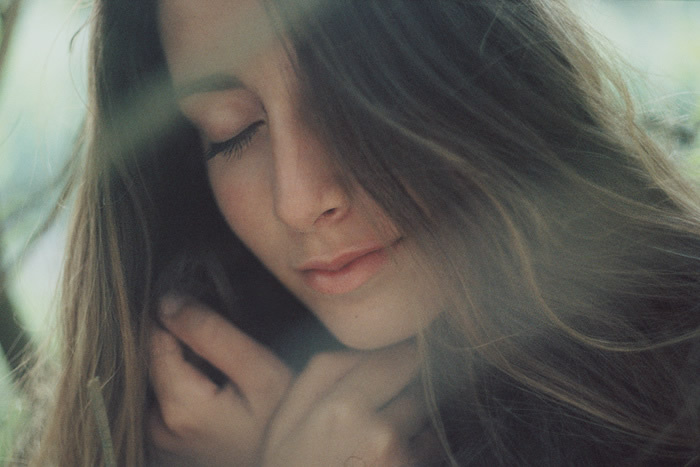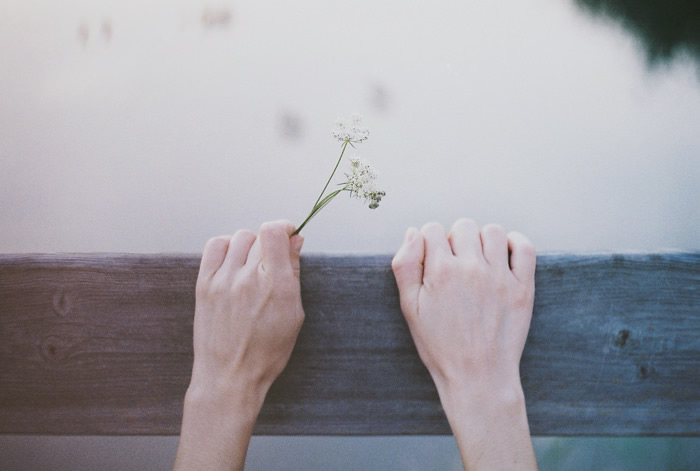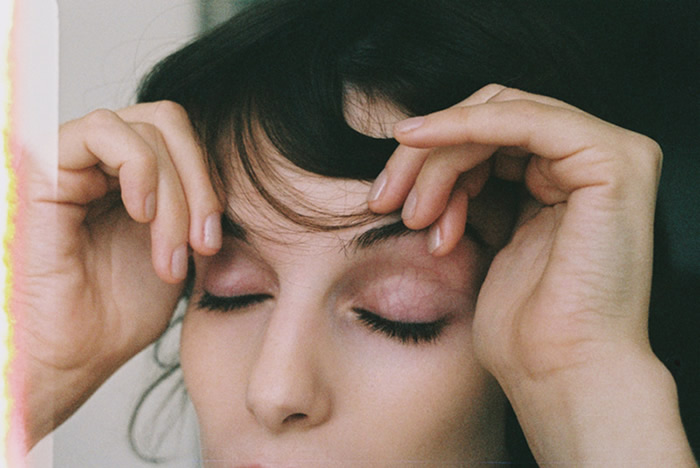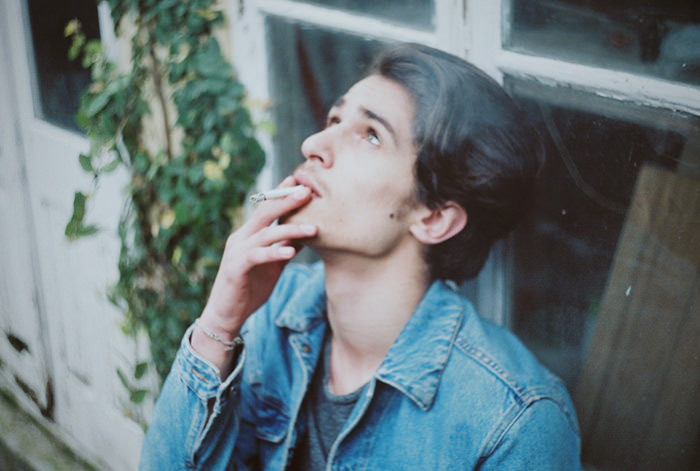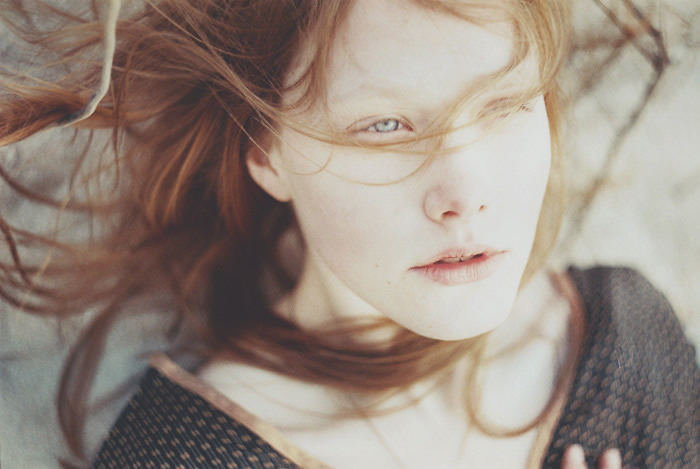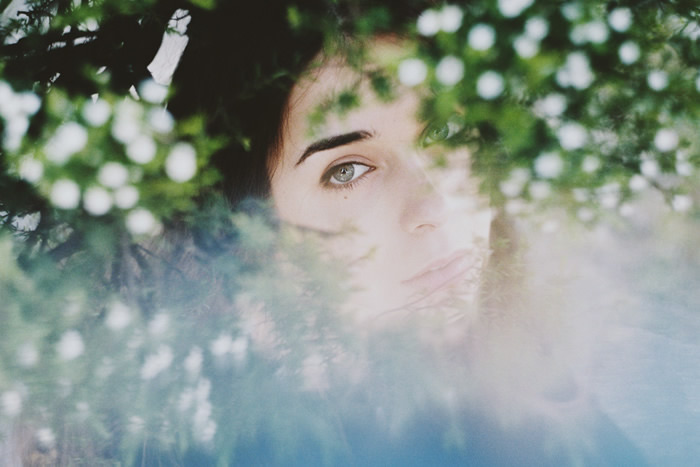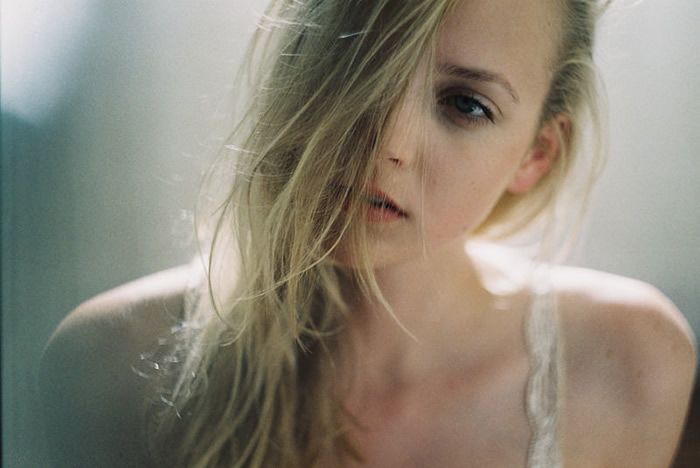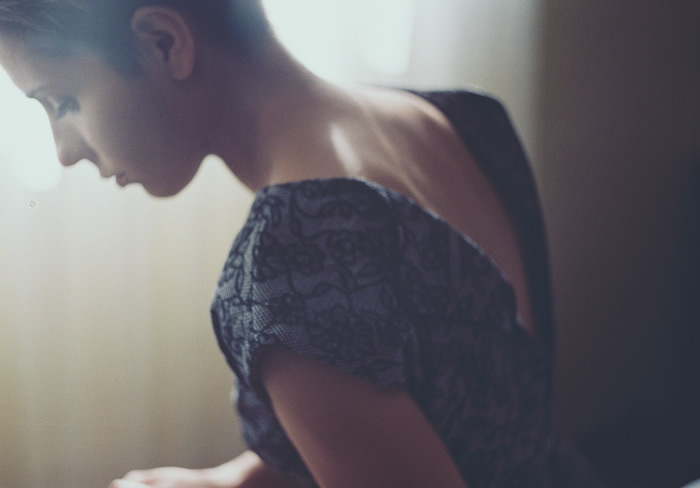 You can find Teresa Queirós on the Web :
Copyrights:
All the pictures in this post are copyrighted Teresa Queirós. Their reproduction, even in part, is forbidden without the explicit approval of the rightful owners.