From the curator of Street Collective 380, what can be expected nothing less than a spectacular and inspiring street portfolio. Meet Taras Bychko from Lviv, Ukraine who loves to capture the liveliness of his city from a different perspective. Most of his photographs are clever play of light and shadows with incredible composition. In this brief interview with us, Taras shares a lot about this genre and gives a wonderful insight towards the future of street photography.
Could you please Introduce yourself to our readers?
My name is Taras Bychko. I'm 29
Where are you from and how would you describe your country helping you with this genre of photography?
I live in Lviv (UKRAINE). Lviv is a tourist city, that's why shooting a street photo is comfortable in compare to other Ukrainian cities. The rich architecture and culture life, a large number of nations make the process of photographing interesting and multifaceted. However, on my photos I want to show Lviv not like tourist city, but from the point of view the everyday life of the Ukrainian people . That's why I can assume that I was lucky to start shooting street in this city.
Your thoughts on contemporary street photography?
Street is one of the most difficult and interesting genres of photography. I think that Street needs a new breath now. Probably soon will be a transformation of the street genre like it is with a documentary photography now. Modern street photography allows to realize all our wildest ideas. I think that who really likes to shoot street can find its place in the sun nowadays.
Your gear?
Fuji Xt1 + 18mm 2 / 35mm 1.4 / samyang 12 mm 2
Your constant source of inspiration?
Photobooks is the greatest source of inspiration for me. High-quality cinema and interesting literature inspire me too.
Most of your street photographs are shadow play and very interesting in colors/composition, how did you develop this style?
I started to use this style in late 2015 with the start of my project 365. More than half of my project had been already passed. Actually everyday shooting helped and helps me form this style.
Your ambition and future goals?
We have established Street collective 380 with like-minded people from my country. We want to combine the best, truly in love with street photos of people and to develop and popularize Ukrainian Street photo in the world.
One thing you have learns through this genre and want to share with our readers?
I started to see trinkets that's make up city life and society. The street photos makes open eyes.
Thanks again for this wonderful opportunity with 121clicks.com, any final thoughts for your fans and readers?
As often as you can shoot the photo and analyze them, be self-critical and devote time for self-education. Always take your camera with you because you never know what waits for you around the bend.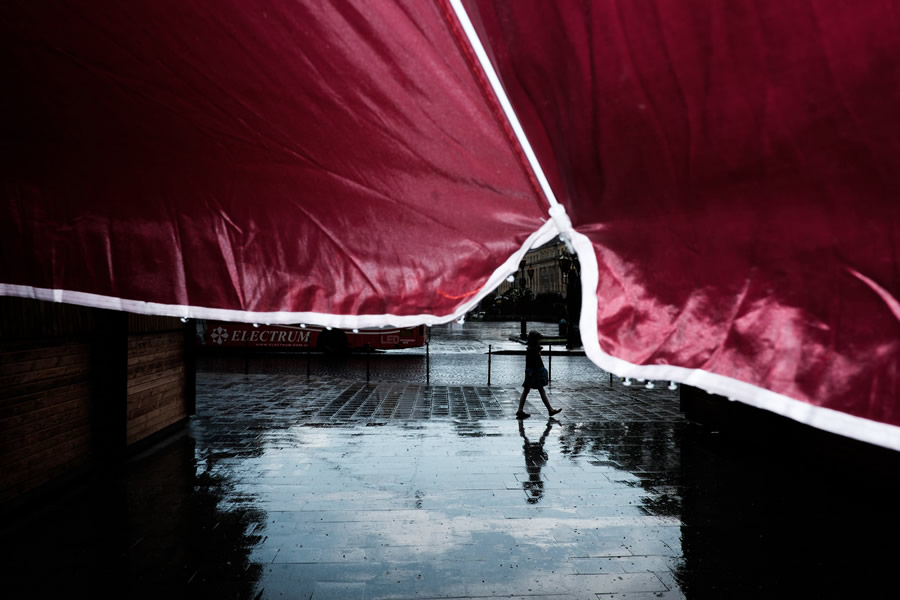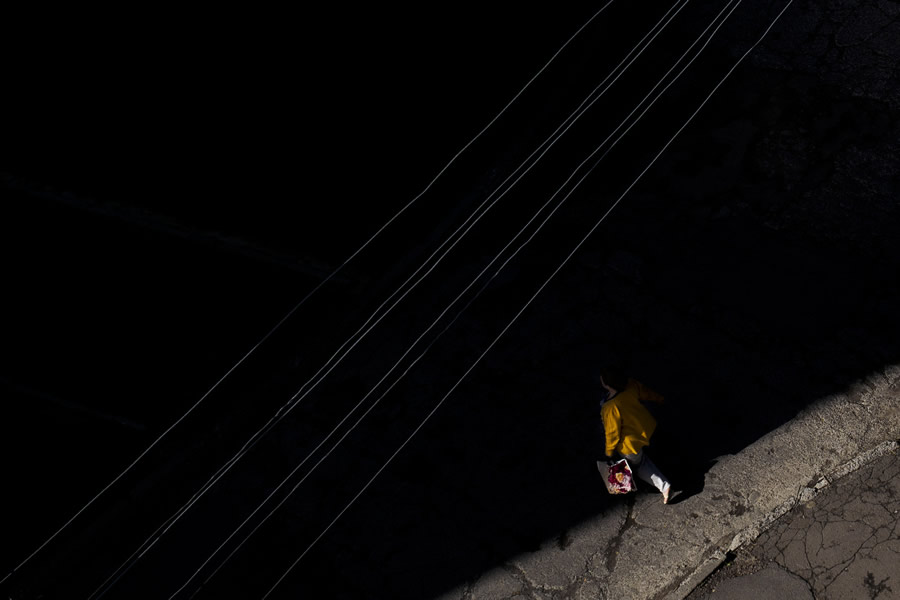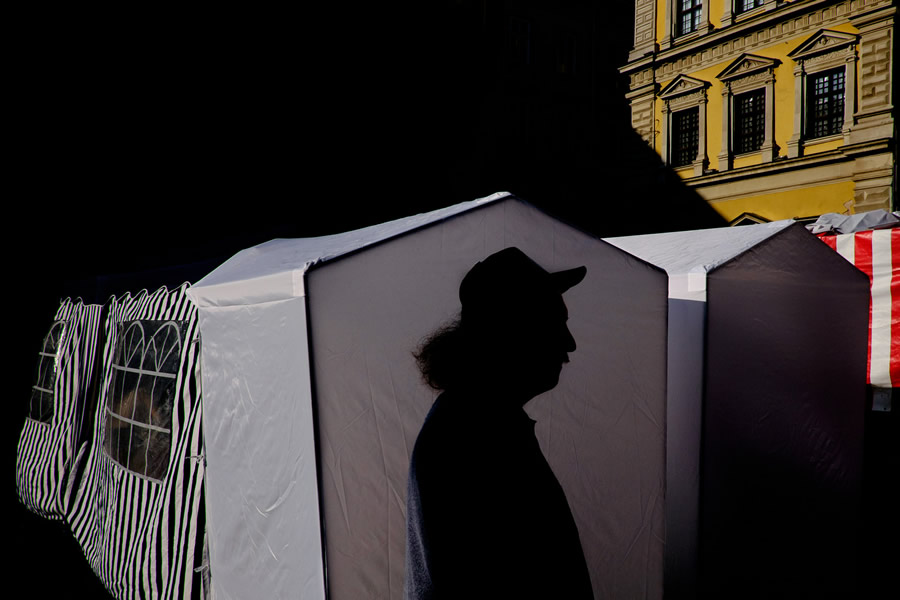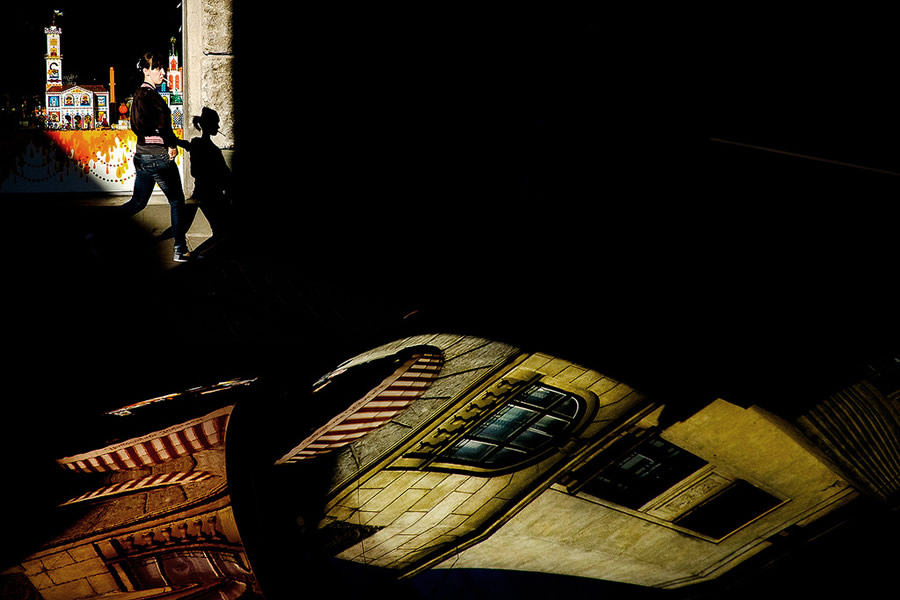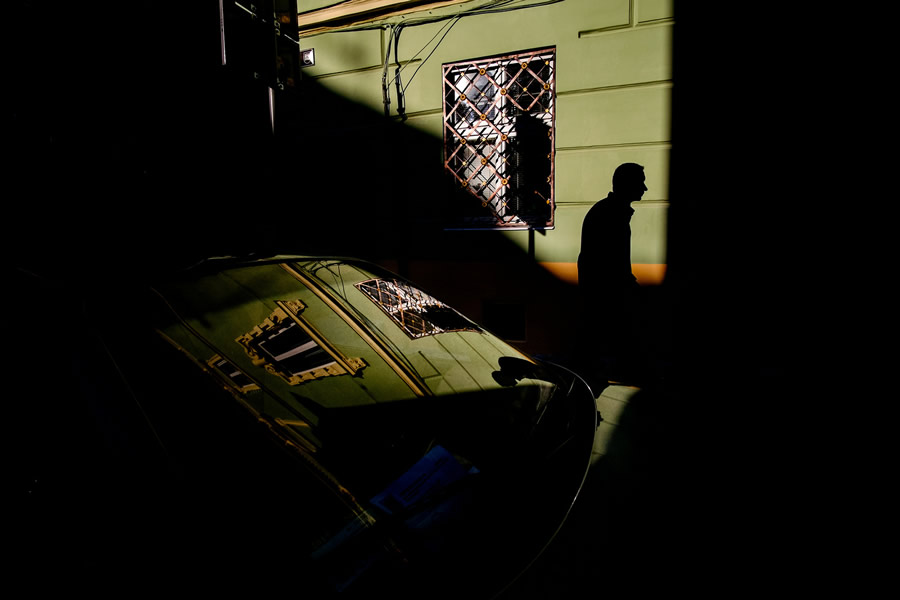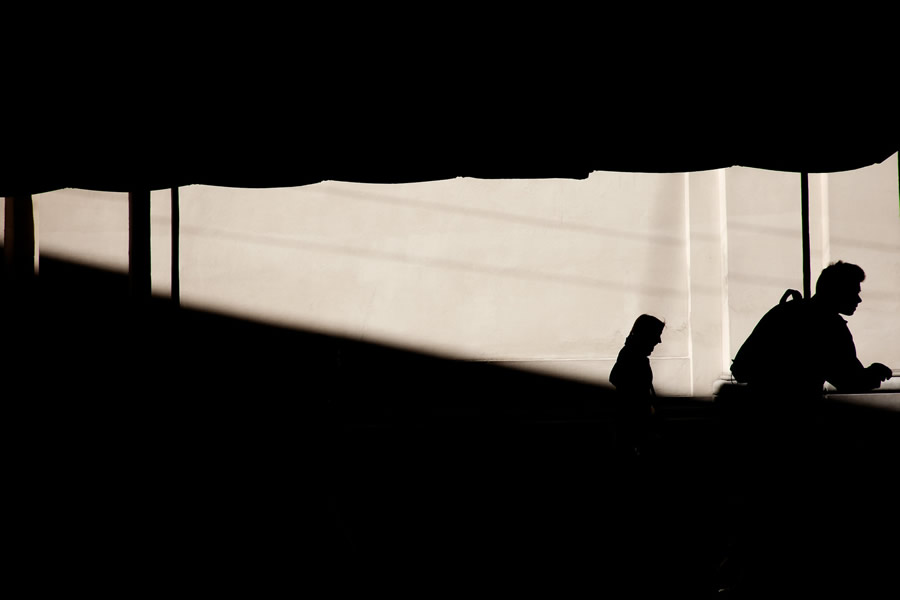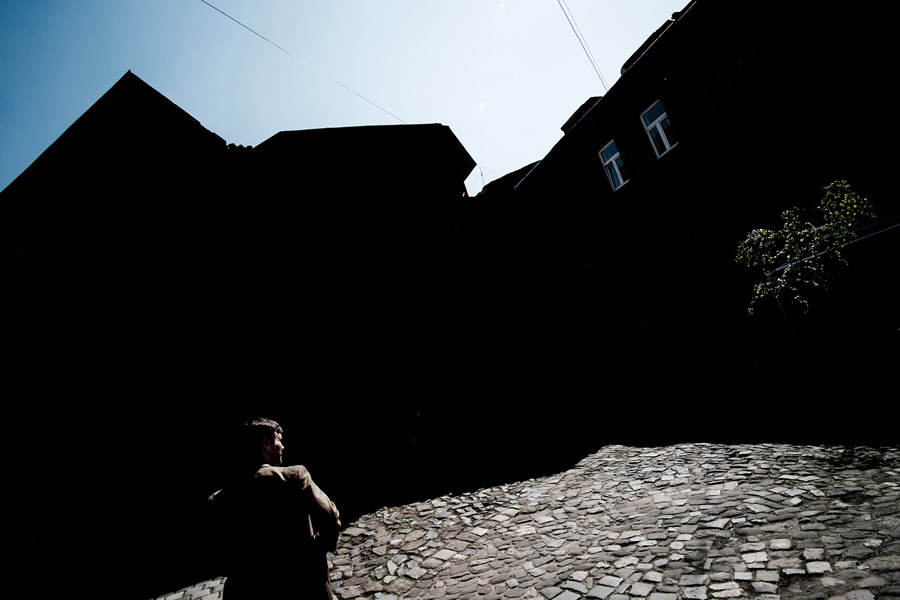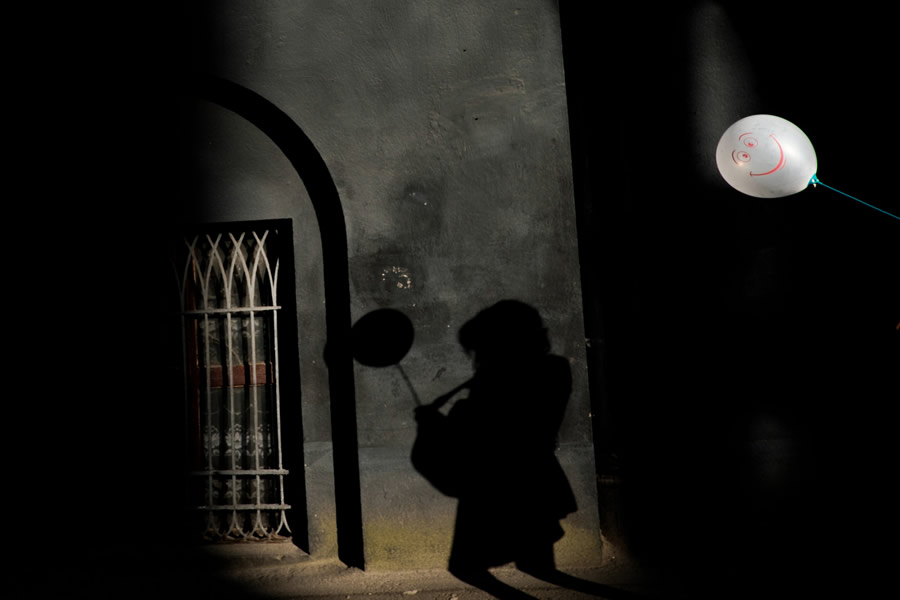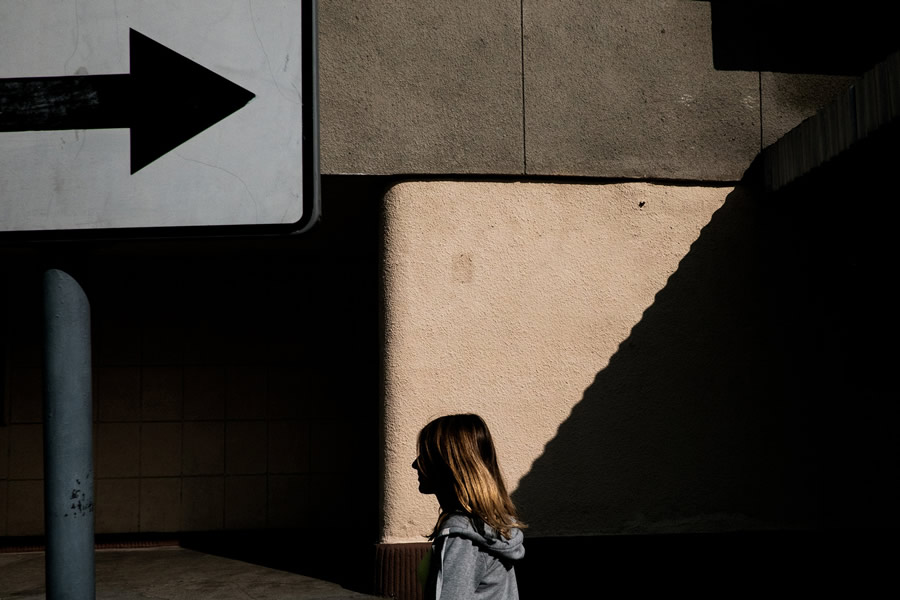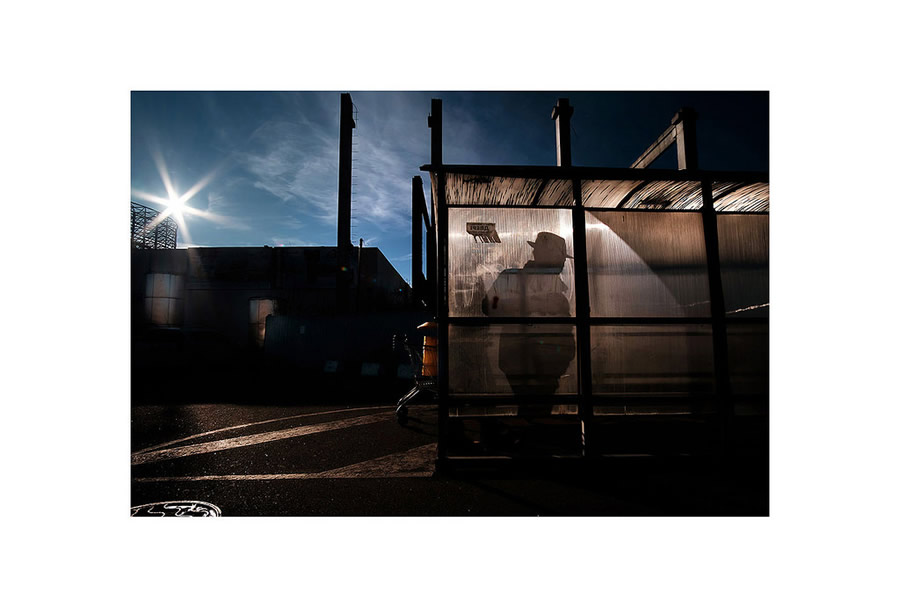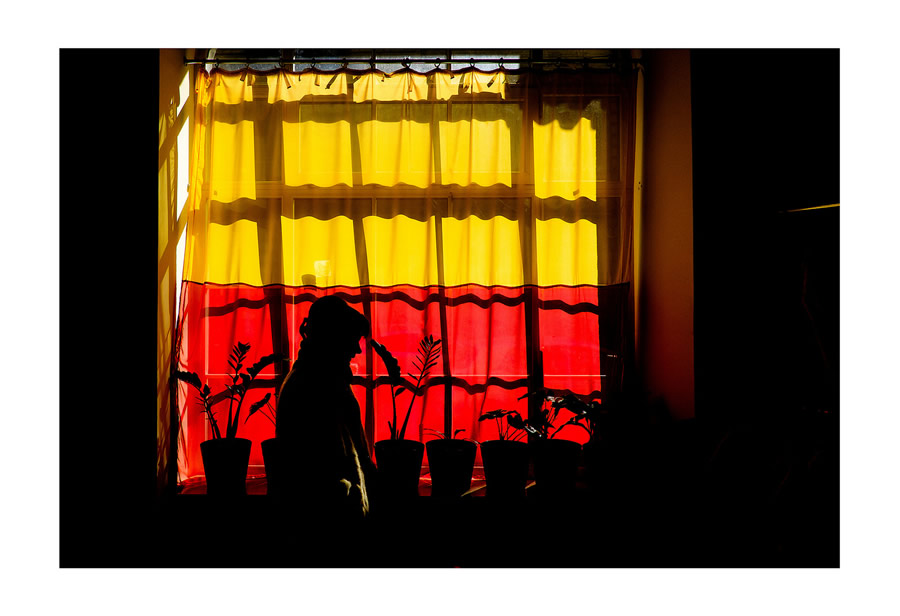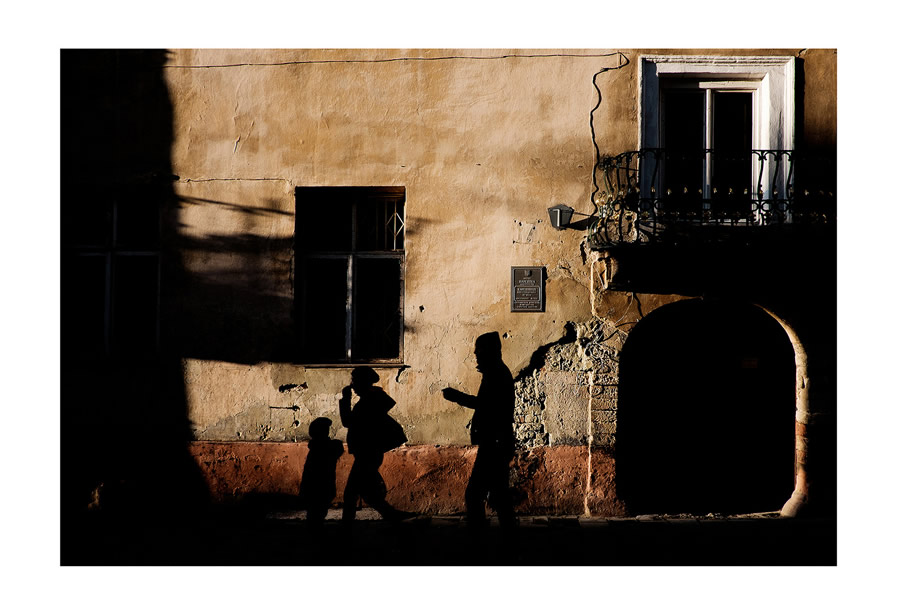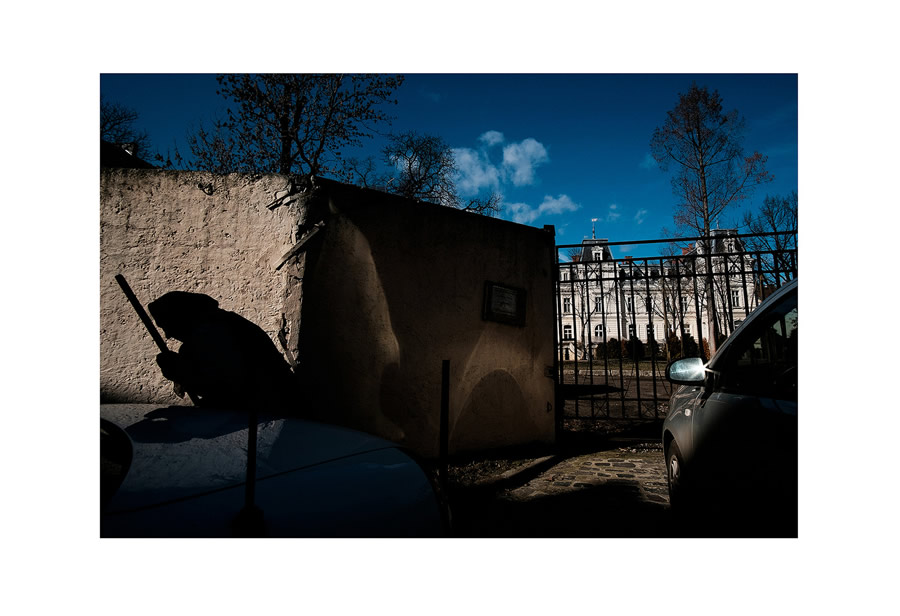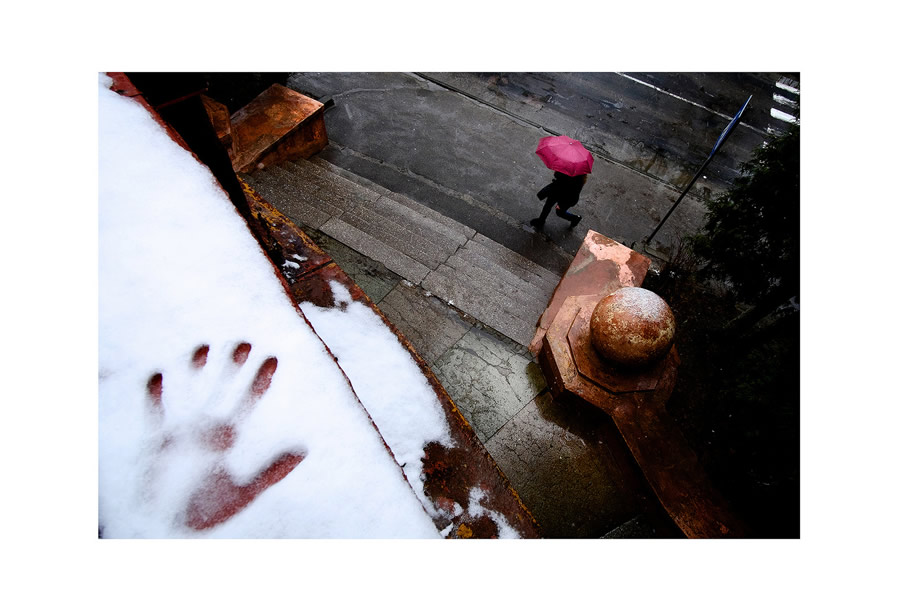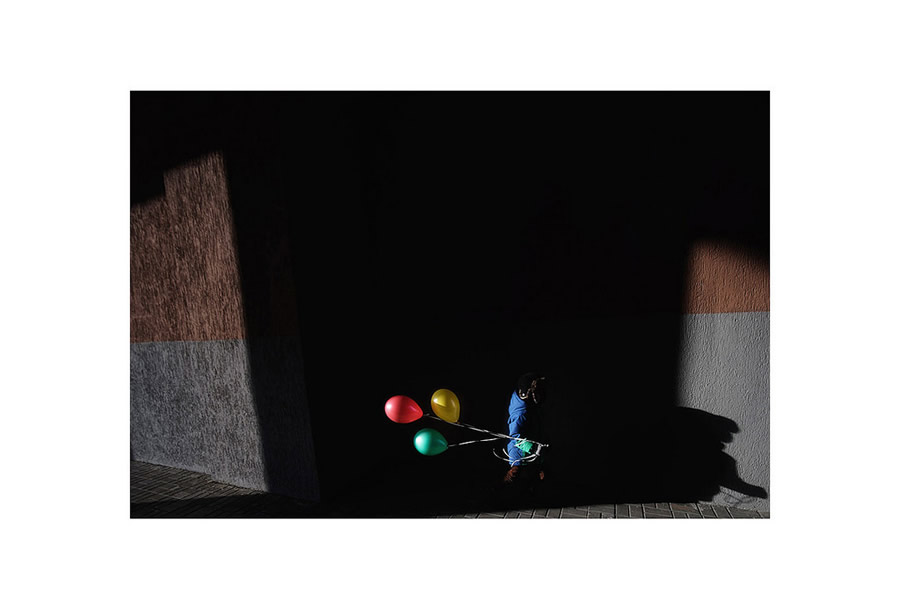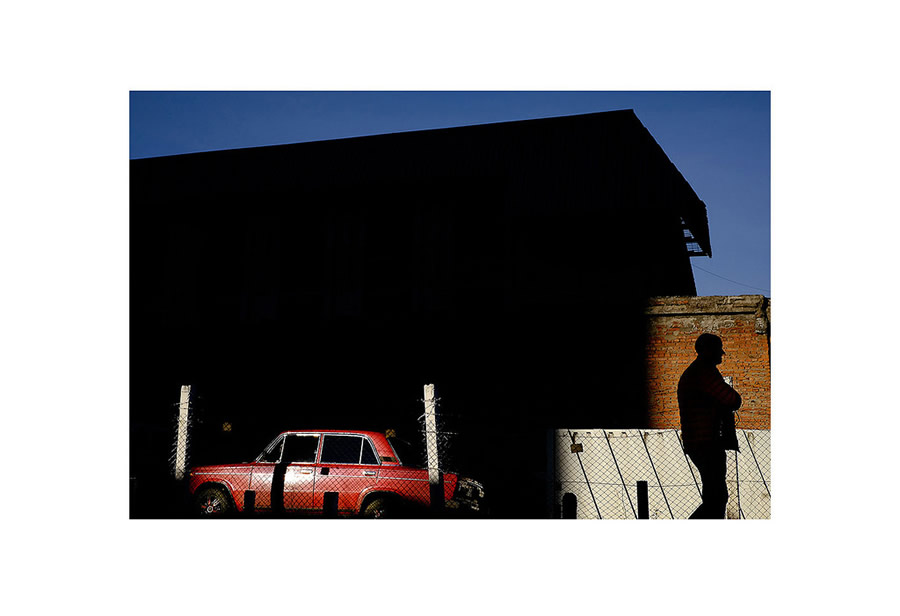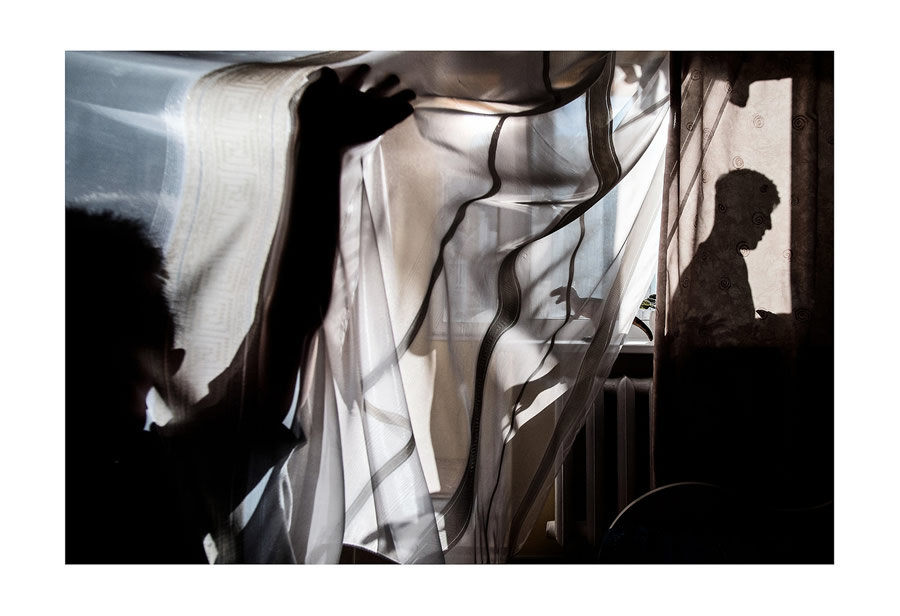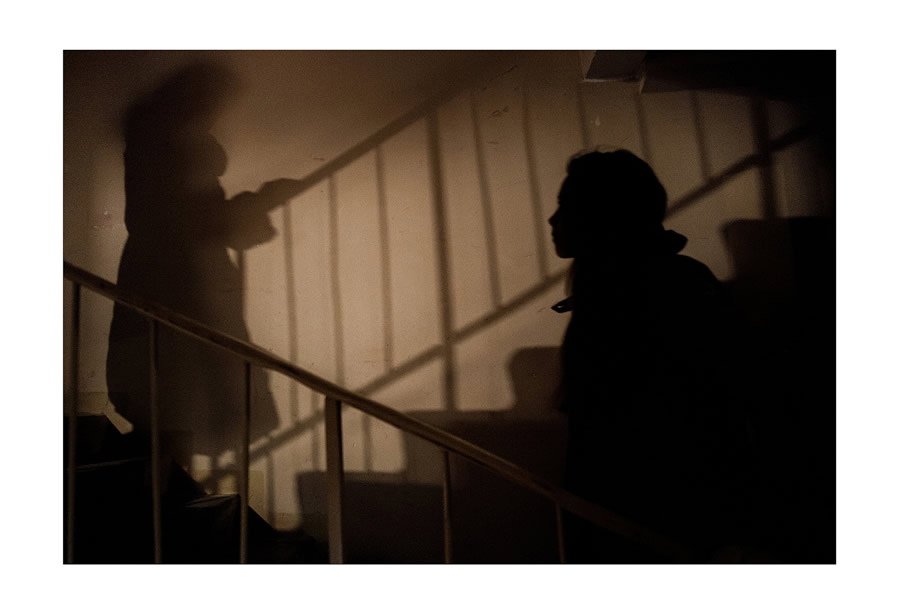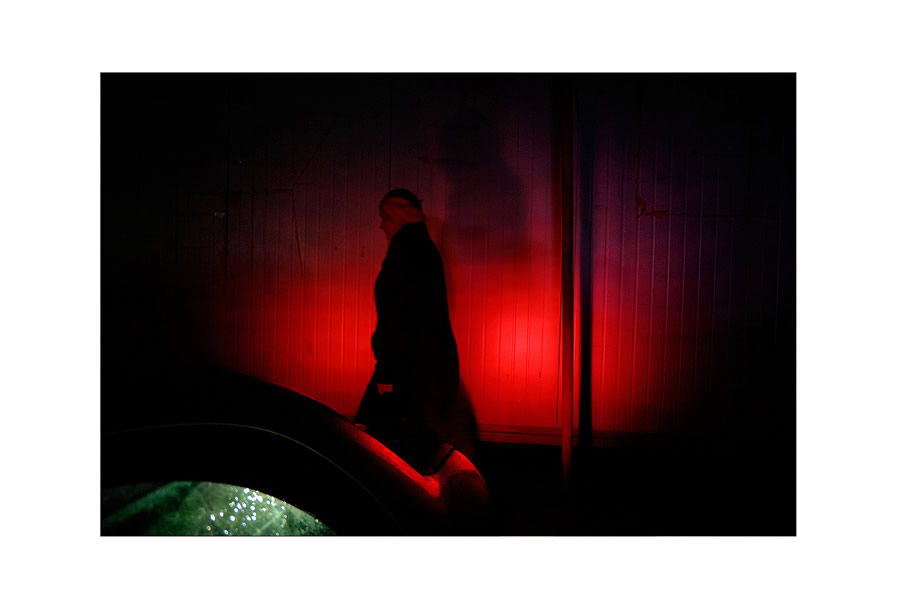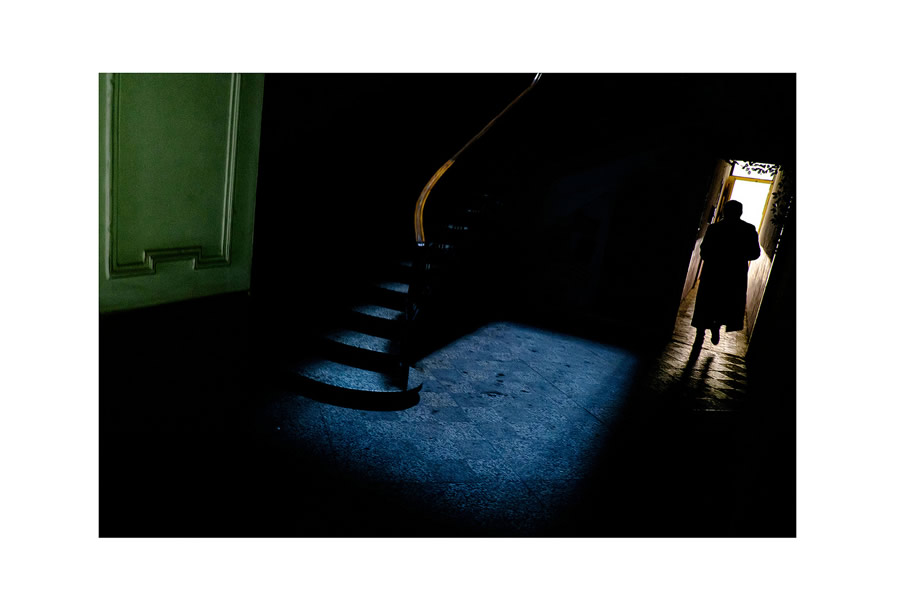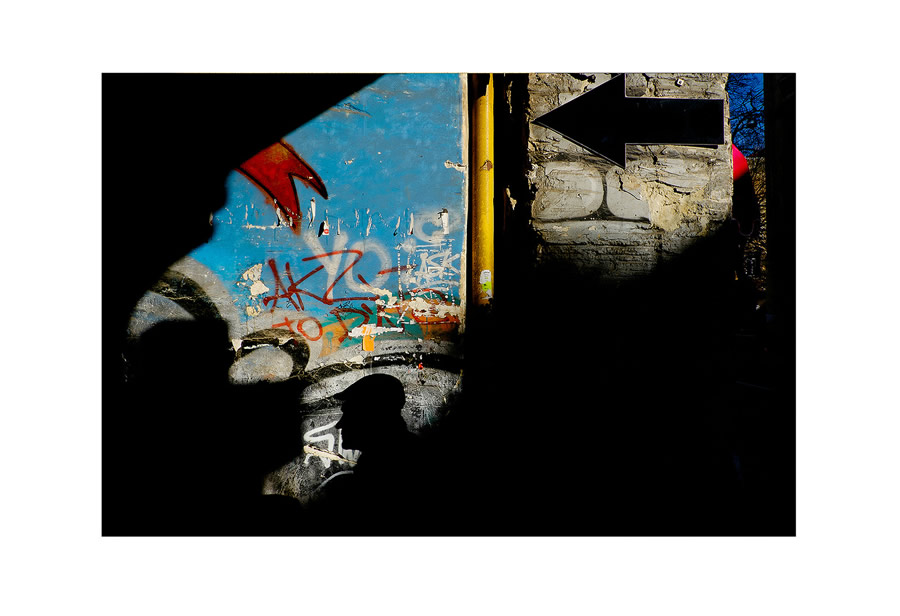 You can find Taras Bychko on the Web :
Copyrights:
All the pictures in this post are copyrighted Taras Bychko. Their reproduction, even in part, is forbidden without the explicit approval of the rightful owners.