My name is Tanzid Ahmed Apu. I'm a 19-years-old photographer from Pabna, Bangladesh. I'm currently studying Electrical & Electronics Engineering at Ahsanullah University of Science & Technology in Dhaka, Bangladesh. I would love to introduce myself as a street & travel photographer. I love to shoot the moments & represent the different lifestyles of different people through my photographs.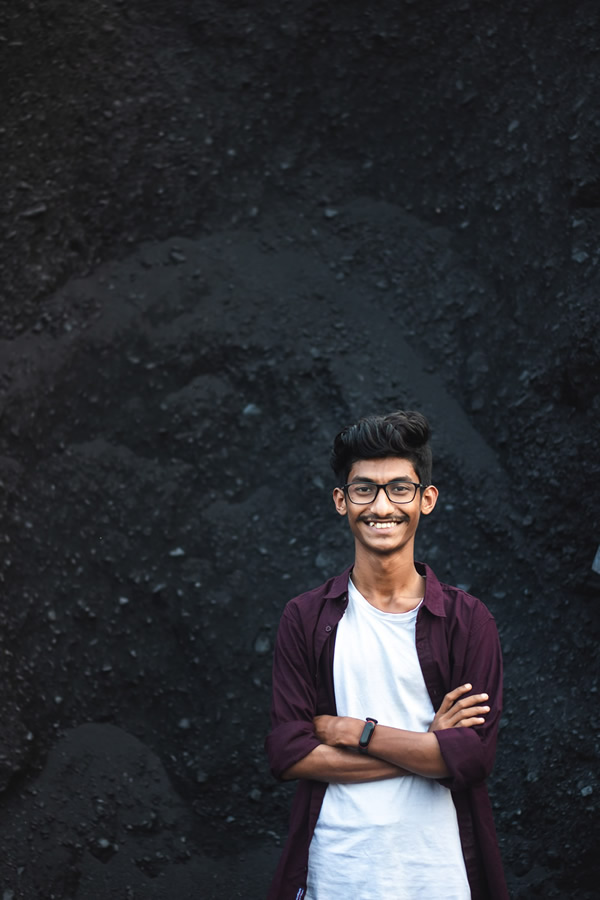 I've started photography back in 2015 with my Phone. At that time I believed that everything I shoot with my phone comes out as a beautiful photograph. So, I started shooting everything & anything like people, flowers, roads, crops, landscapes, etc. As both my passion and skill were rising uphill day by day, I was planning to buy a DSLR. But it was really difficult for my family to afford a DSLR camera for me at that time. But there was a saying that "Allah has a better plan for everyone." A brother of mine, named Taukeer Ahmed Masud, gifted me his DSLR at the end of 2016. I would never be able to pay the debt of what Taukeer Bhai did to me at that time.
There are challenges in every aspect of life. People used to tell me, "Never stop clicking. You have a great pair of eyes." I always remembered these lines as inspiration whenever I feel frustrated about my photographs. I've bought my second camera in August 2018. But all my camera setup and laptop were theft from my house in October 2018. I've lost all the photographs that I've captured since 2015 as there was no backup. As it was impossible for me to buy another camera setup at that time, I was assuming that I would have to stop my photography career there.
But there was a saying, "The show must go on!" I've started shooting with my phone again. And after passing two years without a camera, now I'm using a Fujifilm X-T30. I couldn't thank them enough to them who were beside me from the beginning till date.
After all these, I can say that whatever struggle you face, never stop framing. If you can't able to shoot the moment with your camera then capture it with your brain. There is always someone who waits to be inspired by your photographs every day and someone who always waits to inspire you to shoot better at the end of the day. Always try to shoot from your own point of view, try to show people something different which they haven't been seen before. Be kind to those who're aspired to learn something from you and your photographs. That's all that matters to be a good photographer.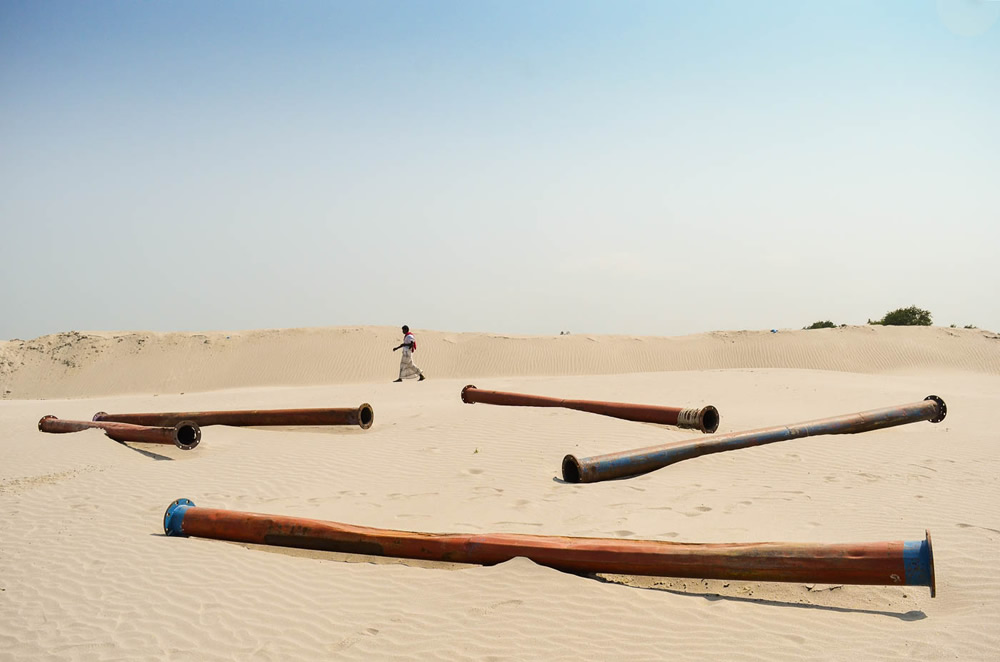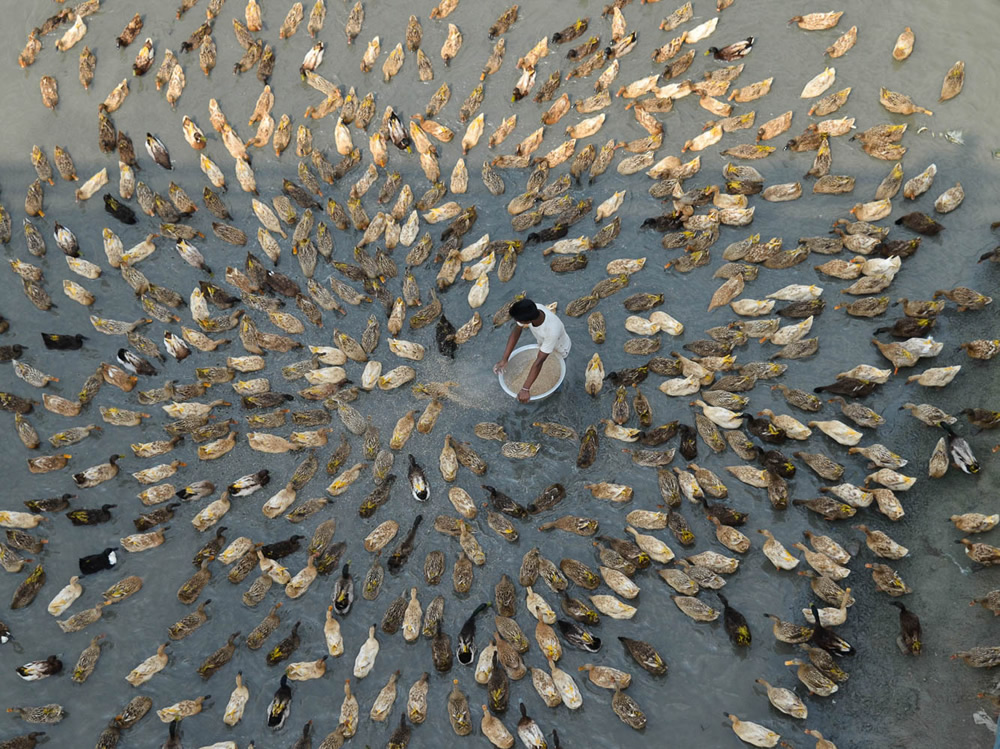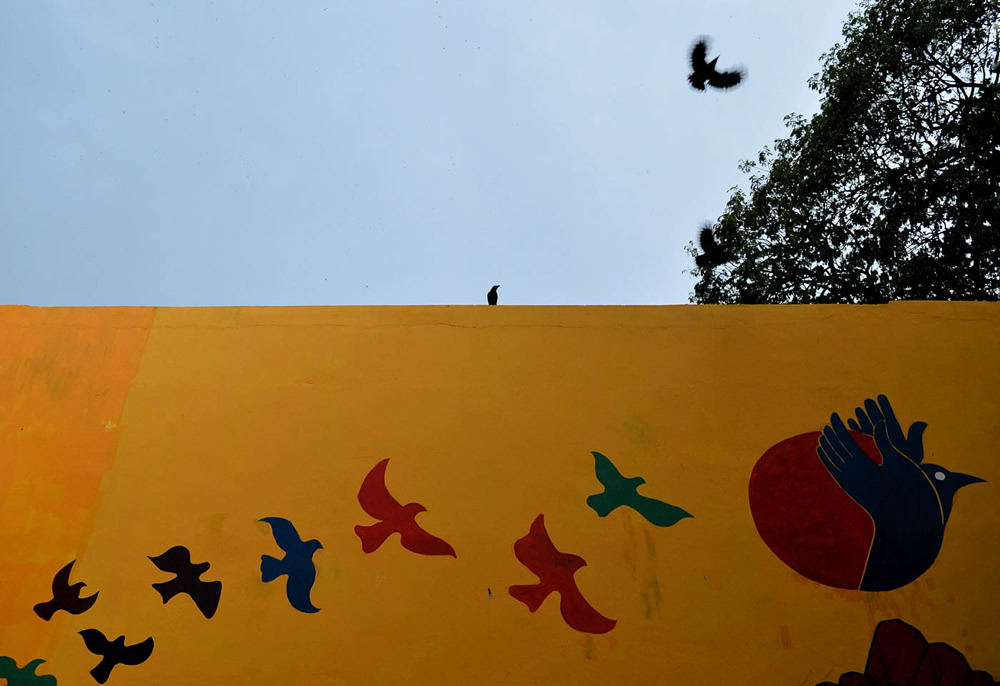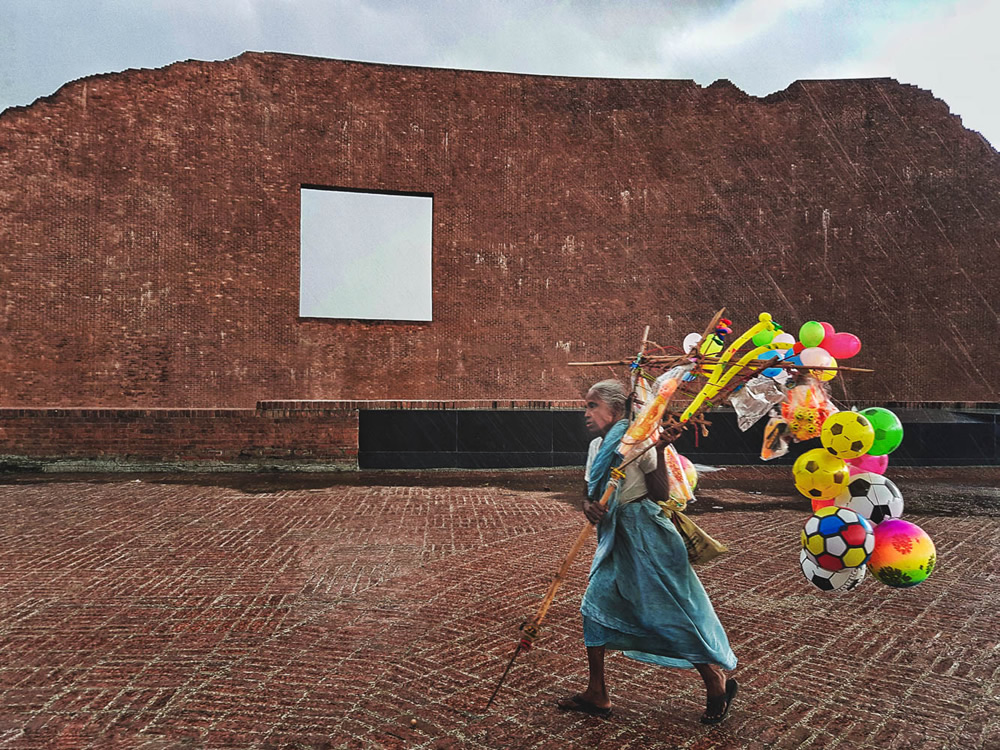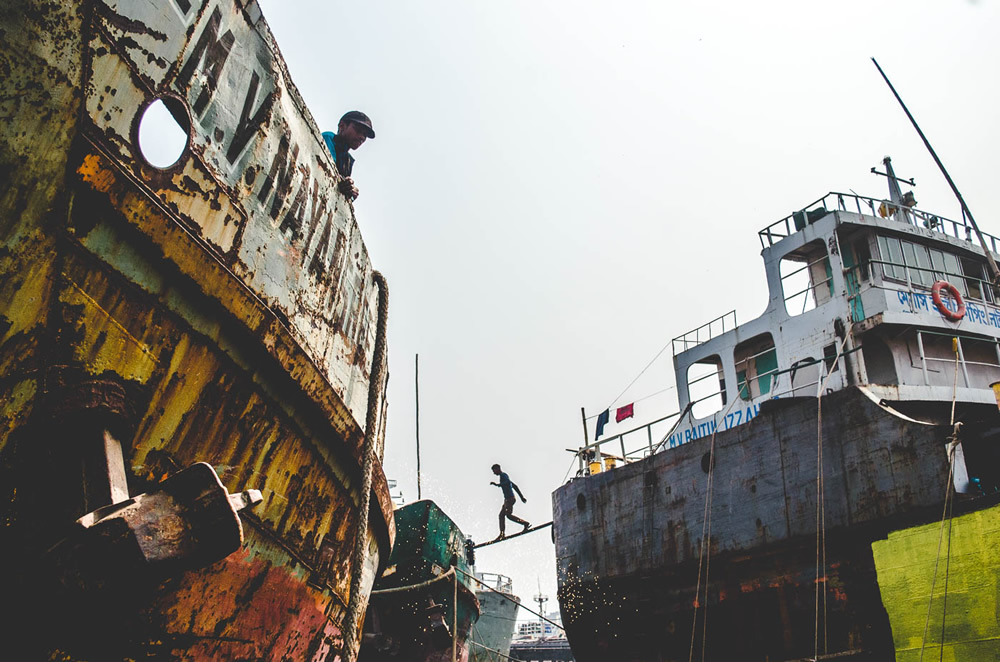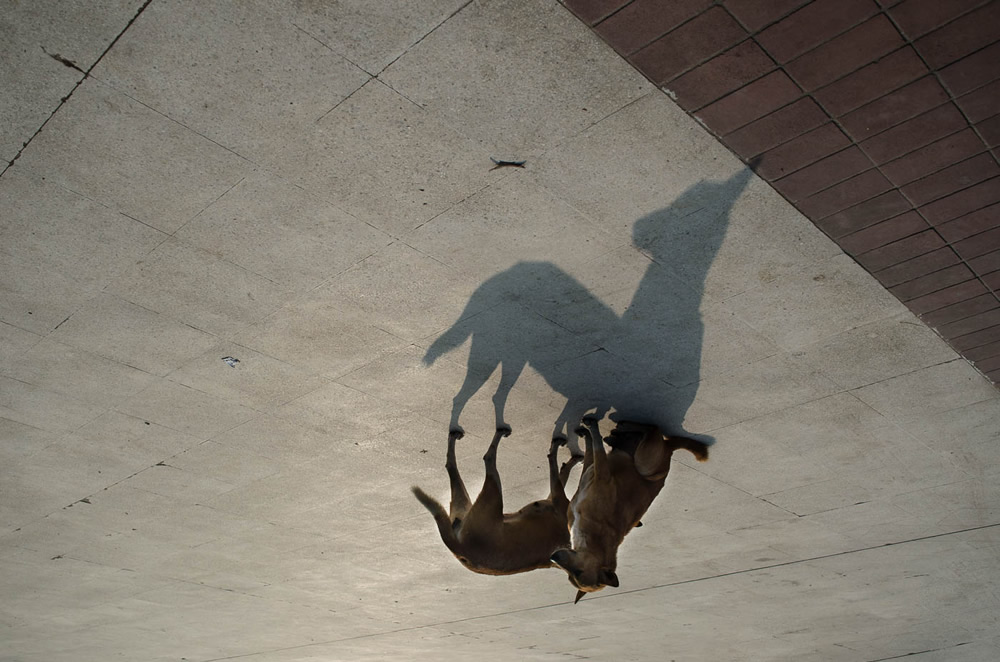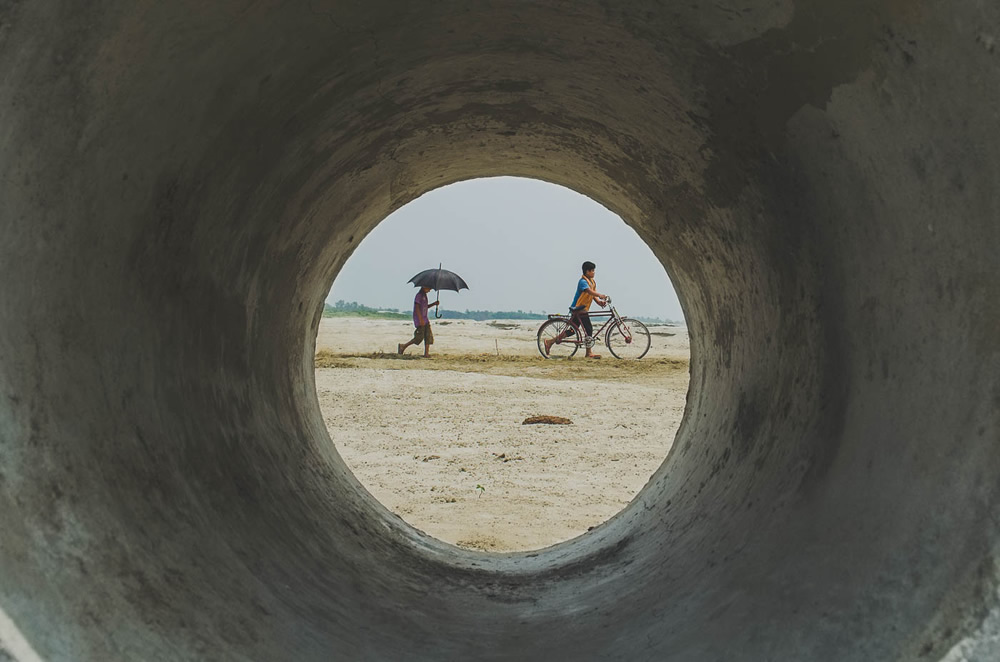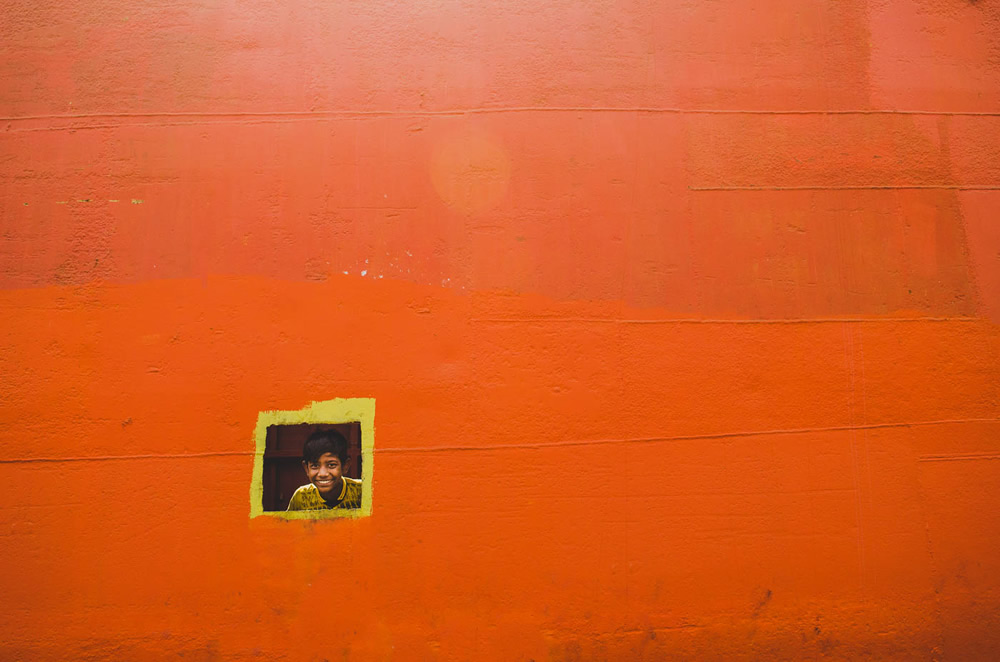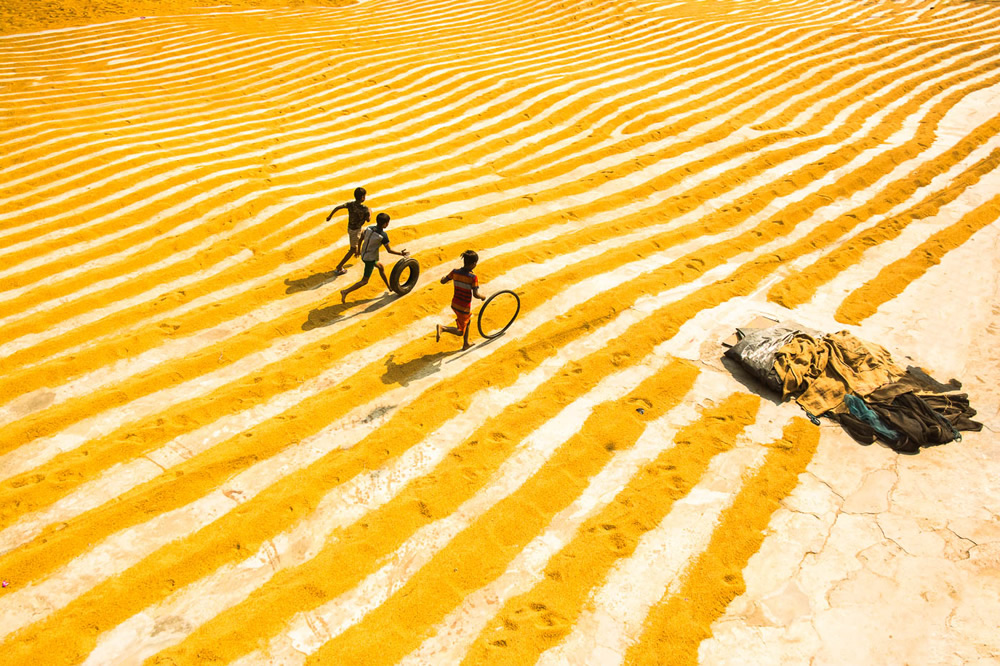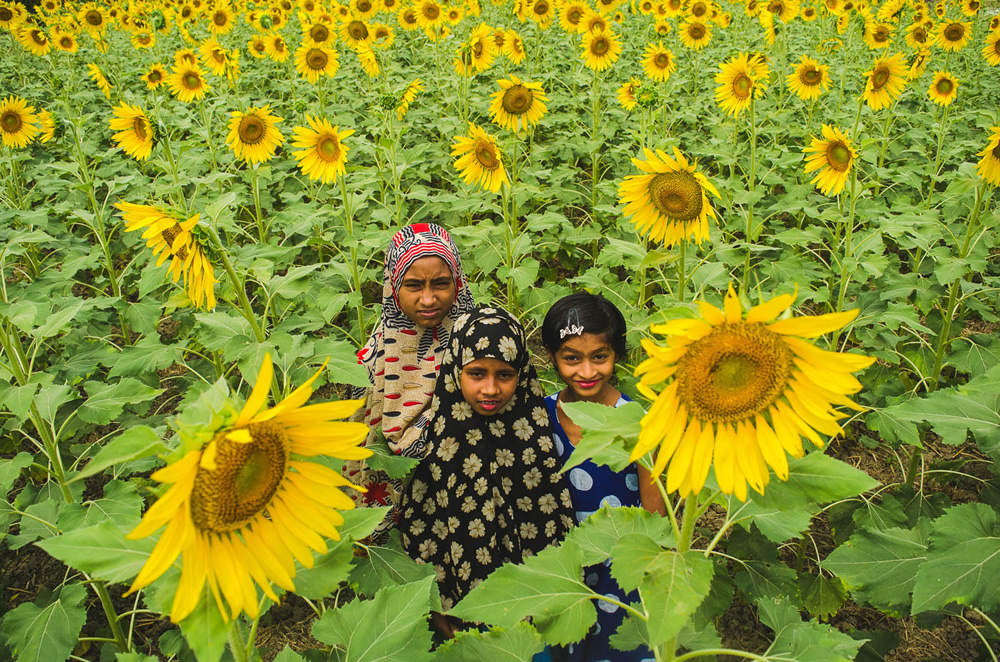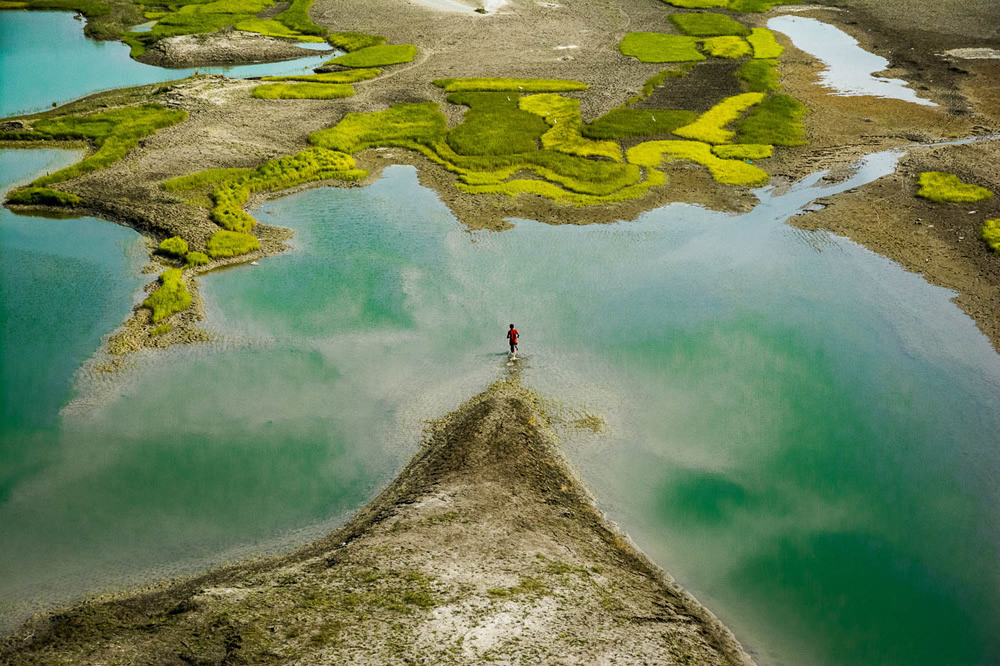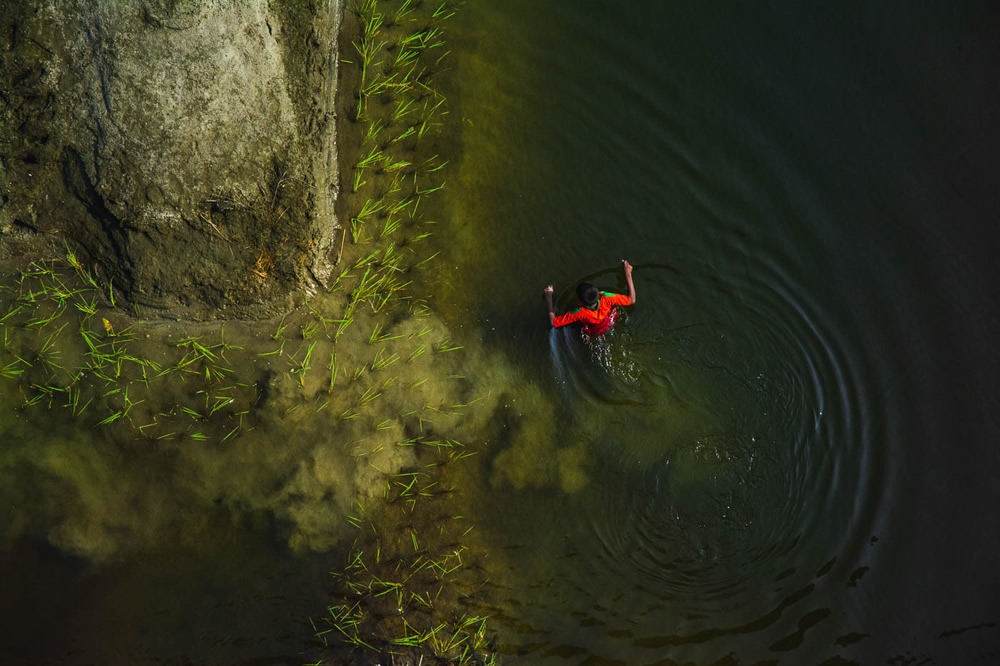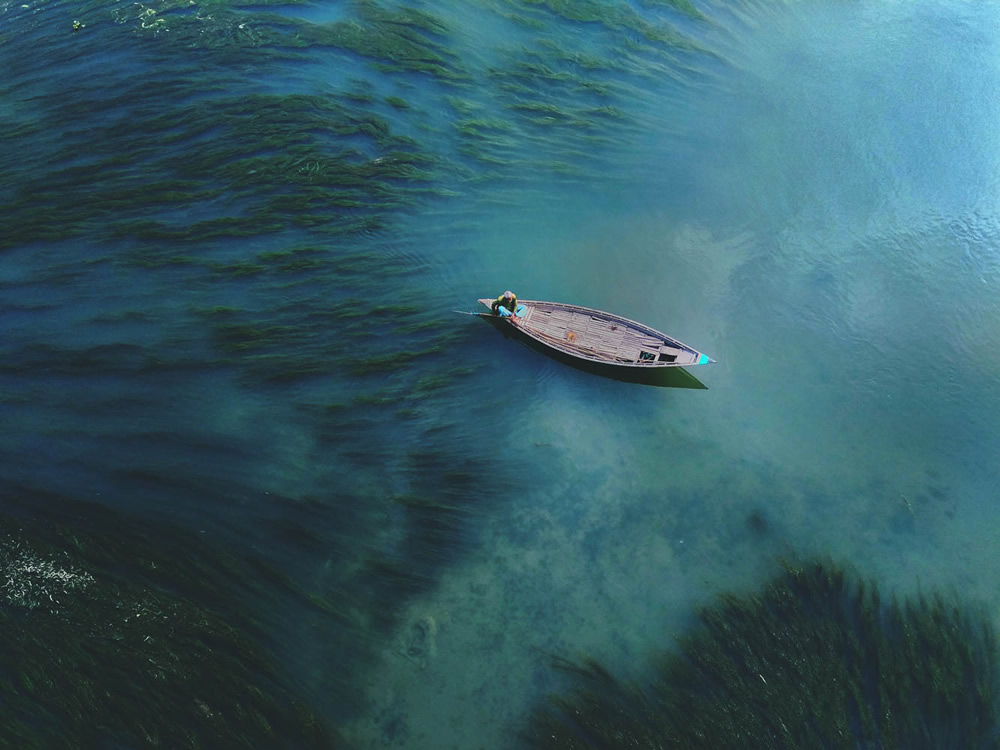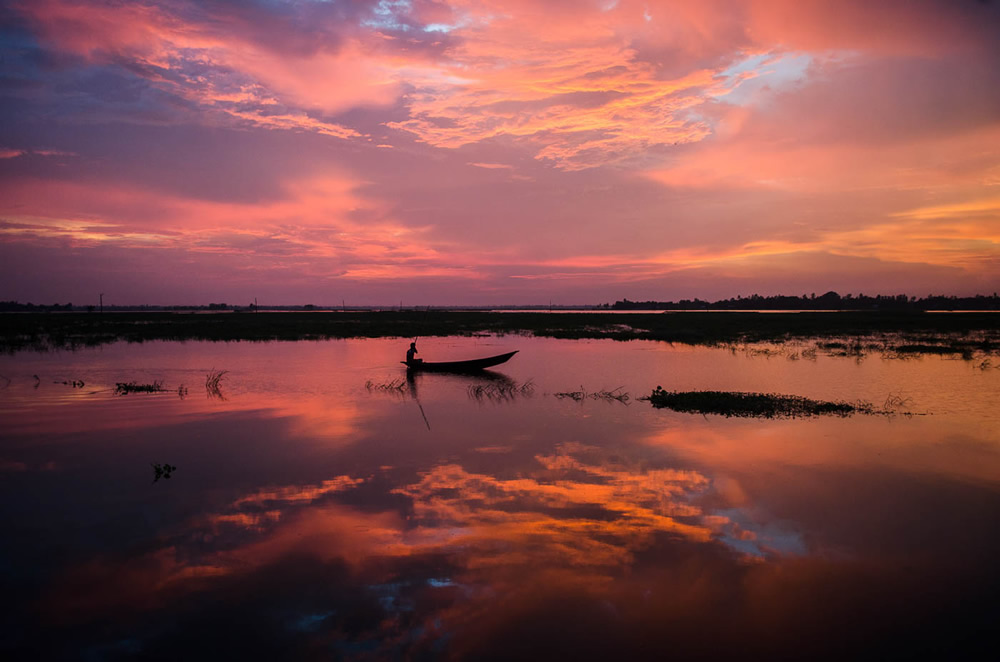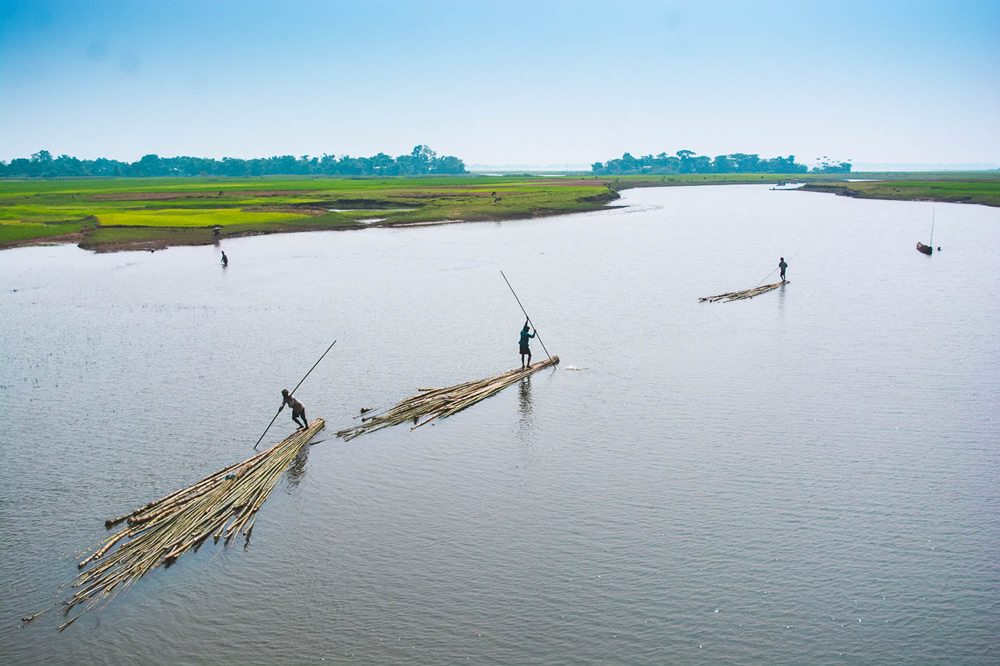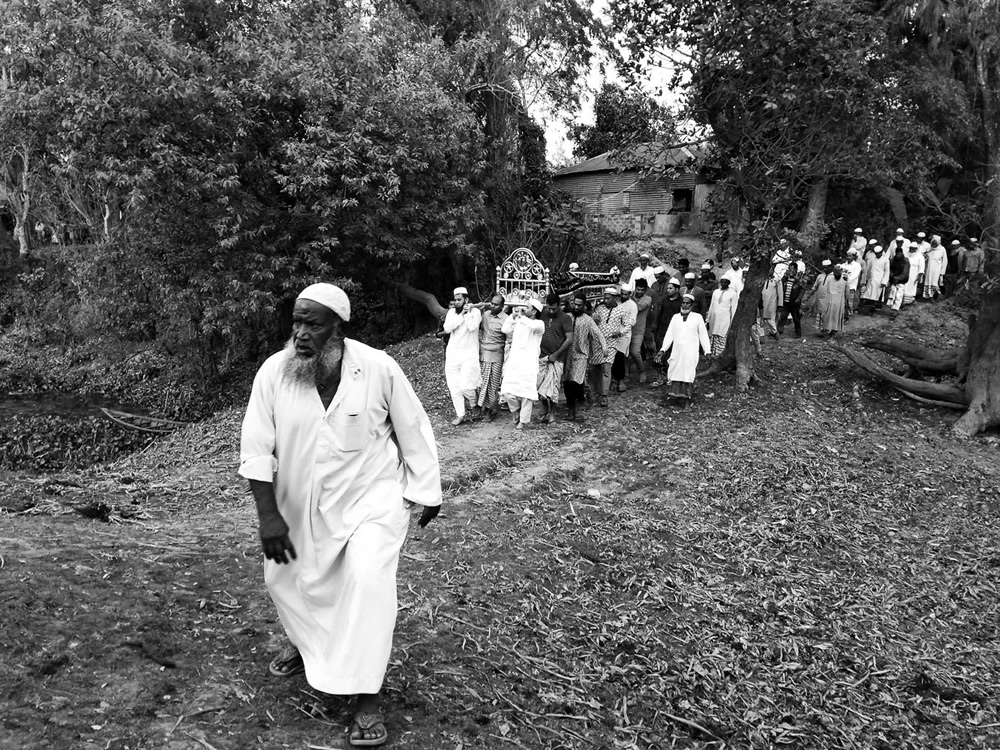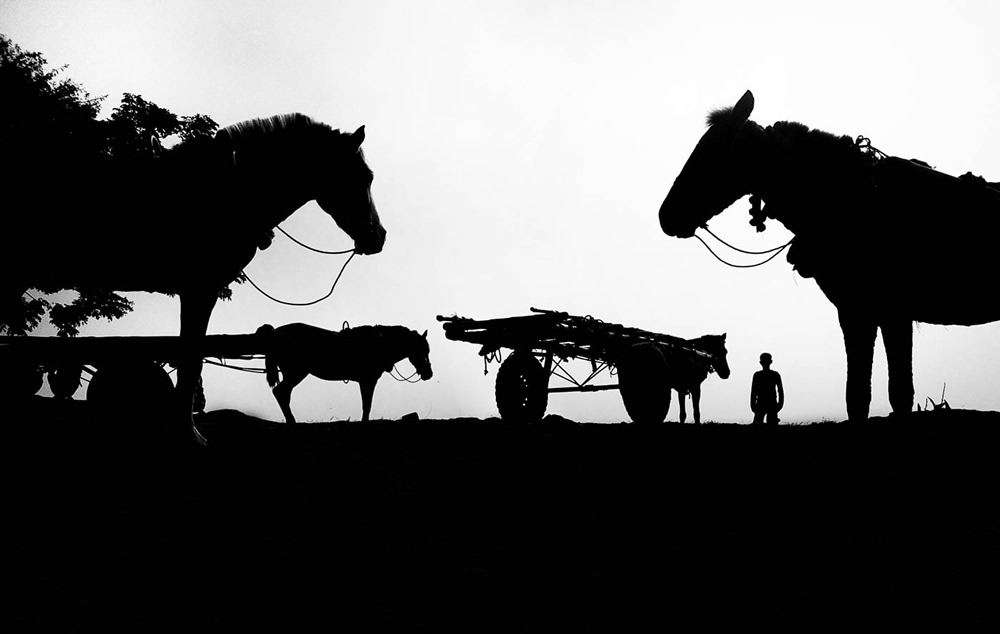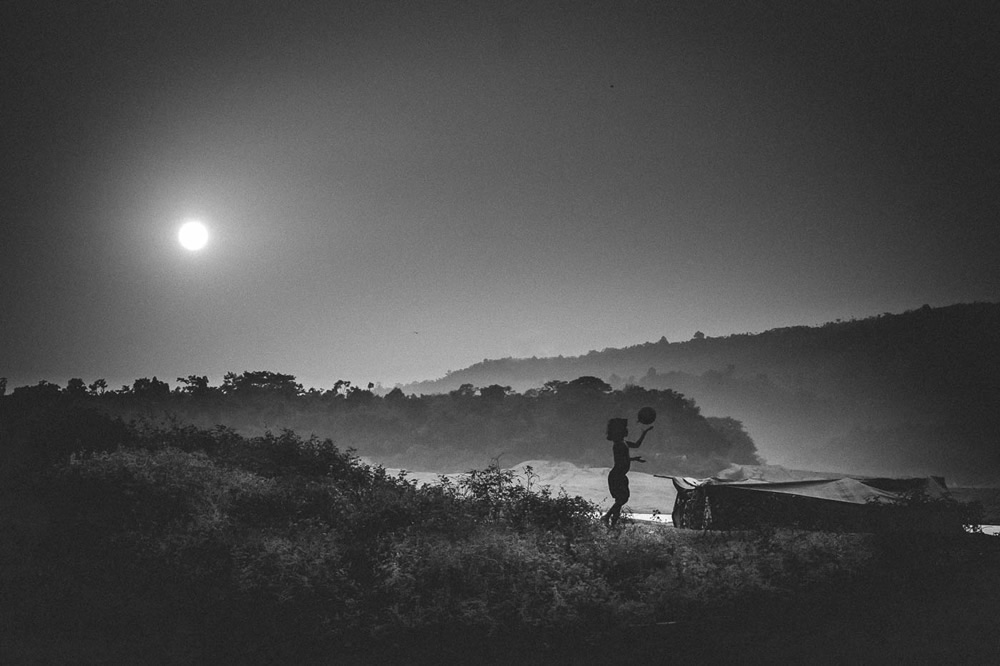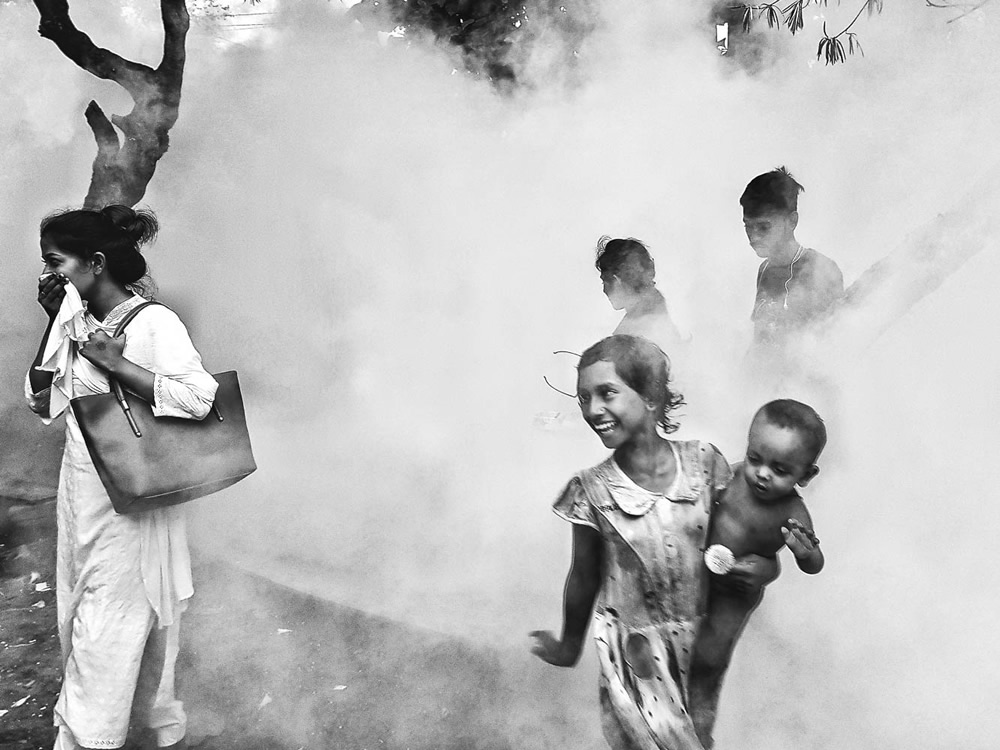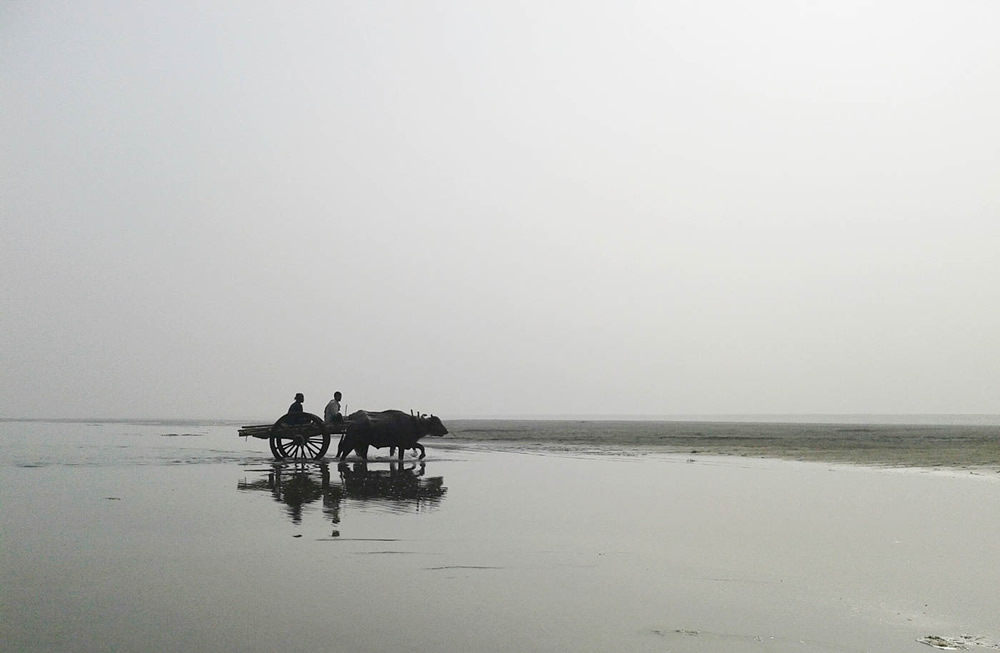 You can find Tanzid Ahmed Apu on the Web :
Copyrights:
All the pictures in this post are copyrighted to Tanzid Ahmed Apu. Their reproduction, even in part, is forbidden without the explicit approval of the rightful owners.