Such poignant and classy still life brought into life by Susan from Massachusetts. Love those innocent light with buttery bokeh photographs, crystal clear in details and composition. In this Interview with 121clicks.com, Susan takes us through her journey as a photographer, her role and her ambitions to be achieved. She accepts to the fact that photography is subjective and reveals a lot more in this brief talk with us.
What I like about her photographs:
First and foremost those subtle post-processing which are the heart and soul of these photographs
Then comes the fantastic compositions, she keeps it very simple yet continues scoring.
Light that incredible factor brings great flavor here.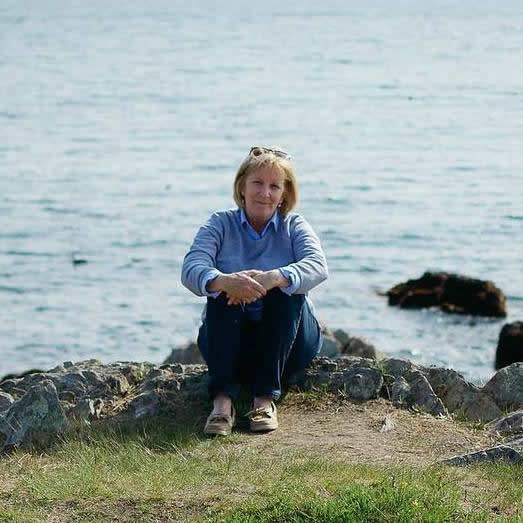 Could you introduce yourself
Hello, I'm Susan Licht, a retired educator and still life photographer from Massachusetts.
How did Photography happen to Susan?
When I was young, I picked up a used Minolta at a yard sale and began dabbling in film photography, taking a few courses at a local art museum. Then came marriage and two sons and other than taking the usual family snapshots, my photography took a backseat. When I retired from teaching, my husband gifted me with my first DSLR and that is when I really began to delve back in.
I had been going through a few rough patches, dealing with some life changing issues at the time and photography became a life saver. It was a way to remind myself that despite the dark days, beauty can still be found. The seeking and capturing of beauty in every day moments has become both my creative outlet and my preferred form of therapy.
Your gear?
I currently shoot with a Nikon D7100 and a variety of different lenses. My favorite lenses are my 50mm 1.4 and 35mm 1.8
How would you describe your style of Photography?
I love to capture small moments in time, moments that may often go overlooked. A while back, a friend introduced me to the photography of Yamamoto Masao. In his book, "Small Things in Silence", he writes –
"When I look back upon my path, I realize that the one consistent motif in my work was my obsession for small things. I feel joy when I discover seemingly insignificant things that may be easily overlooked."
Although my work is certainly not of his caliber or style, I have the same obsession. I believe my style to be simple and quiet.
Your Inspiration?
I find inspiration everywhere, from art and nature, to the work of fellow photographers. I spend hours pouring over sites such as Flickr, Pinterest and of course, 121Clicks.
Could you give us some tips on Post Processing?
I am probably not one to give advice on post processing, I still have so much to learn. When I first started out, I over processed everything. Now I've become a bit of a minimalist, using Lightroom and Photoshop for general editing such as sharpening, exposure, tone curves, etc. I don't think I have ever processed any two images the exact same way. I love to experiment until I get the look, the feel and the mood I want to convey in my image.
What do you think is the most important aspect of photography?
That's a no-brainer – Light! We photographers hear the saying all the time, "go to the light". I have found that light can transform the most mundane object into a thing of beauty. it creates mood and magic.
Thanks again for this wonderful opportunity with 121clicks.com, any final thoughts for our readers?
Photography, like all forms of art, is very subjective. Capture what you love, do it for yourself and don't worry about what others may think. Don't limit yourself. There are many different ways of seeing and I constantly have to remind myself of this. A quote by George Eliot comes to mind, "It is a narrow mind which cannot look at a subject from various points of view." Stay open to all possibilities.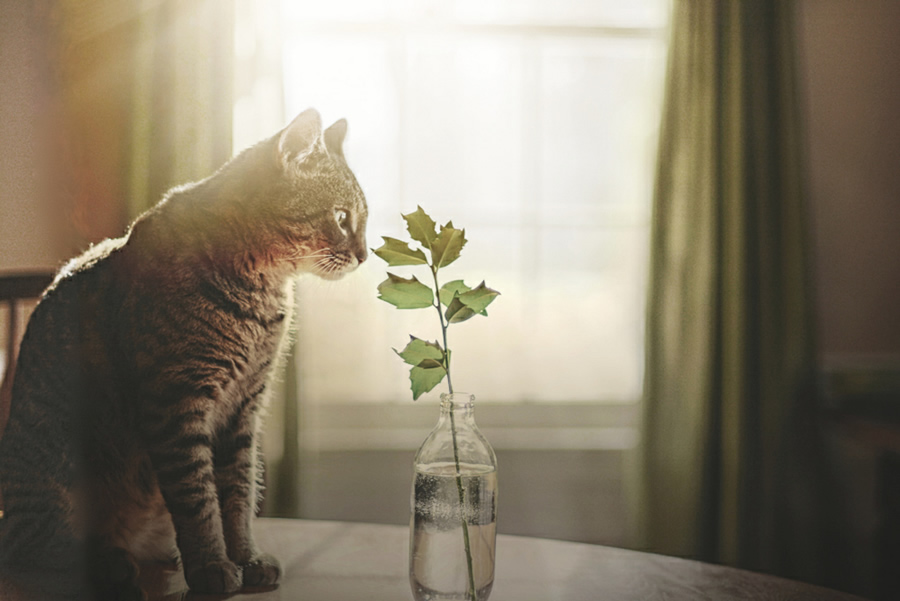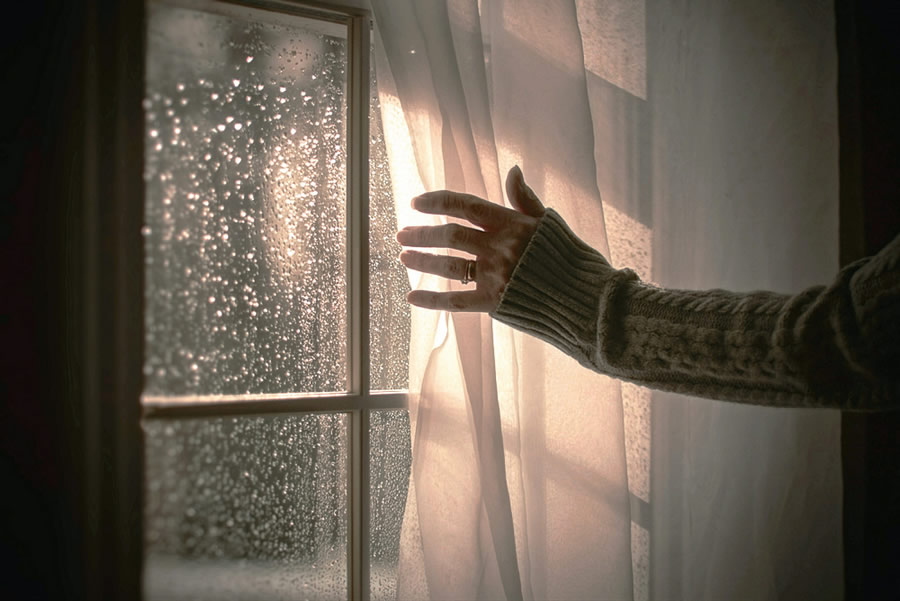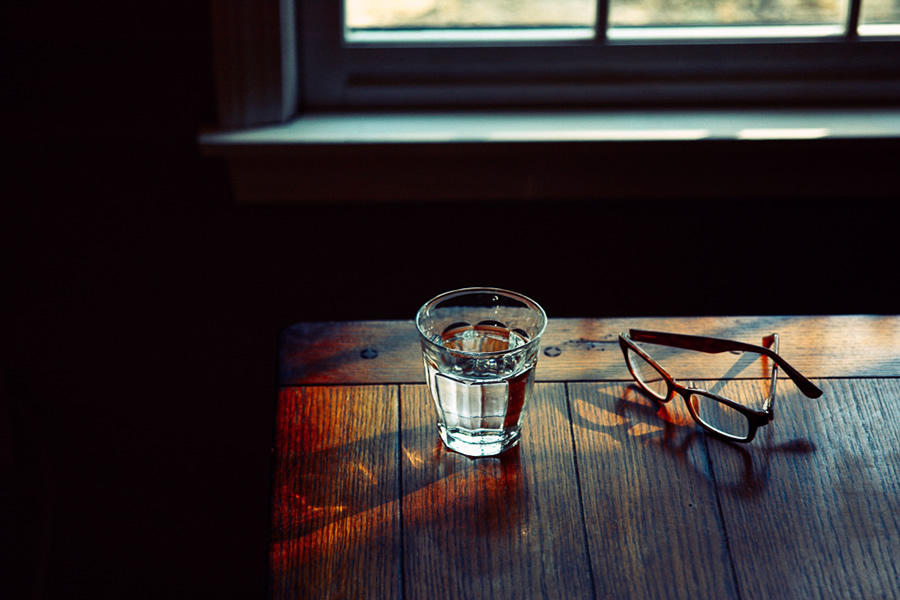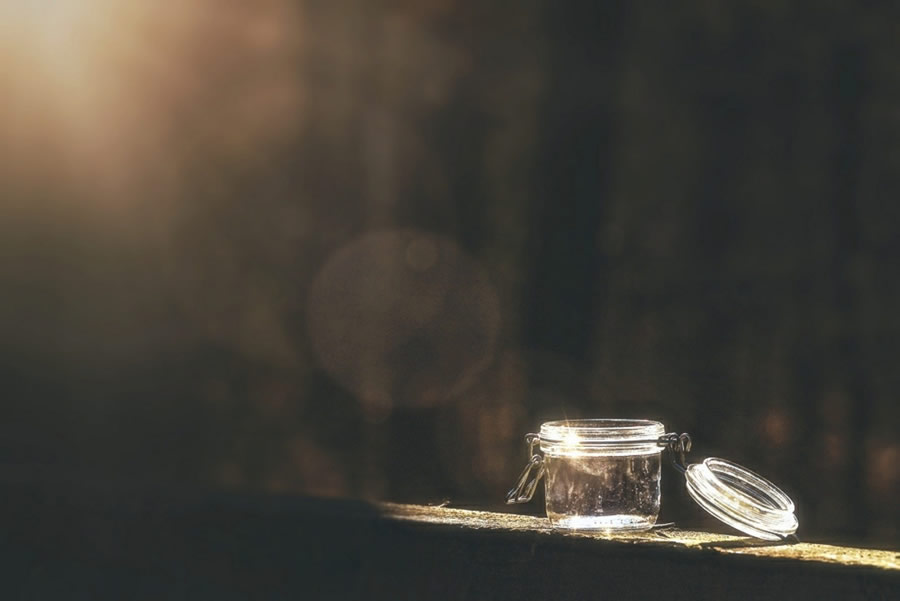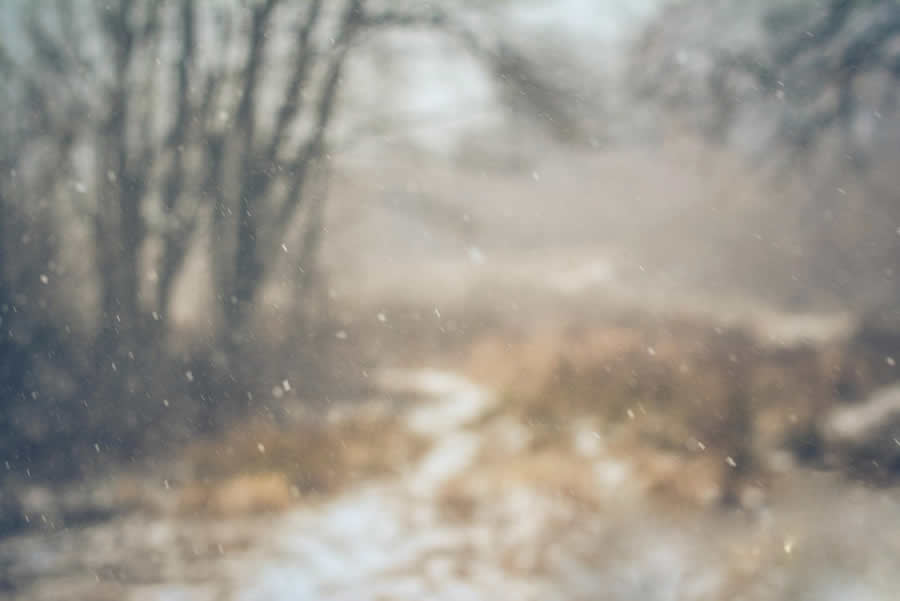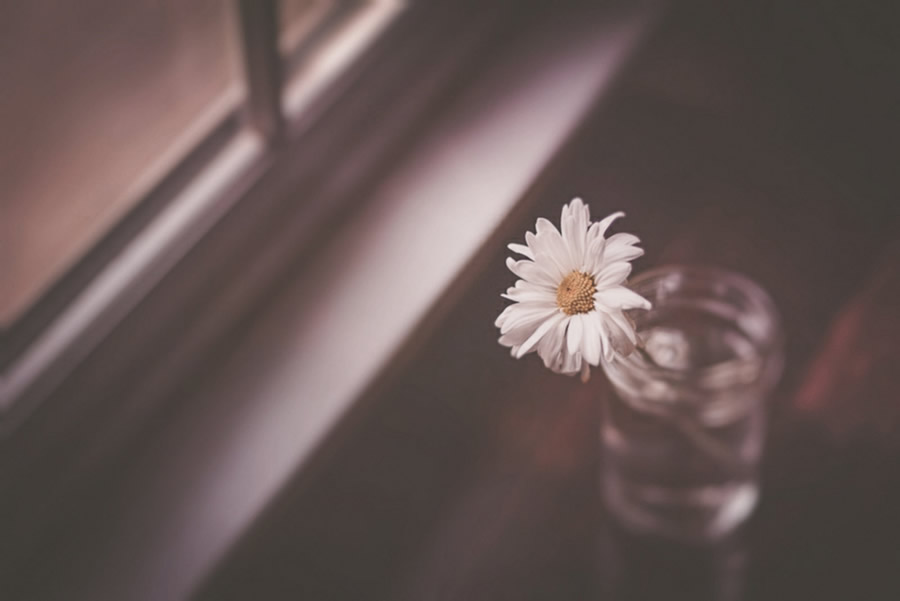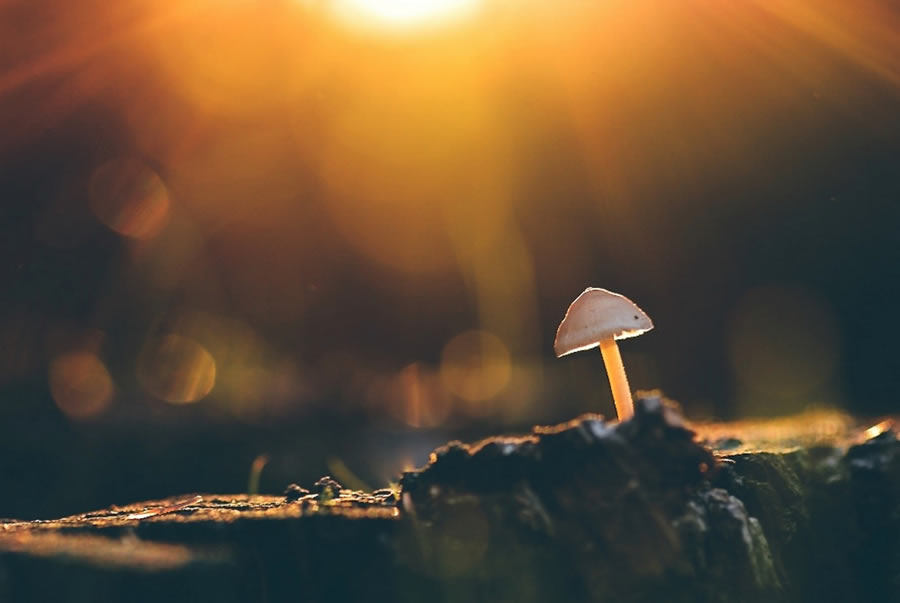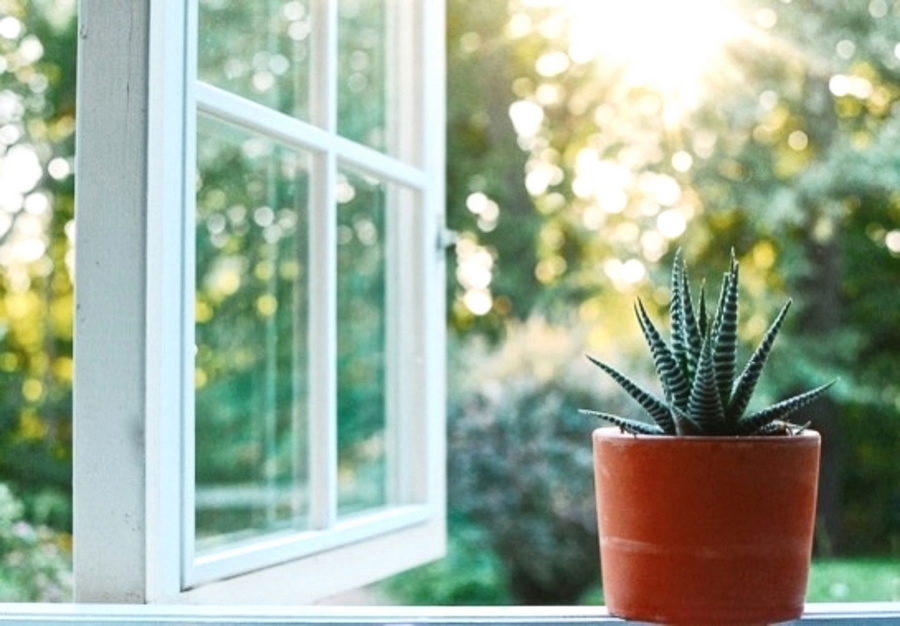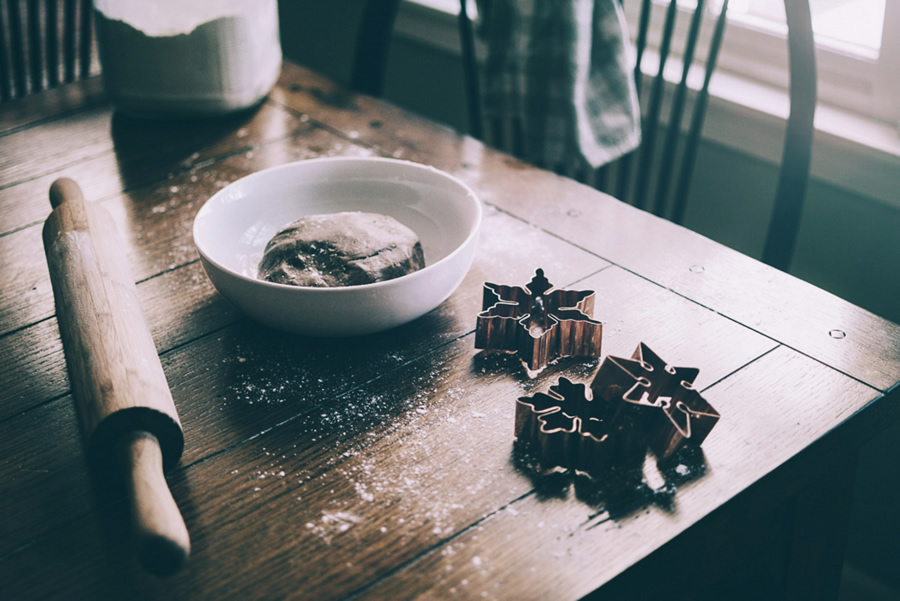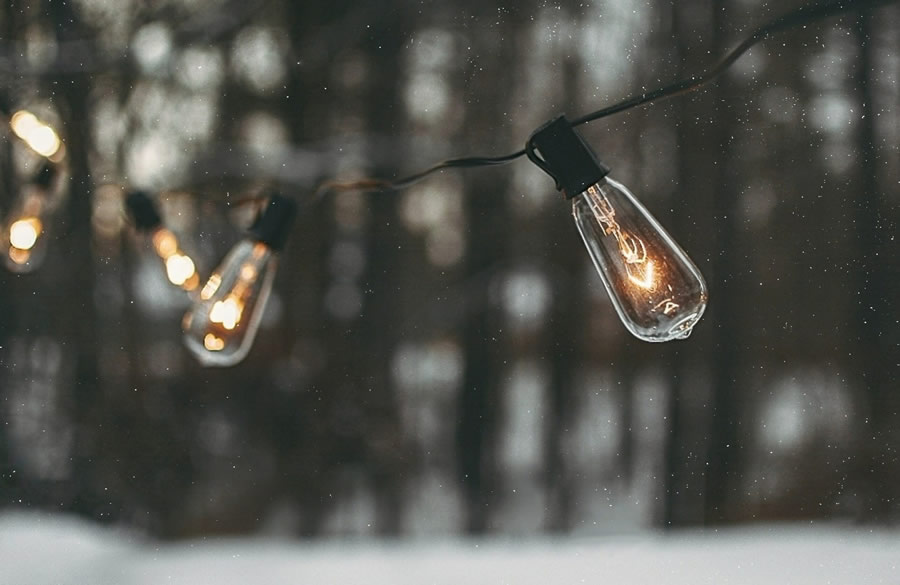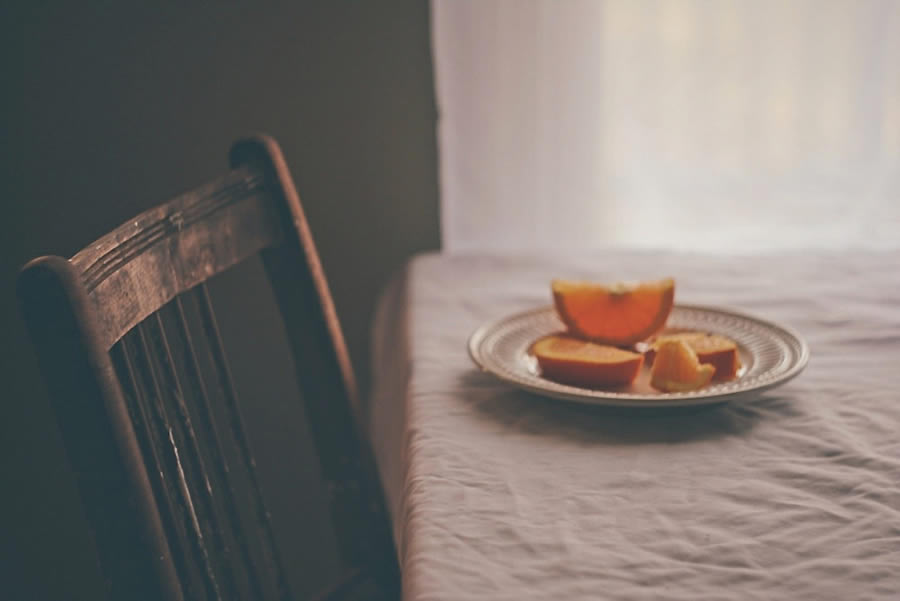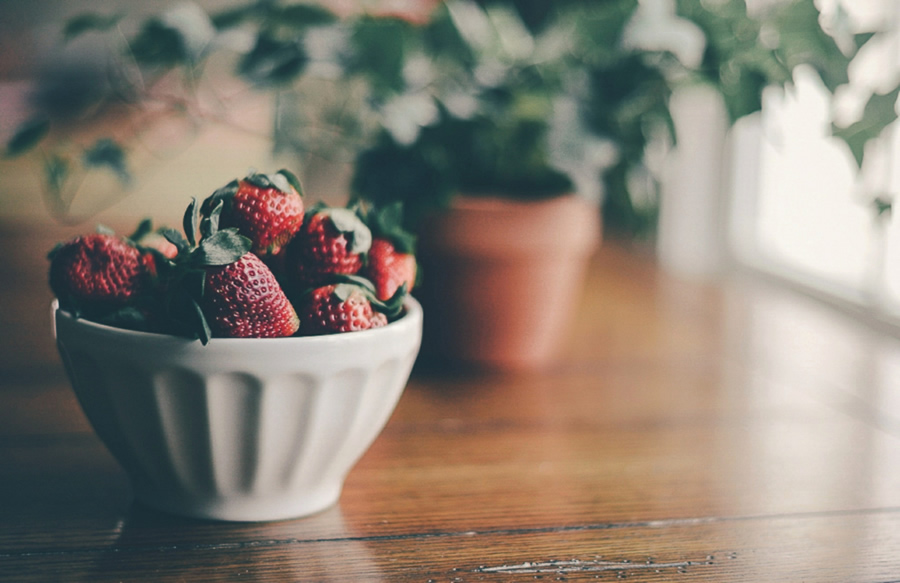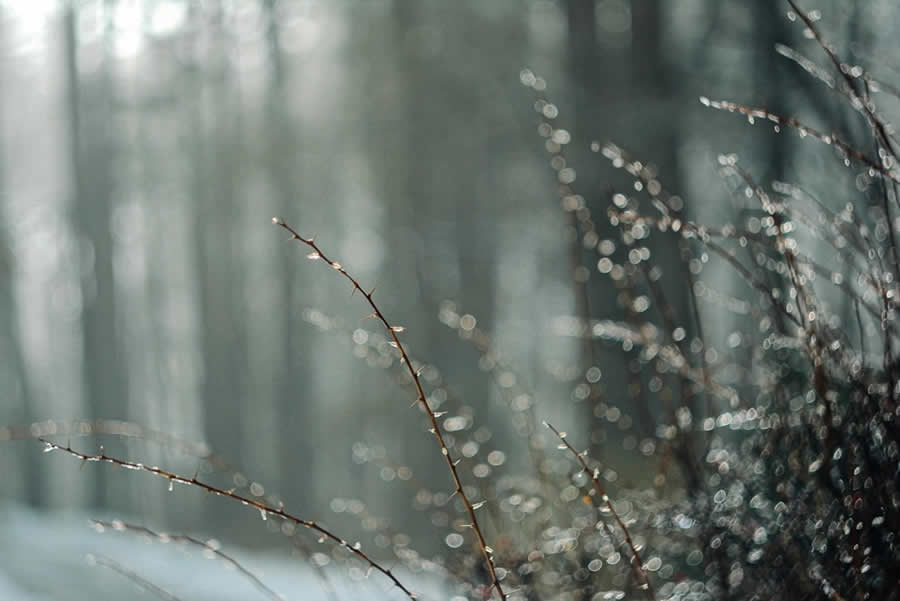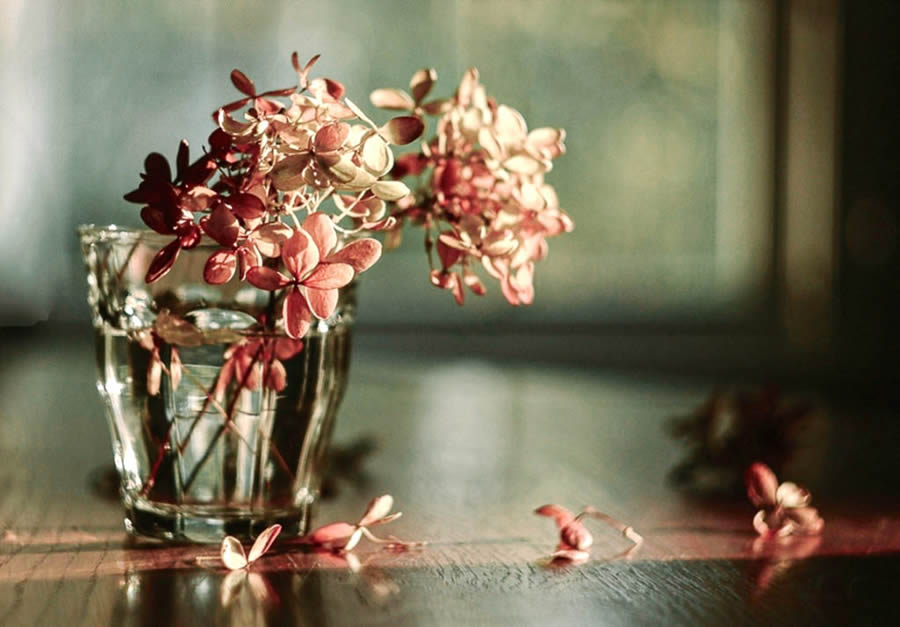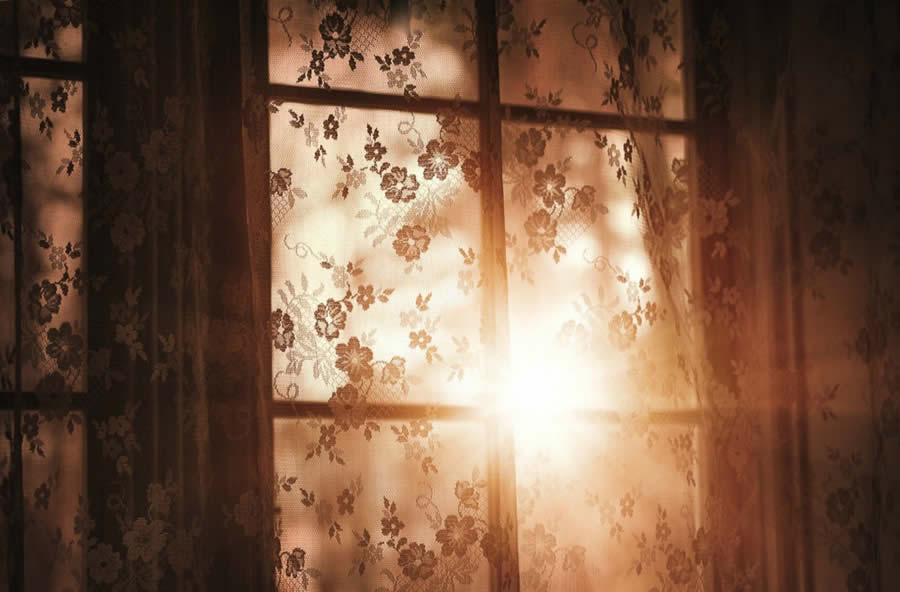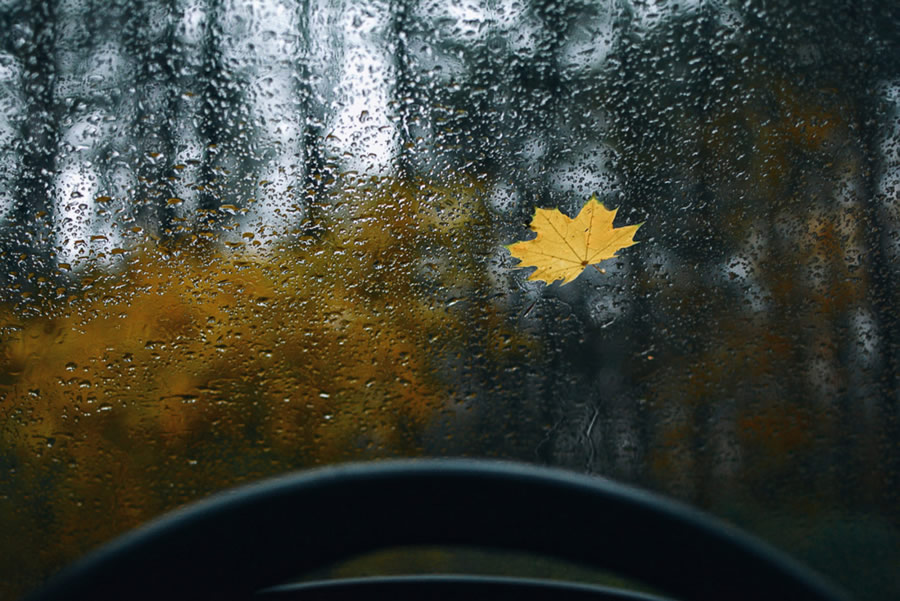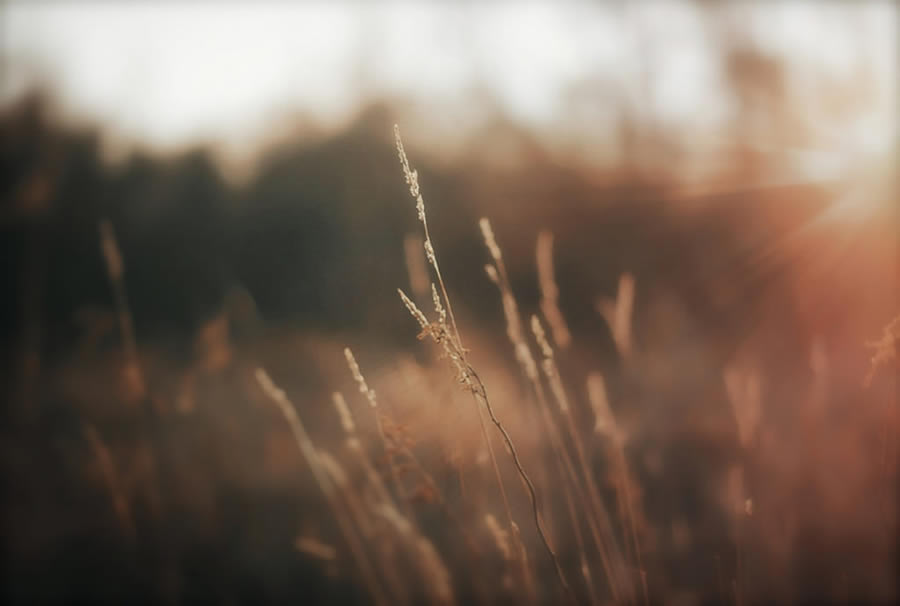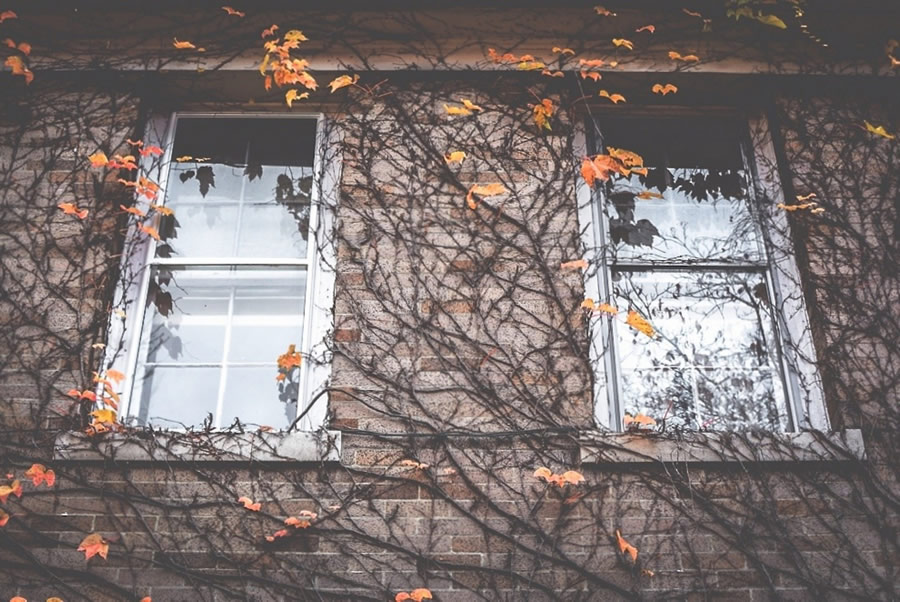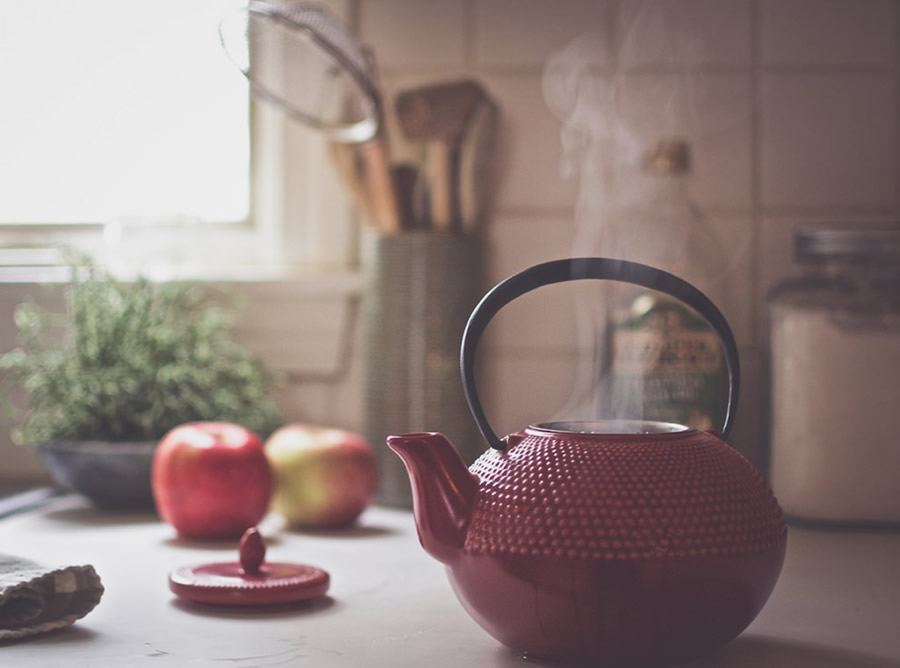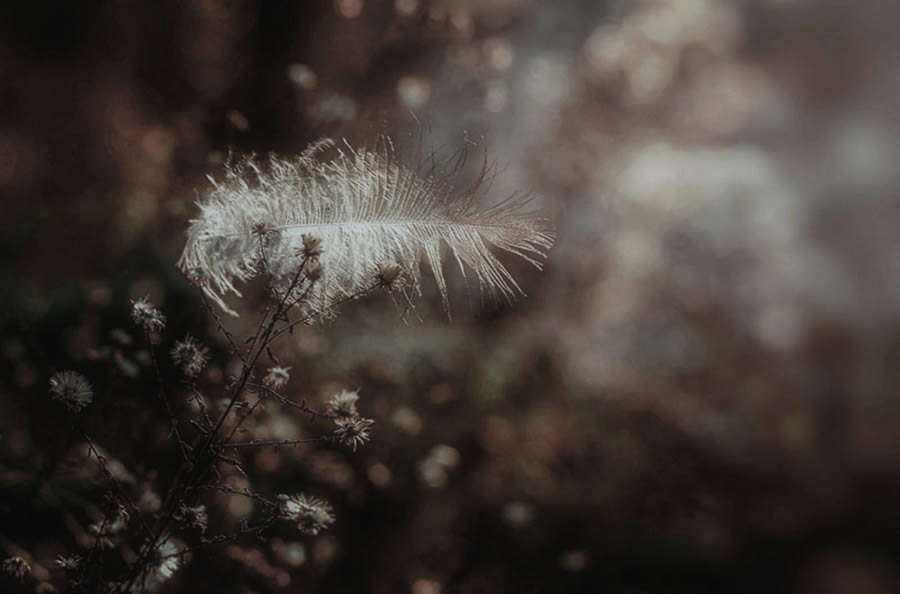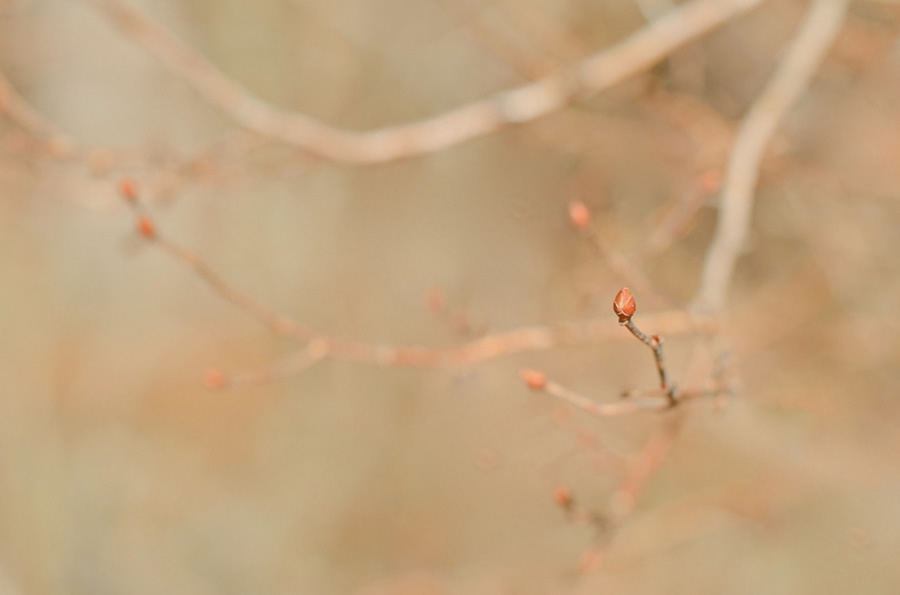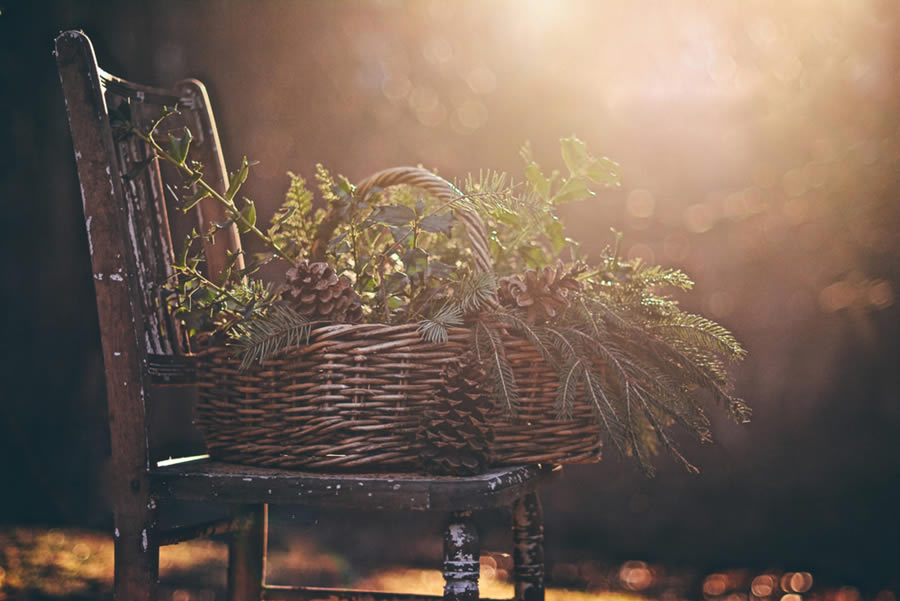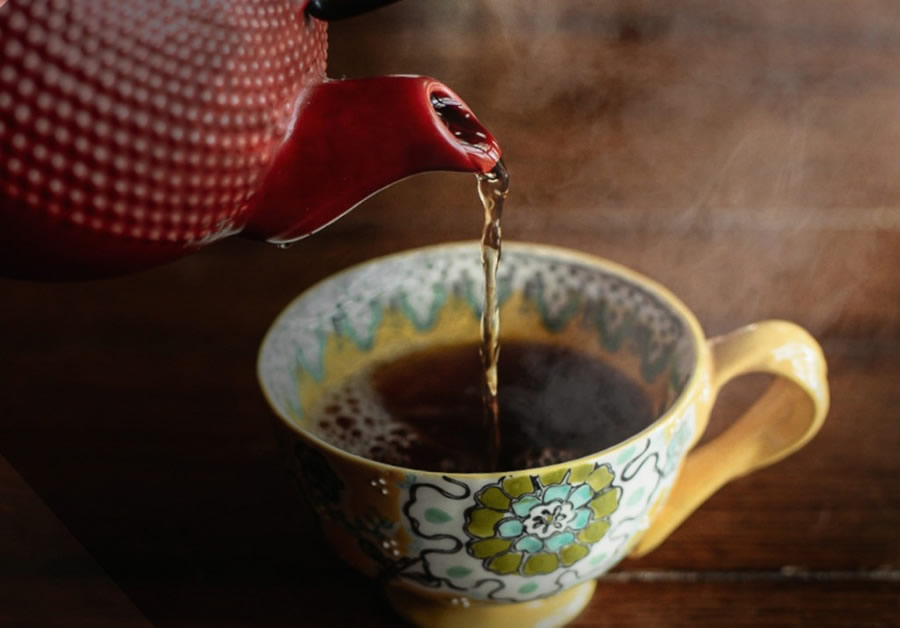 You can find Susan Licht on the Web :
Copyrights:
All the pictures in this post are copyrighted Susan Licht. Their reproduction, even in part, is forbidden without the explicit approval of the rightful owners.