I'm 36 years old and live in West Cork, Ireland. I love taking pictures and I try to capture emotional authenticity in all of my images. I shoot both, film and digital. I work very intuitively and with very little gear involved. Mostly one camera, a 50mm lens and natural light. Professionally I shoot for Bond-shots Photography that I founded with my wife, Rebecca Lily. We specialize in fine-art, wedding and commercial photography.
Click on the Image to view Enlarged Picture.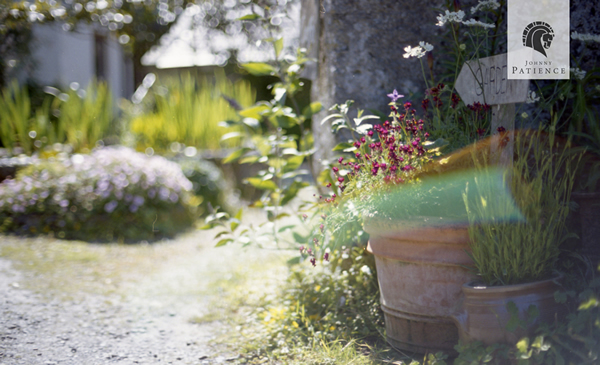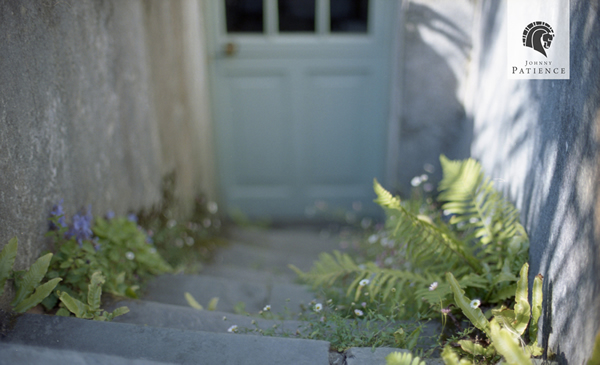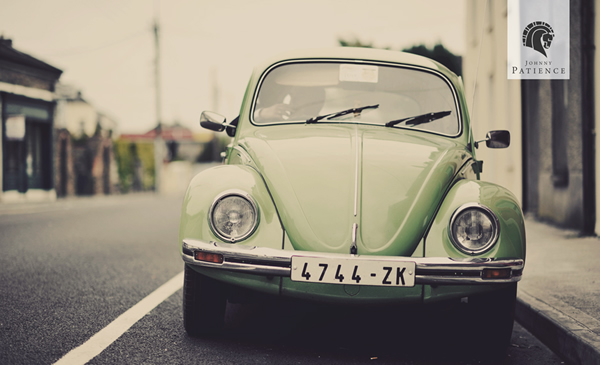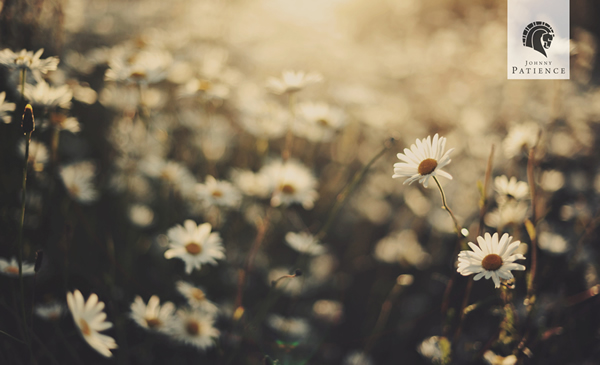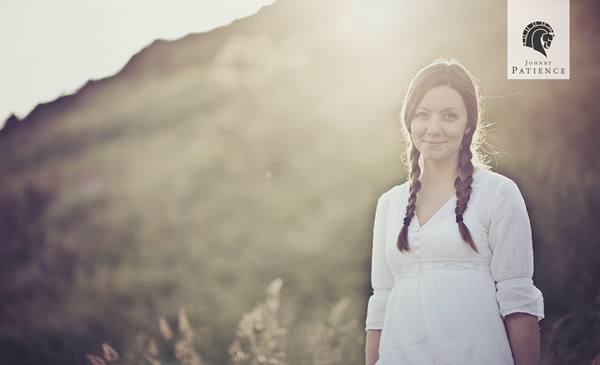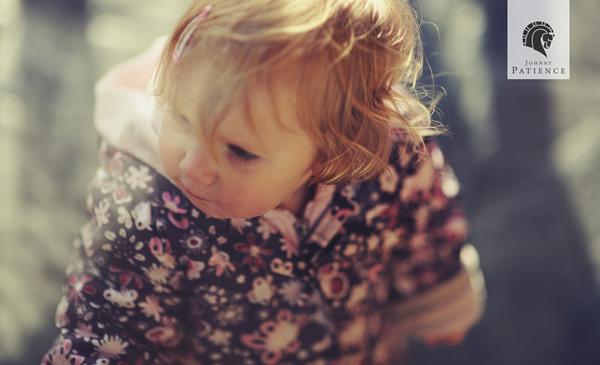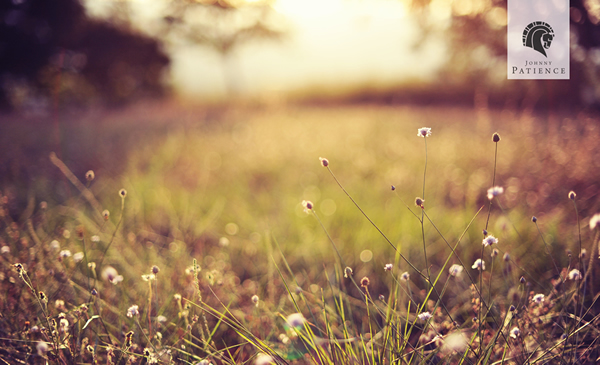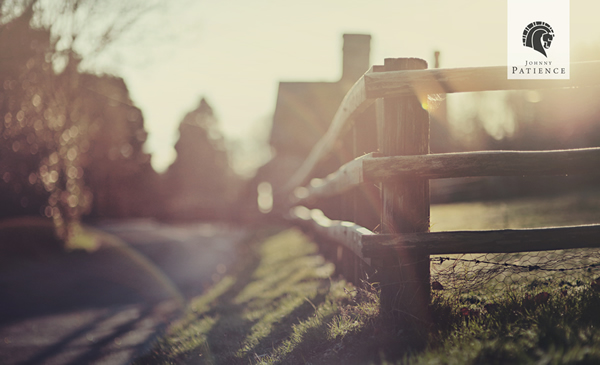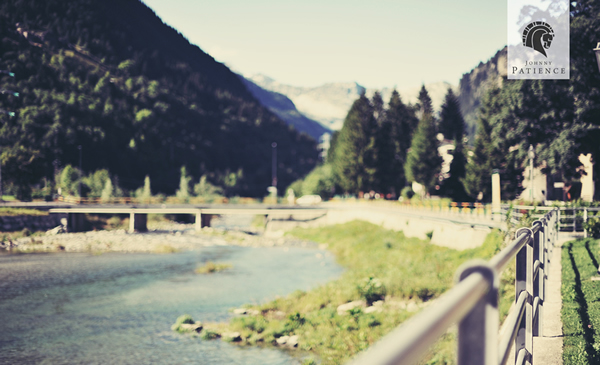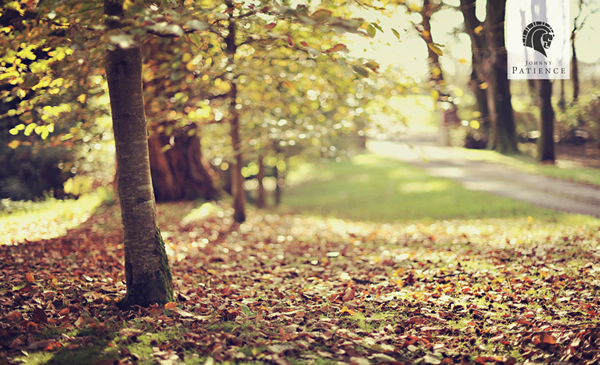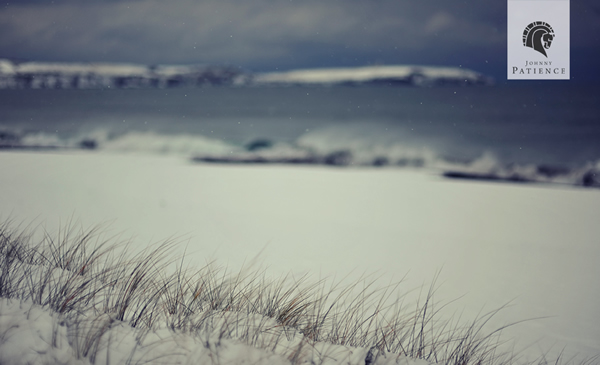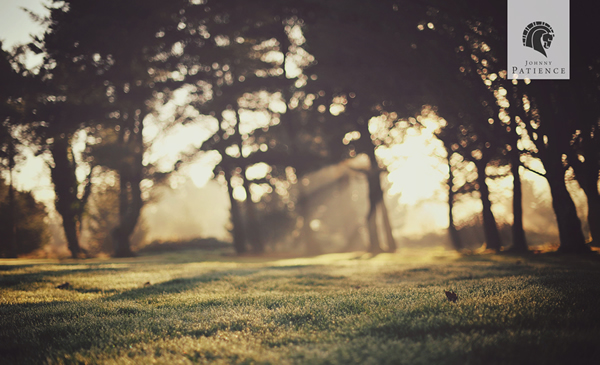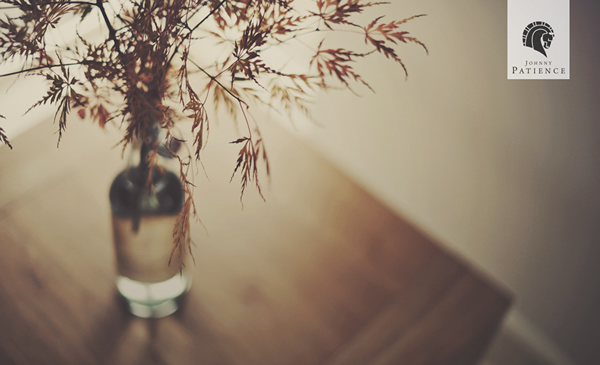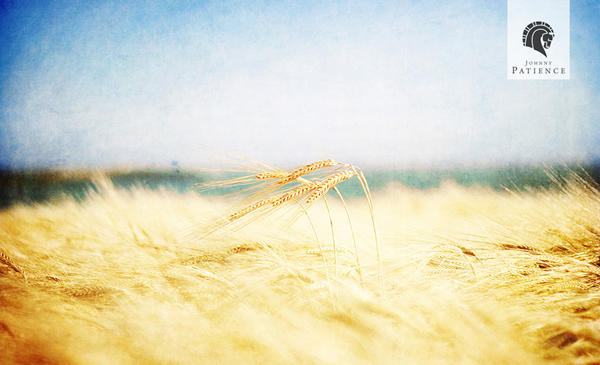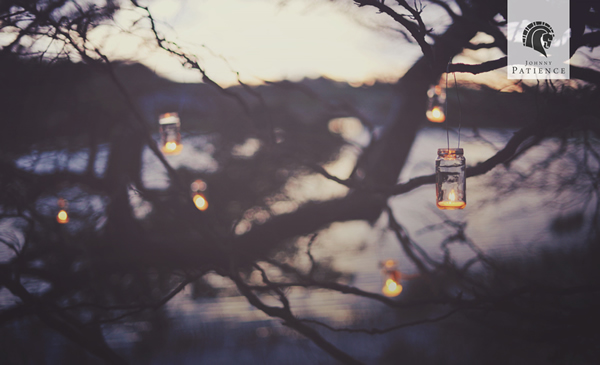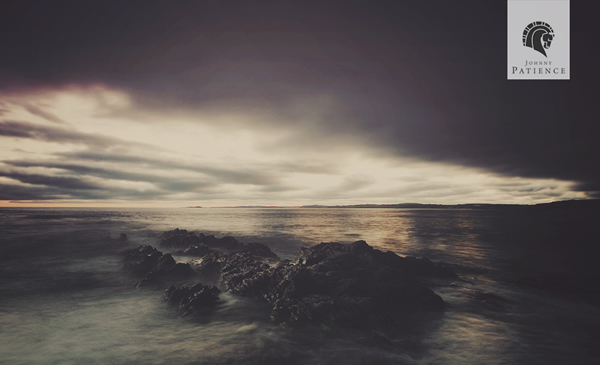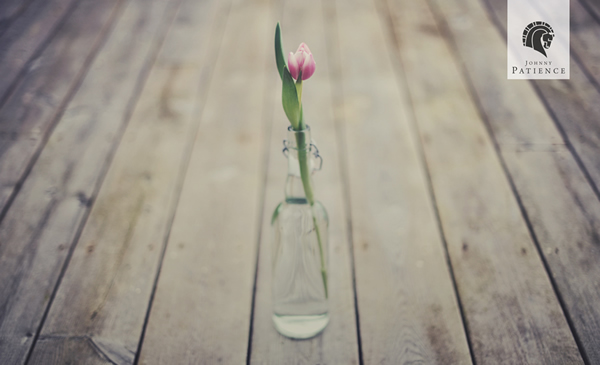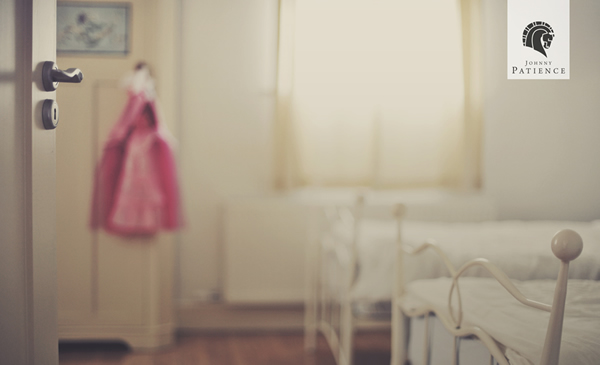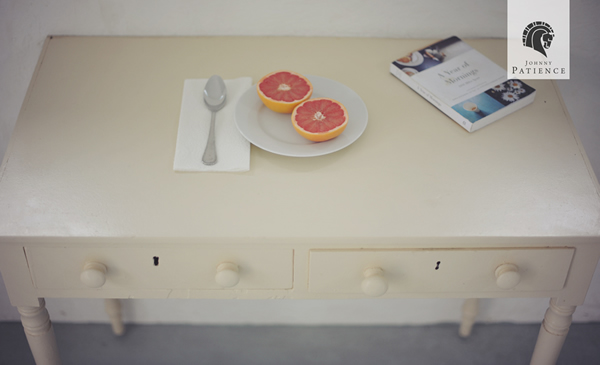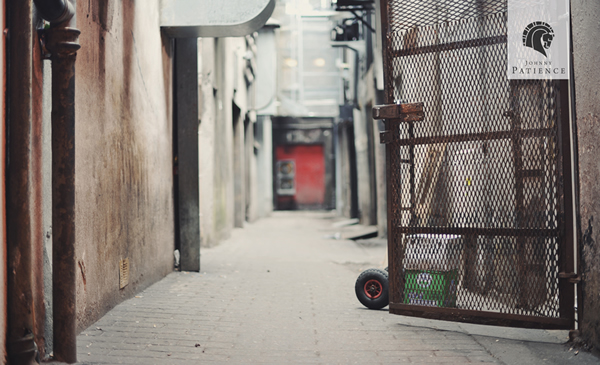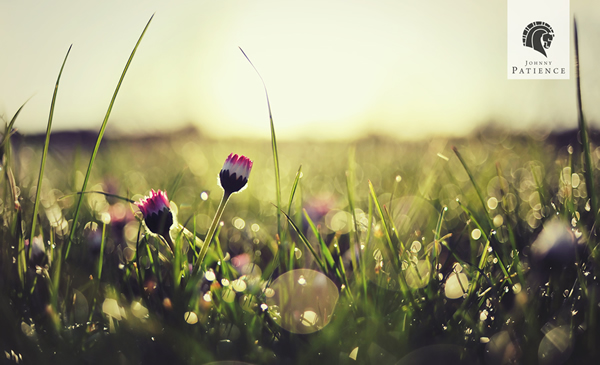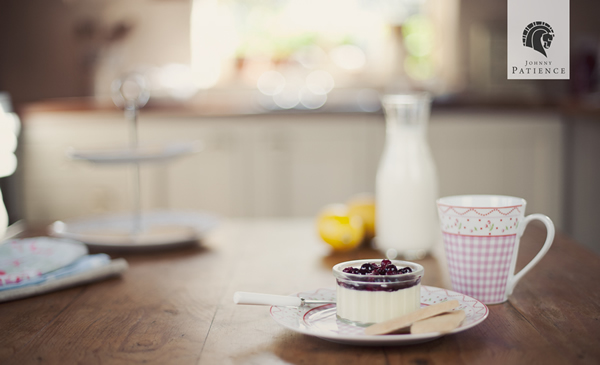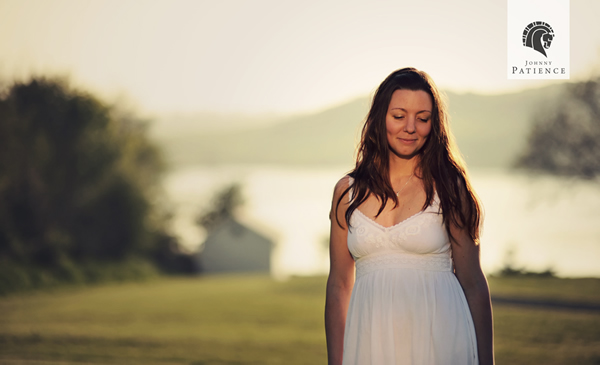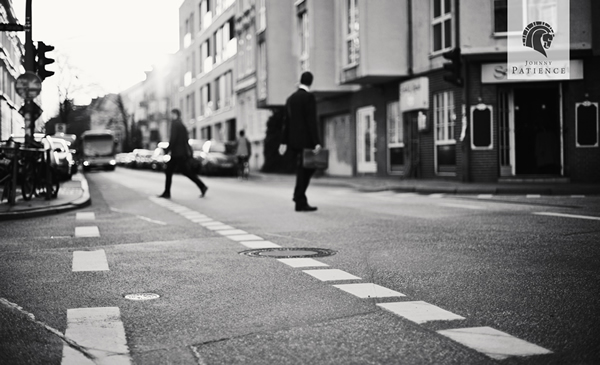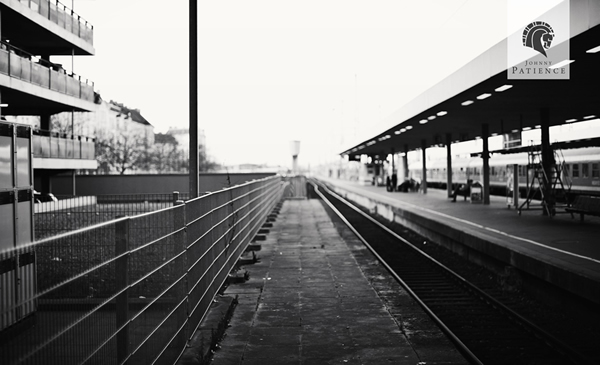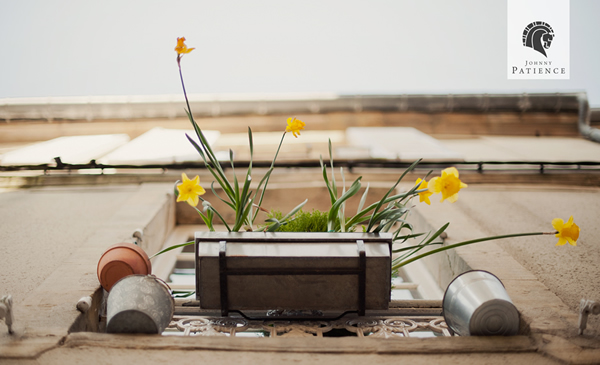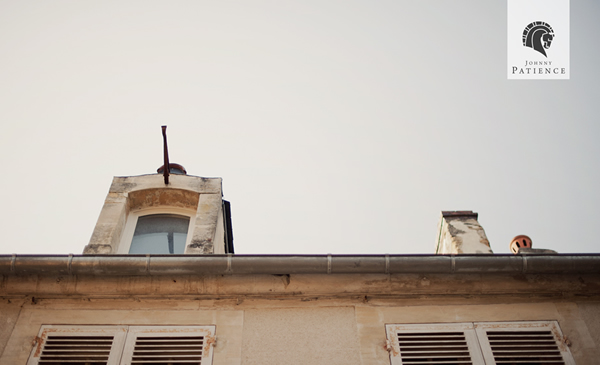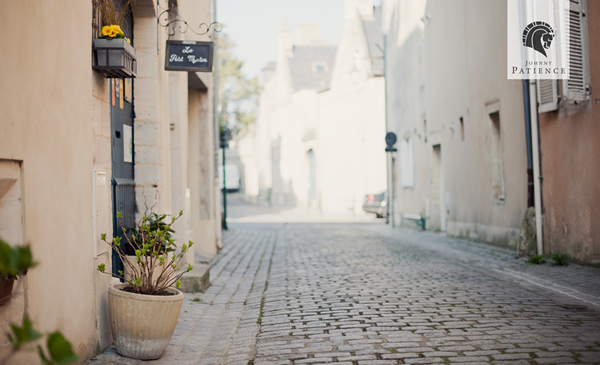 You can find Johnny Patience on the Web :
Copyrights:
All the pictures in this post are copyrighted to Johnny Patience . Their reproduction, even in part, is forbidden without the explicit approval of the rightful owners.