Sotiris Lamprou from is from Greece and his love for black and white photographs is certainly intriguing and evident in this wonderful portfolio. After being struck with a tough health condition, it takes a lot of courage to focus and channel yourself and clinch onto something like art. Sotiris has found that in Photography and his search is certainly fantastic, and in this fine interview with 121clicks.com, Sotiris clarifies that beautiful reason why he choose monochrome against color and what it does to his art is valuable.
Three things I love about his photographs:
These Photographs sometimes feels like a poetic remembrance of the past or a glimpse into the darkest future. Something very interesting and artistic makes it very engaging for the onlooker.
His Presentation, be it the processing or the amount of effort put on to show the final quality of the photograph. This is stupendous.
Light is spectacular and those vivid thoughts. I am not sure how it strikes for him to frame such brilliance.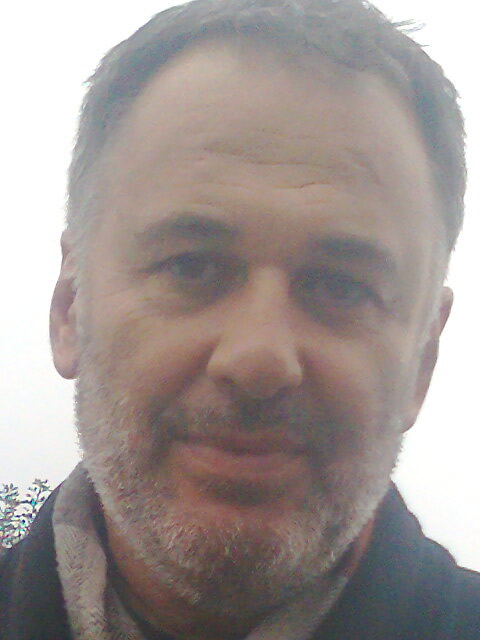 Can you please introduce yourself?
I am Sotiris Lamprou, a native of Aliartos, a small town in the Boeotia regional unit (Greece), at 109 kilometers from Athens. After some twelve years spent studying and working in Athens, I came back to my hometown, where I still live and work. Aliartos lies in the center of Kopais fertile plain, a drained marsh. I like to stroll all over this dystopian land, recording the moodiness and grace of its landscape and population, locals, immigrant workers or the Roma community. Even though I have traveled a lot, I can say my surroundings have a far more predominant place in my imagery.
For several years, my work has appeared regularly at the front-page of ''Savvato'', the weekly literary magazine of ''ELEFTHEROTYPIA'', a high-impact national Greek newspaper, while photos of mine have illustrated cover pages of books and Greek and French literary magazines. A sample of my early corpus of work has been presented in 2009 in my first photo album, The Petrified Forest, by Odos Panos Editions. Currently, my imagery is showcased on Flickr.
When did you start shooting and how did this love for photography happen?
I've been taking pictures with a borrowed camera since my late teens and as far back I can remember myself, I have always been an observer prone to contemplation, ''capturing'' particular moods in my brain. In 1991, when confronted to a serious long-lasting health condition, this helped me a lot to find a way out in the photographic field.
Photography has been an escape which helped me to keep breathing, to go ahead with my life; what is more, my life found its very existence from photography. I am a serial shooter of anything that strikes me as meaningful. Twenty five years of practicing, darkroom processing and printing on a quasi daily basis, can you only imagine the energy, the time invested, the volume of negatives and prints? Nevertheless, I still feel my creative thirst unquenchable.
Your love about Black & White photos?
I believe that colors often get too loquacious, more eye-catching, while monochrome images are more dynamic, directing attention to the content within the image, creating thus a stronger, more profound emotional impact.
In your idea, what makes a good photograph?
I am not the one who is going to talk about rules. Photography is a very subjective art. As far as I am concerned, I strongly believe that a meaningful photograph is the one that touches the essence of even the apparently insignificant things, generating an emotional response.
Few words about your post processing?
Due to the economic crisis in my country, analog photography has became a very expensive occupation, so currently I'm making my first steps shooting digital in color; then I am editing on my computer, with Adobe Photoshop CS6, converting in black and white, adjusting brightness and contrast, emphasizing greys.
Your Gear?
Nikon F 801 with a 28 mm Sigma lense
Contax G2 with 45 mm and 28 Zeiss lenses
Ciro flex 6×6
Sony Alpha ILCE -7 with a 50 mm Sony lense
Your favorite Photographers?
Eugène Atget, August Sander, Diane Arbus and Josef Sudek are my favorite artists and sources of inspiration.
Your favorite photography quote?
Paraphrasing Jorge Luis Borghes, I would say that photography saves the metal and the dross: memory is made of both.
One fine piece of advice for aspirants and your fans?
Be yourself, keep developing your vision, never stop exploring.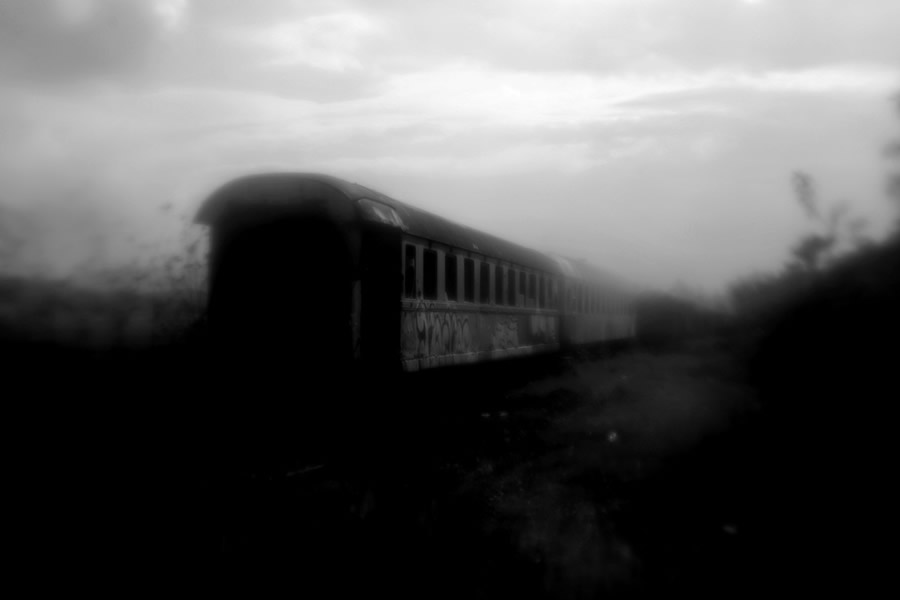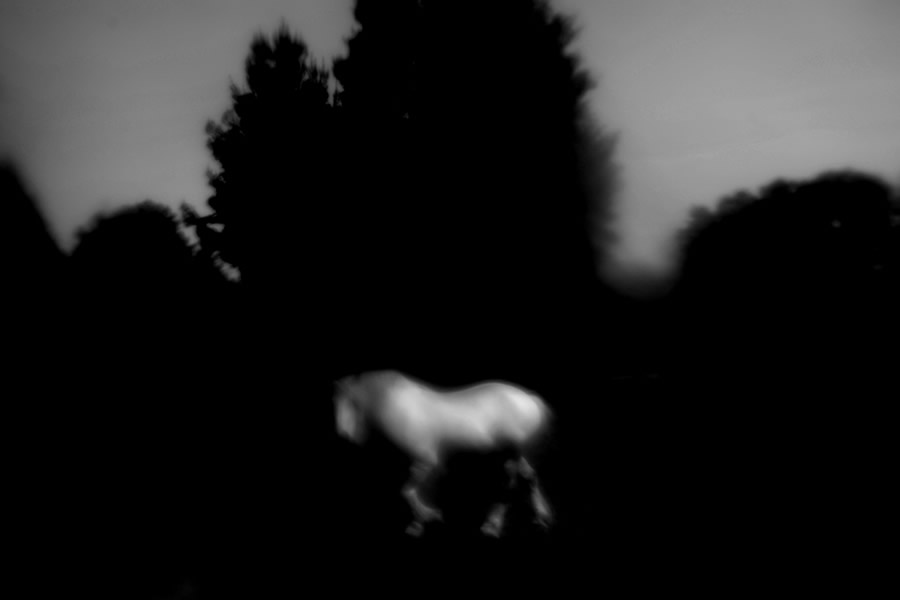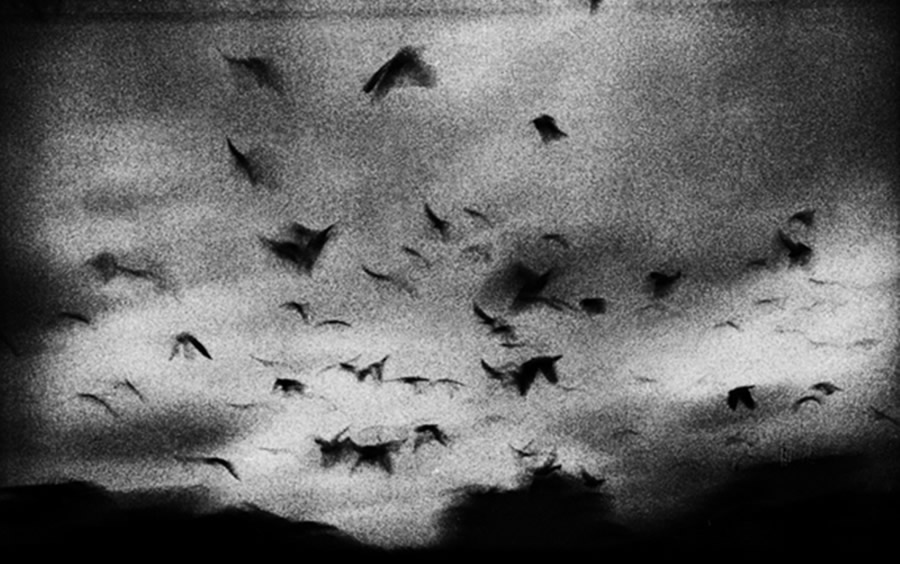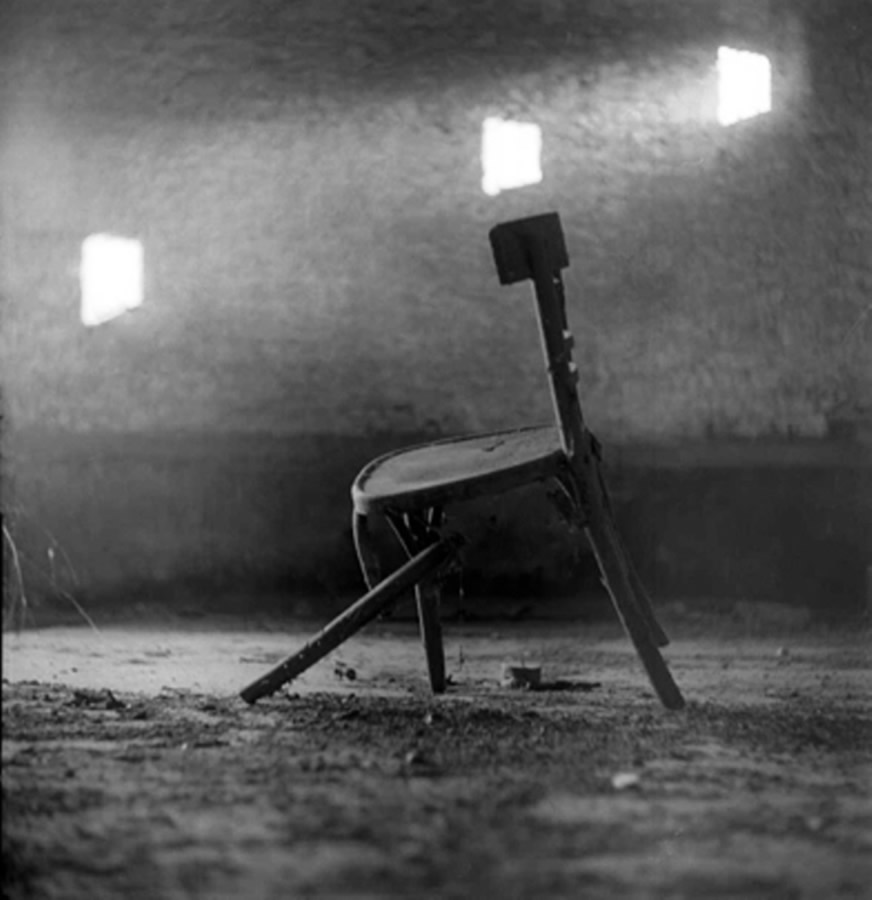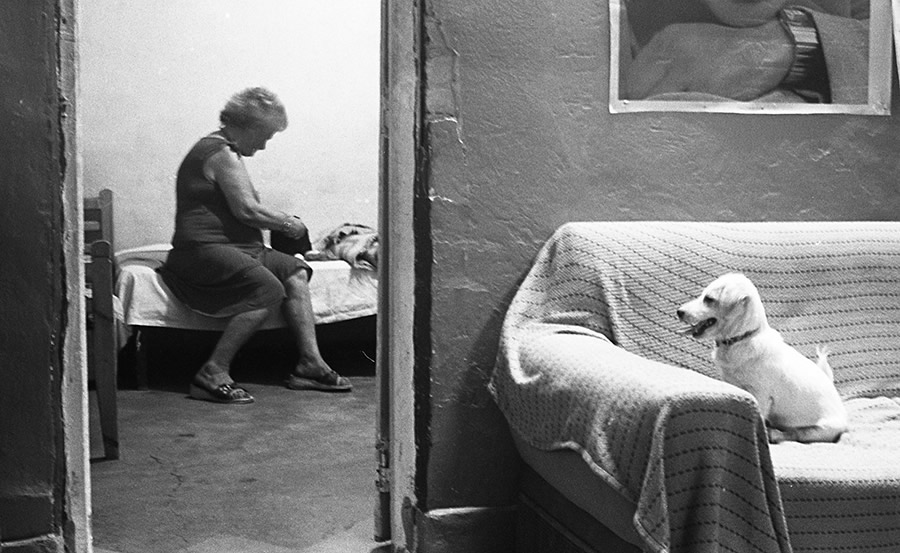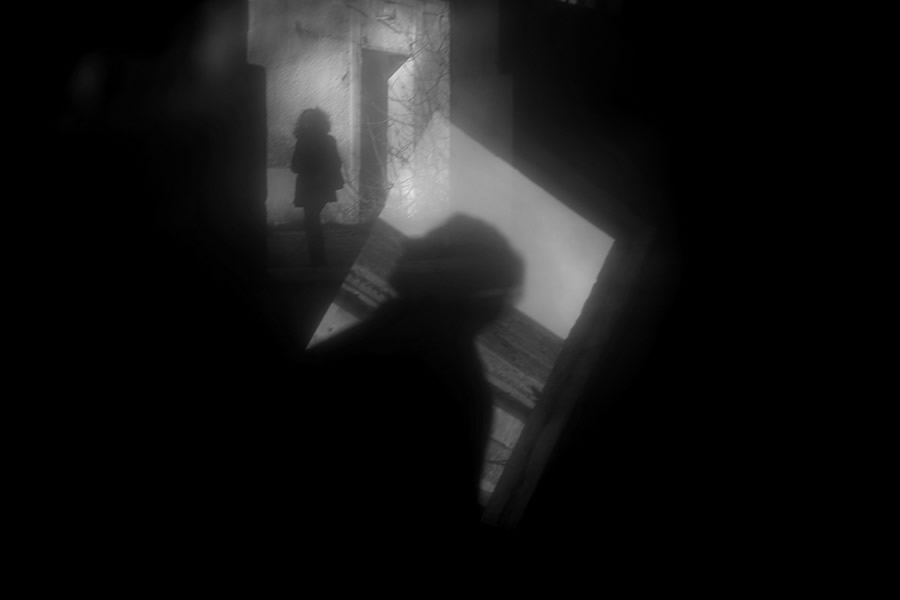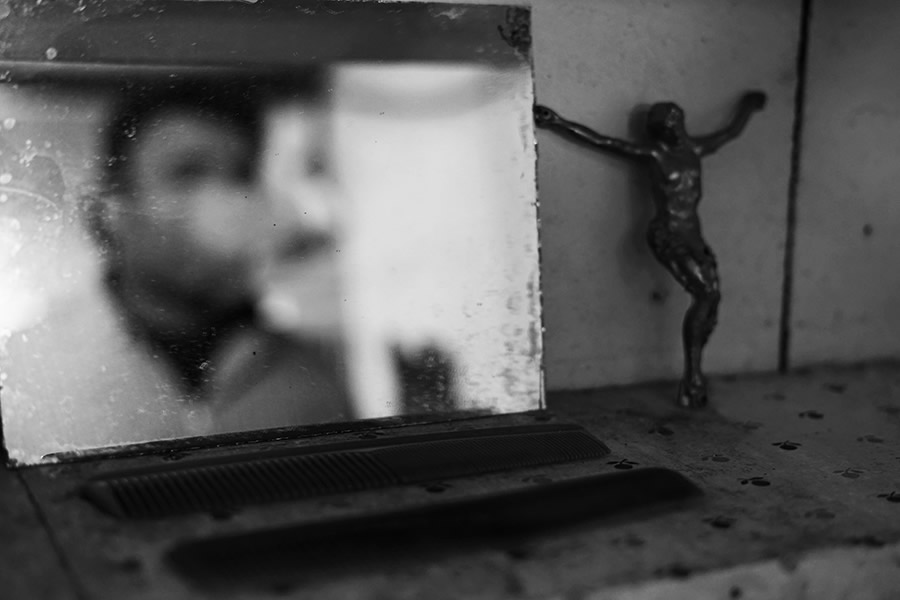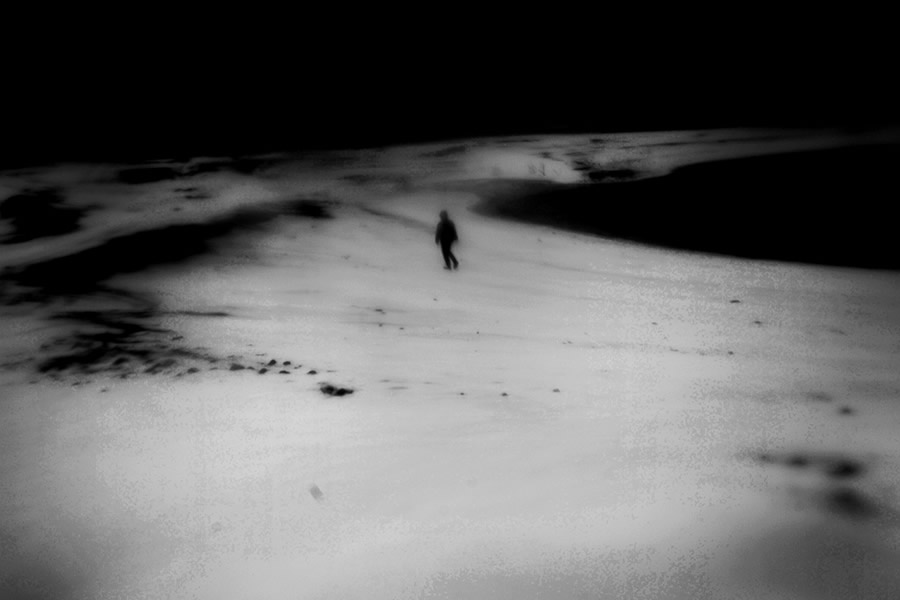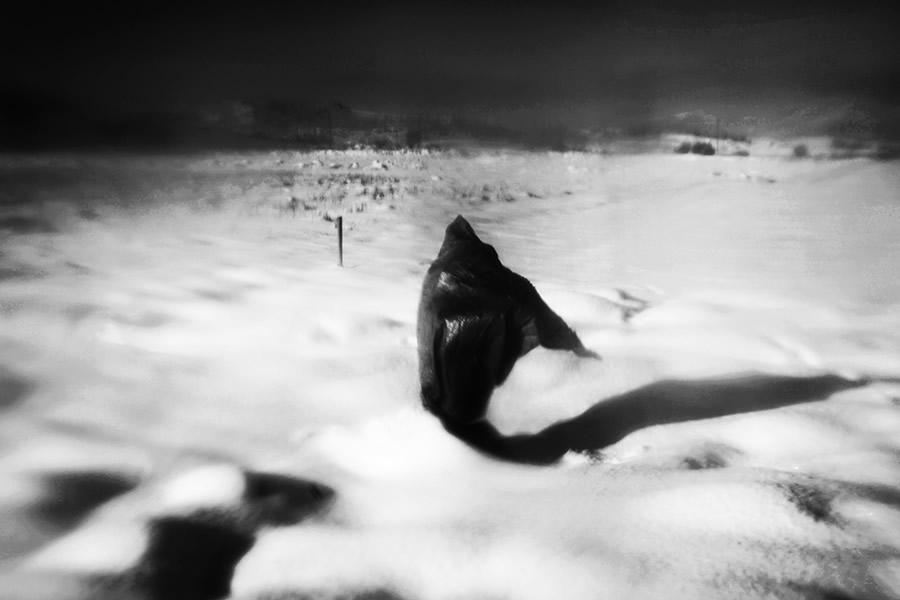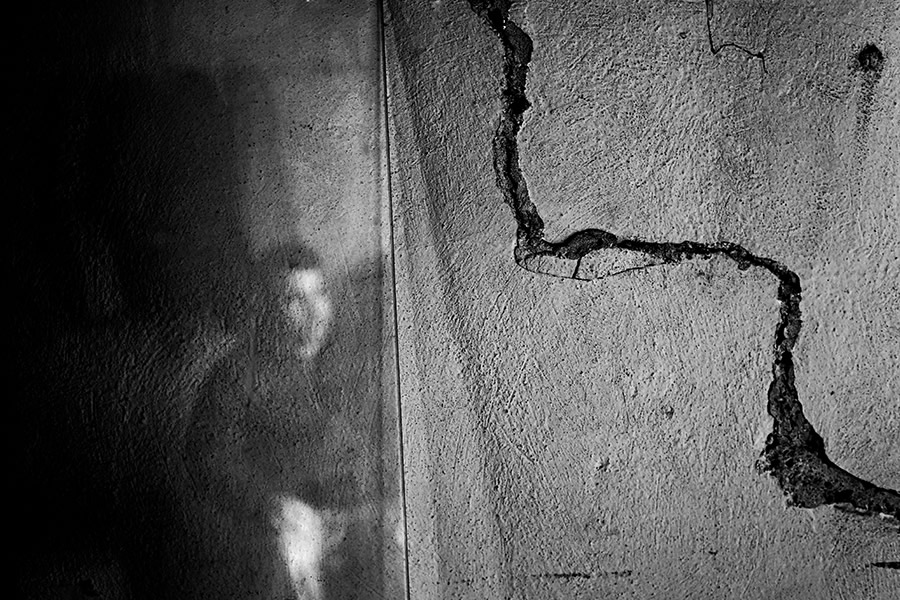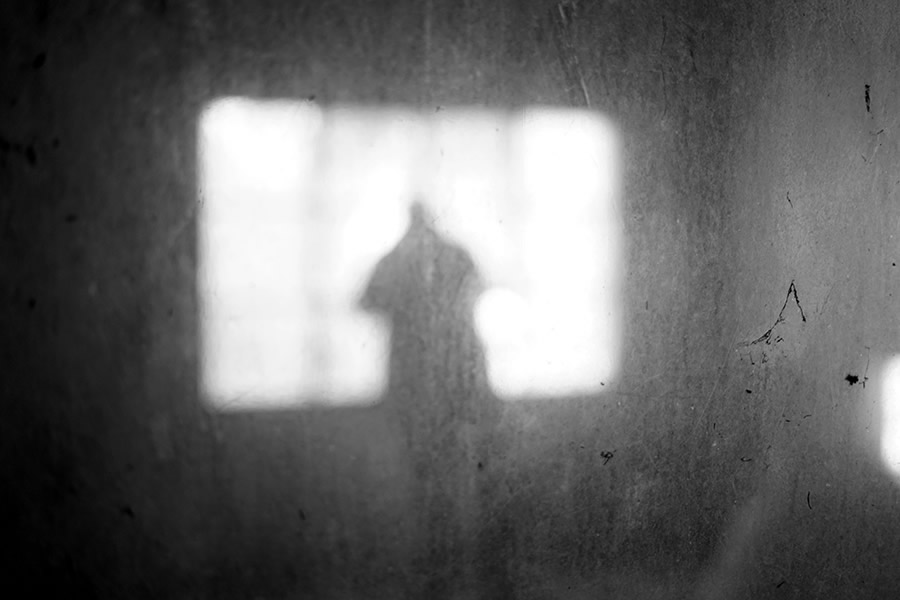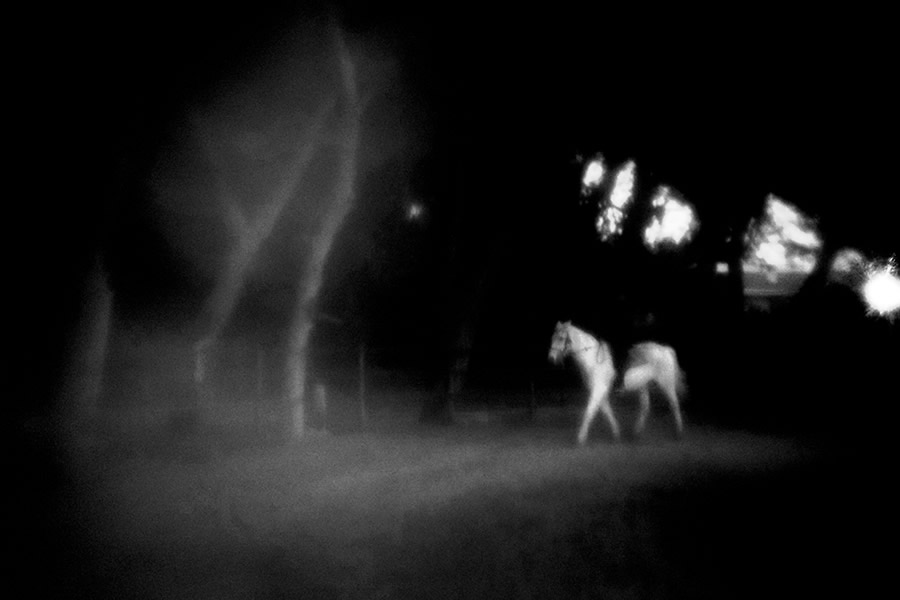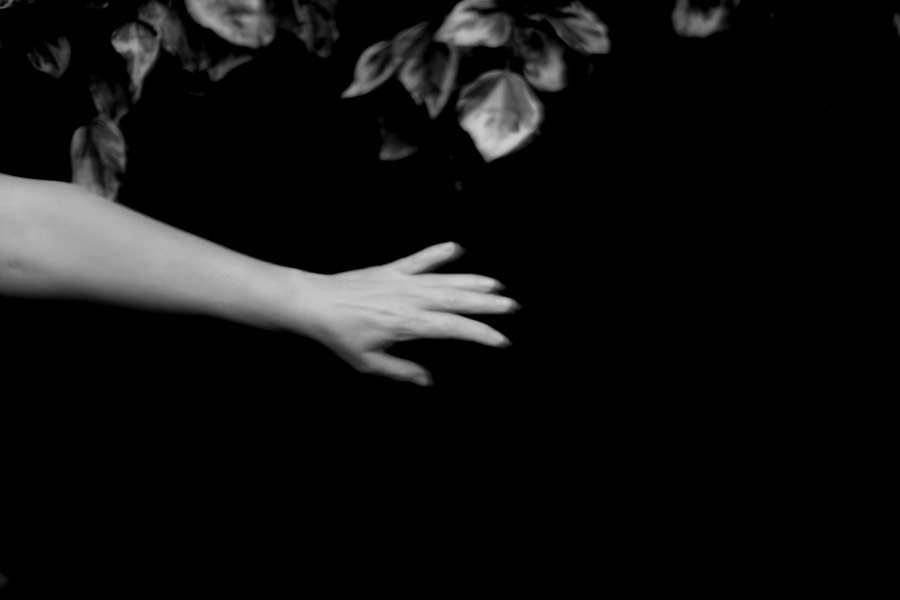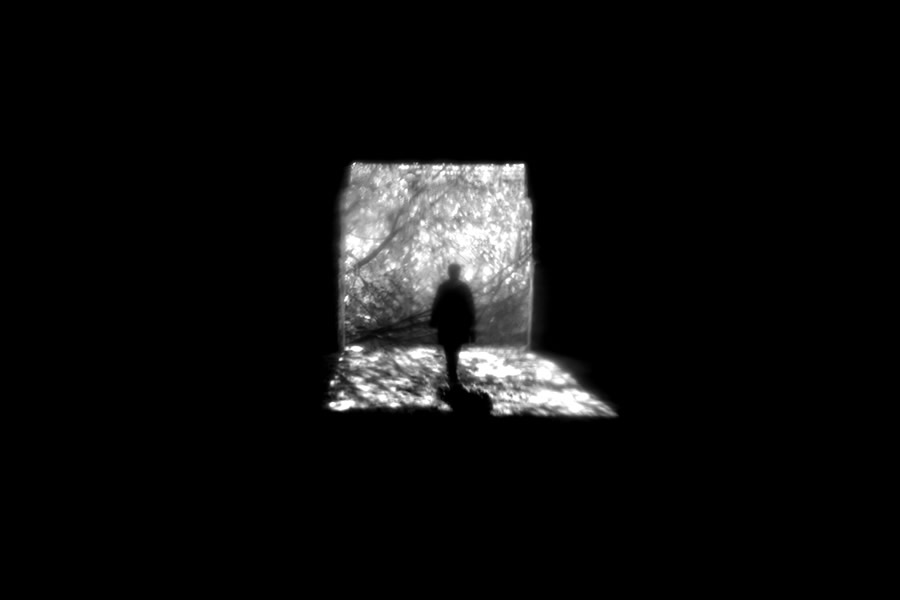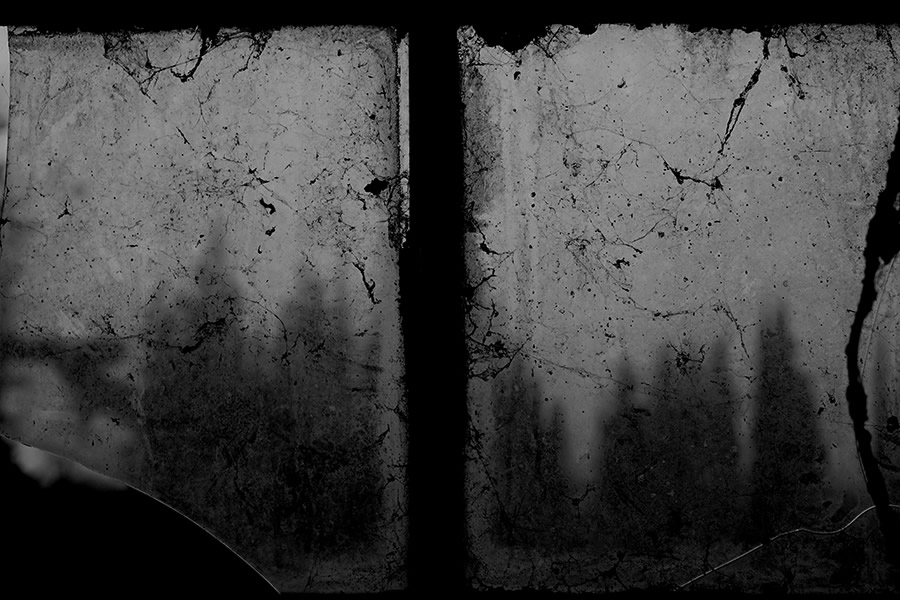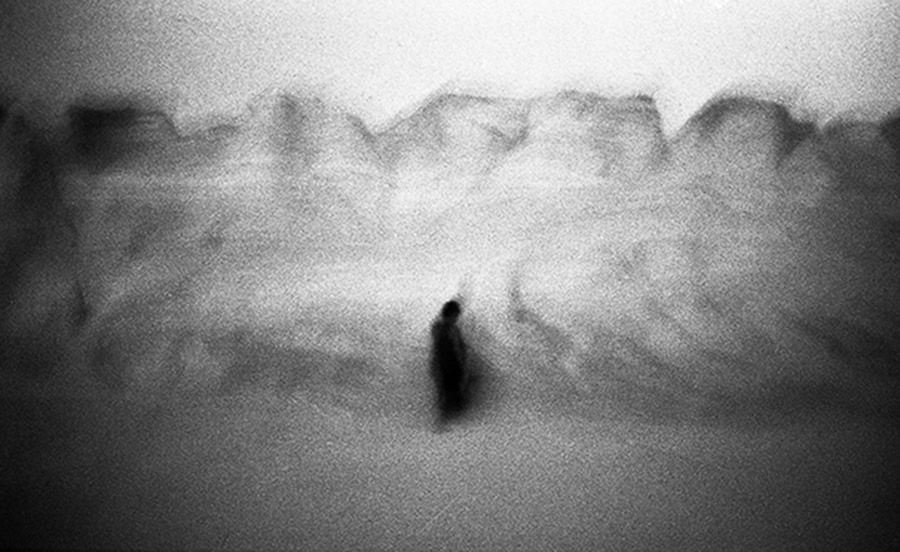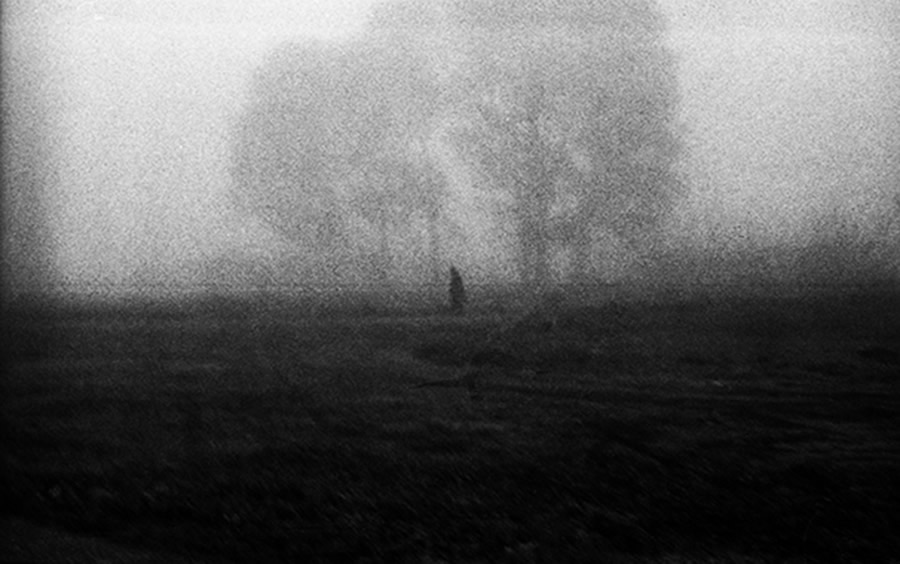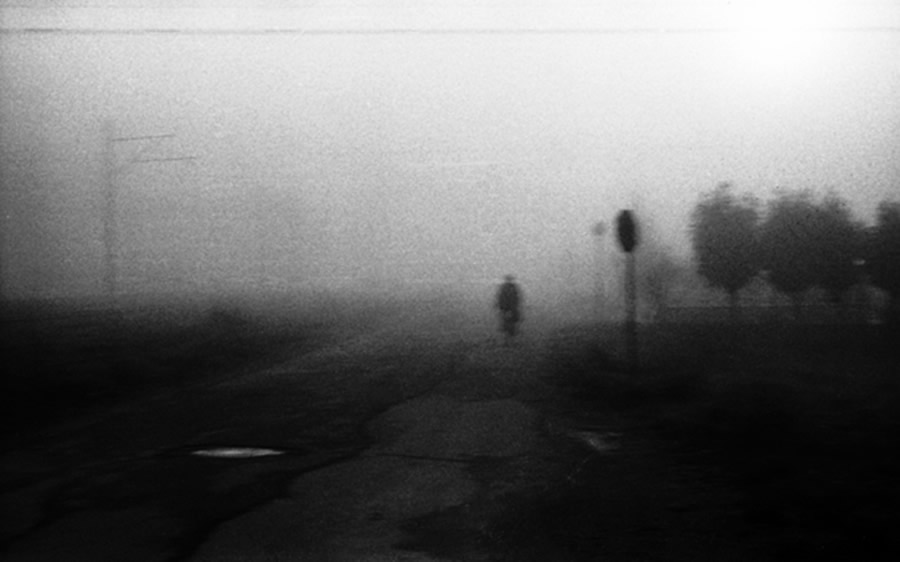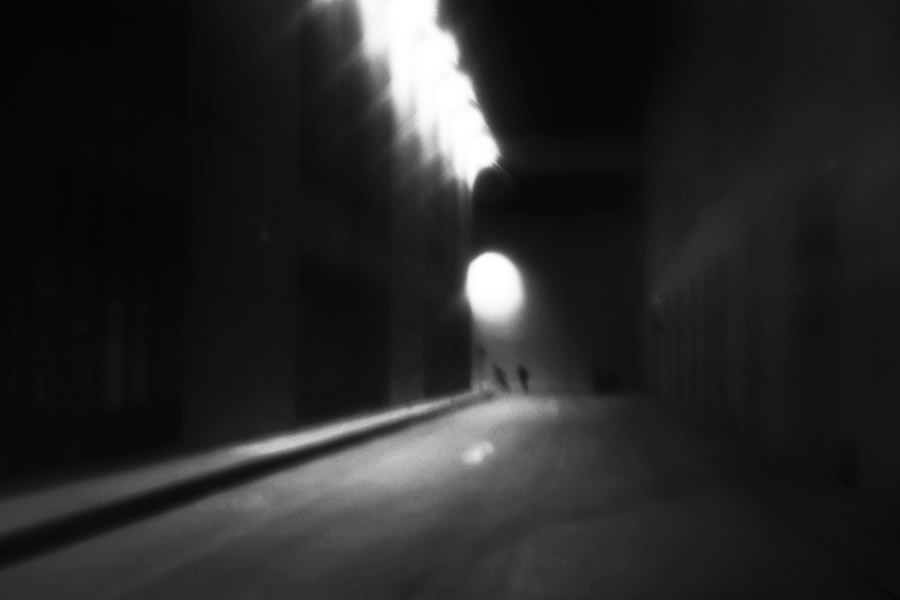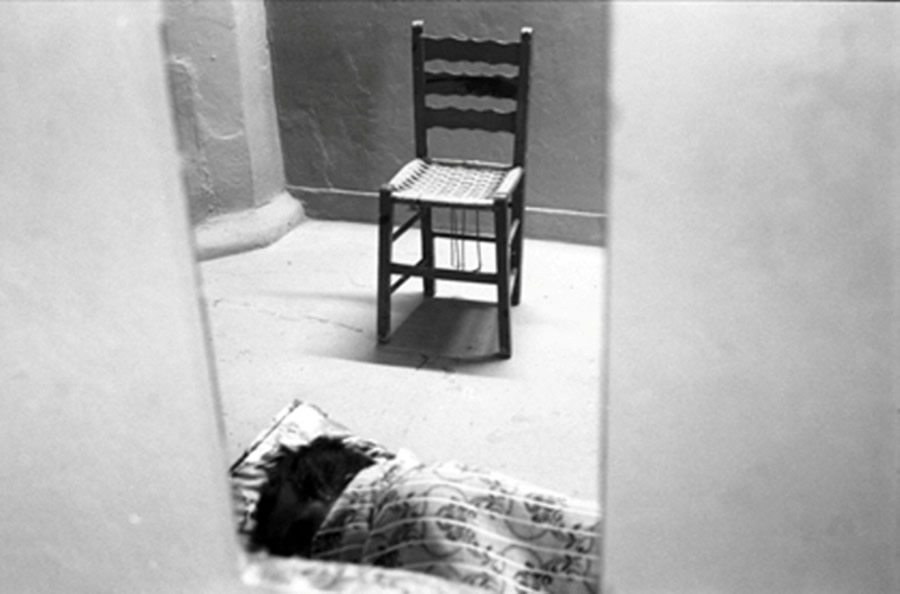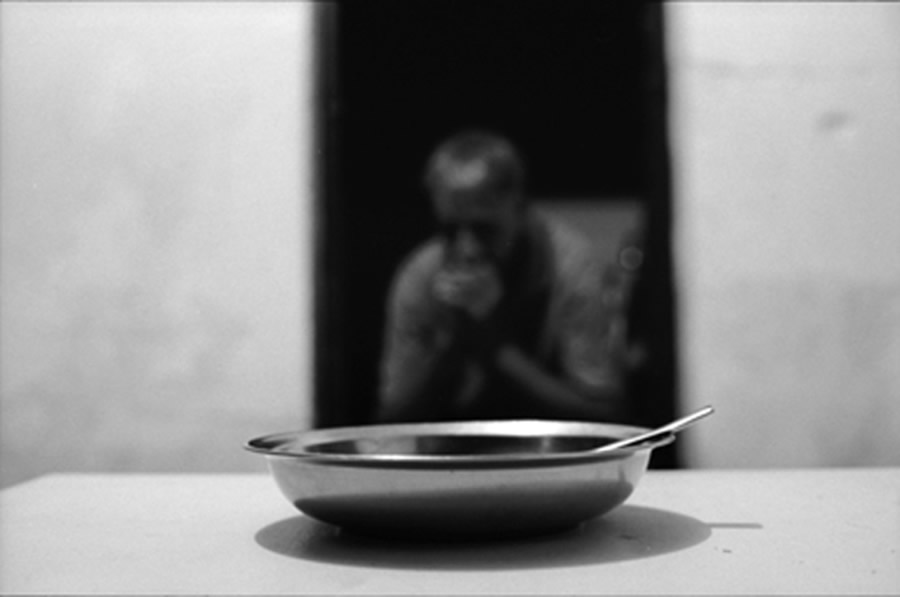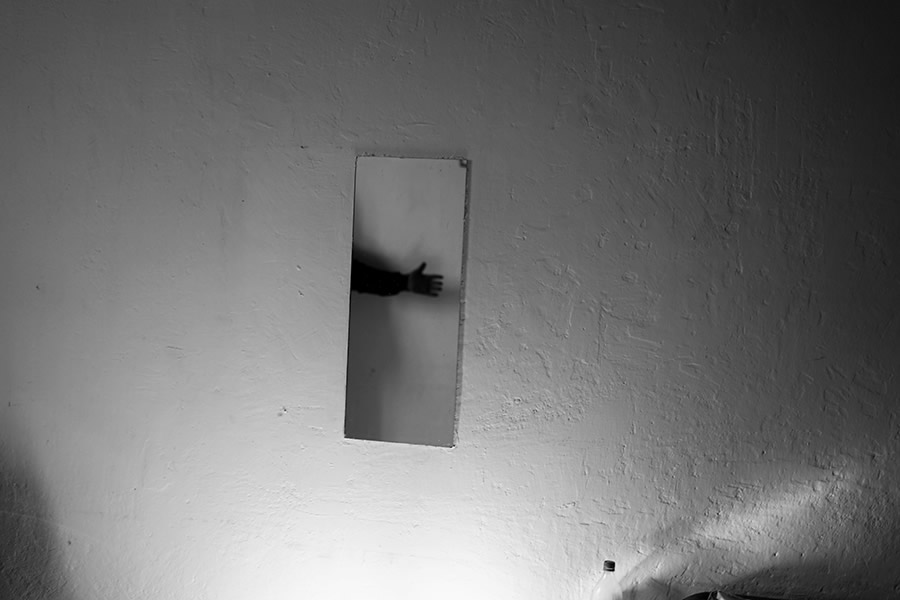 You can find Sotiris Lamprou on the Web :
Copyrights:
All the pictures in this post are copyrighted Sotiris Lamprou. Their reproduction, even in part, is forbidden without the explicit approval of the rightful owners.