Suyog Gaidhani works in the healthcare industry but spends his weekends pursuing his passion of street photography. His work has been featured in several exhibitions/publications and he has licensed his work for several international campaigns. He is part of the Indian Street Photography collective "That's Life".
There is something immensely joyful about photographing on the streets and capturing those slices of life as they happen. Being an intensely curious person with a keen interest in humanity, street photography feels like a perfect fit for my temperament. I seek the busiest places in the city to explore how people and the world around them are changing in so many ways and yet remaining the same – thereby resulting in interesting visual blends. My camera yearns to capture the irony, the humour, the emotions and above all the extraordinary that is present in the most ordinary of surroundings and amongst the most mundane people. Not all my photos are conventionally beautiful or even simple to decipher but that is life for you and my attempt to capture that. At the end of the day, my photographs though being scenes of the external world speak for what I feel inside me – on how I see, interpret and relate to the world. And thus, my photographs reveal more about me than what any number of words can.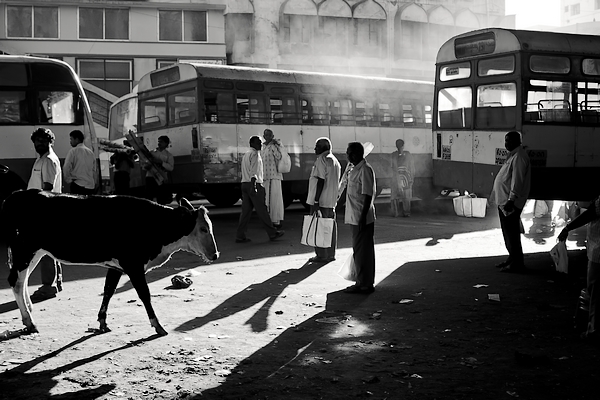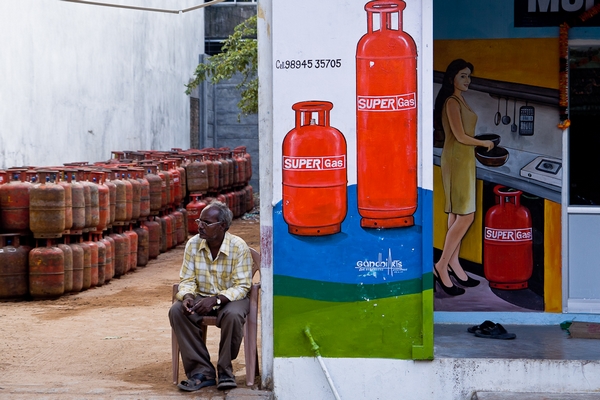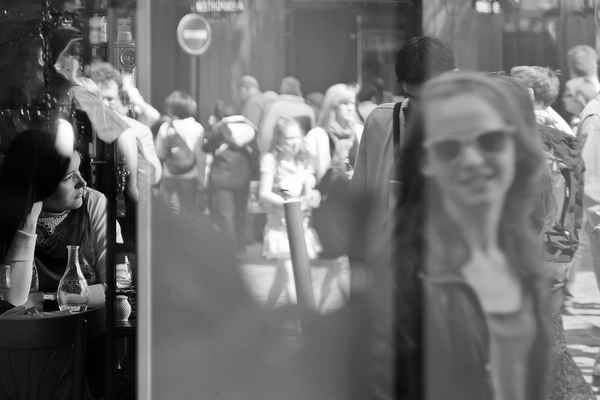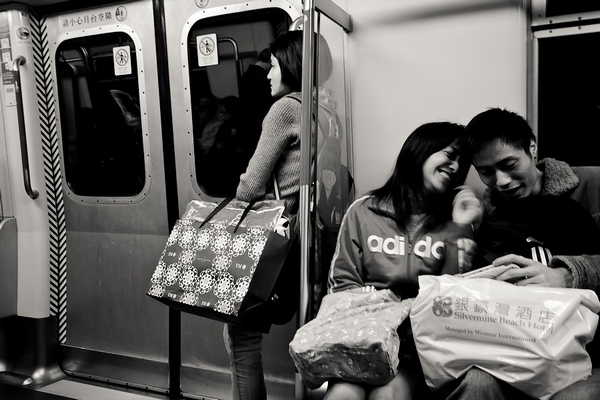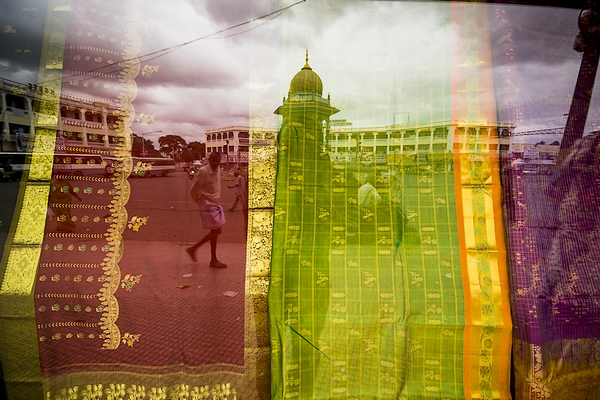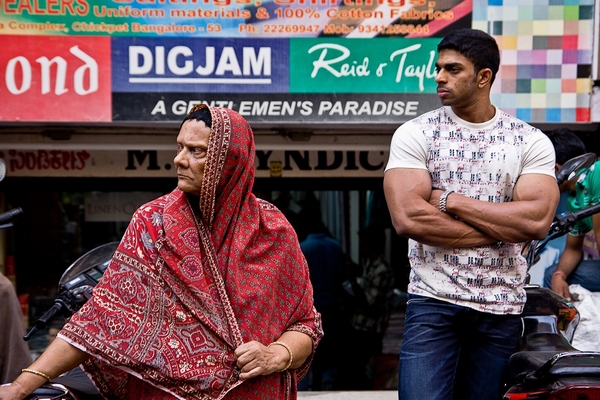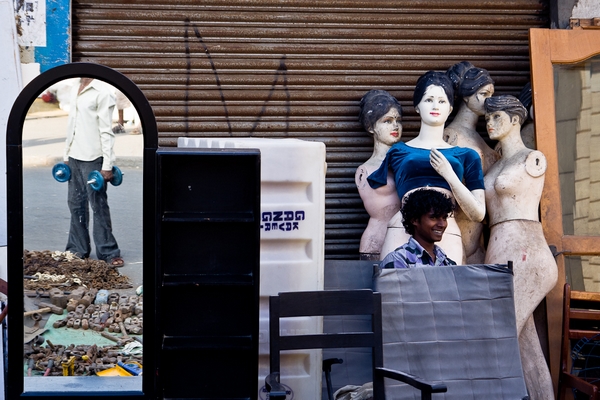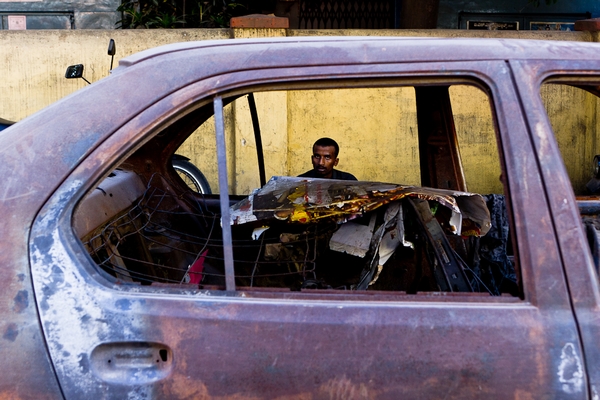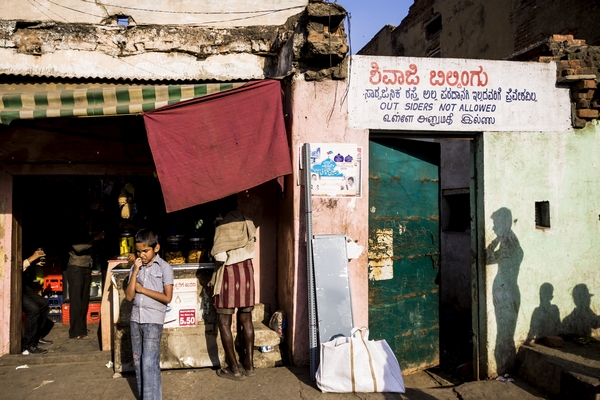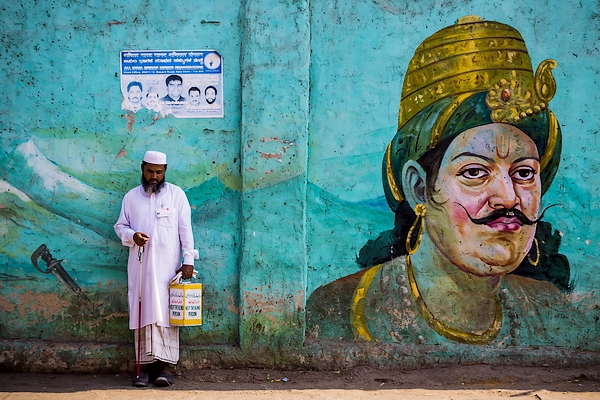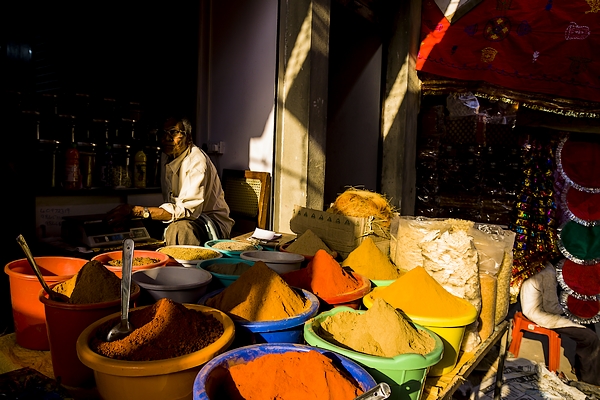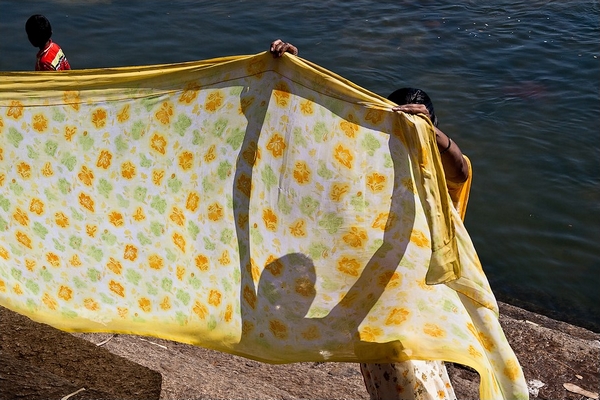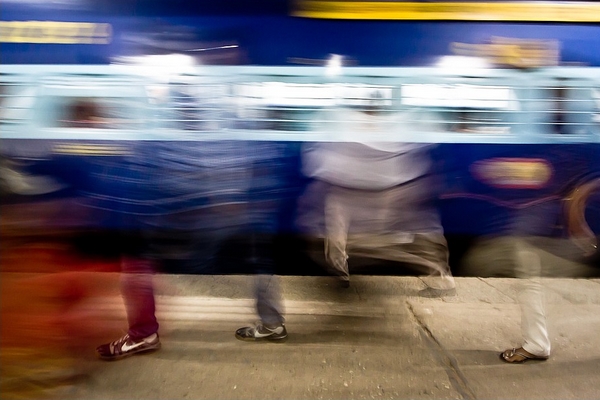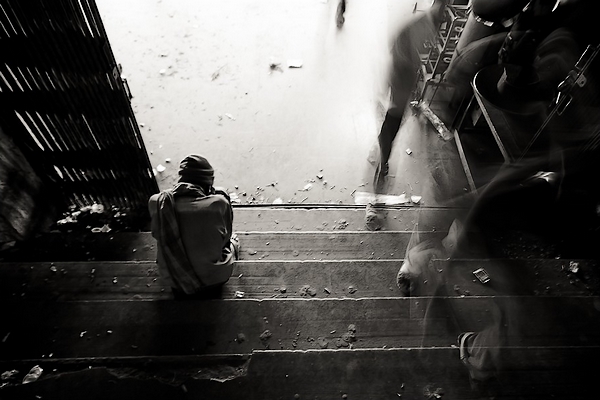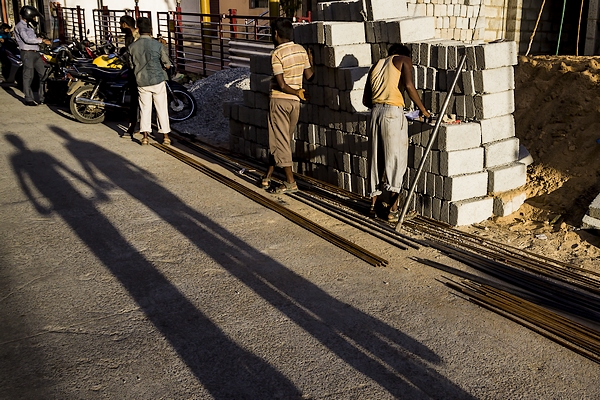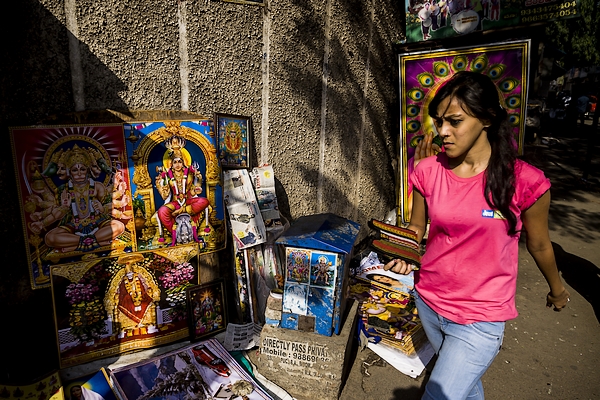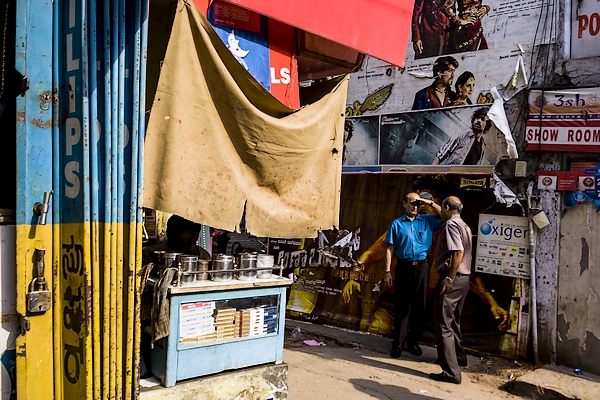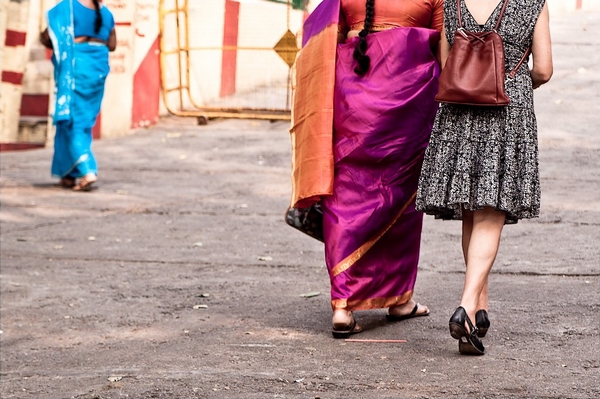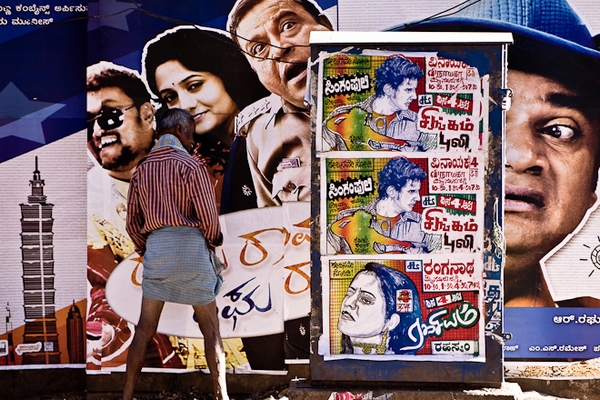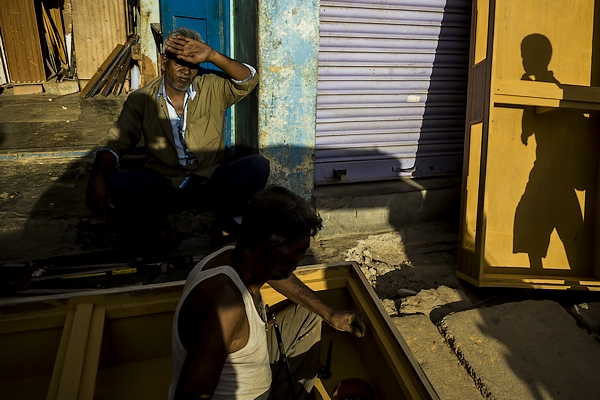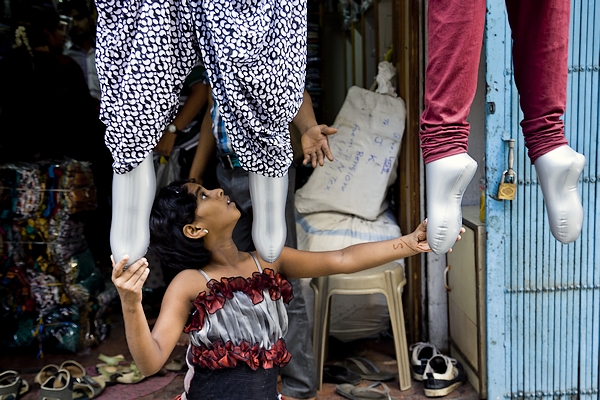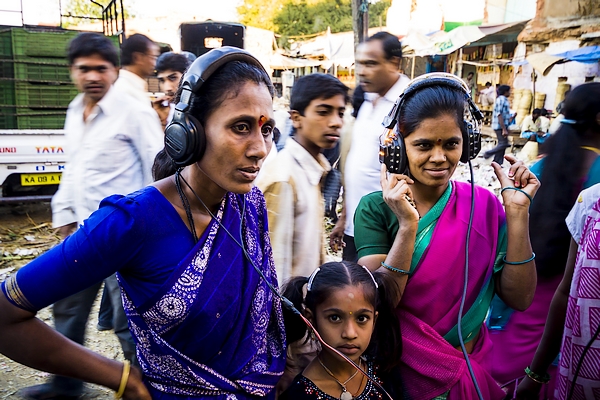 You can find Suyog Gaidhani on the Web :
Copyrights:
All the pictures in this post are copyrighted to Suyog Gaidhani. Their reproduction, even in part, is forbidden without the explicit approval of the rightful owners.