Hi, I am Yura Kurnosov . Living in Moscow, Russia.
I – Portrait Photographer.
My portraits are just my interpretation of normal, real people. My vision of them. They are not models.. No glamor.
Every picture, every person – is a new dive in, try to show as I see them or want to see at the moment. Tomorrow they & my portraits of them will be different. They are there, they are beautiful. They are strange.
My portraits represent my own, subjective look and no more.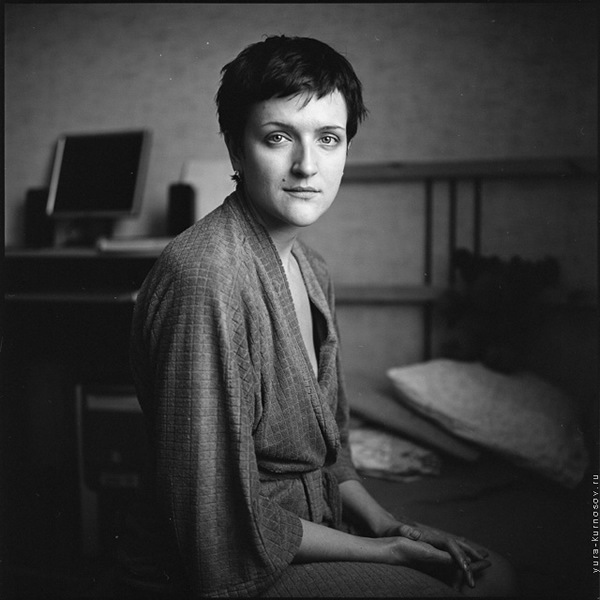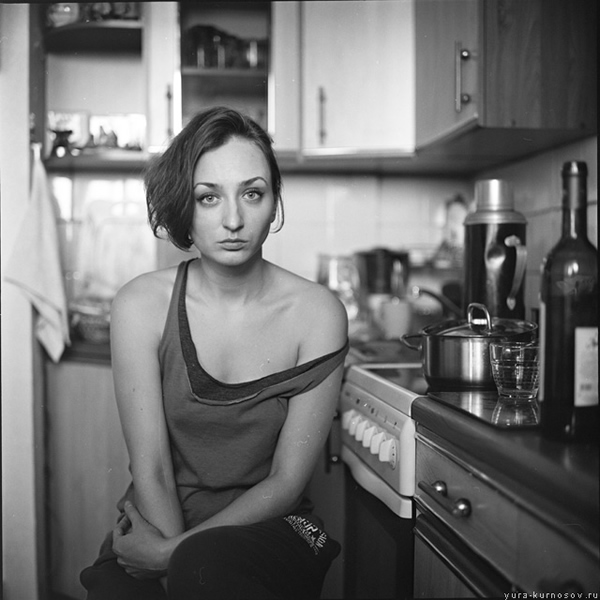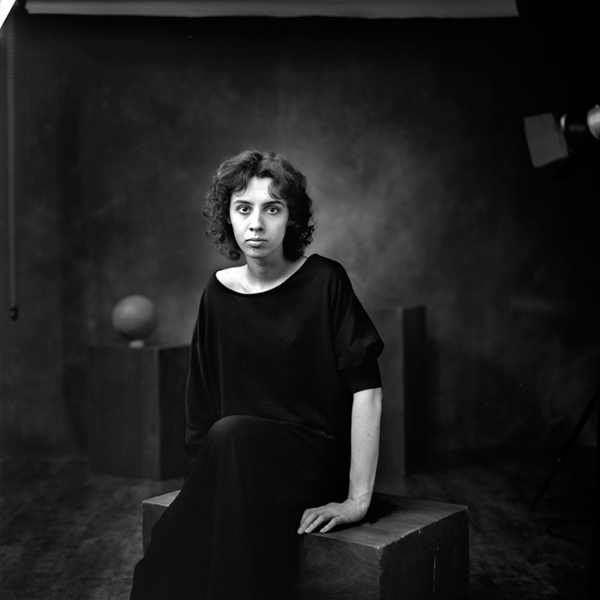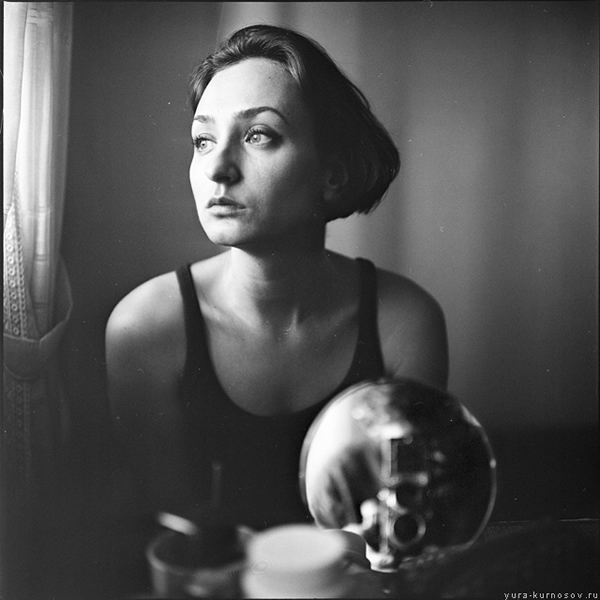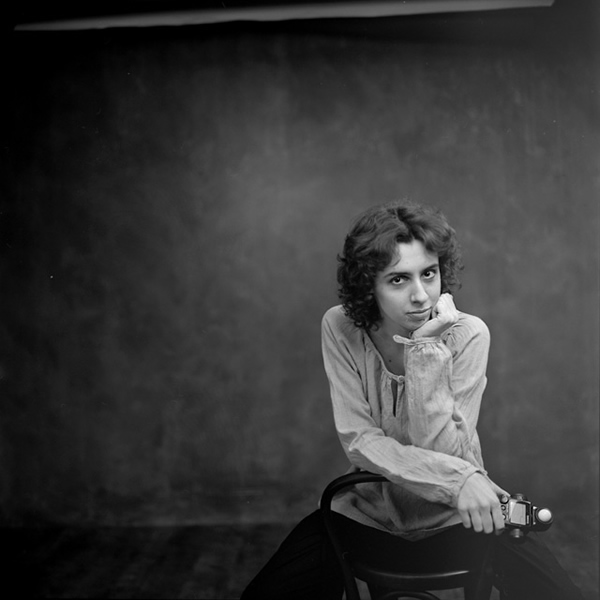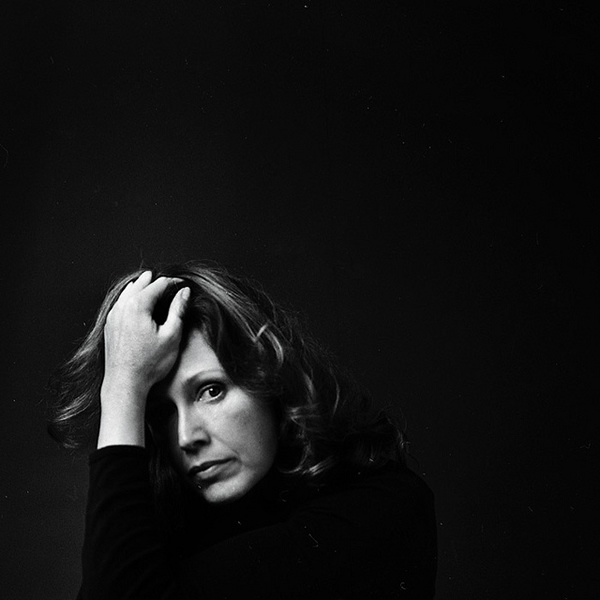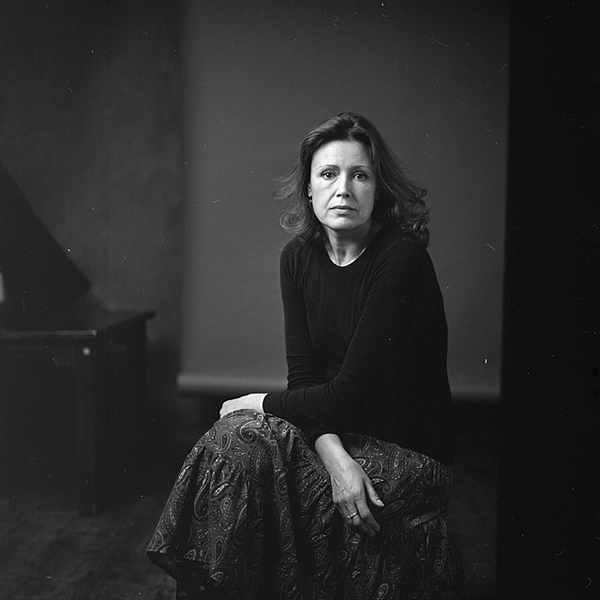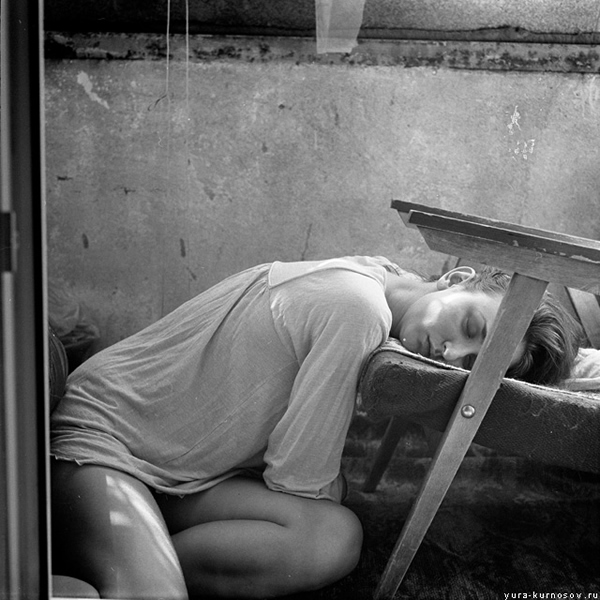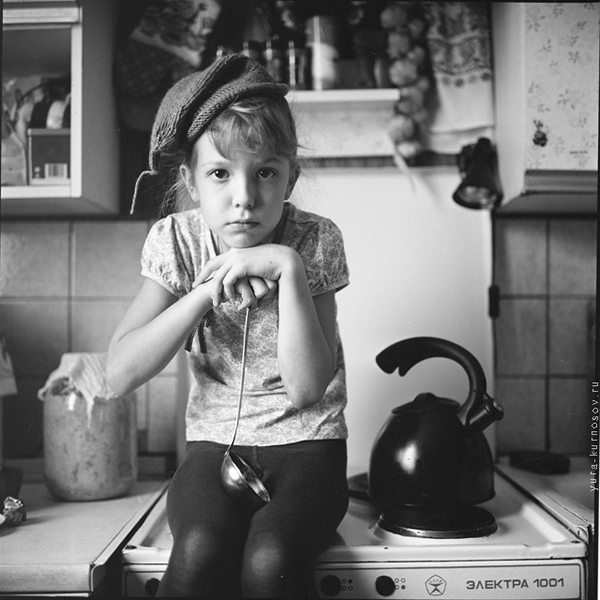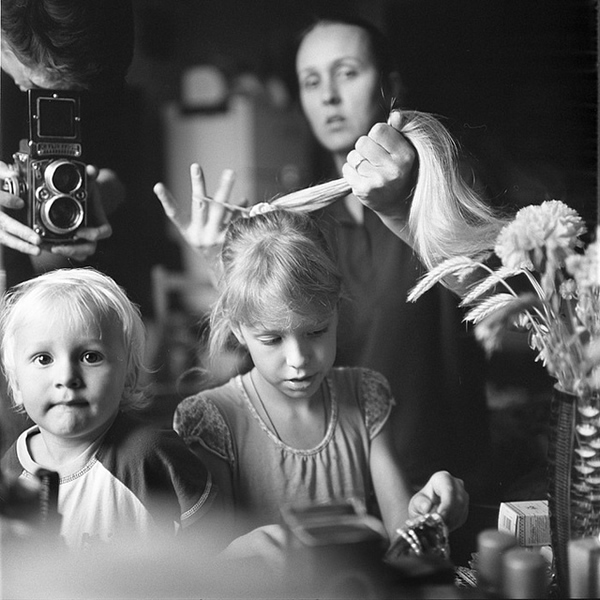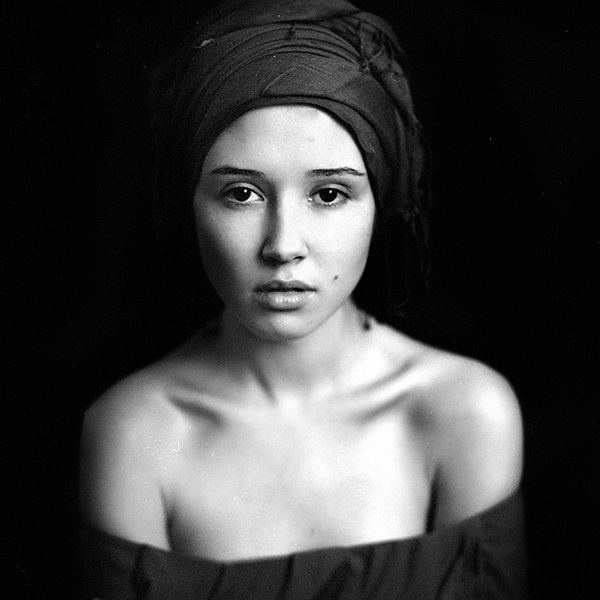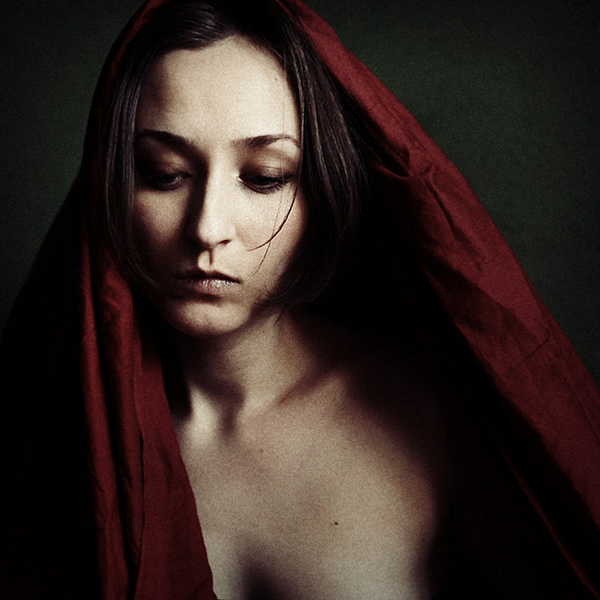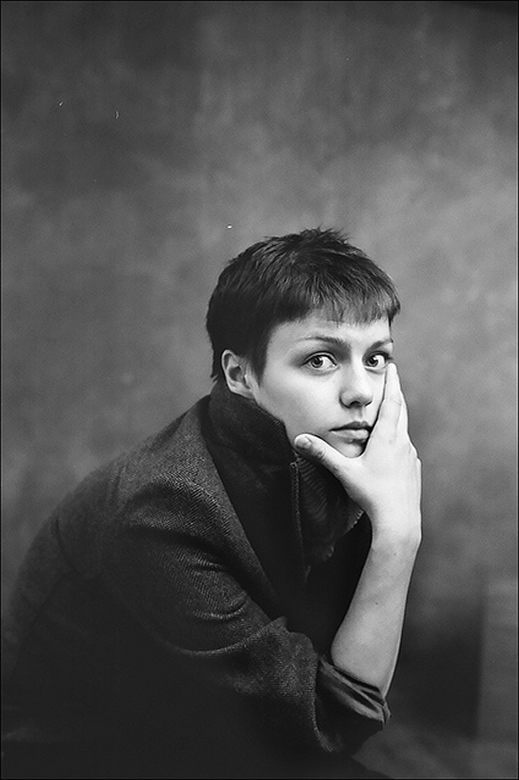 You can find Yura Kurnosov on the Web :
Copyrights:
All the pictures in this post are copyrighted to Yura Kurnosov . Their reproduction, even in part, is forbidden without the explicit approval of the rightful owners.