I'm David Olkarny, 23 years old, based in Brussels.
It's only at my second study year (cinematographic) that I've discovered the photographic universe by buying my first digital camera which, at first, was planned for the shootings and various recordings. I was amazed by the quality of the pictures that resulted from my new toy and the simple idea to have the ability of catching intense scenes or even to create them made me shiver. I had to become a photographer, it was obvious.
I think that I'm impulsive and I sometimes imagine scenes, situations without asking myself if they are reasonable of realistic. This can give rise to unexpected associations.
My inspiration can come when I'm at the cinema or simply in my daily life: while I'm driving my car I mark places, when I'm in the store queue I'm sometimes struck by a face's expression, when I'm in the forest I watch the trees with the eyes of "White Snow" or when I'm at home I feel like the furniture seems to be too static and it makes me want to "move out".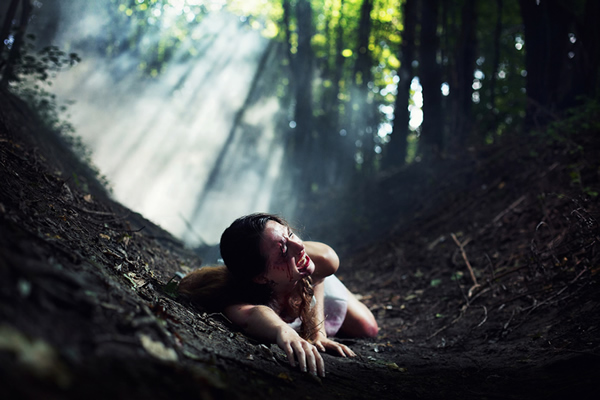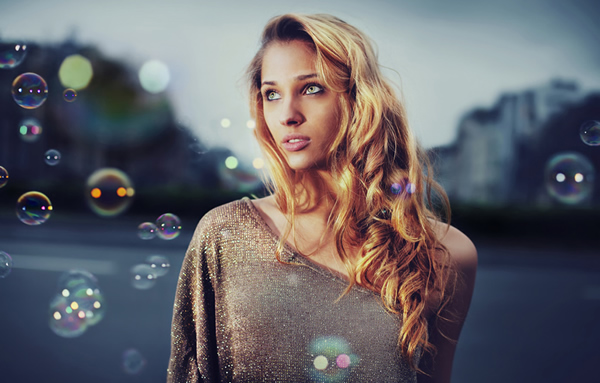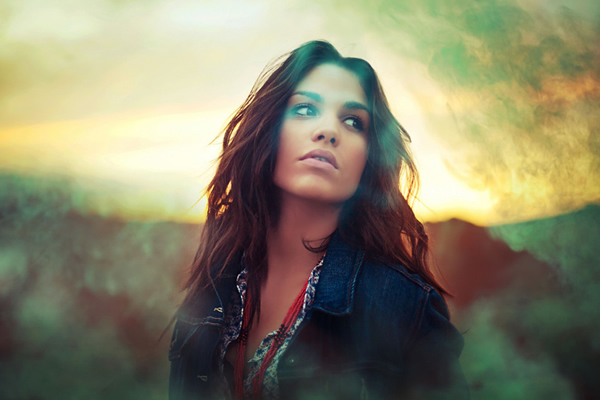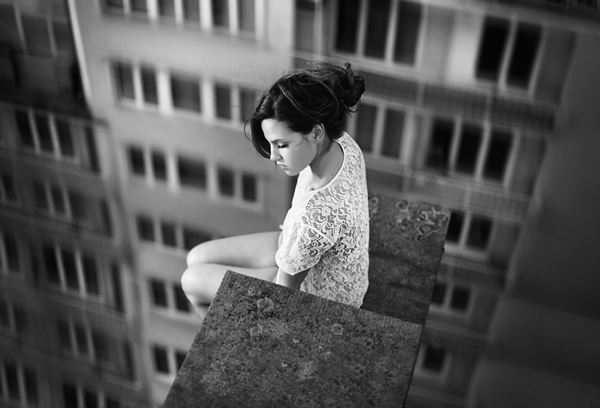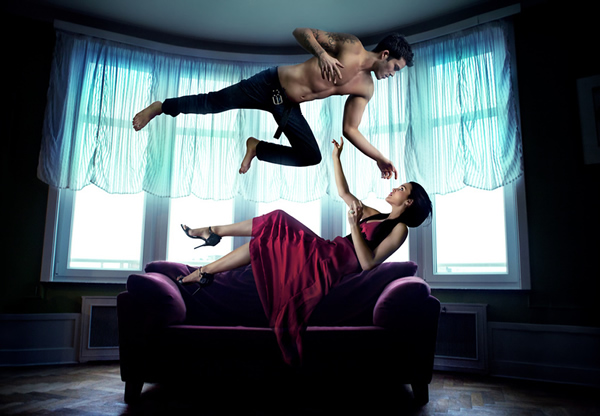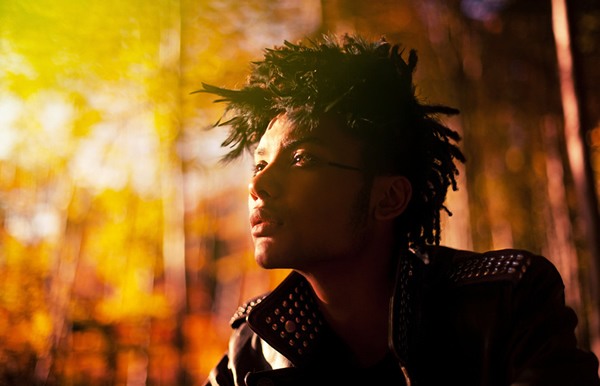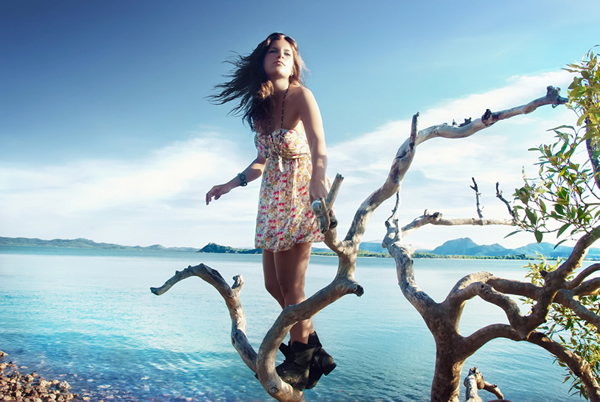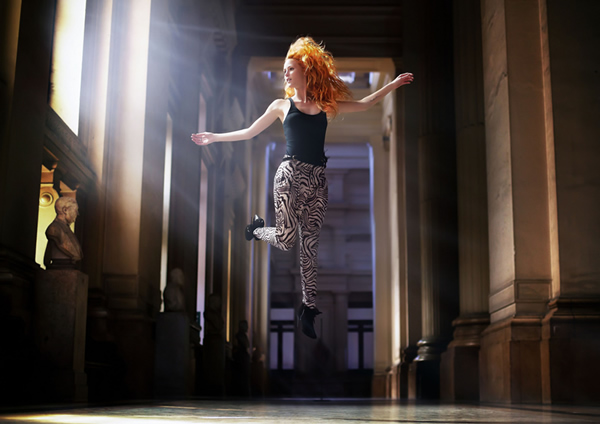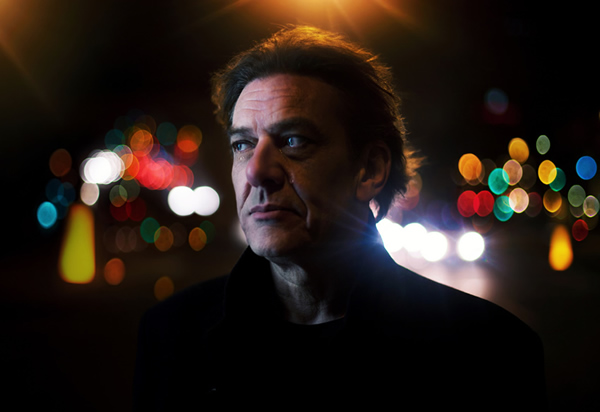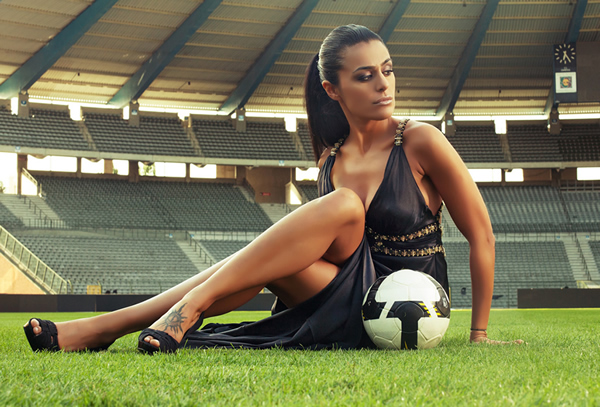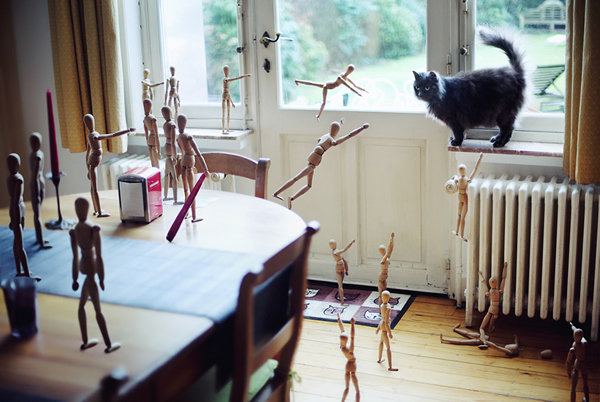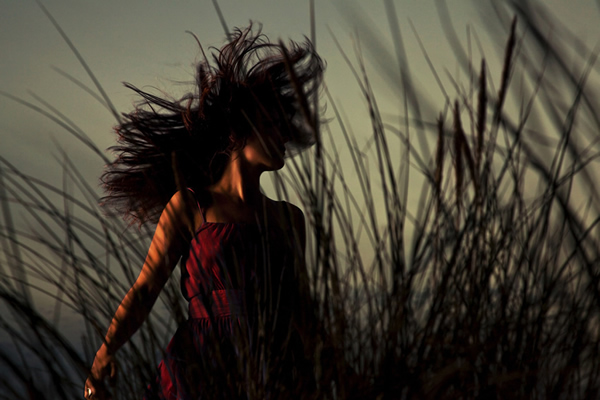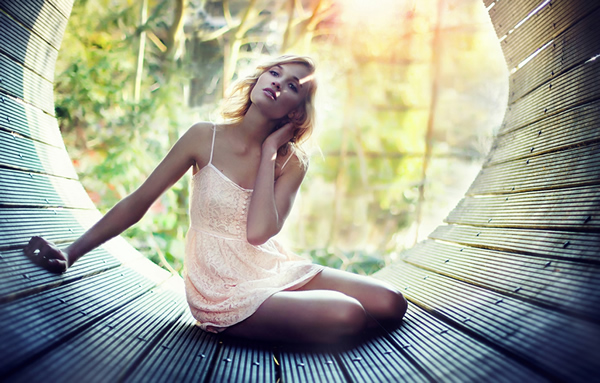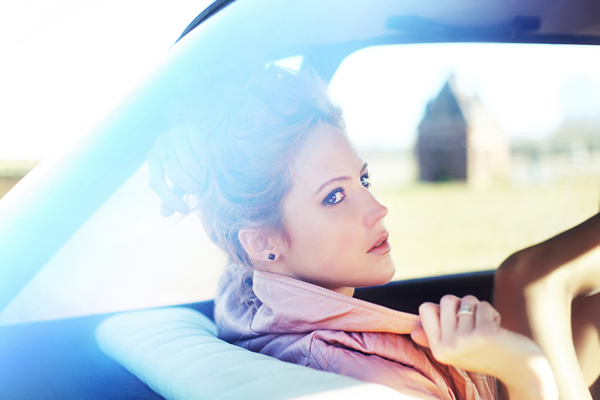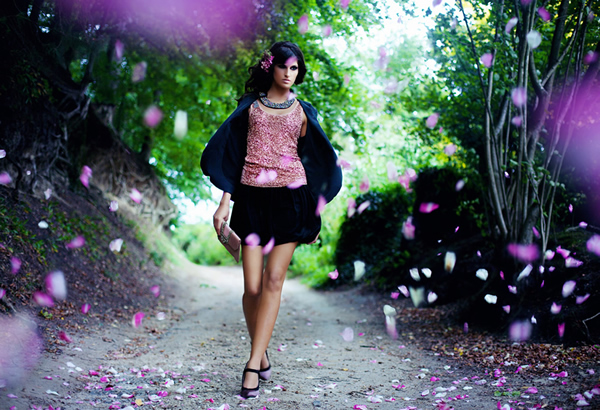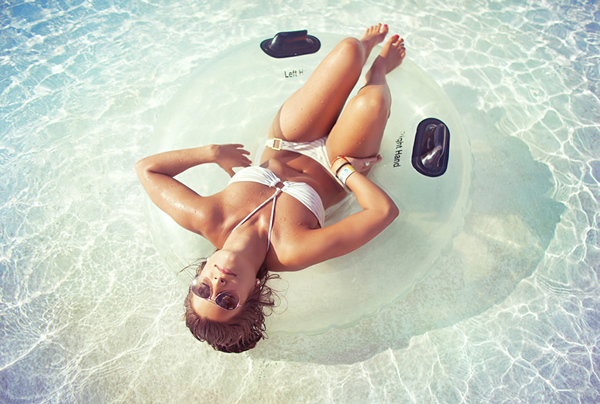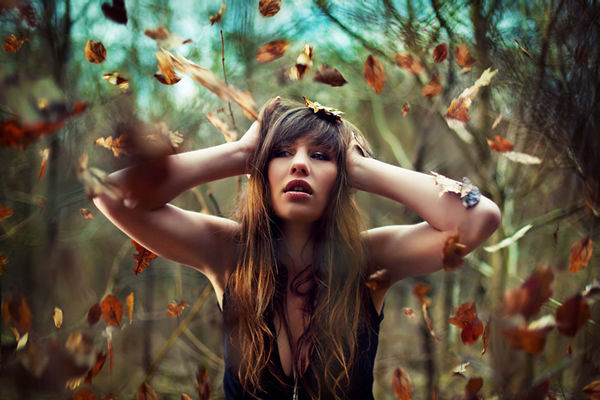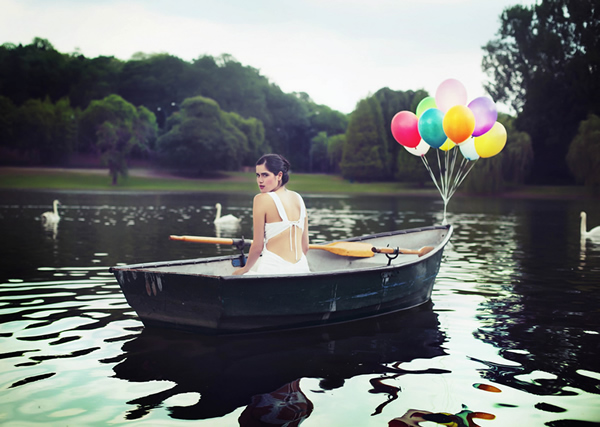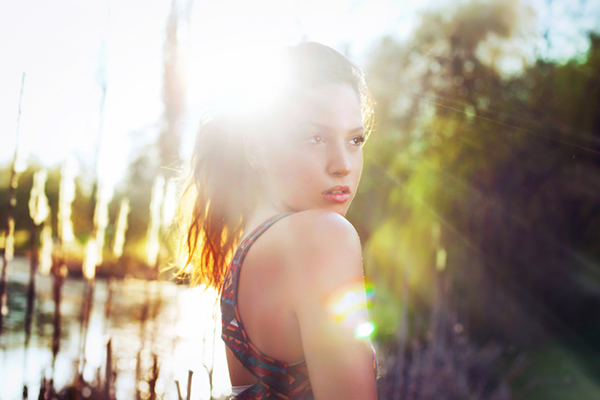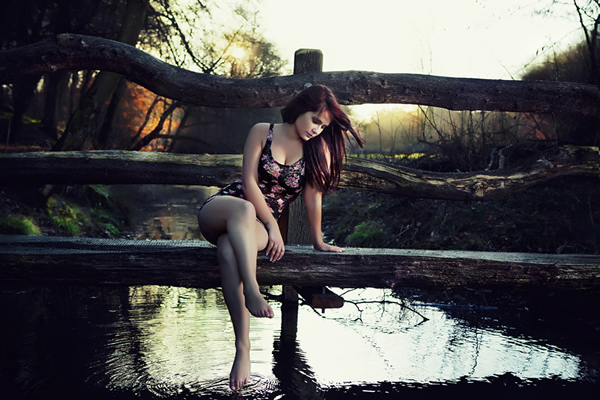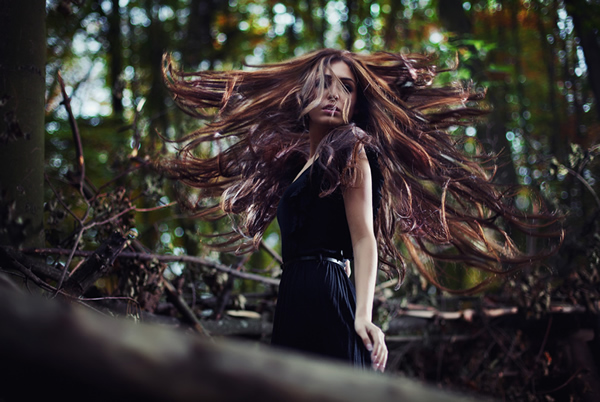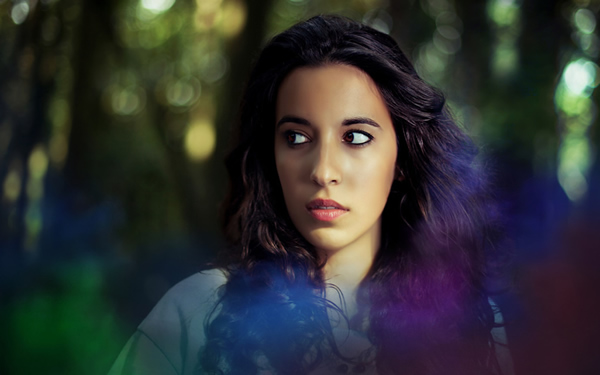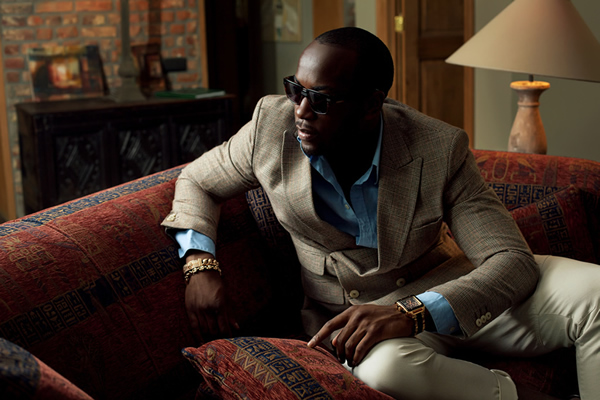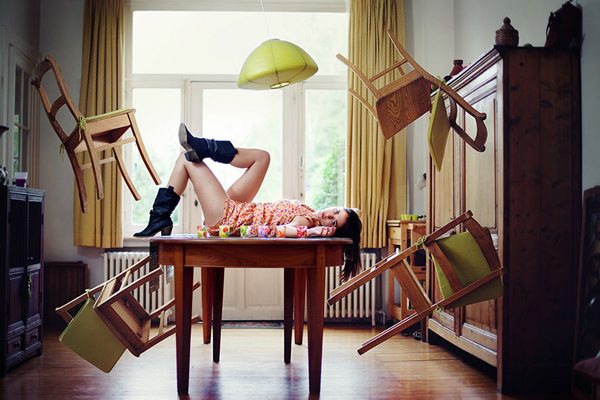 You can find David Olkarny on the Web:
Copyrights:
All the pictures in this post are copyrighted to David Olkarny. Their reproduction, even in part, is forbidden without the explicit approval of the rightful owners.