Setsiri Silapasuwanchai, meet this finest contemporary street photographer from Thailand who opens up a lot about his work and his views on street photography. In this fine interview with 121clicks.com, Setsiri describes his vision and how he developed his style of SP. His knowledge and passion towards this genre is breathtaking and inspires us to frame some of the finest forms. Speaking about his work, there is a wonderful fusion of decisive moments, composition, colors and beauty amidst chaos. Read on..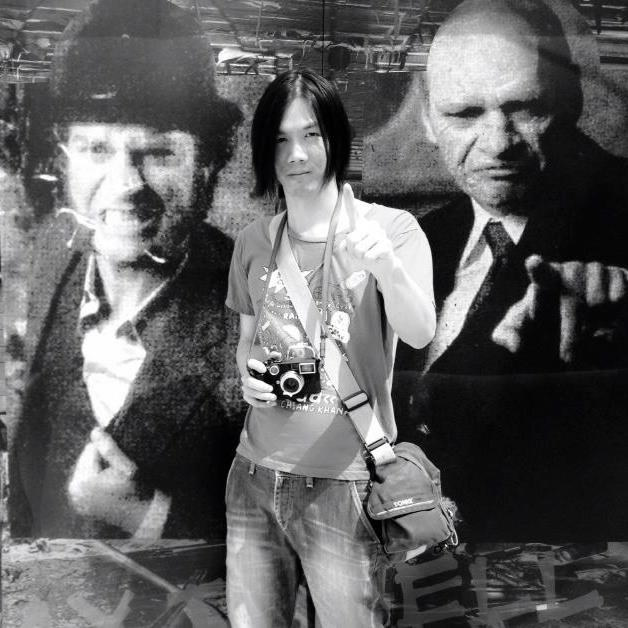 Could you please Introduce yourself to our readers?
My name is Setsiri Silapasuwanchai, aka Mr.Lightman1975. I am a member of Loopers Collective group of street photographers based in Thailand. I graduated from Chiangmai University's Faculty of Fine Arts and Photography. From 1995 – 2004, I worked with prominent magazines in Thailand as Chief Photographer and Fashion Photographer. In 2005, I became a freelance photographer working with many advertising agencies. Today, I am a fine art photographer and artist, creating digital art for sold online.
What makes Street Photography so special for you?
I started becoming interested in Street Photography in 2013 after shooting with Leica M. I saw Henri Cartier-Bresson's work. It was very beautiful and stunning. After that, I started working on Street Photography. I love an unexpected moment. It is an intention to shoot rather than a fluke. A good candid photo needs the skills and good eyes while your brain has to be alert at all times. There are different levels of Street photography to learn about, from a basic photograph of people in public, easy gags and humorous photos, to more complex ones with street photograph techniques, strong curiosity and emotion in terms of an art form.. It is like music. The more advanced the level of music, the higher the level of skills, and also the more difficult it is to understand.
Your idea between classic and contemporary street photography.
Emotion is a king in classical SP. An out standing portraying of story, atmosphere, rawness and old school fashion could be an idea of classical SP. Contemporary SP based on graphical sense, colour choices and composition. Despite the differences in two era of SP, there are some common sharing; decisive moment, juxtaposition, layers, gags and twist plot – those sharing still held a unique characteristic of SP from era to era.
Most of your street photographs are surreal and full of vibrant colors, how did you develop this style?
Every photographer's photograph reflects their personality, experience, taste and thought. The best way is to start with what you've already got; begin from the inside and constantly evolve yourself. It will reach the point where your work does all the saying and you don't need to try hard to possess certain style -because it already comes from your inner self. What you need to focus on is a certain technique in SP to bring the best out of your work.
Your latest work seem to be more complicated and having a sense of chaos, but there are something more in it, isn't it?
After two workshops by an in-Public's photographers held by my collective (Loopers). I've learn about dynamic and static subject from Maciej Dakowicz and how to dynamitize my work from Matt Stuart. Dynamitize means adding a sense of movement into the photograph. You have to search for an interesting subject while composing the other elements that flow in and out of your frame at all time – not to mention finding a good background, a non overlaping and non distracting layer. Doing this is hard and energy consuming but challenging, and if you got "one", it's worth it. After doing this technique for a while, you might find it boring to look at a simple static street photograph. But do not took it the wrong way, I never go against those minimalist style. At end of the day, a good photo is always a good one – no matter which technique used but we should try new things, because holding on to the same ideas for too long can be boring and unproductive.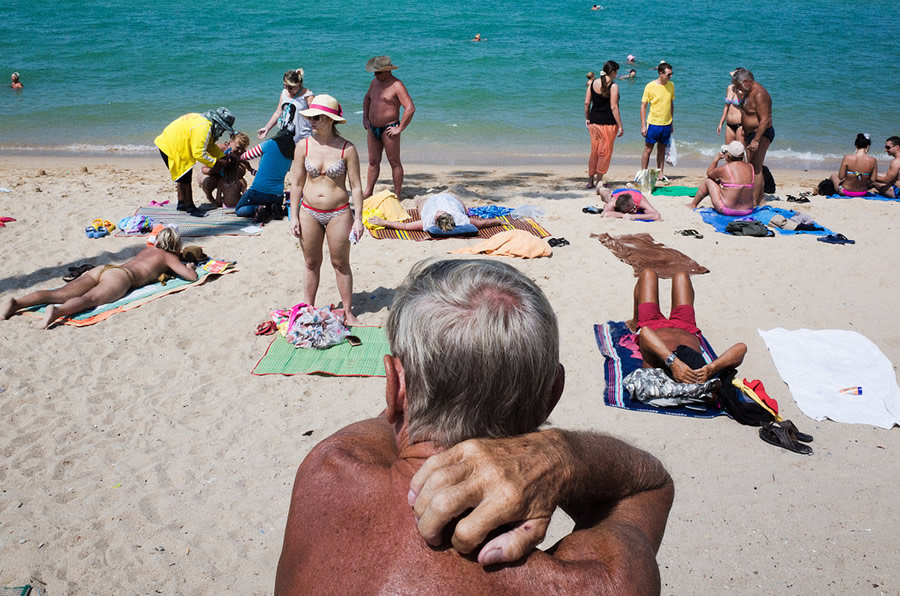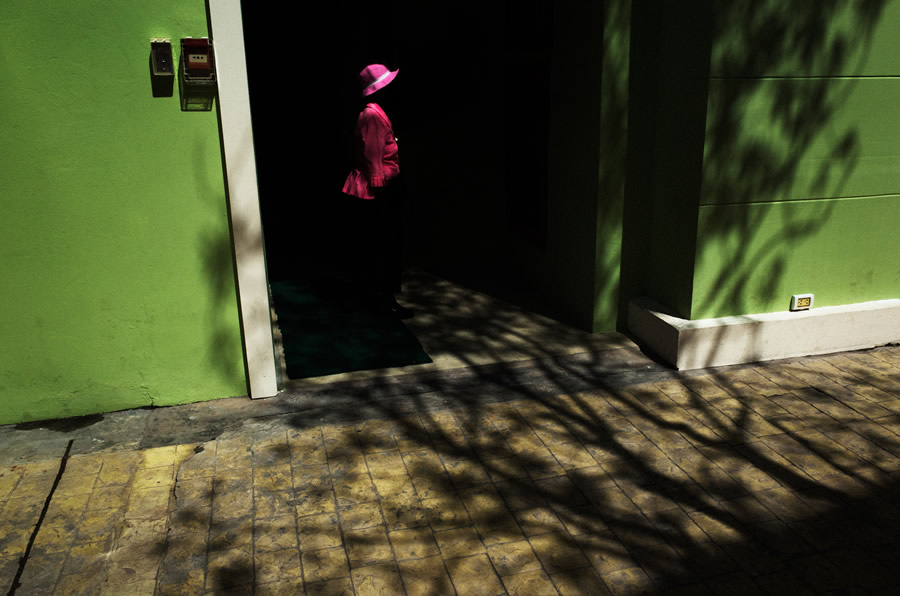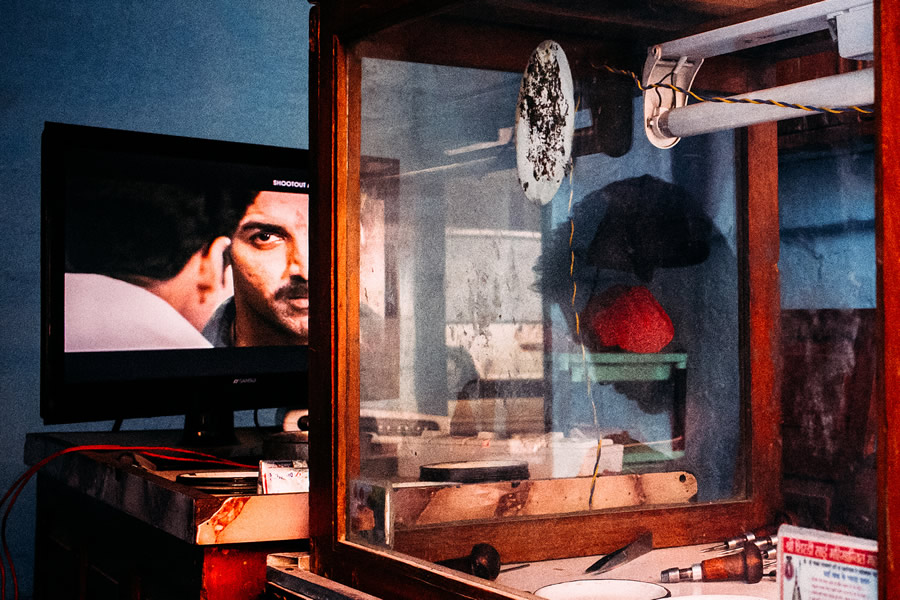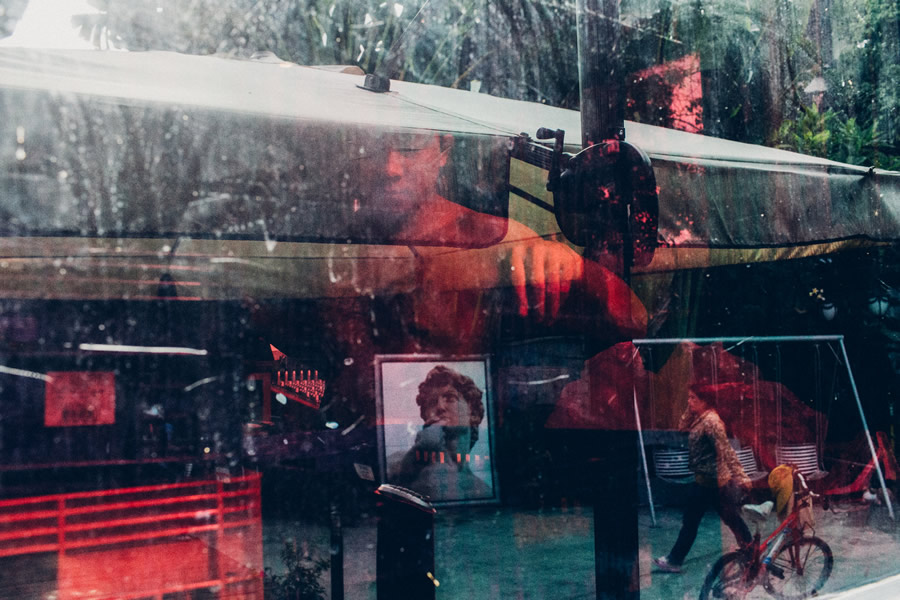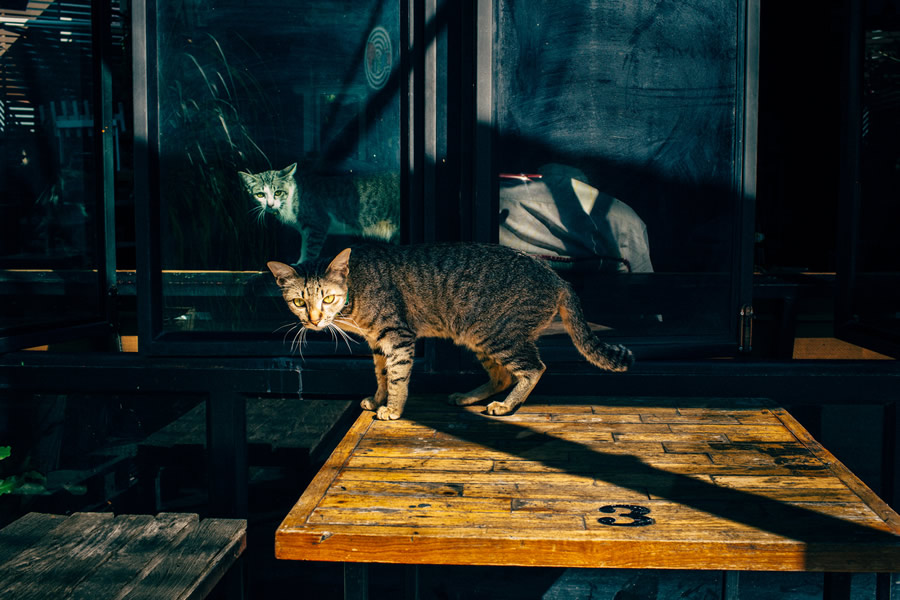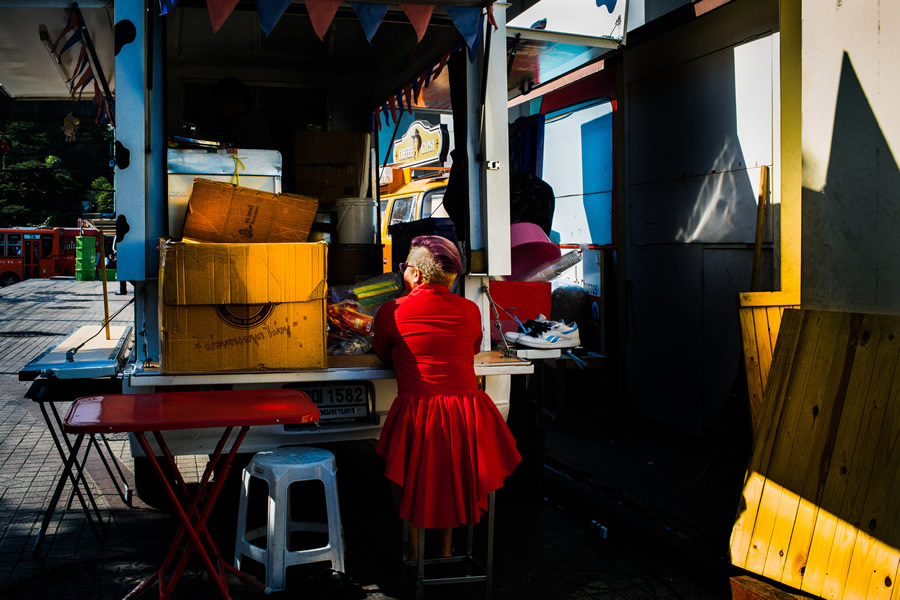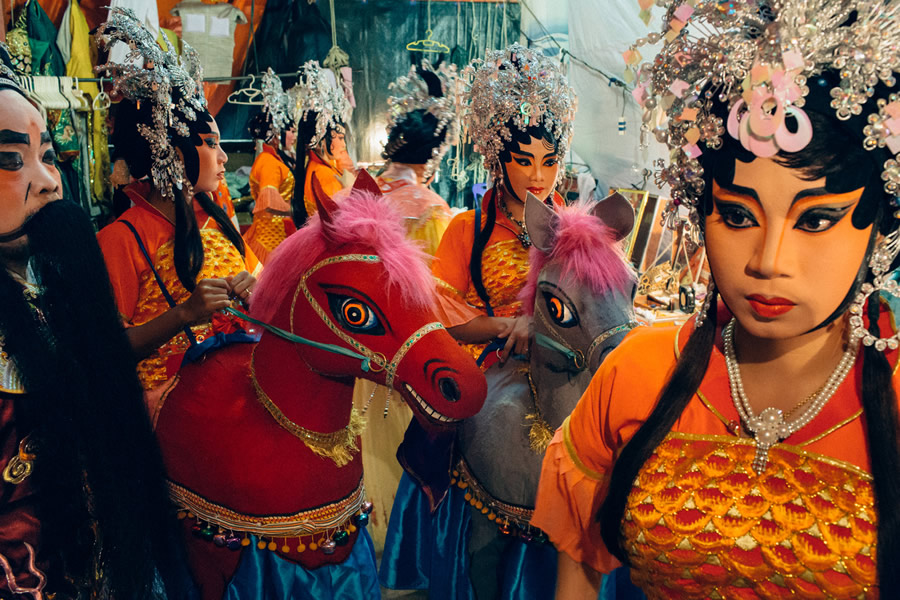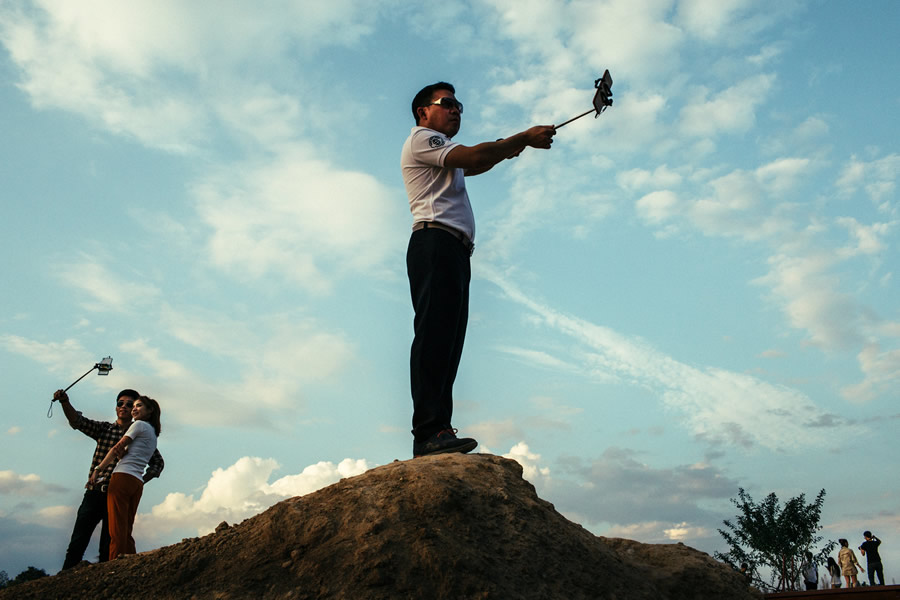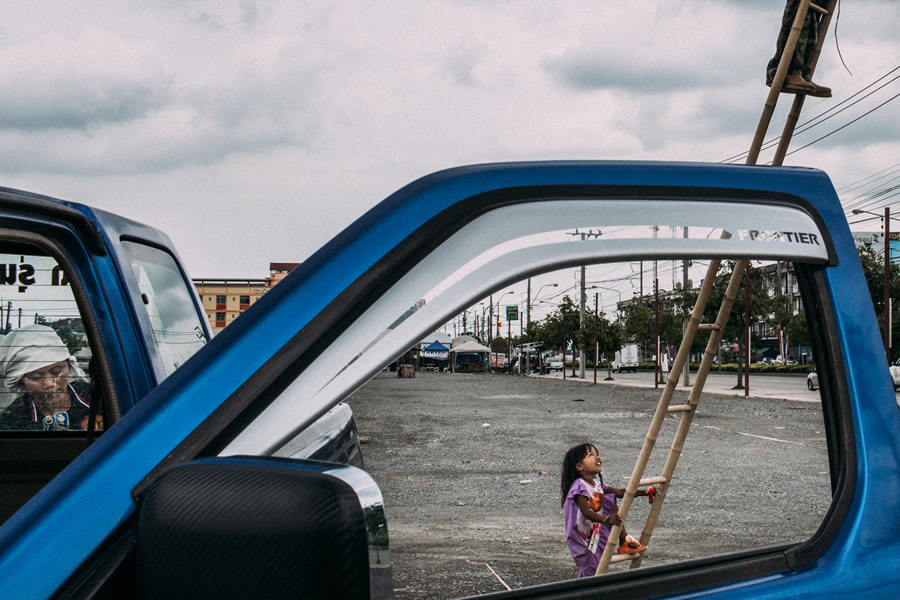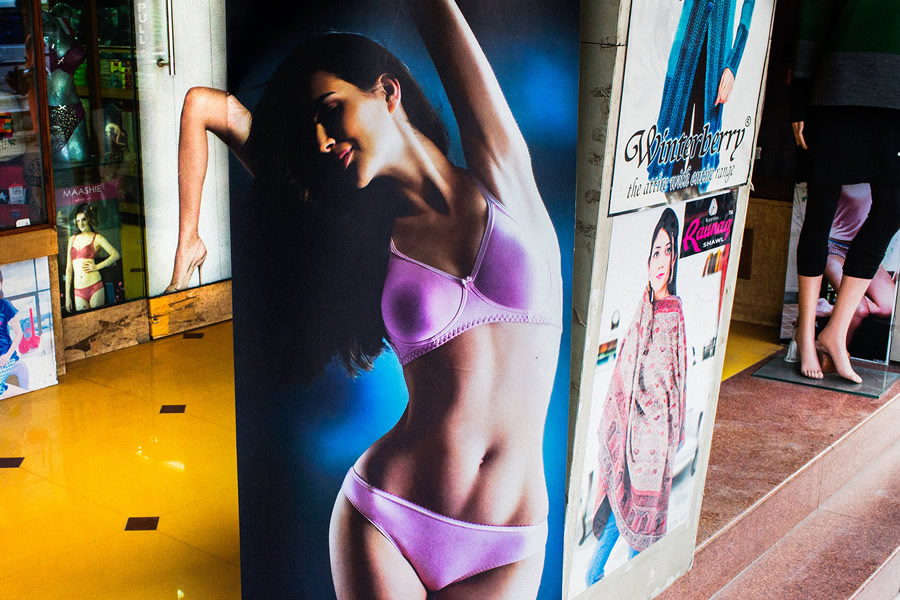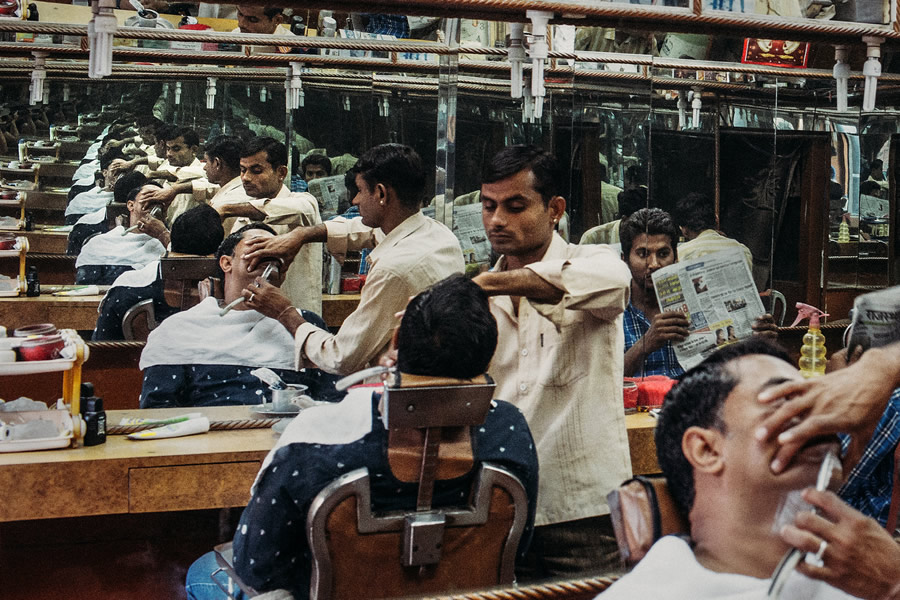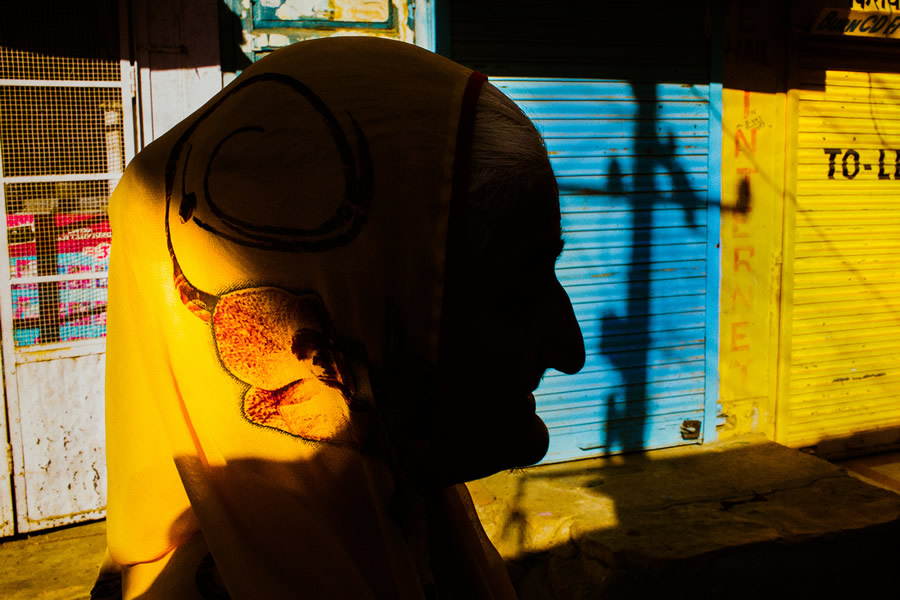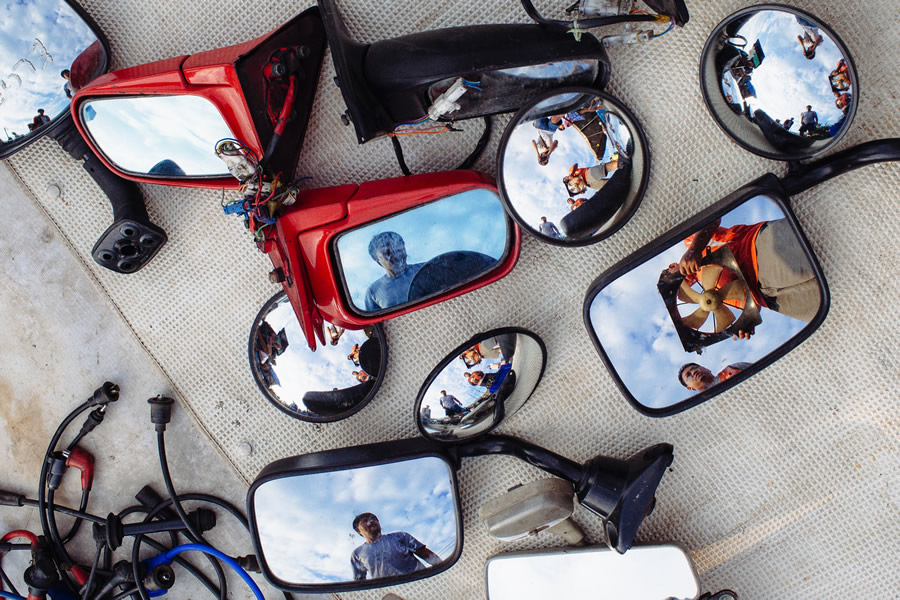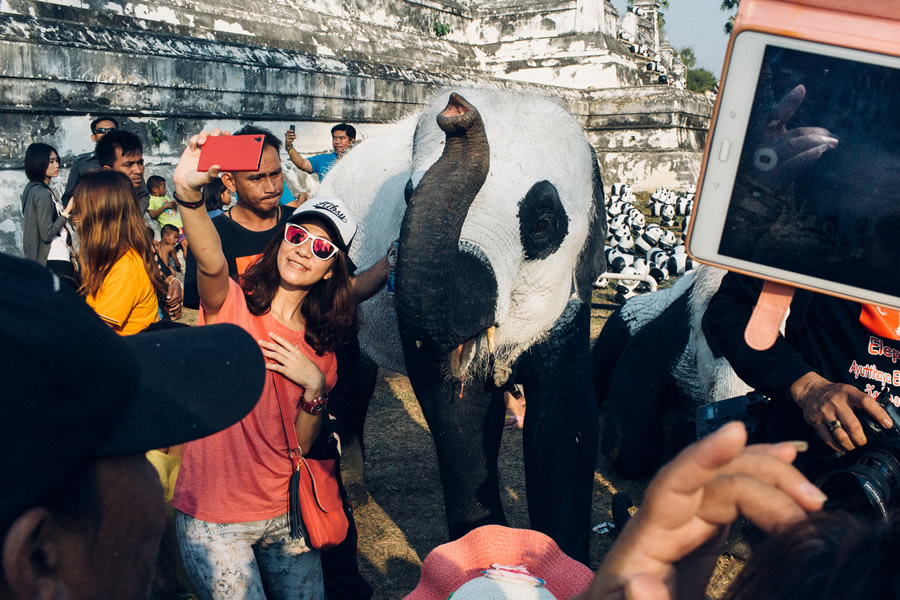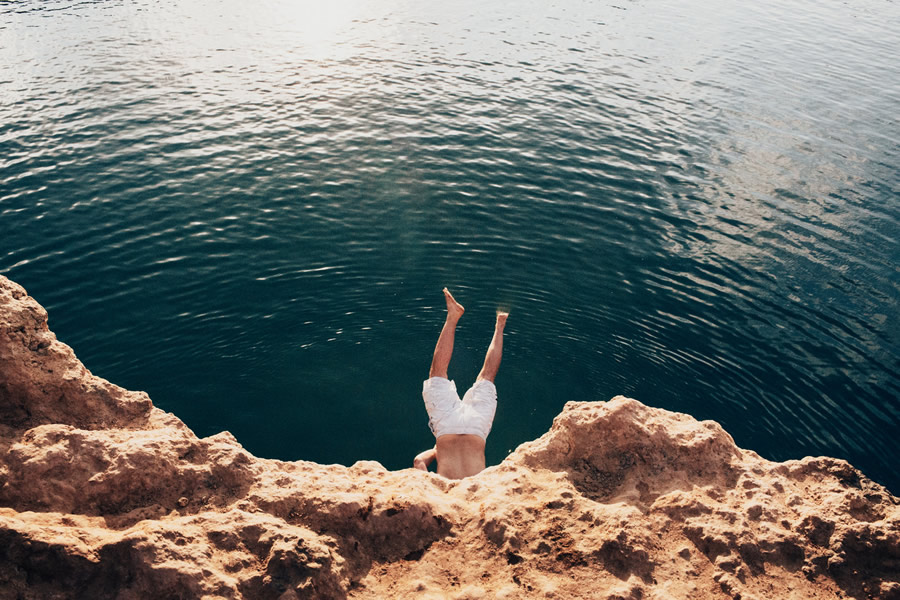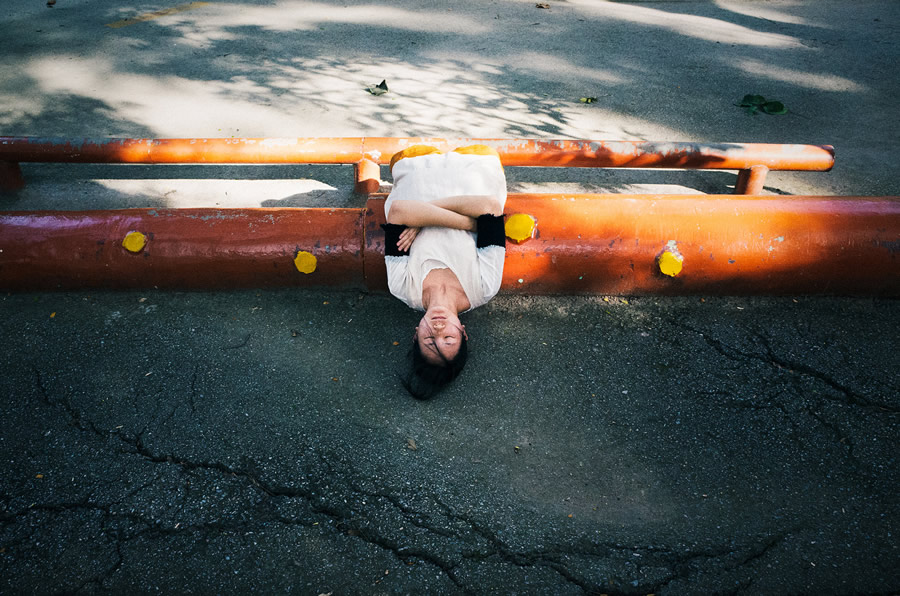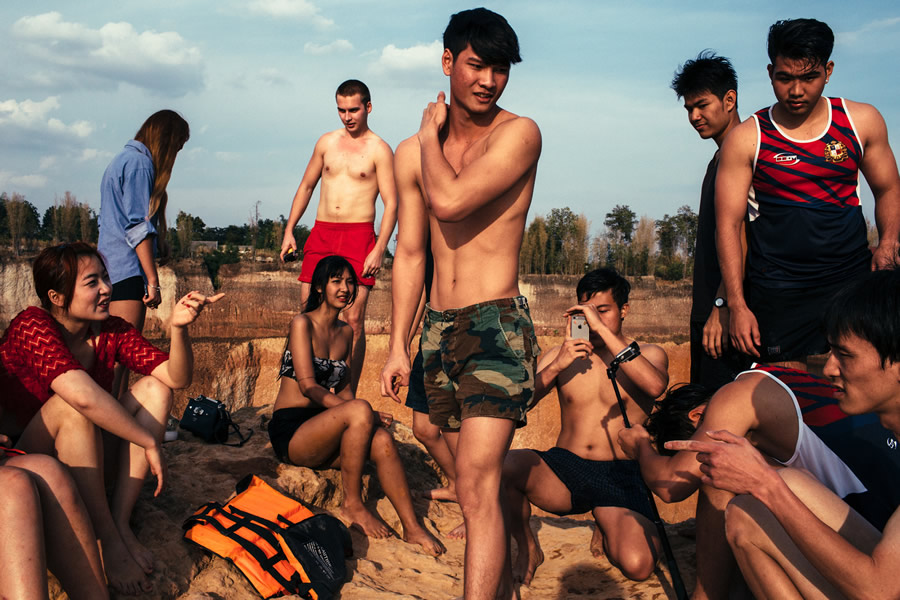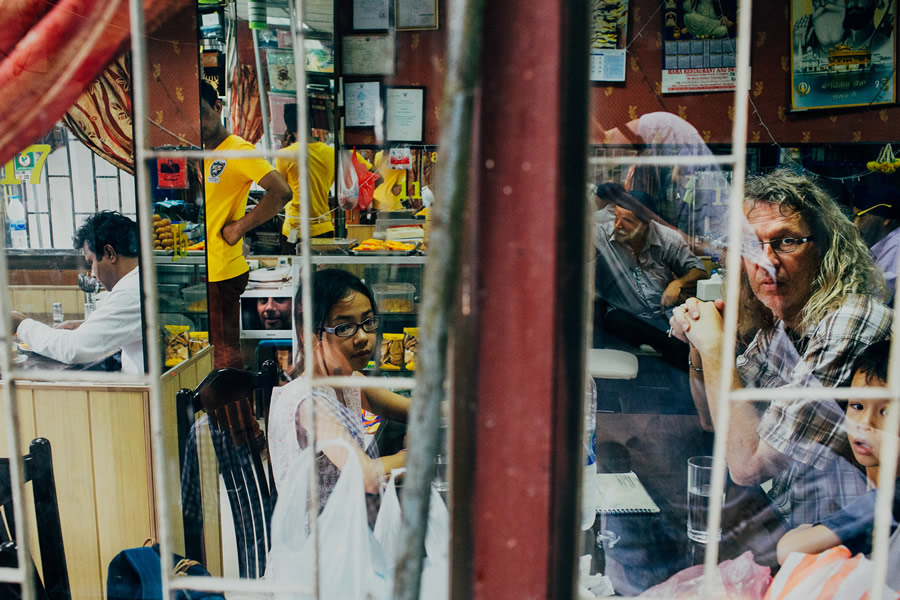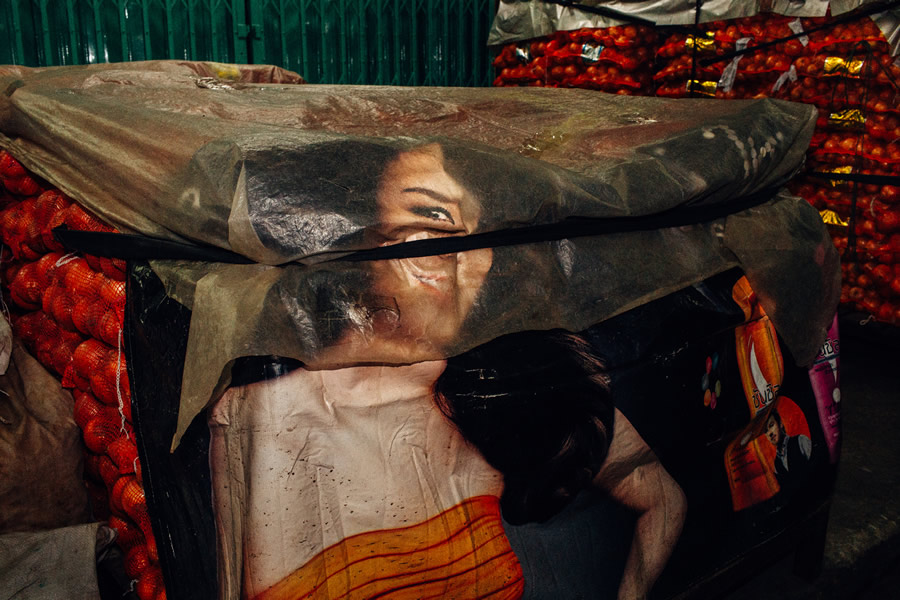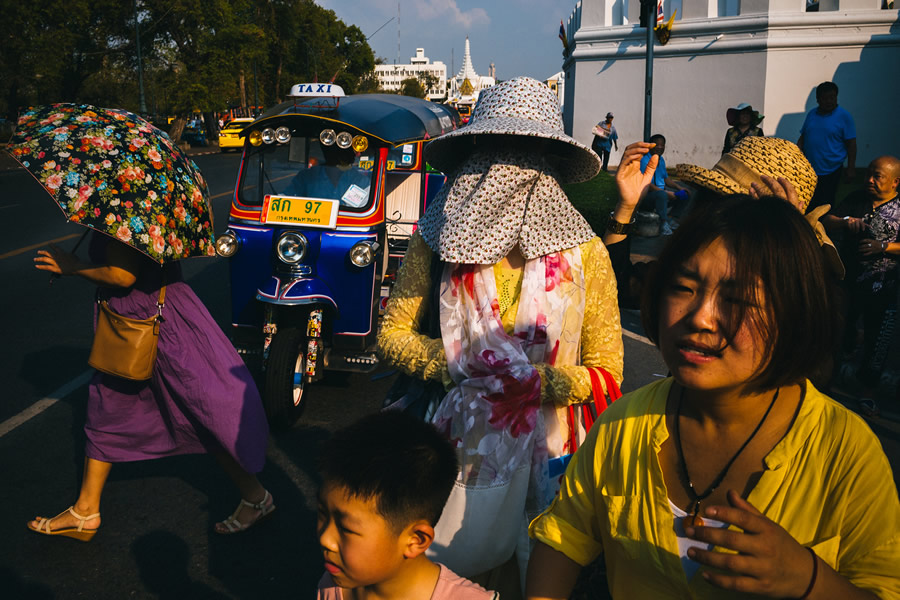 You can find Setsiri Silapasuwanchai on the Web :
Copyrights:
All the pictures in this post are copyrighted Setsiri Silapasuwanchai. Their reproduction, even in part, is forbidden without the explicit approval of the rightful owners.