Sébastien Blomme is a nature photographer from Toulouse, South France. As a child, he lived in the countryside surrounded by beautiful egrets, butterflies, and puddles filled with newts. He always loves to capture his photos with good light. Sébastien is working in the Aeronautical industry and he is a happy husband and father.
For Sébastien, "Nature is never as beautiful as when you're alone in the dark waiting for the sun to rise. It's a real delight to hear all these sounds and feel the wildlife waking up."
Thanks, Sébastien for accepting for the invite. Please read on…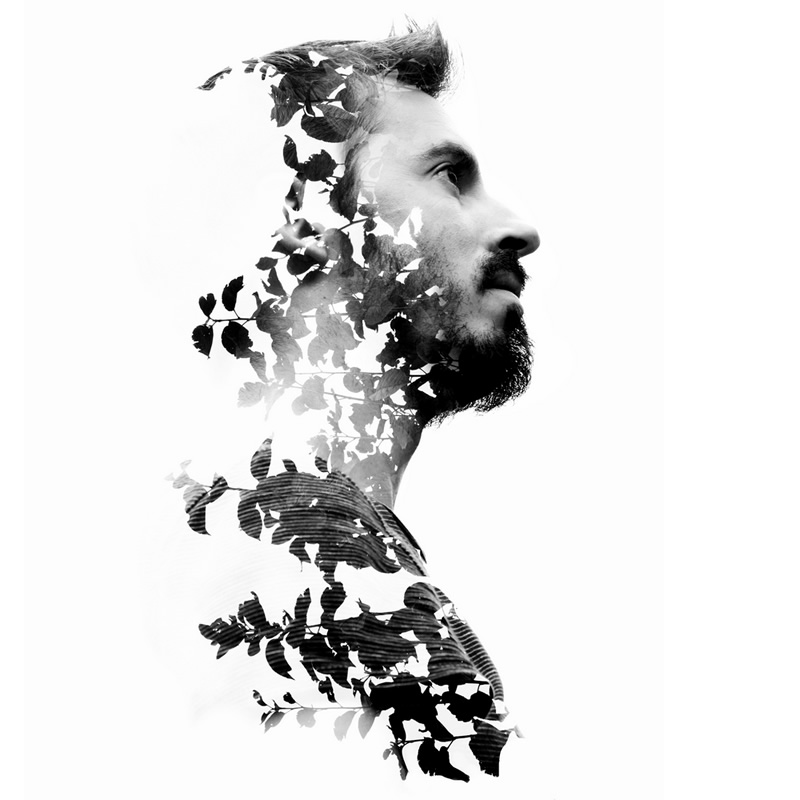 Few words about you?
Hi, My name is Sebastien Blomme, I'm 37 years old and I'm living in Toulouse in the south of France. I'm working in the Aeronautical industry and am a happy husband and father.
How did you develop the interest in photography?
I guess that I was surrounded by the world of photography when I was younger as my grandfather kept on taking pictures. Nevertheless, it all started with a trip to Australia where I was so frustrated to have all this wildlife so close to me without being able to take decent pictures. That's when I really started to try to improve my photographic skills.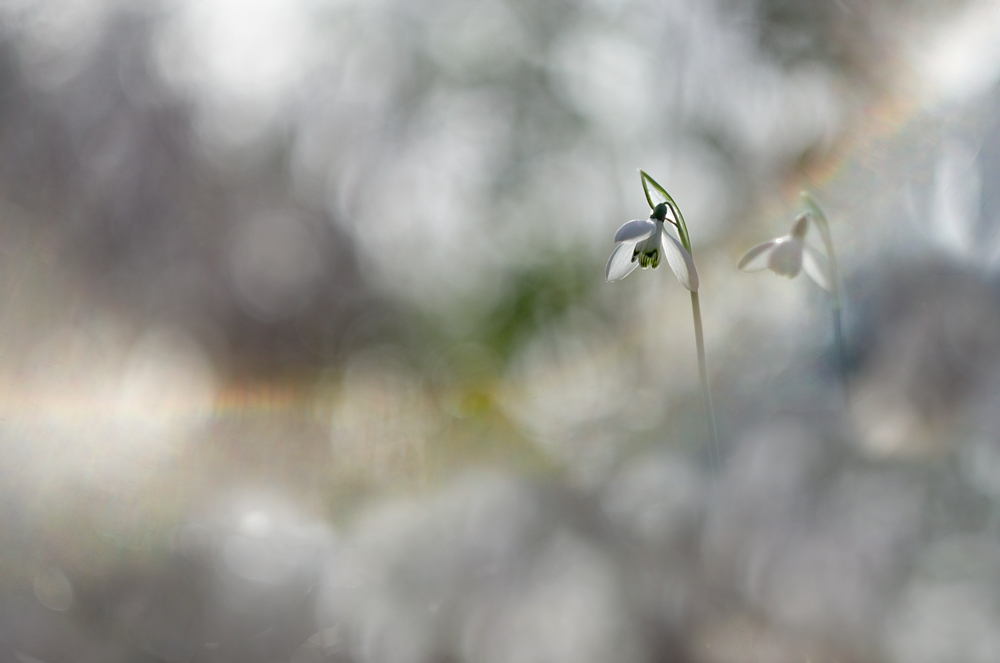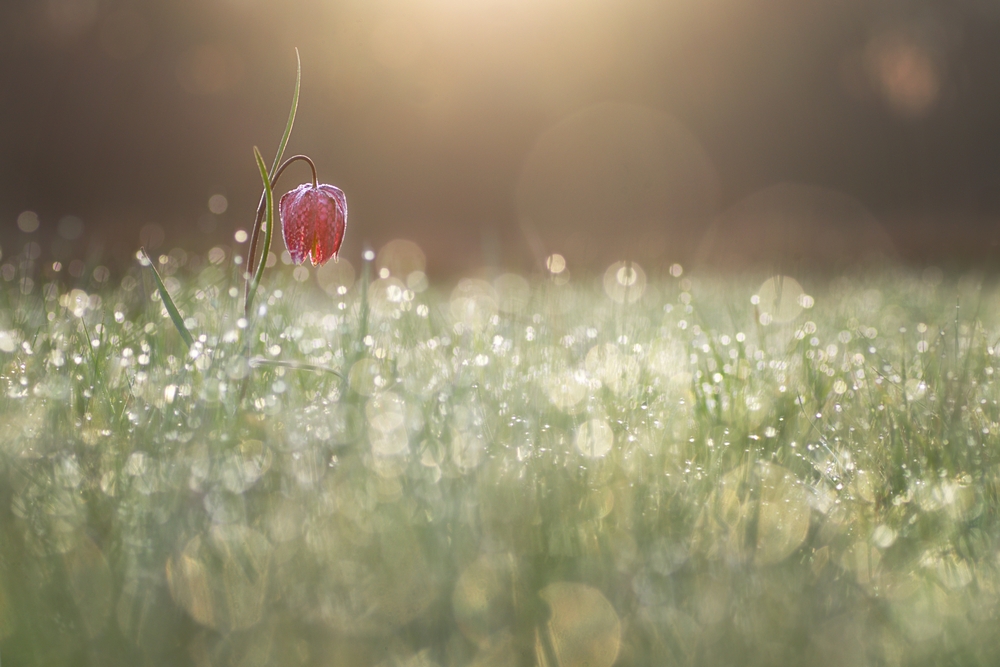 How did you get interested in nature photography?
When I was a child, I lived in the countryside, surrounded by egrets, butterflies, and puddles filled with newts. But then I had to move to the city in order to study and then find a job. I missed this link to nature and photography was a good excuse to wander on these peaceful places around my city.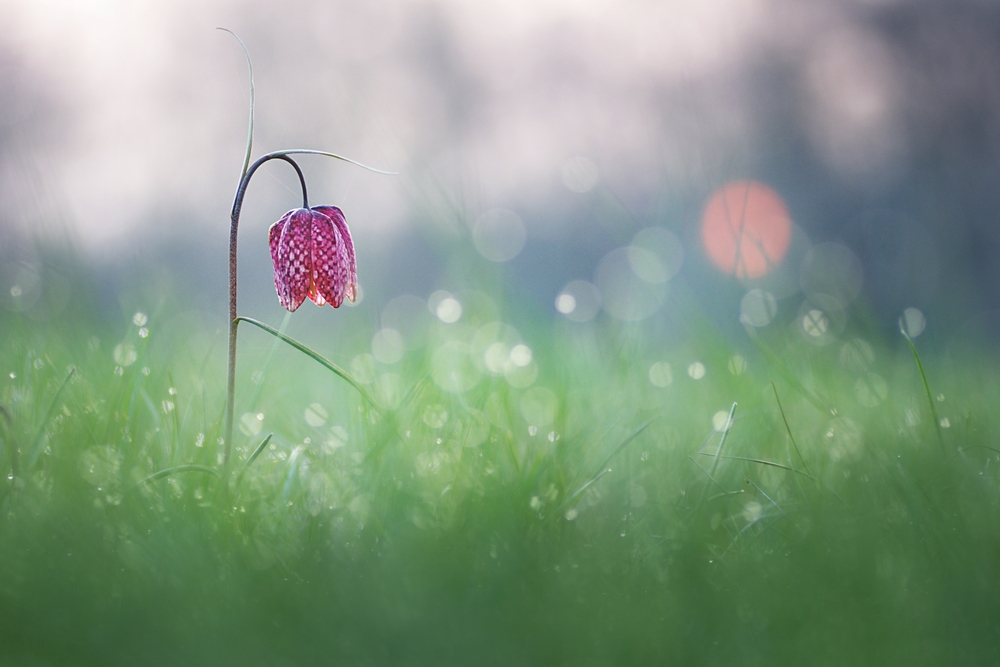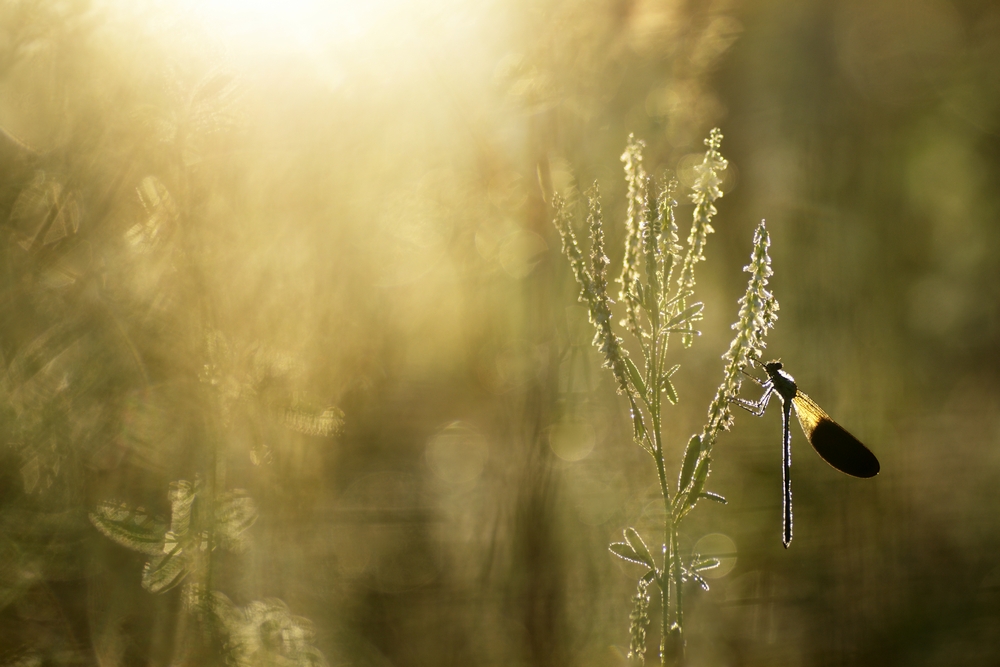 What is that catches your eyes to produce such wonderful photographs?
The first thing that I am looking for in order to make a good photo is the light. For this, no secret, you have to be an early bird! Nothing beats the morning light on a dew-covered landscape.
Then the subject that you put in this fantastic frame can be a very common grasshopper, it does not matter.
On the contrary, you can spot the most wonderful butterfly, if you try to shoot it in full daylight, you have to be very talented to get an interesting shot.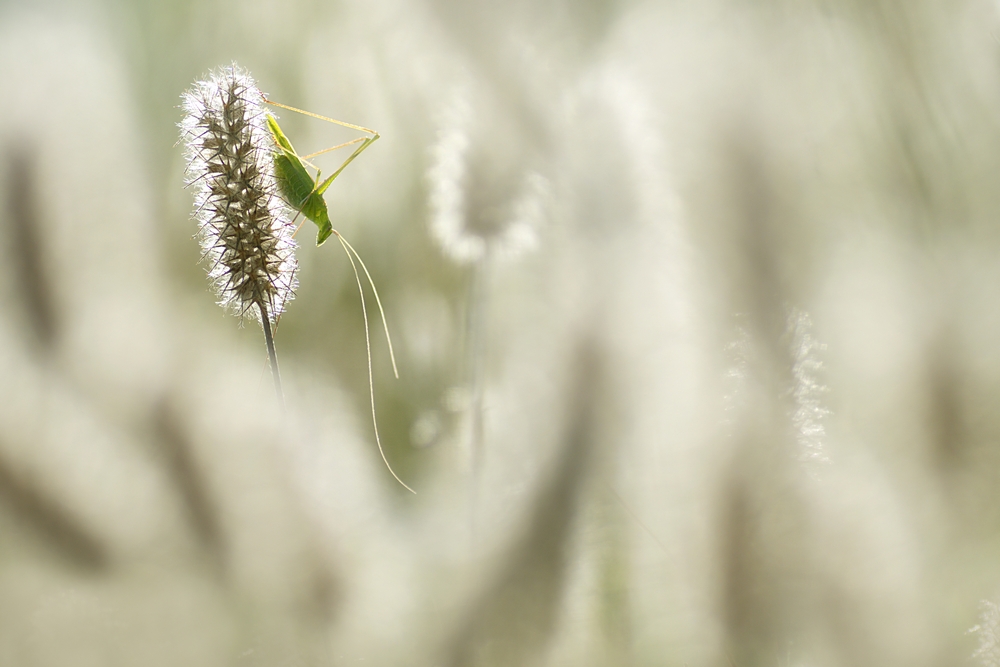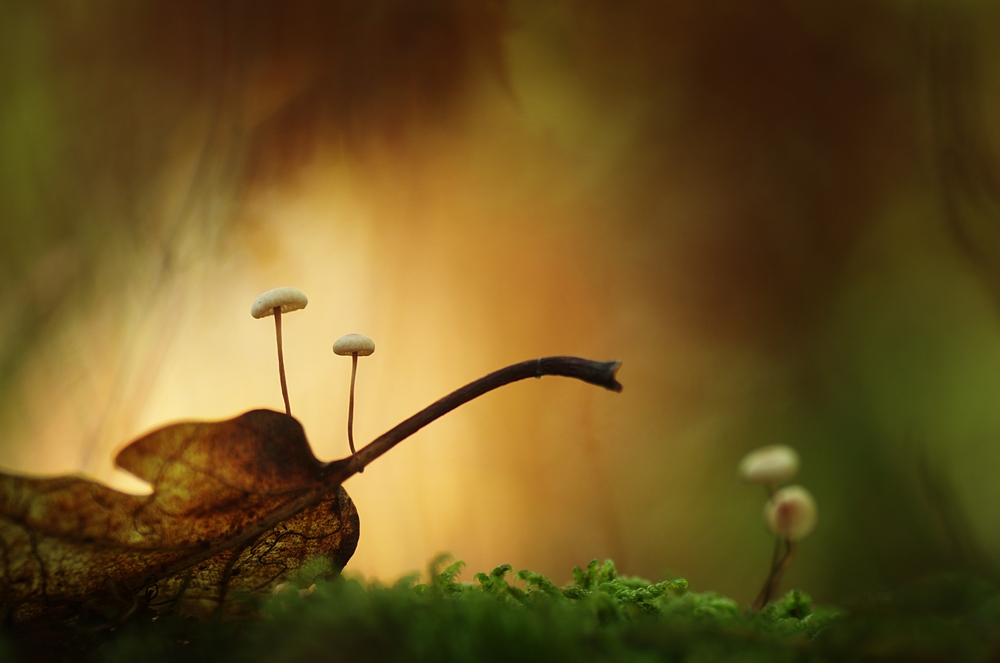 Why is Bokeh so special for you?
I love when a picture is not the strict representation of what you see with your eyes. When I succeed in having a nice bokeh adding a touch of magic to the photo, I really feel like I did an artistic work since the beauty in the image is also created by my choices.
The bokeh can be used to add an atmosphere in the image, isolate the subject or gracefully show its environment.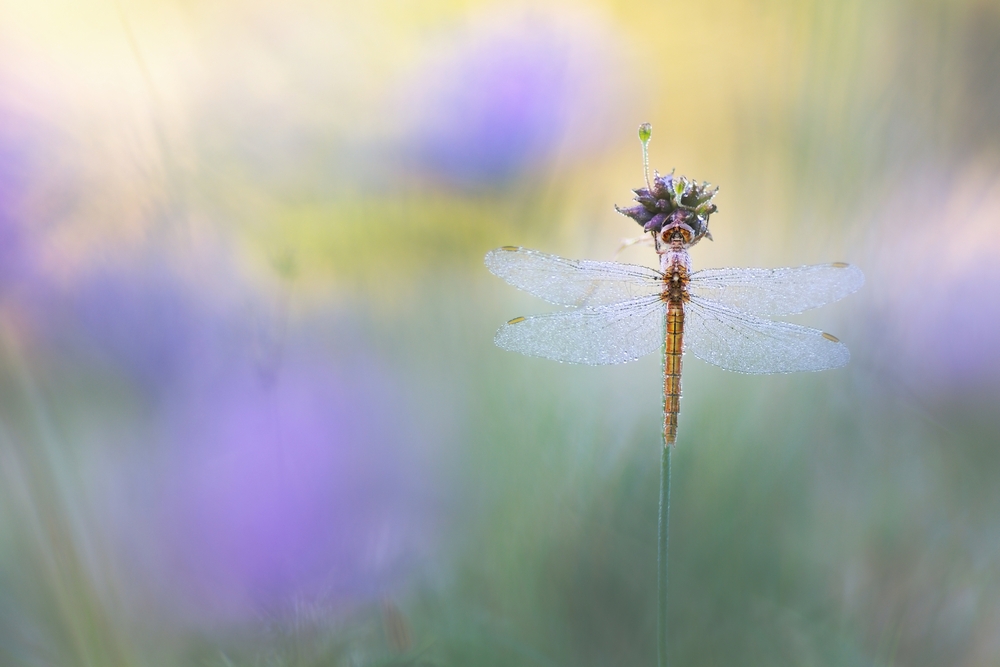 Could you please share your post-processing techniques?
The more I practice photography, the more I try to have everything OK directly when taking my picture, meaning that on 90% of my pictures, I don't erase anything or crop my images. I did lots of progress by thinking of my composition before pressing the shutter.
So my post processing mainly consists in adjusting contrast, luminosity, sometimes white balance.
As you can see, I mainly like it when the contrast in the image is low so I'm working to get it as desired.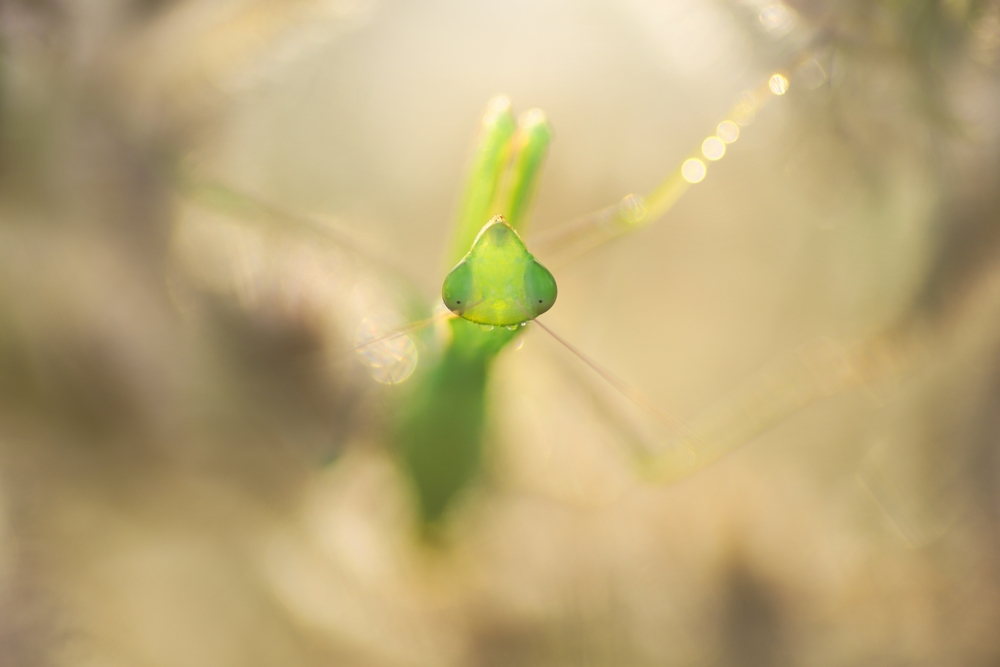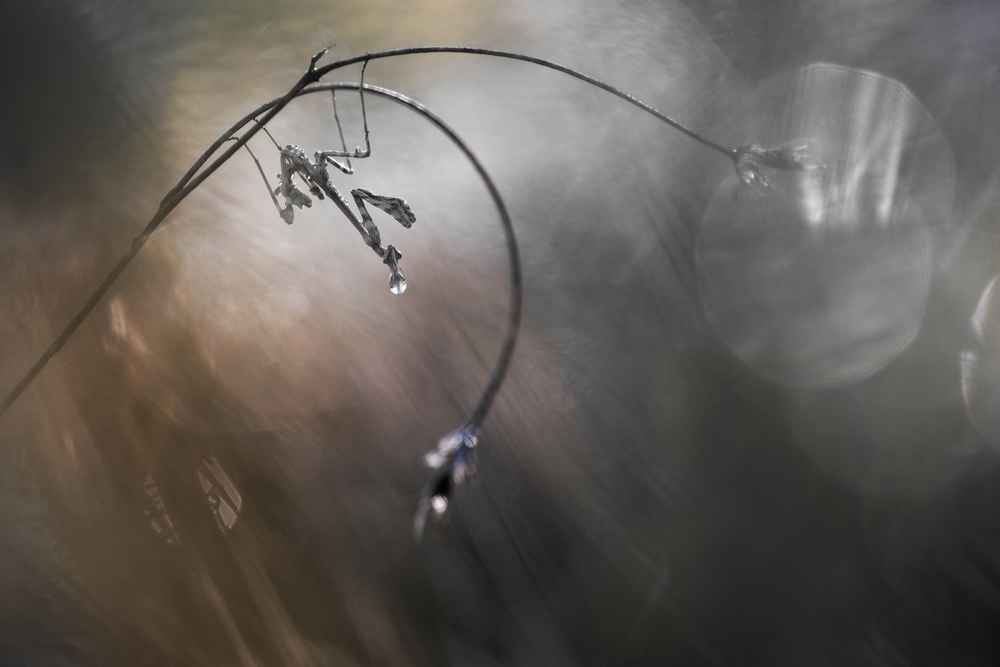 Your favorite photographers?
There are plenty of them!
I love various domain of photography, not only nature photography, but if I have to name some photographers I admire, I would say, Vincent Munier, Michel d'Oultremont, Jonathan Lhoir, Bastien Riu.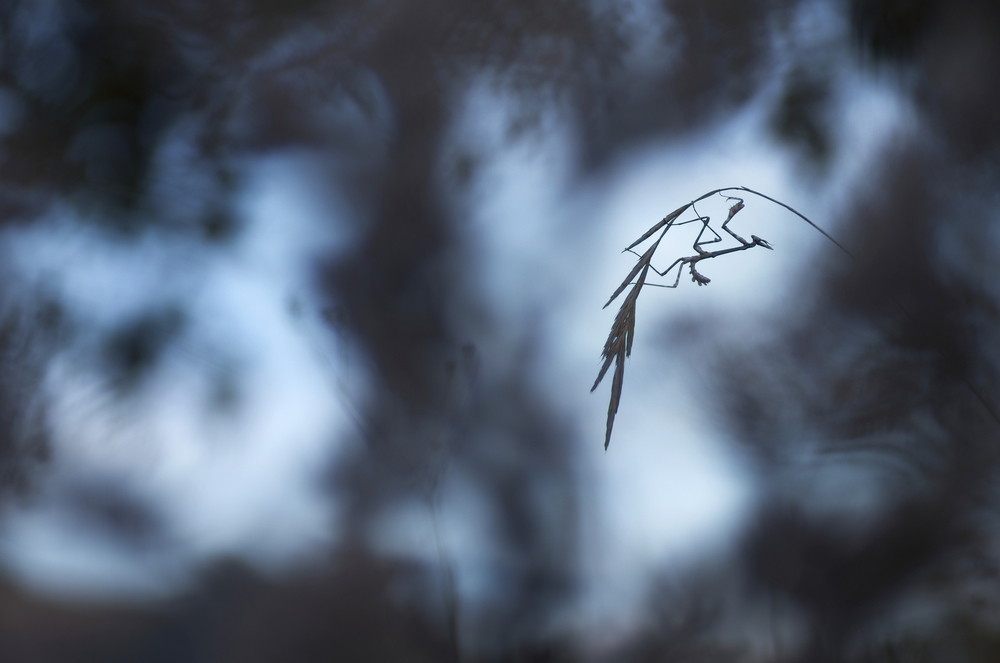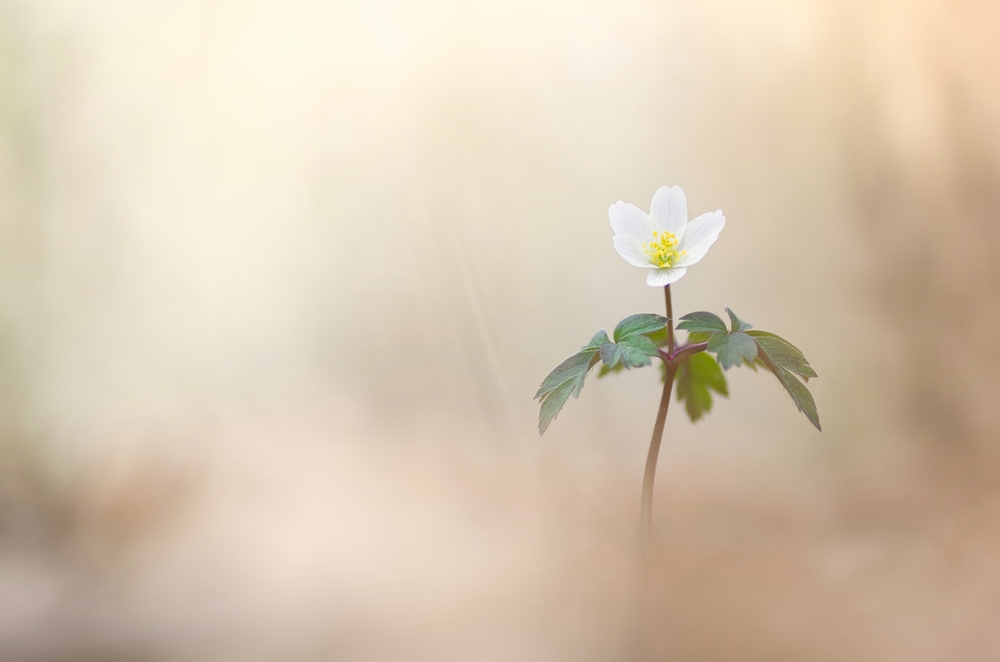 One thing you have learned through photography, you would want to share with our readers?
Nature is never as beautiful as when you're alone in the dark waiting for the sun to rise. It's a real delight to hear all these sounds and feel the wildlife waking up.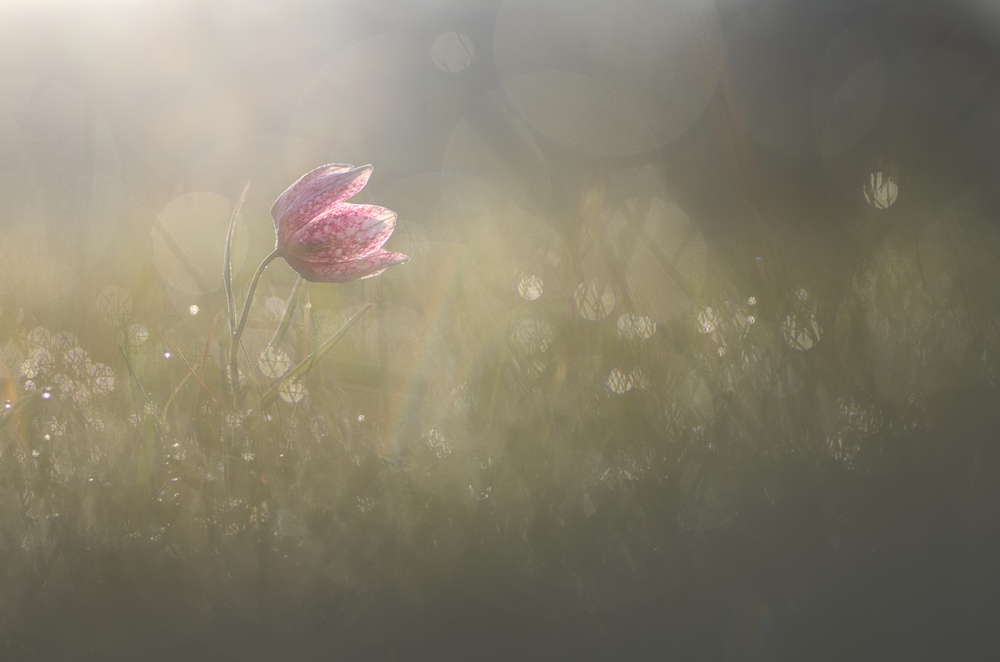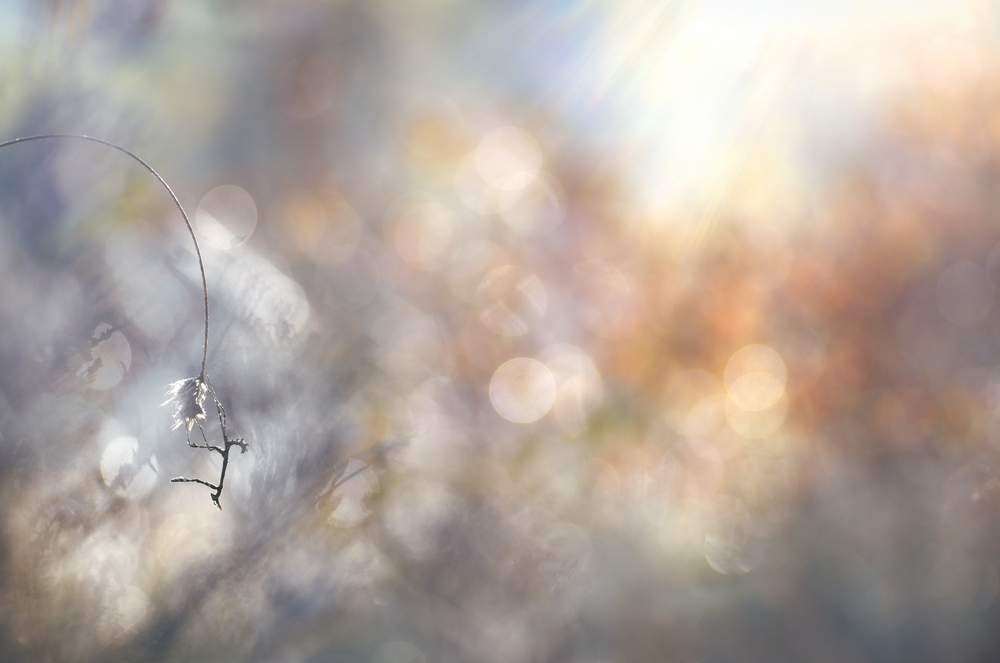 Your Gear?
I have a Pentax k5 camera and am mainly shooting with two different lenses. First a macro lens (Sigma 105mm since my Tamron 90mm was stolen…both lenses are really good for an affordable price) and since really recently, a 300mm f4 from Pentax…I'm still trying to get the best from this lens.
I also have a tripod, but almost never use for my camera. I sometimes use it to attach a diffuser when the light is too hard.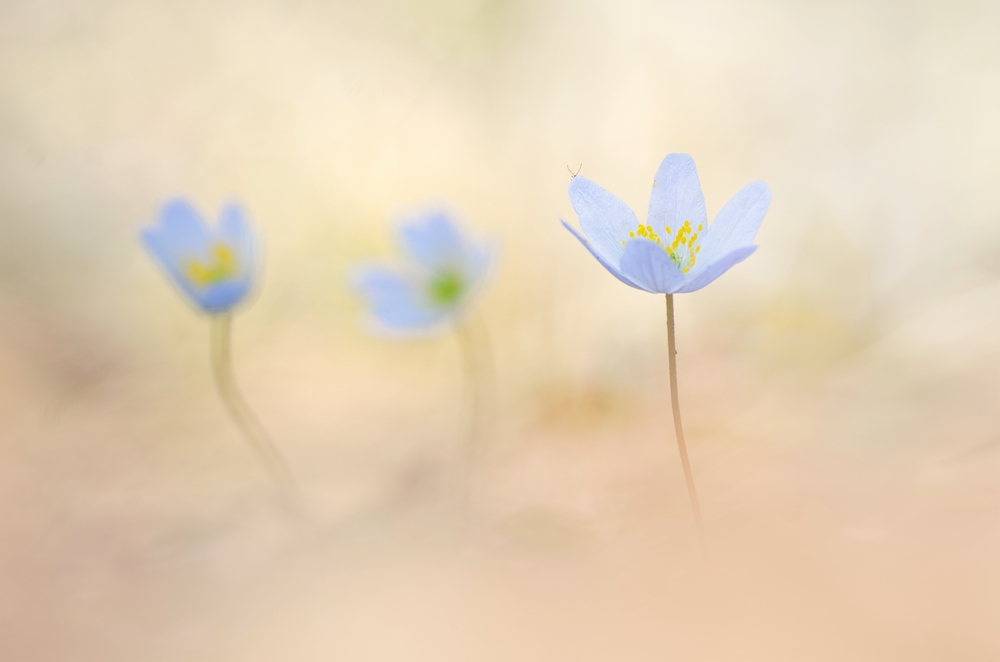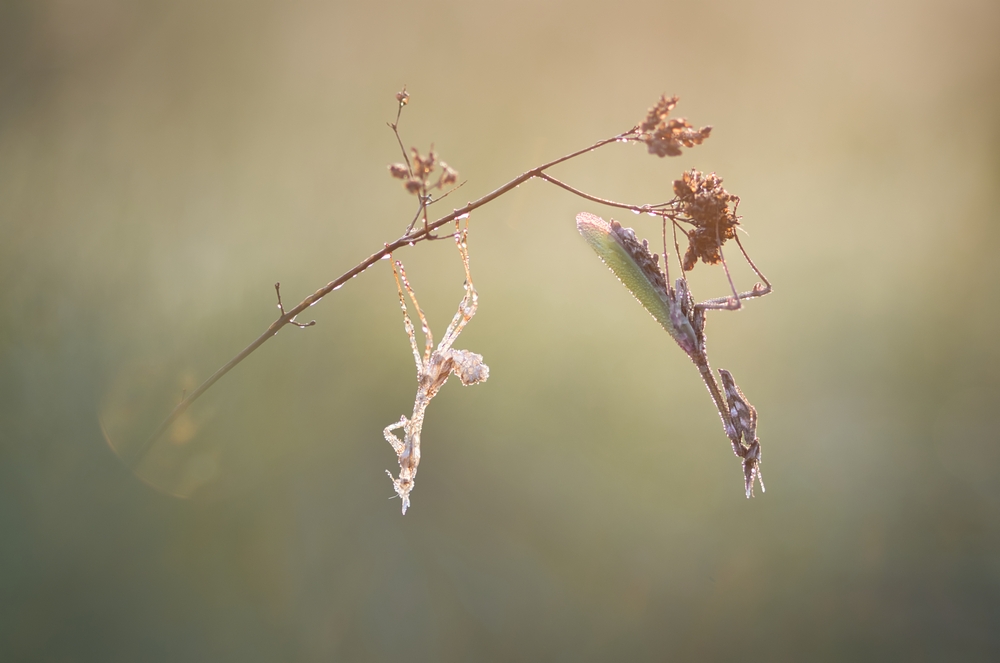 What is the best compliment you received so far?
One of my main concern is to develop a visual style that is recognizable. So when someone knows that a picture is mine without reading my name, it's really a great compliment!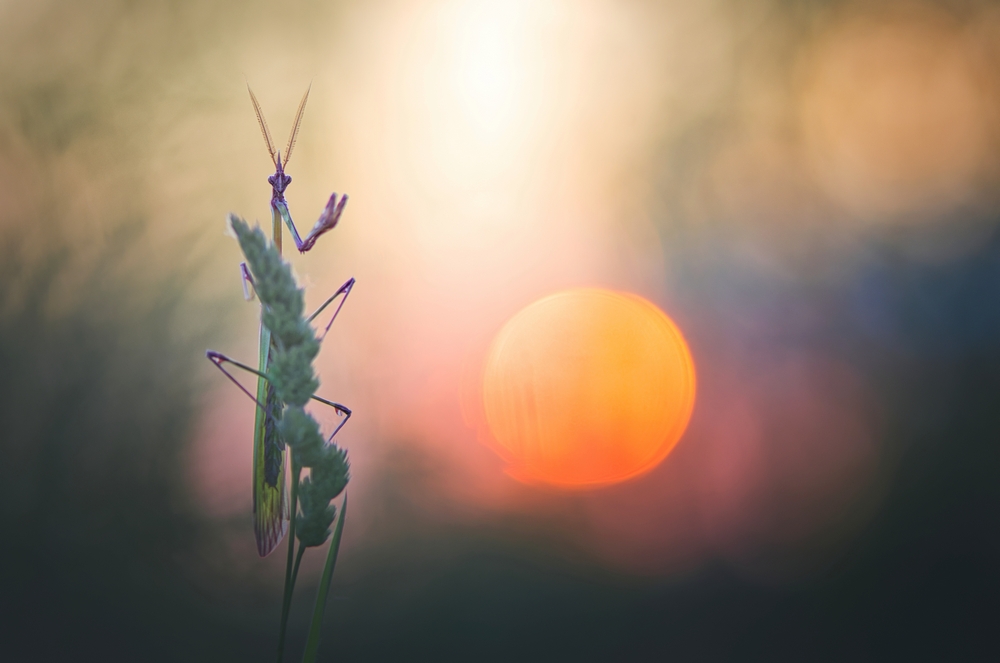 Any favorite photography books?
I love the book "Arctique" by Vincent Munier, so inspiring in many different ways!
In macro, I loved the book "Fauna Garriga" by Jonathan Lhoir.
And the last one in a totally different domain: "Street photography now".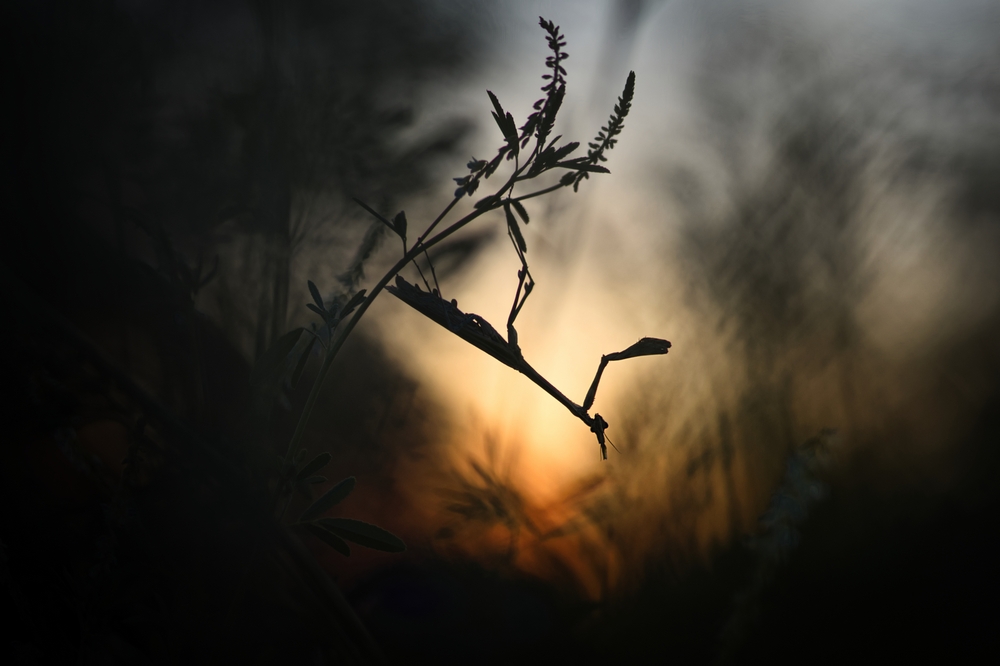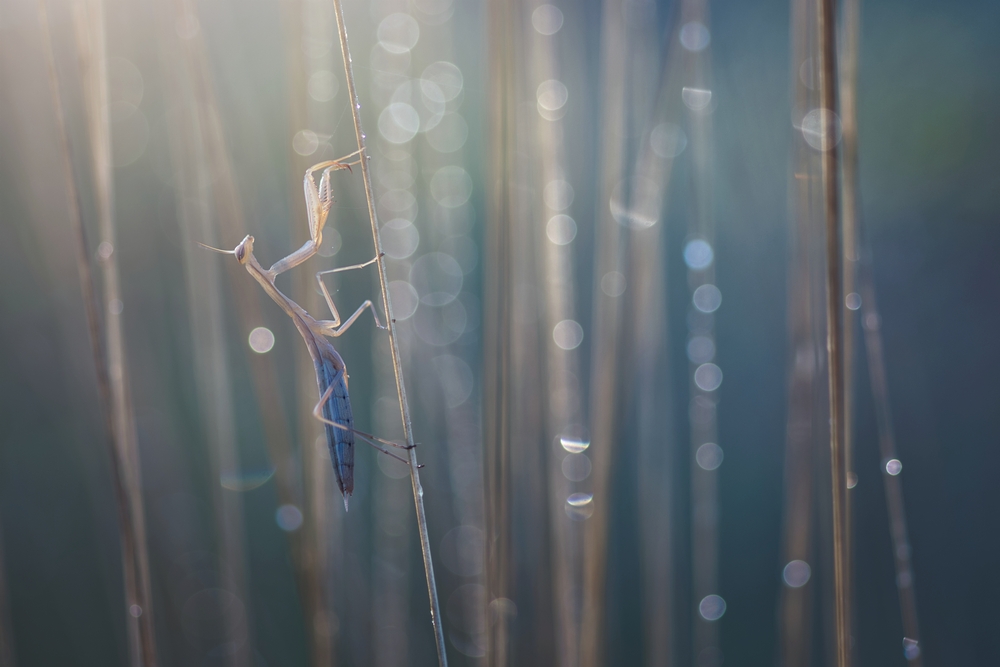 What's your personal motto?
I love this sentence by Oscar Wilde: "Experience is simply the name we give our mistakes".
I try to make it mine in order not to run away in front of the obstacle by fear of the failure.
Who are your real-life heroes?
When I see people that are ready to stand up against stupid laws and to help illegal migrants that came to France in order to save their lives, I feel really humble.
These are my real-life heroes.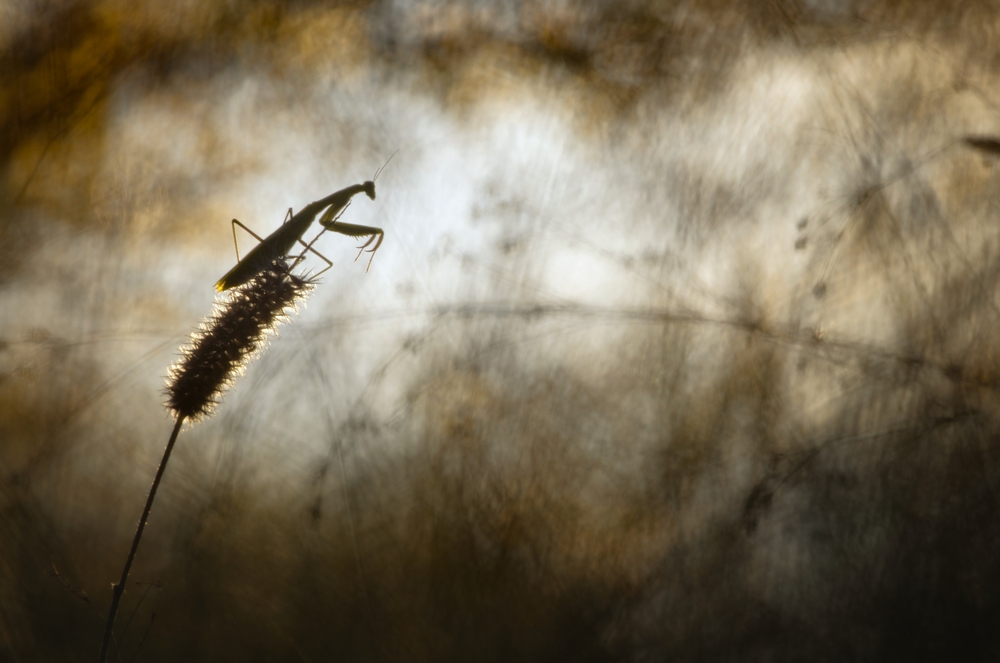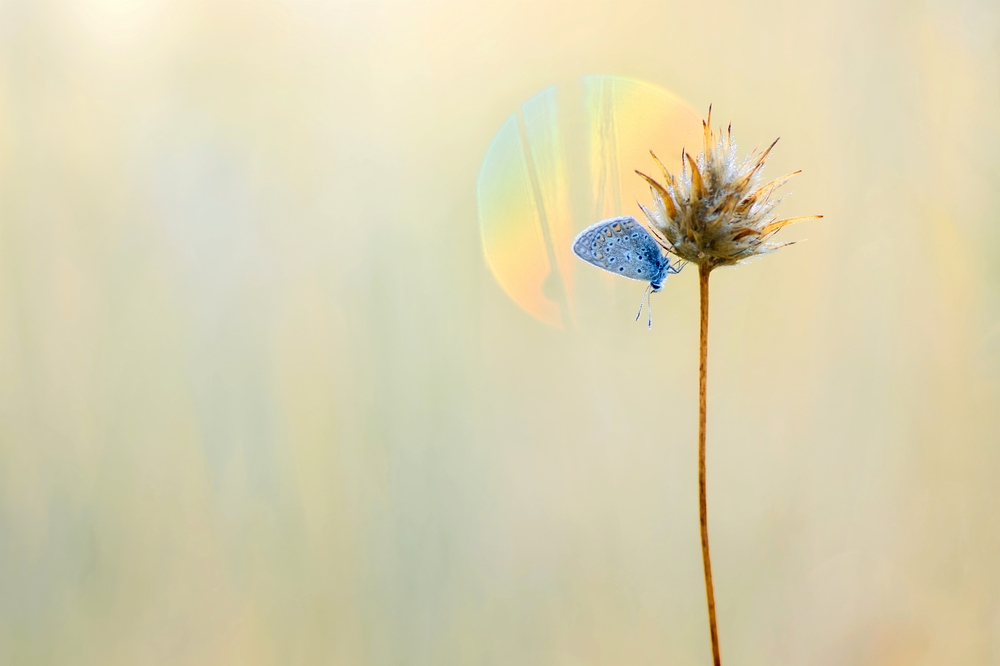 What is Love?
Love is something that can't be explained but only felt.
Your hobbies and interests?
Apart from photography, I listen to rock music, love reading (particularly comics but also books by great authors such as Neil Gaiman, Philip K Dick, Denis Lehane…) and go hiking.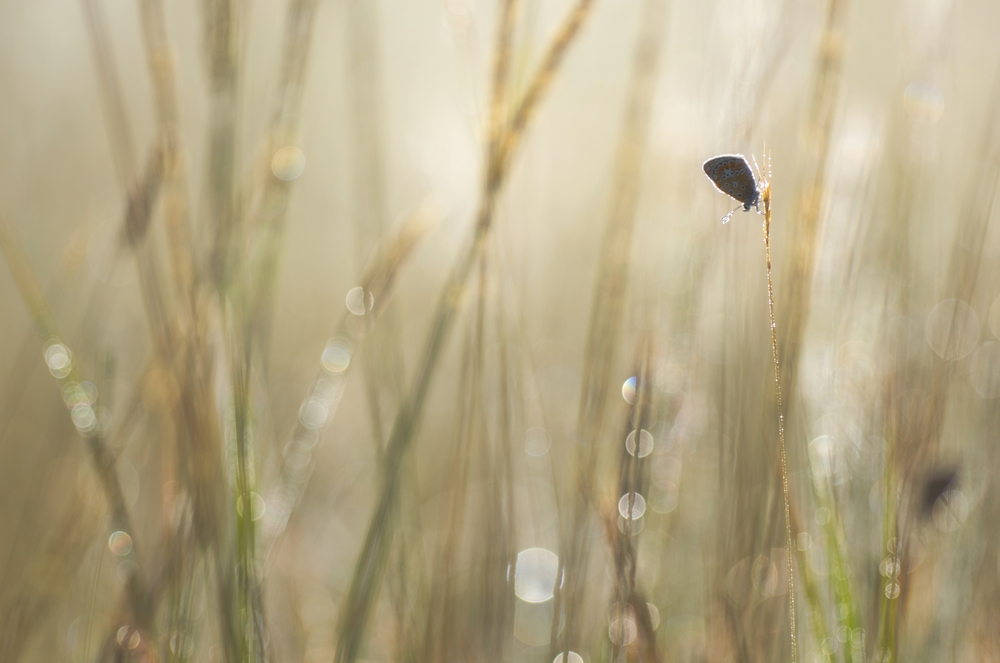 Thanks again for providing 121 Clicks with this opportunity to interview you. Any final thoughts for our readers?
Keep on practicing, that's the only way to get better!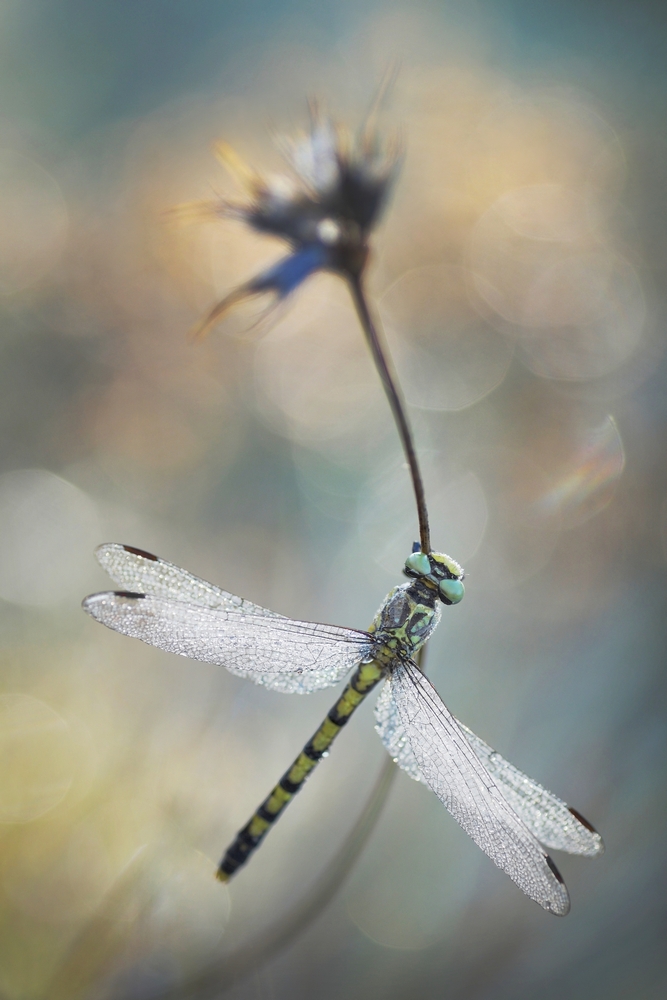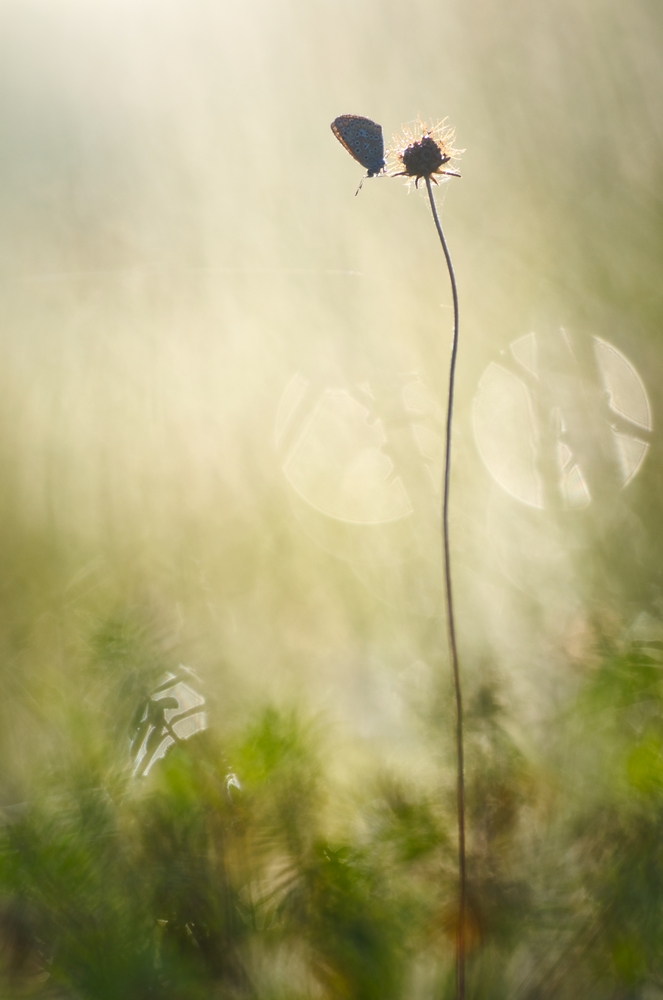 You can find Sébastien Blomme on the Web:
Copyrights:
All the pictures in this post are copyrighted Sébastien Blomme. Their reproduction, even in part, is forbidden without the explicit approval of the rightful owners.