Hello, I am Sazzad Hosssain Shanto, I live in Jamalpur, Mymensingh city Bangladesh. I am 21 years old. Currently in the 3rd year of graduation Studying under Bangladesh National University.
I am an amateur photographer. I have been addicted to photography since college life. However, my photography started at the end of 2018 but I started using it completely in June 2019.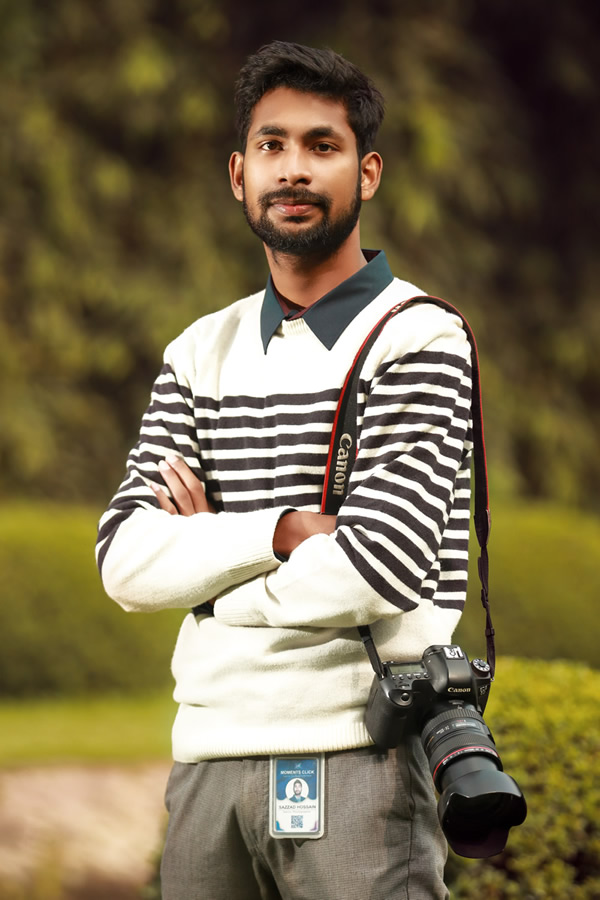 When I started taking pictures with the camera of my mobile phone in 2019, One of my photos was exhibited in Drik Gallary Exhibitions. I am very inspired from there and I'm attracted to photography. That was a turning point in my hobby. Besides, I also do wedding photography now.
I also like Street Photography, conceptual, nature, and Documentary photography. I like to see the works of GMB Akash Sir, KM Asad Sir, Hasan Chandan Sir, Ab Rashid, Rahul Talukder, Ehsanul Siddique Aranya, Ashraful Alam Shovon, etc.
I am not such a Great photographer but I believe that photography is a language that helps to express my imagination and I also believe in my work. My family and friends support a lot. I try to give them a good result. They trust me. I love them. I participated in several national and international photography exhibitions. And many pictures have been published in magazines.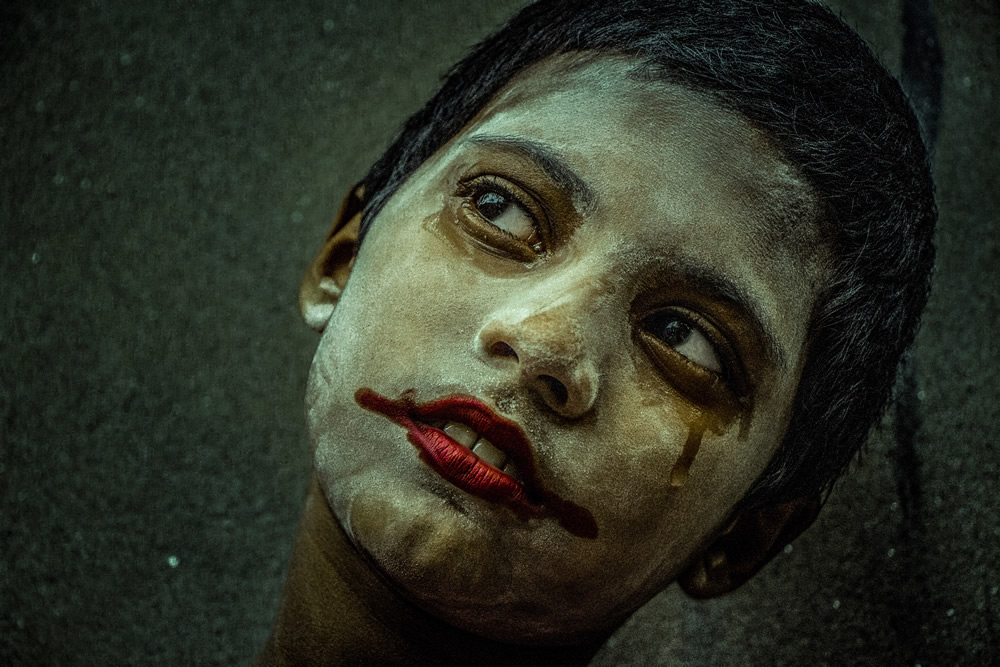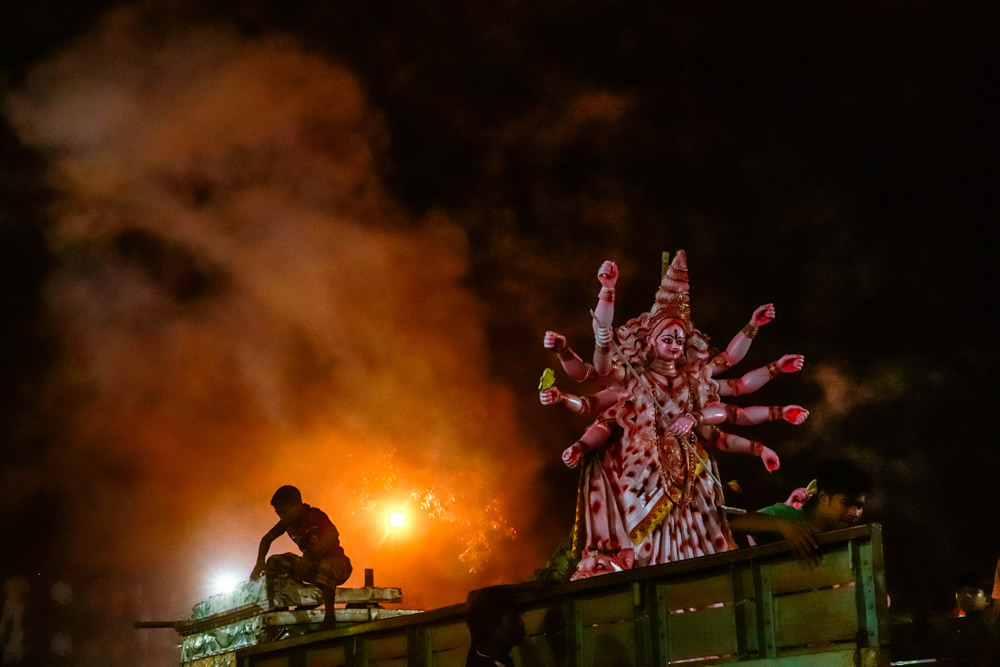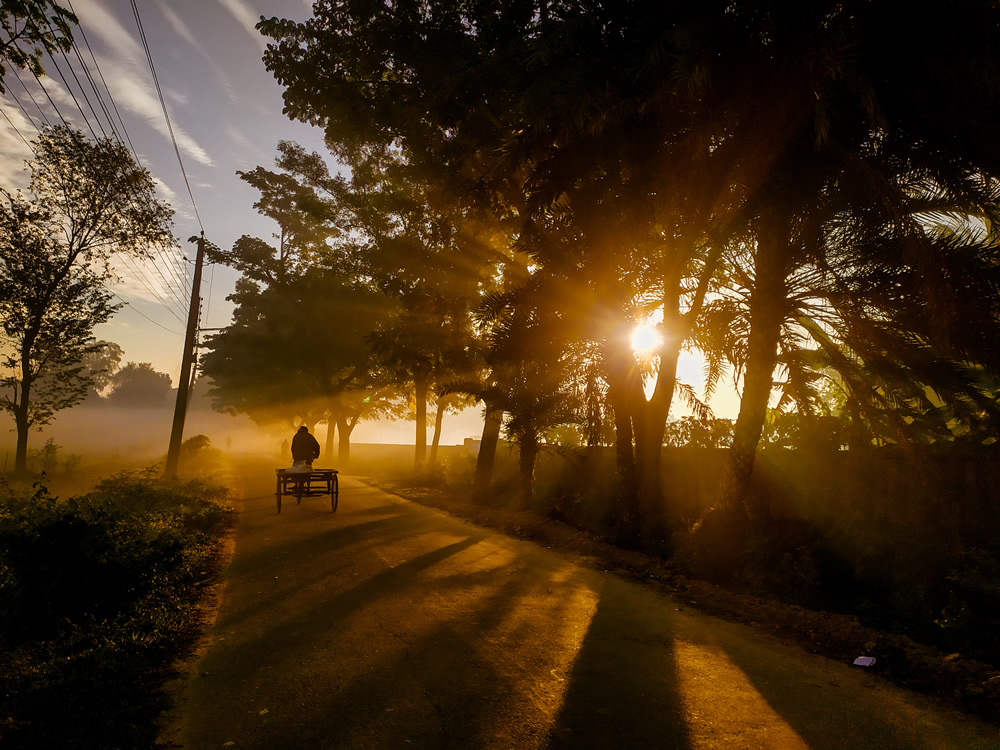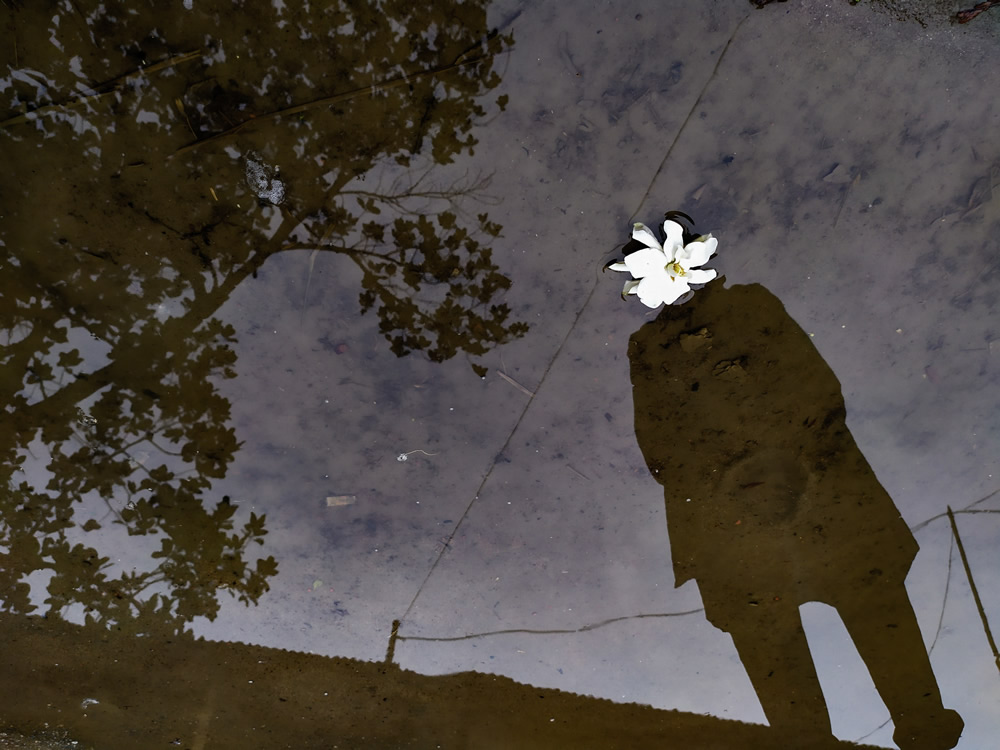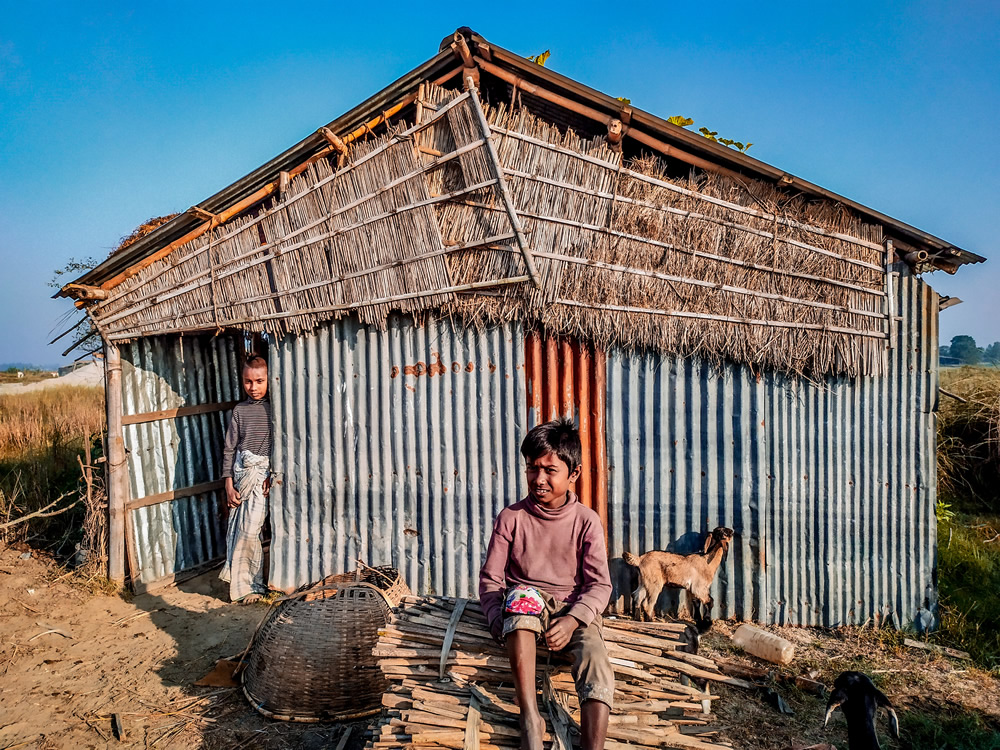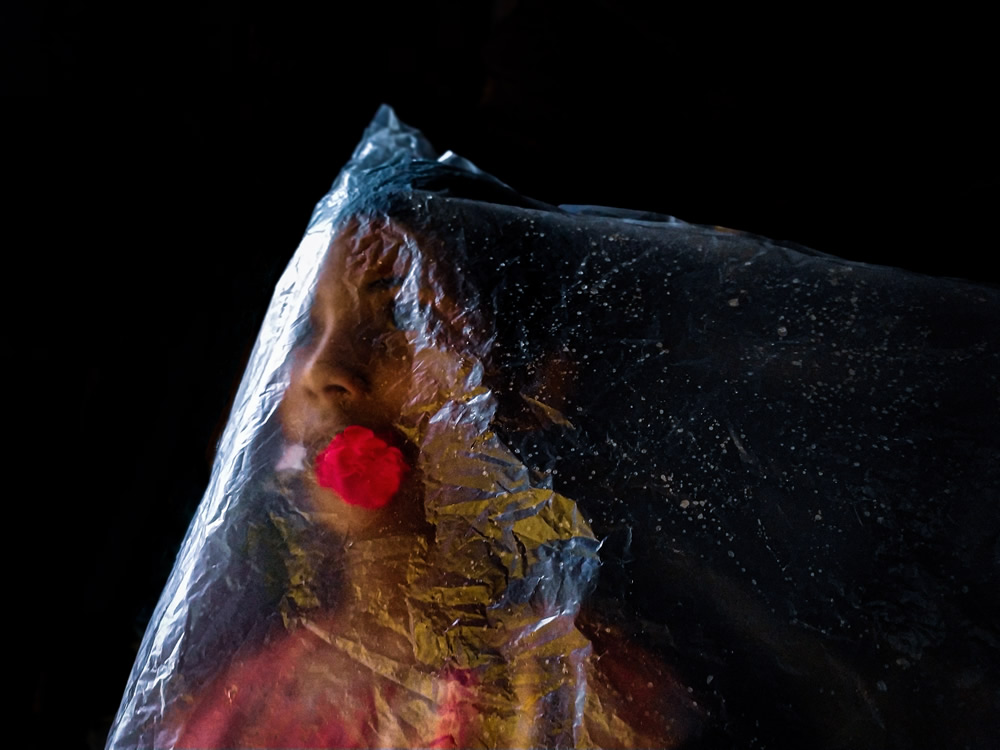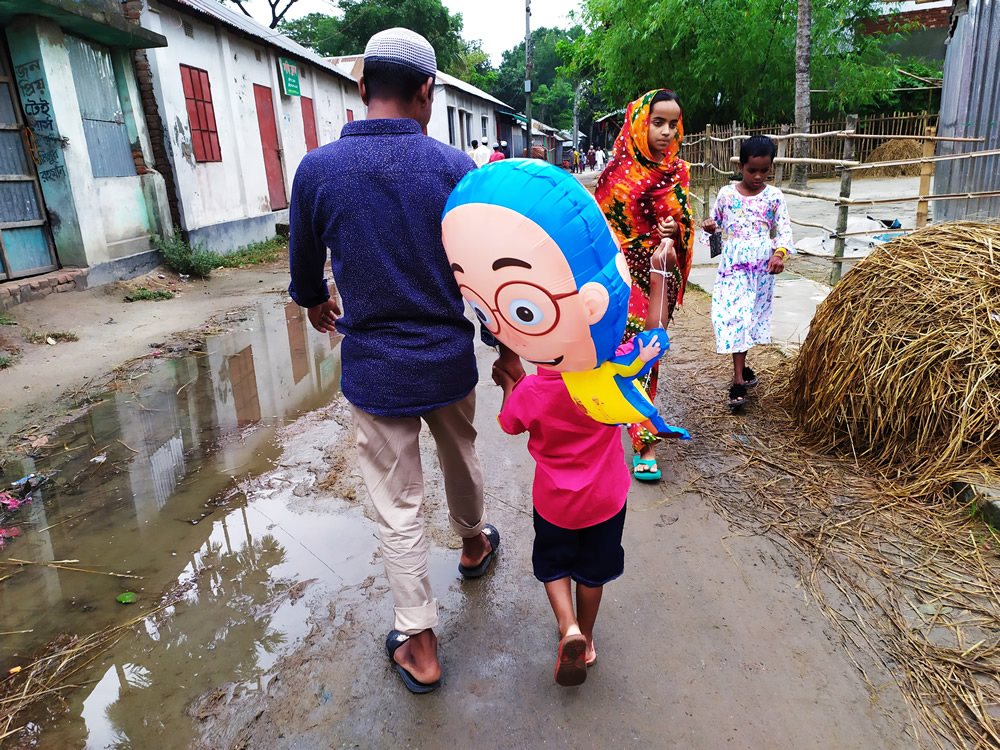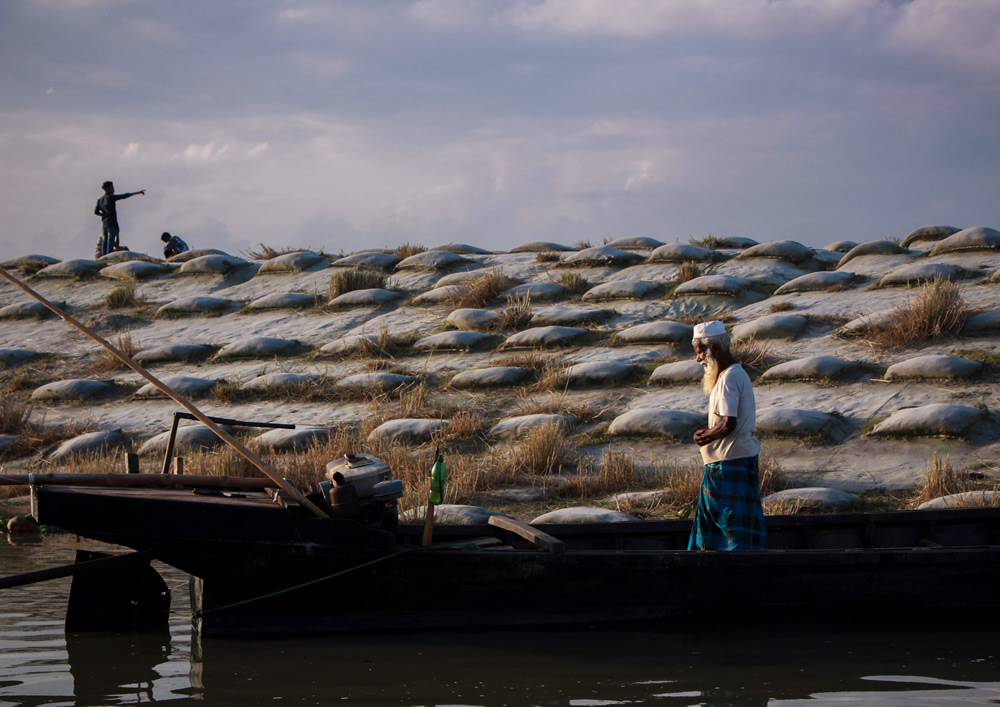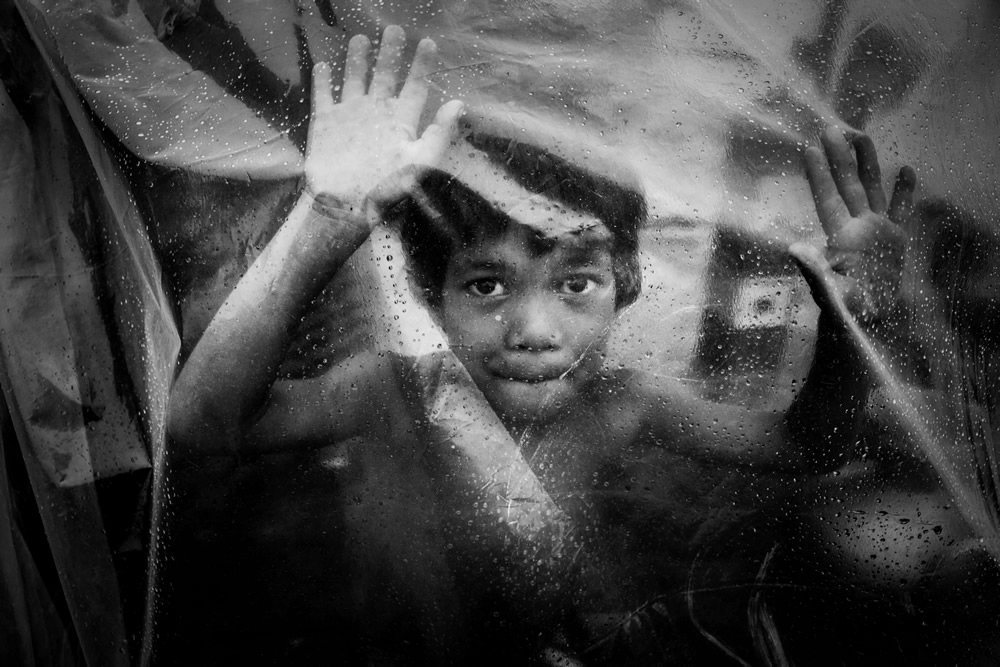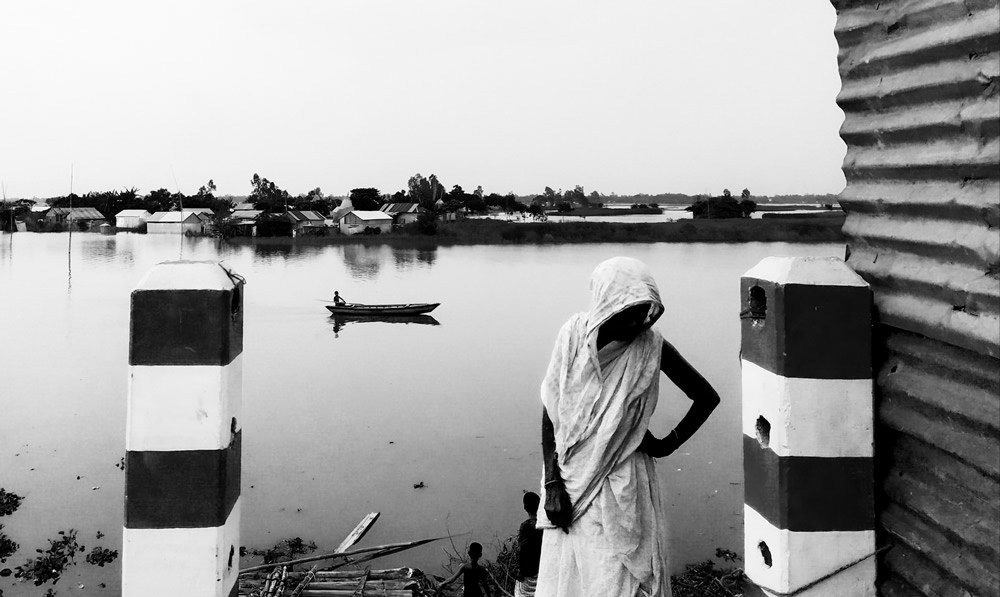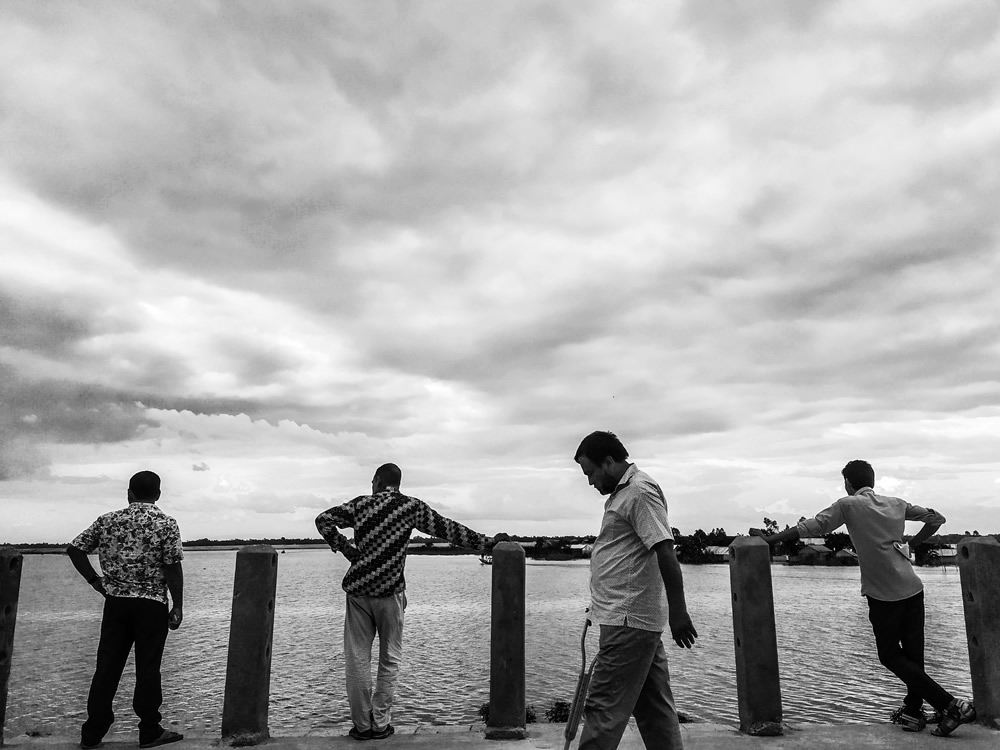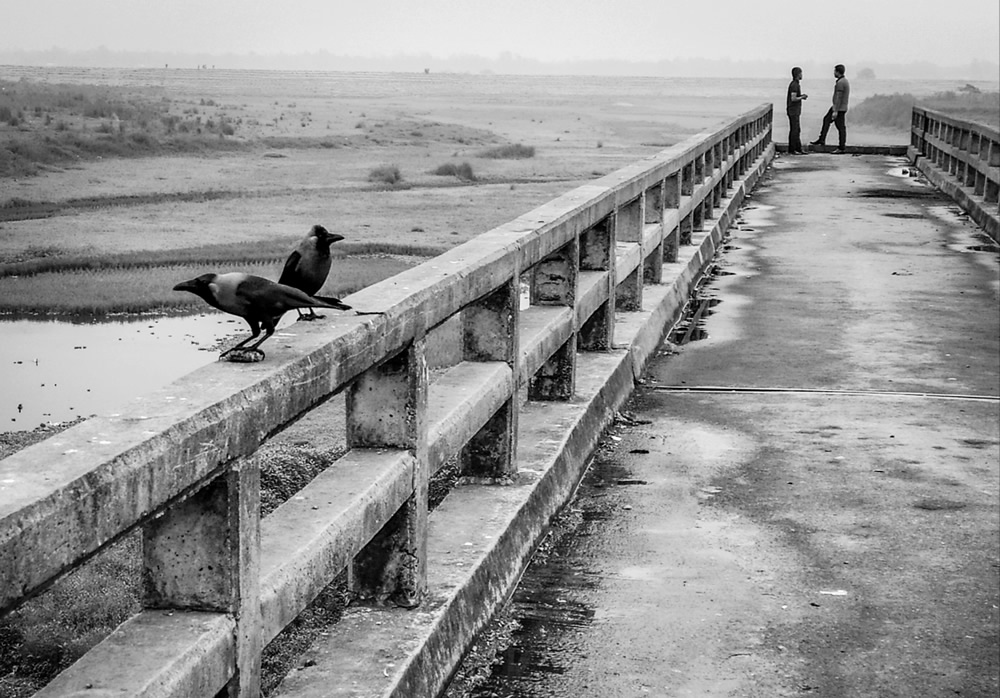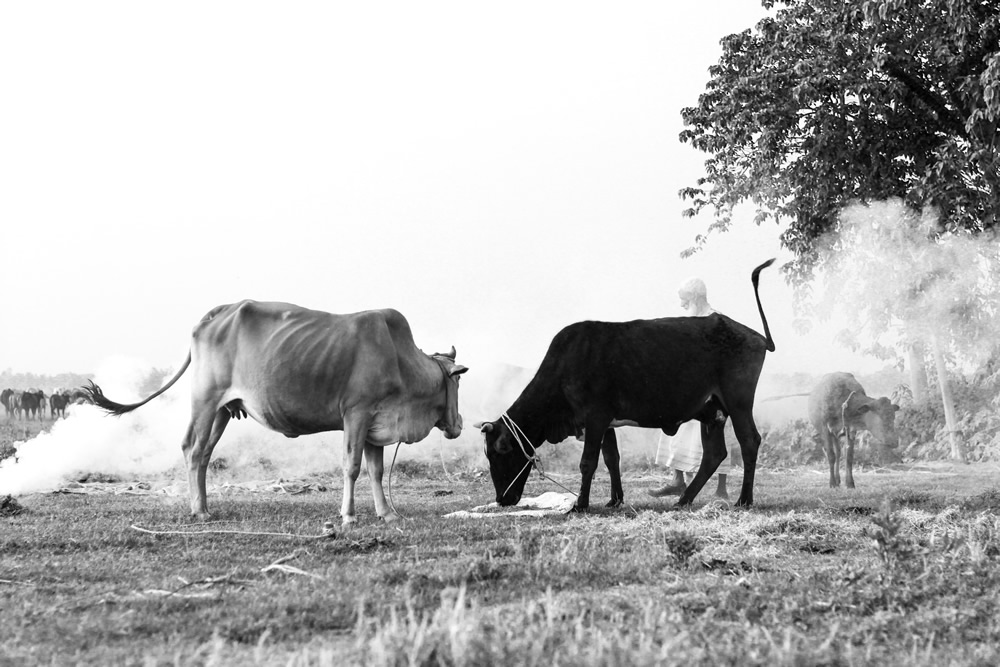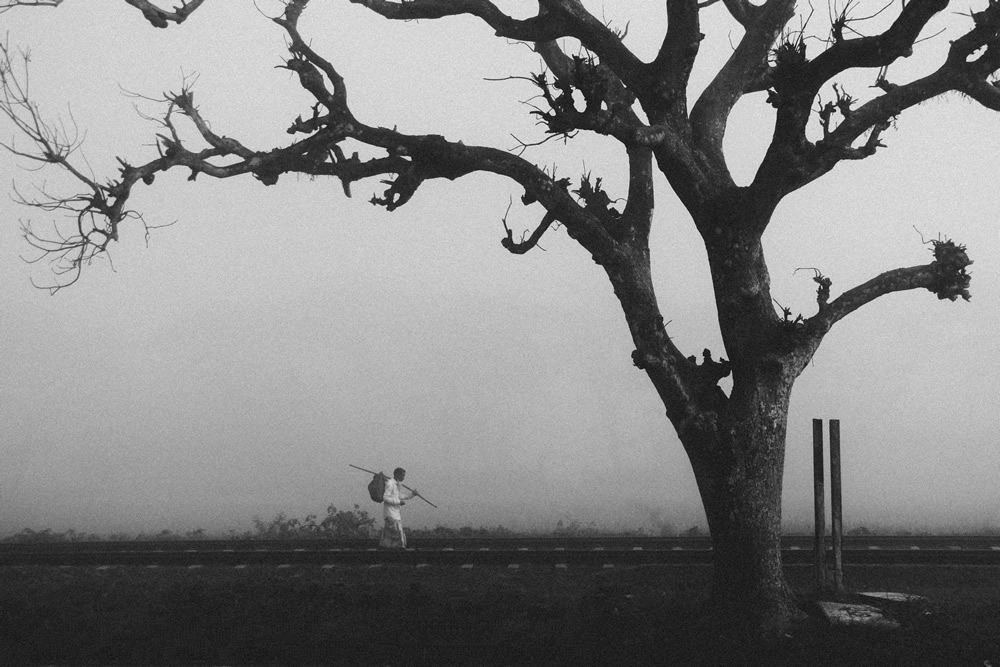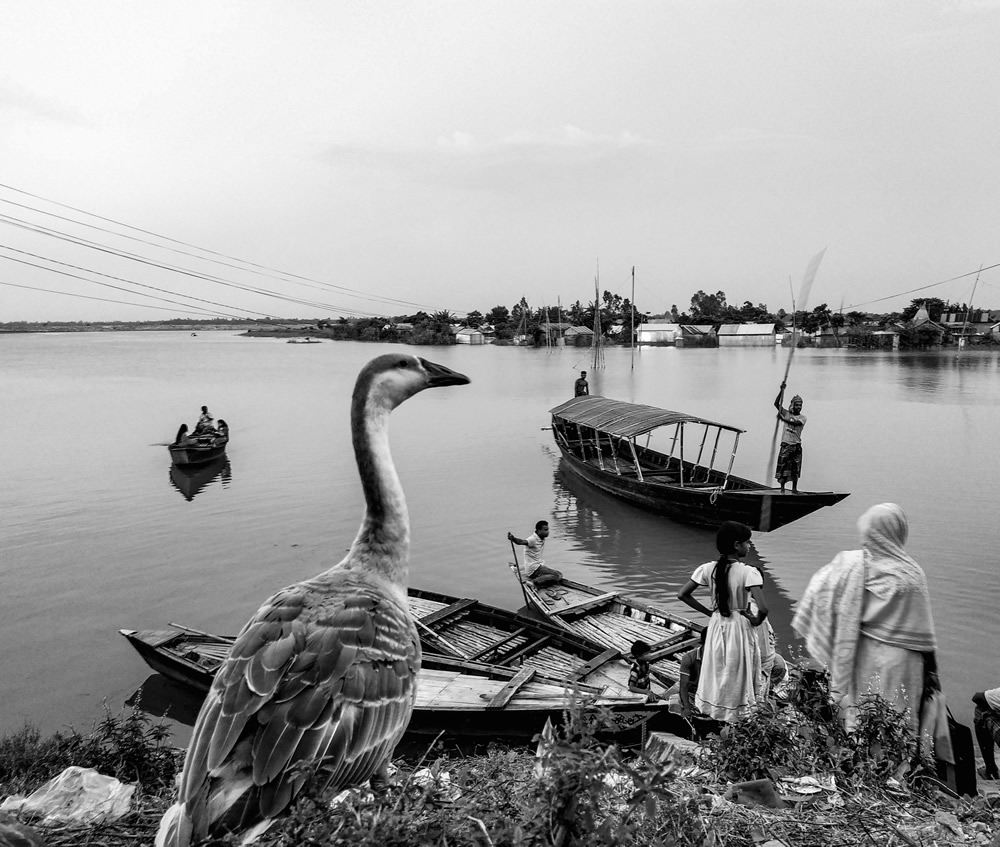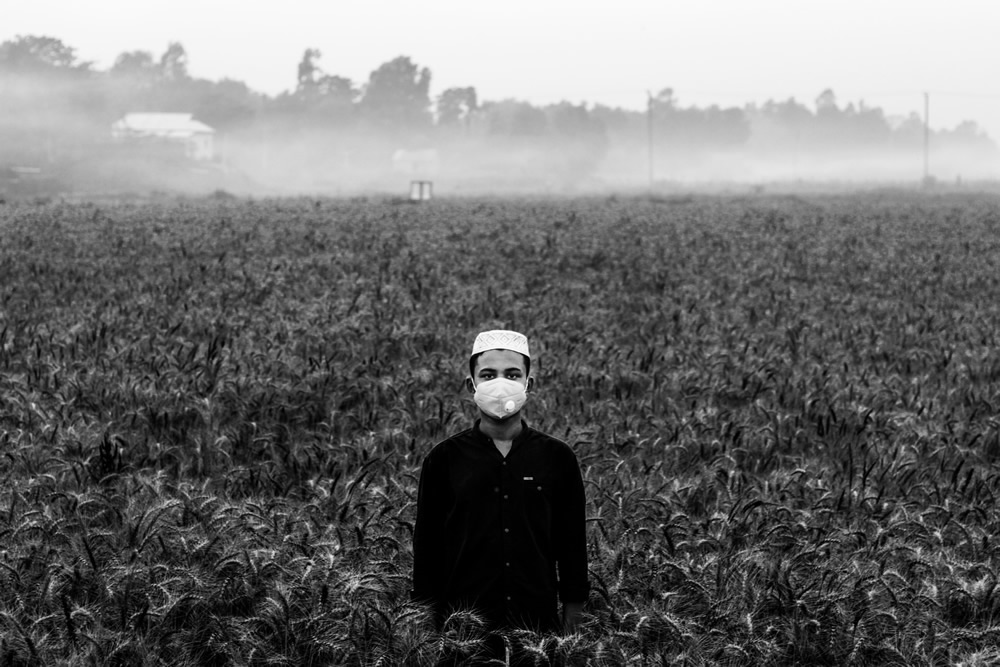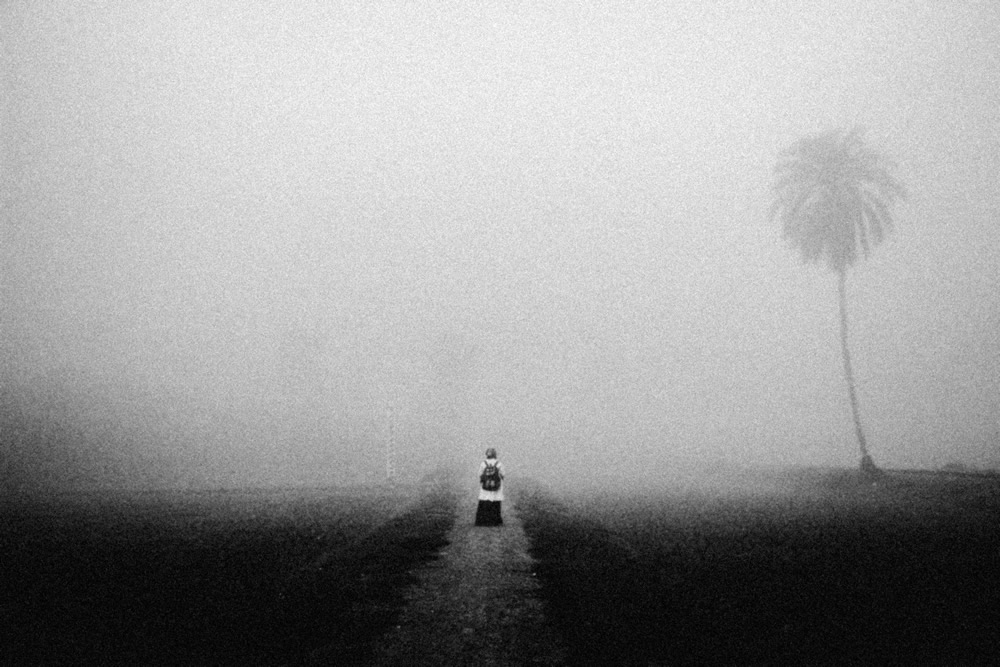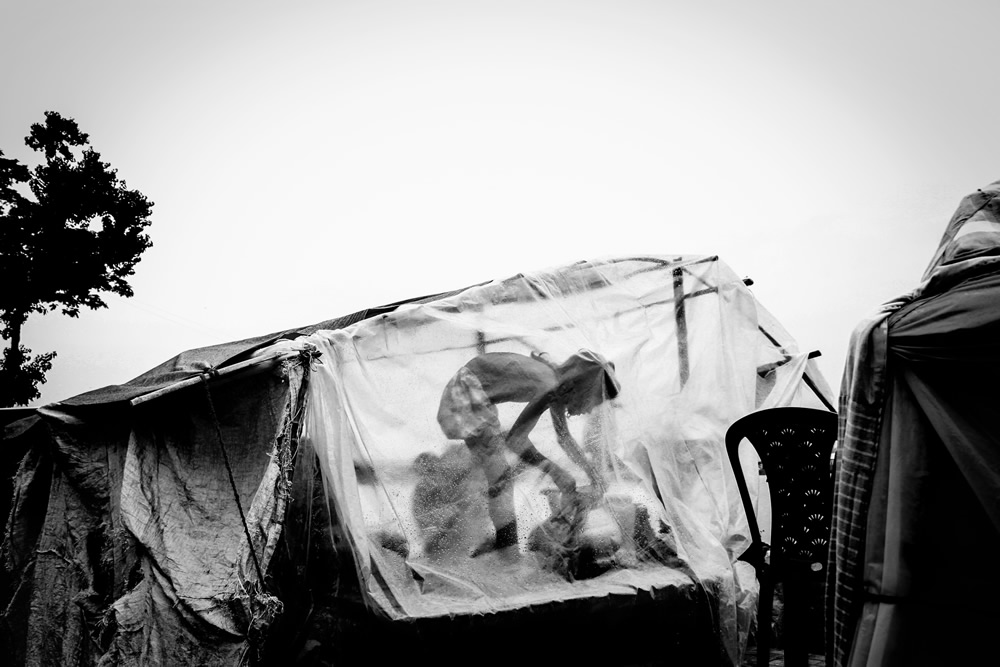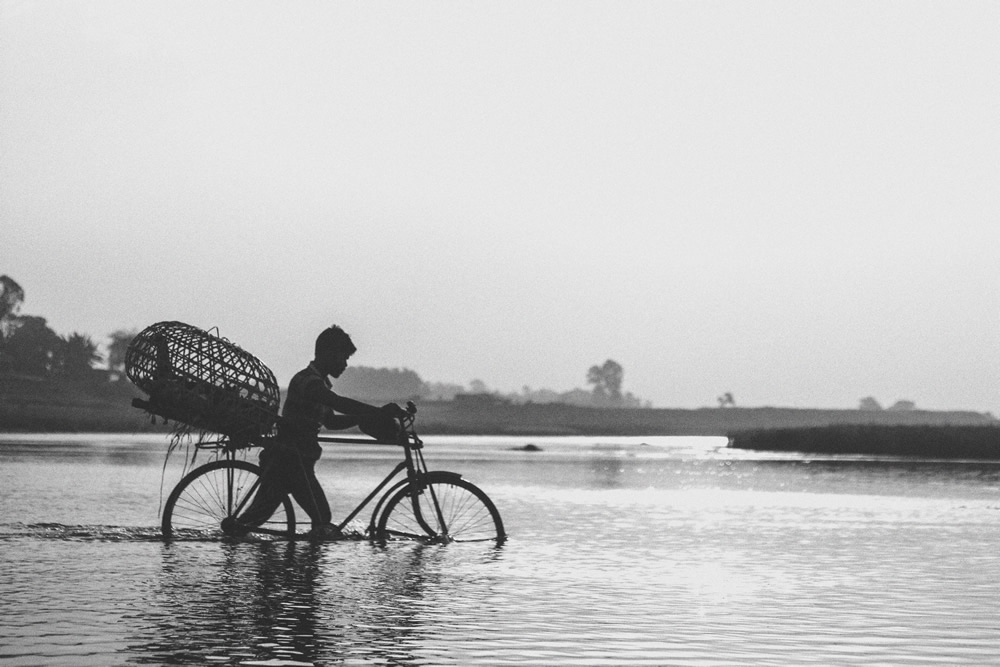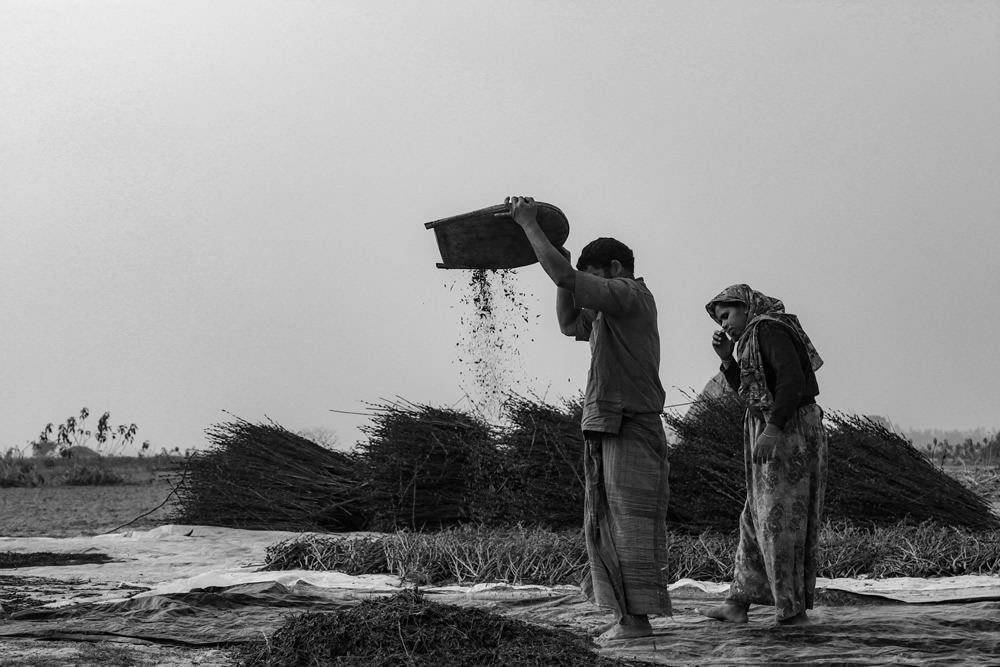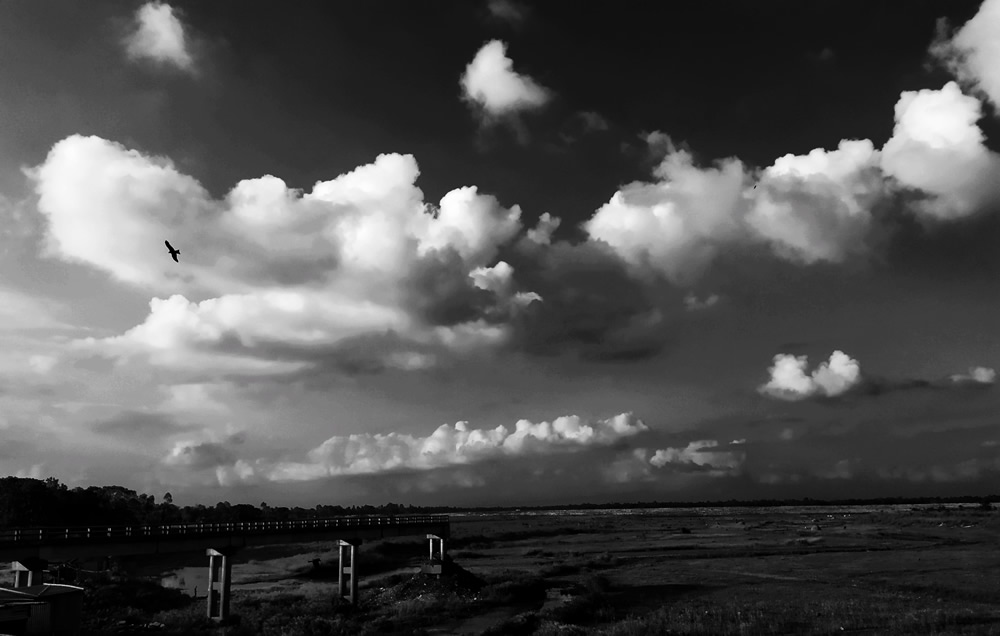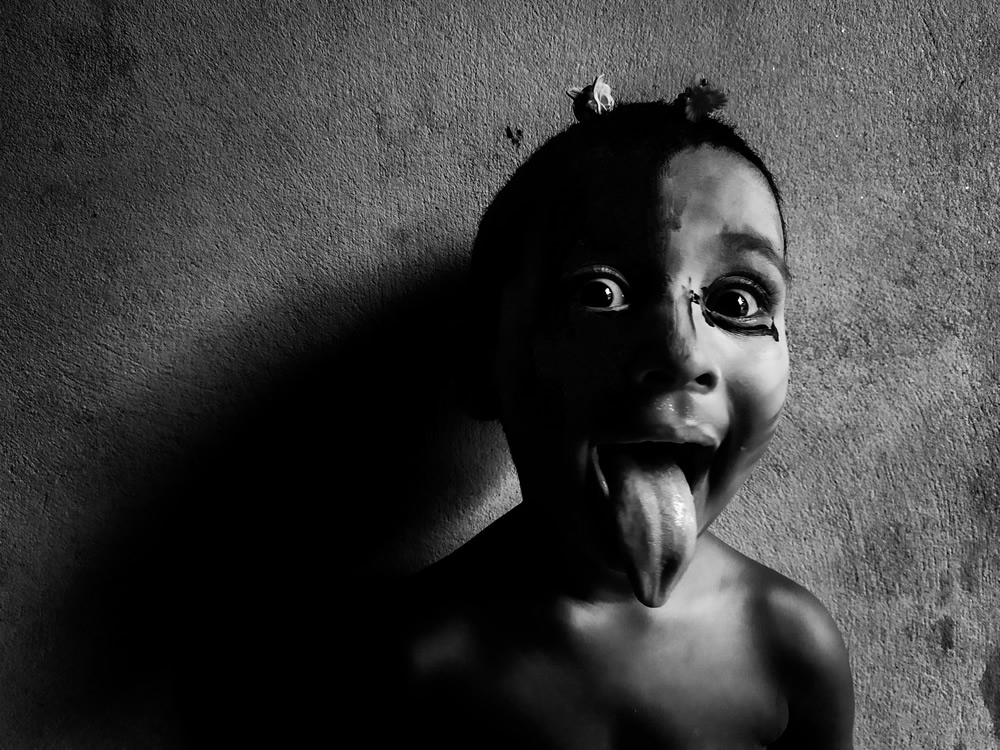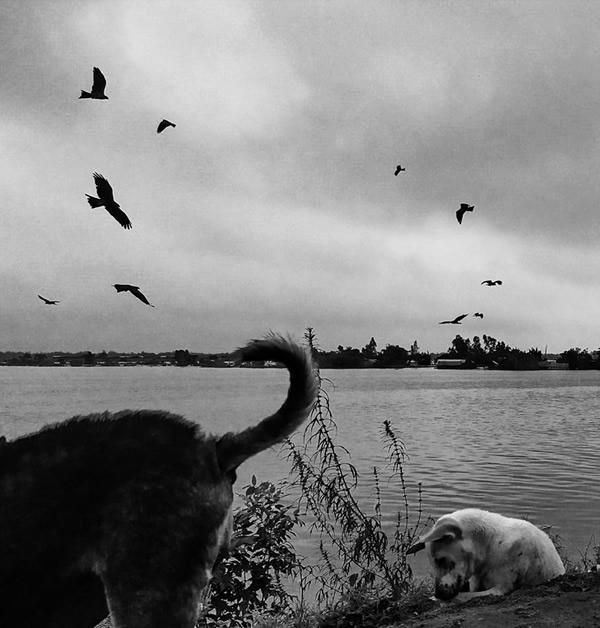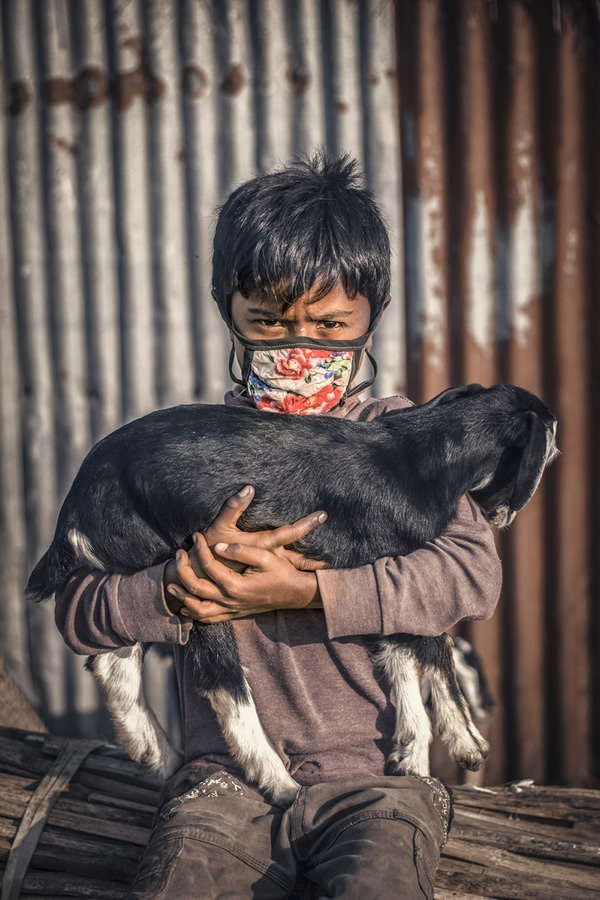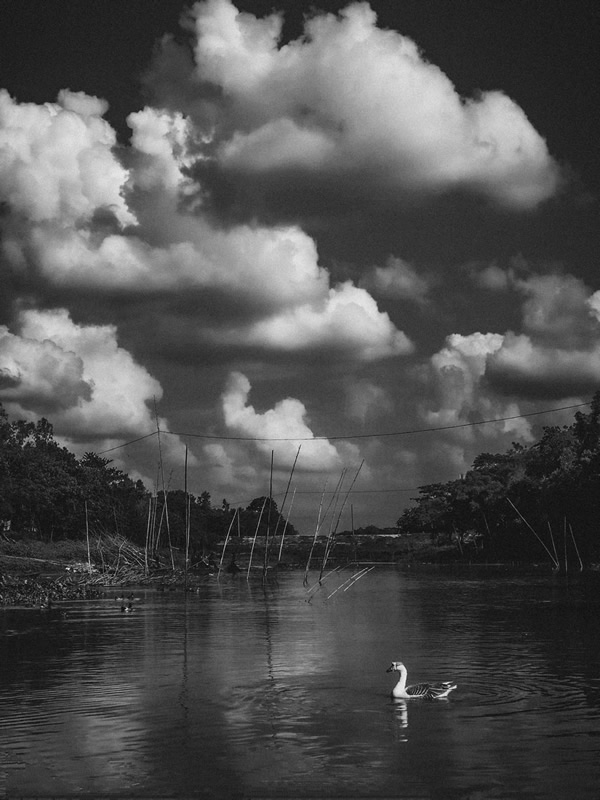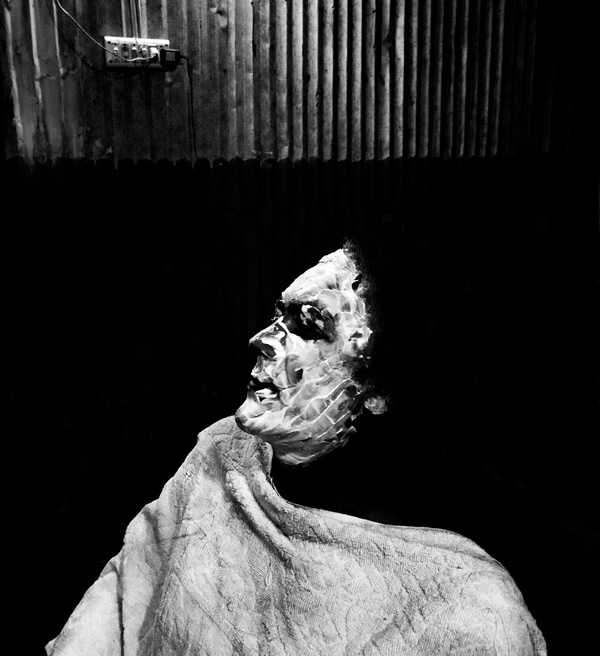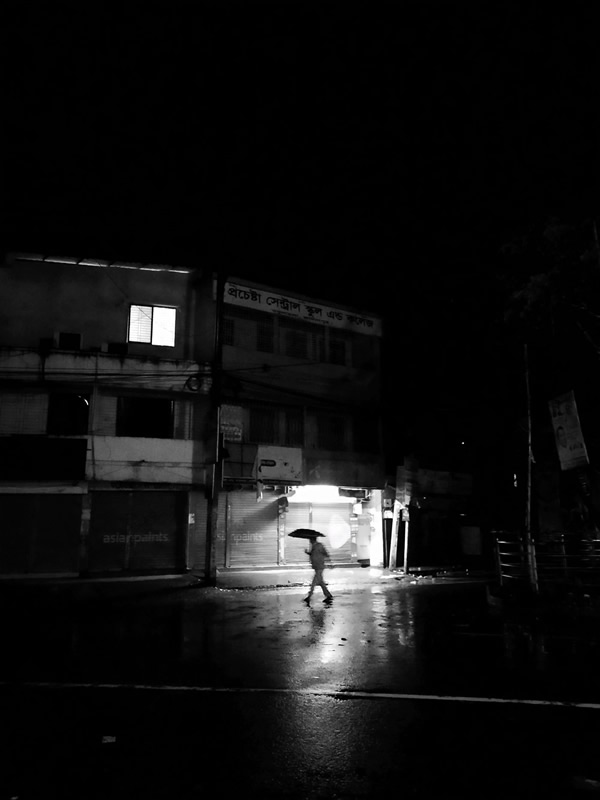 You can find Sazzad Hosssain Shanto on the Web :
Copyrights:
All the pictures in this post are copyrighted to Sazzad Hosssain Shanto. Their reproduction, even in part, is forbidden without the explicit approval of the rightful owners.