Hi…I'm Sayan Acharya born in Guwahati, Assam but brought up in Kolkata (India), graduated from Calcutta University in commerce stream. I have a deep love for painting right from my childhood. Now drawing has become my source of income partially. Capturing moments through the lenses of the camera and draw it on canvas from the memories has got some similarities aesthetically. As a painter, I used to collect moments observed facial expressions, body languages from the streets of Kolkata which is being helpful to me while taking photos. During this stage of my life, I thought to purchase a DSLR camera and start taking photographs also. But because of my economic condition, I had to wait till 2015.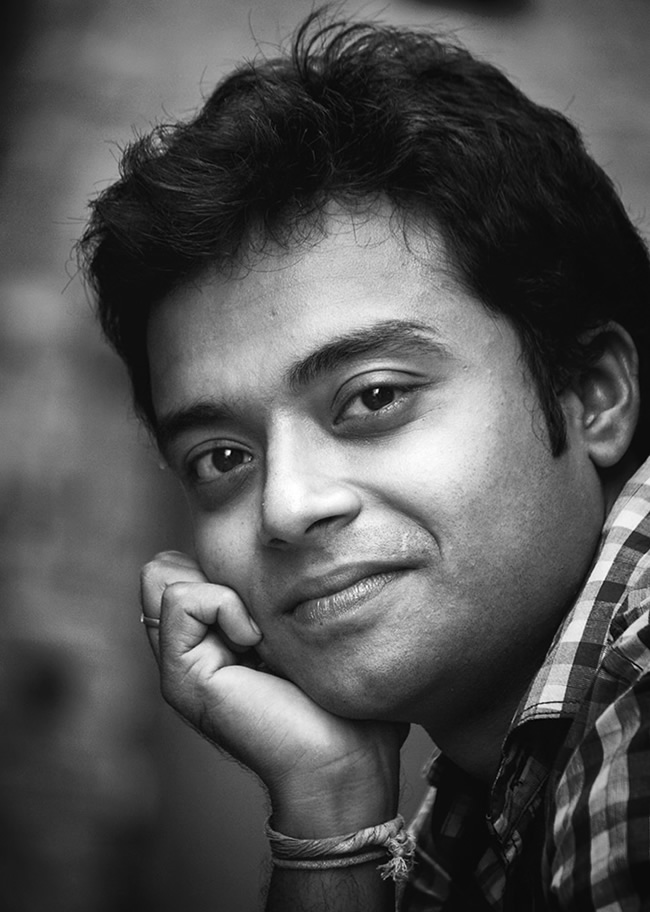 From then only my journey as a photographer started. So my journey experience is in a childhood stage now. But during this short period, I have gathered a lot of experience which is very essential to be a good photographer and it is helping me a lot. Basically, I am a true lover of light and shadow photographs from the street and daily life. I also like to capture portraits, various rituals, festivals and celebration of Bengal.
One thing more I would like to mention here that my family, my friends and my good wishers they are all supporting me and encouraging me a lot otherwise it would not be possible for me to continue this thrilling journey and truly speaking my entire ambition as a photographer will be out focused.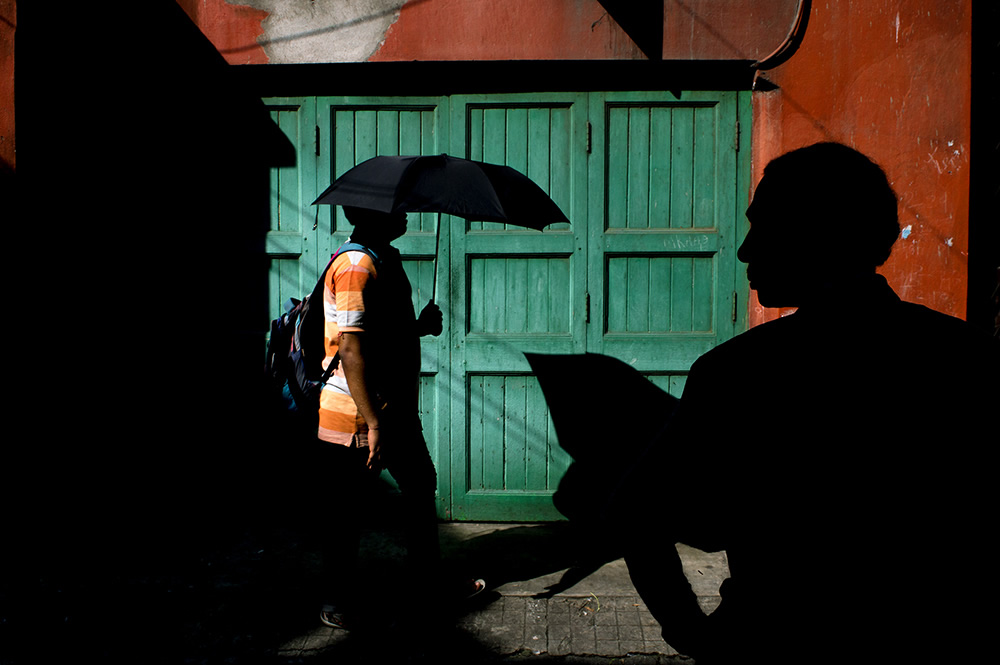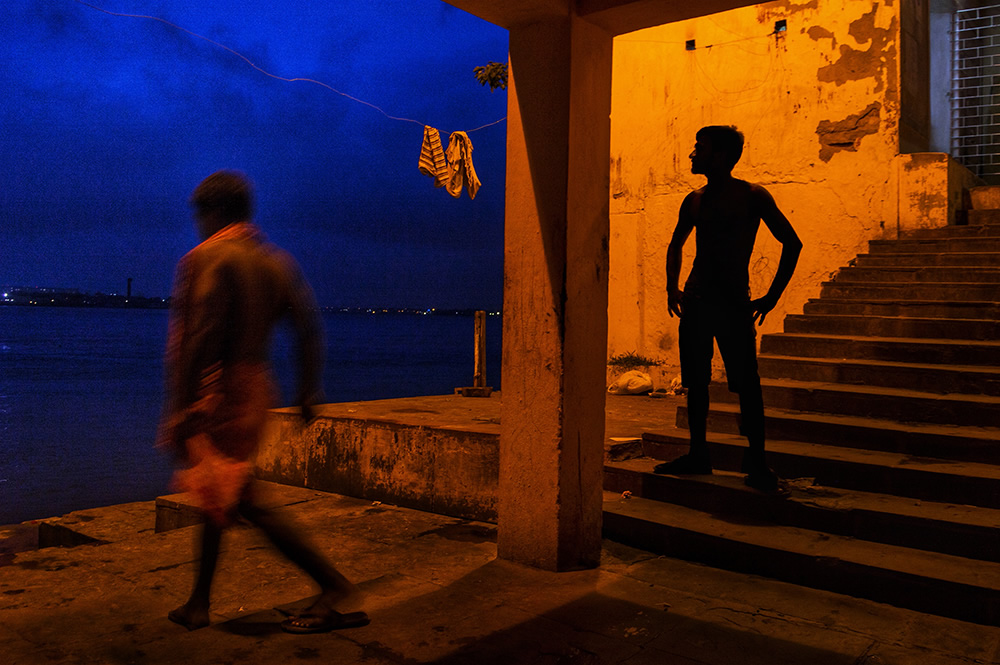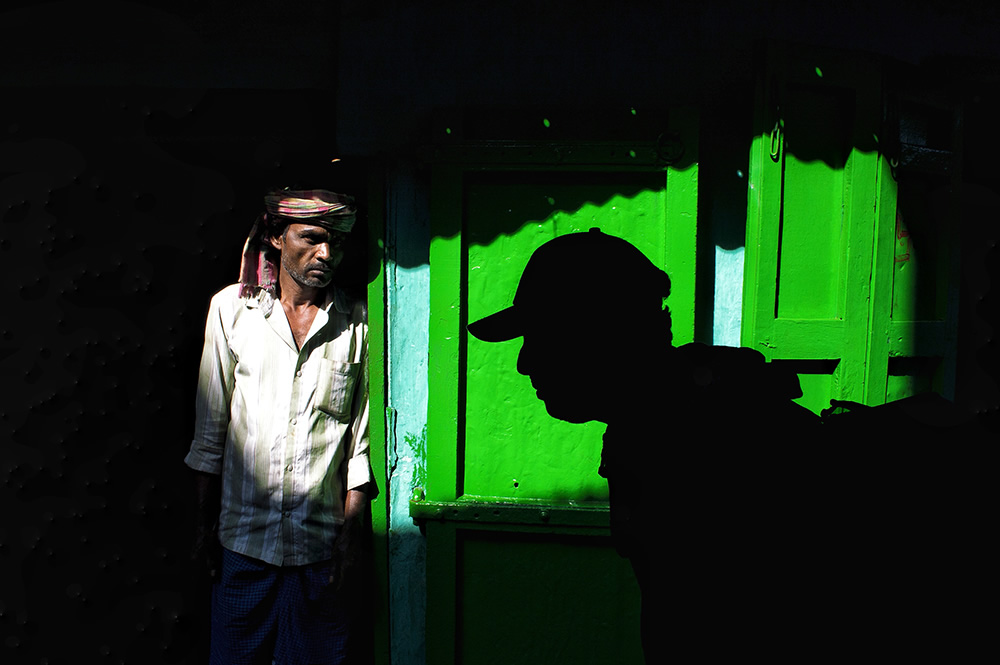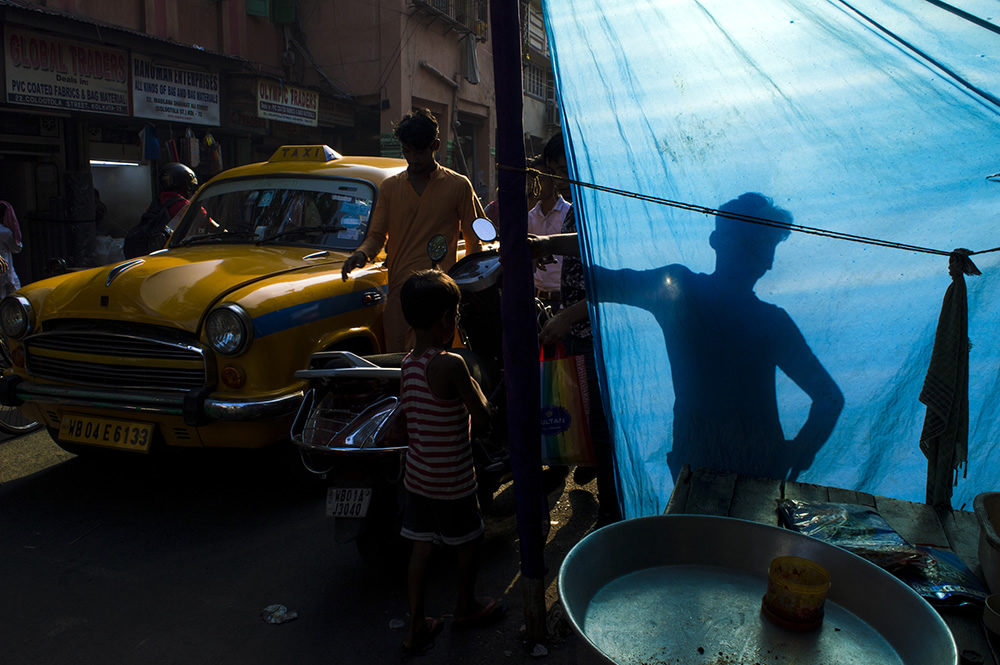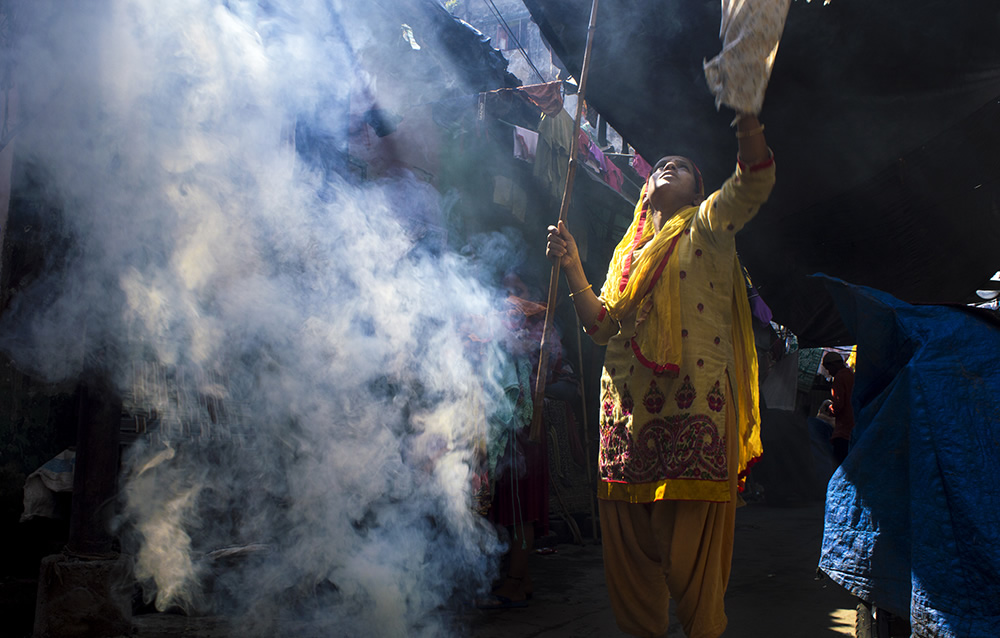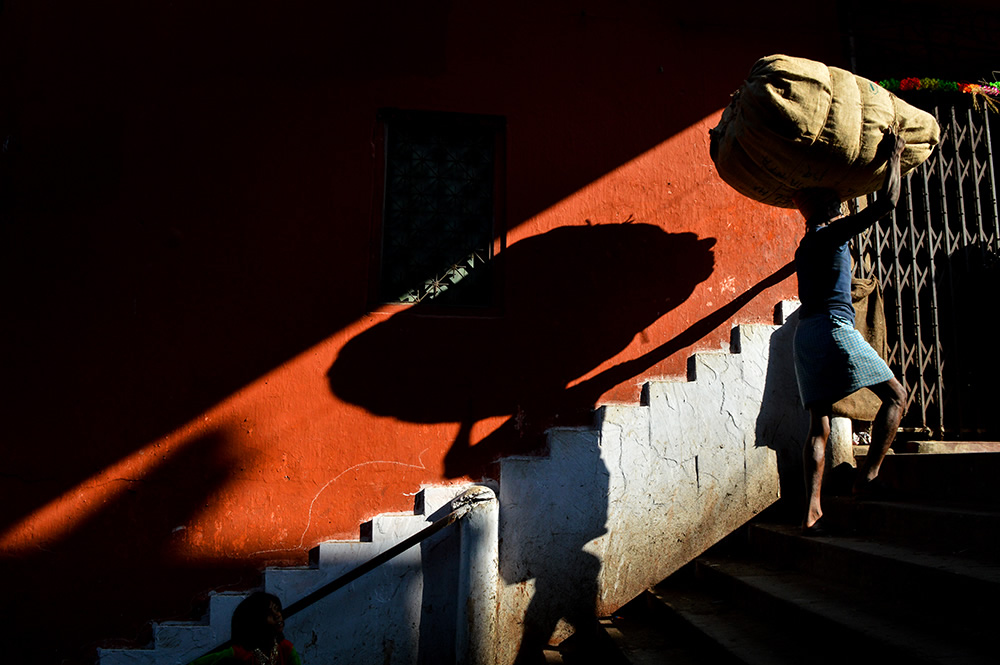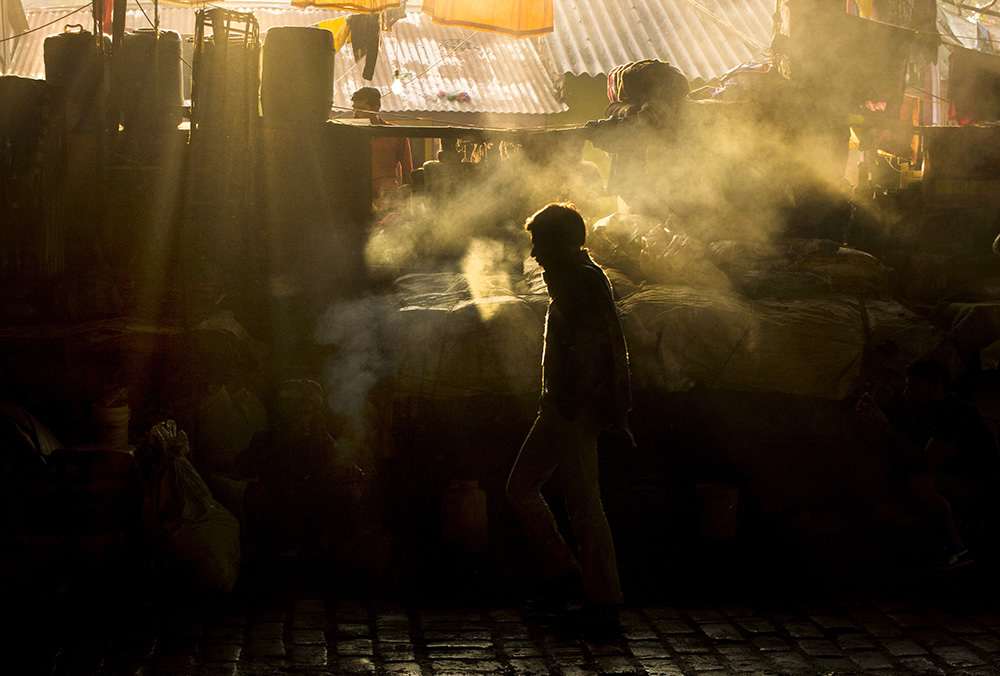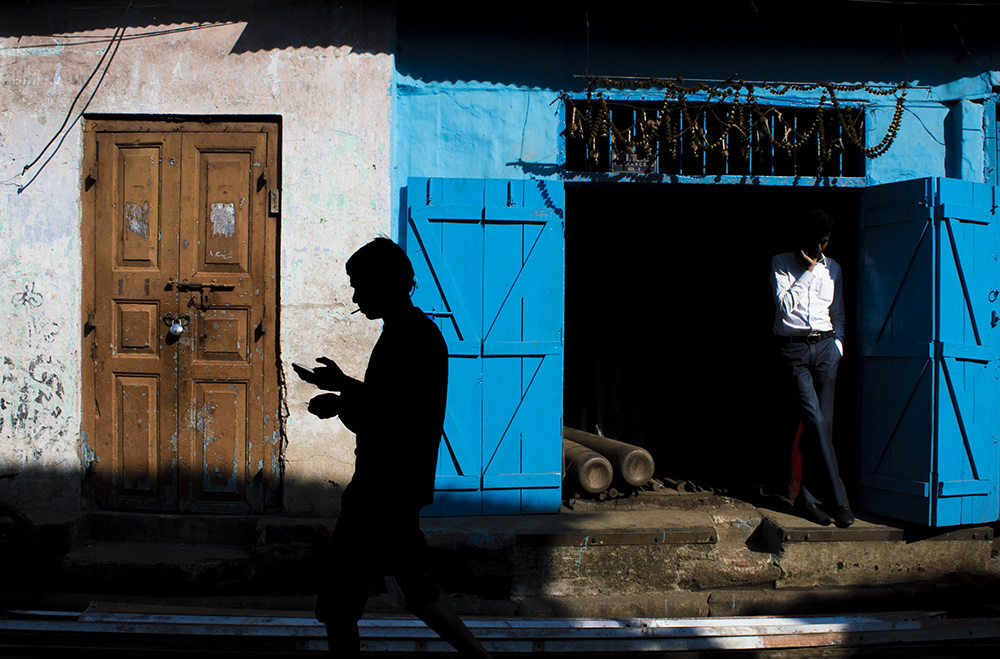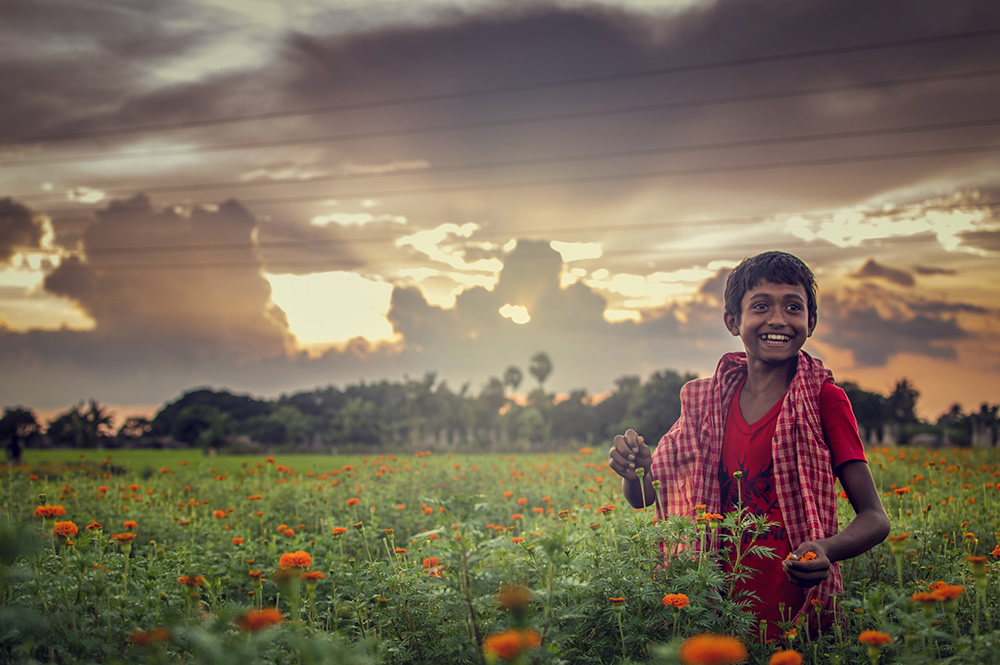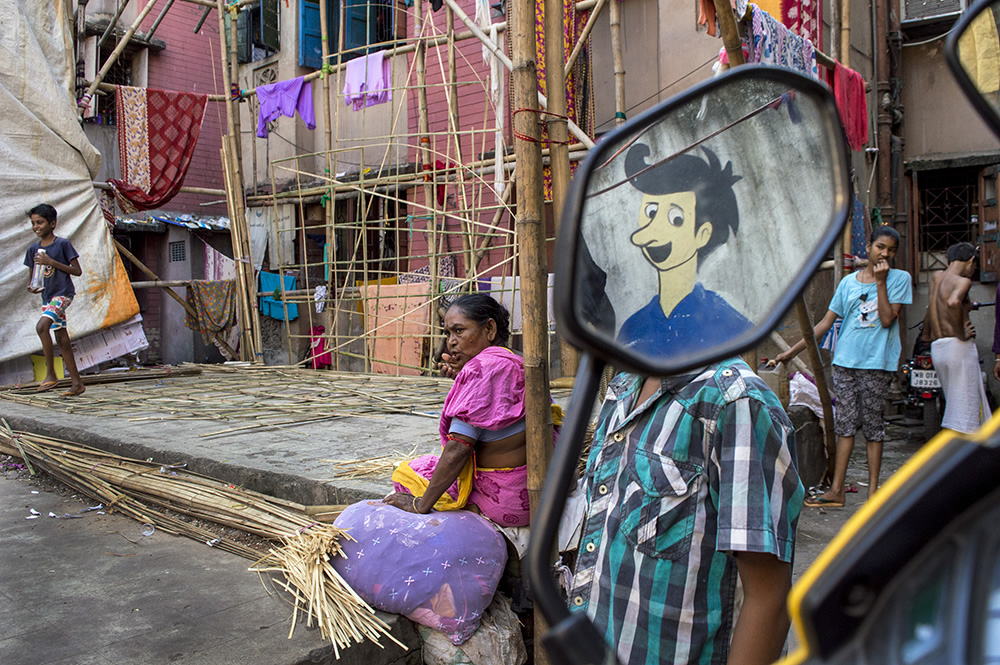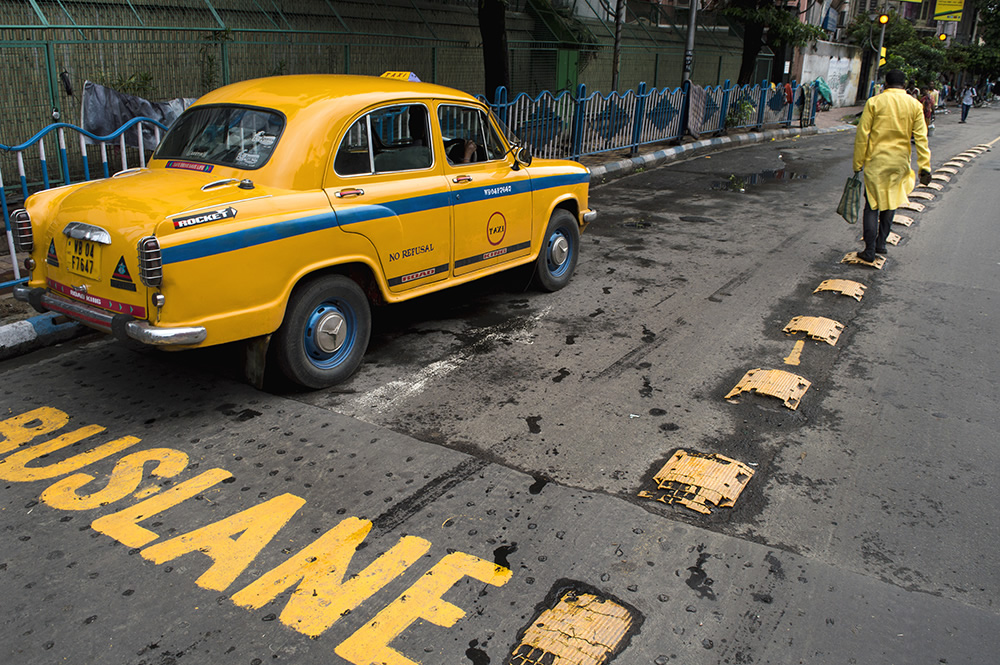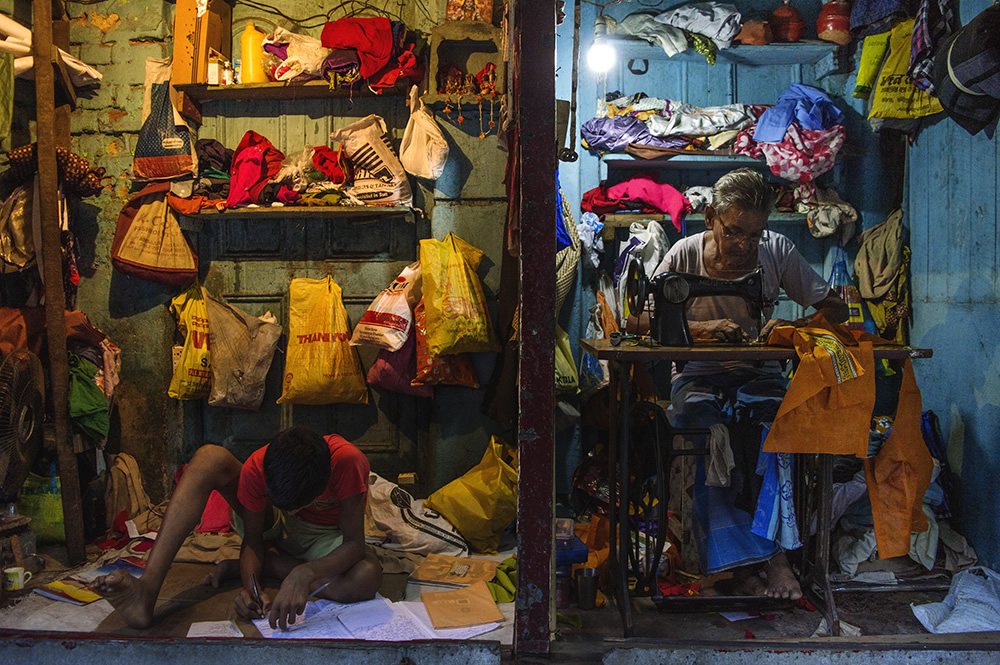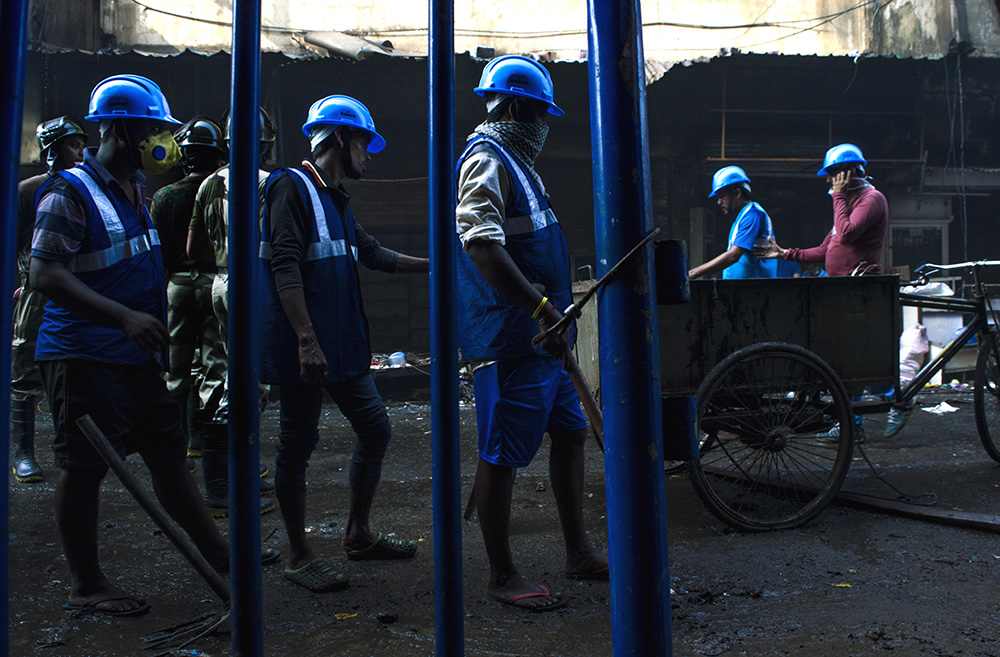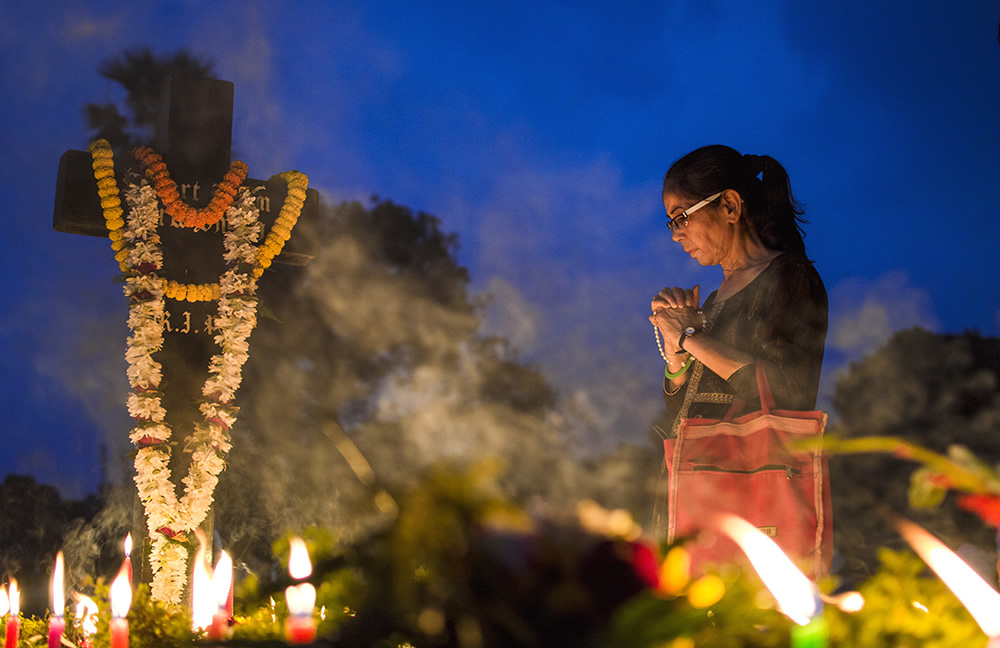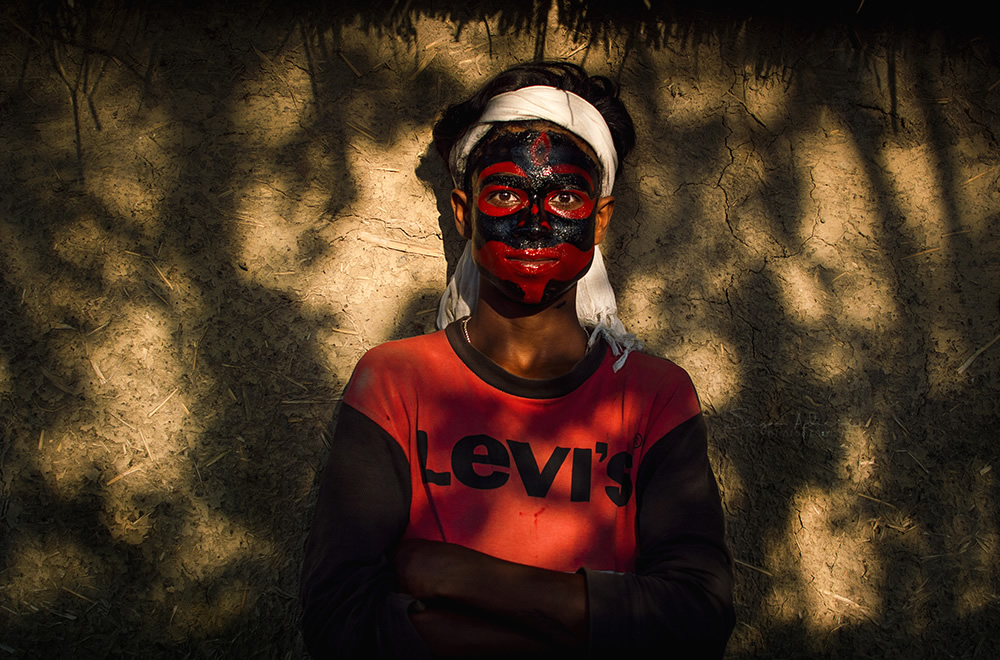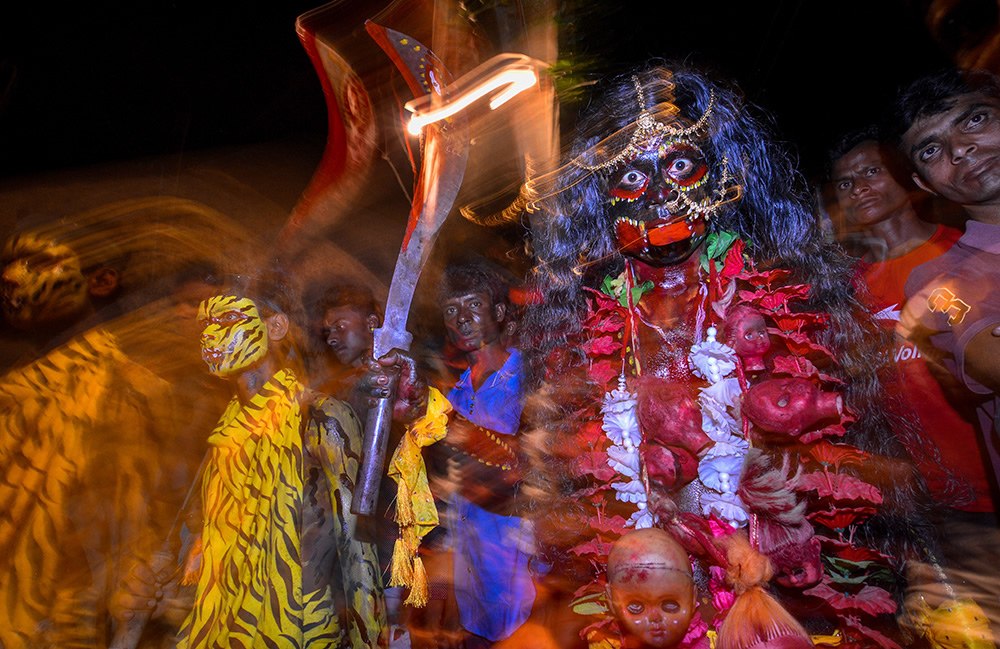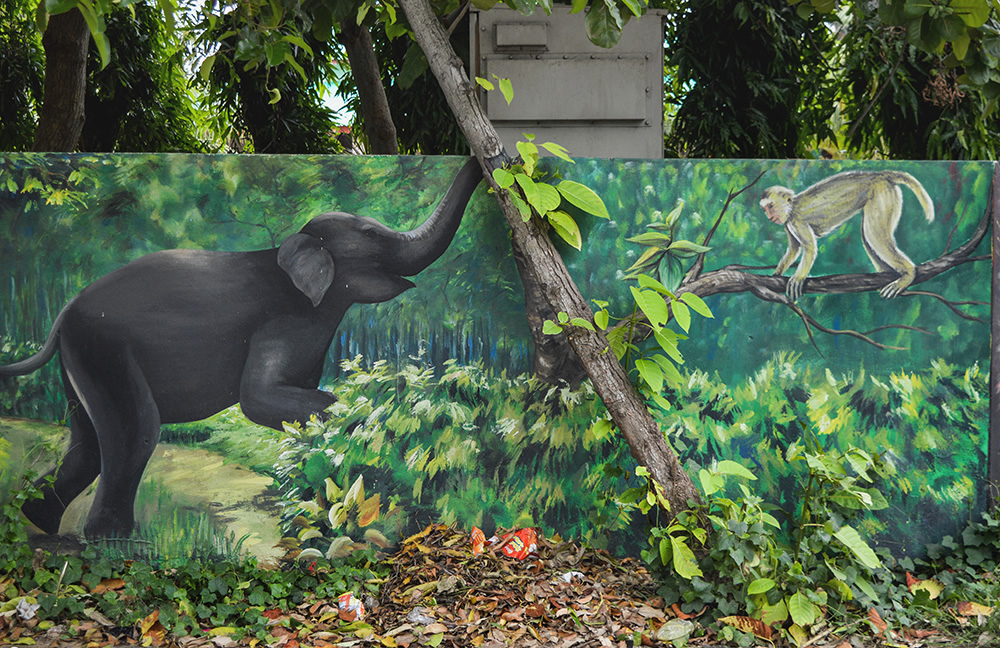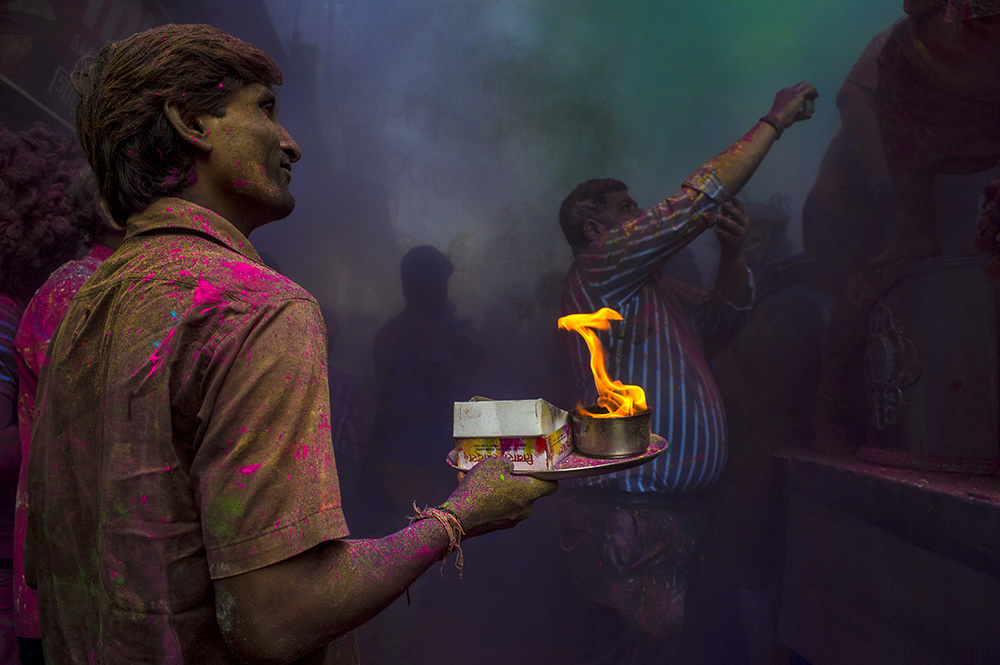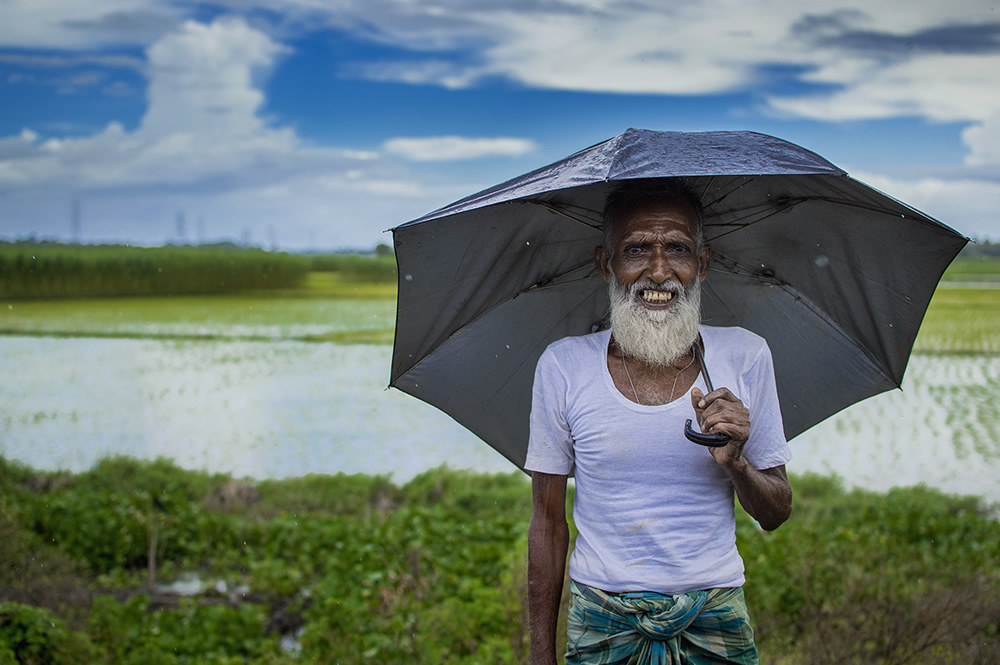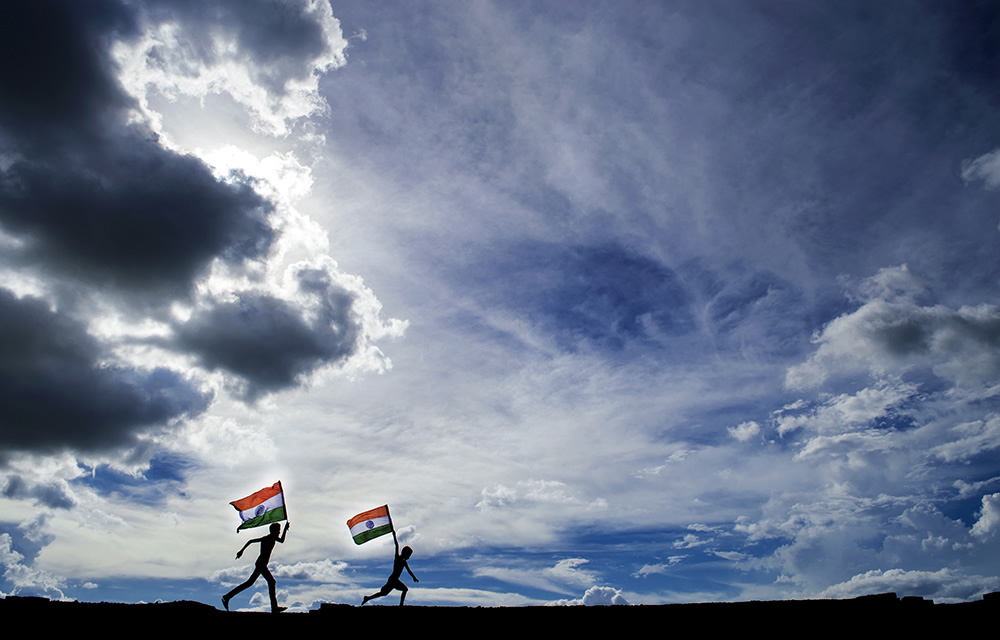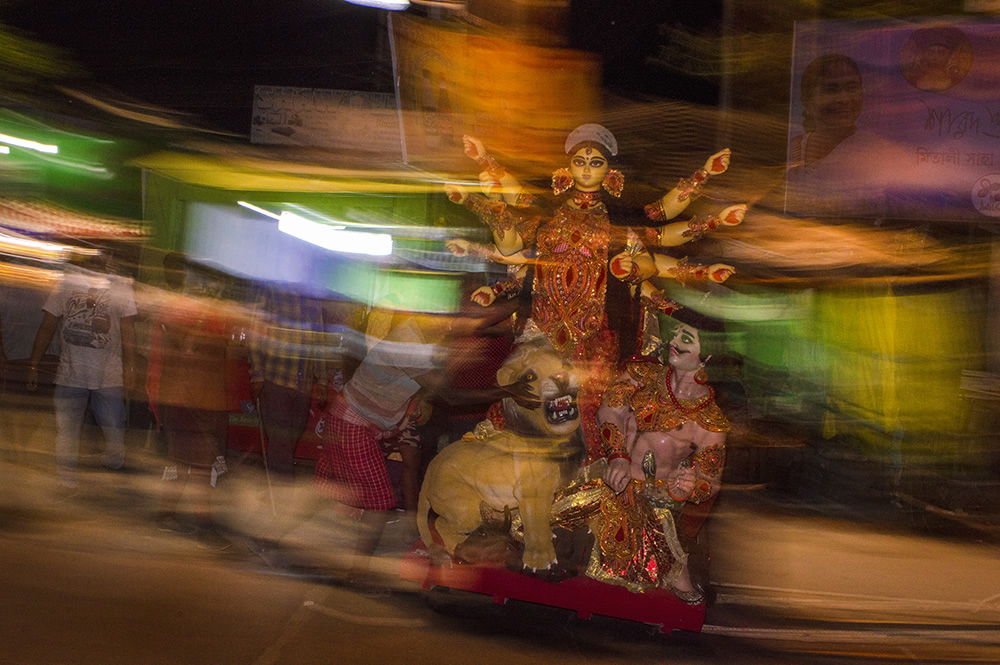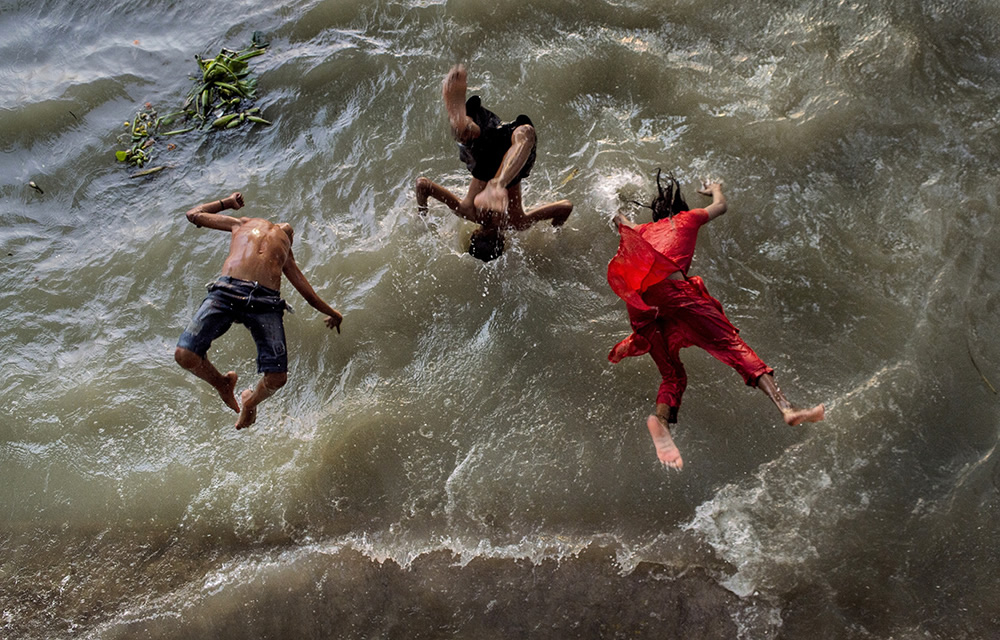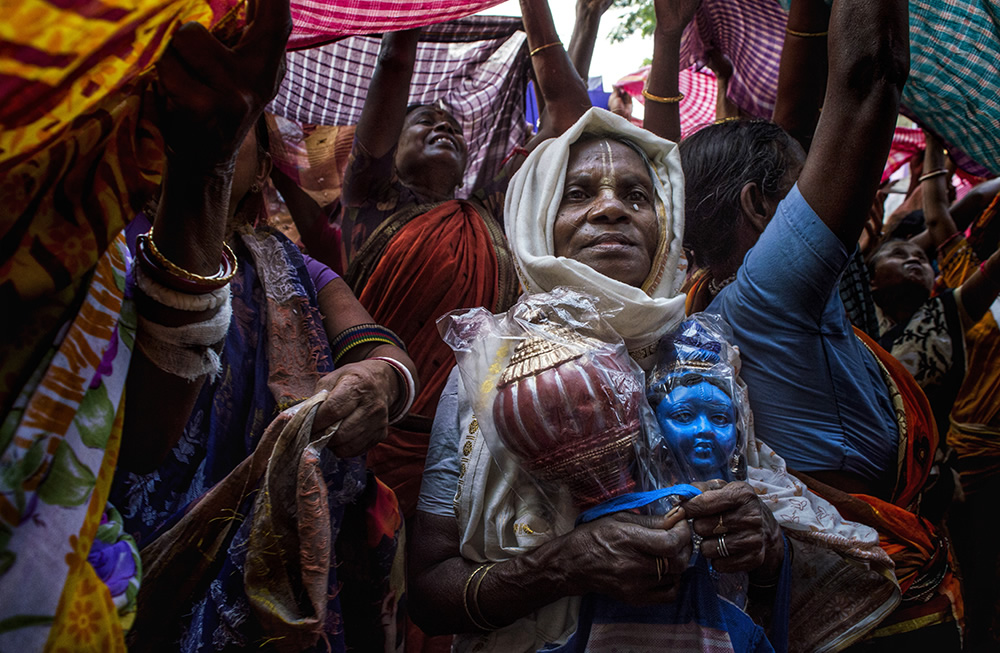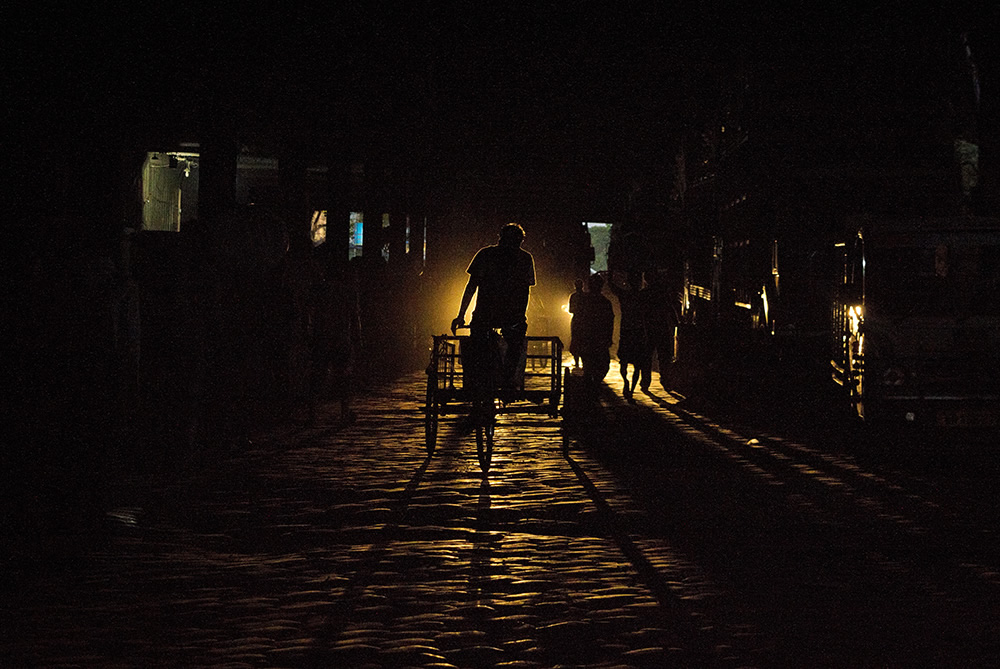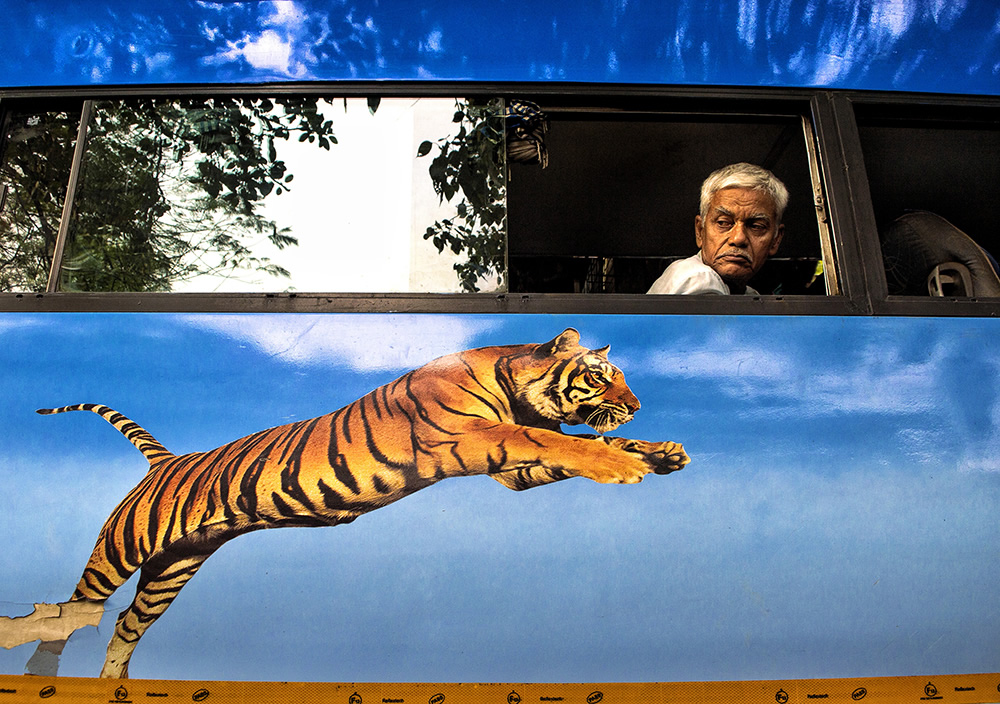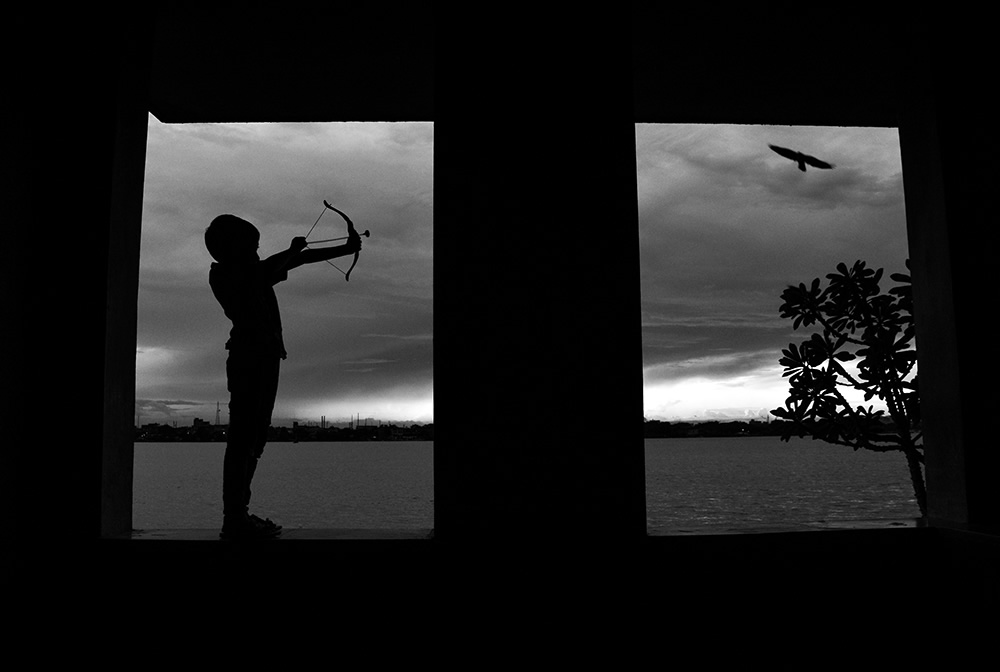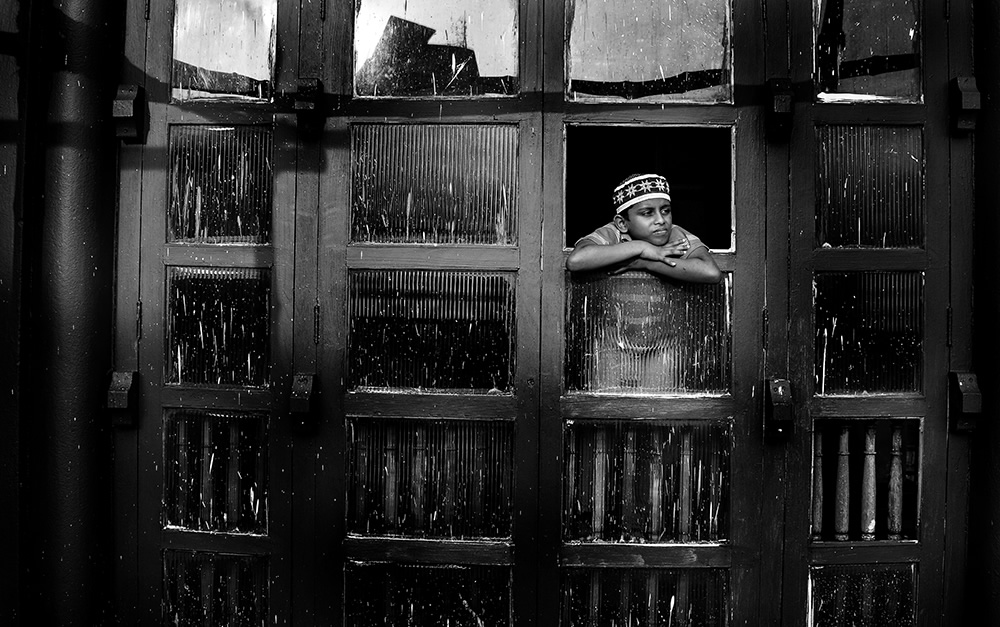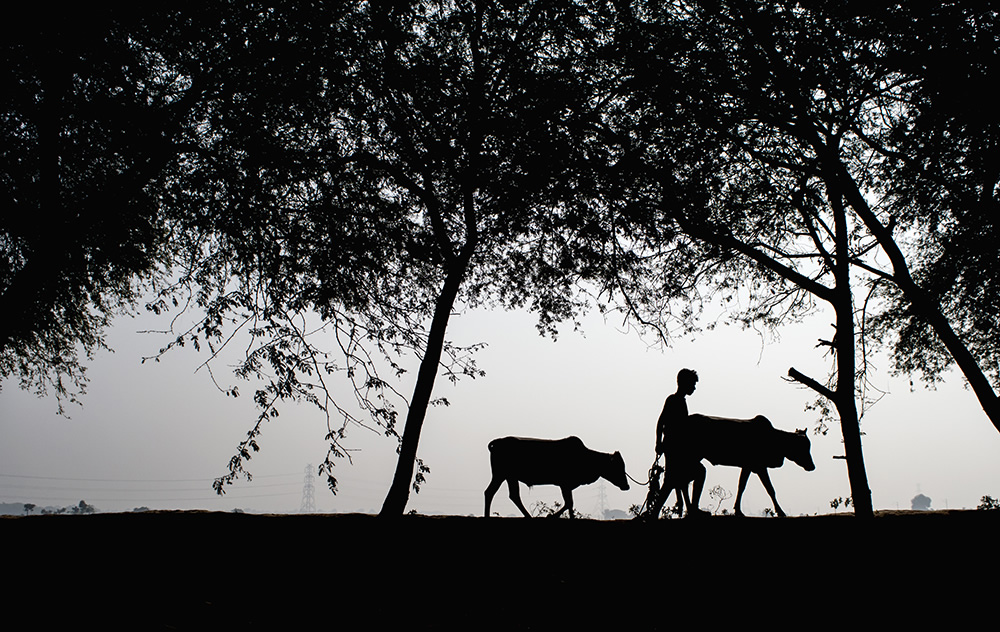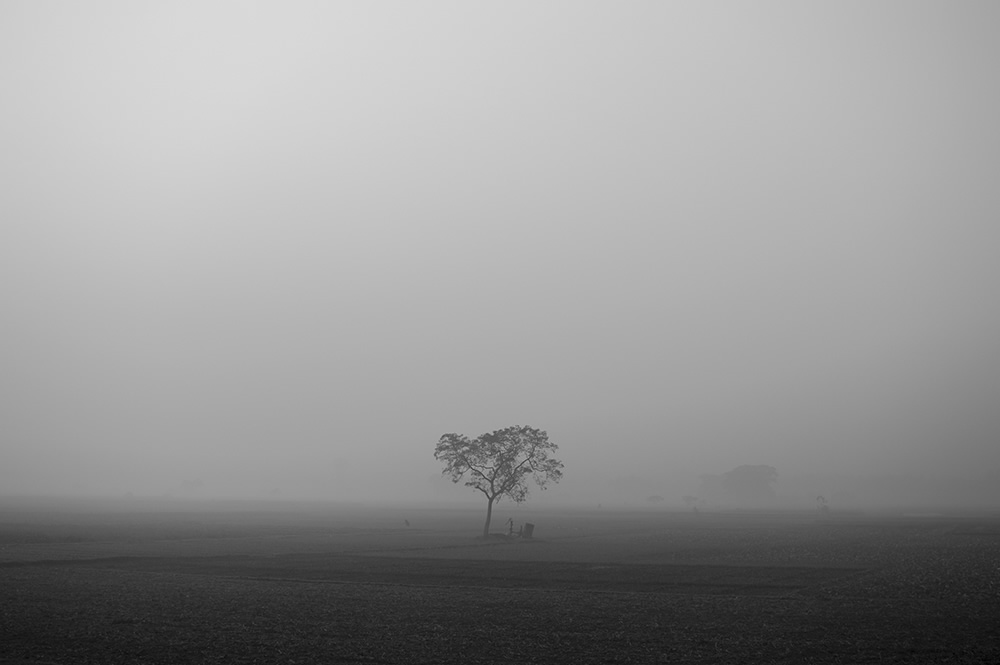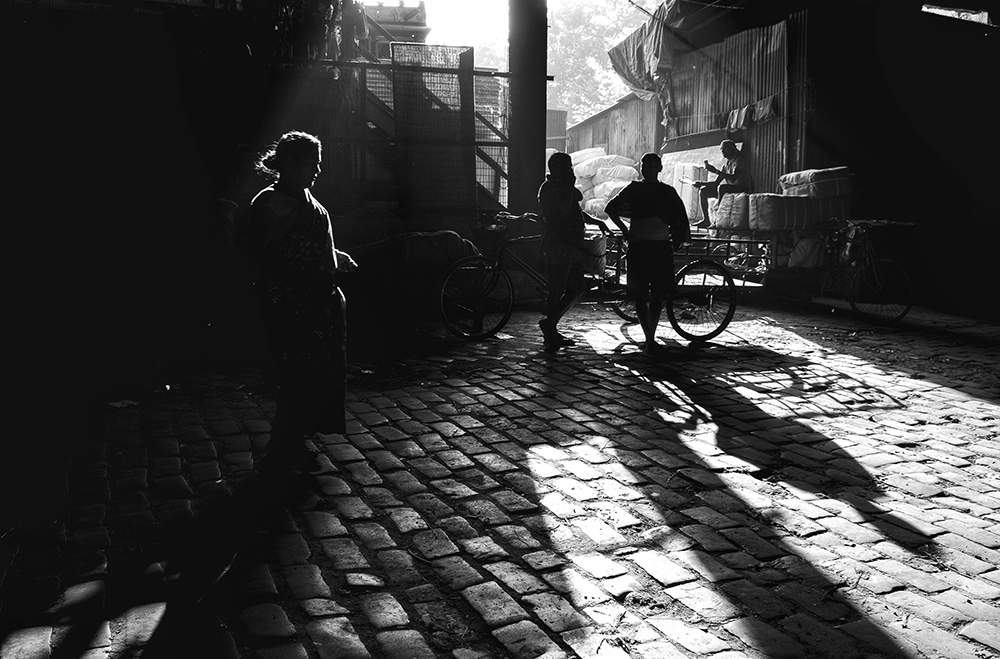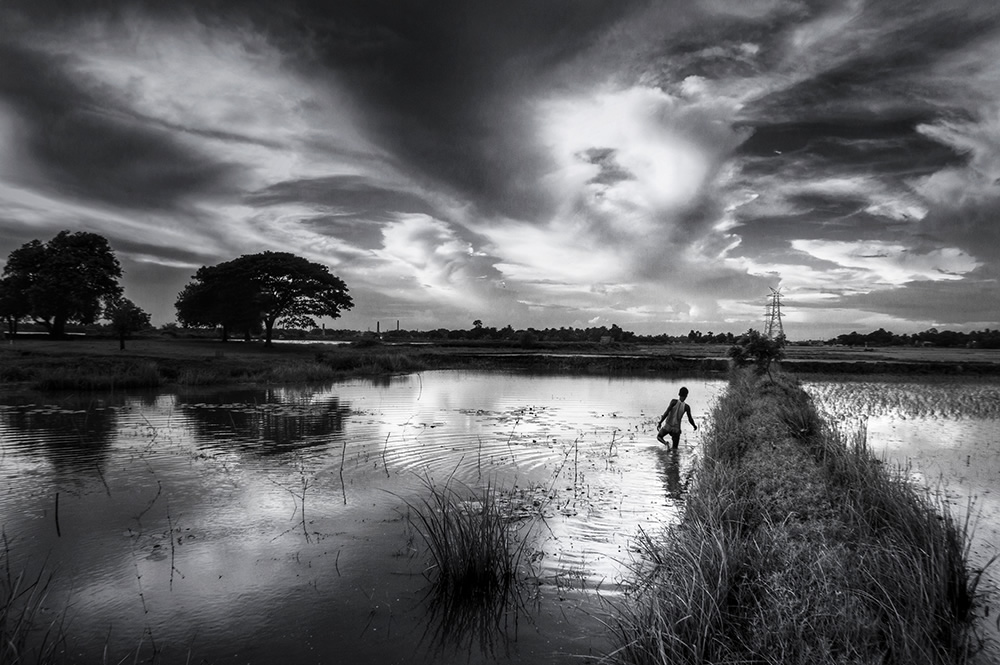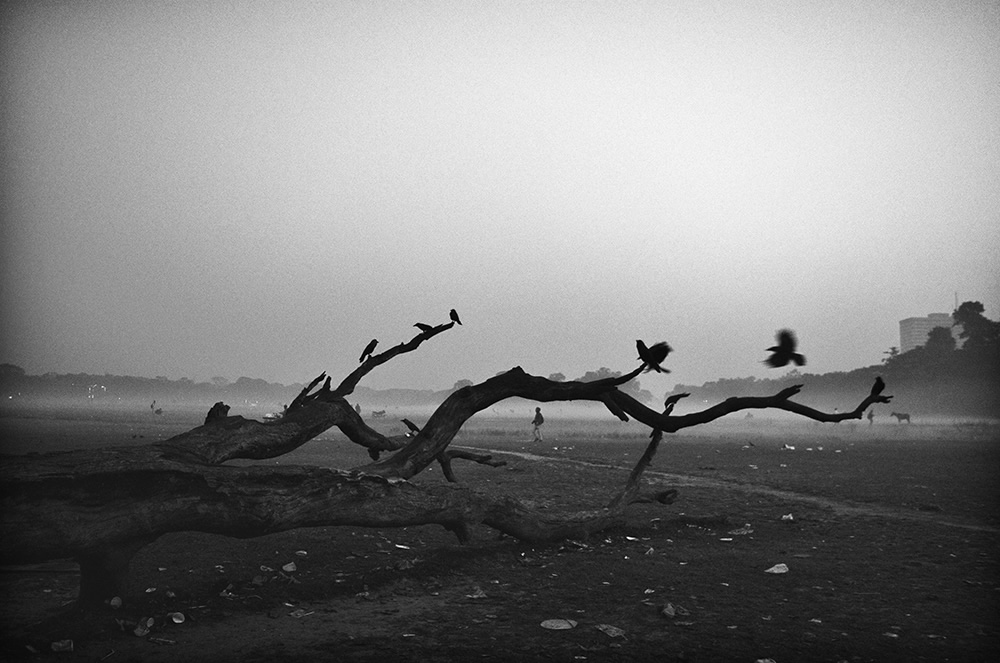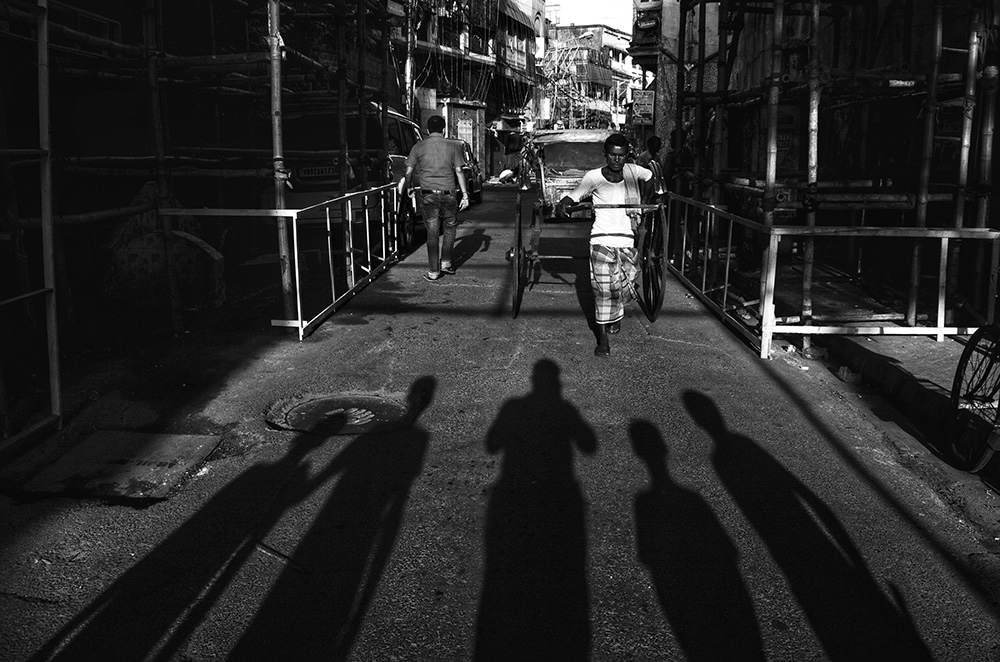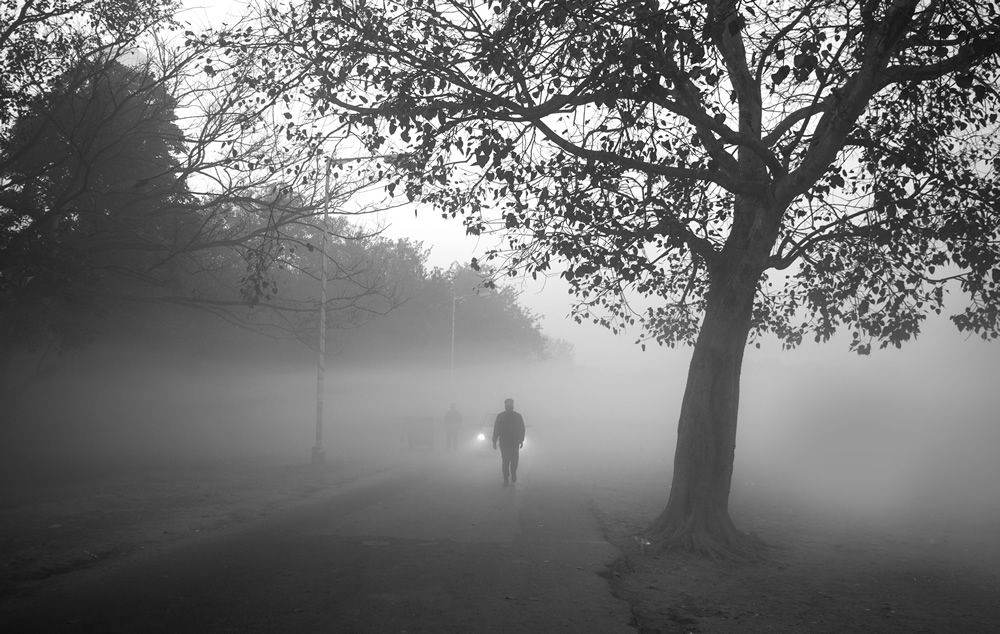 You can find Sayan Acharya on the Web:
Copyrights:
All the pictures in this post are copyrighted Sayan Acharya. Their reproduction, even in part, is forbidden without the explicit approval of the rightful owners.