This is Sandra, a Spanish girl, born near Barcelona, who always finds excuses to travel as much as she can.
As far as I can remember, my camera has been my best companion in those trips, giving me the license to capture, with my own style, what was going on in front of my eyes. I started taking pictures at an early age but I didn't realize that it fulfilled me until some years ago. So this is why I say that my relationship with photography has been a captivating romance, evolving and taking shape constantly.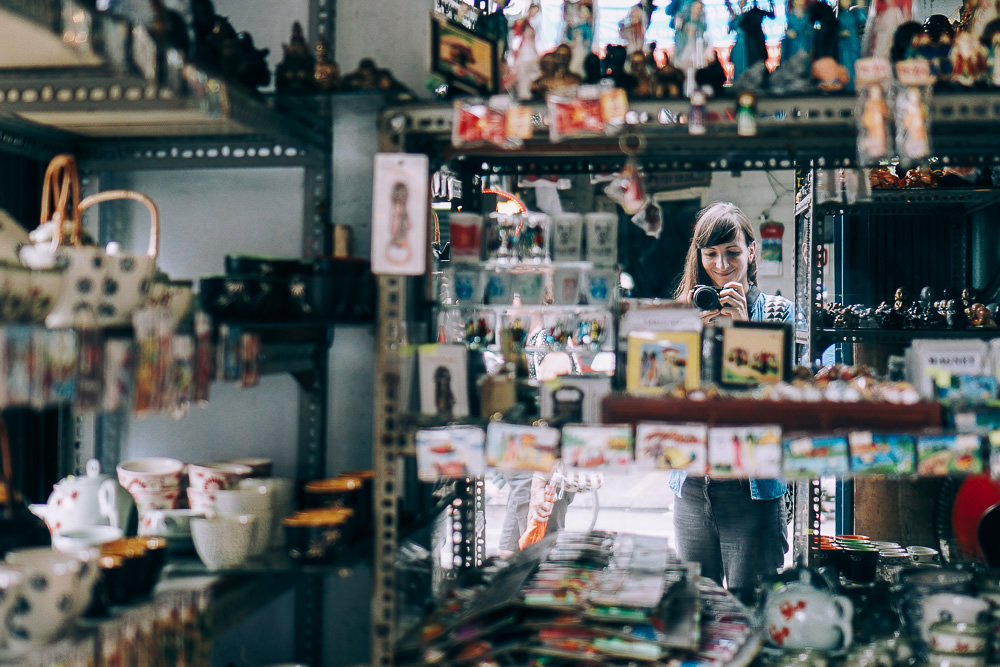 How do I define my style after many shots? Colorful, guileless, playful and with a pinch of poetry. I want to be frank with the one who is in front of me and the one who will see the shot later. There's magic when I portray people or happenings because they give me the opportunity to understand their role in the world and, at the same time, decipher my own.
Photography, from my point of view, it's an excuse to get closer to strangers and to the unknown. It's an act of love. It gives you the possibility to align the beauty of a frame of life in a millisecond, to be remembered in the collective memory.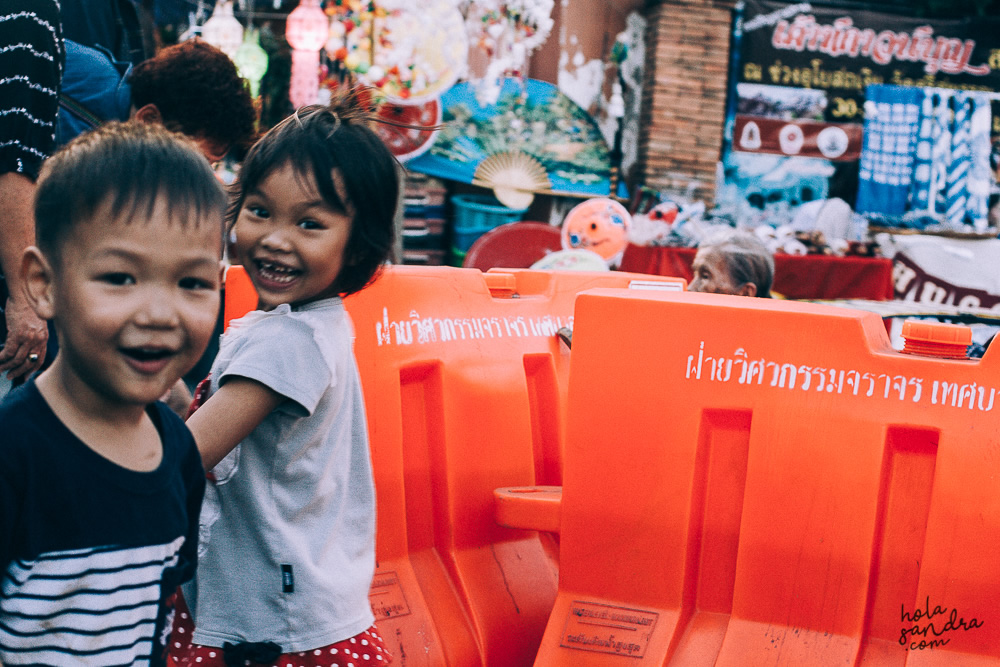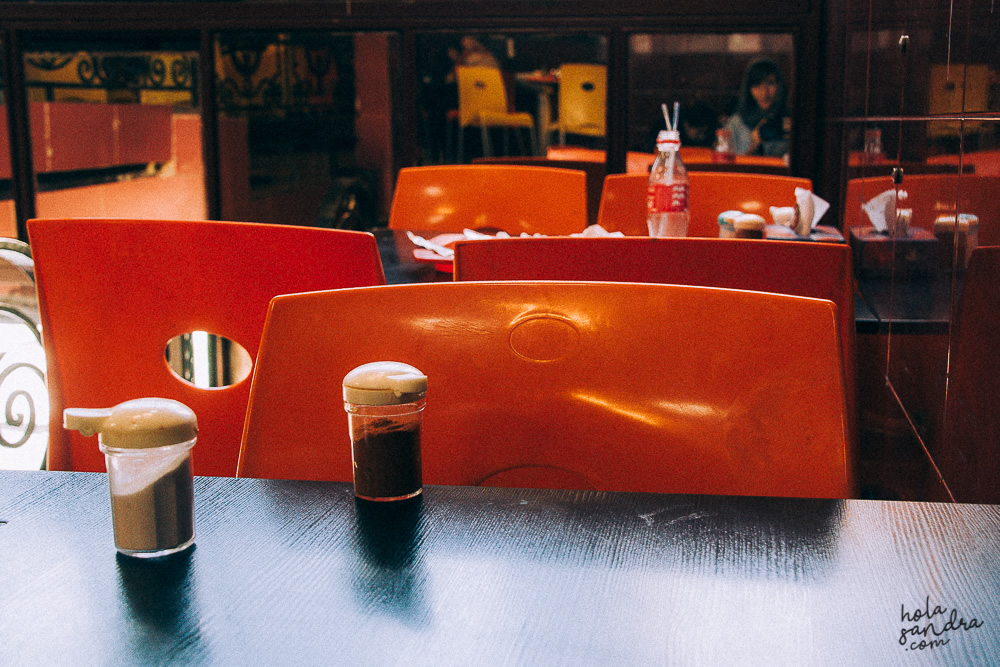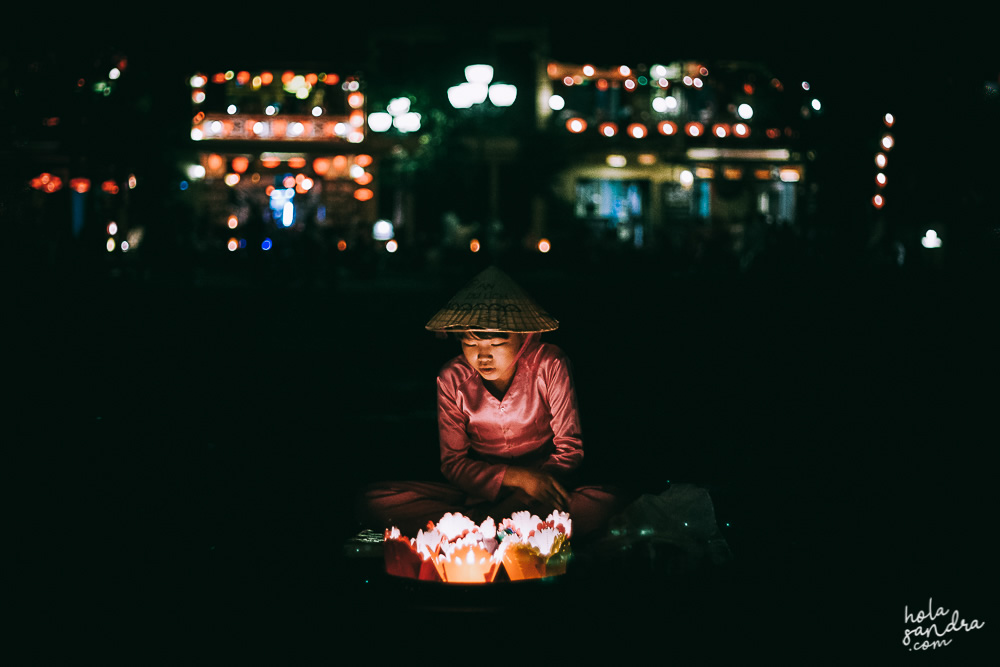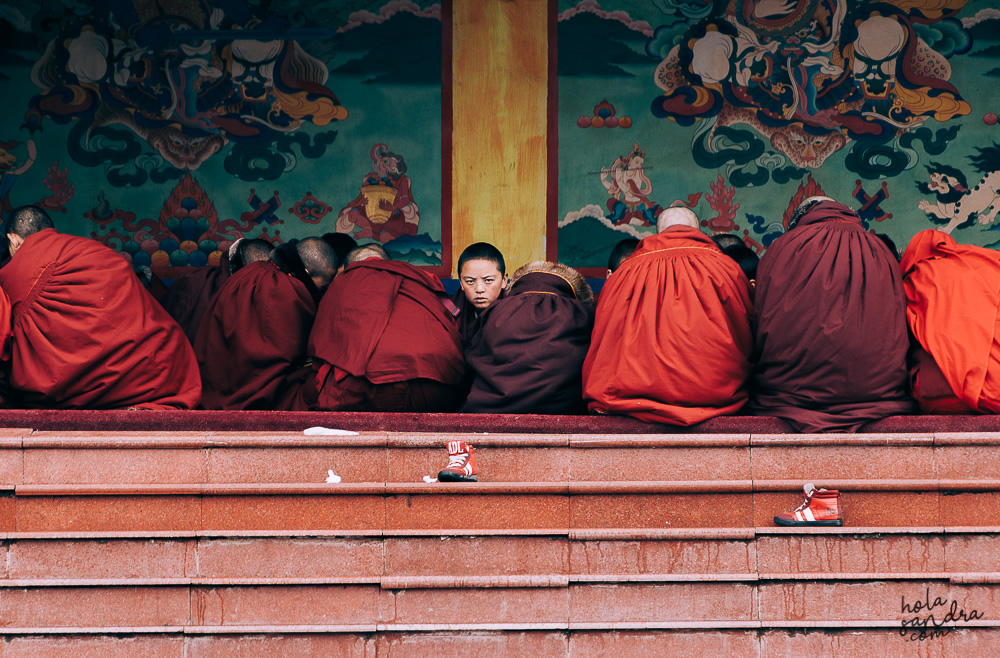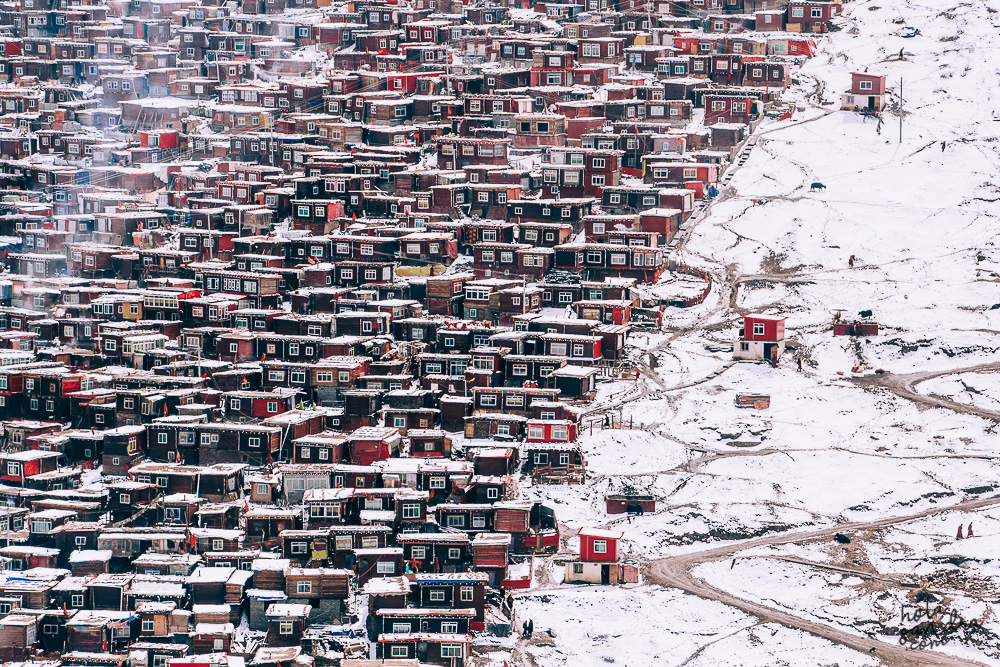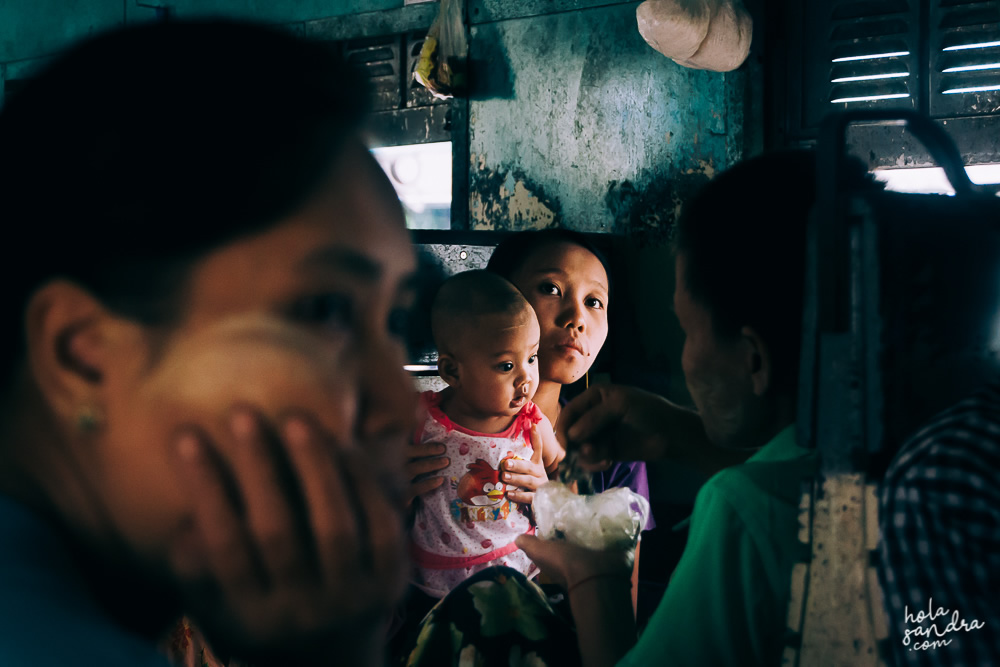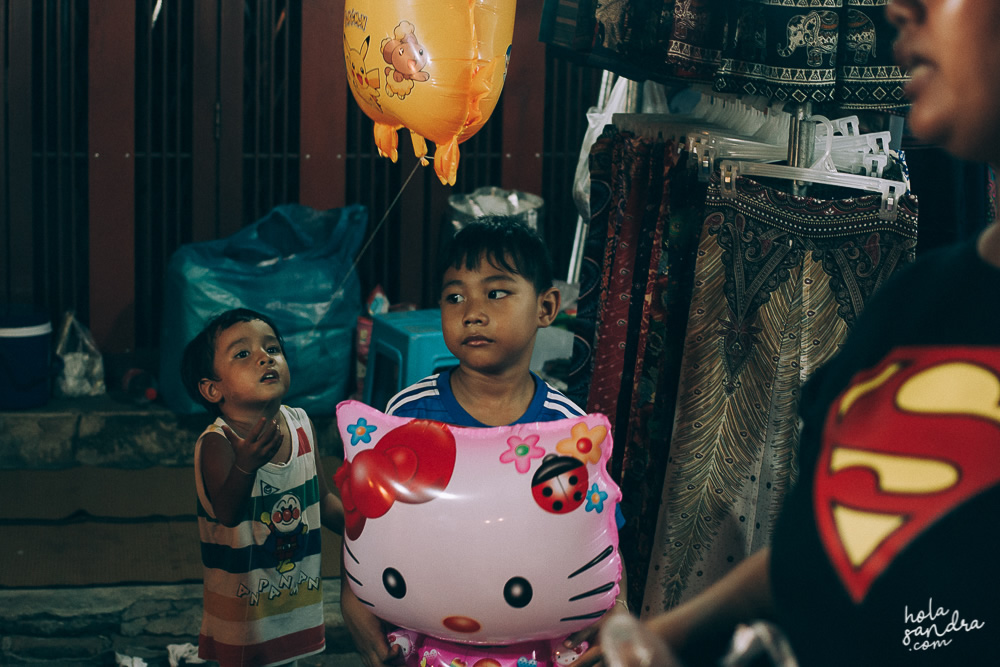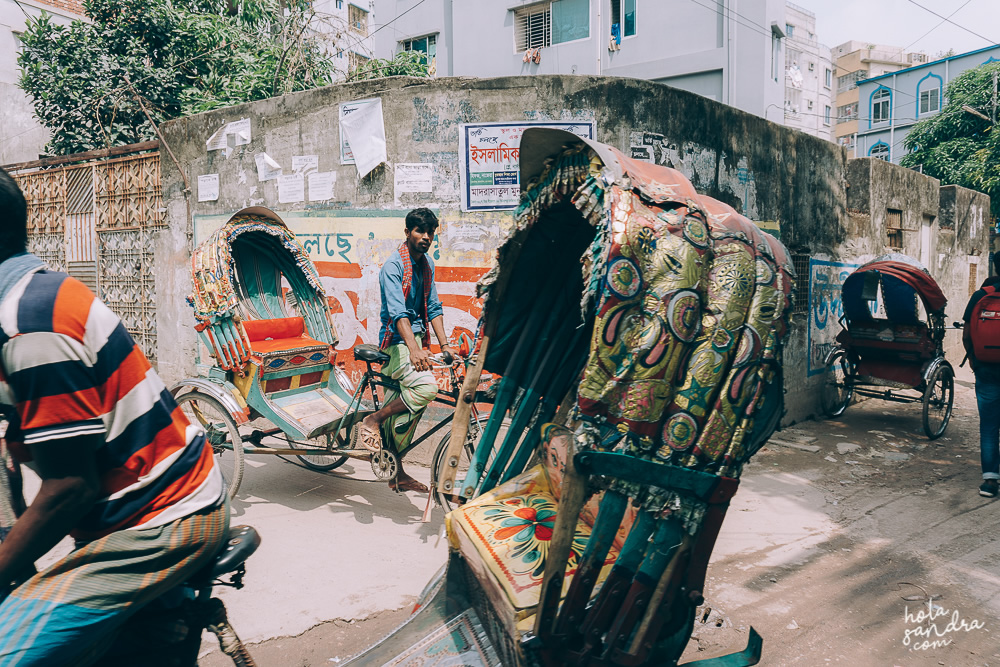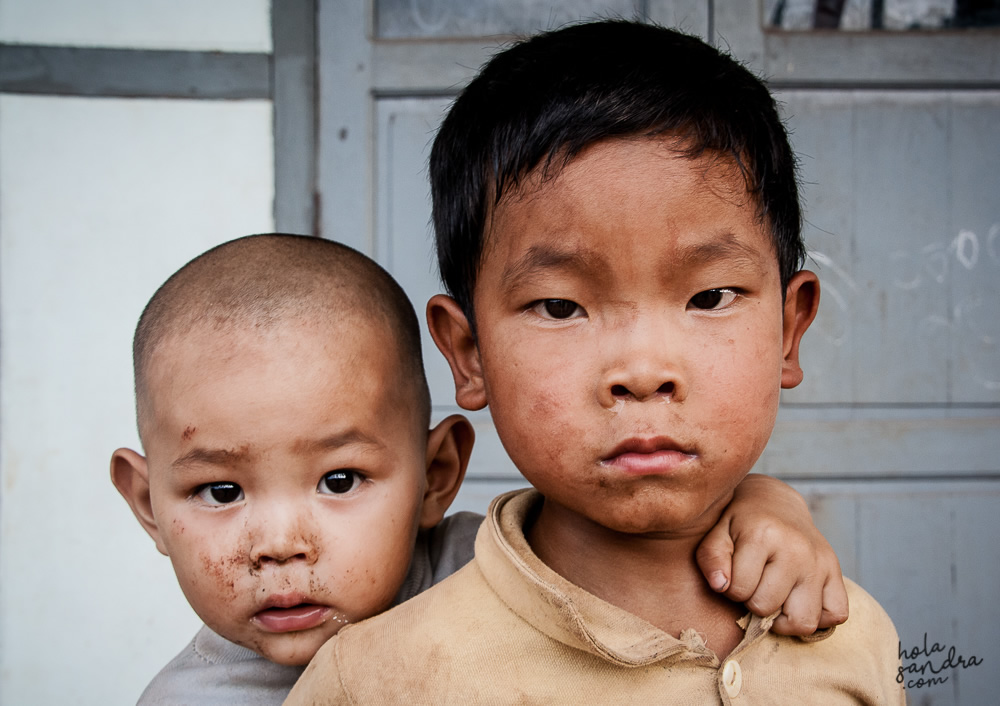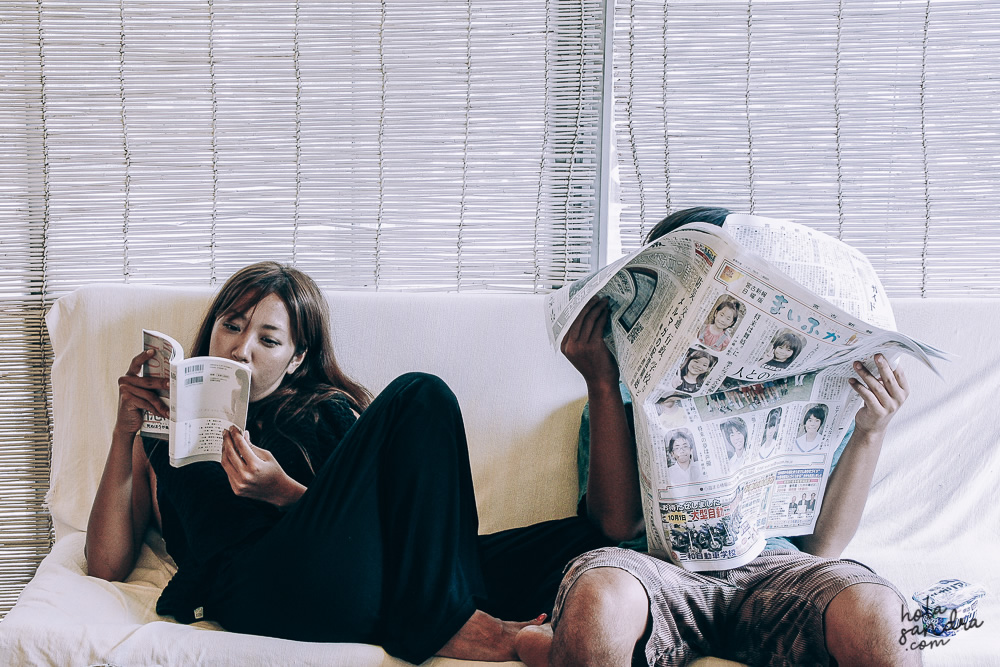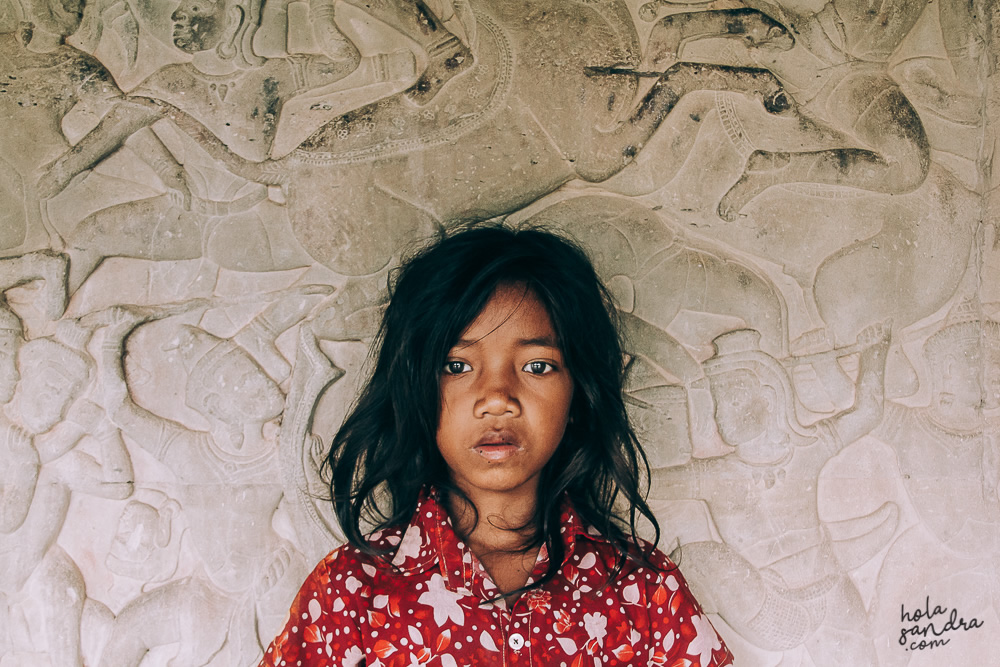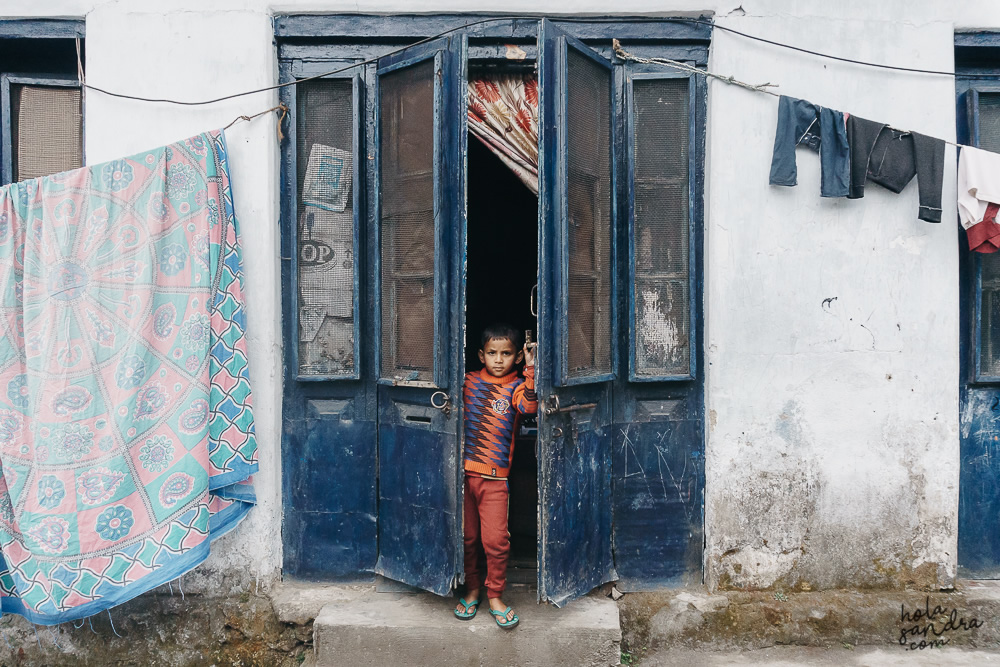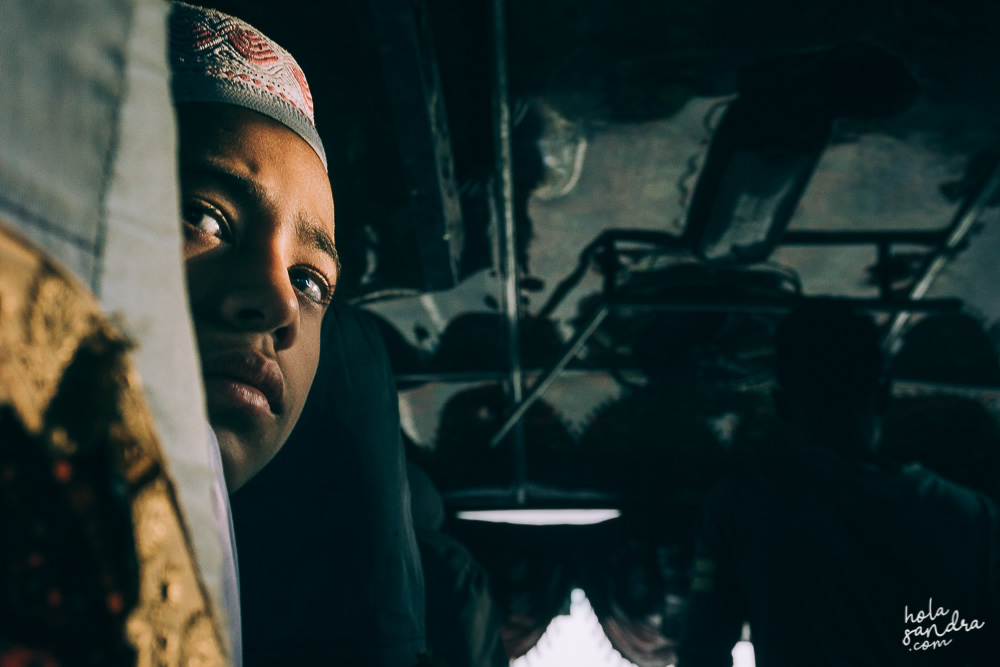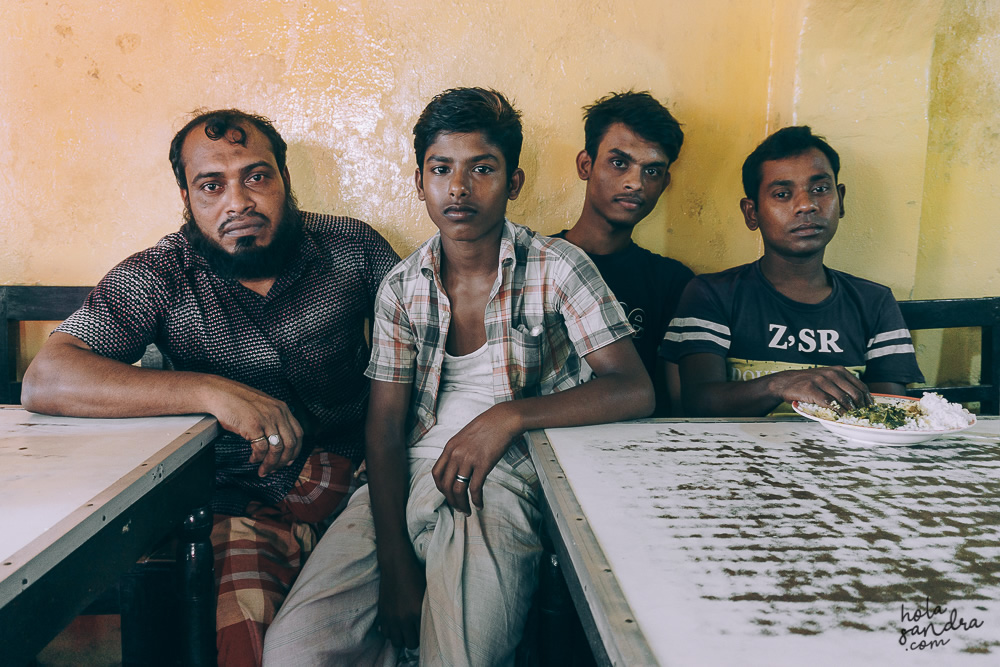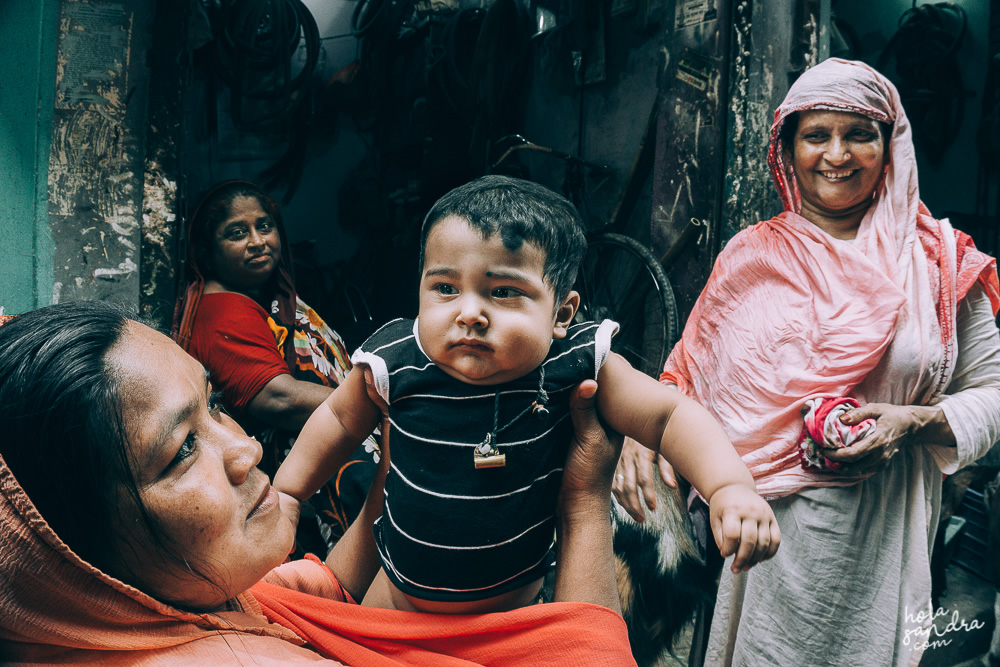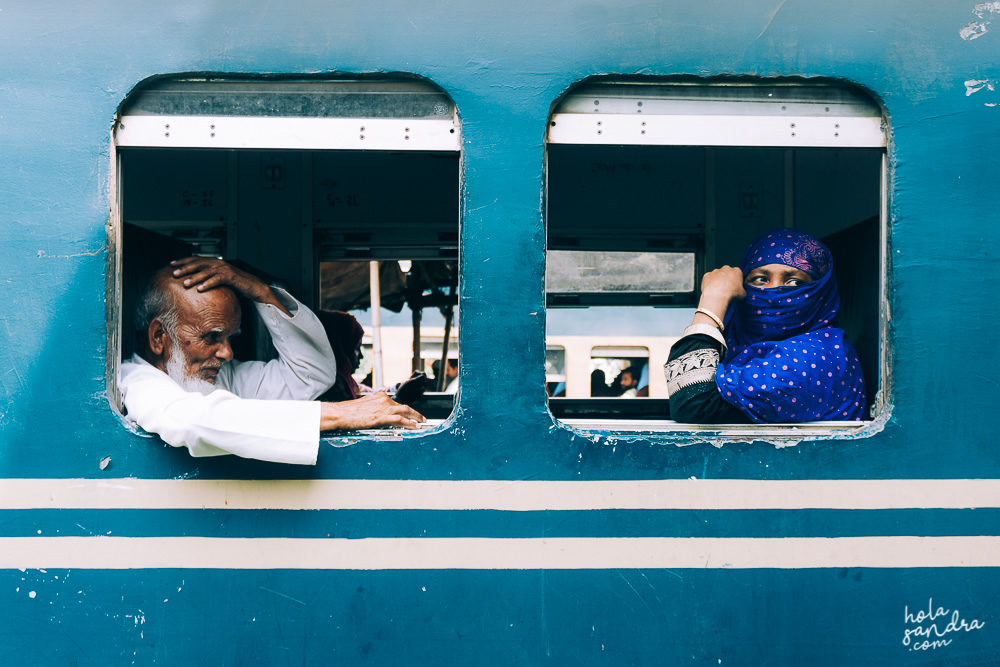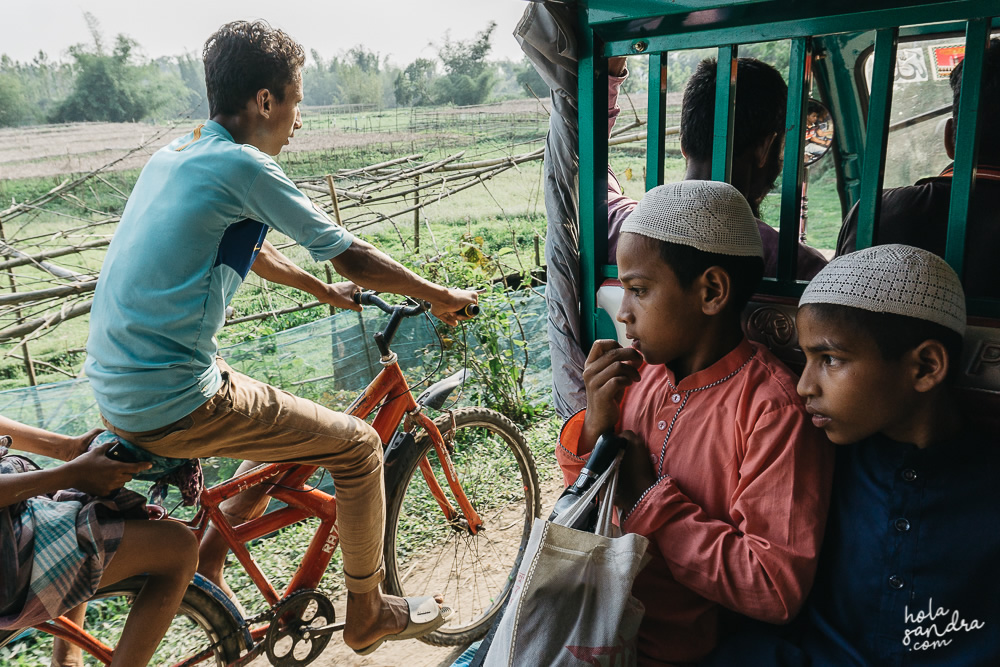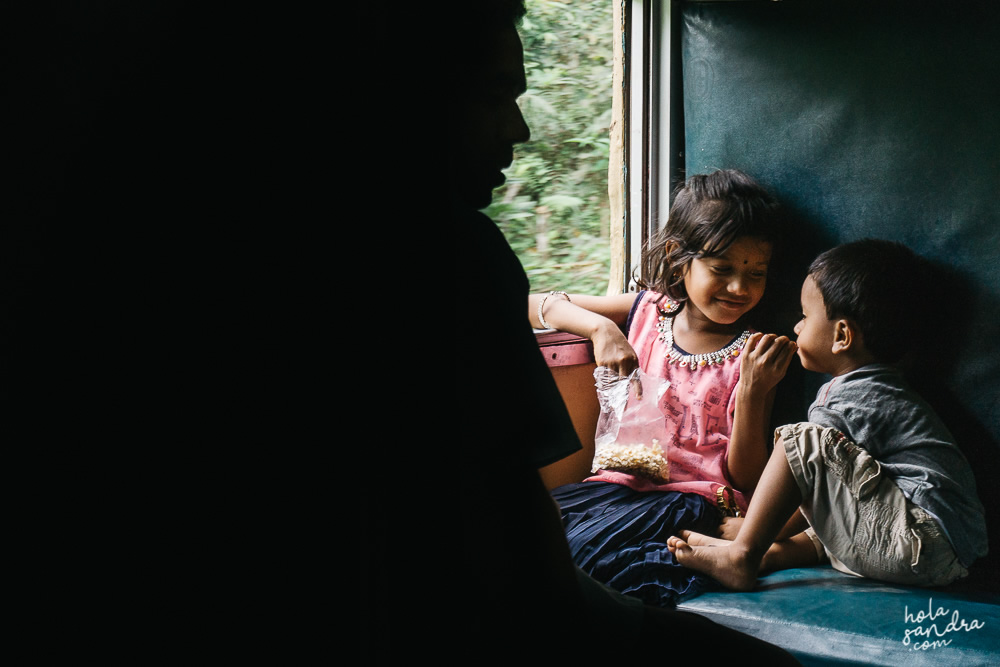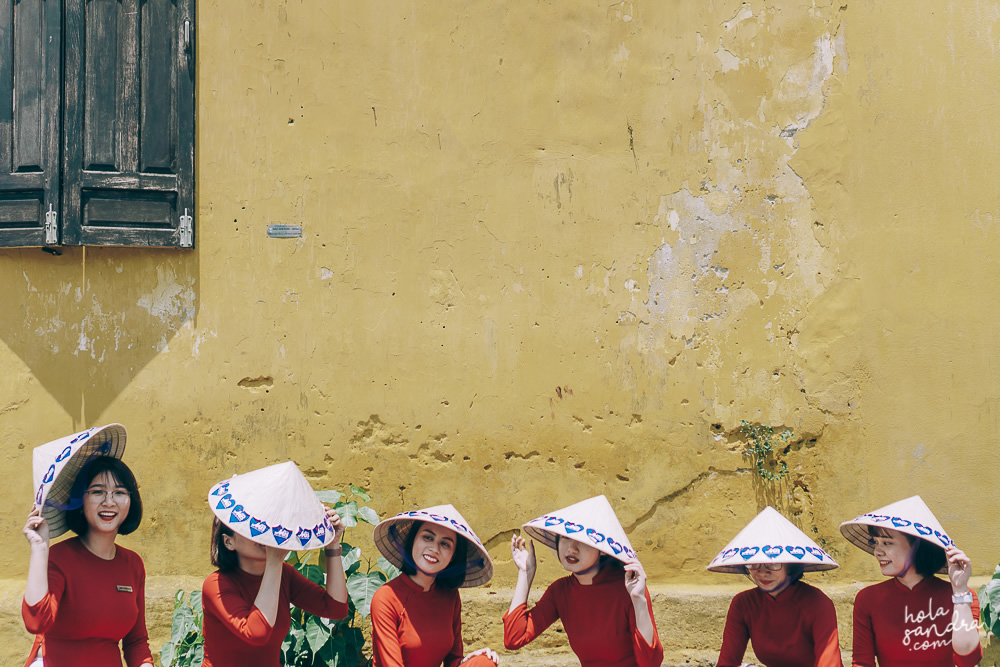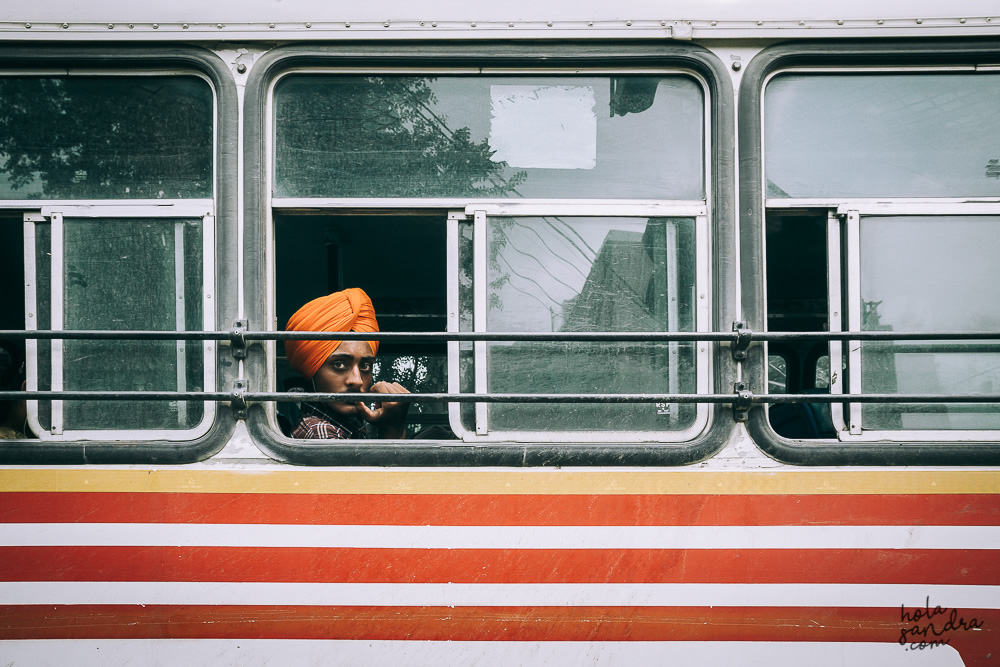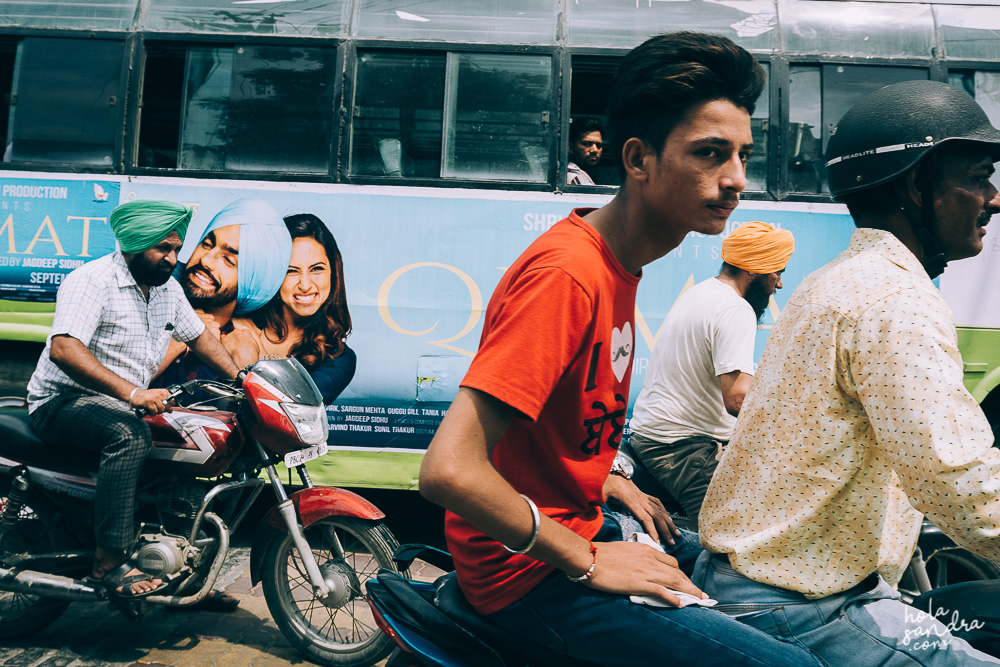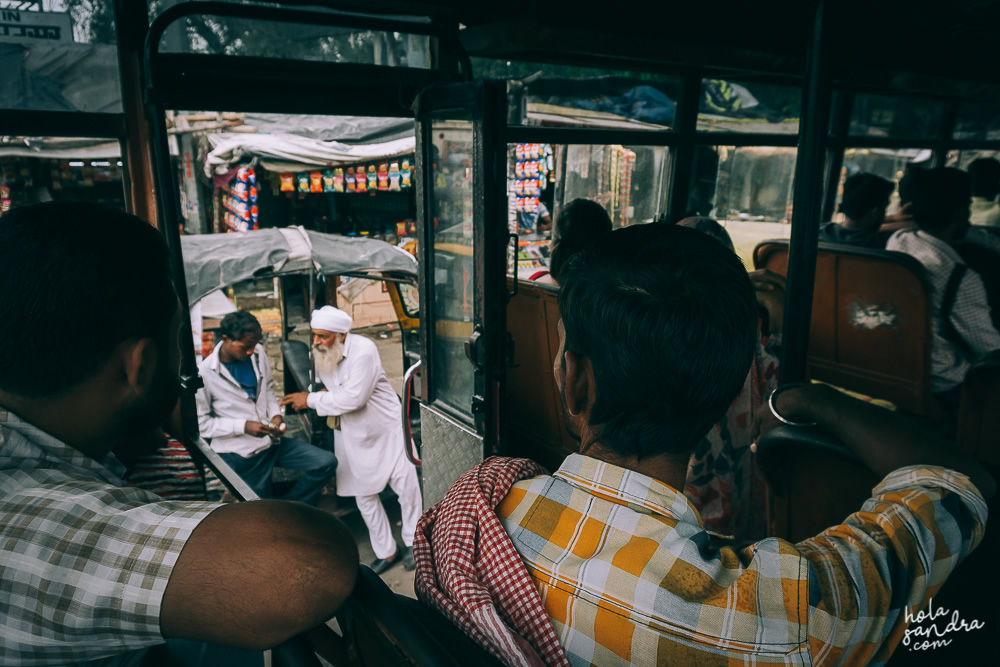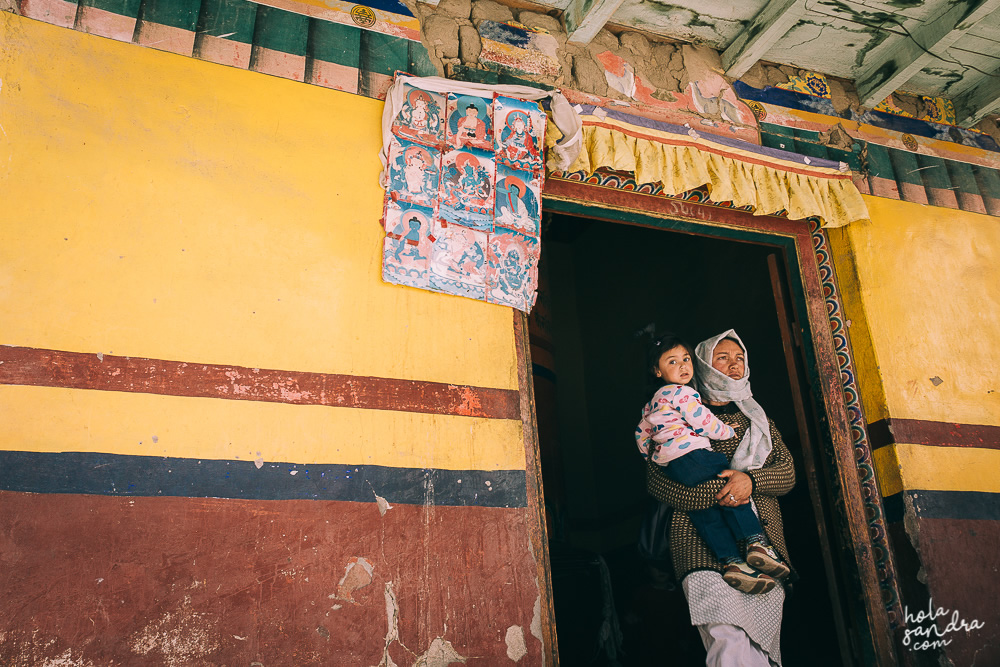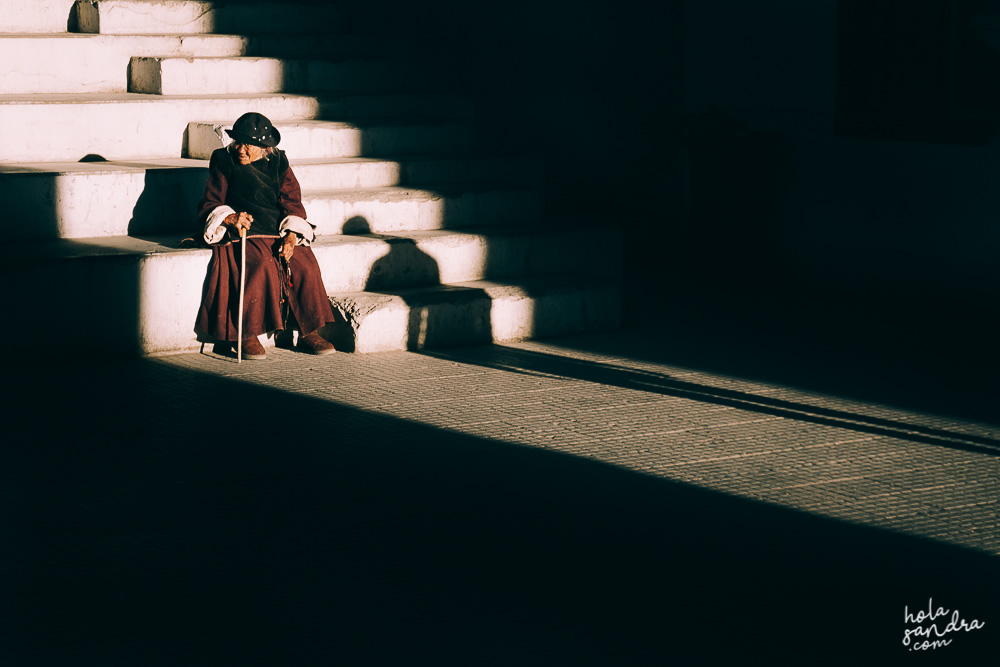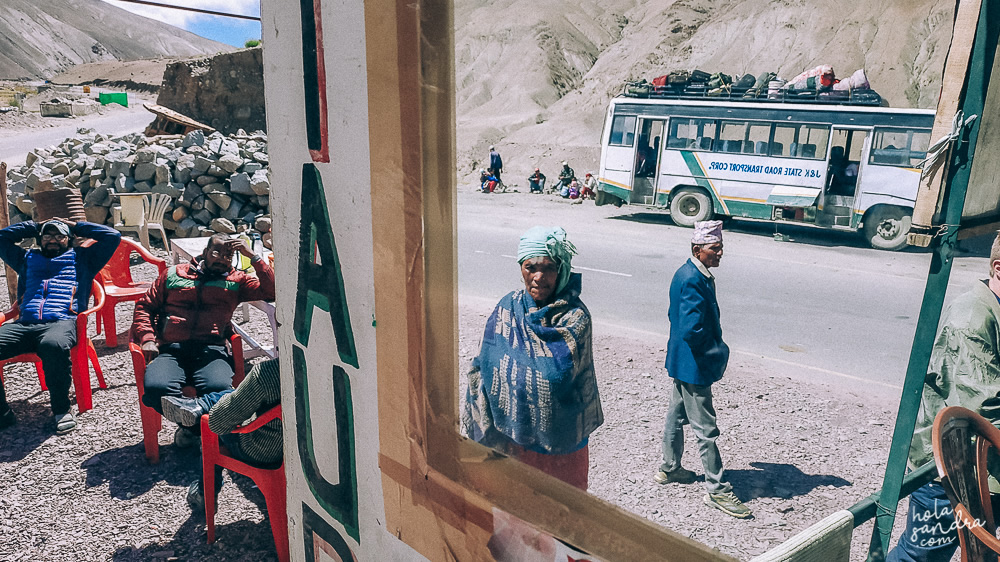 You can find Sandra Morante on the Web:
Copyrights:
All the pictures in this post are copyrighted Sandra Morante. Their reproduction, even in part, is forbidden without the explicit approval of the rightful owners.