Sakis is from Greece, a beautiful country with such diverse elements for photography. In this brief interview with 121clicks.com, Sakis shares few very good information regarding this genre. His choice of words are clear and very inspiring for us.
Speaking about his Photography, 3 thing I like the most in his works:
Clear uncluttered compositions, making it feel the art of composition in street photography is so simple and beautiful.
Contrasting elements, there is a beautiful way Sakis Dazanis chooses his choice of subjects.
Country side mixed with the actual urban style of photography.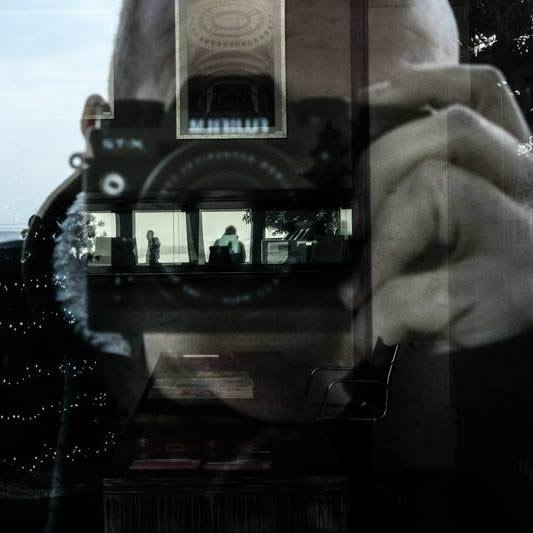 Could you please introduce yourself?
I'm Sakis Dazanis, 49 years old and live in Kozani a town in Northern Greece. I have 3 kids and a wife – all of them help me find enough time for photography. I like being on the road taking photos but the last years city and altered landscapes take my breath away too.
How did Photography happen to Sakis?
Began photography back in 2009 when I first bought a DSLR as I was fighting with myself to find a destination during middle life crisis.
How would you define the contemporary street photography today?
Street photography is hard and difficult to be interesting, today though, many talented colleagues make it thrive! I think that street photography as a term not only has broadened the last years but also has enveloped several other styles. In my opinion there are no categories and limits in photography only the soul of the photographer him/herself.
How important is composition in your style of street photography?
I always take notice of my backgrounds and try to be close to the subject. I love colors and minimalism strikes better to me. When it comes to speed though, composition plays second role. Just be there and shoot as much as you can.
Your gear?
I have an Olympus EM-10 with 17mm Olympus lens and recently acquired a Fuji X-T2 with 27mm lens.
What according to Sakis, makes a good street photograph?
A good street photograph could either be simple or have a scenario. In both cases the key elements must be clear and distinct, the color is essential and the photographer has to be close enough. A good face expression, a surreal combination, a game with several objects, a possible connection of the protagonists (thru shapes, shadows, etc) make up a good recipe but the photographer's instinct must be there too!
A street photographer has to be inventive and fast enough – good candids last fraction of second!
Your Inspiration?
Faces, objects, street sceneries and events. I used to be inspired by many Magnum photographers in the beginning. Today I love Paris Petridis and still Alec Soth.
Your destination for street?
It's all about the journey and not the destination. I want to make, if possible, good and interesting books.
How could one stand out from the crowd, I mean to say in today's world of contemporary street photographers how to keep our portfolio unique?
Pay attention to every little detail in your photos while framing and you will see that these ones make the difference. Watch other photographers and don't try to copy them. Use your instinct and not always your mind!
Any final thoughts for our readers?
You must not be disappointed and be passionate, love the process and when you feel that you are changing inside then you have become a good photographer. Last but not least LOVE people, communicate and respect them!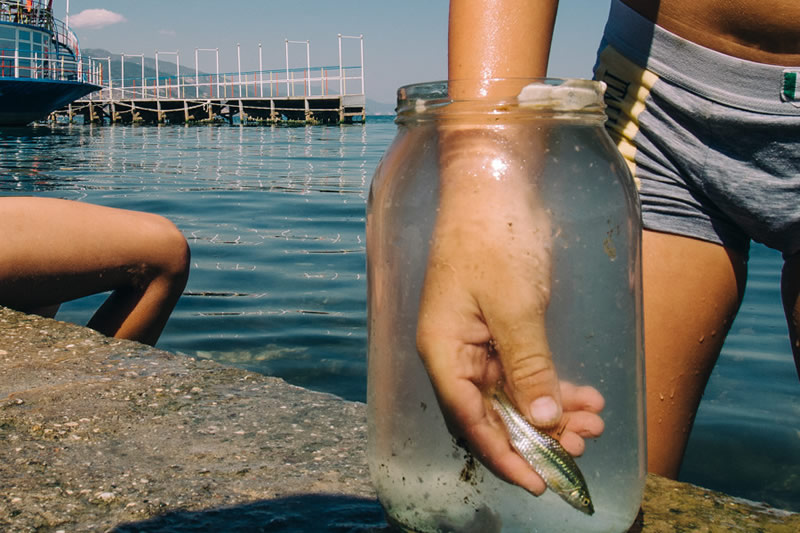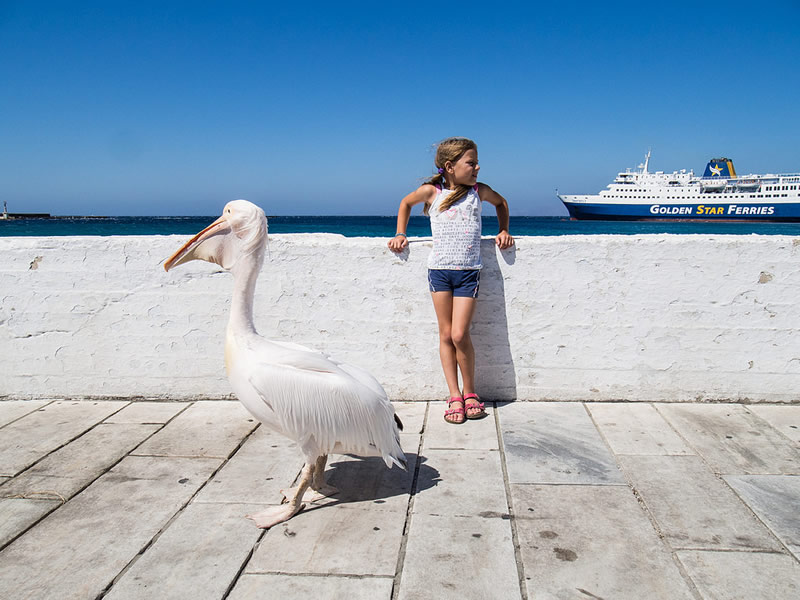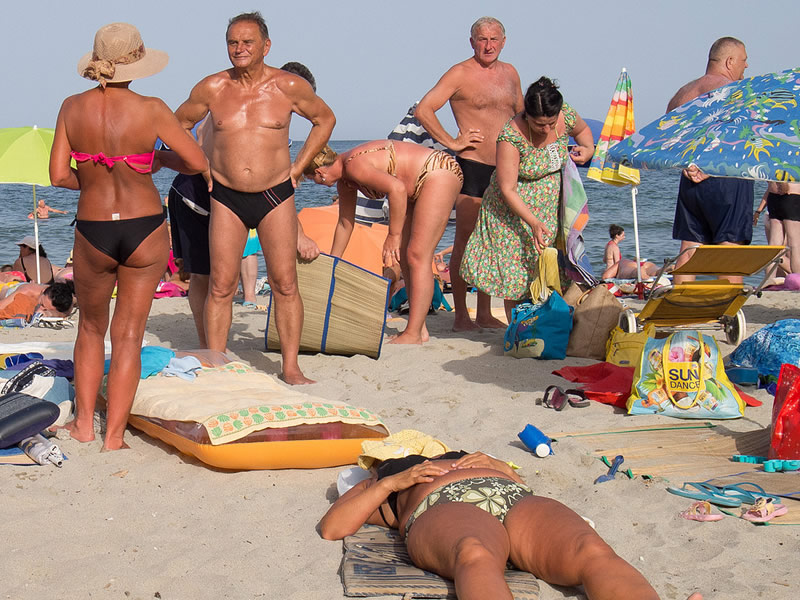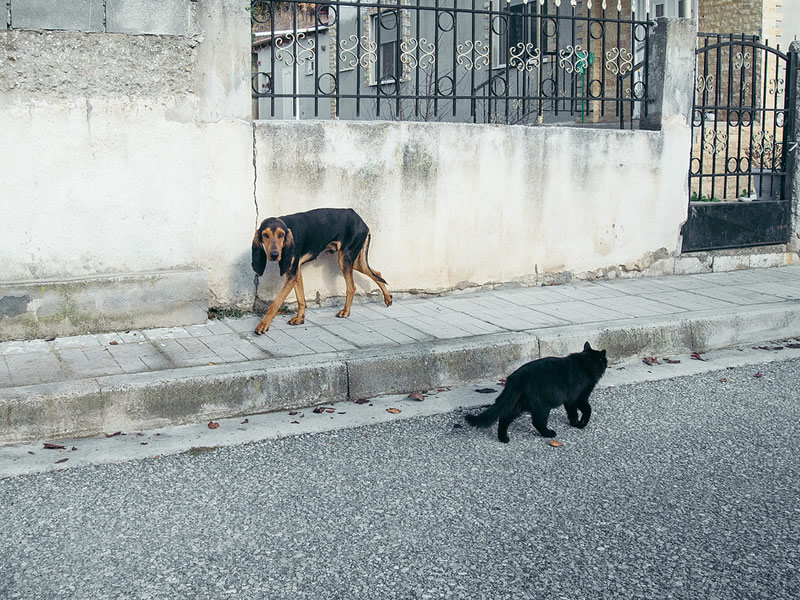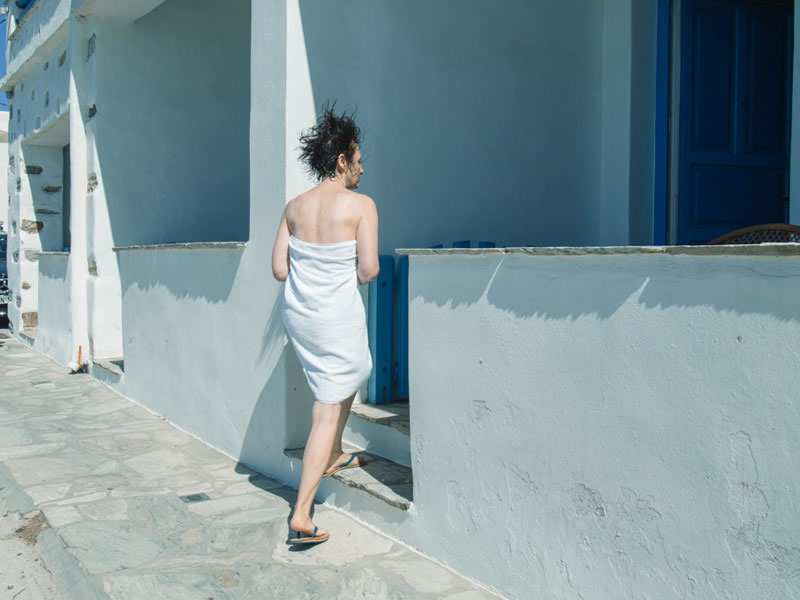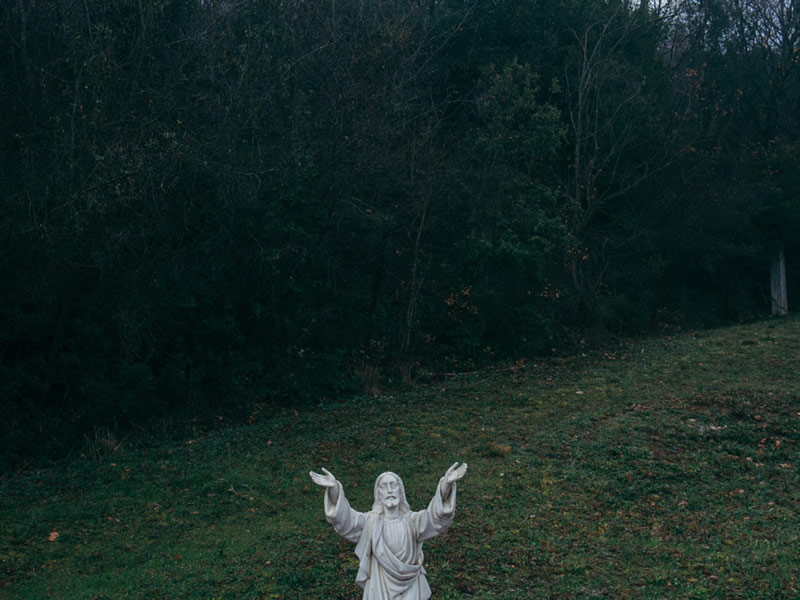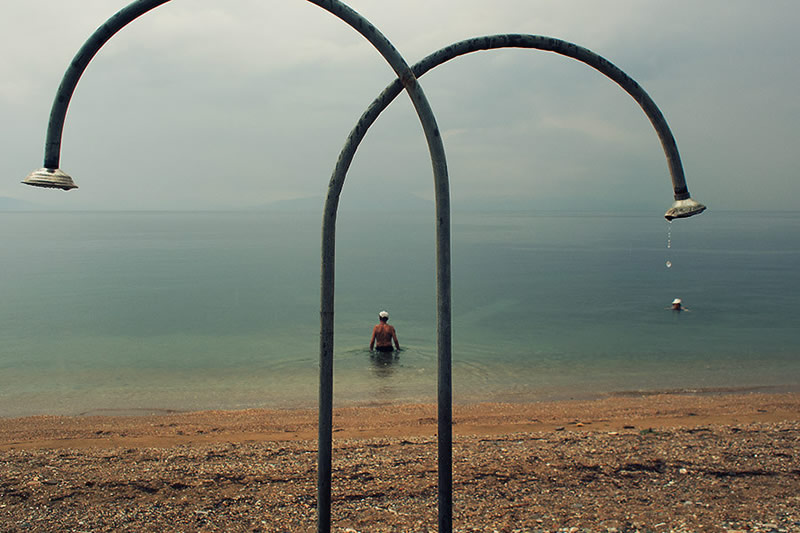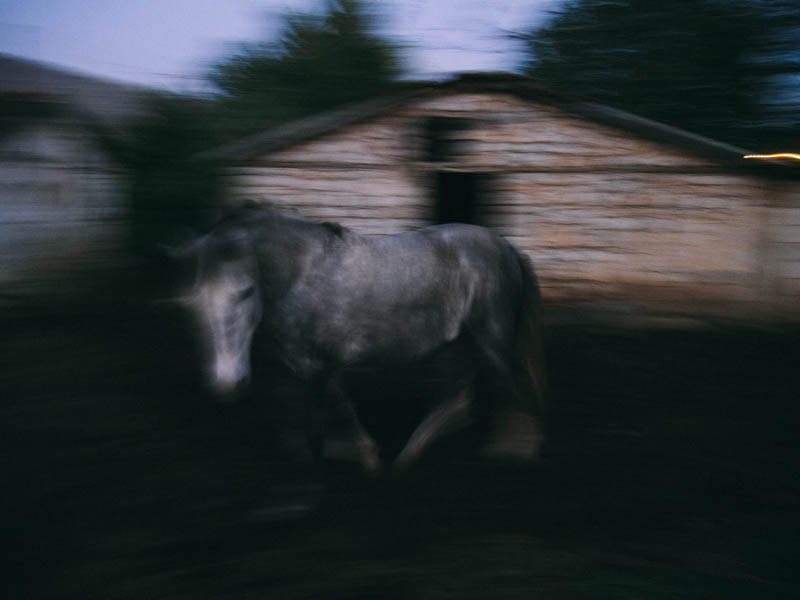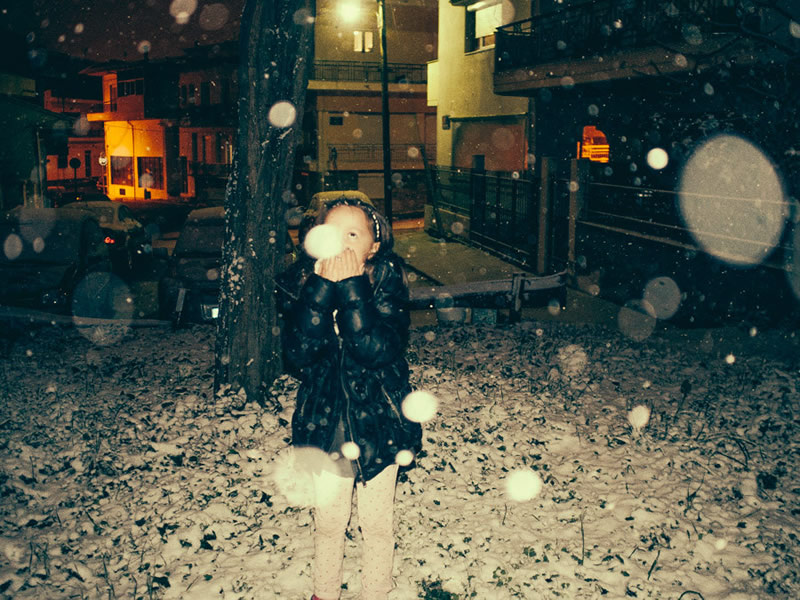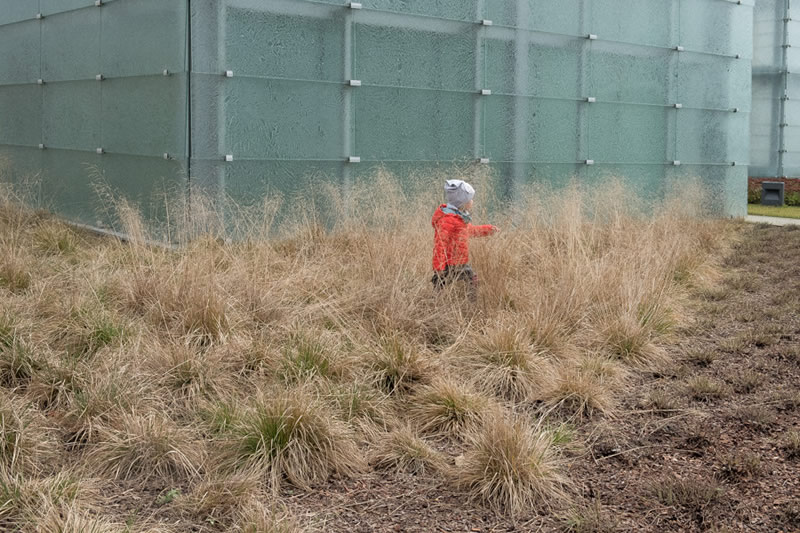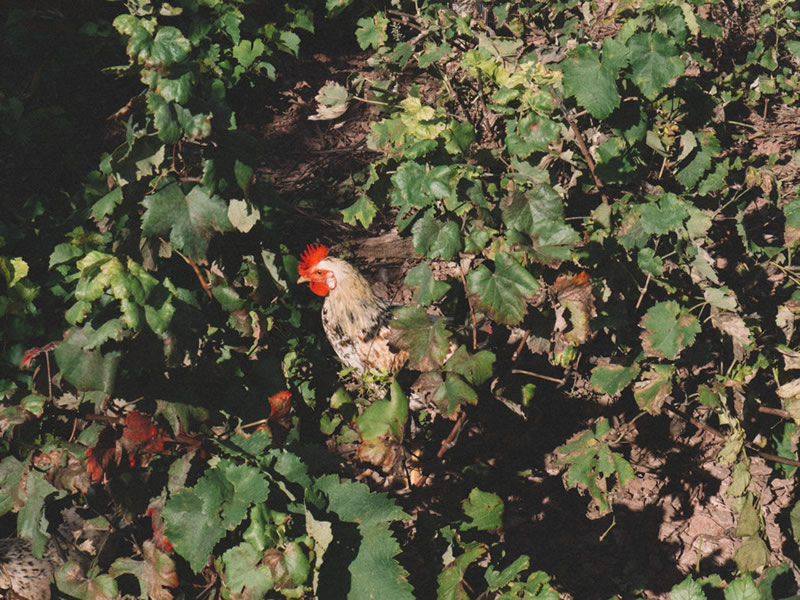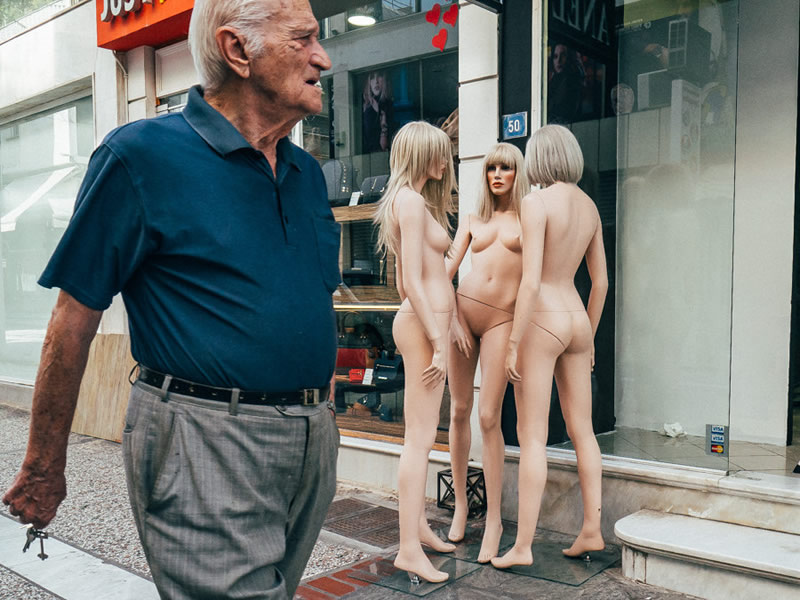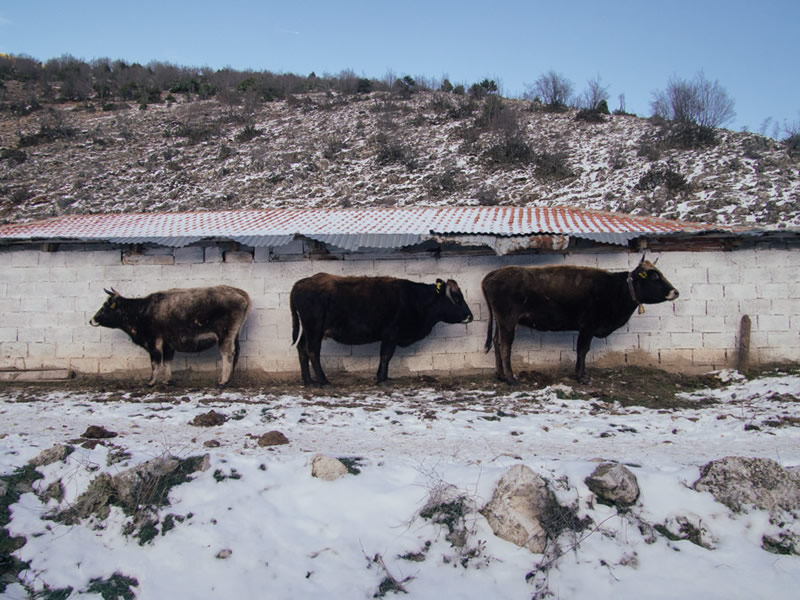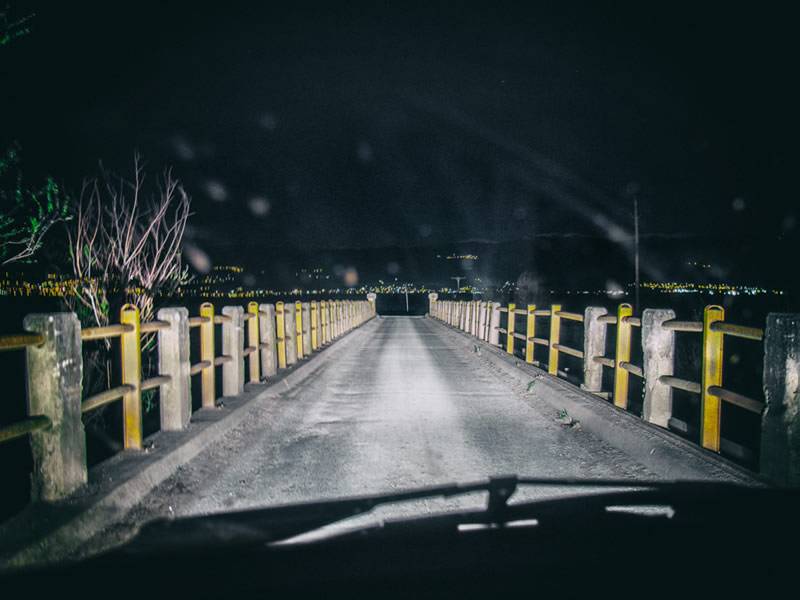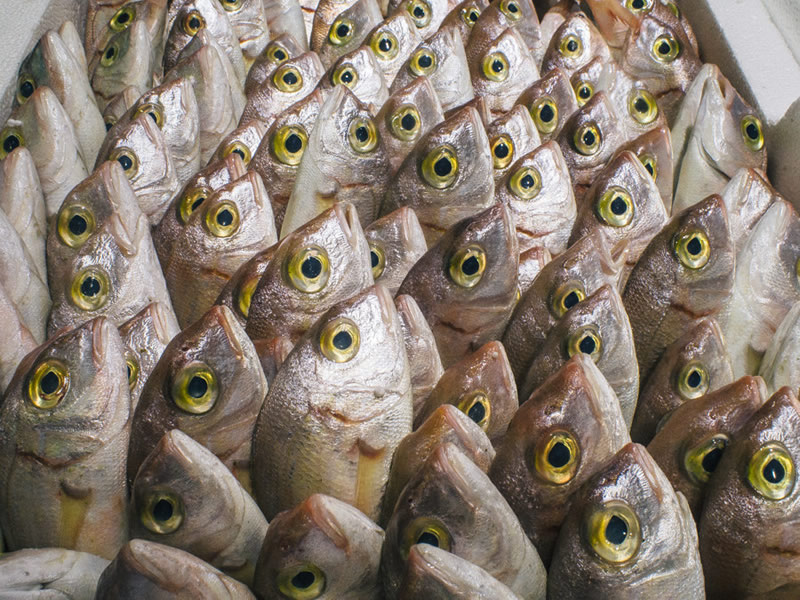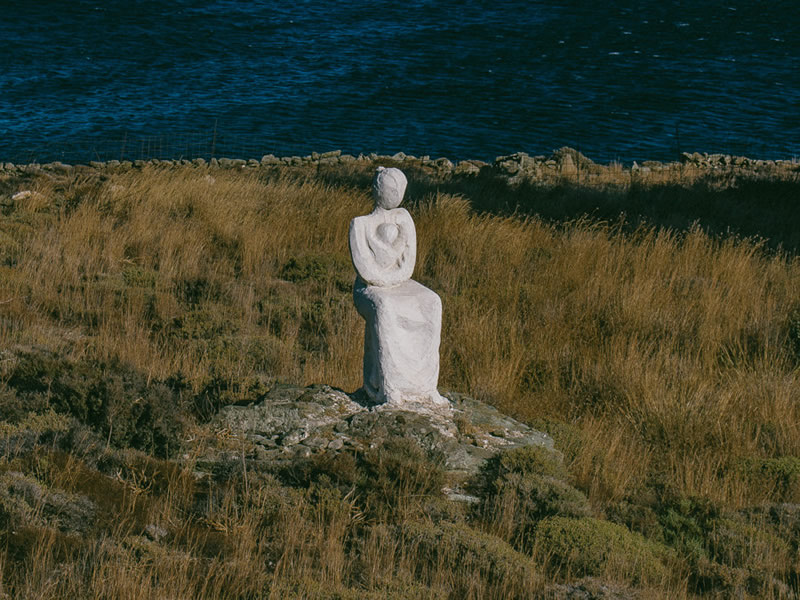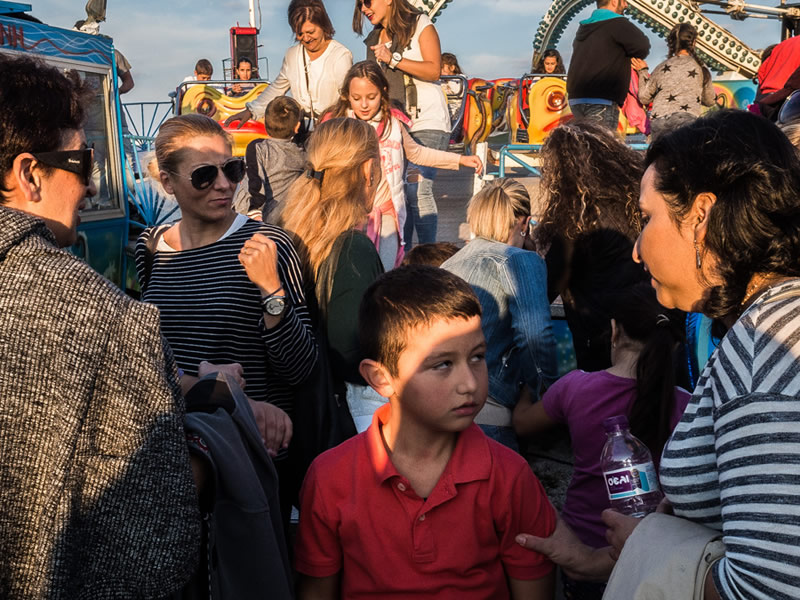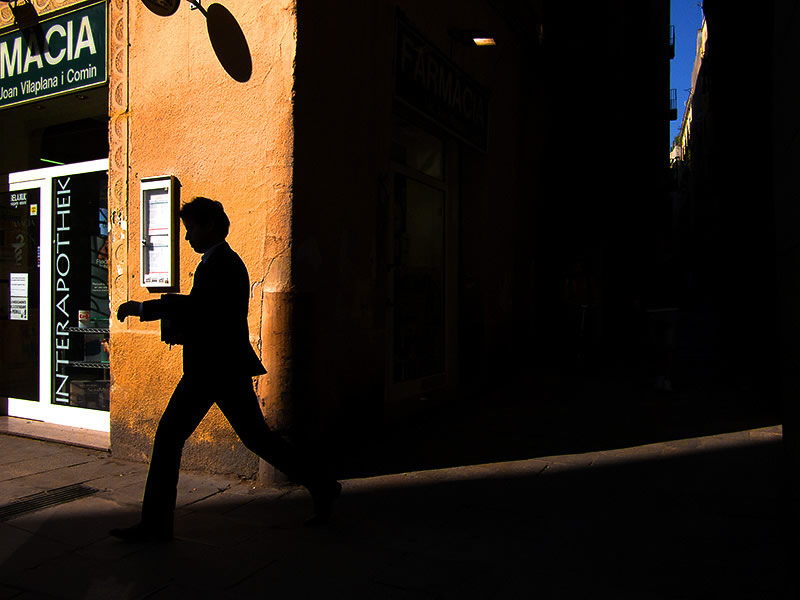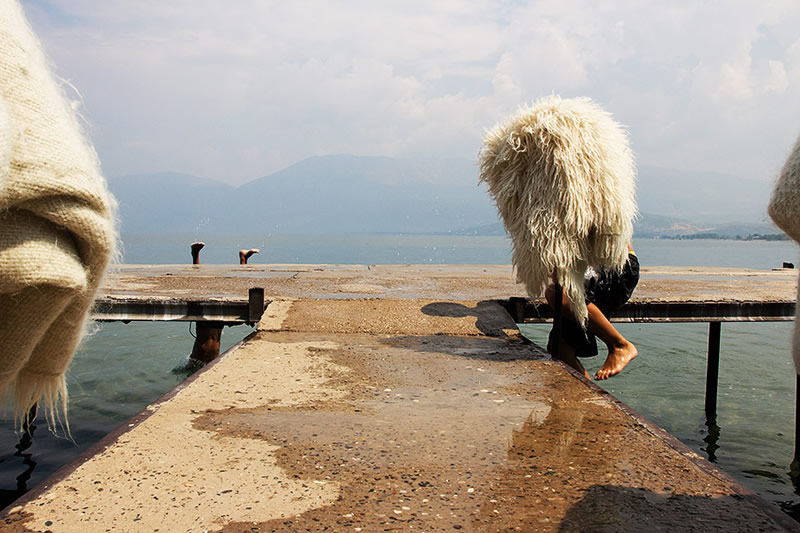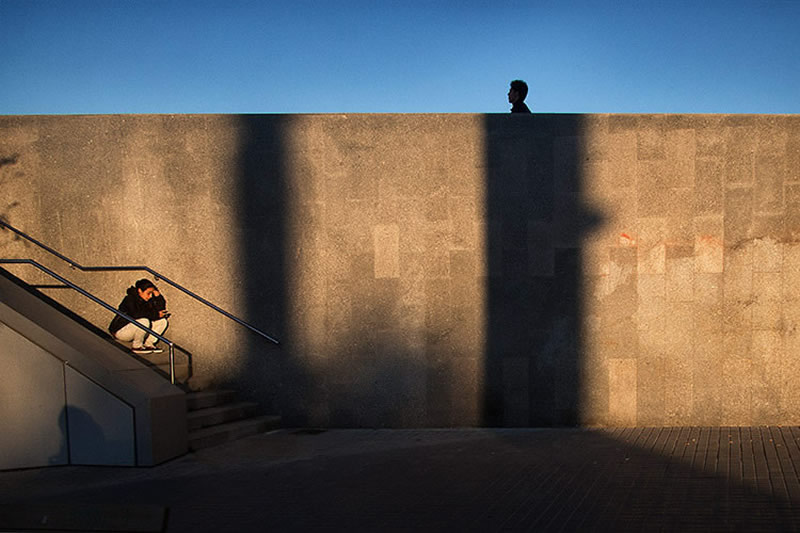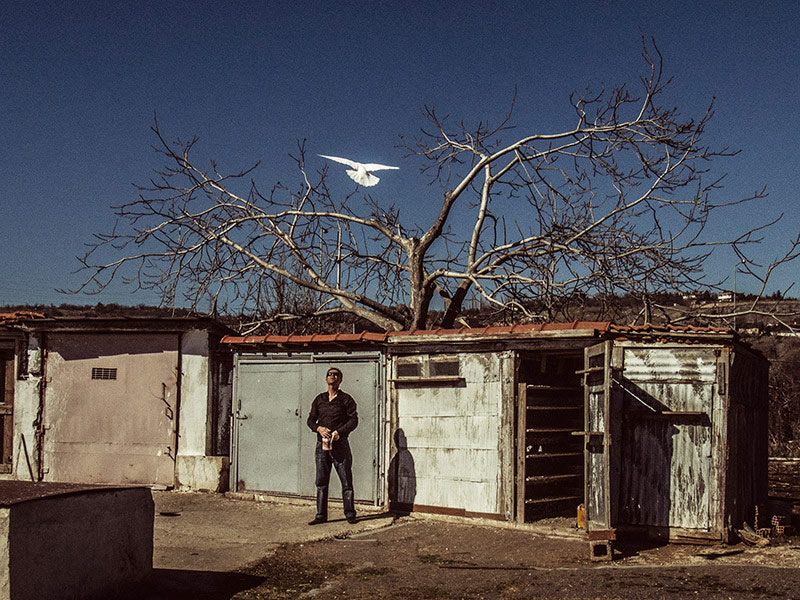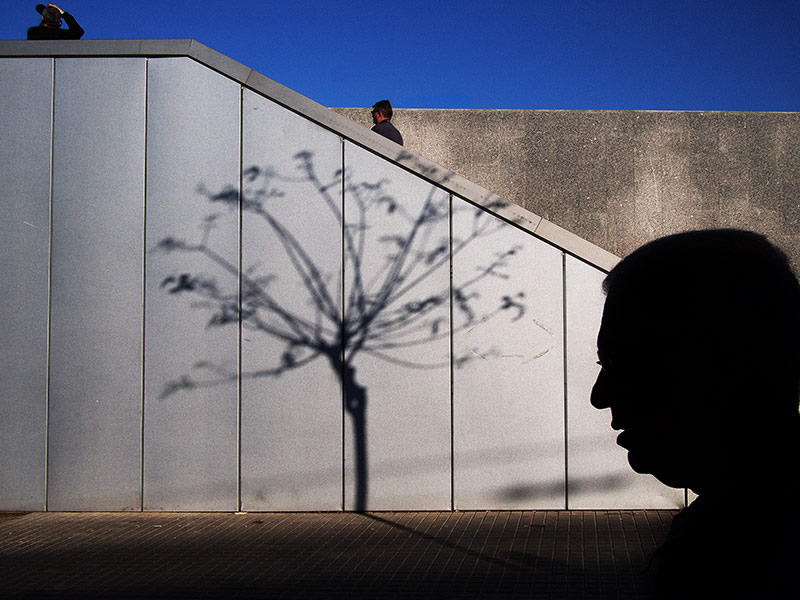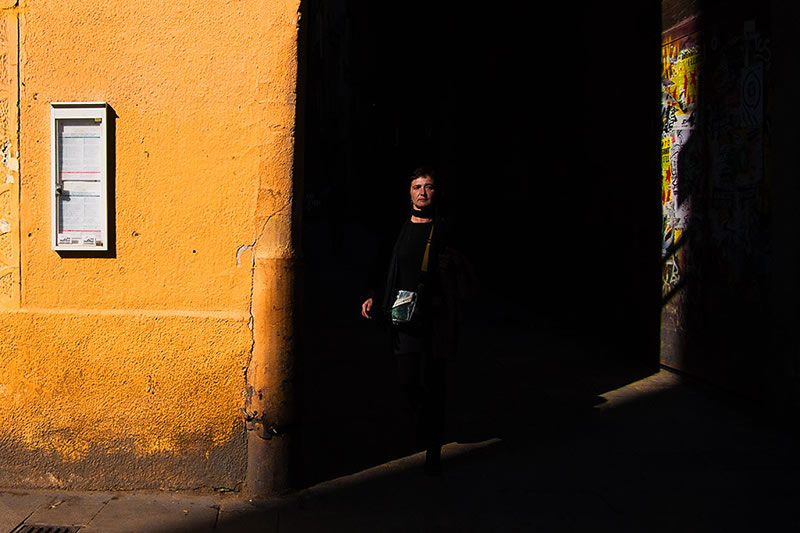 You can find Sakis Dazanis on the Web :
Copyrights:
All the pictures in this post are copyrighted Sakis Dazanis. Their reproduction, even in part, is forbidden without the explicit approval of the rightful owners.