My name is Sajid Hasan and I am a self-taught photography practitioner from Bangladesh.
My journey with photography started somewhat by chance, but when I look back, it never feels like it was not destined to be. It was not before 2011 that I started to grab a camera consciously, with a strong aim to create something that transcends and evokes emotion. Back then, I started my bachelor's degree in English literature, at a residential university campus in Bangladesh which is filled with natural beauties and greenery. My journey as a photographer walked hand in hand with the essence, aesthetic, tone, and mood of literature – to be more precise –poetry; and in my photographs, I am constantly trying to recreate poetic aesthetics. On the other hand, my interest in paintings, which is something I never practiced actively but admired my entire life, drove me to use the tiny digital sensor of a camera as a canvas that can hold my thoughts and imagination.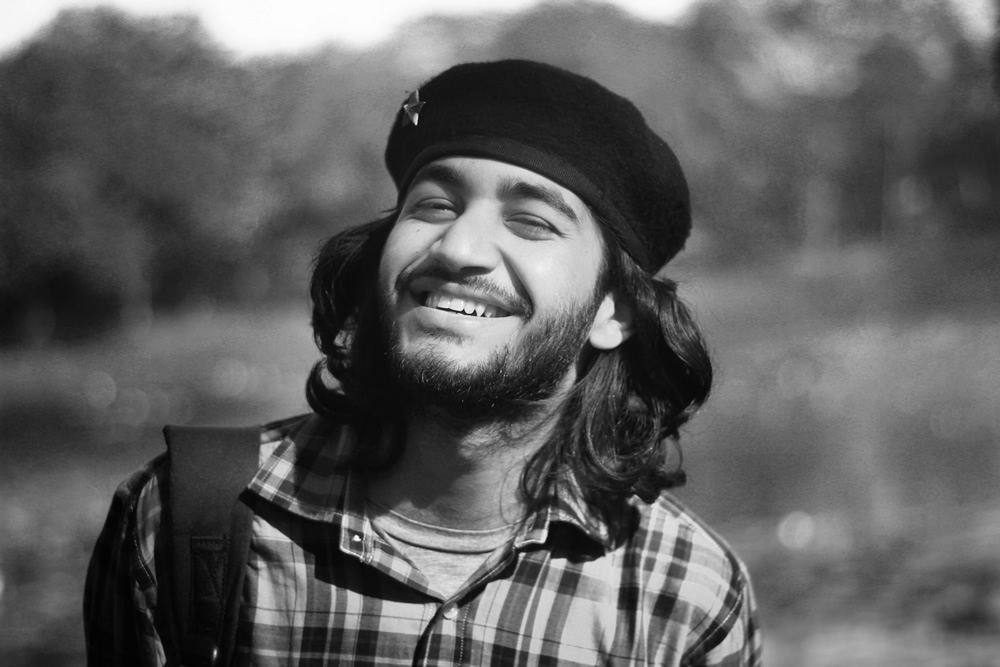 Experimenting with various genres and styles, I have gradually figured out it is the black and white fine art genre that appeals to me the most. However, over the years, I have also done fashion, glamour, commercial, wedding, product, and travel photography. I am currently working as a communications specialist with an international humanitarian organization which gives me the scope to practice documentary photography as well.
I use a Canon 7D with a 50mm lens for most of my work. My inspiration in photography comes from photographers like Sebastiao Salgado, and also from magic-realistic writers like Gabriel Garcia Marquez, and surrealistic painters like Salvador Dali and Marc Chagall. I believe, to live is to create, and I hope to continue to do so.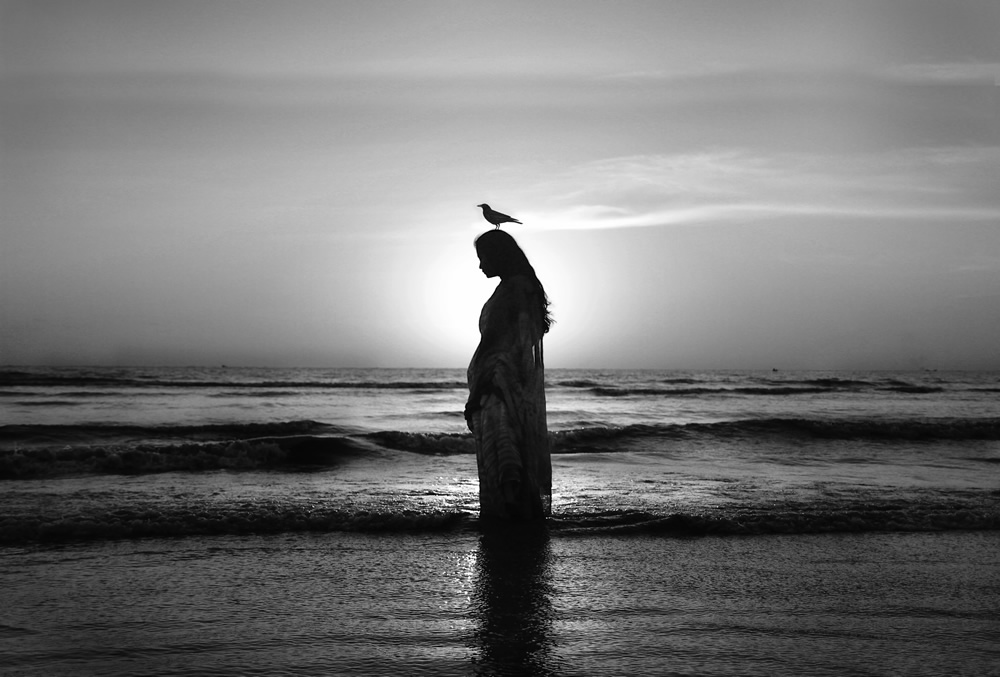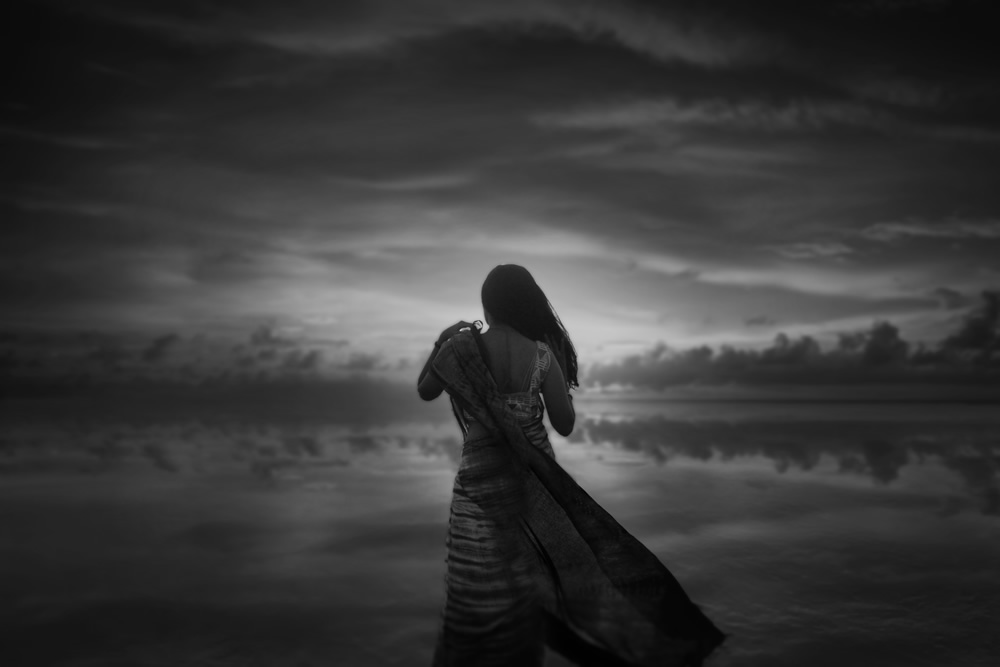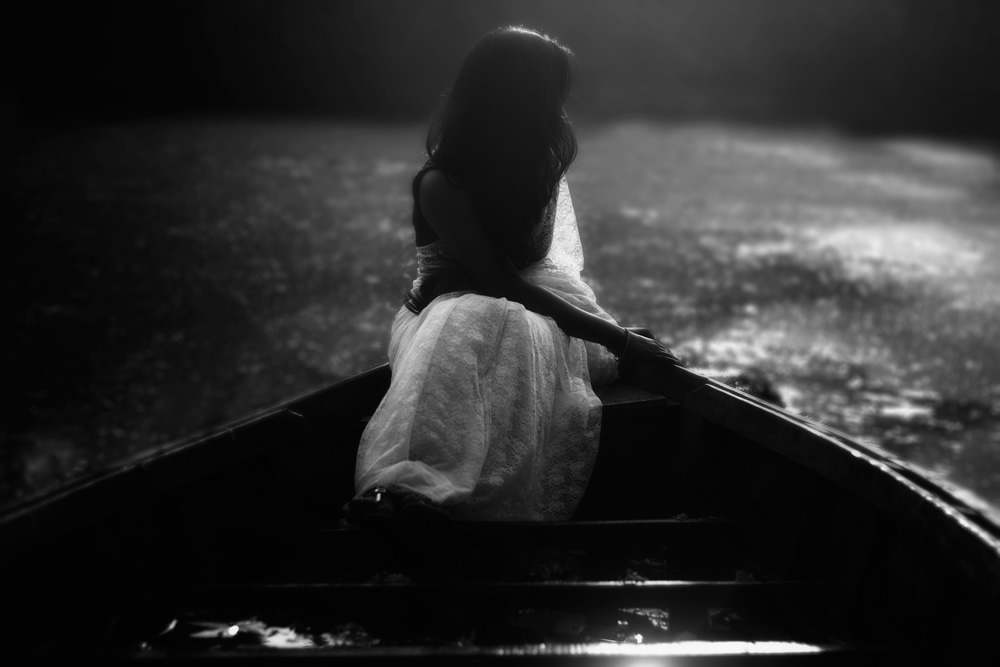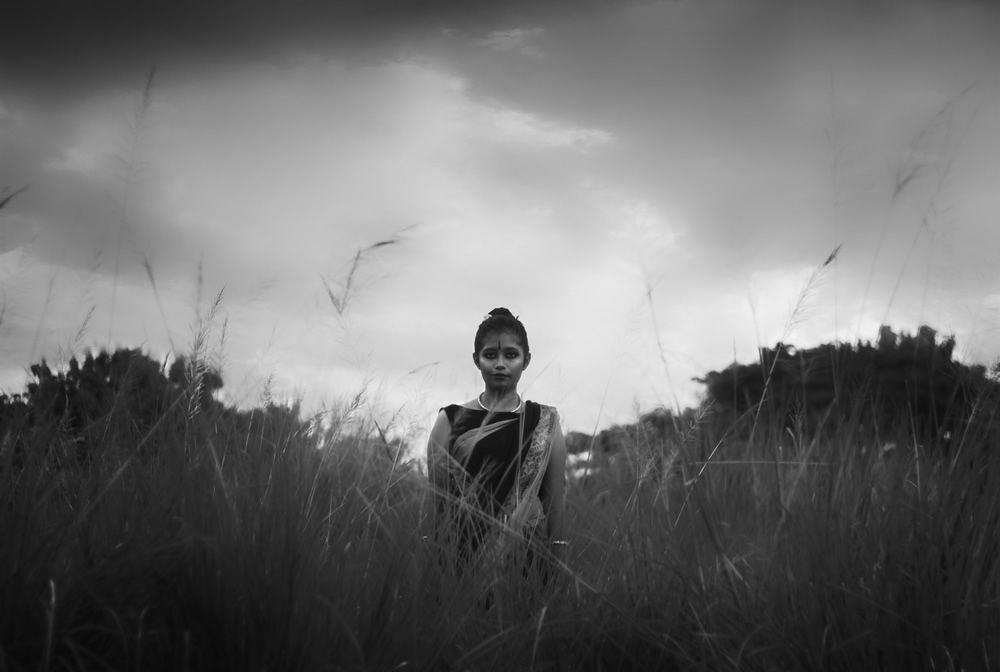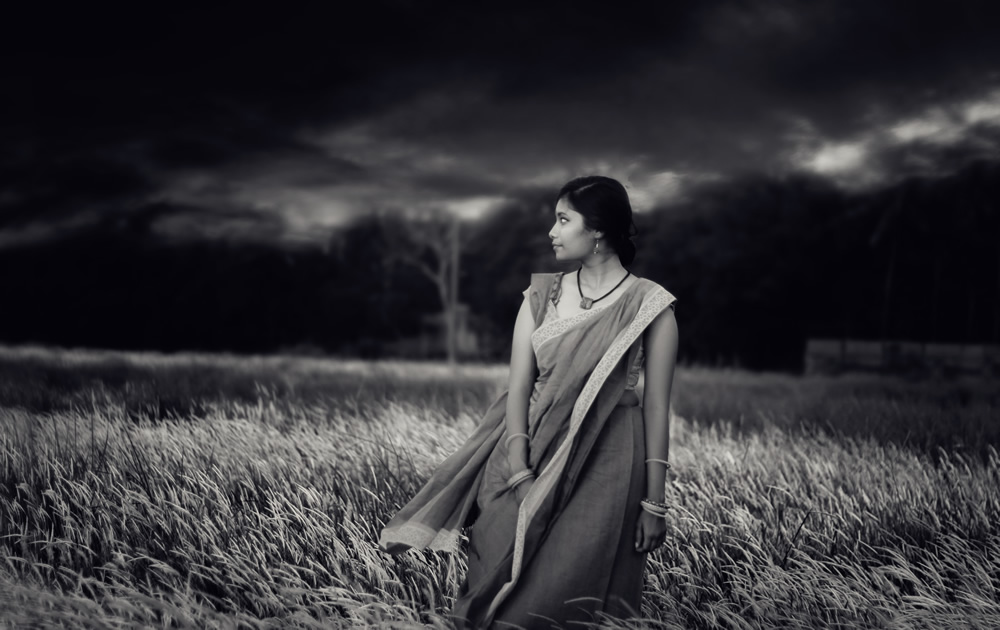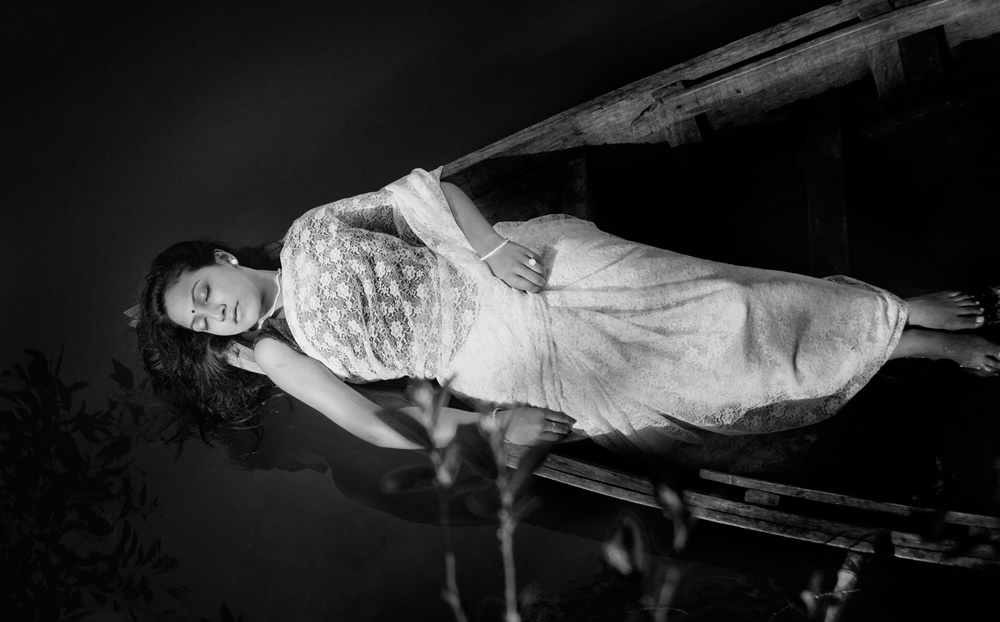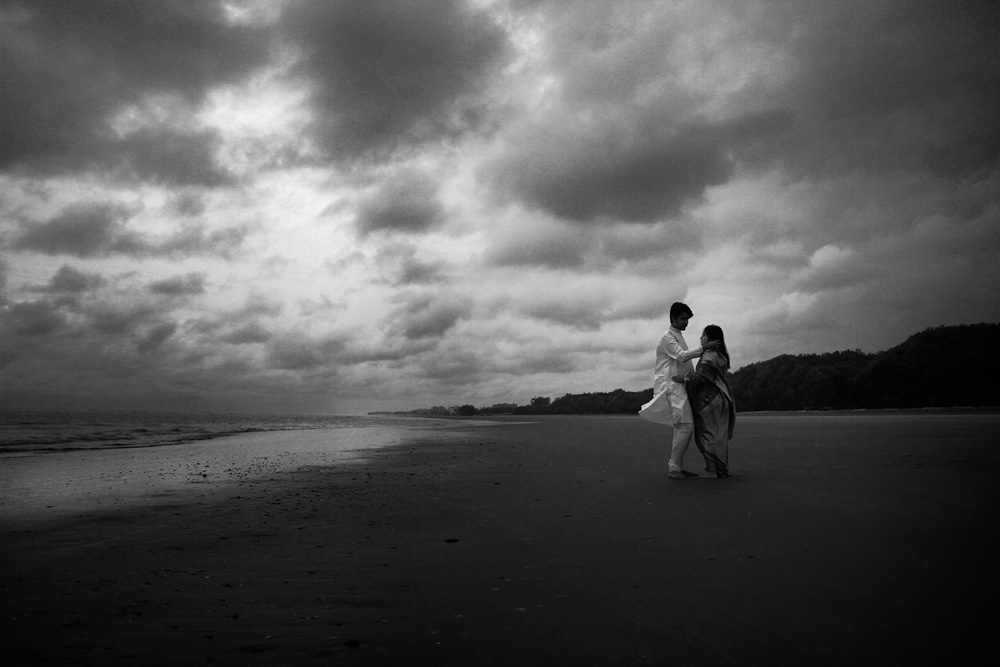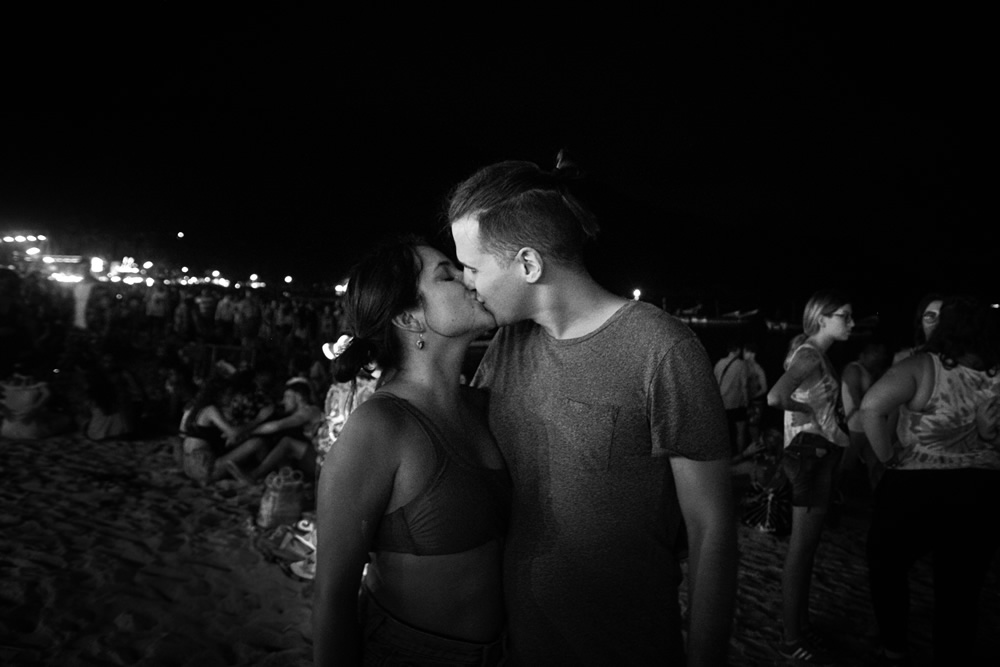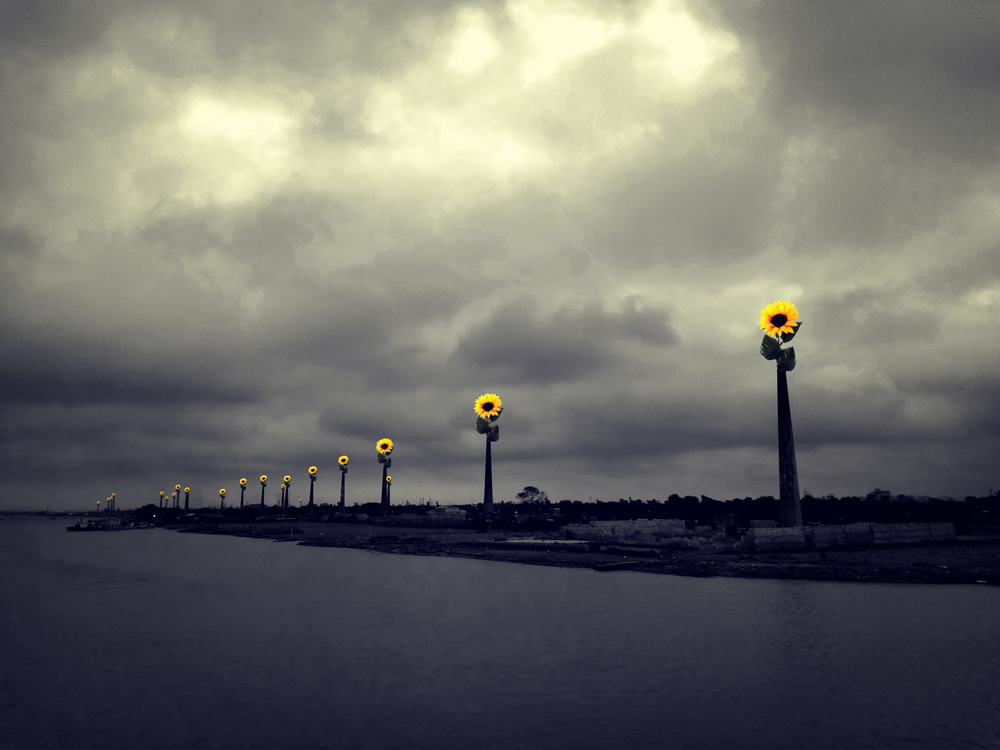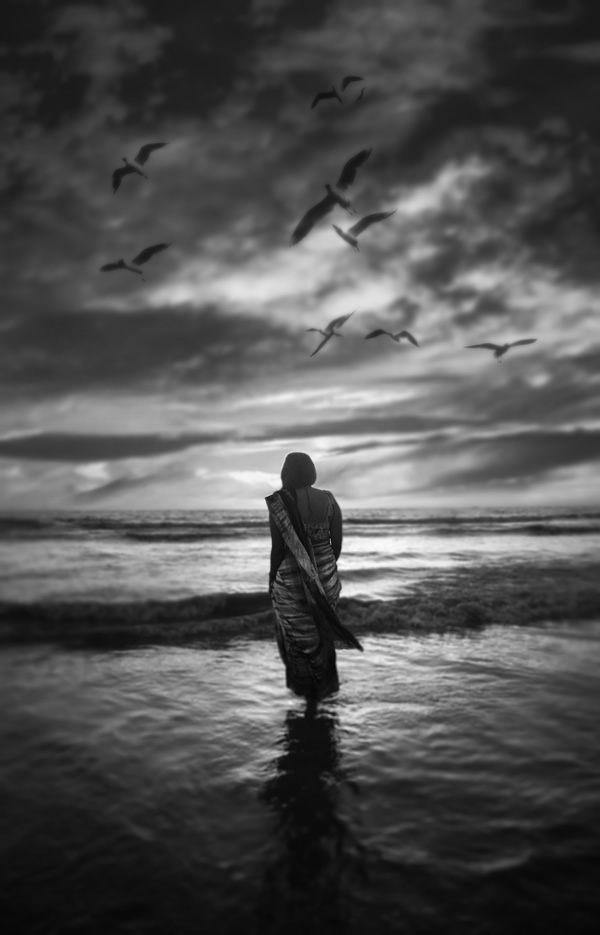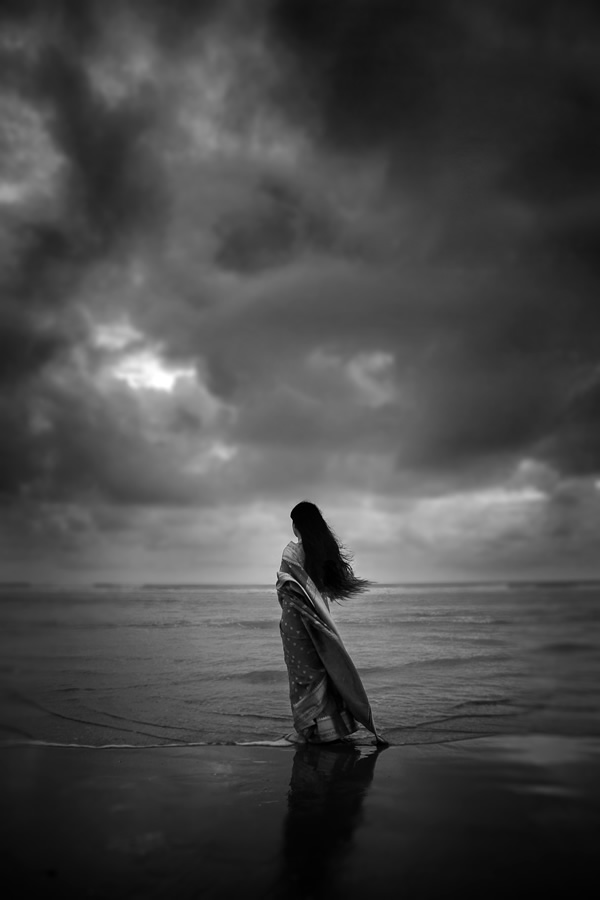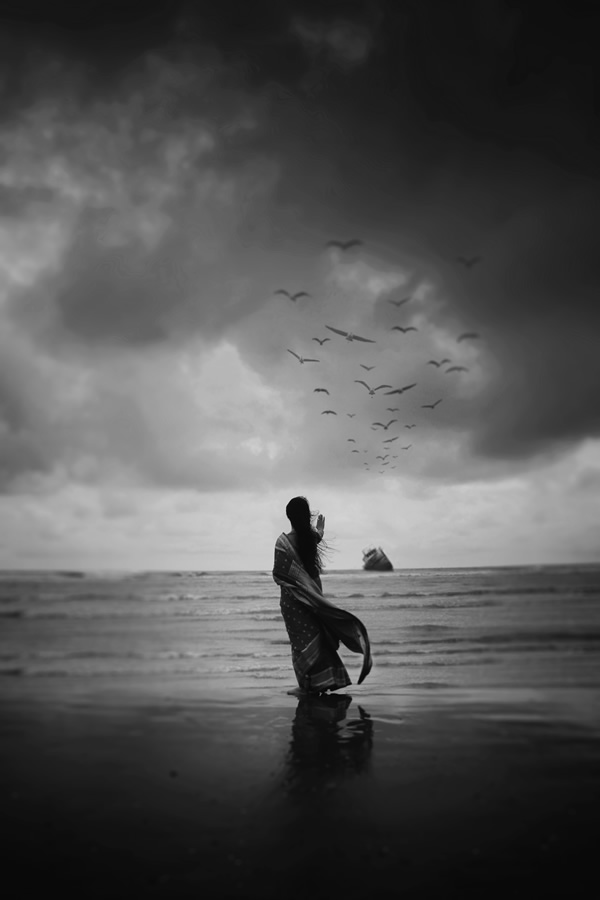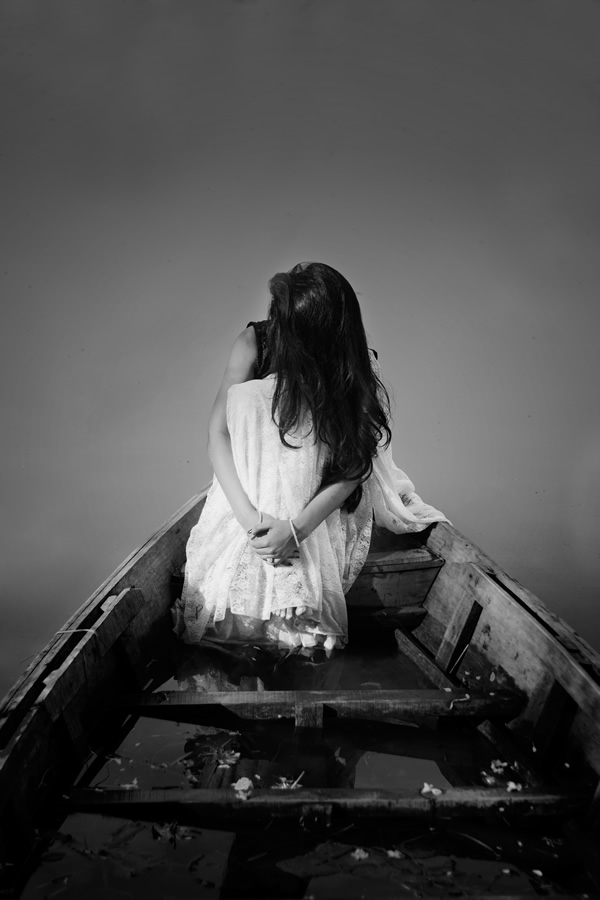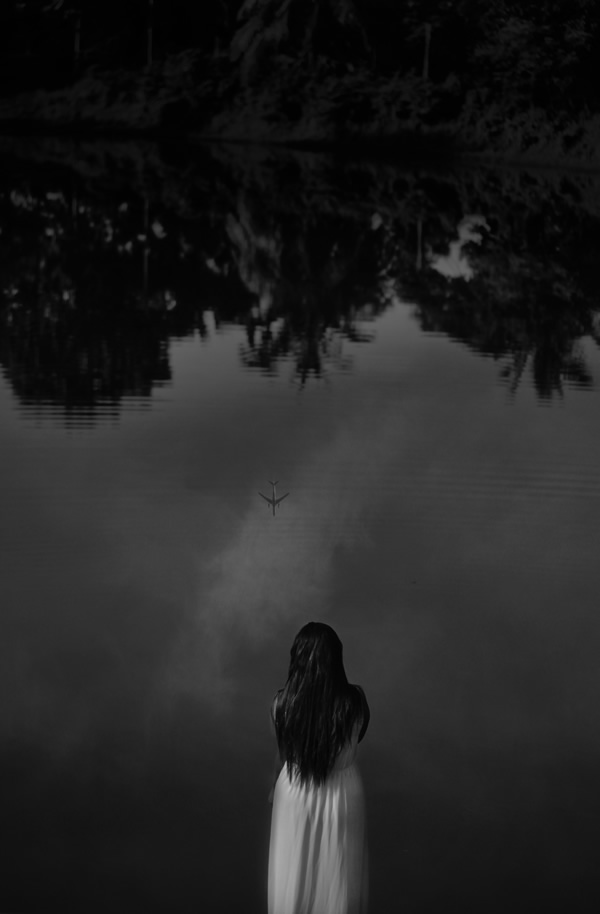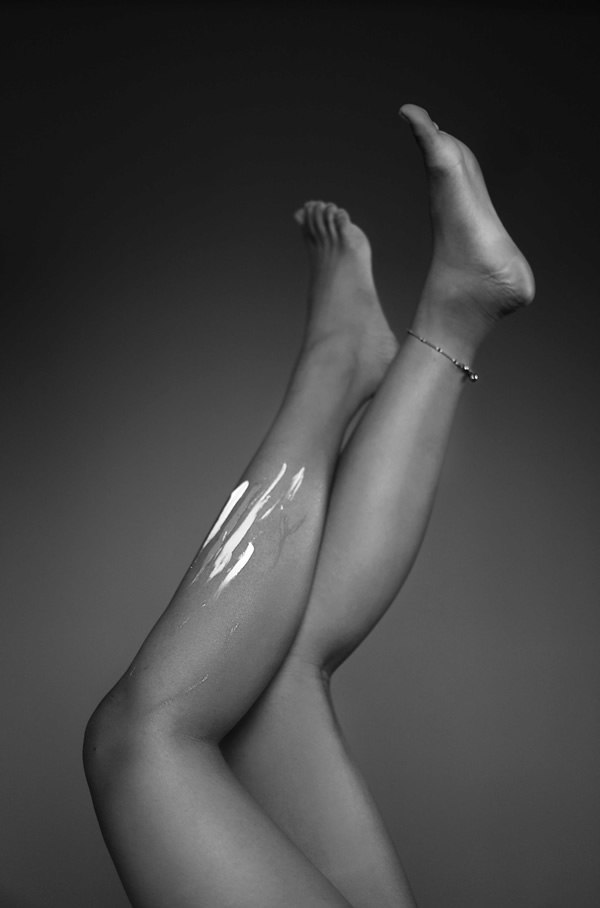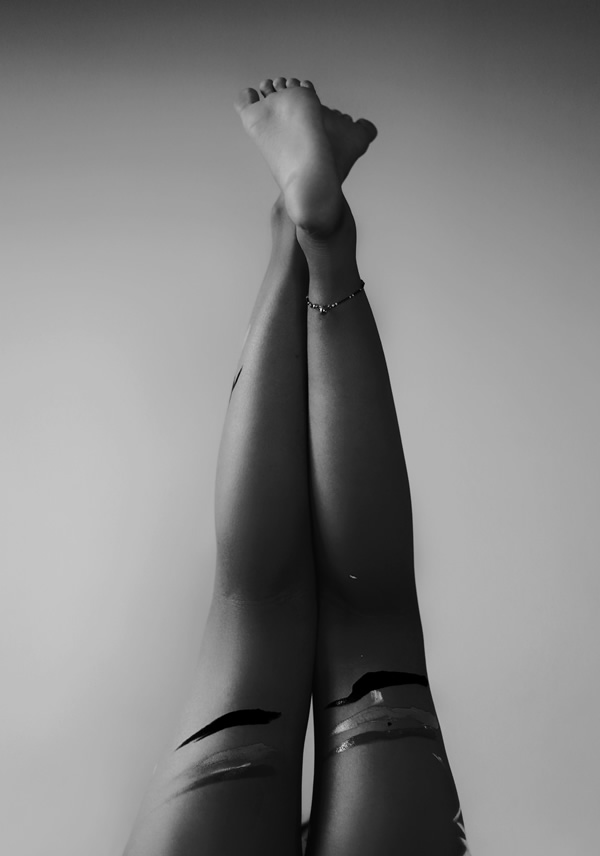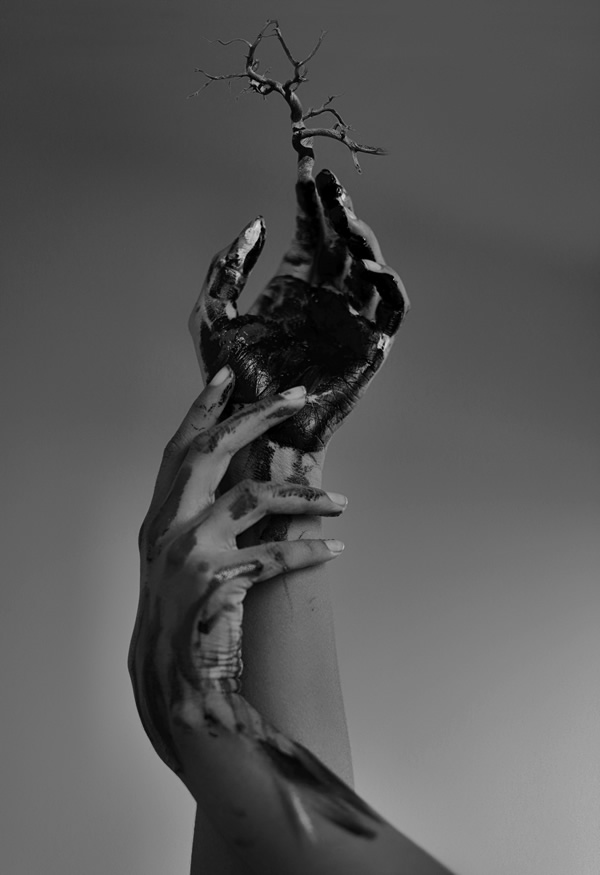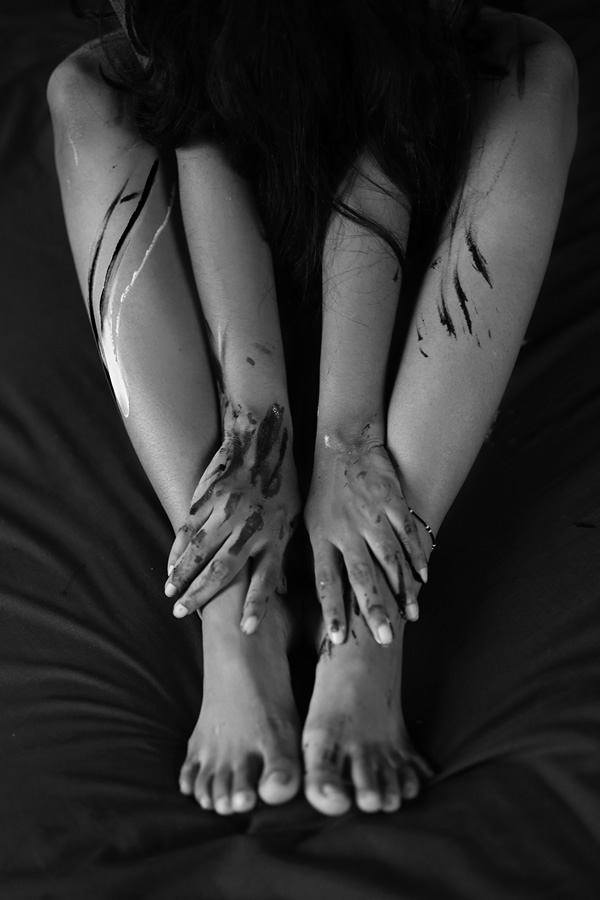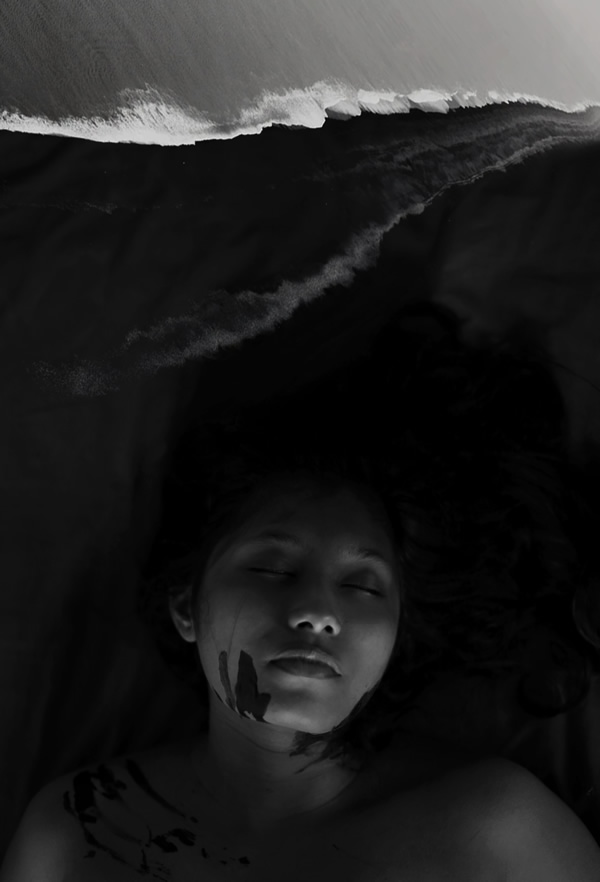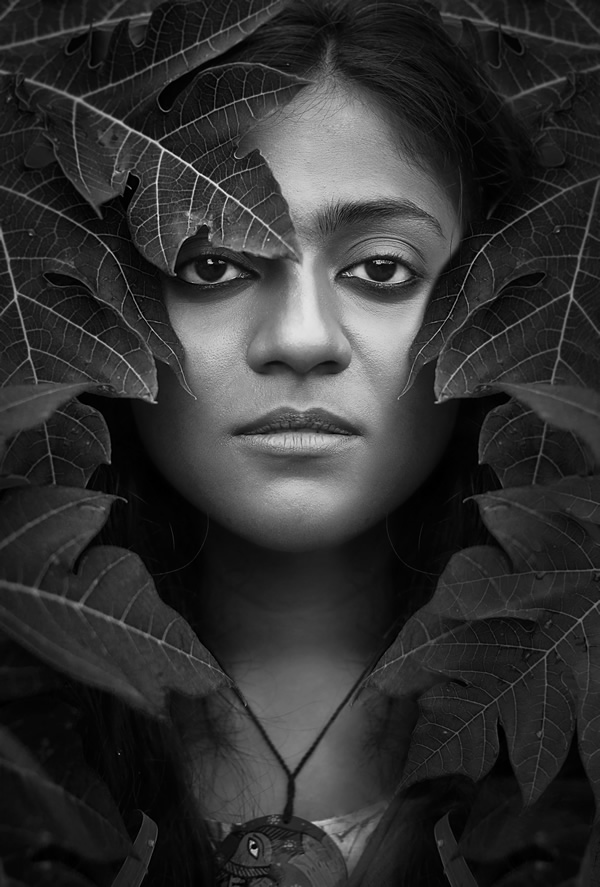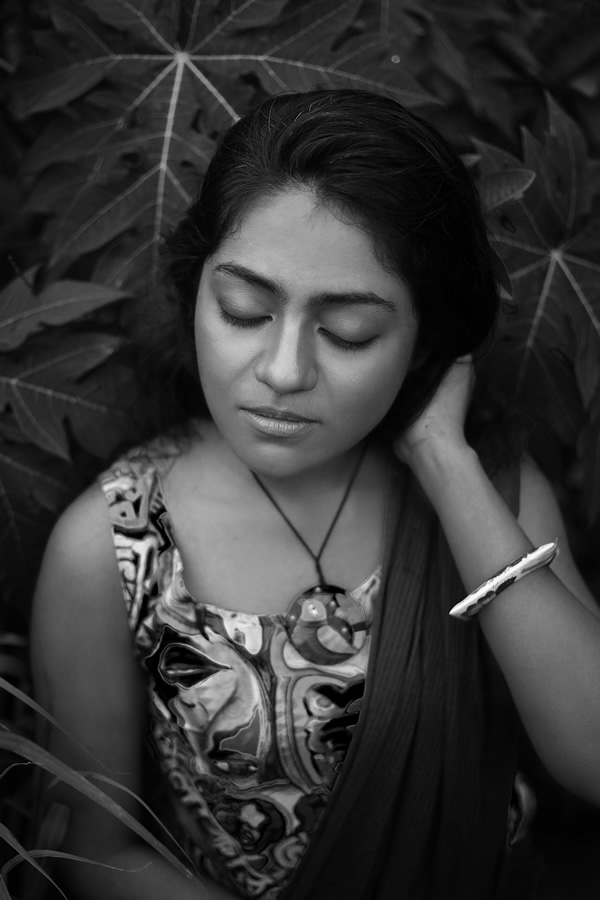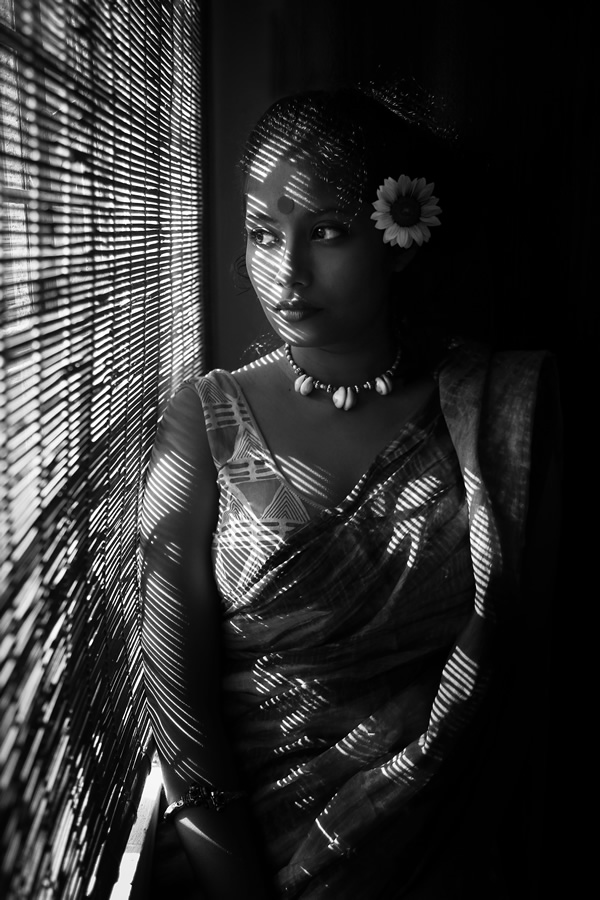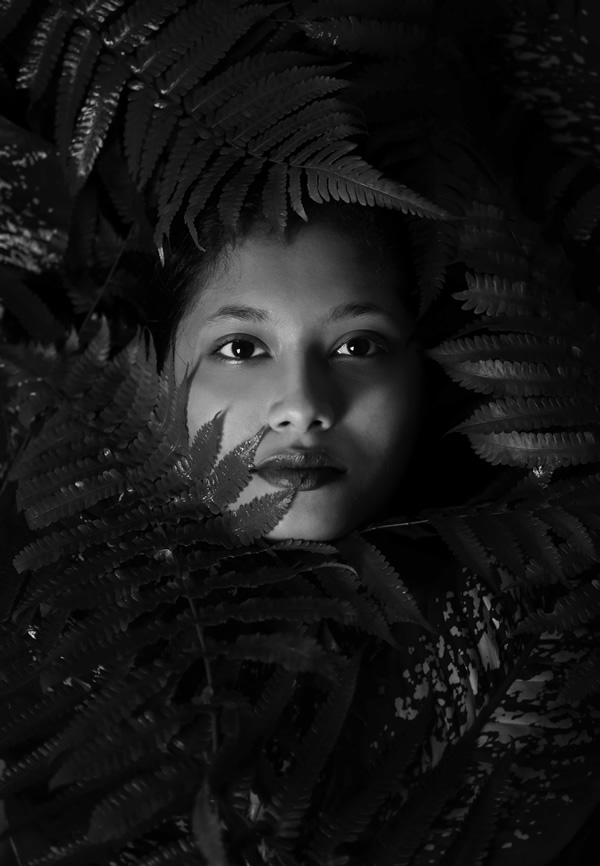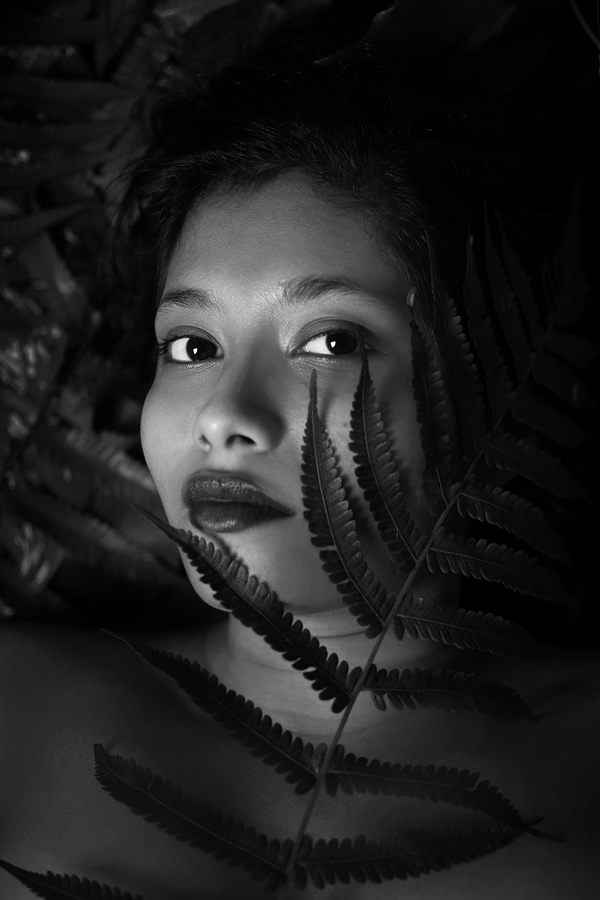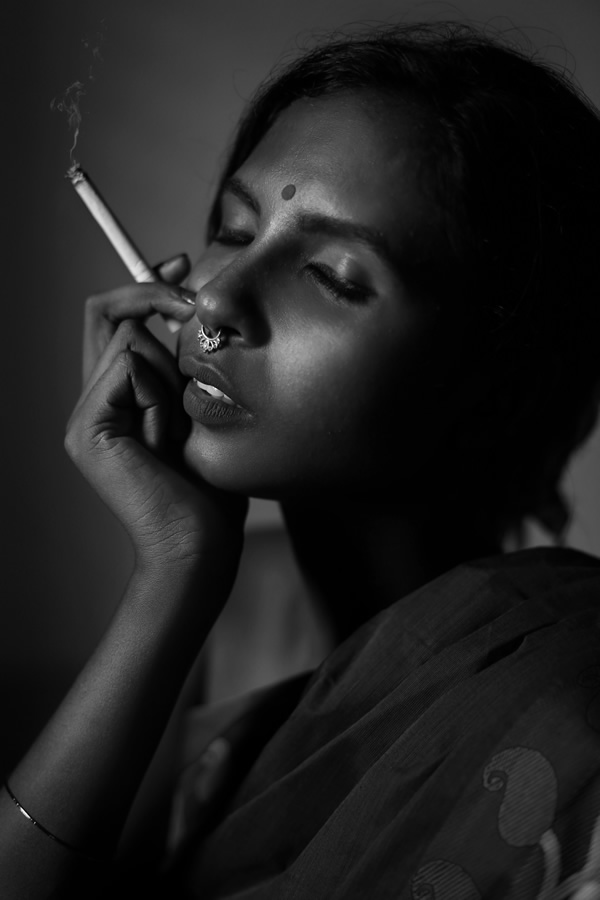 You can find Sajid Hasan on the Web:
Copyrights:
All the pictures in this post are copyrighted to Sajid Hasan. Their reproduction, even in part, is forbidden without the explicit approval of the rightful owners.