Such a matured person and an incredible street photographer. Ronald Grauer is a VFX Supervisor by profession and has definitely got some time for street photography beyond those render times. He speaks about what inspires him to shoot the moment, his vivid feel for compositions and colors and a lot more in this brief interview.
Speaking about his photographs, his theory of a complete street picture is evident and makes us go in awe for his stunning work on a project called Flash, where he has shot numerous photographs with flash on right at the person. A wonderful portfolio here and a great talent to watch out for in the upcoming years.
Can you please introduce yourself?
I'm a 38, Belgian amateur photographer, leaving in Brussels. I've started studies of architecture but after few years I switched in the cinema industry, working as a visual effect supervisor. I've always been in relation with image & composition.
What first drew you to photography and how did you discover it?
As mentioned, I've always been in love with image, lighting, colors, composition and graphical element. Younger, from time to time I was taking pictures. But At the birth of my son, over 6 years ago, I bought a new digital camera. And since than I never stop taking pictures.
What does 'street photography' mean to you?
It means the decisive moment of an every day scene. I love the naivety, the intuition the unexpected nature of it. Nothing is prepare, and most of all, you never know the next picture you are about to take.
What mostly catches your eye as a street photographer?
Lines, shapes, those elements are the background of an action, a scene. For me, those graphical elements are as important as the decisive moment of an ephemeral scene.
I love the battle and love of shadows and light that you can find in the cities. None of them can exist without the other… Those contrast, those strong lines, are pretty representative of my work.
Please tell us few words about your project « Flashed » and what you learn from that?
It's a project that I started one year ago. I can't say that the project is Finnish, it's just that for the moment I'm less working with my flash. You can't mix « classical streephotography session » with a session with flash. Those are differents ways of working, approaching people, different way of saying things.
I started this project to overcome my fear, to learn about my self.
I did learn a lot with this project, but most of all I learned about people. Contrary to what you might think, I had only 2 negatives reactions from the hundreds of people I took on photograph. People don't really care about what's going on around them. And a big part of them did not even realize I was taking a picture of them! Off course they are some tricks to avoid being to « obvious »… but what ever the trick I use, at the end, I take a picture of a stranger with a flash right in his face!
The result of this, I have a great set of people, us, people that makes our cities. This is the focus of my project.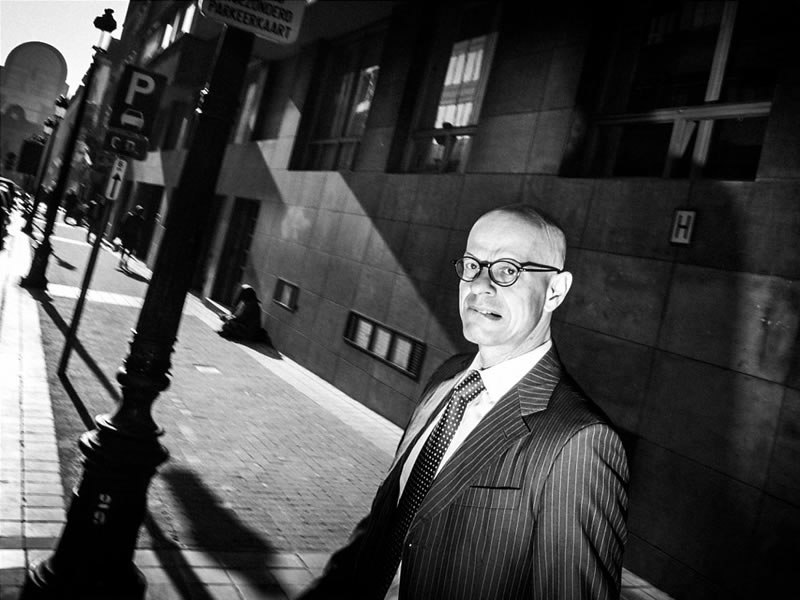 Click here to view complete set of pictures
Your favorite photographers?
The usual one like Garry Winograns, Robert Fanck, etc…
I loved to discover few years ago Vivian Mayer, and the whole story around it. And right now, Siegfried Hansen is simply blowing my mind.
Your gear?
A sweet little Panasonic LX100.
Any advice for aspiring photographers?
At home: Read books, surf on the net. Get inspired. Do not be afraid to imitate the work of the big names of street photography. You'll see you'll find your own style sooner or later…
Out side: Just open your eyes. Everything is in front of you! And always have your camera with you. Always.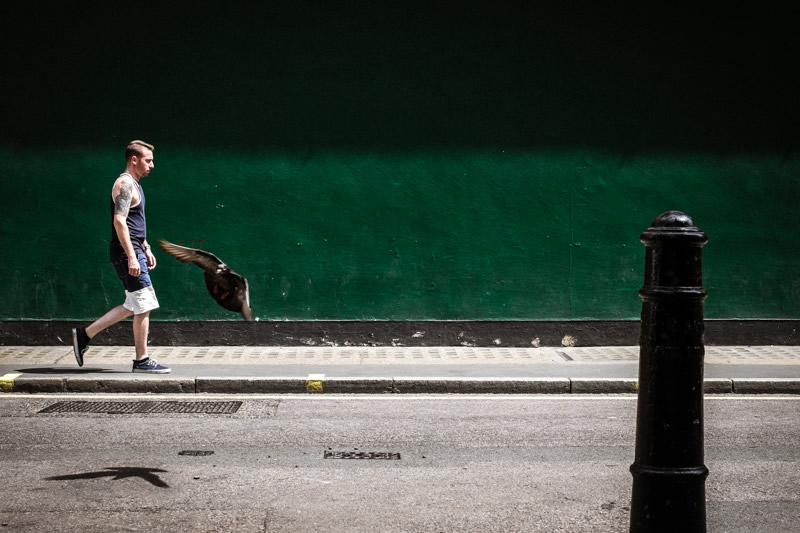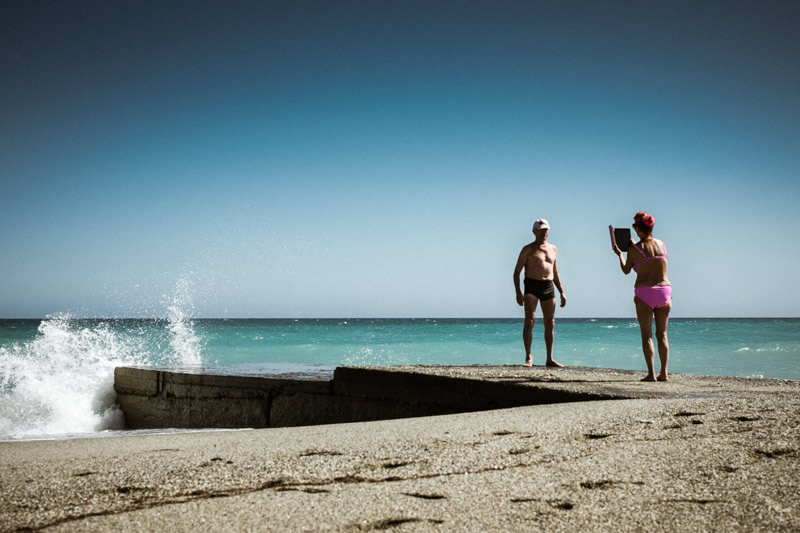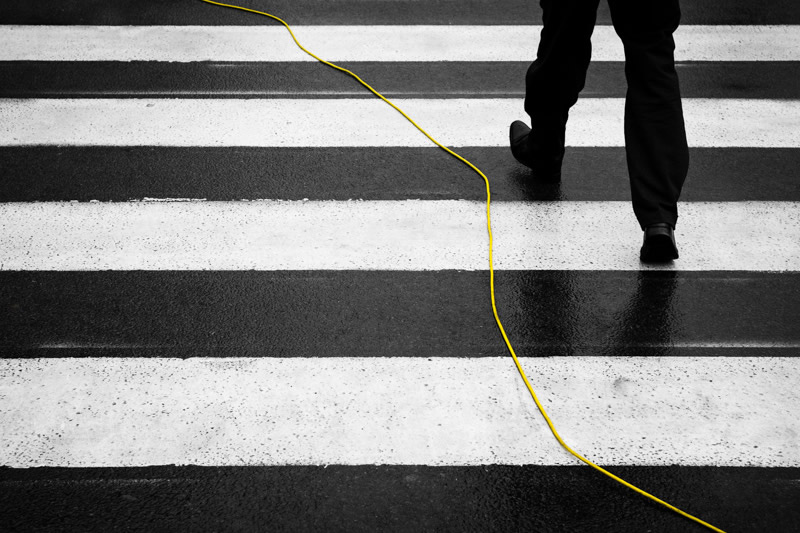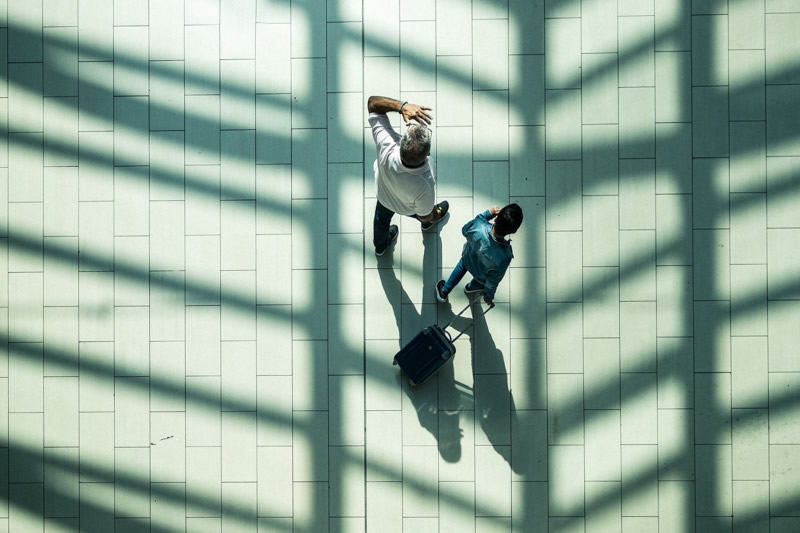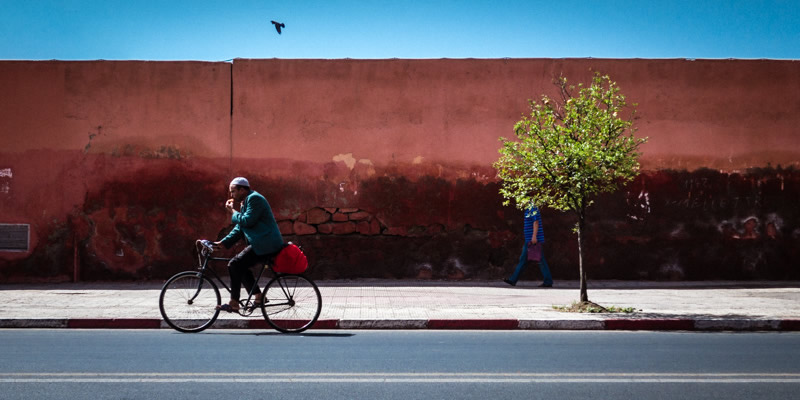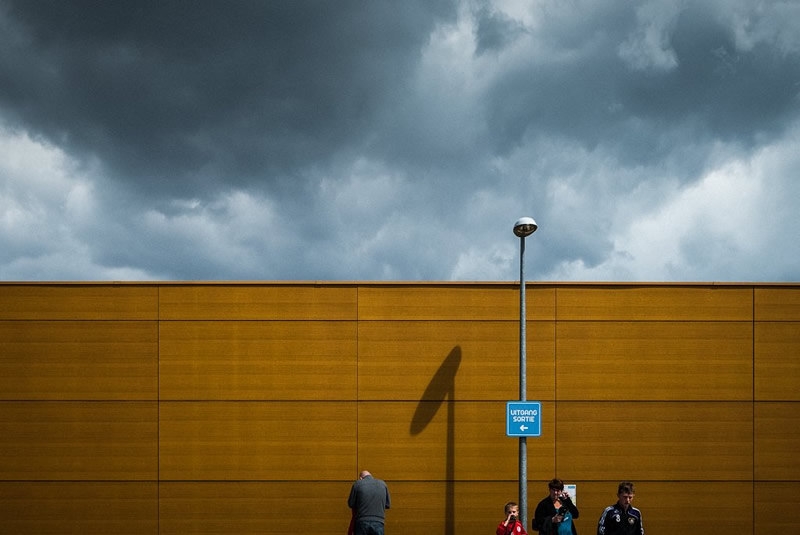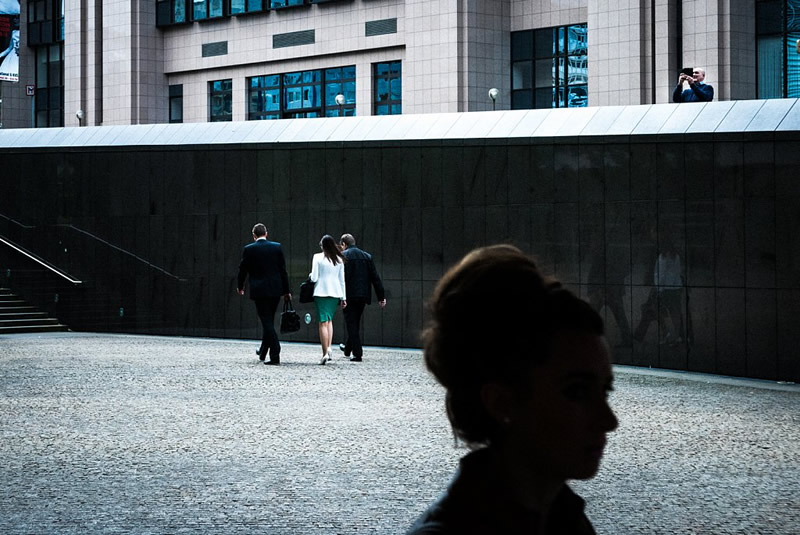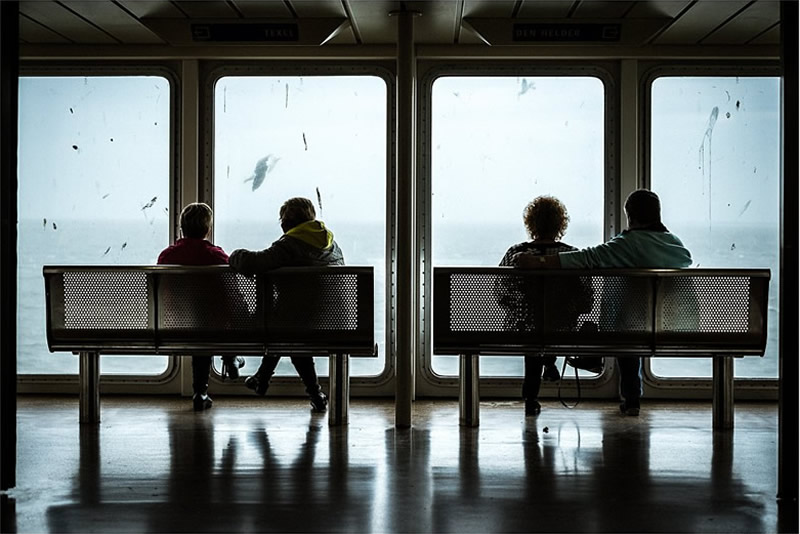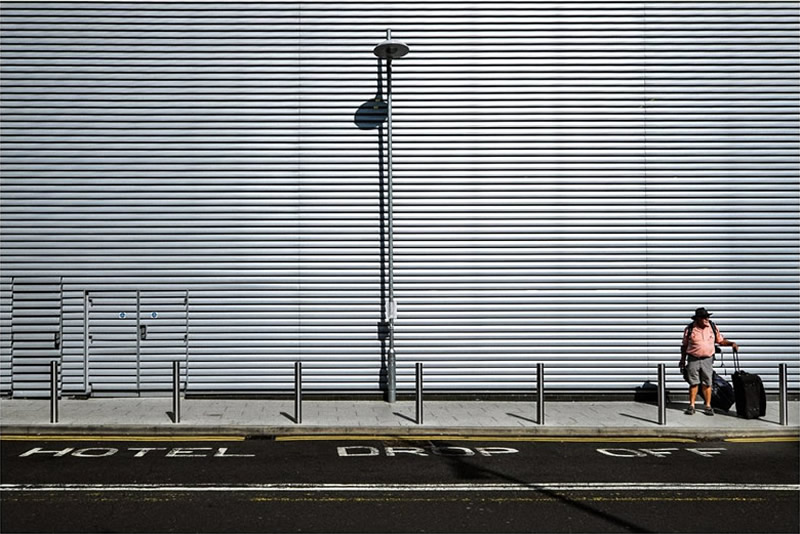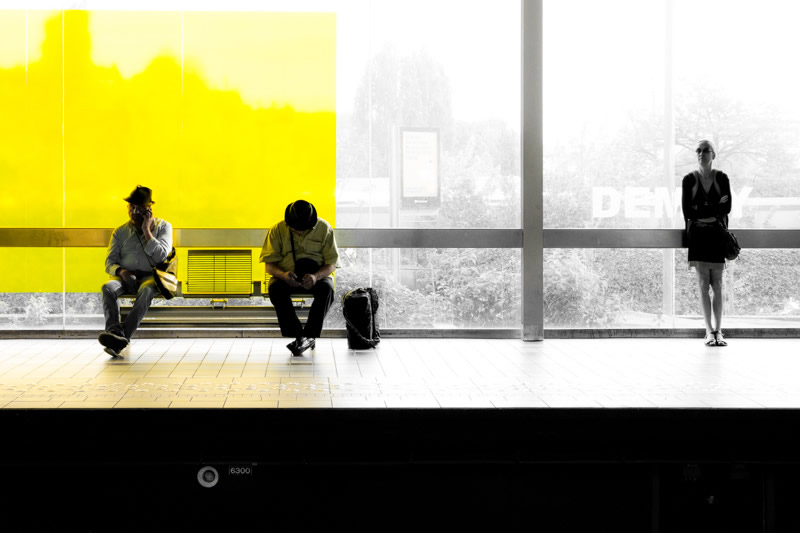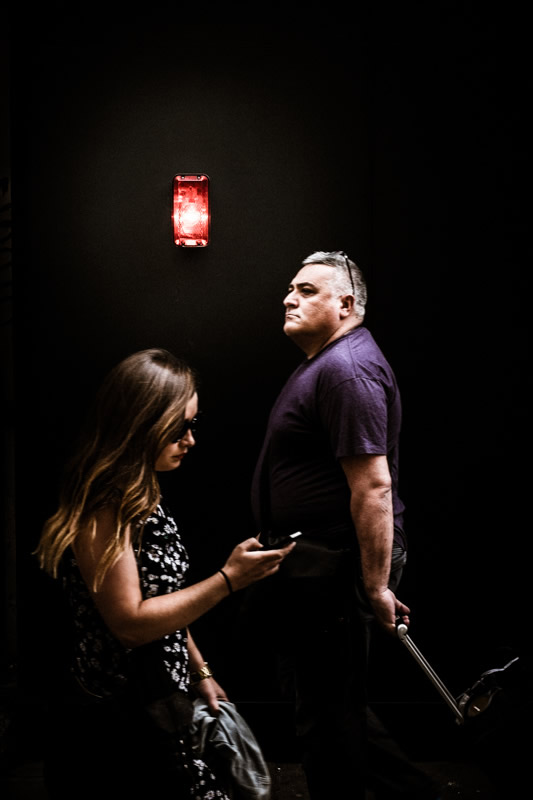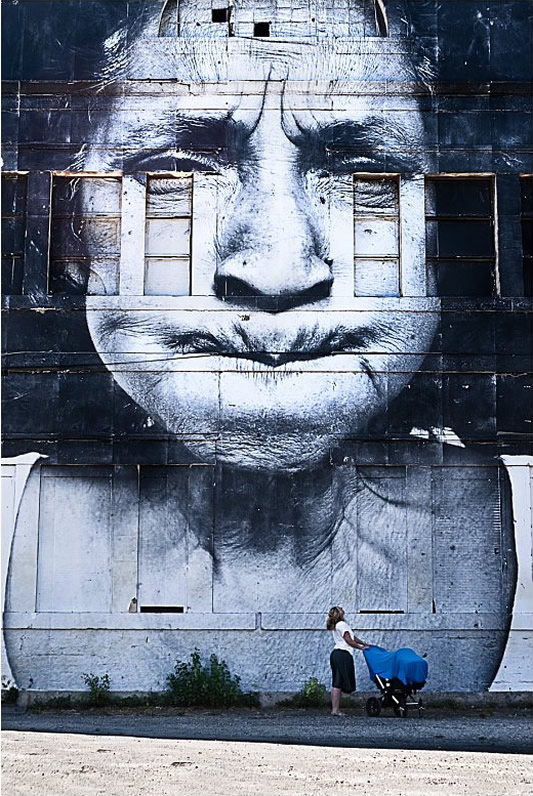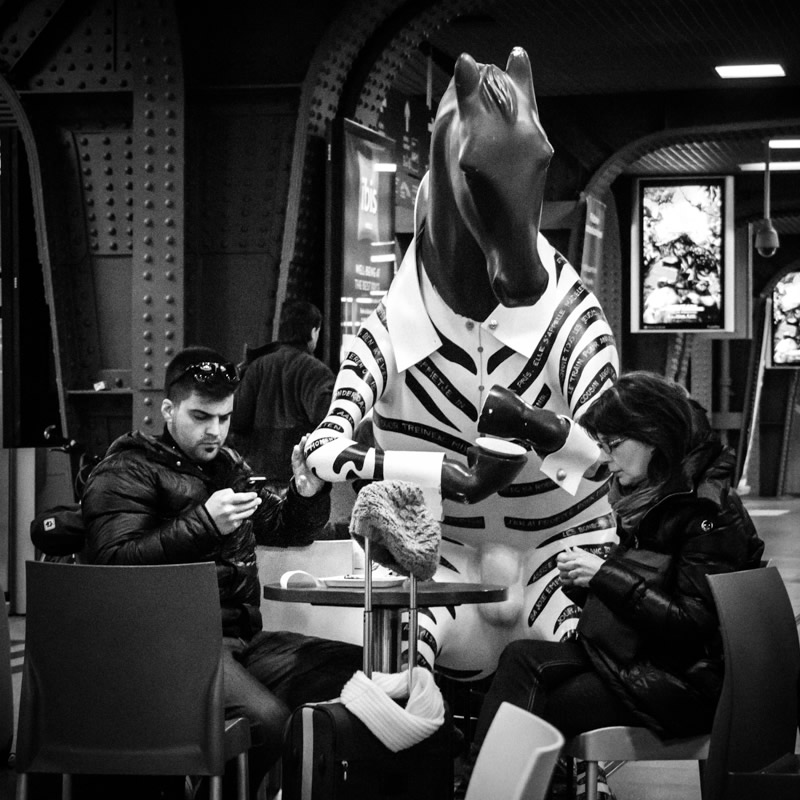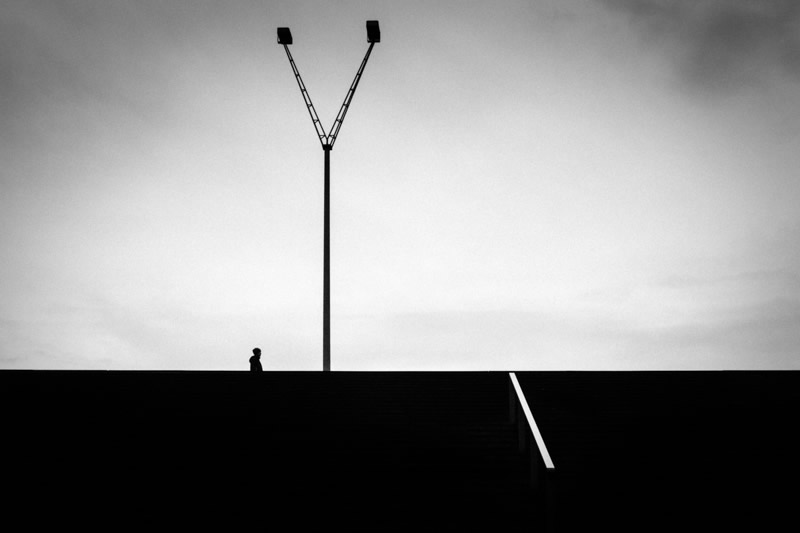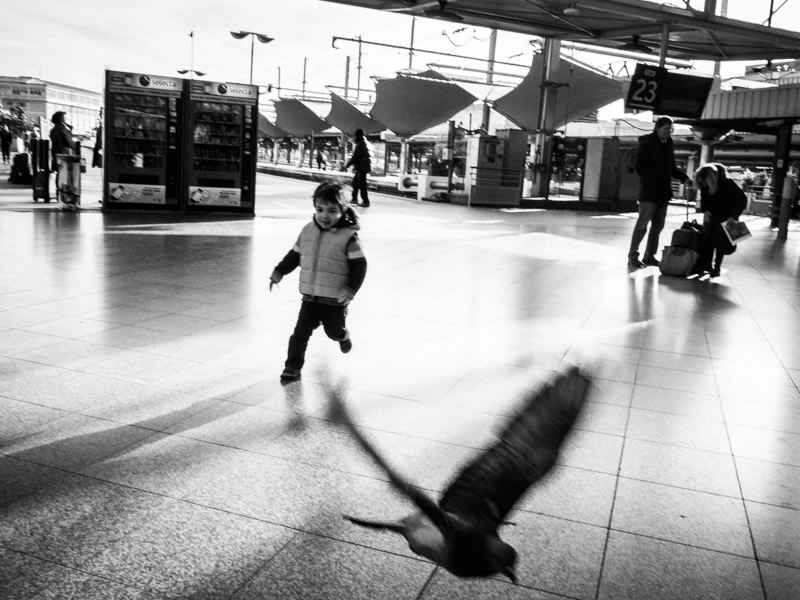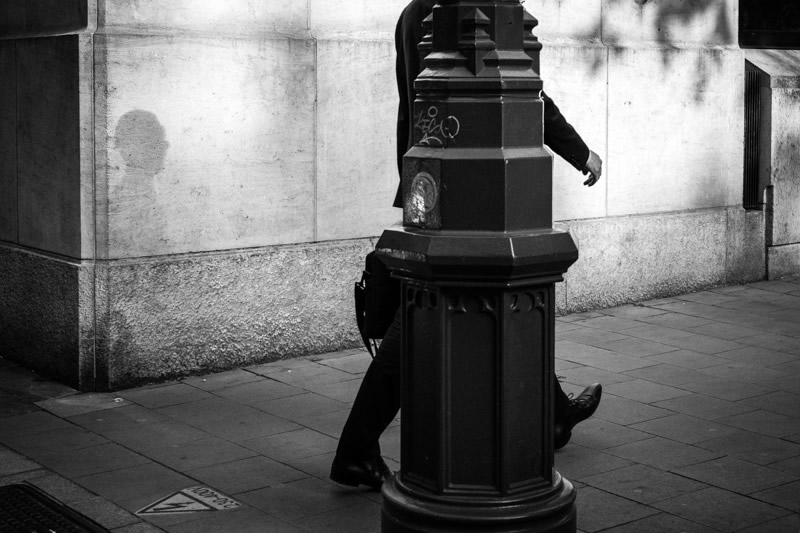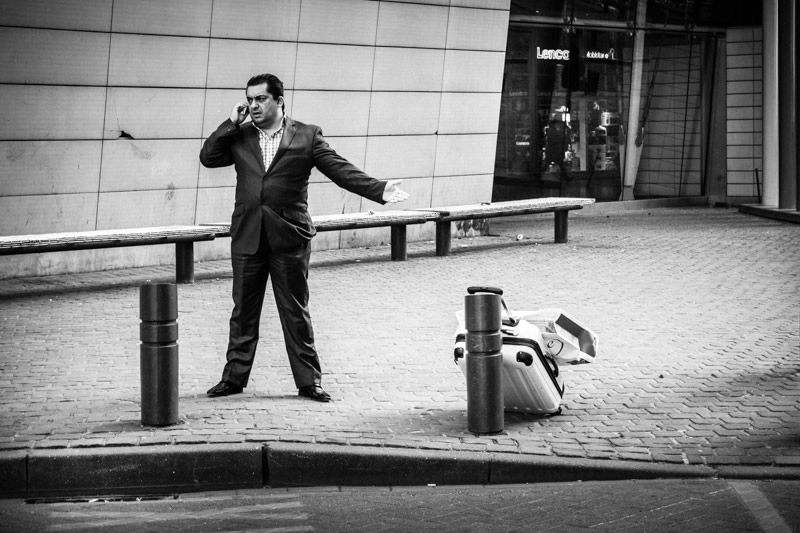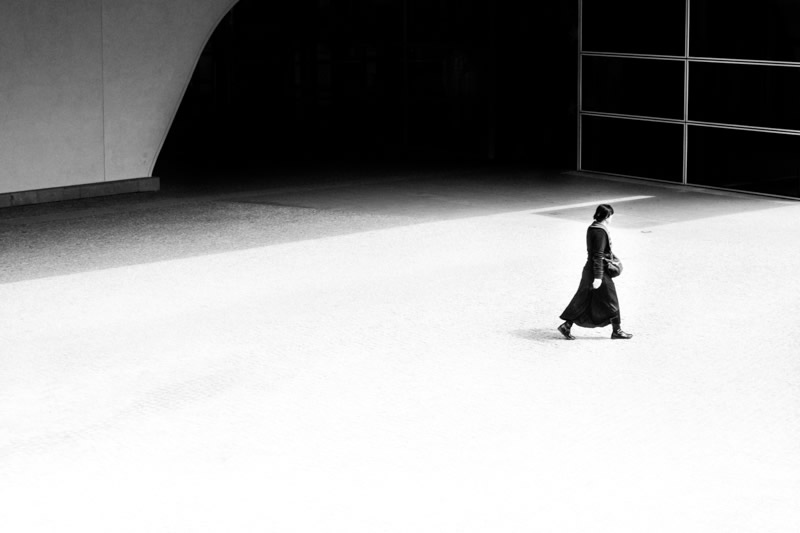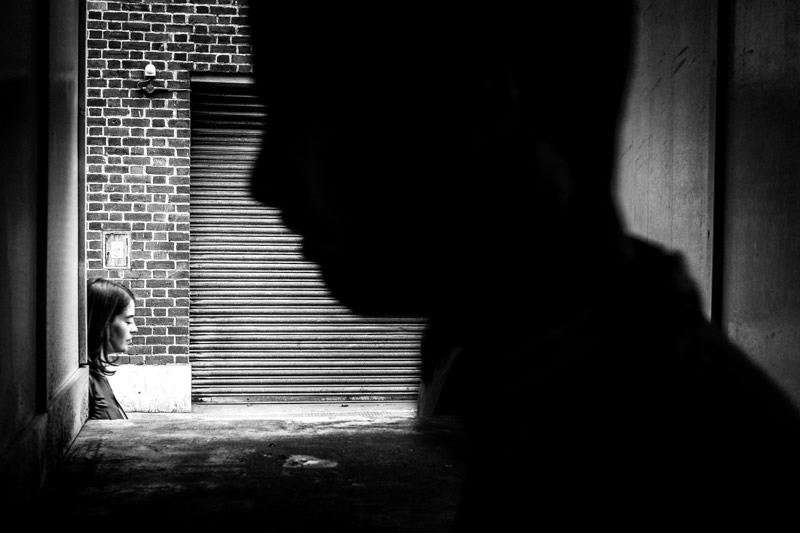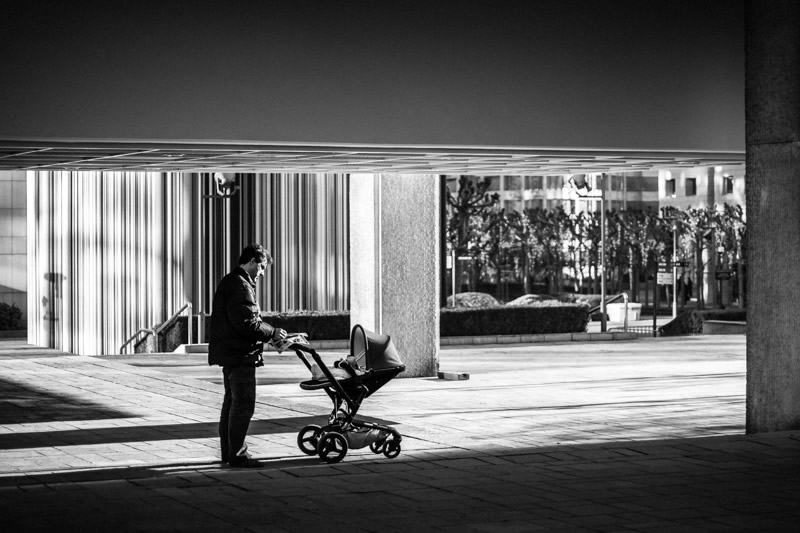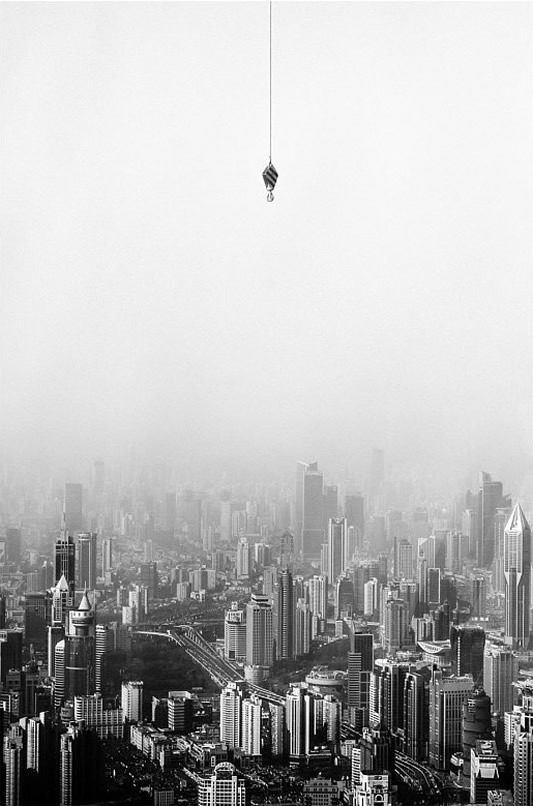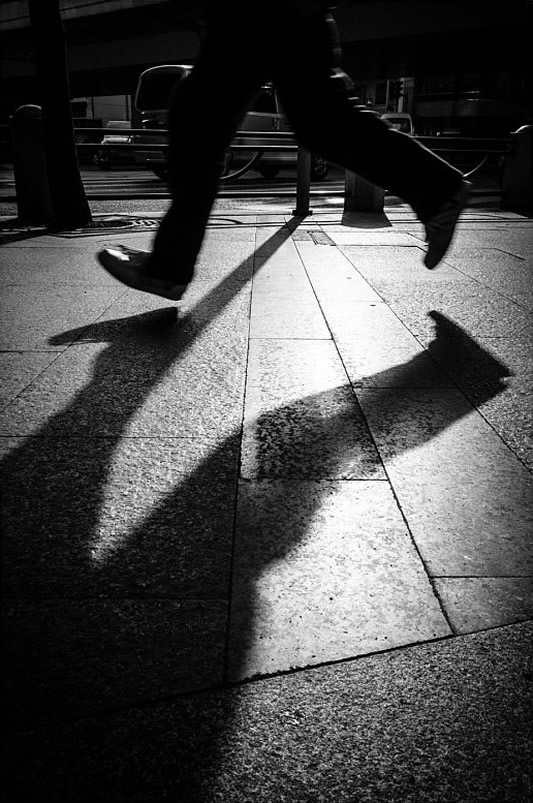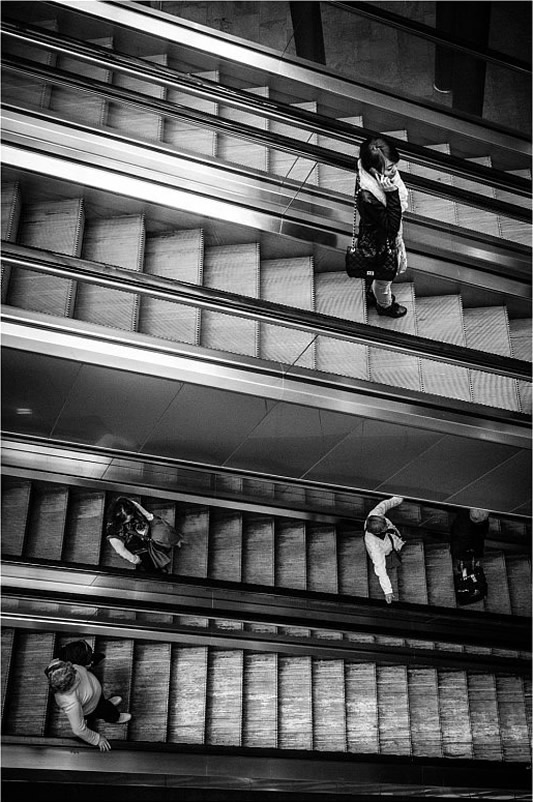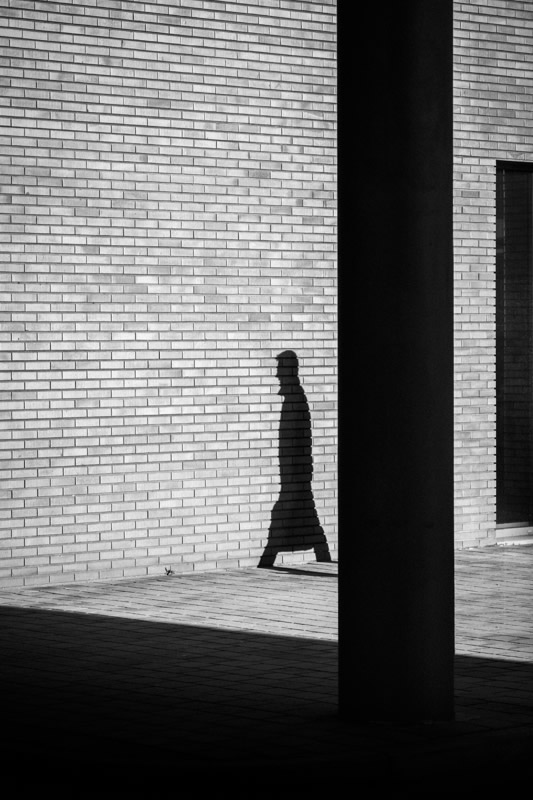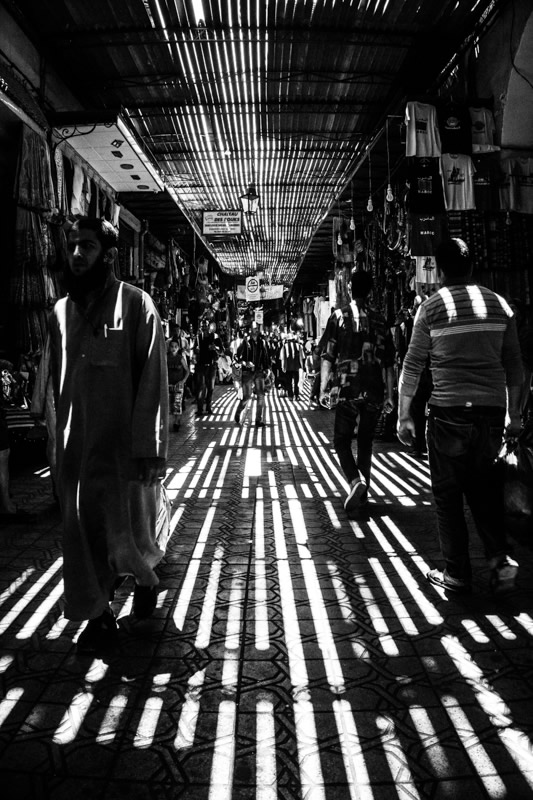 You can find Ronald Grauer on the Web :
Copyrights:
All the pictures in this post are copyrighted Ronald Grauer. Their reproduction, even in part, is forbidden without the explicit approval of the rightful owners.