My name is Rahul Kamath. I am a 23-year-old photographer from Mangalore.
Back in 2014, I started Photography just with the thought that "Let's try" at the time when DSLRs were slowly being a trend. I started with a "point & shoot" camera that I had got as a gift for my birthday. I would shoot everything and anything from Flowers, Sunsets, landscapes, etc. As time passed my passion only went uphill, Was all set to buy my first DSLR but fate had other plans for me I suppose.
My father met with an accident which crushed his ankle, unfortunately – all my savings had to be invested for his treatment. Fast forward 2 months and he only tells "How much does your DSLR cost? let's get one for you" that's when I knew this was it, I wanted to take myself forward.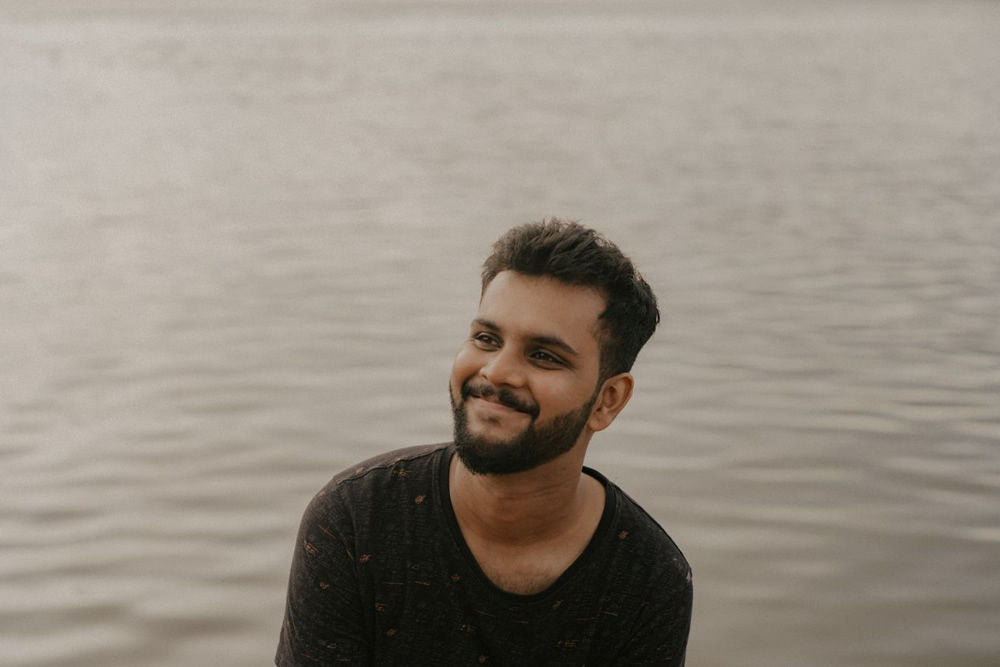 I started shooting often and took up commercial projects as well, my biggest turning point came when I was called to Mumbai by one of the best wedding photographers in the world and my mentors, "Sam and Ekta". They also happened to love street photography and I have to say whatever I am today is because of them. They have mentored, guided, and shaped me into the photographer I am today.
After spending around a year with them, I came back to my home town due to circumstances and took up a job here. Never quit Photography though, Never would.
I largely shoot with my phone and I'd say my pictures are more of reality to me or how I see things around me. I do quite a bit of composite work so I'd not call myself a proper Street Photographer though.
Of course, there are challenges in every journey but there's this "never stop" concept that says keep going, and things will eventually fall in place. In all these years of shooting, taking disappointing pictures, cribbing over bad days with the camera, and finally ending up with something after 100 tries, I've learned that there will always be someone better than you and someone who aspires to be like you but there will always be just one you and that's all that makes the difference.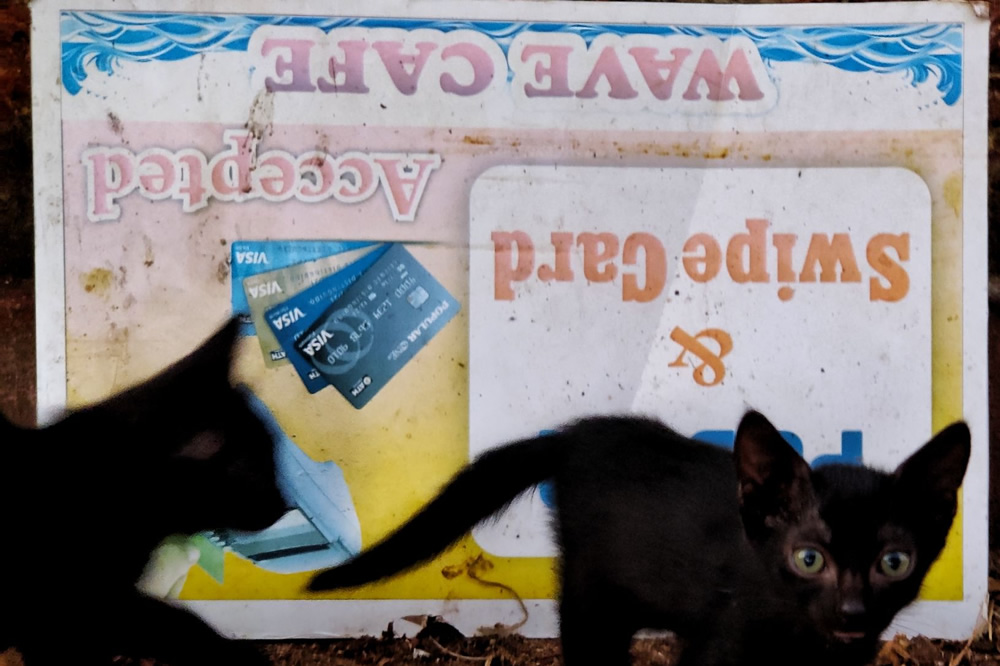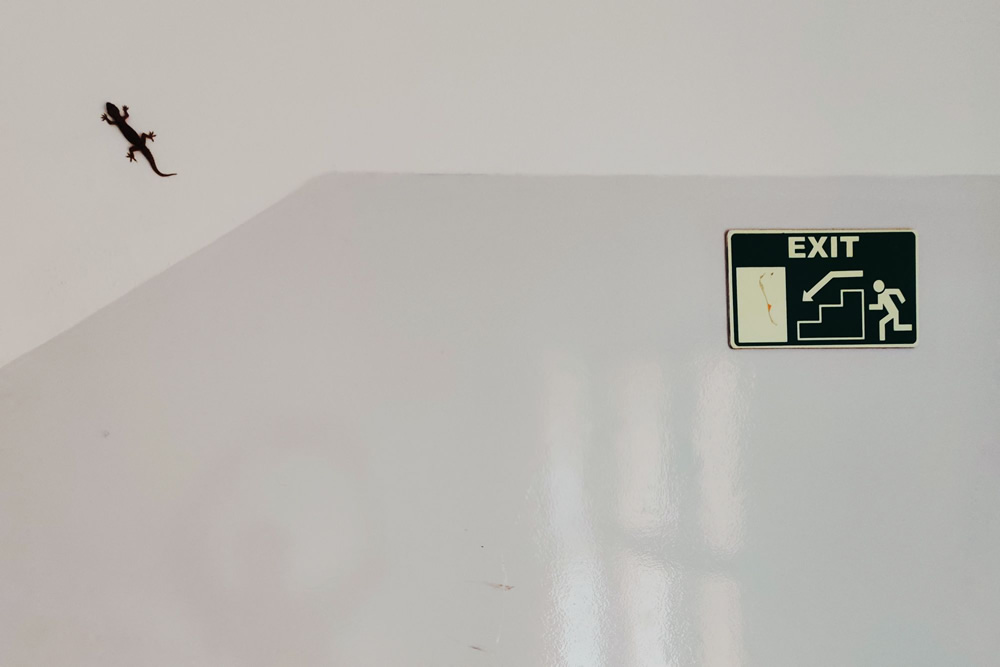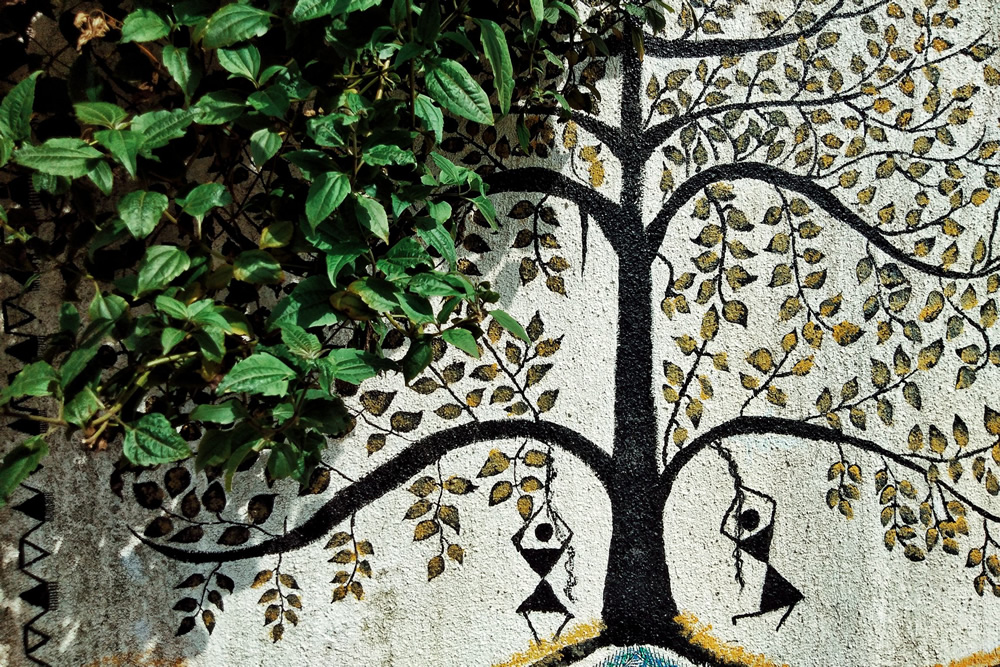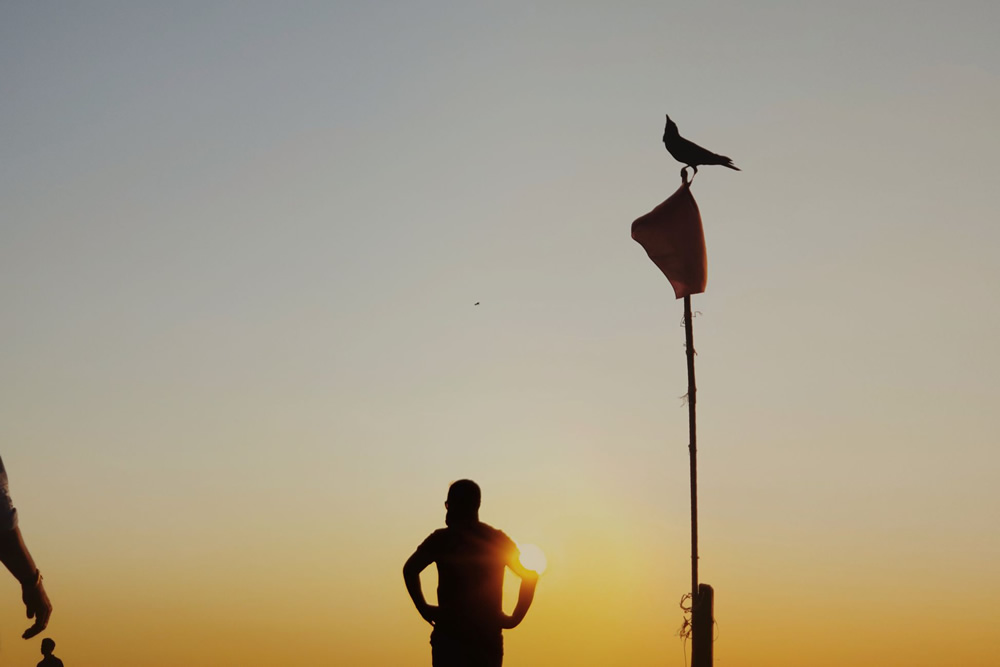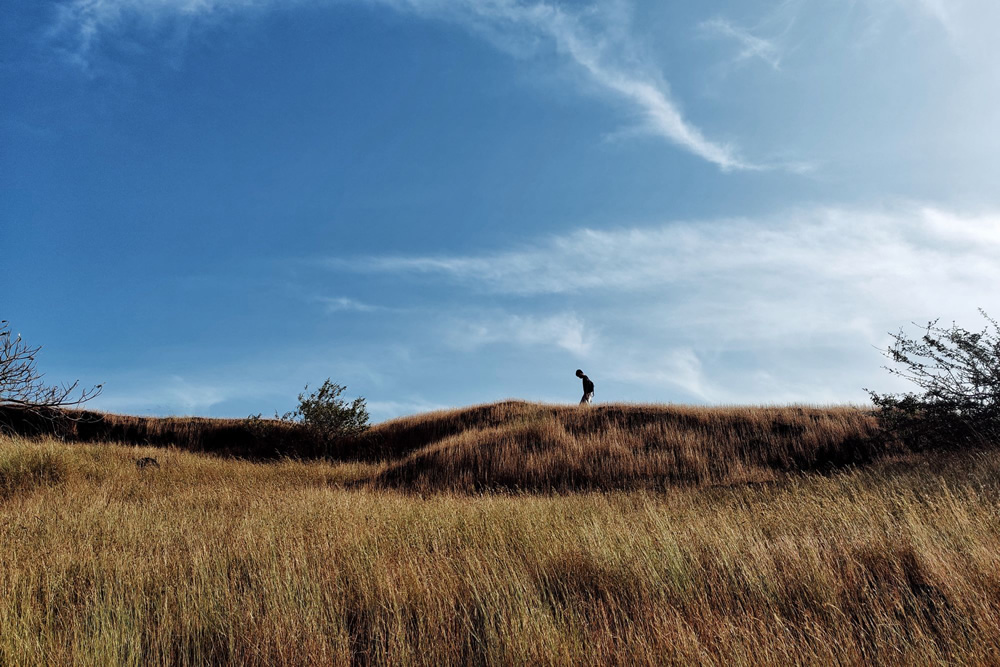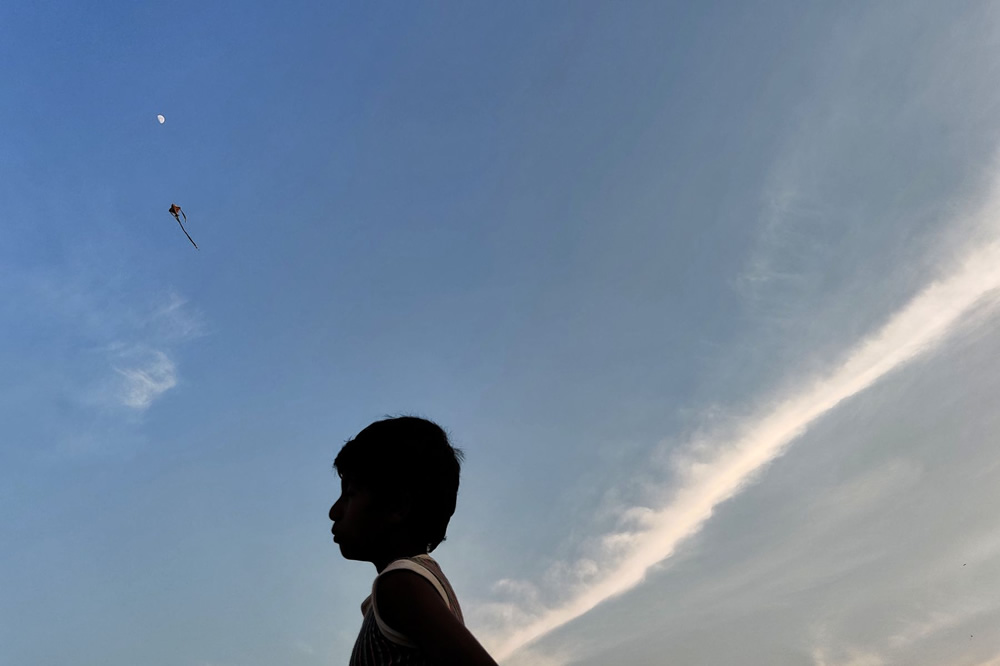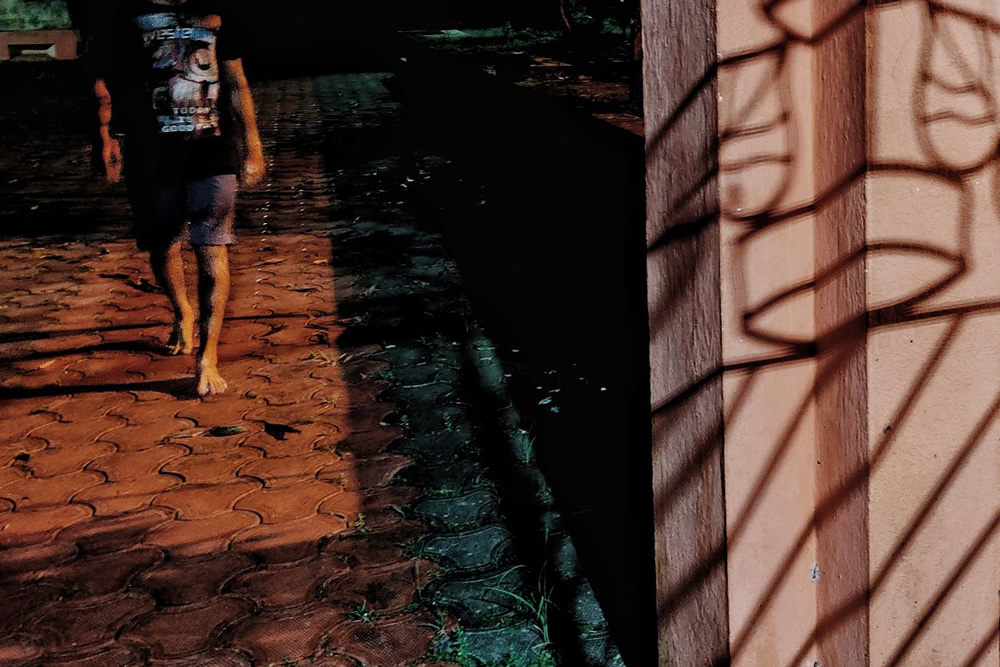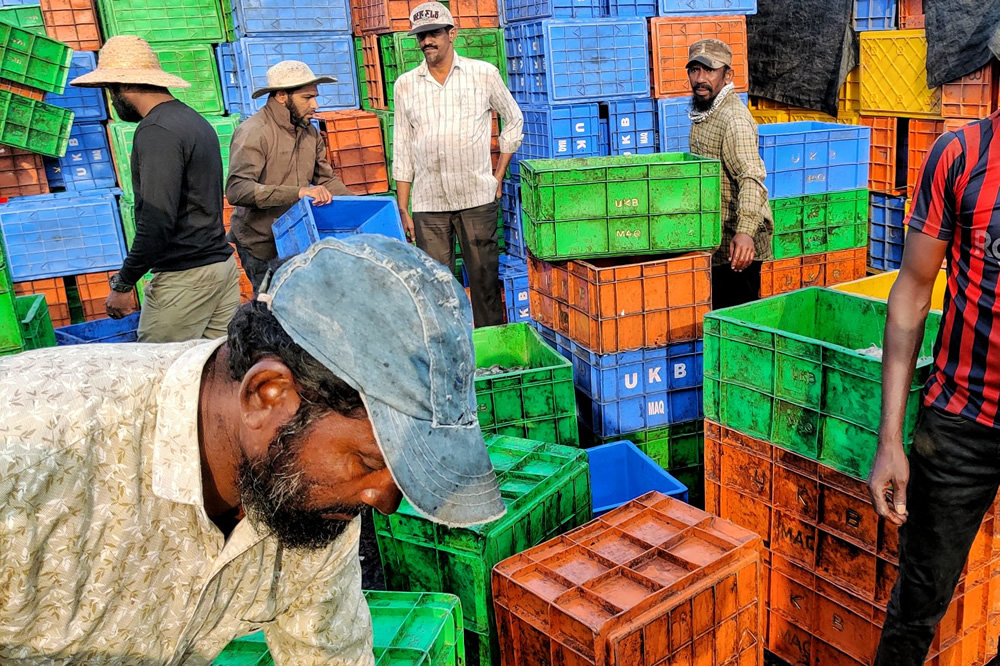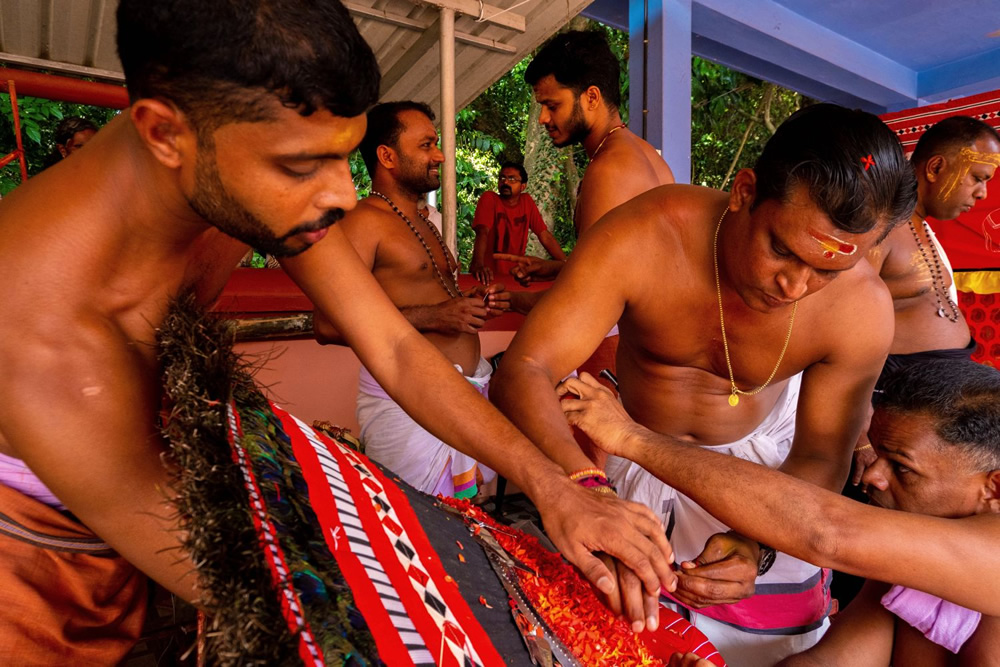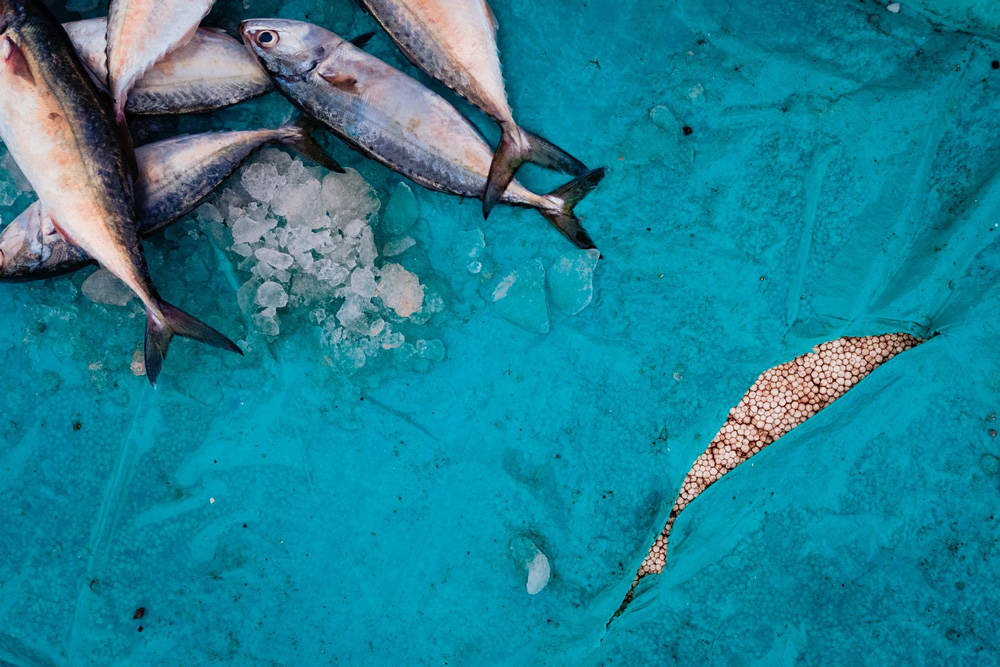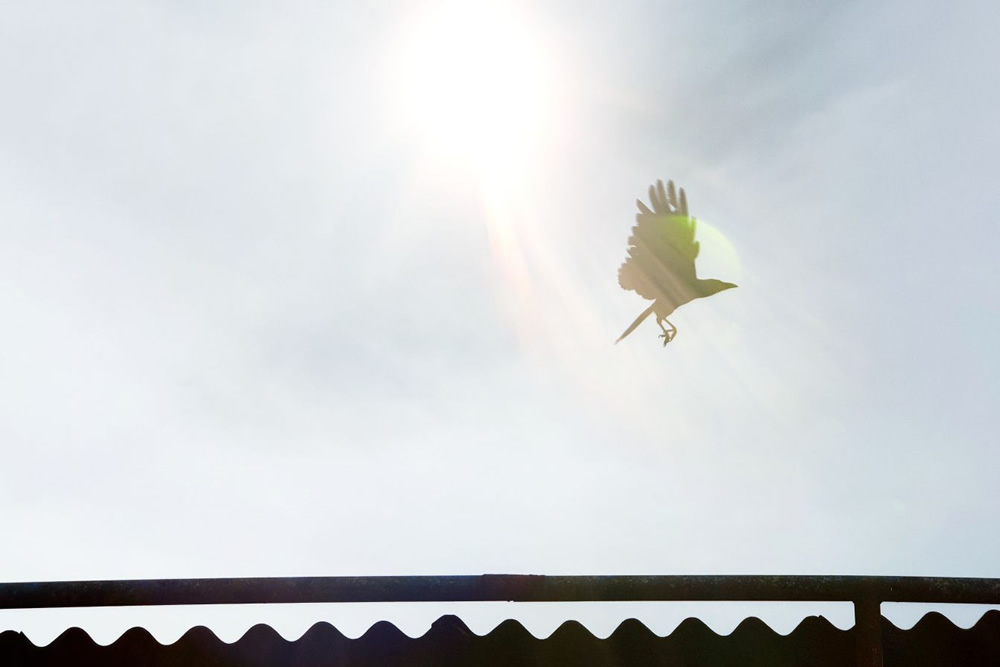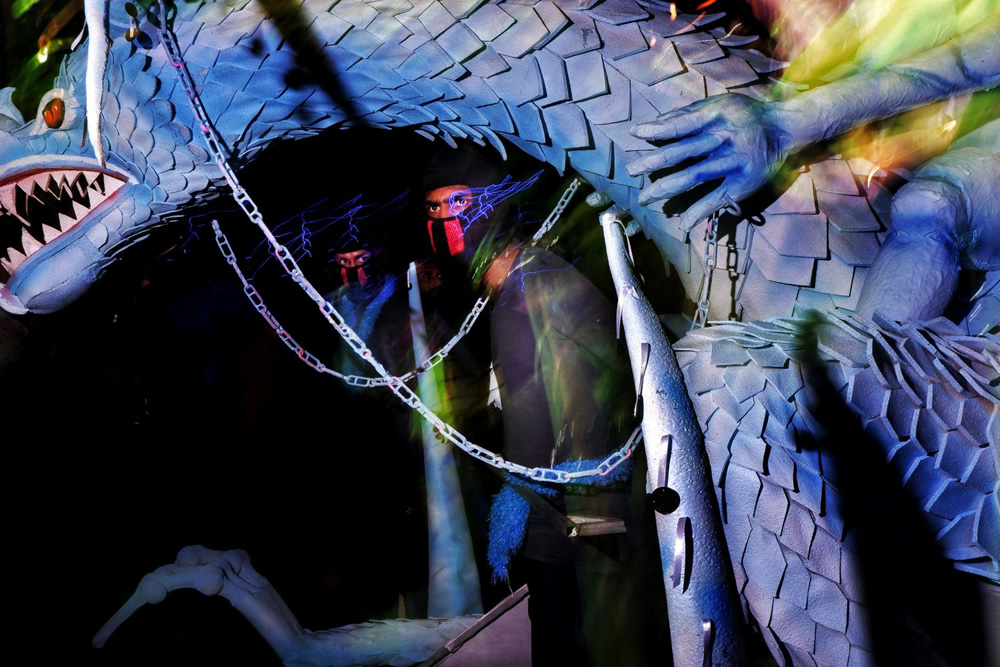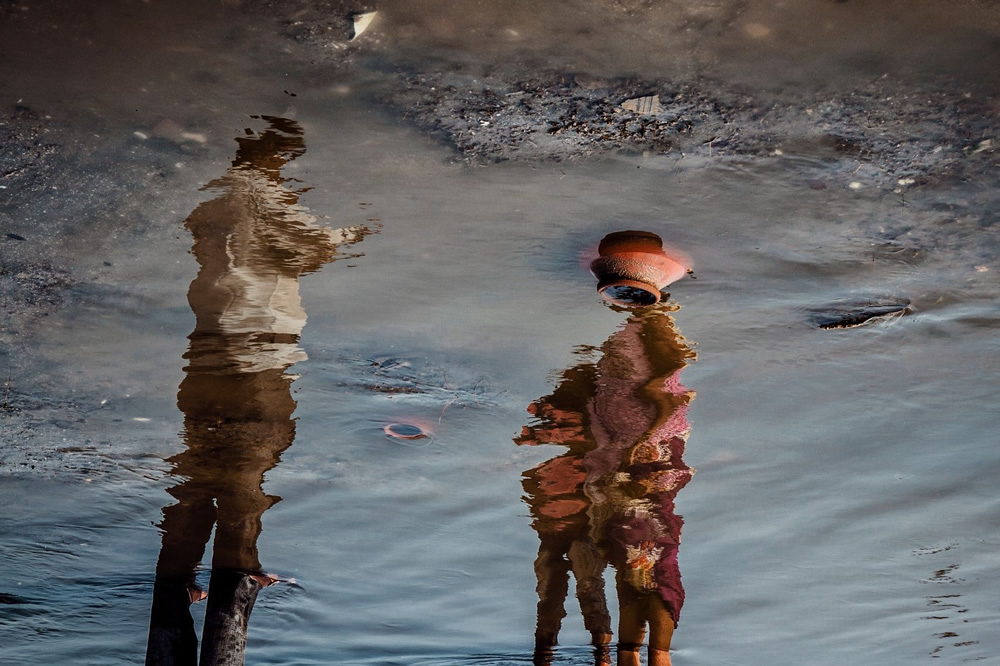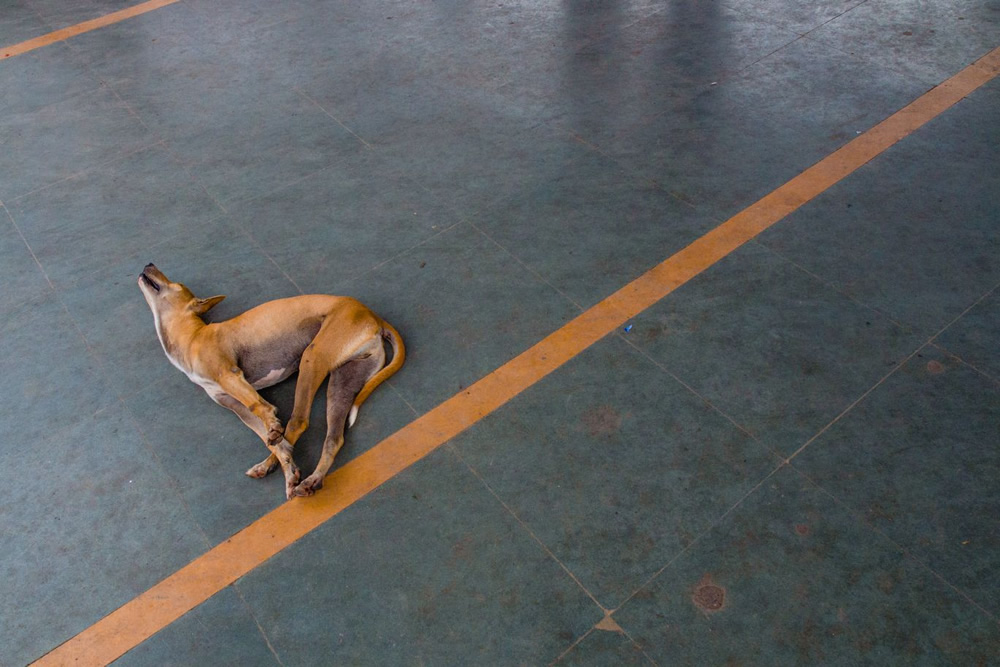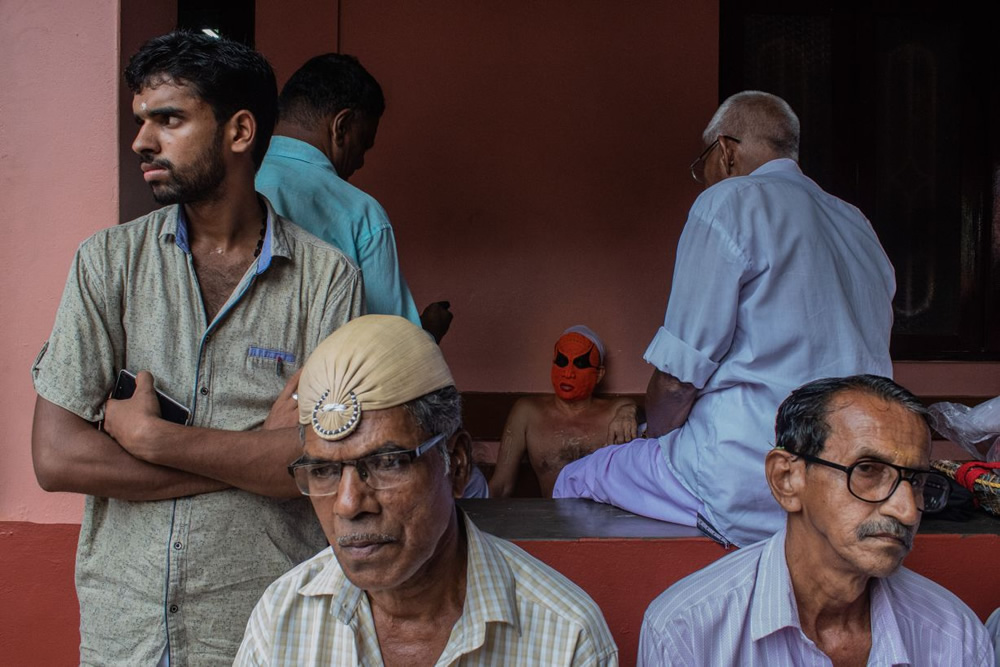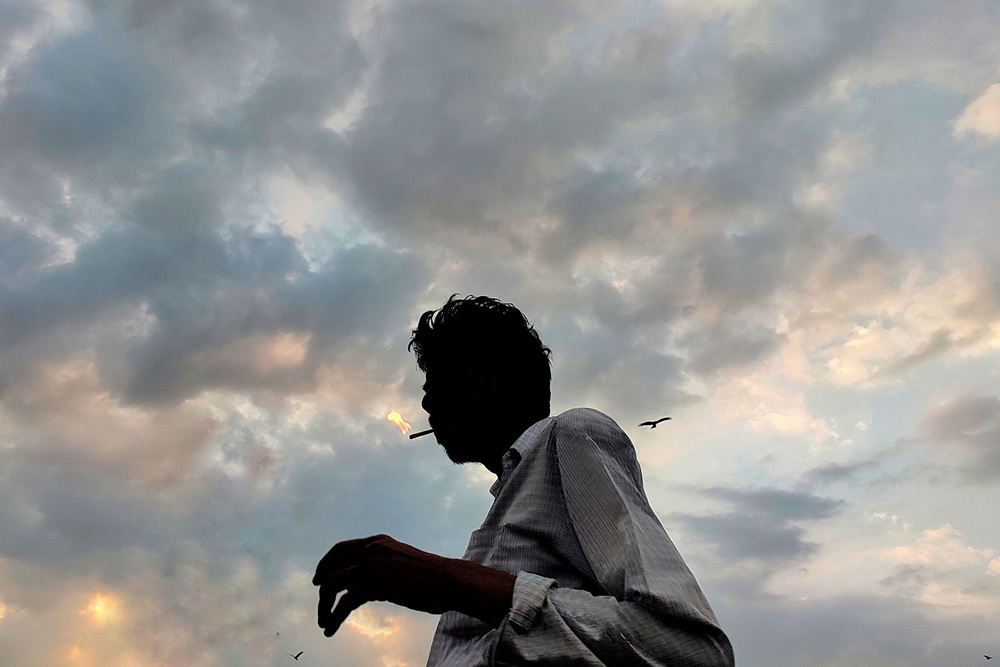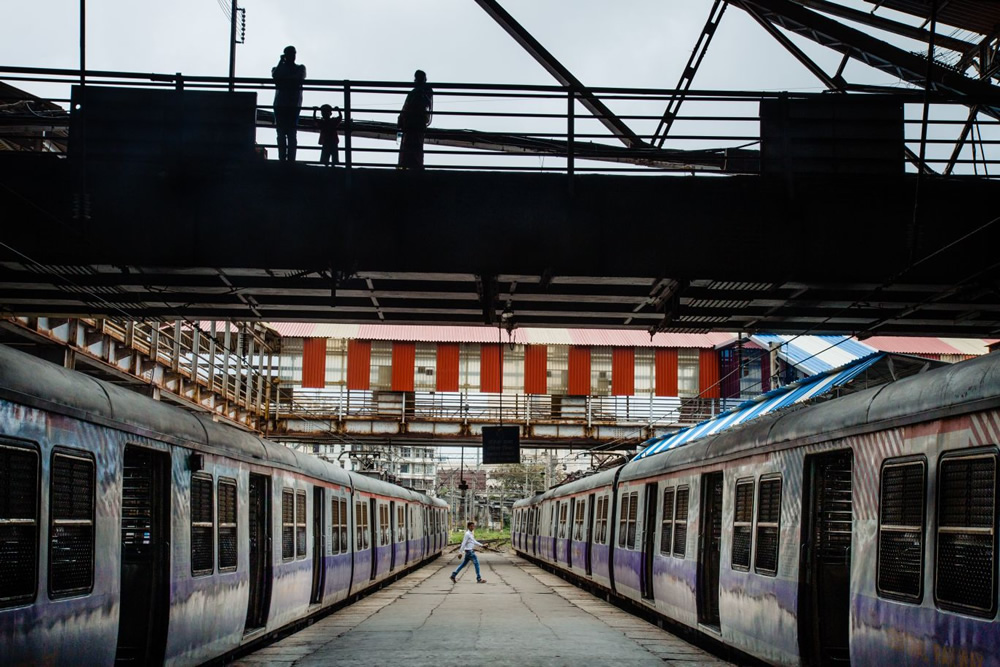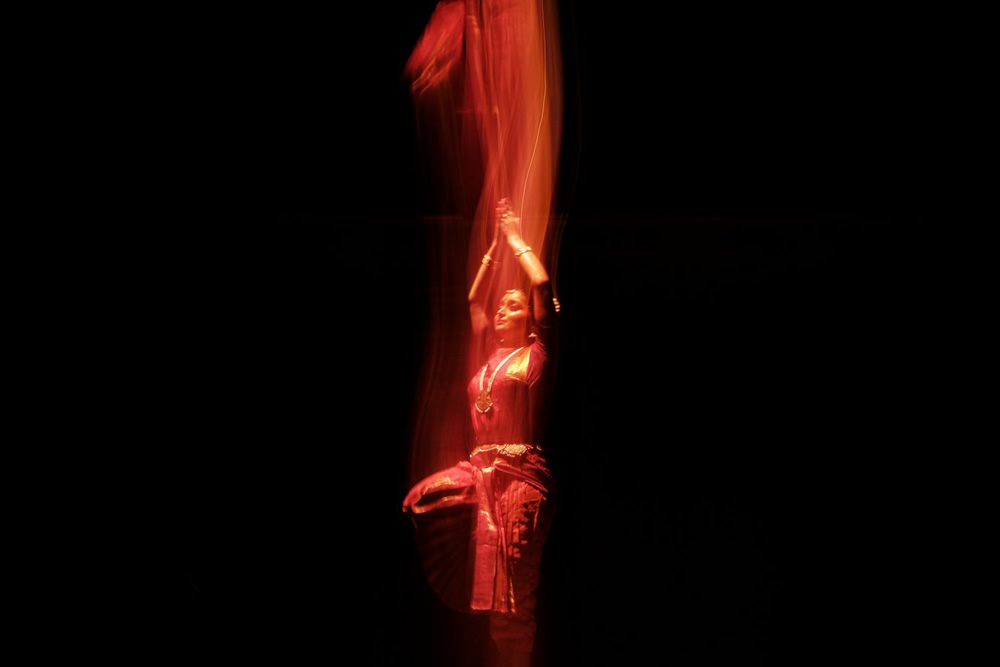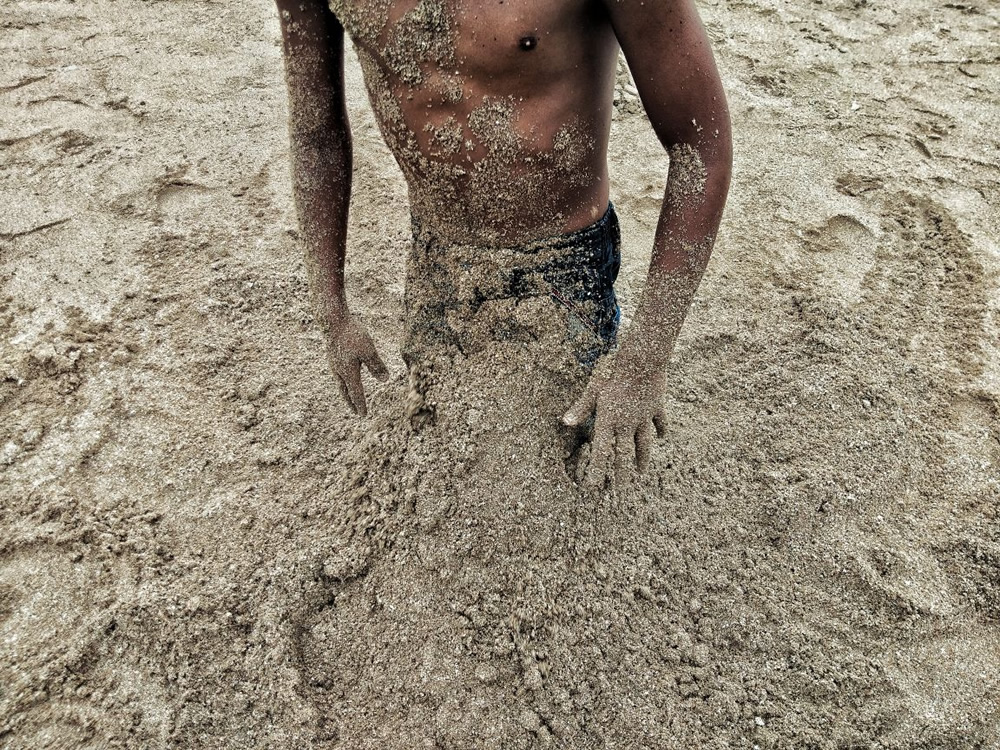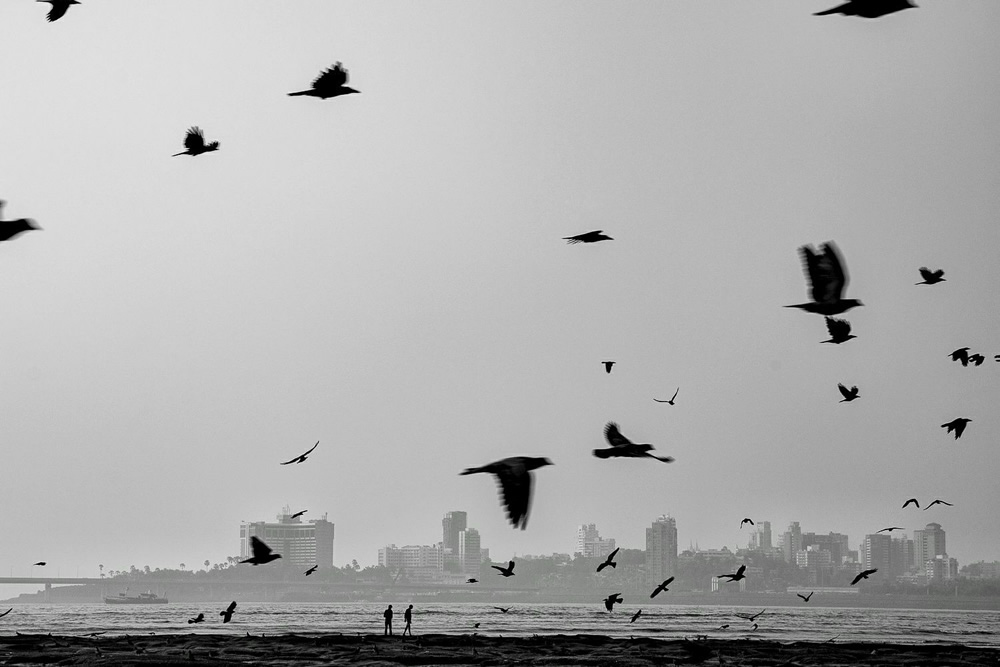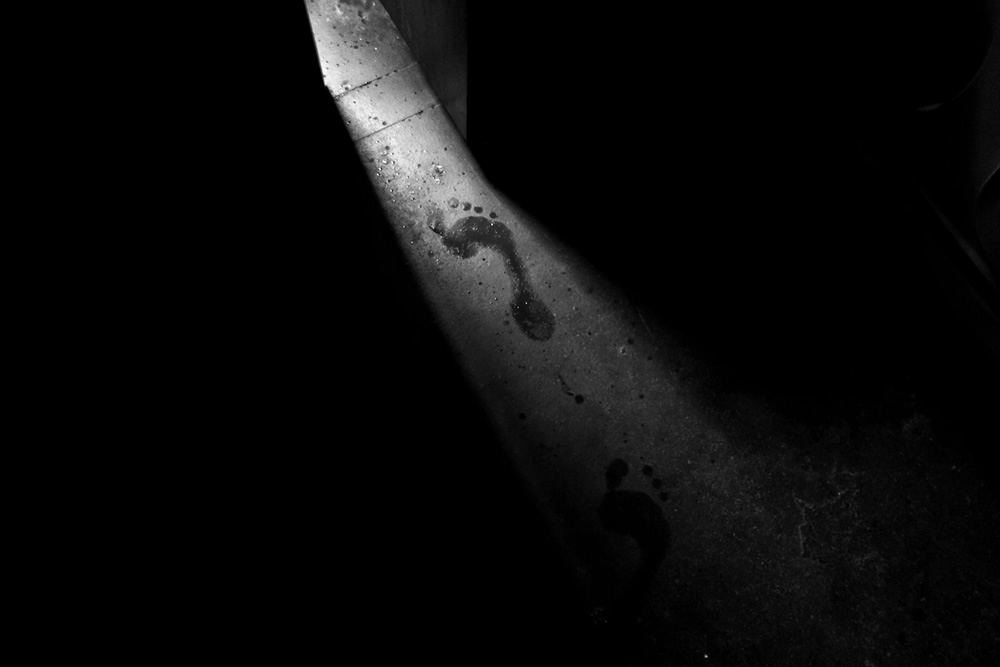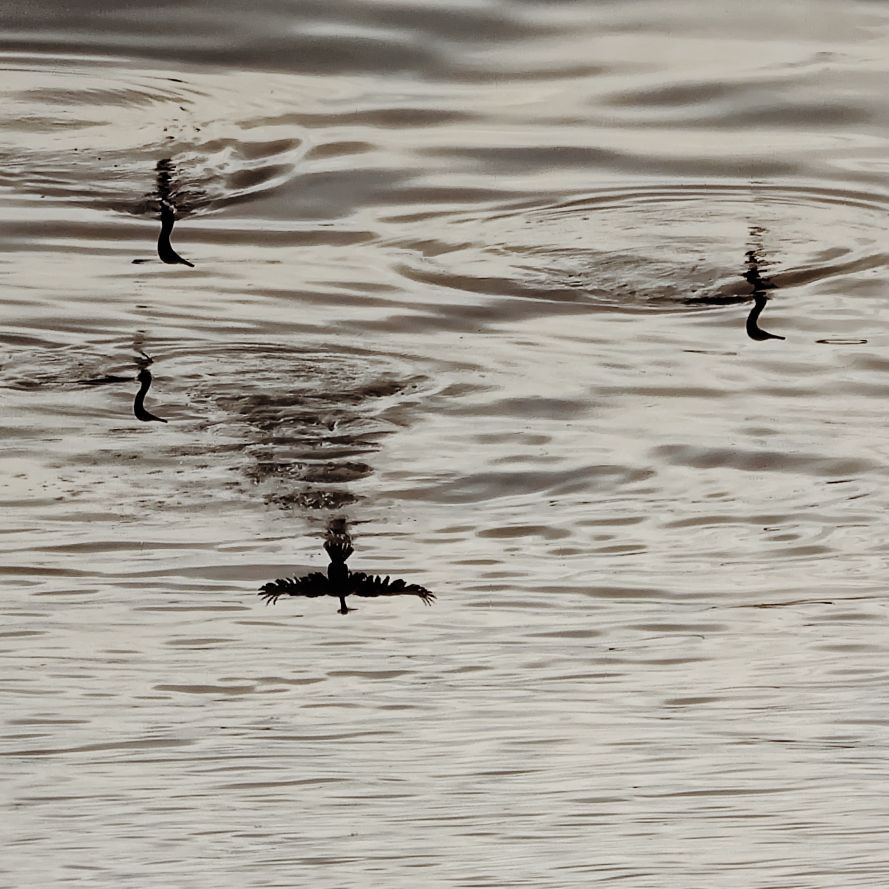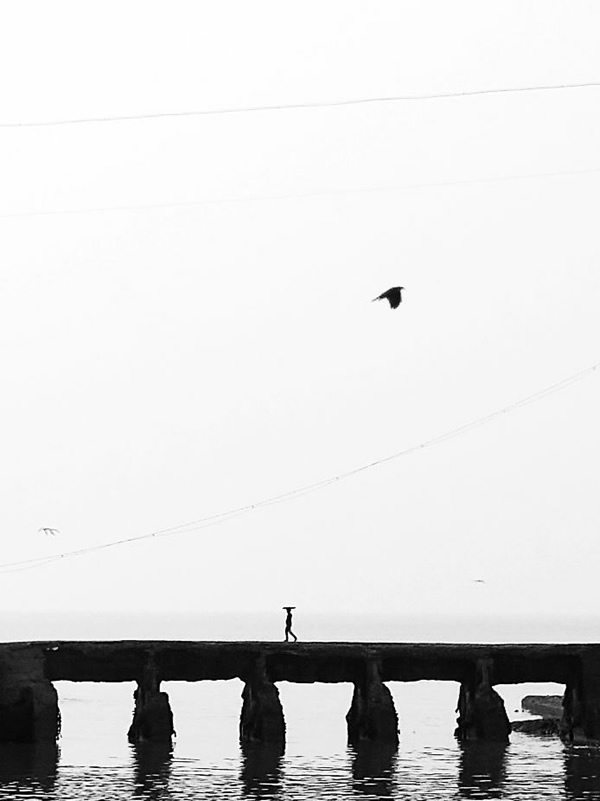 You can find Rahul Kamath on the Web :
Copyrights:
All the pictures in this post are copyrighted to Rahul Kamath. Their reproduction, even in part, is forbidden without the explicit approval of the rightful owners.