Silence within a symphony, how could one rather relate to the photographs which has the art of childhood with a rhyme of  flute playing soulfully within every child amidst the joy of kinder hood.
Elena Gromova through her photographs makes us forget the daily dizzy world we live in and pronounce her silent art photographs to us. There is a gloominess attached with every picture here, it makes us wonder the heart-lines of the child while portraying for the photograph, and pushes us to draw a world which belongs to them.  Smelling tender innocence and extreme purity. Of course Art is pure and Elena proves them through these wonderful creations.
Spare some seconds with every portrait here and am sure it would open up the world which was once familiar to all of us.  Beautiful, delicate and yet mystical, the one which was in the middle of our childhood.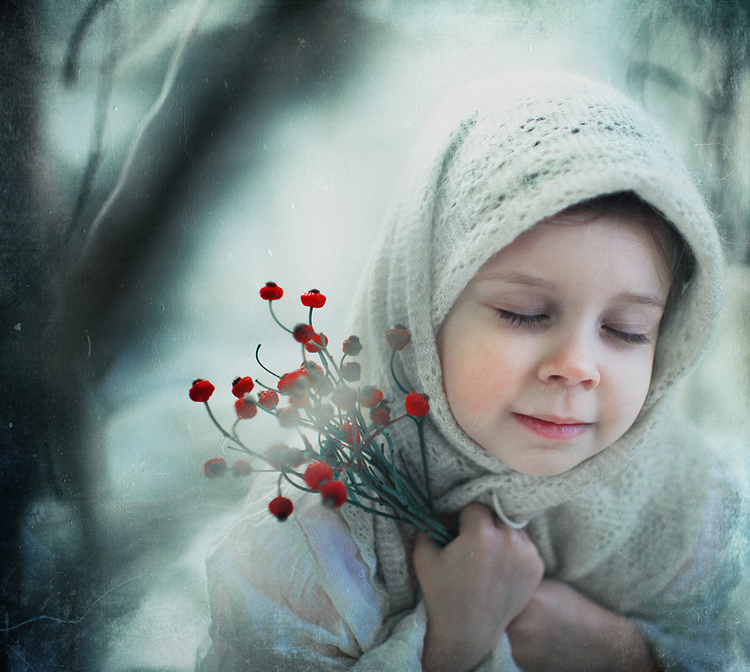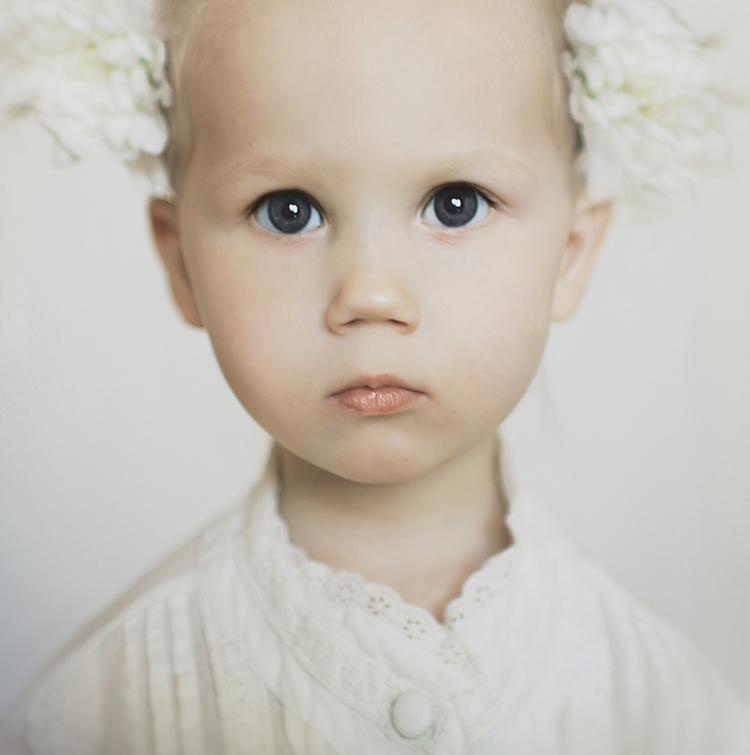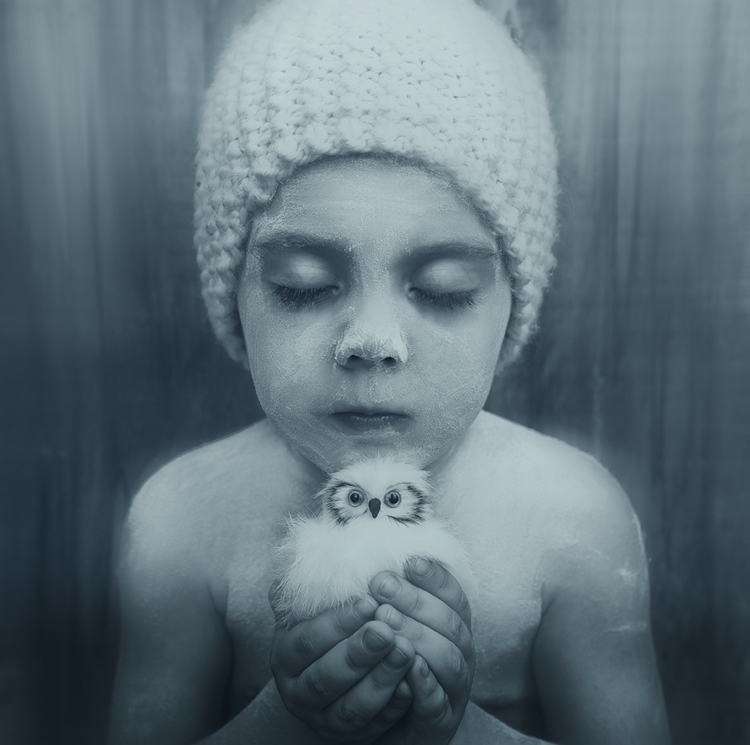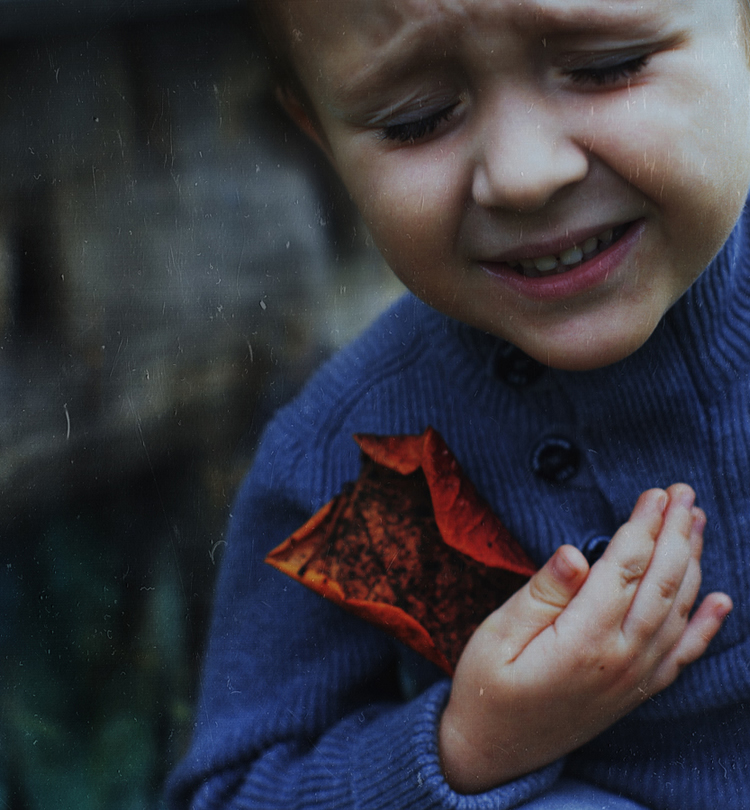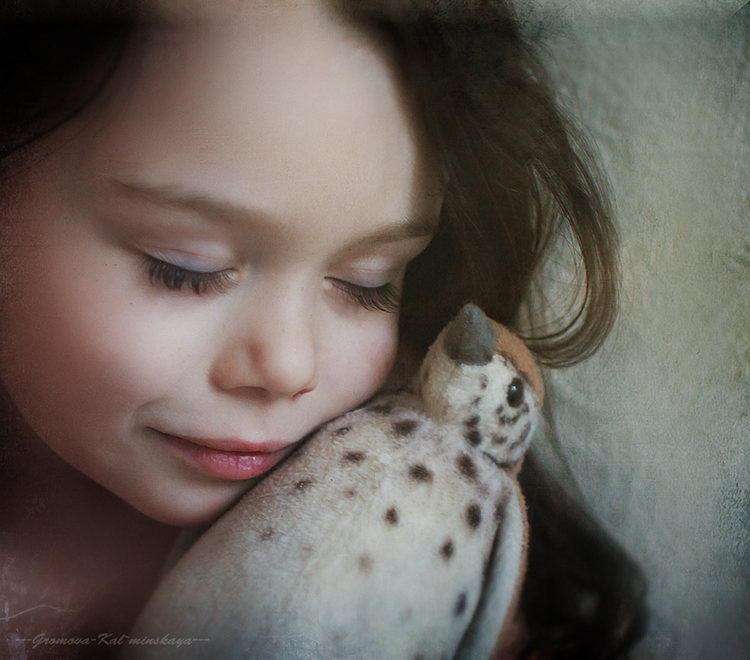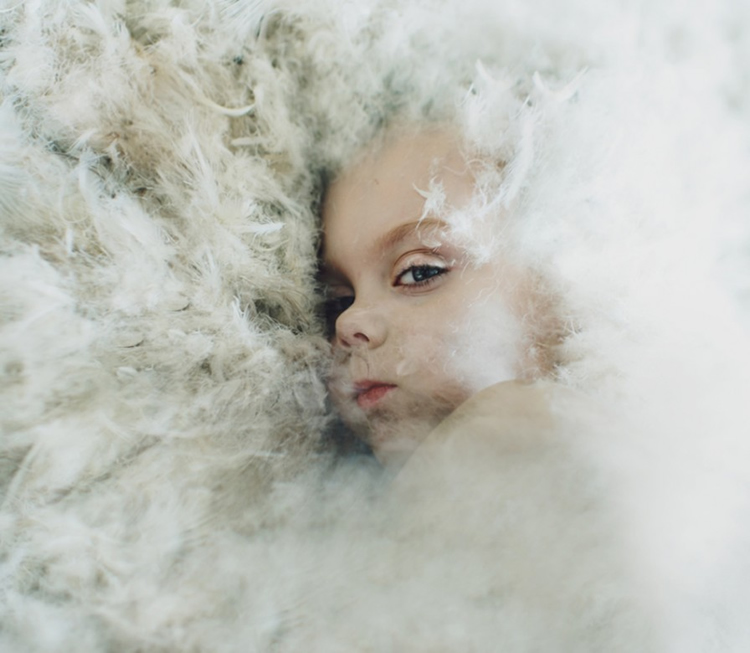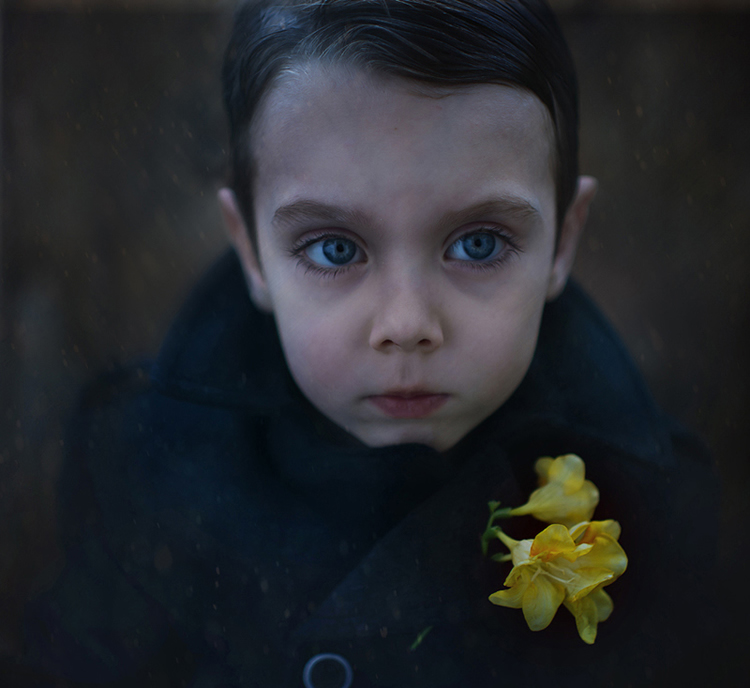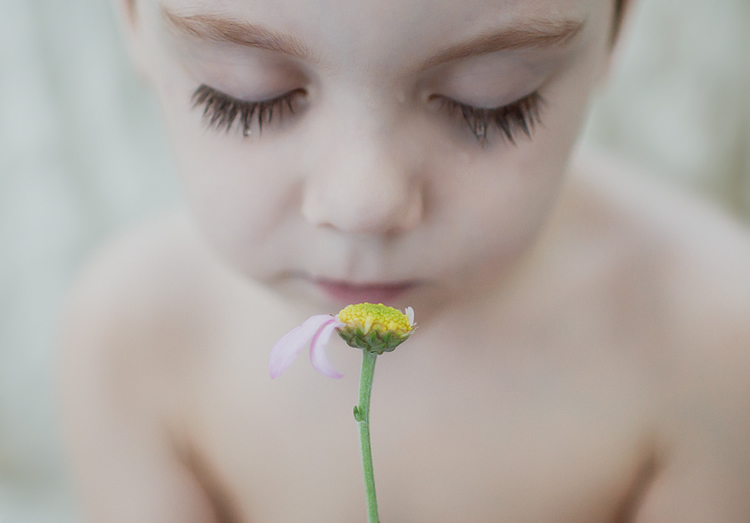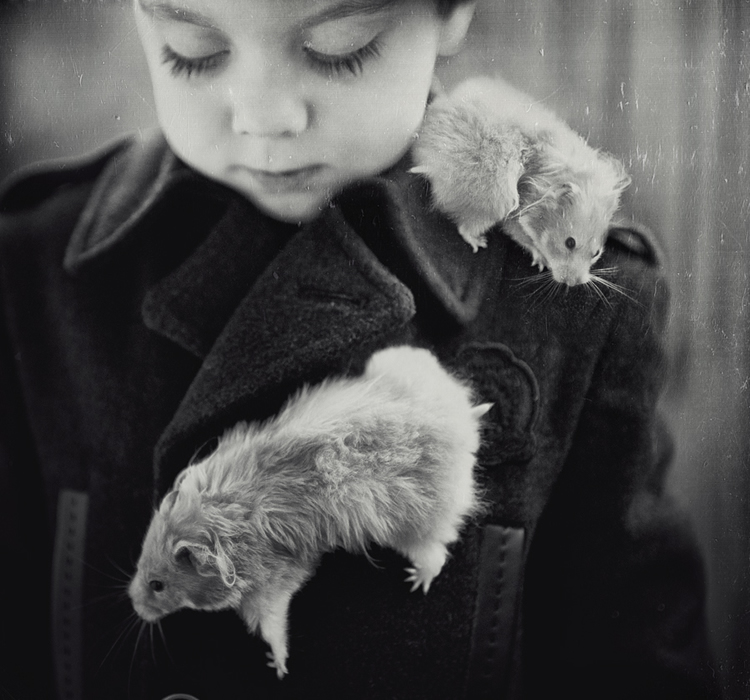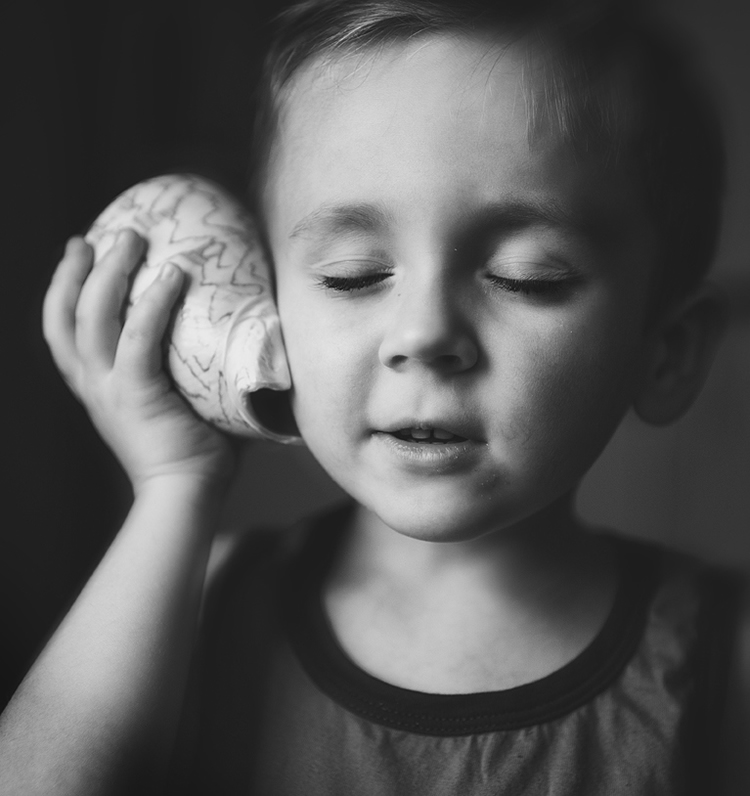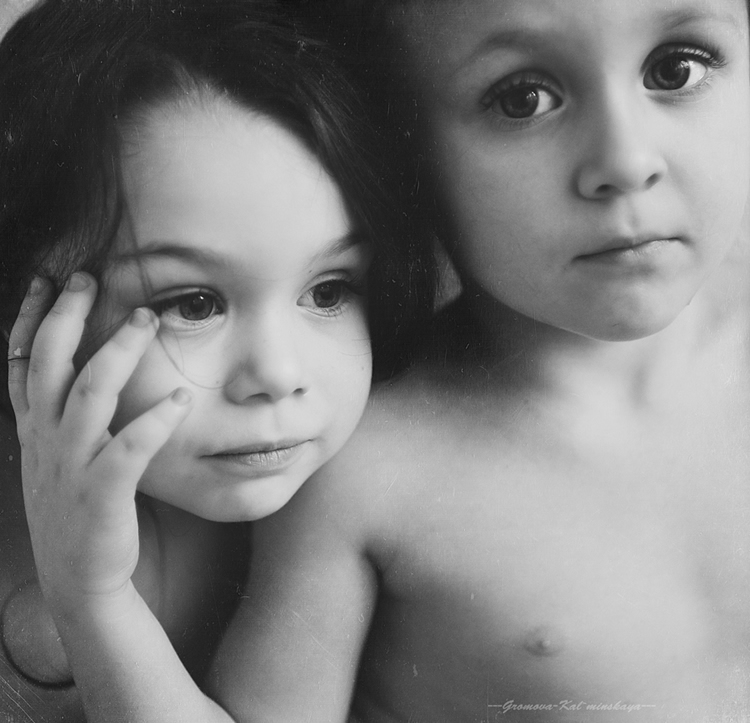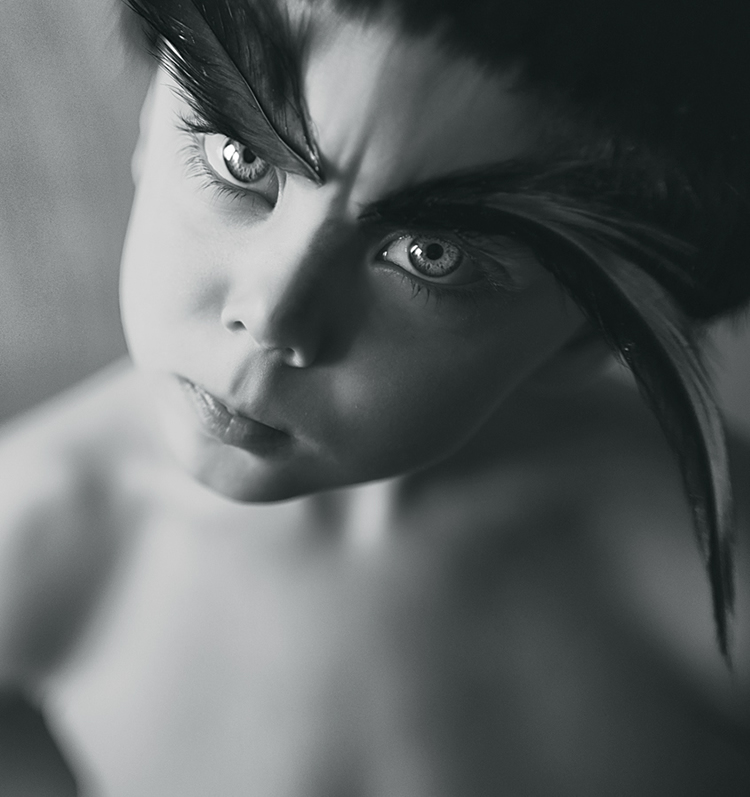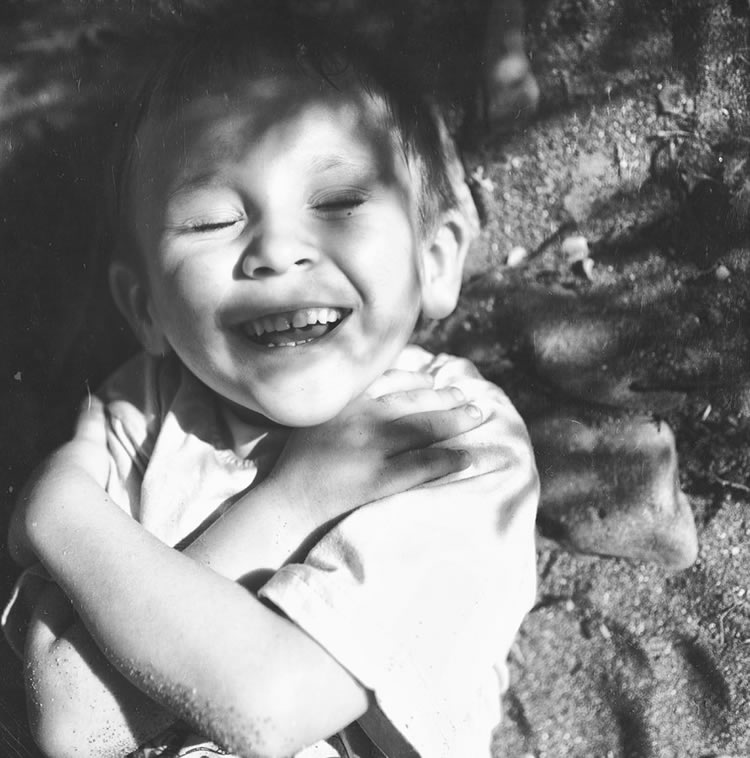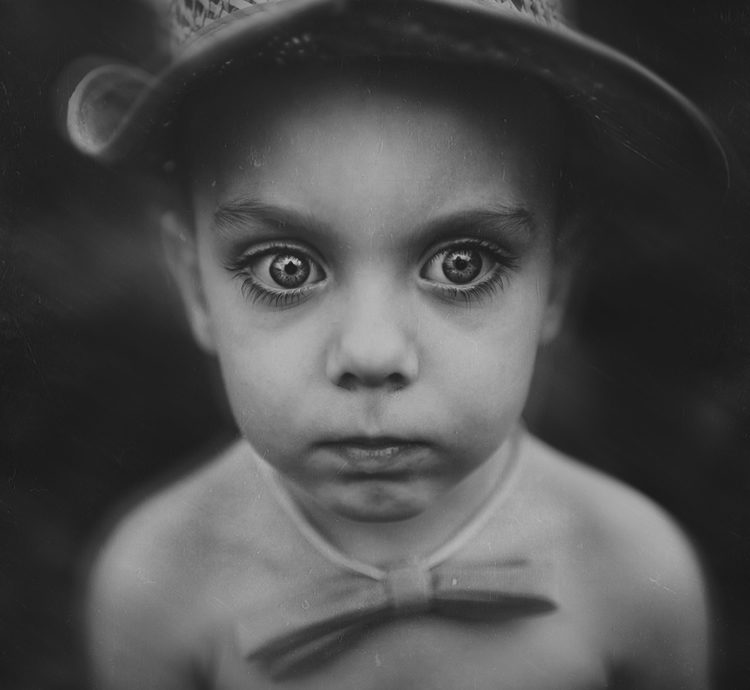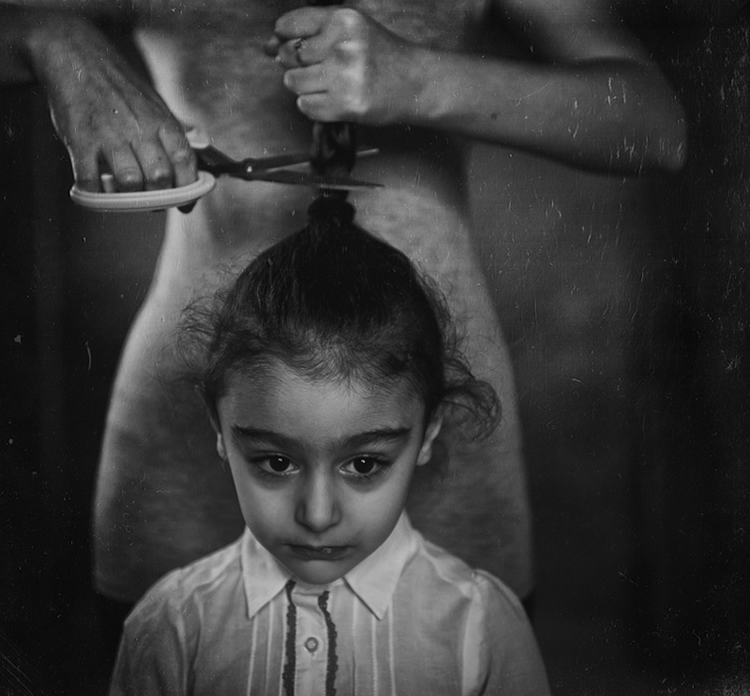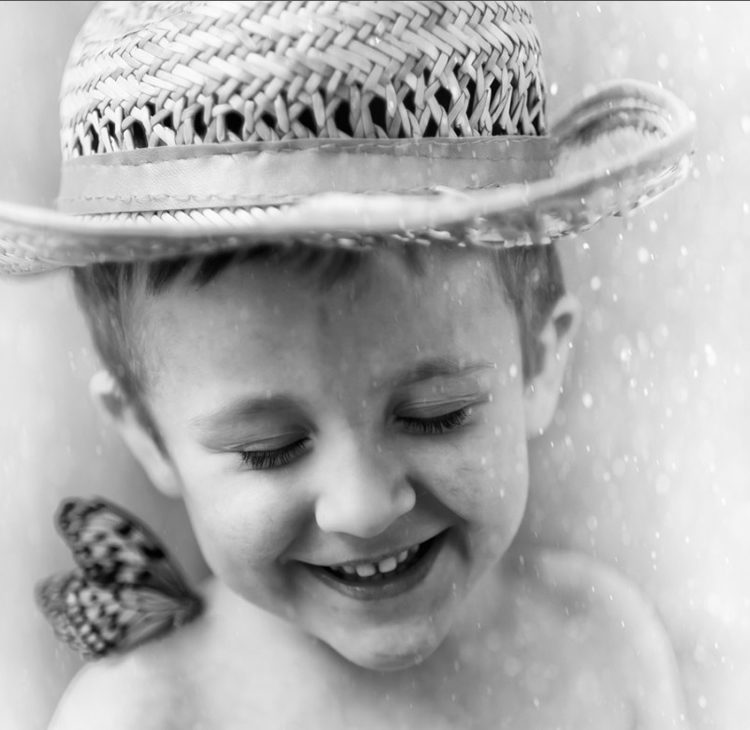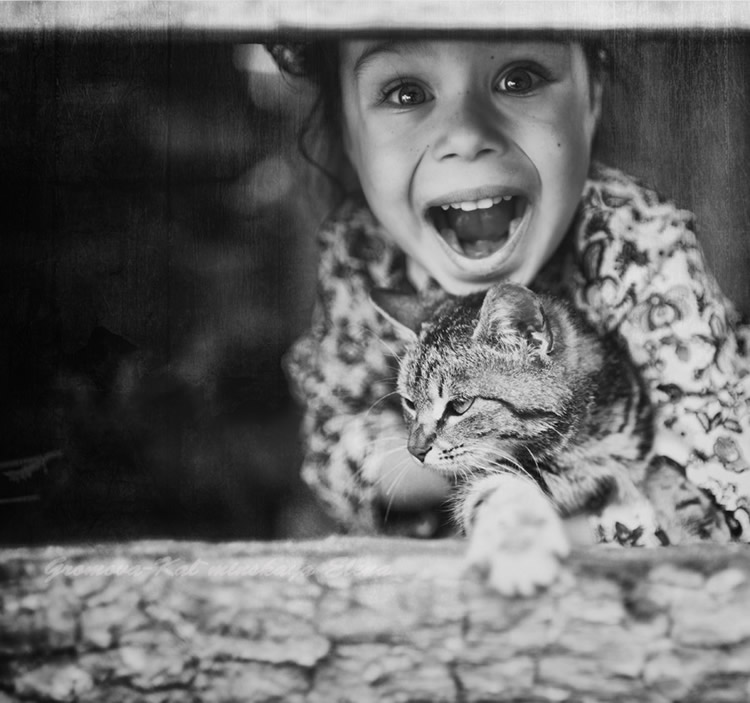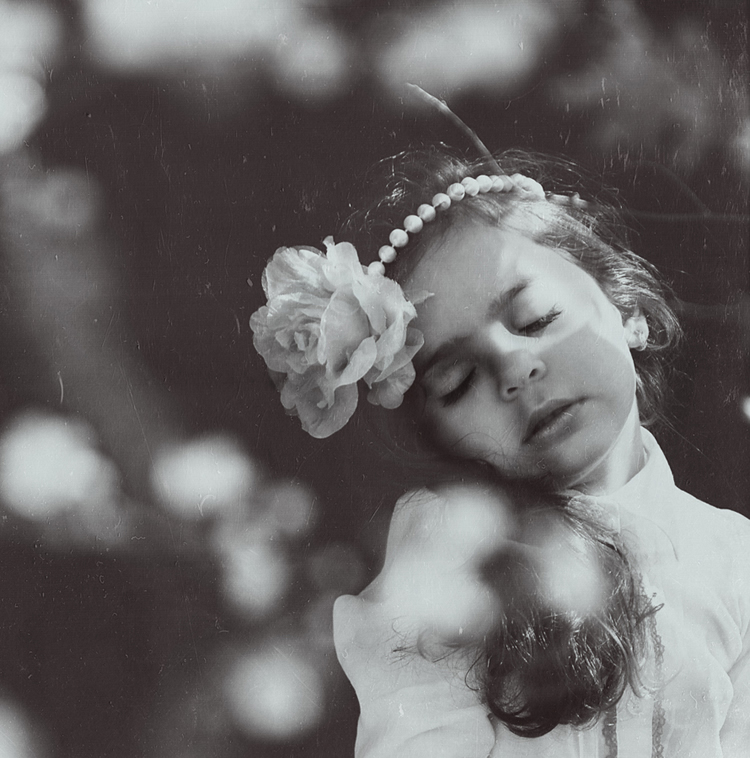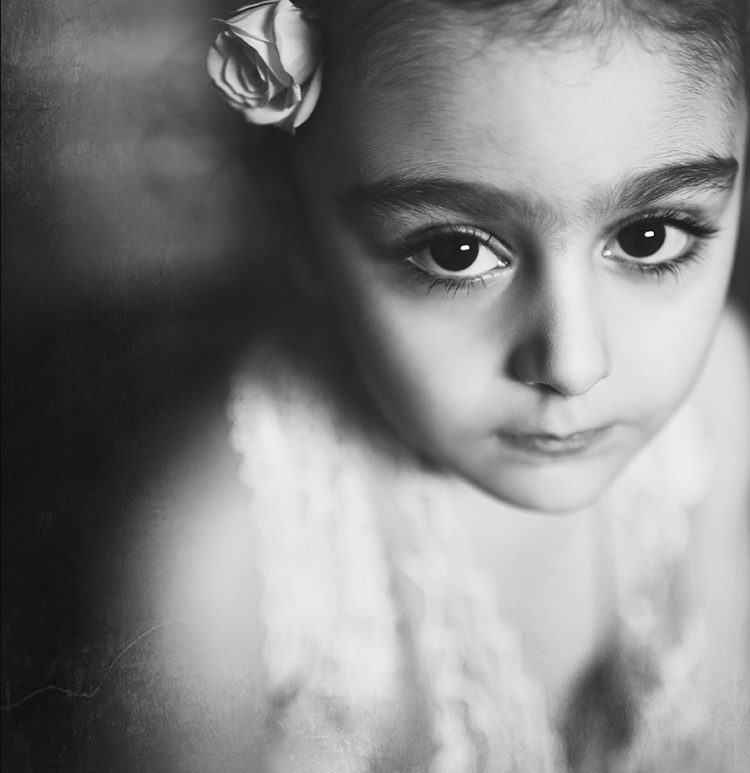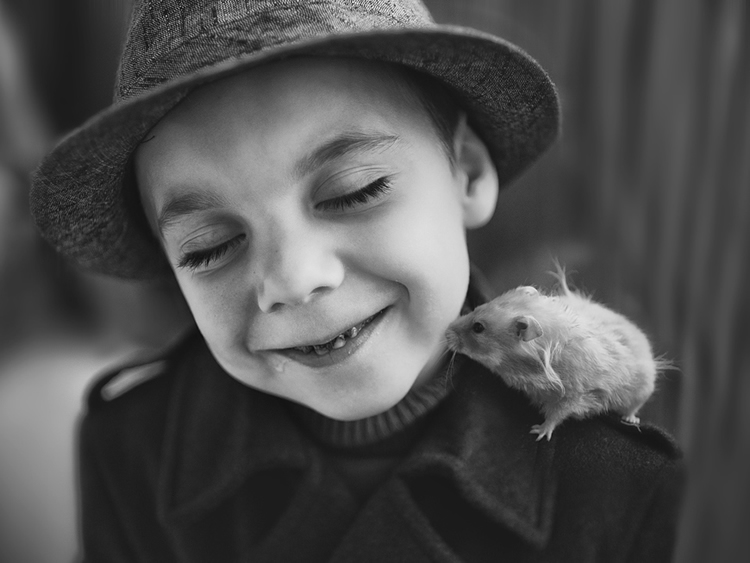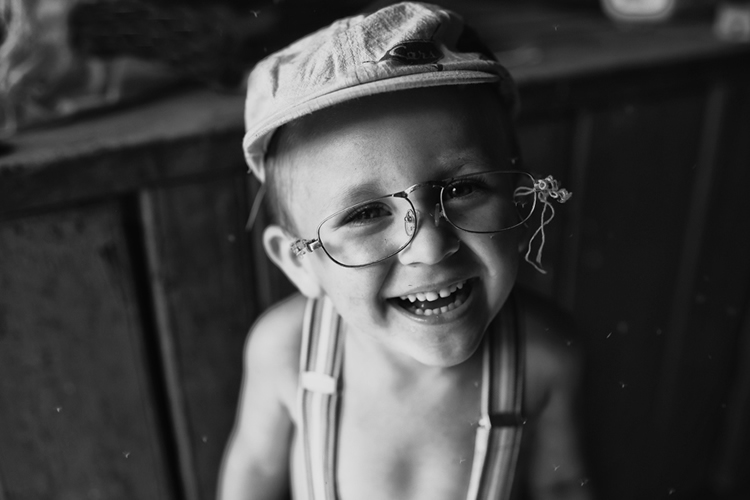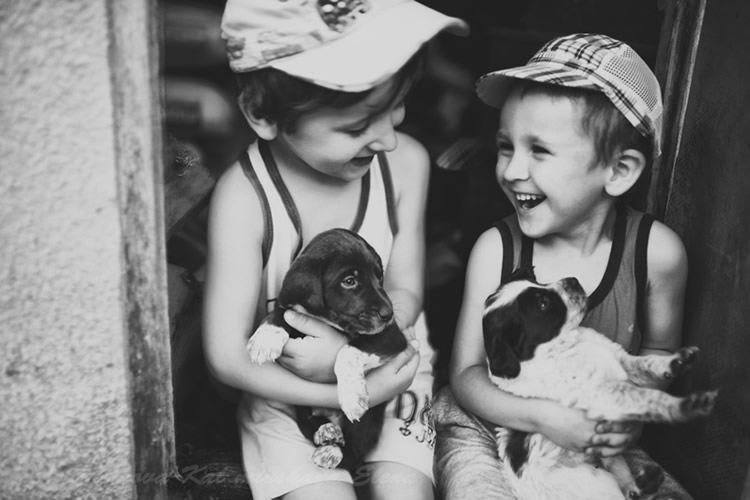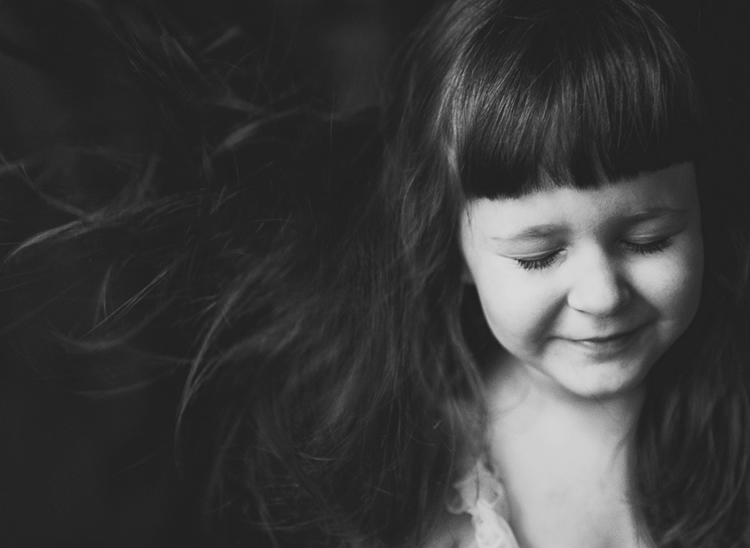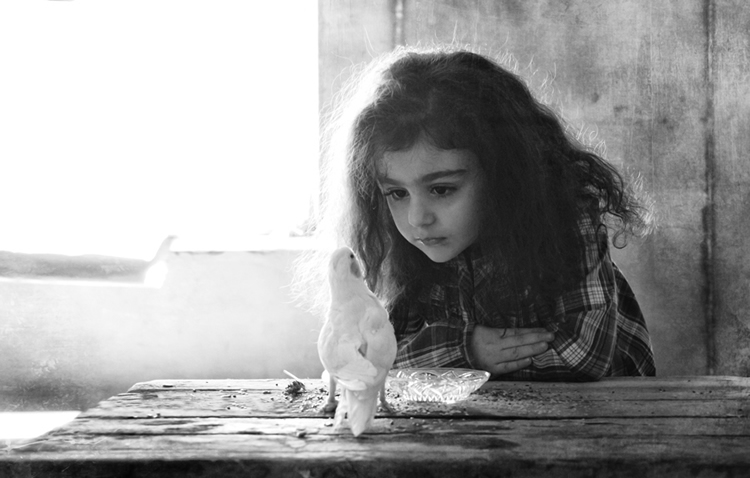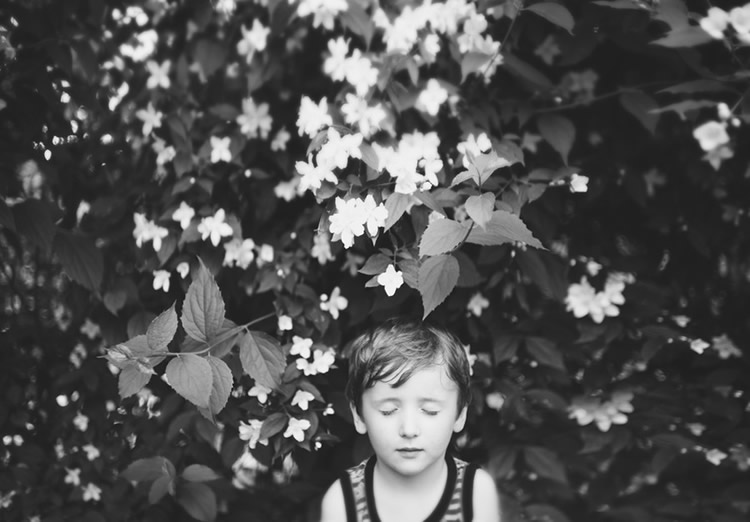 You can find Elena Gromova on the Web:
Copyrights:
All the pictures in this post are copyrighted to Elena Gromova . Their reproduction, even in part, is forbidden without the explicit approval of the rightful owners.