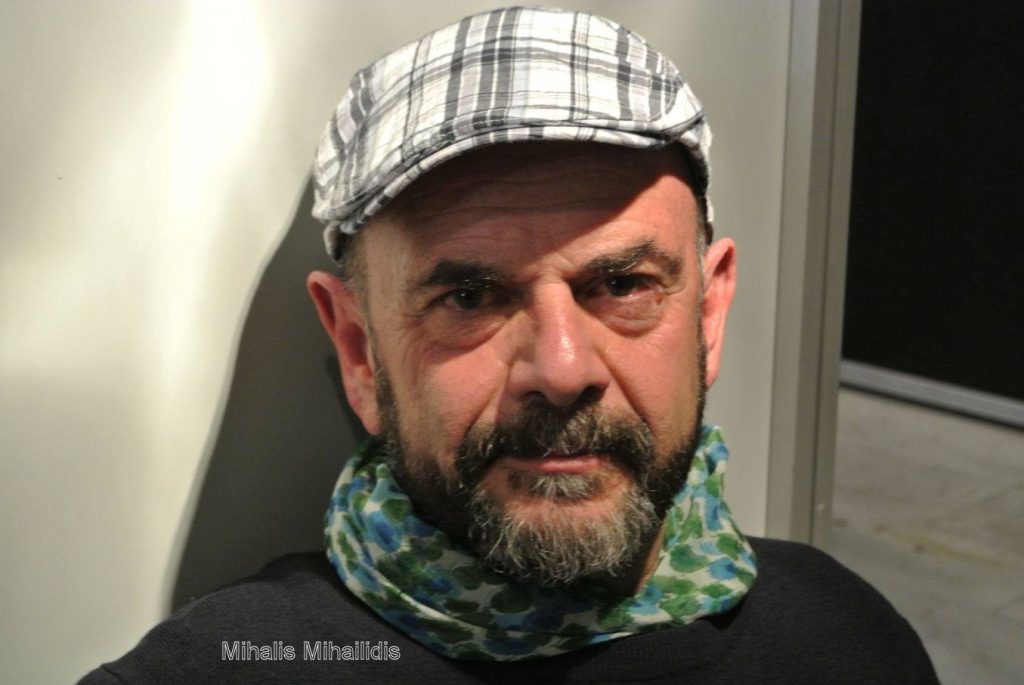 My name is Ploutarcos Haloftis, I live in Athens, Greece. Studied Economics and Photography at FOCUS school of photography. Since 25 of December 2018, I am a member of the BULB photographer's collective.
Exhibitions:
1995 Stavlos Gallery Athens
1995-1998 European Face: Greek participant for the-supported by the European Union- touring exhibition which took place in Scotland, Denmark, Poland, Italy.
2003-2005 FOTONOVIEMBRE SPAIN
2006 9th photography gathering: Aleppo Syria
2012 11th photography gathering: Aleppo Syria
2017 Alternative realities: Siegen Germany, Pingyao China
2017 Atlanticas Collectivas: Fotonoviembre Tenerife Spain
2003 SYNKYRIA Thessaloniki Greece
2003 PHOTOGRAPHIC CENTRE OF THESSALONIKI
Click on the image for an enlarged view.
You can find Ploutarcos Haloftis on the Web:
Copyrights:
All the pictures in this post are copyrighted to Ploutarcos Haloftis. Their reproduction, even in part, is forbidden without the explicit approval of the rightful owners.