My name is Pierpaolo Francesconi, born in 1993, from Pollenza, Italy. My homeland is famous for its wide horizons and various landscapes, and since I can remember I spent my free time in nature, enjoying its manifestations that have always been a very important part of my life.
The discovery of photography has been like learning to write and becoming able to communicate thoughts that have been with me for a long time. I have been a paintings lover since way before I got into photography, especially Chinese and Japanese art, which taught me to love negative space.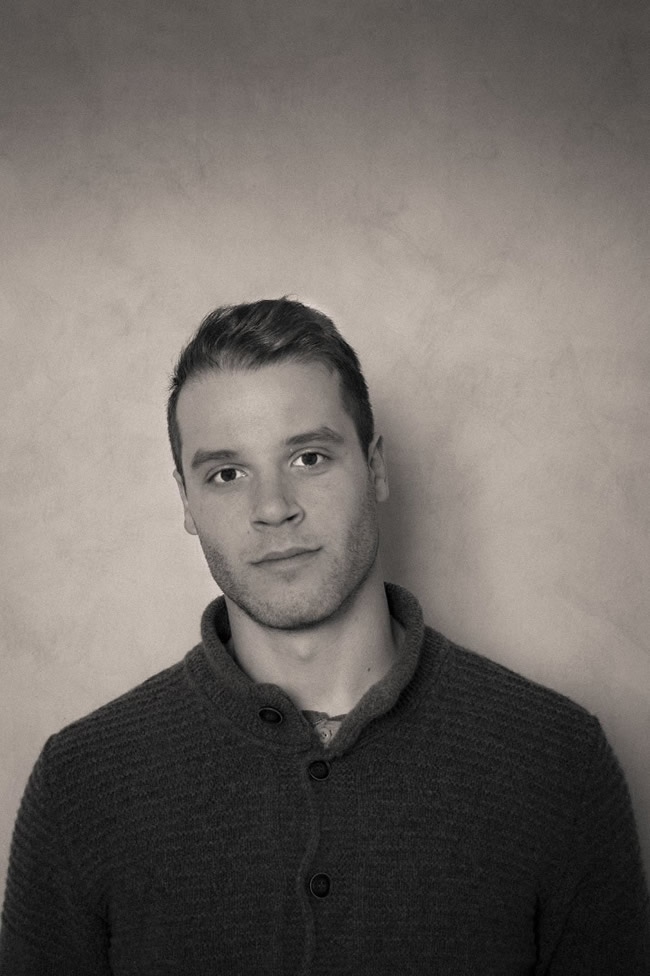 What hooked me up to photography was its power to create the intensity of a painting, together with its indissoluble link to the time, place, and beings where the photo was taken. I think of each one of my photos as a sentence, more or less complex, more or less intense, that has a value on its own but will always give its best in a wider context of a series able to tell a story completely.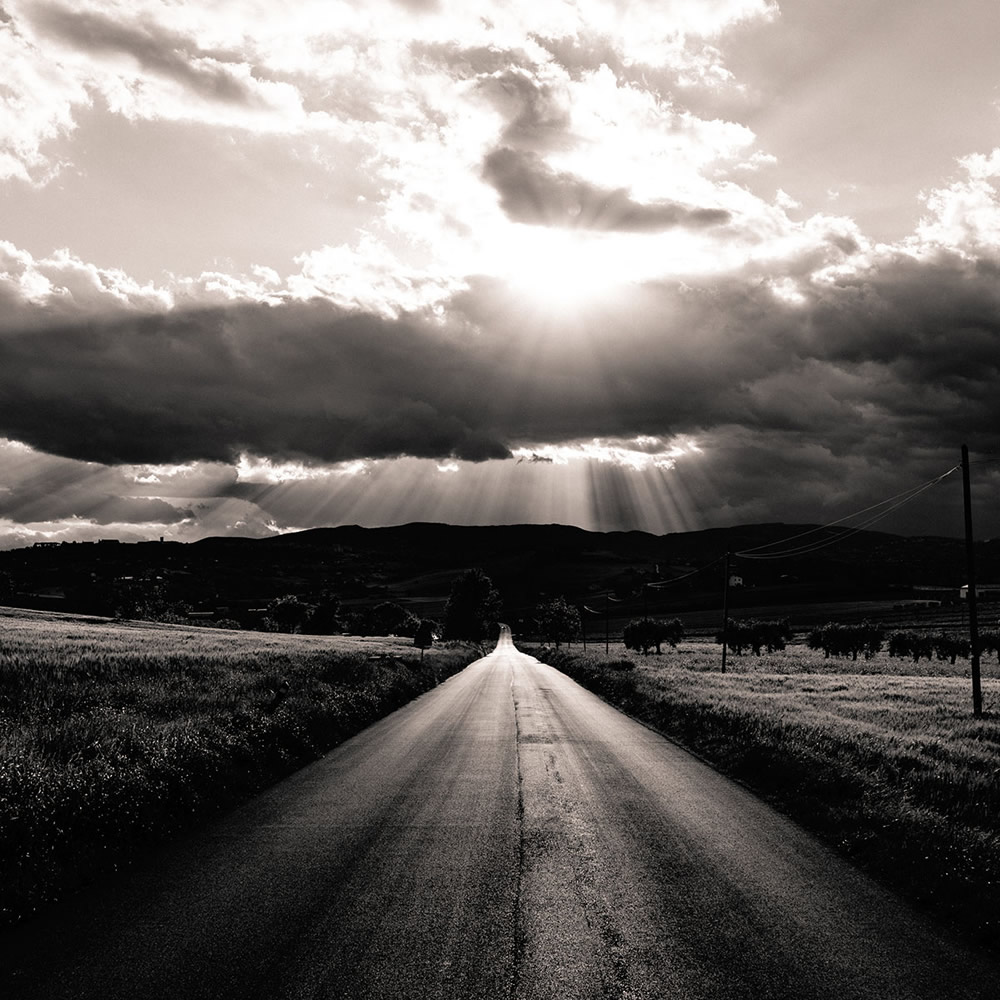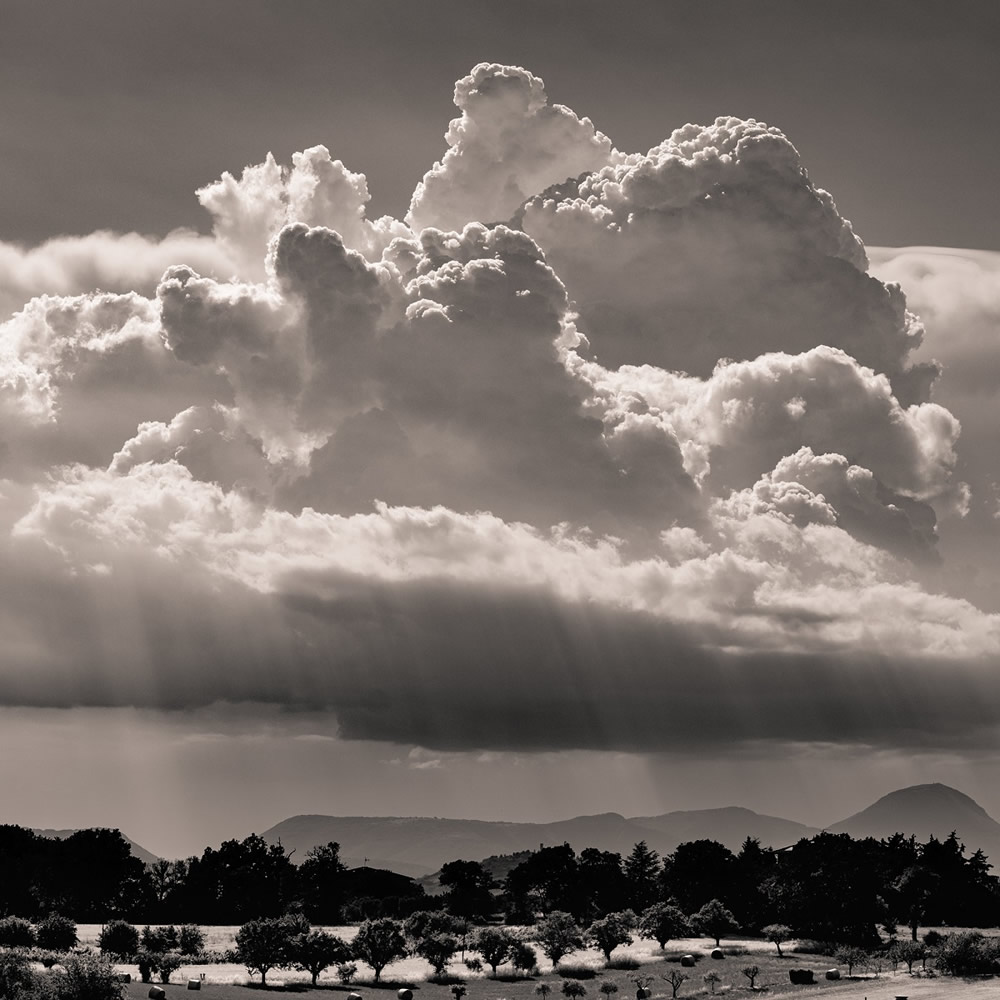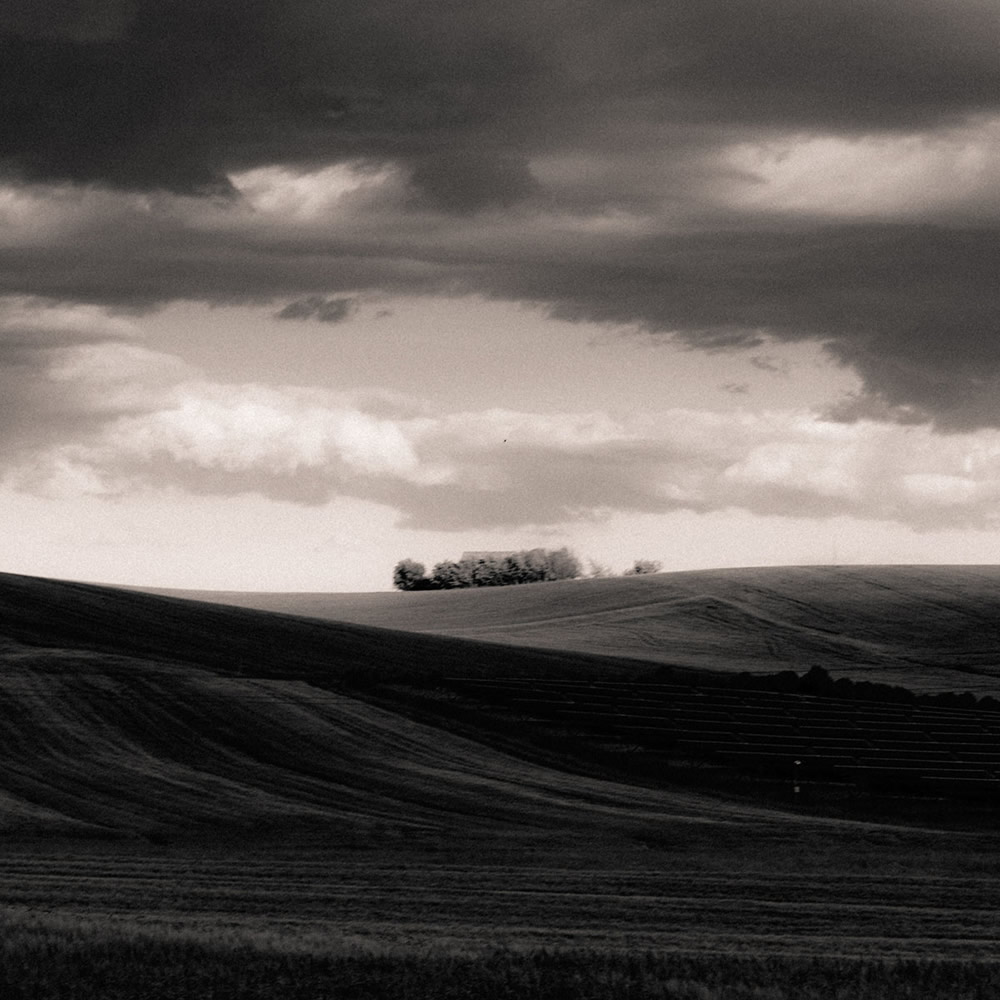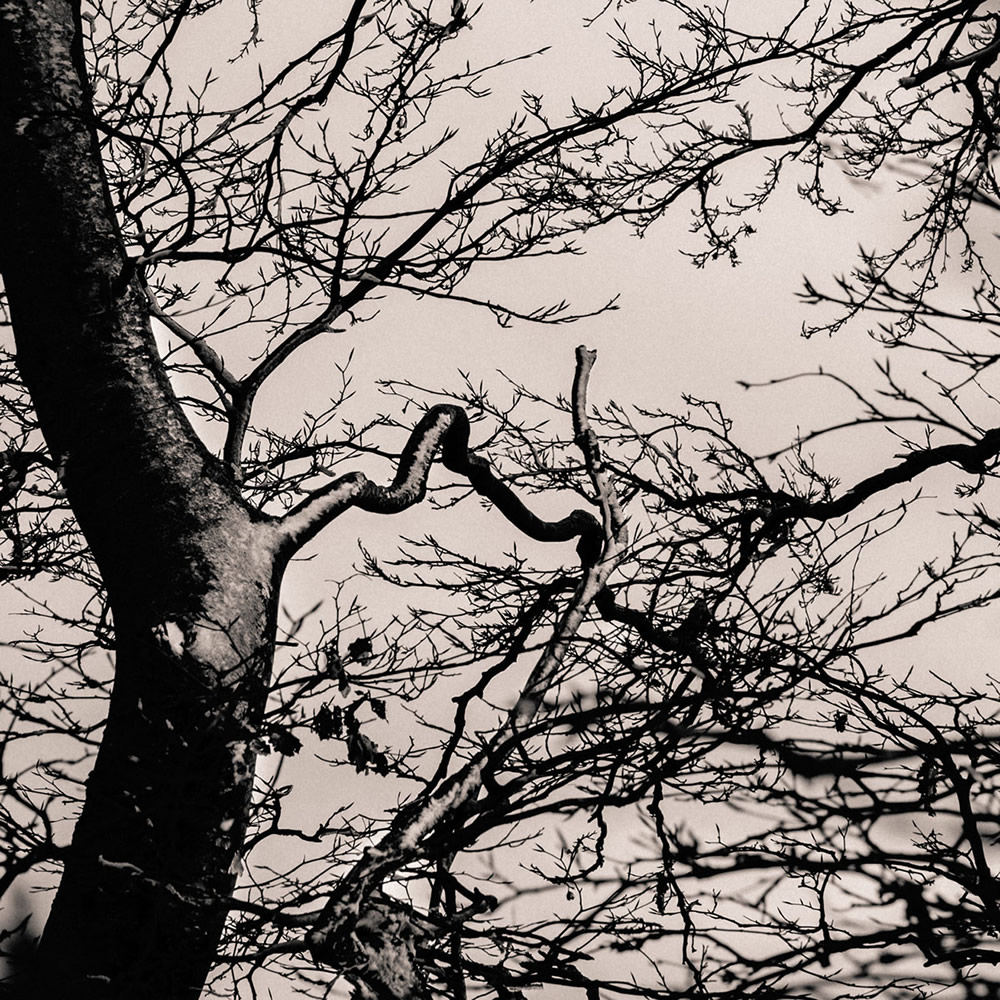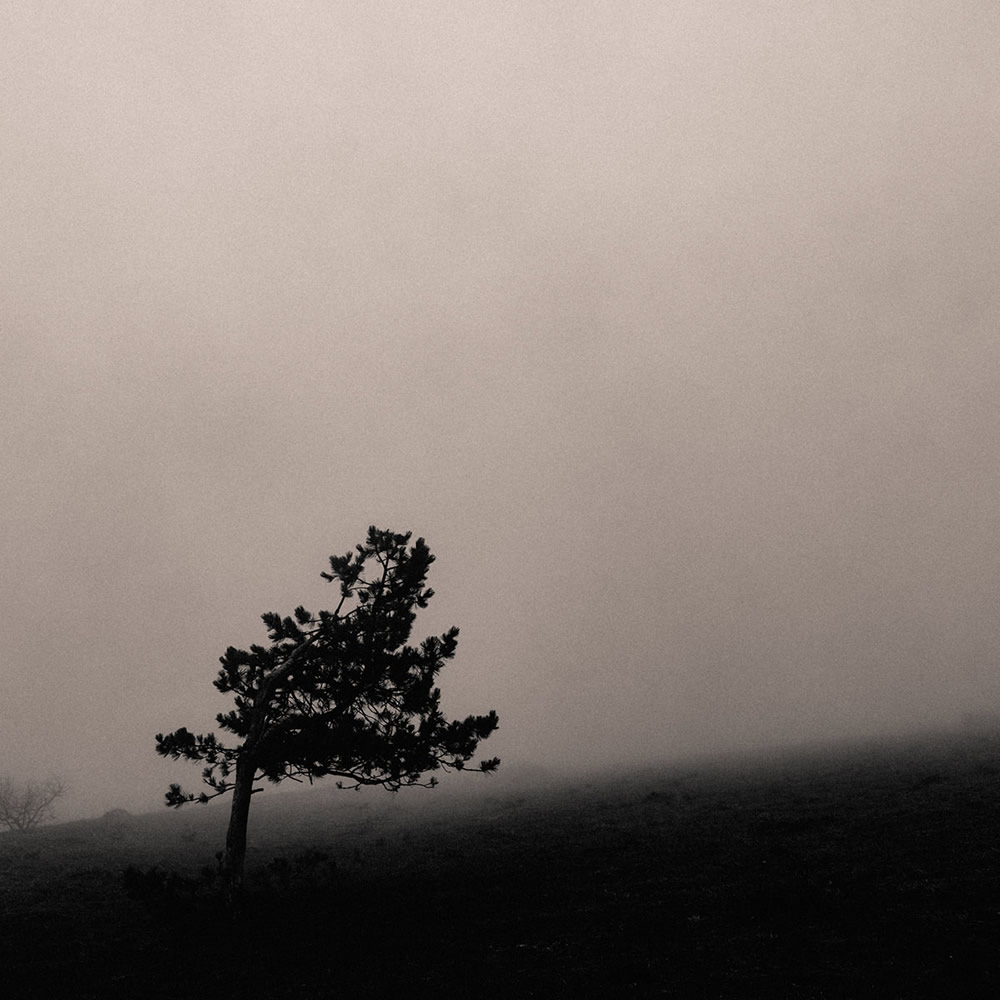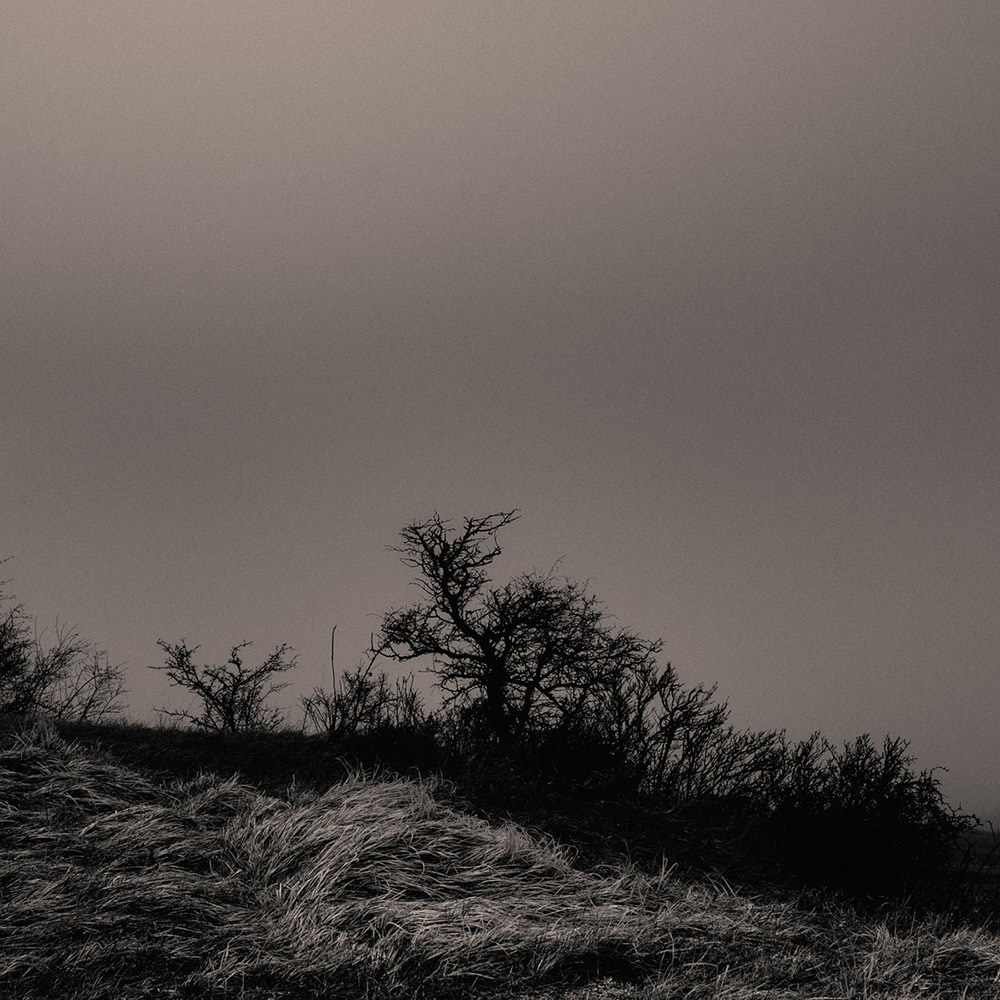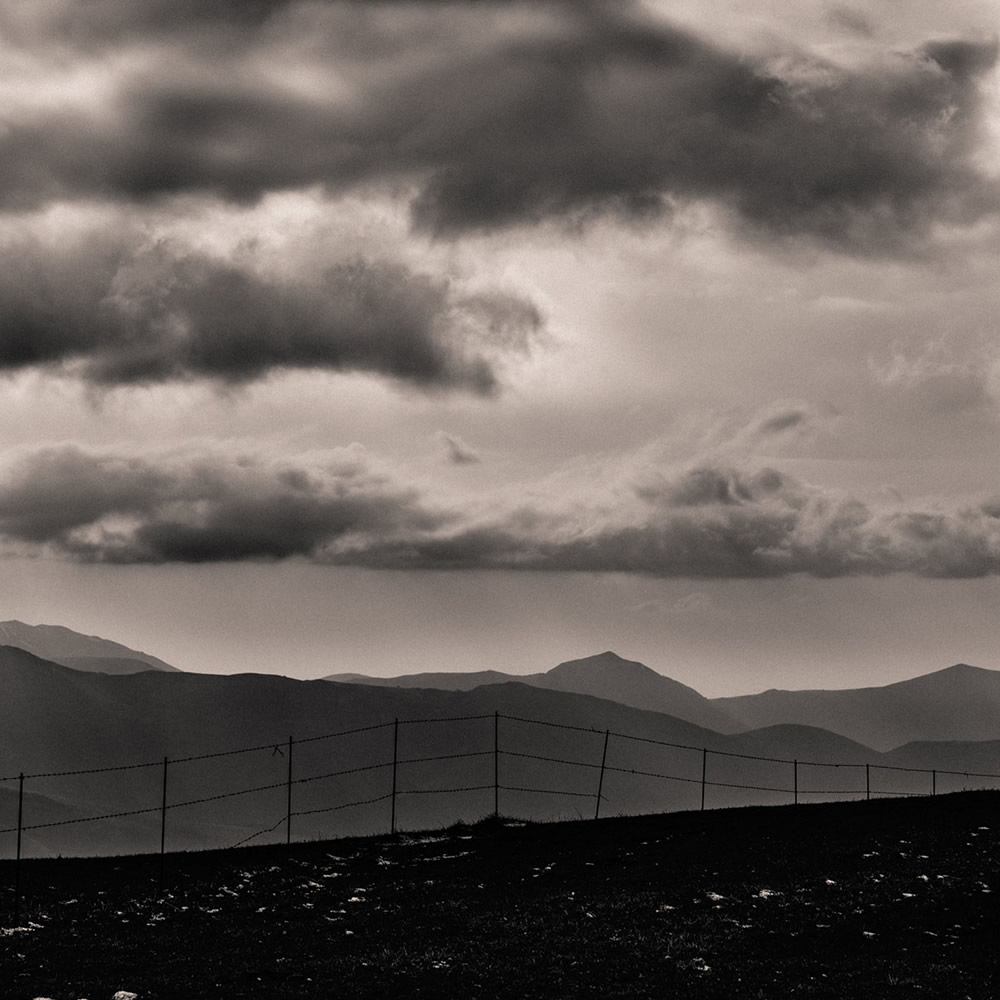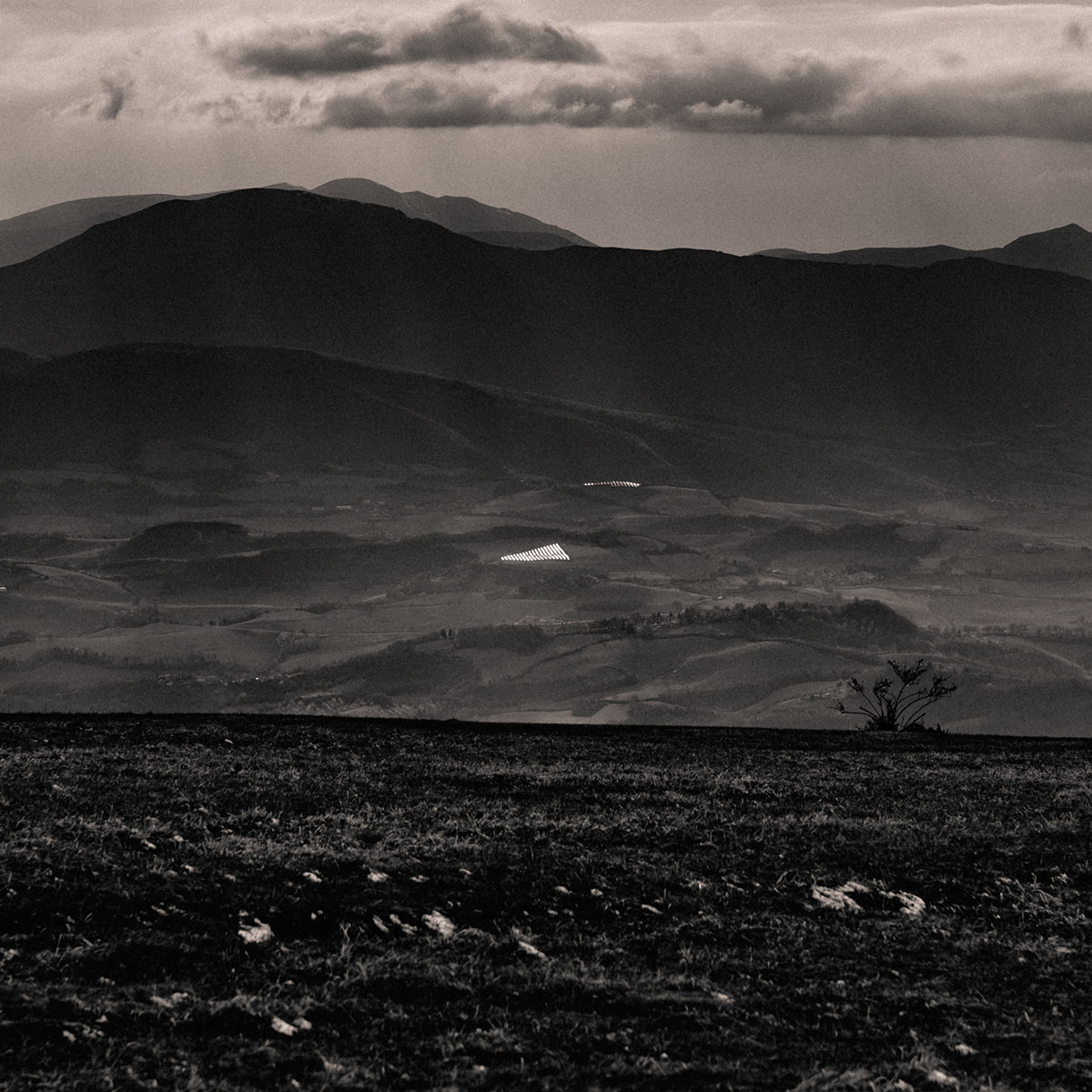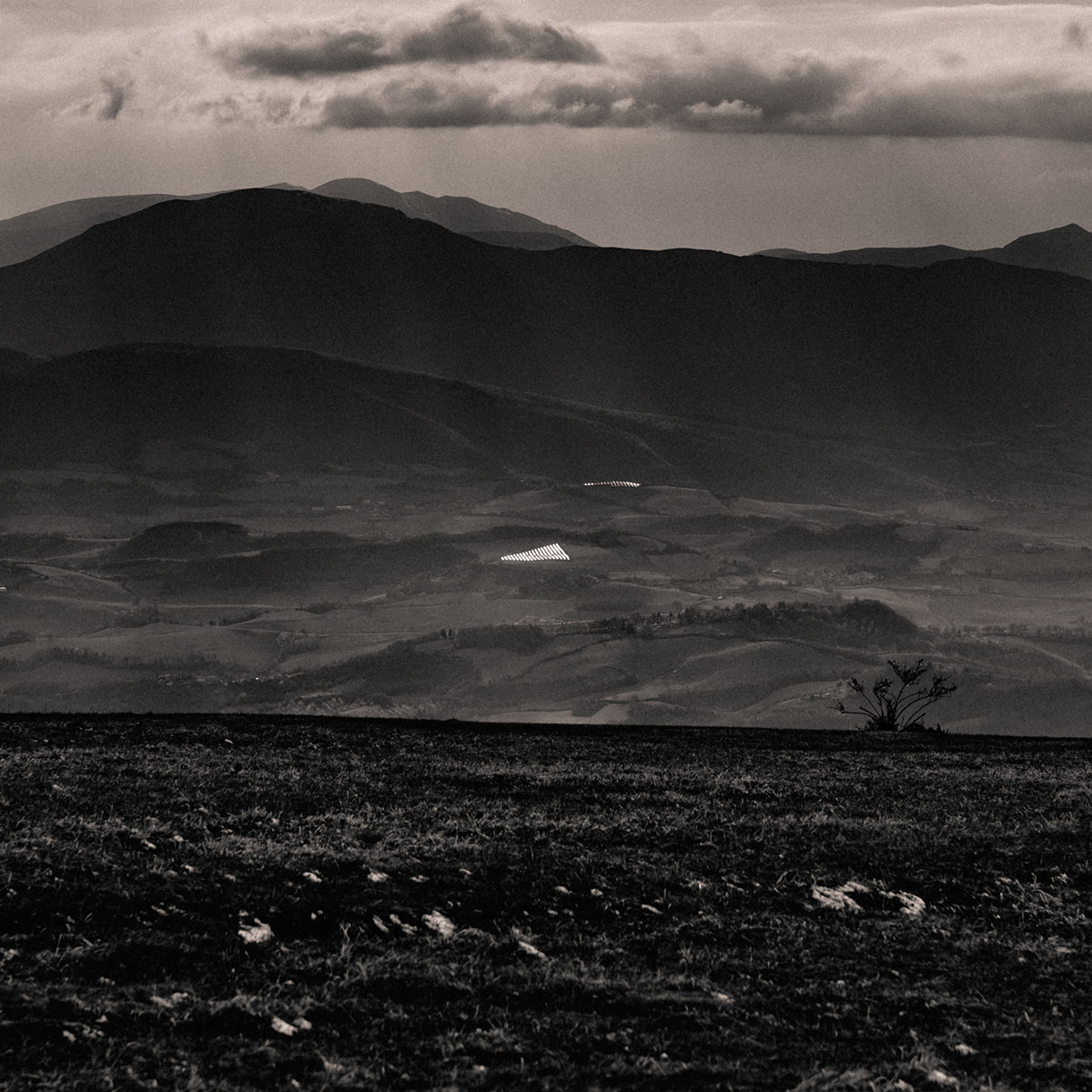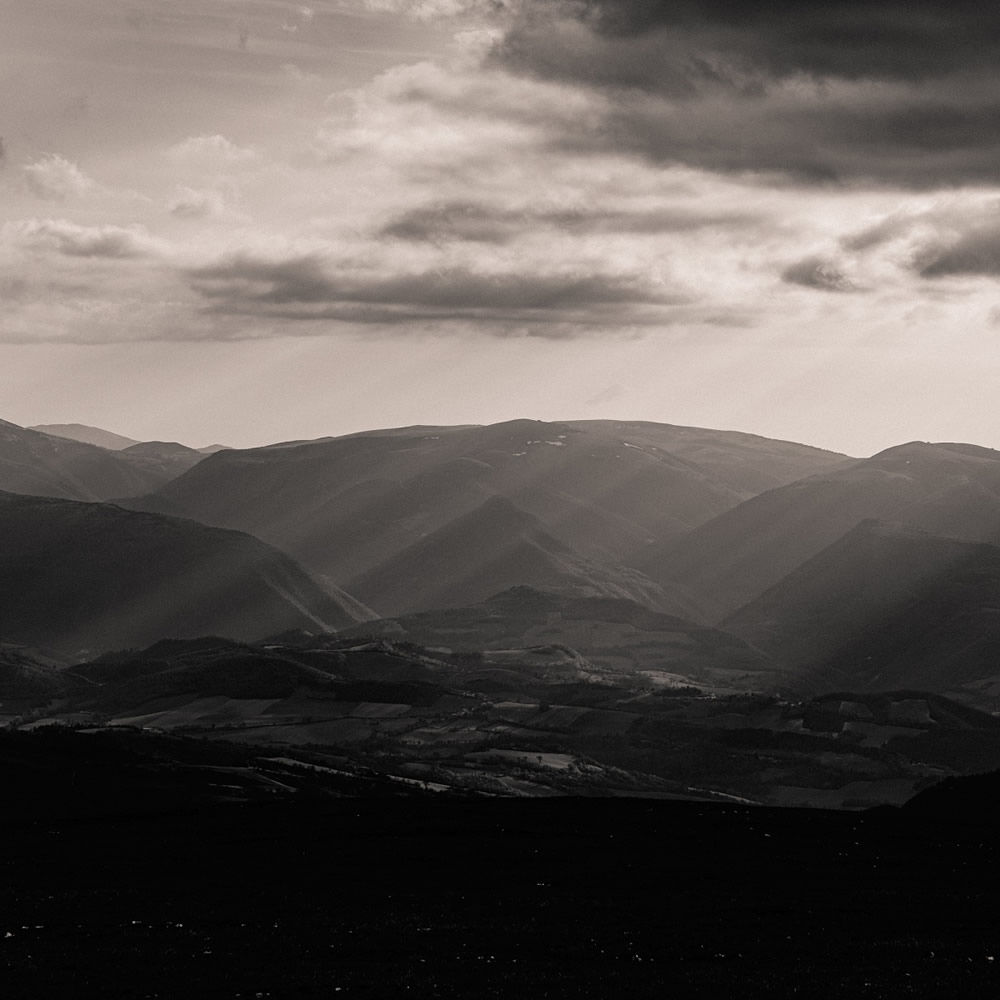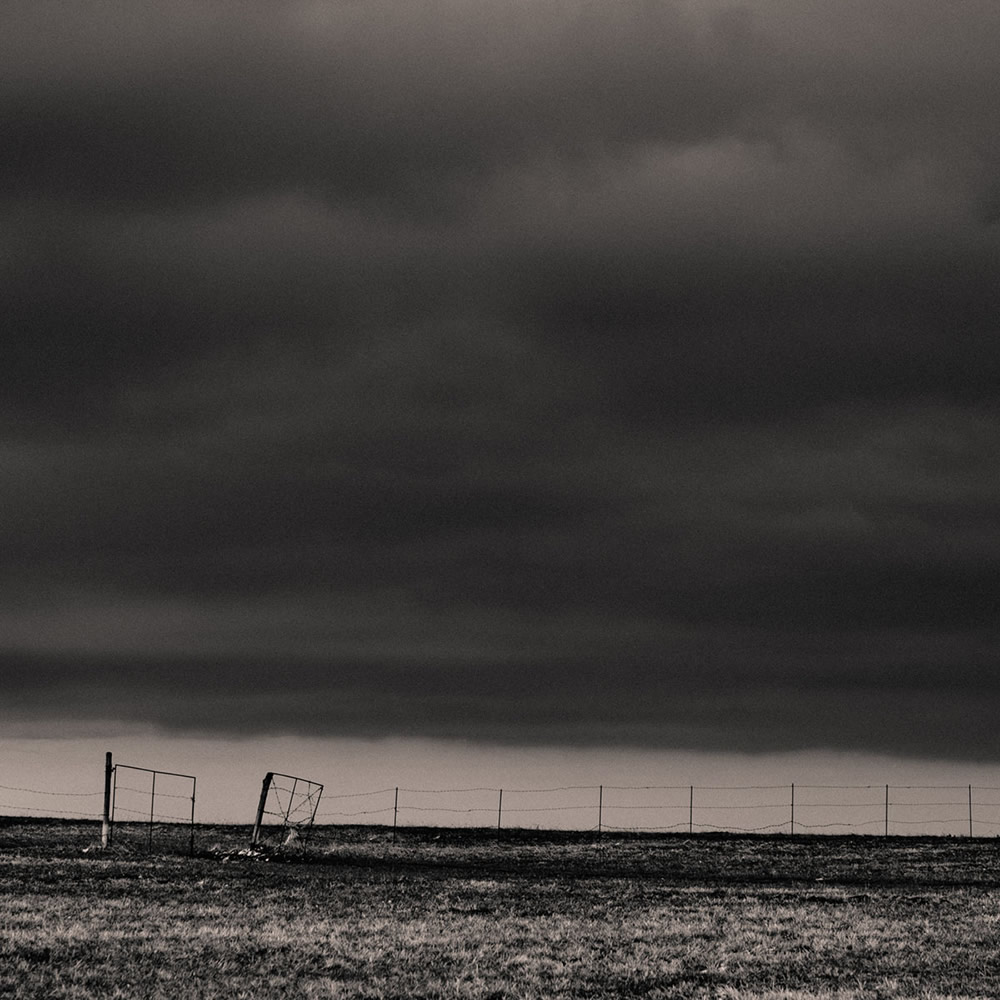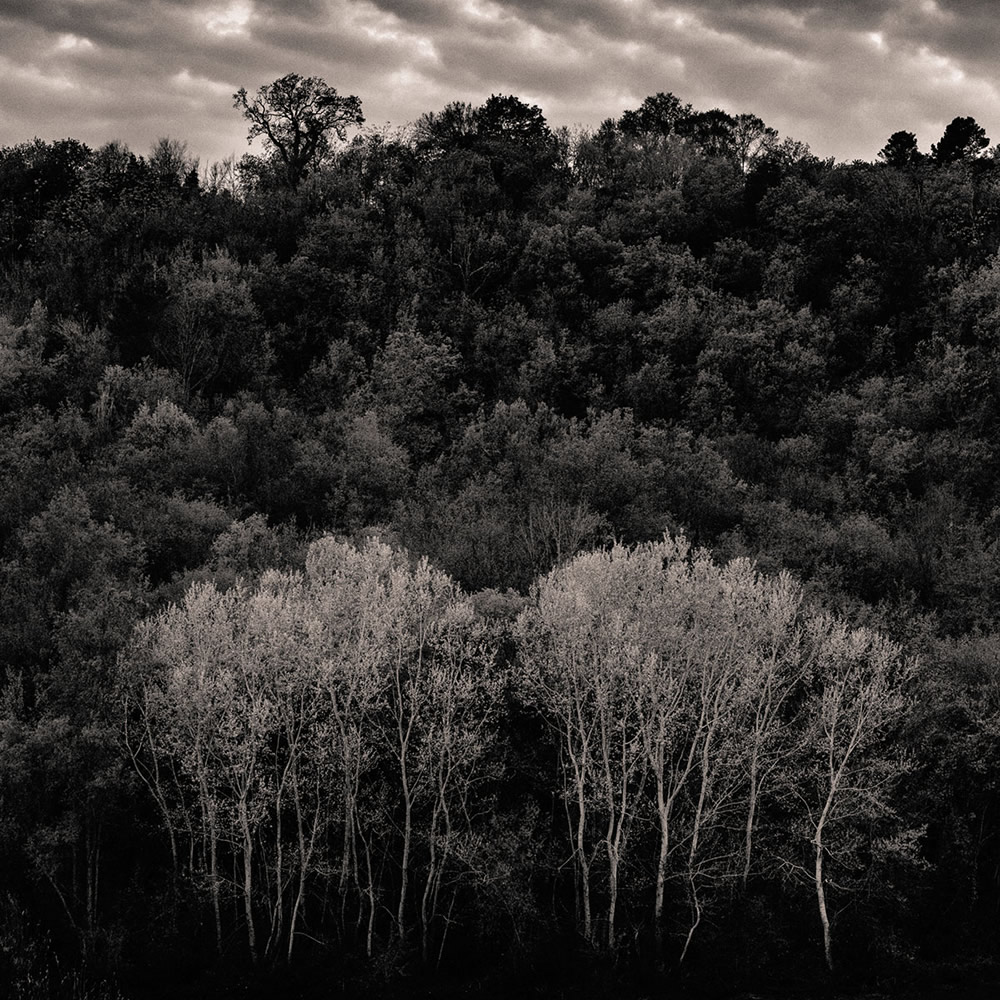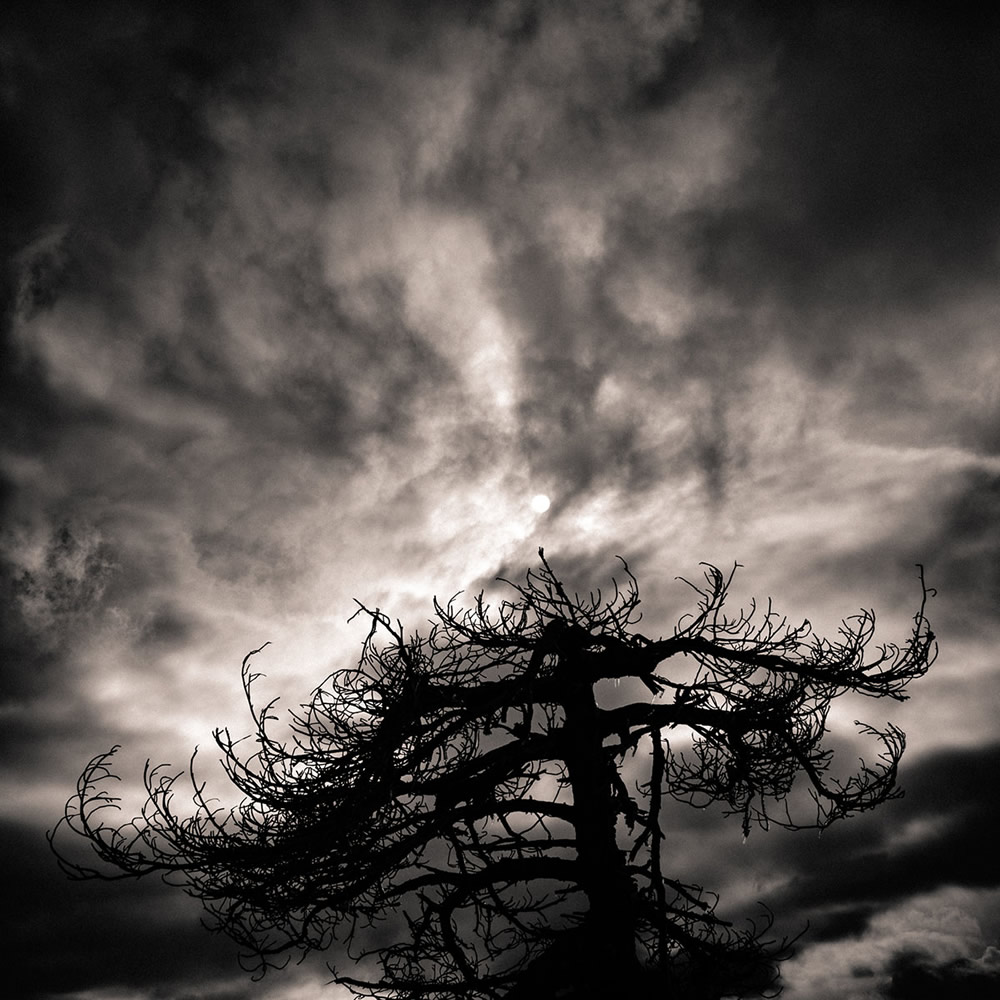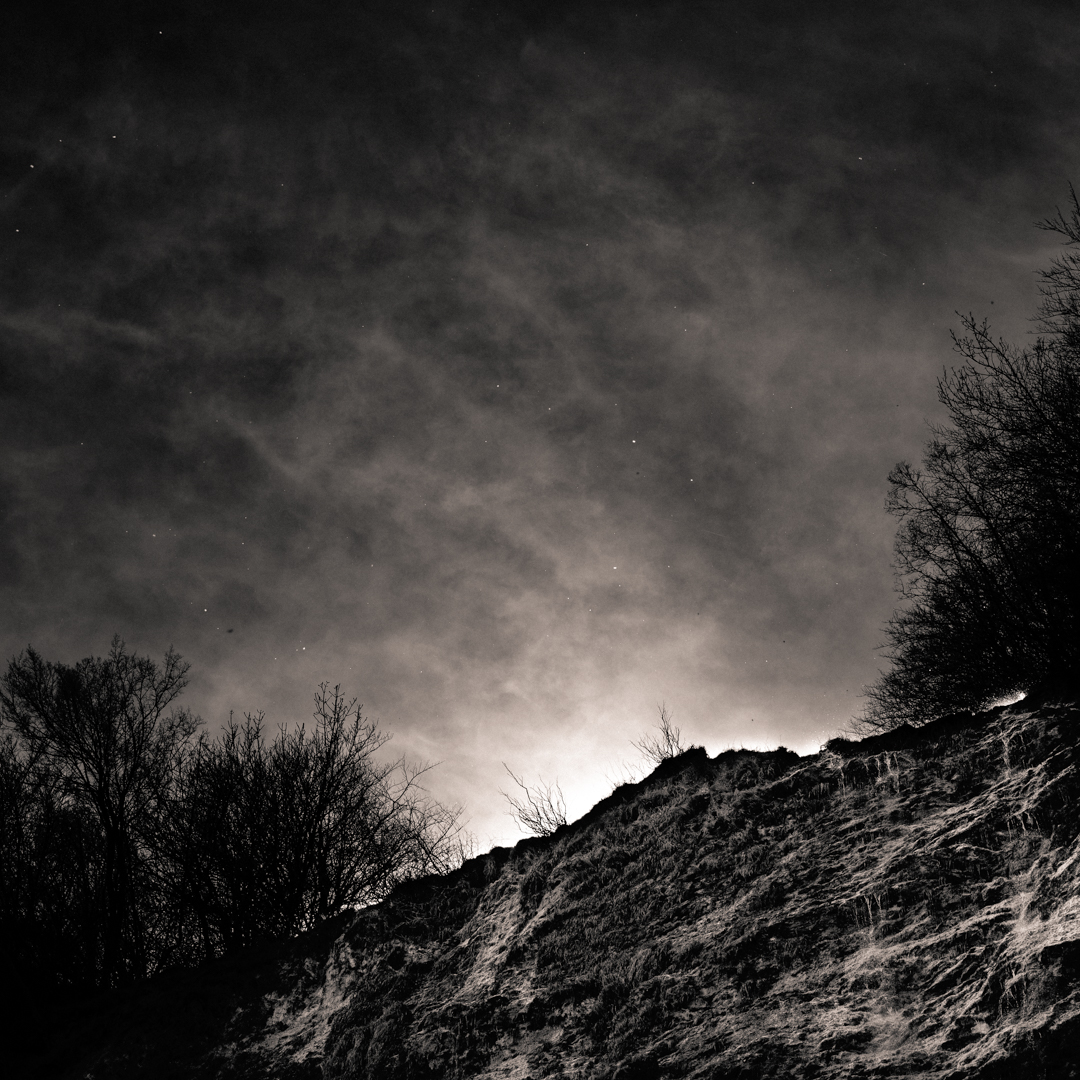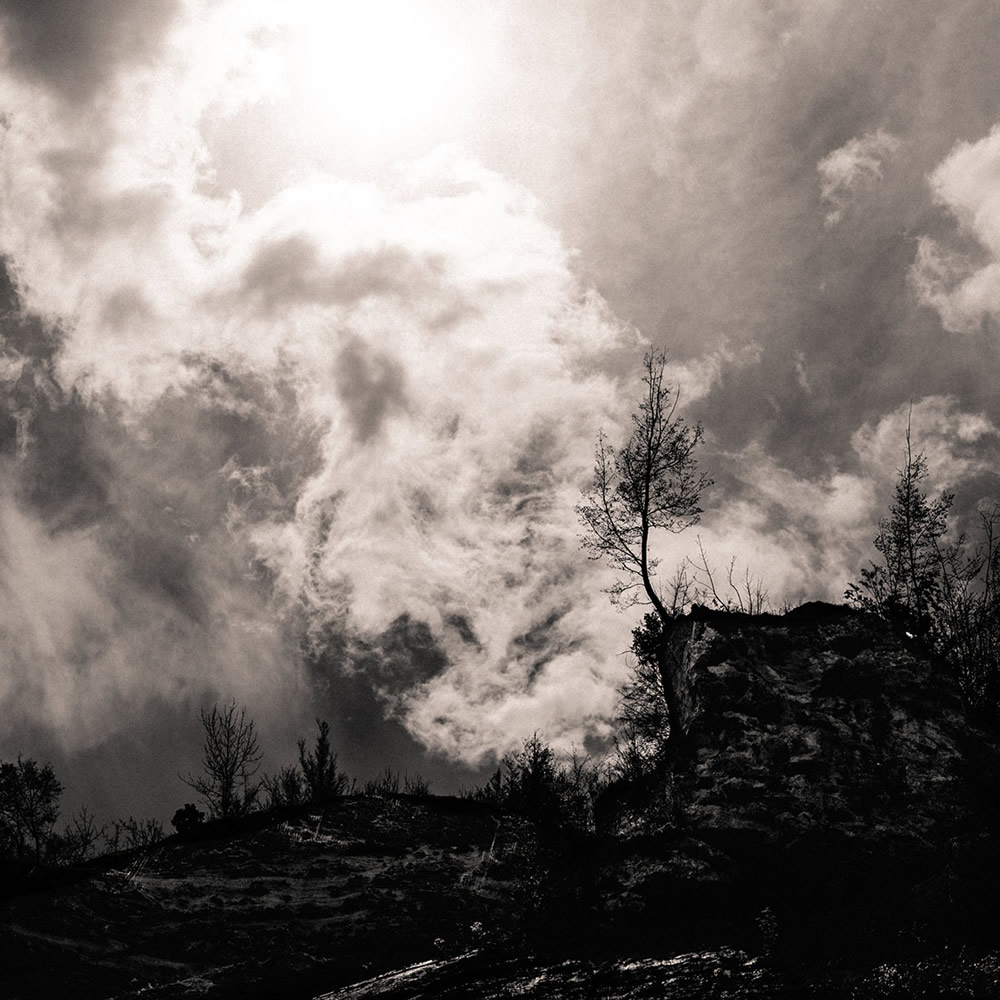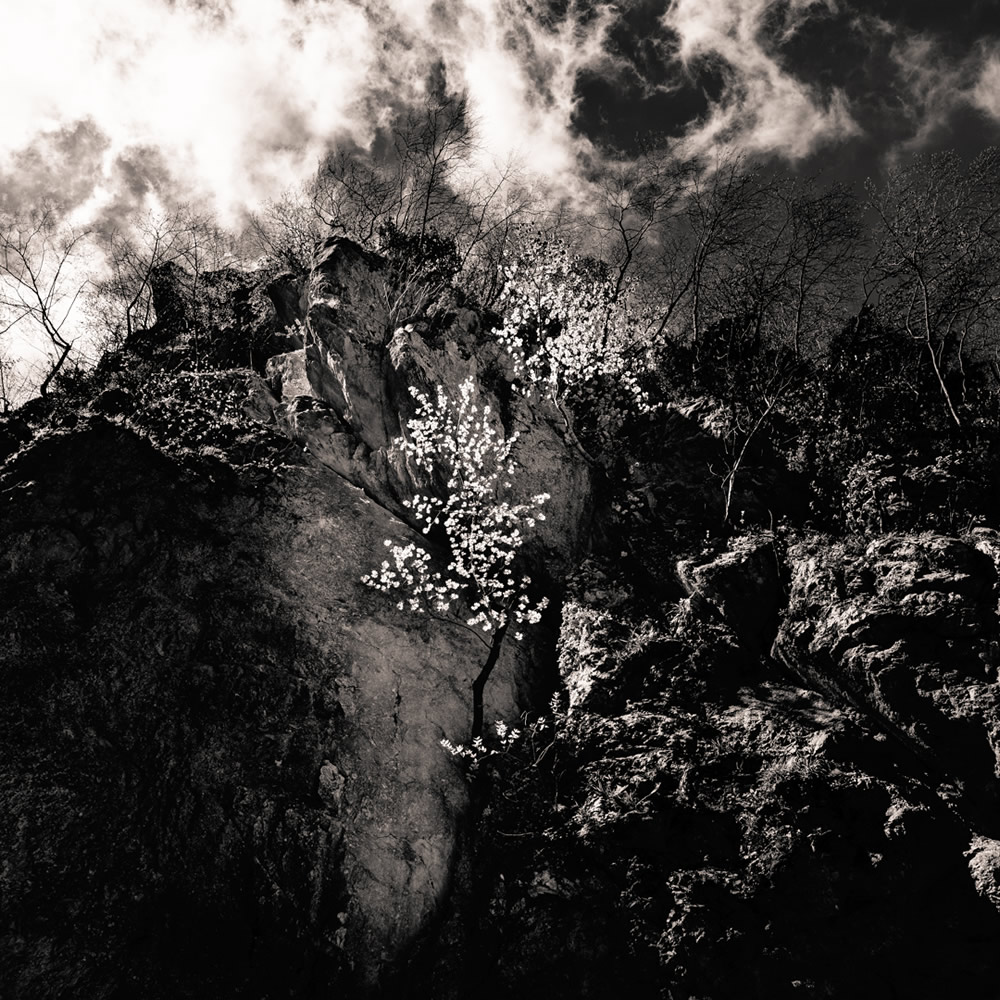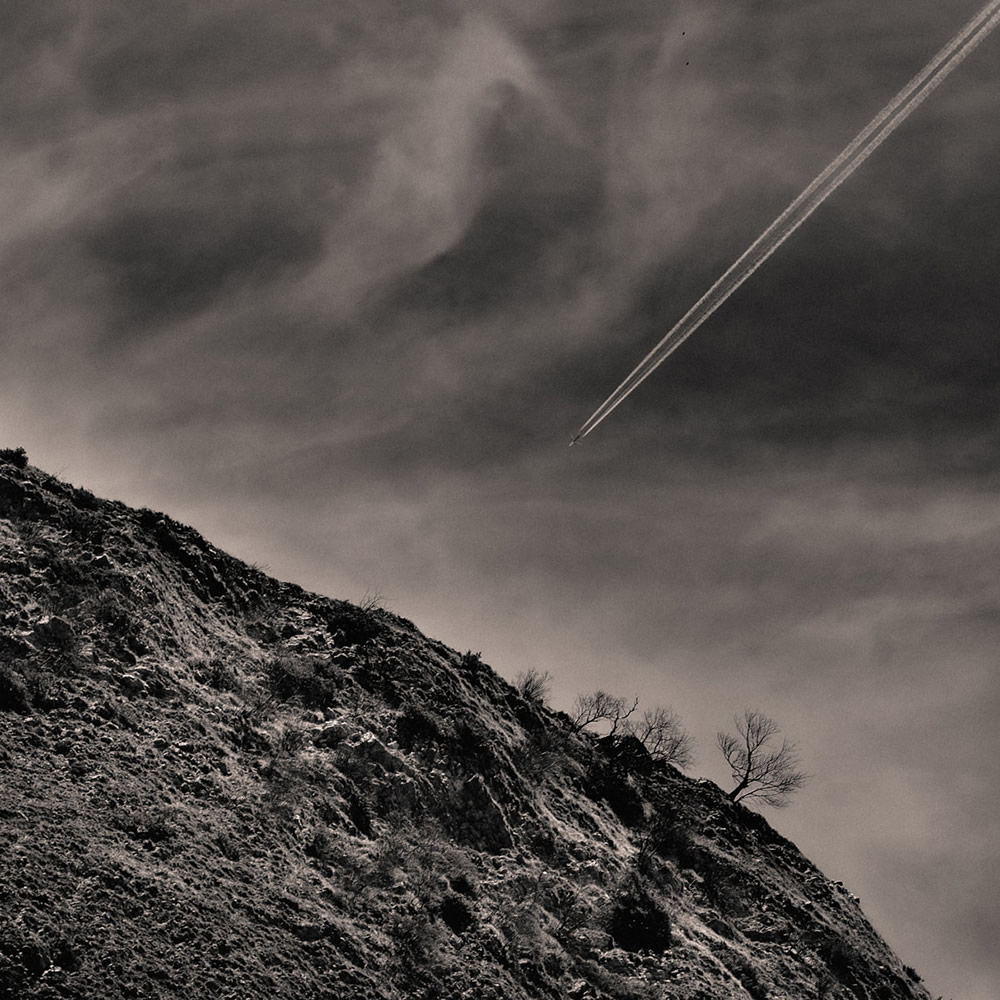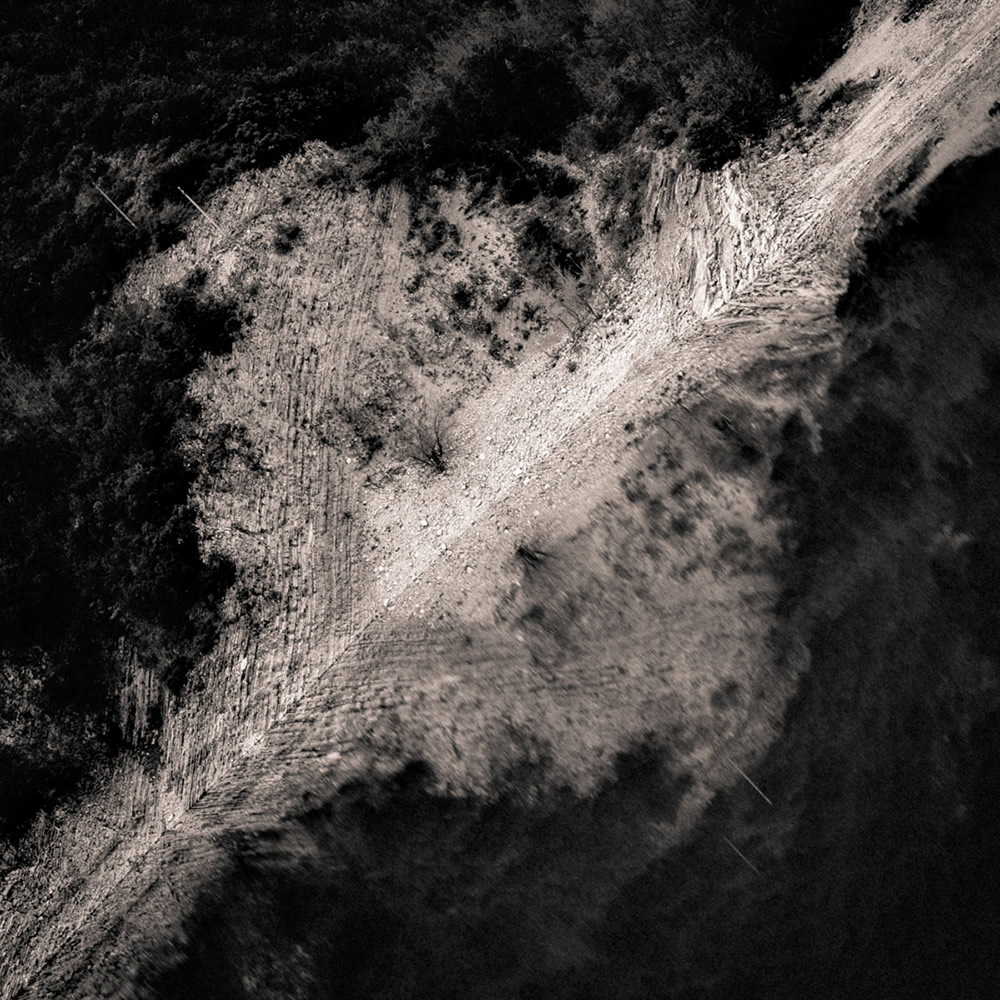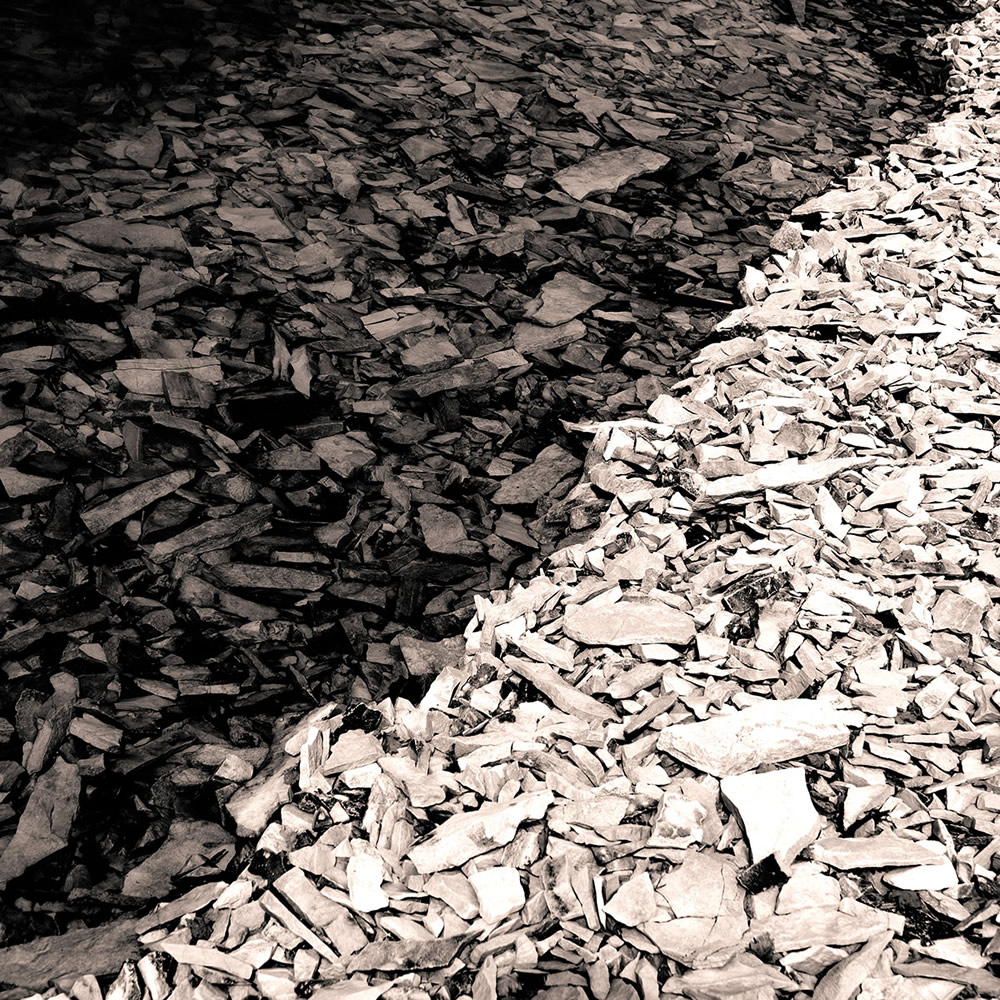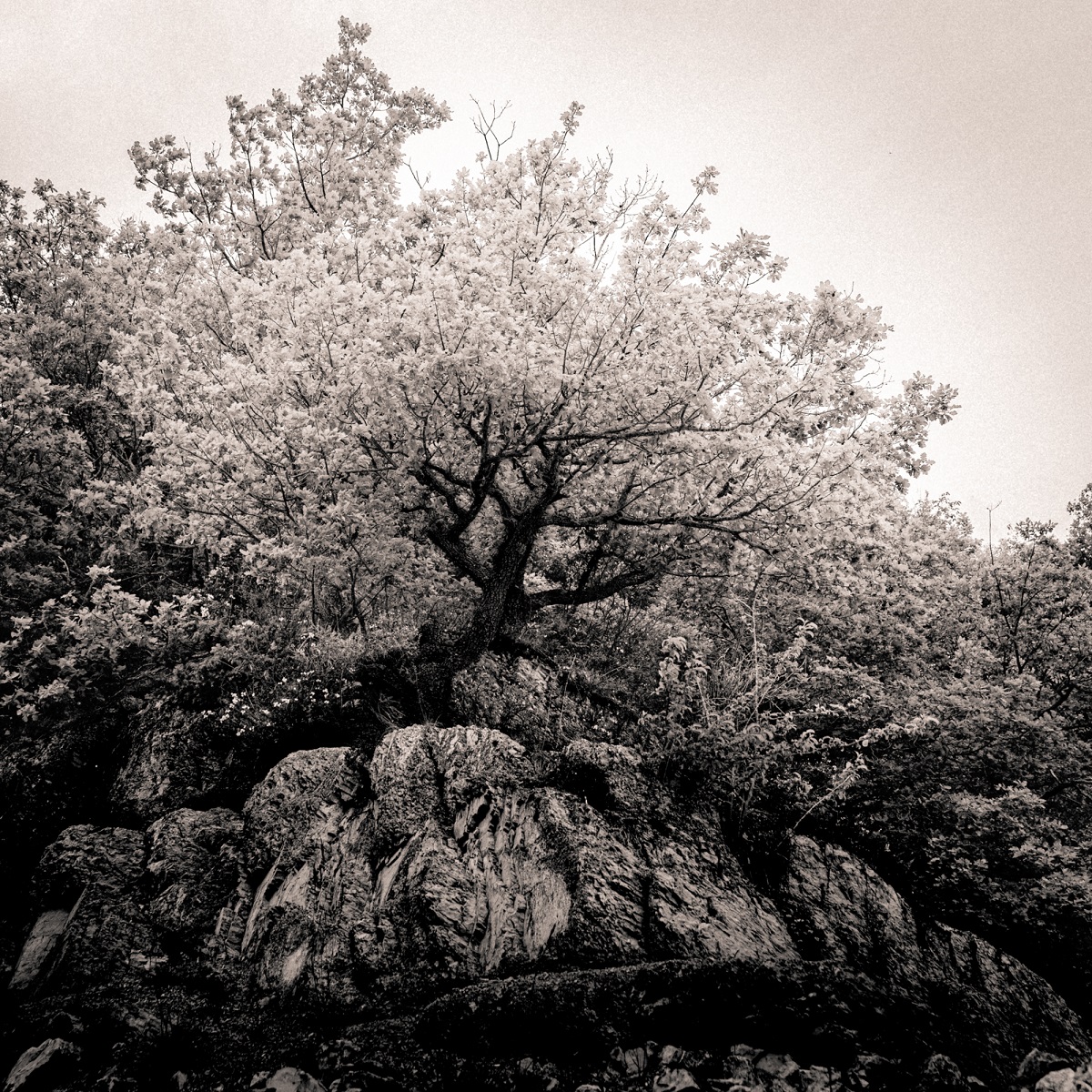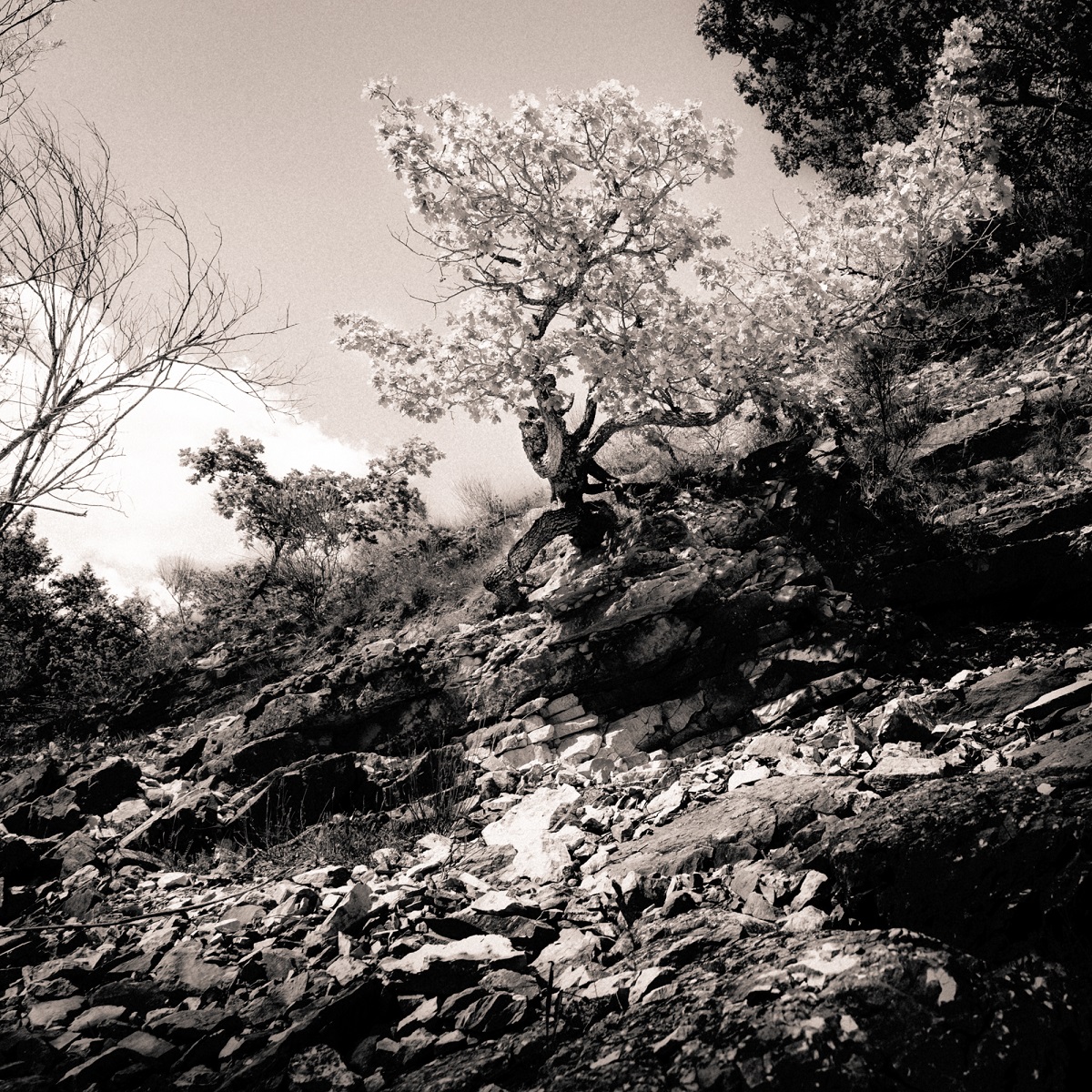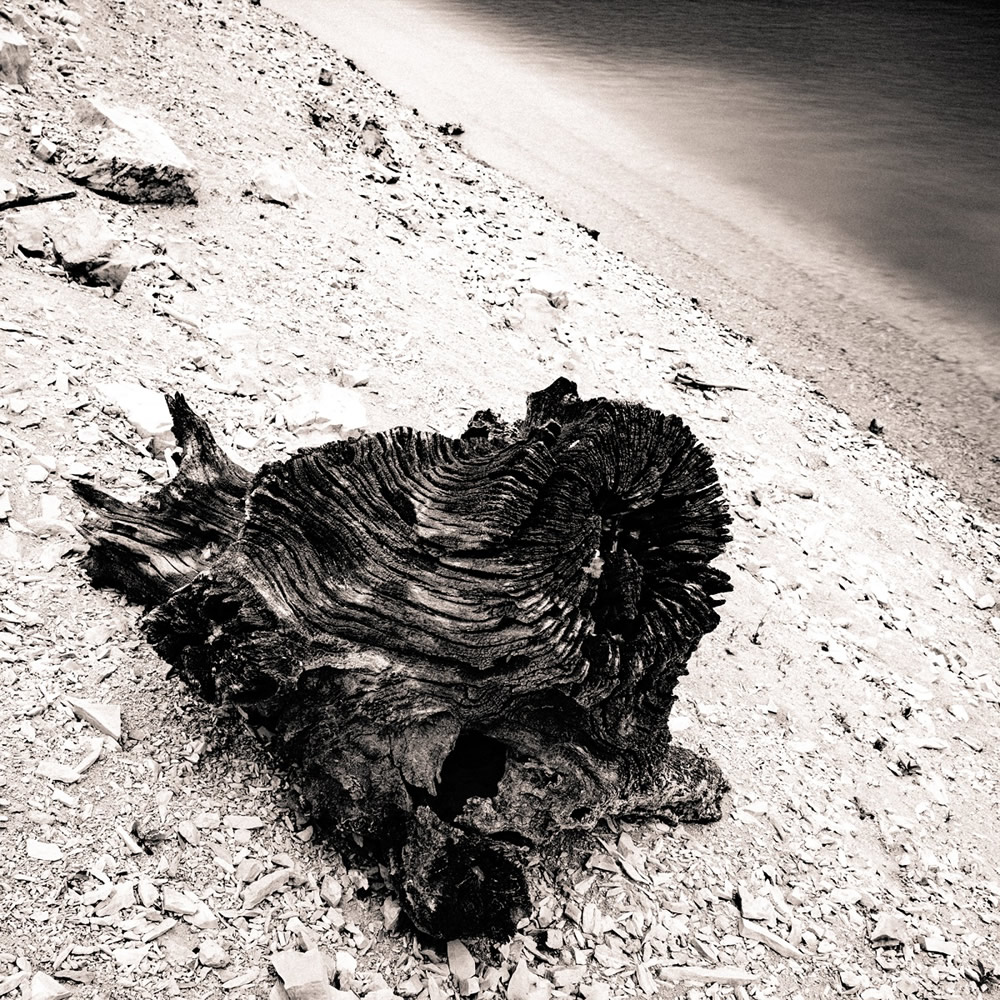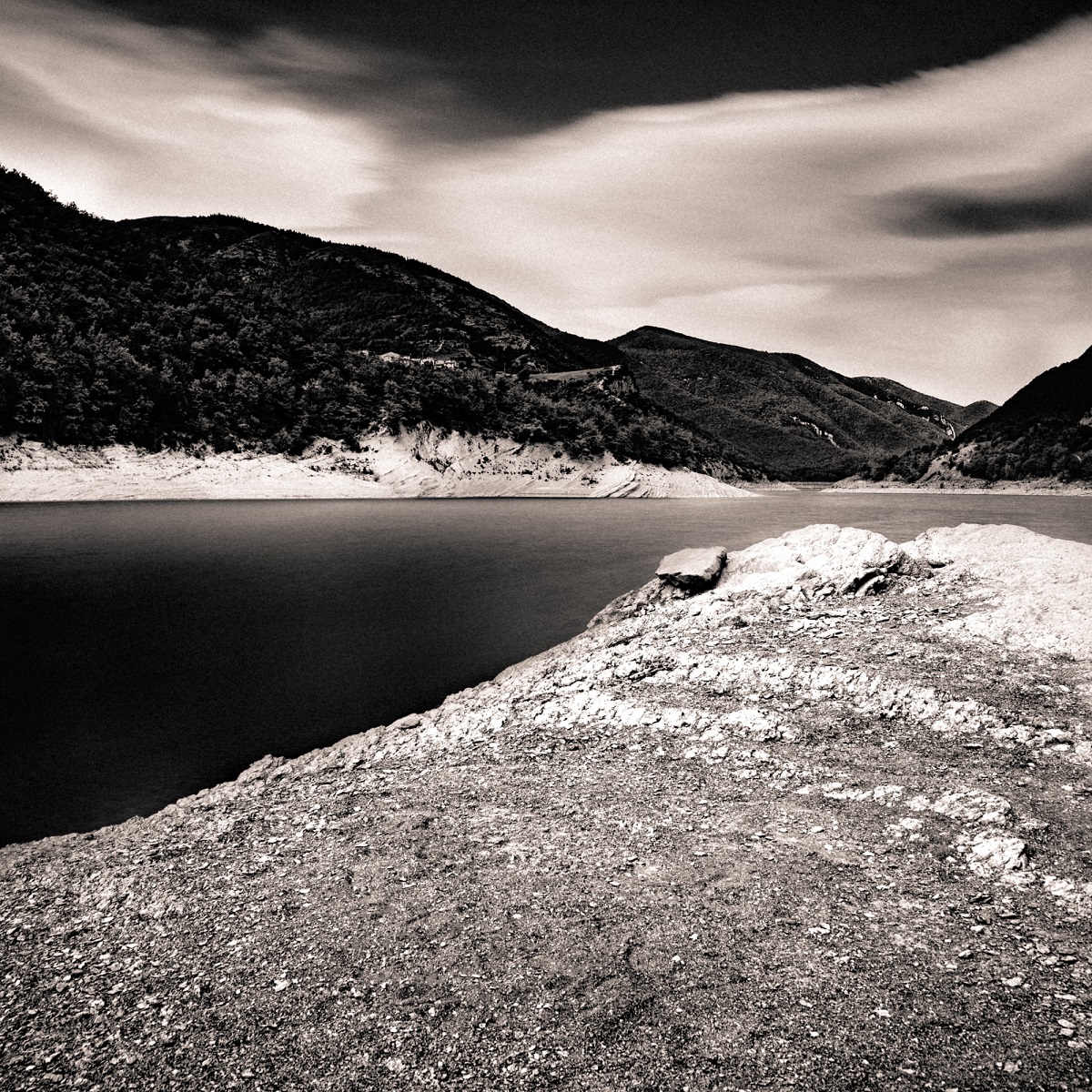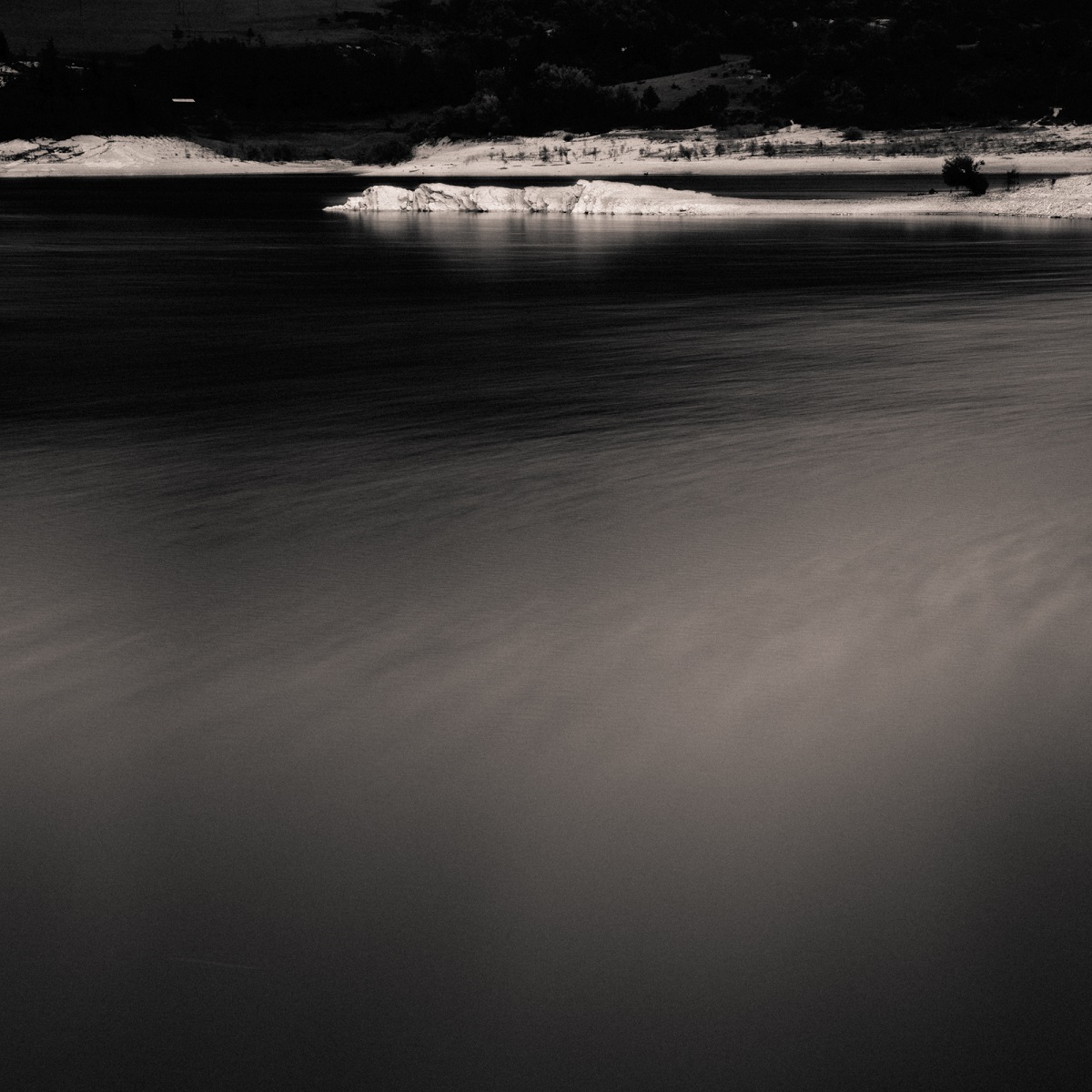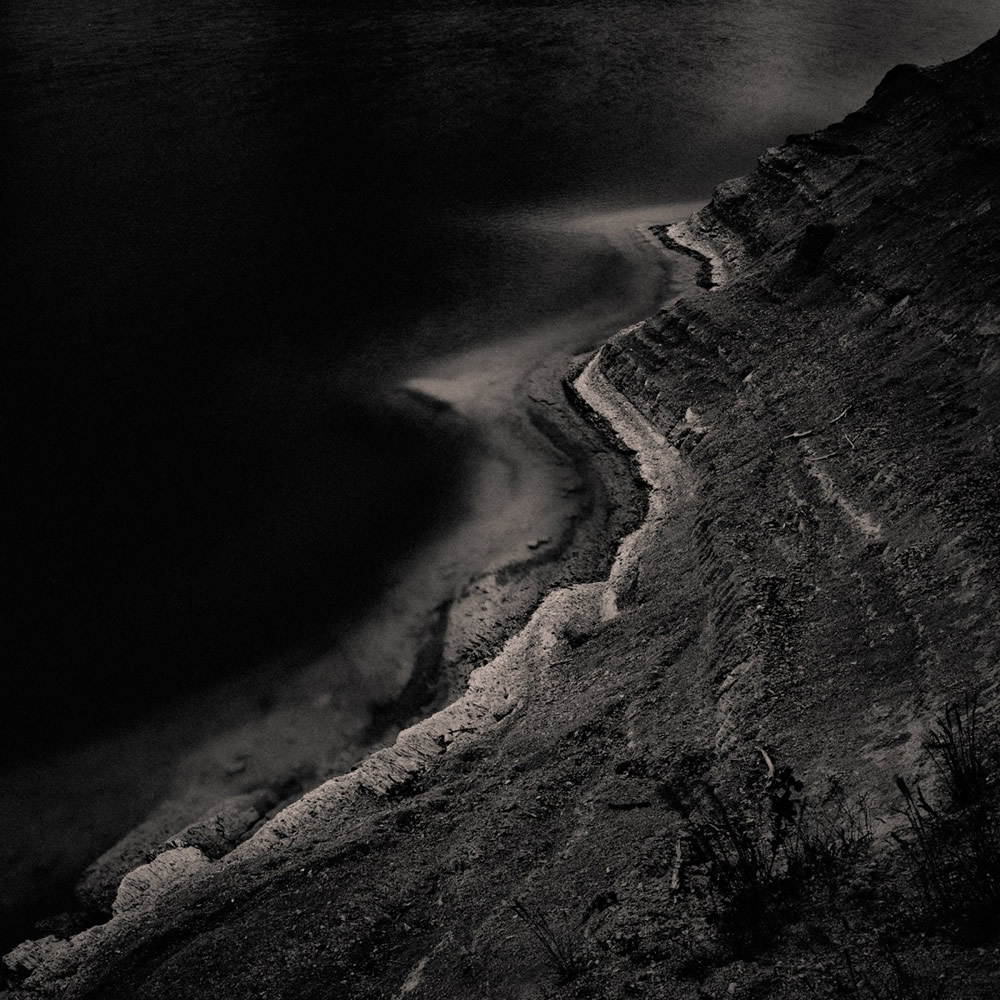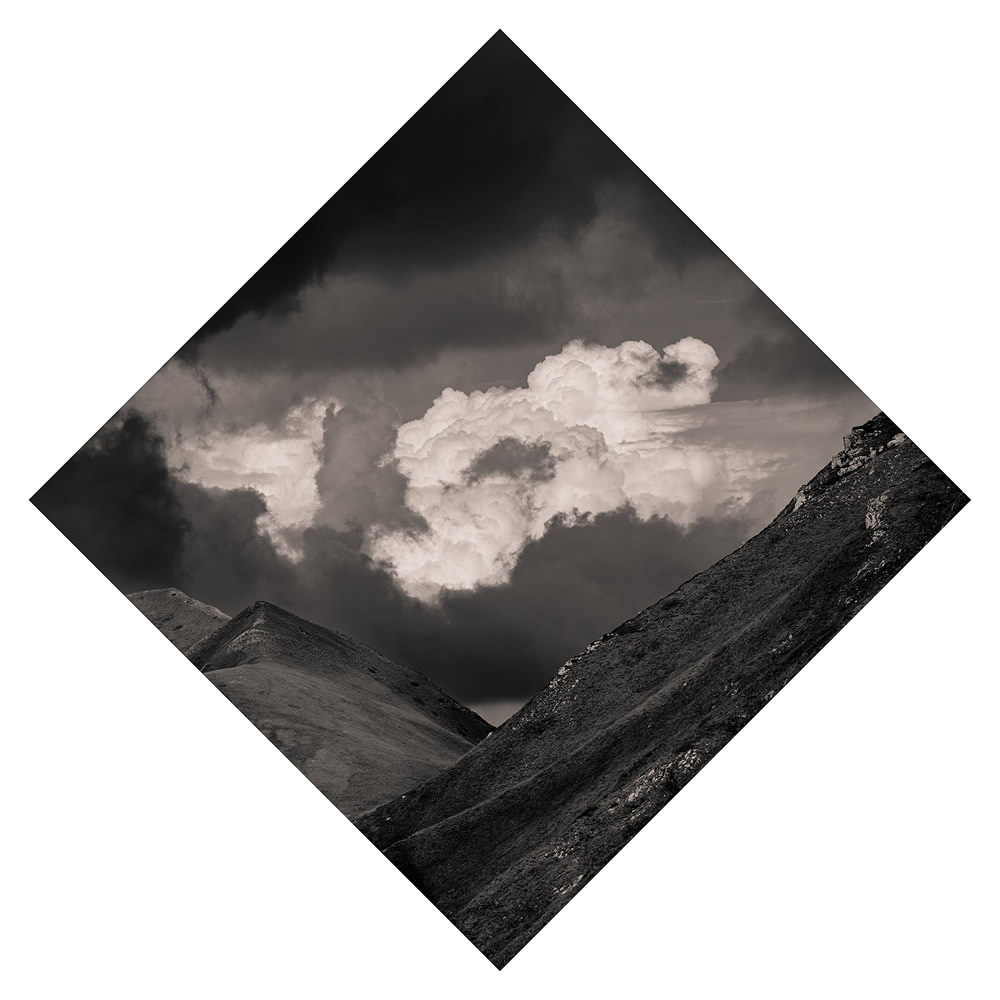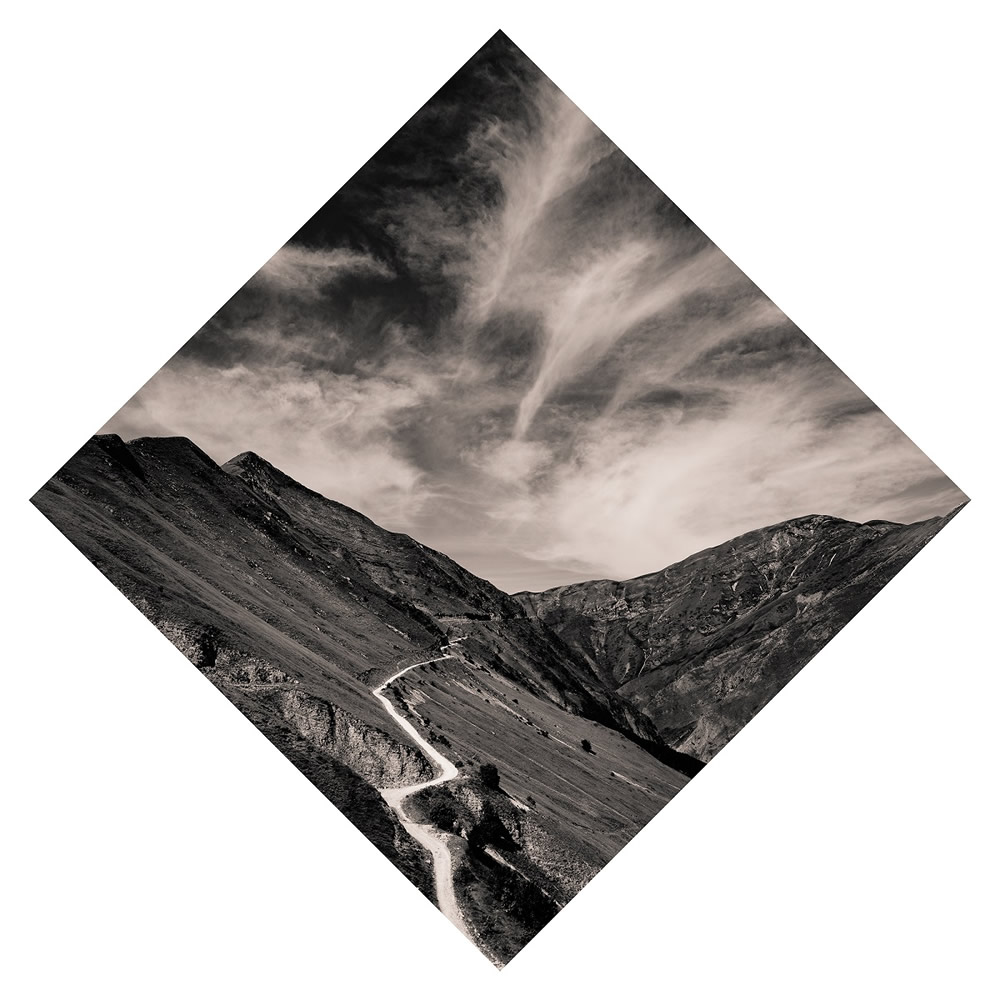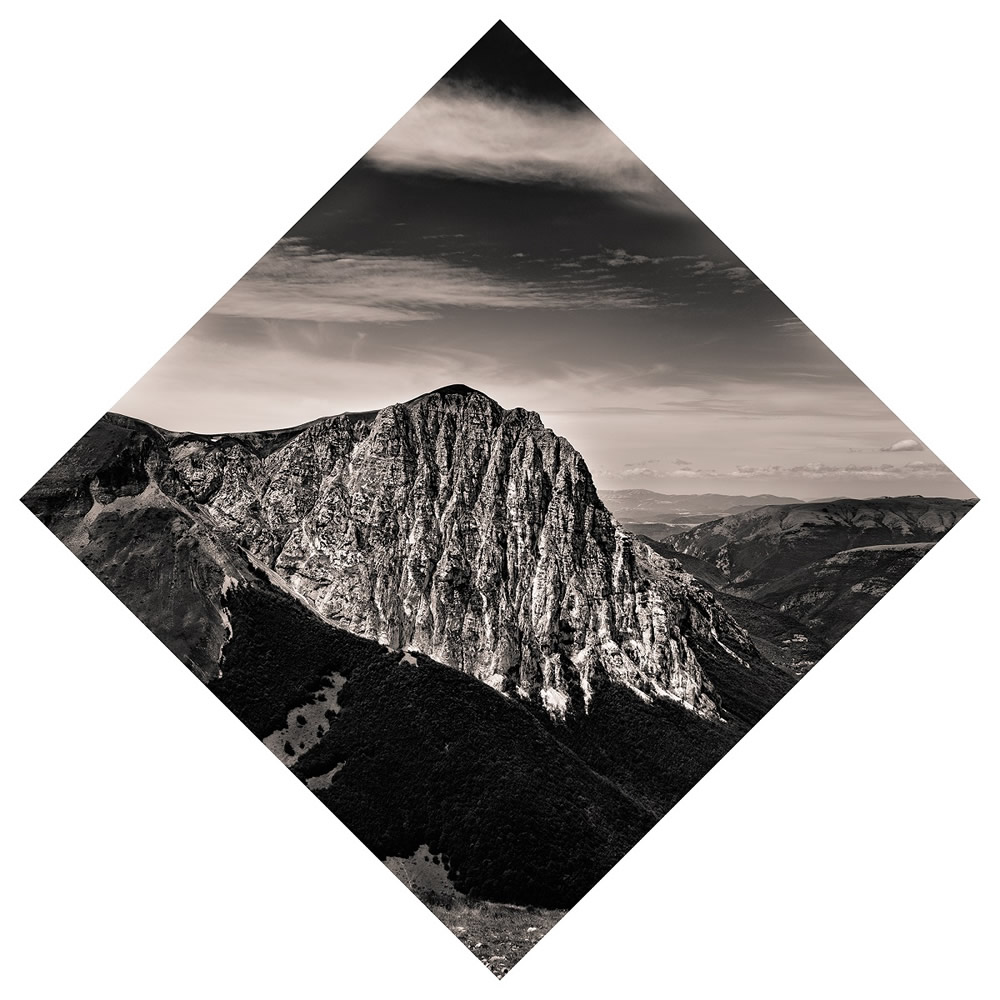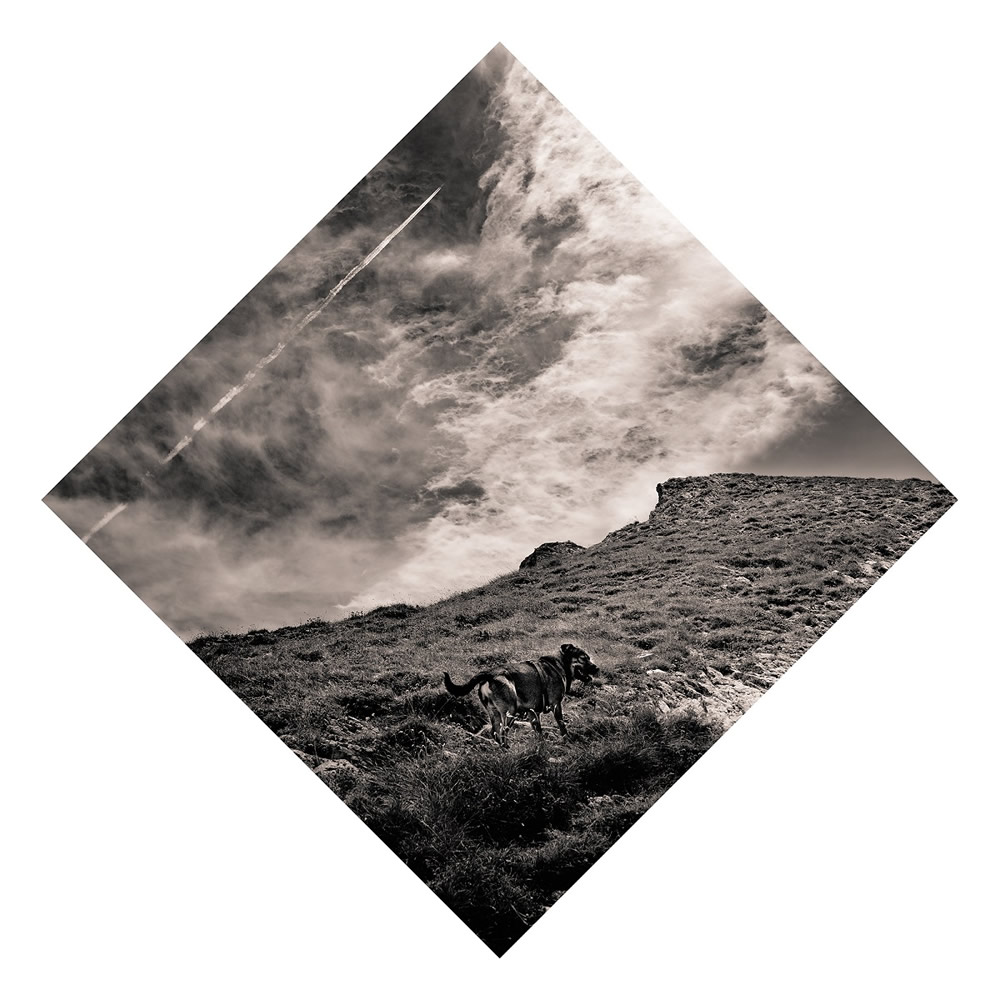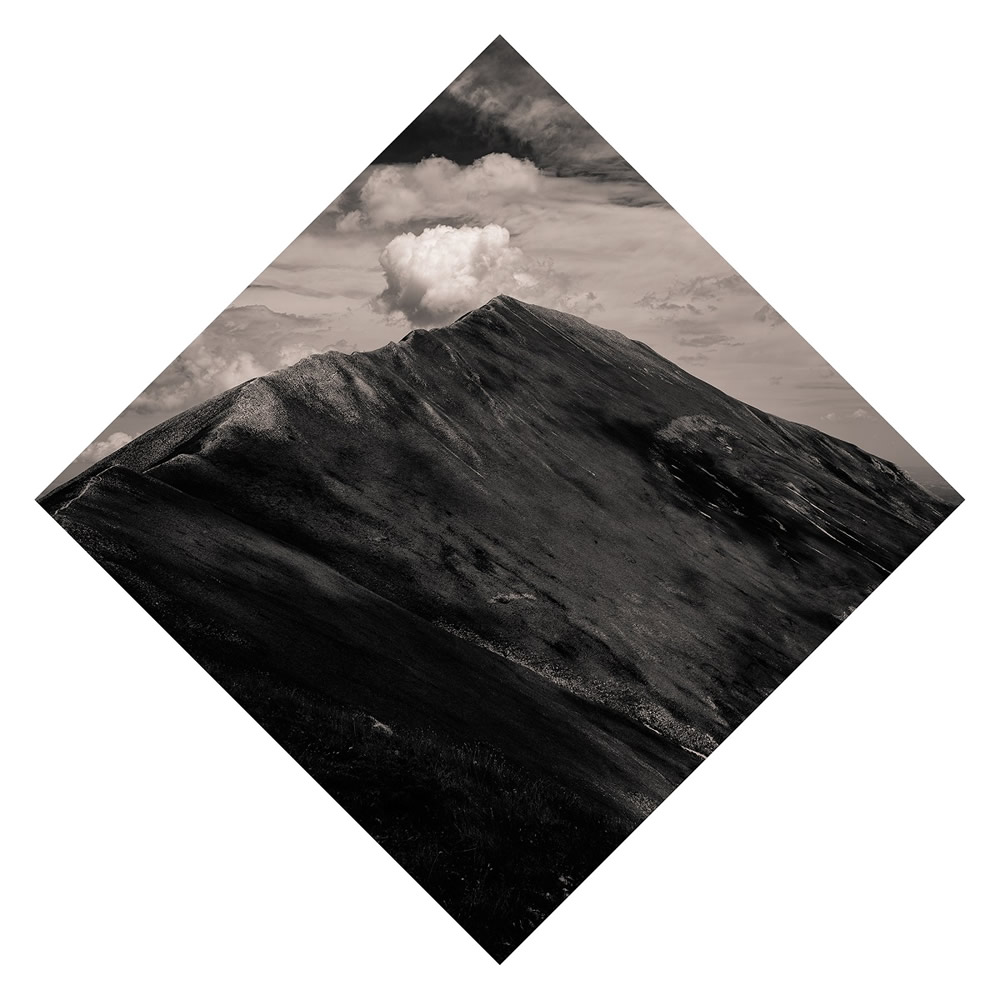 You can find Pierpaolo Francesconi on the Web :
Copyrights:
All the pictures in this post are copyrighted to Pierpaolo Francesconi. Their reproduction, even in part, is forbidden without the explicit approval of the rightful owners.