Petra Günnewig is a Black and White Photographer from Freiburg on the edge of the Black Forest, Germany. In his words "My constant source of inspiration is life, the people and places that I love and that make an impression on me. And as not all in life is easy and bright and as life can be very hard at times often the source of my inspiration will be things that have shocked or unsettled me."
Thanks, Petra, for accepting our invitation. Please read on…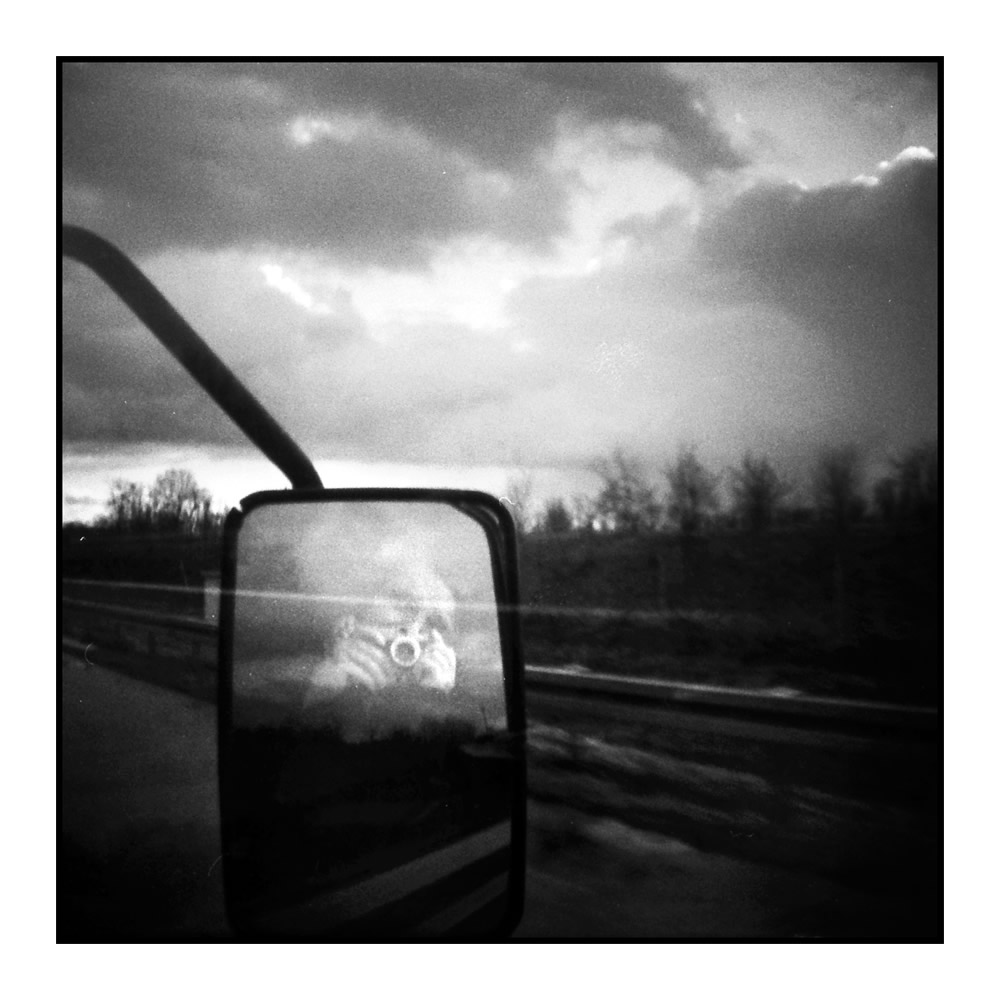 Can you please introduce yourself?
Hello, my name is Petra Günnewig and I live with my family in Freiburg on the edge of the black forest.
I am an amateur photographer. I prefer analog black-and-white photography. I only take pictures in color when I am using my mobile phone. I am a quiet person and I enjoy observing what is happening around me. Sometimes I like spending time on my own, I find it inspirational. I love nature, the woodlands, my family and my dog. My favorite birds are crows. I have been in continuous contact with the same flock of crows for over 13 years now.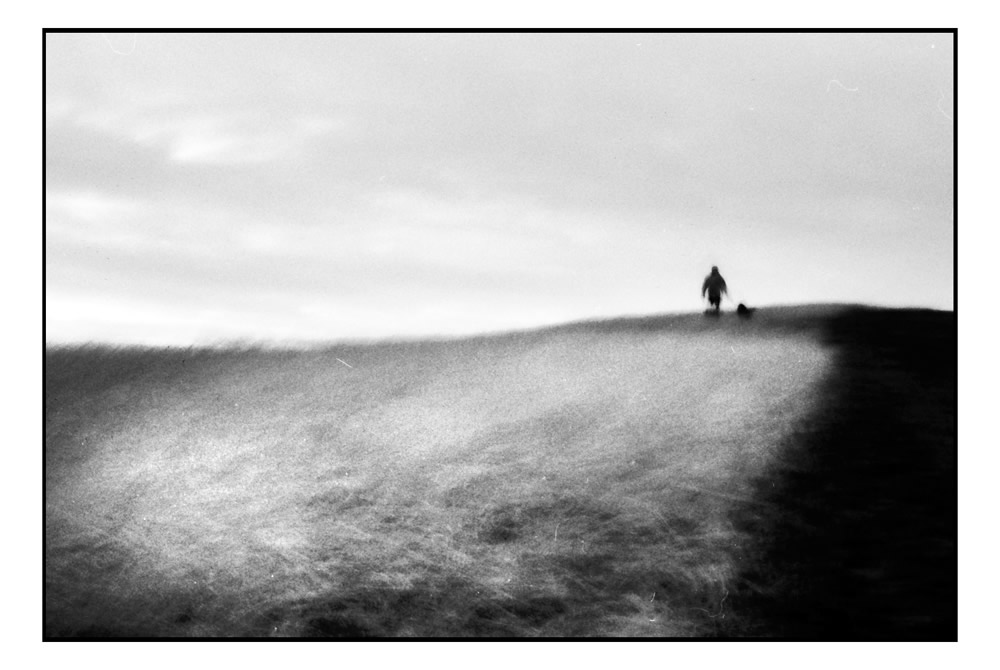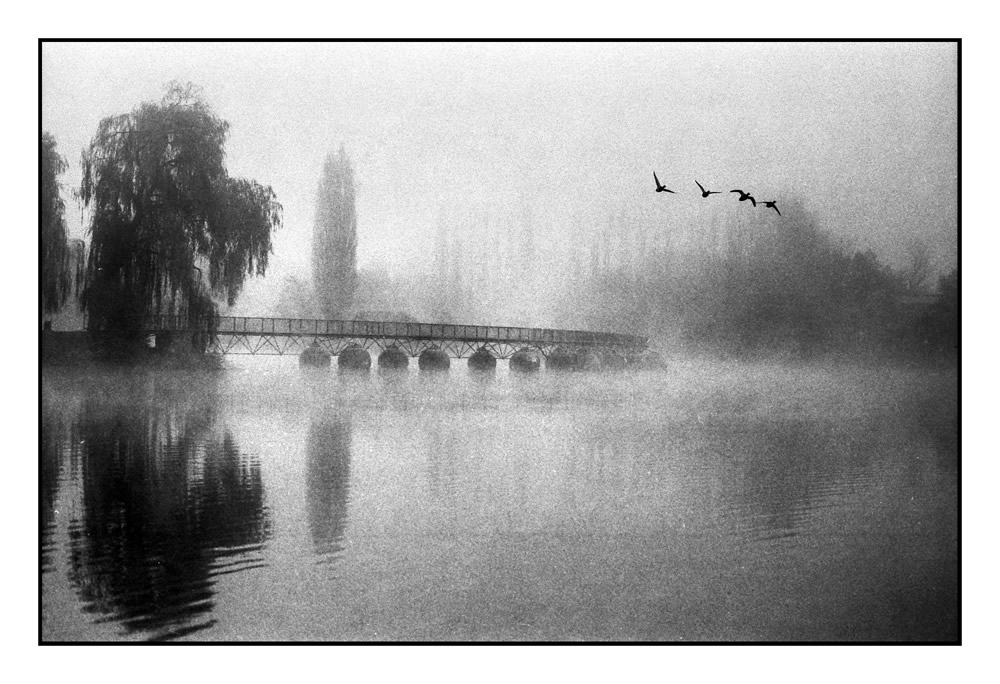 When did you start shooting and how did this love for photography happen?
I became interested in photography in 2007, after a very bad period in my life that was marked by several blows of fate. Taking pictures of flowers and sunsets with my digital camera I noticed, that by the fact of having to focus and concentrate I would enter into a kind of meditational state of mind and I realized, that a picture not only showed the neutral subject but could also mediate a more profound context.
I became a member of an online photography community and very rapidly took a growing interest in analog black and white photography, teaching myself how to develop films.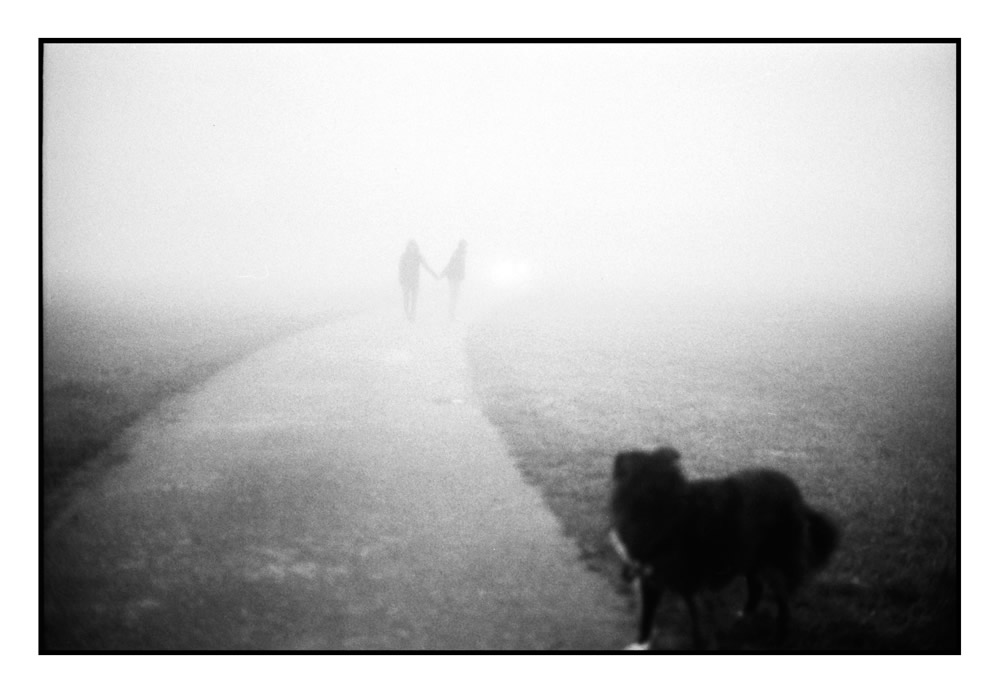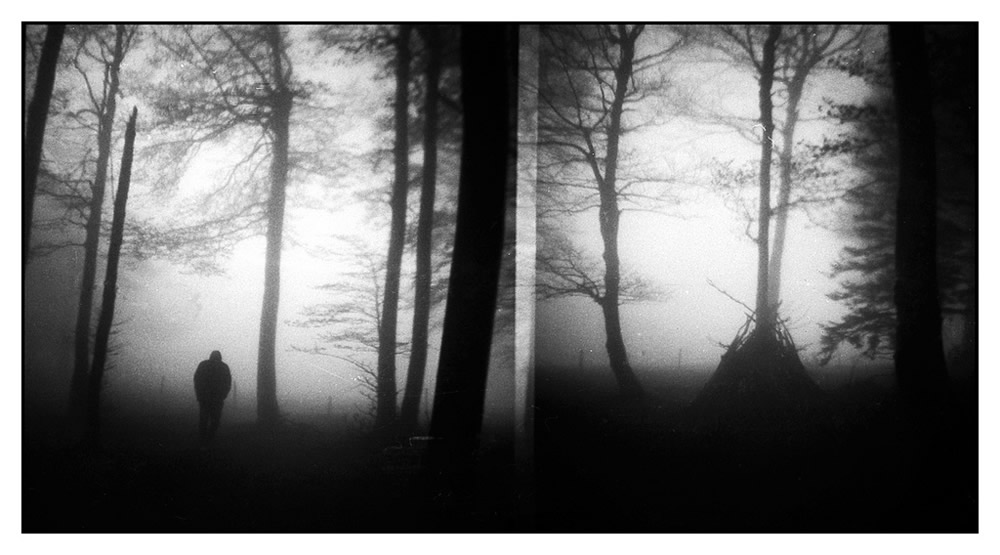 Your love for Black & White photos?
I love the fact it is reduced to the essential, I love the contrasts it offers and enjoys using variations of light and shade. As I tend to be slightly melancholic, I had the feeling I was able to express my feelings a lot better using black-and-white photography.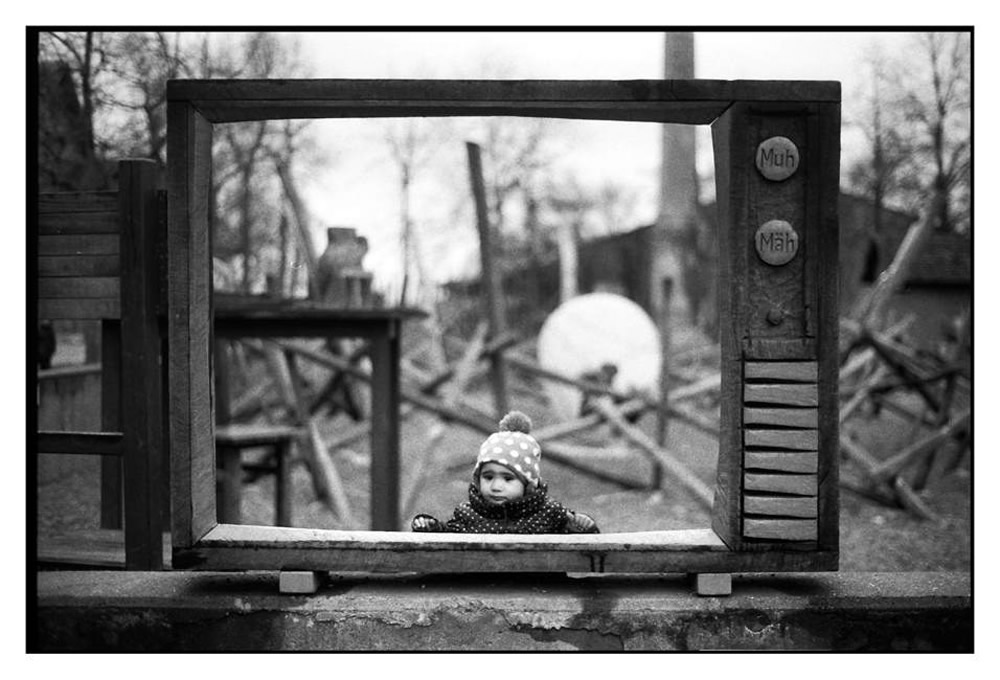 In your idea, what makes a good photograph?
A good photograph fascinates and captures me from the first moment I see it and lingers in my memory.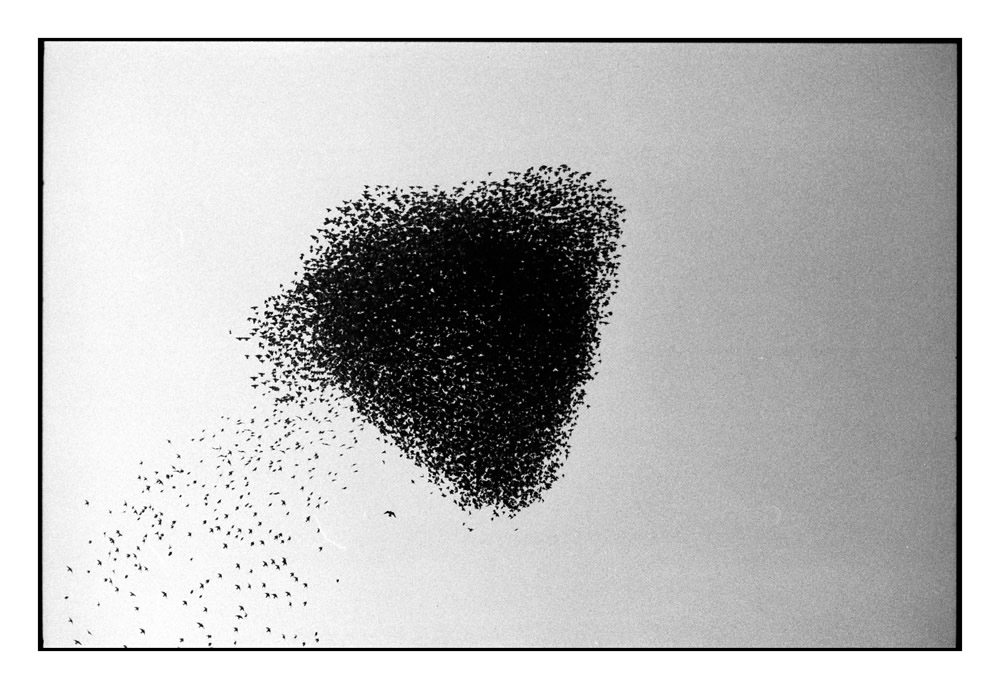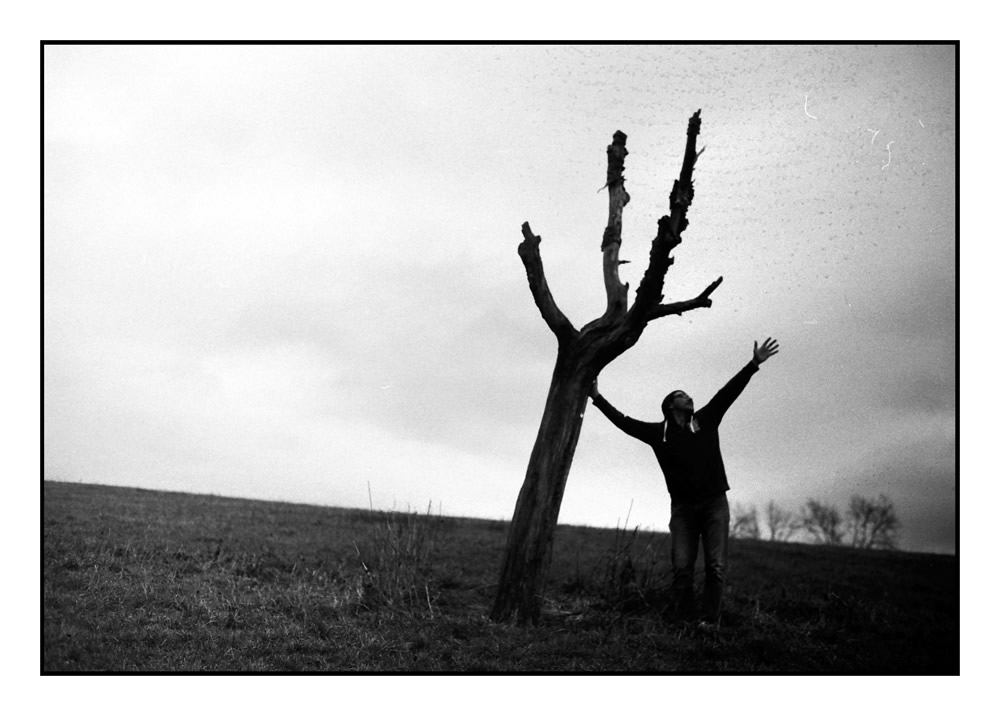 Few words about your post-processing?
I develop my films myself, after they have dried I scan them and sometimes I still enhance the contrast a little or delete a smudge. I tend not to be too meticulous about it.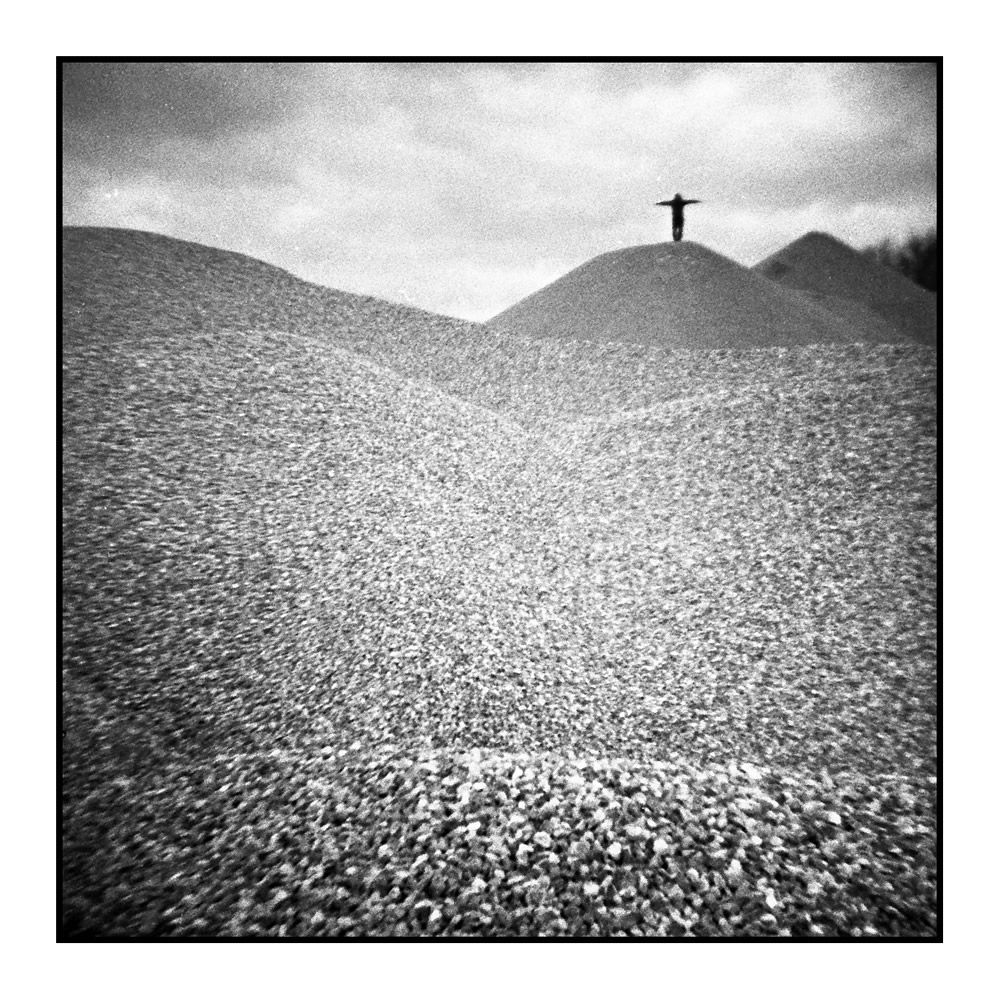 Your constant source of inspiration?
My constant source of inspiration: life, the people and places that I love and that make an impression on me. And as not all in life is easy and bright and as life can be very hard at times often the source of my inspiration will be things that have shocked or unsettled me.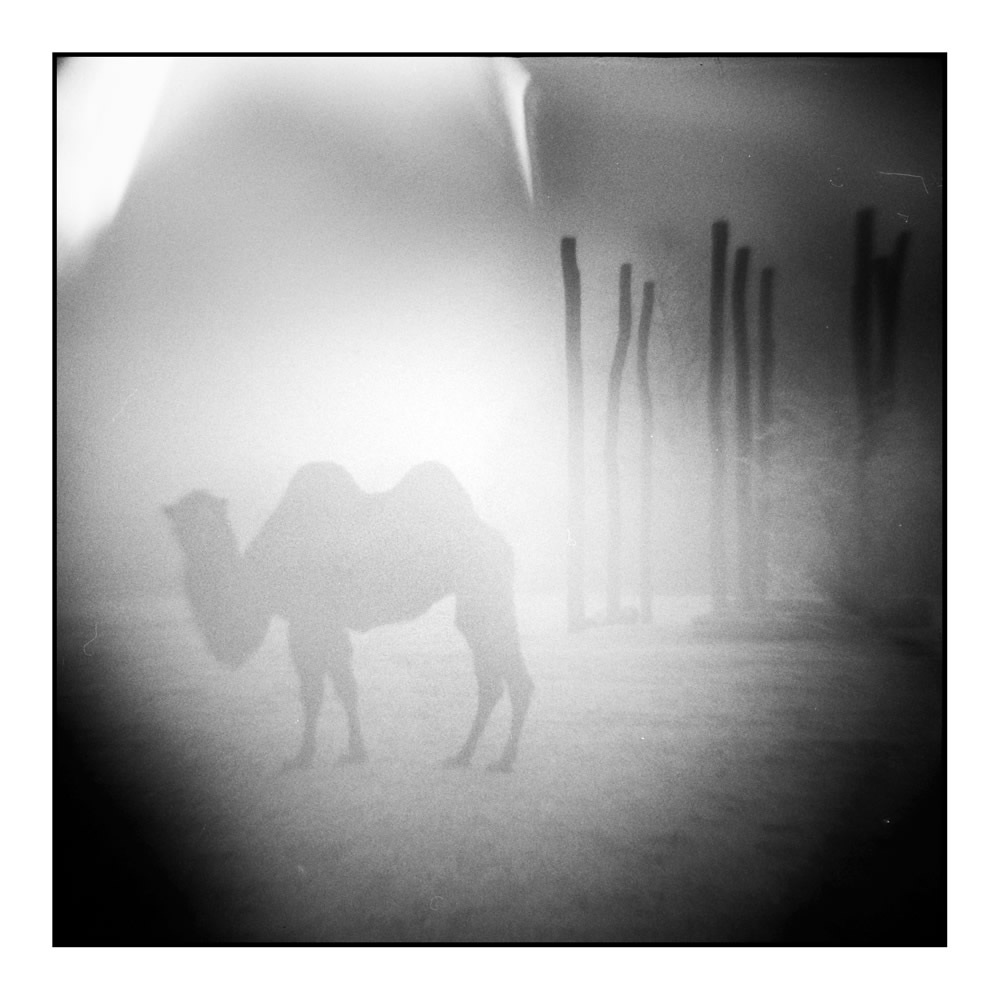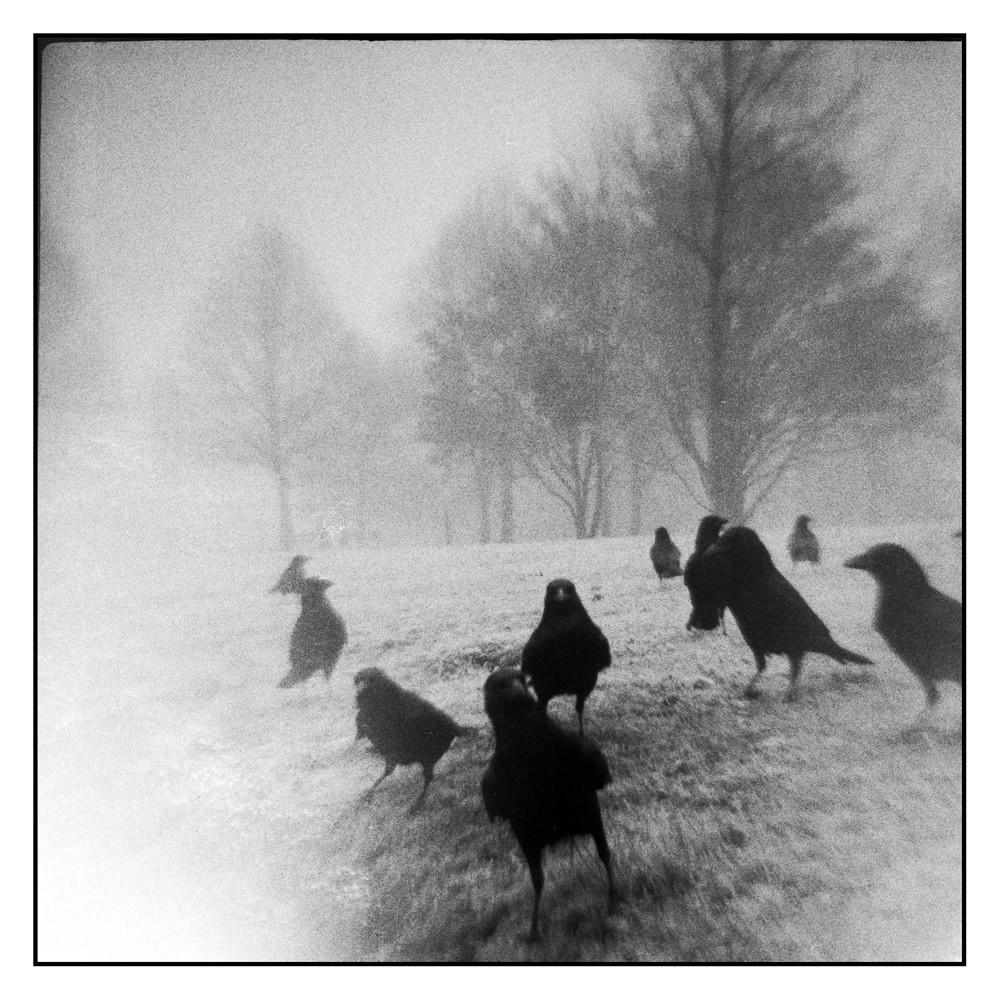 Tell us something about your best shot and share the story behind the making of the picture?
It's a picture taken in a public space of my part of town, a pulsating and beautiful public space on which unfortunately a great tragedy took place years ago. A young boy was 2006 hit by a tram, only few meters away from me and my children. I avoided the place for 1.5 years until finally, I managed to go back using my camera. By having to focus with the lens I managed to overcome my fears. Over time I have taken many more photographs around at this place.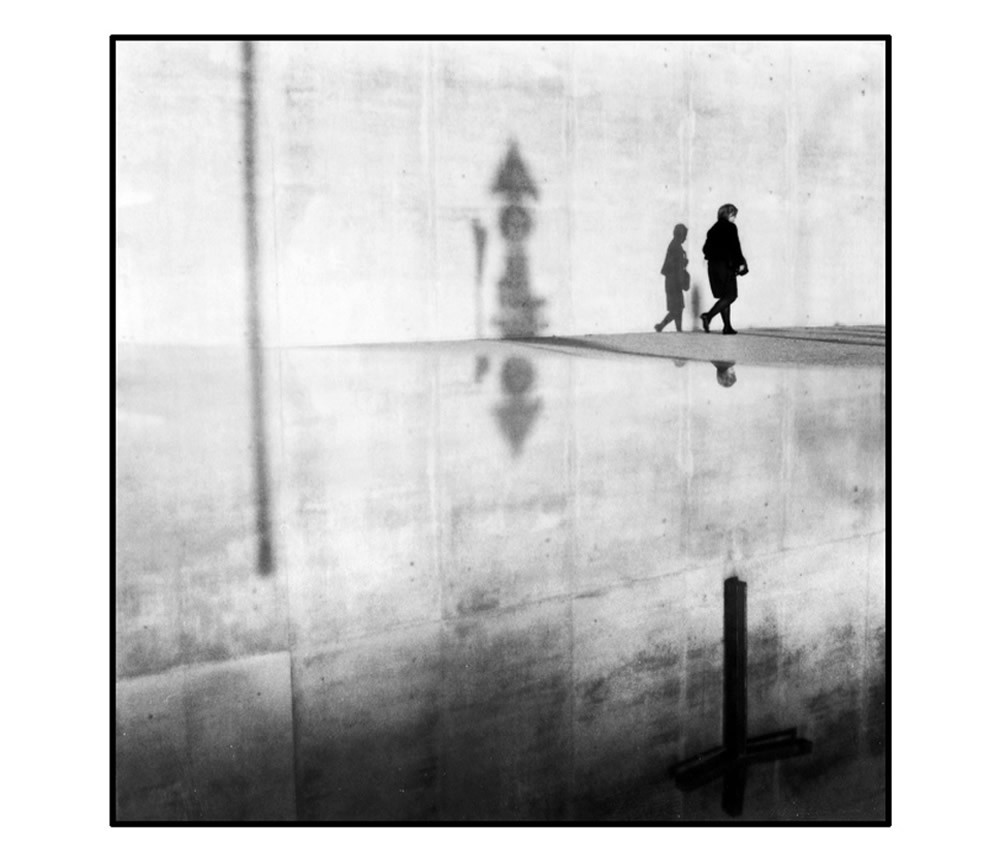 Your gear?
I use everything, ranging from a disposable underwater camera (since 7 years the same disposable camera) to a Yashicamat, which is my most expensive camera. My favorite Camera is my Diana mini, my Diana F, a little Toyplasticpanoramacam and my single-lens reflex cameras Minolta X-300 and Canon A1. A few other favorite cameras have meanwhile stopped working.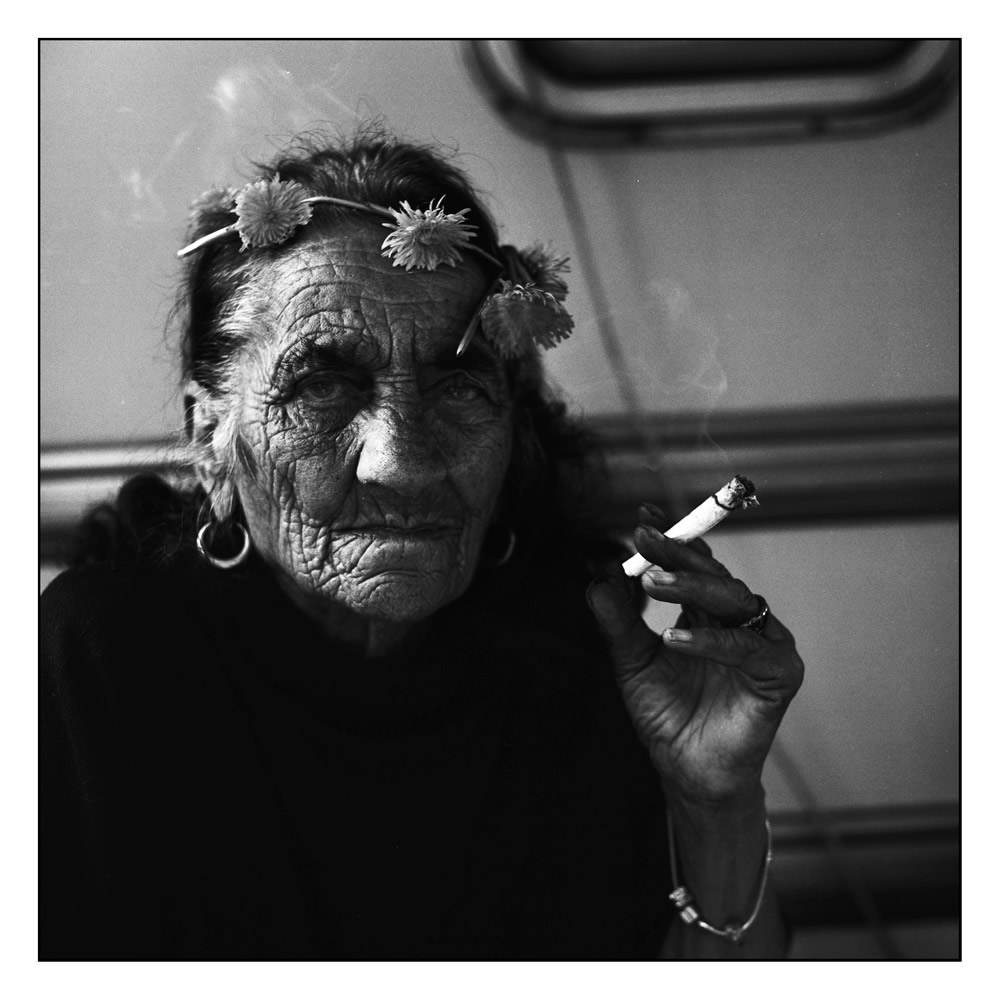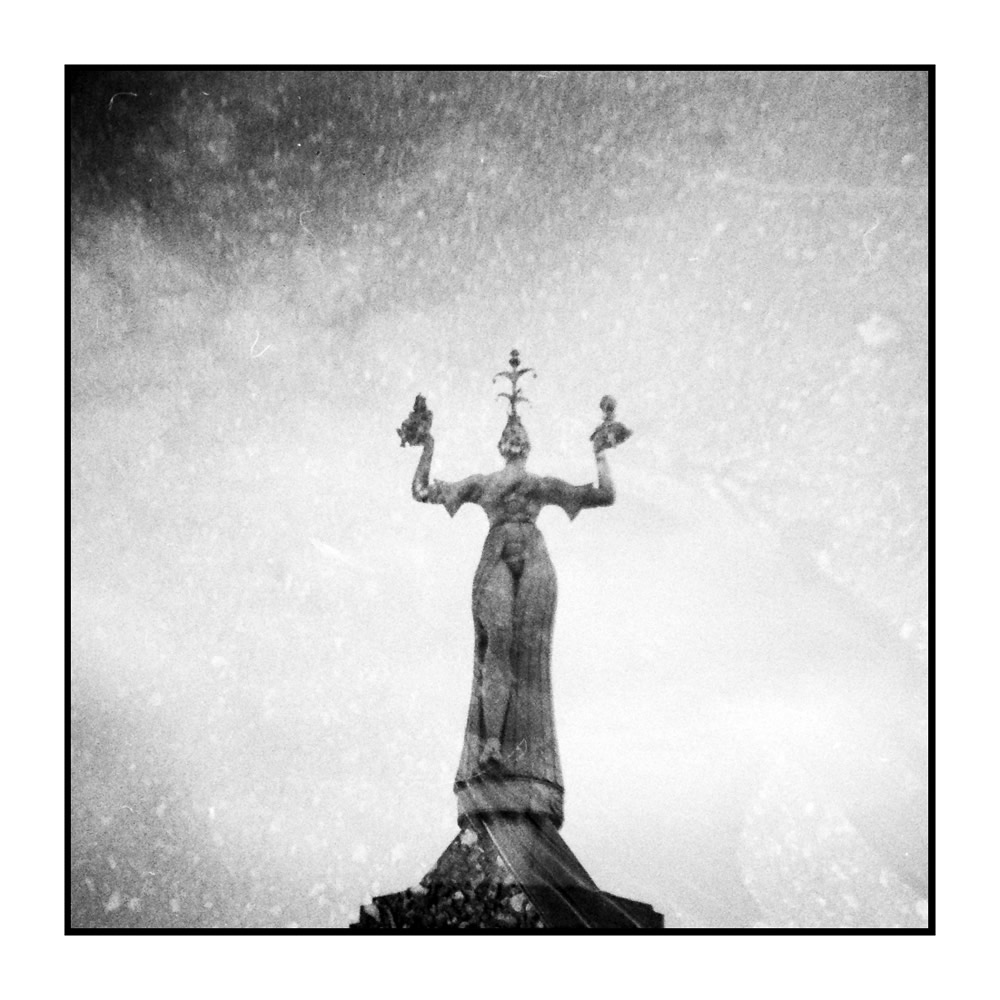 Your favorite photography quote?
I am not a fan or a collector from photography quotes, but this I like it. On having been told by a Chef in a restaurant: "I like your pictures – You must be using a really good camera", Helmut Newton answered (after the meal) " The food was really delicious – You must be using really good saucepans".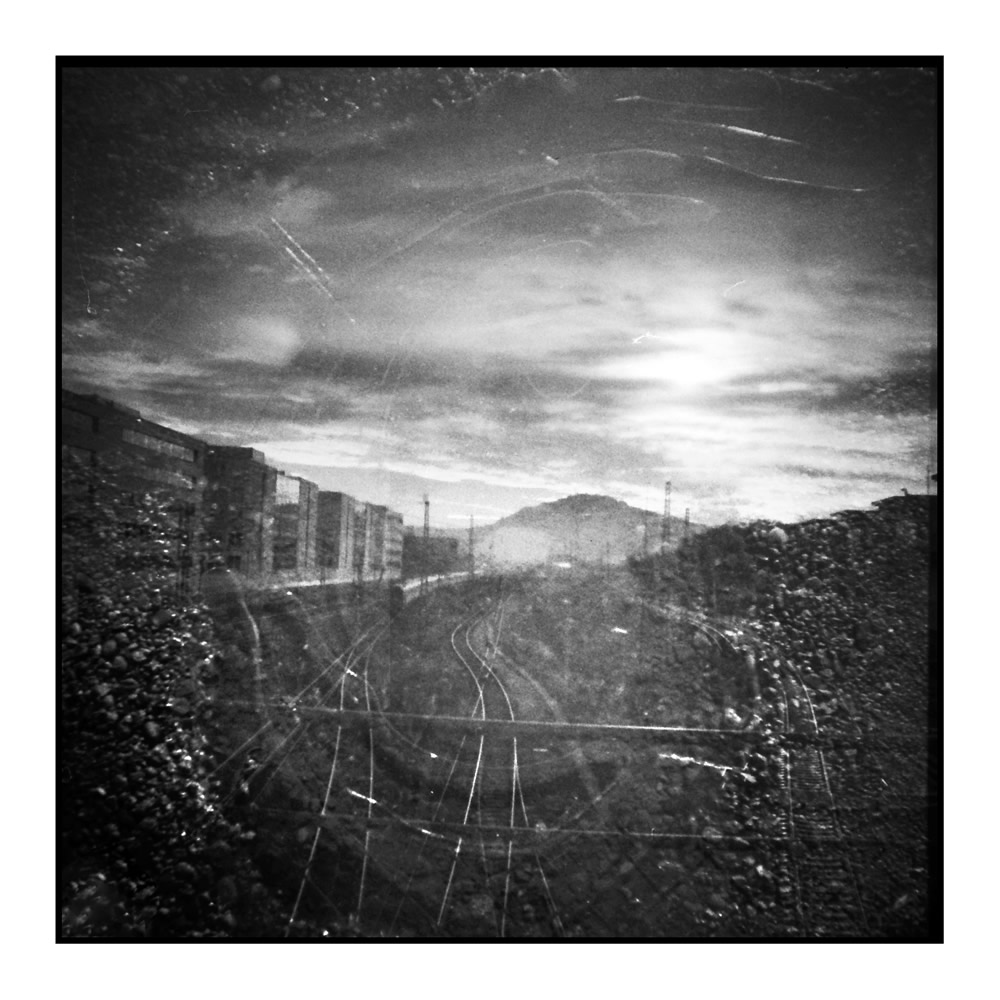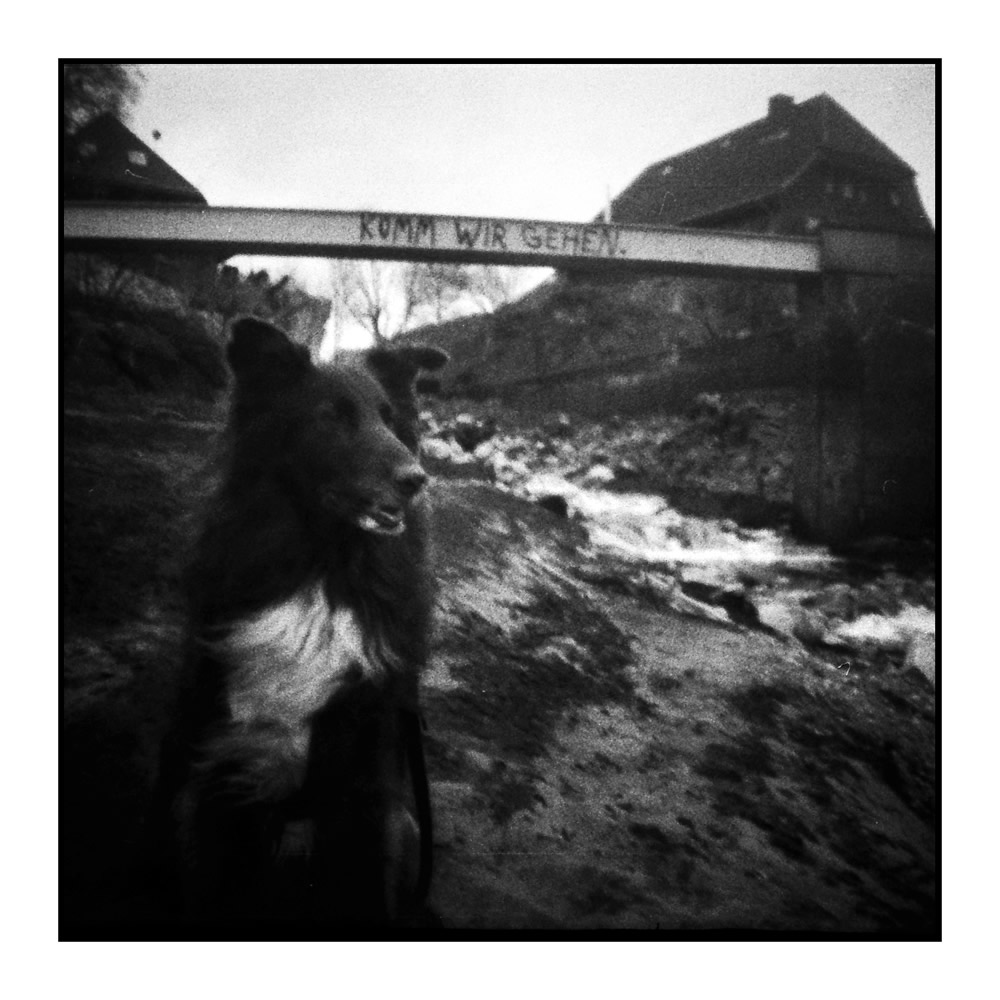 What difference does photography create in your life?
My brain runs a kind of autopilot photography program in the background, scanning things with a "photographic eye", I always take a camera with me and this has changed my view on things. Even on the occasion, that I happen to have already walked past a special scene or special moment in life, I often feel compelled to turn around and capture it, after all, otherwise, I can't stop thinking about the missed opportunity the whole day.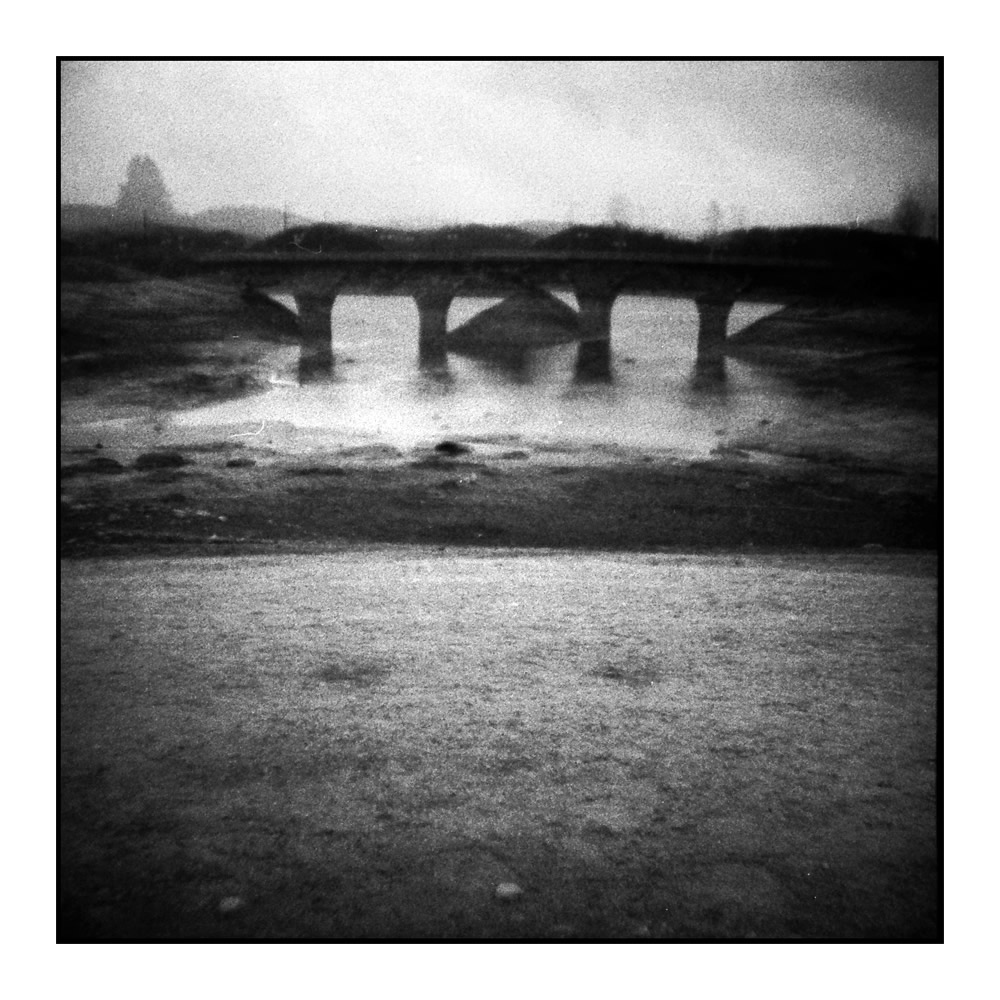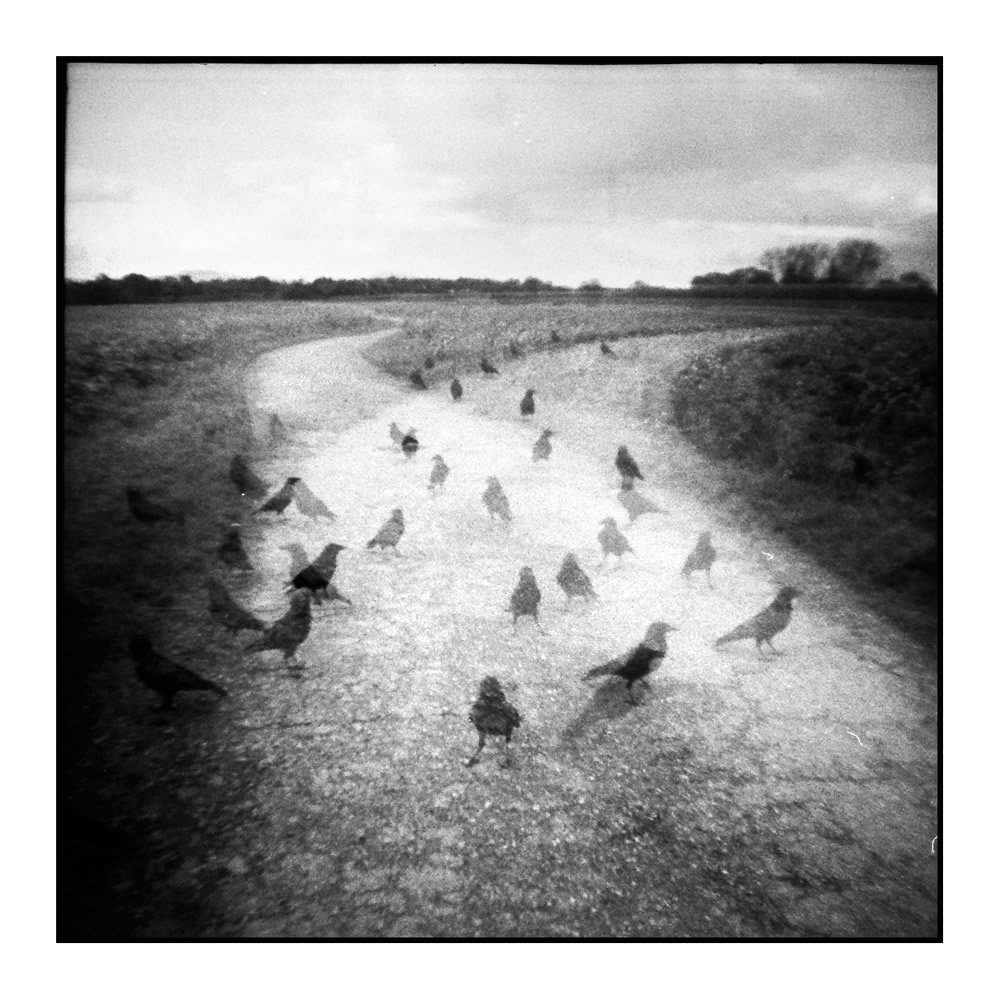 Your favorite Photographers?
There are many photographers I admire and whose work I adore. Anton Corbijn, Josef Koudelka, Roger Ballen, Henri Cartier Bresson, Ansel Adams, Diane Airbus and many more.
Many of my friends on Flickr also inspire me and touch my heart with their photography, you can find them in my list of favorites on Flickr.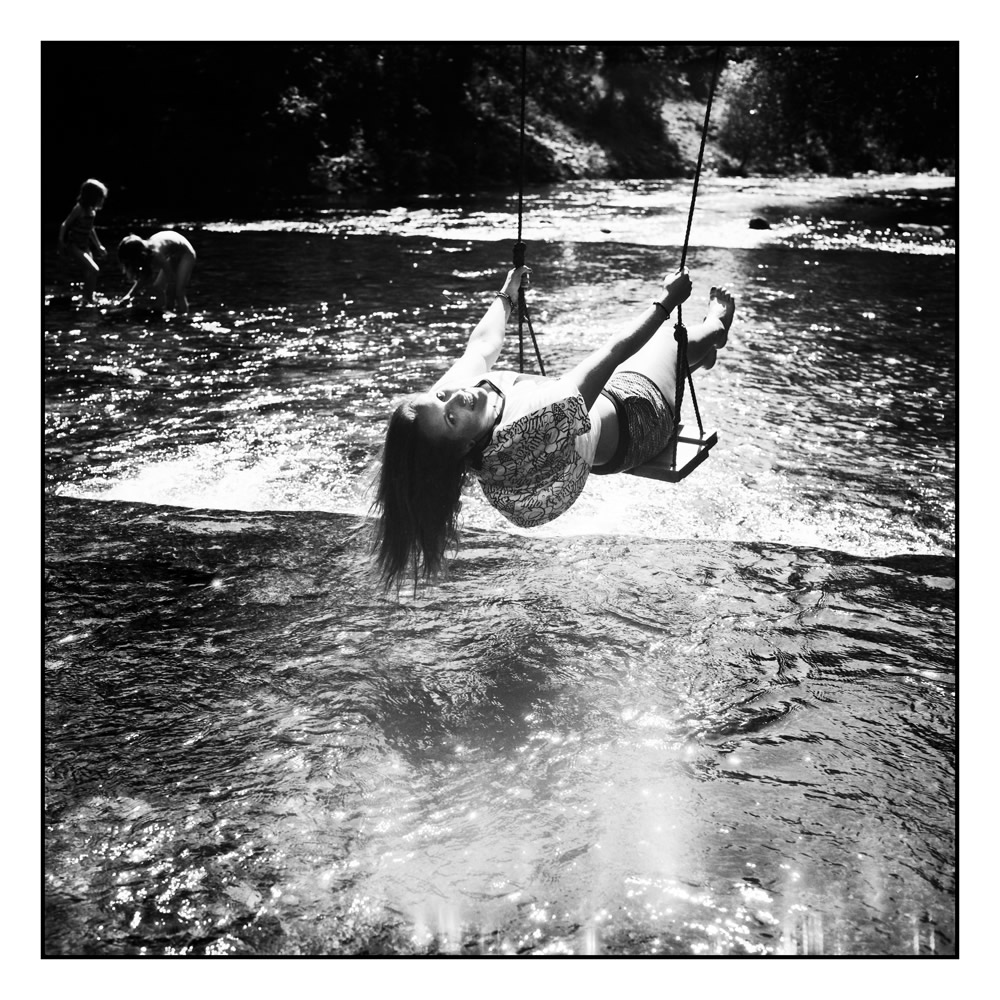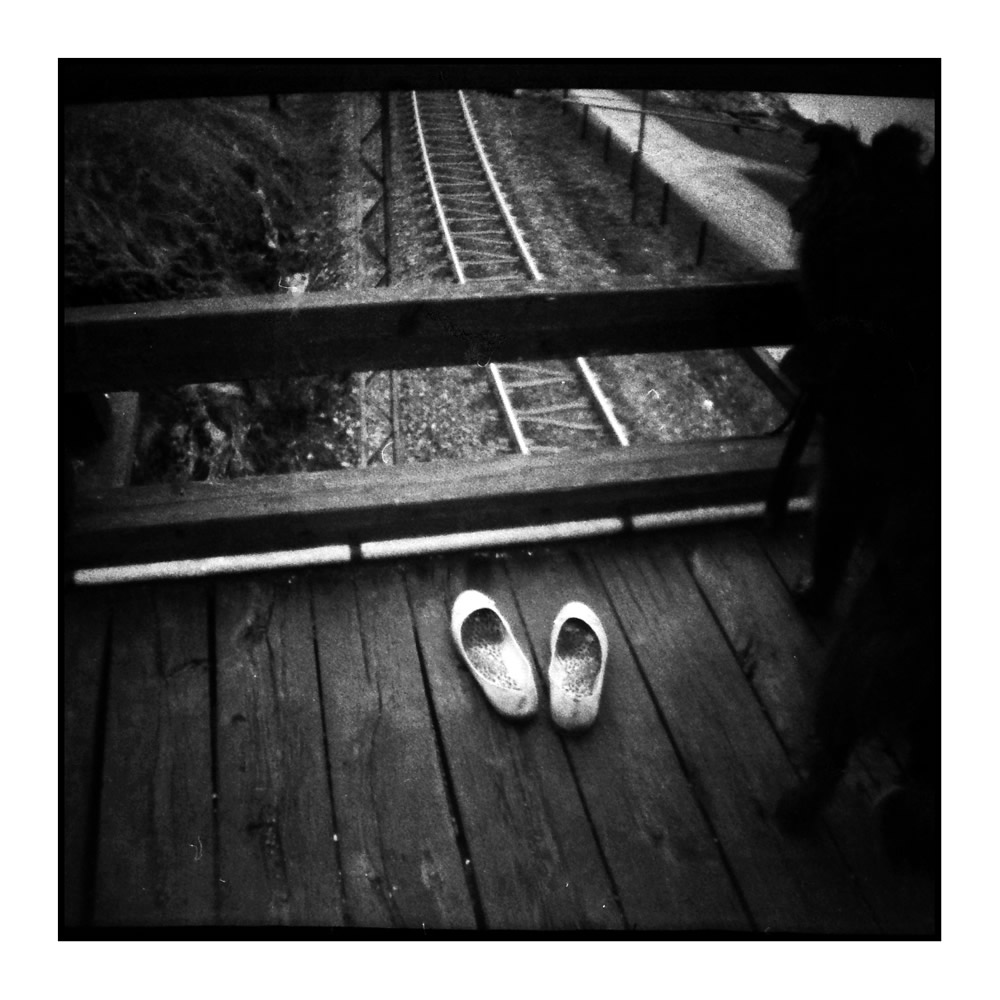 One fine piece of advice for aspirants and your fan?
Take your pictures with commitment, devotion and using your heart – equipment is only one part of photography.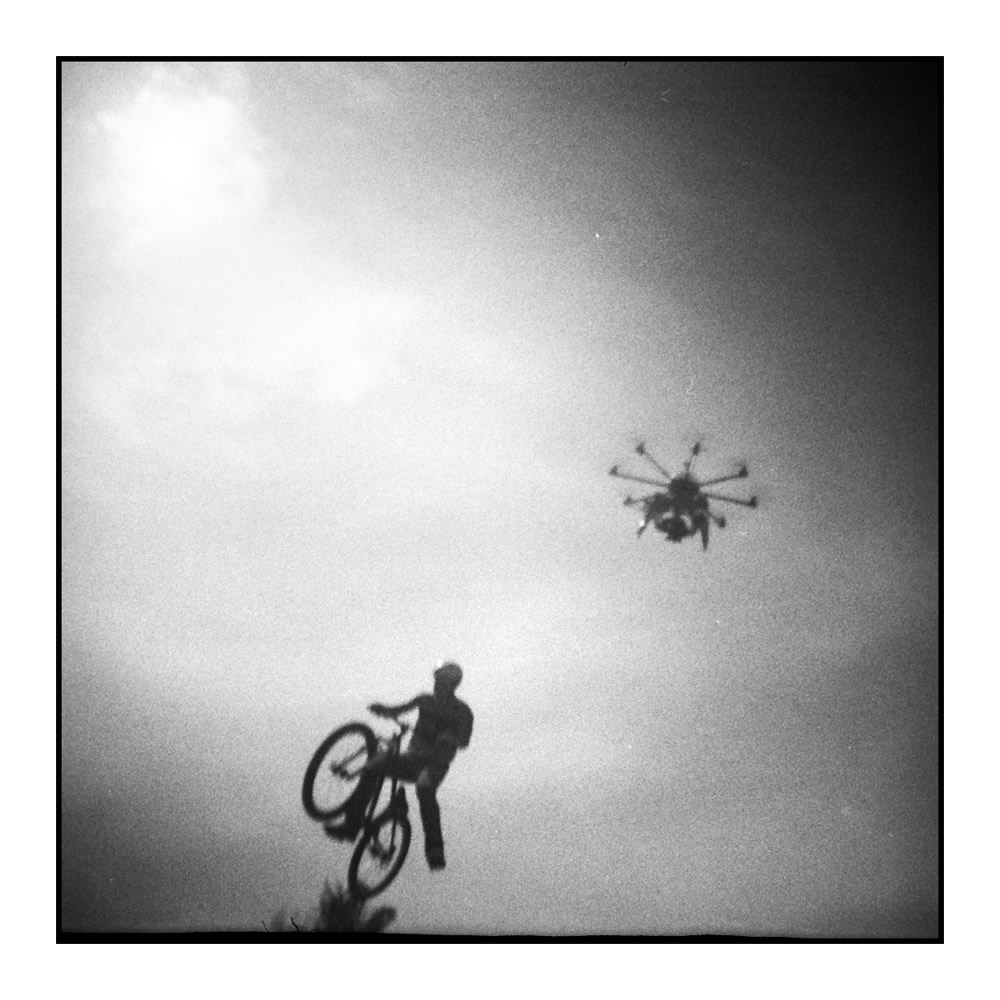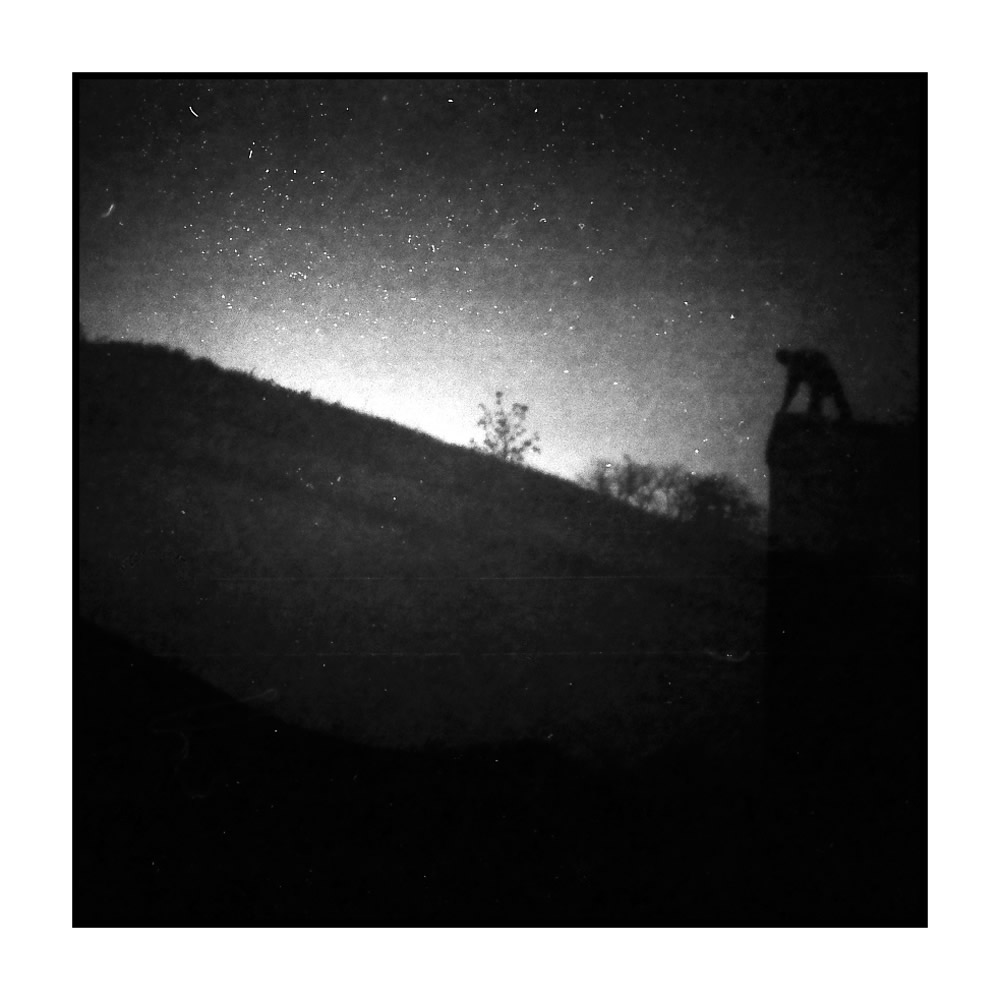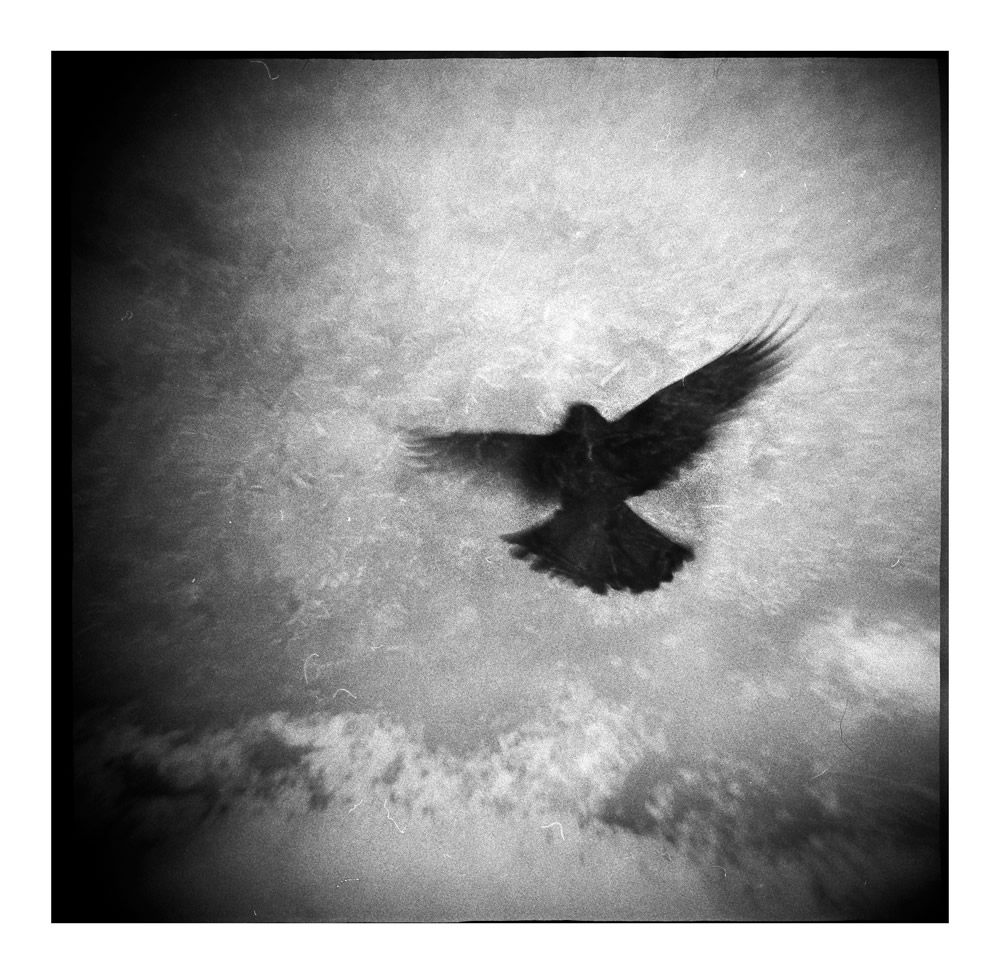 You can find Petra Günnewig on the Web:
Copyrights:
All the pictures in this post are copyrighted Petra Günnewig. Their reproduction, even in part, is forbidden without the explicit approval of the rightful owners.