Hi, My Name is Paul Raymond S. Paule. Currently living in Metro Manila Philippines. I am a street photography enthusiast.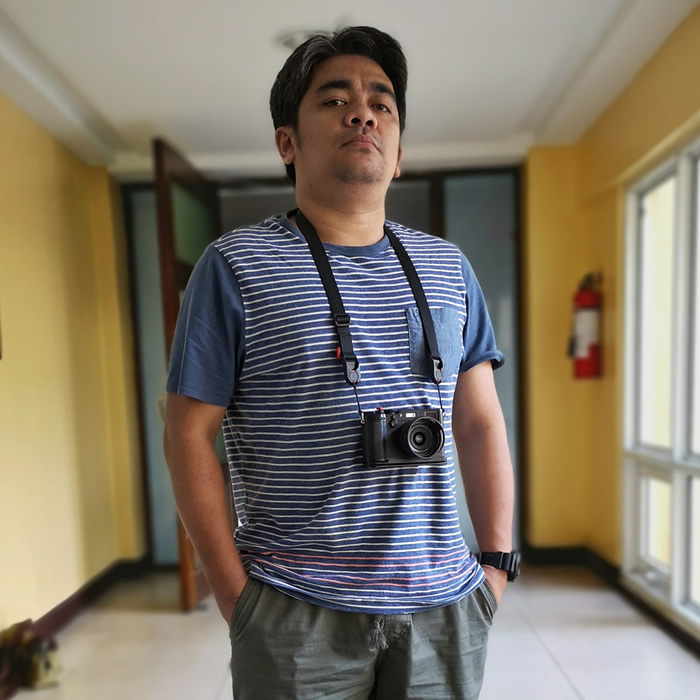 I started taking pictures since I was a child. on every field trips that we had, I will bring a disposable film camera with me. in 2012, I am fascinated with the DSLR of my co-worker and from then, I purchase my own one and study photography. Came 2014, one of the famous street photographers visits Manila and I joined his photo walk. Since then I am amazed by capturing the candidness, rawness of the emotions of the people. Shooting streets for me is the most challenging genre but is the most fulfilling one. Up to this point, I never stopped learning and practicing shooting the art of Street photography.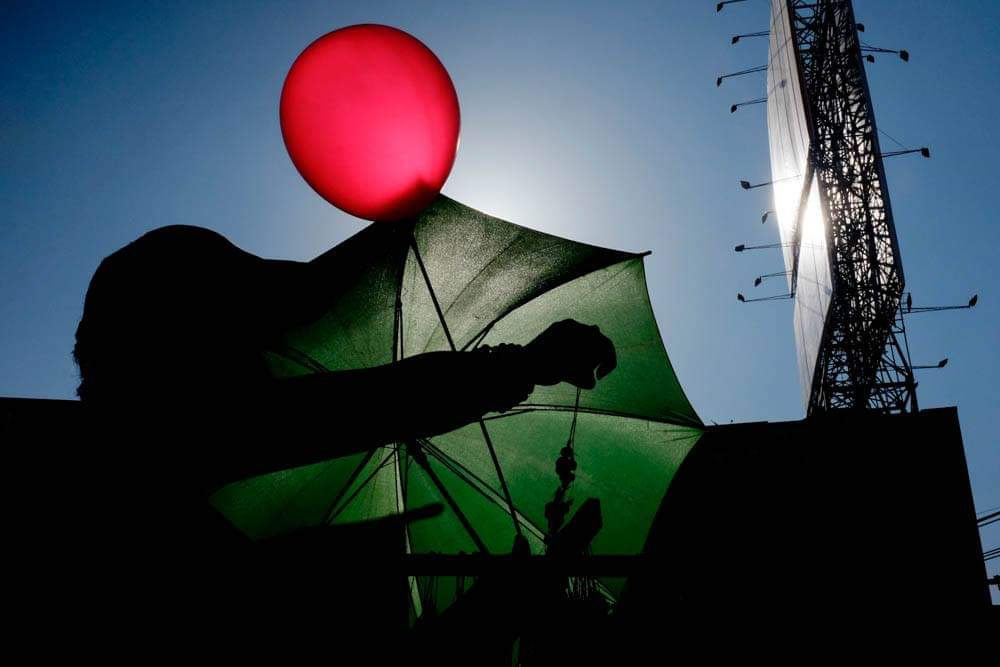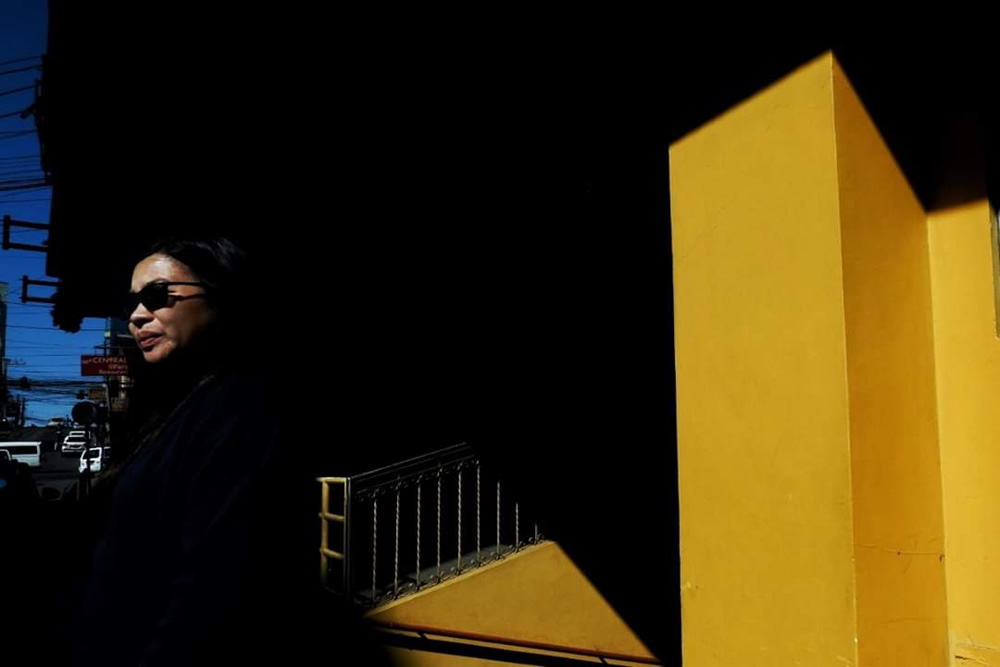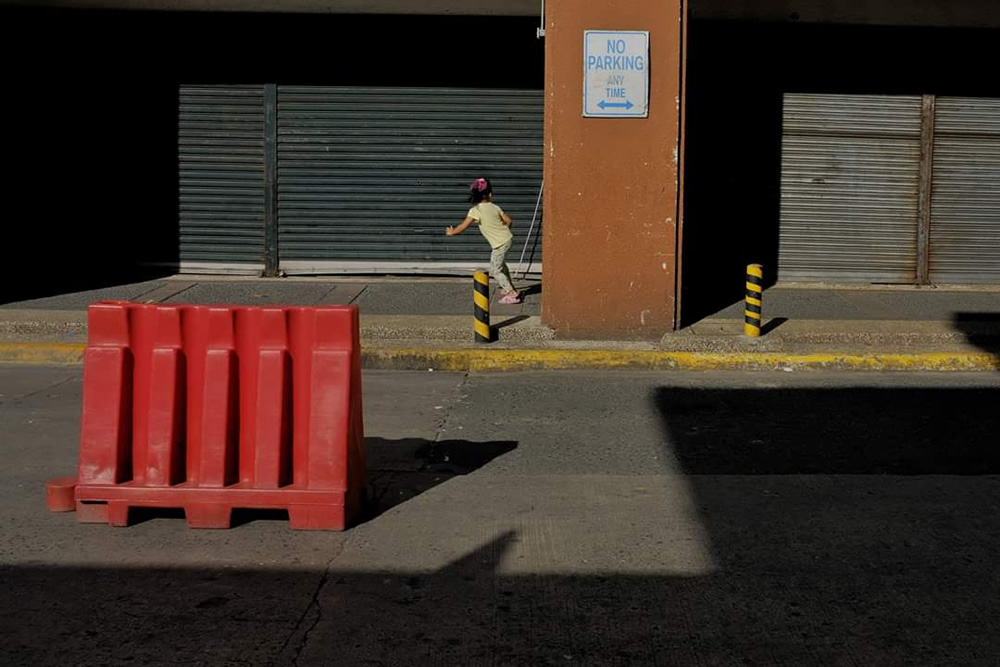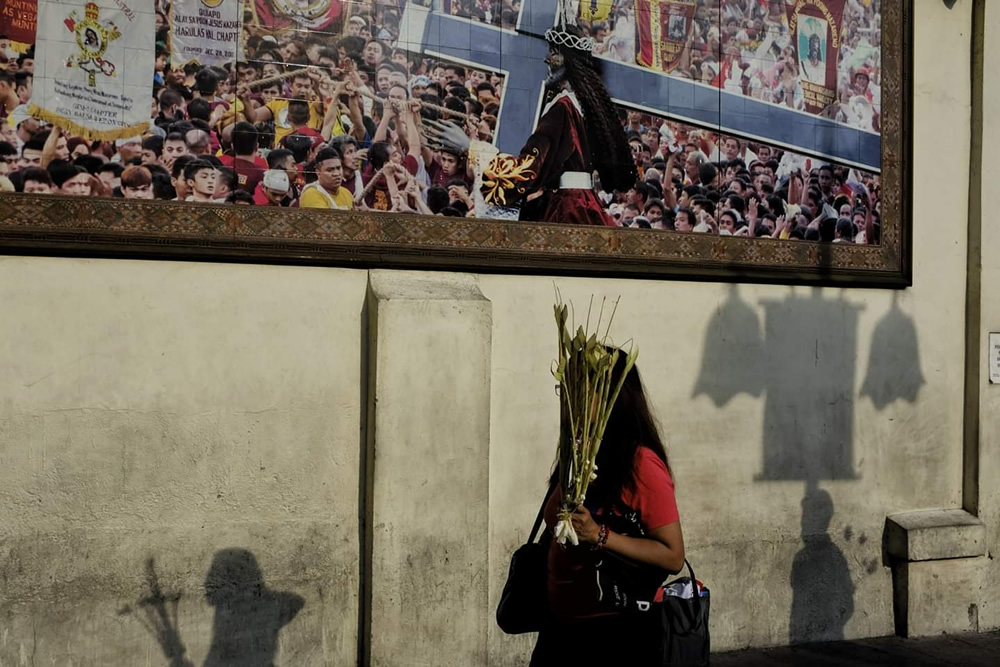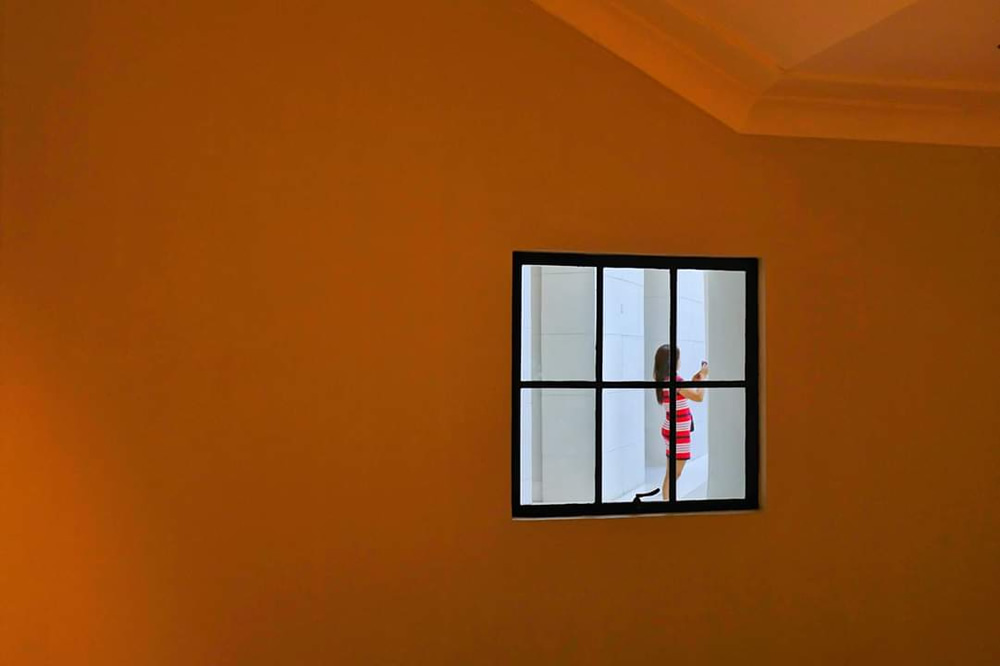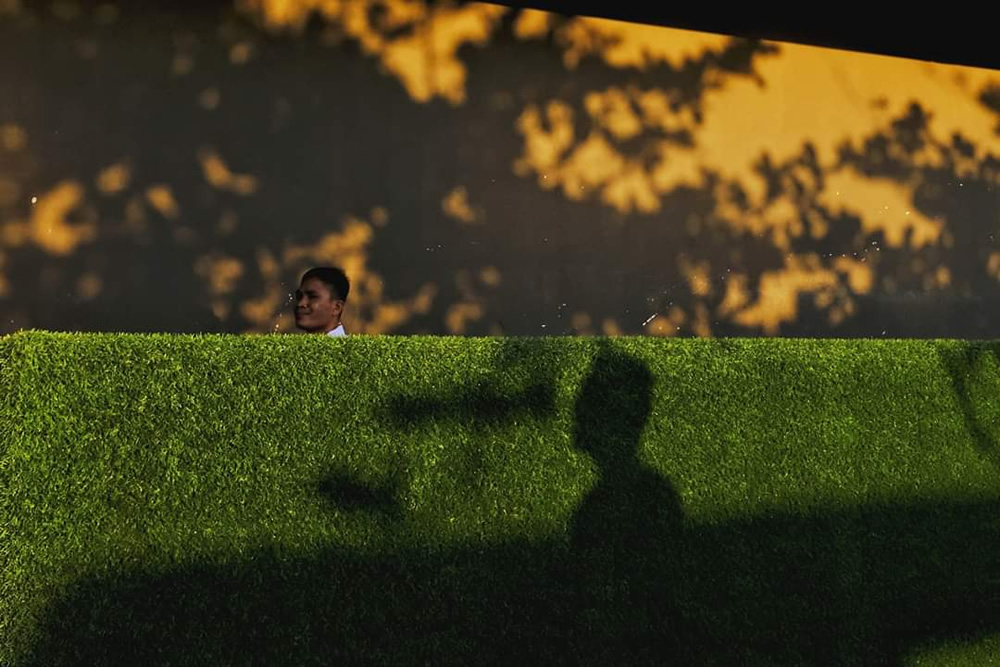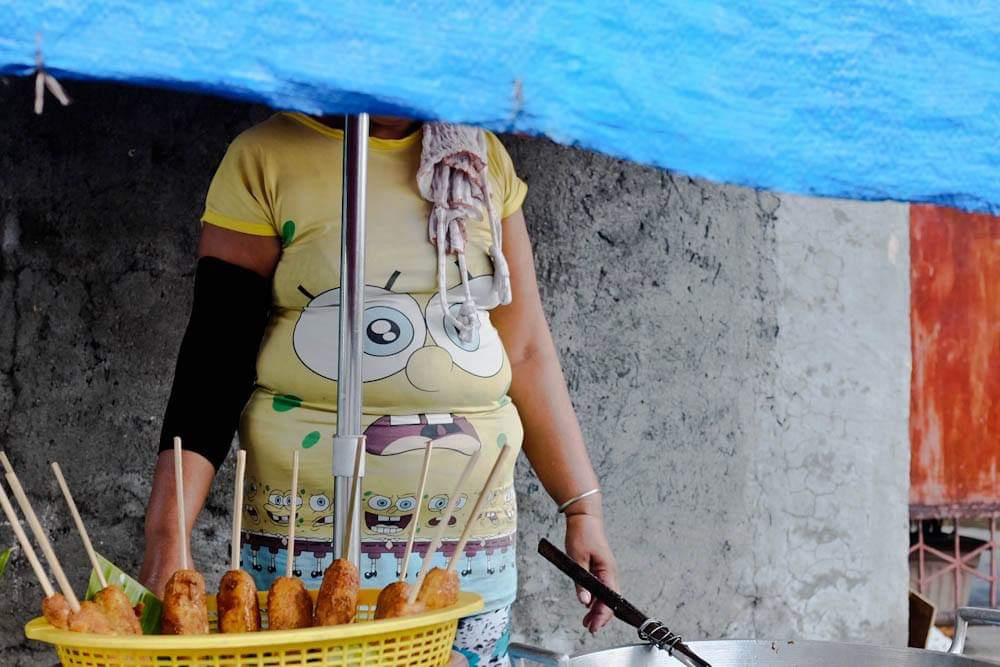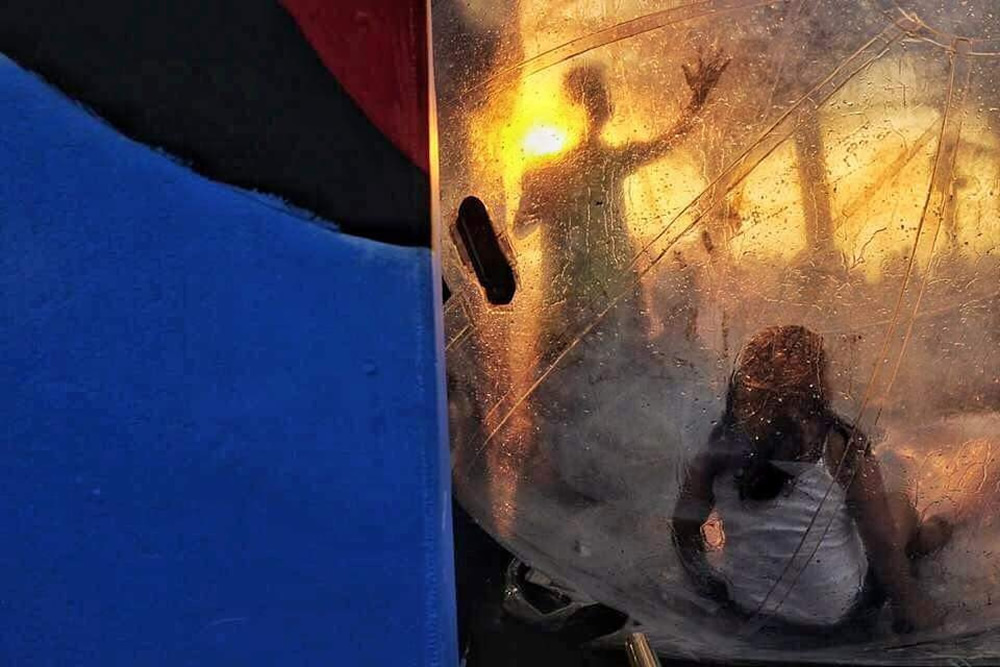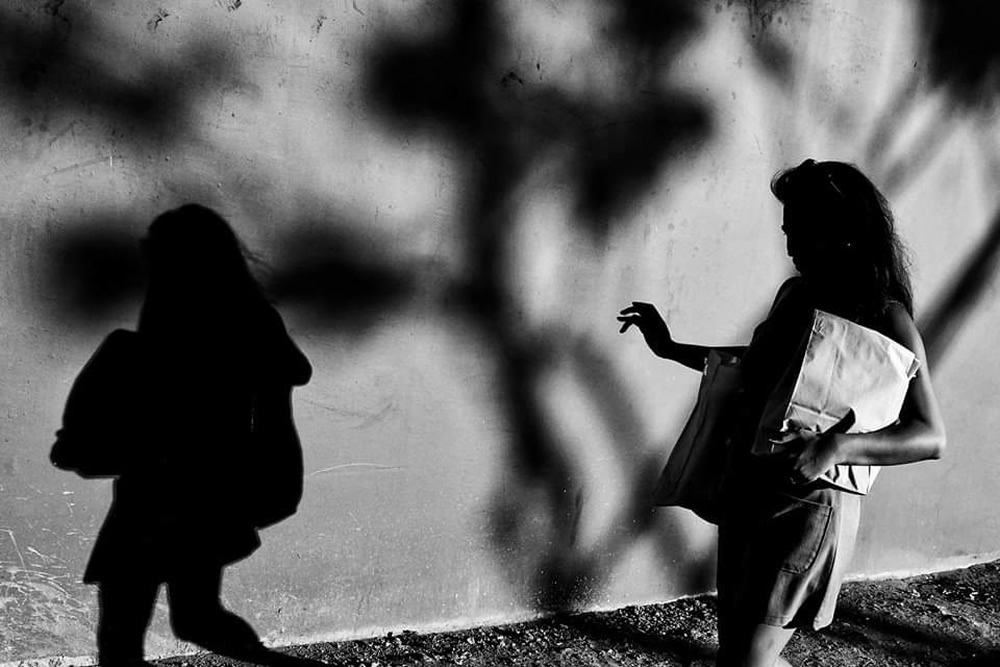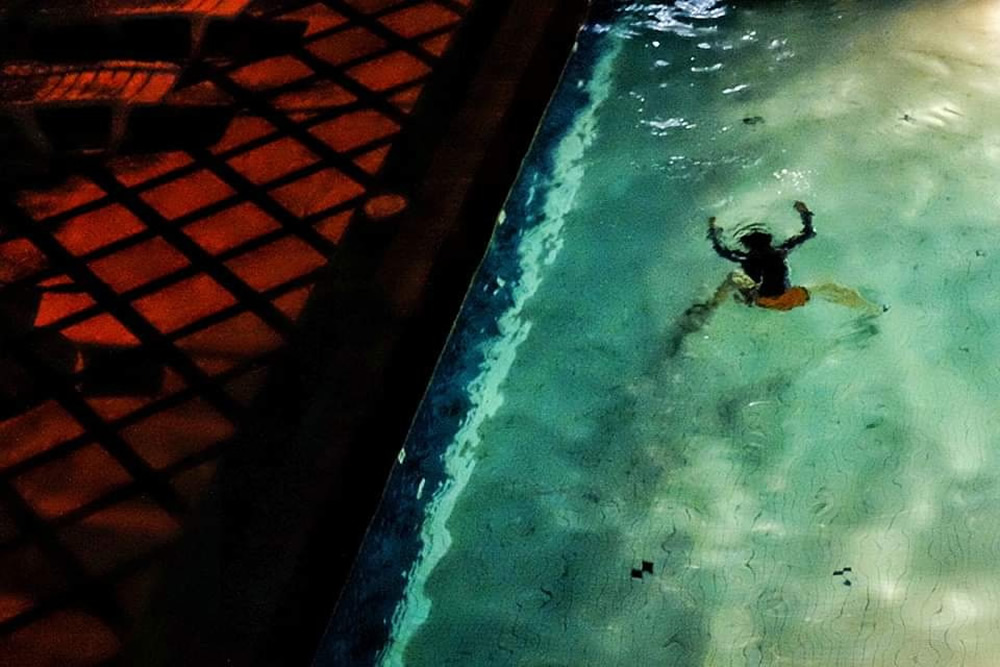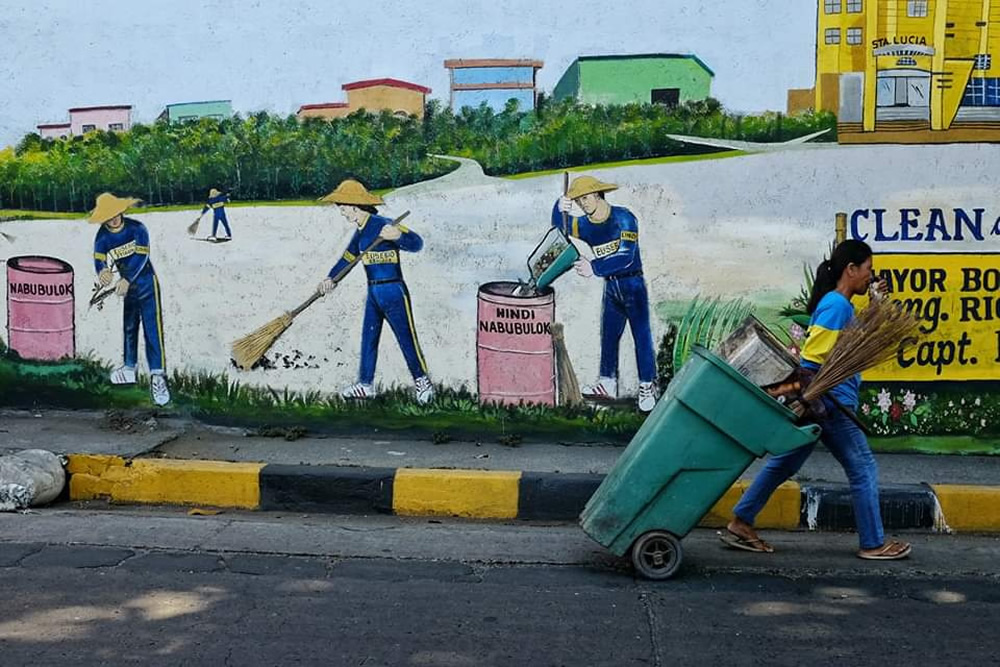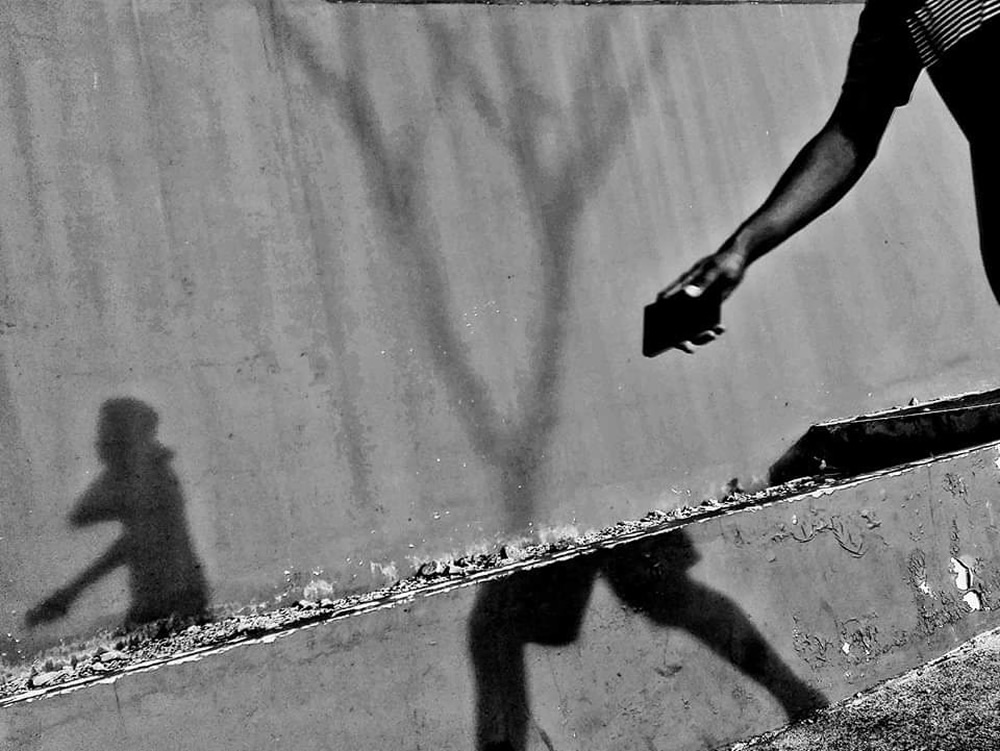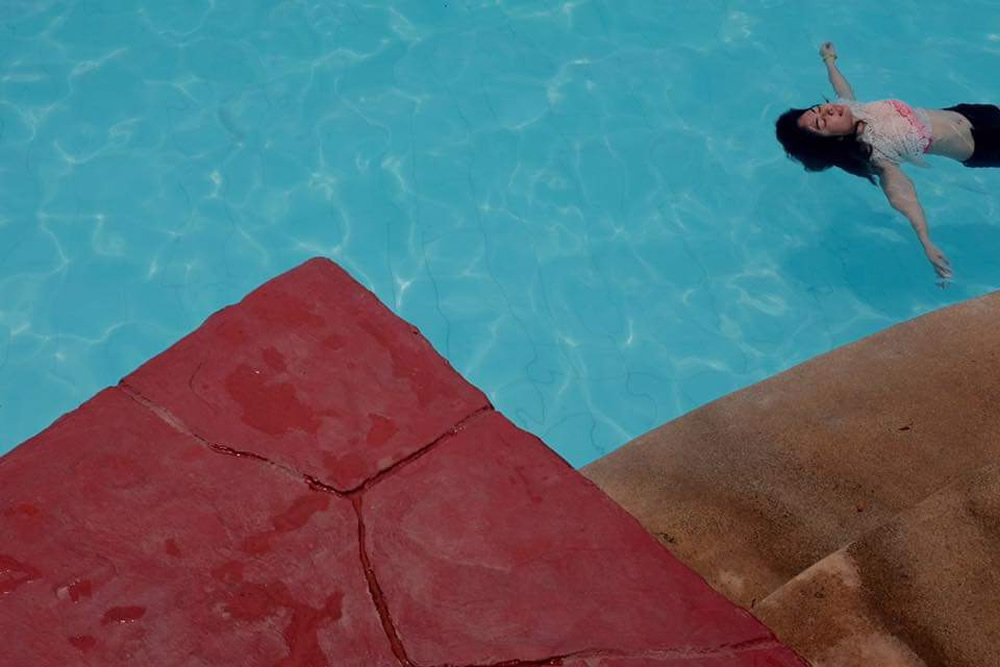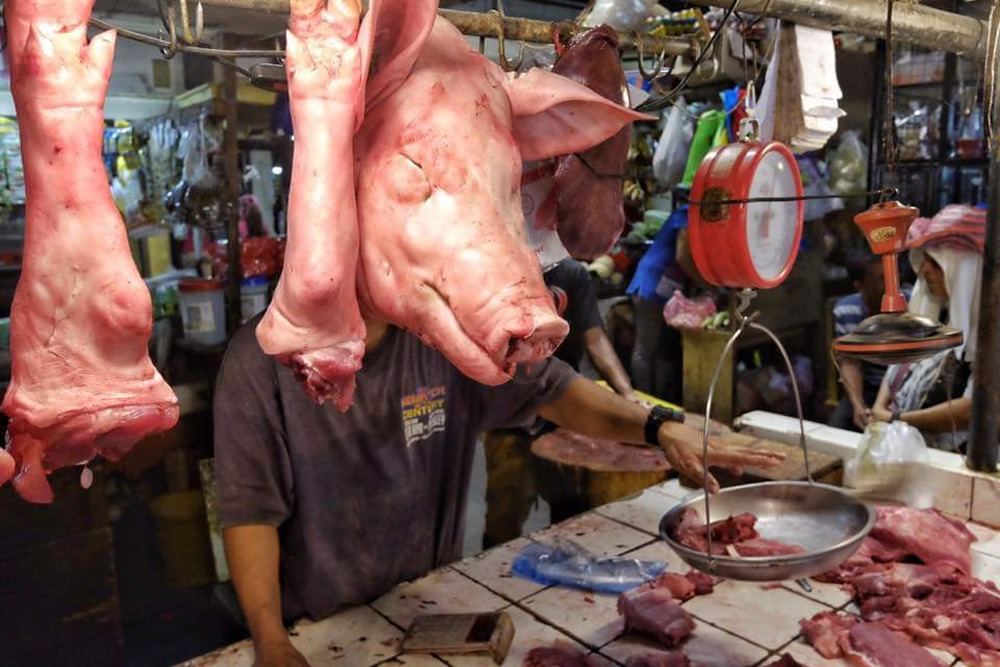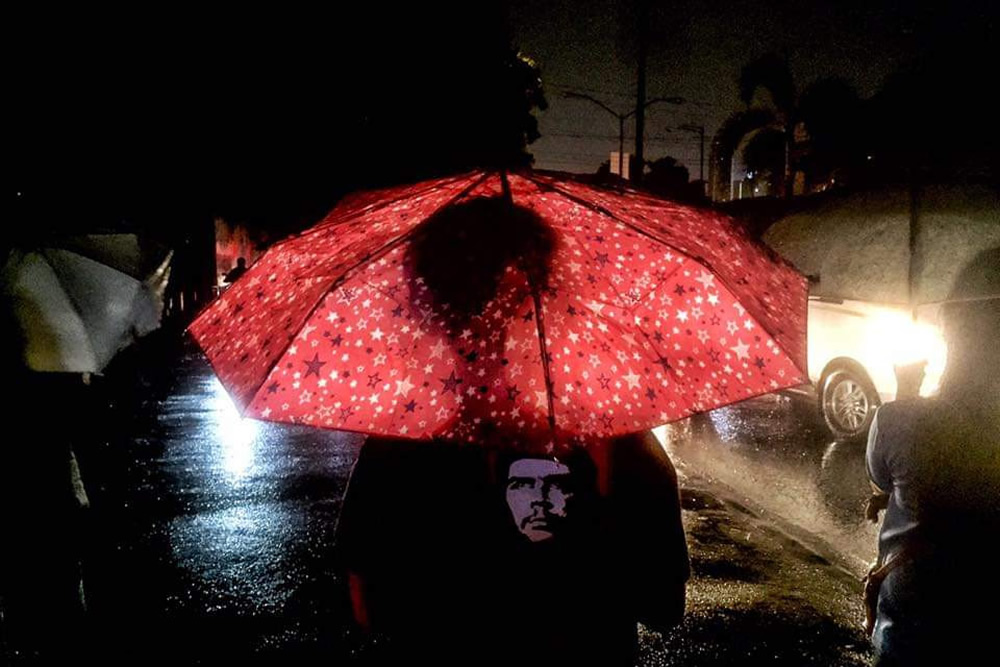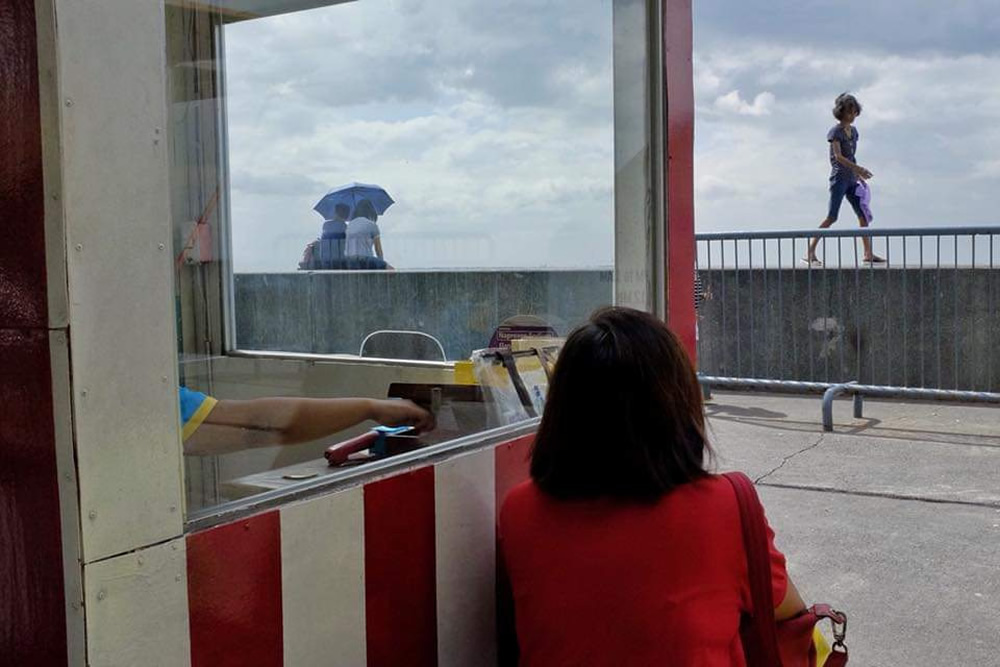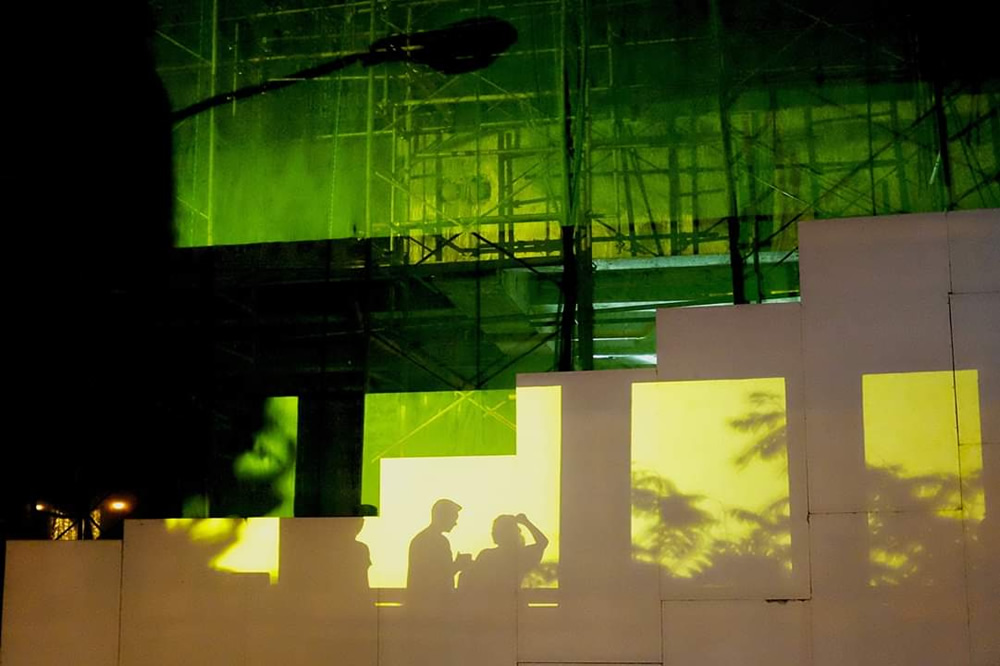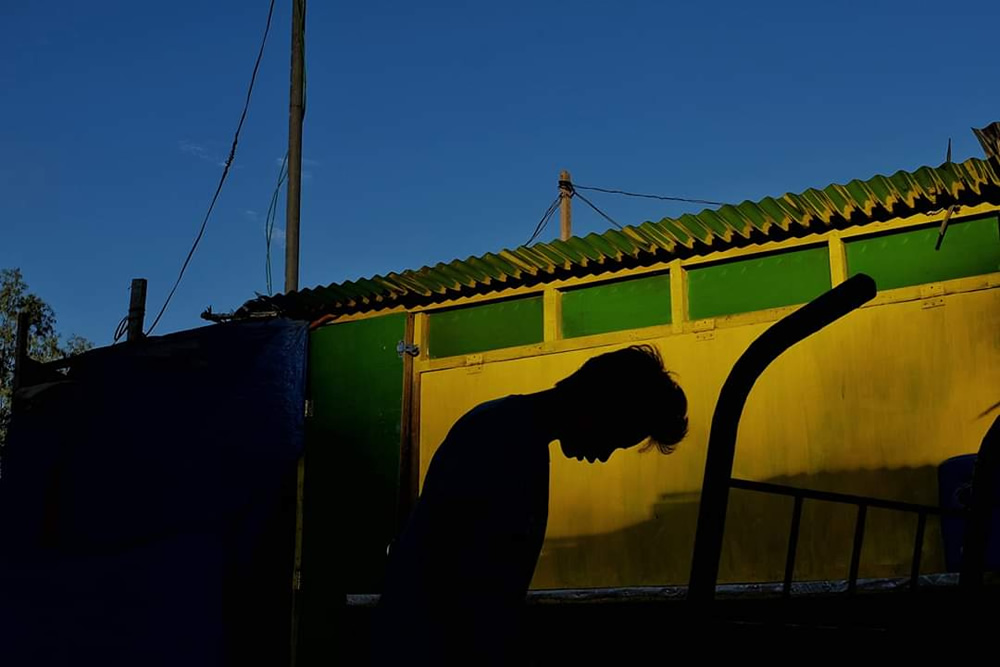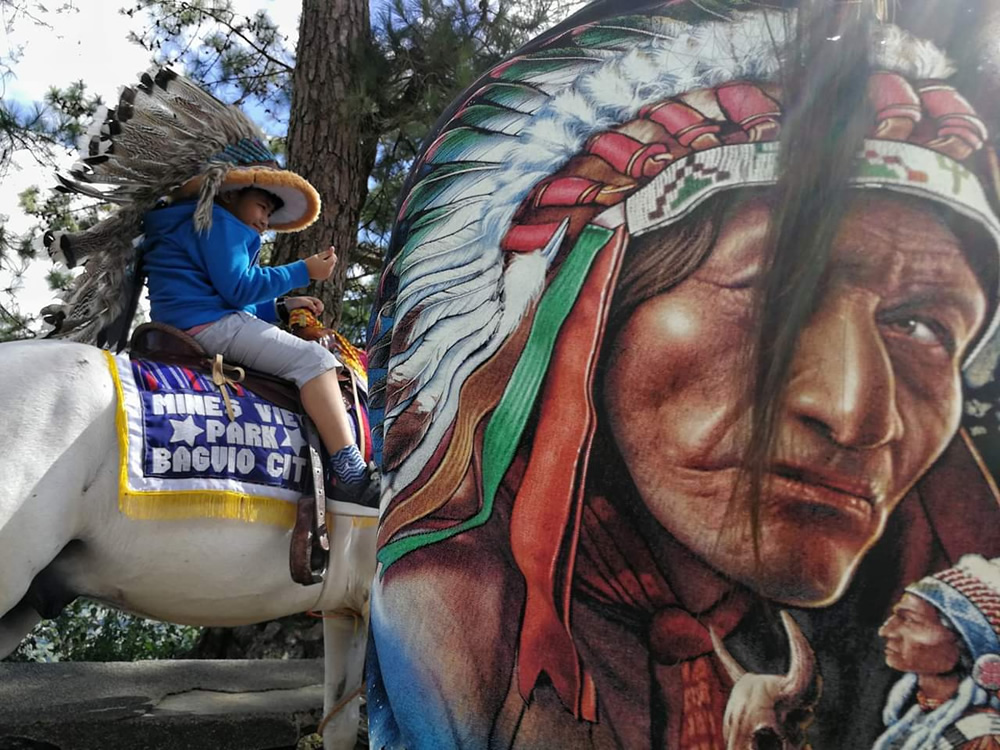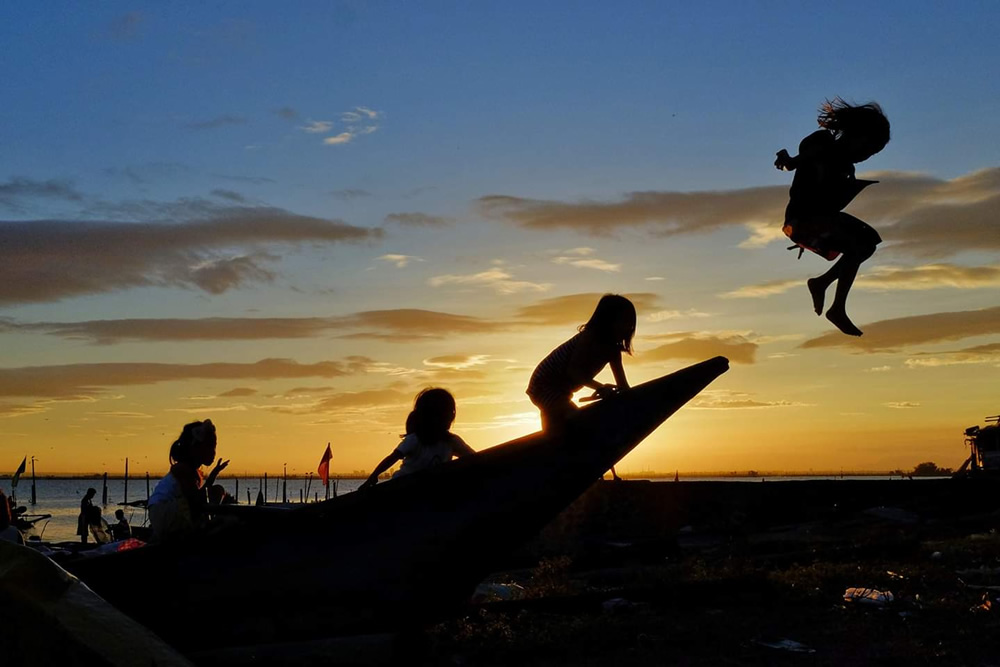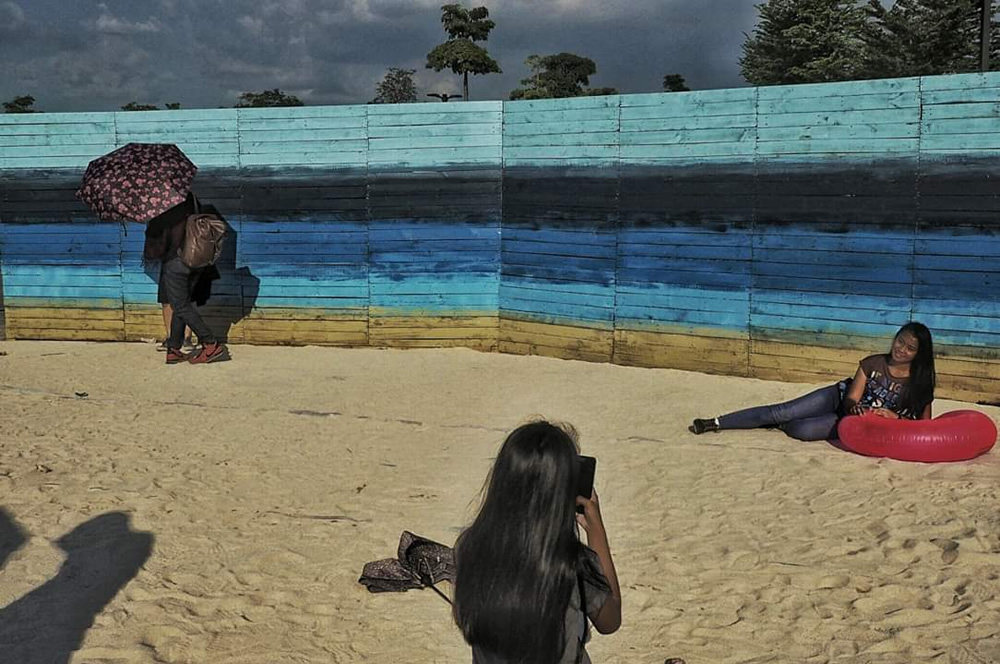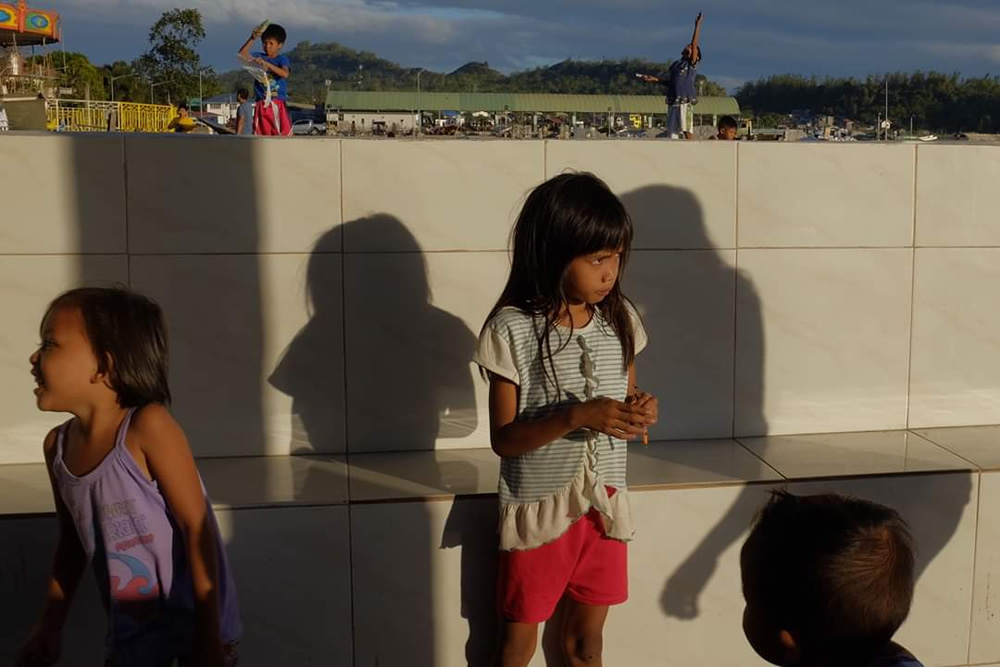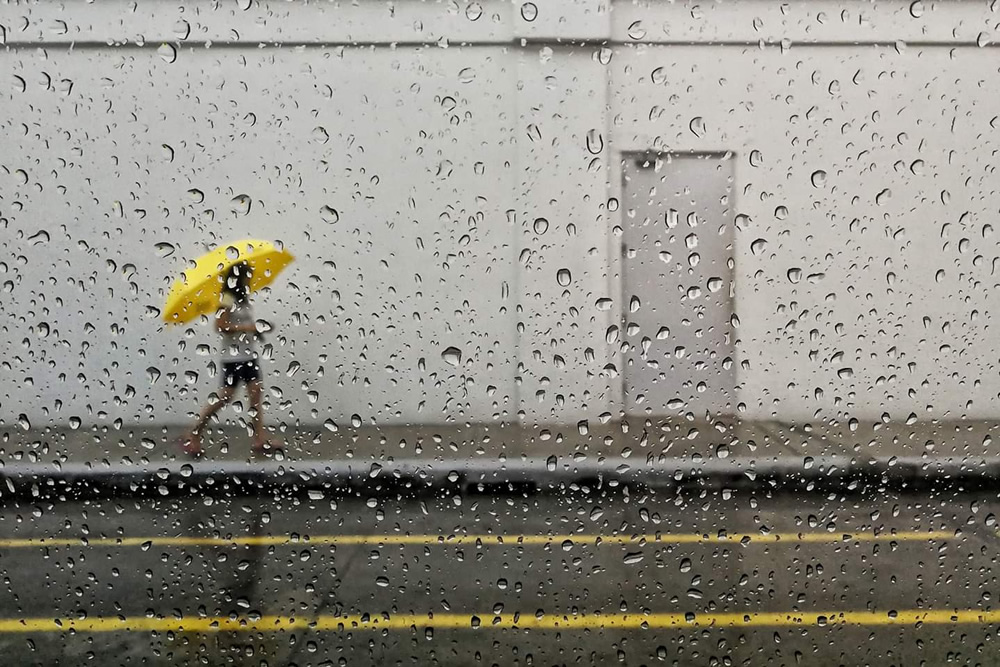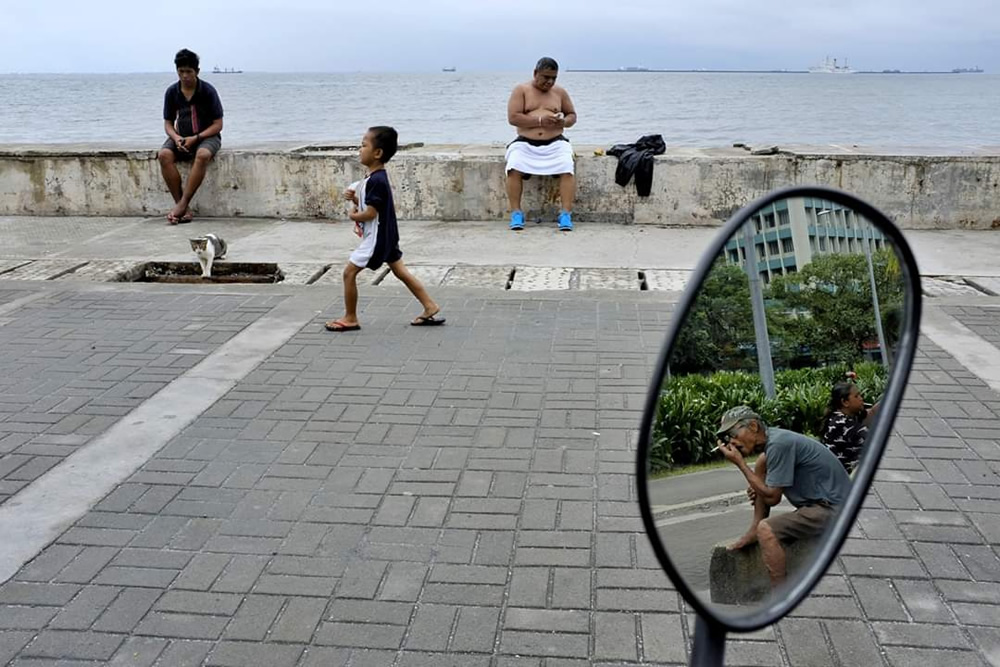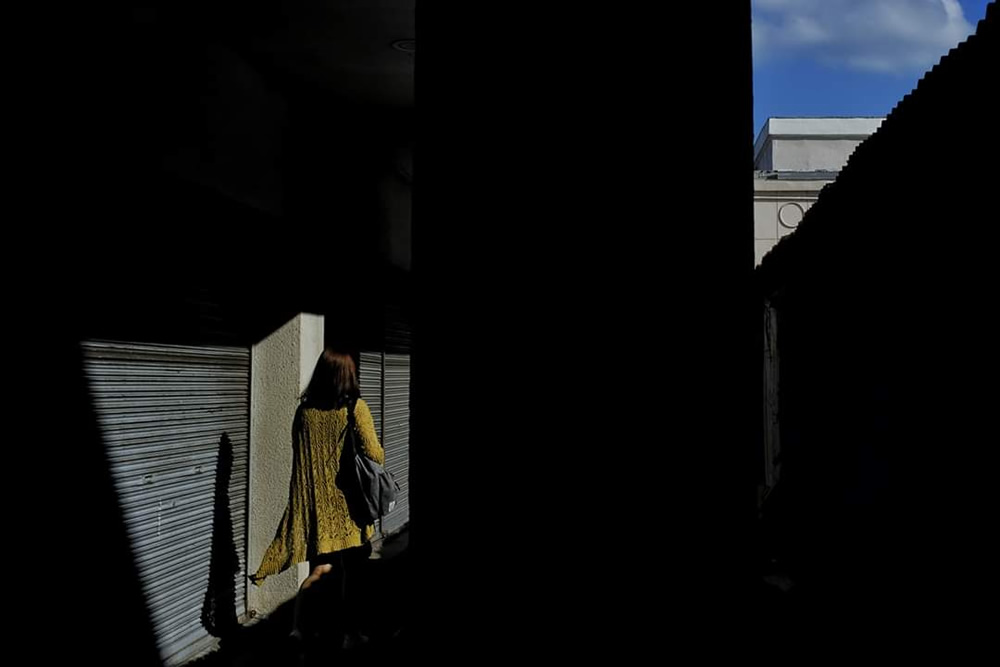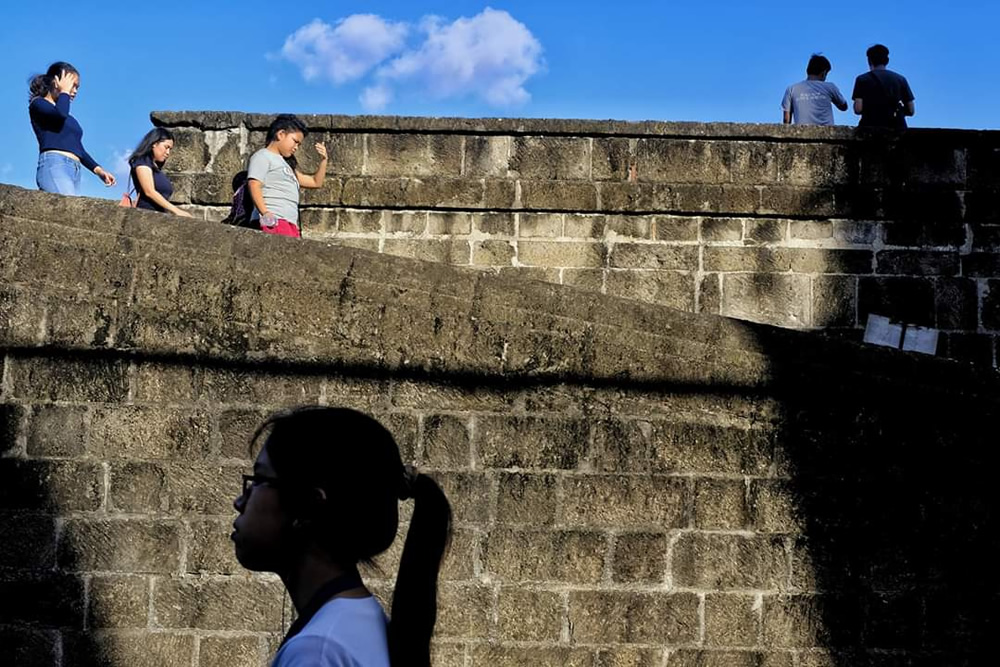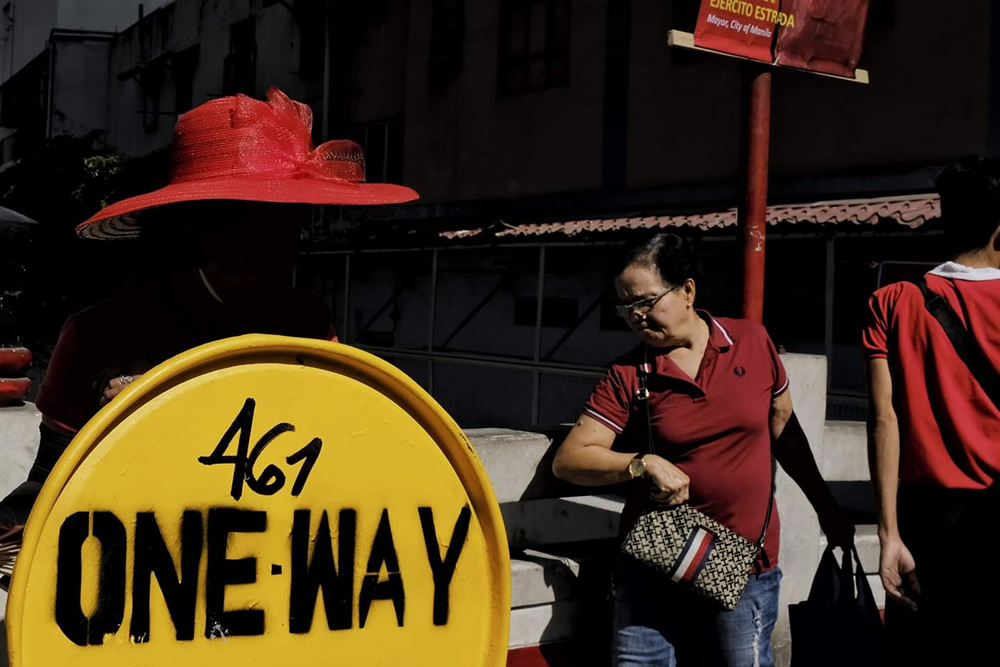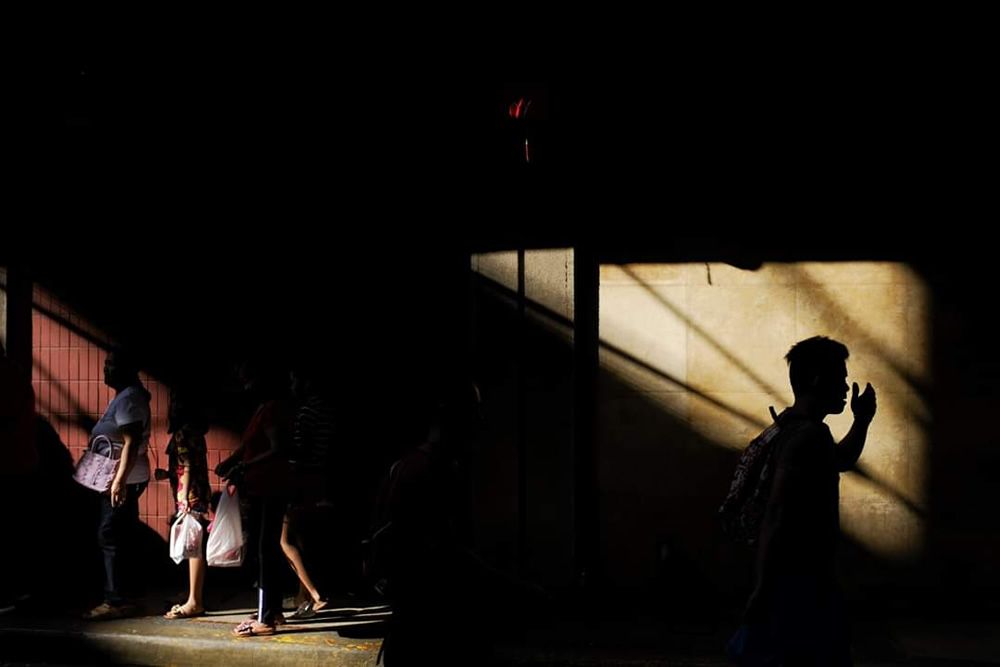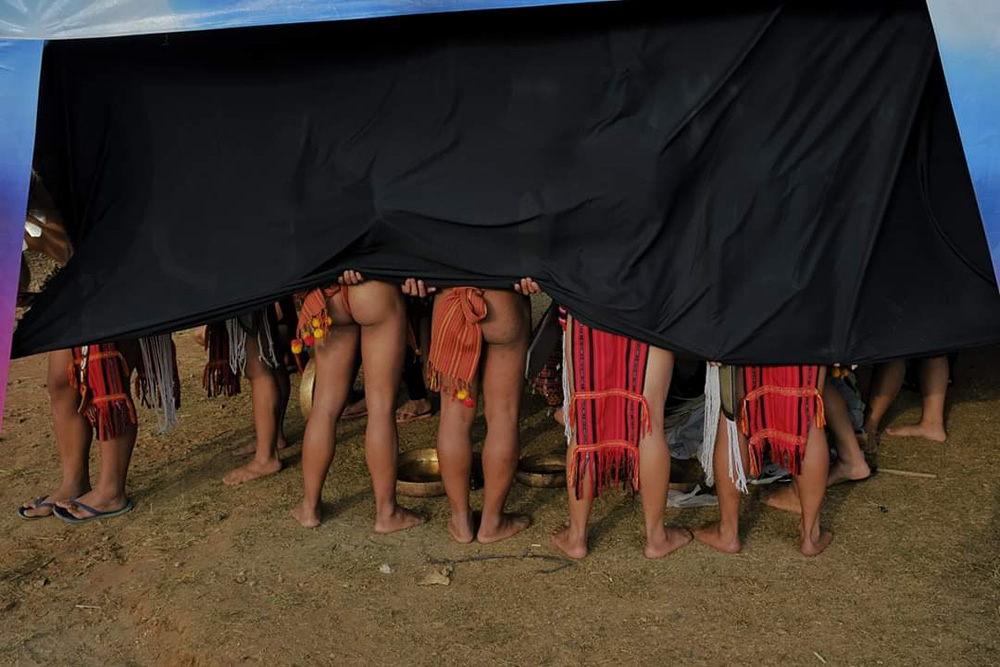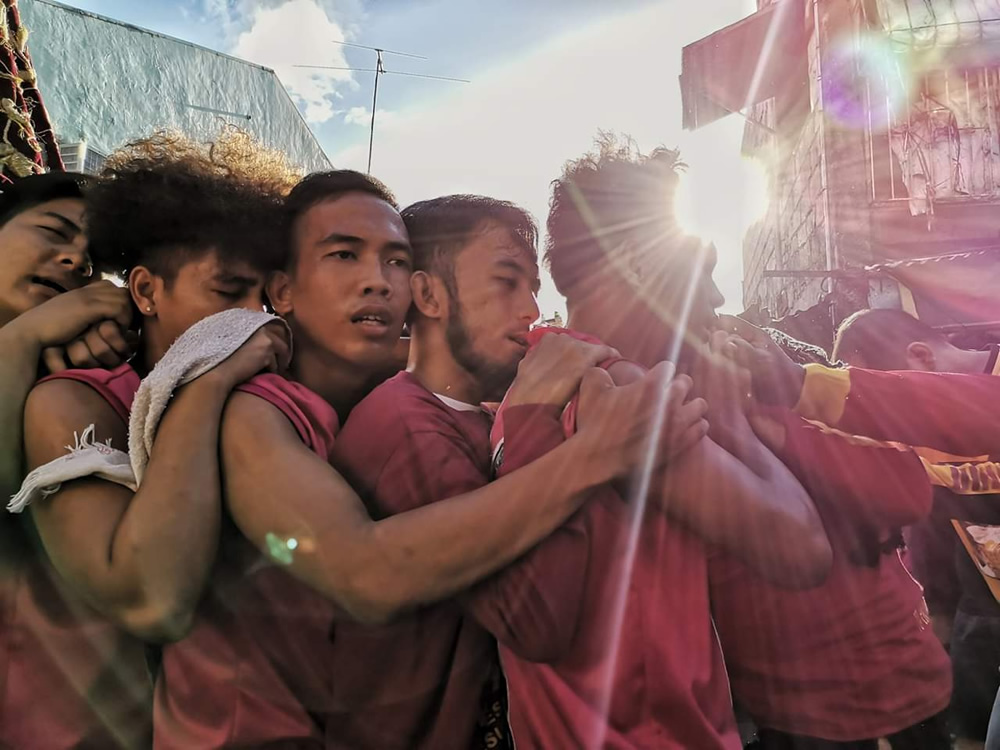 You can find Paul Raymond S. Paule on the Web:
Copyrights:
All the pictures in this post are copyrighted Paul Raymond S. Paule. Their reproduction, even in part, is forbidden without the explicit approval of the rightful owners.