This is simply magical, I have a personal taste towards kids portrait in monochrome. There somehow seems to be magic happening and Niki Boon's portfolio is a clear depiction of such intense magic for me. Spell binding photographs with such gracious moments forms the pattern for her portfolio. In this wonderful interview with 121clicks, Niki opens up more about her decision towards photography, her inspirations, idea on art, why monochrome and a lot more on various aspects. Read on..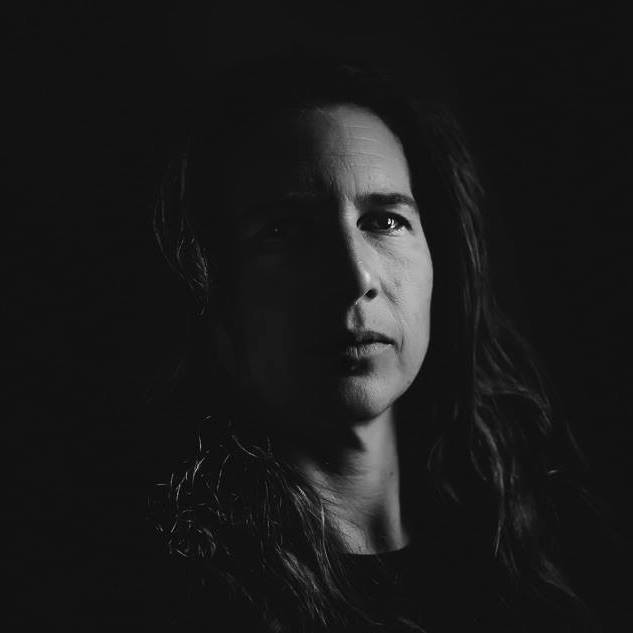 Few words about yourself?
Born in North Island of New Zealand, I was originally trained as a Physiotherapist and spent 6 years working both in New Zealand and the UK. It was when I stopped working after my second child that I rekindled a passion for photography.
My current project was born from the desire to document our family's days as we pursue an alternative education and lifestyle in our rural environment. I am a mother of four currently based in Marlborough, New Zealand.
What first drew you to photography and how did you discover it?
My fascination with photography began one cold and dreary Scottish winter when I took a dark room course for something to pass the weekends with. I still remember the magic of the darkroom and producing my very own prints. That led to a desire to produce better images for printing. The passion died a little on returning to New Zealand, with no access to a darkroom, but was re-kindled with the birth of our first child. I ,like a lot of mothers enjoyed documenting the children's first days months and years, but it was with the decision to educate our children alternatively that my photography took on more of a focus
How would you describe your style of photography?
My approach with my work is very much a documentary one, it is largely unposed, life as it is. My images tend to come across as raw, real, but also dark and moody.
My processing style is almost always black and white, and tends towards a darker moody, more constrasty style, but this is changing a little and I am beginning to edit a little lighter these days.
There is a certain mood with the children in your photographs. Few words on it?
I do tend to approach my pictures with a documentary style, life as it is, raw and real.
I wanted to also explore more about what childhood is, and what it is to grow up, and for this reason I choose to show images which may depict the loneliness and solitude of childhood, the pain and hurt that is also experienced, I didn't want to shy away from the less joyful aspects of the journey.
One moment you want to relive being a photographer?
I guess it would probably be the discovery of making my own prints in the darkroom. The satisfaction of holding a physical print in my hands that I had worked hard to create.
Your Inspiration?
There are many photographers I am inspired by, I am slowly building up a photography book collection at home, there is something far more magical about the printed image I believe. I have recently invested in Ernesto Bazan's Cuba and James Nachtwey's Inferno, Larry Towell's the world from my back porch…I and have spent a lot of time soaking up the work of these incredible artists.
I am also inspired by the outdoors, our vast and wild windswept beaches, open hill tops , summer. My children and their open minds and curiosity are also a huge source of inspiration to me, I love how they live in the moment and how exciting and mysterious the world is to them.
Your gear?
I shoot with a well worn Canon 5D Mark II and a 35mm lens.
Apart from Photography, tell us your hobbies and interests?
I love the outdoors, and chose to be out in it and often as I can. Mountain biking is something I indulge in when I can.. and I find a good 3 hour ride is so good for my soul and mind.
Any advice for our readers?
Shoot , shoot, shoot., for me this is what I believe has helped me to grow as a photographer.
Shoot to improve technical skills, to fine tune your vision, and to uncover what it is you love to shoot and the way you want to shoot it. Shoot as often as you can , especially the hard days, when you don't feel like any results come, I think it is often then that the real growth happens. (and occasionally some of my most favourite images).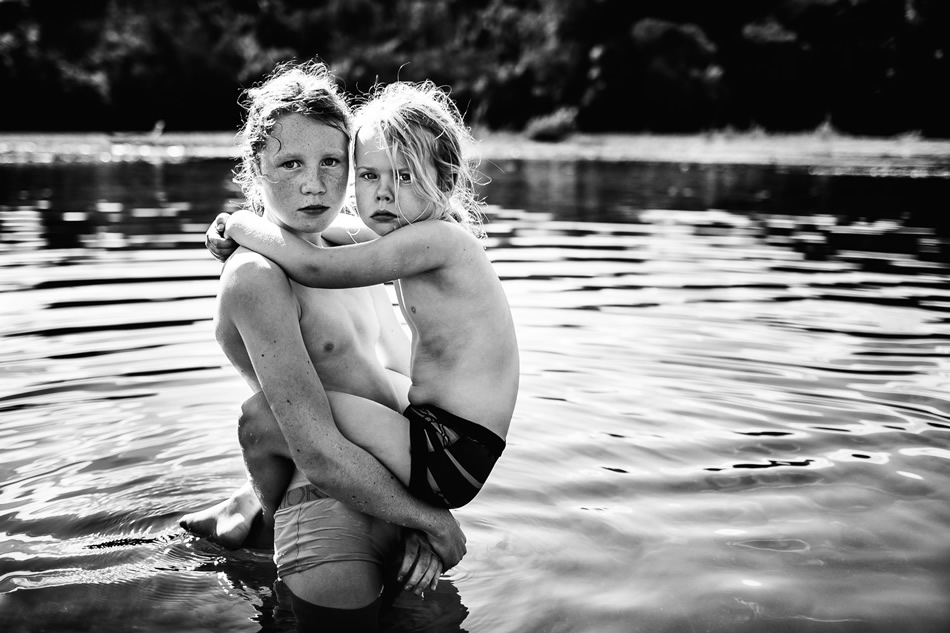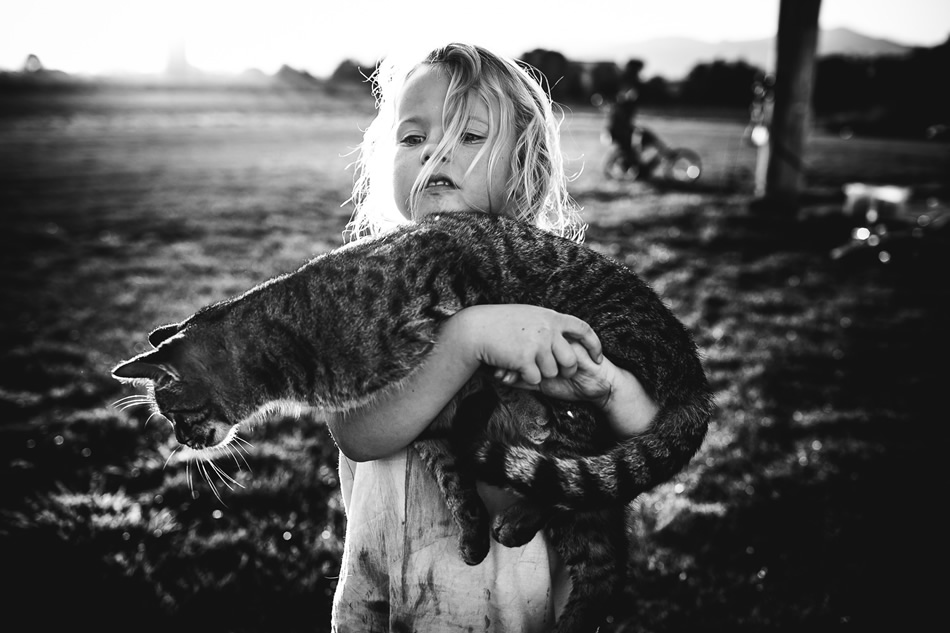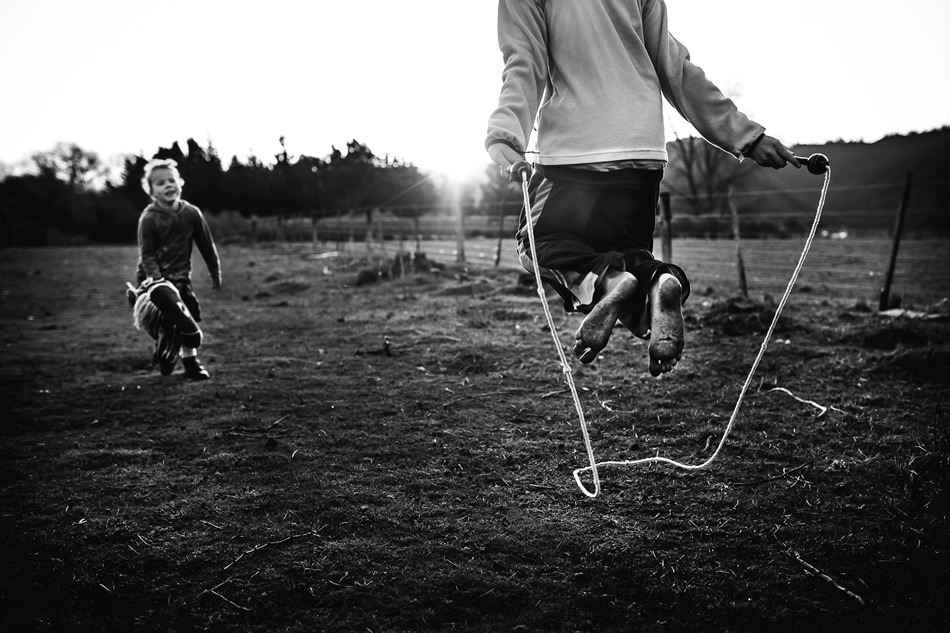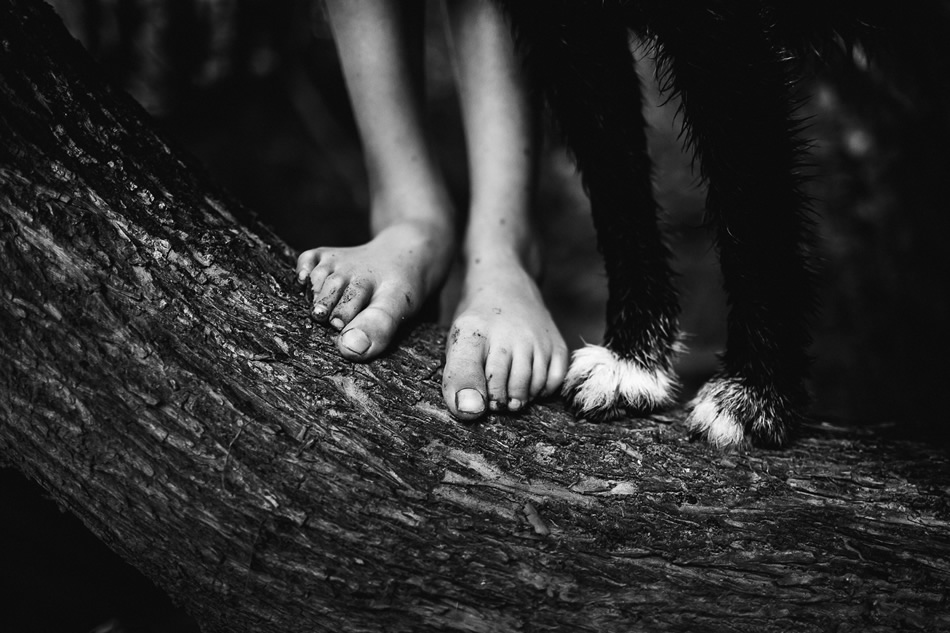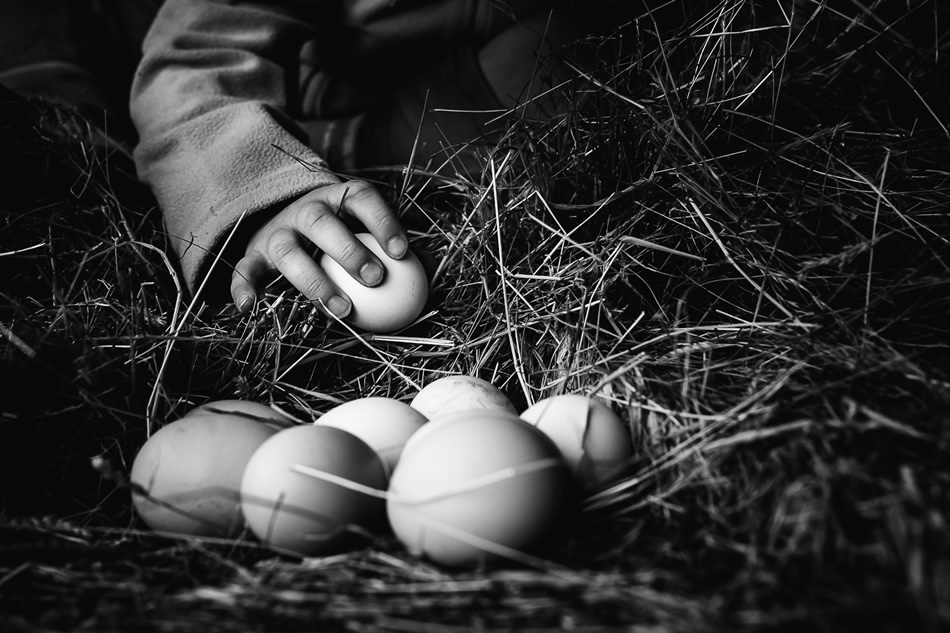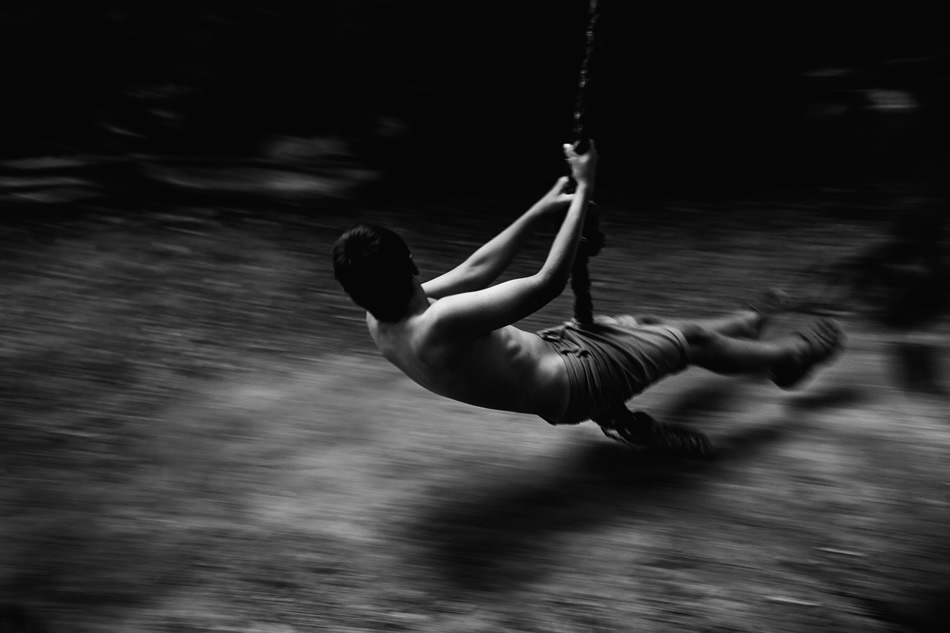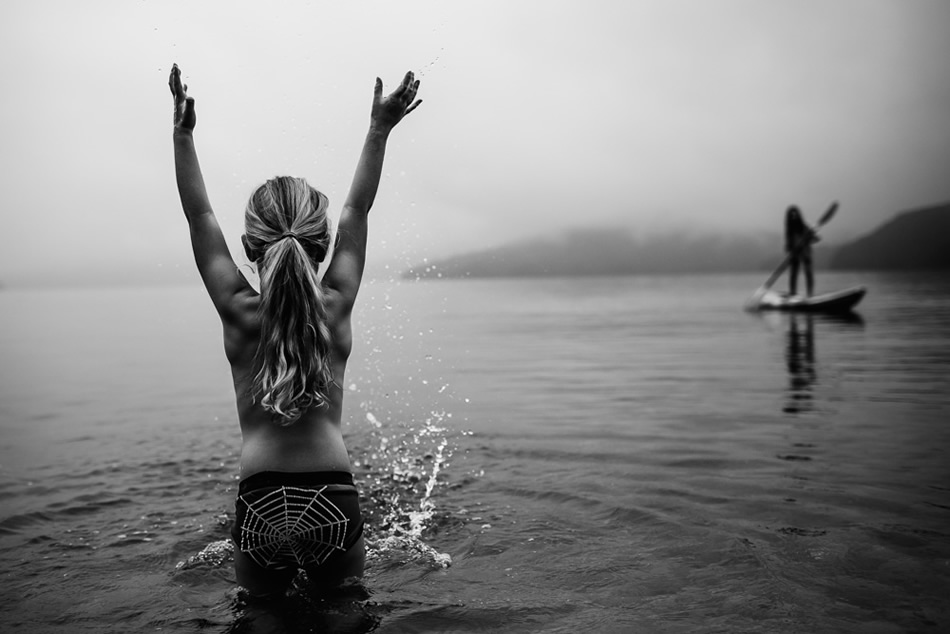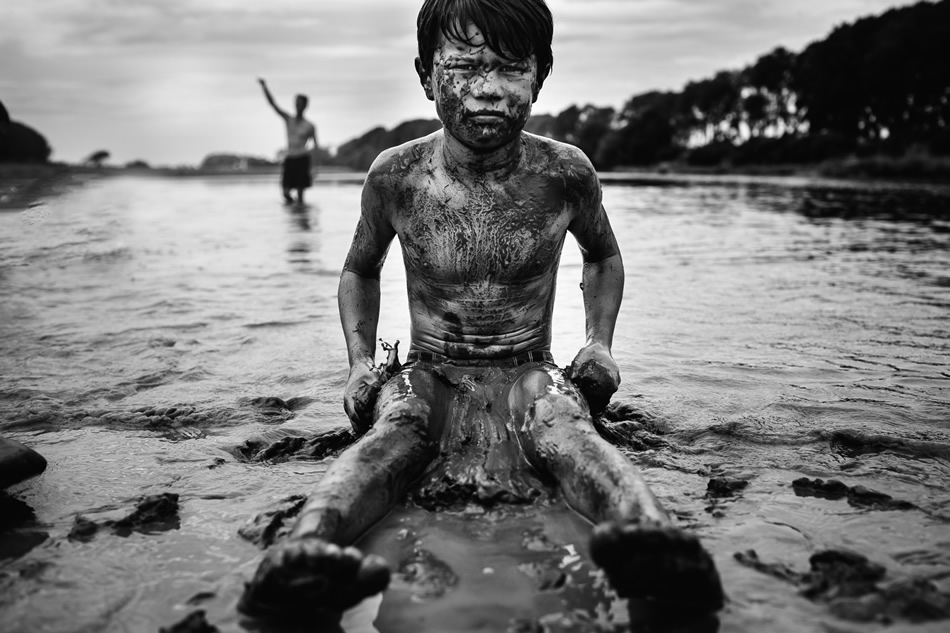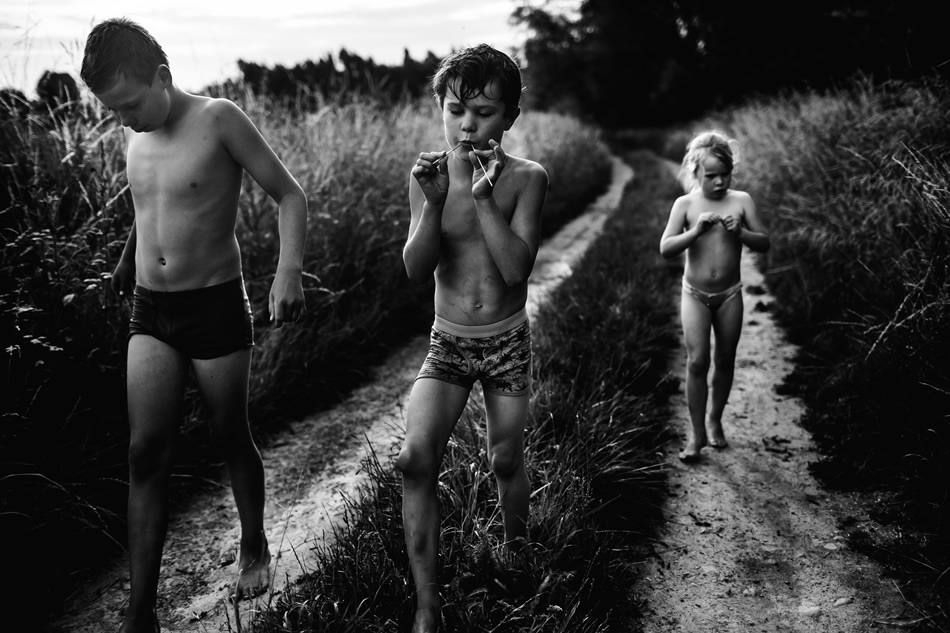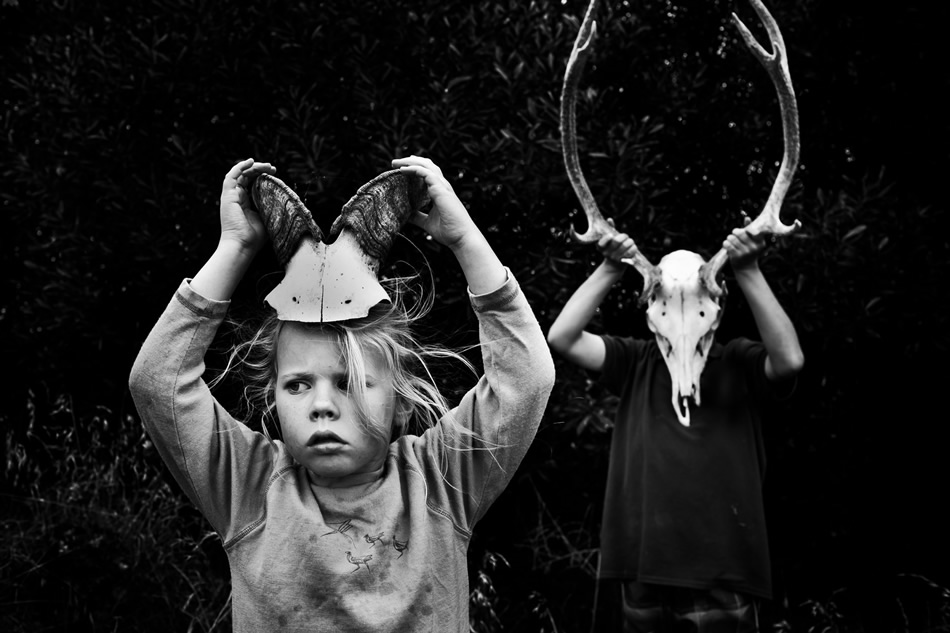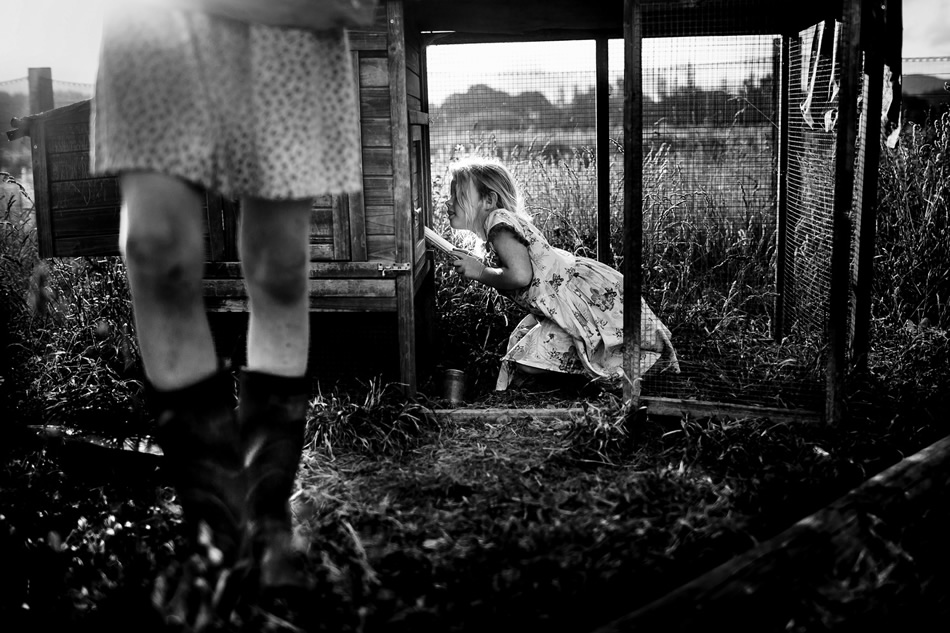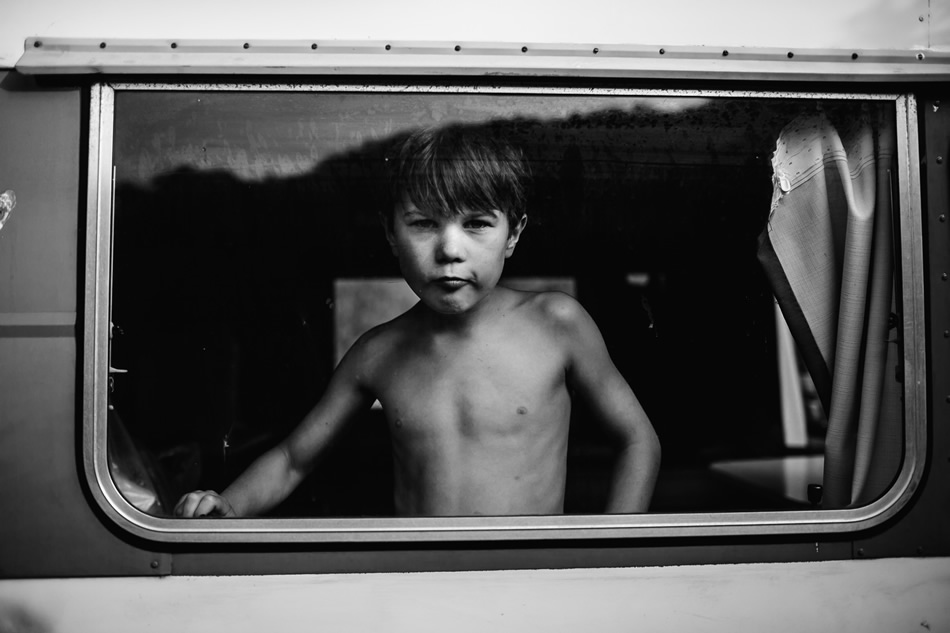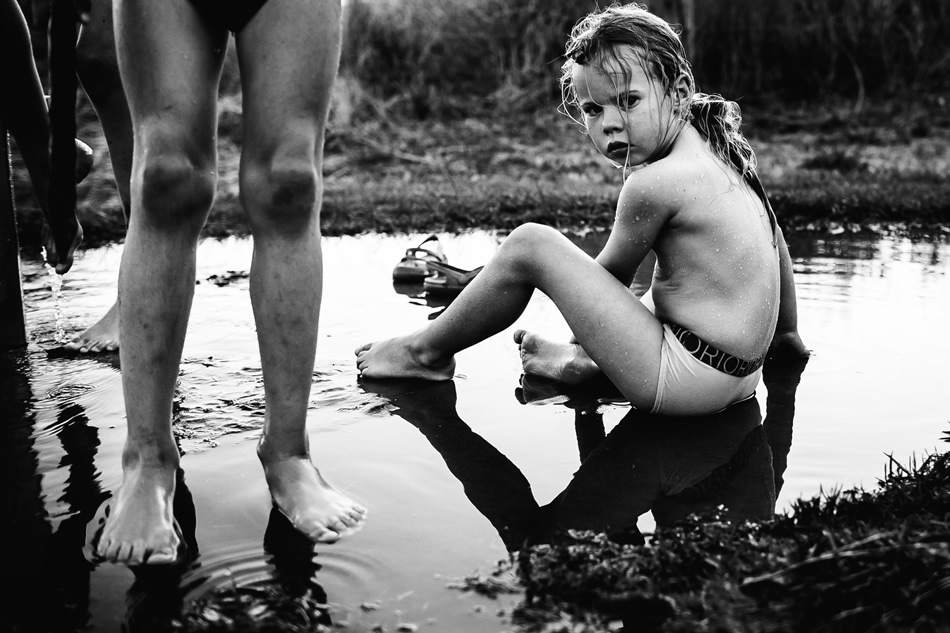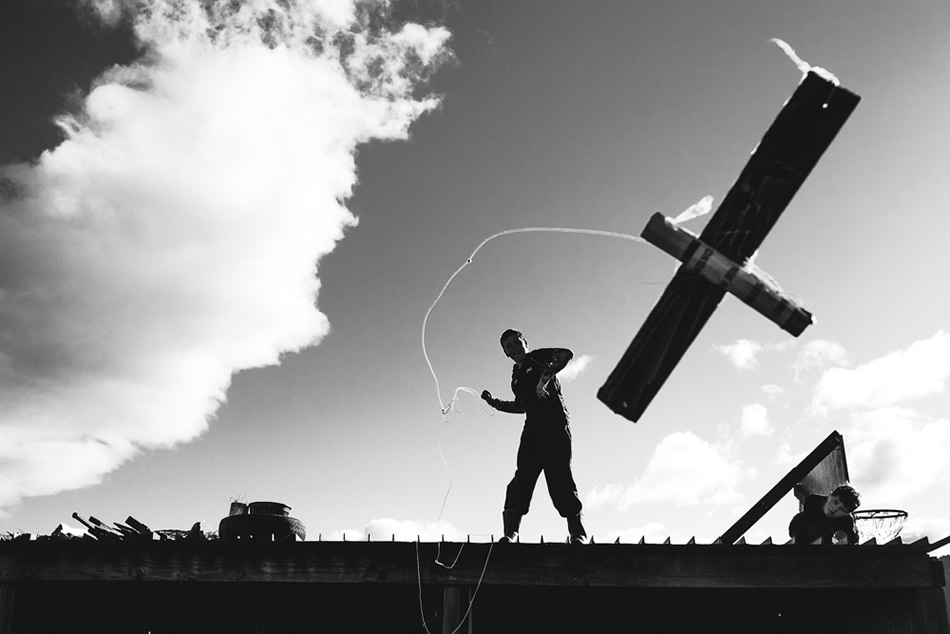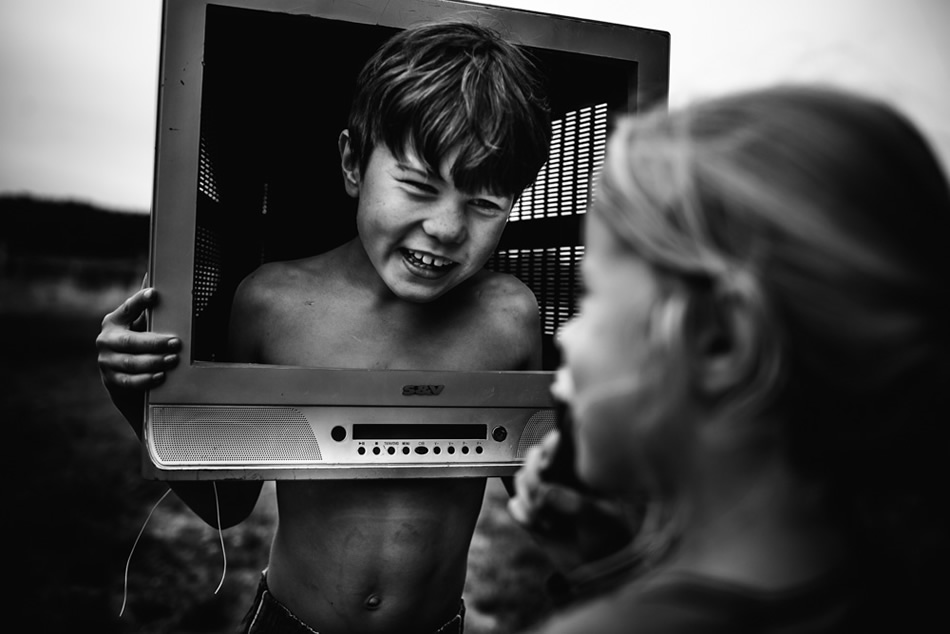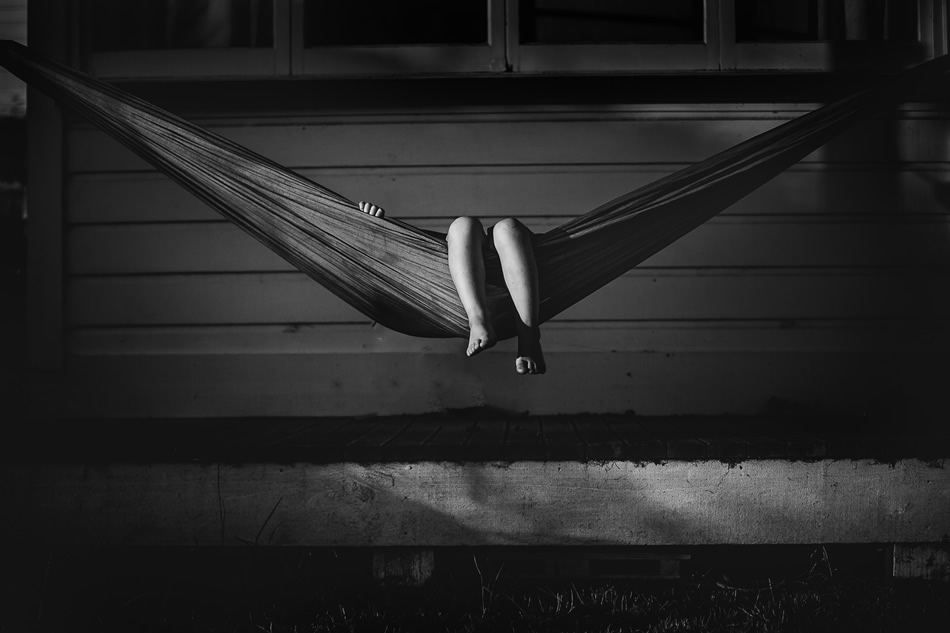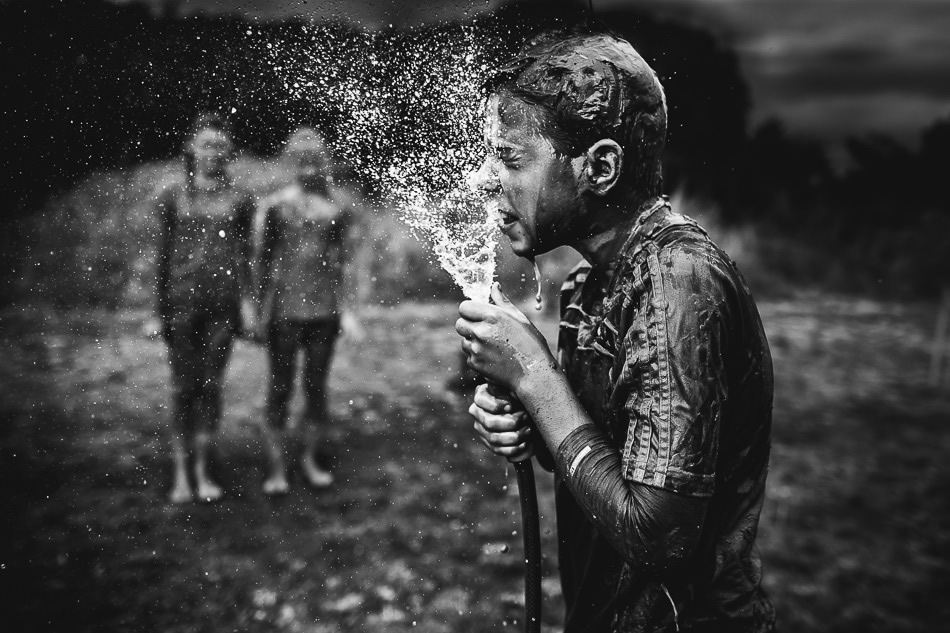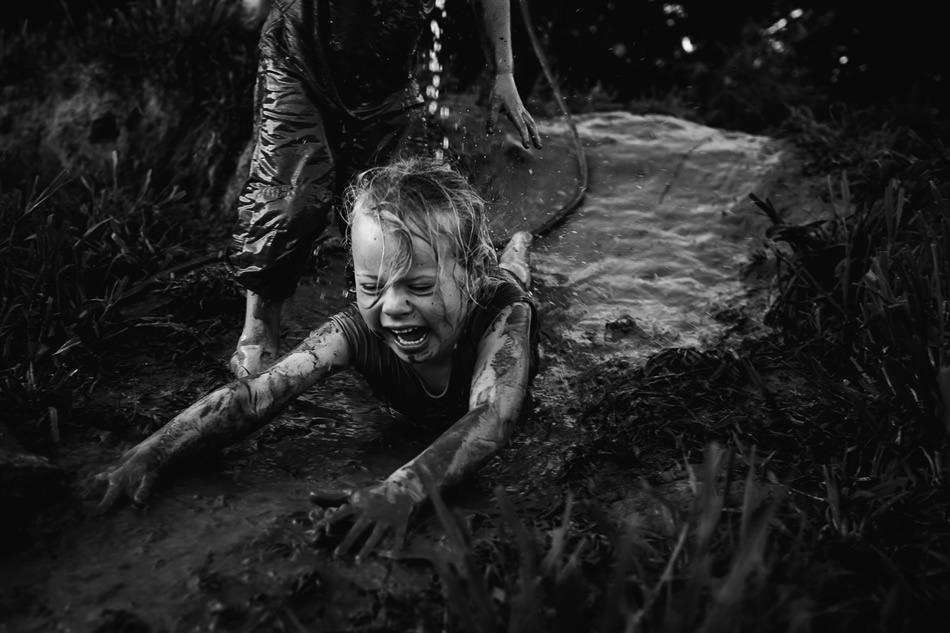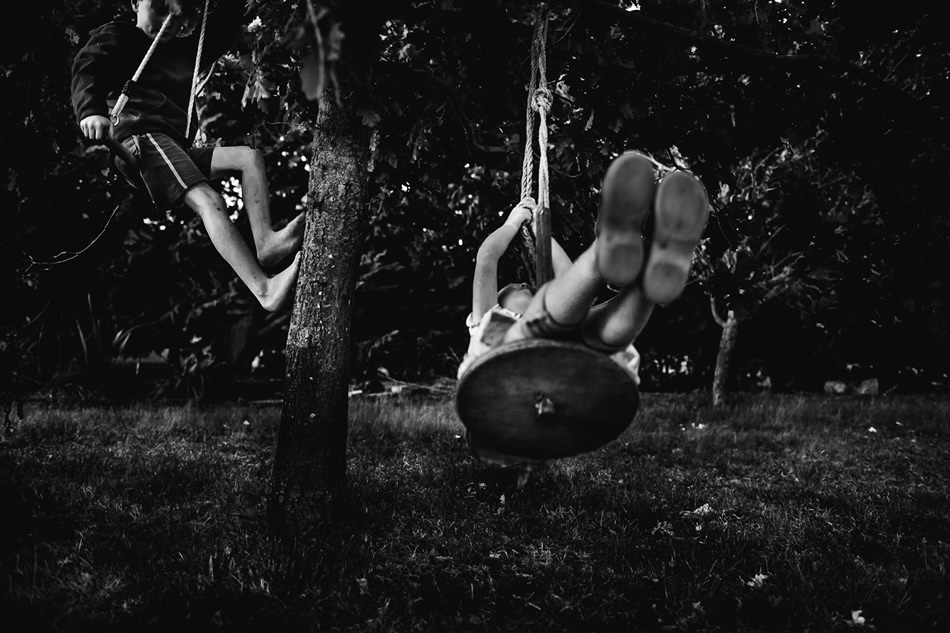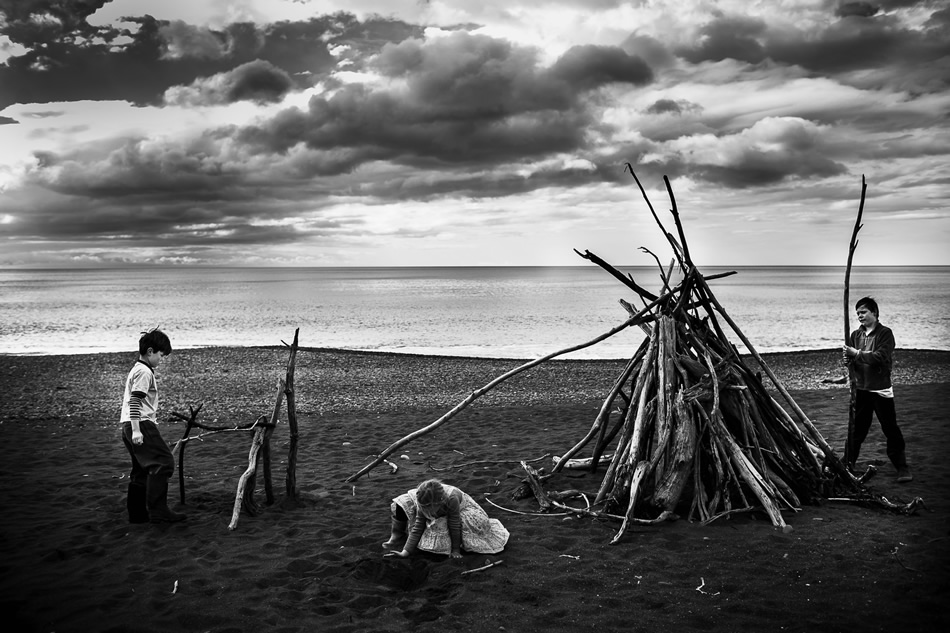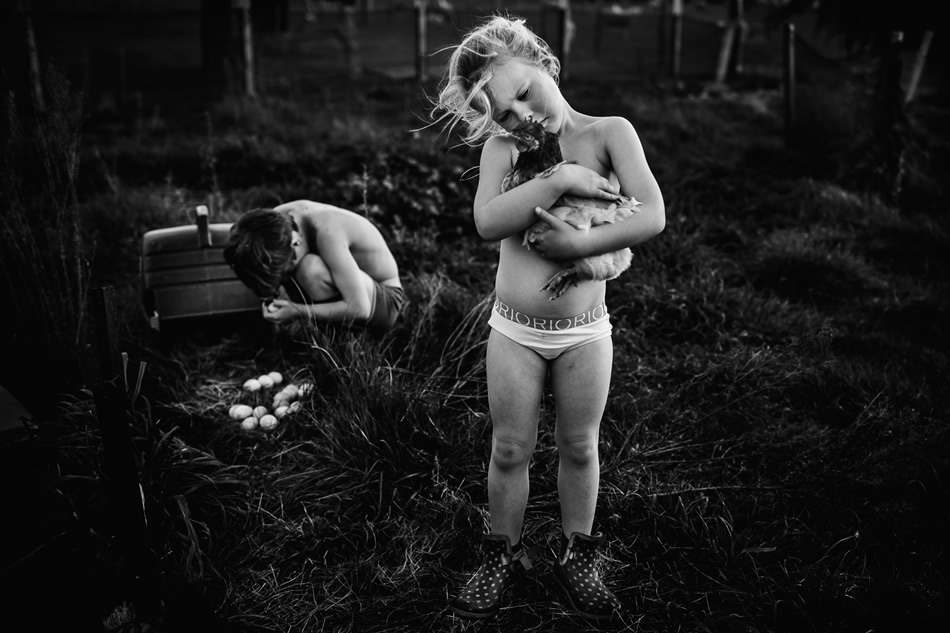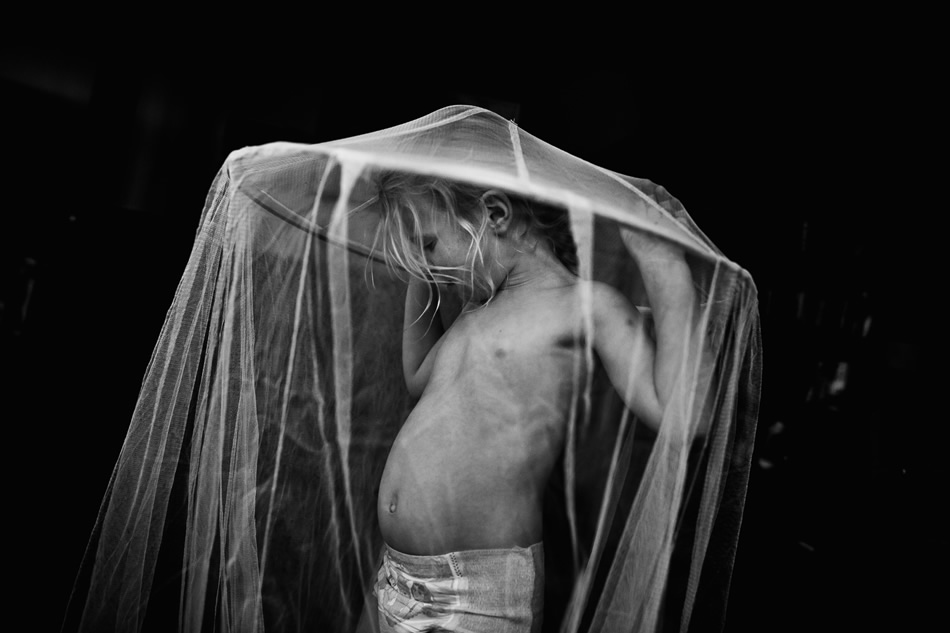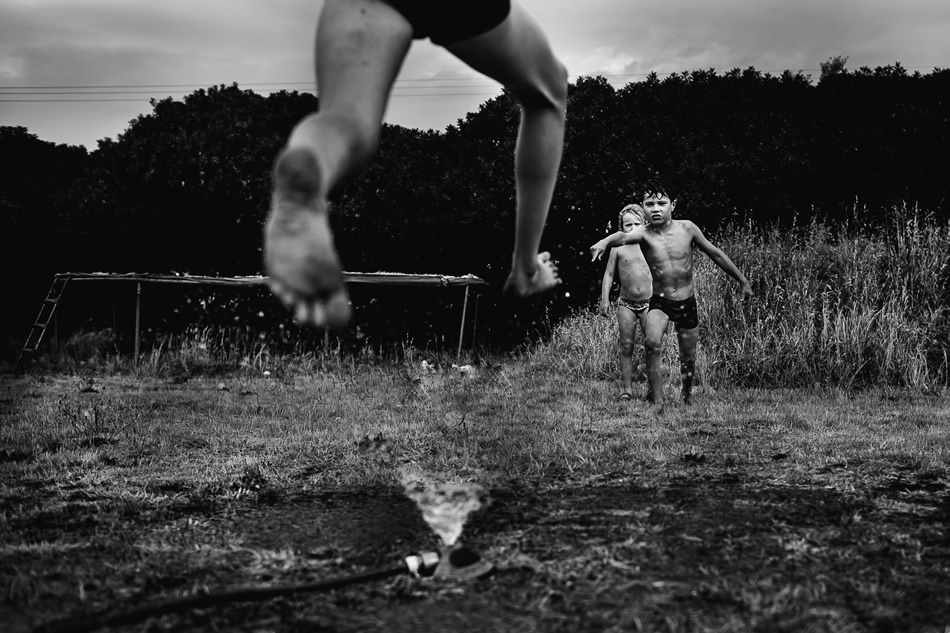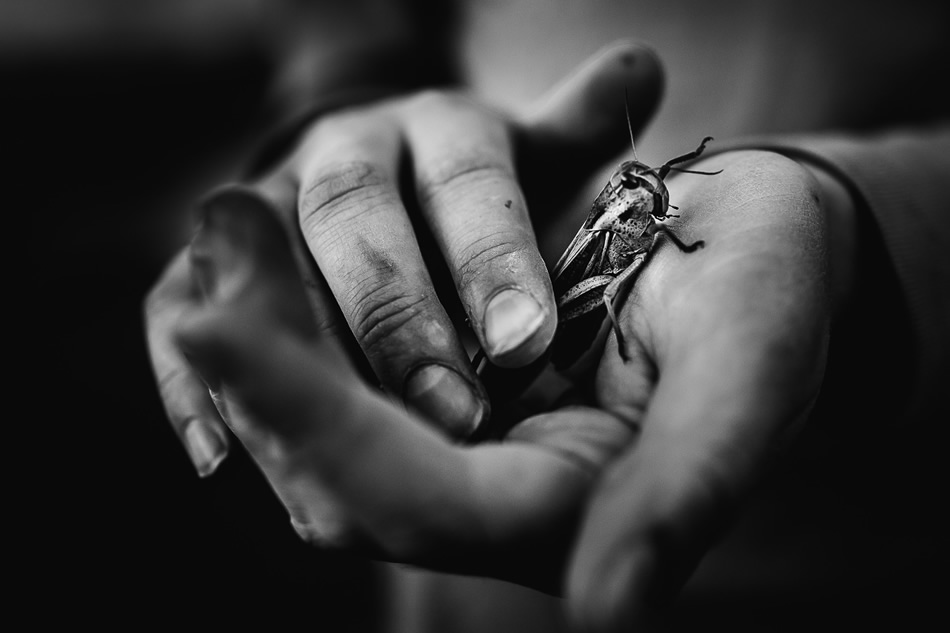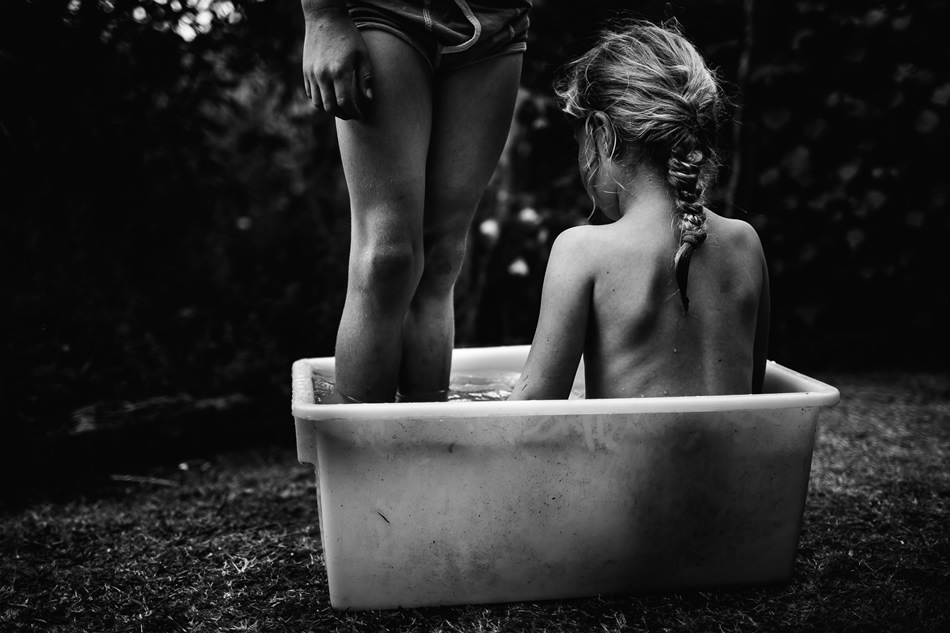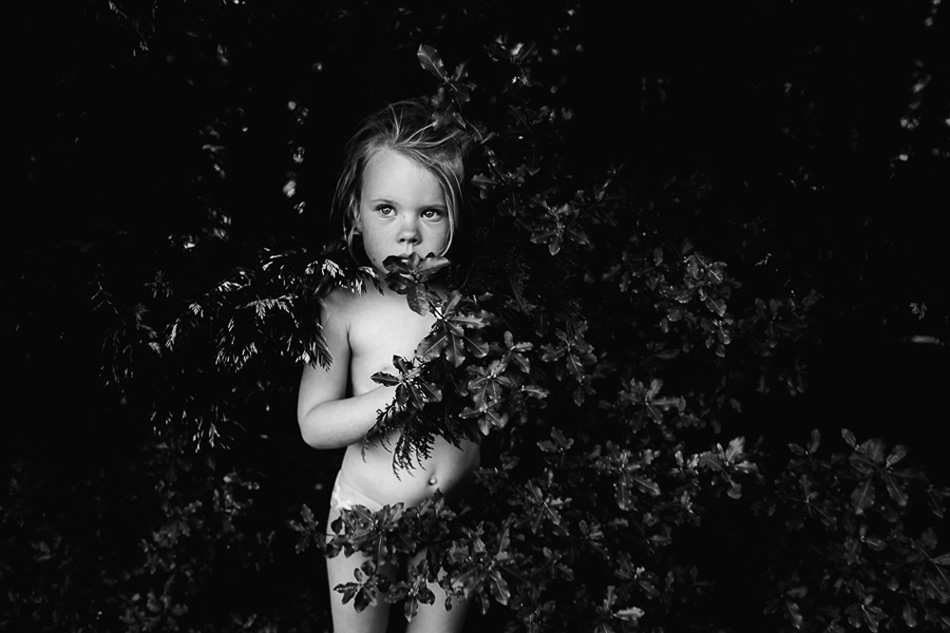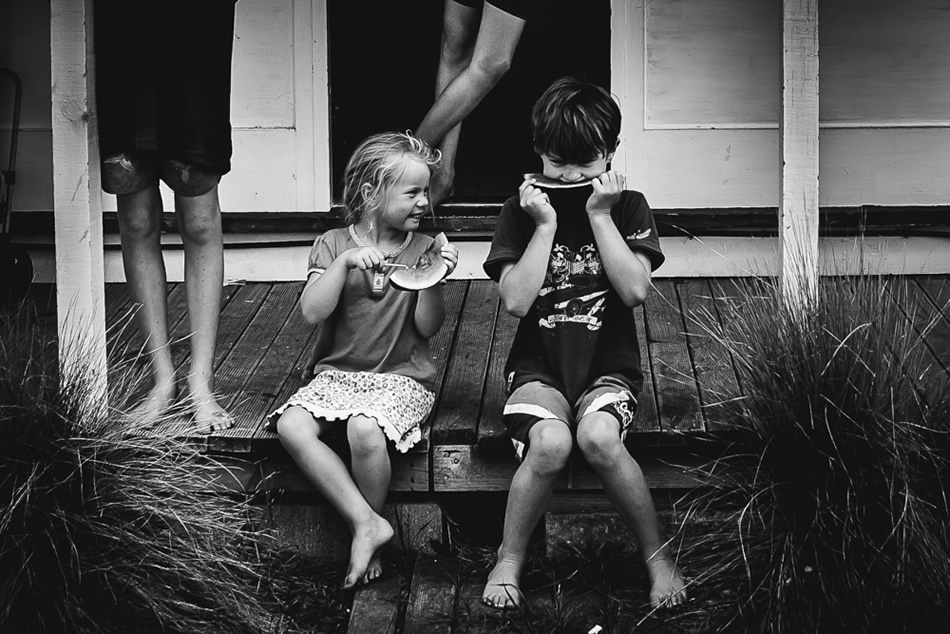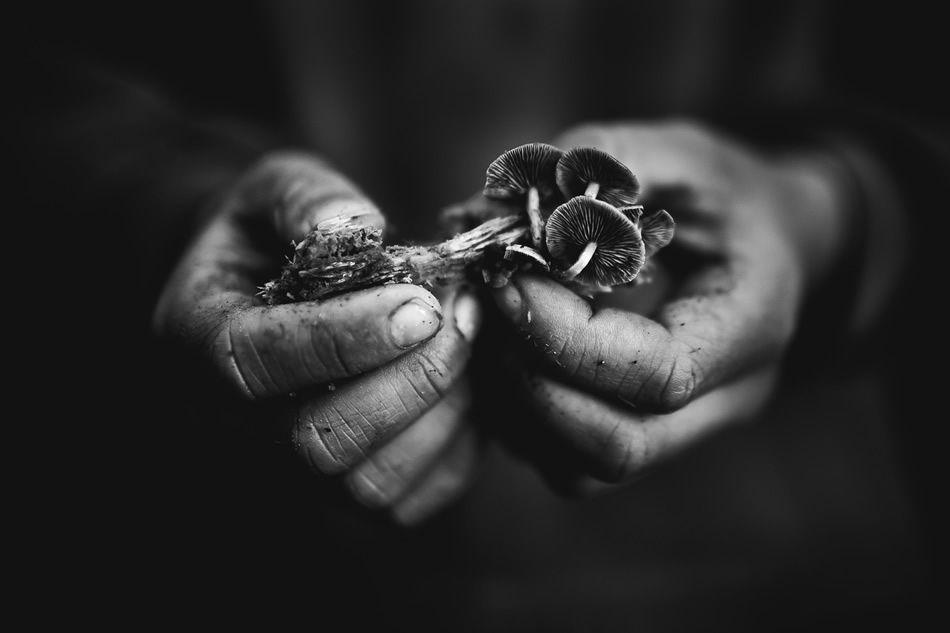 You can find Niki Boon on the Web :
Copyrights:
All the pictures in this post are copyrighted Niki Boon. Their reproduction, even in part, is forbidden without the explicit approval of the rightful owners.