My name is Nihab Rahman. I'm a 22-year-old travel photographer based in Asia. I was born and raised in Cox's Bazar, Bangladesh. My passion for photography started in 2013 when I was in high school. I found happiness through every photograph I took. Photography became something that helps me overcome every difficult situation I face on a daily basis.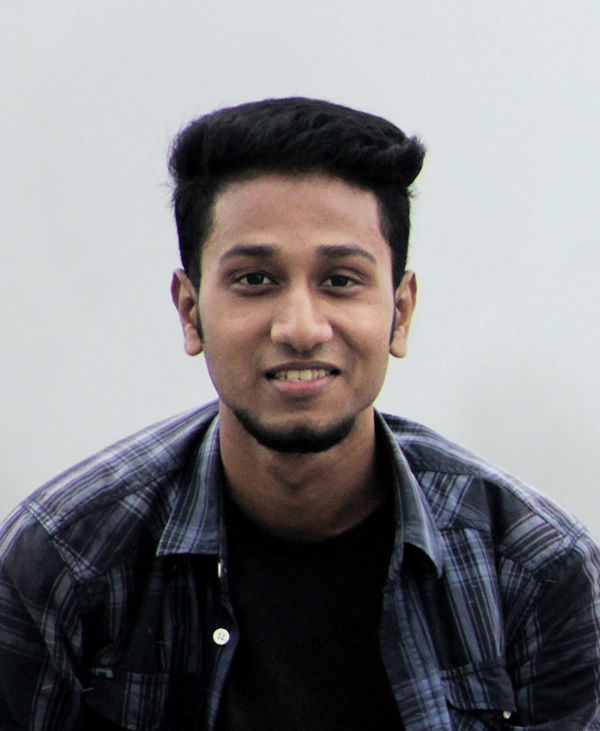 As I grew up near the World's Longest Beach, Cox's Bazar, it has always been easy for me to find the breath-taking sunsets. I discovered that I like taking pictures of sunsets and day by day, I was getting used to taking more and more pictures. With every photo I took, my love for photography continued to grow. From portrait photography to landscapes, to still life and miniature, my portfolio continues to grow. I love exploring my city and the villages that surround it. Most of all, I loved sharing local stories to highlight the beauty of Bangladesh.
What really inspired me to explore different styles of photography are the people around the world who are harnessing photography as both their passion and a full-time job. I decided to inspire others through my photos, just as I was inspired by those around the world who are dedicated to their photography. I find a different meaning of life in each photograph I take. The never-ending chance of capturing and creating photographs gives me the reason behind continuing this journey.
With the Rohingya crisis so close to my home, I have been fortunate enough to do what I love most: taking photos and helping people share their stories. I have learned about love, loss, and the fight for freedom.
I have been lucky to explore the beauty of Thailand and Nepal with Books Unbound, a nonprofit organization dedicated to providing informal learning opportunities for marginalized communities. The beauty and culture outside of my country inspired me to travel more and more. My wish for the future is to travel the entire world to take photos, finding something new to discover with each journey. I want to repeat the journey over and over to find more than I could ever expect. My definition of a successful artist is to have a platform for others so they can taste my journeys through the snapshots and memories I have created.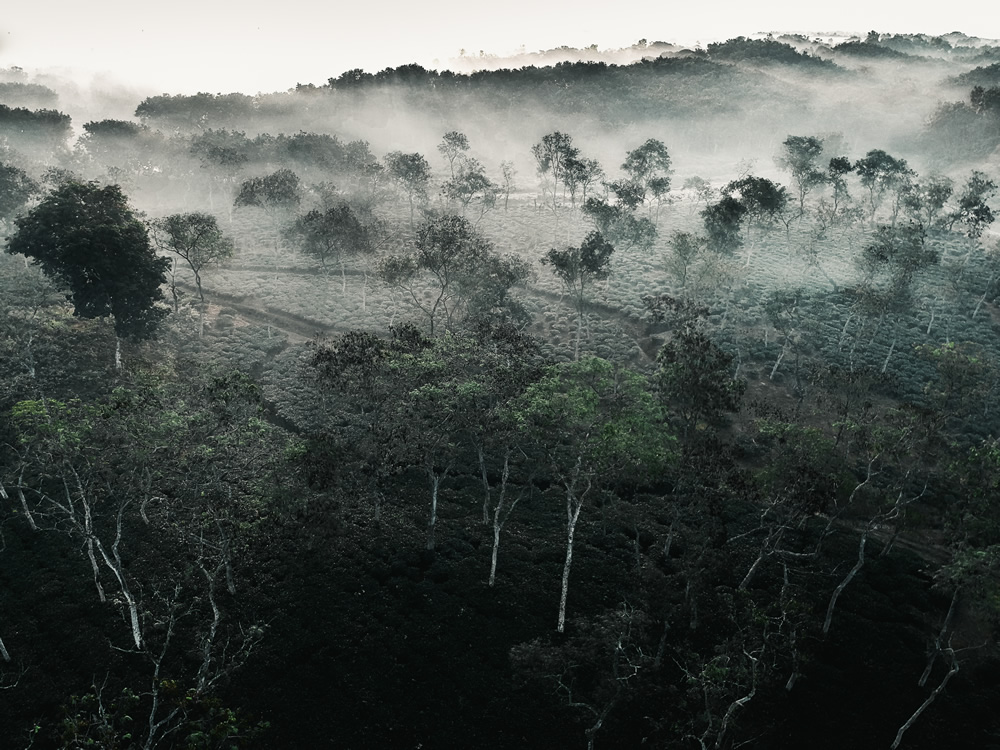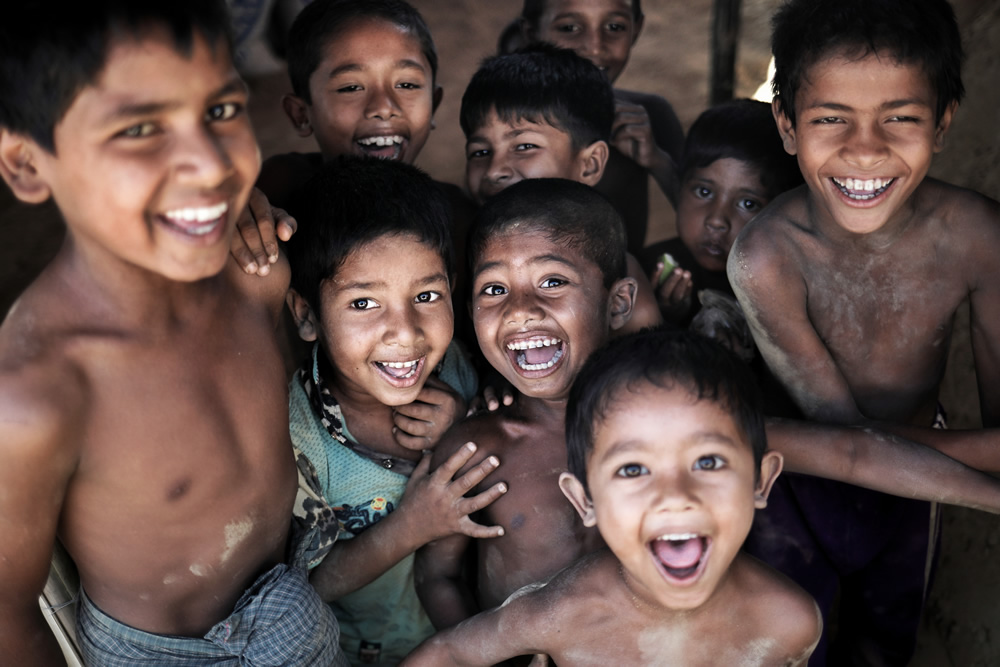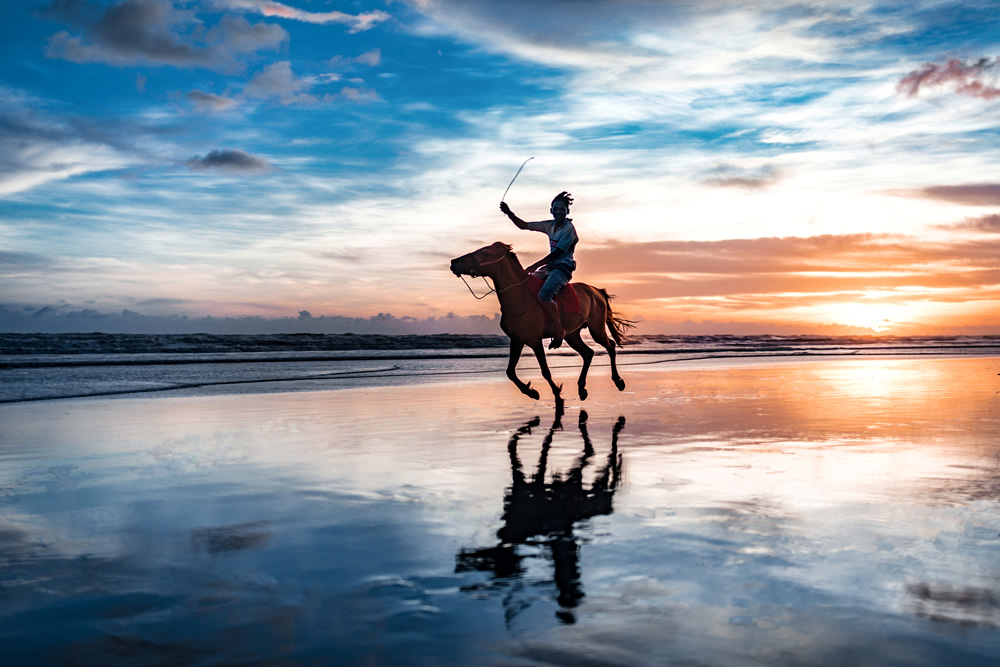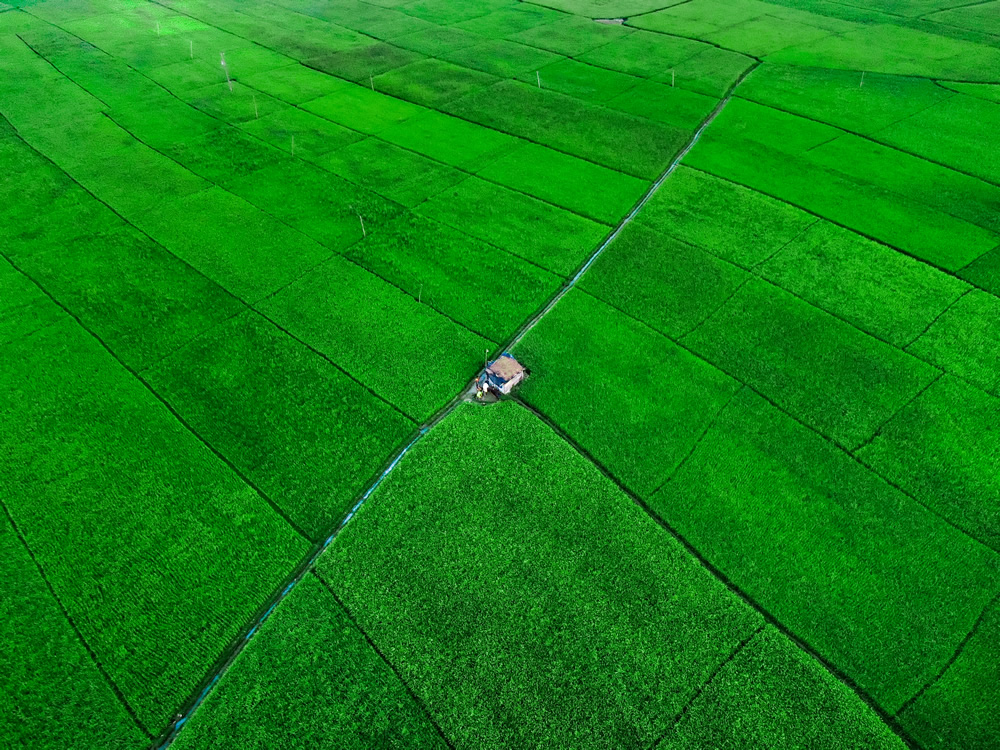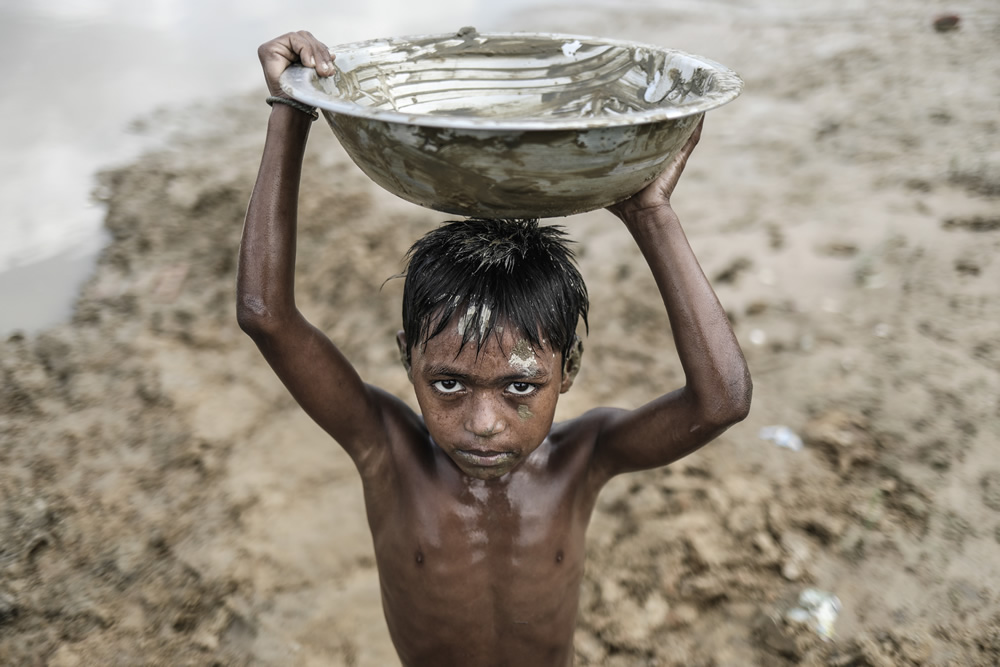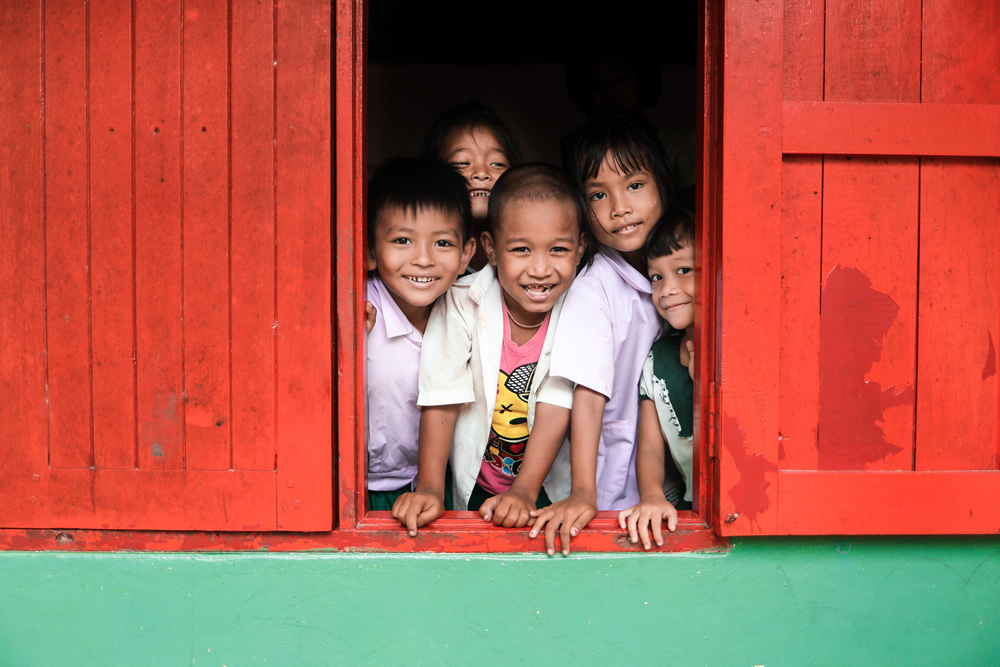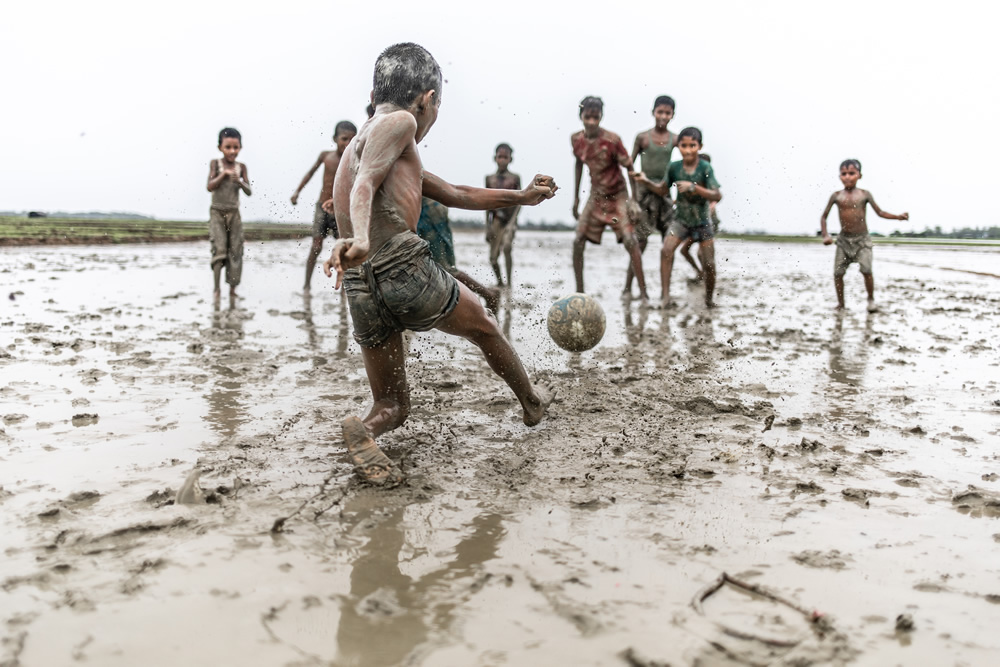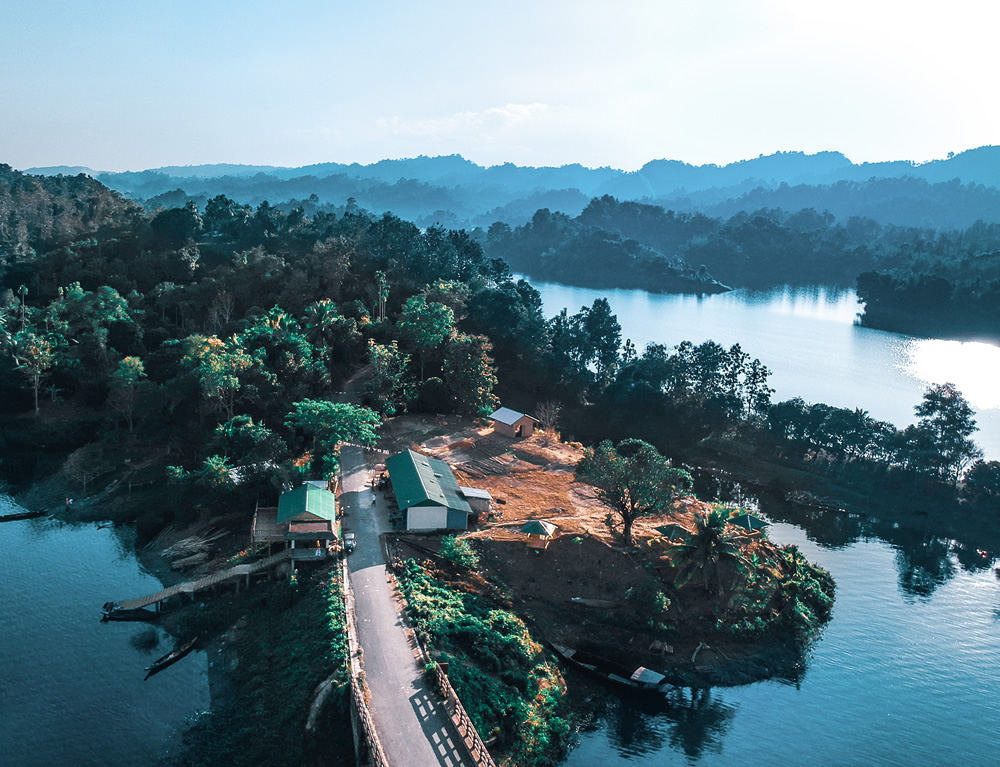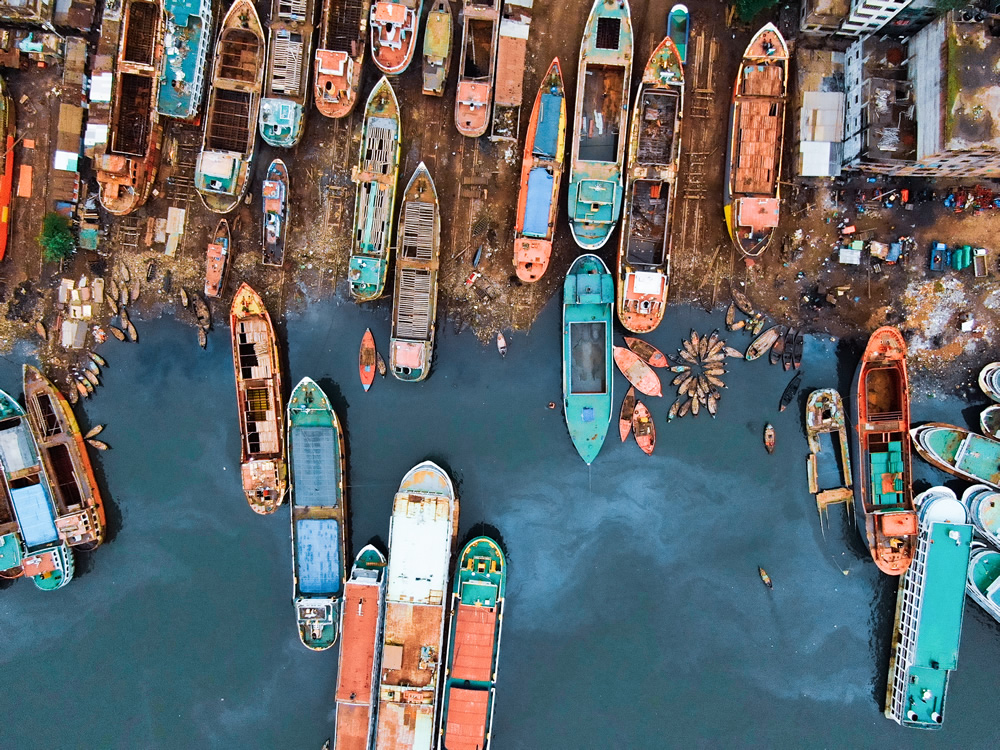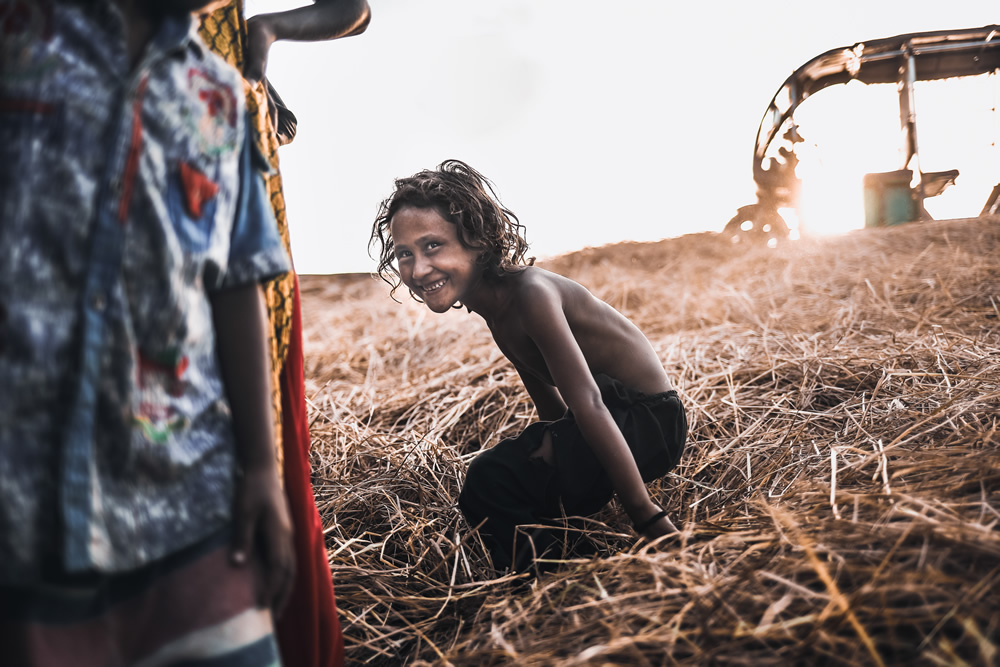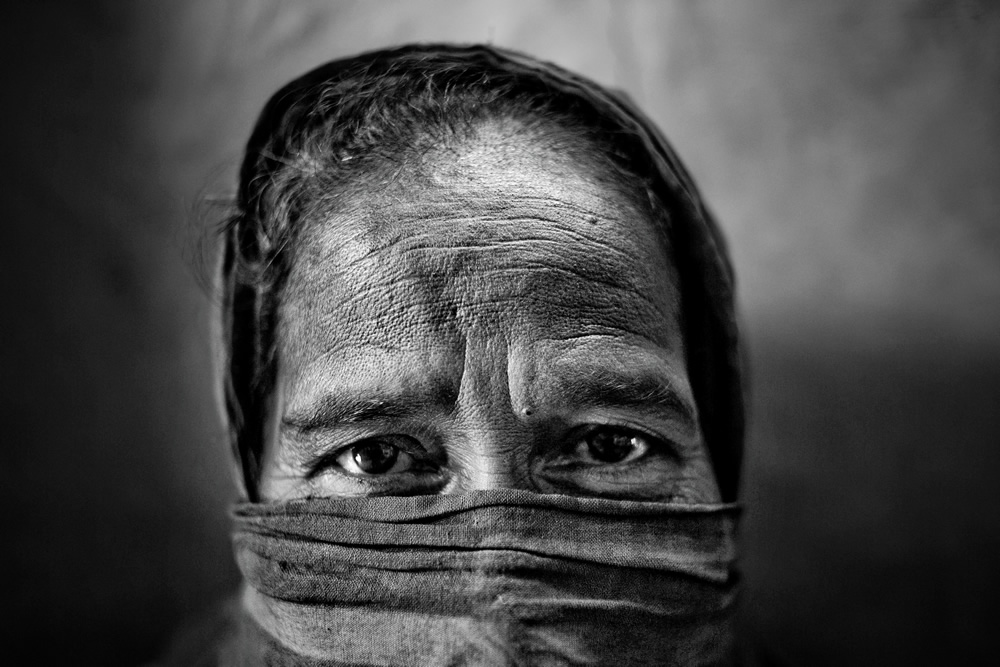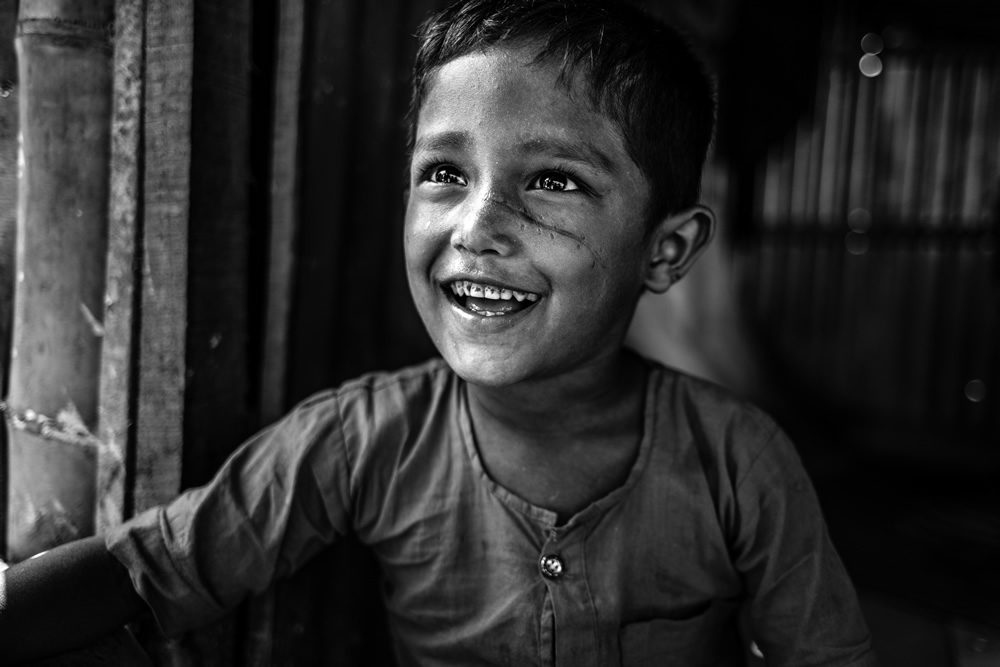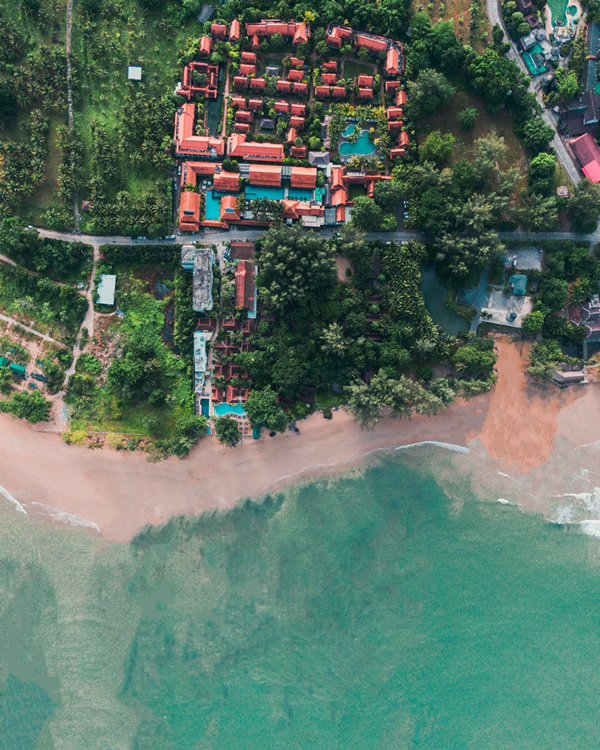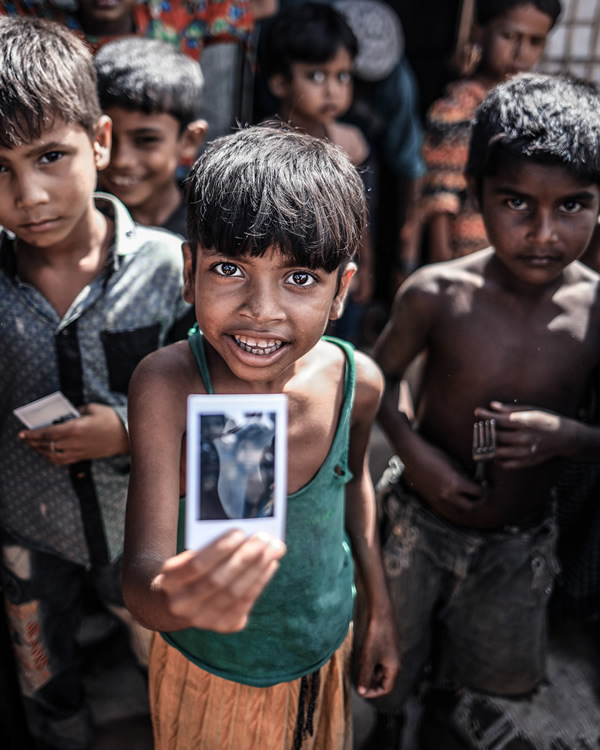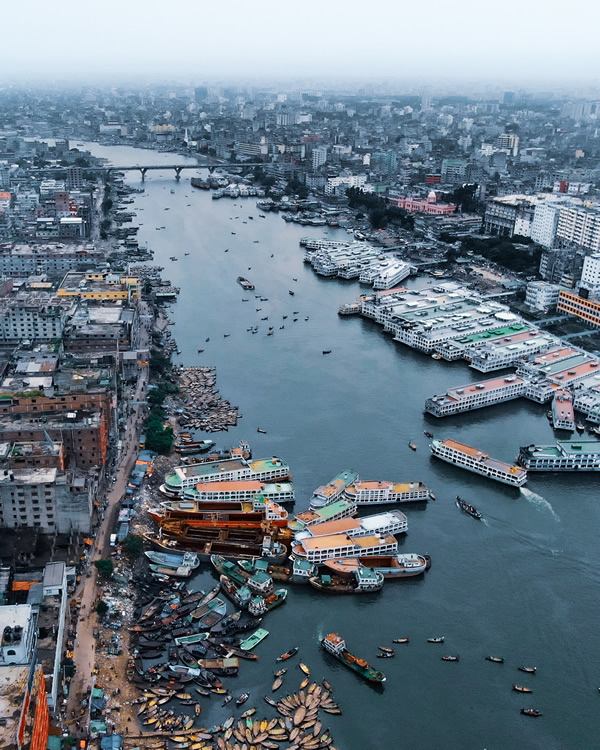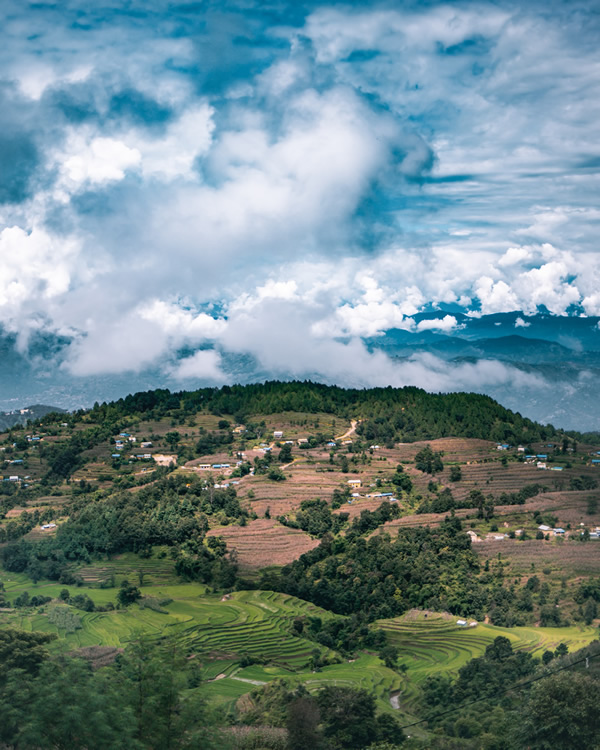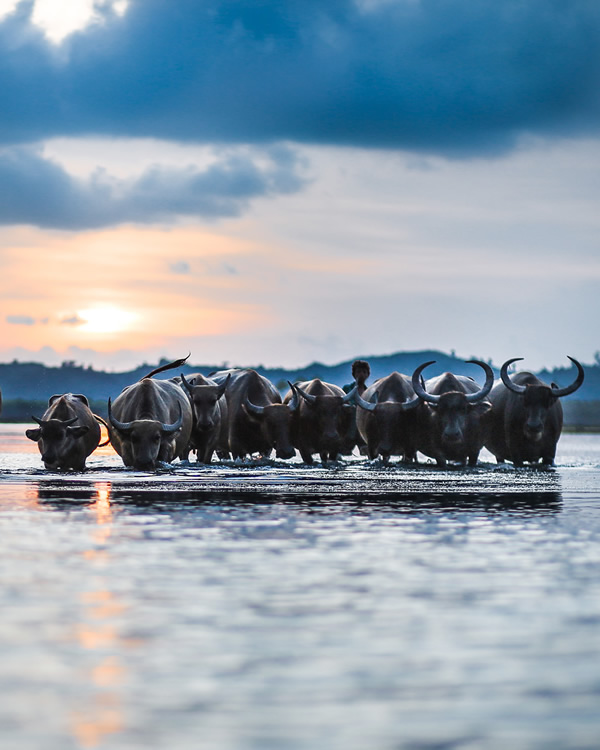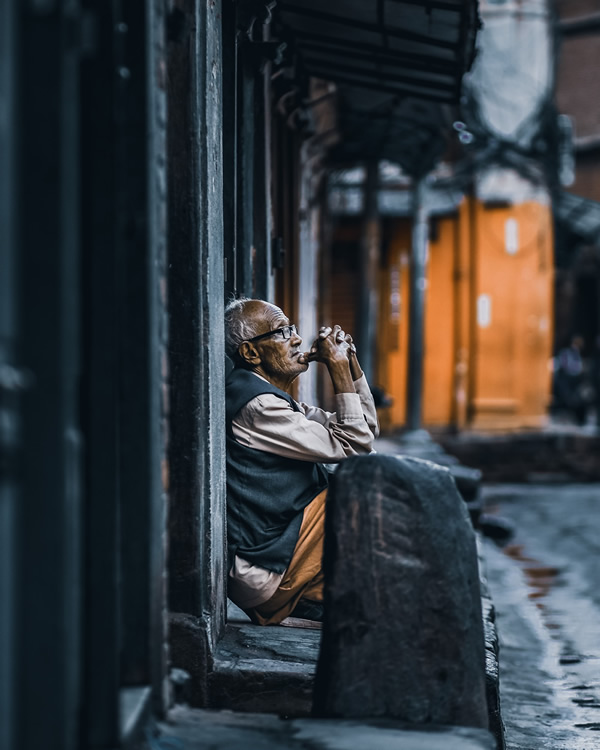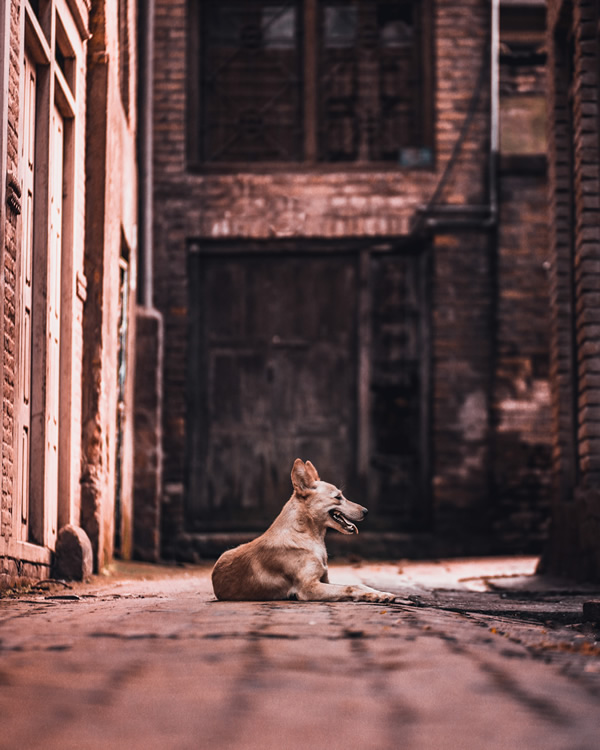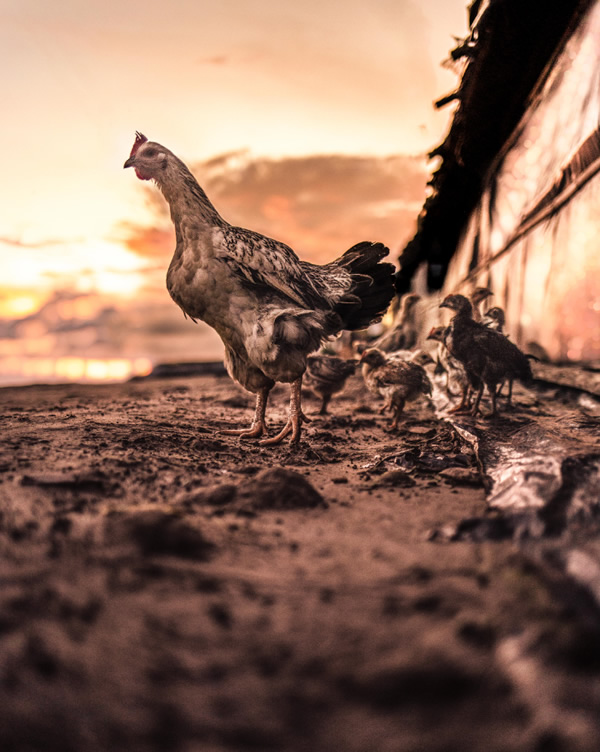 You can find Nihab Rahman on the Web:
Copyrights:
All the pictures in this post are copyrighted Nihab Rahman. Their reproduction, even in part, is forbidden without the explicit approval of the rightful owners.