This guy is unbelievable, astronomical photography is no looking for decisive moment or filling up your frame. This genre of photography is so much closer to science or in particular astro physics in that matter. Feels weird and sounds so much unlike the photography we all have known till this day. Meet Navaneeth from Kerala, India who is a passionate astronomical photographer. Incredible as it may sound, his pictures stand a step above astonishment. In this brief interview with 121clicks, Navaneeth speaks about his stint as a photographer, where it all started and the process of making such classy pictures.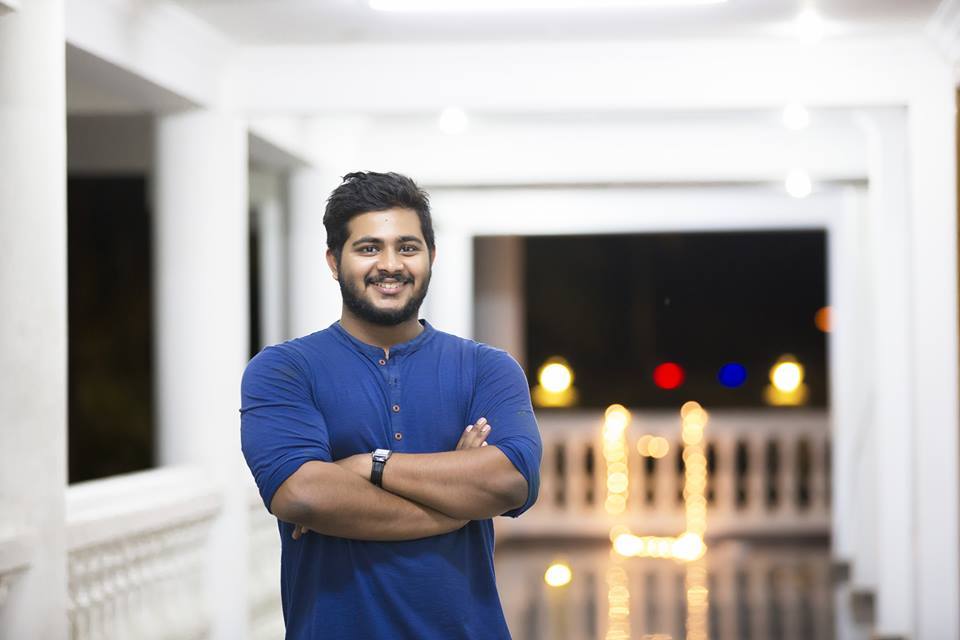 Could you please introduce yourself to our readers?
Am Navaneeth Unnikrishnan,i belong to Kerala, India. I started photography as a hobby 3 years back using a Canon 1100D and a 18-55mm Kit lens, started off photograpy with landscapes and macros, later i got interested in Astrophtography which led me to buy a telescope and explore the night sky. I love imaging the night sky and the beauty of it. Technicaly its imaging the past as the light you capture on your sensor was emitted millions of years ago.
When and why did you start photography?
I started photography as a hobby. I am a self taught photographer, i learned photography by refering articles, youtube videos and experimenting stuff.
Some of your Astronomical photographs are top notch. How did you get interest in that?
What really got me pushed into photography was the space. Once i happened to capture the milkyway galaxy from my backyard using my Canon 1100D and kit lens, which took a huge turn in my photography. Later i came to know that we could image distant galaxies, nebulae's and planets from our backyard using a telescope and a tracking mount.
What fascinates you to capture these beautiful nature photographs?
Its the fact that we are able to record the photons emitted millions of years ago, view the universe through your camera, the kind of feeling and experience capturing these deep space objects from your backyard using your camera is something that no hubble image can give you.
How important is post production in your workflow?
Post production plays a major role in astrophotography. Wide field astrophotography such as capturing the milkyway with landscapes and foregrounds doesn't require much processing as compared to deep space images. Deep space images cant be obtained in a single click. so we shoot "n" number of images depending on the brightness of the object, these images with the light data is called "light frames' , then shoot something called dark frames and flat frames to stack with the light frames to remove the noise and vignetting. There are a few softwares for stacking and processing deep space images. I use a freeware called Deep Sky Stacker. There are softwares which offer high flexibility in processing astrophotographs such as Pixinsight, Nebulosity etc. Final tweaks are done in Adobe photoshop.
Your Gear?
Your favorite photographers?
Any final thoughts for our readers?
Astrophotography is hard, but once you get hooked to it, you will ever find it hard and will never leave that passion of capturing the beauty of the night sky.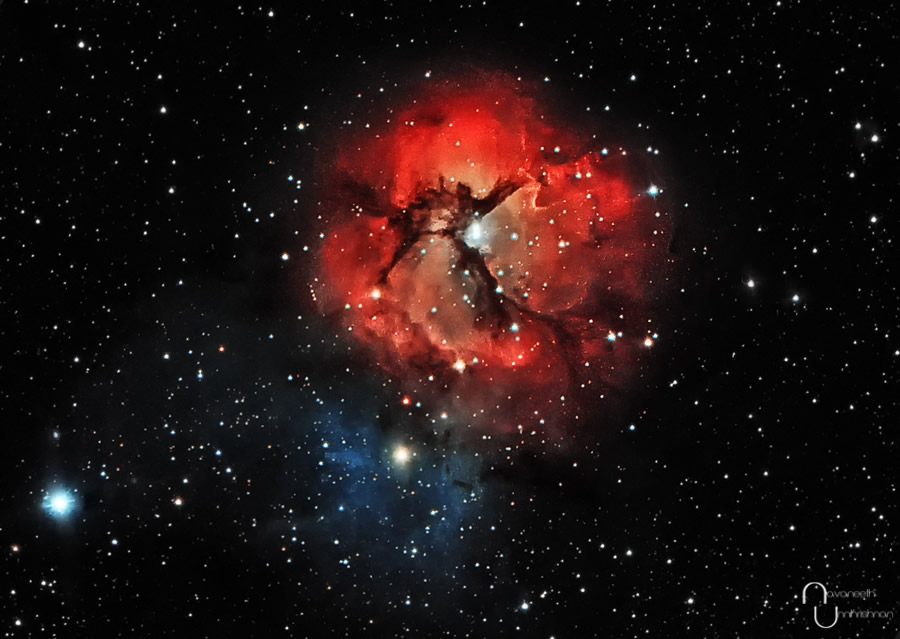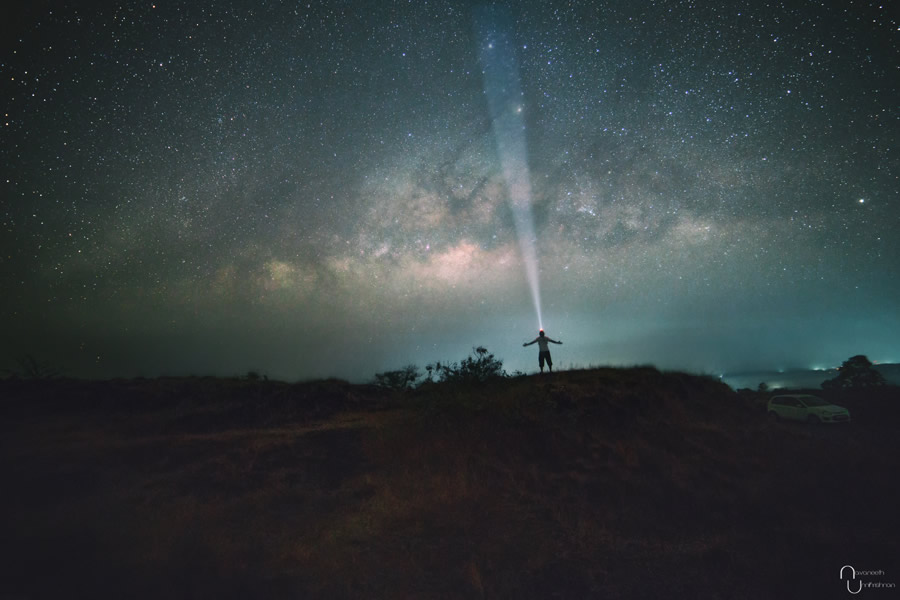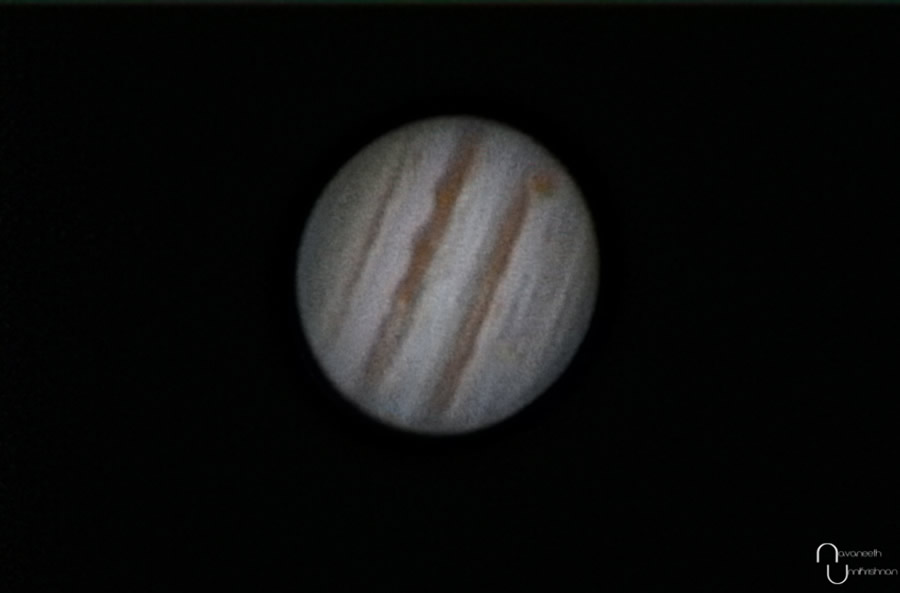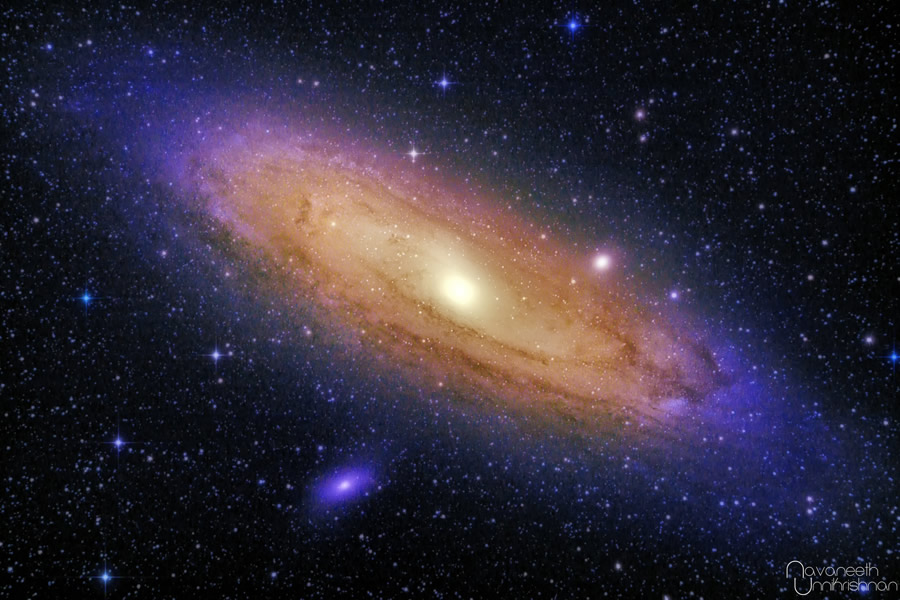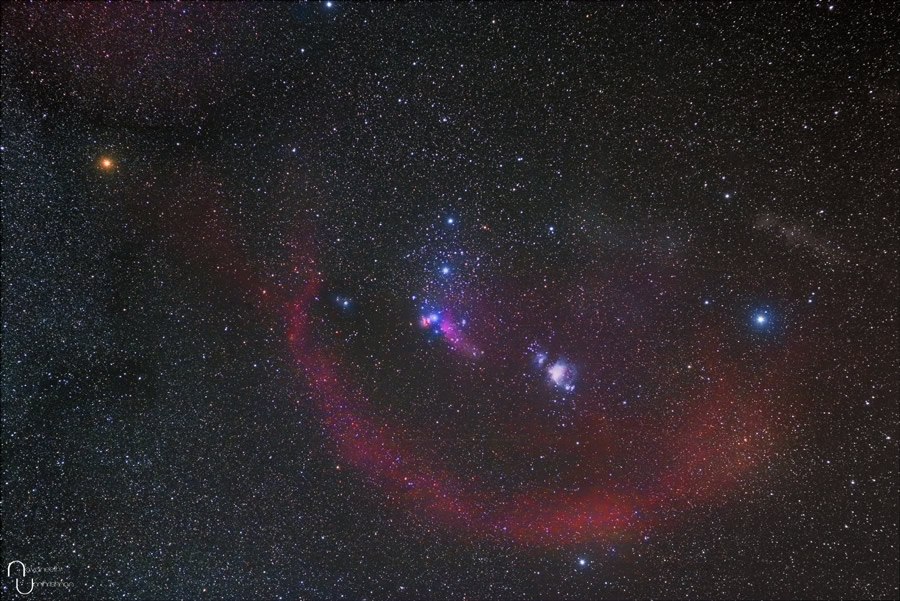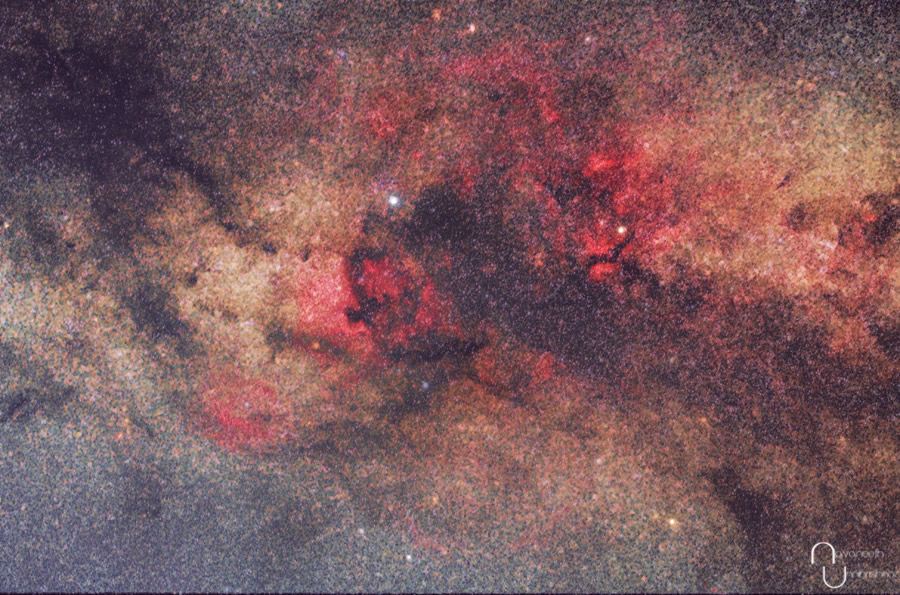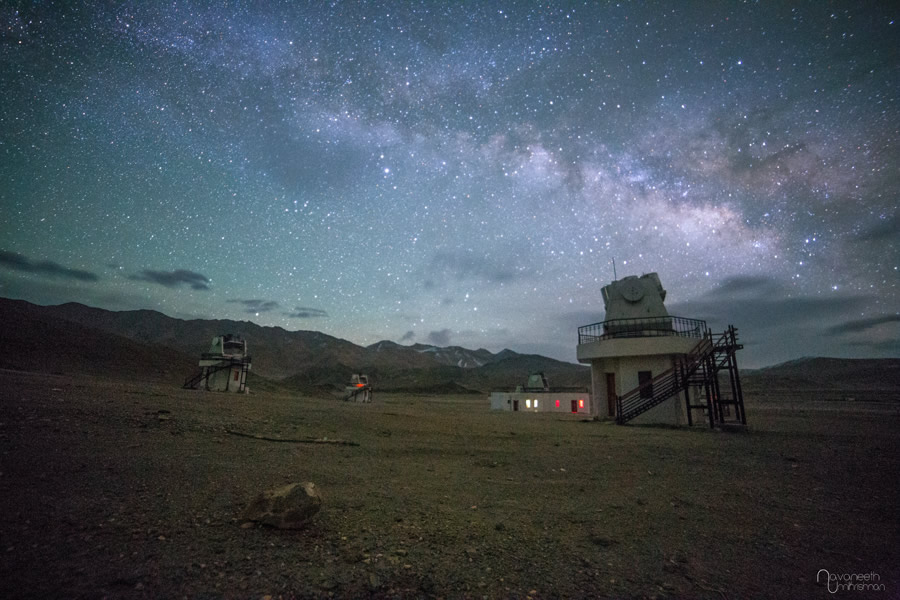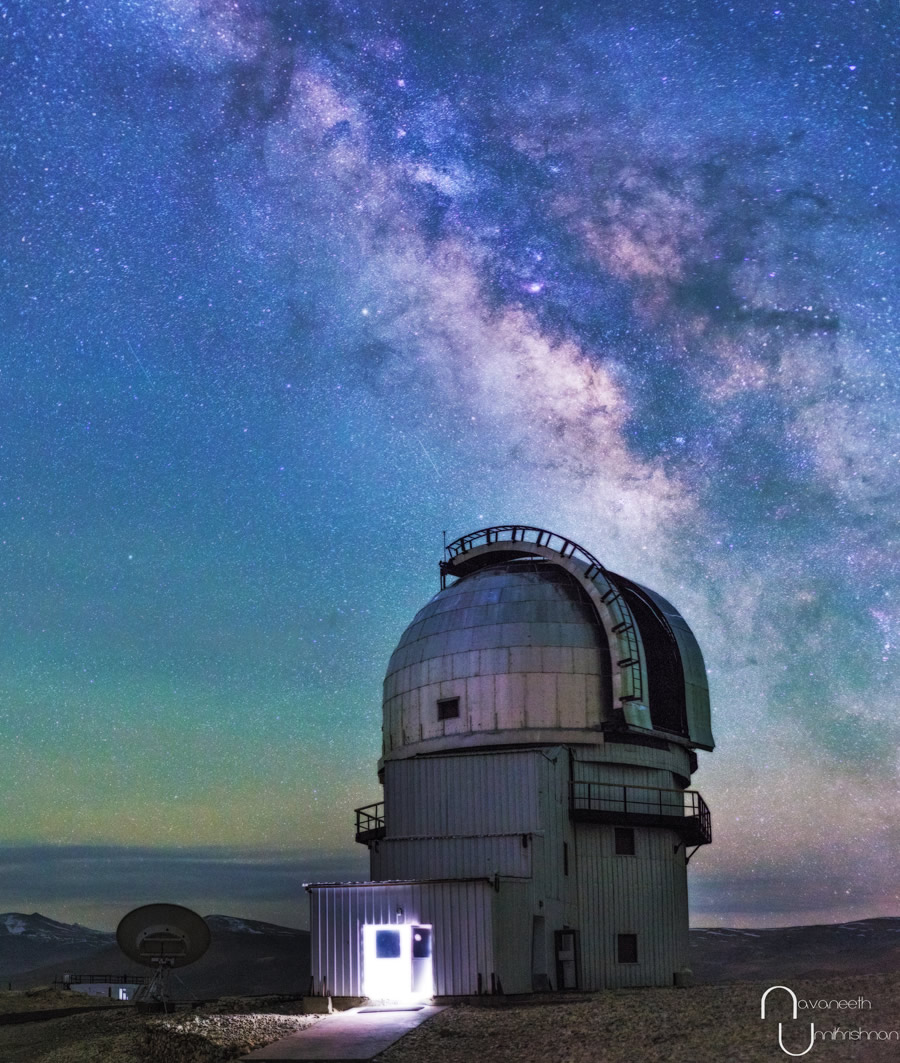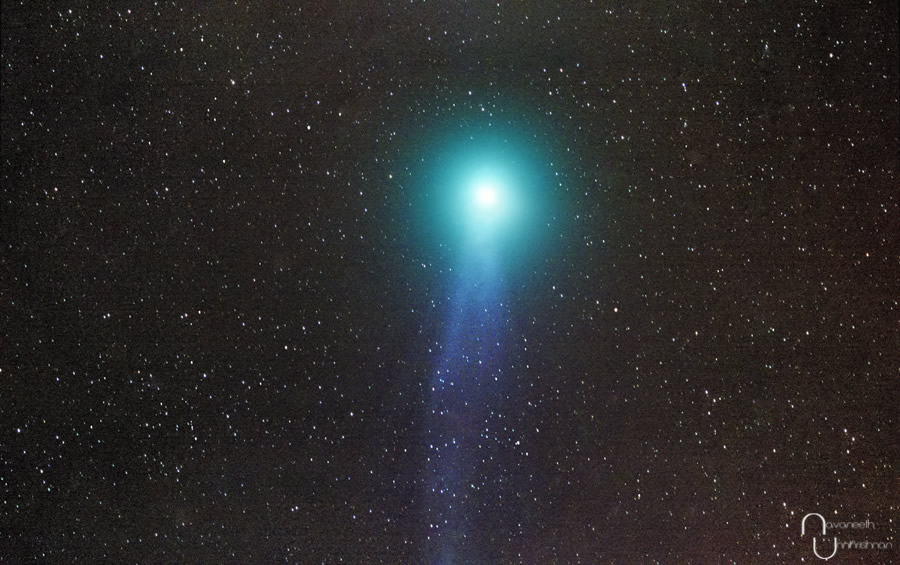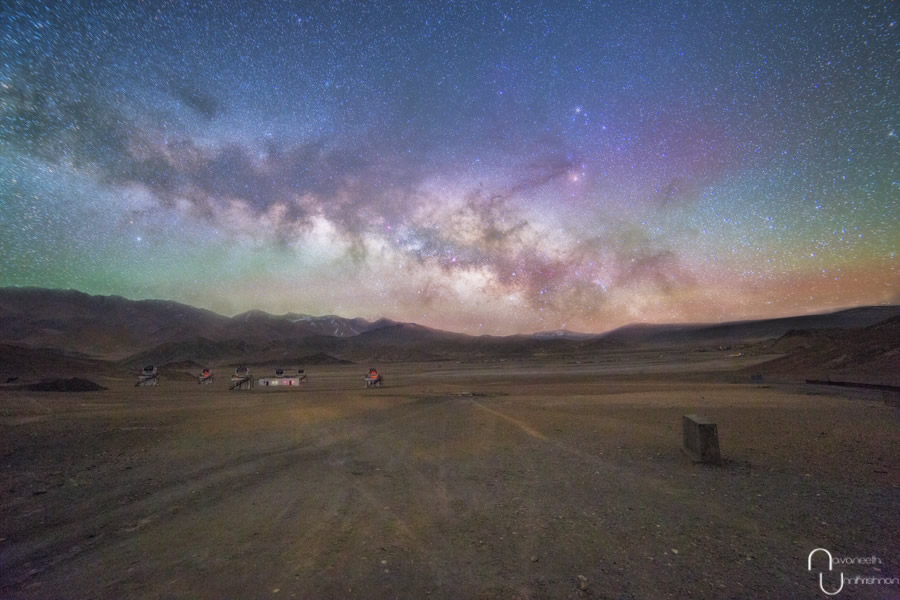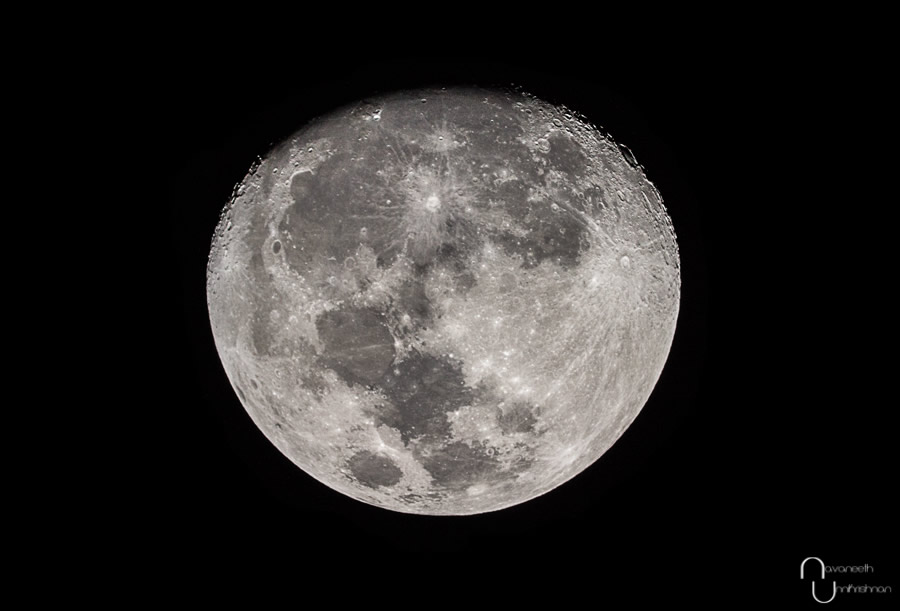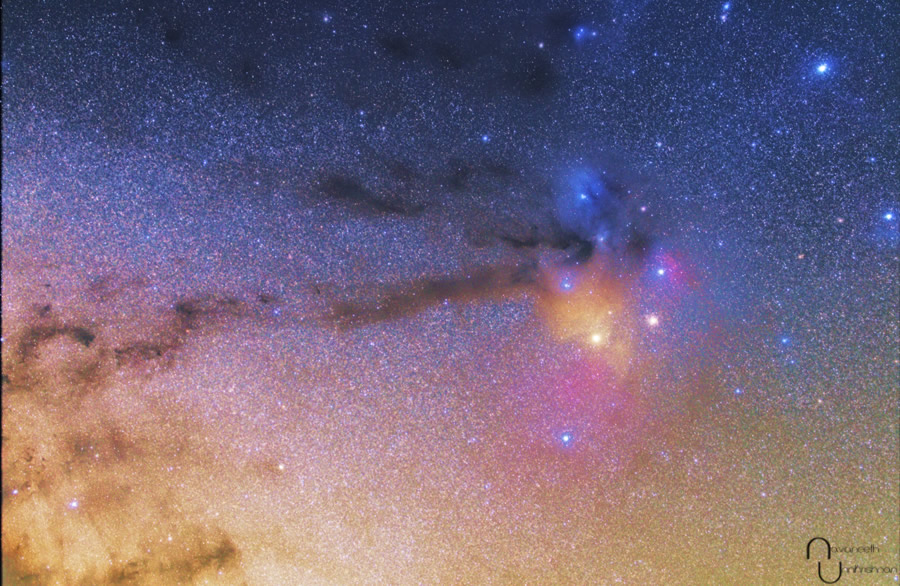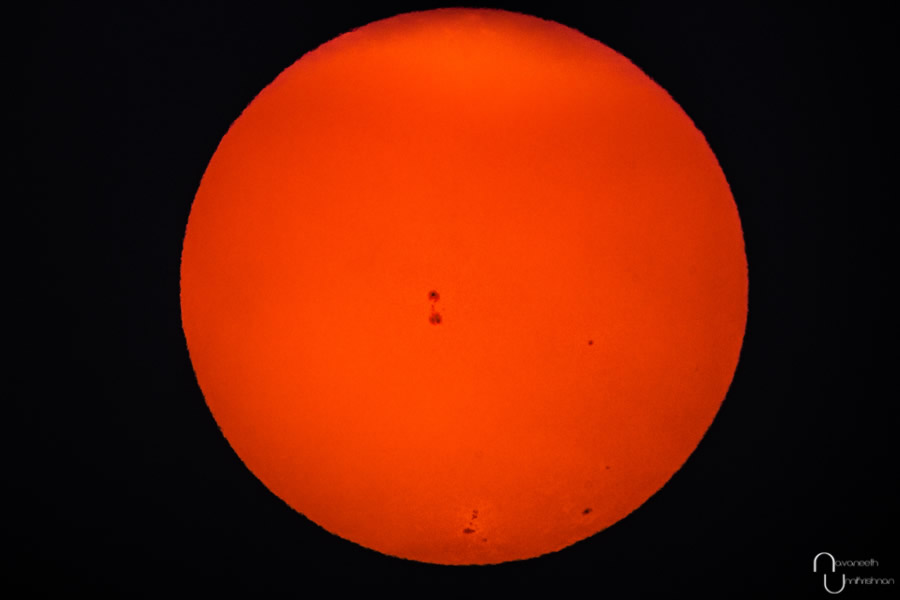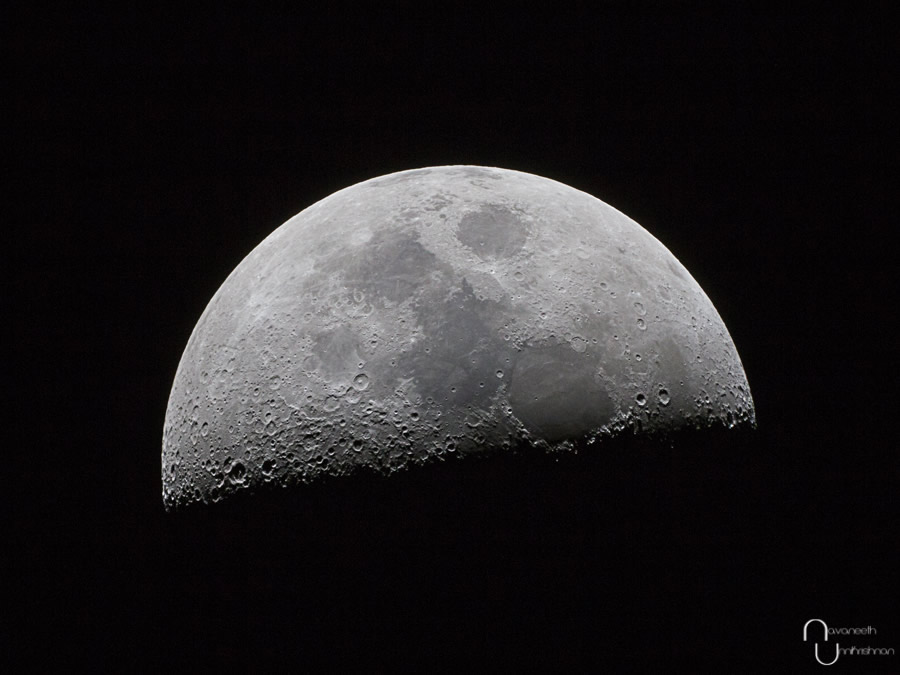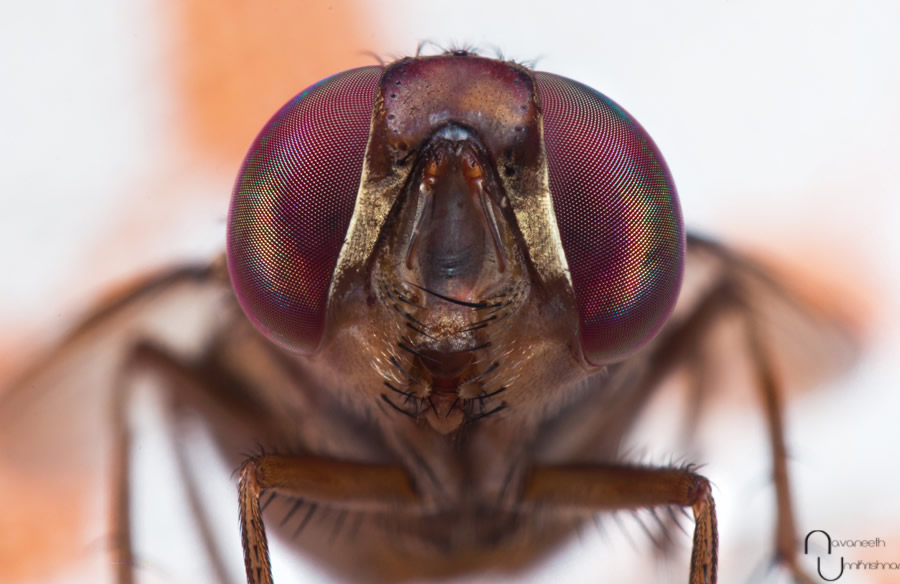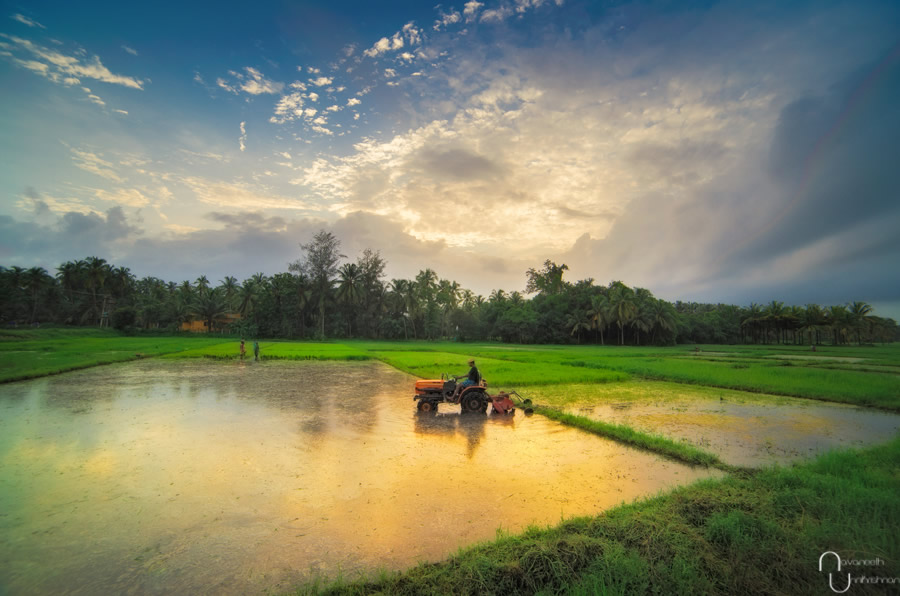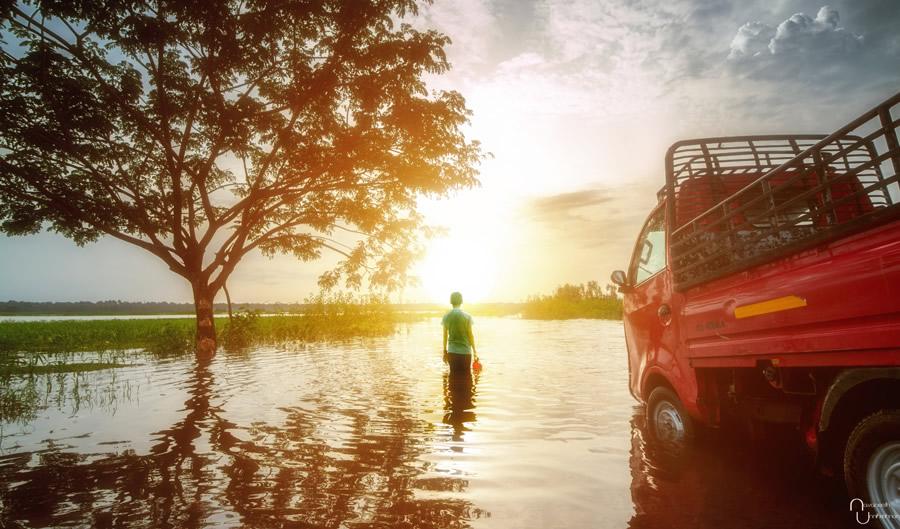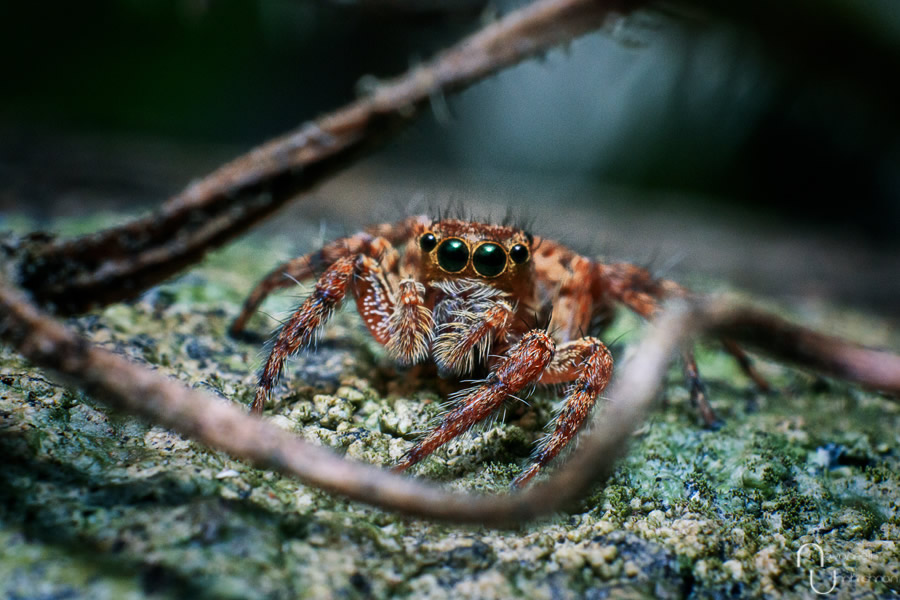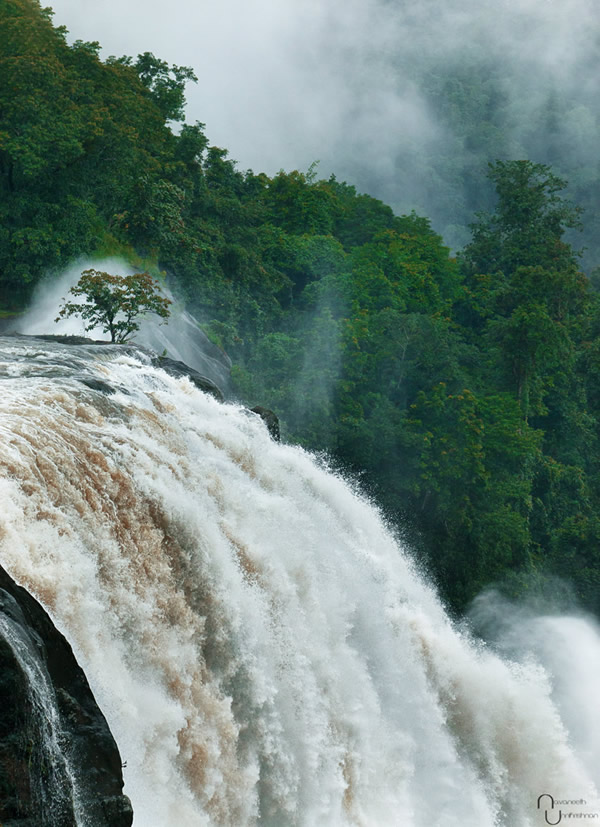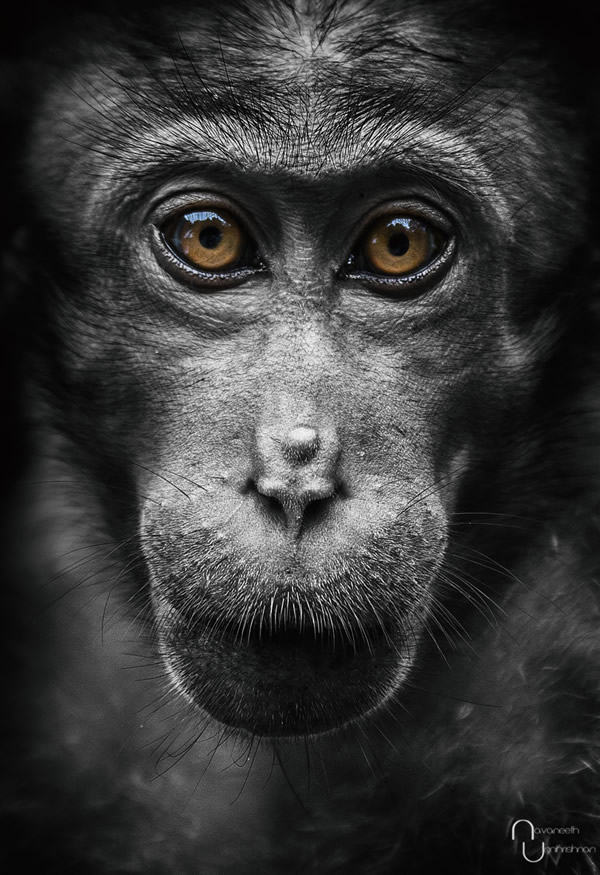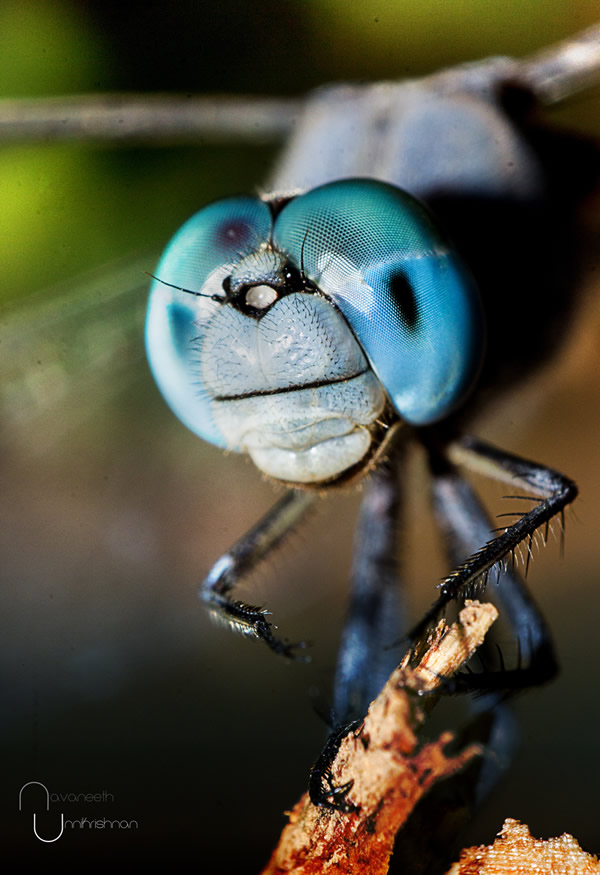 You can find Navaneeth Unnikirshnan on the Web :
Copyrights:
All the pictures in this post are copyrighted Navaneeth Unnikirshnan. Their reproduction, even in part, is forbidden without the explicit approval of the rightful owners.