Juli Fade takes such beautiful photographs of both nature and interesting people. Hailing from Moscow, Russia there is such abundant quality of beauty in these photographs. Analog Photography have definitely crafted and streamlined her art of photography, Juli believes that photography has given her an incredible opportunity for her describe her view of world and more of a self expression of art. Take a look at this stunning portfolio and wonderful interview.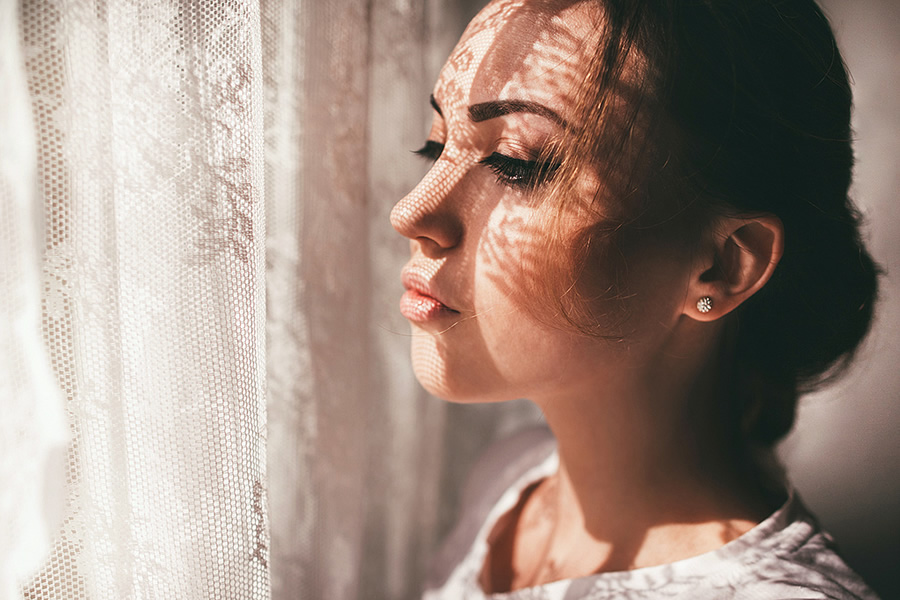 Could you please introduce yourself to our readers?
Hi! My name is Juli, I am 24 years old photographer from Moscow.
Can you tell us about your country?
I am from Russia. The country is so huge, that you can't describe all diversity. It's incredibly inspiring and nice, whether you walk in the city or admire amazingly beautiful wildlife.
How did thing sting for photography start for Juli?
It's worth noticing that my first experience started with film photography (that is why partially some of my digital photos look like analog). I was always fascinated by art and I have dedicated to it big part of my life. I bought a digital camera because I wanted to capture memorable moments. But today I can't imagine my life without photography, it's a way of a self expression, and an opportunity to show others how I see the world.
Your Pictures are very rich in light and stunning beauty, how do you achieve it?
Thank you so much! Indeed, in most of my pictures I try to emphasize the light. For me the main thing in photography is the mood of the picture. And it's the natural light that makes the photo truly magical. Speaking about portraits you should be much more careful with light. Taking pictures during cloudy weather is always easier and more convenient than with direct sunlight. Usually I rely on my own taste and in my opinion you get most interesting pictures out of experimenting with light and shadows. Also, the lens with small depth of field helps me when shooting close-up portraits.
Can you explain us your post-processing process?
Color plays an important role in my photos.
I process images in two steps, the first step in Adobe Lightroom, the second – in Adobe Photoshop.
In Lightroom I work with Basic, Color, and Split Toning. Sometimes I use Adjustment Brush with Clarity for some details.
In Photoshop I retouch skin using frequency separation method. Also, to add the depth I use Dodge Tool and Burn Tool (on duplicated layer) on Luminosity blending mode with small opacity or Filter->Sharpen->Unsharp Mask (on duplicated layer), then add layer mask and remove overexposed areas with black brush on a white mask. And add the sharpness at the end.
Your Inspiration?
My biggest inspiration is music. Movies and art works also inspire me.
Your gear?
Now I use Canon 5D Mark II with lenses: Canon EF 24mm f/1.4 L II USM, Canon EF 50mm f/1.4 USM, Canon EF Lensbaby Composer Pro with Double Glass for creative shooting. Sometimes Zenit ET with Helios 44-2 58mm f/2.0.
One thing Juli has learnt over the years especially regarding portraits?
The main thing is to fill pictures with your soul. All people are unique and beautiful. Regarding portraits, you need to try to reveal and to show not only the external beauty of a person, but also inner world, then pictures will be alive.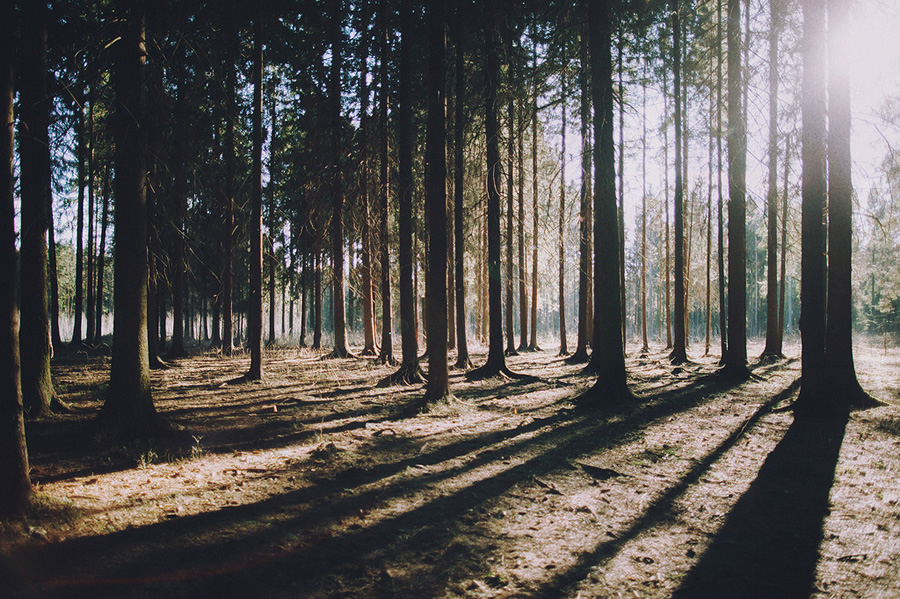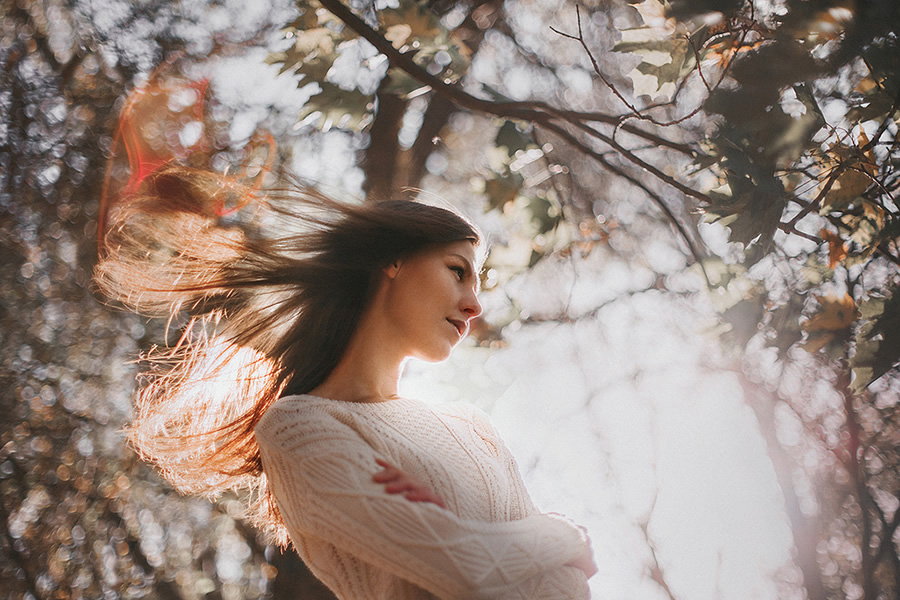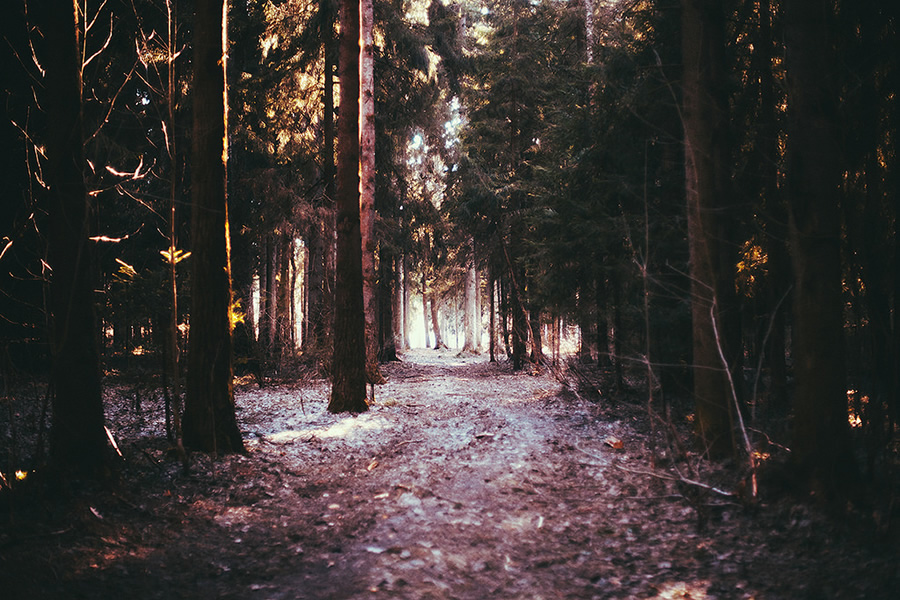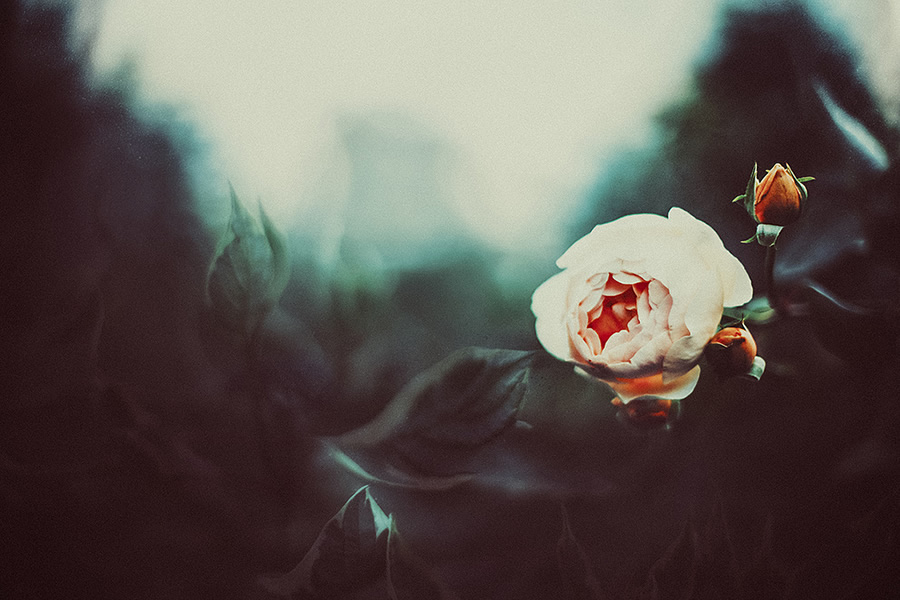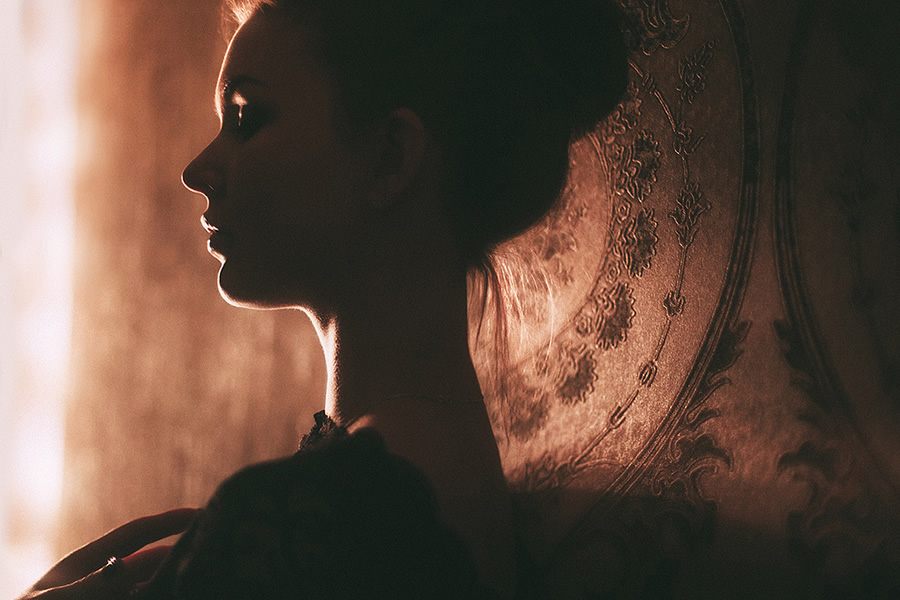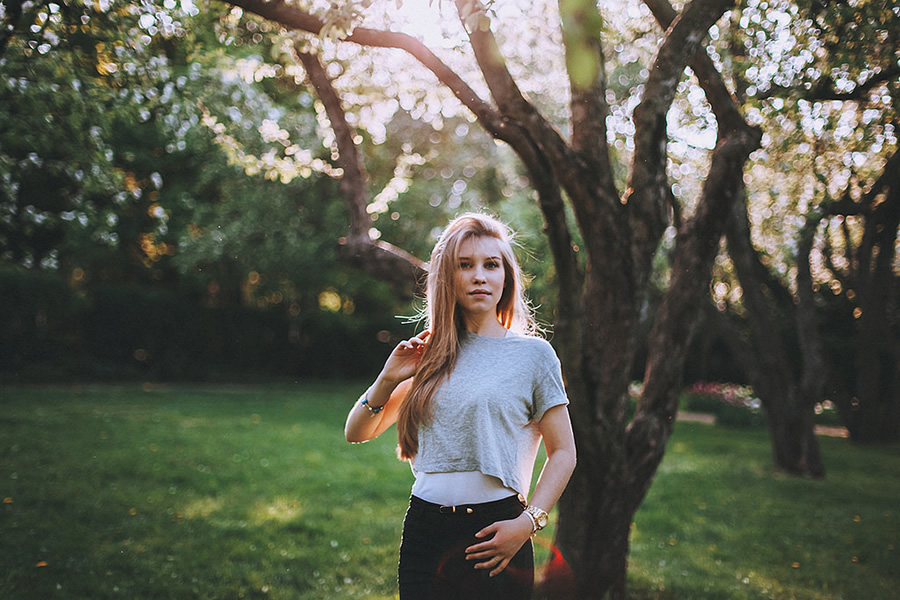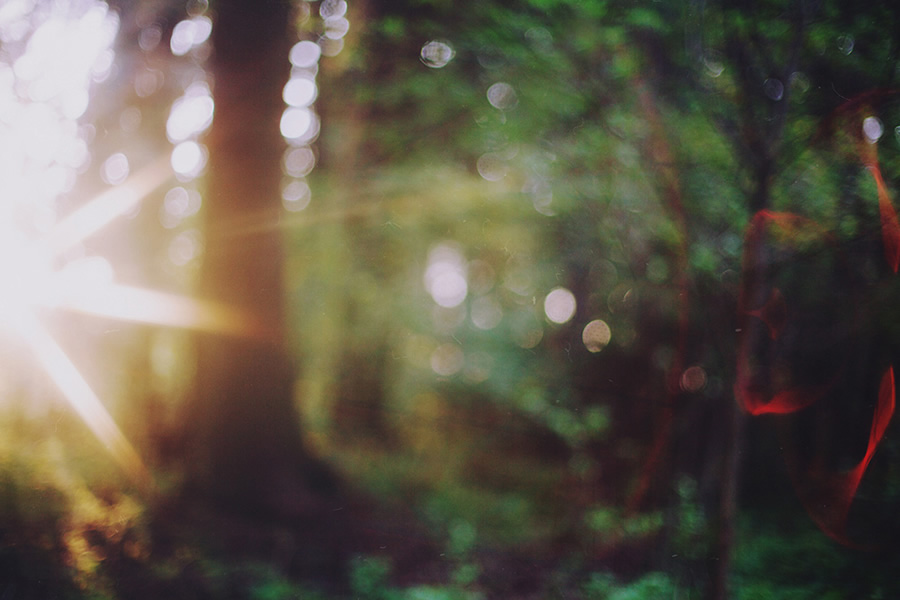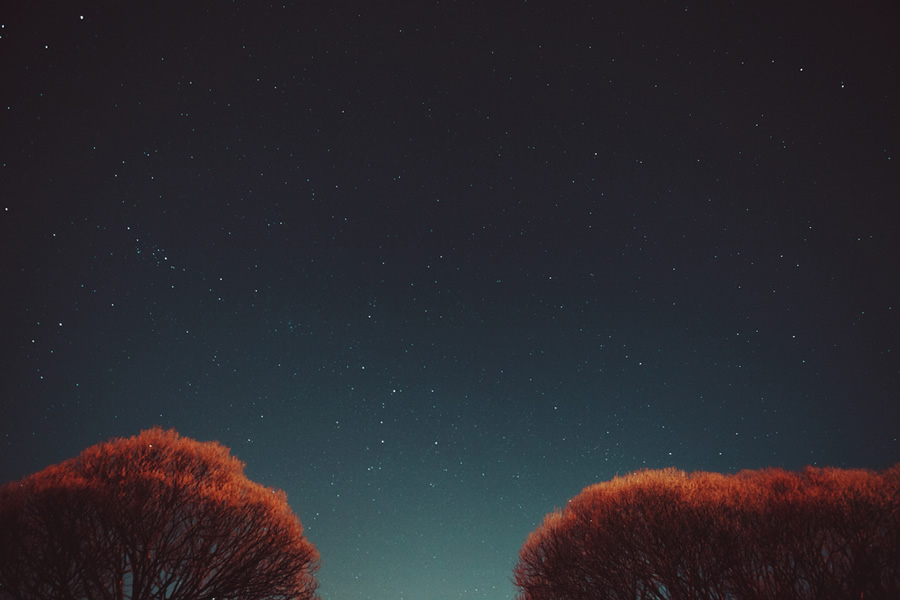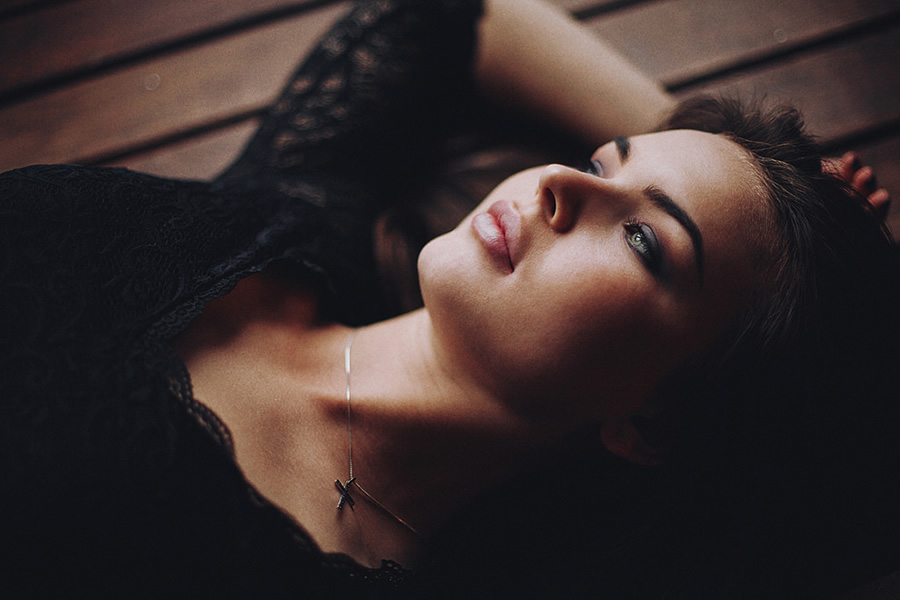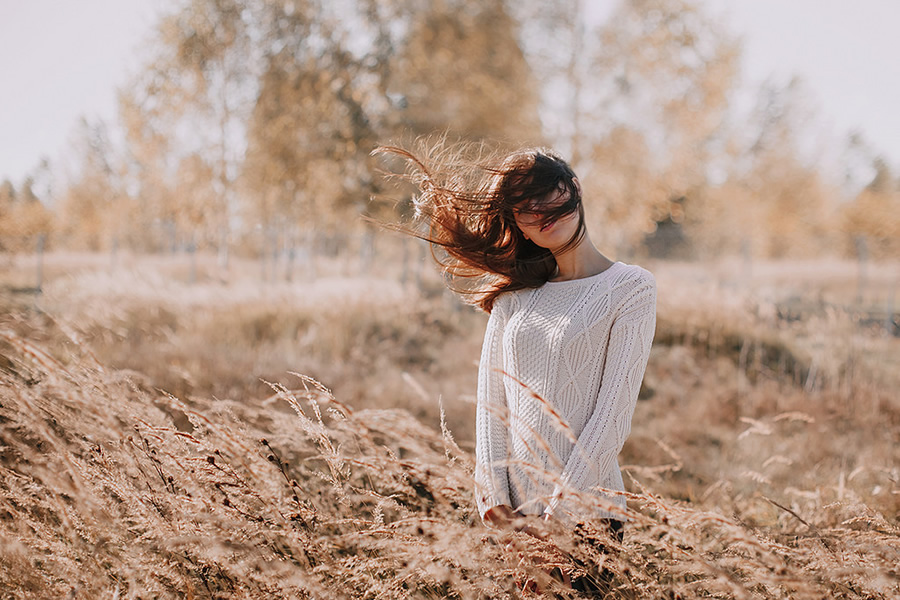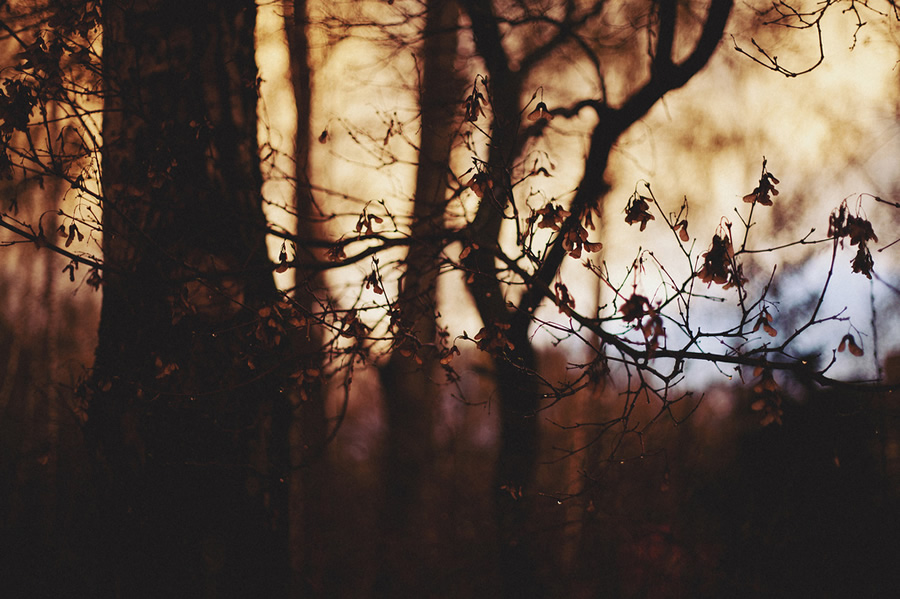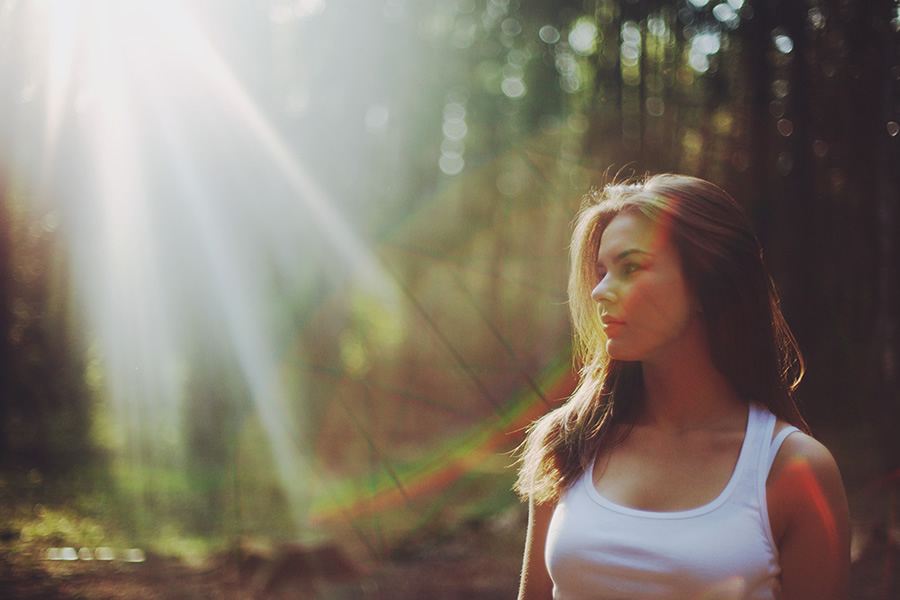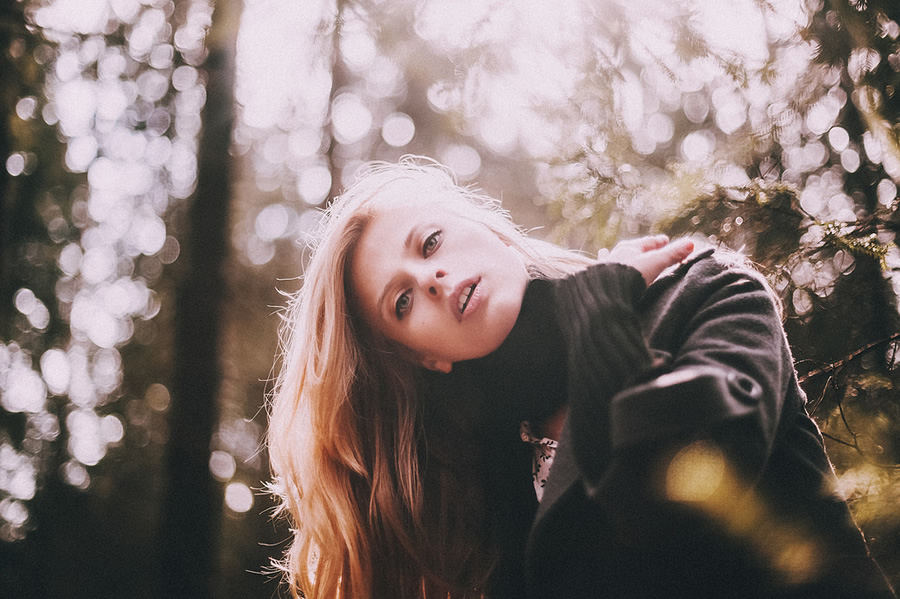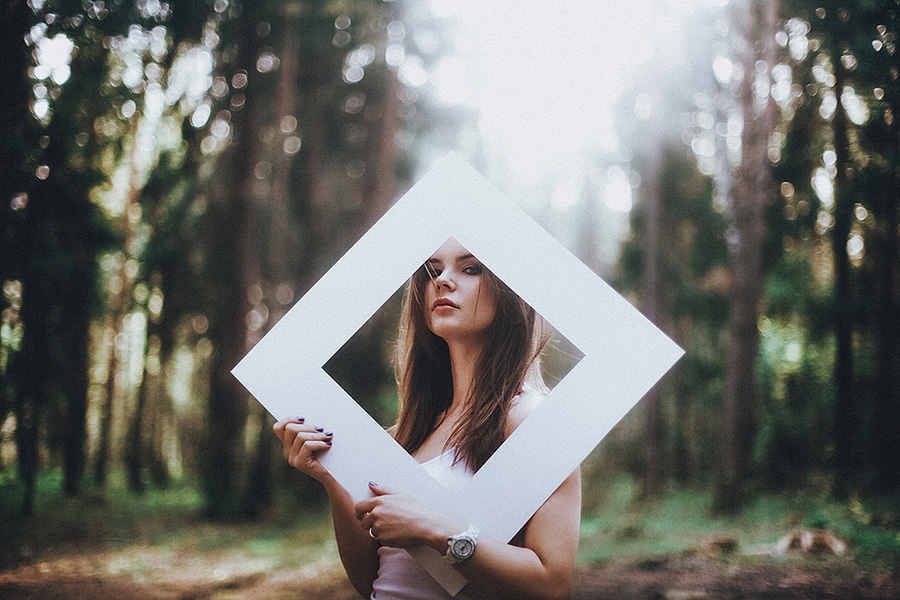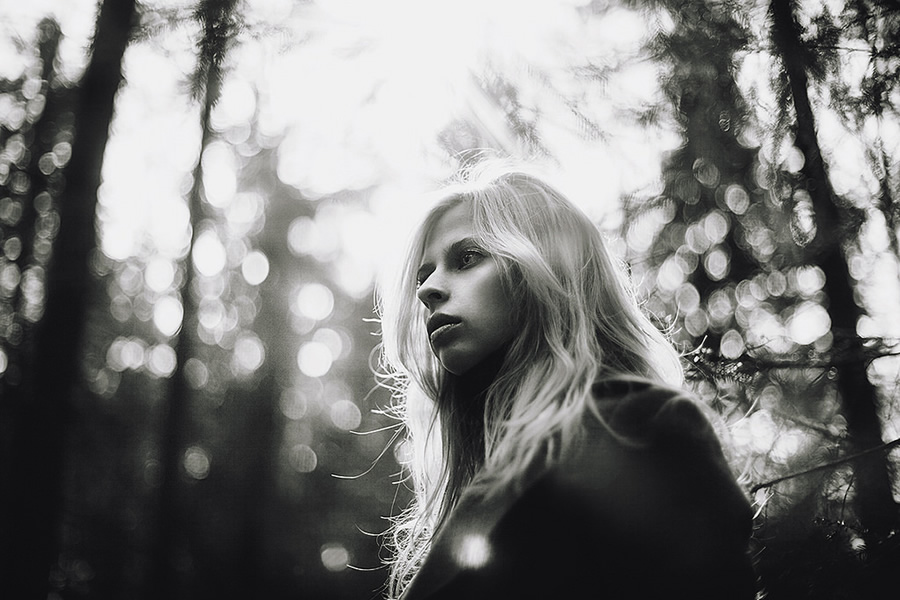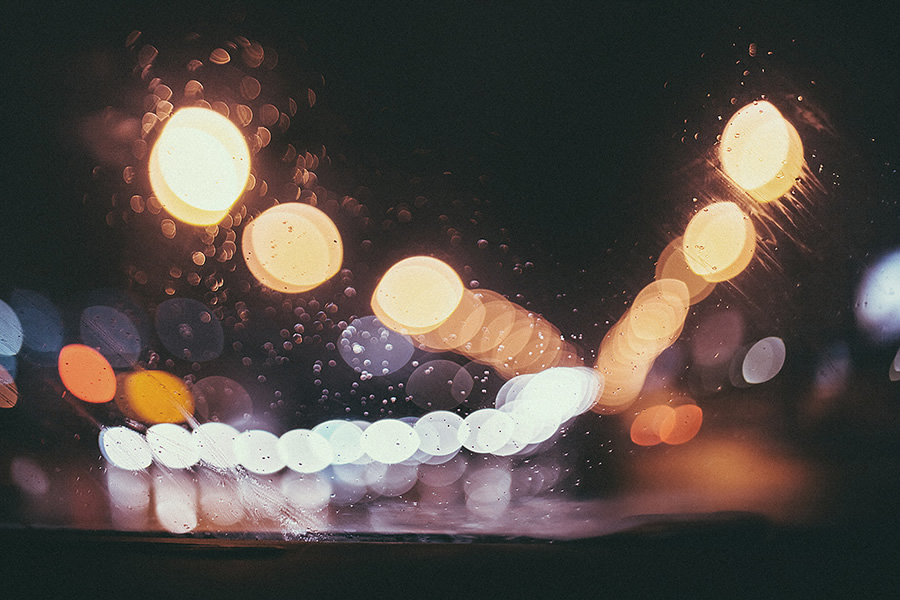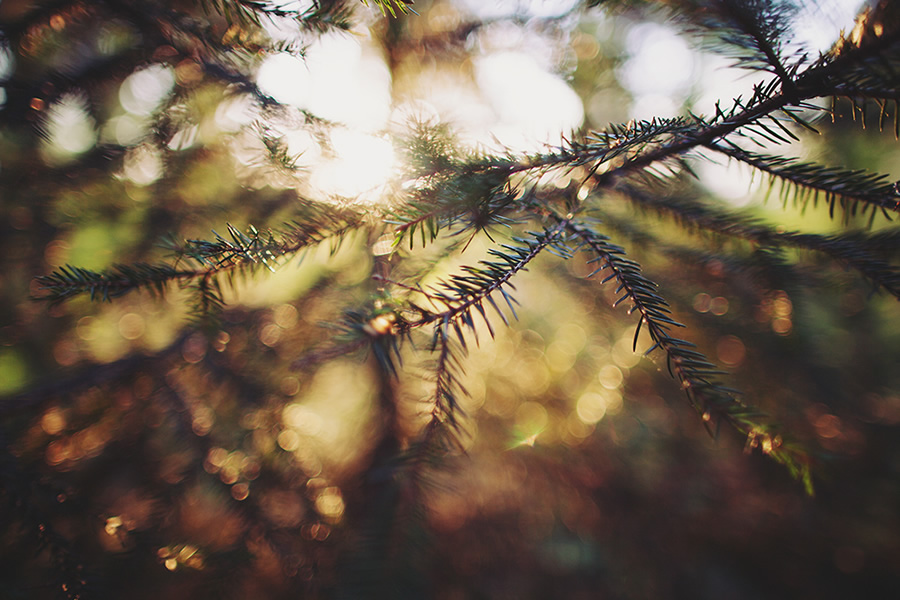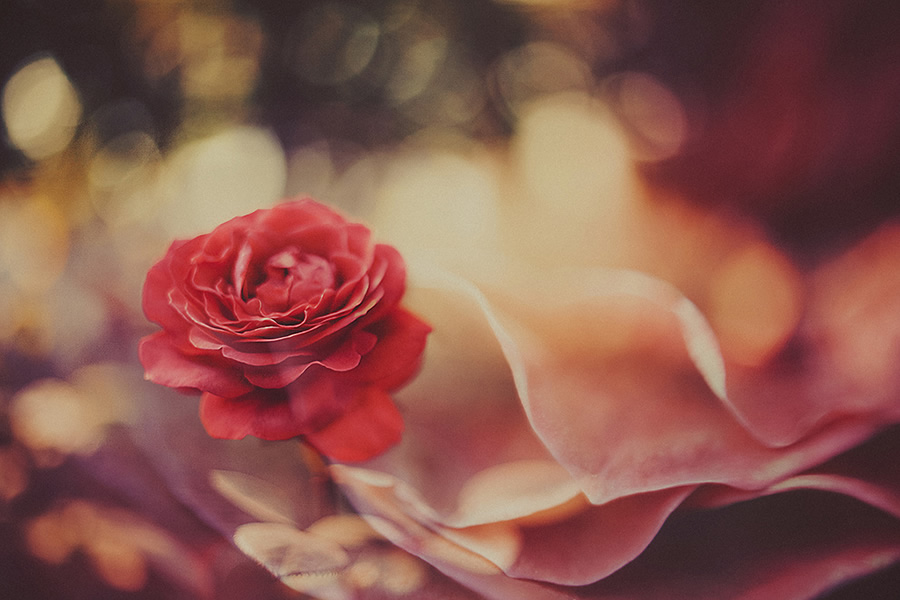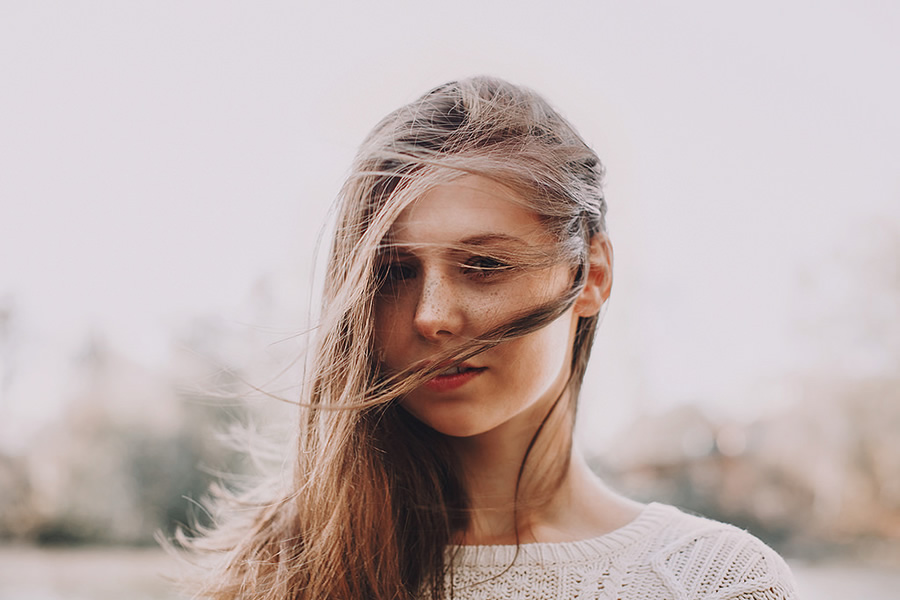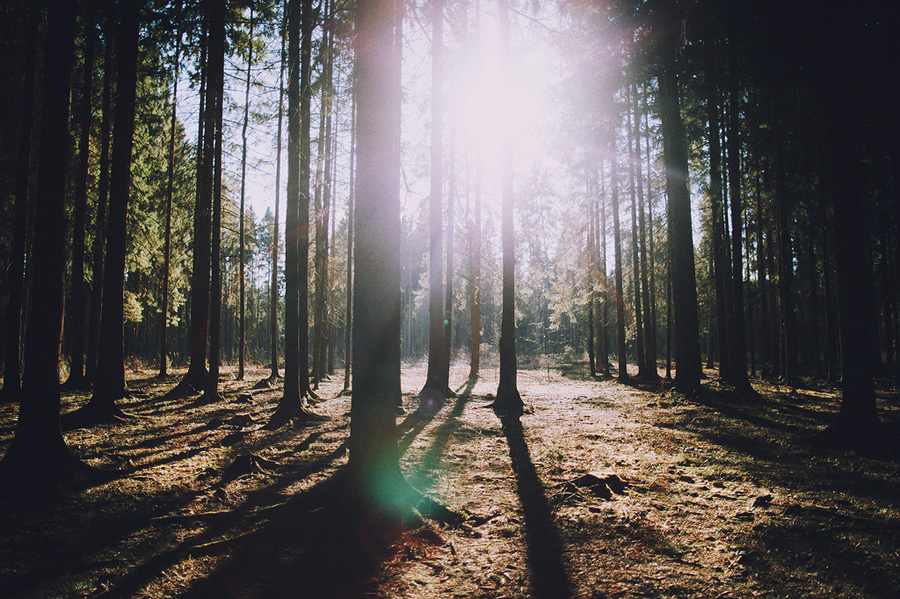 You can find Juli Fade on the Web :
Copyrights:
All the pictures in this post are copyrighted Juli Fade. Their reproduction, even in part, is forbidden without the explicit approval of the rightful owners.