Nádia Maria (1984, Bauru-SP, Brazil) started to photograph as a child at the age of 7, by taking photographs of her dolls. Over the years she explored photography. Her relationship with the camera and the images she captures were born in her childhood, but she became even more involved in her youth.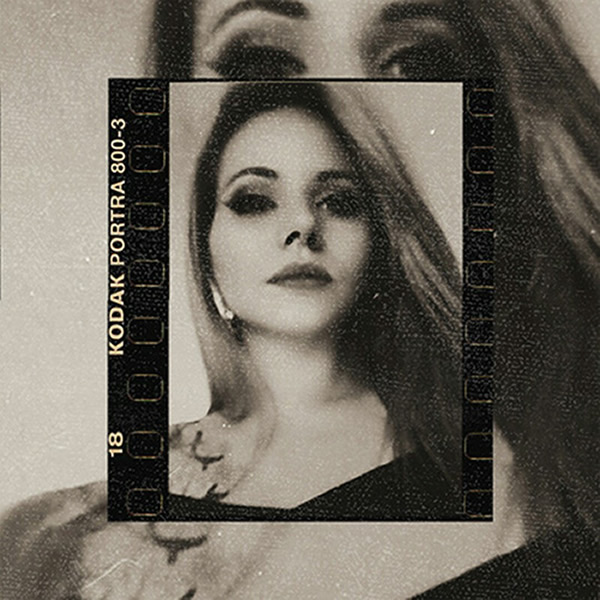 Her photographs stem from her own reflections, from her desire to communicate and create freely and became a personal journal of her innermost thoughts and emotions; a window into her subconscious, letting her inspirations find her and delving into the depths of the human psyche. Nadia Maria describes her work as her poetry, the photos as the poems. Her images convey a plethora of emotions with dreamlike qualities. Nádia Maria's artworks are represented by Art+Commerce (NY/FR), Vogue (Italy) and The Beaux Arts.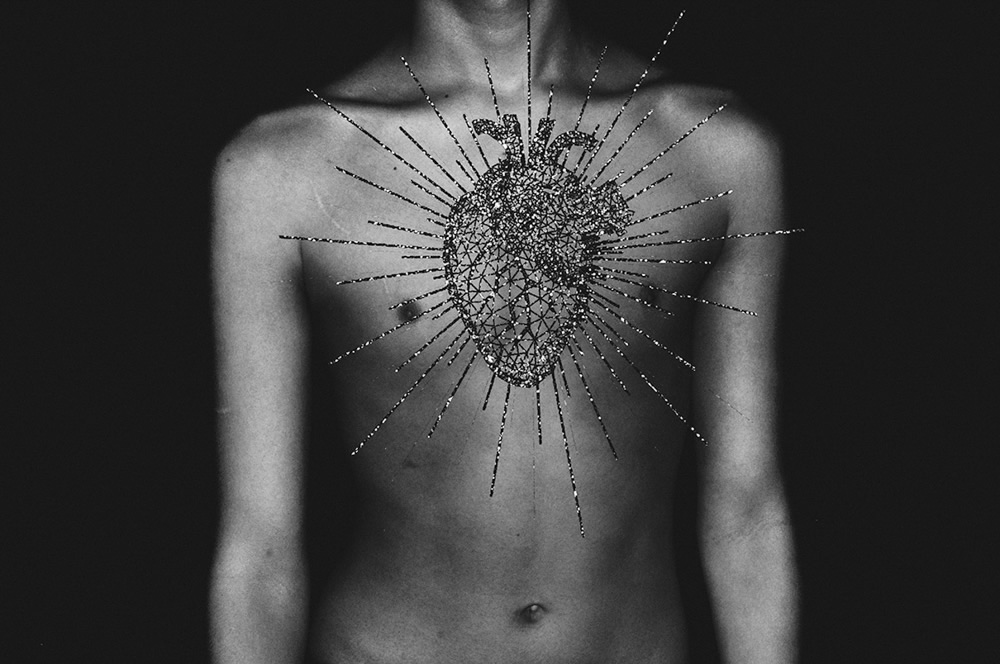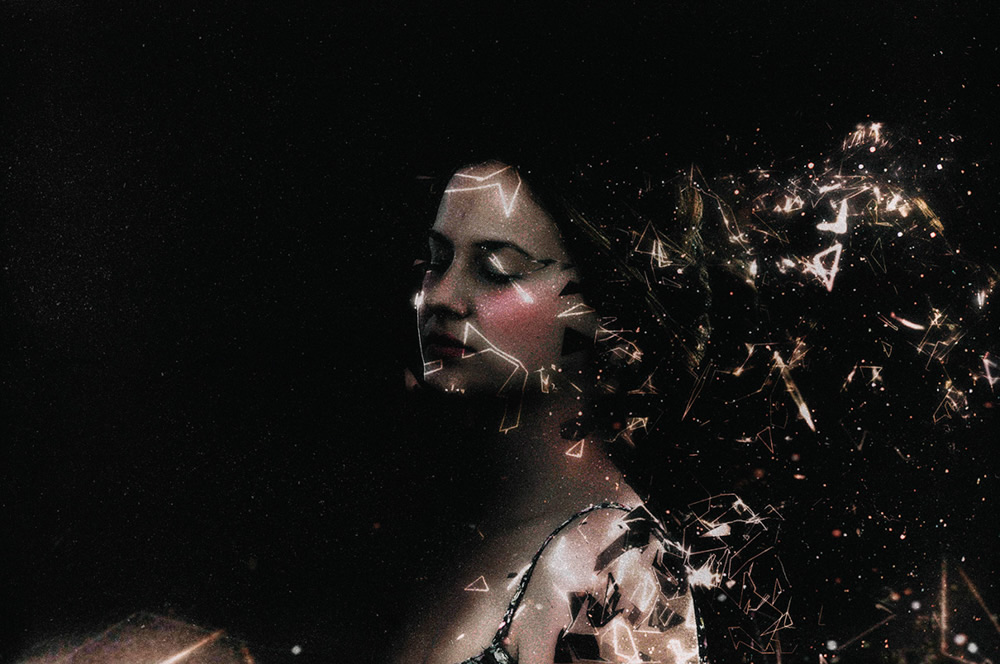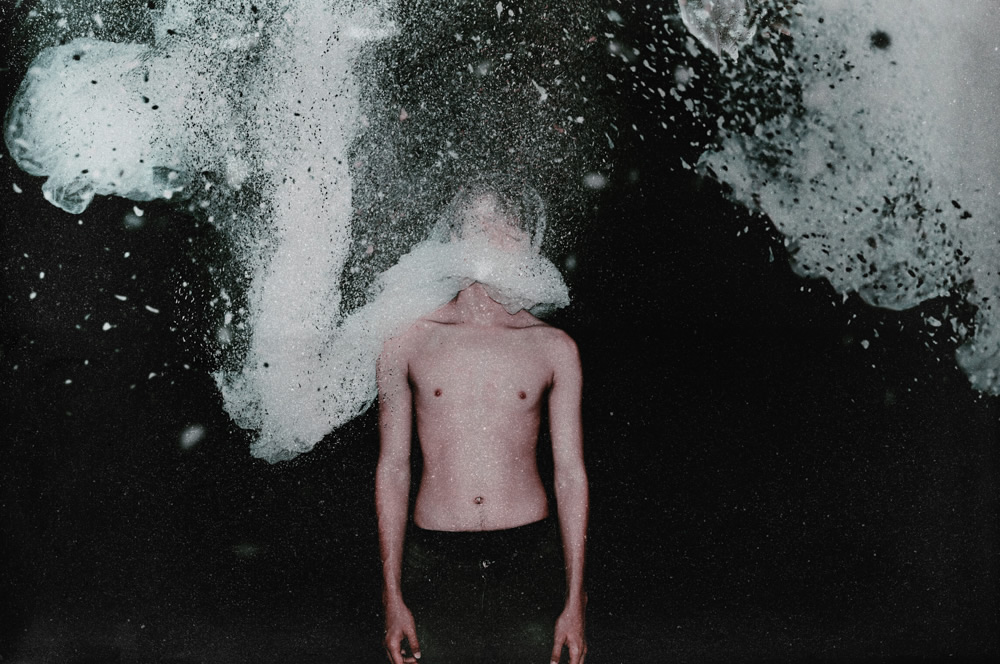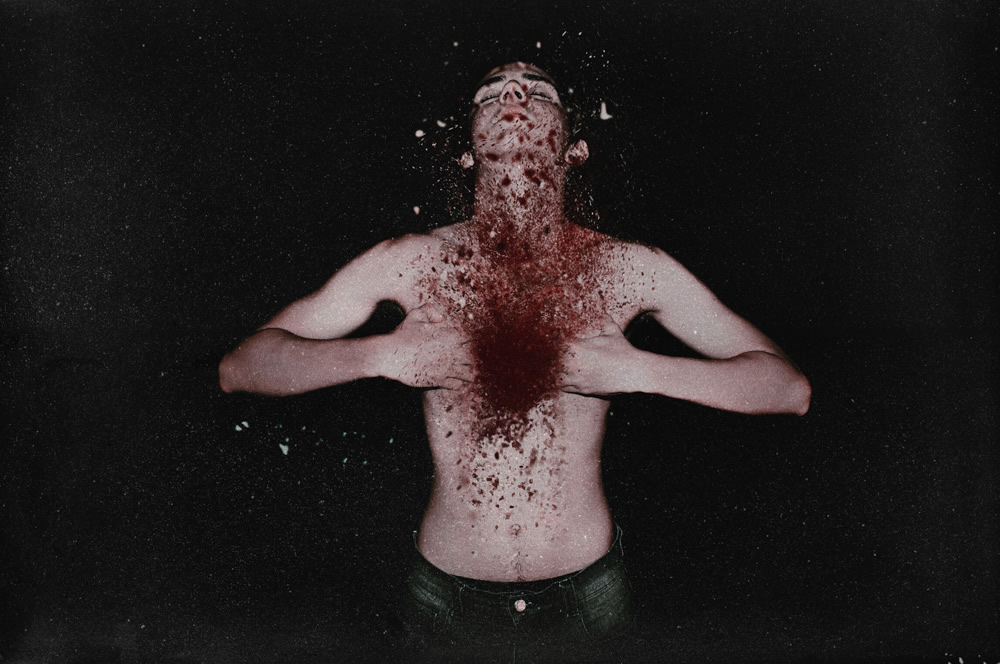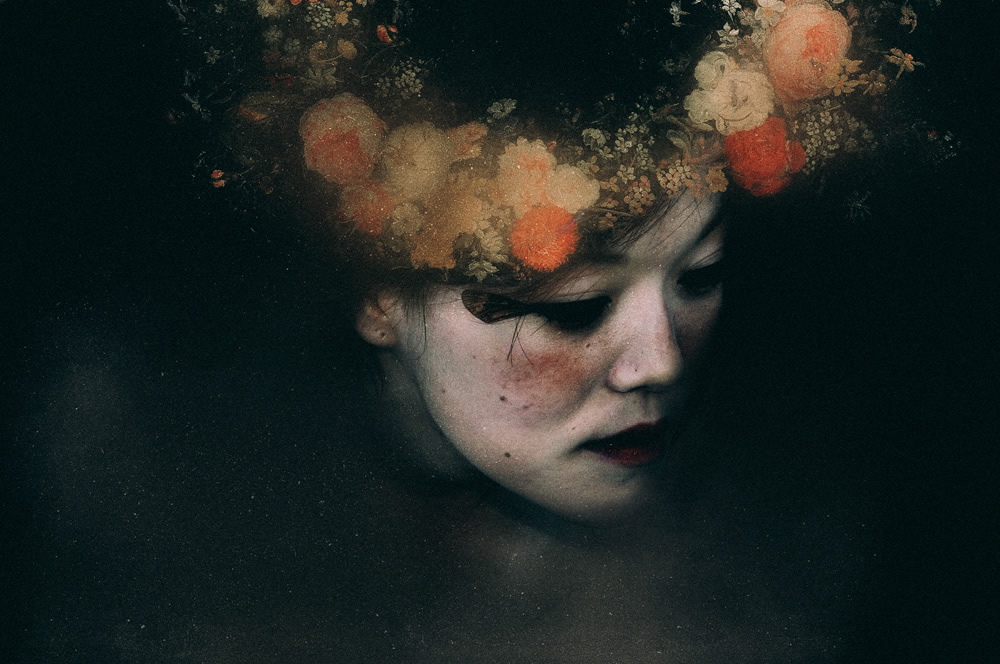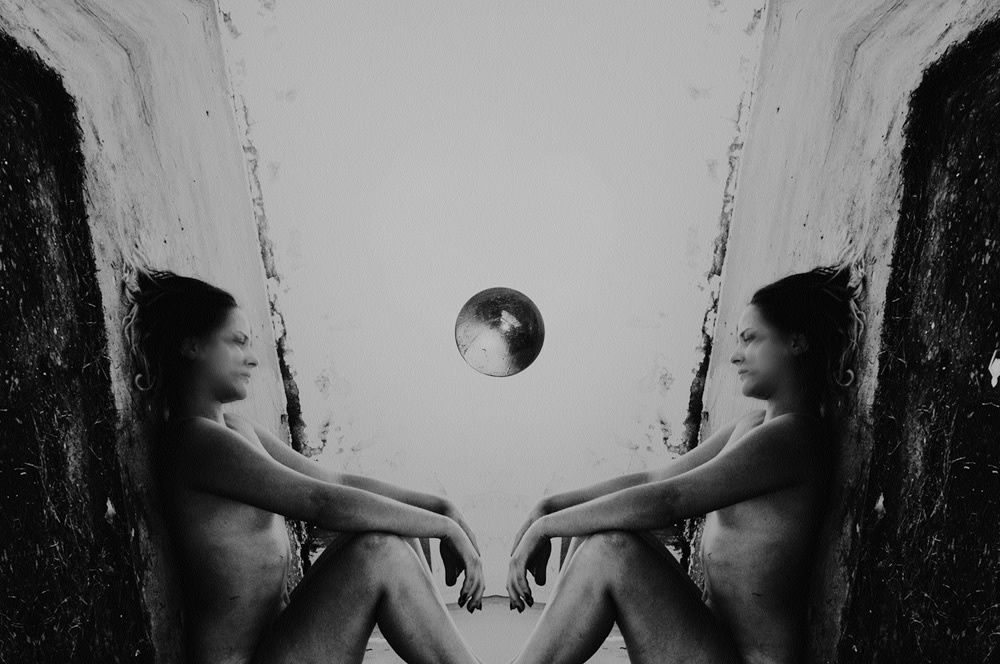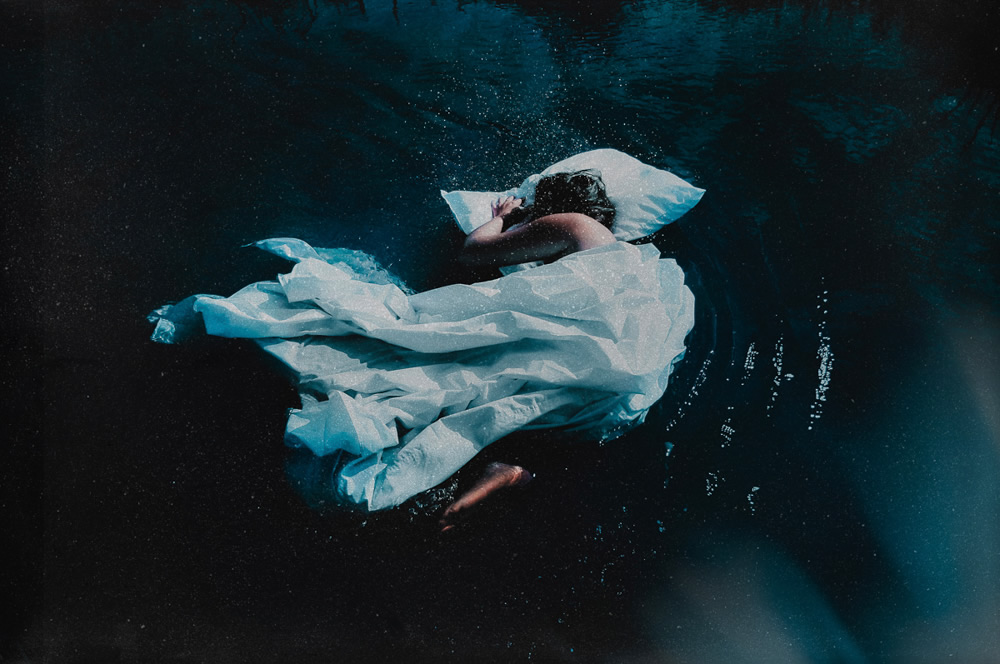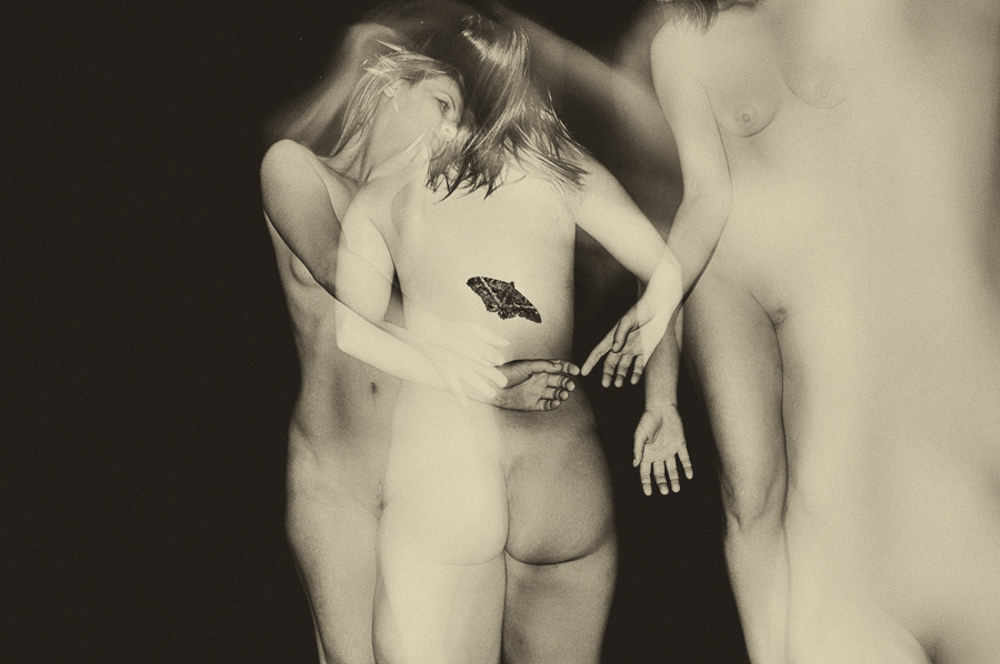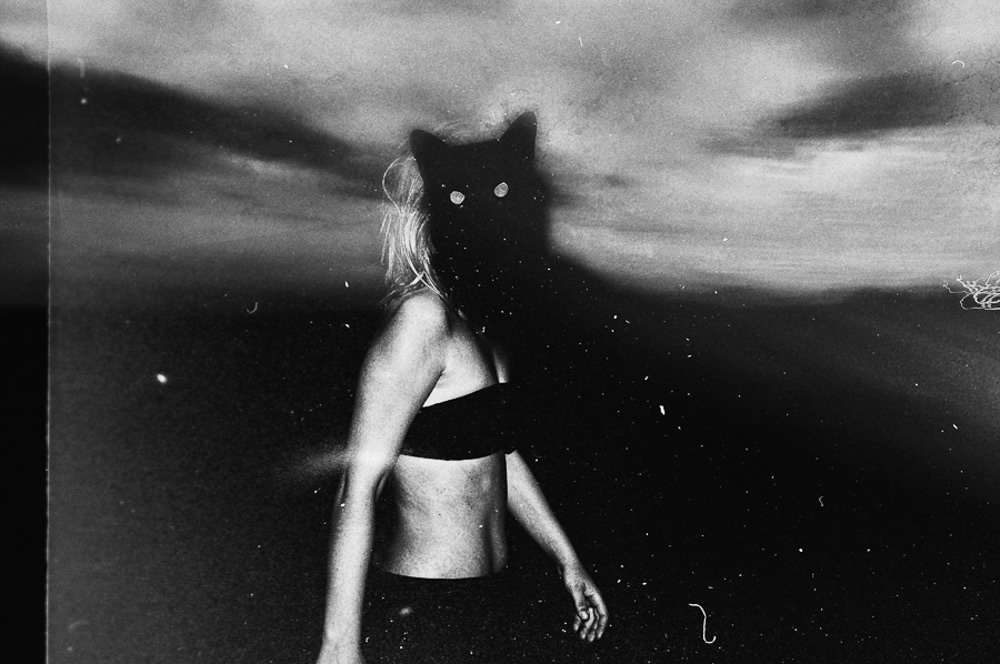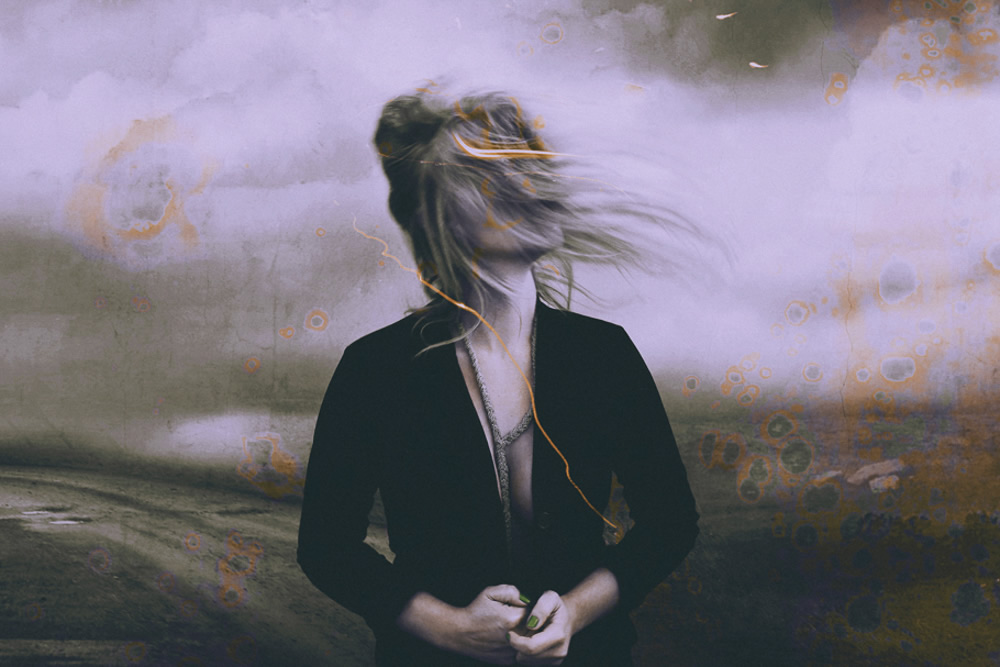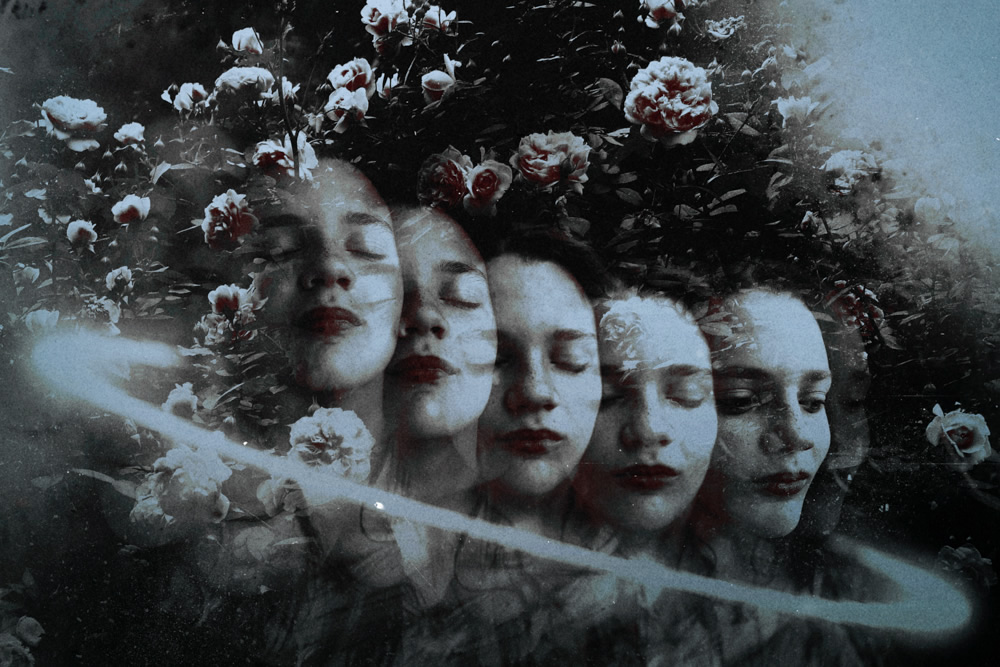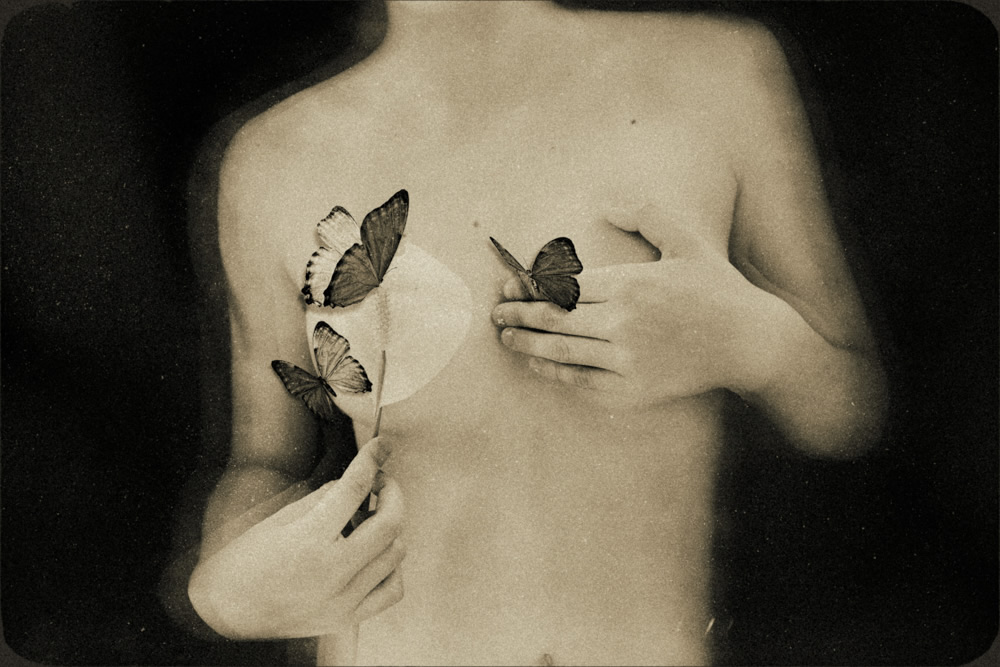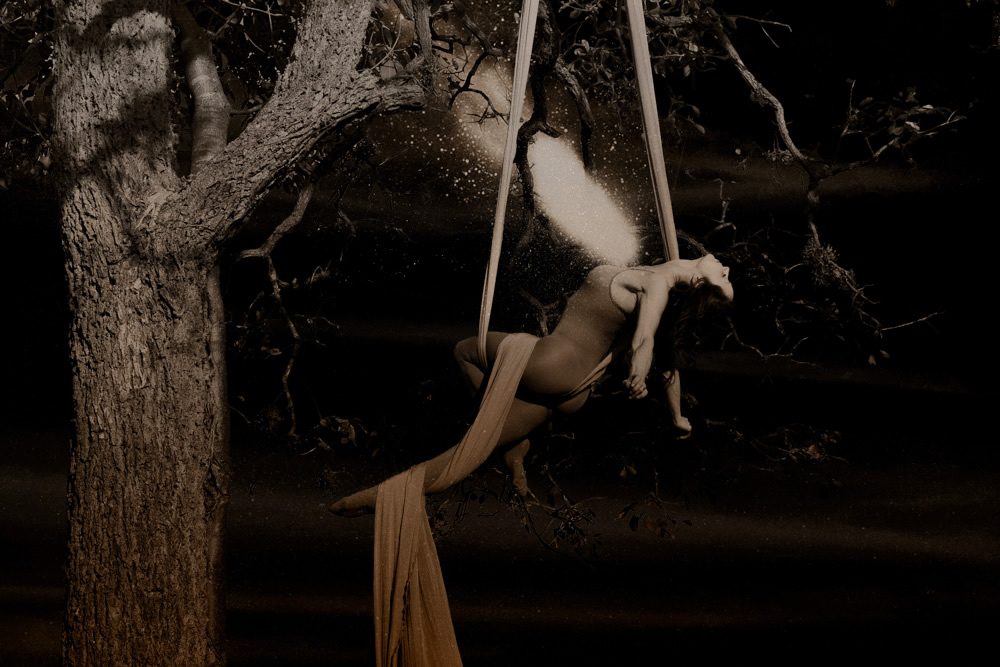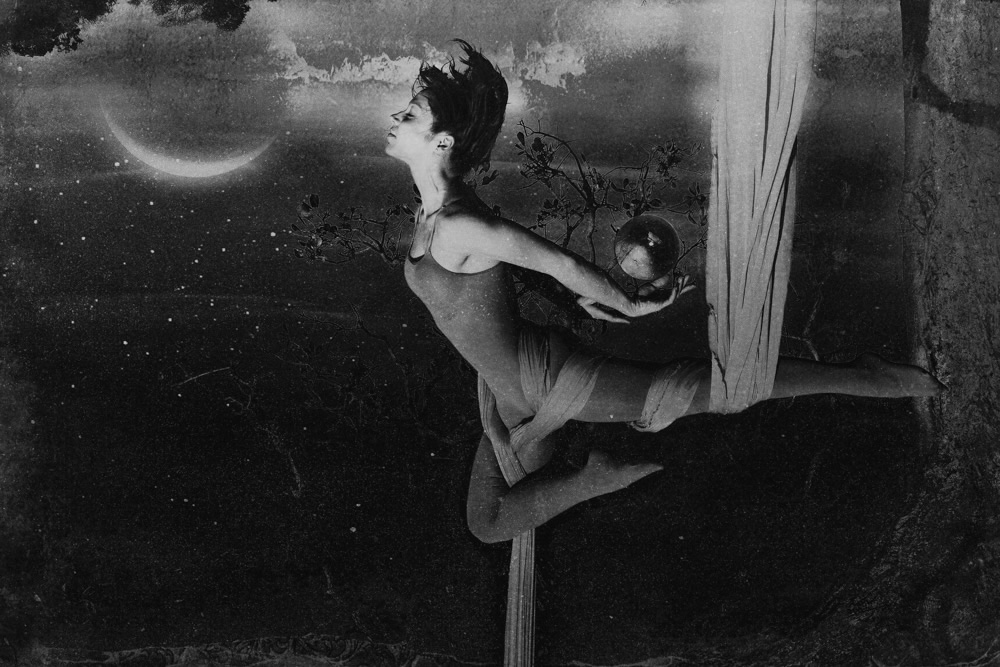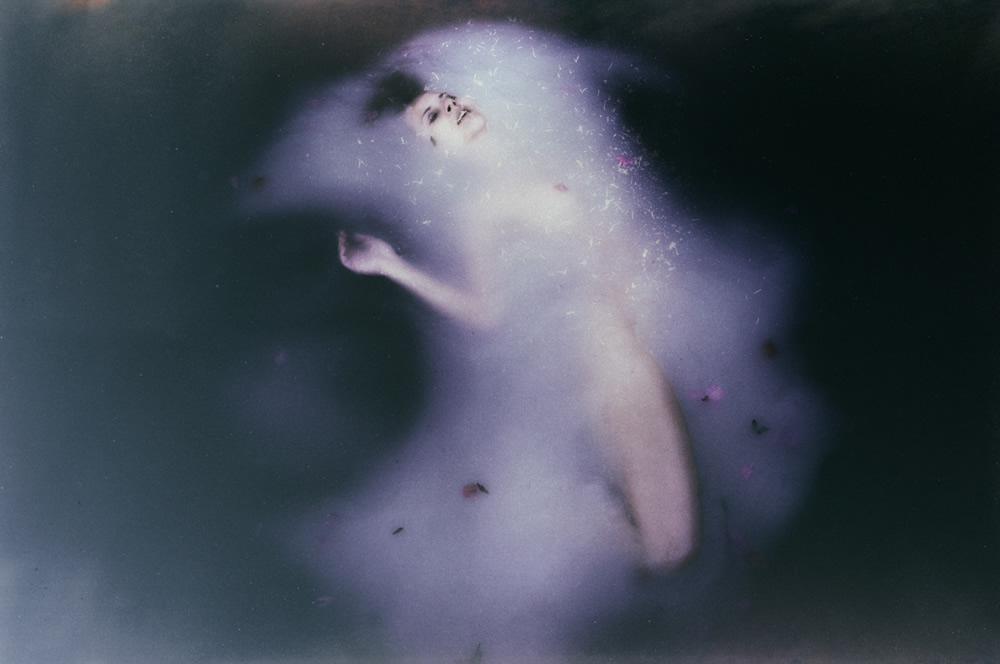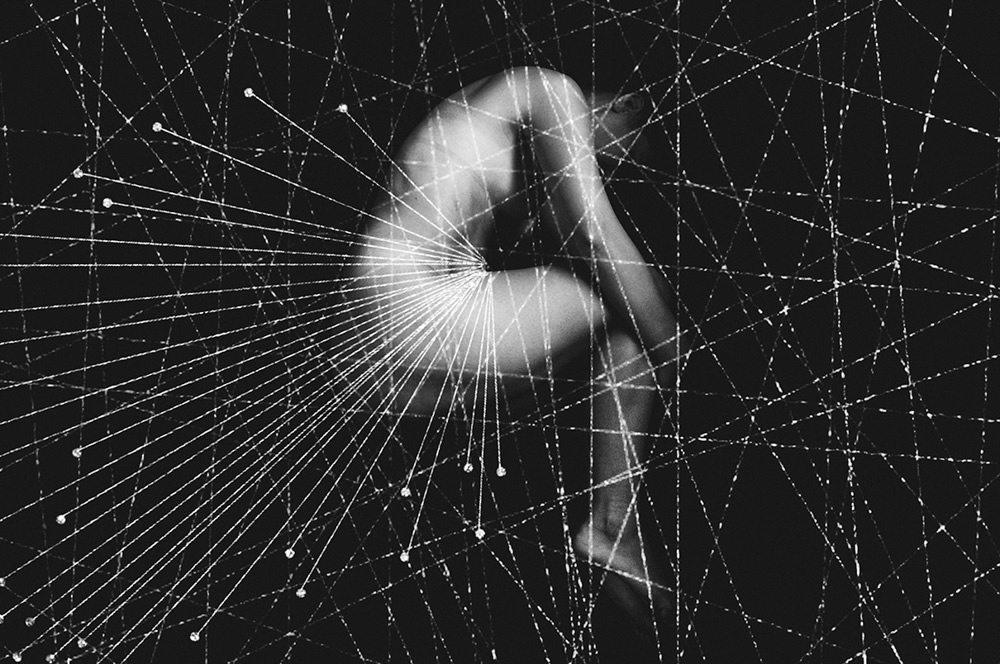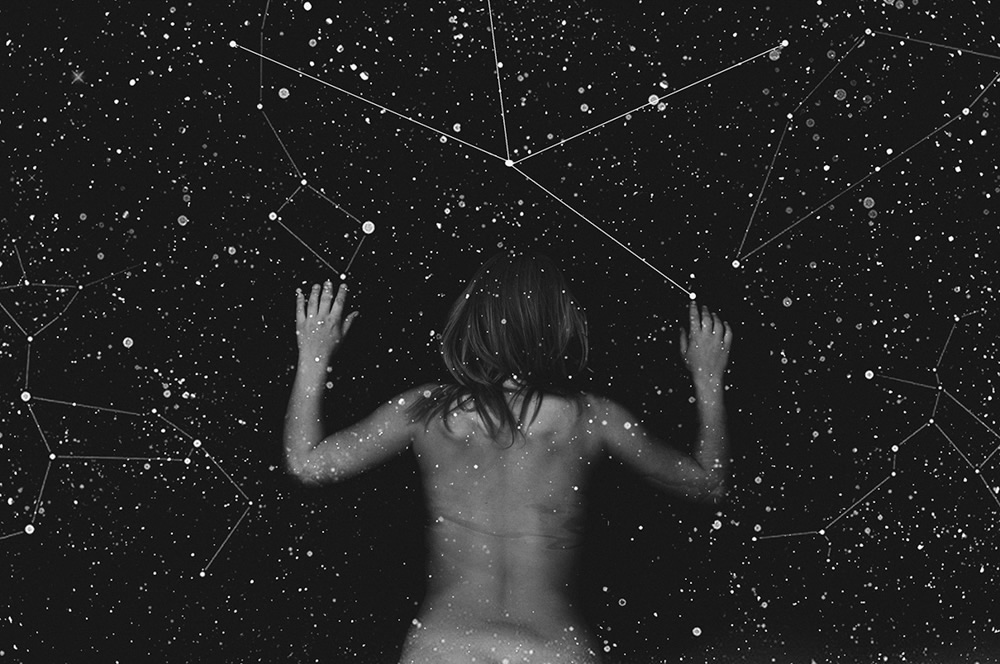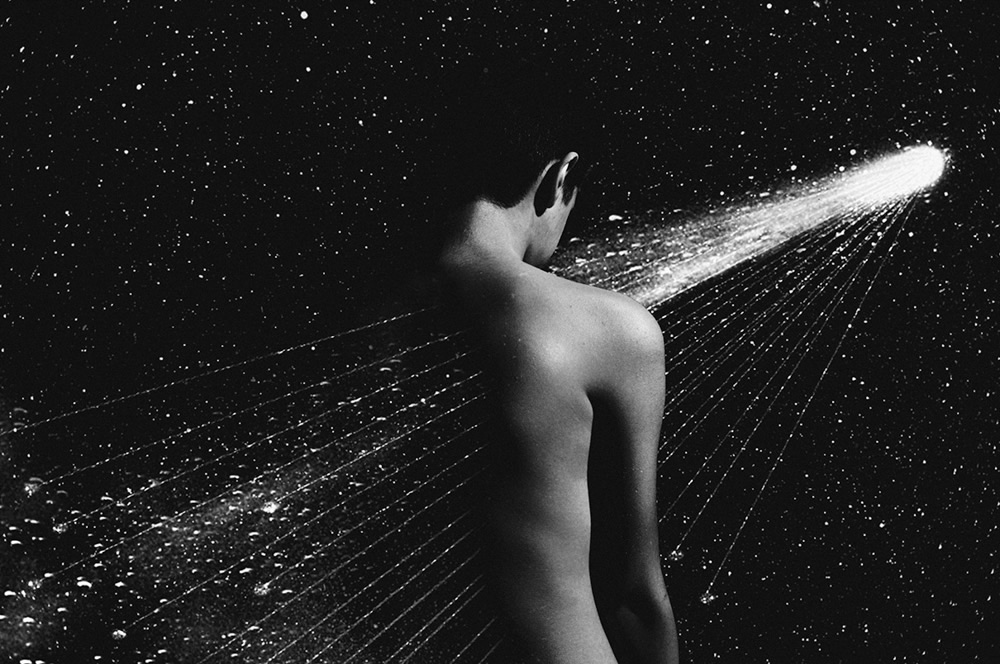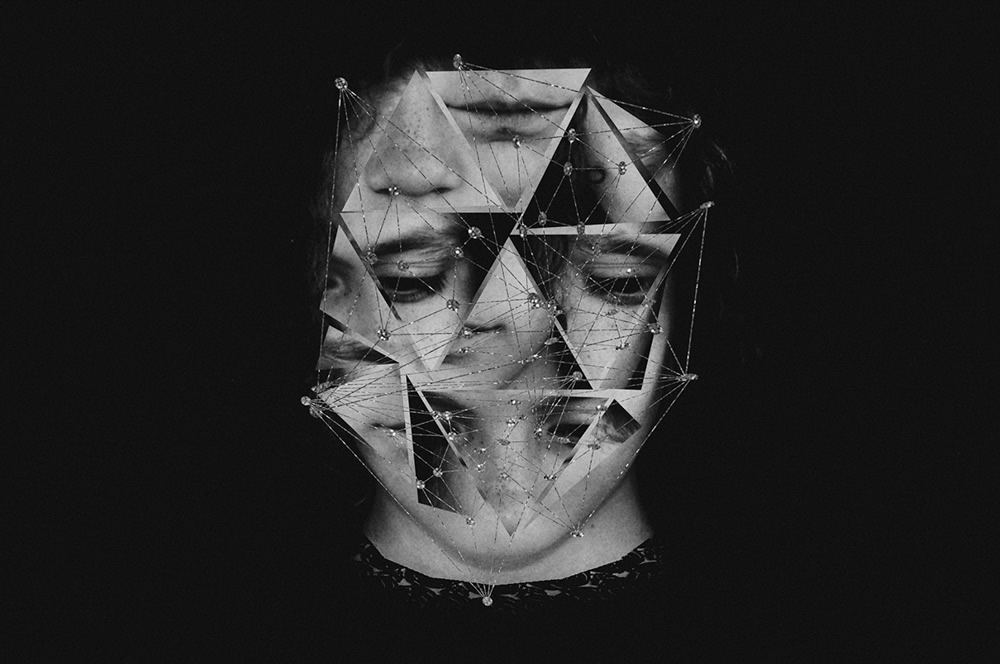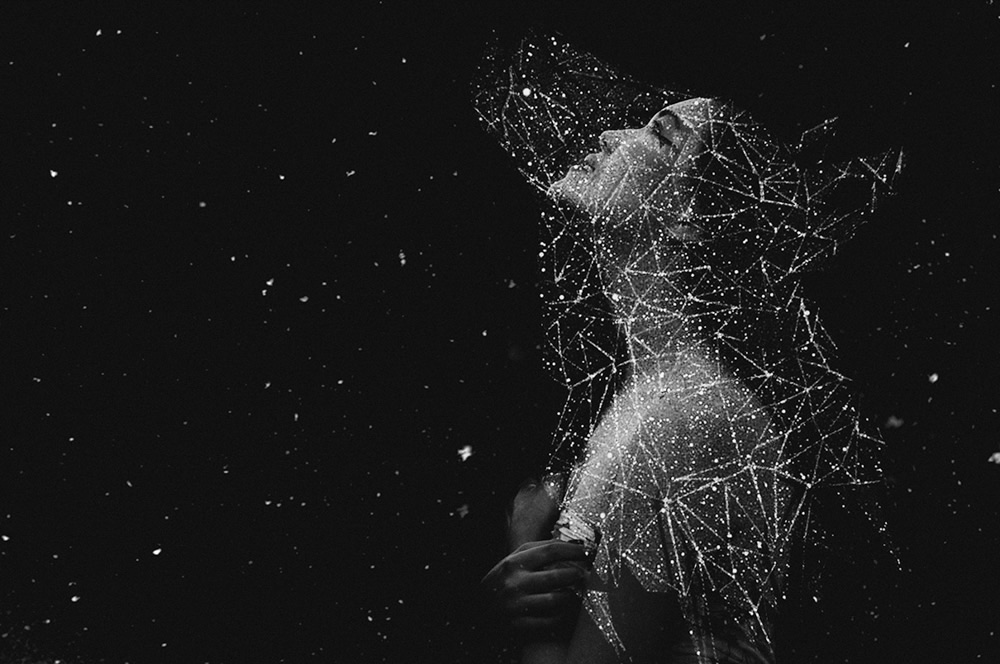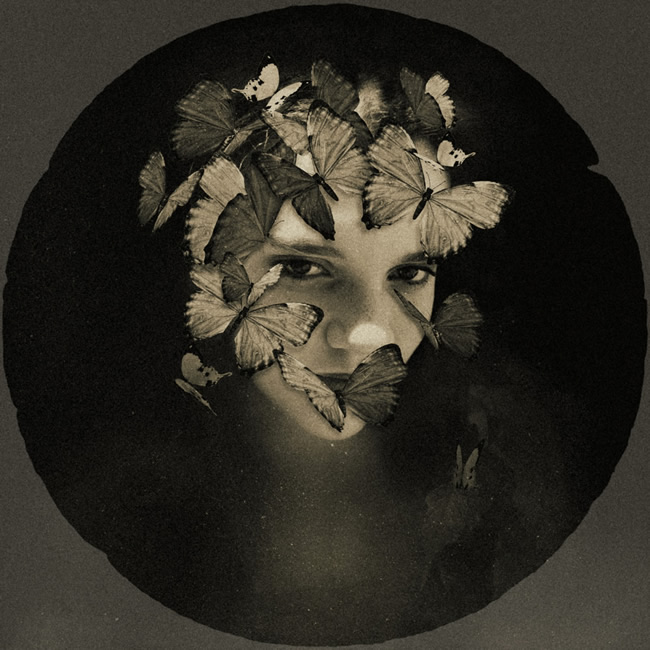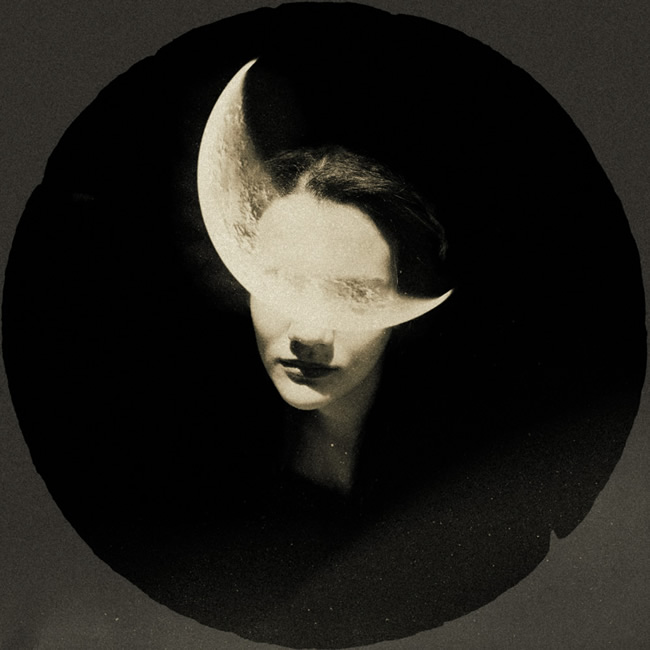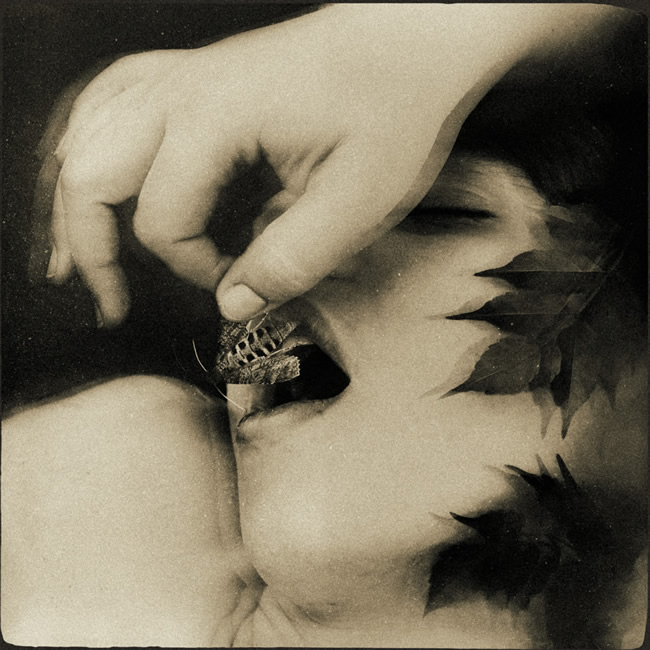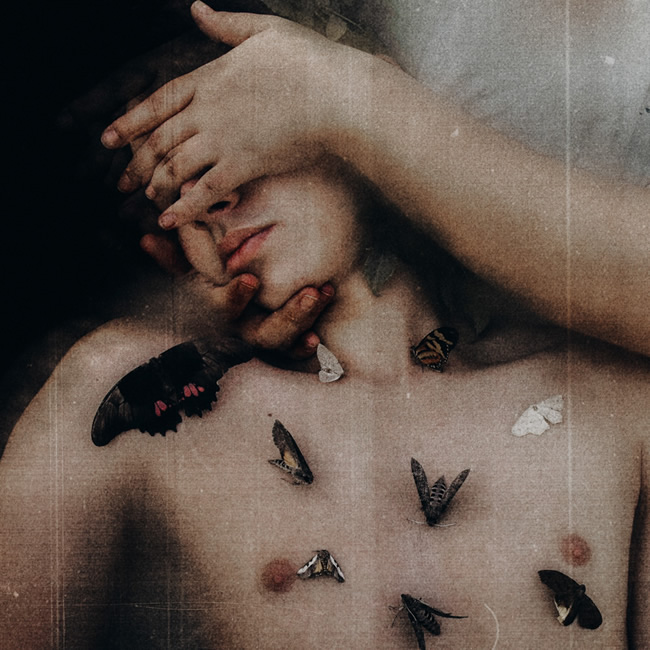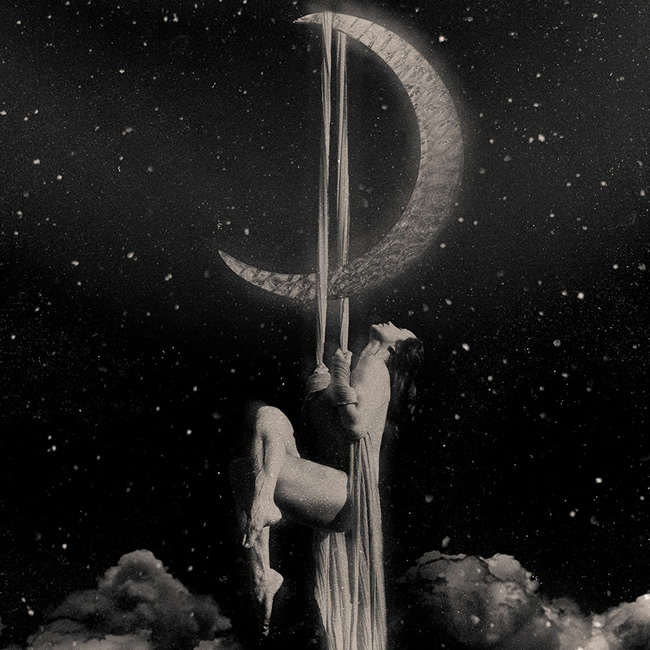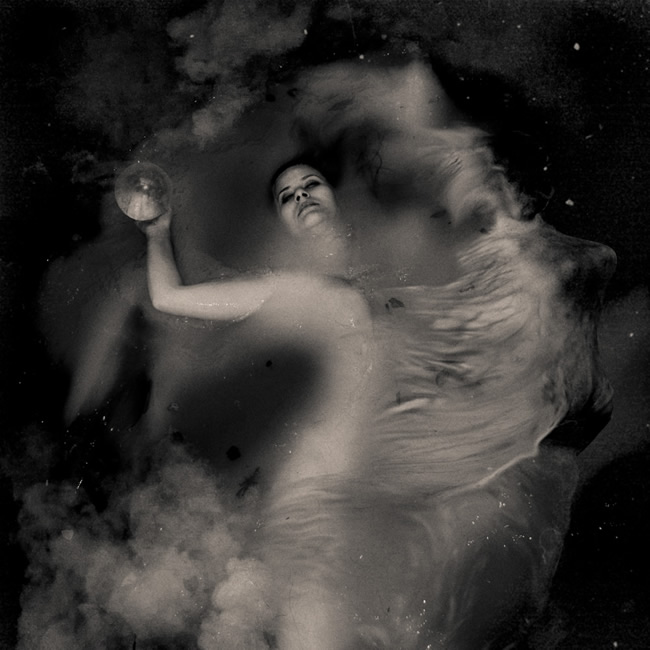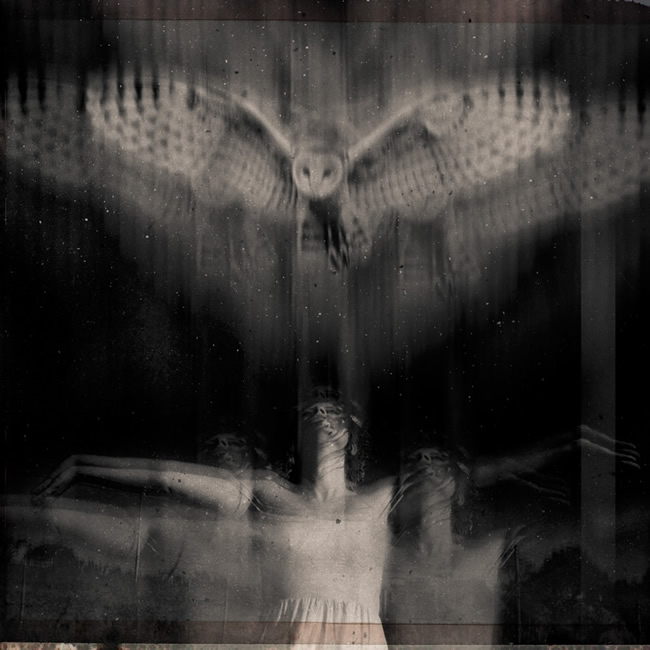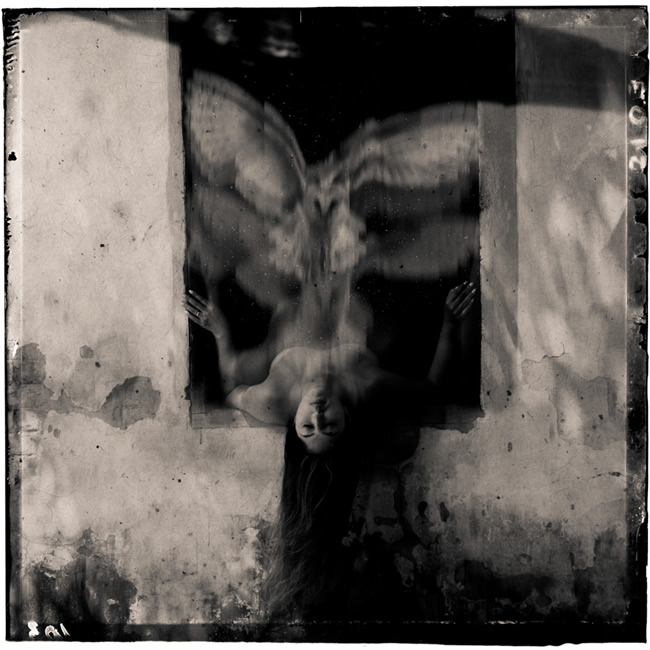 You can find Nádia Maria on the Web:
Copyrights:
All the pictures in this post are copyrighted Nádia Maria. Their reproduction, even in part, is forbidden without the explicit approval of the rightful owners.